How to cook banana stump koottu
It has fiber & good for weight-loss. Rich source of potassium & vitamin B6. Eating it once a week keeps high blood pressure in control. Great for kidney stones. South Indian food.
65
Soak banana stump with water and turmeric powder for few minutes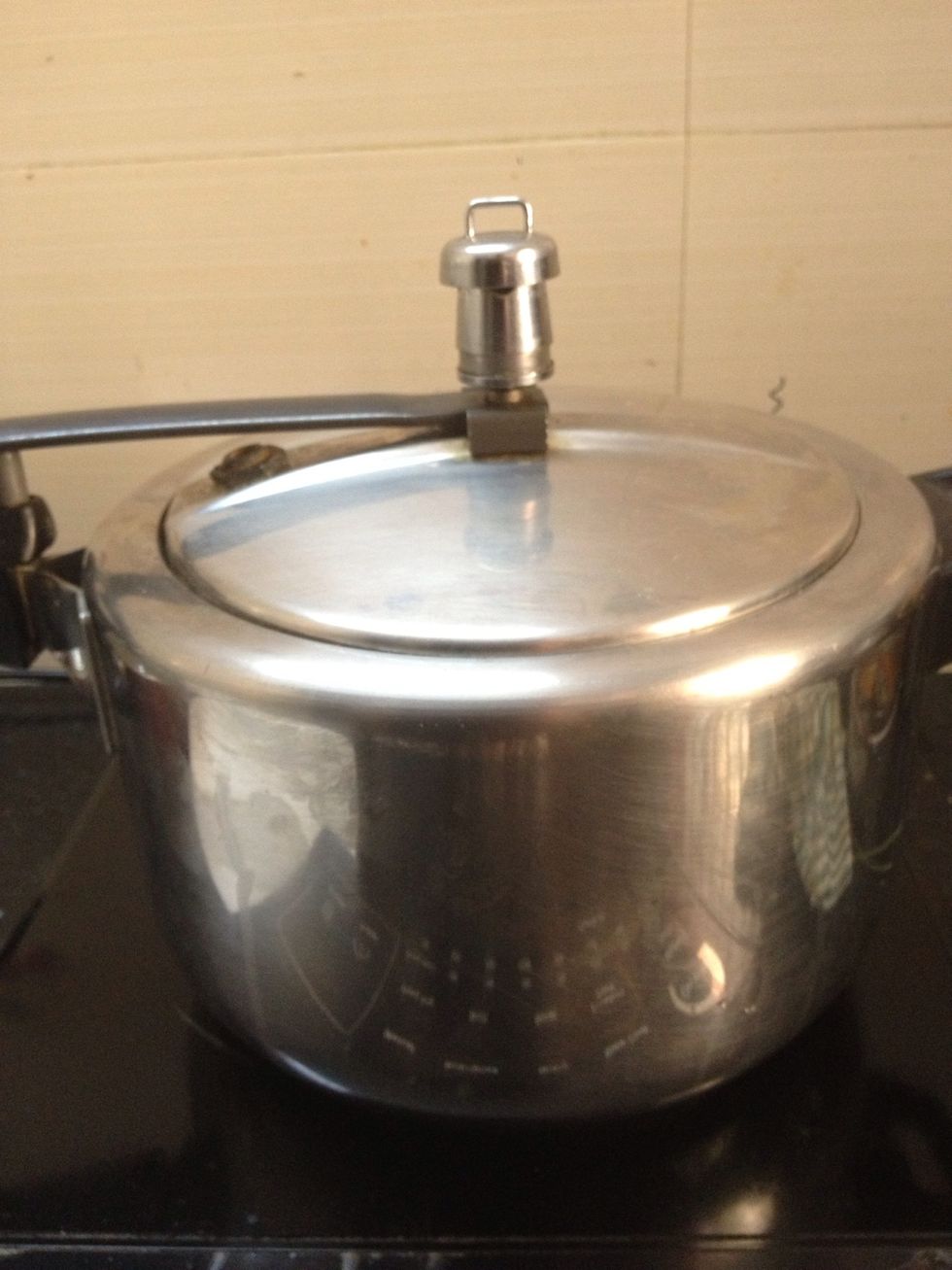 Steam the soaked banana stump and black eye beans for 15 to 20 min.
Keep the crushed dried red chilli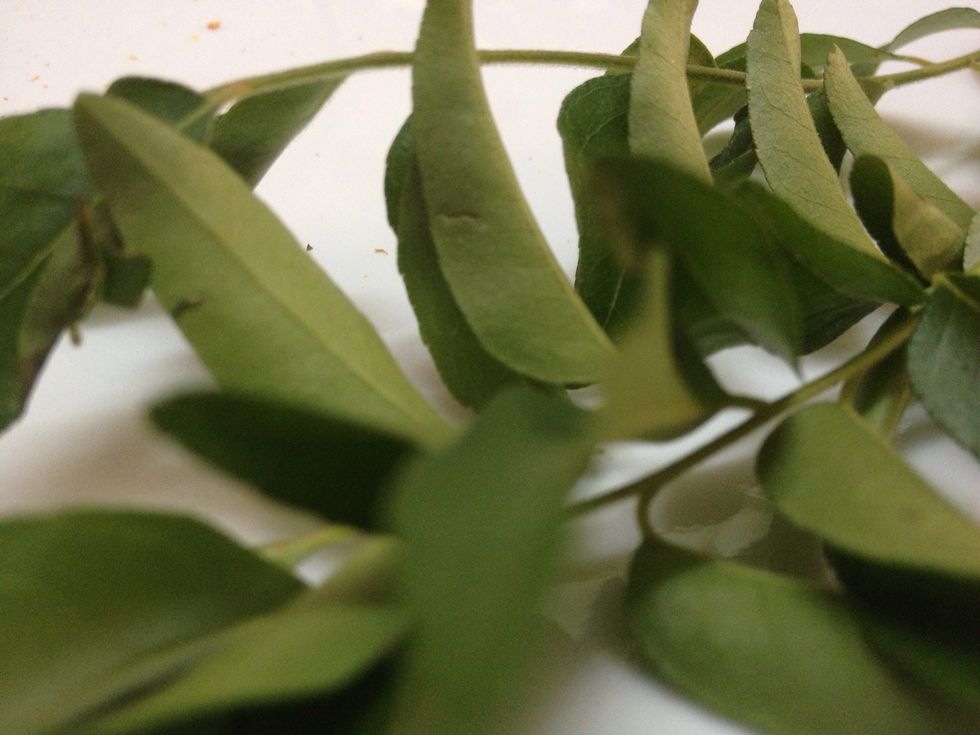 Curry leaves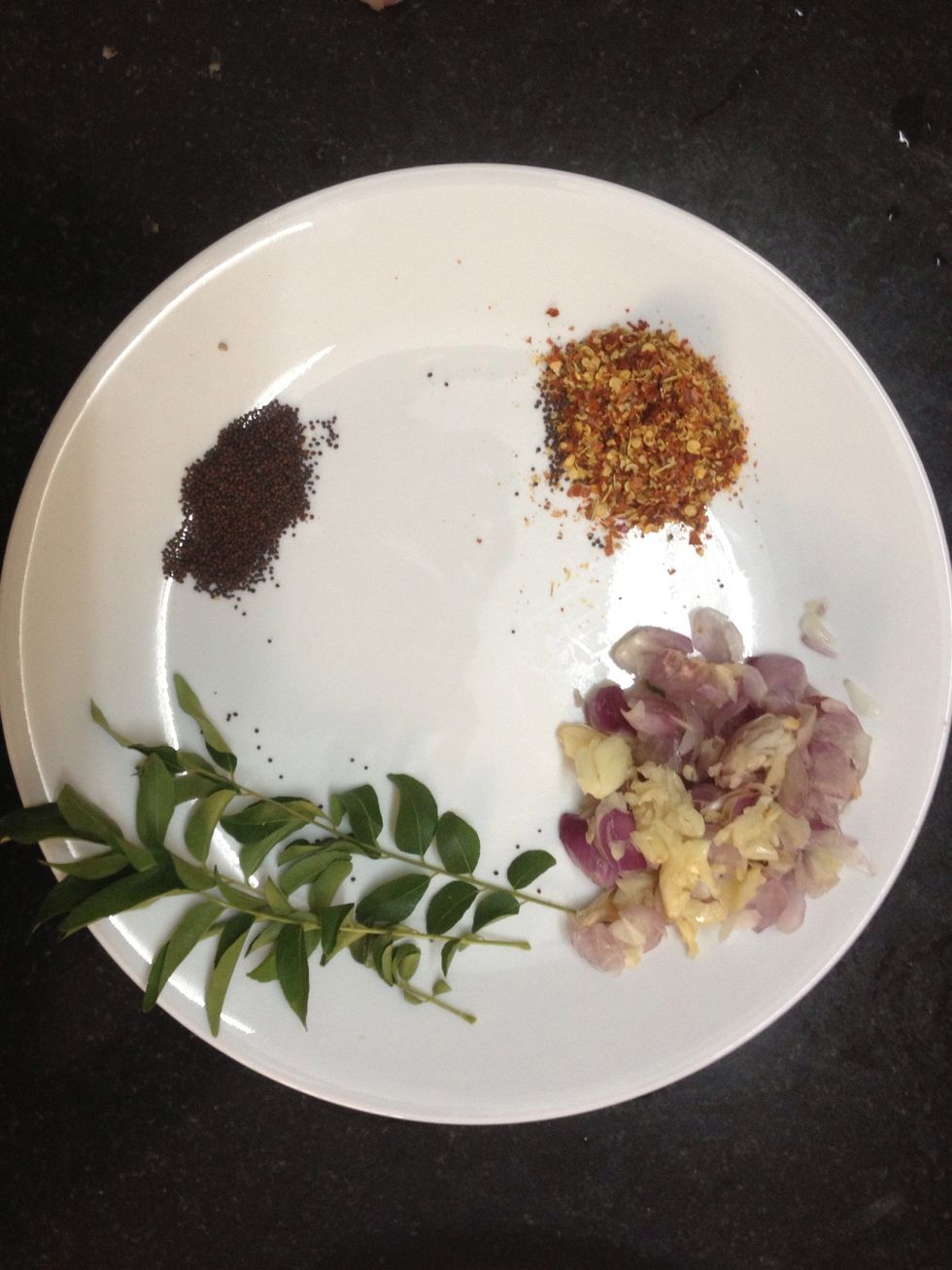 Keep the ingredients on a plate. Mustard seeds, Crushed dried red chilli, curry leaves, and crushed onions and garlic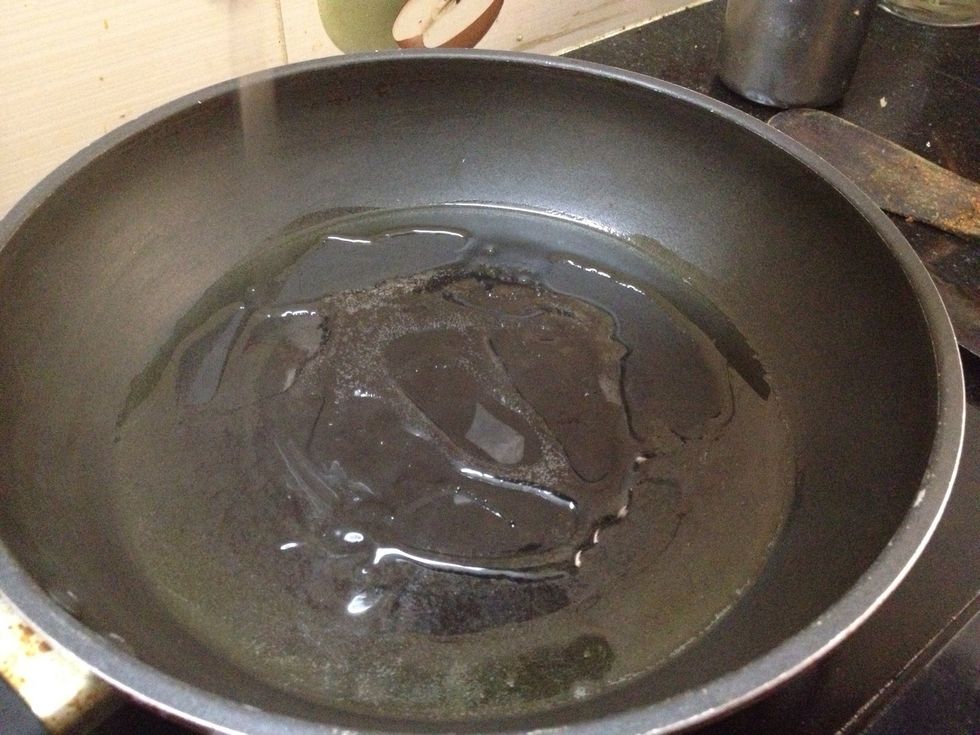 Heat the pan and pour oil
Add mustard seeds once oil is hot. Crack it.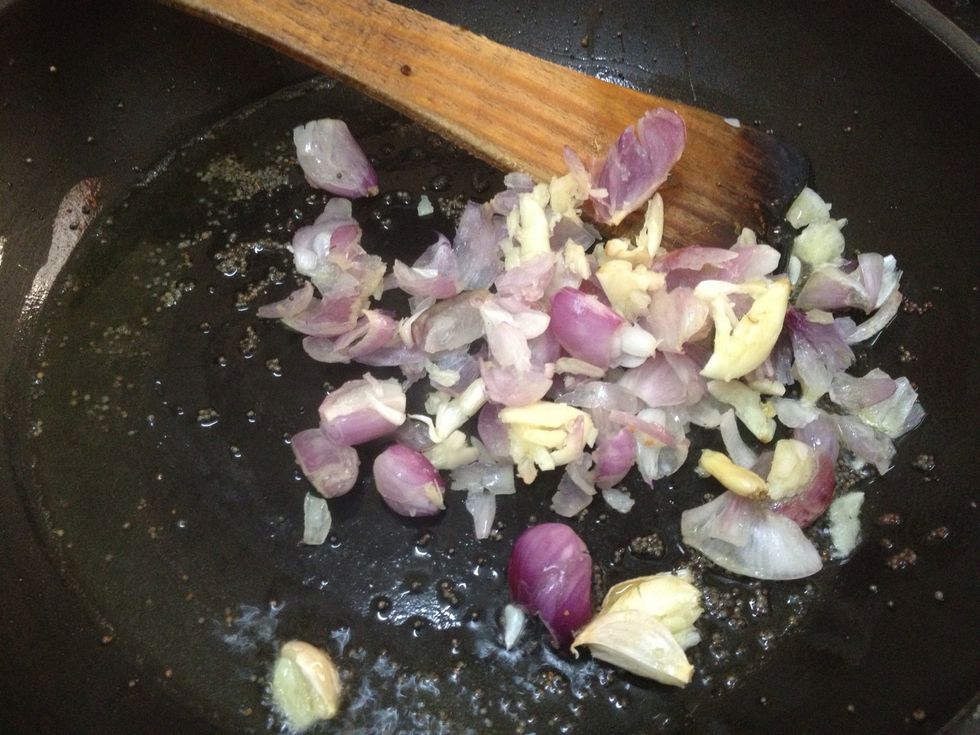 Add crushed Garlic and Small onions to it.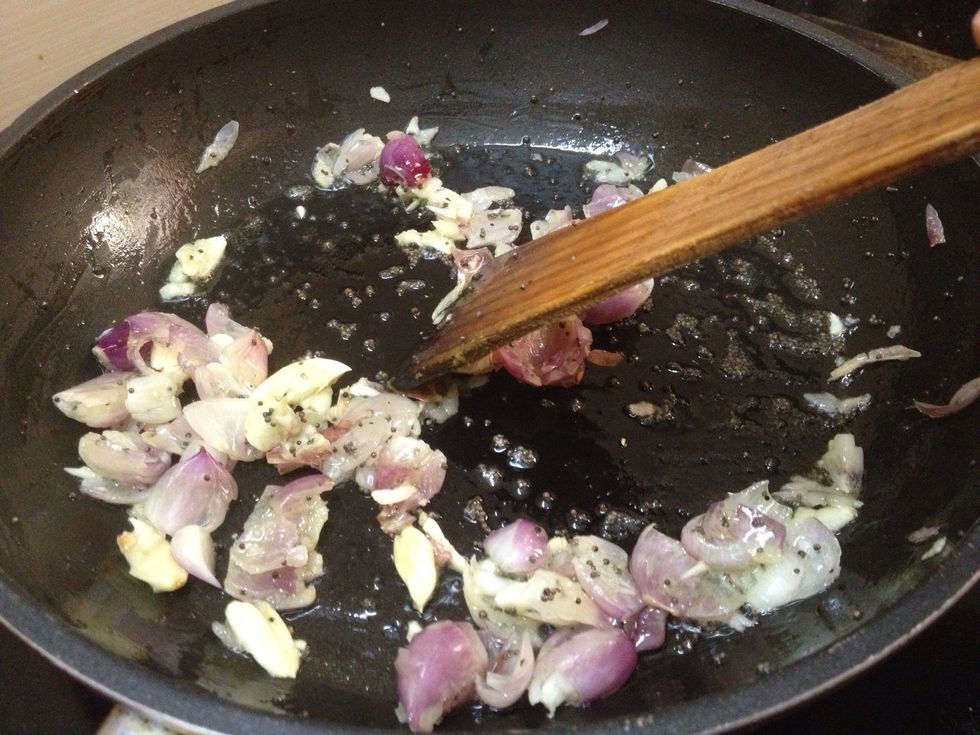 Sauté it until it turns golden color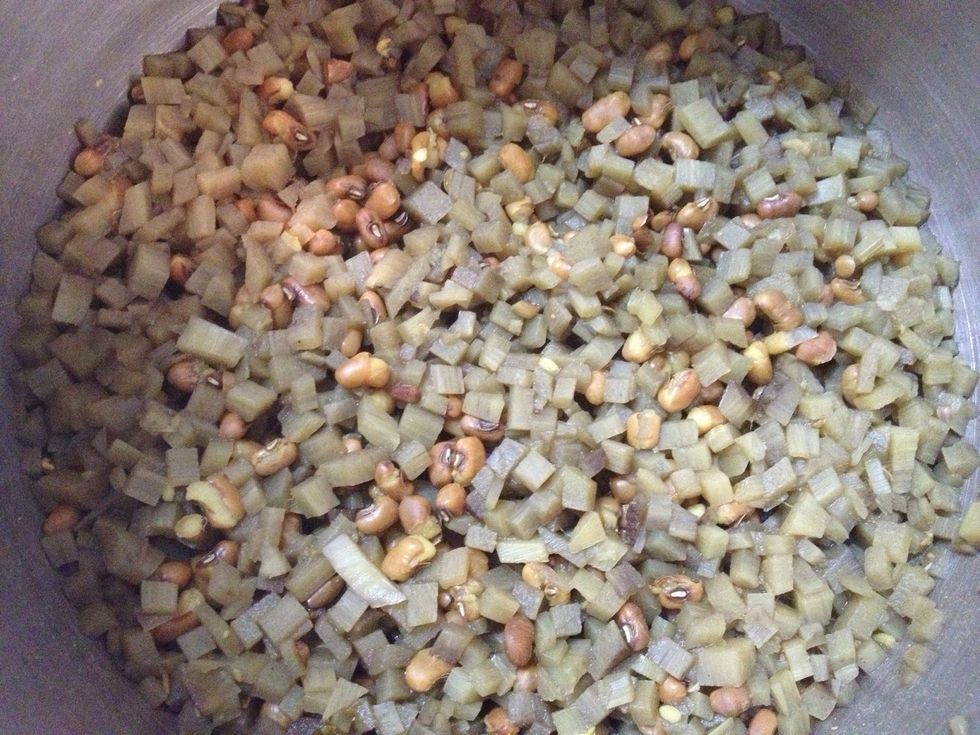 Steamed banana stump and black eye beans looks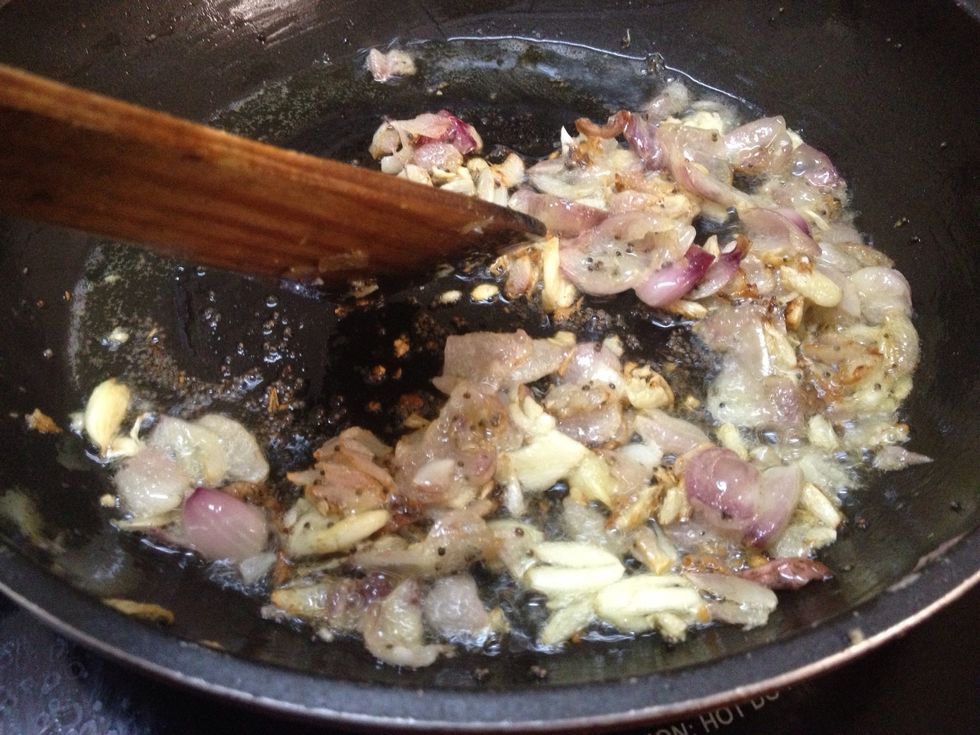 Saute well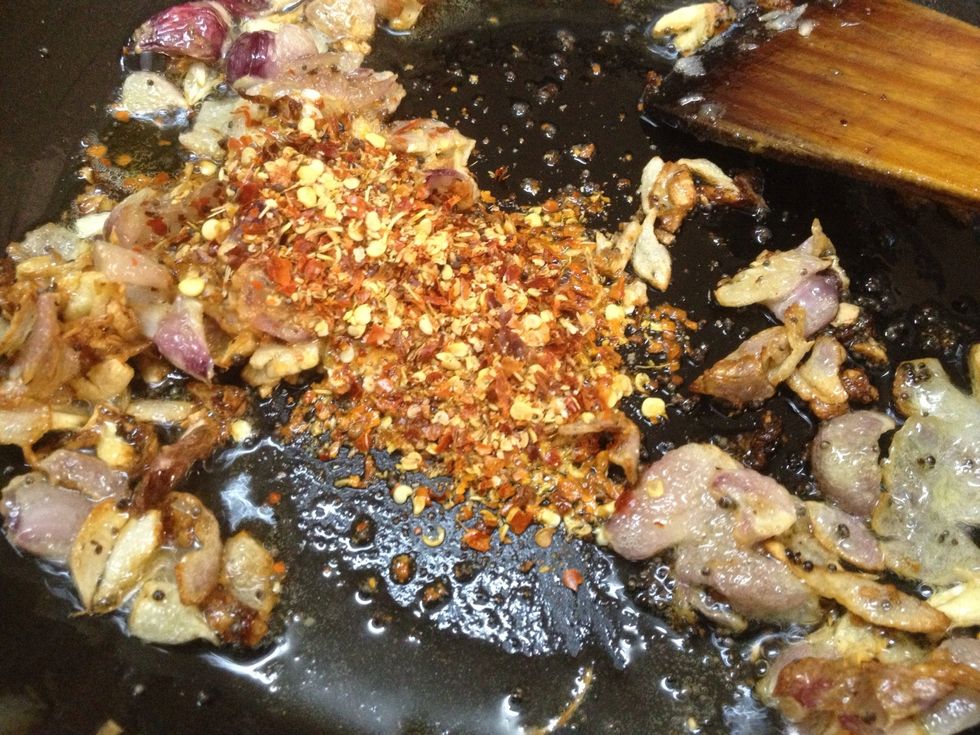 Add crushed red chilli and sauté it again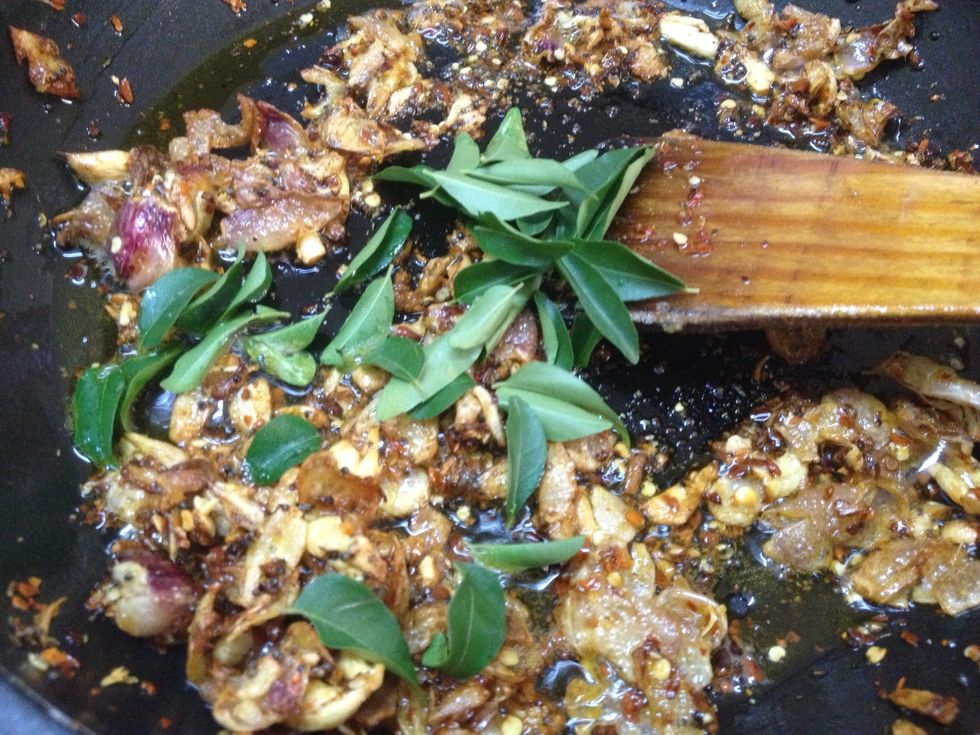 Add the curry leaves and sauté well
Now, Add the steamed banana stump on the pan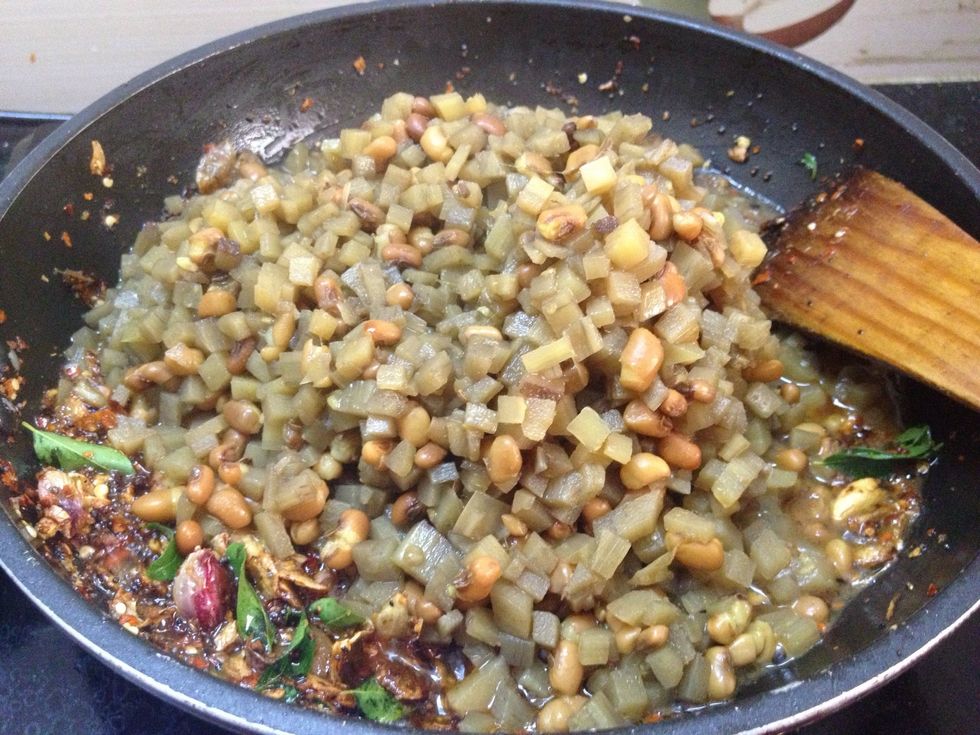 Mix it well.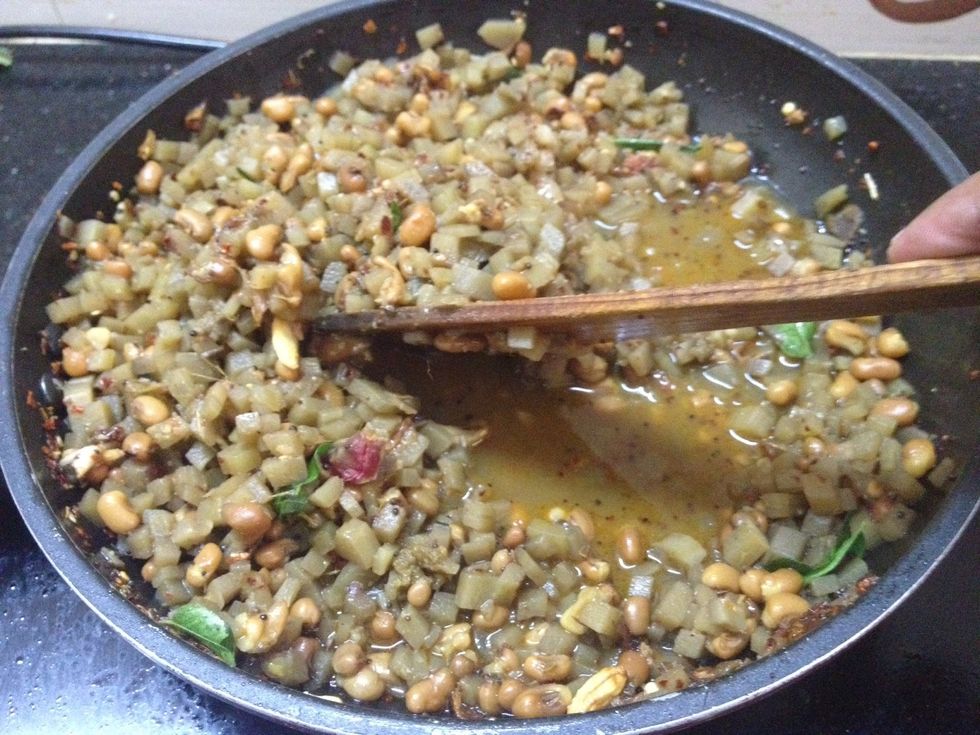 See the water level. put it in simmer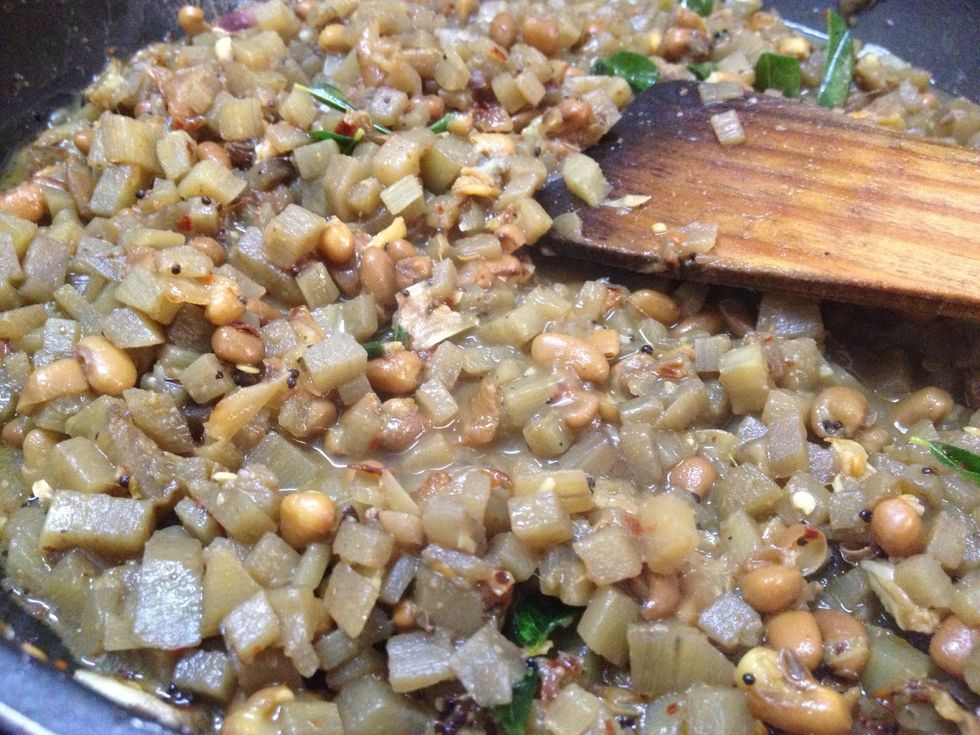 It's ready to serve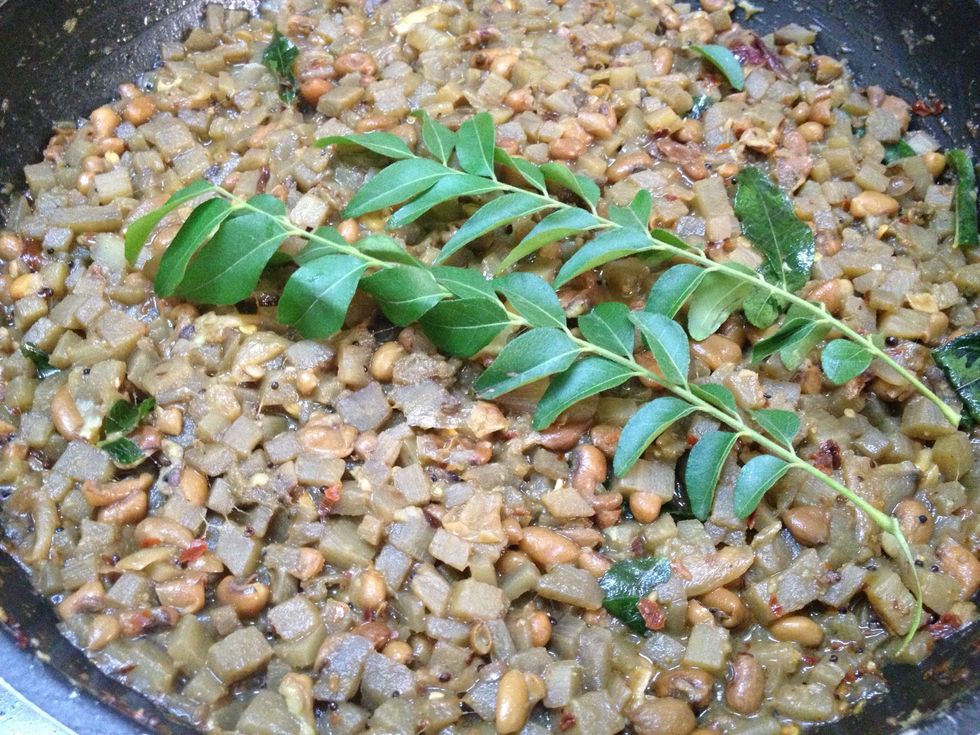 Garnish with curry leaves
Banana stump
Black eye beans
Oil
Crushed red chill
Salt
Mustard seeds
Small onions
Garlic
Curry leaves