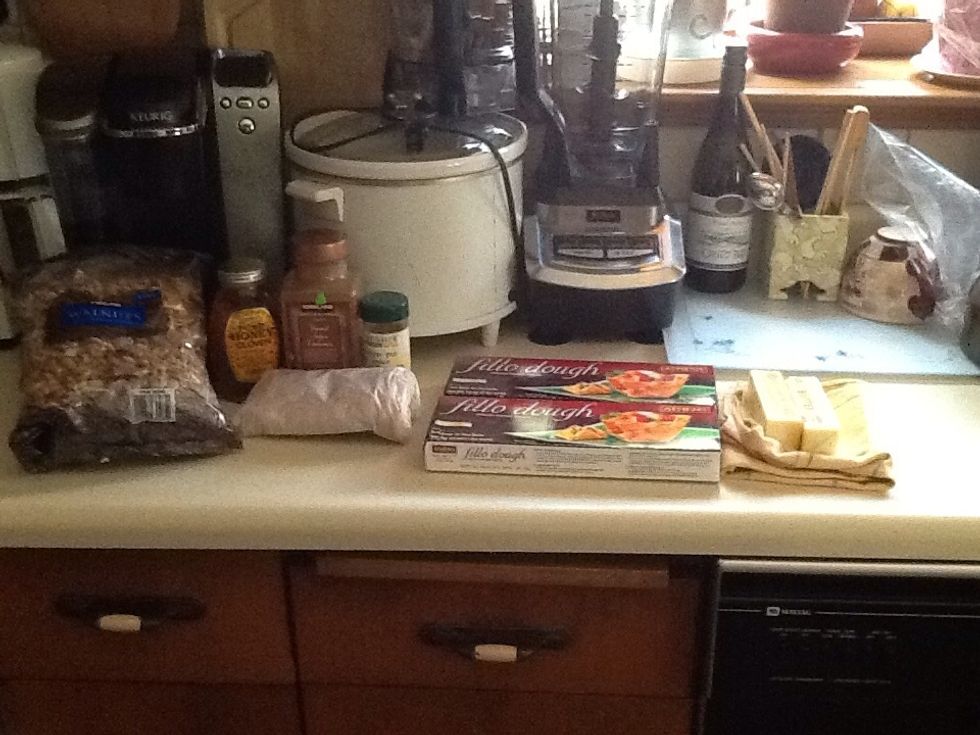 Filling includes crackers, nuts, nutmeg, 1 pinch of clove, 1/2 cup sugar and powder cinnamon. Syrup includes water, cinnamon stick, honey, lemon juice, 2cup sugar, 1 pinch of clove.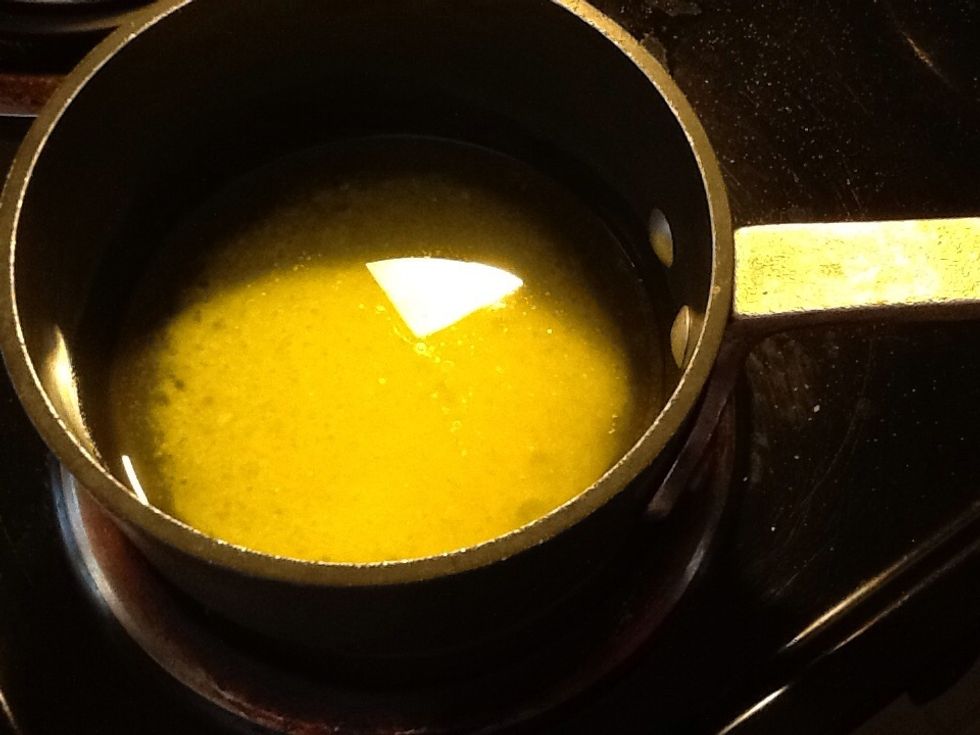 Using a medium saucepan, melt the butter. Skim off some of fat and keep warm until you're ready to layer.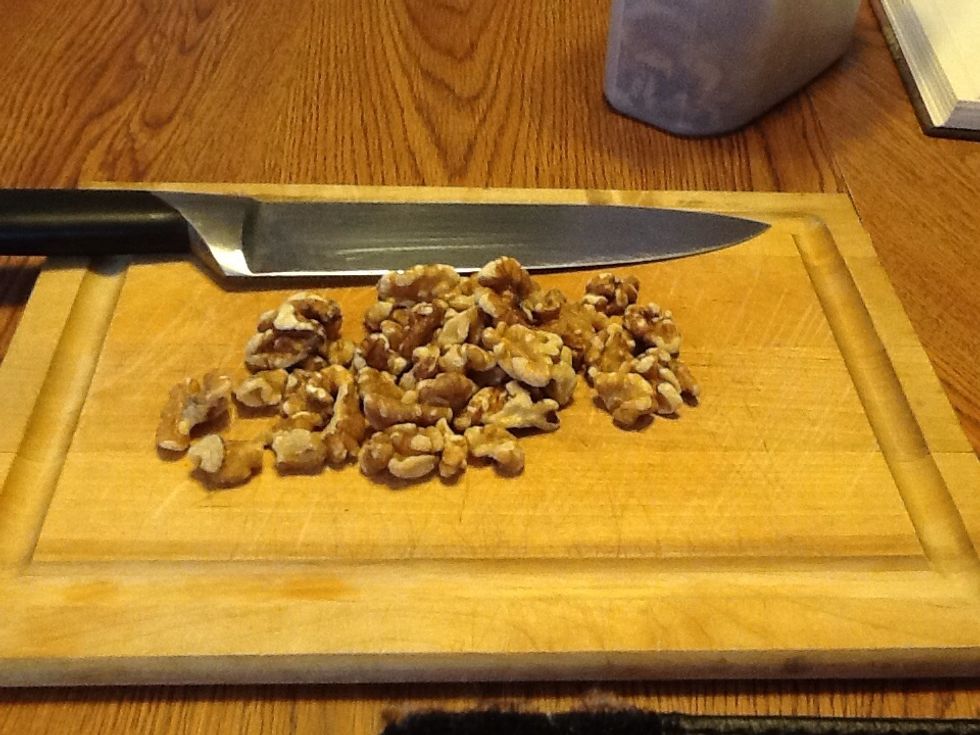 Finely chop the nuts. In this case, I use walnuts, but feel free to use almonds, pecans, even cashews.
After chopping the nuts thoroughly, place them in a medium-sized bowl. This will be the basis of your filling.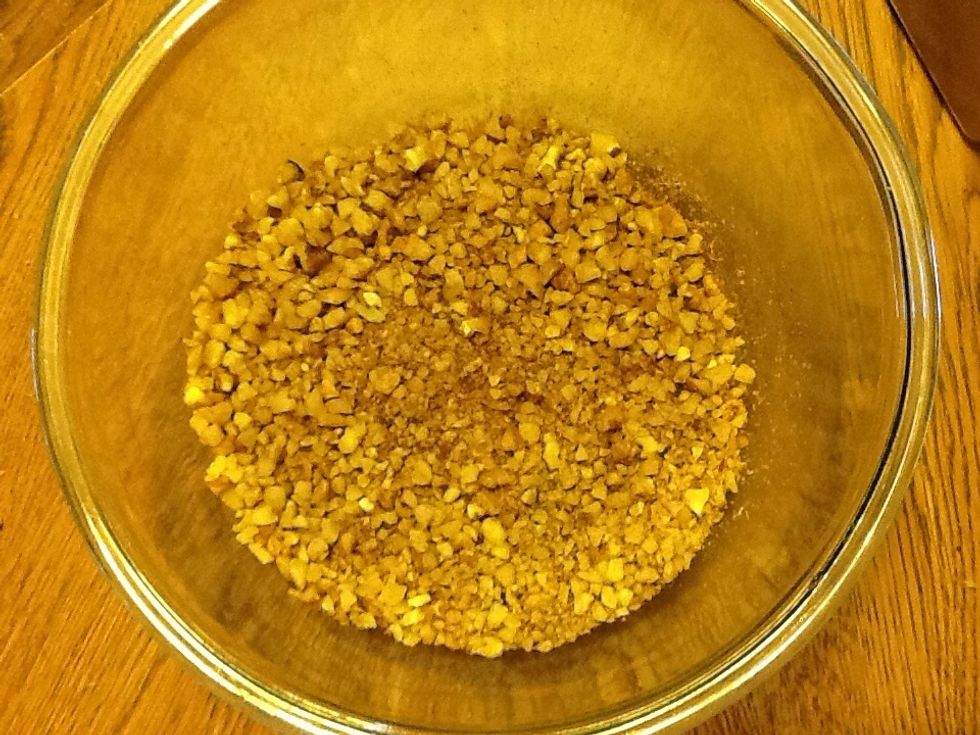 In the filling bowl, mix in the sugar, cinnamon, clove powder and nutmeg.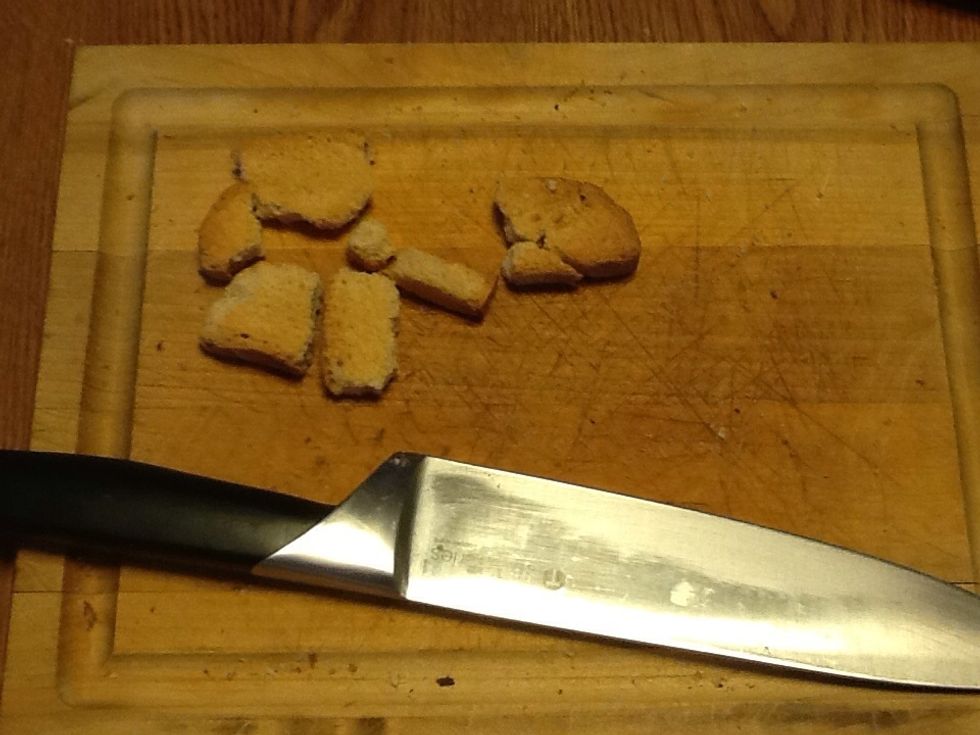 Be careful when crushing your crackers, as they tend to fly all around. When they're finely chopped and crushed, put them in the bowl with the filling.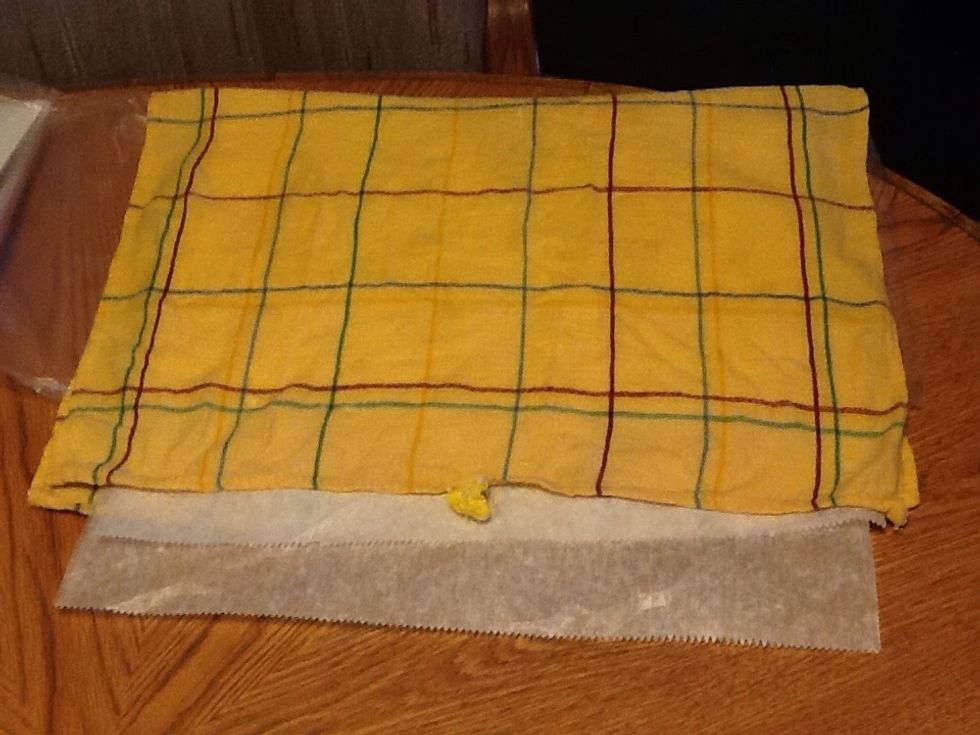 very careful when handling phyllo: if it is too wet, the sheets stick together, but if it is too dry it crumbles easily. After unrolling, place them in wax paper, then cover with a damp paper towel.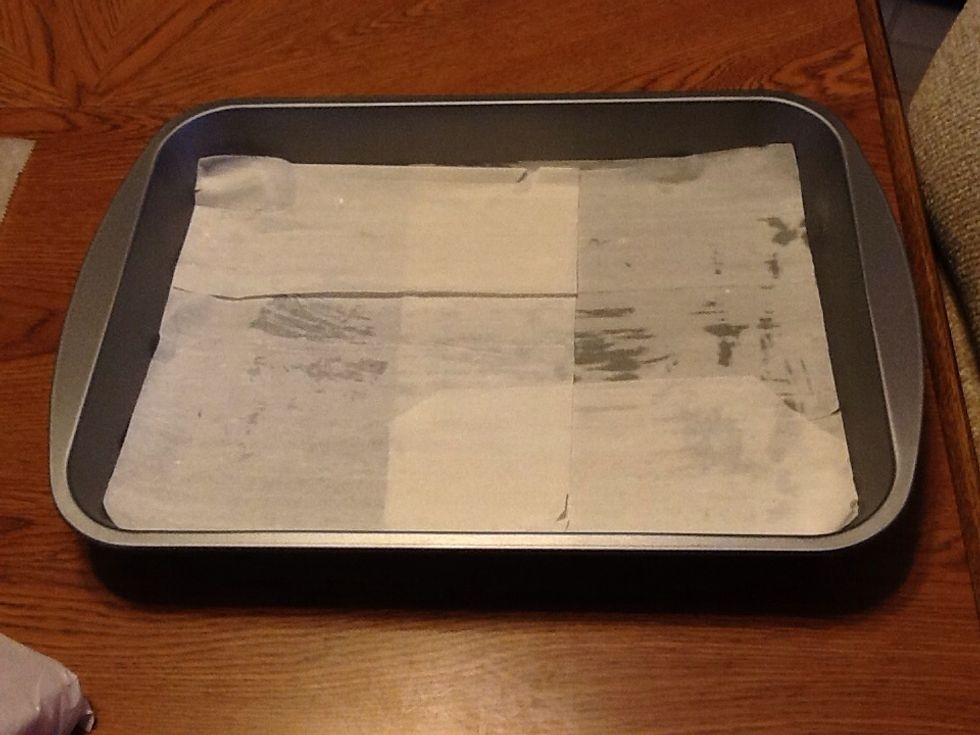 Butter the bottom of a (non-glass) pan. I used a 13x9x2" pan. Very carefully, place down the first layer of phyllo. With a pastry brush, cover the layer with the melted butter.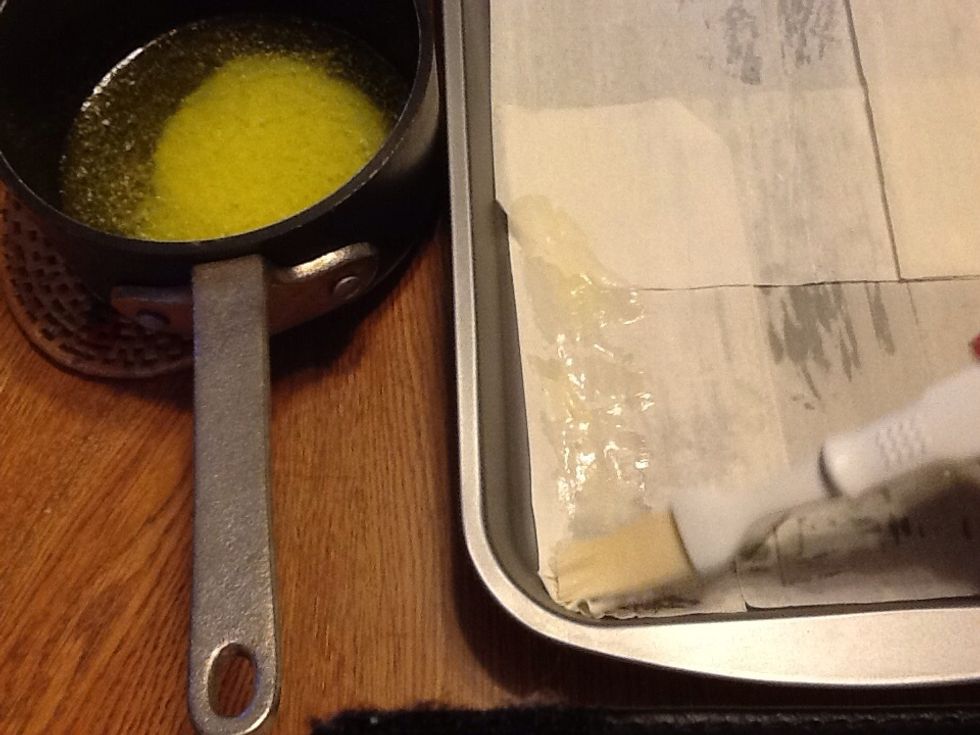 Do not use too much butter on the bottom layers, or they will slip and fall apart after being cooked. With layers of butter, phyllo, butter, phyllo, repeat these steps until you have about ten sheets.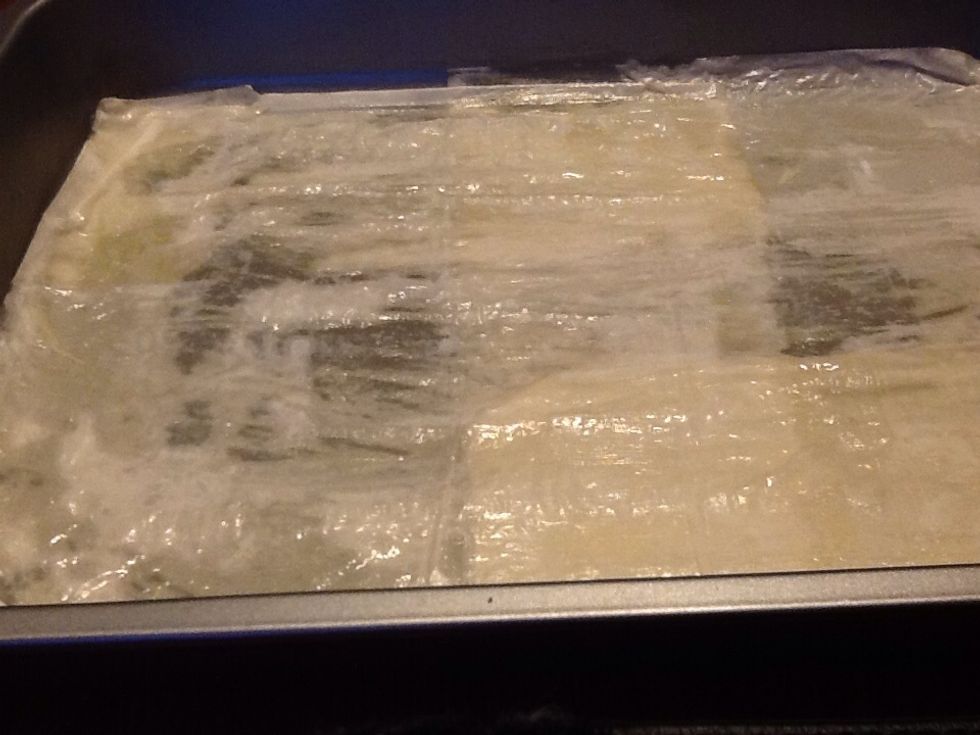 If your butter has started to solidify or separate, put it back on low to medium heat for a few minutes. Mix the water, sugar, cinnamon stick, and clove powder into a medium pot. Bring to a boil.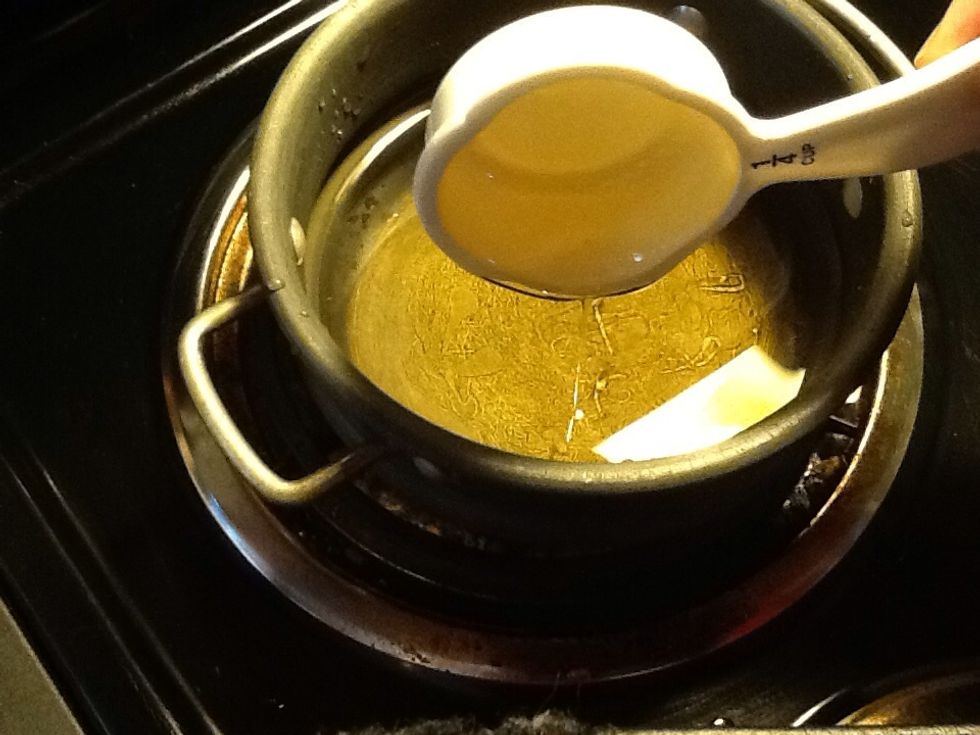 After bringing to a boil, simmer this mixture for 20 minutes. Once it has thickened slightly, add lemon juice and honey and simmer another 5 minutes. Keep on a low heat until baklava is in oven.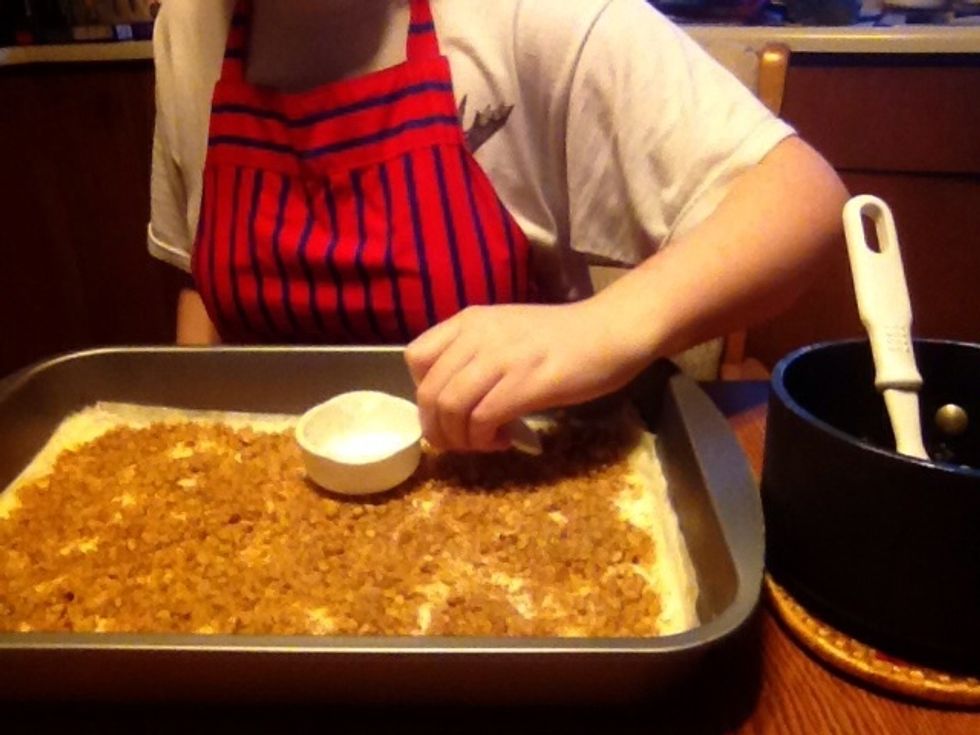 On top of the buttered phyllo, sprinkle about 1/3c of the filling mixture. Place 3-4 more sheets, continuing to brush, and sprinkle slightly less of the filling. Repeat until all of mixture is used.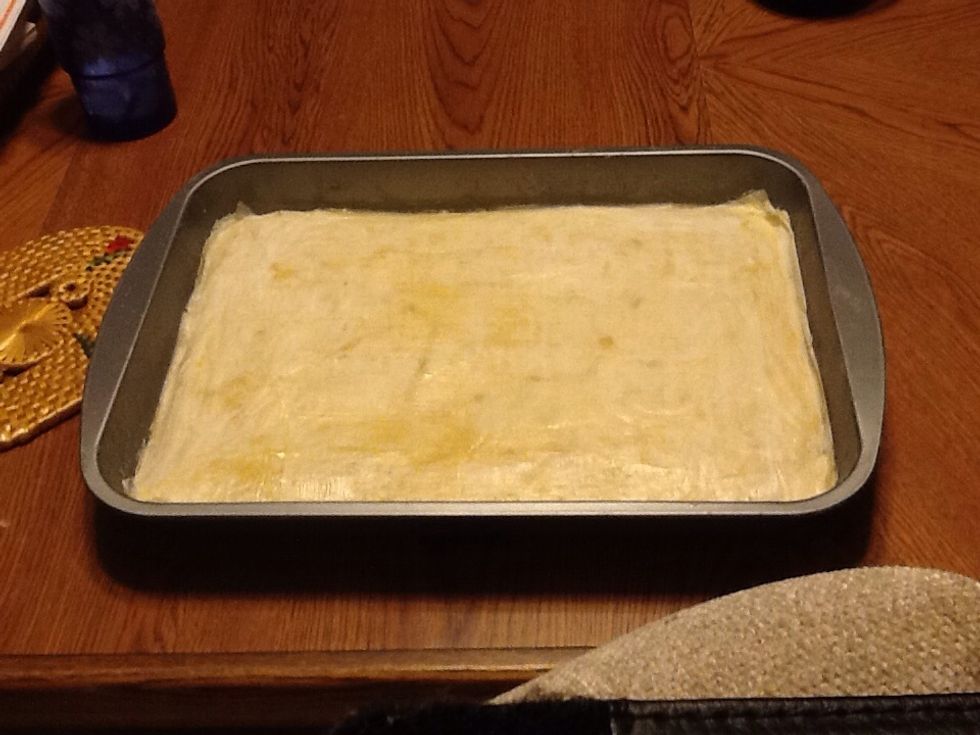 After using all of nut mixture, top with ten sheets of buttered phyllo dough.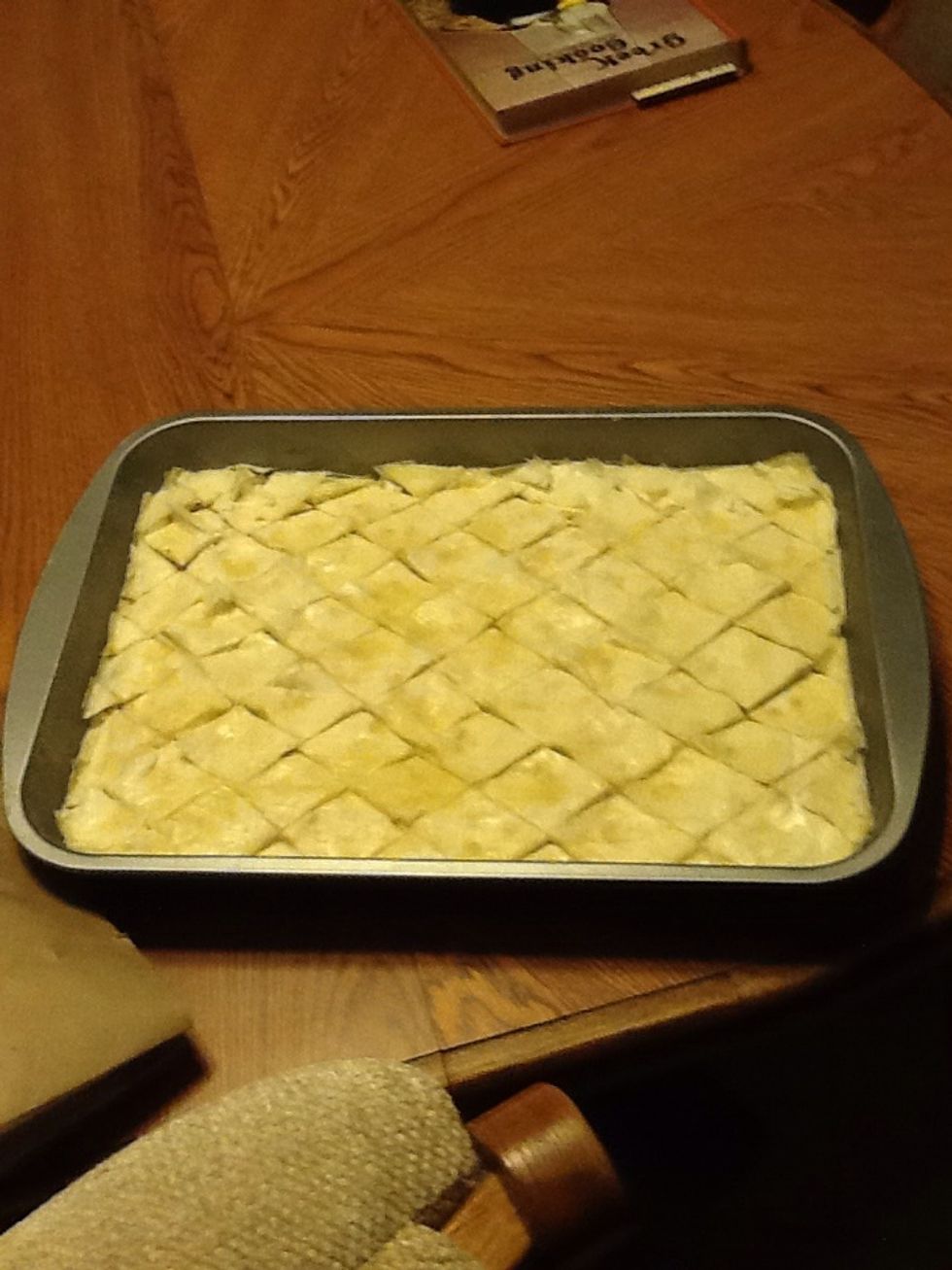 With a very sharp knife, carefully cut through all layers. Cut 5 straight lines from short end of pan to other end, then cut diagonally across those lines to create "diamond" shapes.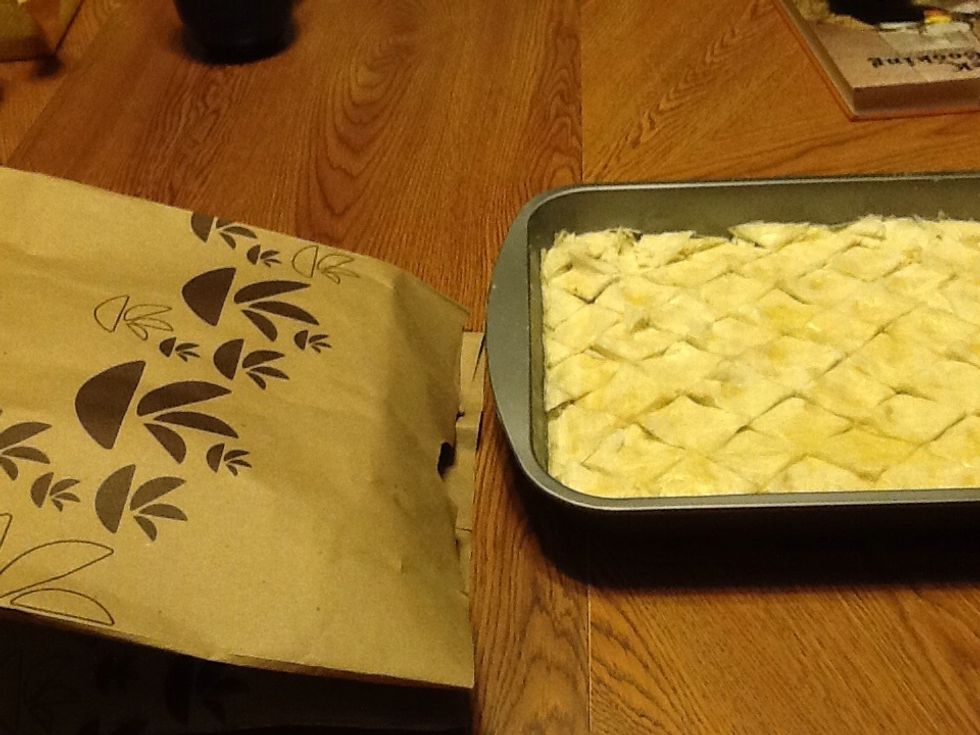 Preheat oven to 350 degrees. Place a large, dampened paper bag over the top. This keeps the top layers of phyllo from darkening too much.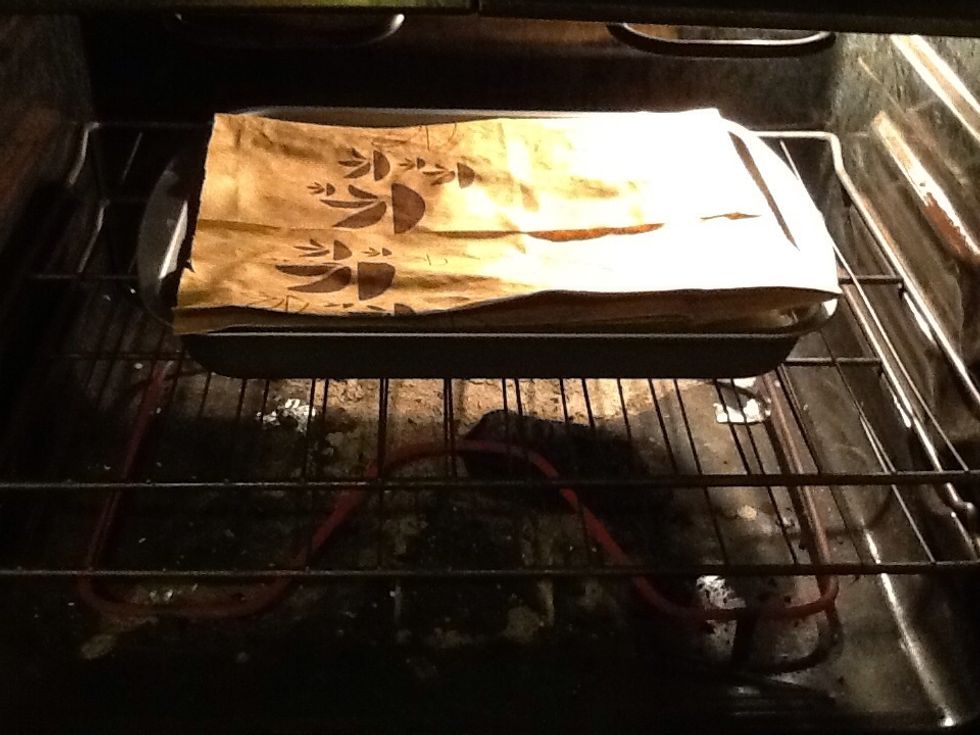 At 350 degrees, bake for 30 minutes.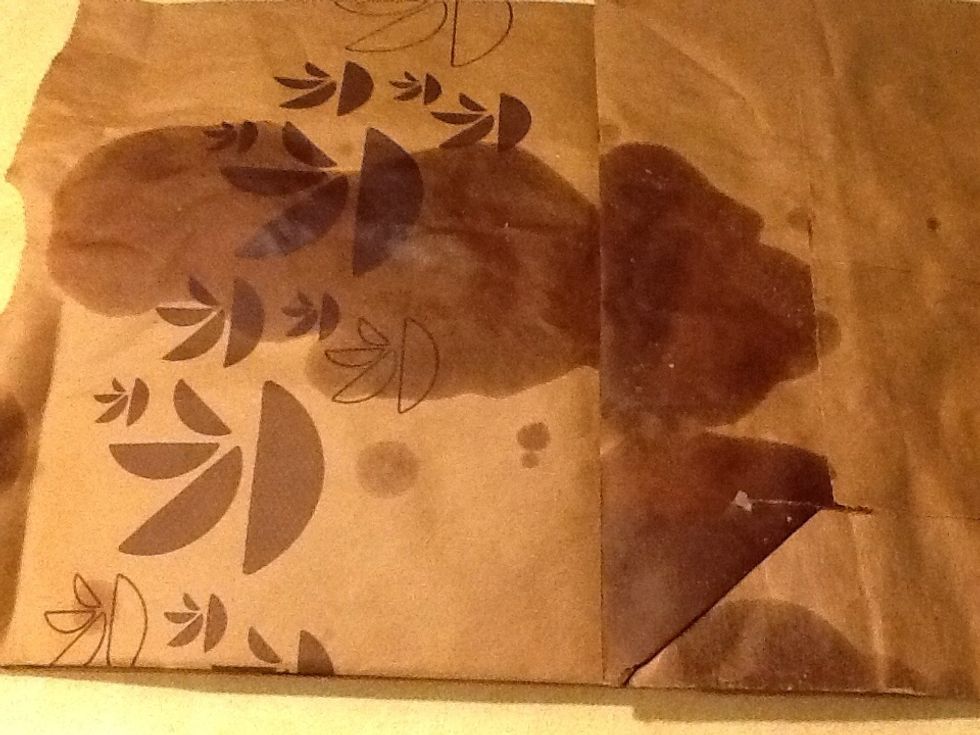 After the thirty minutes, remove the paper bag. Lower the heat to 275 degrees. Bake an additional 25-35 minutes until the top is a beautiful golden brown. Put the syrup back on medium heat.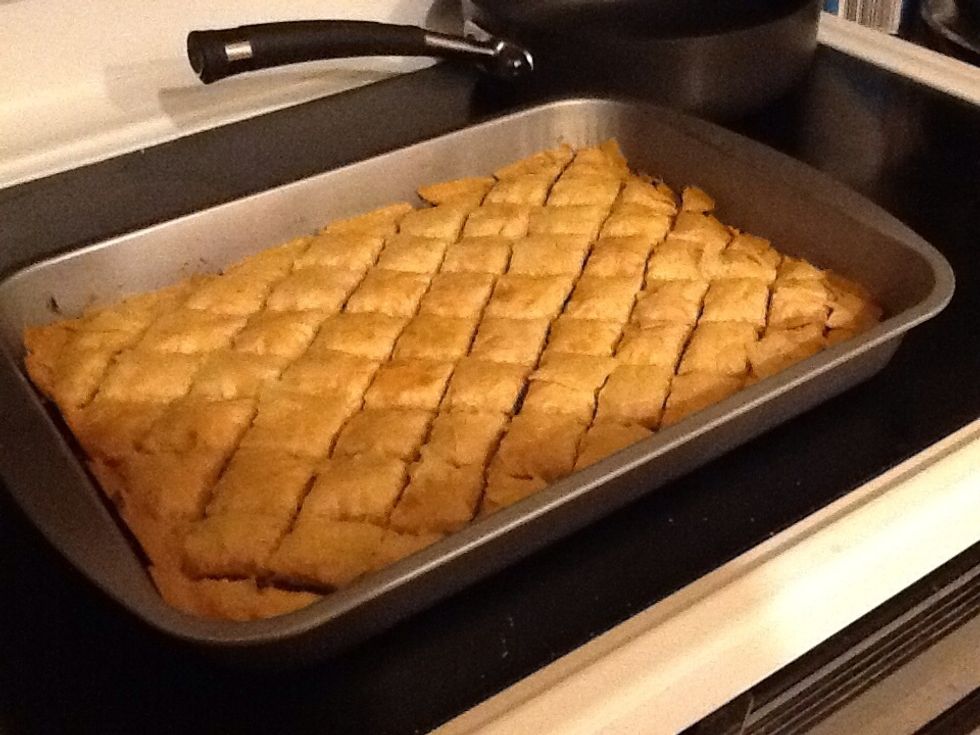 Remove pan from oven. Test by inserting a knife. Allow the baklava to cool. After it has set, spoon the hot syrup over the cool baklava.
Usually, baklava is best if let set for several days. This allows the syrup to soak into the phyllo. We let it set for three days before serving for Easter.
1/3c Clarified butter
2/3lb Phyllo dough
1/2c Finely chopped Walnuts
1/3c Zwieback brand crackers or graham crackers
1/2c Sugar
1/4tsp Cinnamon
1/2tsp Nutmeg
1.0pch Clove powder
2.0c Water
1/2c Honey
2.0c Sugar
1.0 Cinnamon Stick
1.0Tbsp lemon juice
1.0pch Clove powder