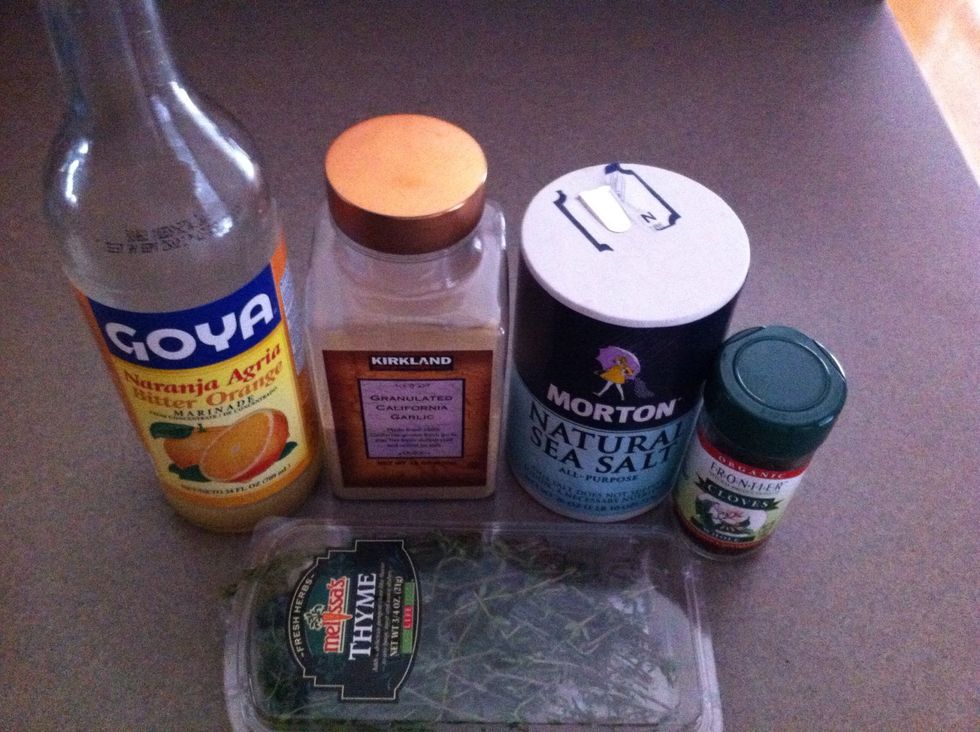 This will be used to marinate the fish. Approx. 1/8c of bitter orange juice, 2 cloves, 2 sprigs of thyme, salt and garlic powder to taste. If you have fresh garlic you are more than welcome to use it.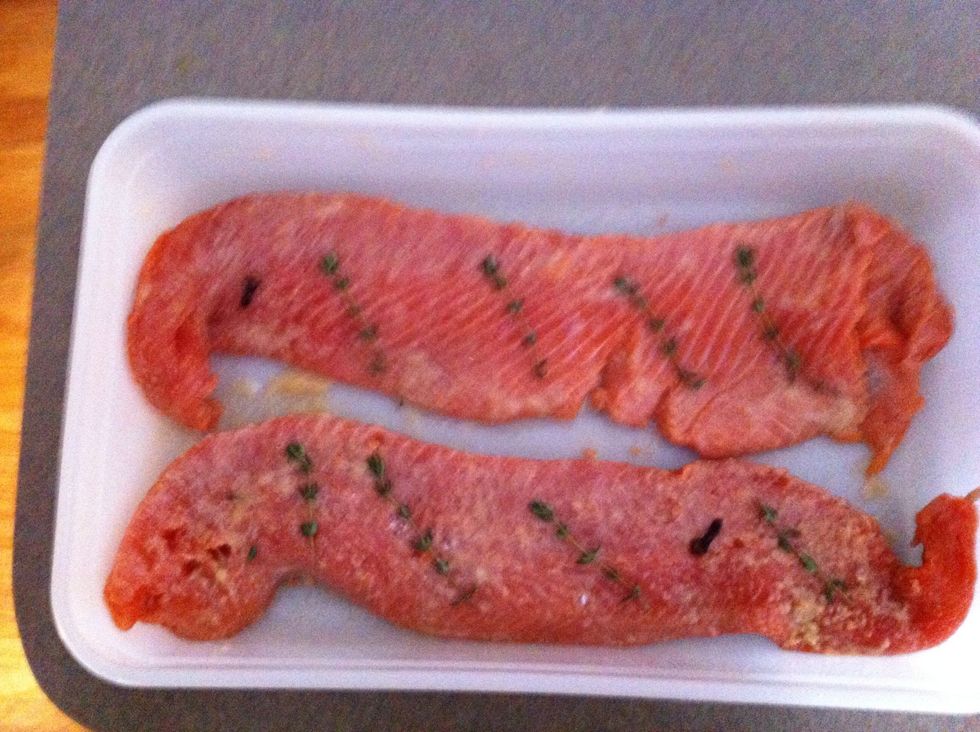 I like 2 add acid when I'm cooking fish typically lemon or vinegar but since I didn't have any i used the orange juice. Place the marinated finish in the fridge for about 2 hours.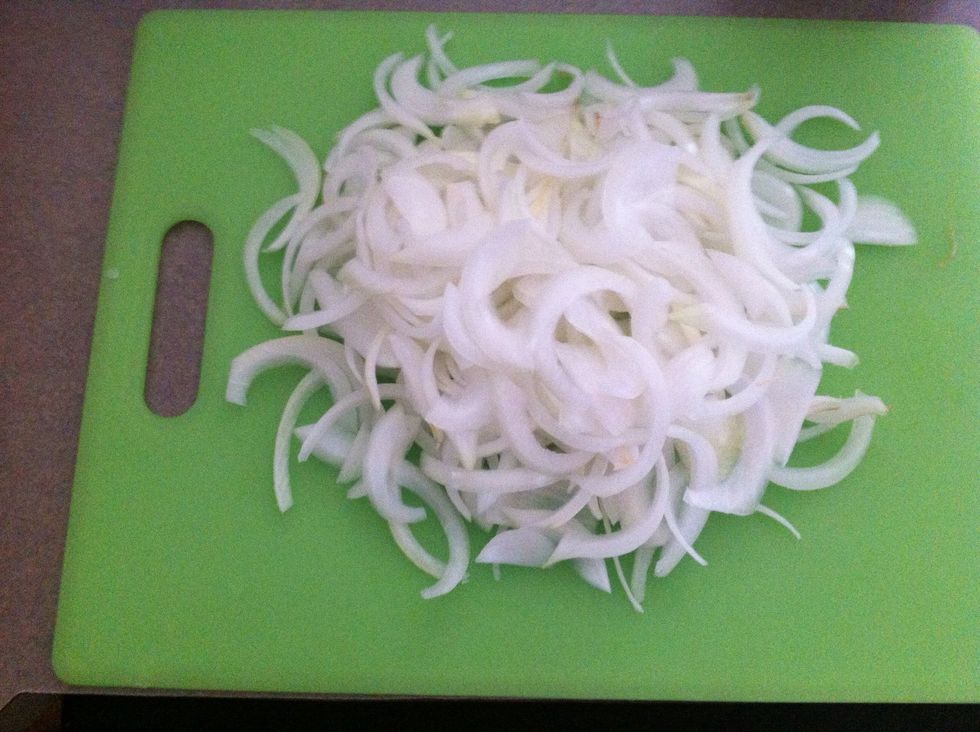 Slice the onions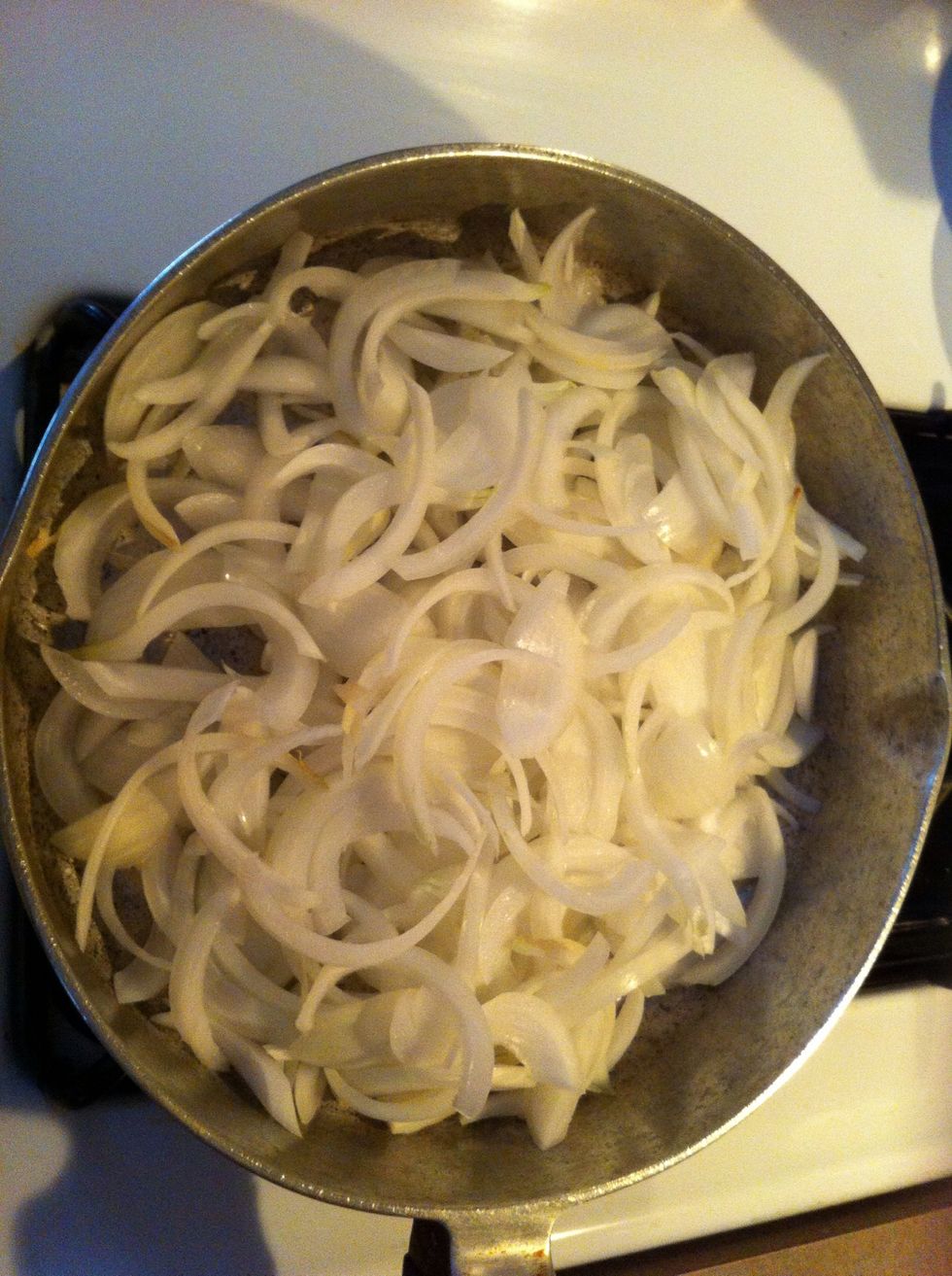 In a pan add about 1T of olive oil and add the onions. Season with salt. Caramelizing onions is a long process. The onions should cook on low to medium heat.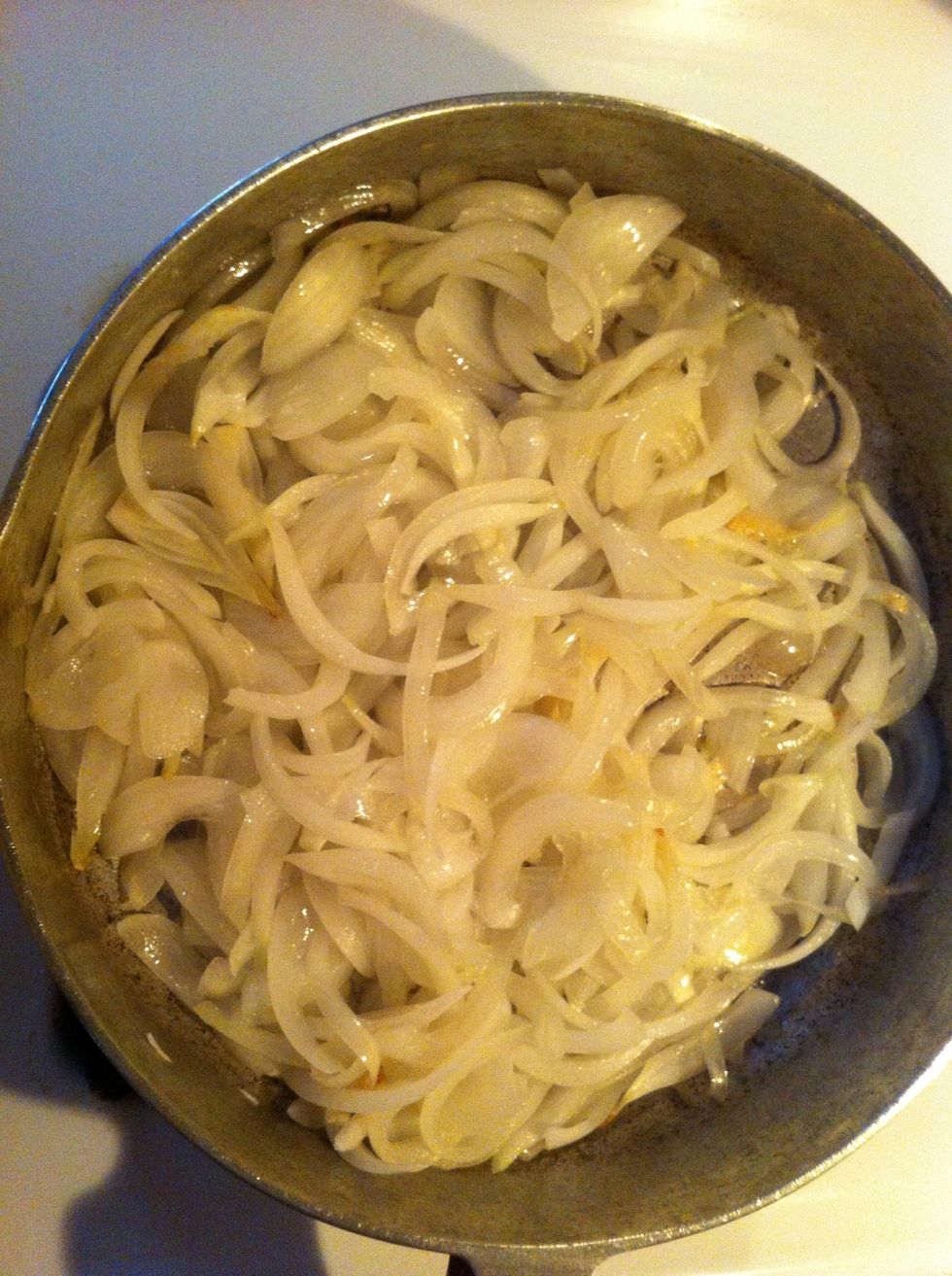 The next few pictures are to show you the process and what the onions look like from start to finish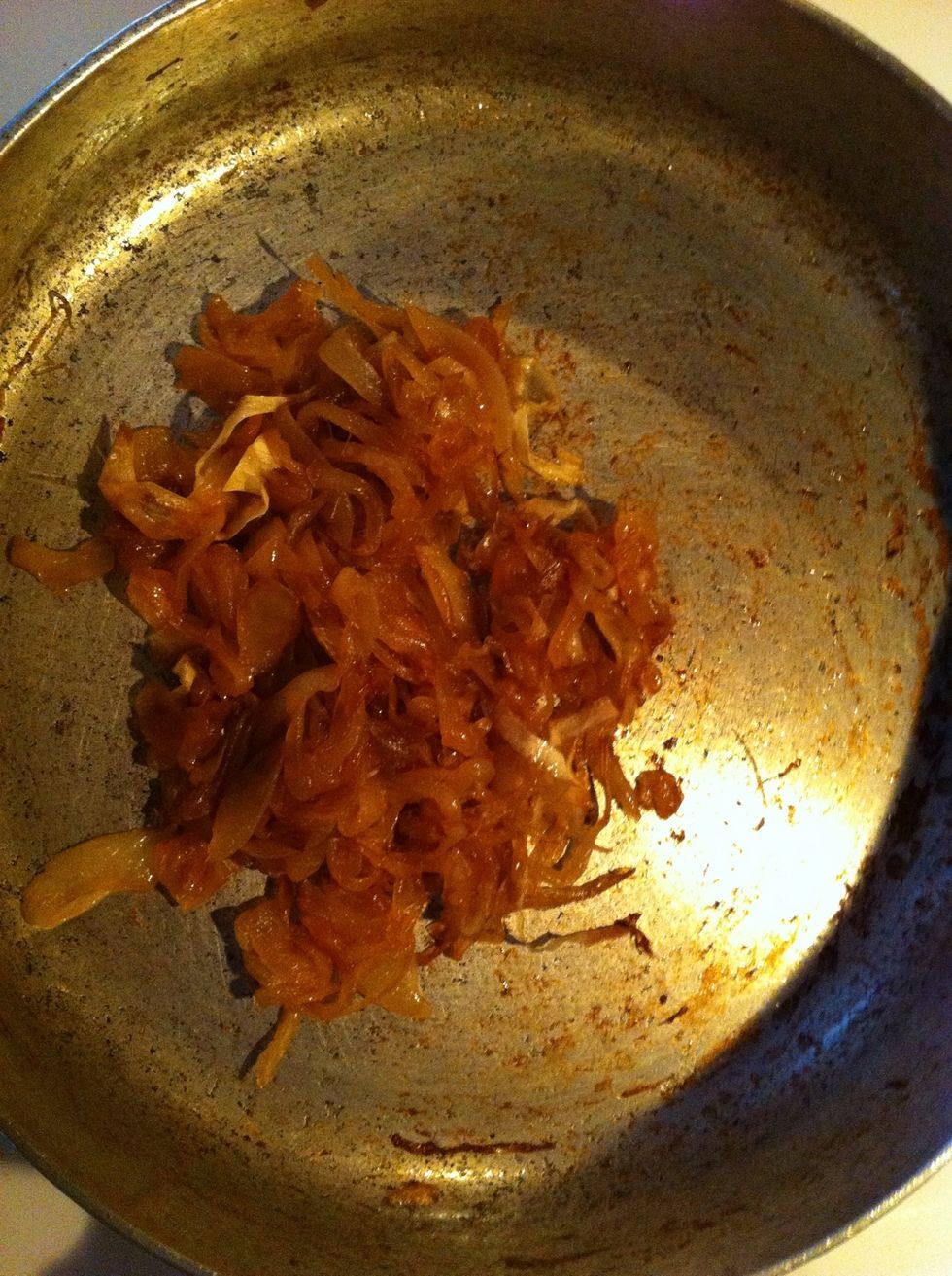 The finished after 1hr and 30mns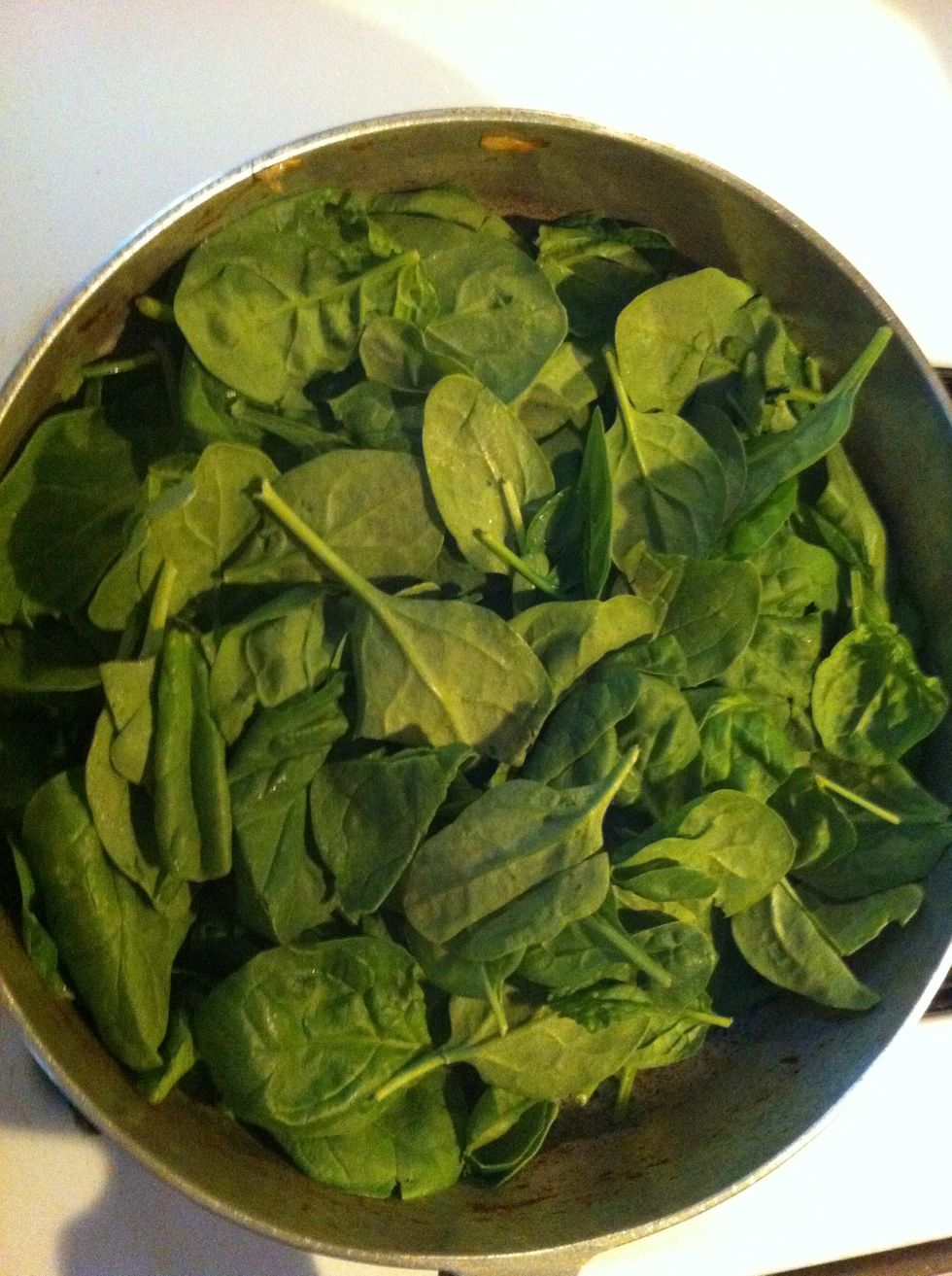 In the pan that was used to caramelize the onions, I added about 3 handfuls of spinach and seasoned it with salt.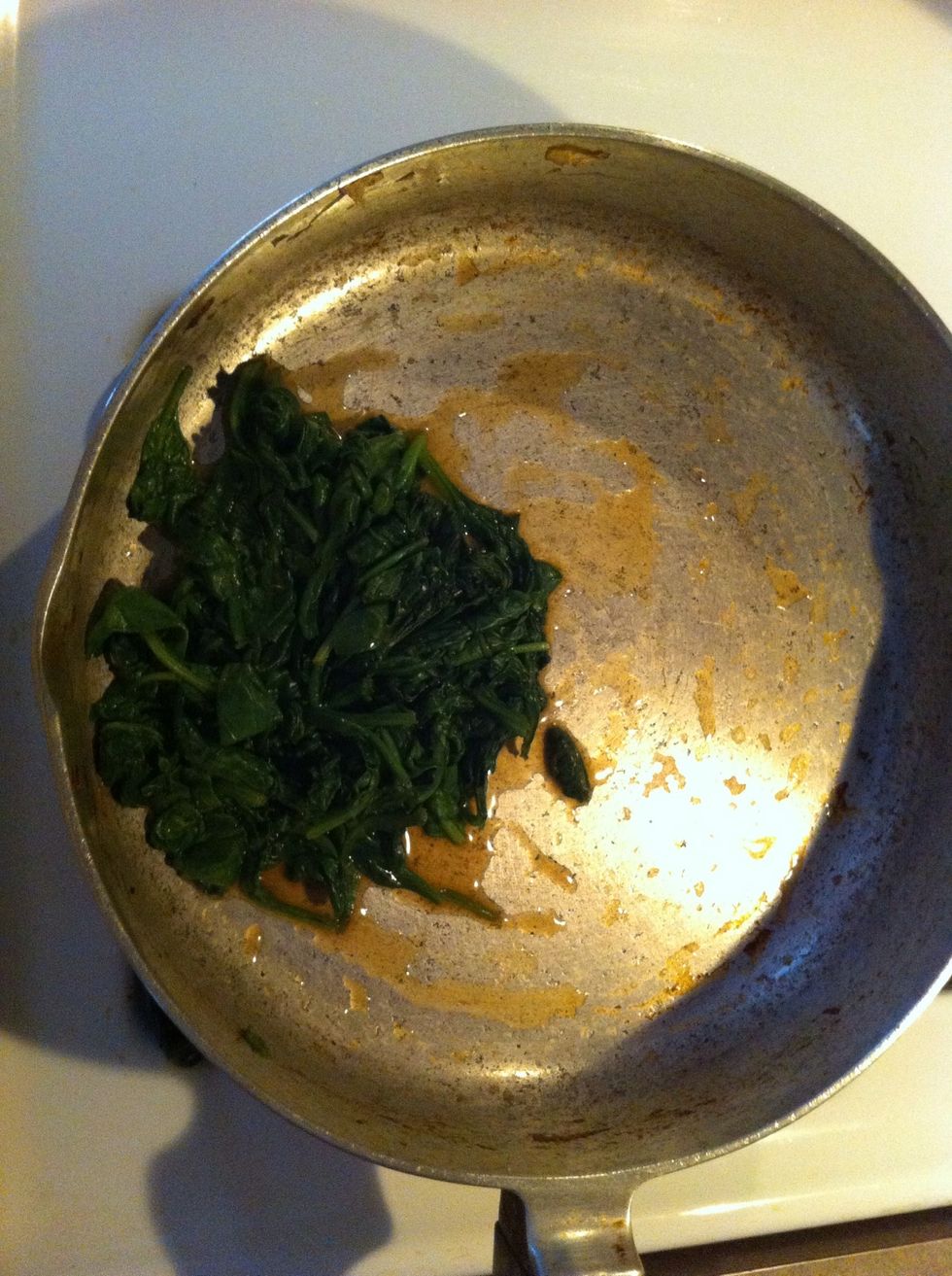 This is what they look like after just a few minutes in the stove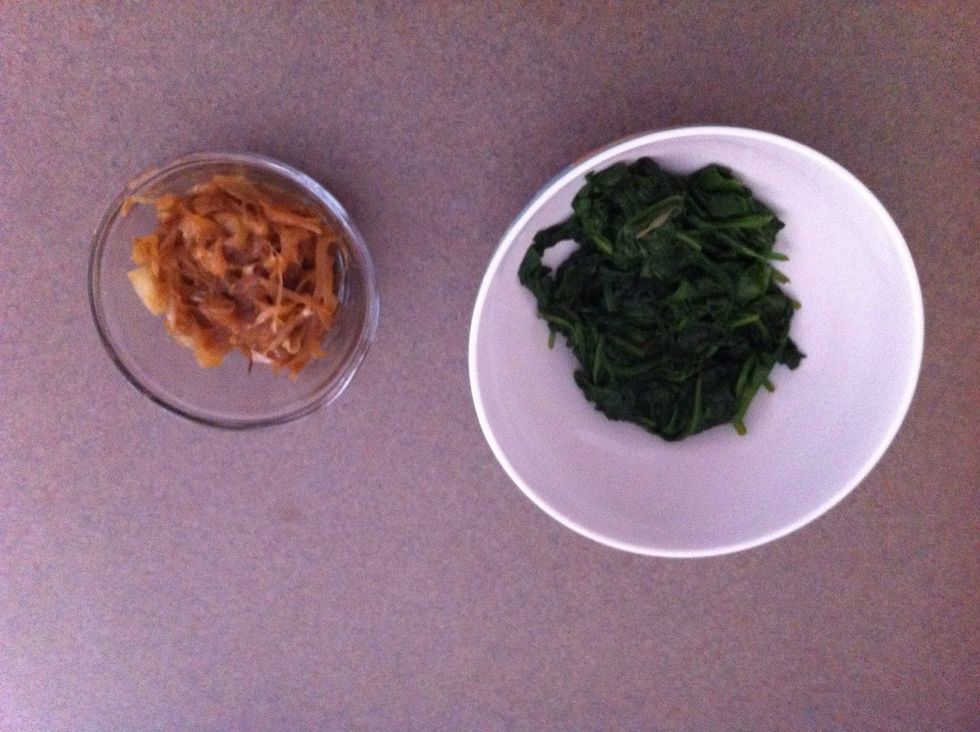 The spinach and onions are enough for half of the salmon. If you are making the whole fillet, I would double it.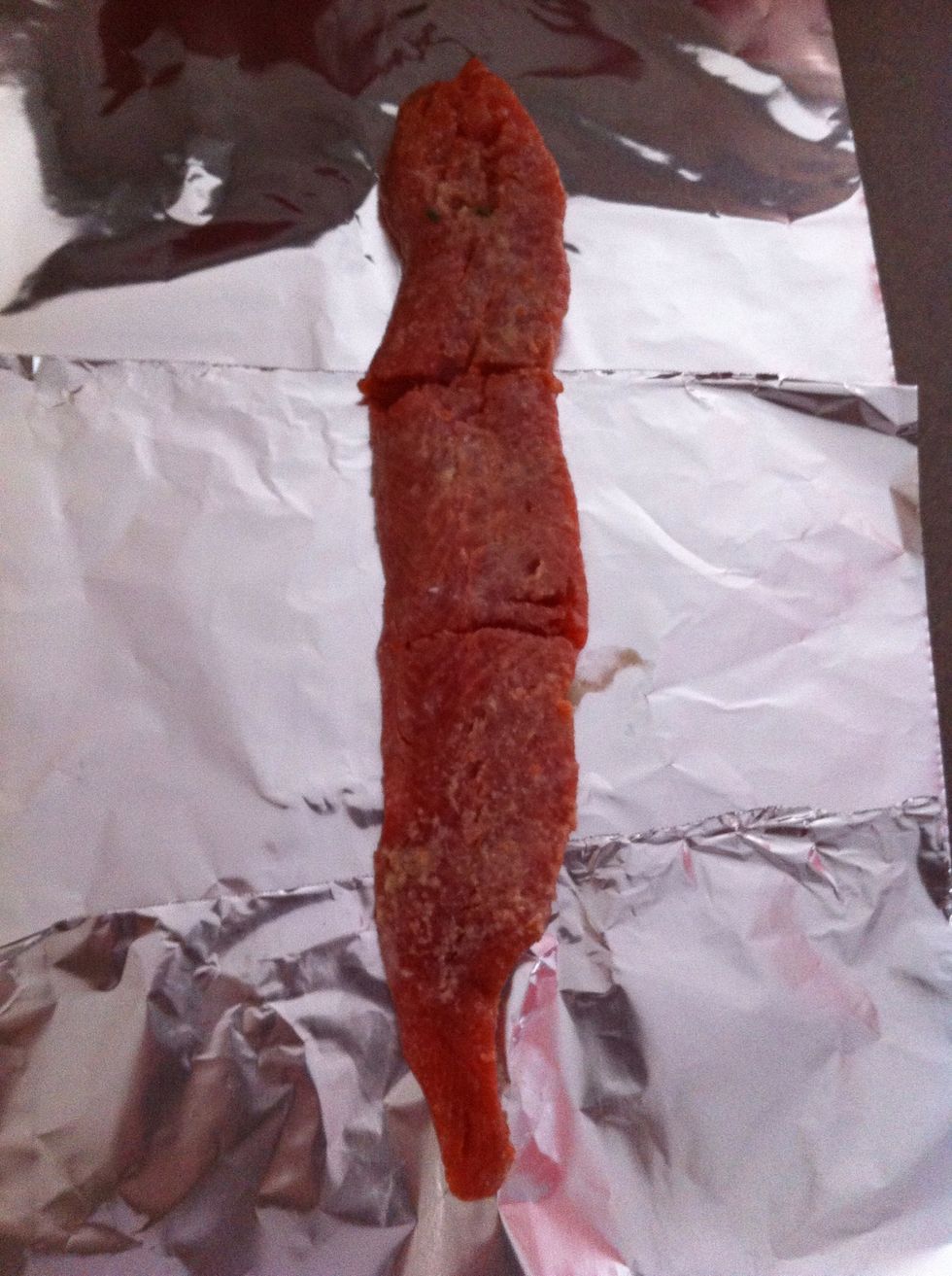 Now it's time to assemble! Place half of the marinated finish on aluminum foil. Remove the thyme and cloves.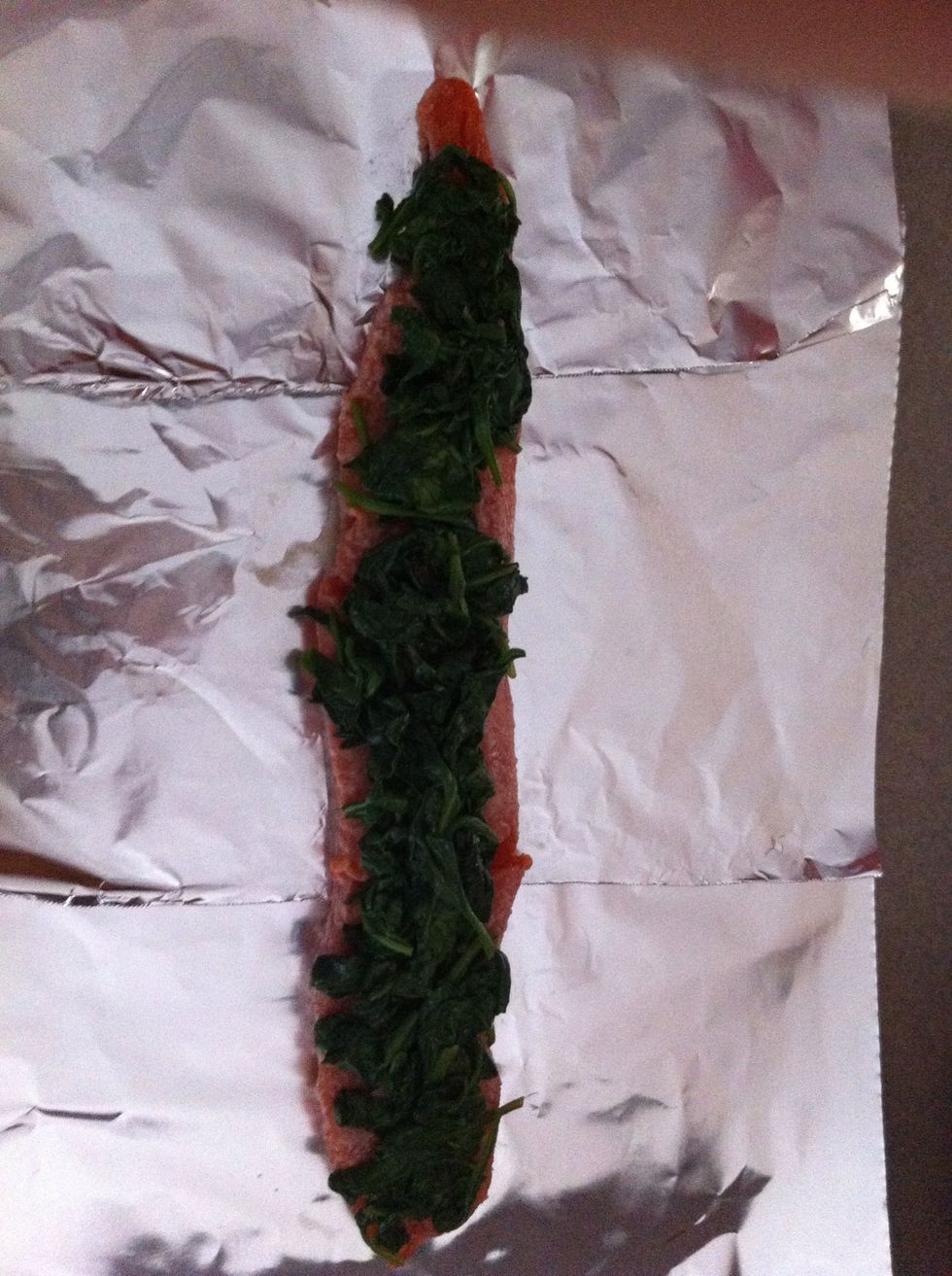 Top it with the cooked spinach
Then add the caramelized onions.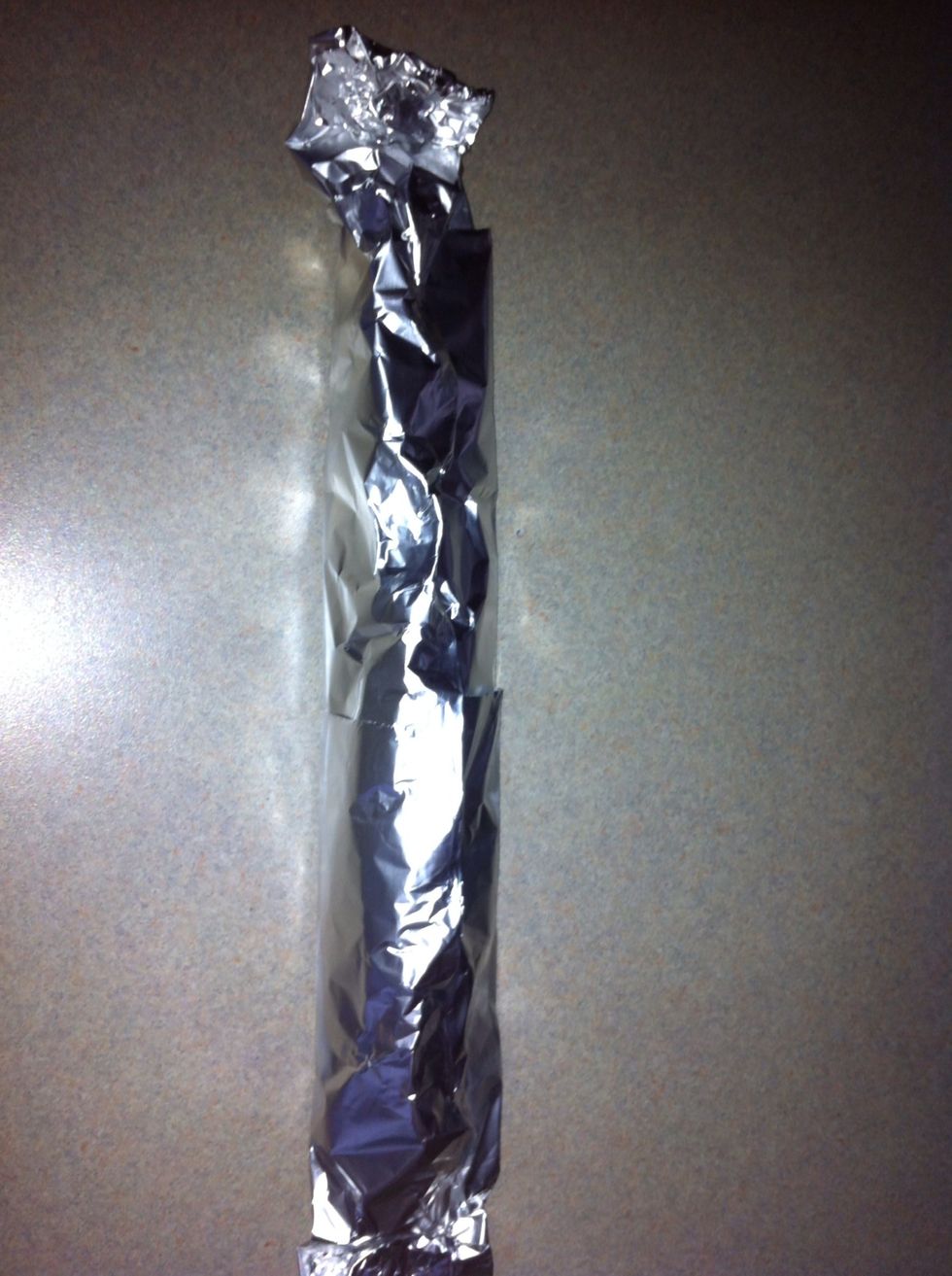 Wrap it and place it in a 400degree oven for about 30 minutes or until it is fully cooked.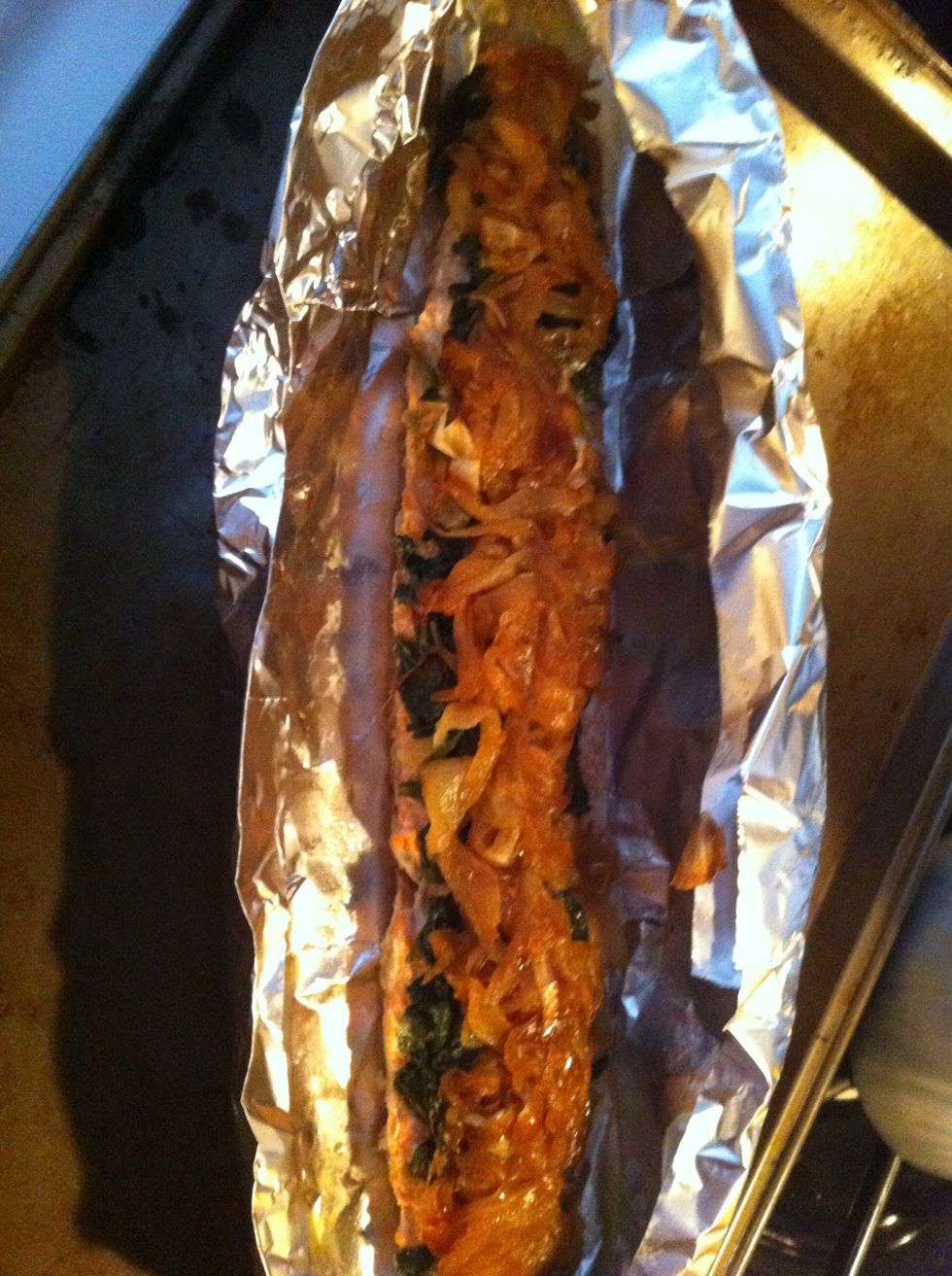 After 30 minutes remove. This is what it looks like.
You can serve it with rice, vegetables or whatever you like. Here it's served with plantain. Enjoy!
The creator of this guide has not included ingredients