How to cook baked potato soup for a rainy day ☺☔⚡☁🌈
Cook Baked Potato Soup for a Rainy Day ☺☔⚡☁🌈
3
In a medium-large pot, add the milk and warm on LOW heat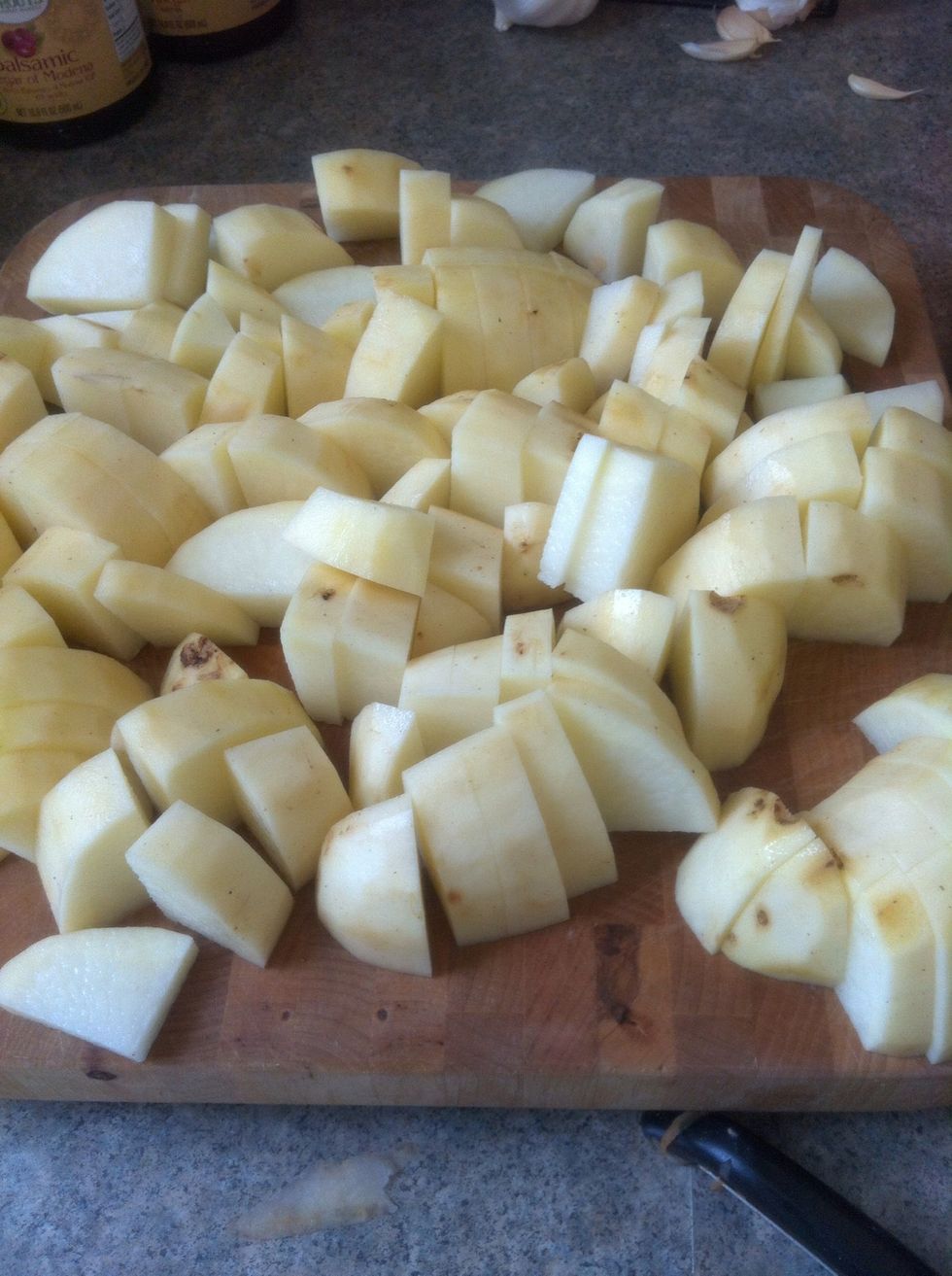 While the milk is warming, peel then cut the potatoes into bite size pieces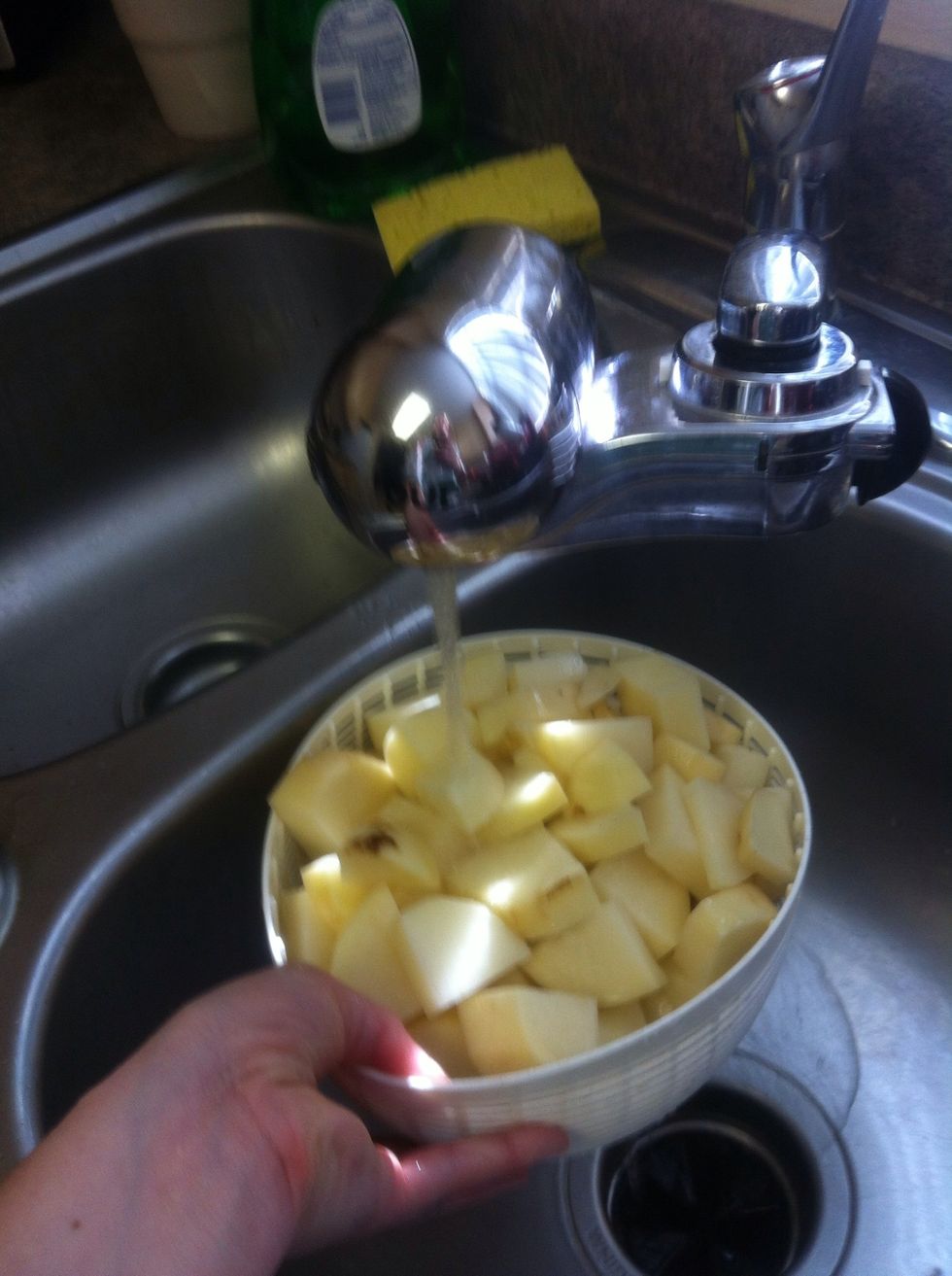 Wash and drain in a colander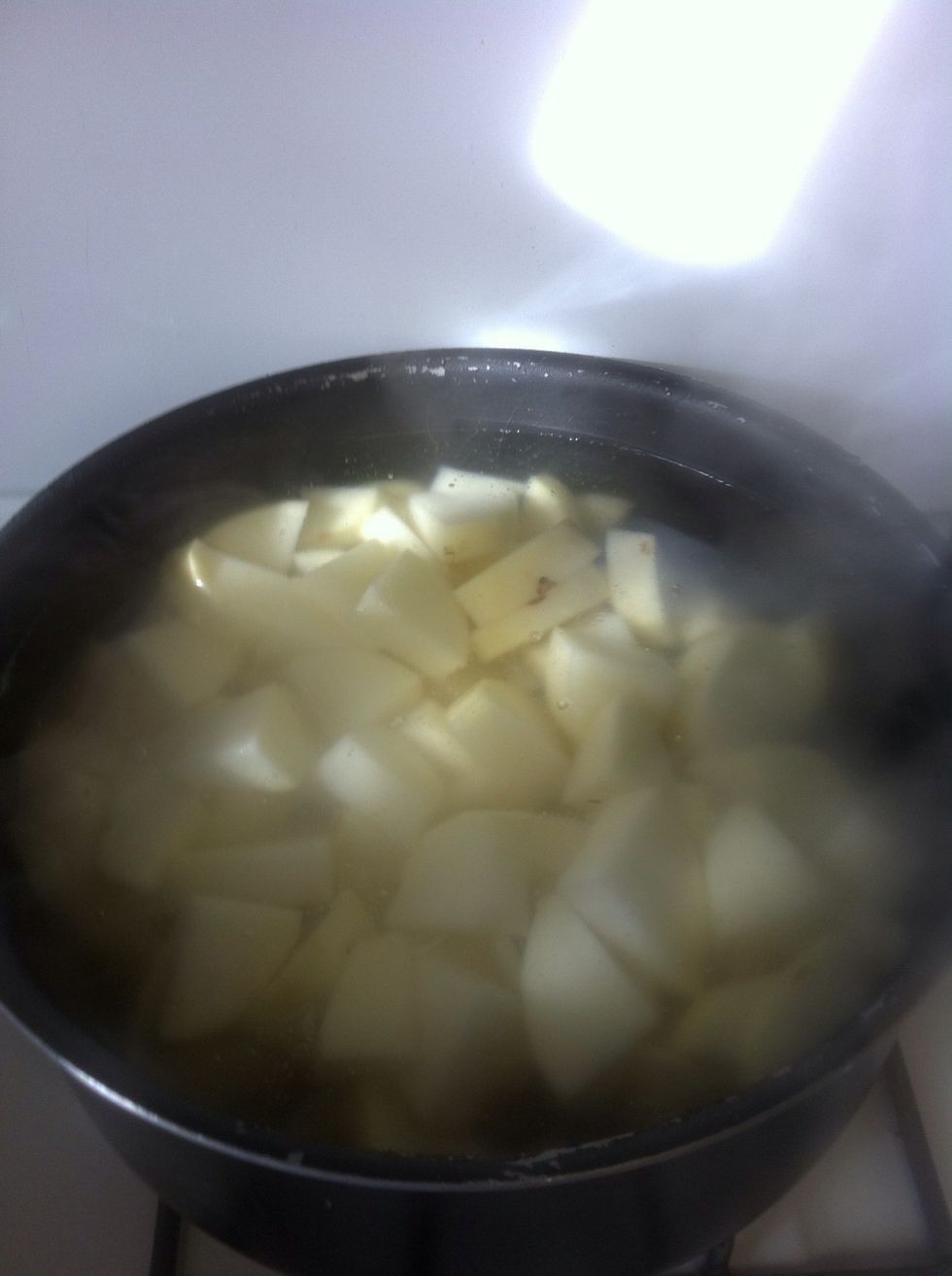 In another medium sized pot, bring water with a tablespoon of kosher salt to a boil, add potatoes, boil until soft (about 10-12 min)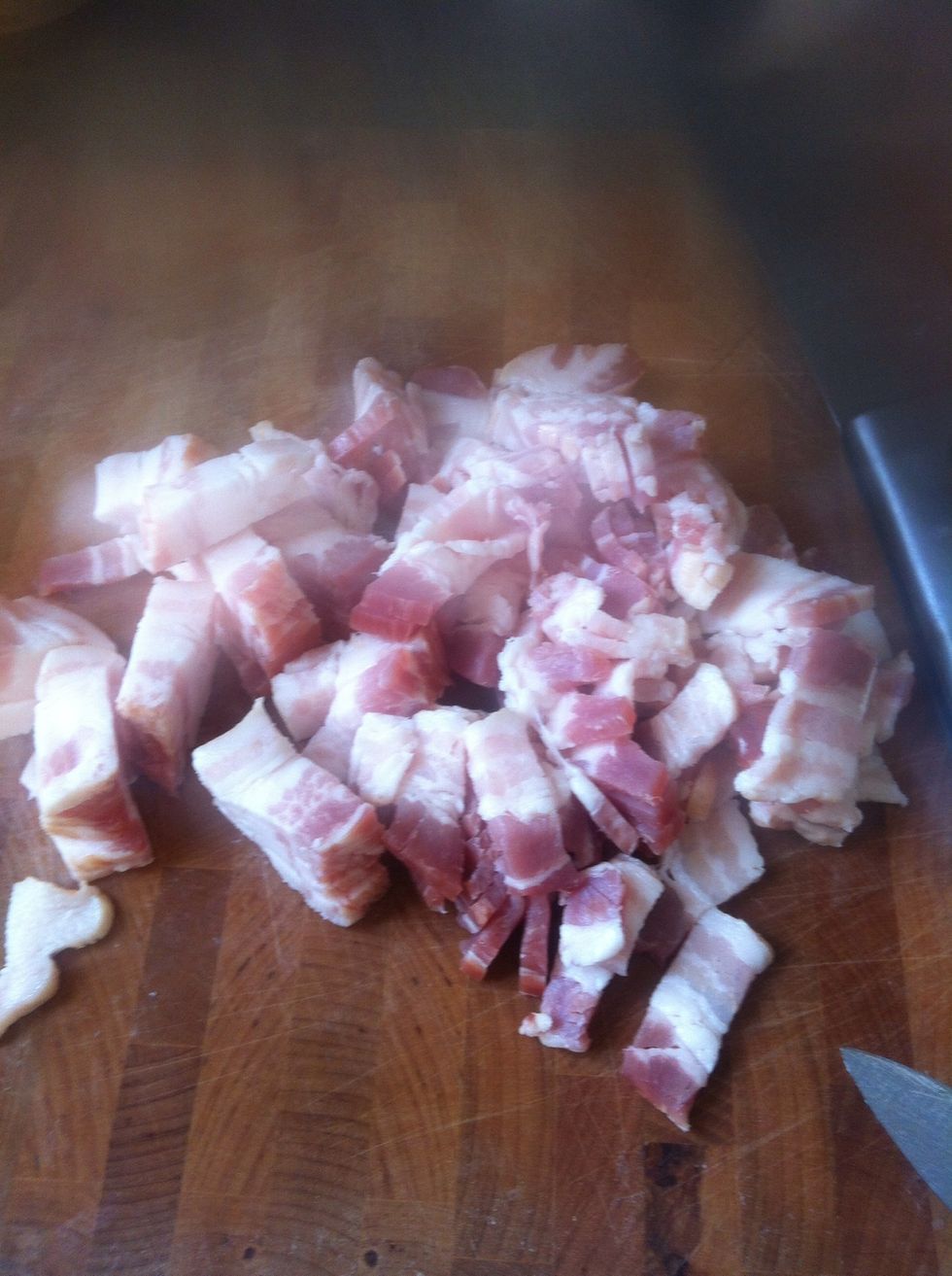 While potatoes are boiling, cut bacon or ham into bite size pieces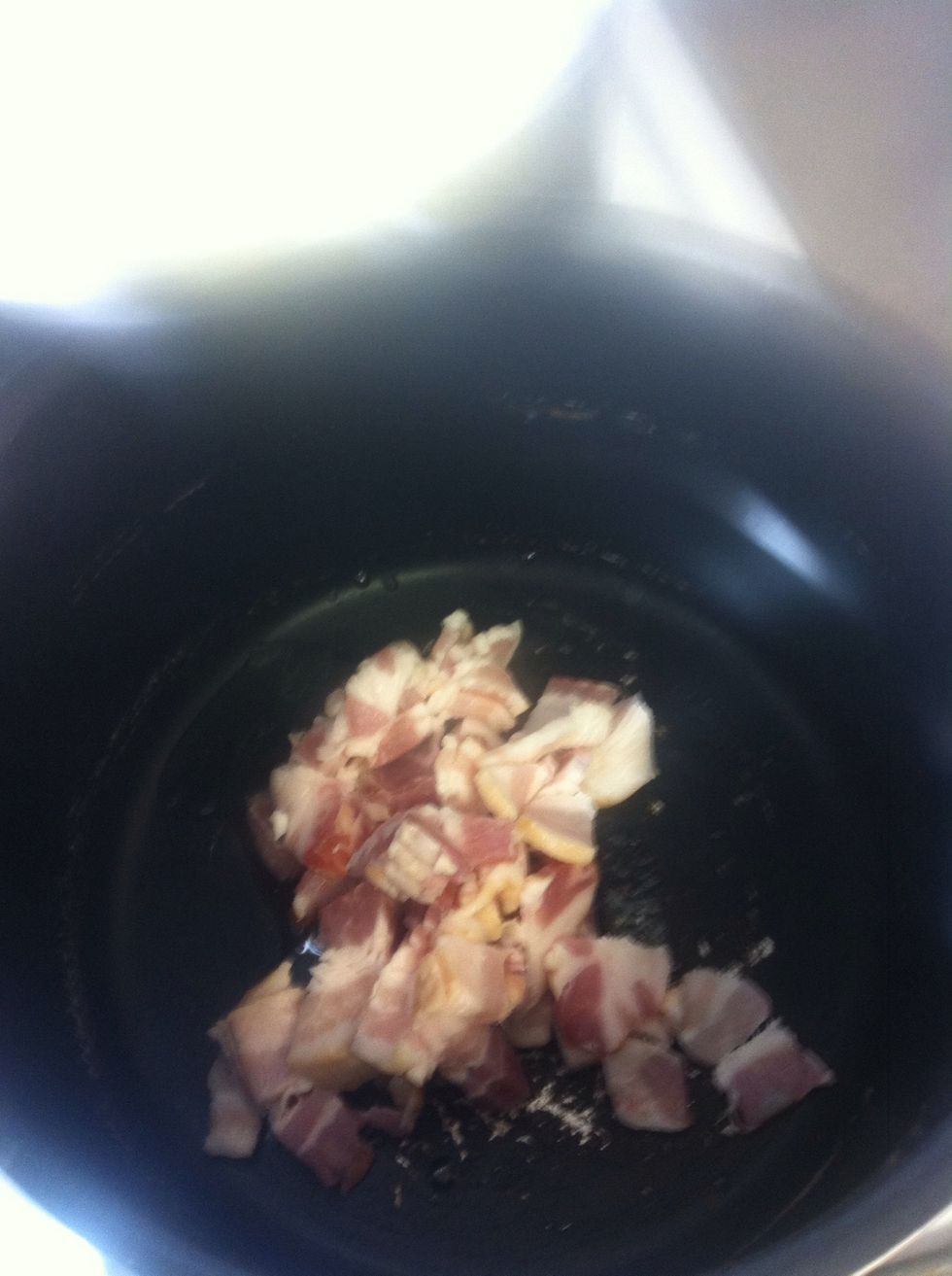 In a large pot, add the canola oil and turn on the burner to high heat. Add bacon and cook until browned and crispy, )about 6-8 min)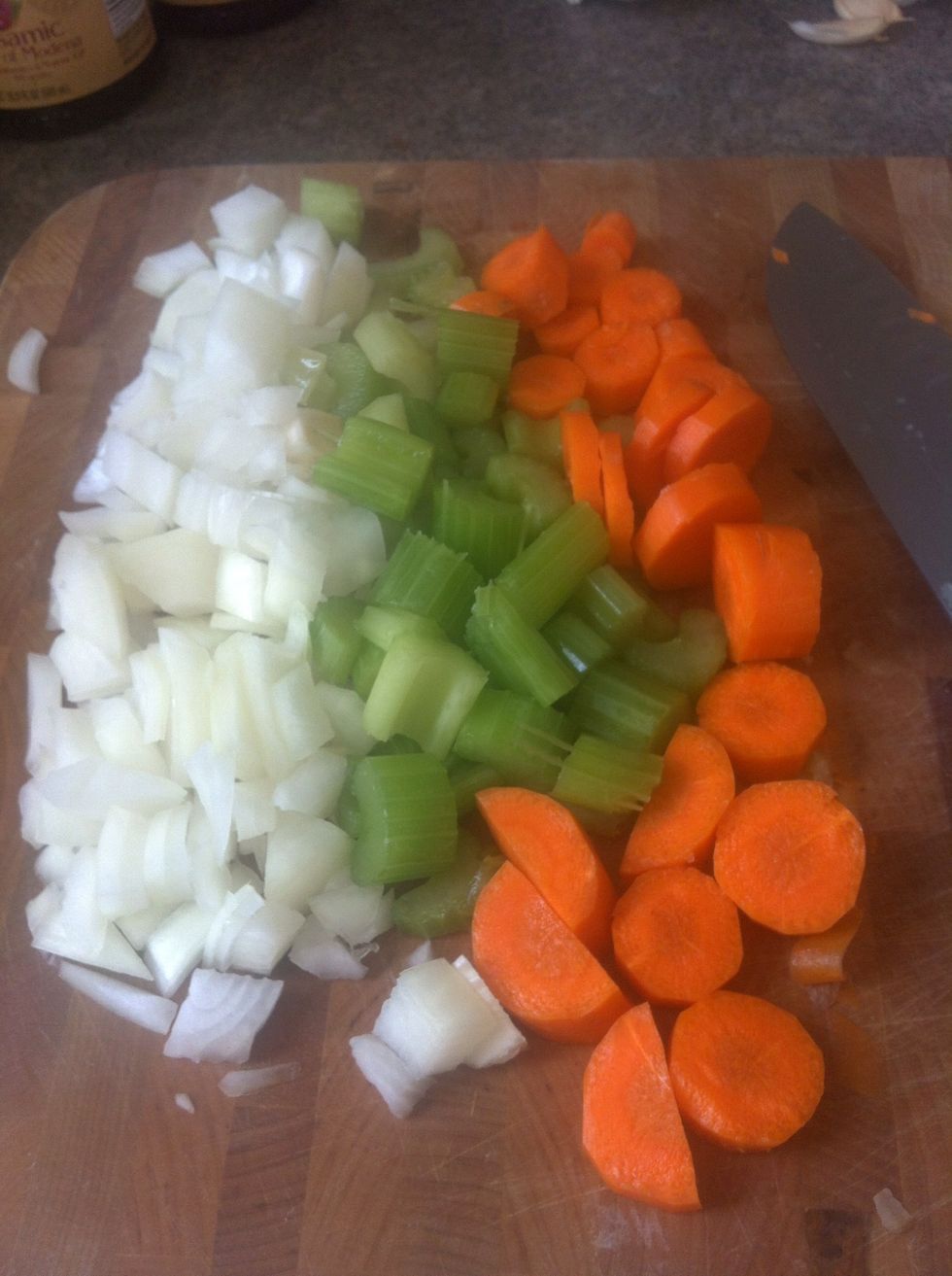 While the bacon or ham is cooking, wash and chop your onion, celery, and carrots
Get your spices ready!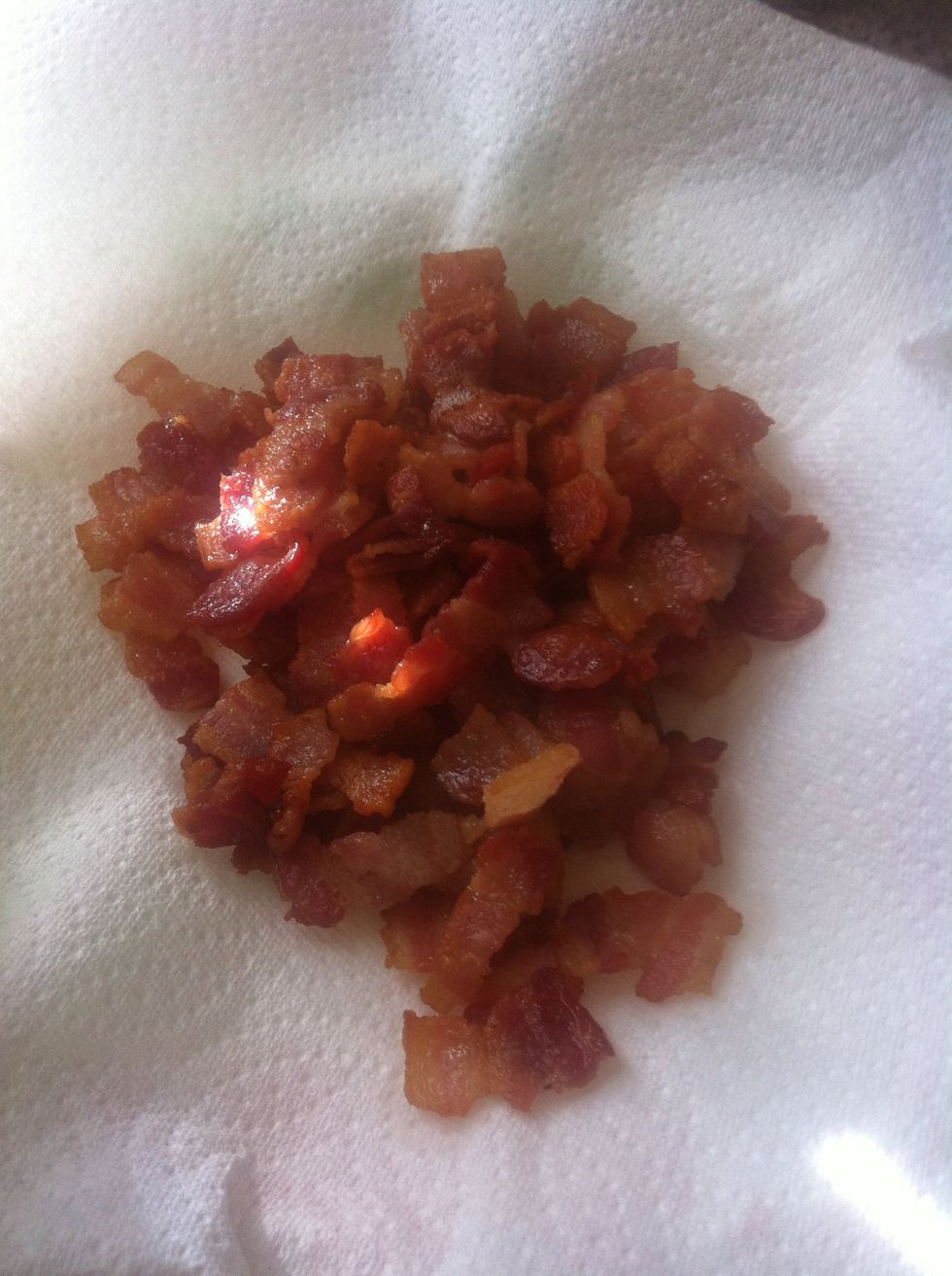 Drain the bacon on a paper towel and set aside
By this time the potatoes should be ready to drain in the colander. Drain and set aside! Stir your milk as you go to keep it from getting that weird film on top.
In the same pot you cooked the bacon in, add butter and your chopped veggies. Cook until aromatic and soft (8min) then add your garlic, salt, pepper and basil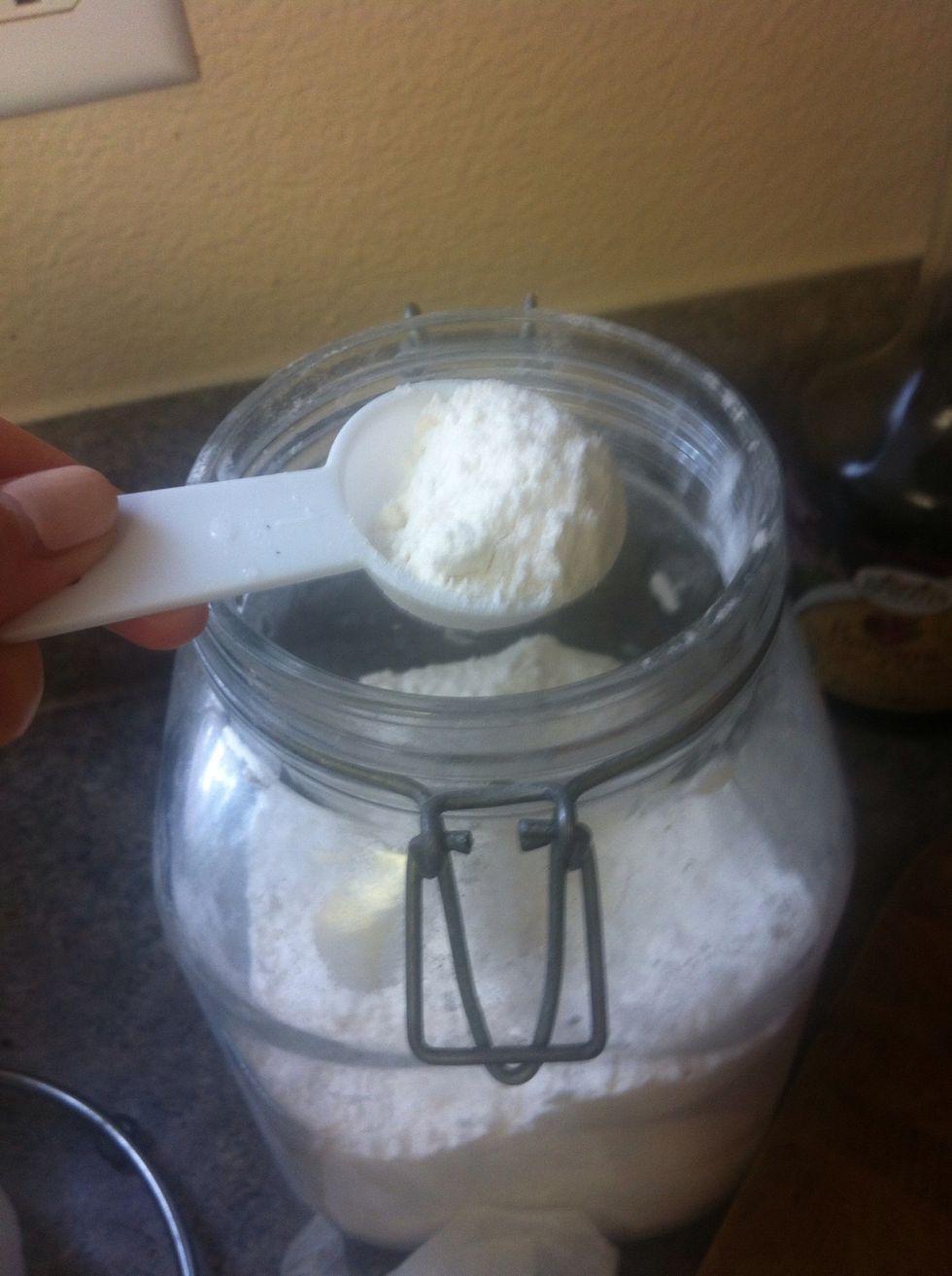 Now add your flour to the butter and veggie pot and mix well. Stir well on medium heat for 5 min.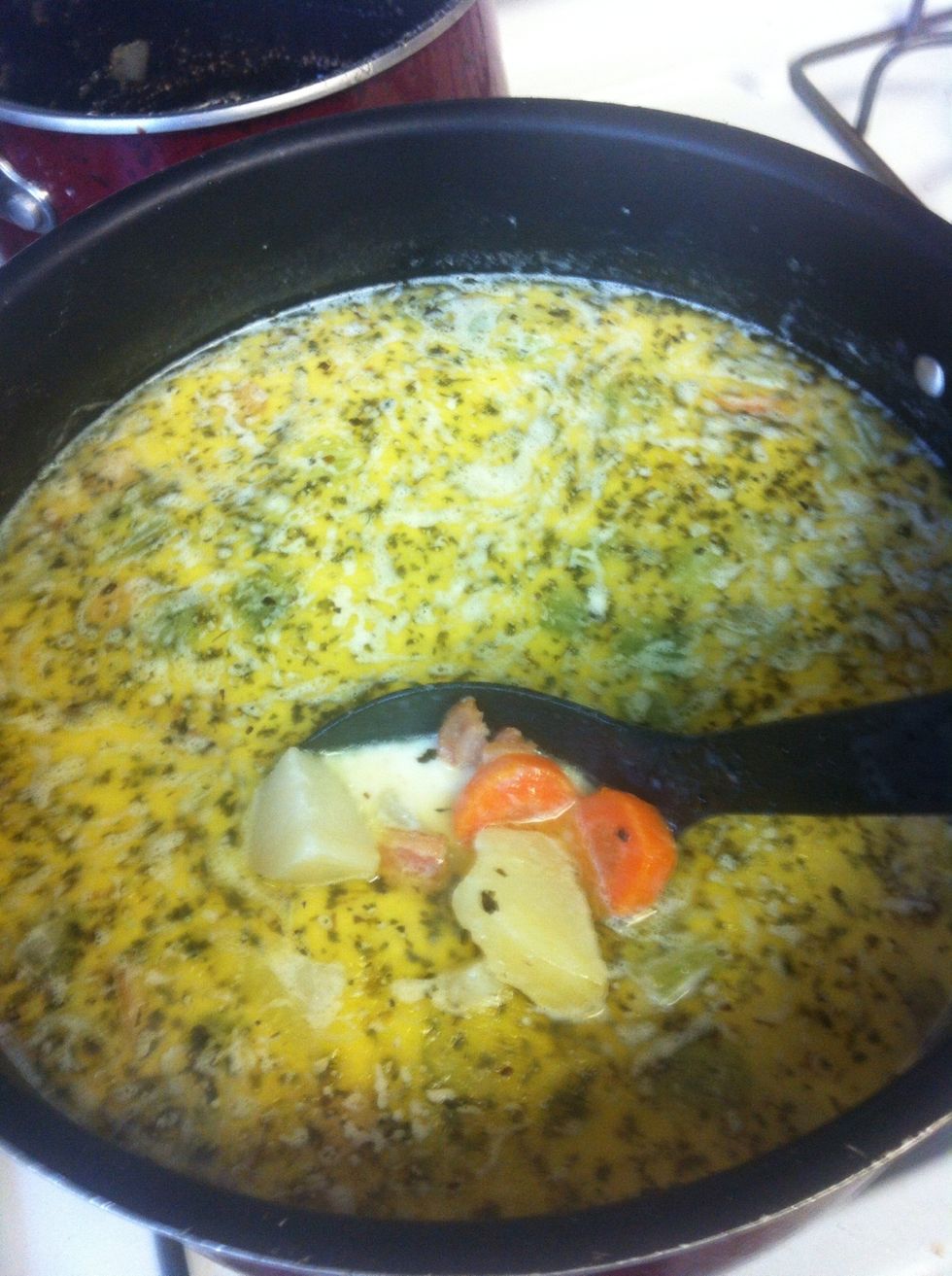 Add everything to your milk and stir well. Bring to a boil, then turn heat on LOW for 15-20 min. Remember to taste it! Add more seasoning to your liking before serving.
Let it sit for 15min to cool, then serve it up in a bowl and garnish with fresh basil. Don't forget the garlic bread to dip ☺
5.0lb bag of Baking potatoes
1.0lb Bacon or ham
1.0 Large vidalia onion
4.0 Stalks celery
1.0 Large carrot
1.0 Stick of unsalted butter
1.0 Half gallon of milk
3.0Tbsp All purpose flour
1.0Tbsp Garlic powder
2.0Tbsp Kosher salt
1/2tsp Ground pepper
1/2tsp Dried basil
1.0Tbsp Canola oil
2.0tsp Medium pots for cooking