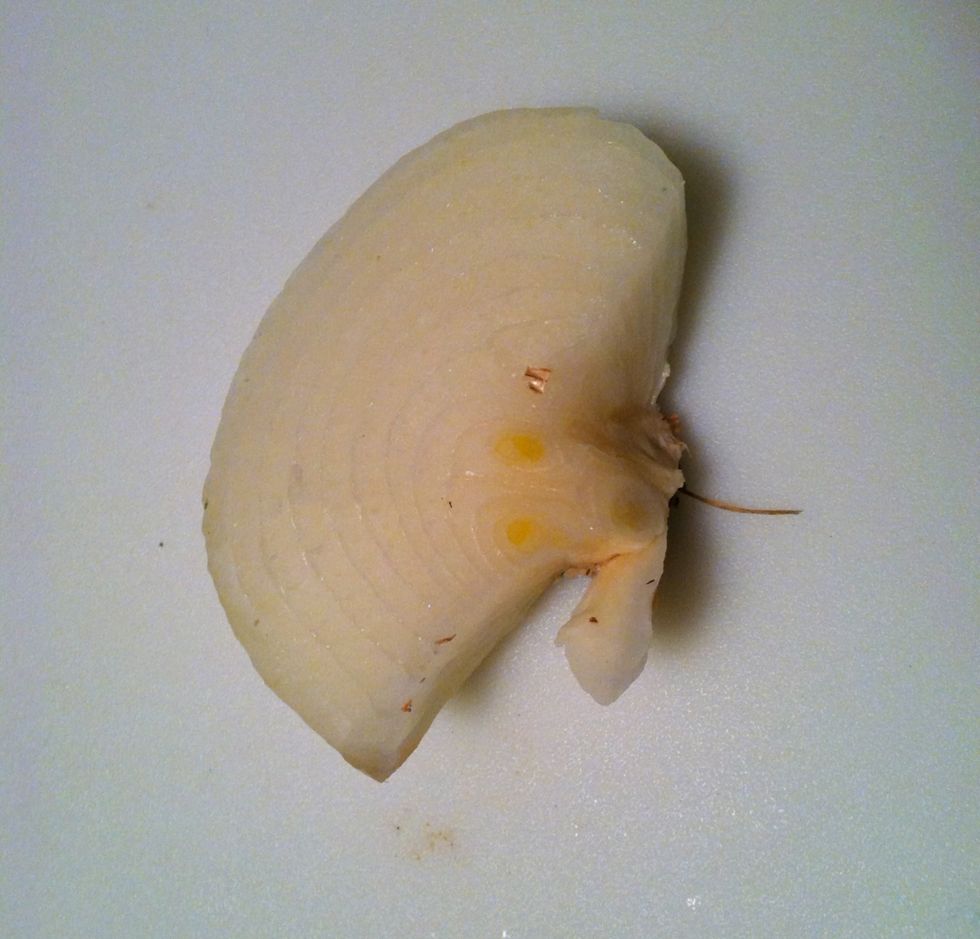 Cut 1/4 of an onion at the root end so it will not separate. Place in a pot of water and bring to a boil. Add 1 teaspoon of salt - optional.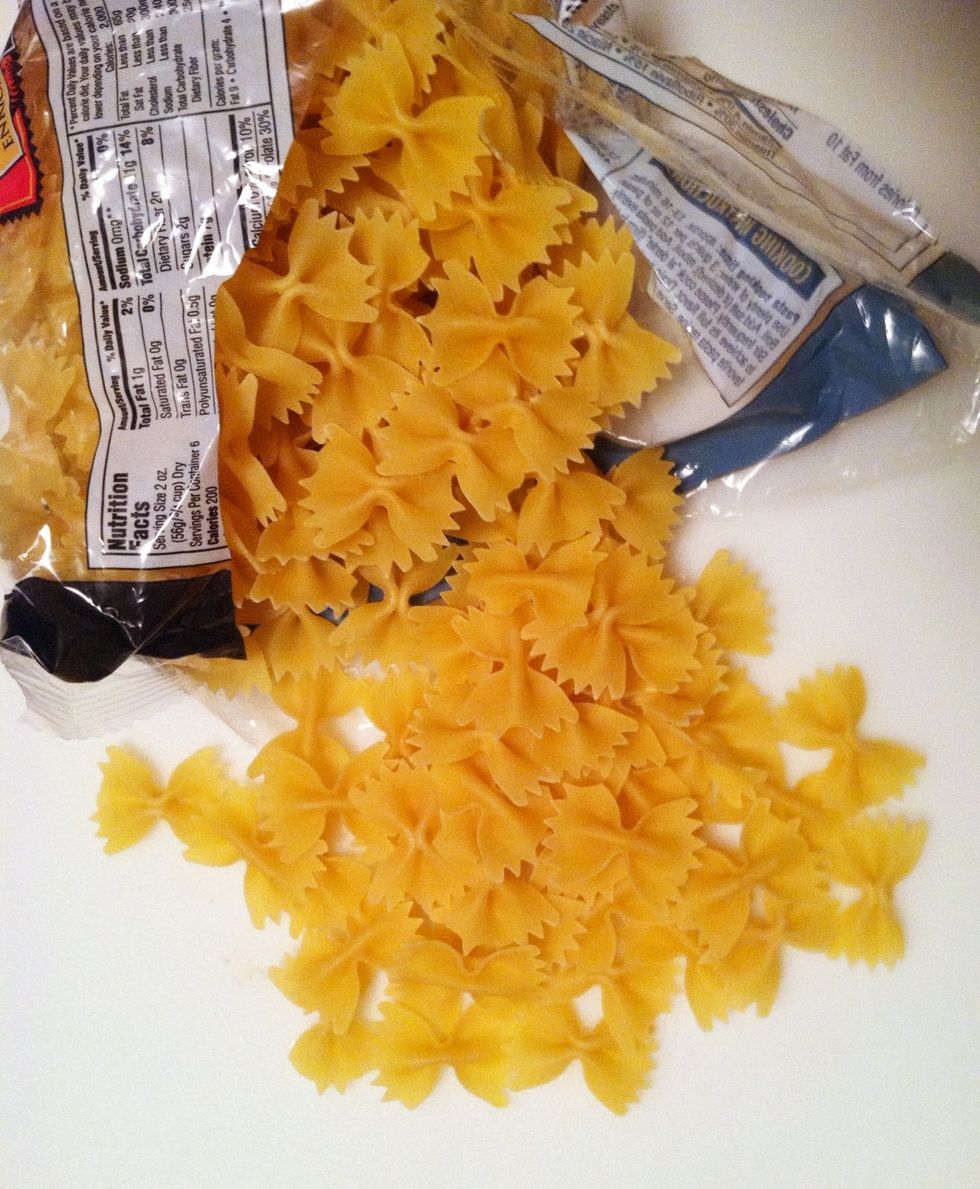 Remove the onion and add the pasta to the boiling water. This is bow-tie or farfalle pasta. When cooked, strain the pasta and place in a bowl.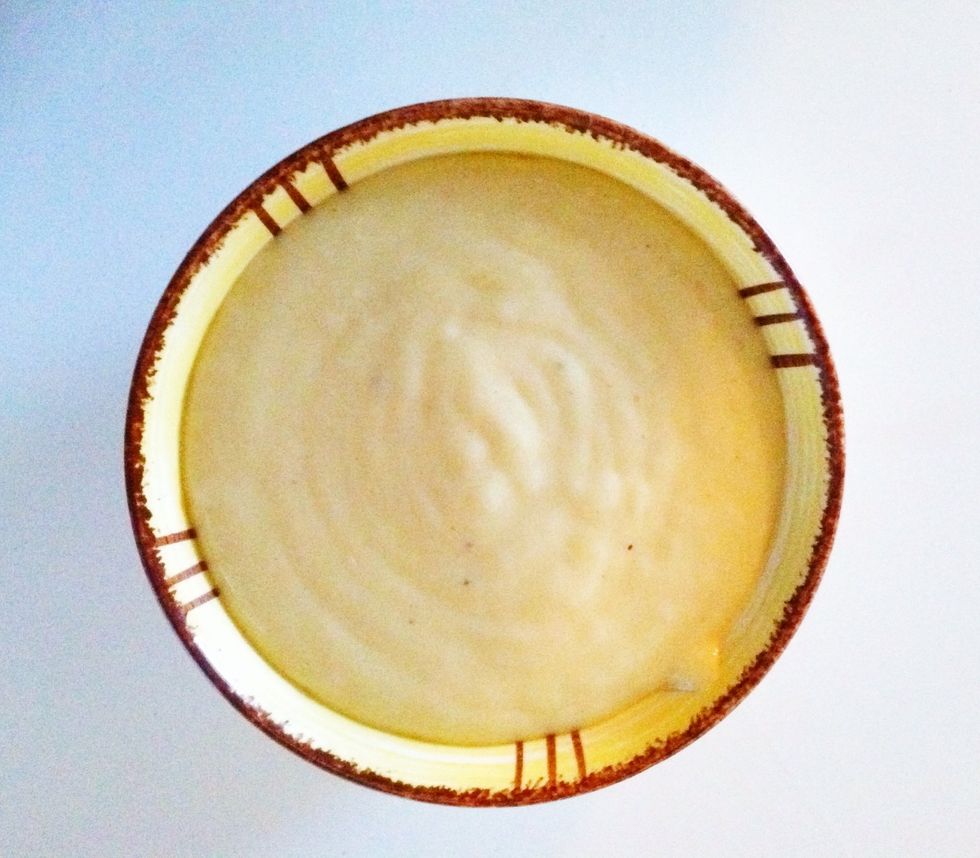 Add some mozzarella cheese sauce for creaminess. https://snapguide.com/guides/make-a-mozzarella-cheese-sauce/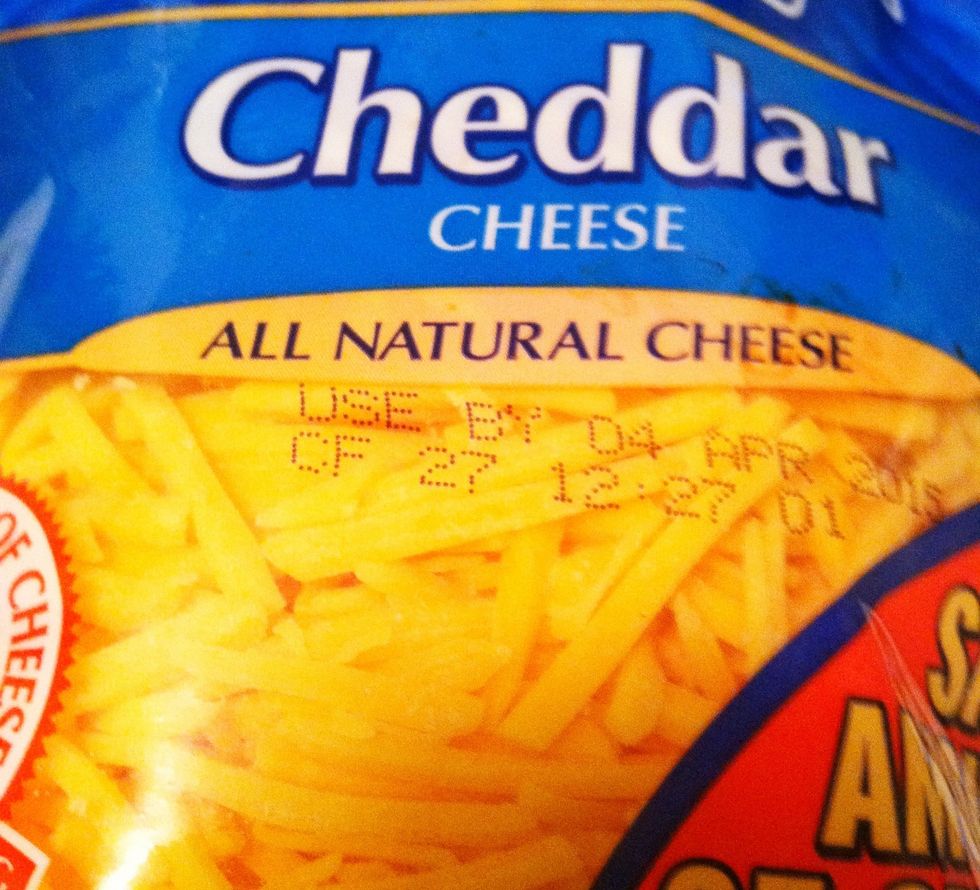 Add some sharp cheddar cheese. This balances the mild mozzarella cheese sauce.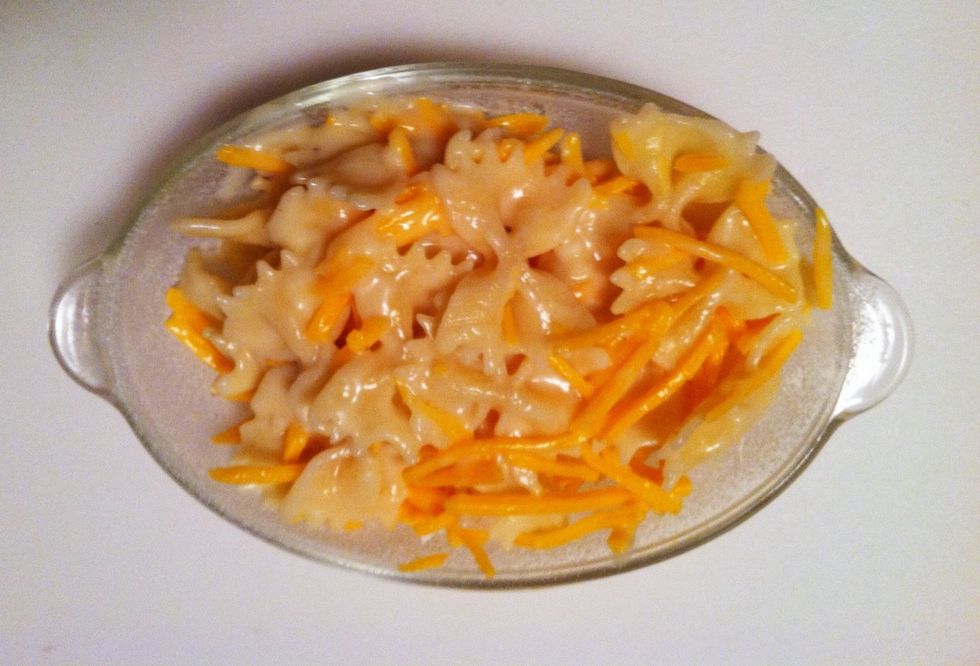 Spray or grease a glass dish and add the 2-cheese mixture.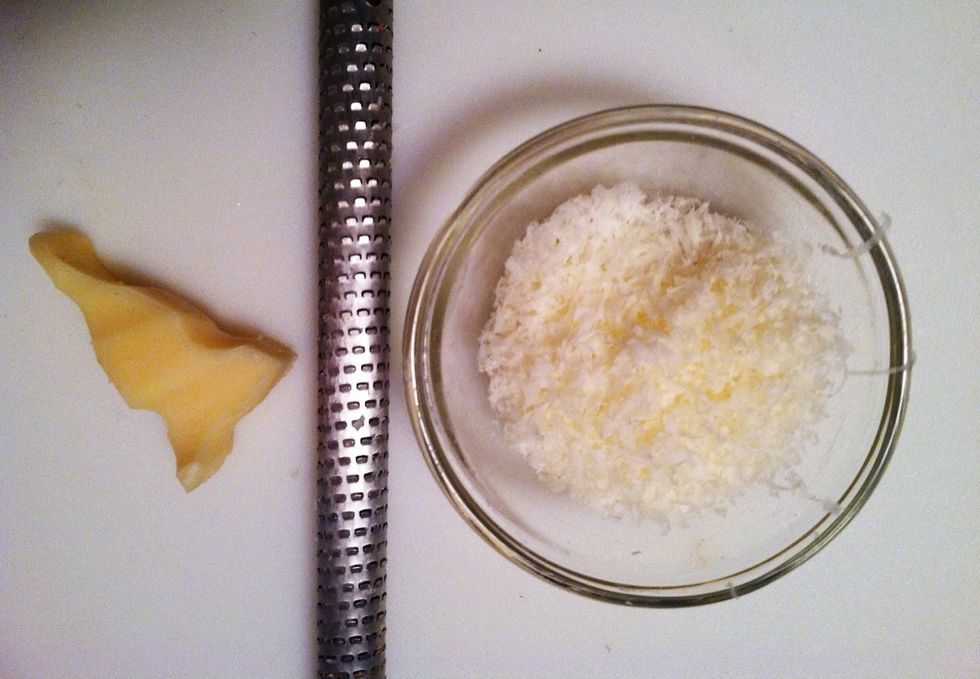 Grate fresh parmesan directly over the top of dish. I used a rasp (above) for a very fine shaving. Or if it's already grated, sprinkle it on the top. Parmesan is salty so just a thin layer is enough.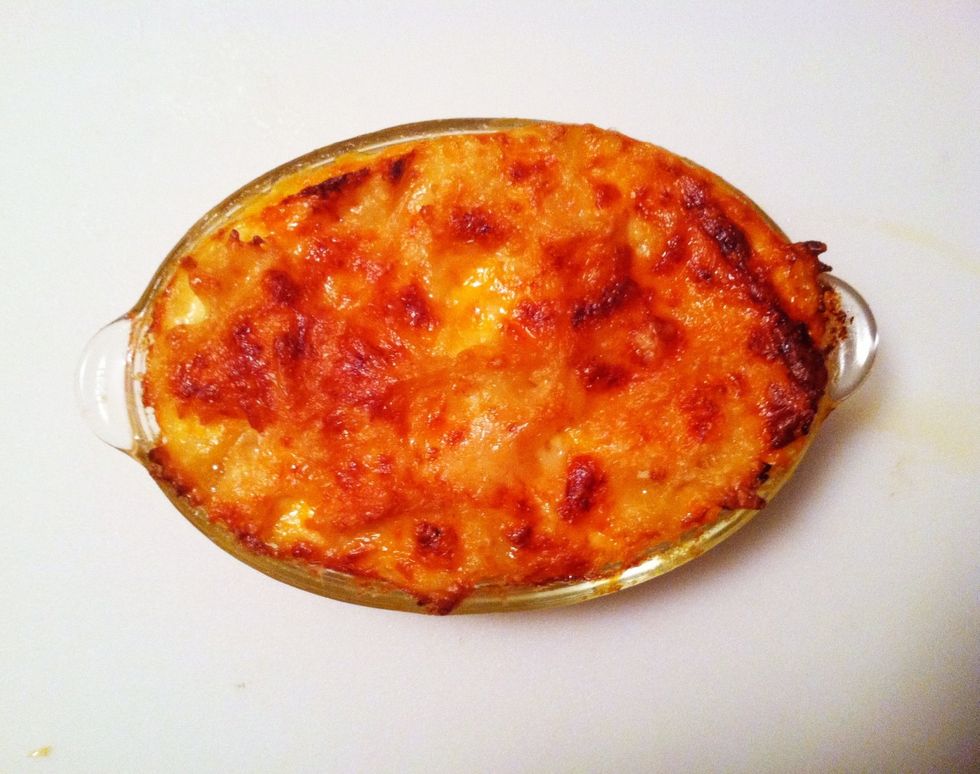 Bake at 350 degrees until the Parmesan melts and forms a nice brown layer. The length of time will vary according to the baking dish you choose so keep an eye on it after about 30 minutes.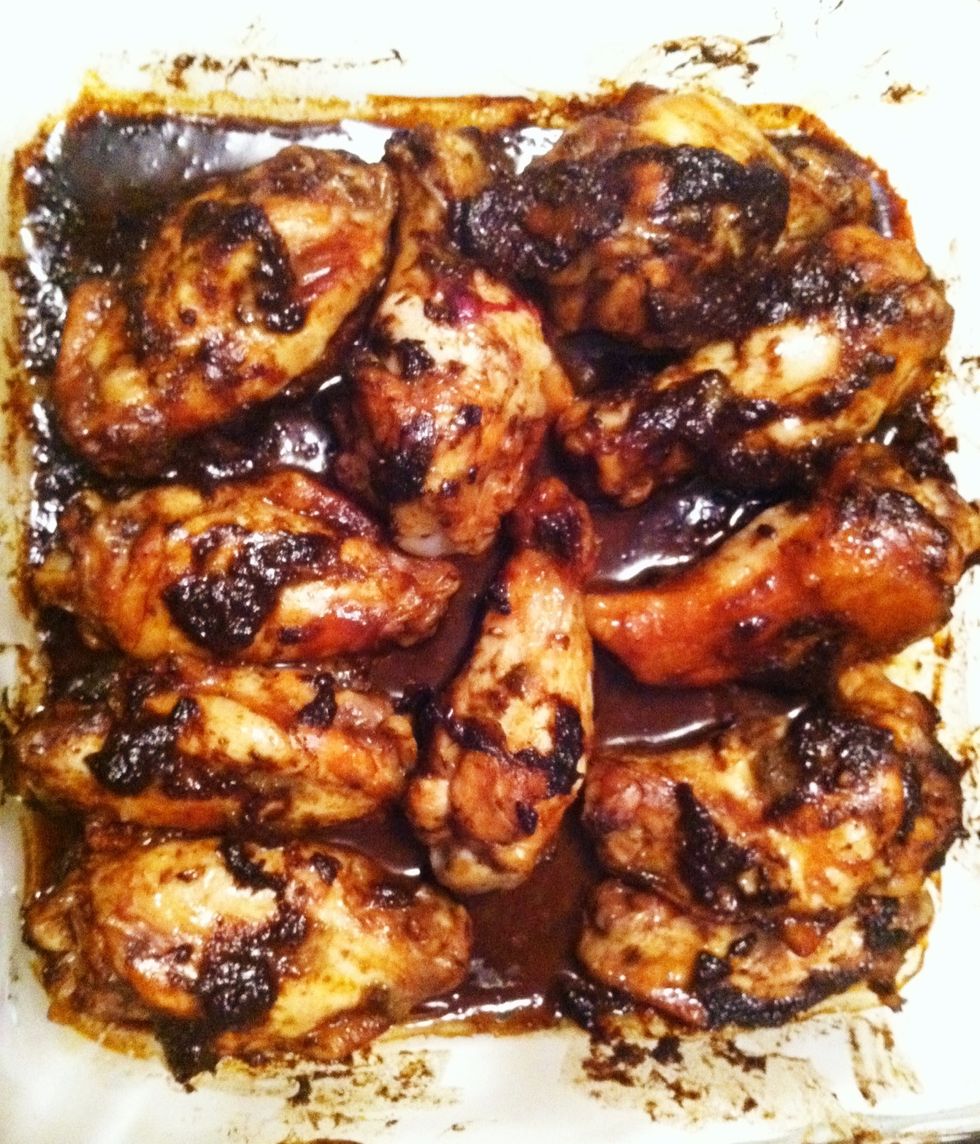 Jerk chicken goes great with baked pasta. It's worth trying. https://snapguide.com/guides/make-authentic-jamaican-jerk-chicken/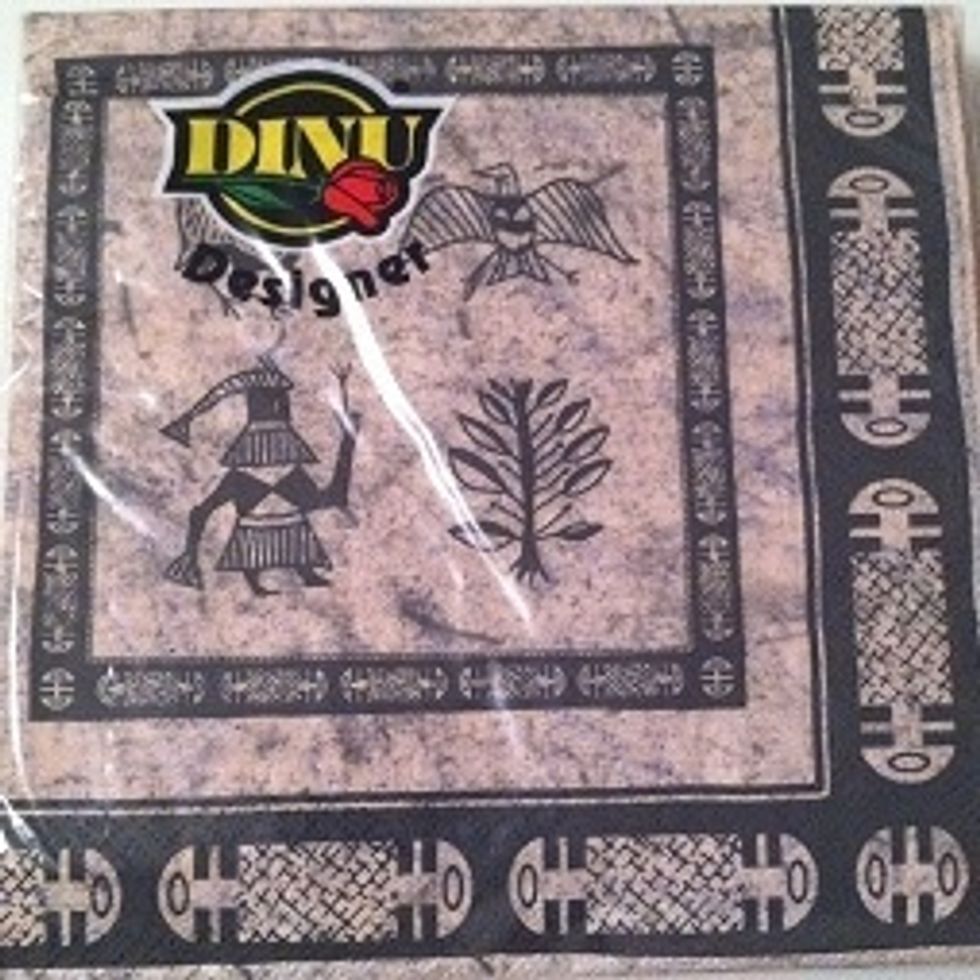 For awesome napkins to compliment your dishes, click on http://goo.gl/wRi61C. Thank you for viewing my guide.
The creator of this guide has not included ingredients
African Frames
For beautiful napkins to enhance your table settings, please click on the link. Collector of Anything & Everything that Inspires me. SEO expert (in the making:)