Preheat oven to 350 degrees.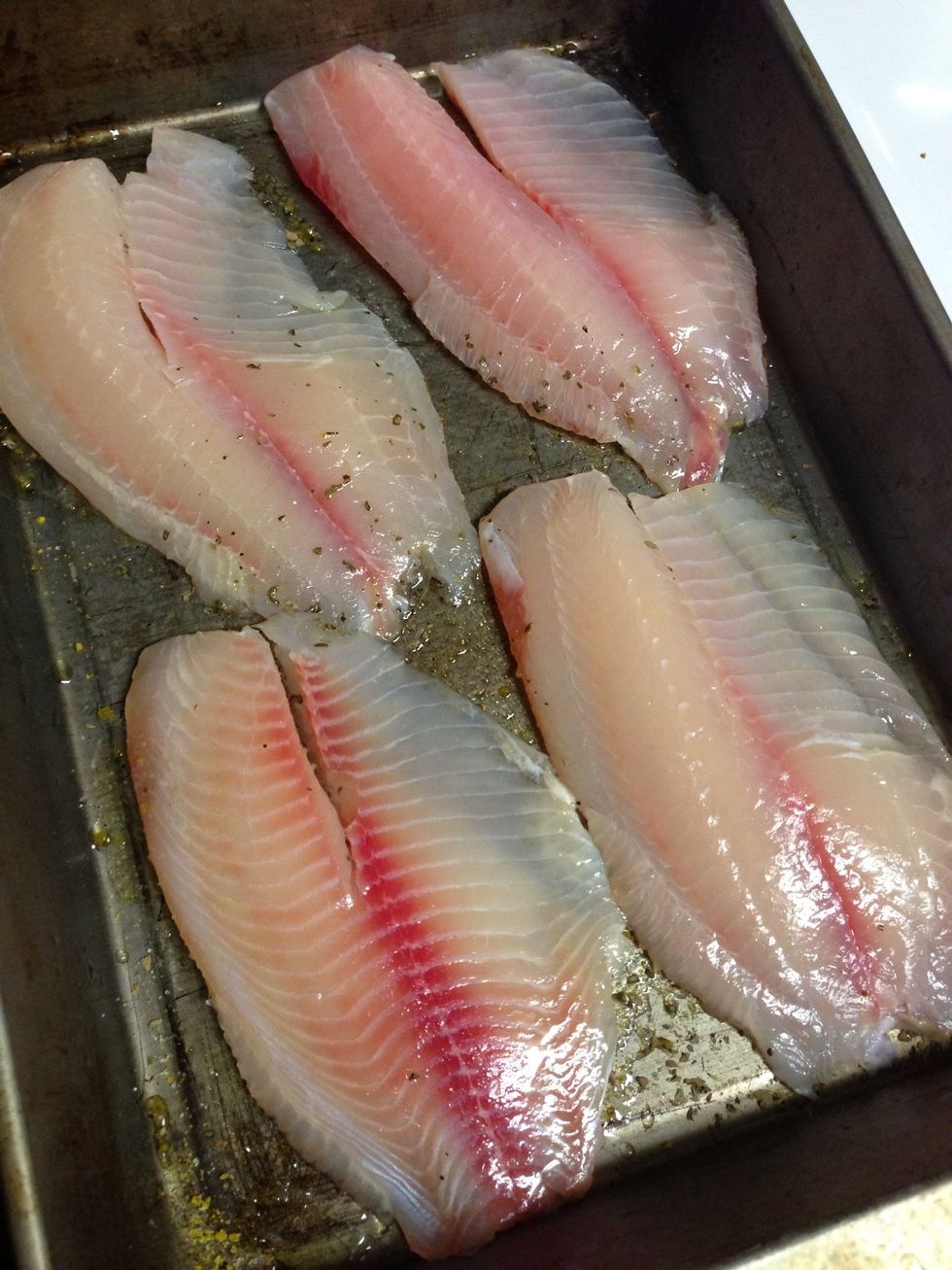 Rinse fillets & place into baking pan. Sprinkle lemon juice & olive oil on both sides of fish. I didn't use any measurements, just eye balled all ingredients.
Season both sides of fish with lemon pepper, garlic pepper , & basil leaves.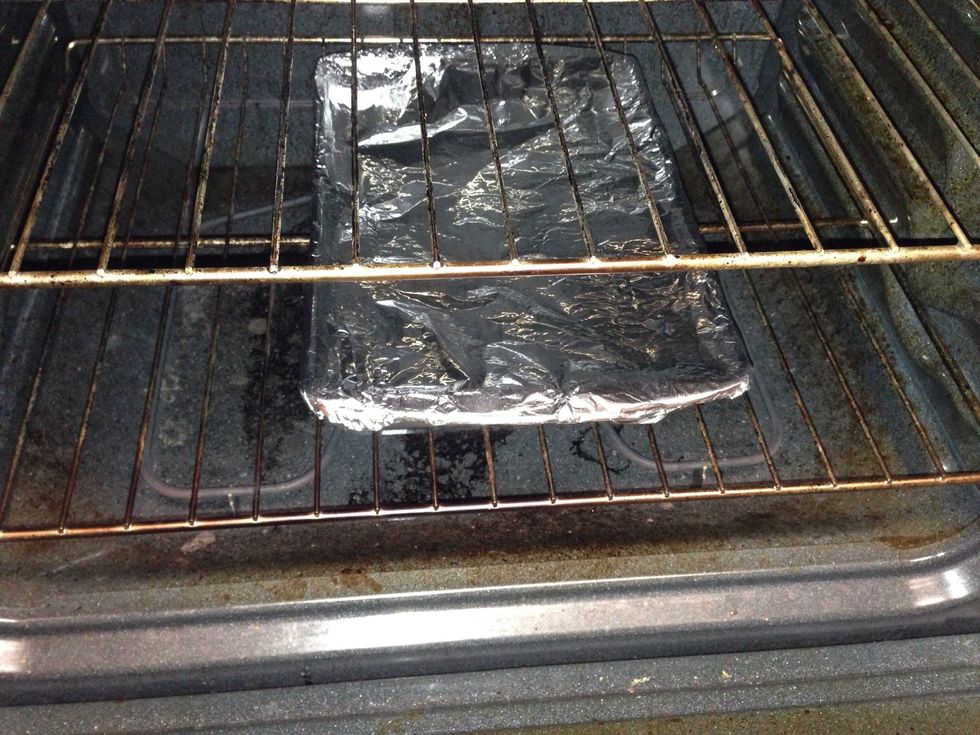 Cover & bake at 350 degrees for 25 minutes until fish turns white & flakes easily with a fork.
Finished product!
Serve with your favorite sides & enjoy! Thanks for viewing =)
Tilapia fillets
Lemon Juice
Lemon pepper seasoning
Garlic pepper seasoning
Dried basil leaves
Olive Oil