Cook Baked Coconut Milk Bacon Egg Omelette
90
Fried the bacon first.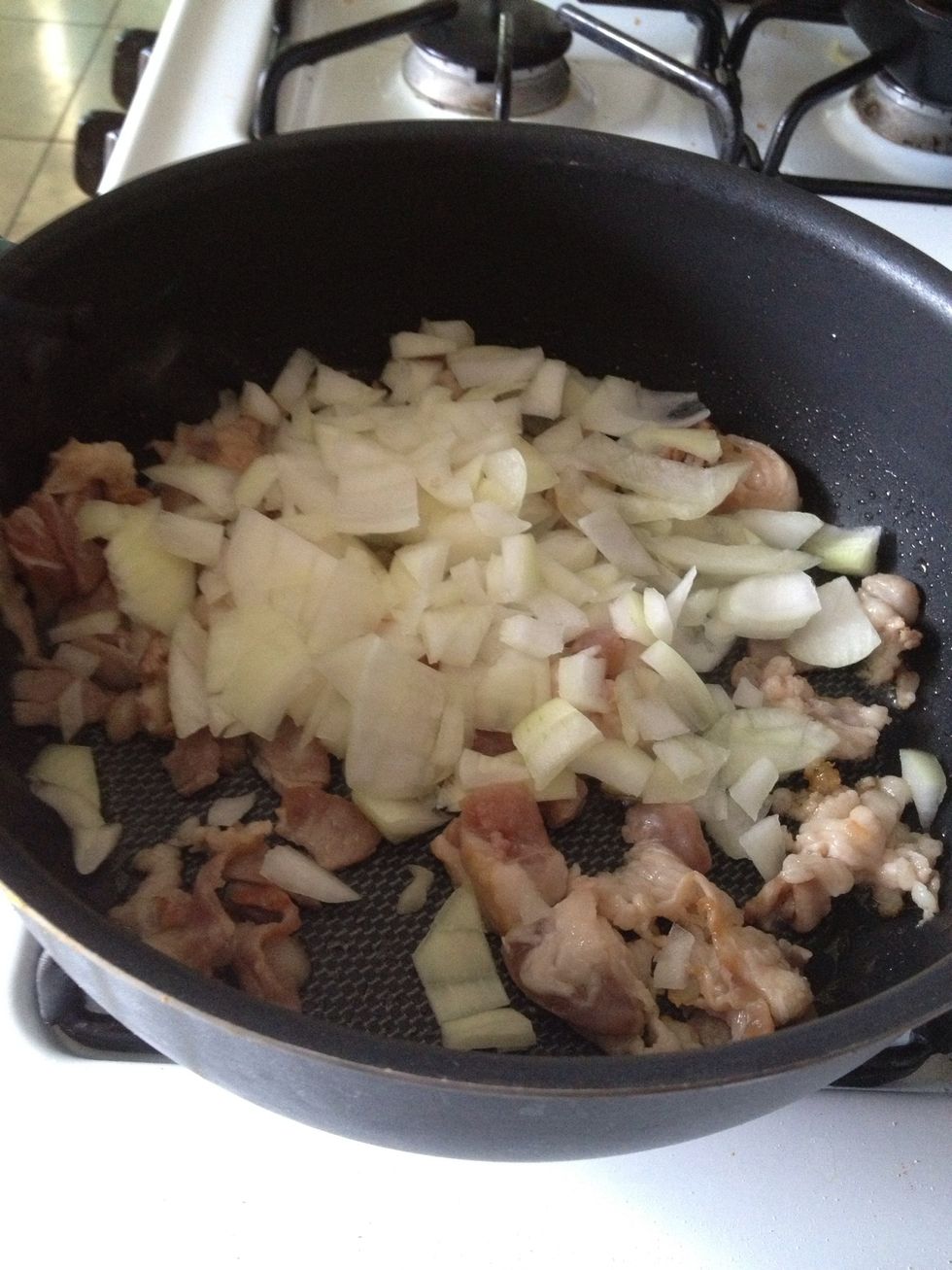 Fry shallot over moderate low heat until softened and browned in color. Fry them all together for about 5 mins, stirring occasionally.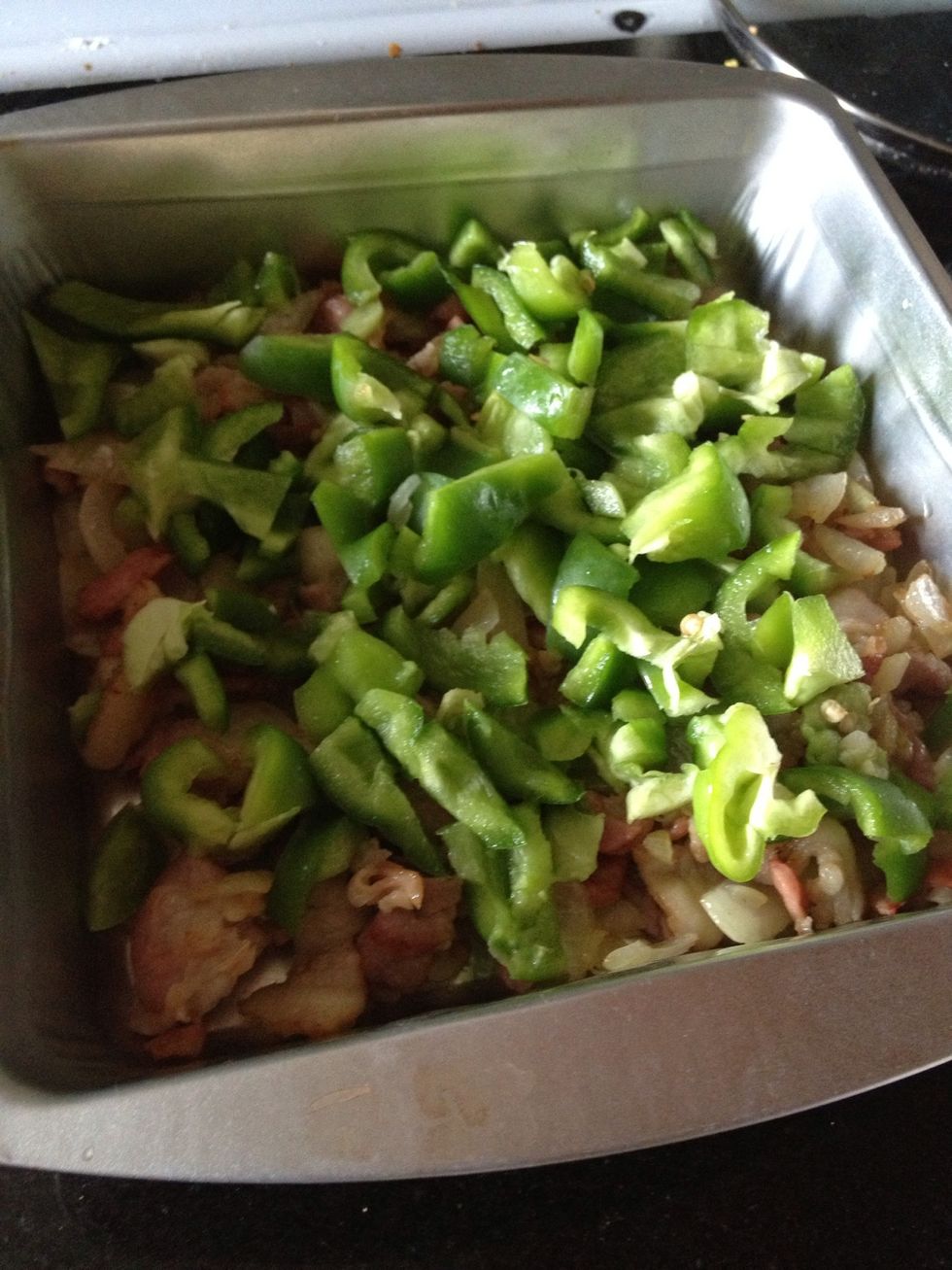 Move fried onions and meat to the baking pan and set aside. Remove seeds and stem from the green pepper and dice it; cover meat and onions with layer of diced green pepper.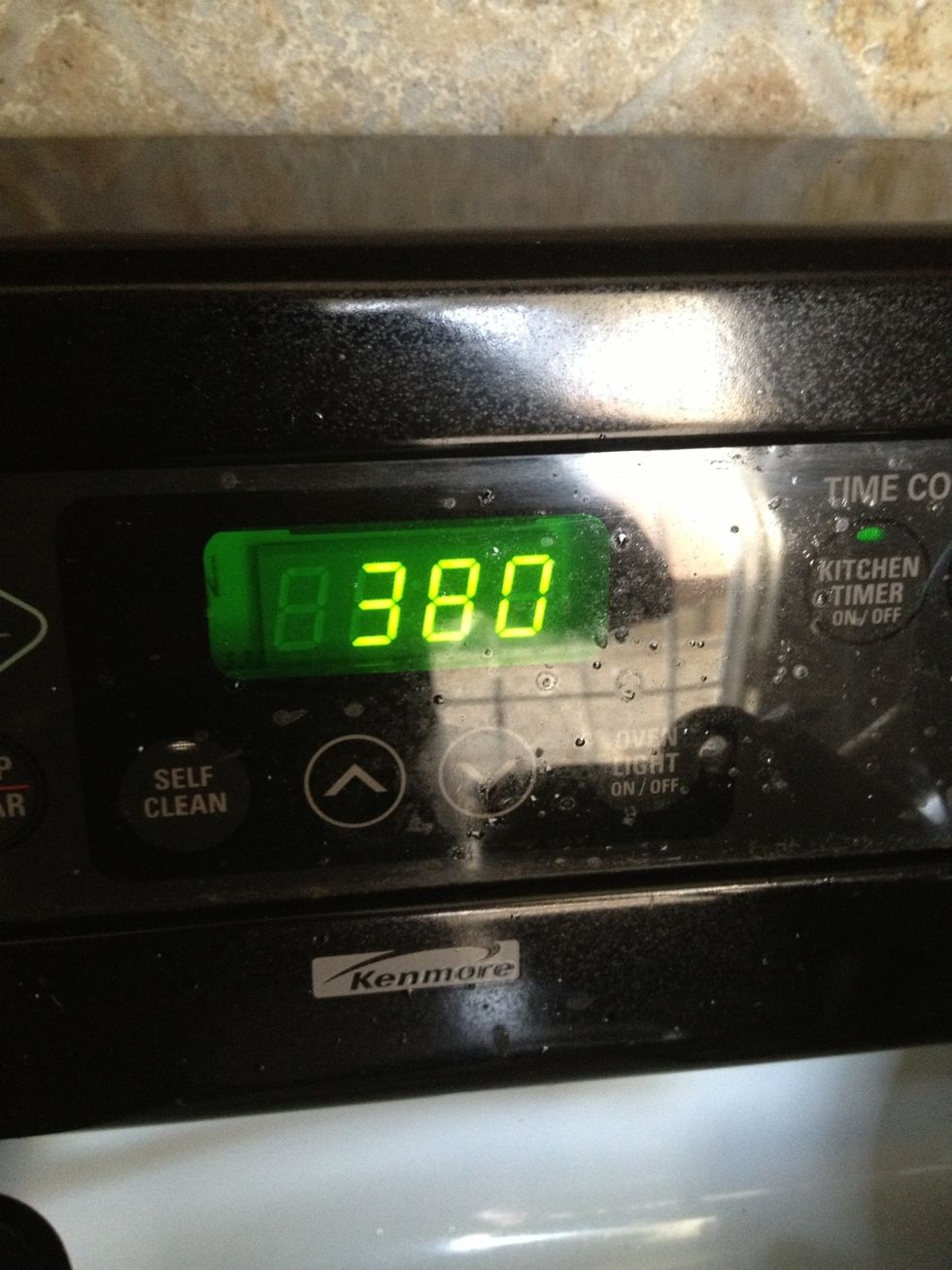 Preheat over till 380F.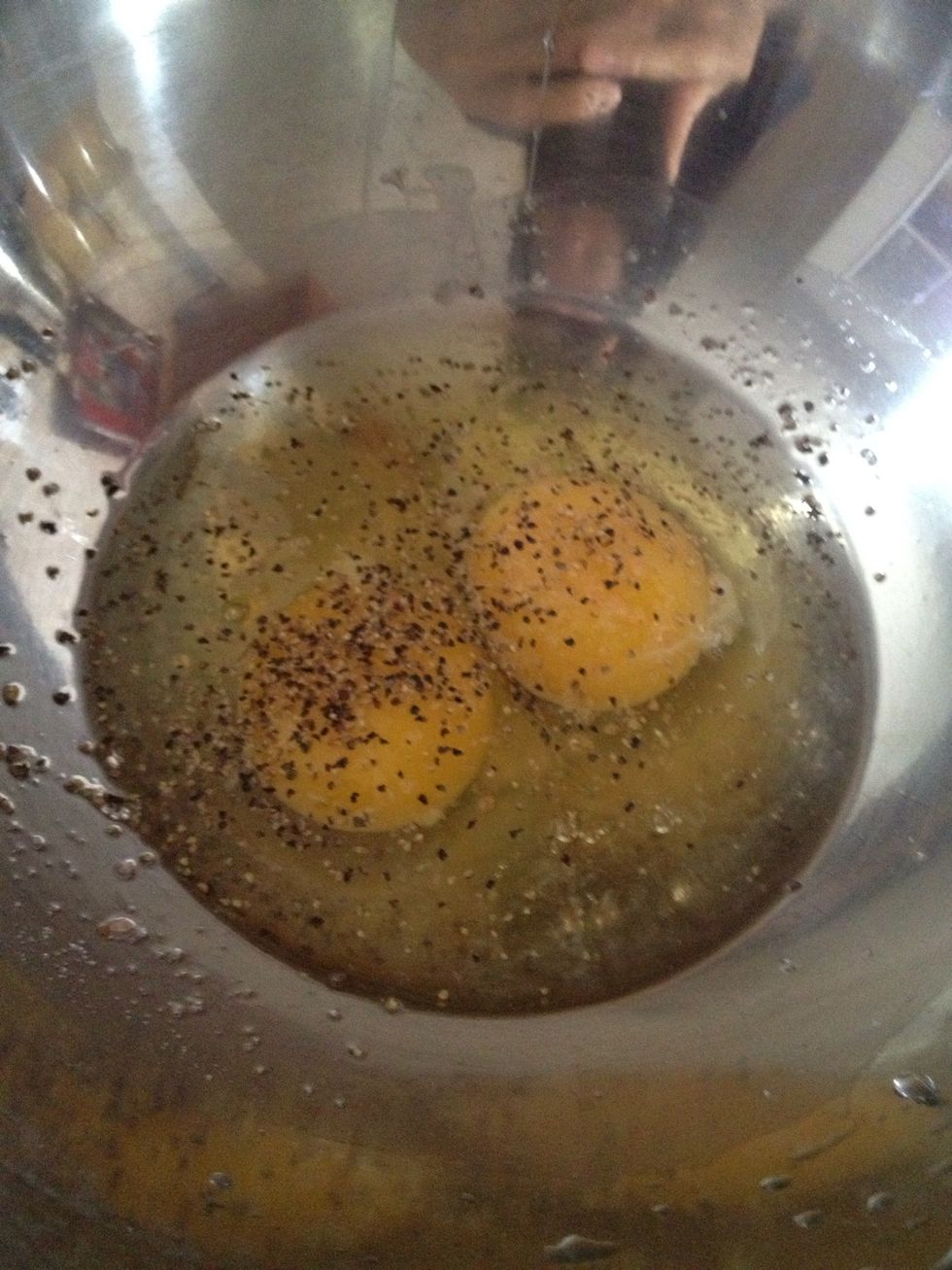 Crack eggs into big bowl, add salt and ground black pepper to taste. Beat eggs up with hand mixer with wire attachement until well mixed.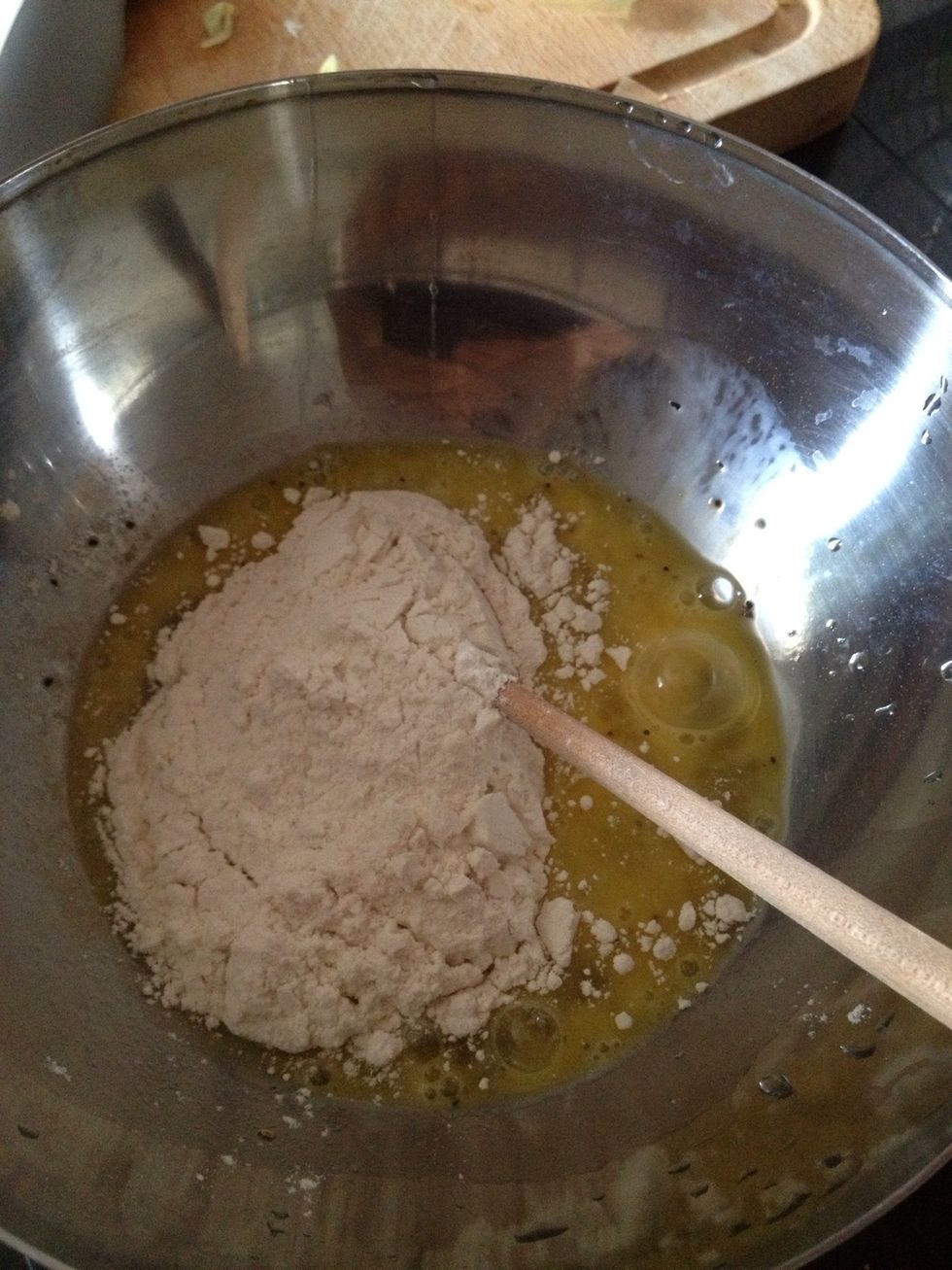 Mix in about 2 tablespoons of flour (if you like more stiff omelette add more flour).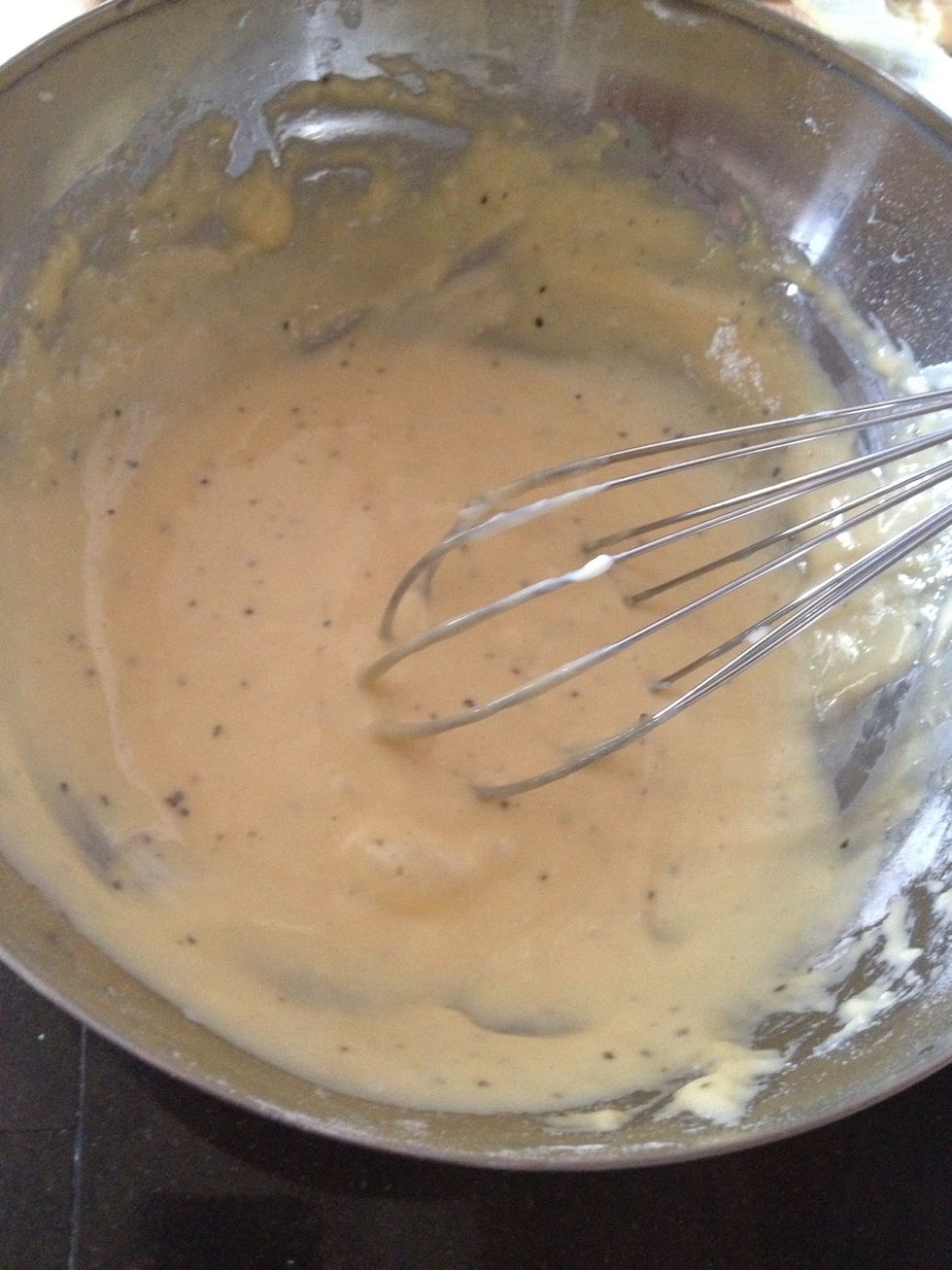 Add 2tbsp mayonnaise.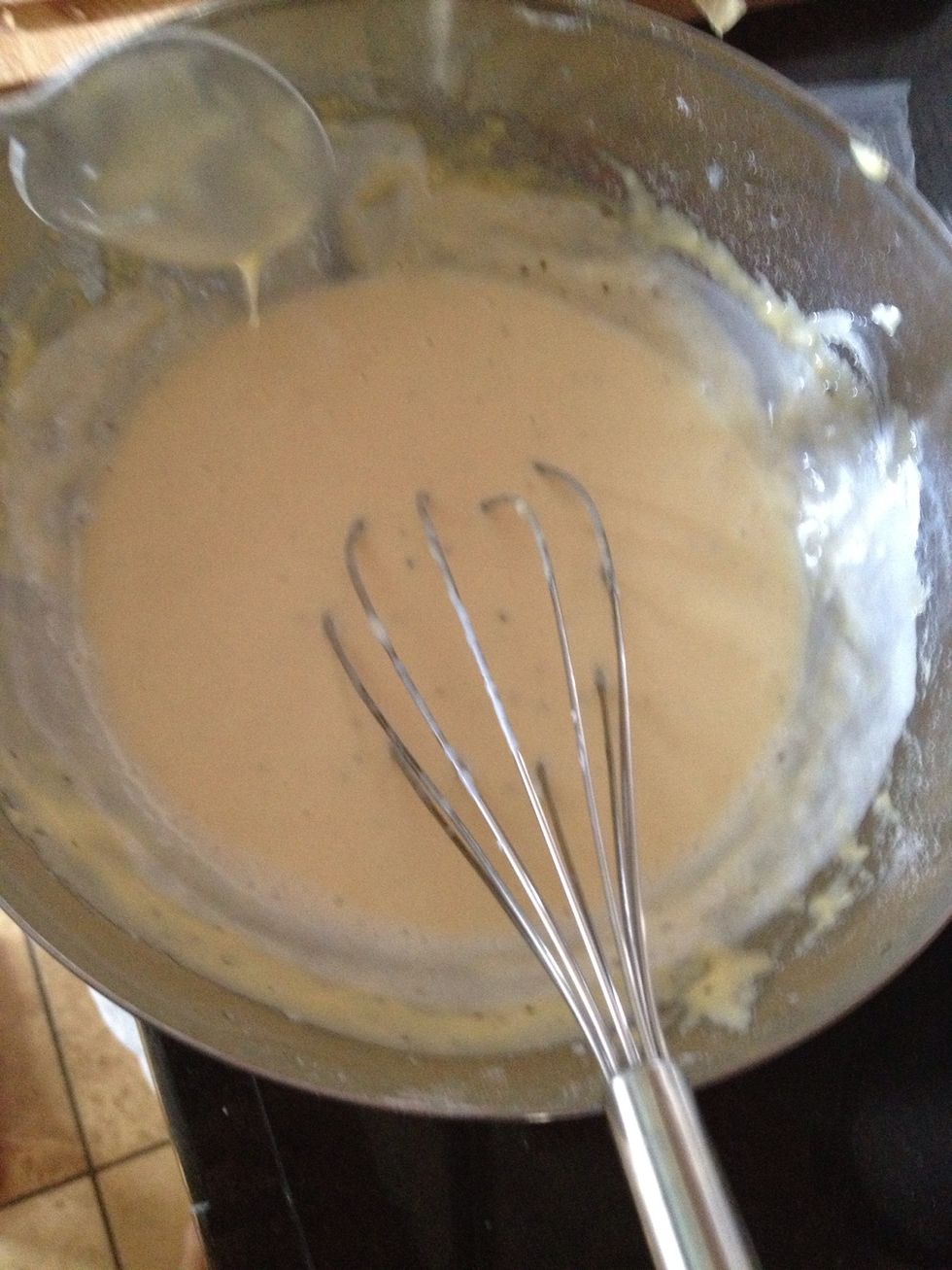 Add coconut milk.
Cut tomatoes in halves and remove stem parts (if you like you omelette to be less juicy, remove seeds as well). Arrange diced tomatoes in a even layer over green pepper. Pour egg mix to the baking pan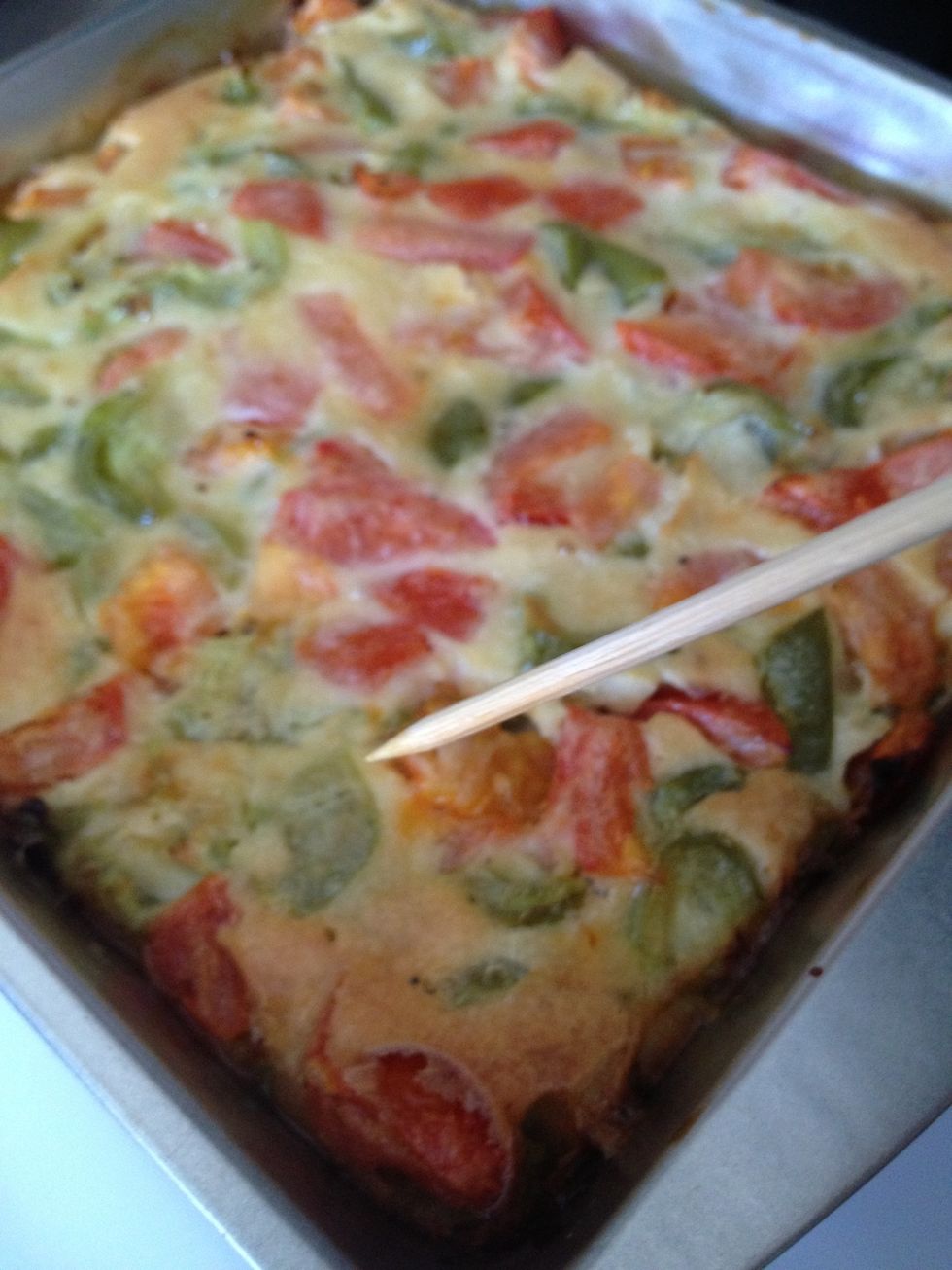 Last step is to test omelette with wooden toothpick (pierce it through from top to bottom and remove it) – if it does come out clean – baked omelette is ready.
After 40minutes, my yummy breakfast is finally ready!! It's about 4 of this size, but this is too delicious so I ended having 2 for breakfast!
1.0 Tomato
1.0 Green pepper
4.0 Slides of bacon
1/2 Medium Size Onion
2.0 Eggs
2.0Tbsp Flour
2.0Tbsp mayonnaise
1/3 Can of coconut milk
Pinch of salt and black pepper on eggs
Creative Traveler
I find recipe to cook for my family and turn the recipe to my visual cooking guide. Follow my guide or send me a request what to make next!