Baked chicken with a fried chicken taste mixed with a sweet gravy mixture.
18
Pre-heat oven at 350 degrees.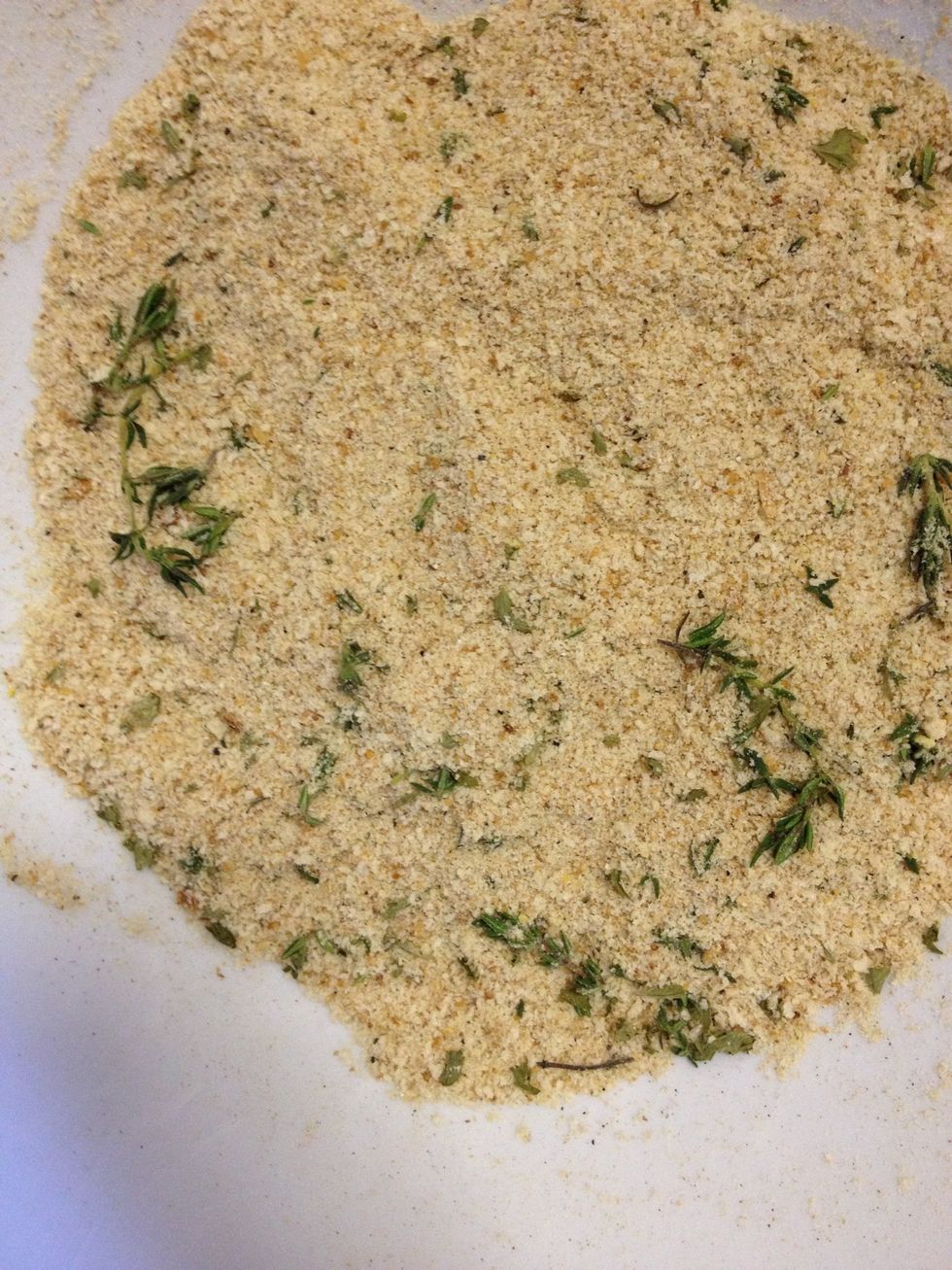 Combine breadcrumbs, garlic powder, salt, black pepper and dried thyme together in medium bowl.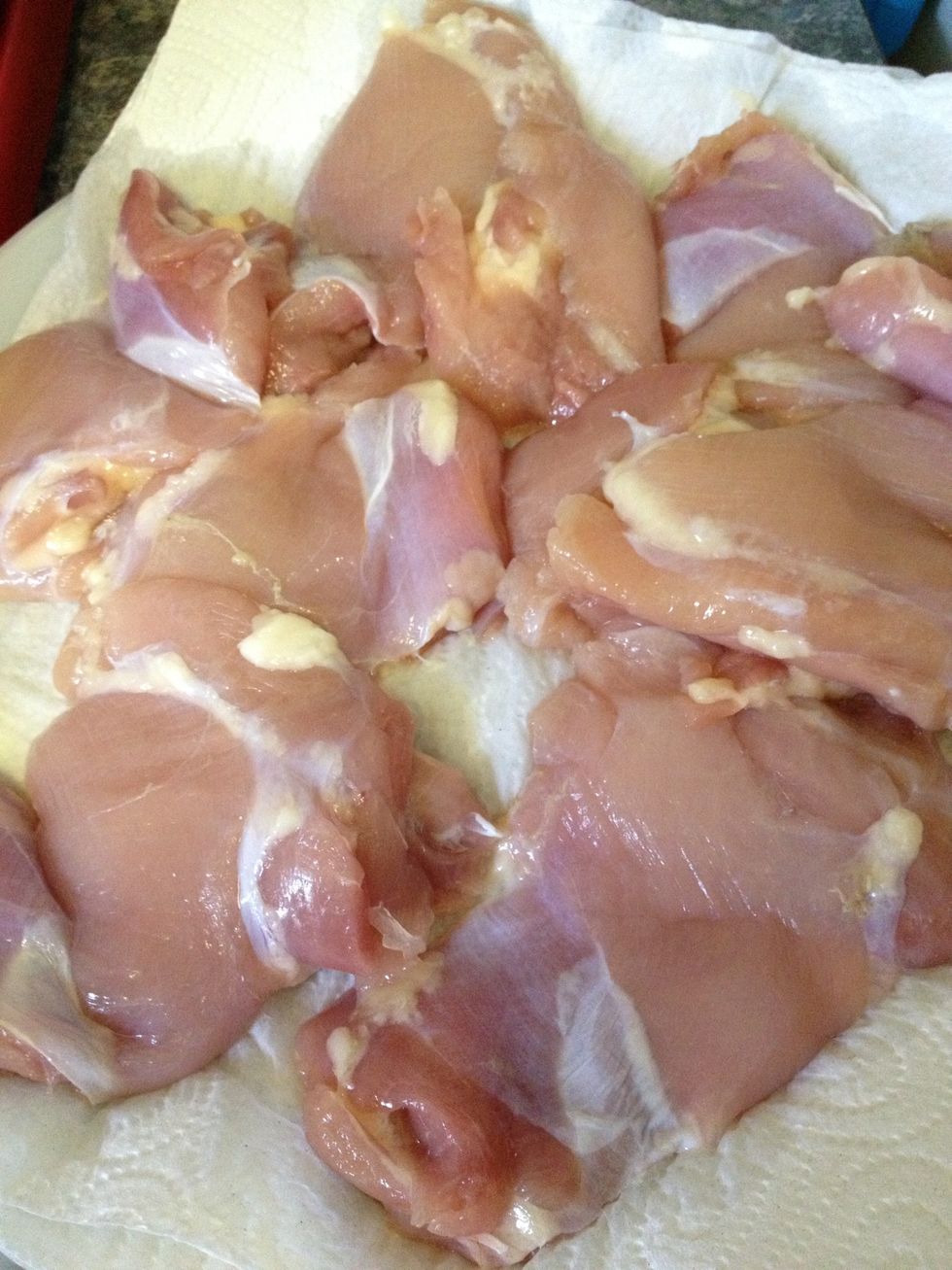 Rinse chicken and dry thoroughly with paper towels.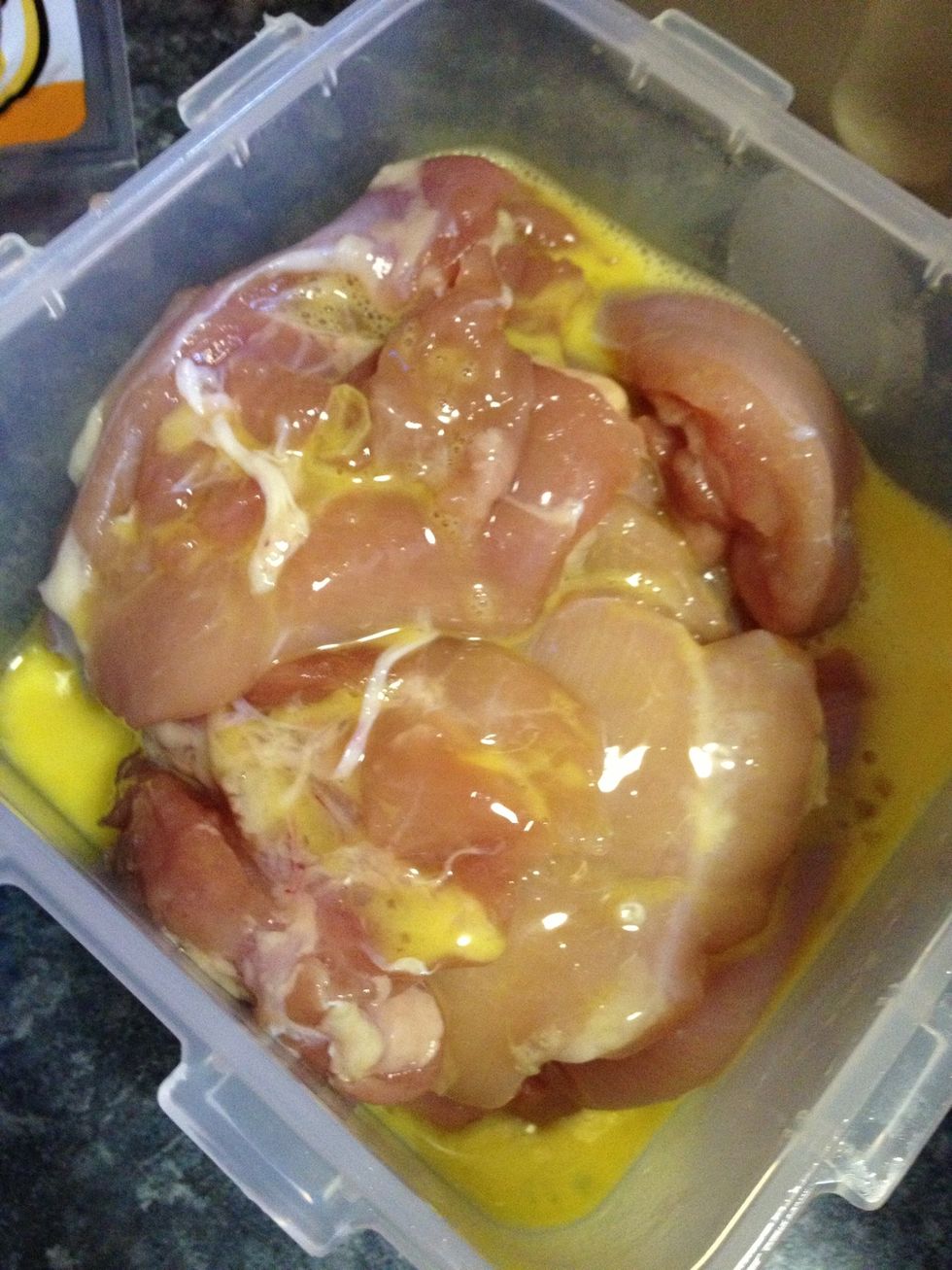 Beat egg completely and combine with chicken* (NOT children) in small bowl. Coat chicken evenly.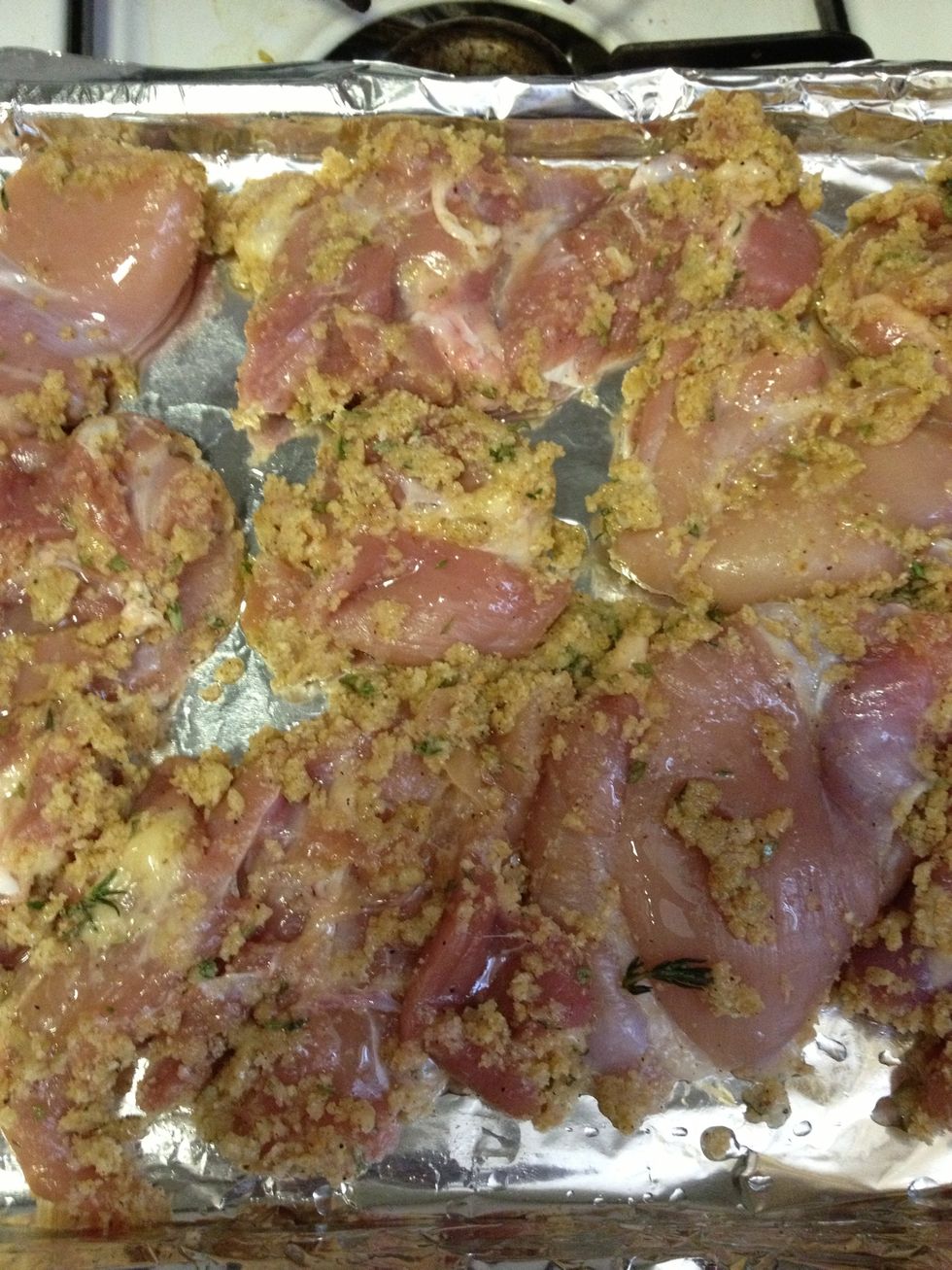 One-by-one, combine chicken with season mix and mix together until all pieces are evenly coated. Place chicken on lightly greased baking pan.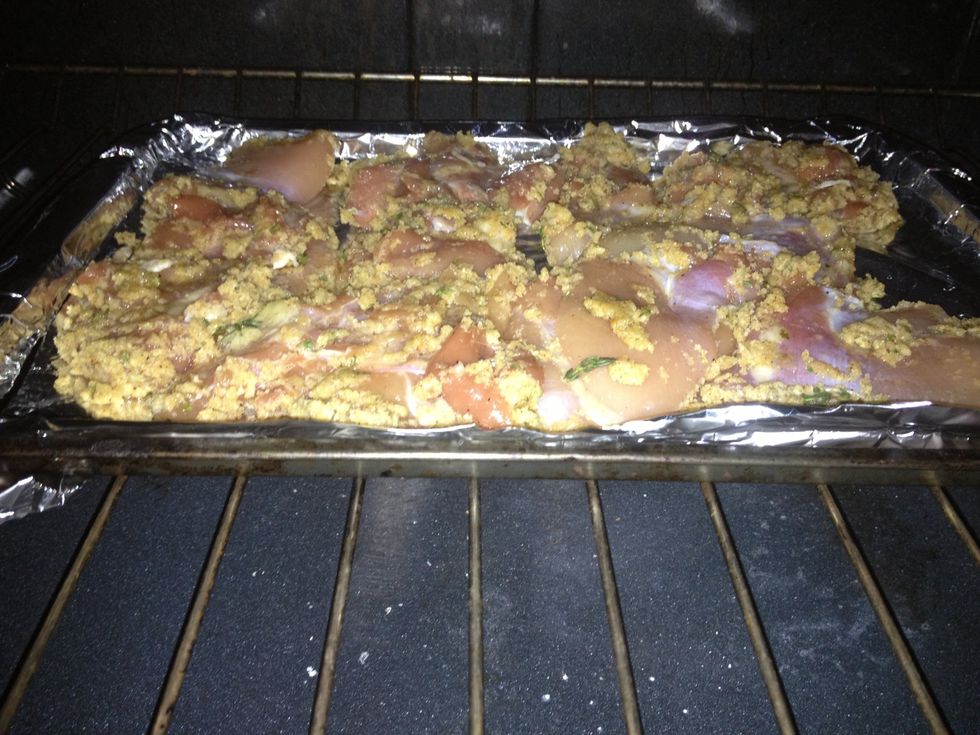 Place in oven and bake for ~45 mins at 350 degrees.
In medium pot. Combine diced potatoes with boiling water. Cover and cook until pieces are soft.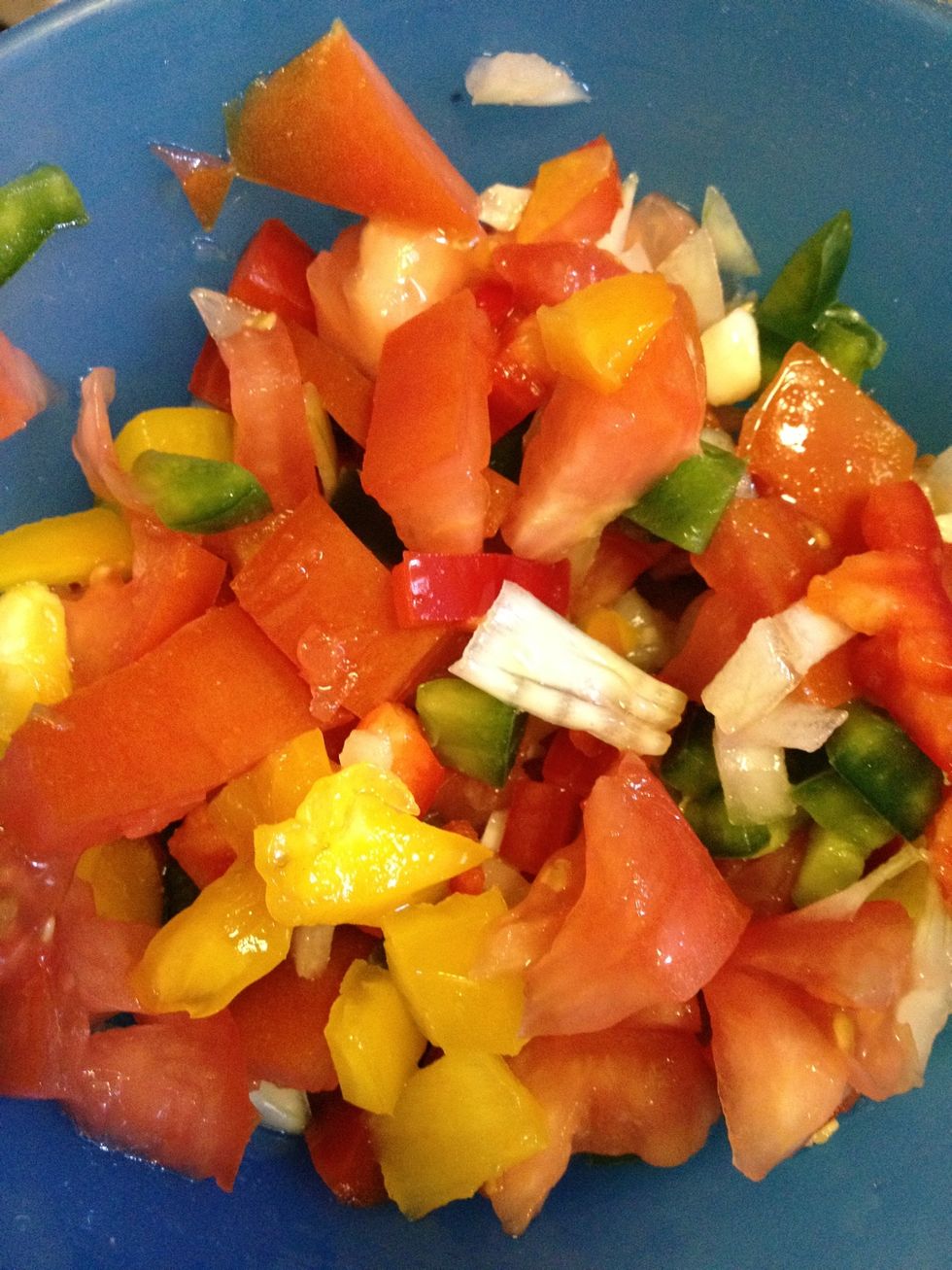 Dice tomato, onion, garlic, and sweet peppers into bowl with a pitch of salt.
Once softened, drain water from potato and combine with mix in pot. Cover and cook under low head for ~7 mins.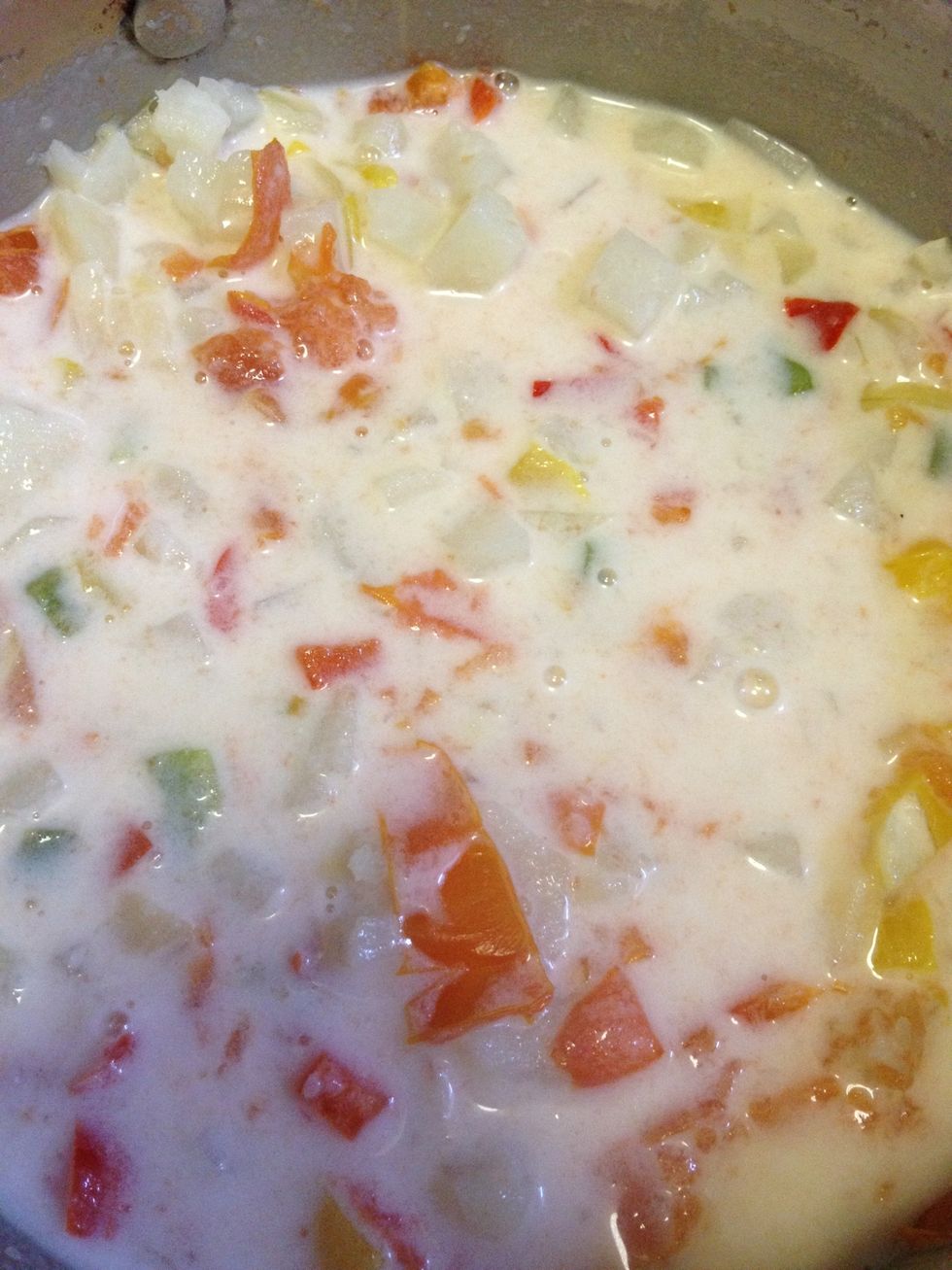 Add one cup of coconut milk to pot. Cover and cook under low heat for ~7 mins.
Serve with rice and enjoy!
1/2c Plain bread crumbs
1.0tsp Garlic powder
1.0tsp Salt
1.0tsp Black pepper
1.0tsp Dried thyme
1.0 Medium egg
1/2c Red, green and yellow sweet peppers
2.0 Garlics
1/4c Onion
Cooking spray or oil.
1/2c Coconut milk.
1.0lb Boneless, skinless chicken