For this recipe: We need 6 pcs of Chicken Thighs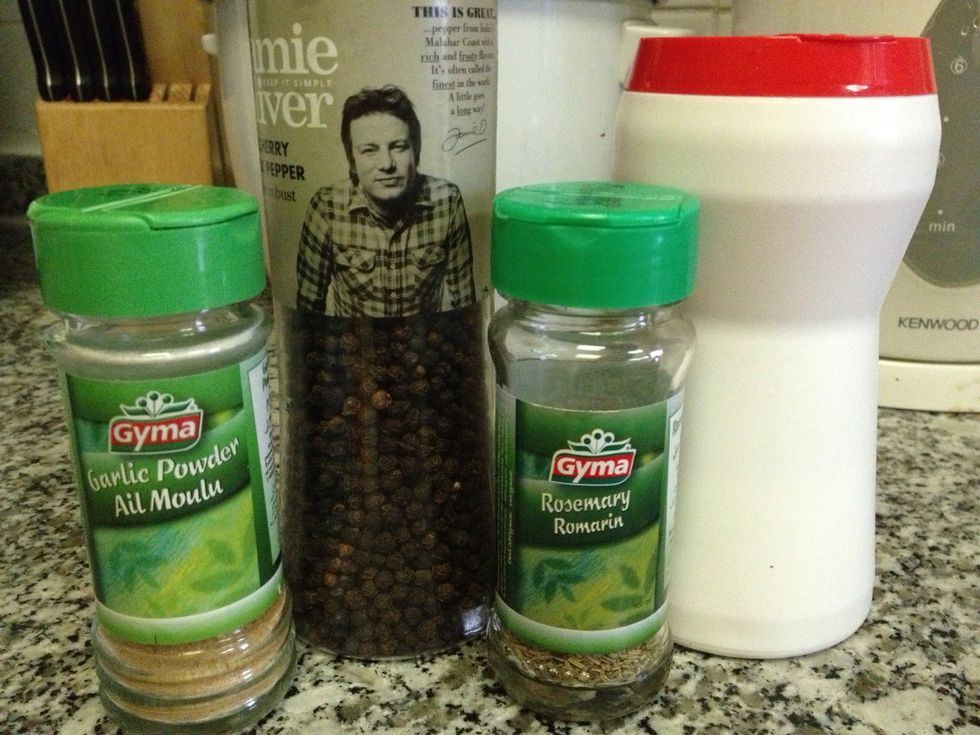 Seasonings: Salt, Pepper, Garlic Powder & Dried Rosemary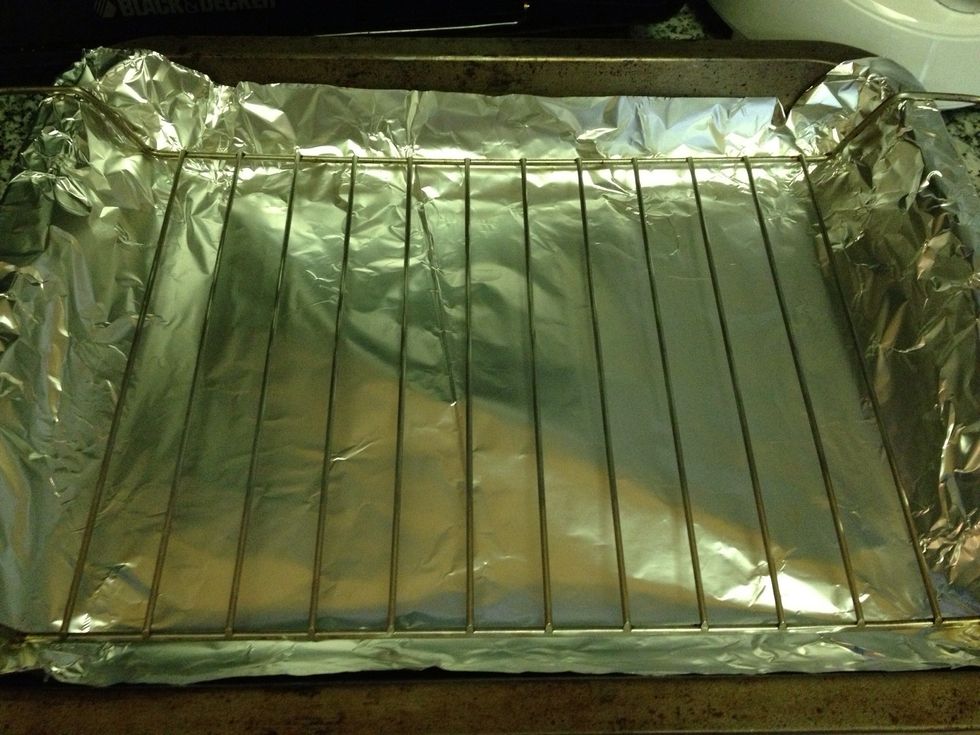 And of course our Baking Pan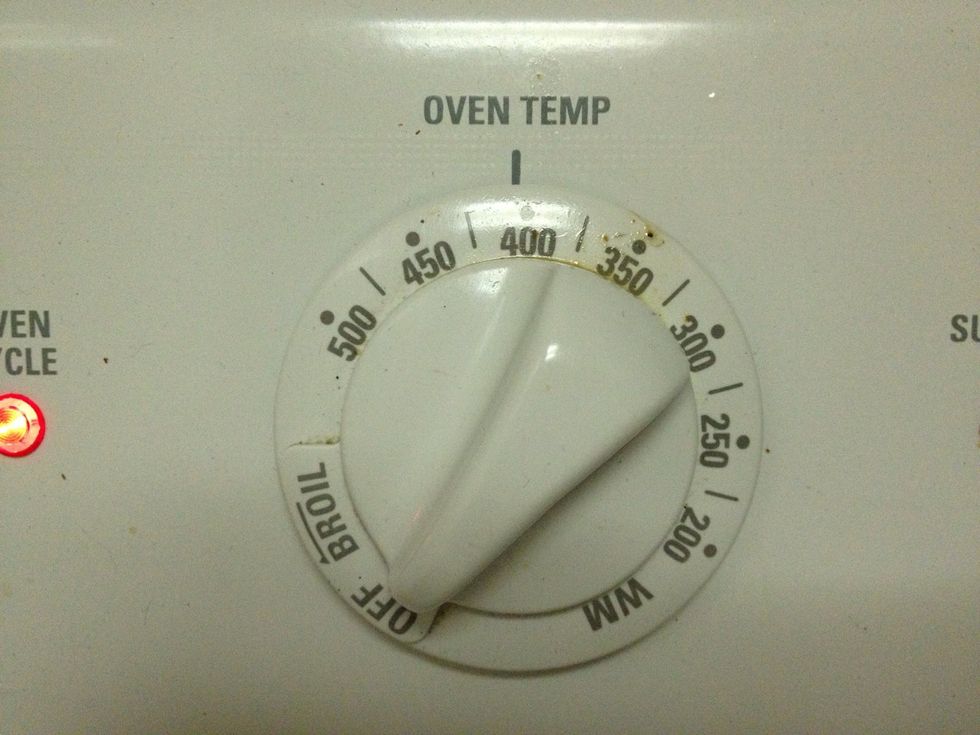 So lets get started. Preheat your oven to 400 degrees. Or you can also do 345 degrees.
Season the skin part of your Chicken Thigh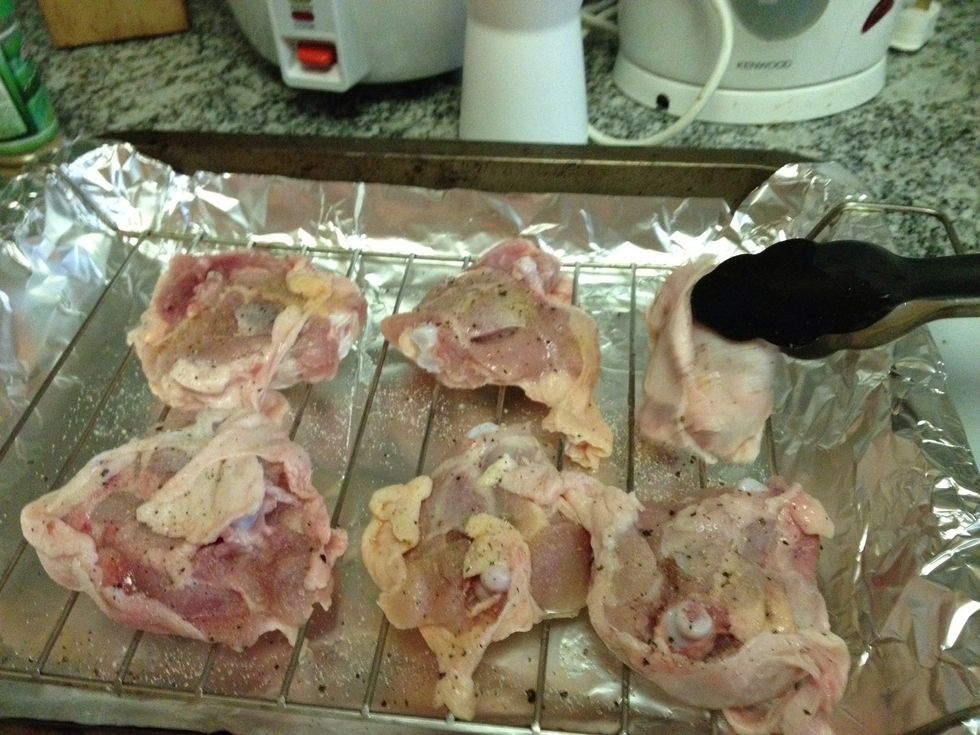 Then put them in the tray with the skin facing down. We do it this way so the seasonings we add from the skin won't stick to the chopping board from earlier.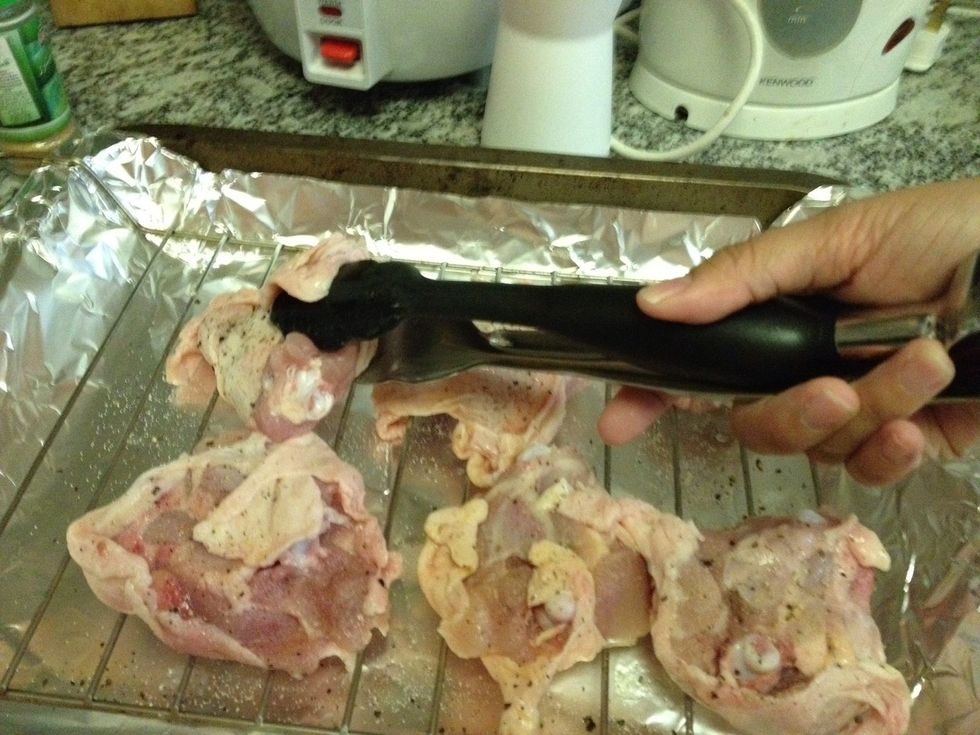 Then season the bottom part of our Chicken Thighs. Once done flip them back with the skin facing up.
Add small cube of butter if you like the skin toasted. (Optional)
Bake our Chicken for 20 mins then flip on the other side and bake for 10 or another 20 mins until cooked.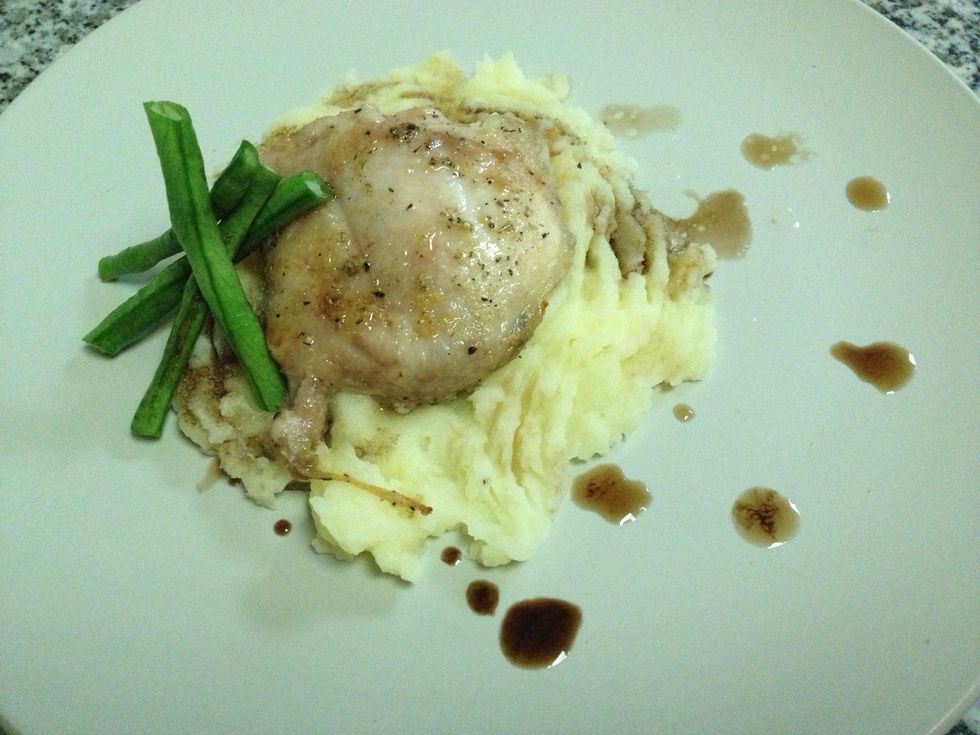 Tadah! Our Chicken Thigh is done. Eat it with mashed potatoes on the side and you're good to go 😍 I love using the Maggi Savor Calamansi Liquid Seasoning instead of gravy for this dish.
The creator of this guide has not included ingredients