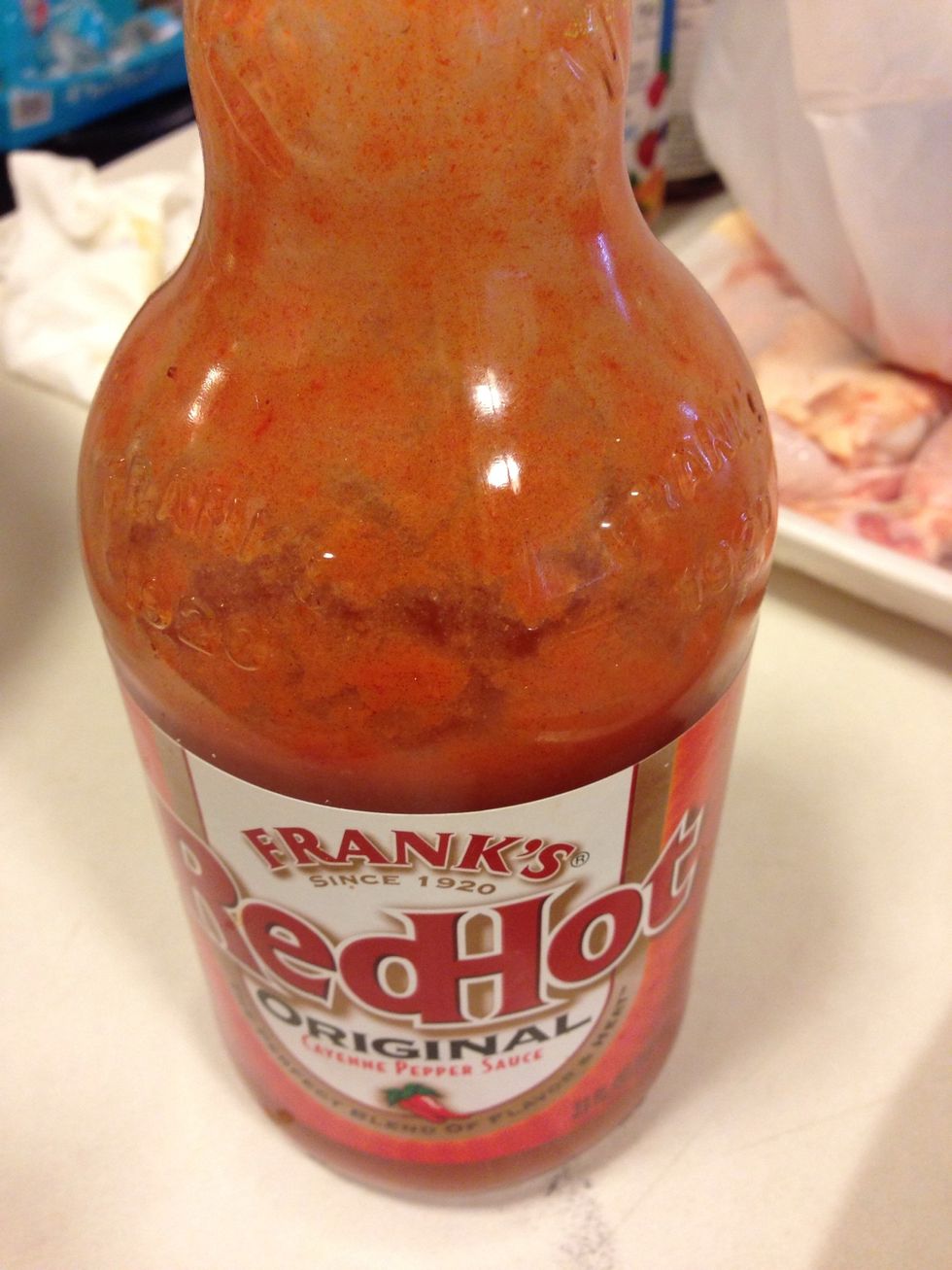 First, preheat oven to 425 Ingredient measurements listed in supplies! This is easy and tastes great! And omits the butter normally with buffalo wings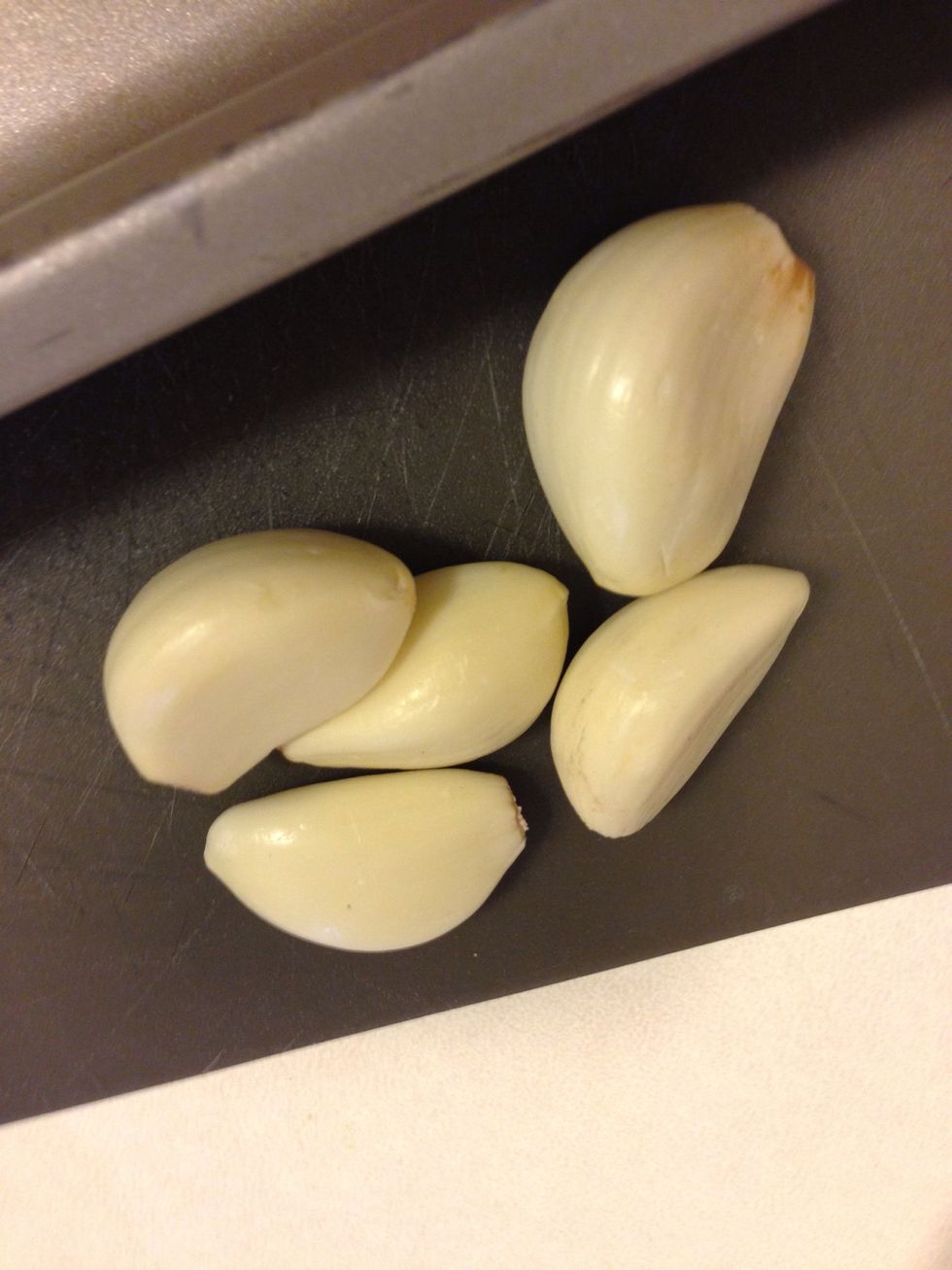 Garlic, pre crushed!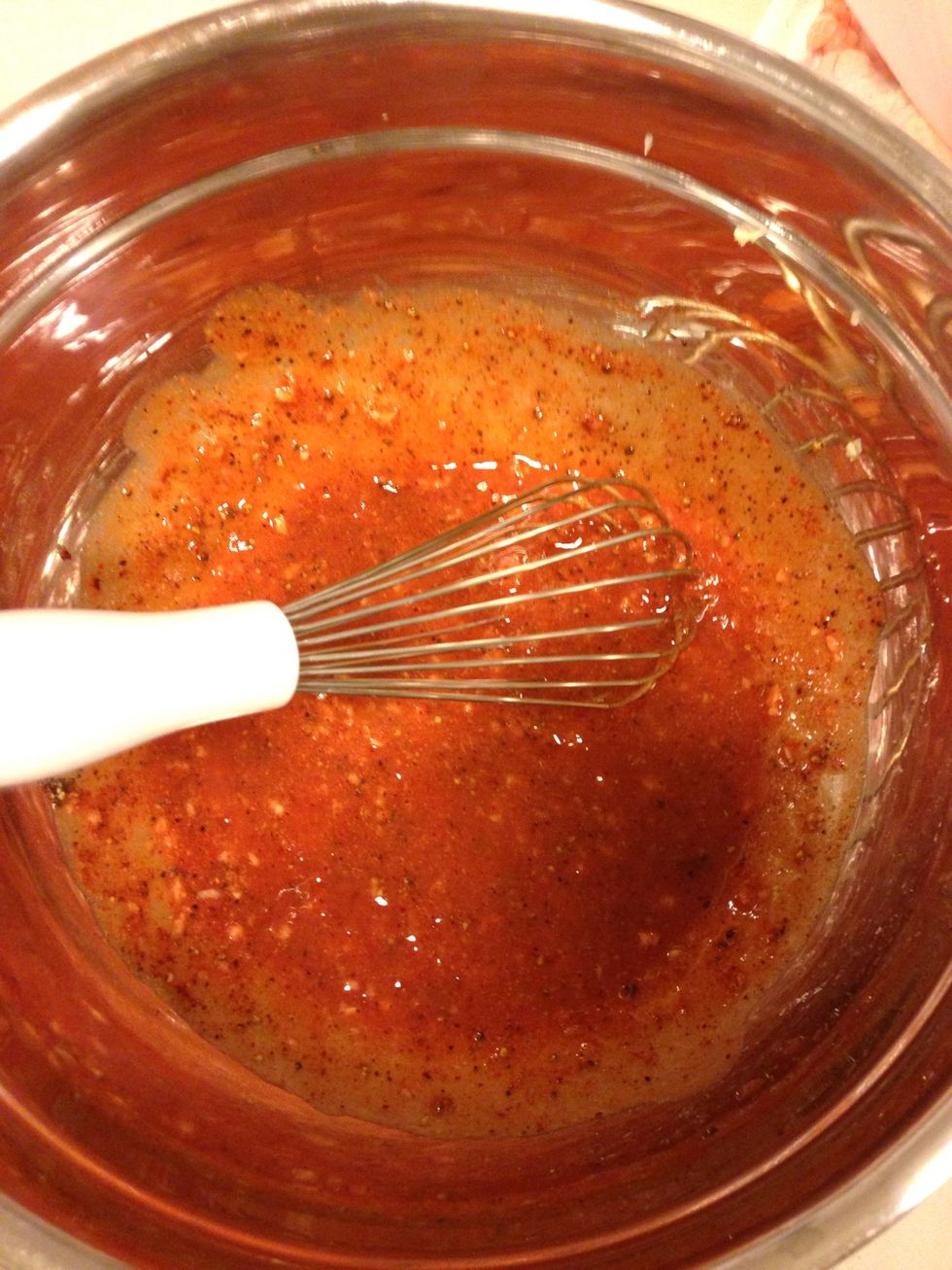 Simply mix it All together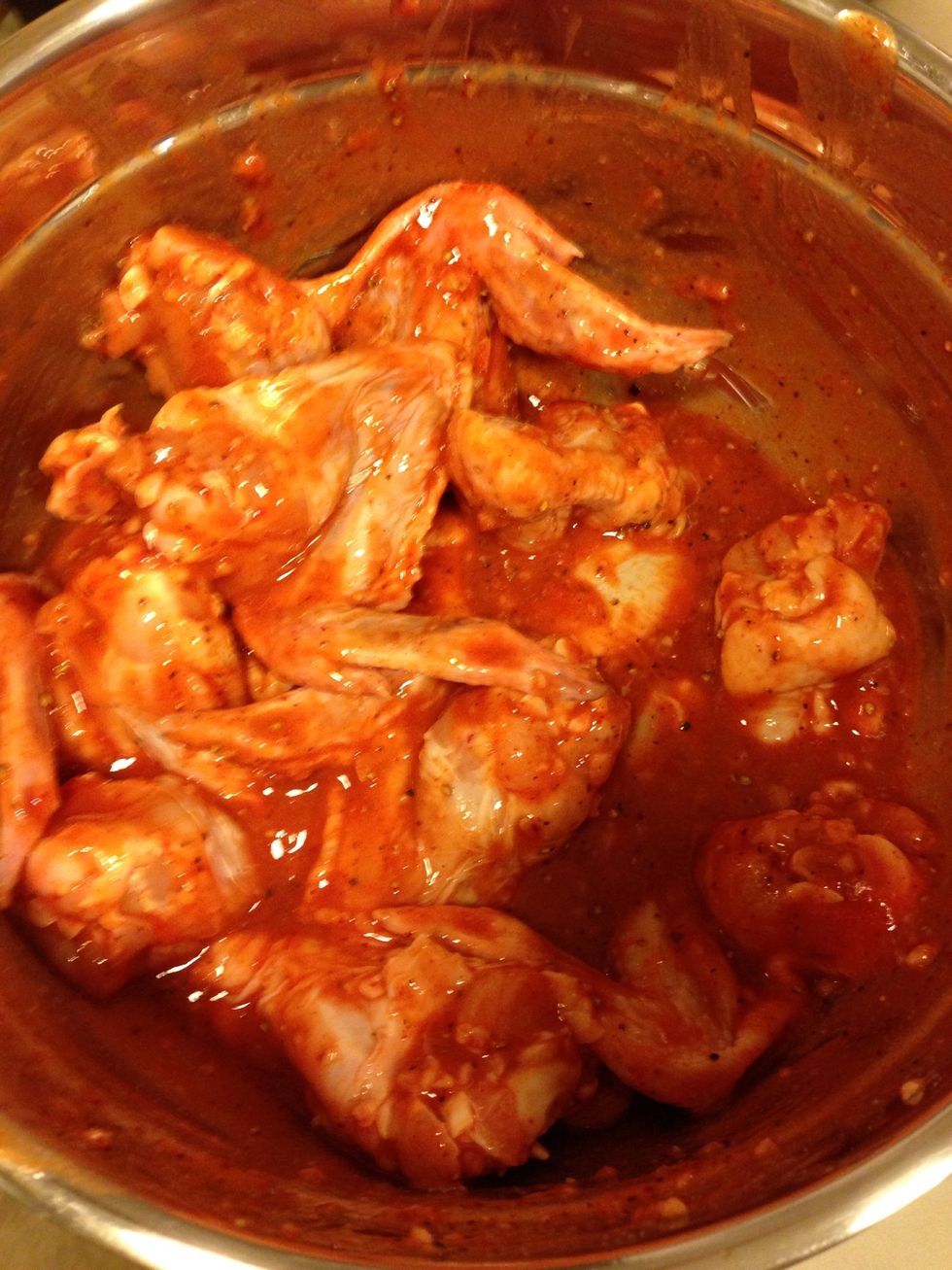 Toss wings and coat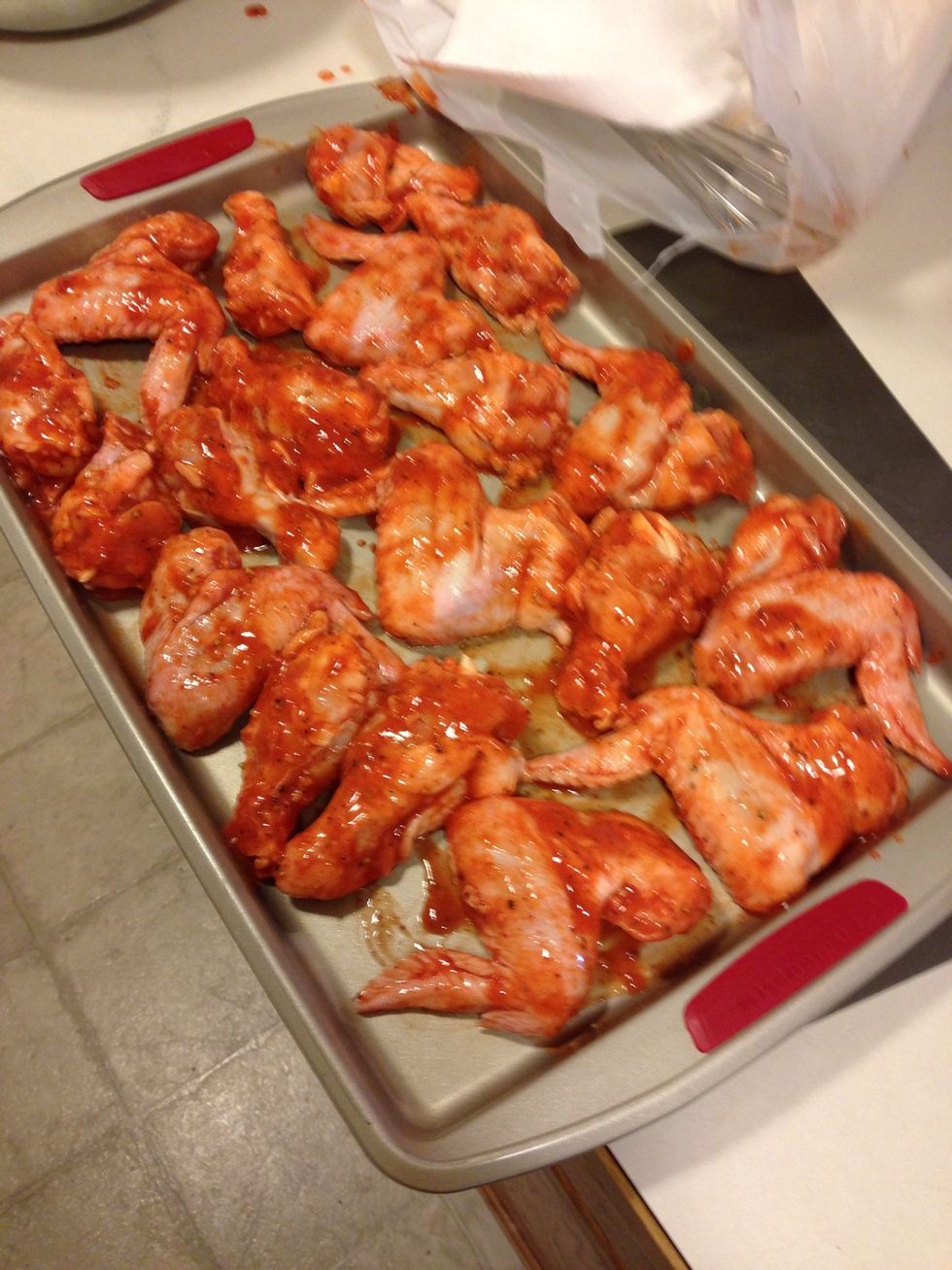 Layer on a sheet pan... Don't forget like me, line with tin foil!
Toss in 425 degree oven 55-60 minutes turning halfway through Nd basting with sauce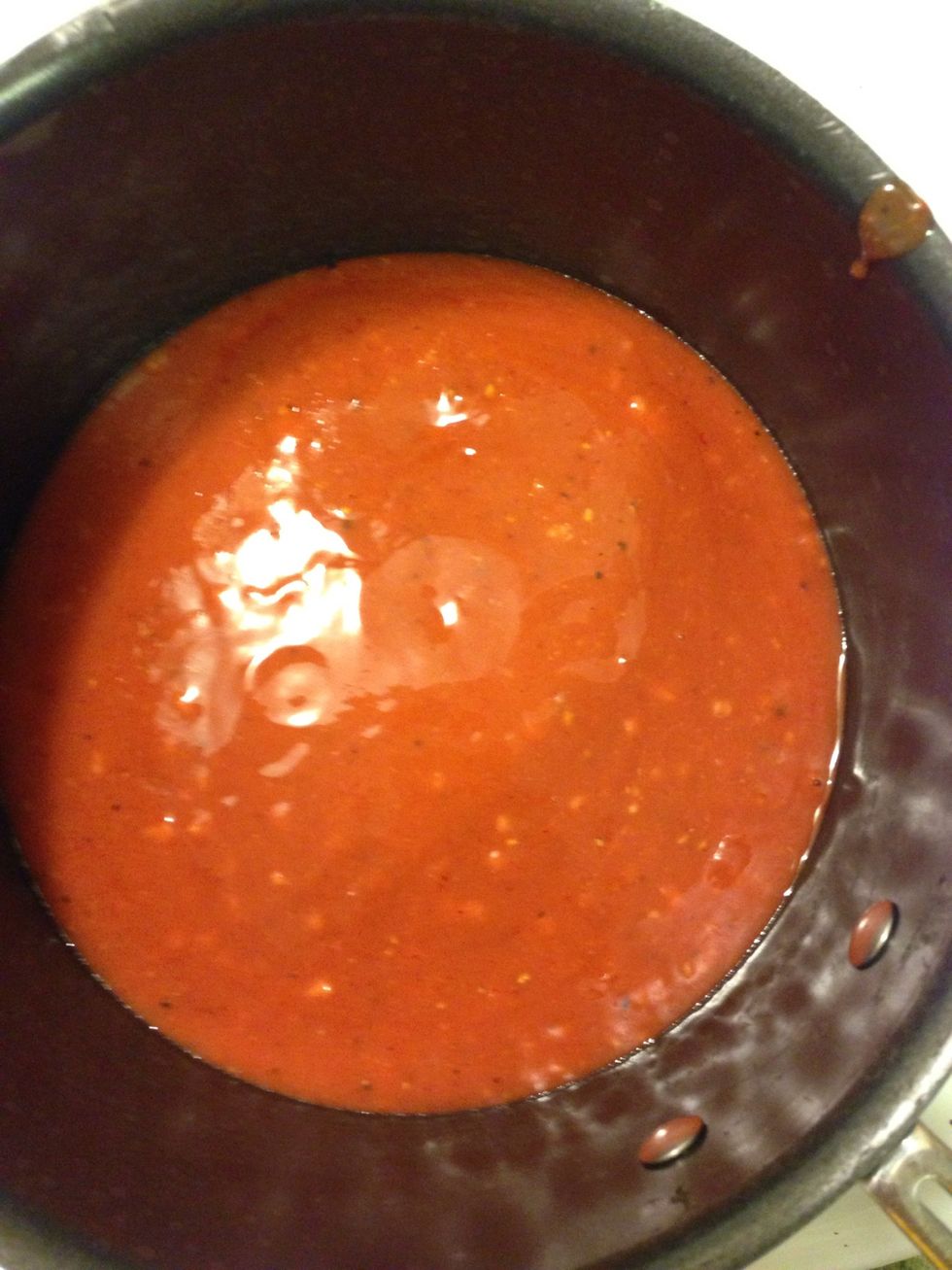 Boil the sauce because we had raw chicken in it, you want to cook that out, as well as reduce and thicken the sauce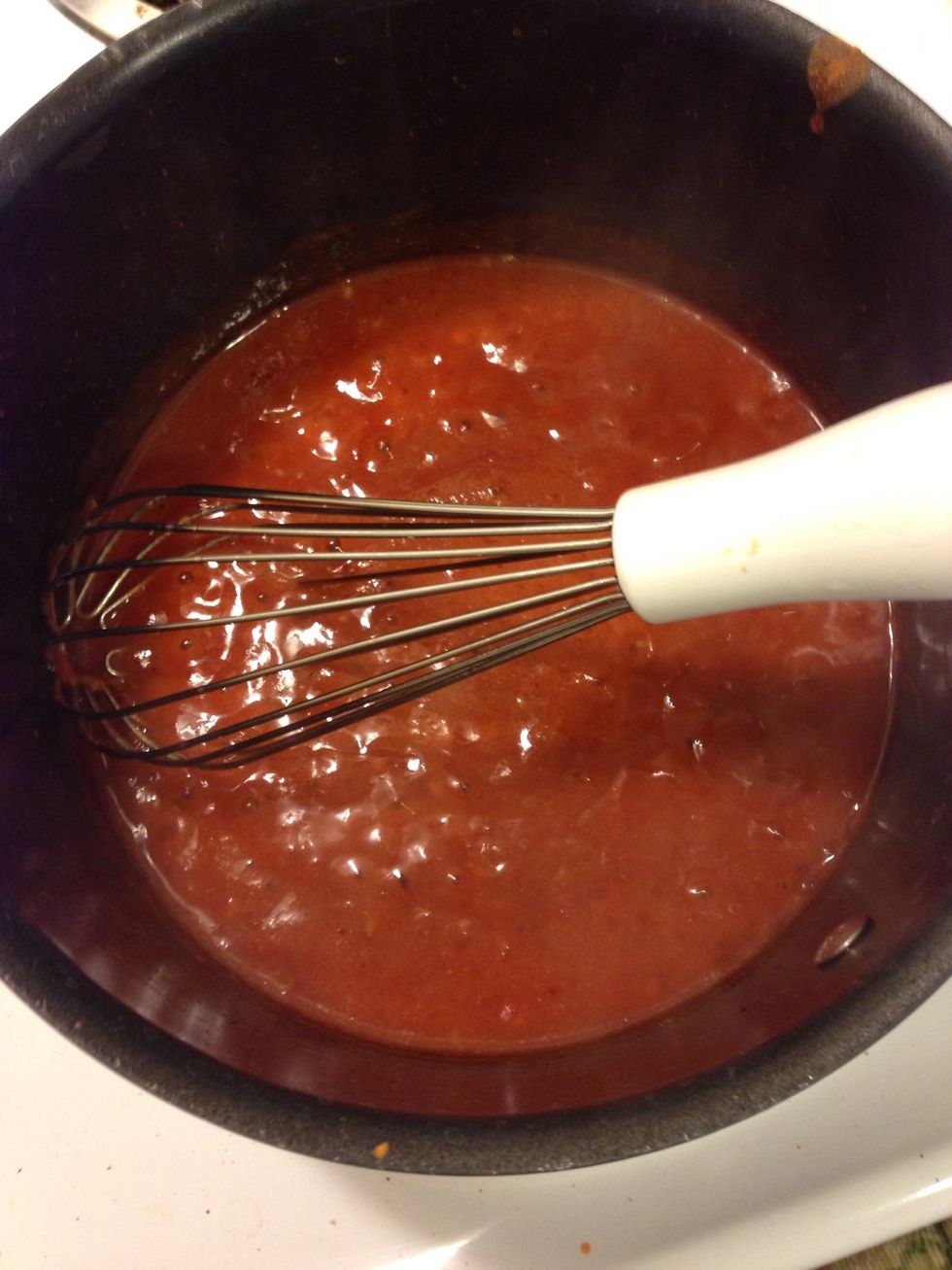 It also darkens a bit!
To serve toss a few in a bowl and add a tablespoon or two of sauce and mix! Check out my Facebook page and other guides please! Thanks!!! The love of culinary creations
One bottle franks red hot
5 cloves garlic, chopped or crushed
1 tablespoon garlic powder
Pepper to taste
Teaspoon cayenne pepper
Jerome Moss
I am in the U.S. Navy, and I love to cook, I plan on retiring and opening my own restaurant. Please Enjoy my guides and thanks to everyone who shares theirs!