These are the beans I used but if you don't eat pork, this brand has veggie options.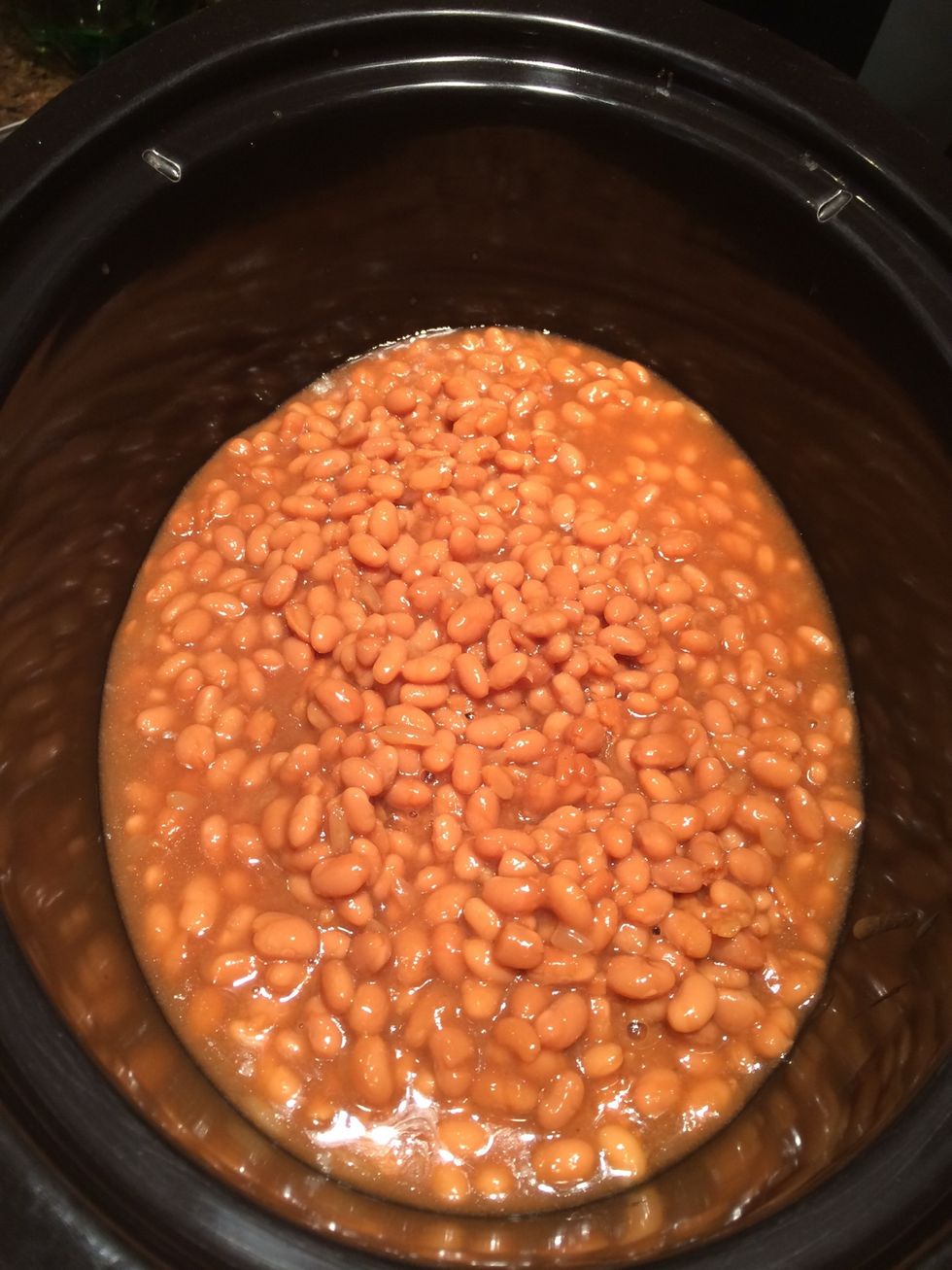 Empty both cans into the slow cooker.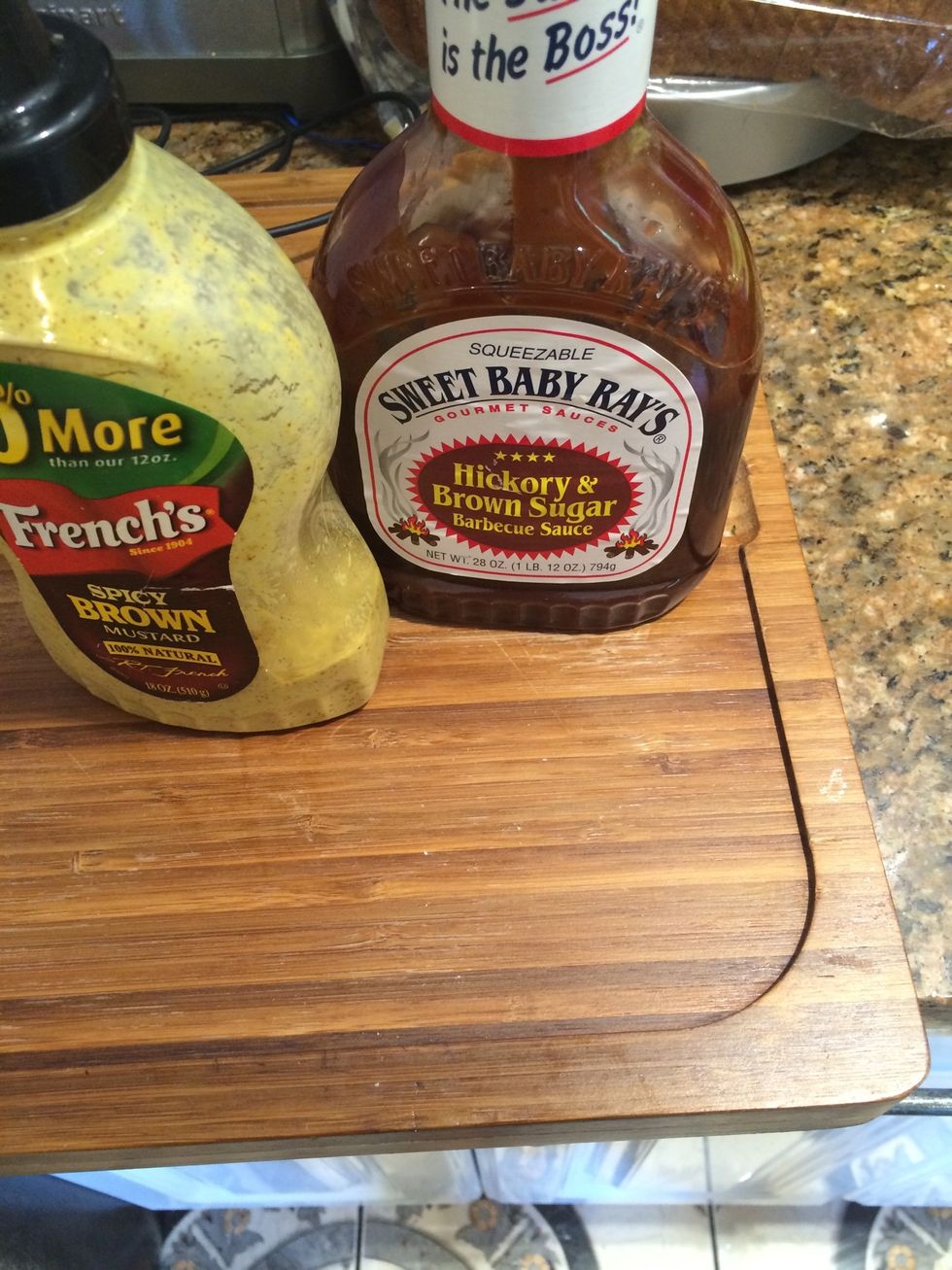 I used sweet baby ray's and french's but if you used a thicker spicier mustard that would probably be awesome.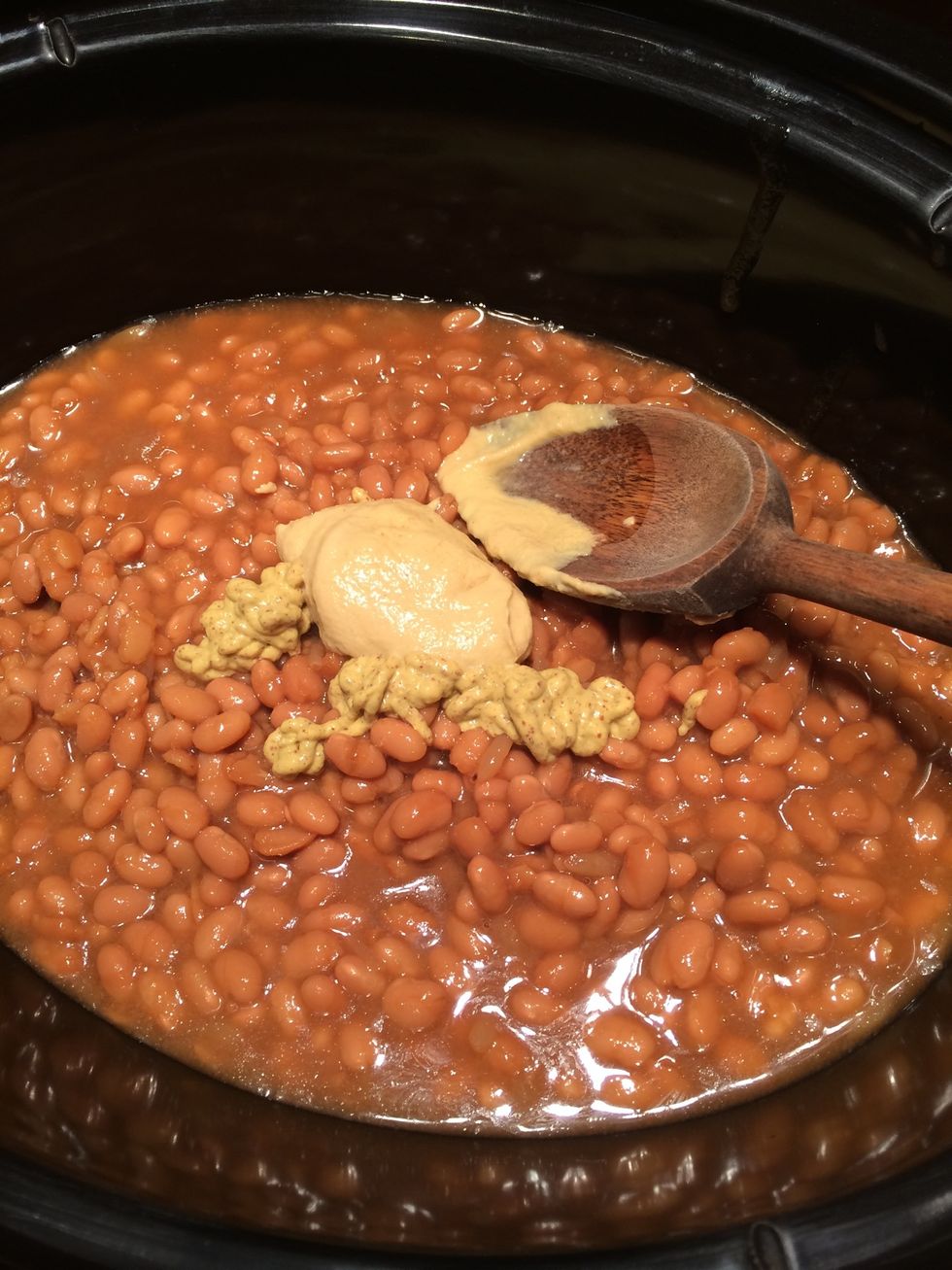 Add the mustards to the beans and give them a good stir.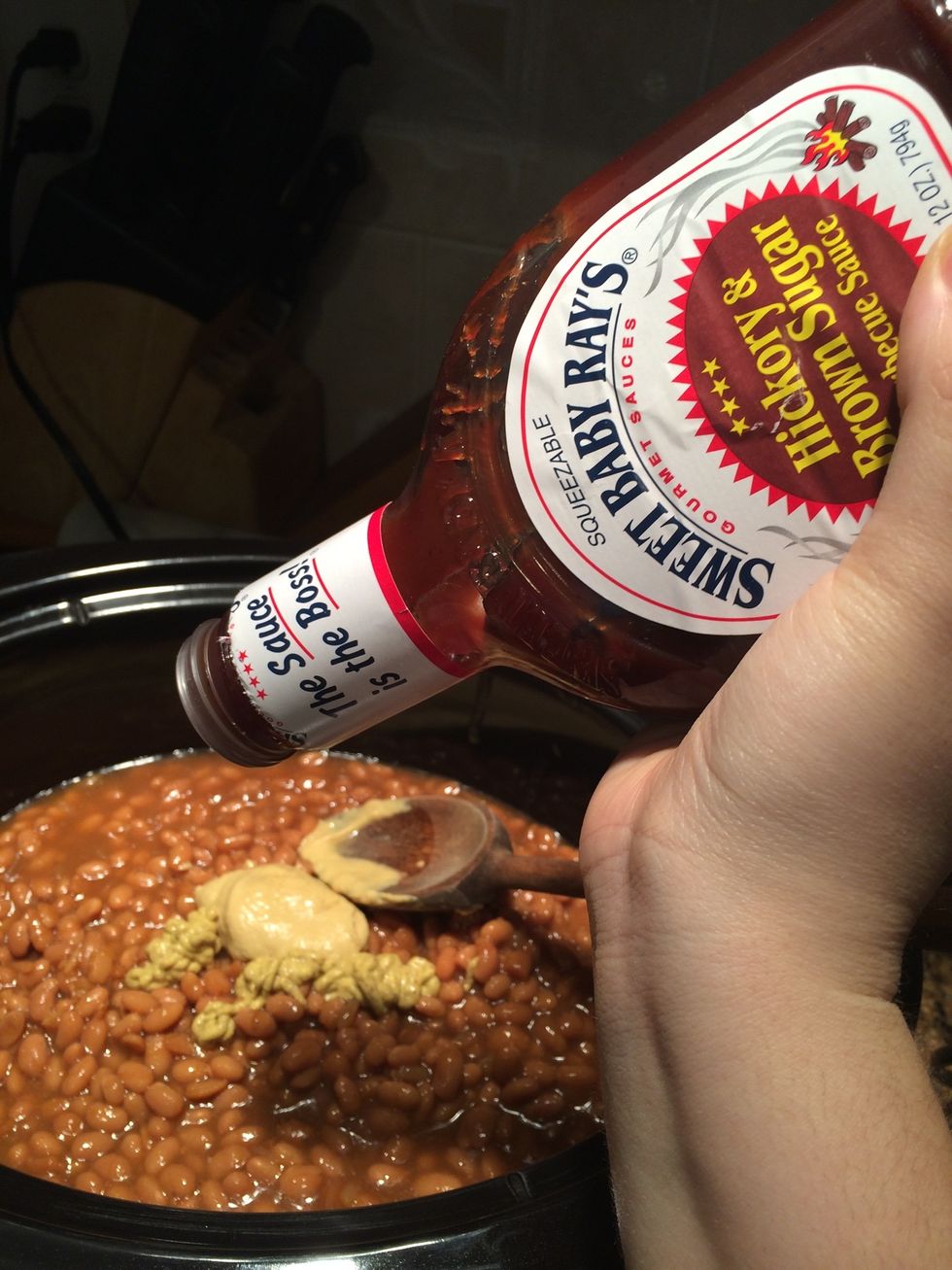 Add about two heaping tablespoons of BBQ sauce.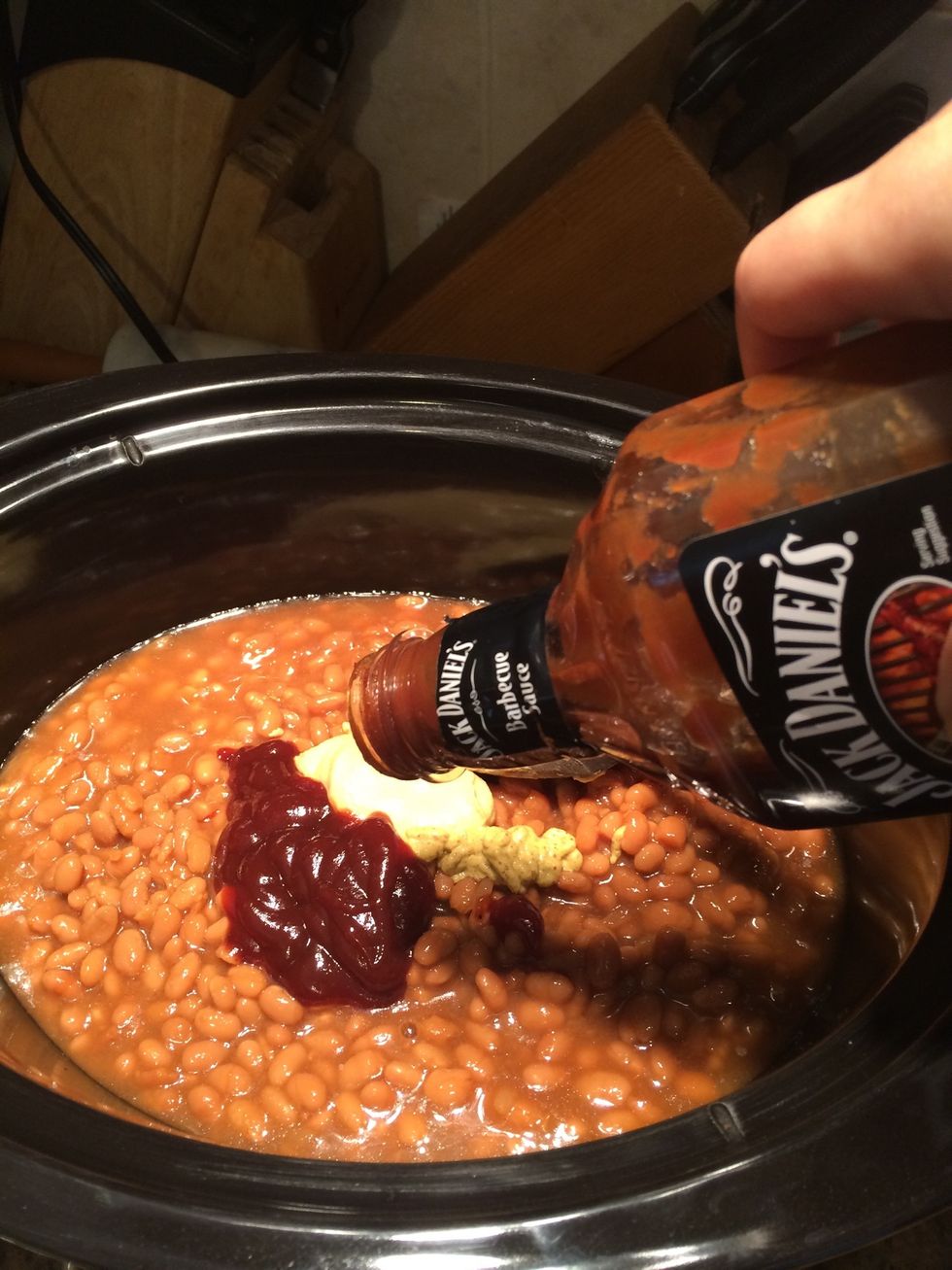 I also tossed in a couple shakes of another BBQ sauce we had on hand.
Add a few shakes of cayenne pepper.
I like the way paprika adds flavor and color and I used a good bit of it here.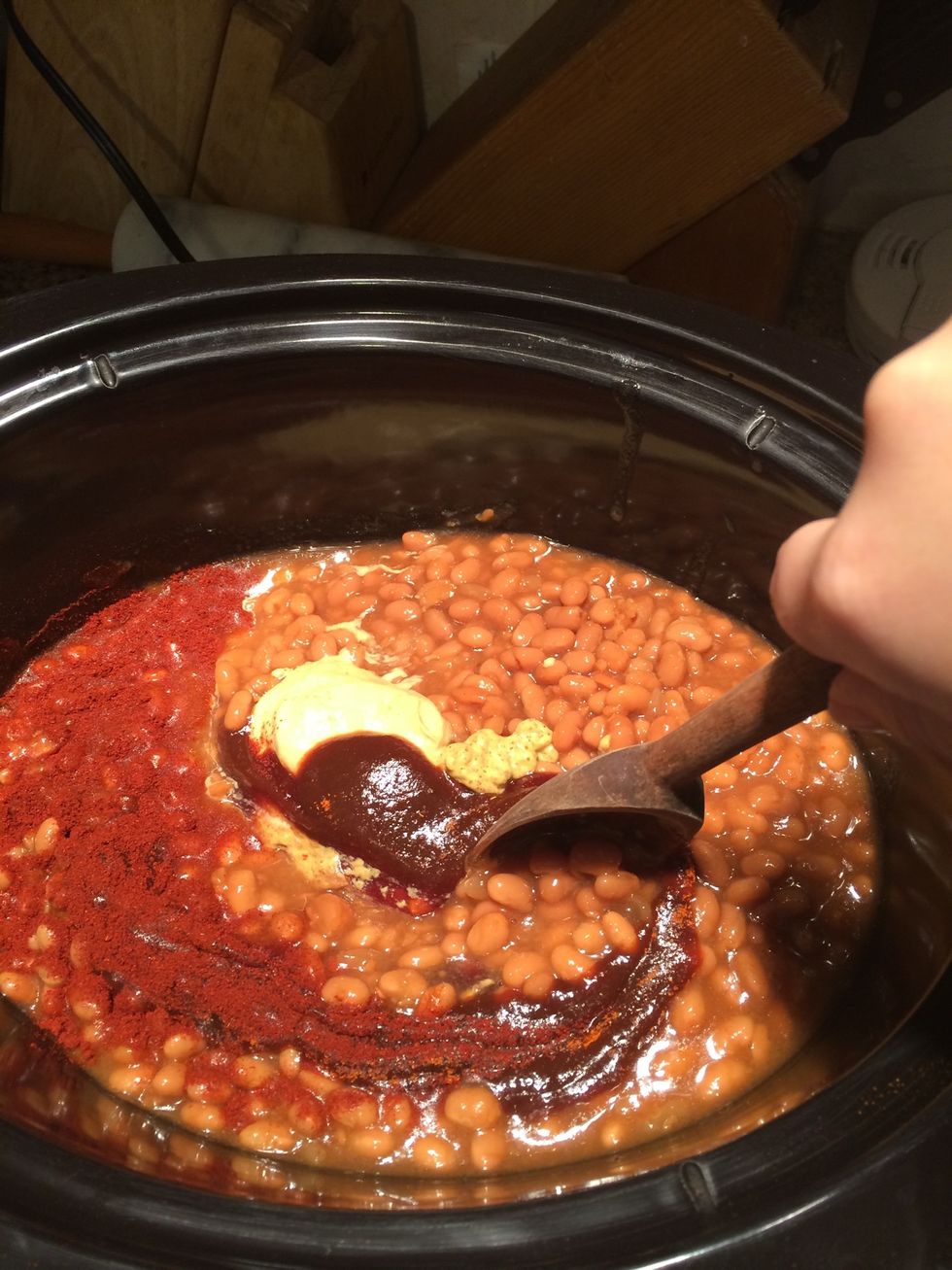 Mix everything together really well.
Chop a small onion.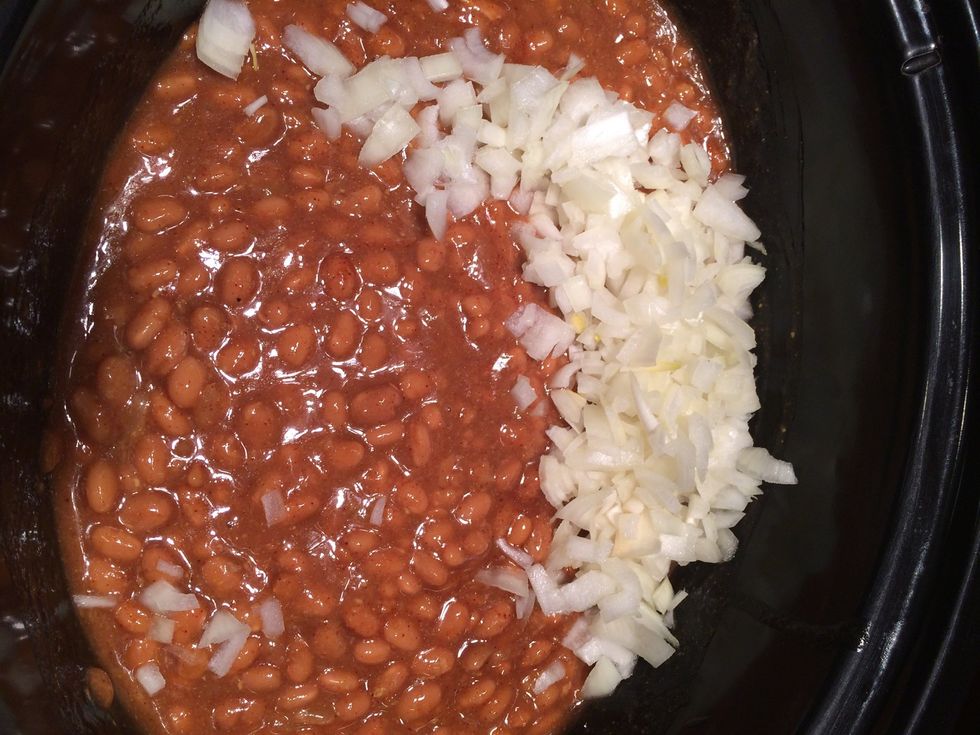 Add this to the beans and stir.
Cover and cook for 3.5 hours. I didn't have a chance to take a picture before my family gobbled these up. These are perfect to top hot dogs or just on the side.
2.0Tbsp Cans of baked beans
BBQ sauce
Onion
Dijon mustard
Spicy mustard
Brown sugar