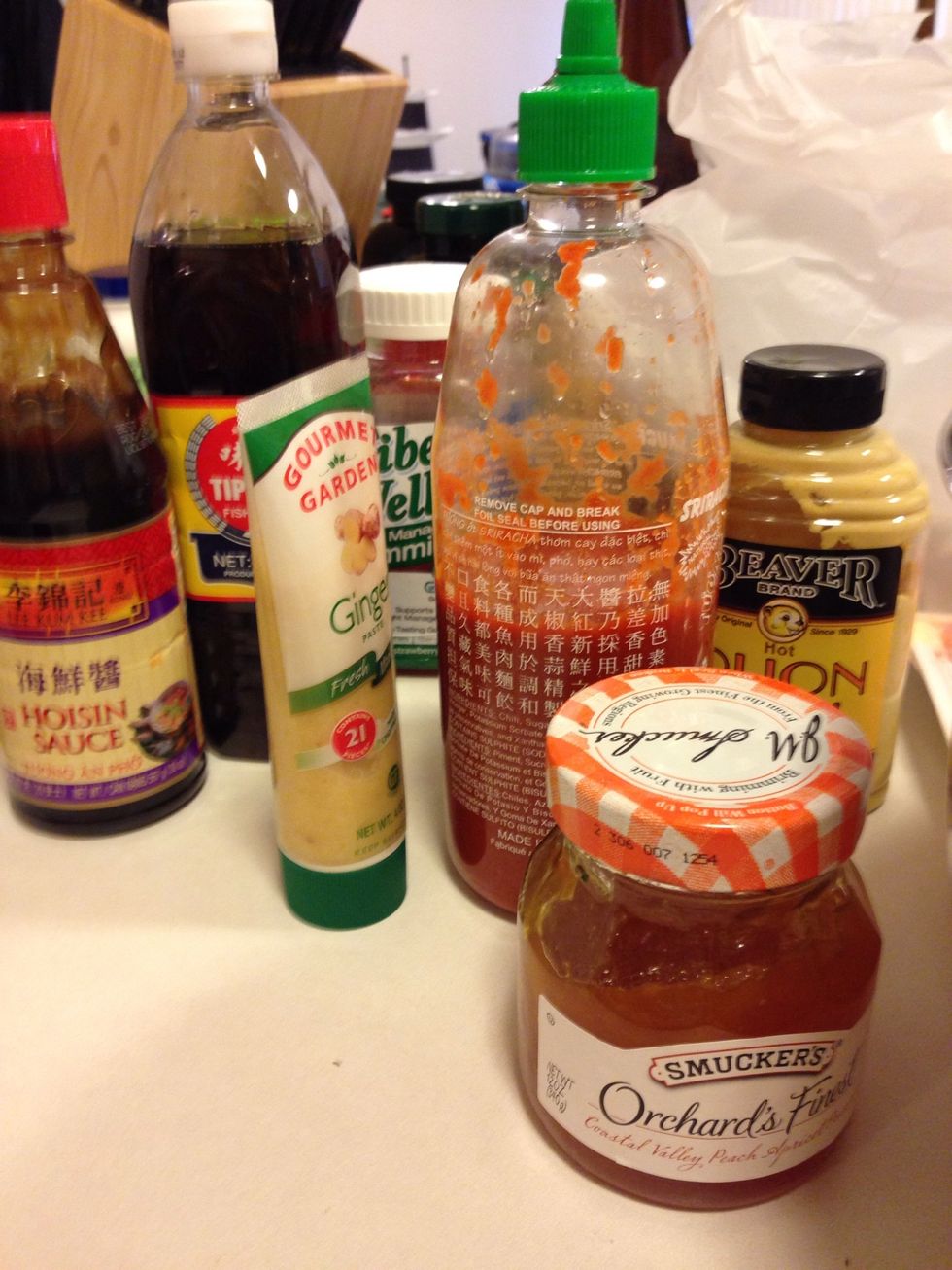 First, preheat oven to 425 Ingredients measurement listed in supplies! This is easy and tastes great! Such good flavor and addictive!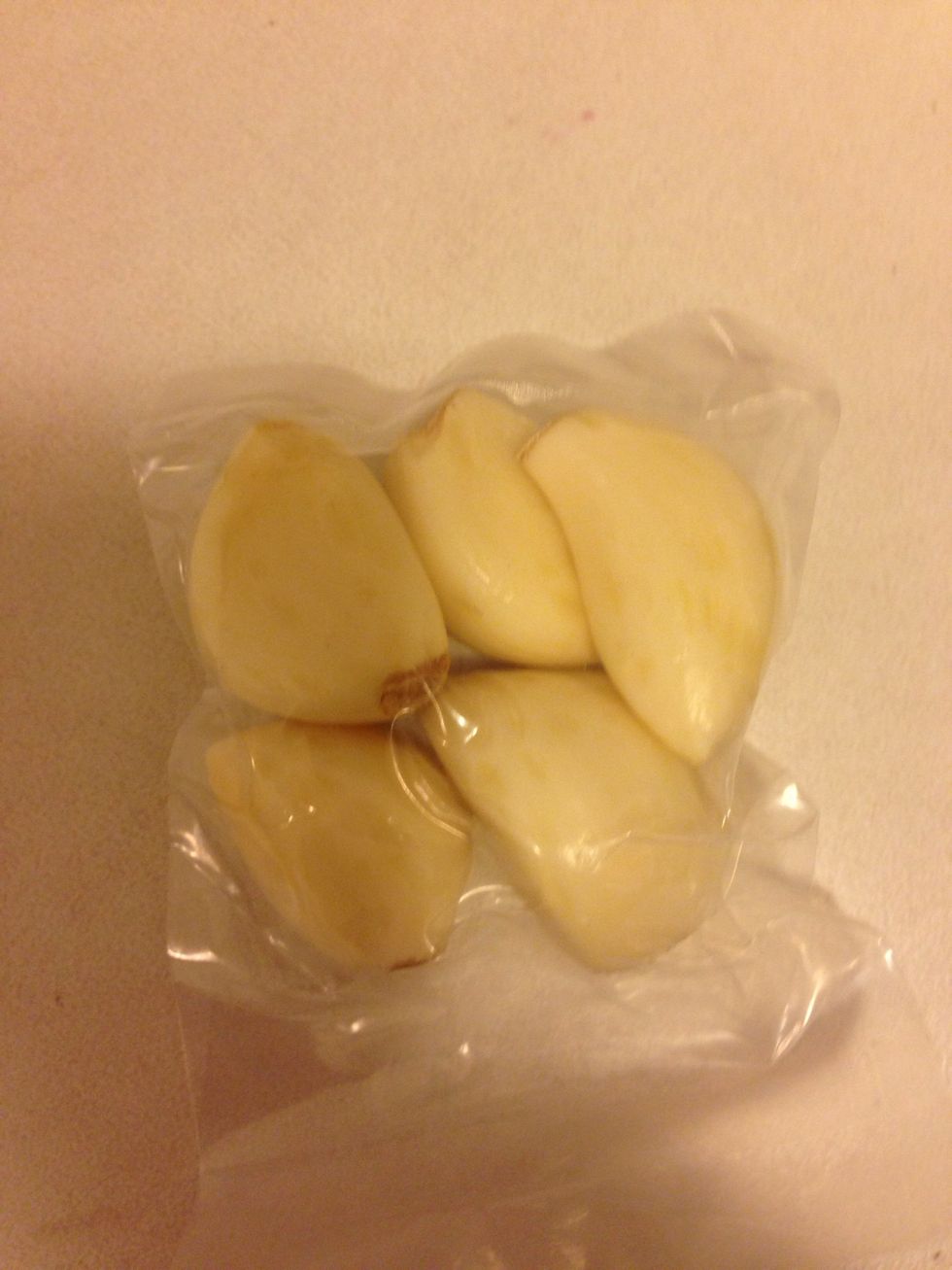 Garlic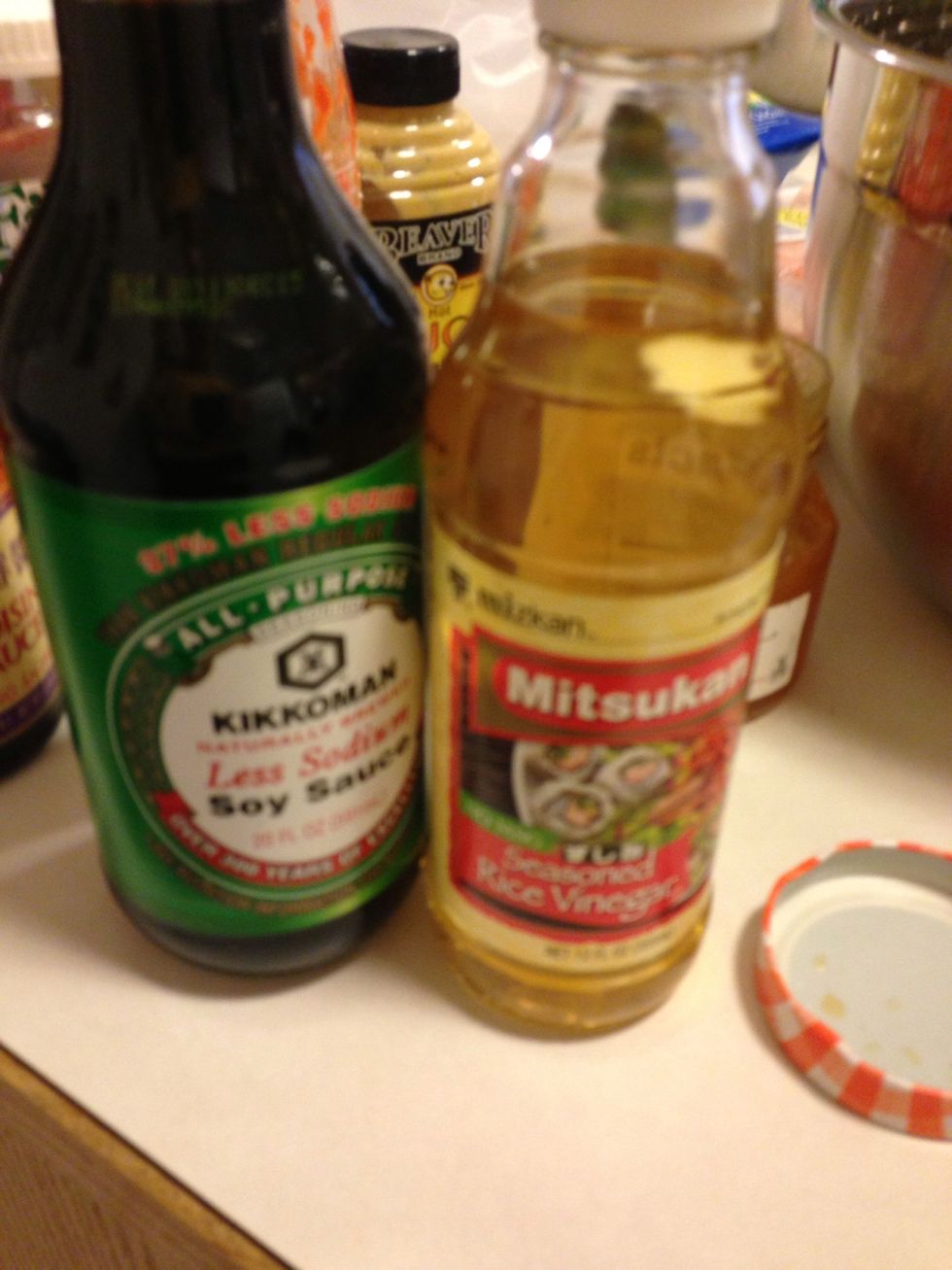 Soy and vinegar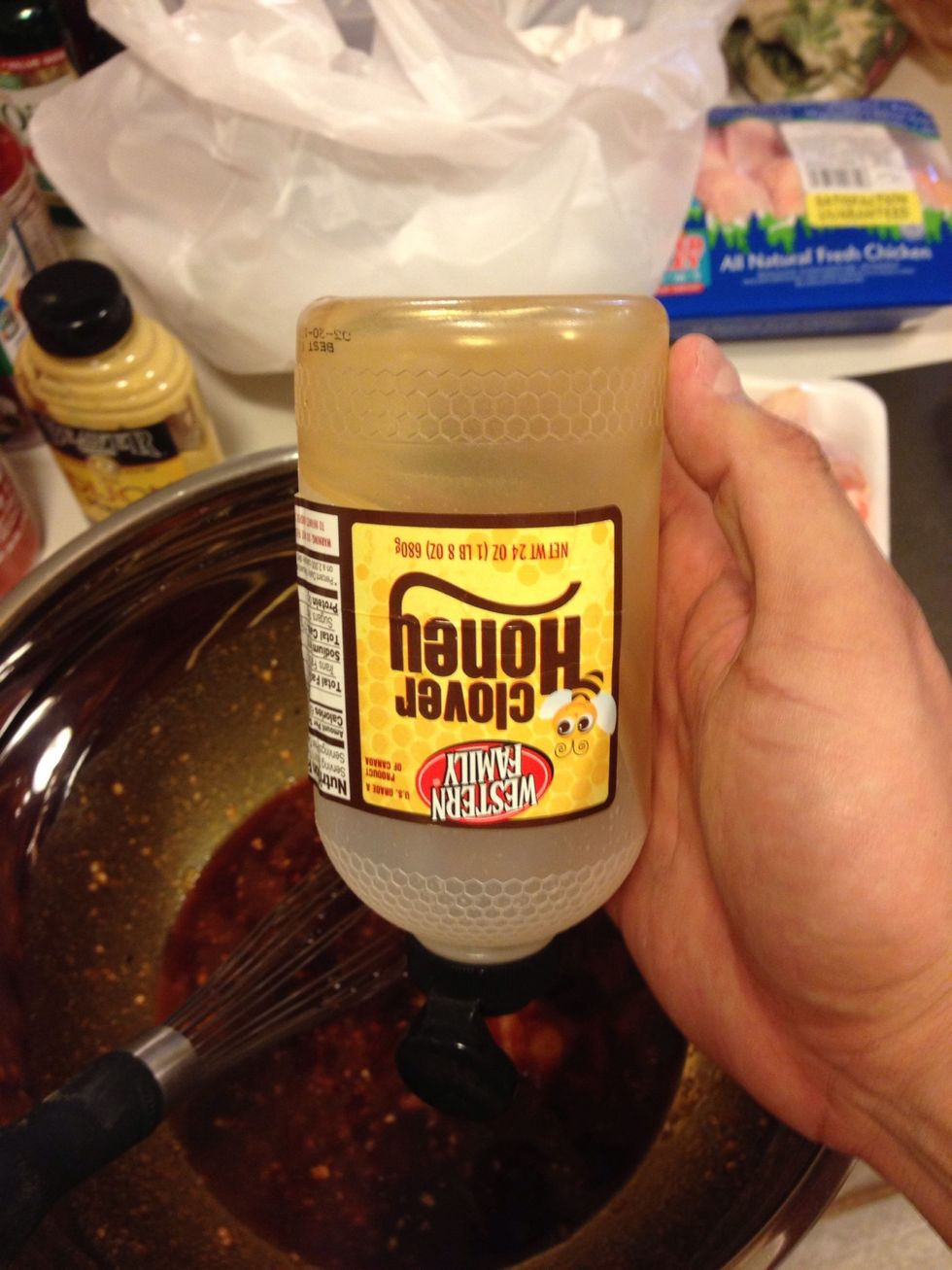 Honey!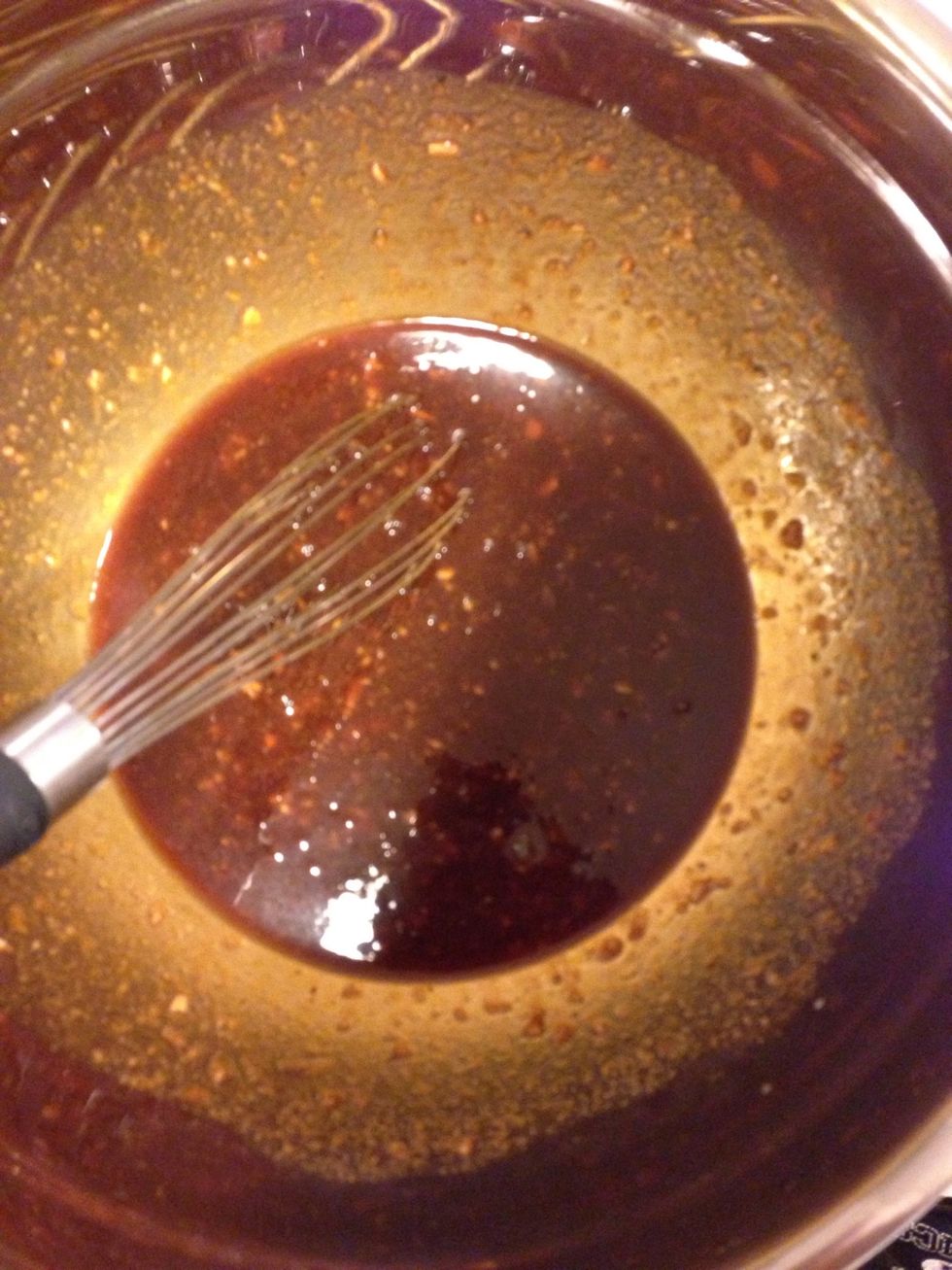 Simply mix everything together with a whisk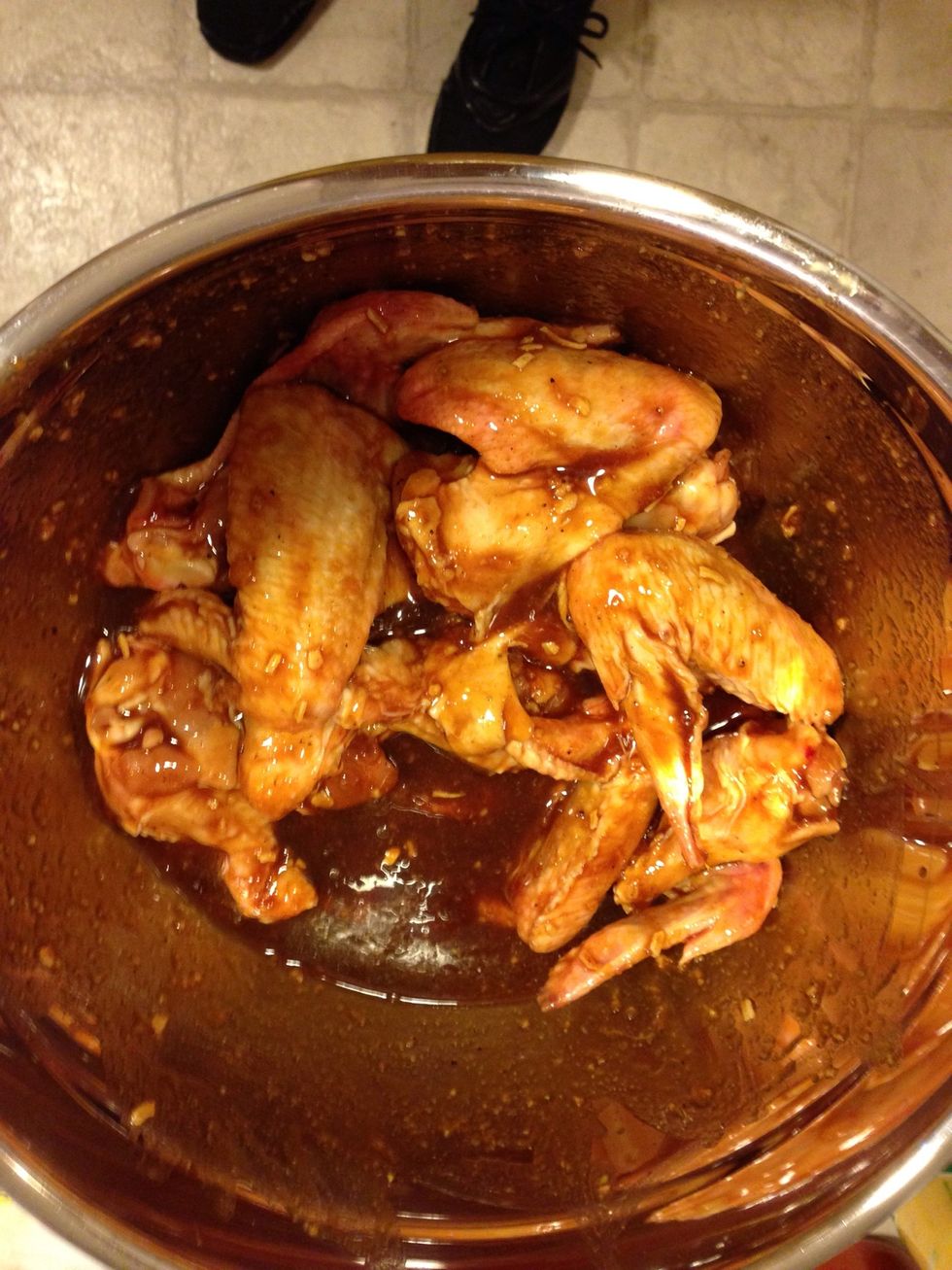 Toss wings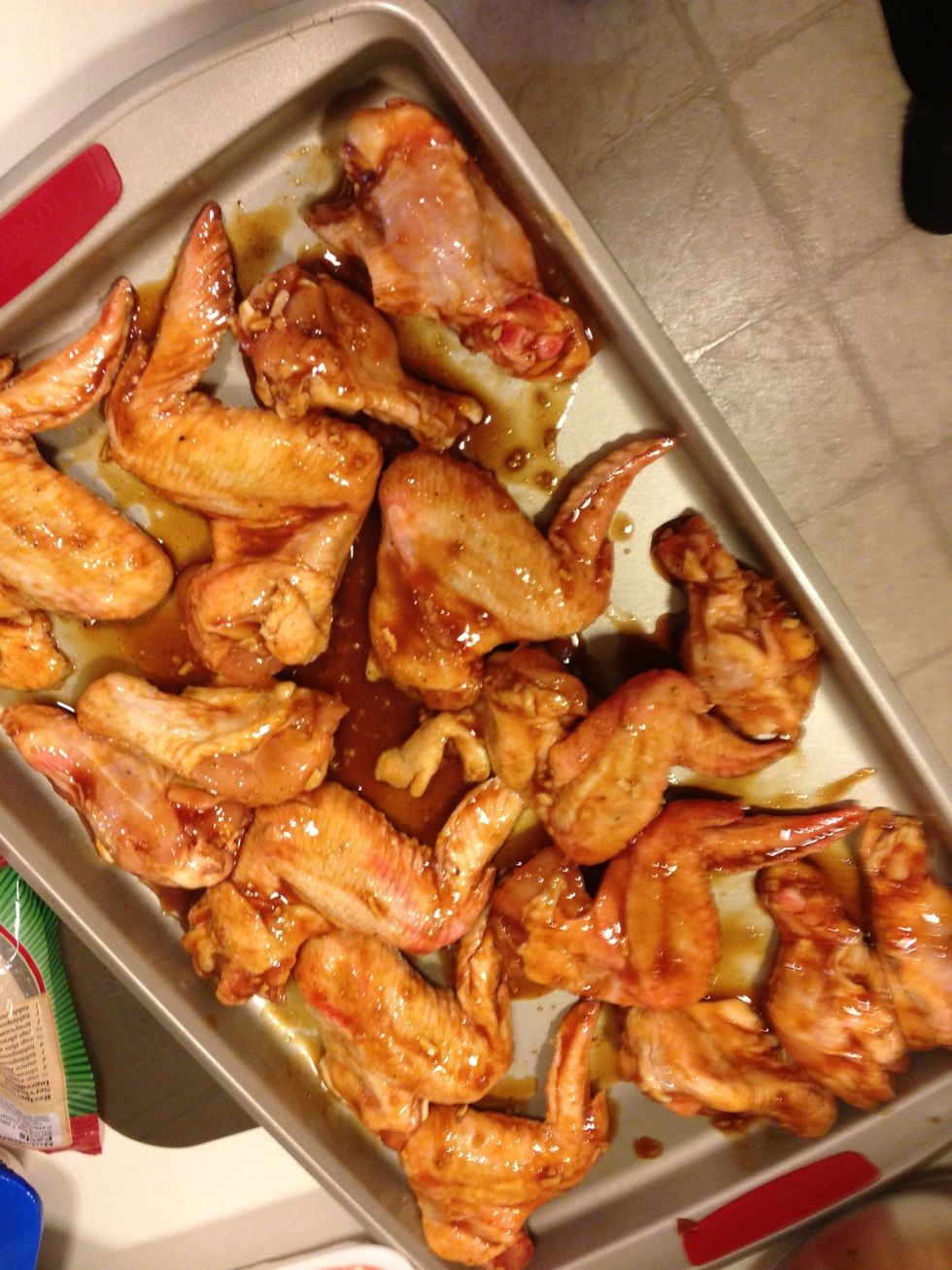 Layer on a cookie sheet. Do something I didn't, later it with aluminum foil... A lot easier on the clean up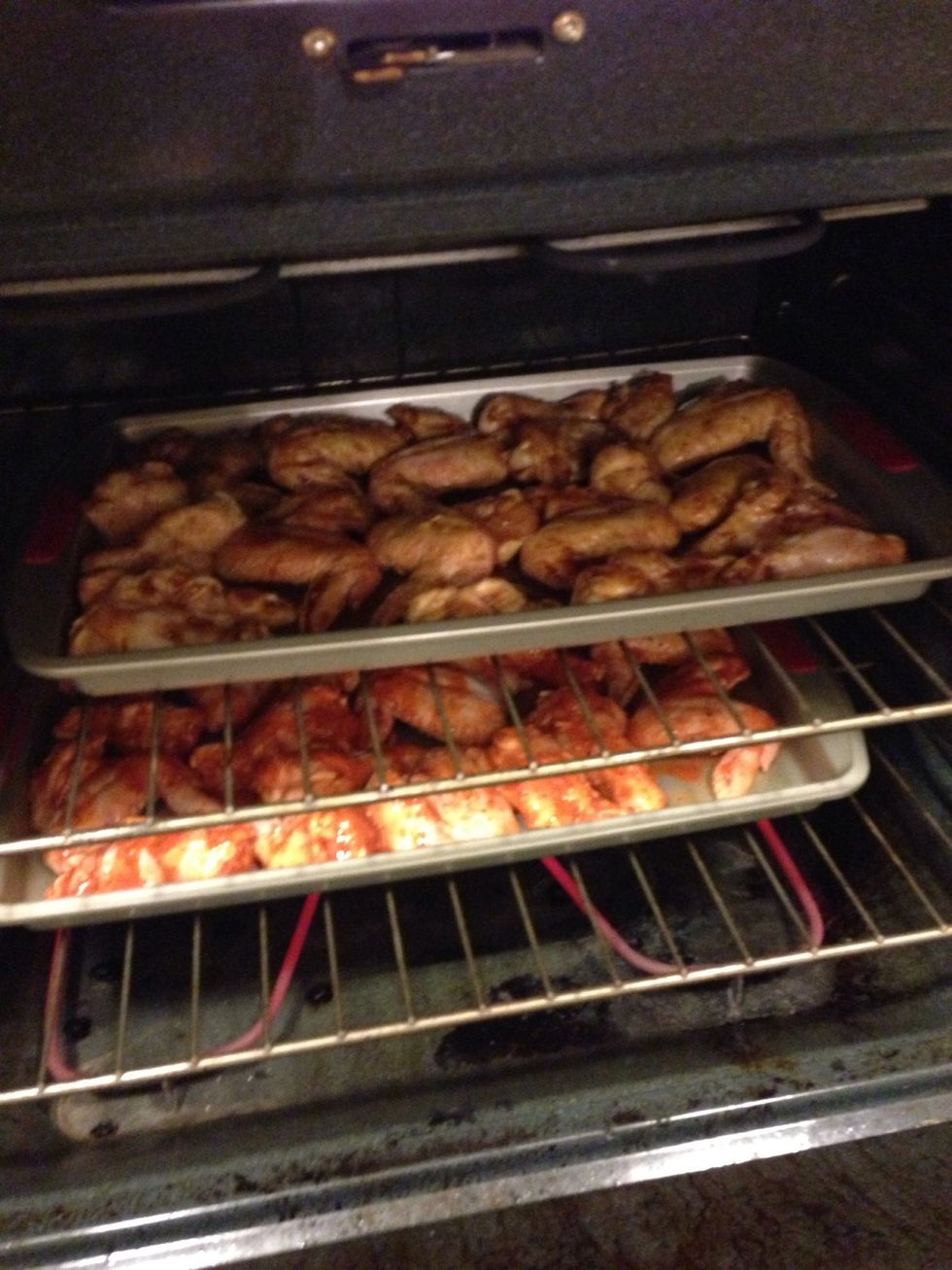 Toss them in the oven on 425 for about 55-60 minutes, turning halfway through and bating with some of the remaining marinade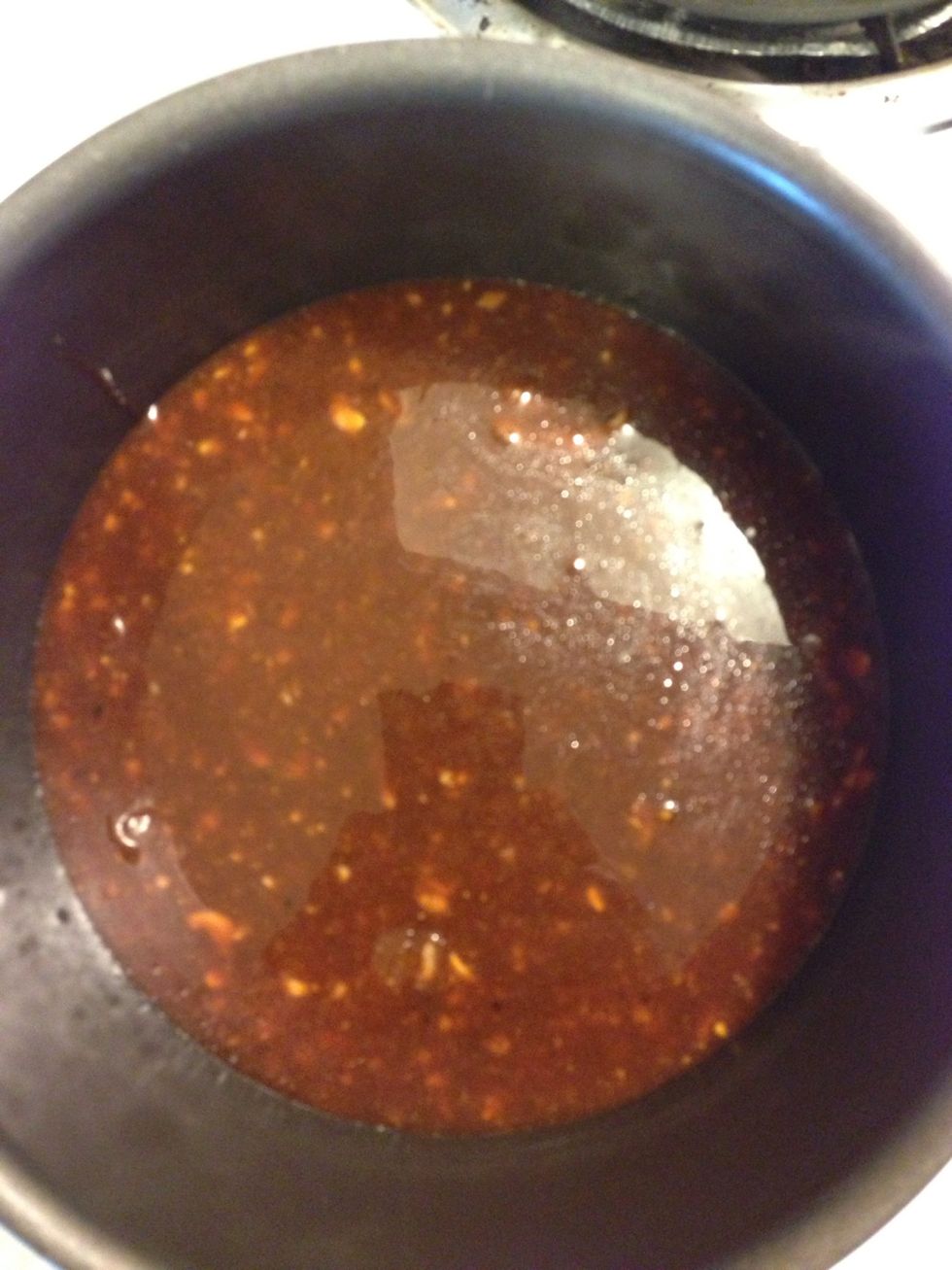 Speaking of the marinade, we did have raw chicken so bring it to a boil for a few minutes to cook that out as well as reduce the sauce a bit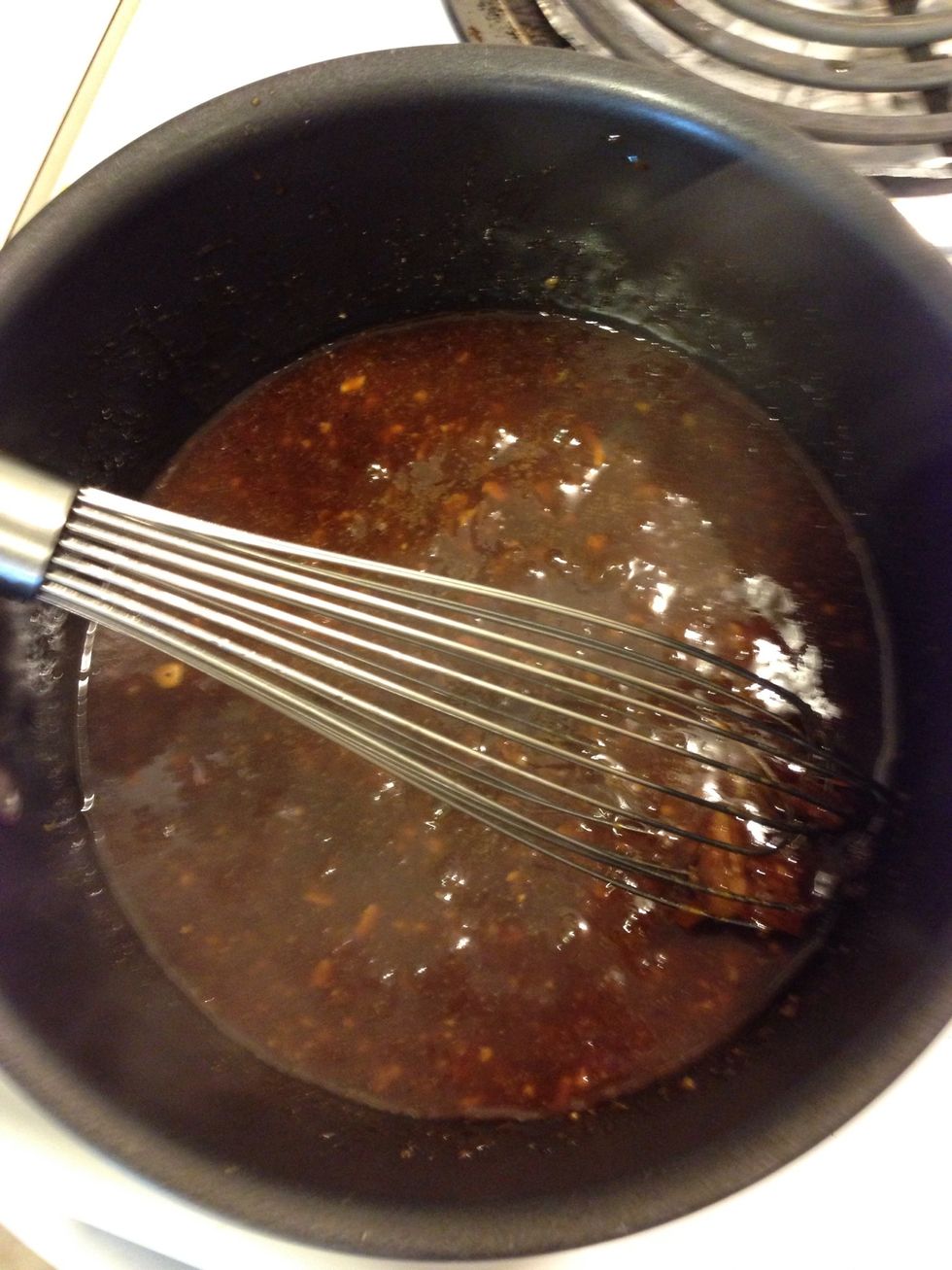 Boiling!
After wings are done simply toss a few in a bowl with a tablespoon or two of the boiled marinade and serve the flavor profile we are going for is called umami, sweet, spicy, savory, earthy delicious!
Thanks for checking it out, check my Other guides and my Facebook page if you want The love of culinary creations thanks!
2- pounds chicken wings and drummettes
1/3 cup hoisin
1/4 cup soy sauce low sodium
3 tablespoons fish sauce
1/4 cup sriracha
5 cloves garlic chopped or crushed
Pepper
Tablespoon garlic powder
Teaspoon onion flakes or powder
2 teaspoons Chinese five spice powder
3 tablespoons rice wine vinegar
2-3 tablespoons chopped ginger or ginger paste
1/4cup preserve apricot or peach or Orange is best
1 tablespoon honey
1 tablespoon Dijon mustard
Jerome Moss
I am in the U.S. Navy, and I love to cook, I plan on retiring and opening my own restaurant. Please Enjoy my guides and thanks to everyone who shares theirs!