How to cook bacon wrapped jalapeño peppers
We make these around here quite often. You can make a bunch for get-togethers, or just a few for yourself.
418
You can easily vary this recipe. Just as long as you have peppers, cream cheese and bacon you're good to go! Just be sure to make a bunch because they are addictive!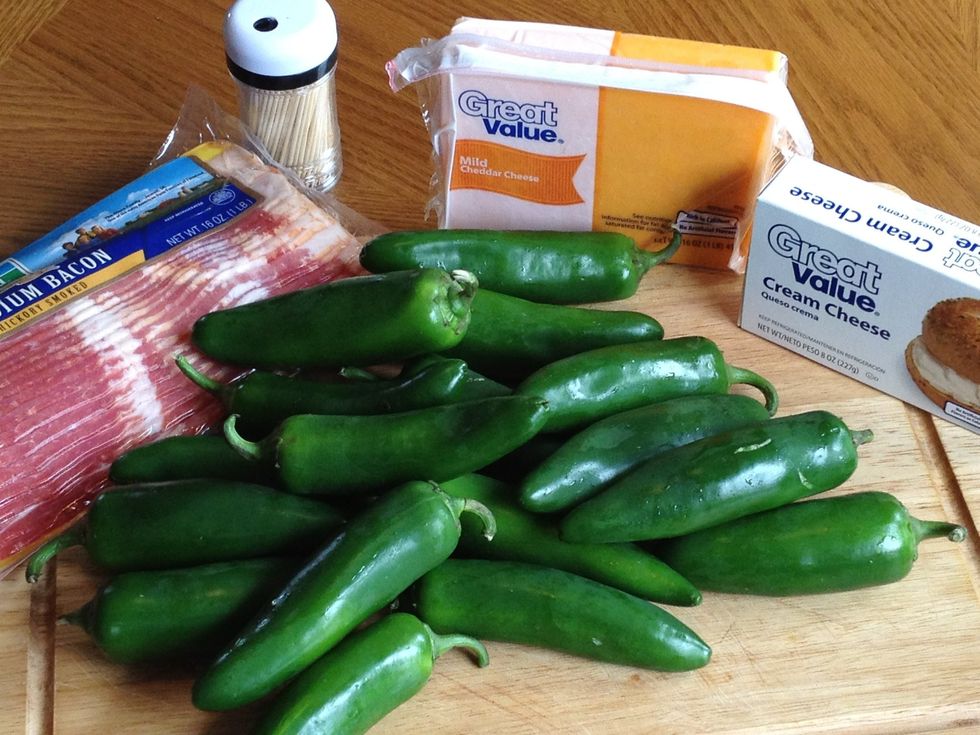 Although I don't have a problem working with jalapeños with my bare hands some people may experience burning. I suggest that you wear gloves (or plastic bags) when handling the peppers.
Cut the jalapeños in half lengthwise. Leave the stem on.
Remove the seeds and the white ribs or membranes. Here I'm using a spoon but a melon baller works even better.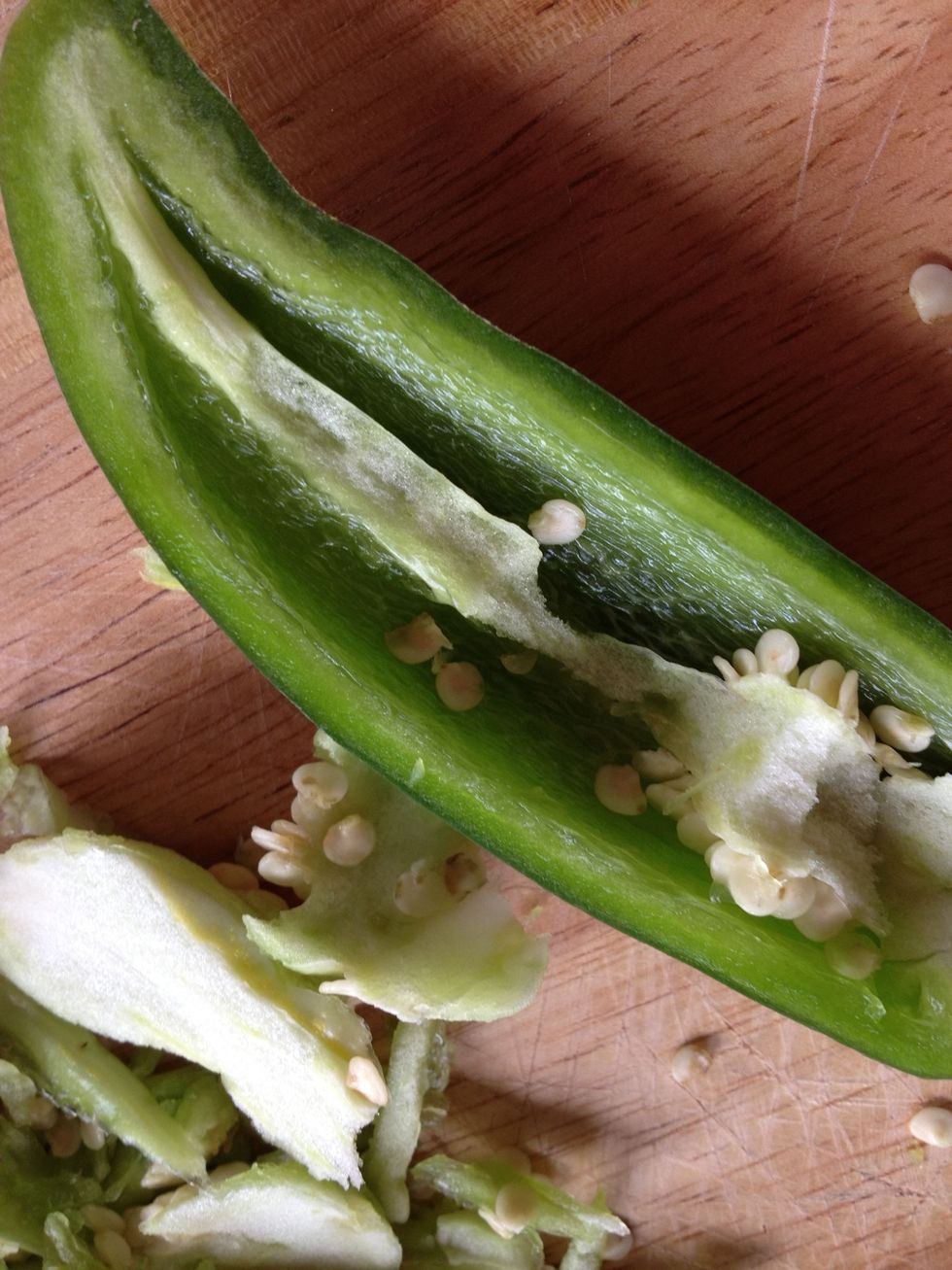 Before...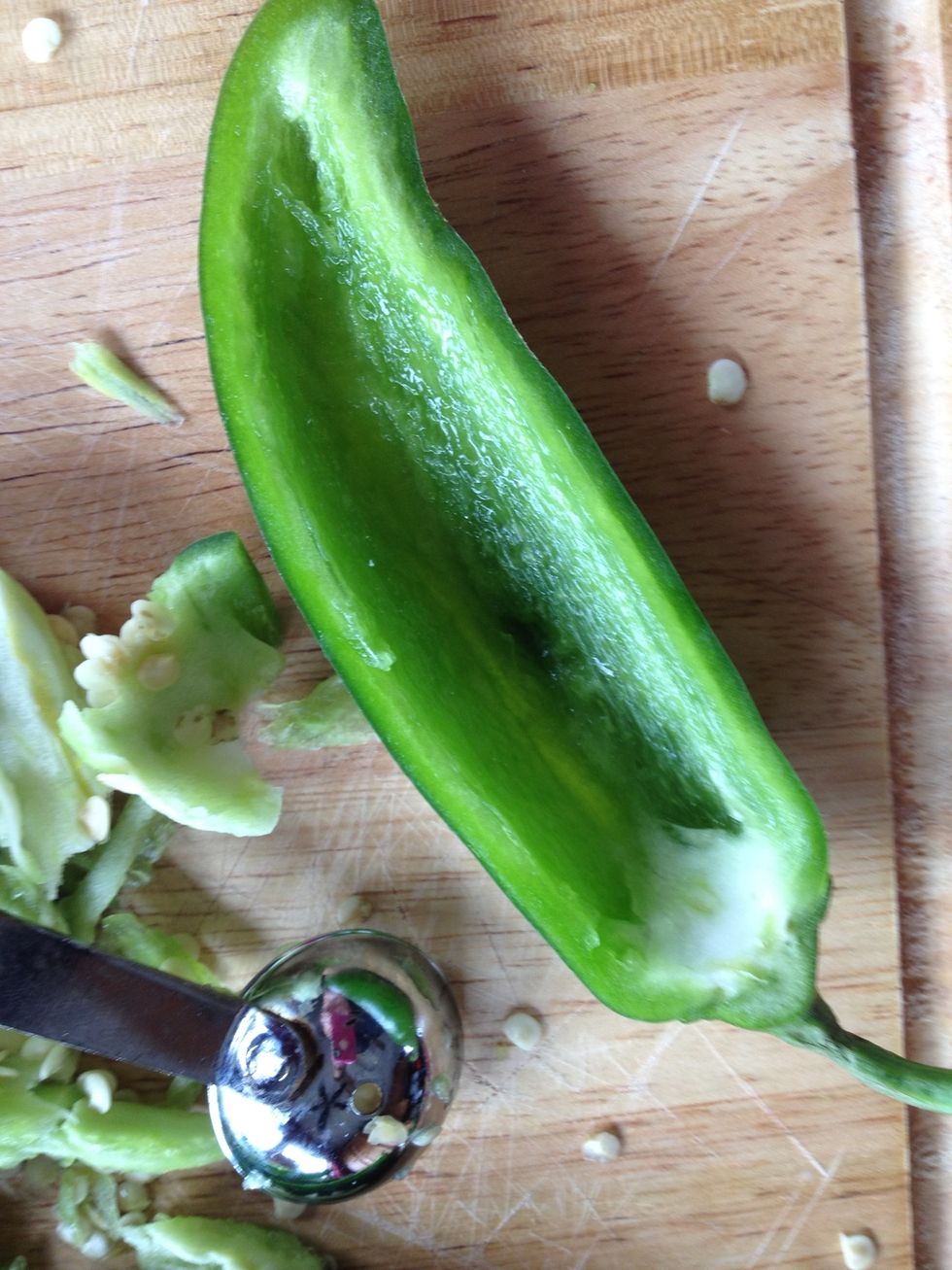 After!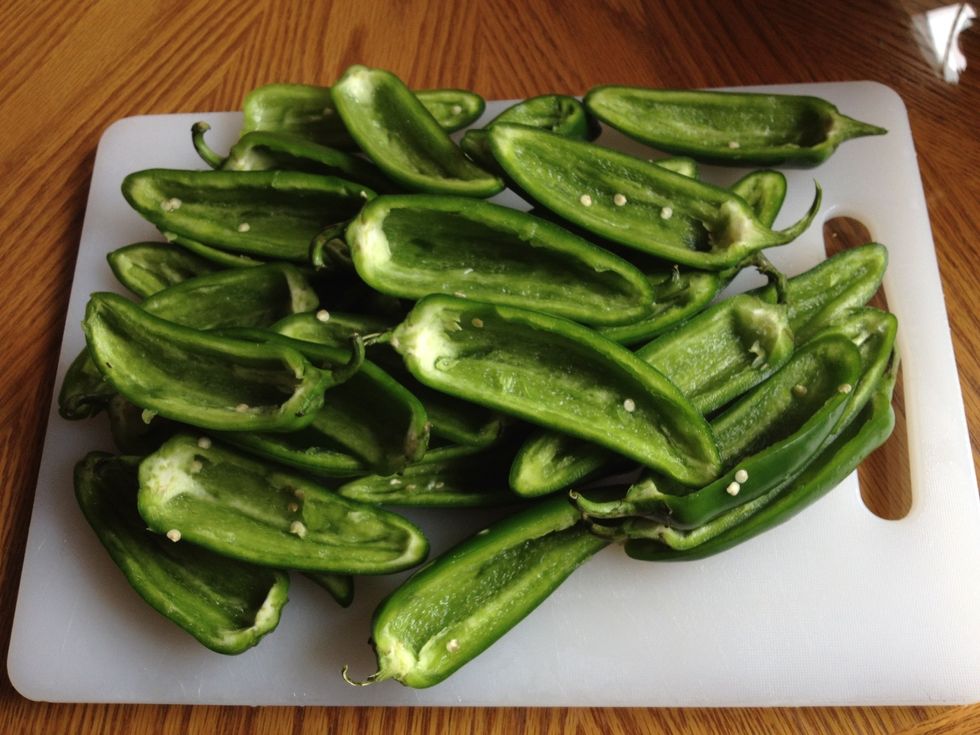 Now they're ready to be stuffed. A couple seeds here and there is fine.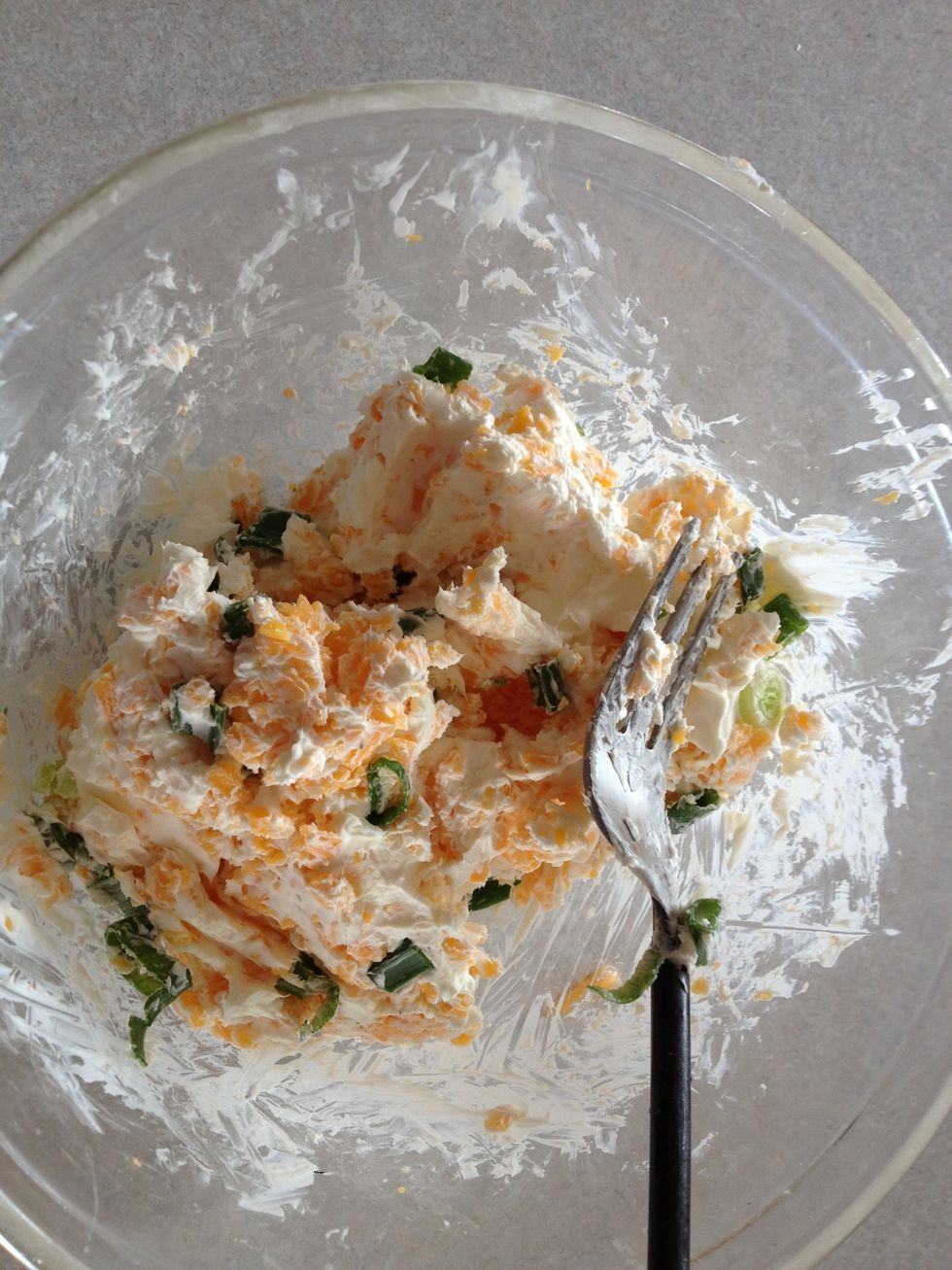 For the filling, mix together the softened cream cheese, cheddar cheese and green onion.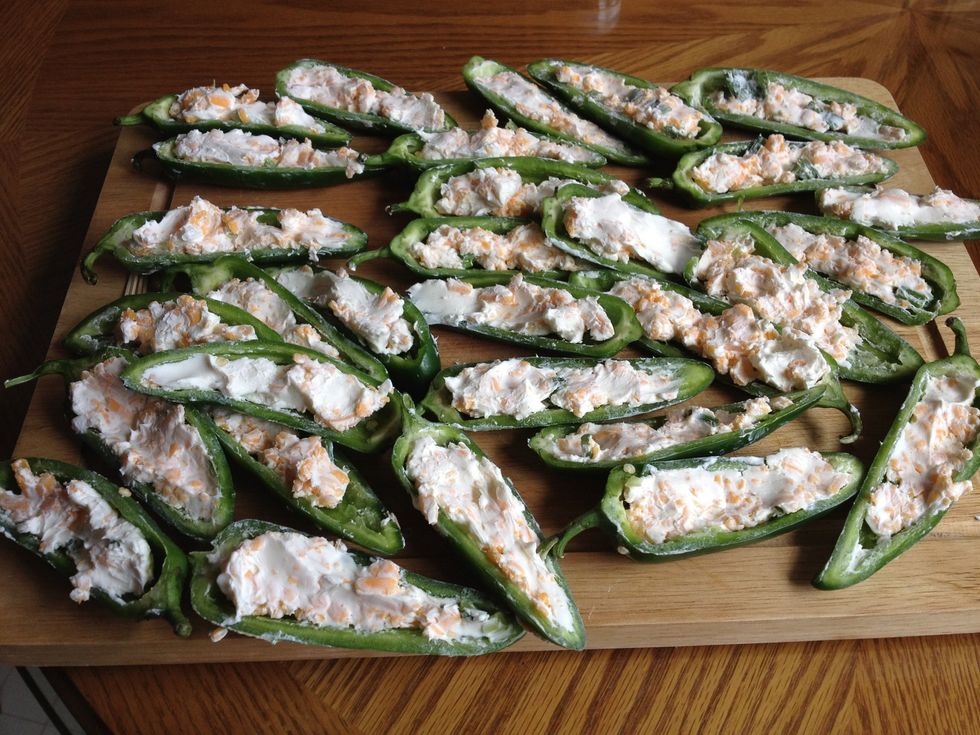 Stuff the peppers...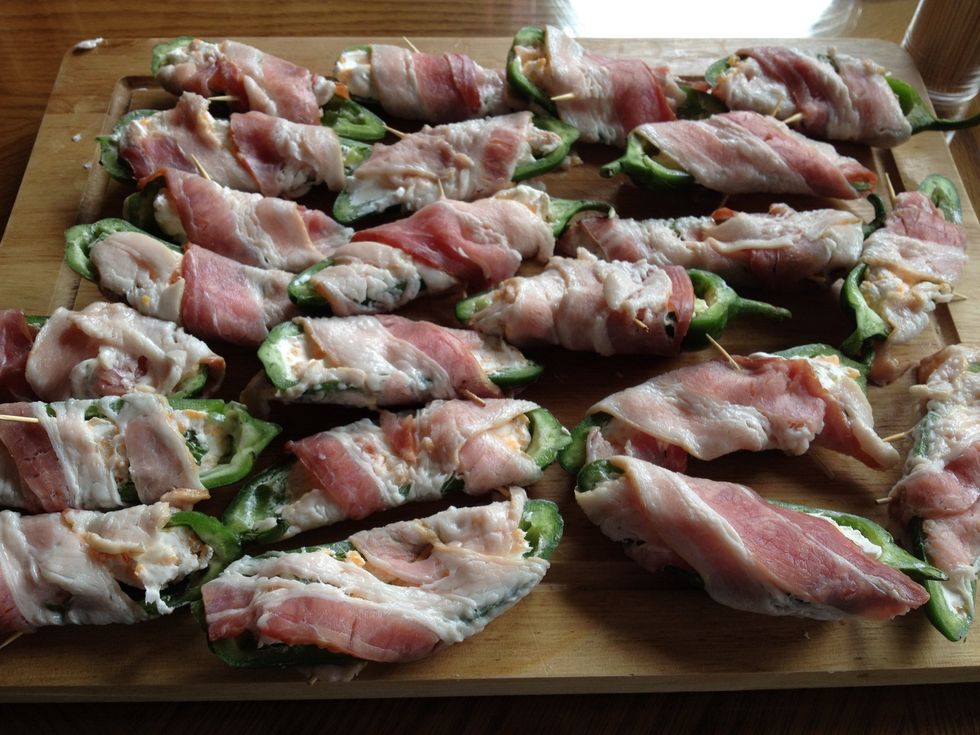 ...then wrap the peppers with the bacon and secure with a toothpick. Try not to stretch the bacon because it shrinks when cooking.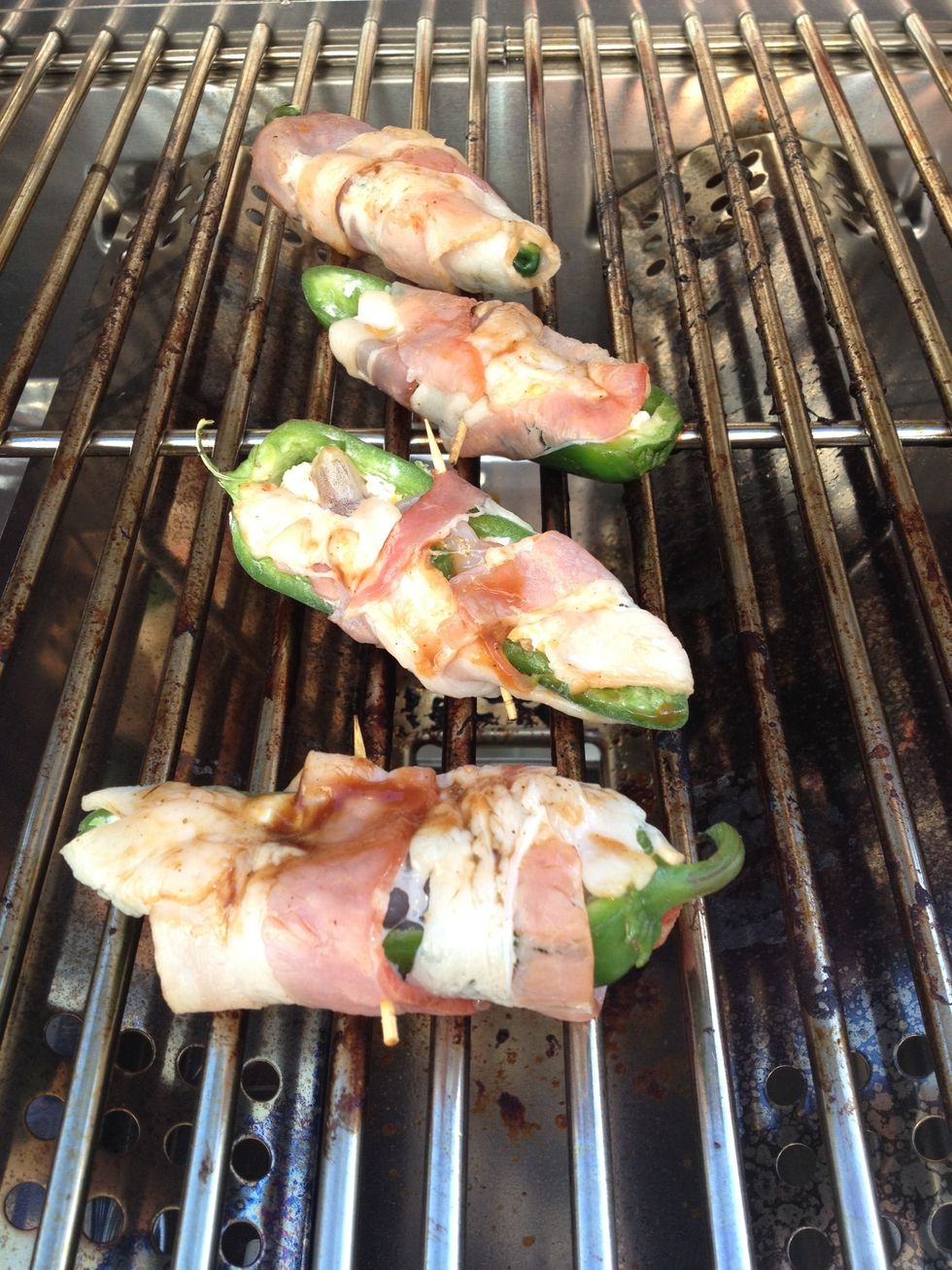 Grill until the bacon is crisp. I like to grill mine on the top (indirect) rack of my gas grill. That way they can't burn. Otherwise just keep an eye on them for flare ups.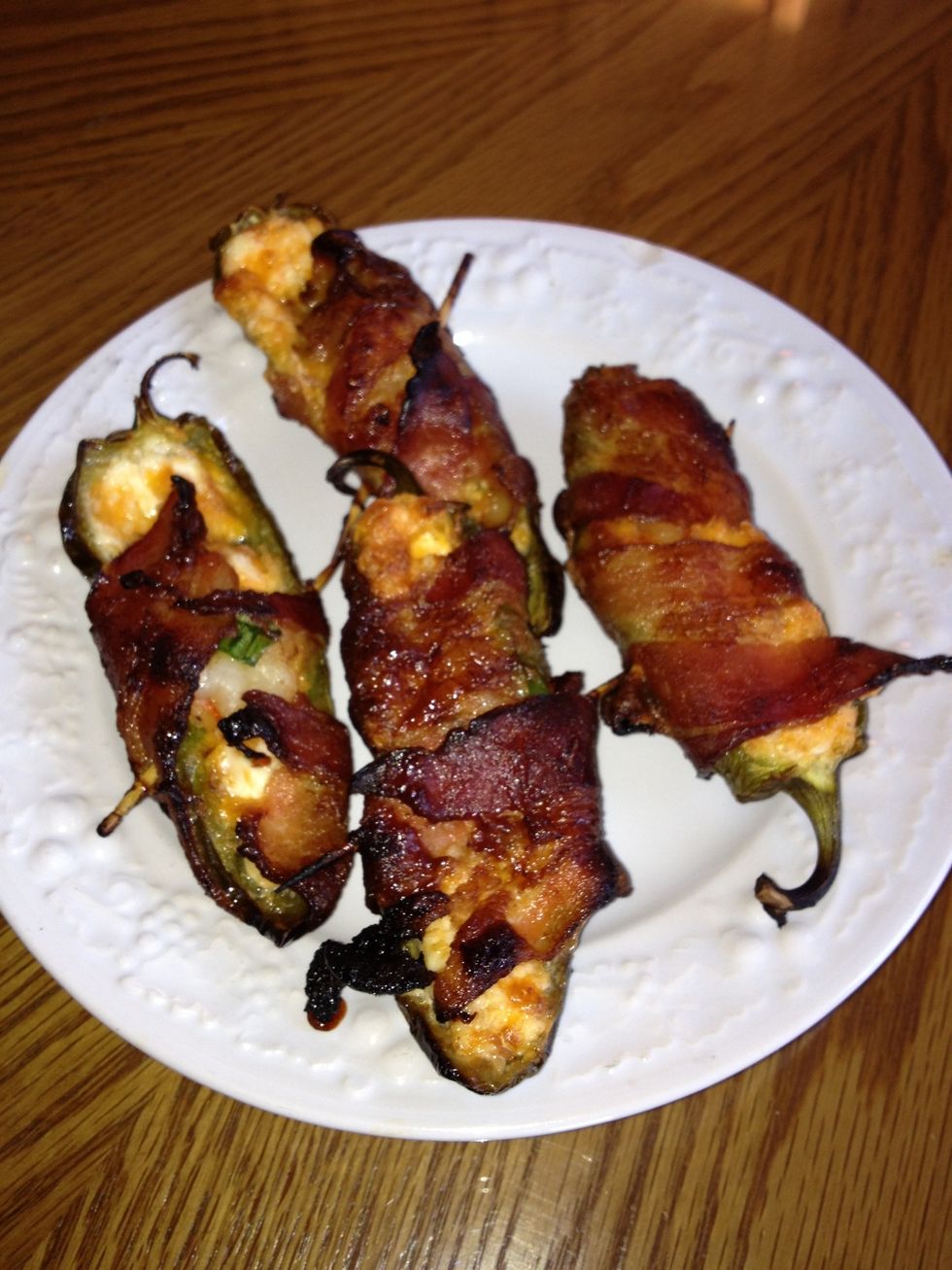 You can also bake these in the oven at 350 degrees for 30 minutes or so.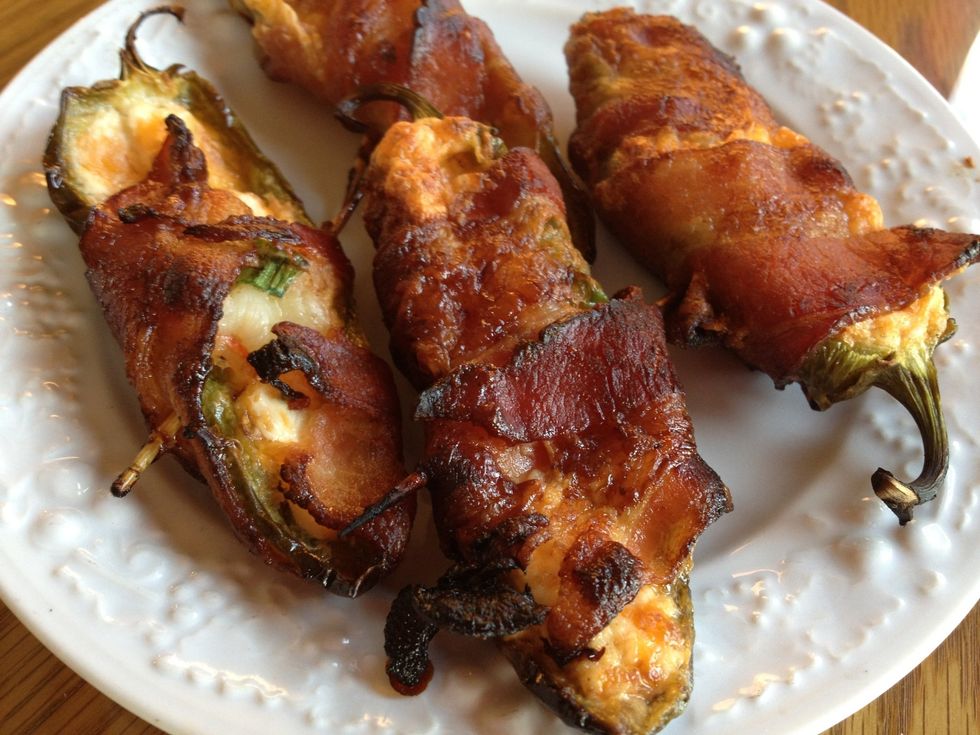 Don't forget to remove the toothpicks!
Jalapeno Peppers
Cream cheese - room temp
Grated cheese (cheddar, jack, pepper jack)
Green onions (optional)
Bacon
Toothpicks