Ingredients 1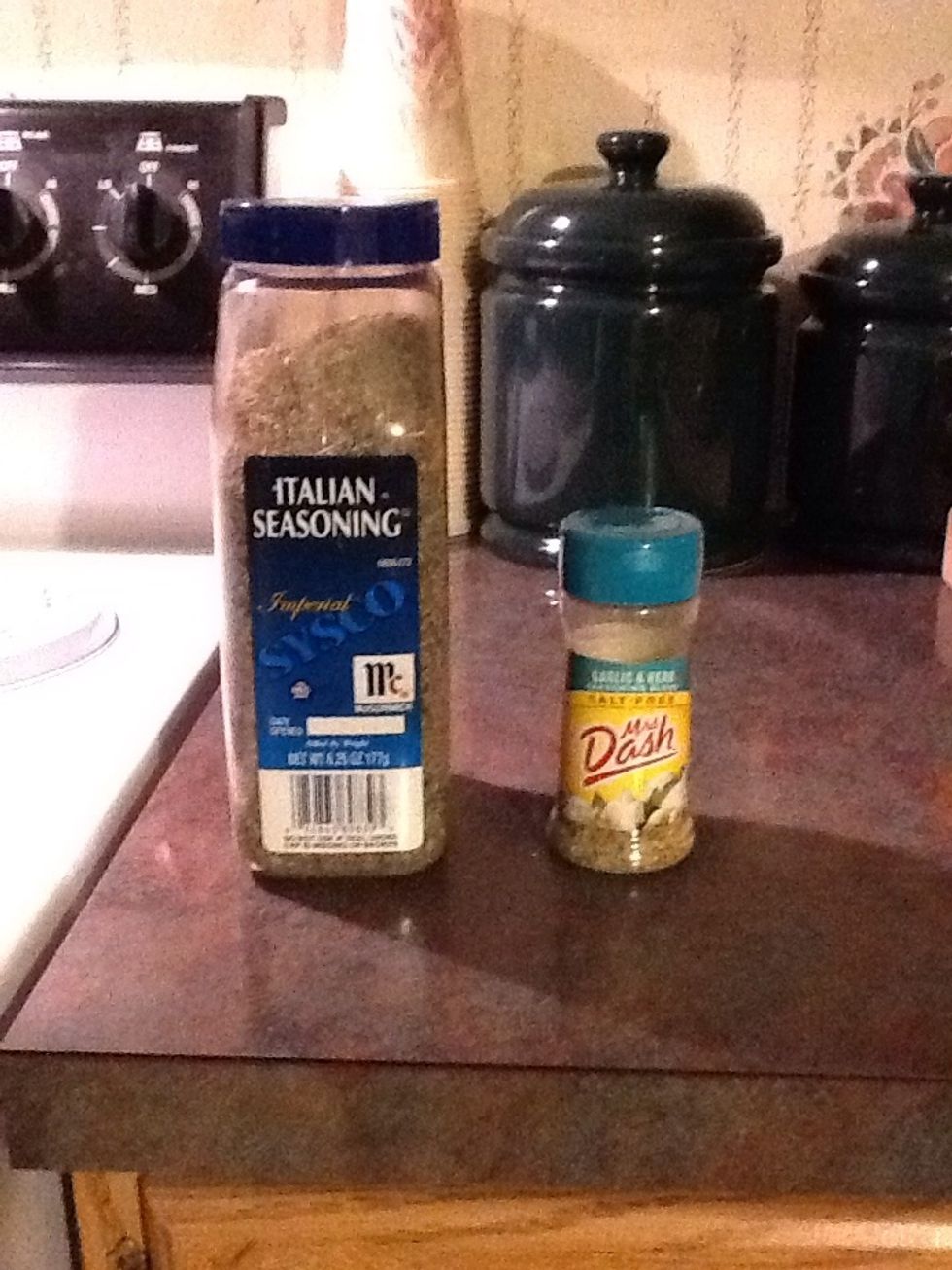 Ingredients 2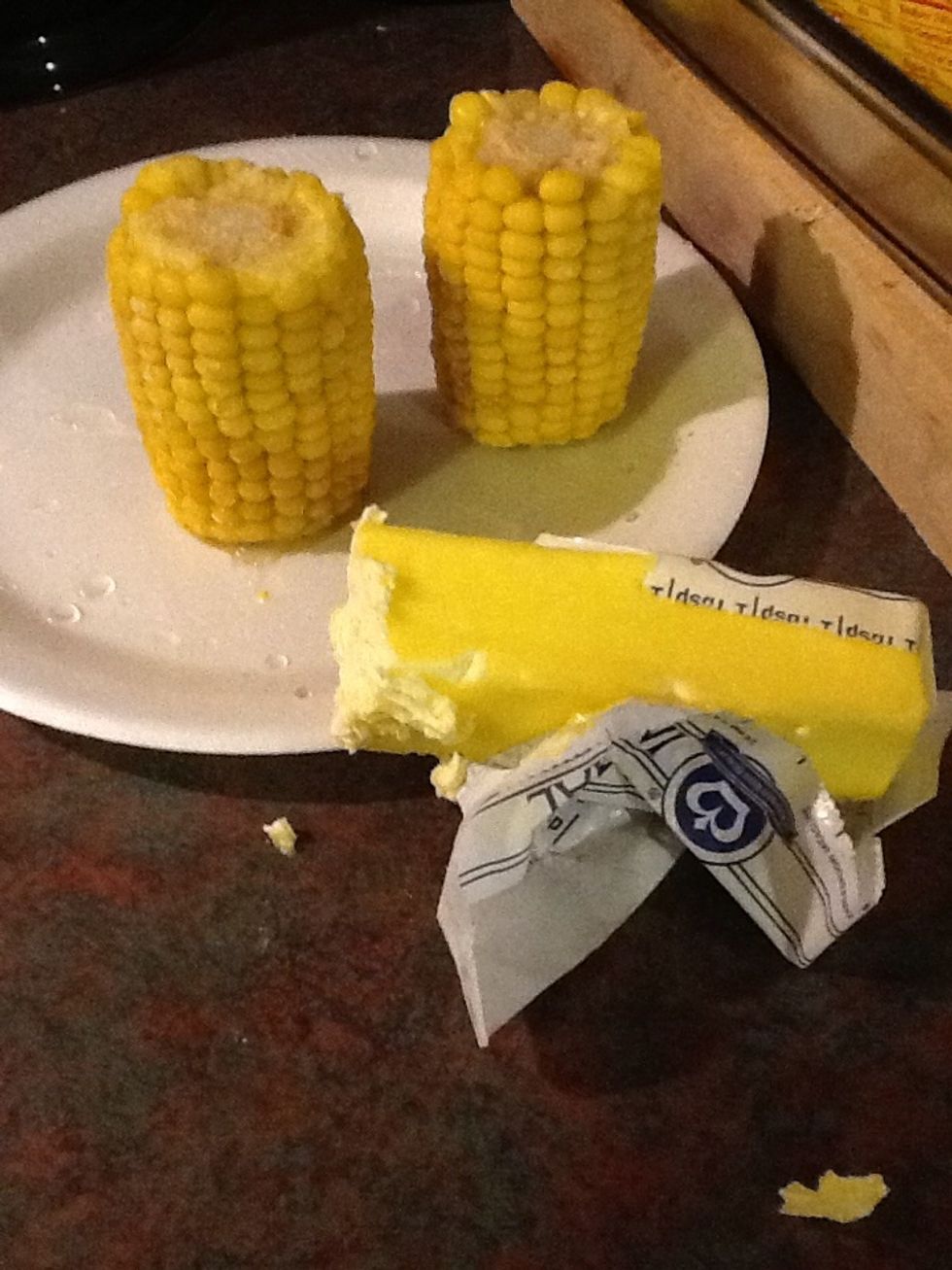 Take stick of butter and go all around the corn cob.
Wrap bacon around the corn cobs and place in a non-greased 2qt dish.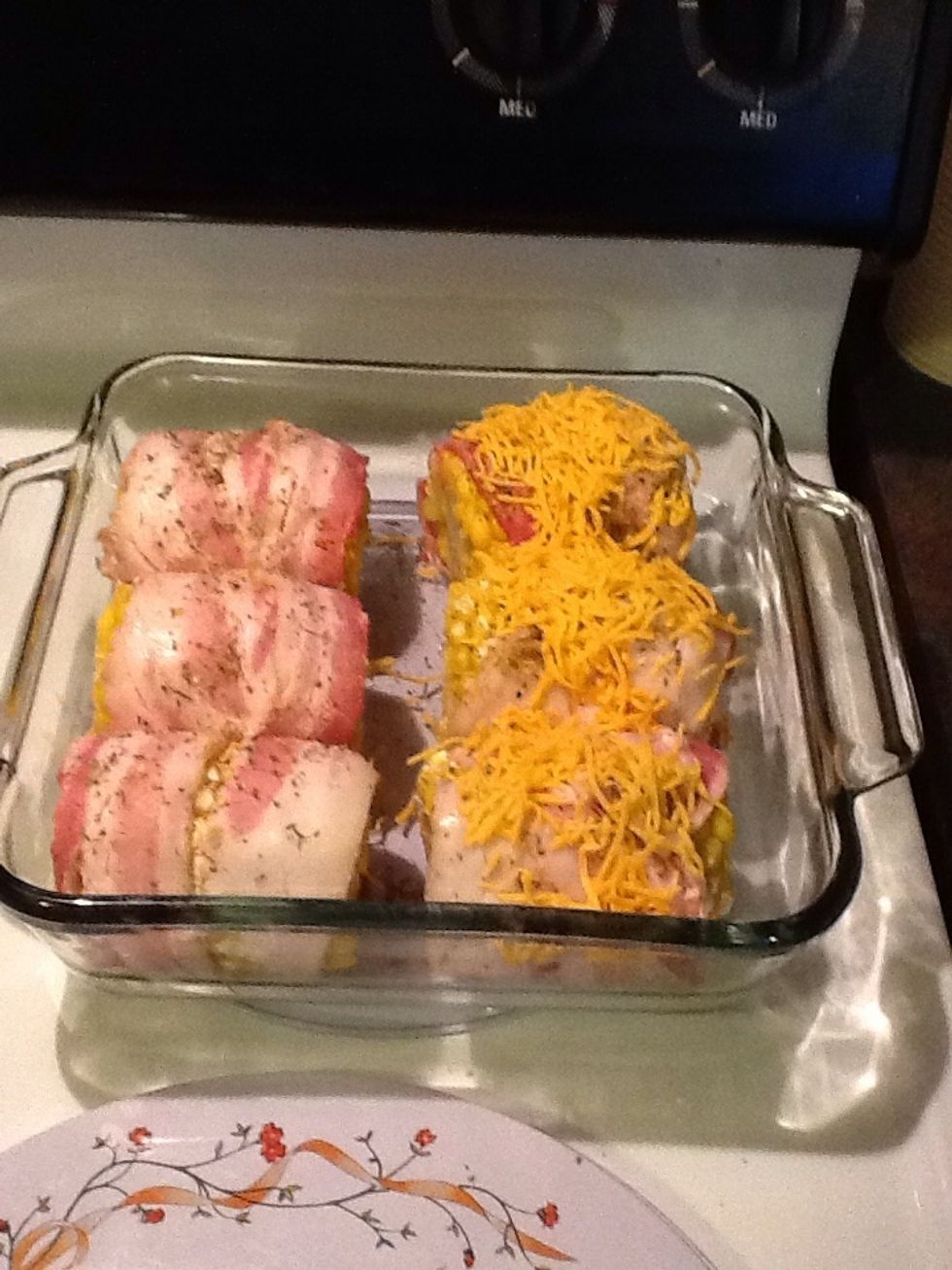 I added cheese on 3 corn cobs and added season to all cobs. (You can add cheese to all cobs..i have picky family members lol)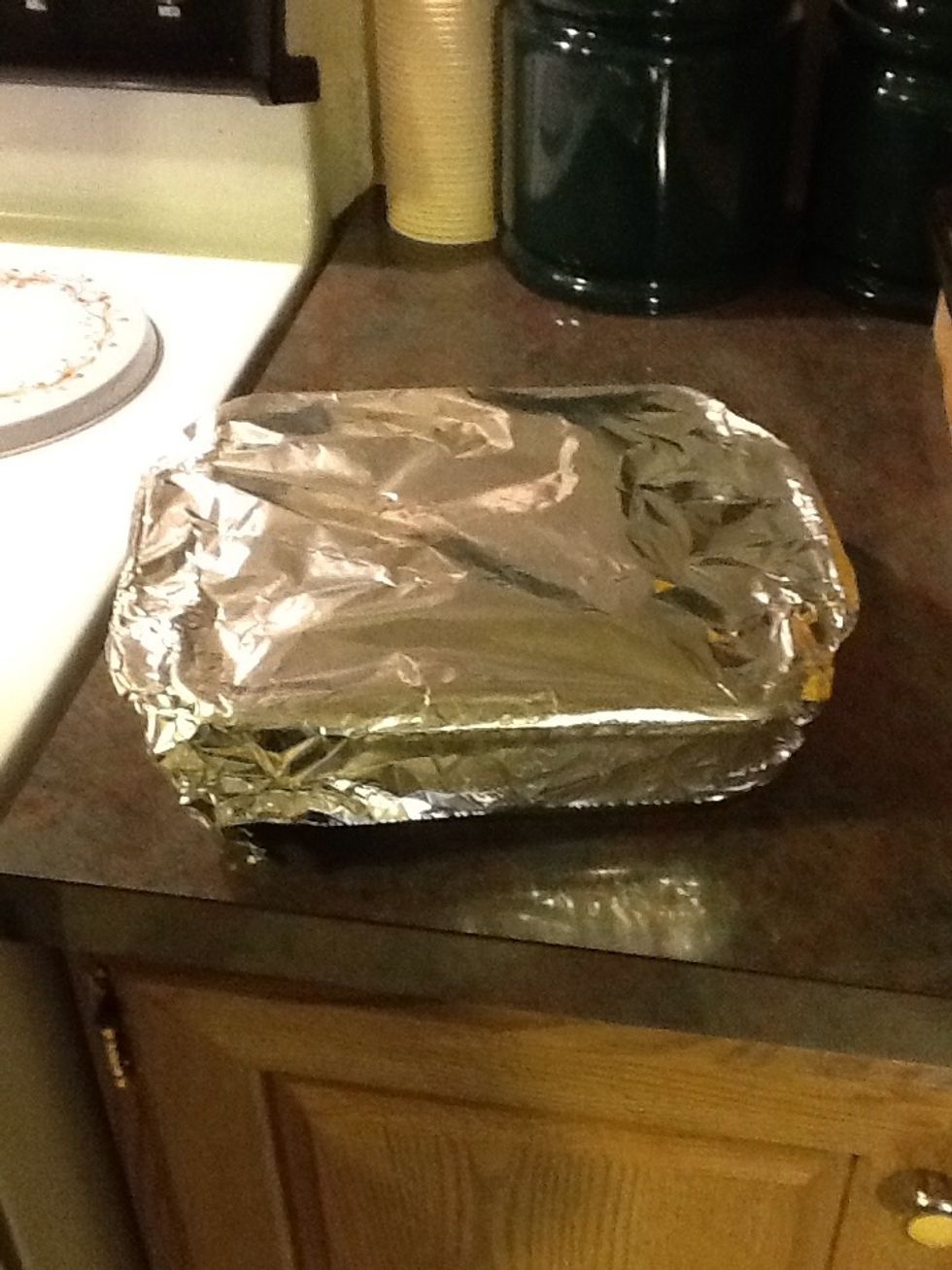 Wrap dish with reynolds wrap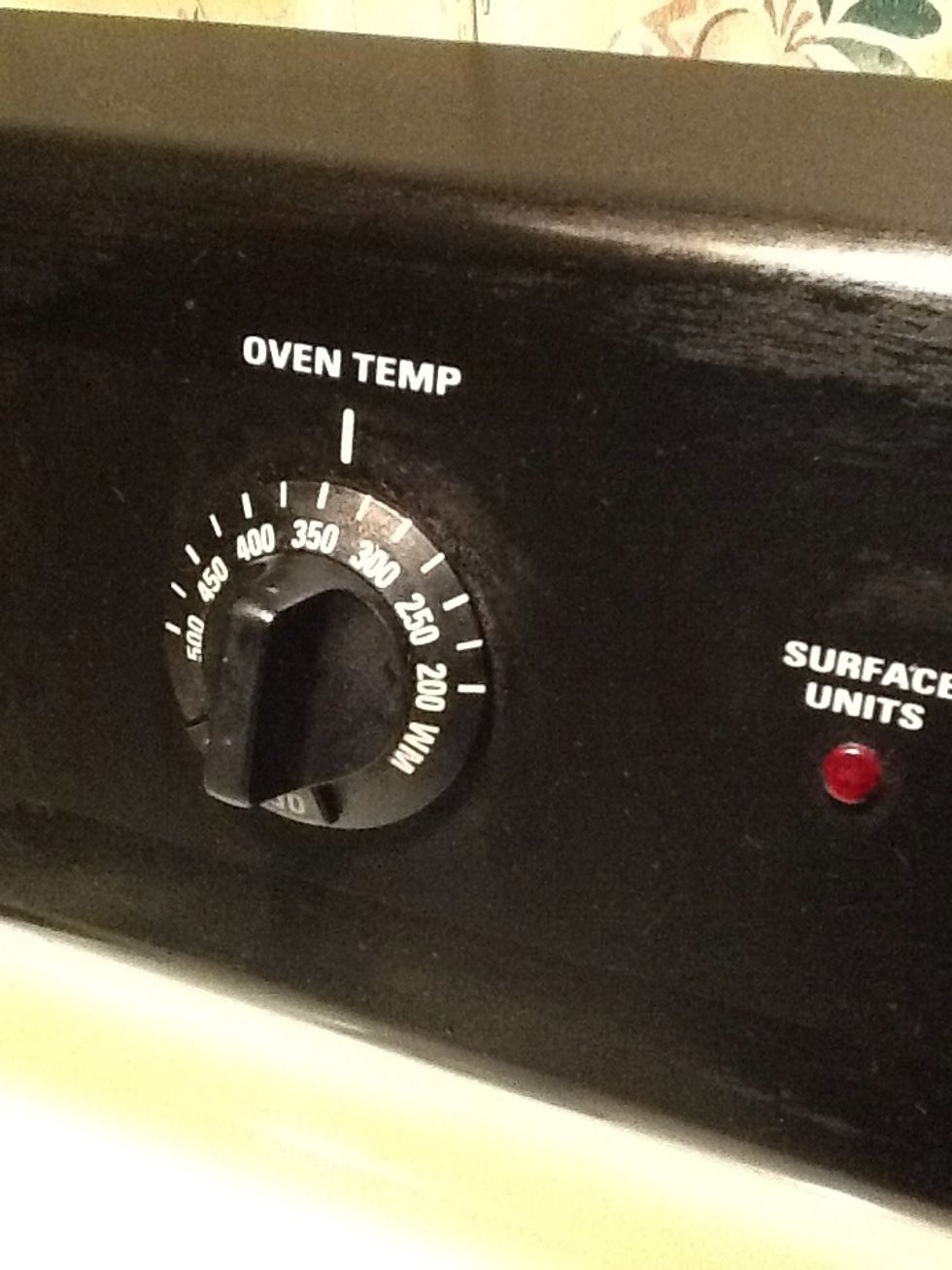 Pre-heat oven to 350 or 400..if you want it cooked quick pre-heat to 400
Let it cook for 30mins then take out and remove reynolds wrap and put back in to cook for 15-20mins more. (Or until bacon is cooked good enough)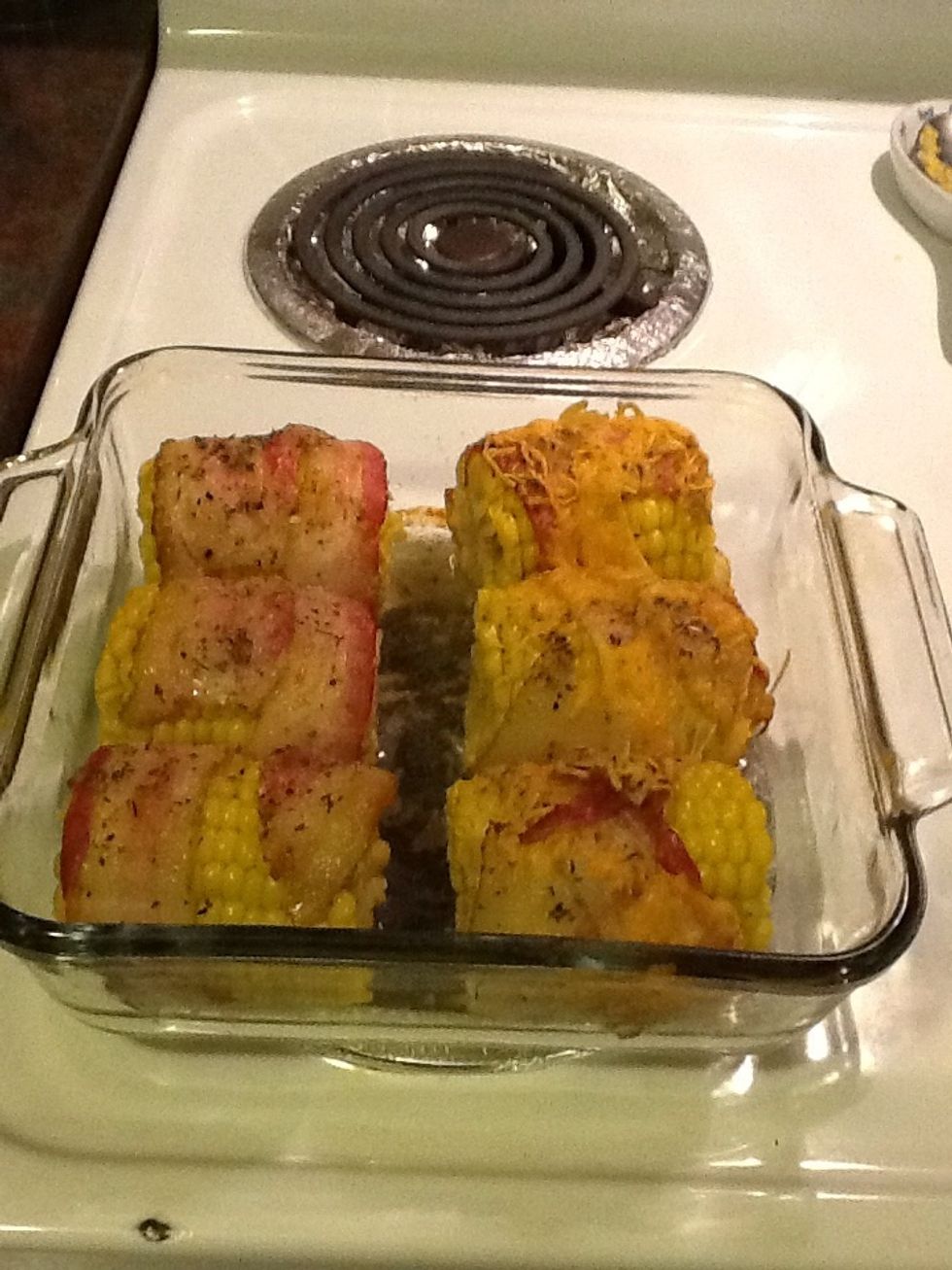 Let cool, serve and enjoy!! :D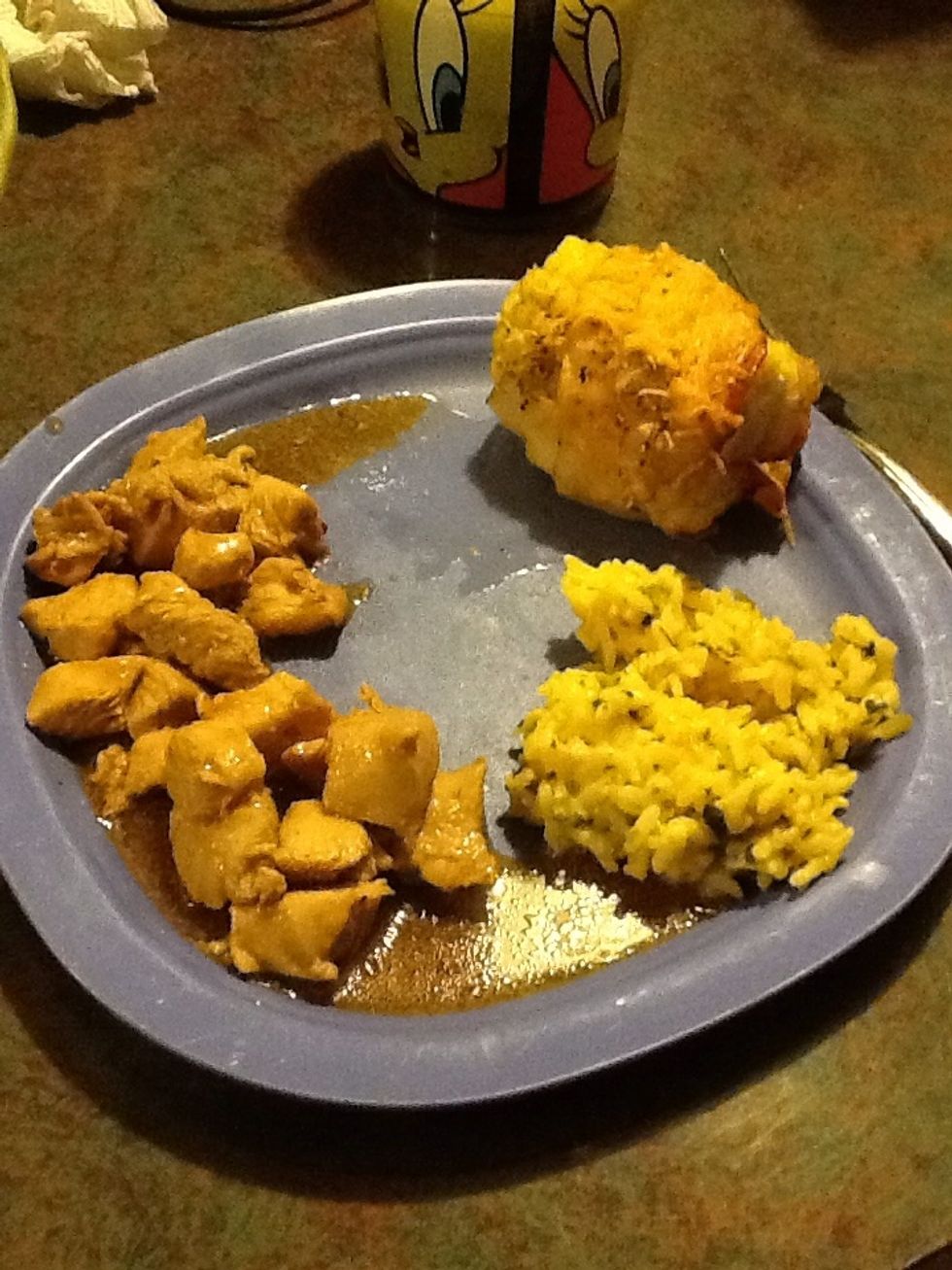 Goes good with this meal :)
6 baby corn cobs
Bacon slices
1stick of butter
2qt dish
Cheese (optional)
Mrs. Dash Garlic & herd seasoning
Italian seasoning
Reynolds Wrap
Erica Lucas
I love to try different things and figured i would share with other people.Please don't say rude things on my post. Thanks.