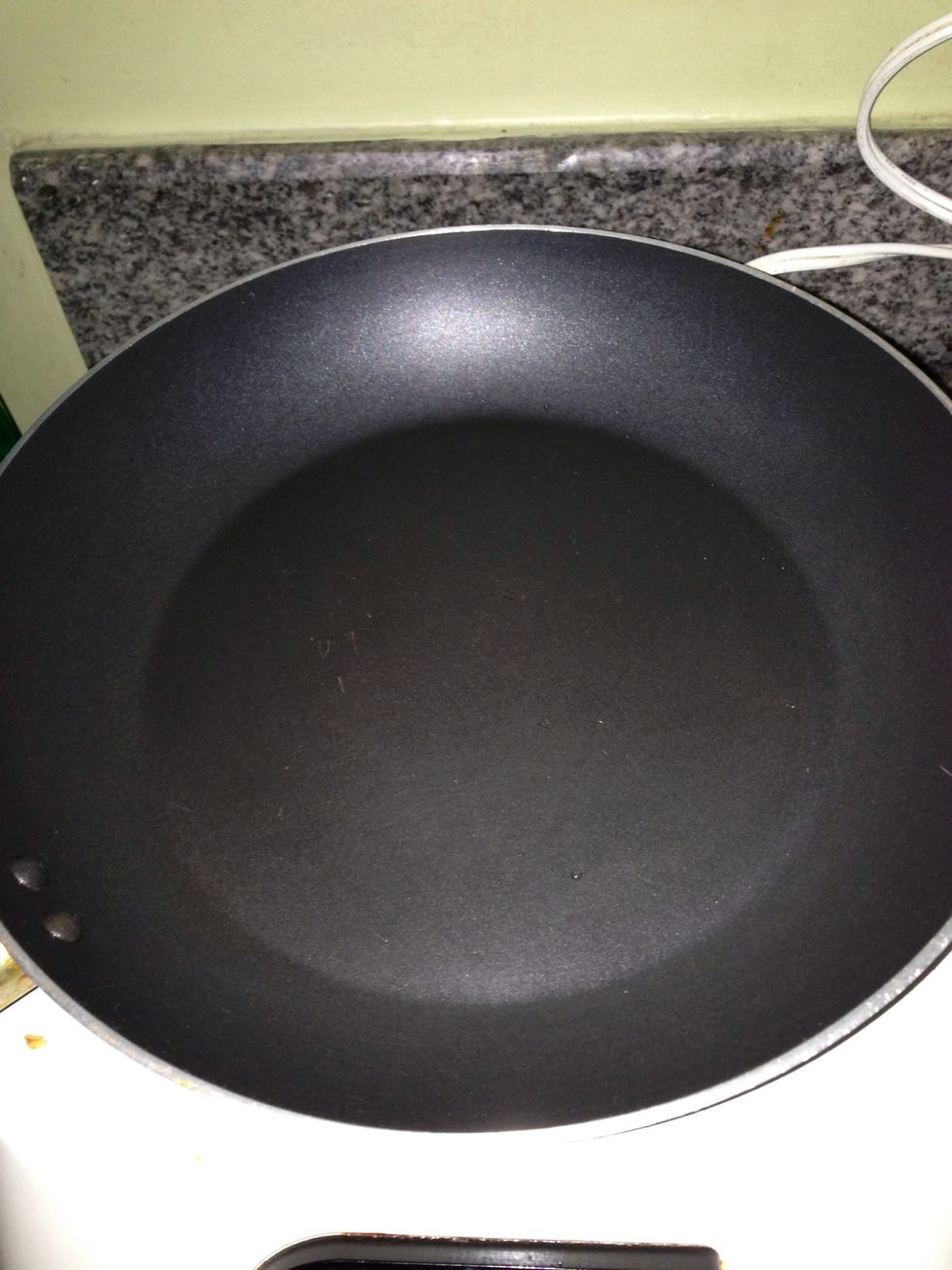 Heat pan.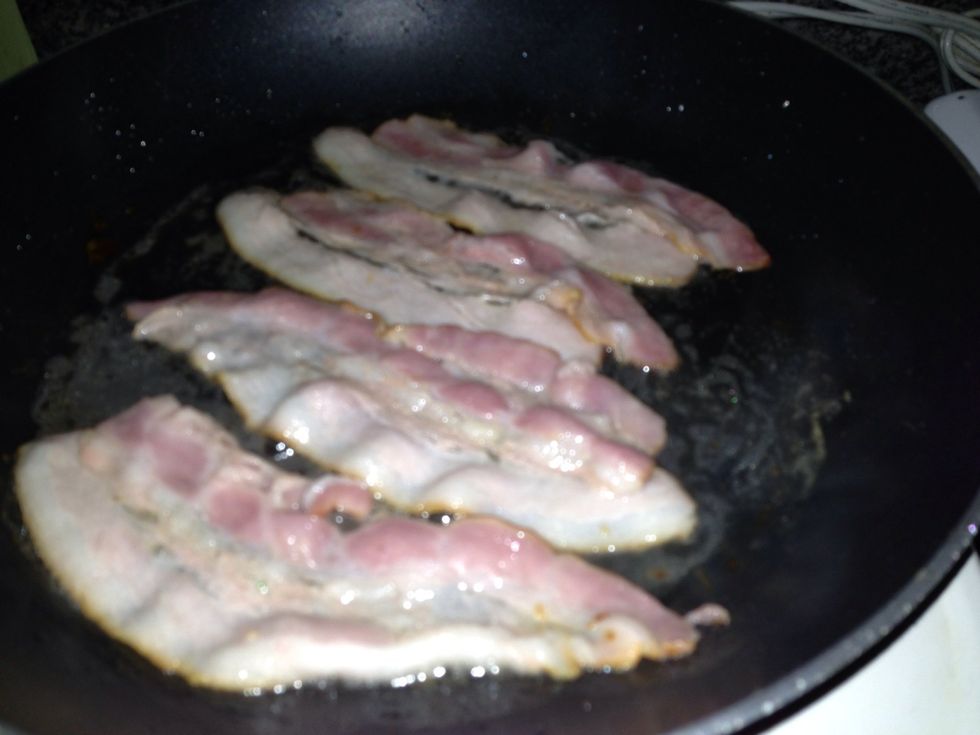 Cook the bacon.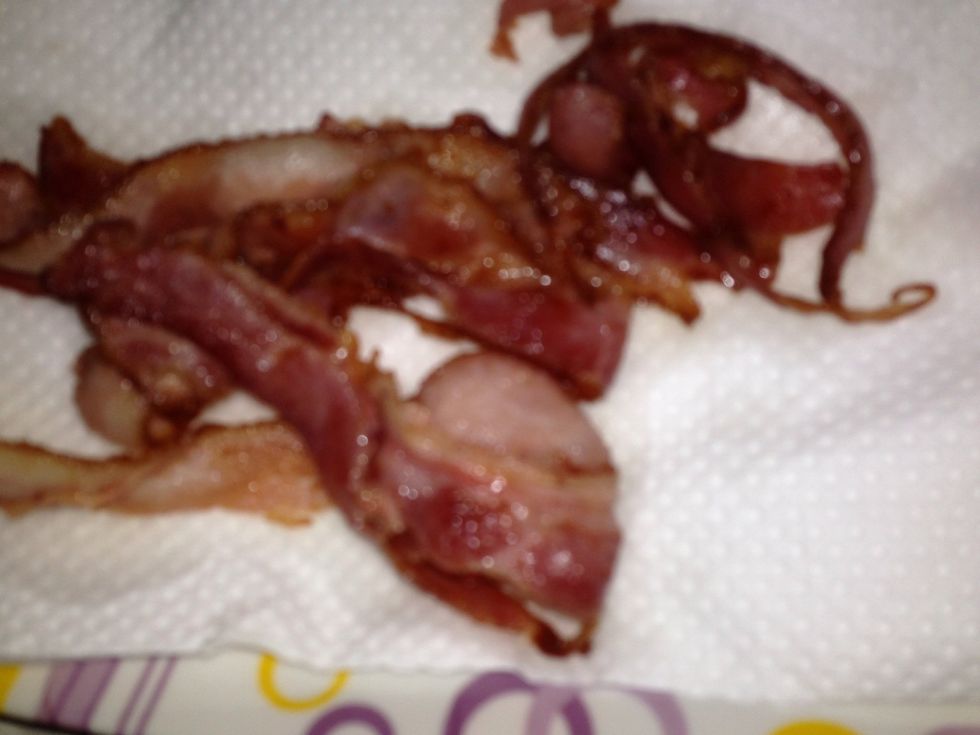 Remove excess oil from bacon. Set aside.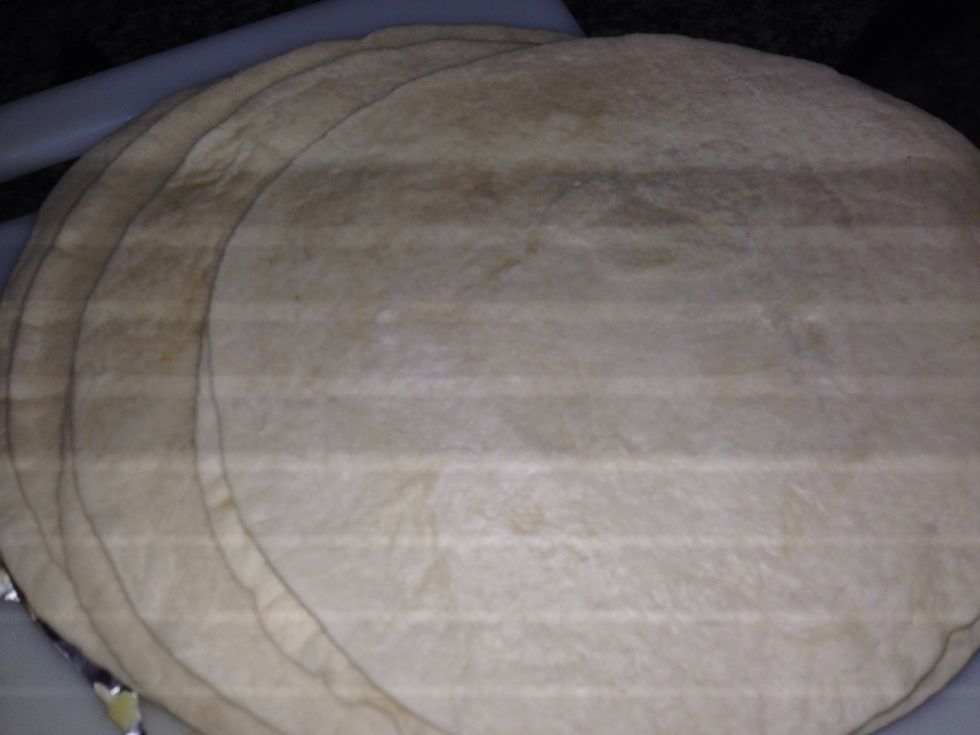 On a clean pan,put a little oil and heat it. Place a piece of tortilla on the pan and wait for air pockets. Grate cheese and put them on tortilla. Put bacon bits on top of cheese.
Wait for cheese to melt and put another tortilla on top to cover bacon and cheese. Press down. When cheese melts it will make the tortillas stick together. Flip to cook the other side. You're all set!
The creator of this guide has not included ingredients
Miss Kayce
I am fashion stylist and menswear designer who loves to cook at home. I am a wife to my husband who loves to eat.