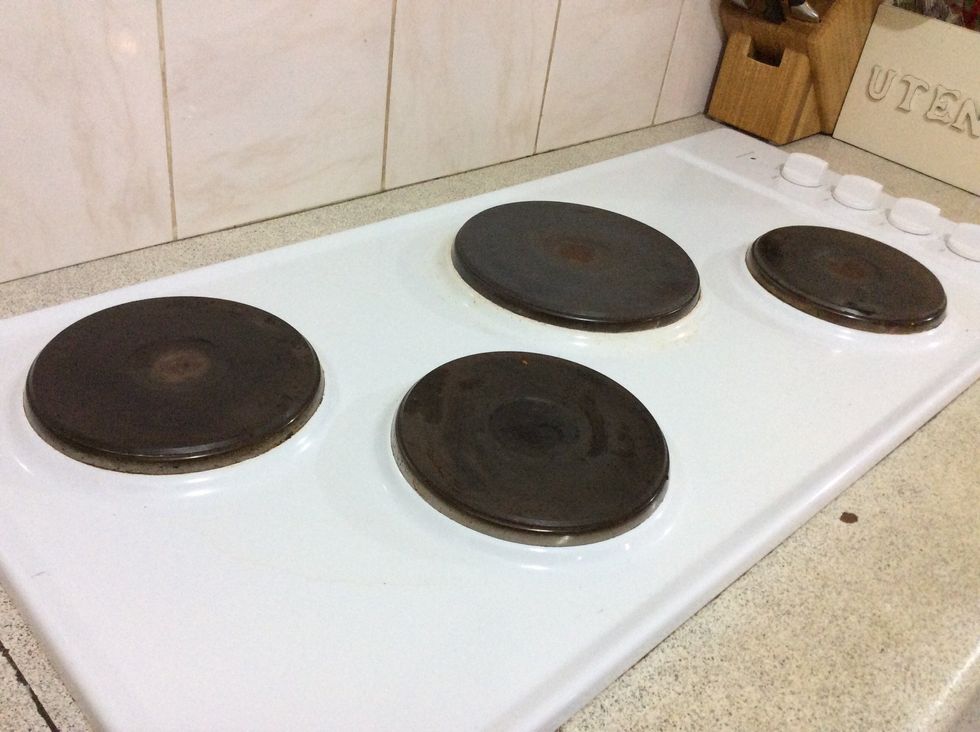 🚨SAFETY TIP🚨 Make sure there is nothing flamable around your cooking area
Turn on or light your cook top so it will heat up.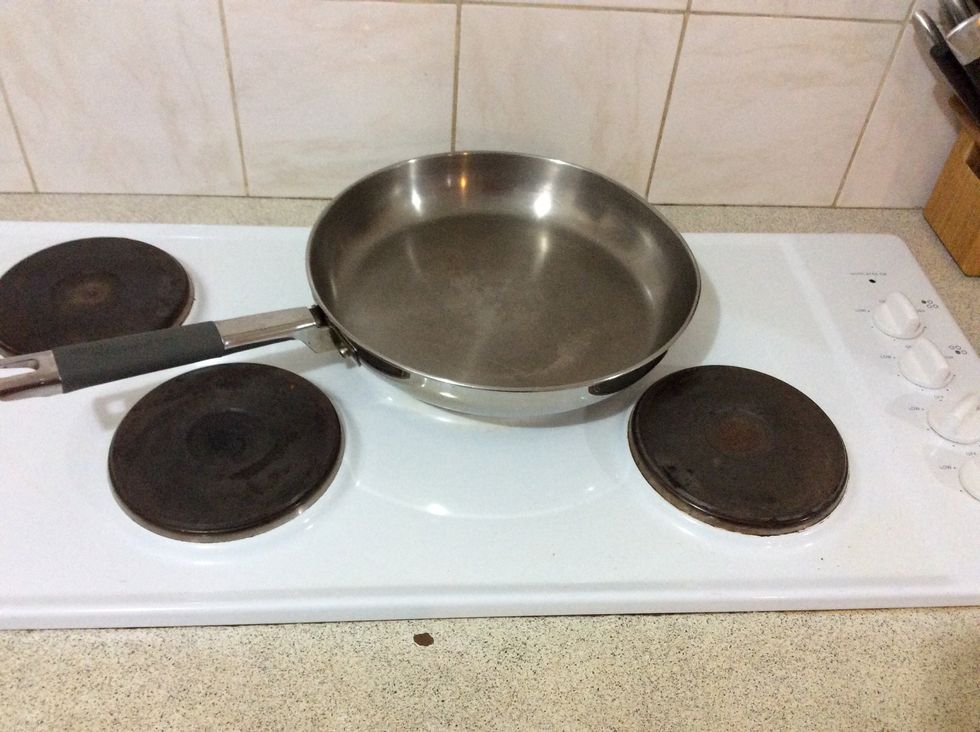 Place your pan about the size of a large pizza on your cook top and wait for it to heat up. Test to see if your cooktop is heated by hovering your hand 10cms above the pan. DONT BURN YOUR HAND!!!!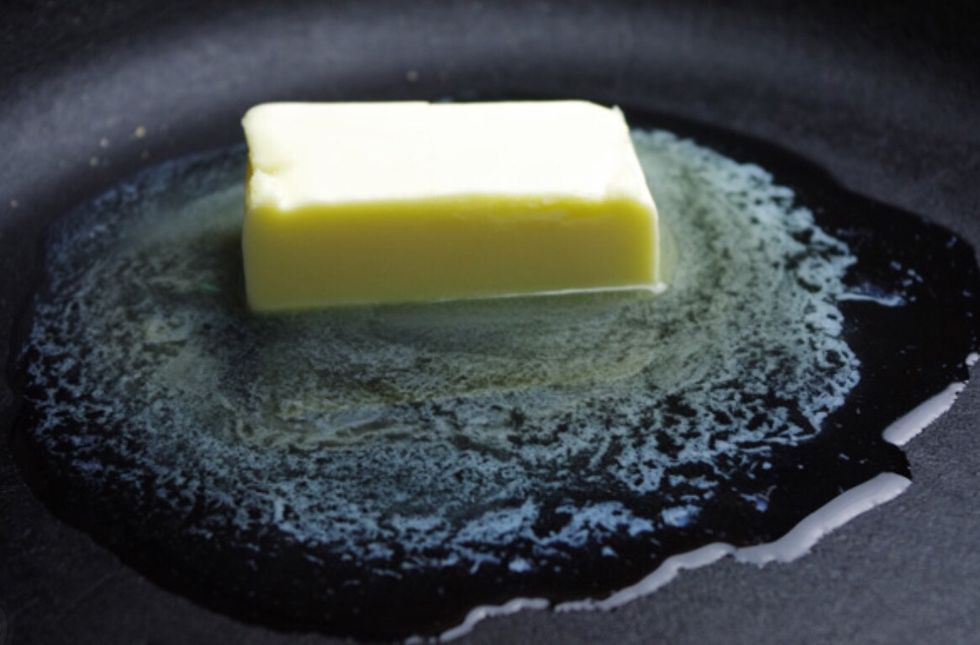 Next, put a small 'glob' of butter (or spray) into the pan. If using butter use a wooden spoon to spread the butter all over the pan.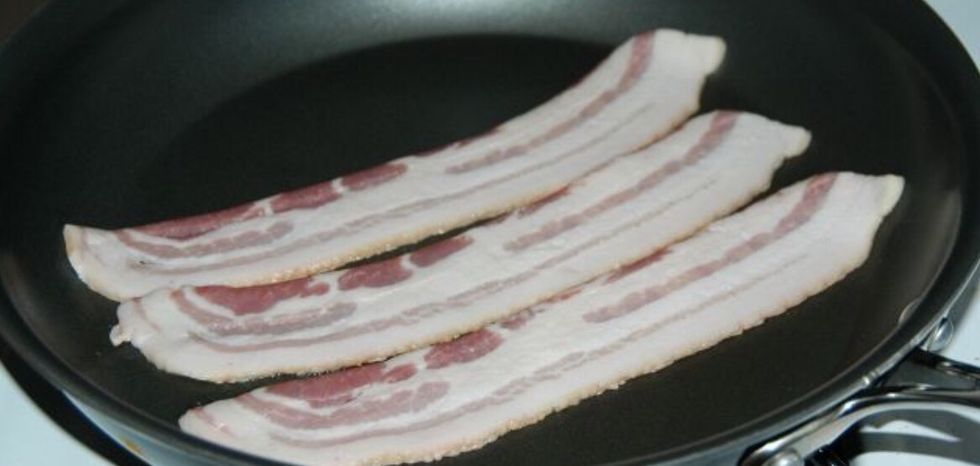 Next, cook your bacon slices until 1/2 / 3/4 cooked.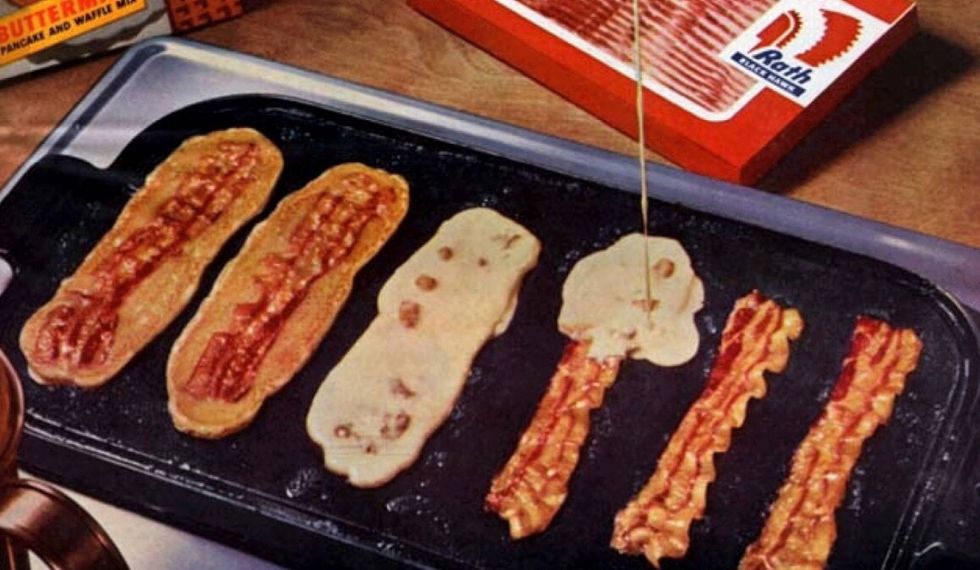 After that, tip your pre prepared pancake mix evenly over your bacon slices. Let this cook and then flip pancakes like usual. Until everything is cooked fully.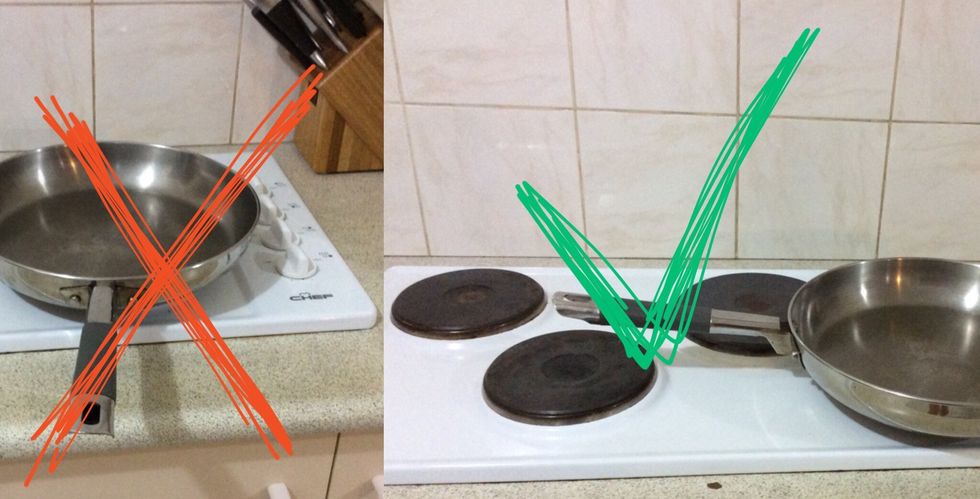 🚨SAFETY TIP🚨 Never leave the handle of the pan sticking out over the edge of your bench, in case someone walks past and knocks it off the edge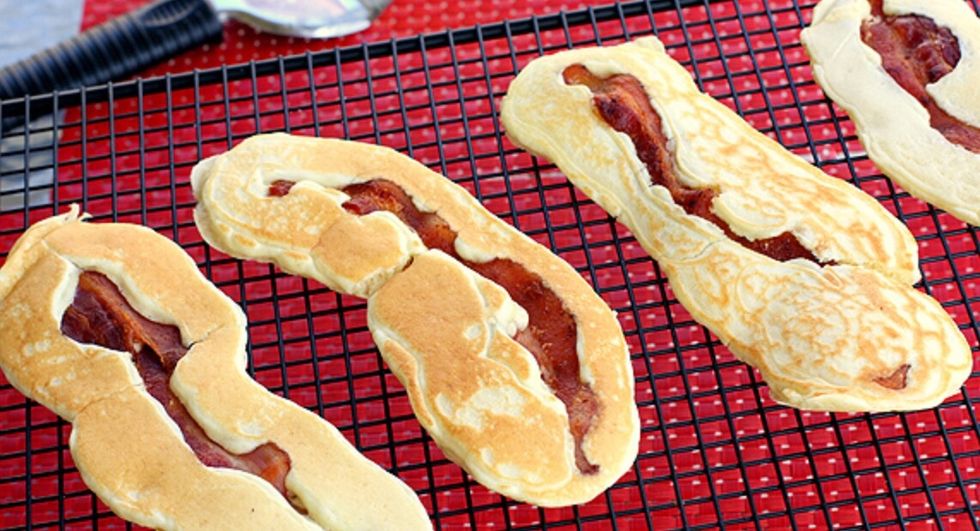 Next step is to serve your bacon pancakes and enjoy... The look of disgust on your diners face😂😂 Happy animal eating🐷🐖
Frying pan🍳
Butter/olive oil spray🍯
2-3 slices of bacon🐷🐷🐷
Pre prepared pancake mix 😝
This guide does not teach the making of pancakes☺️
Electric or gas cook top💥🔥
I used an electric cook top in this guide💥⚡️