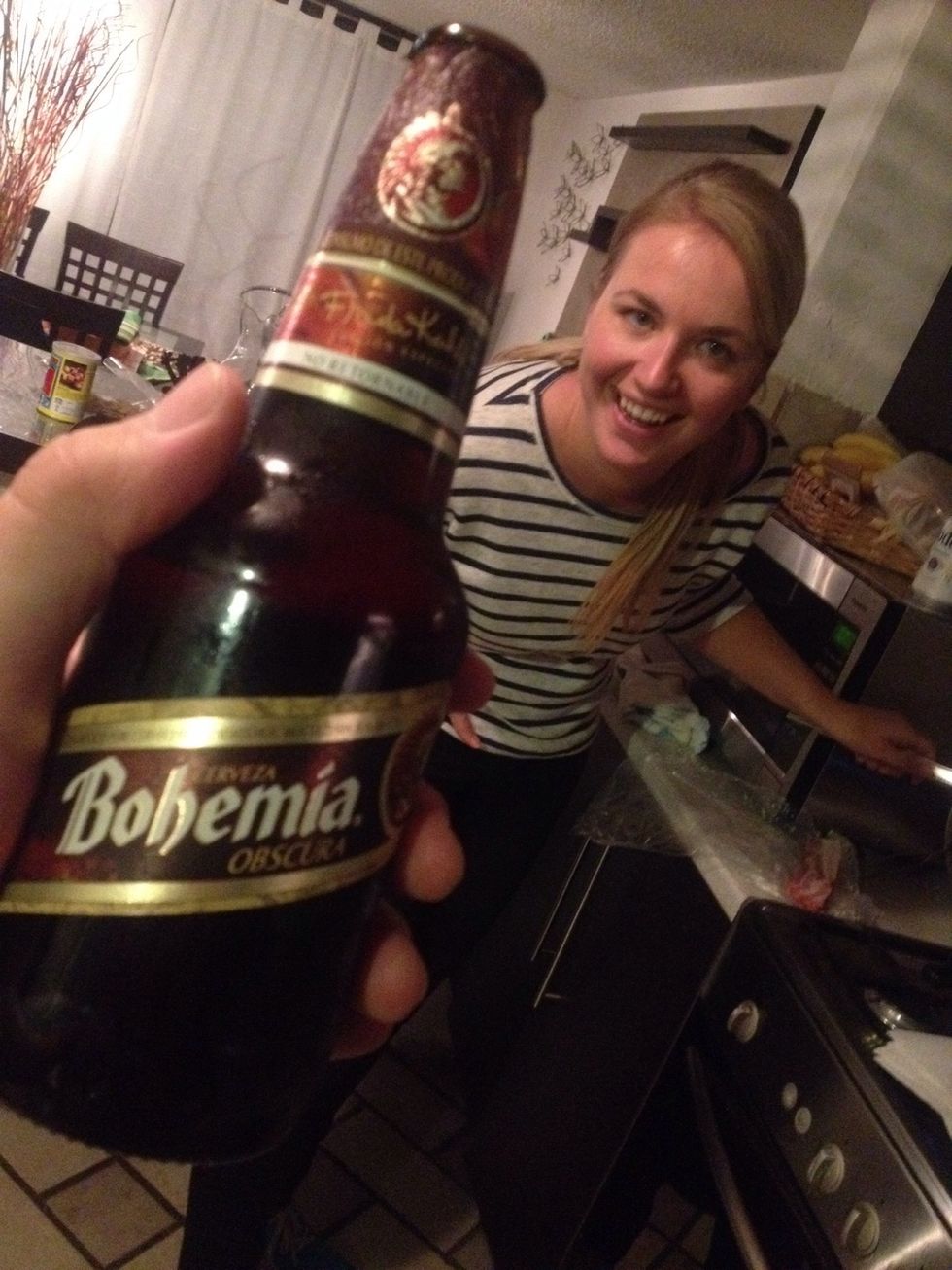 First open your beer, make sure you have an awesome and sexy girlfriend helping you ;)
Have a little sip of that delicious beer
Pre-heat your oven at 170 Celsius
Cook bacon until it looks crispy and awesome
Crumble your bacon when cooled down.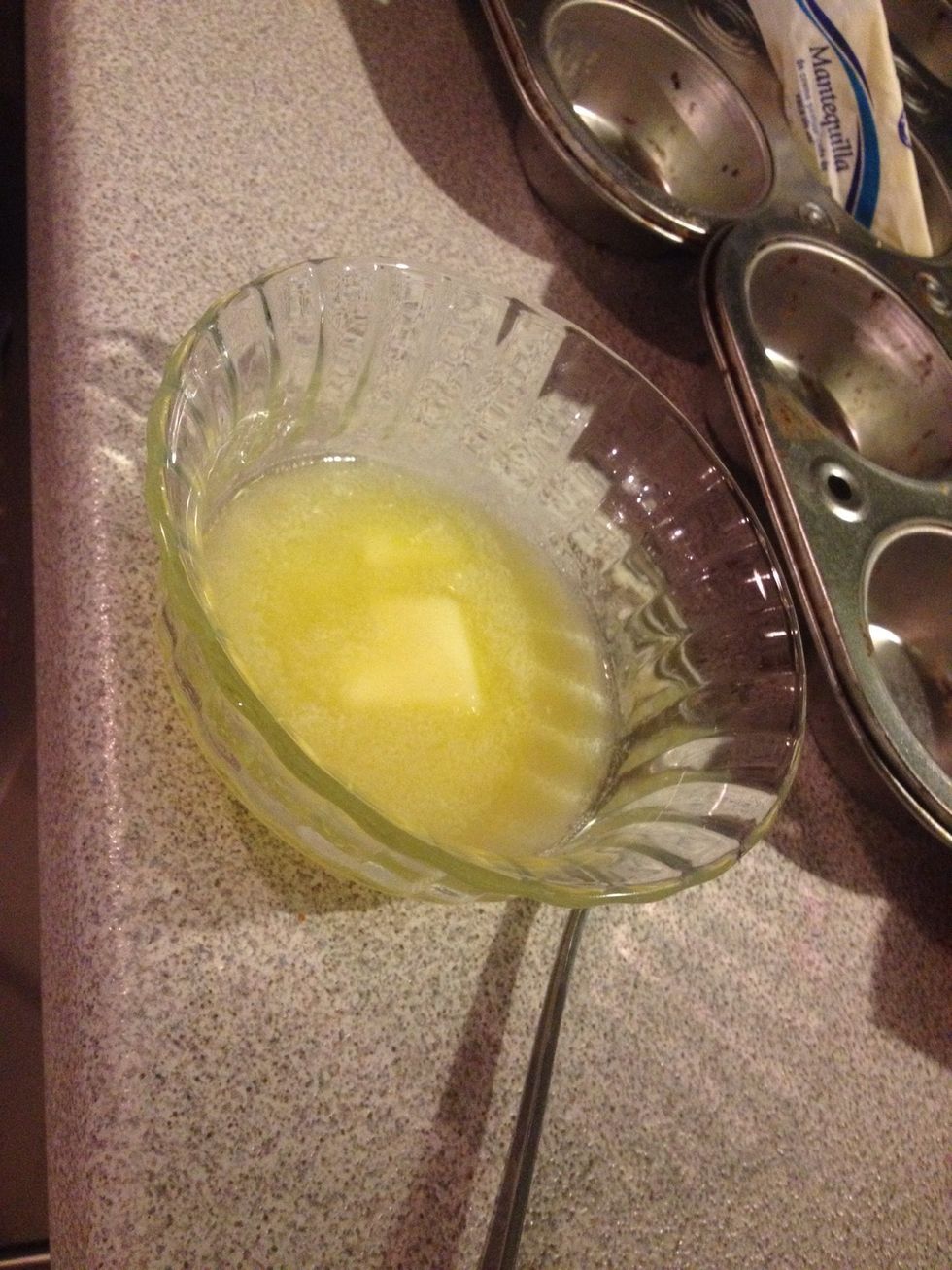 Melt the butter and let it cool until it's room temperature.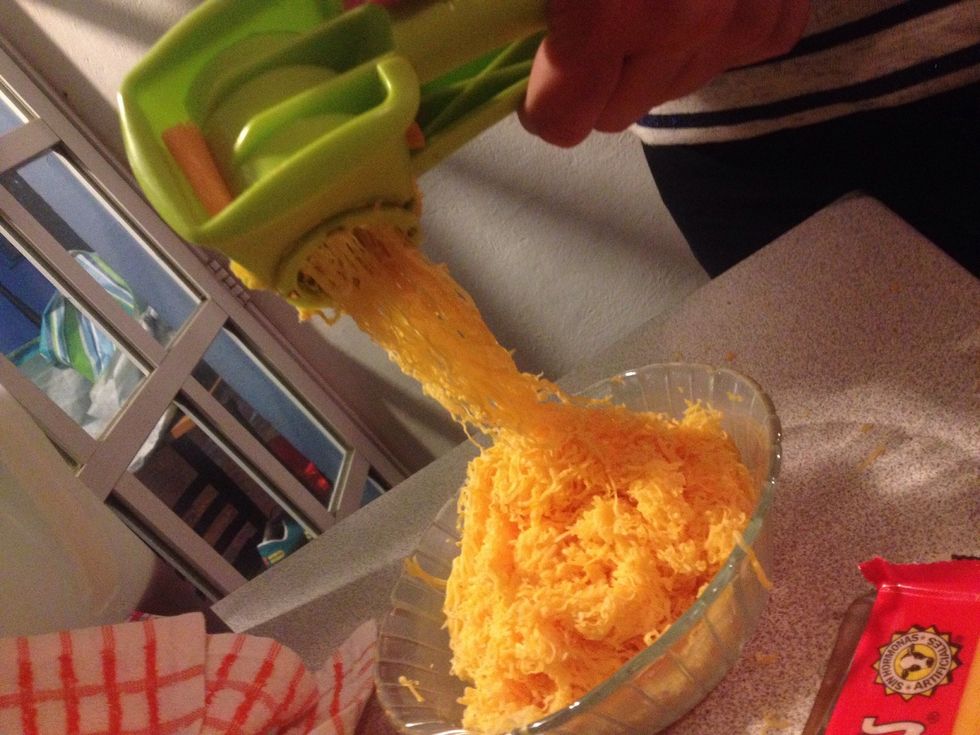 Shred, crumble or do whatever you like to the cheese so it's in smaller pieces.
Mix the milk and eggs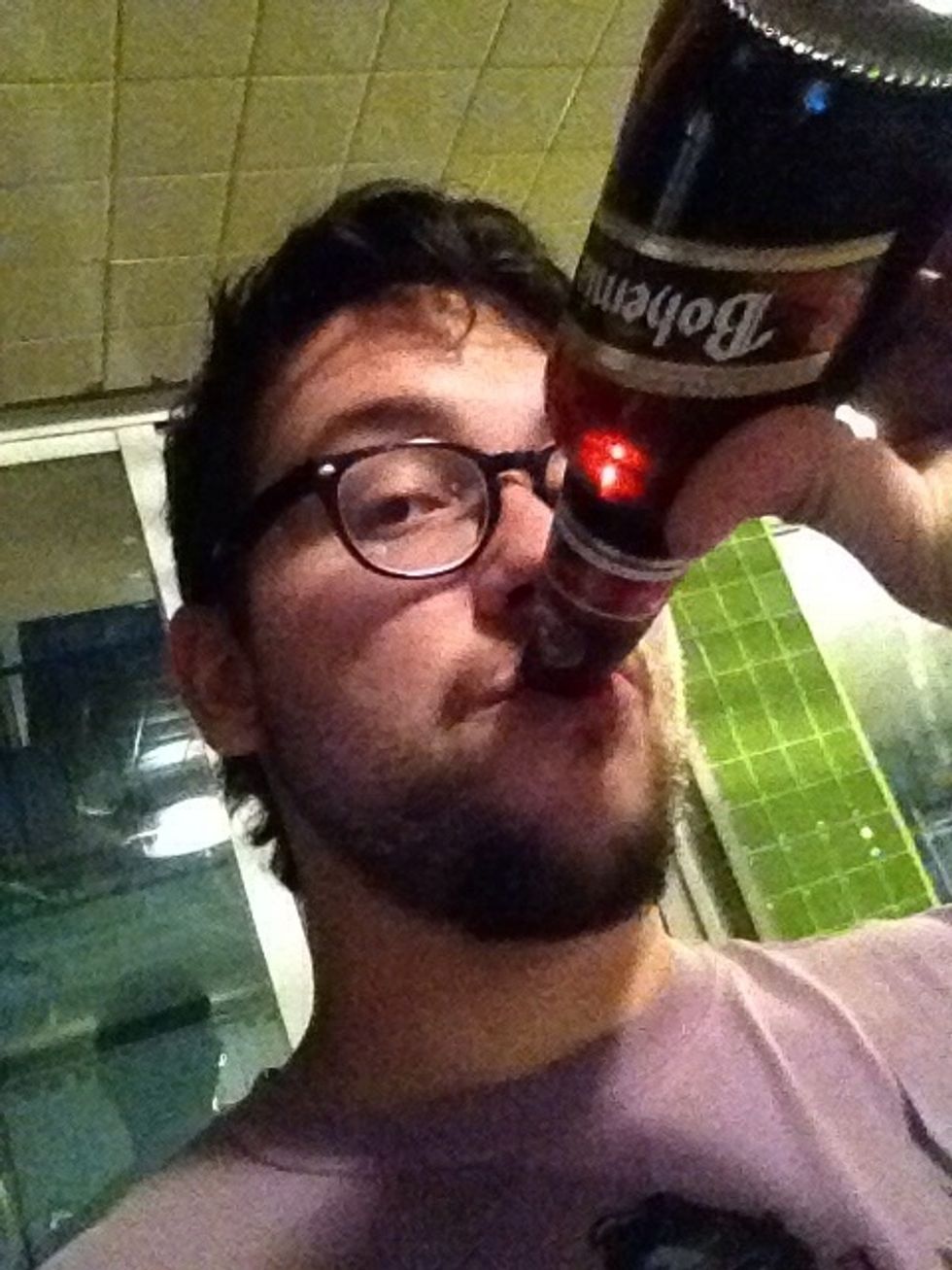 Drink some more beer ;)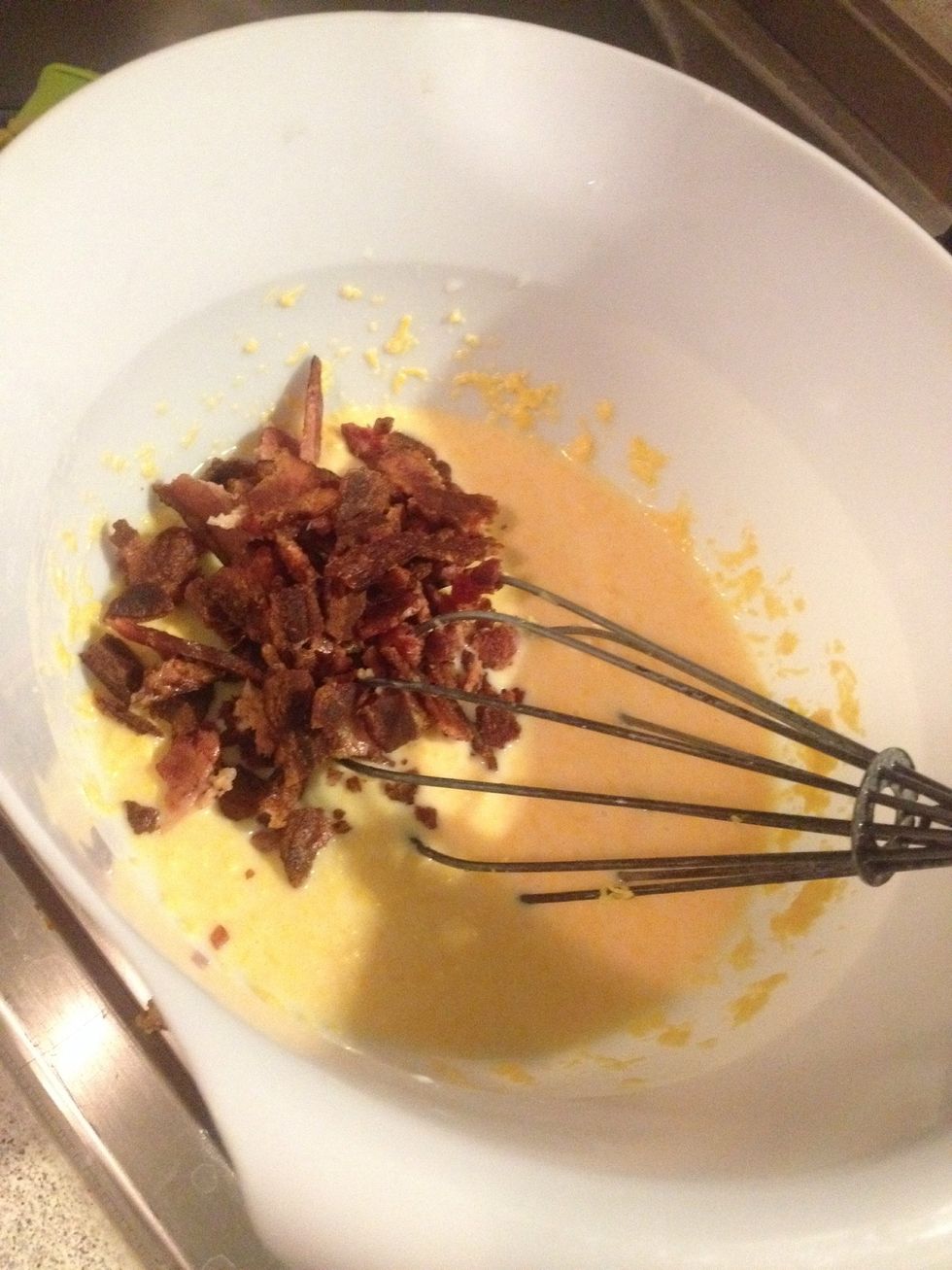 Add the BUTTER, CHEESE and BACON to the milk-egg mix.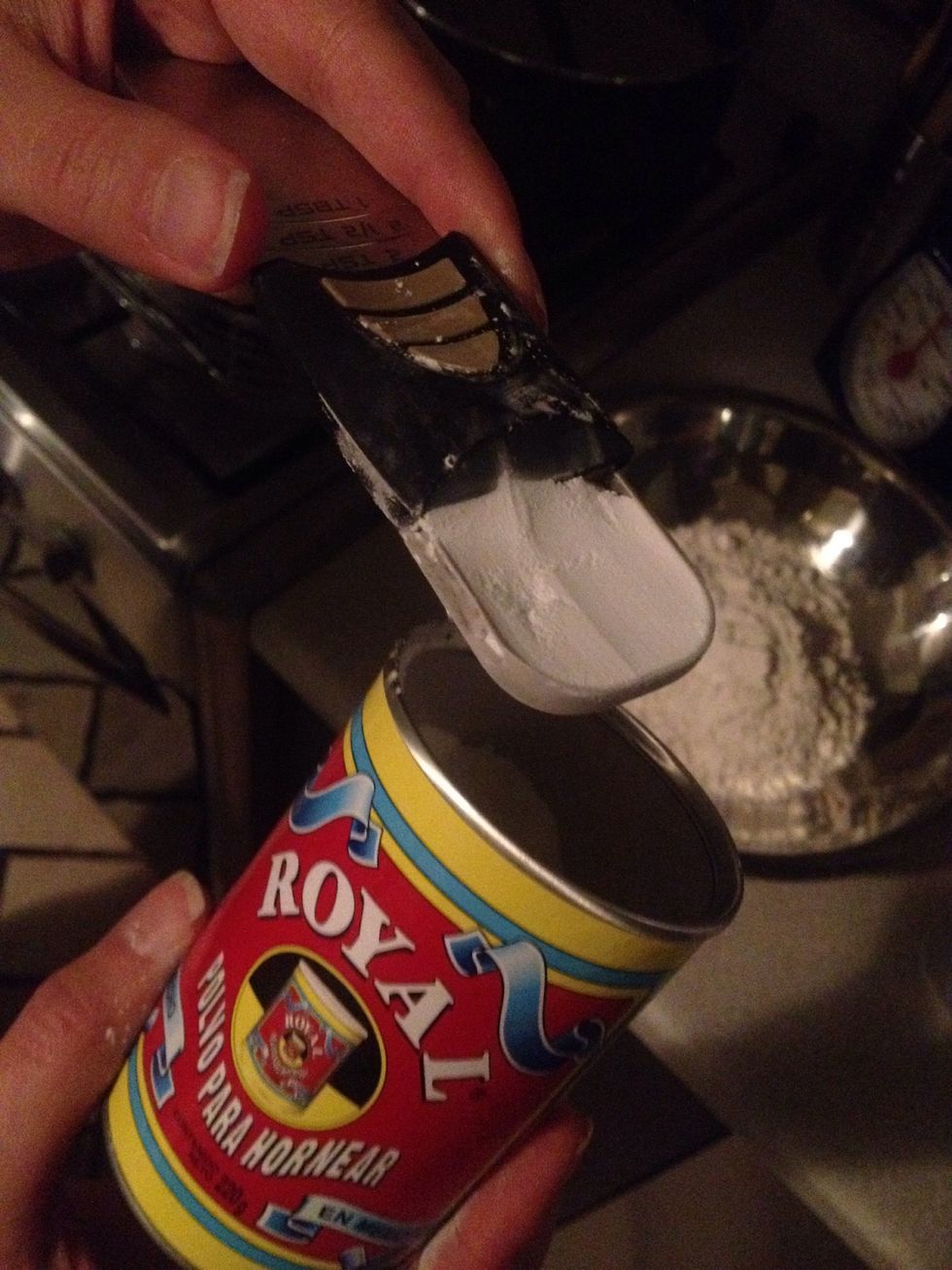 Mix the flour, salt, sugar and baking powder on a separate bowl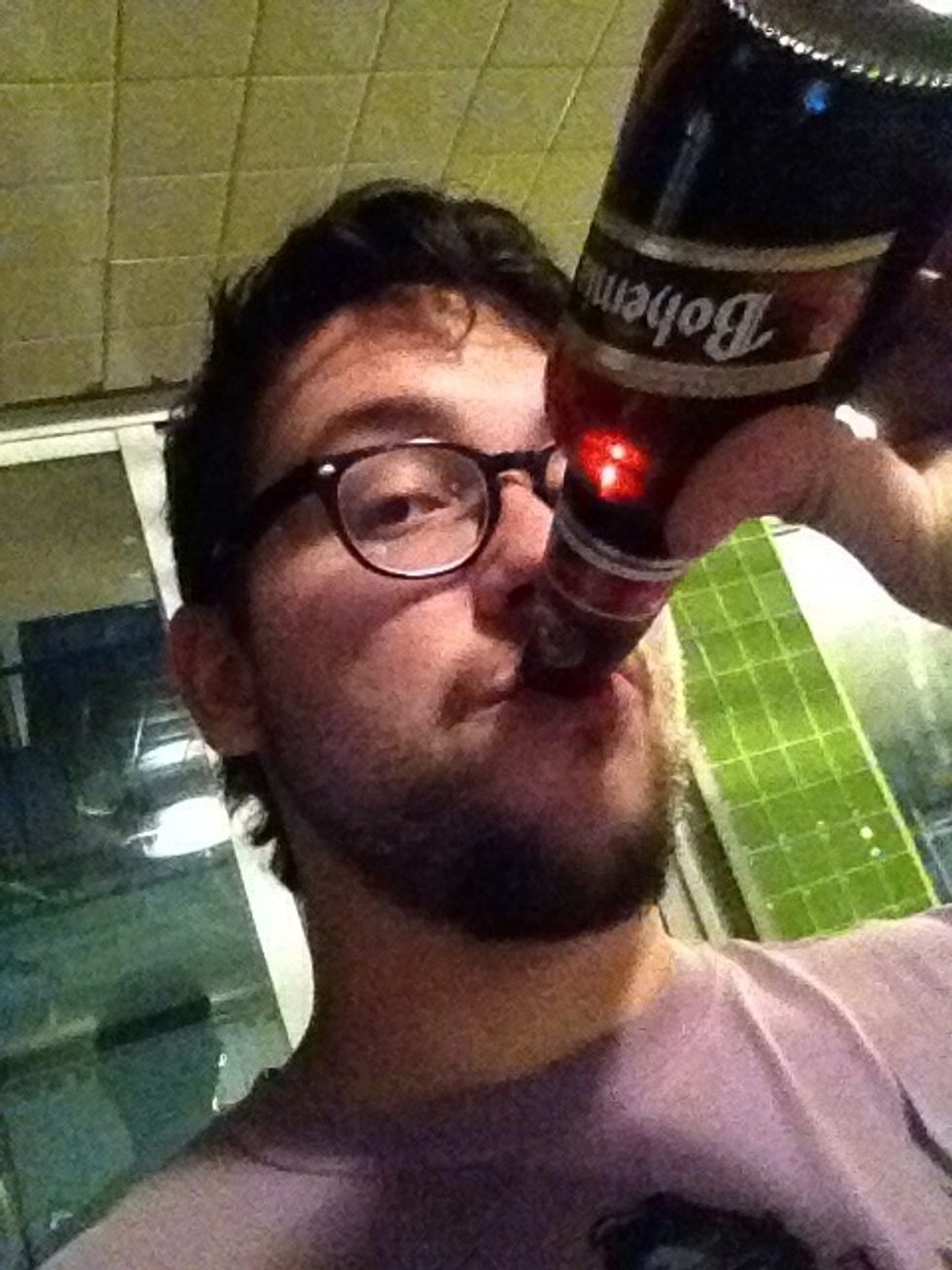 Drink some more beer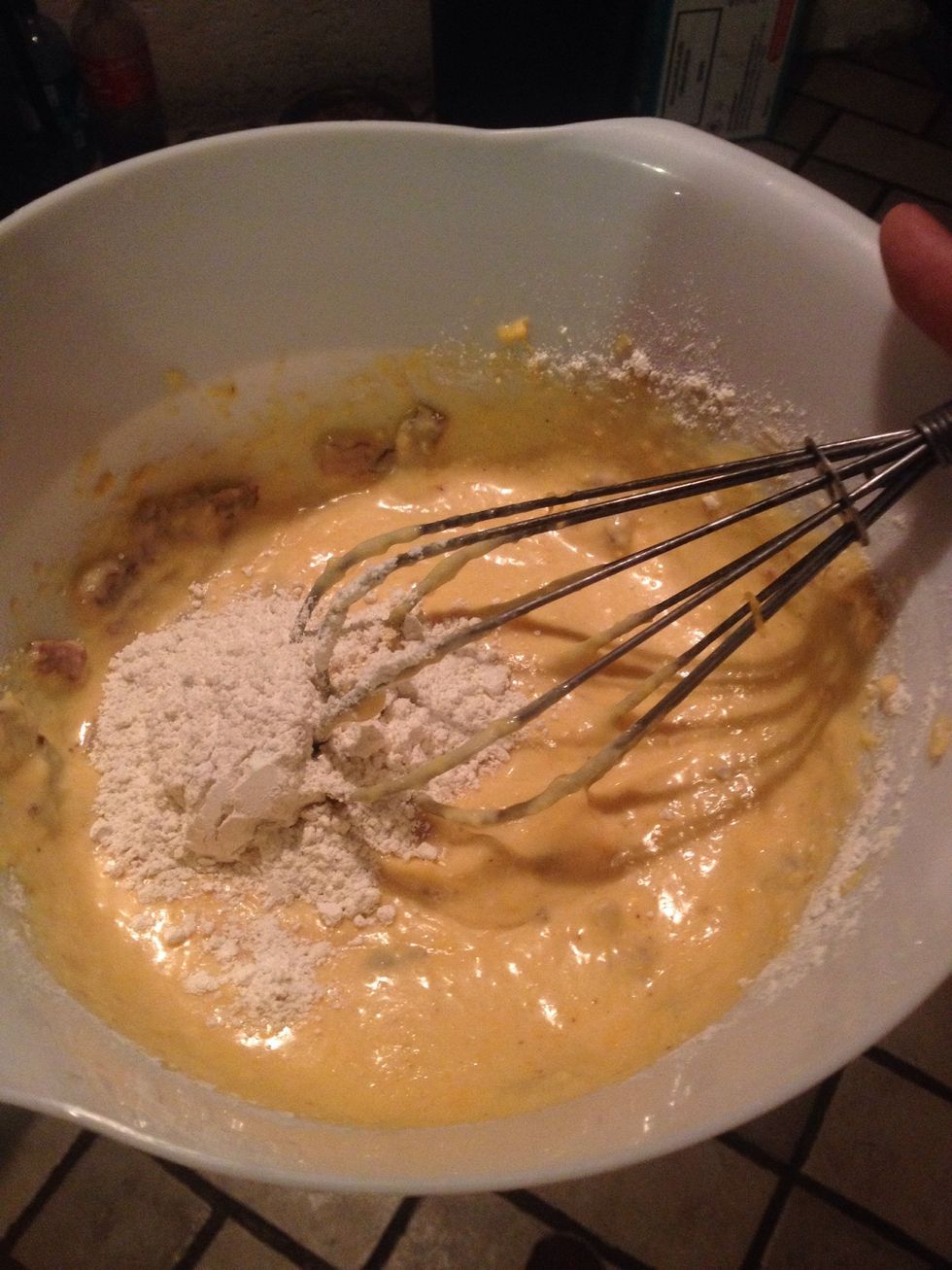 Add the flour mix to the milk-eggs mix... I recommend you do it little by little so you get it smooth.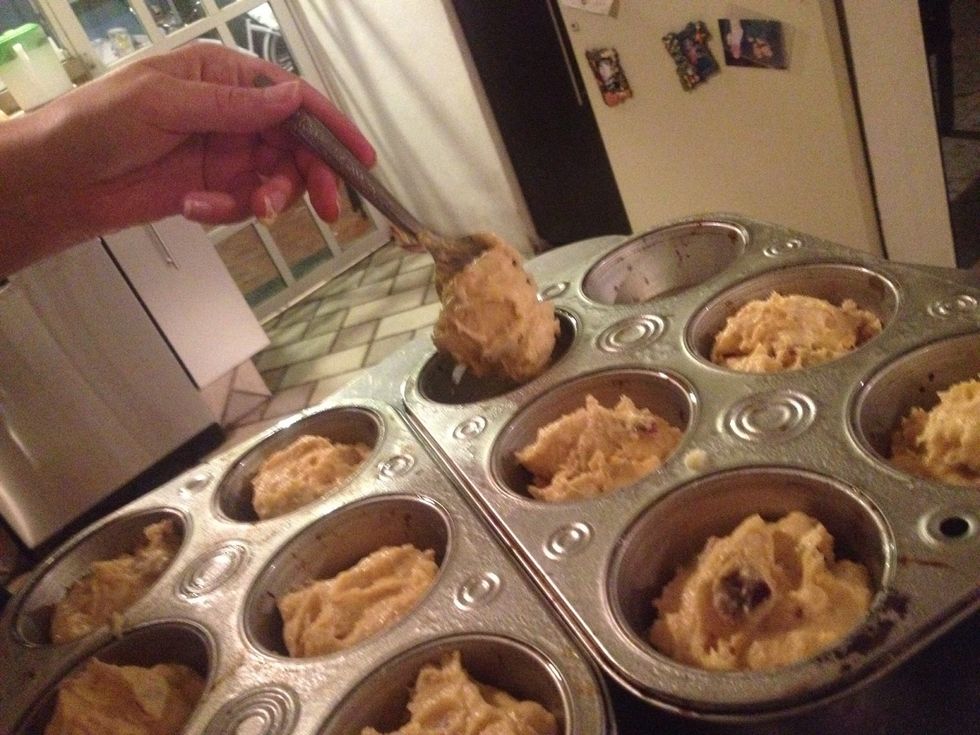 Fill the muffin tray up to 2/3 on each filling.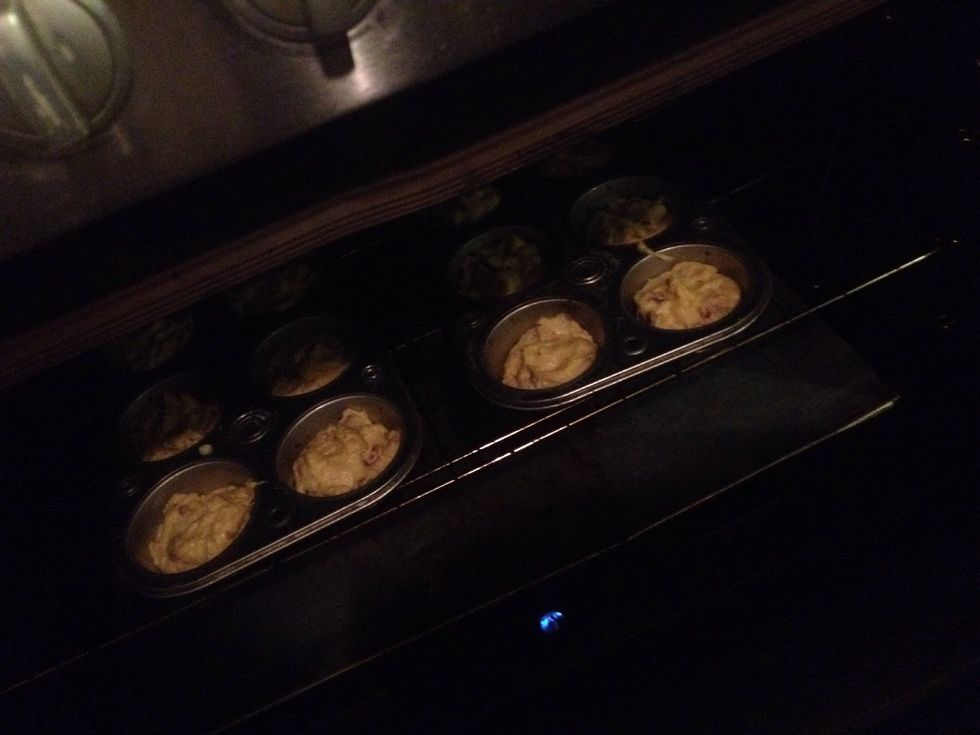 Put it in the oven for 20-25 minutes.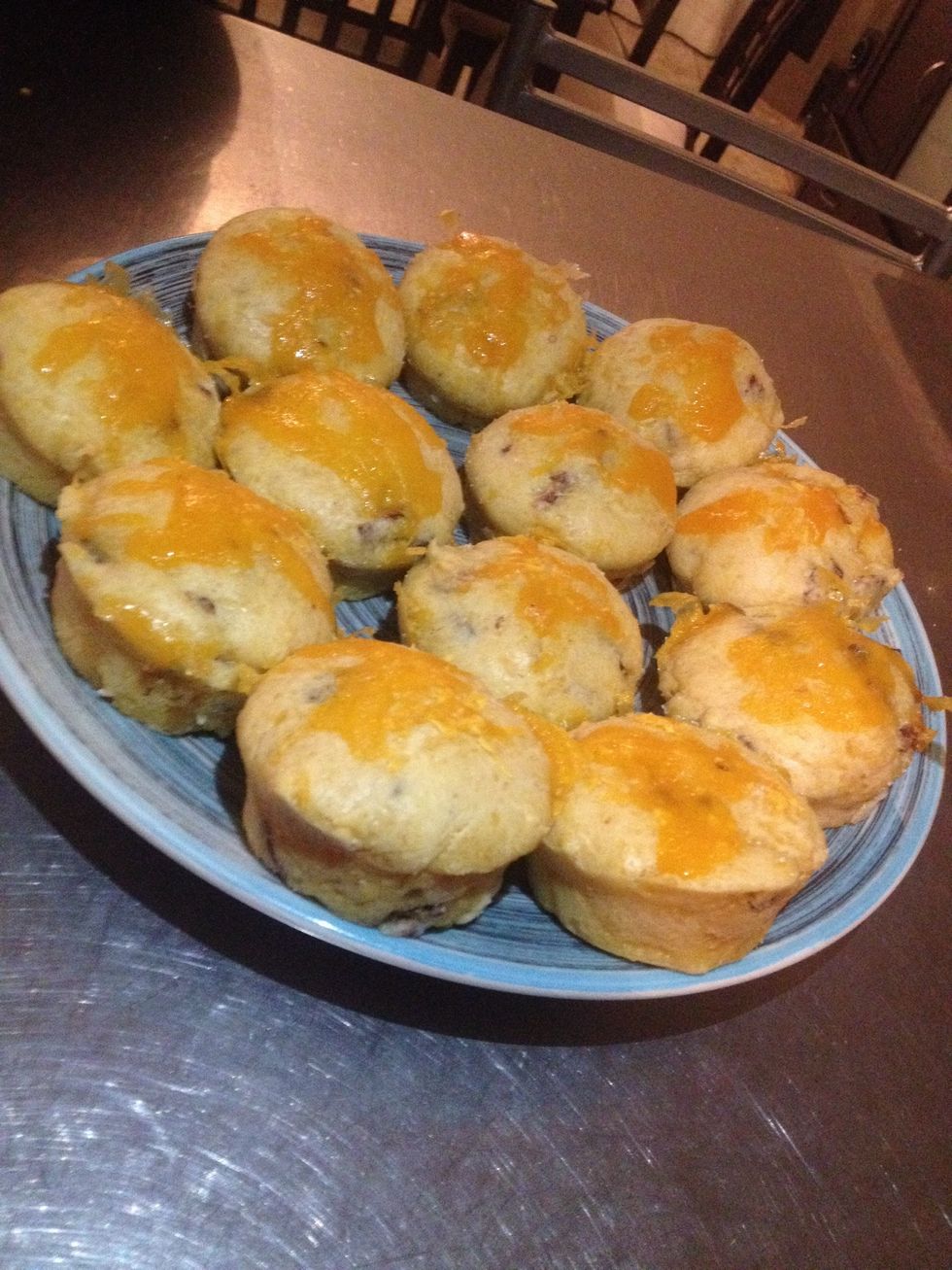 Once they're cool enough, mount them on a plate and enjoy!!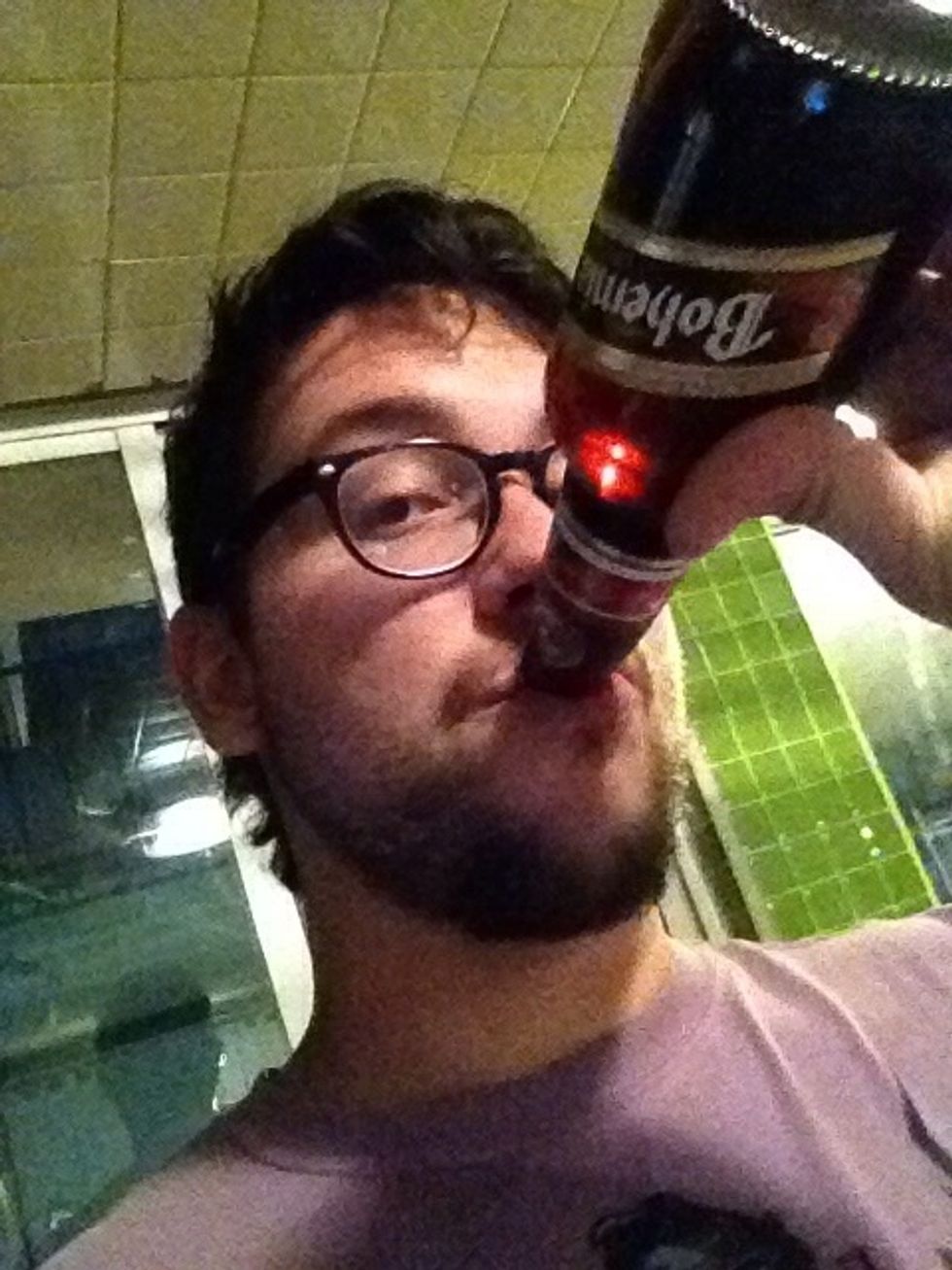 Finish your beer
4.0 Thick bacon strip
2.0Tbsp Butter
2.0c Flour
0.0tsp Salt
2.0tsp Baking powder
2.0Tbsp Sugar
2.0 Eggs
1.0c Milk
1.0c Cheddar cheese crumbled
1.0 Cold beer
Cupcake Pan (12 servings)