This is how to cook a meal that is healthy and is good for the whole family and uses only basic things, that should be around the house. This is a breakfast meal or could be used as a snack...
7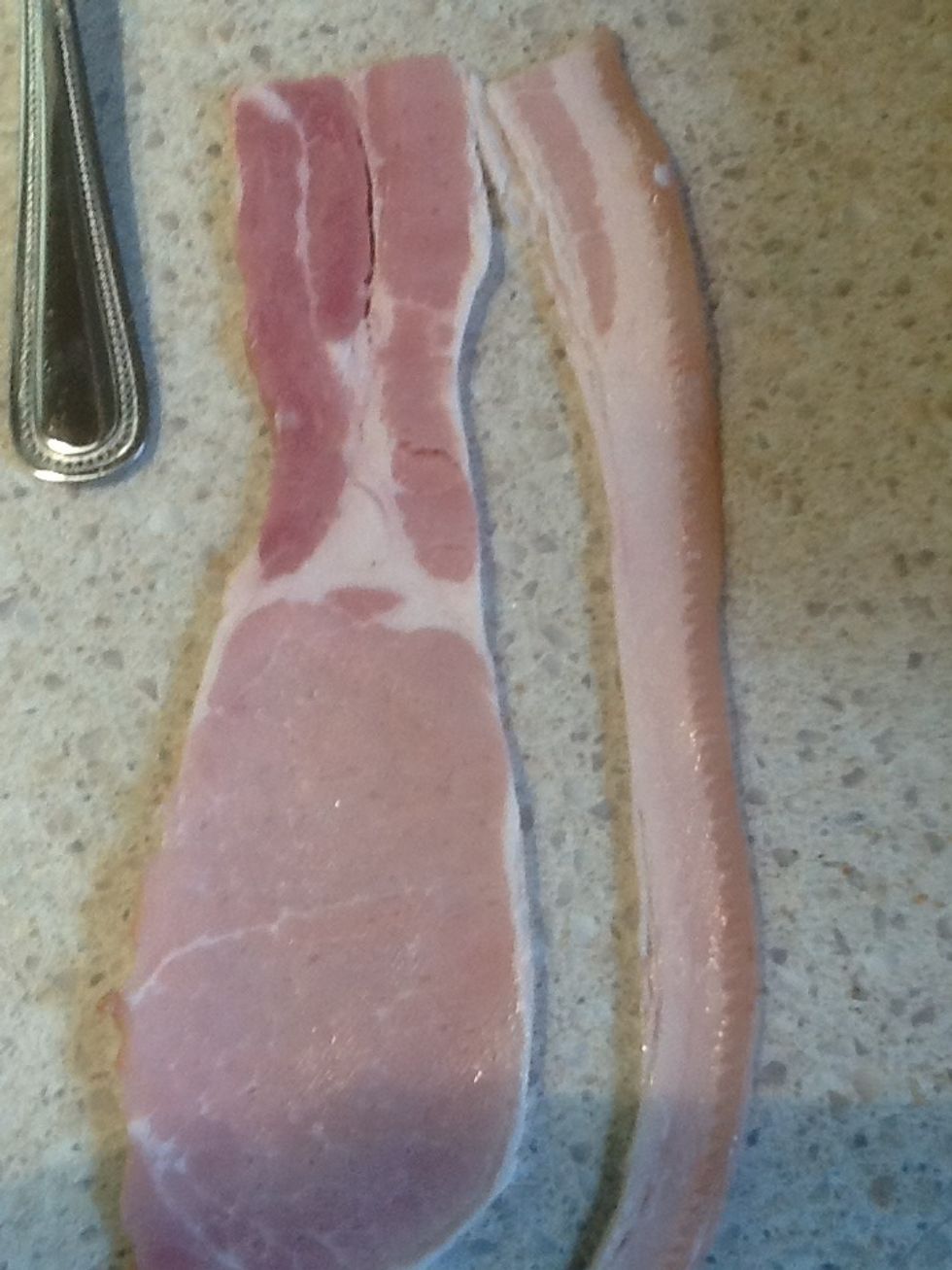 Get the bacon and remove all the fat around the sides.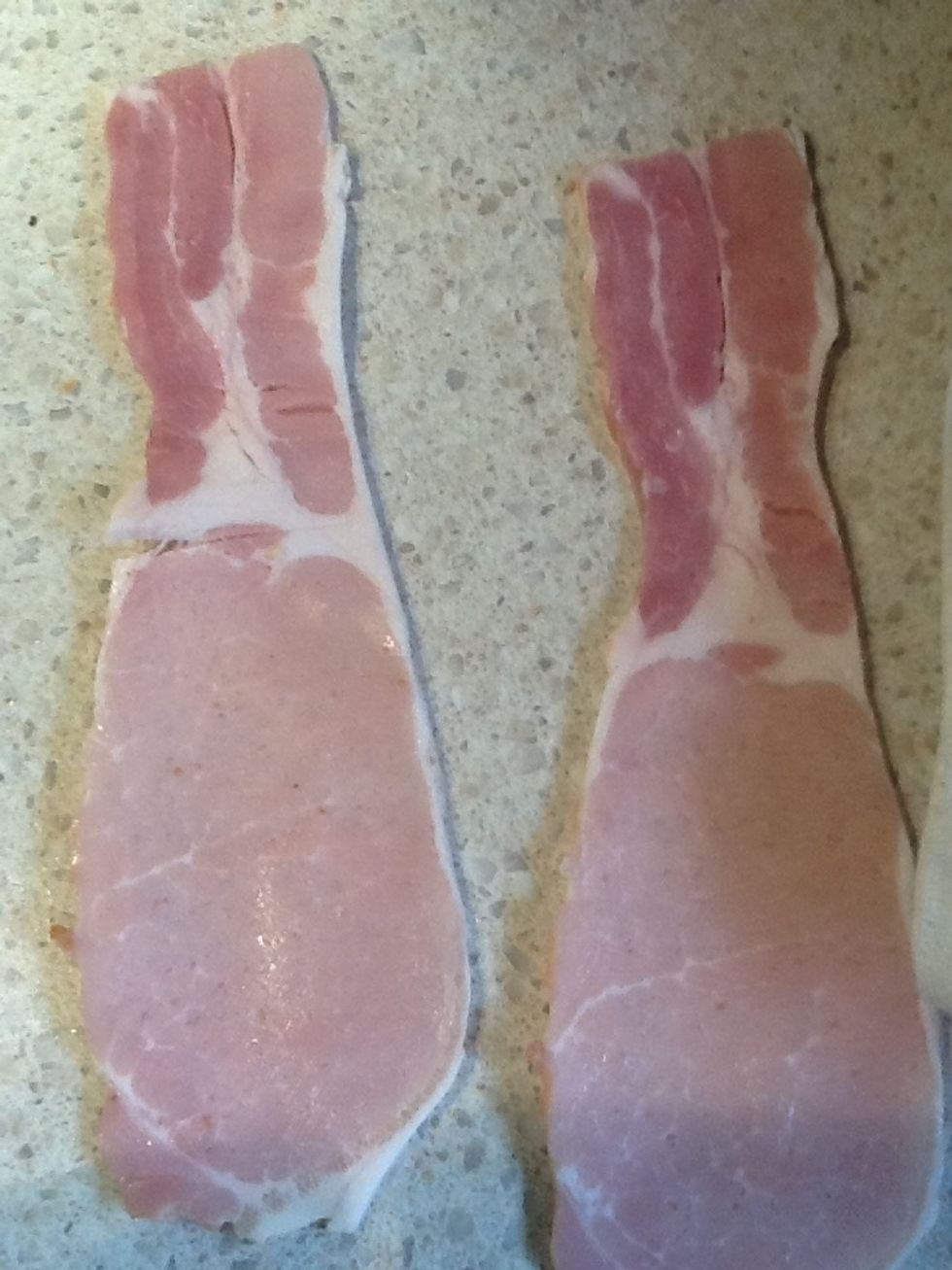 It should look something like this.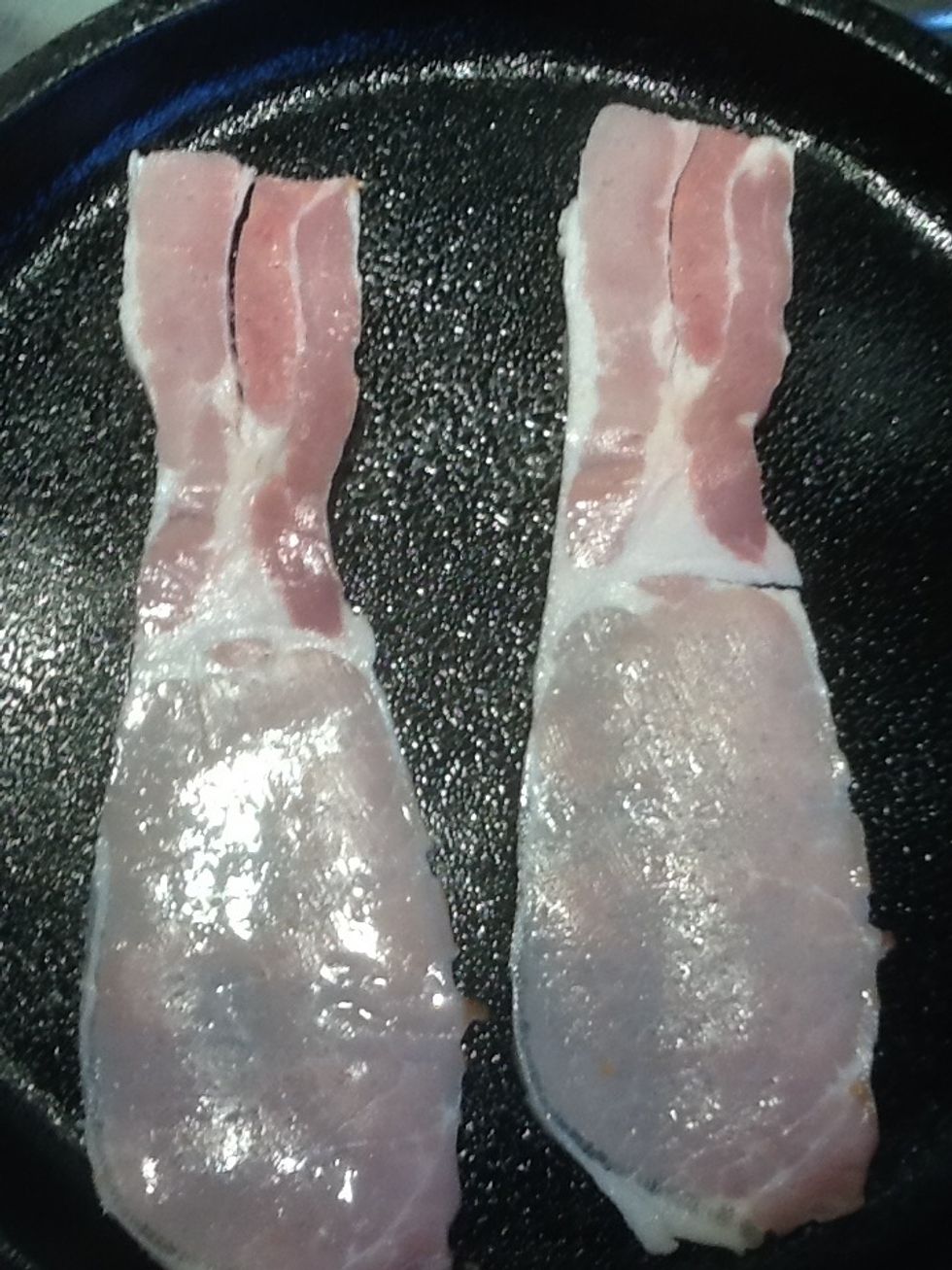 Place in pan with oil on the pan so the bacon doesn't stick.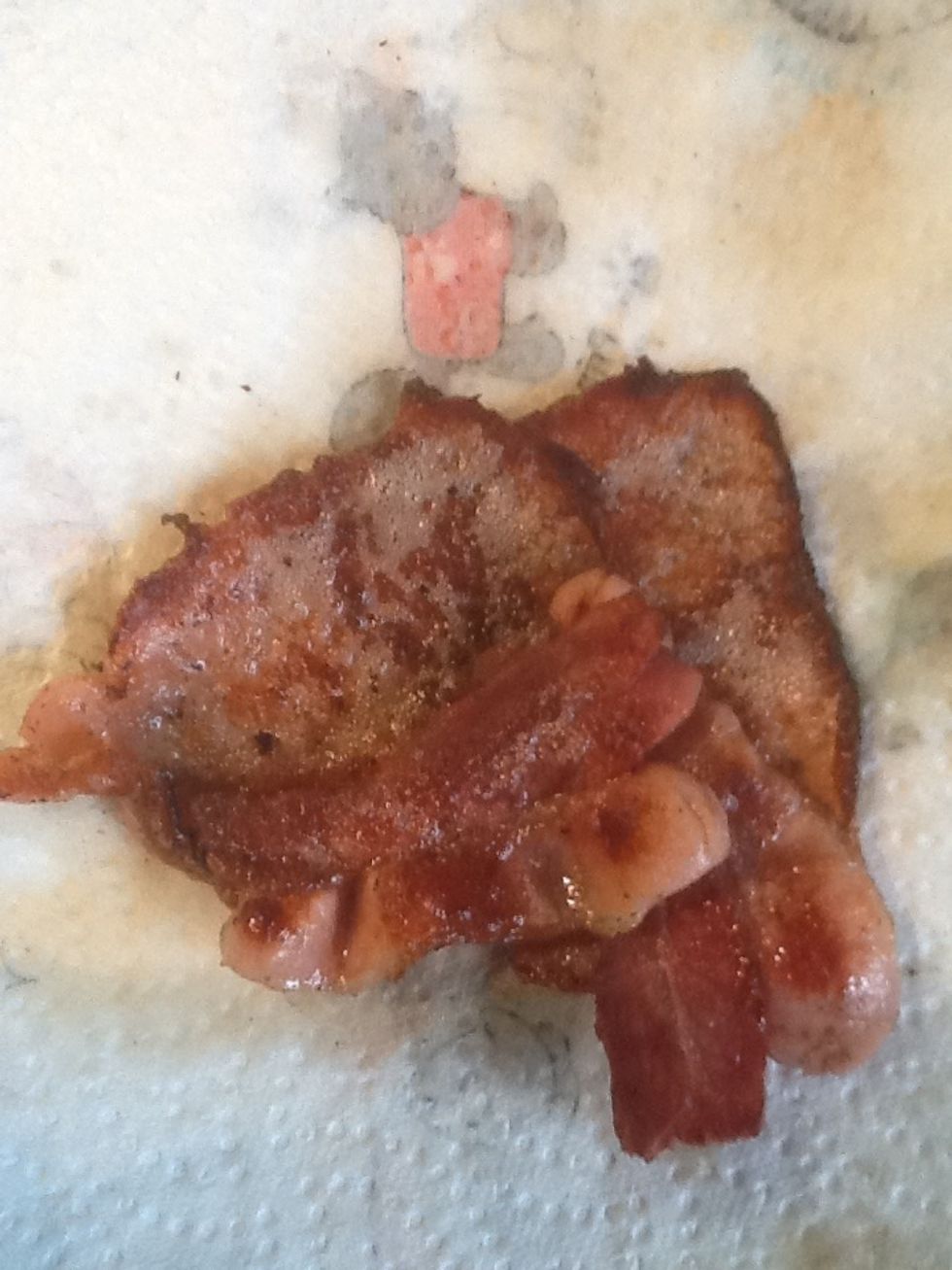 Place on towel to remove any extra fat and oil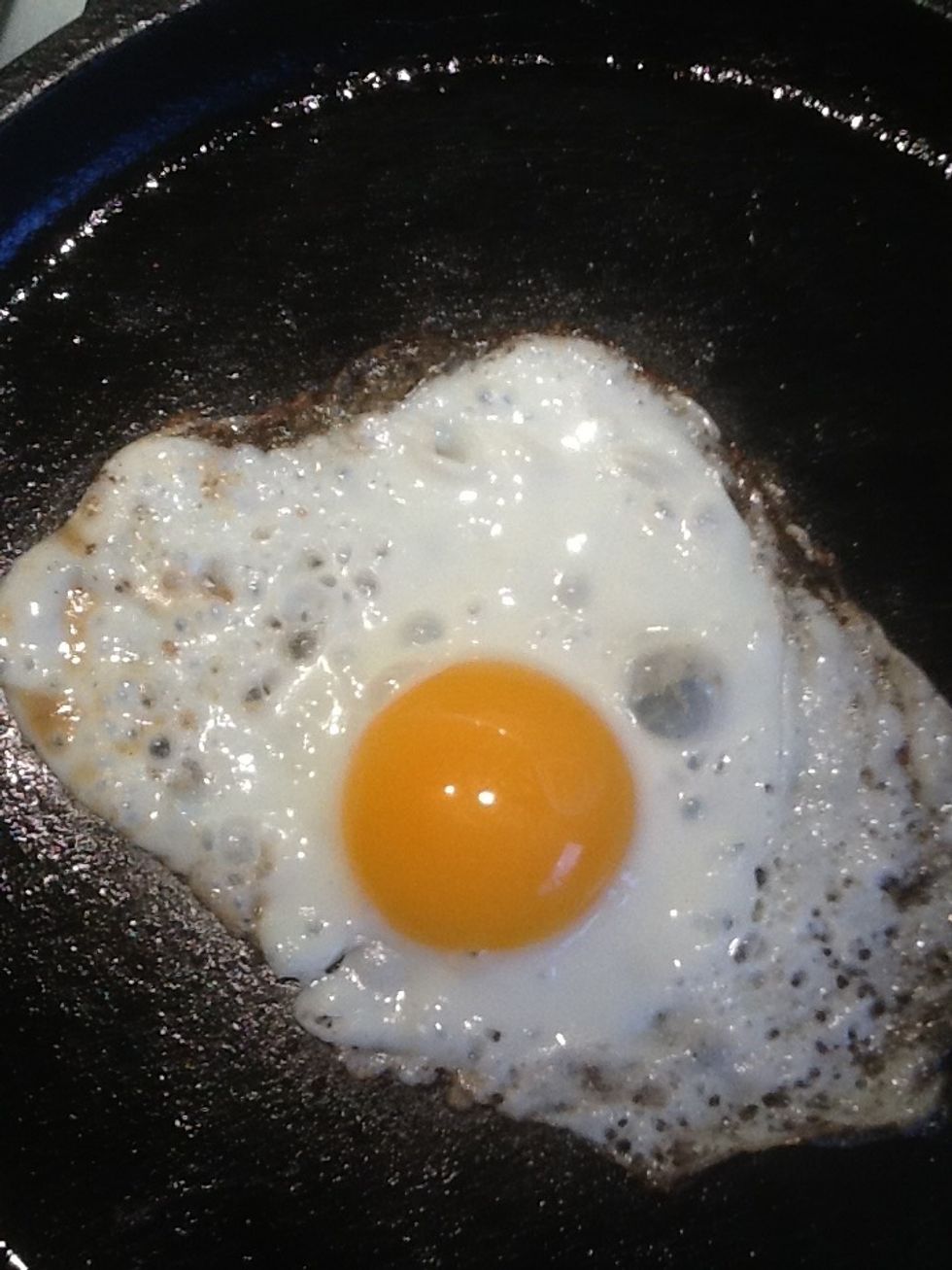 Place the egg (s) on the stove to cook making sure it doesn't burn.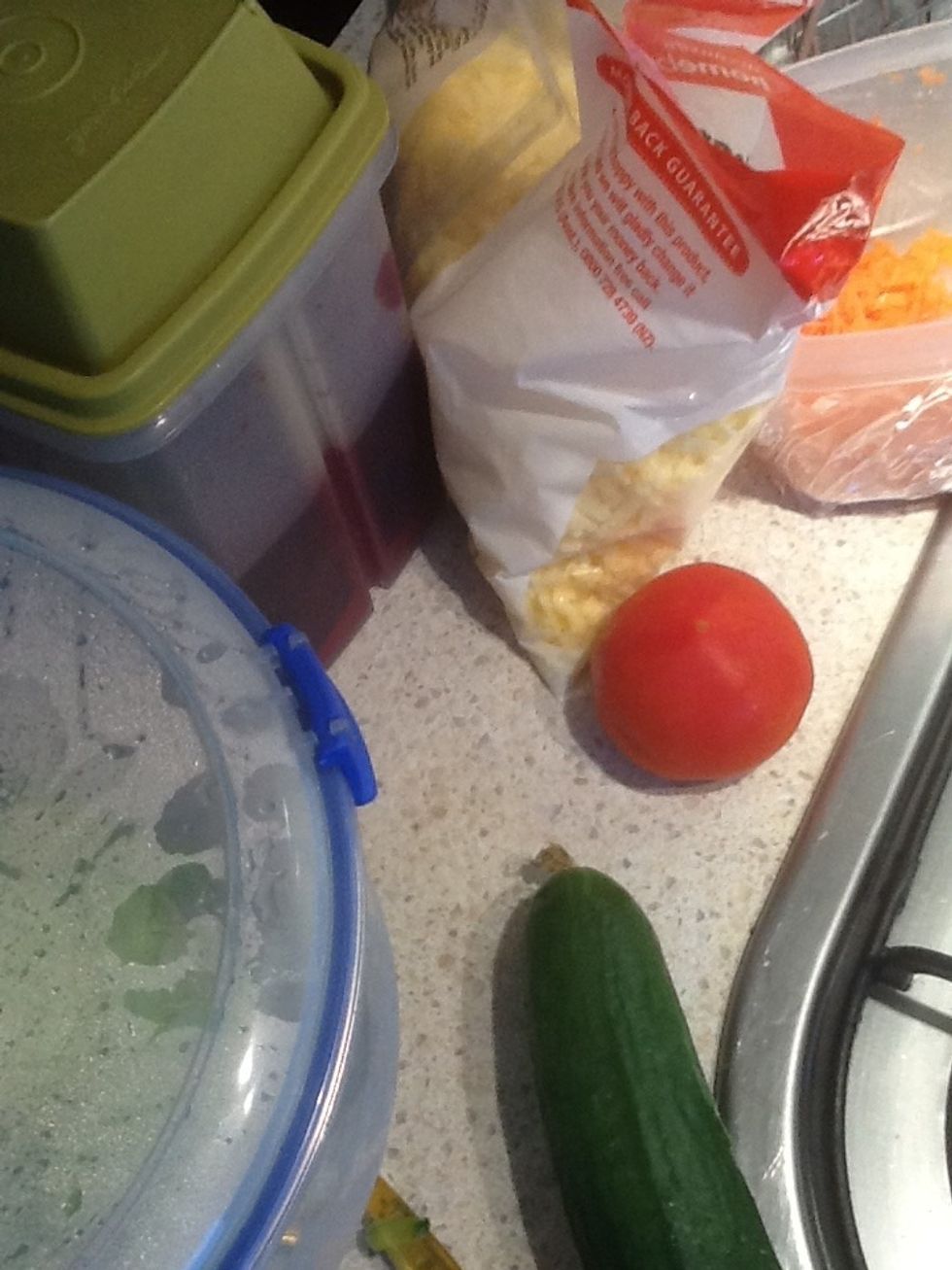 Get all the salad stuff you need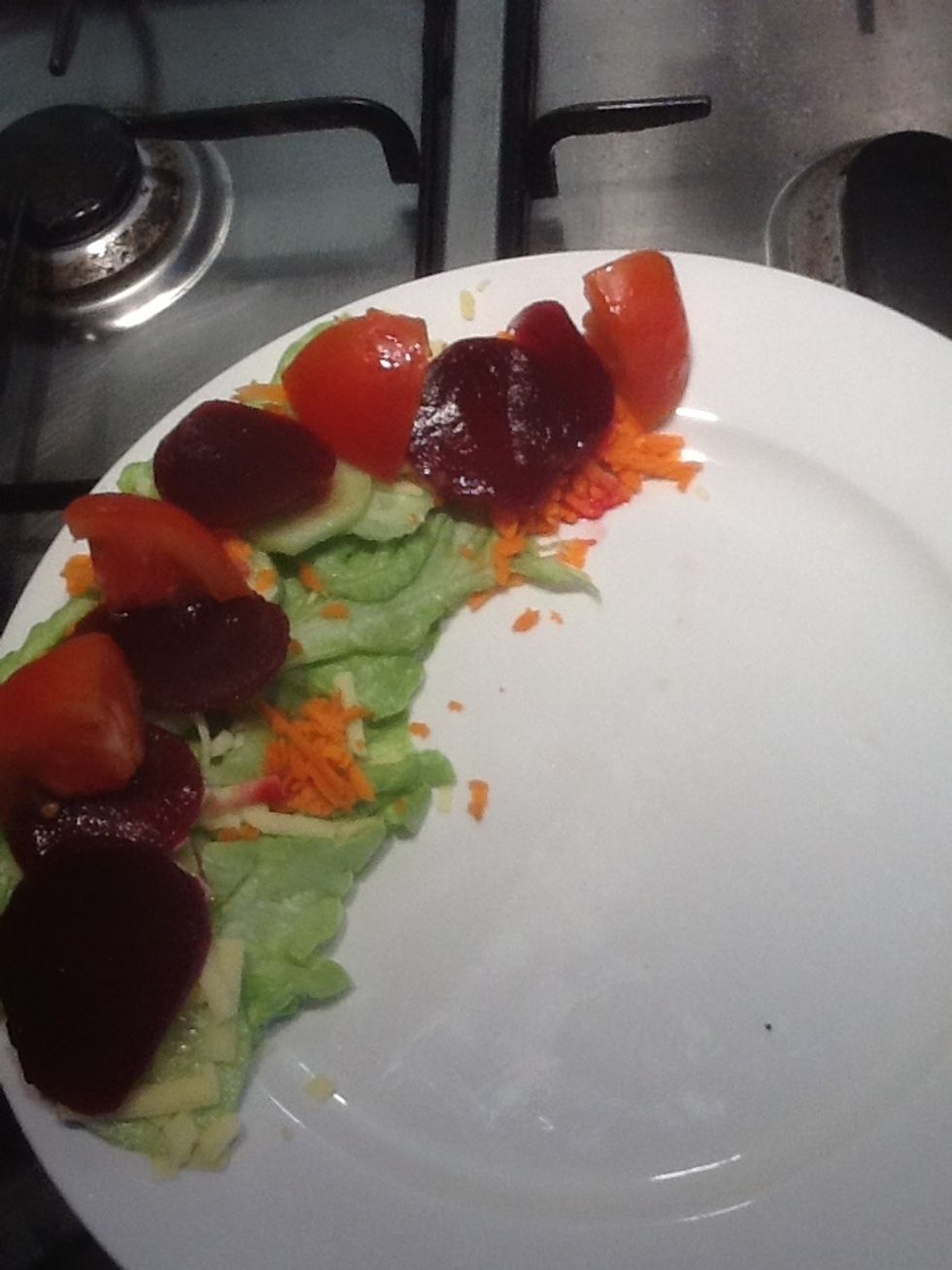 Place it like so, looks good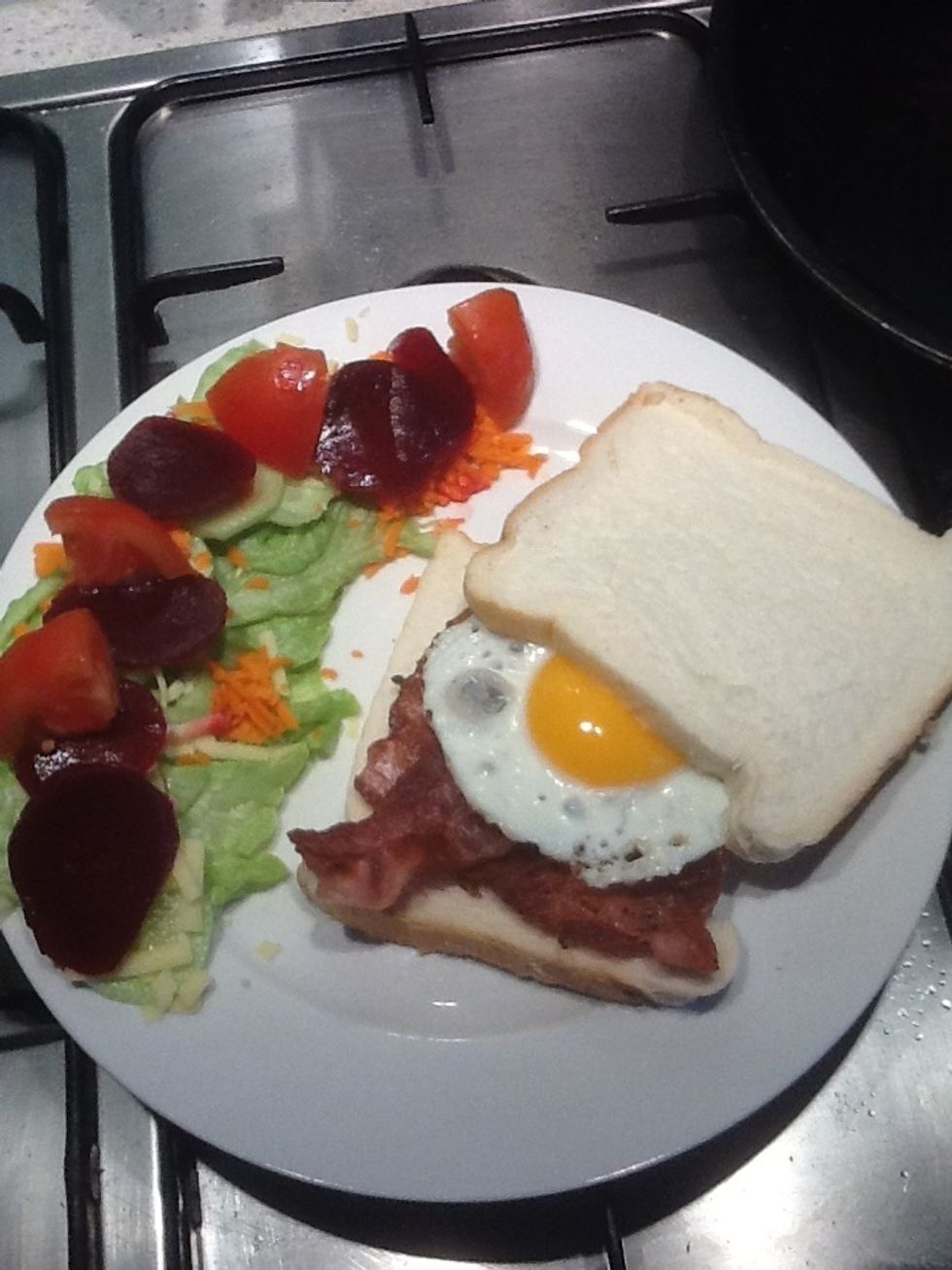 Boom now you're all done time to eat!!! Thanks have a happy time cooking
Bacon
Egg
Salad
Cheese
Roll x1
Lettuce
Pan
Olive oil
Salt
Beetroot
Tomato
Carrot