How to cook bacon and egg muffins
These muffins are simple, delicious, and amazing! I'll add more photos soon.
26
Remove bacon from package & cut into fourths. Fry strips over med-high heat just until they start to crisp. Drain on paper towel & set aside.
*Tip: freeze your bacon, and take it out about five minutes prior to cutting - it's MUCH easier to handle when partially frozen.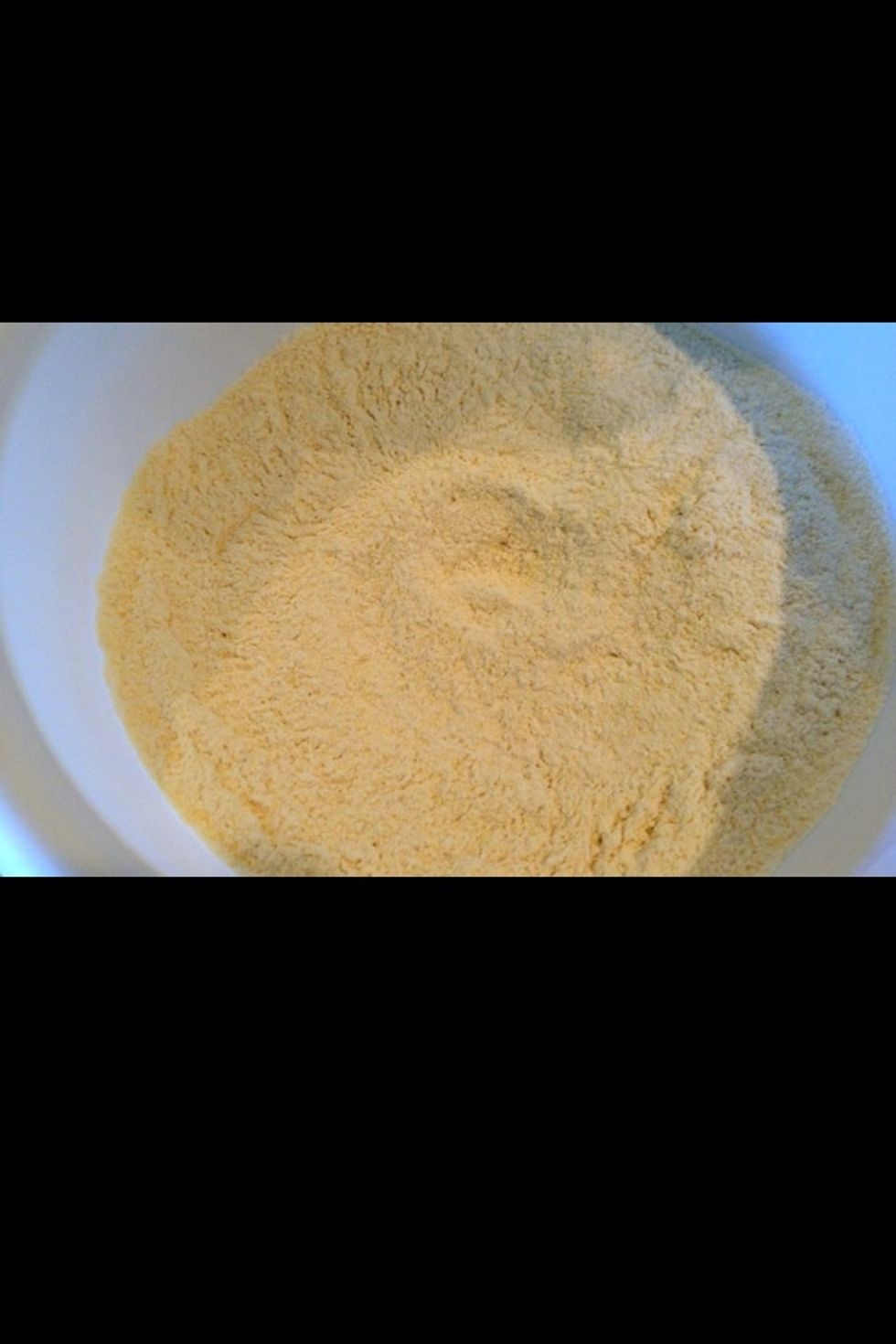 While bacon is cooking, take out a medium and large mixing bowl. In the large bowl, stir together flour, corn meal, baking powder, & salt. Set aside.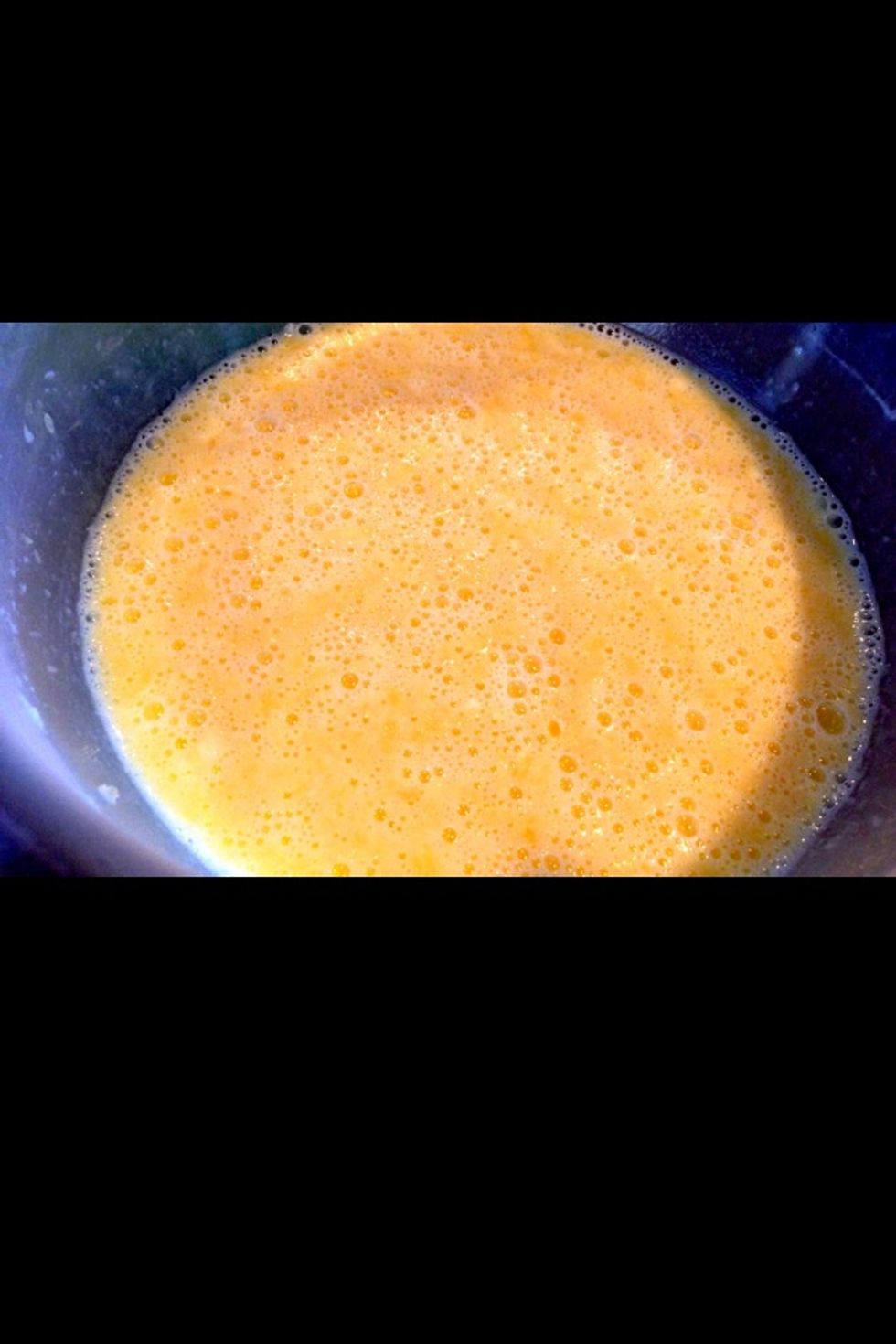 In medium bowl, whisk together three eggs, milk, and melted butter.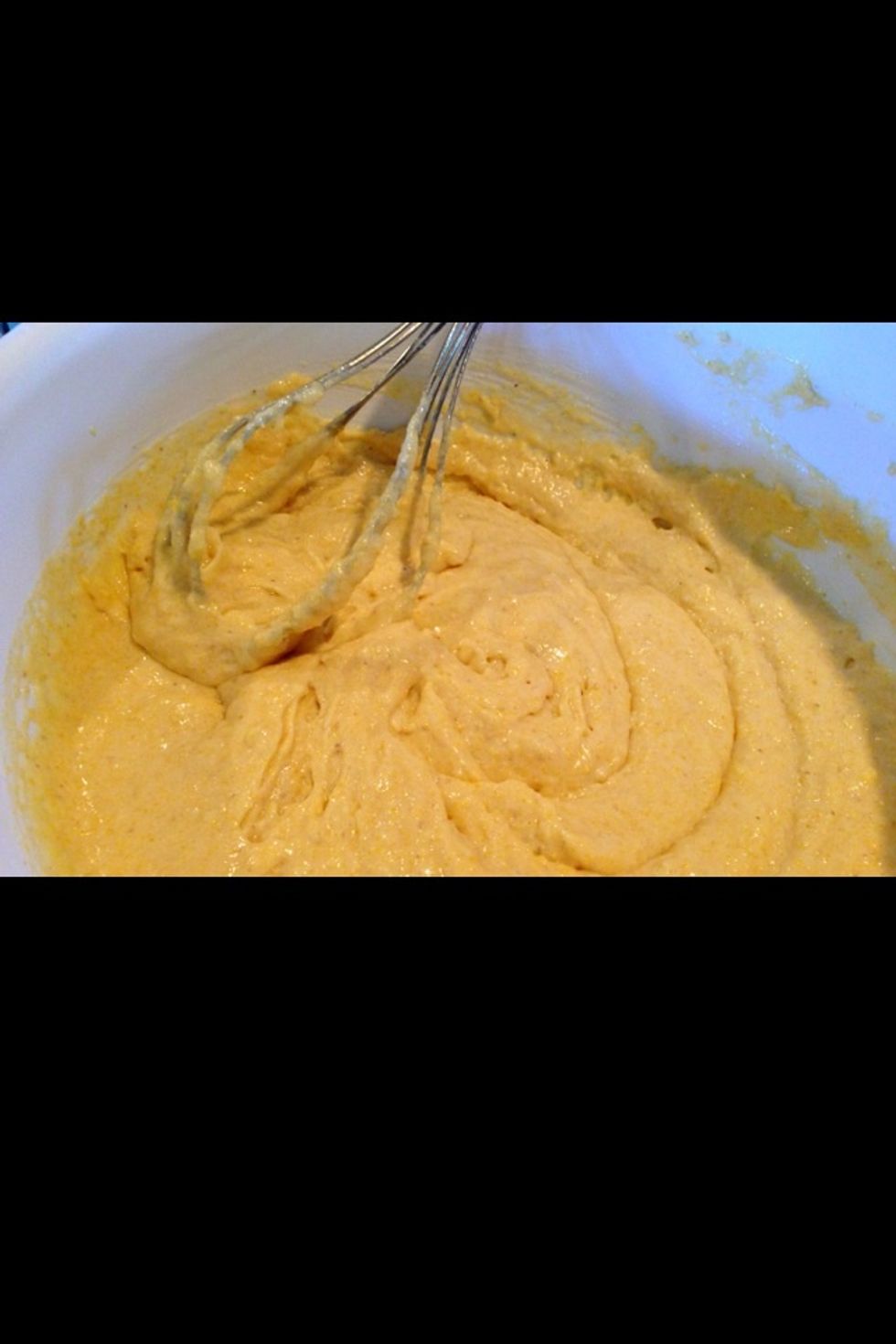 Stir this mixture into the flour mixture.
Lightly whisk four eggs & cook over med heat w 2 tbsp of the reserved bacon grease.
Let the eggs cook without stirring. Lift edges & tip the pan to let uncooked egg run underneath. When eggs are almost done, flip over. Make sure they're done, but not dry.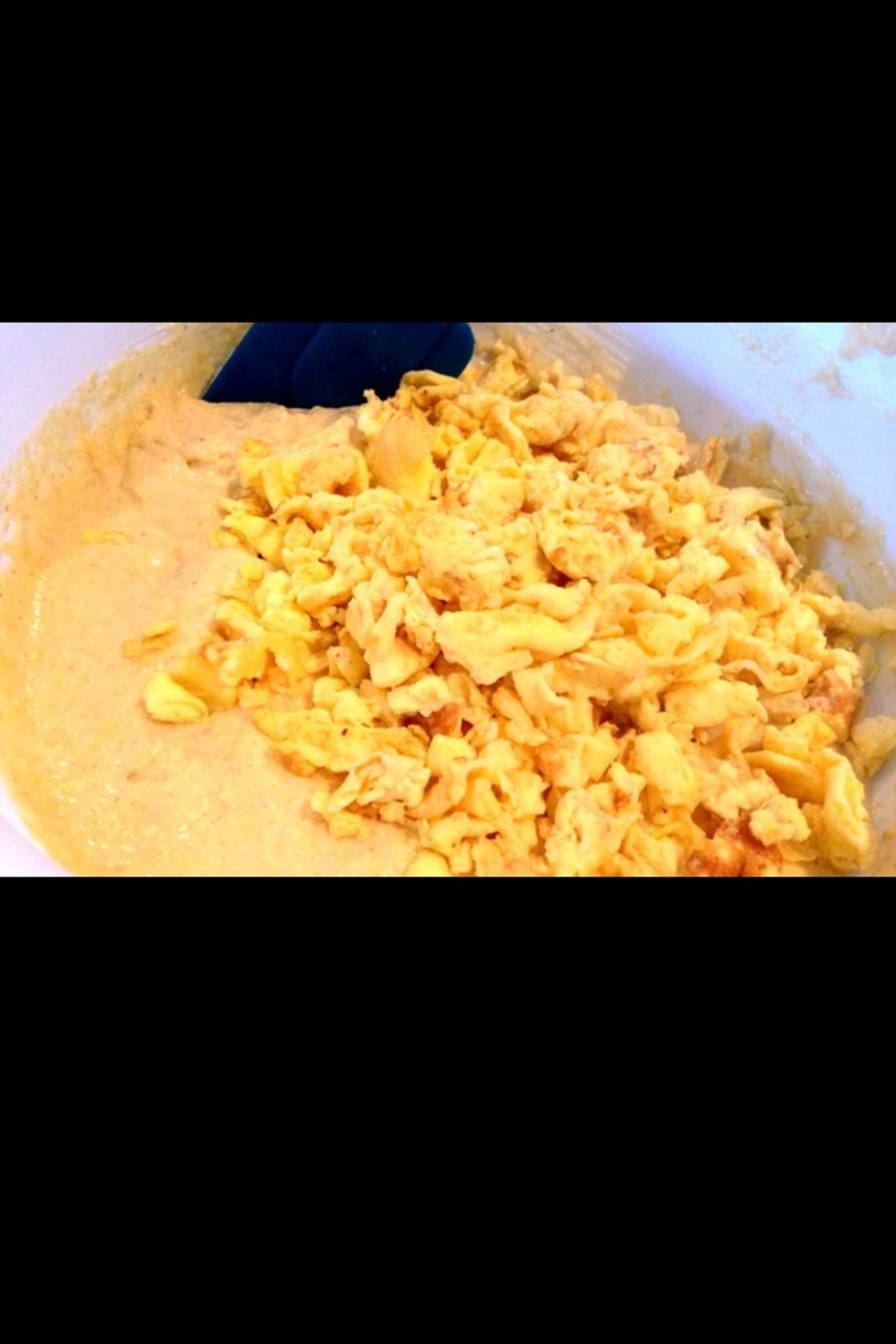 Fold the cooked eggs into the corn meal mixture, using your spatula to break the eggs up some.
Dip a silicon pastry brush into the bacon pan & grease the cups in your muffin tins.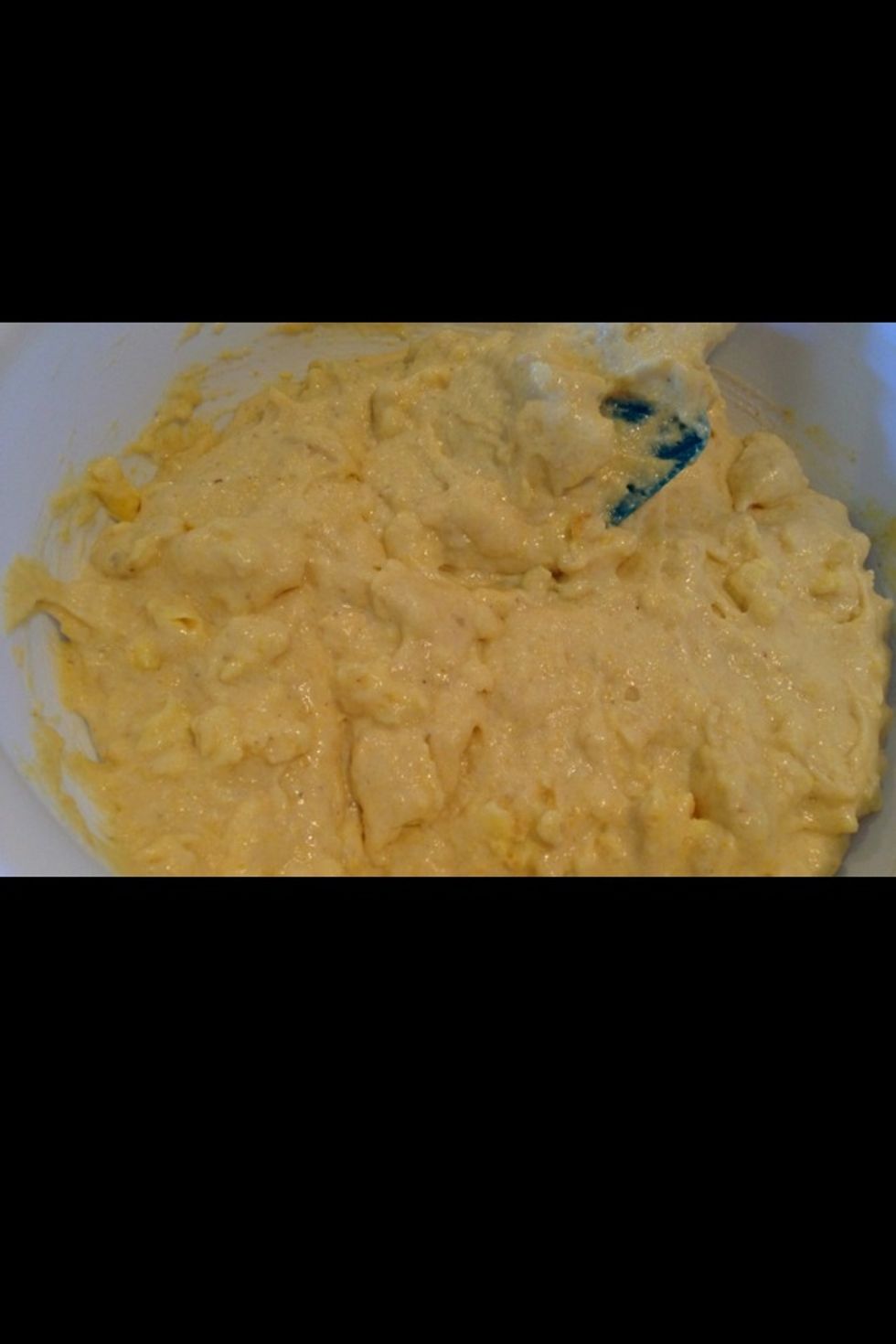 Fold eggs in until evenly distributed.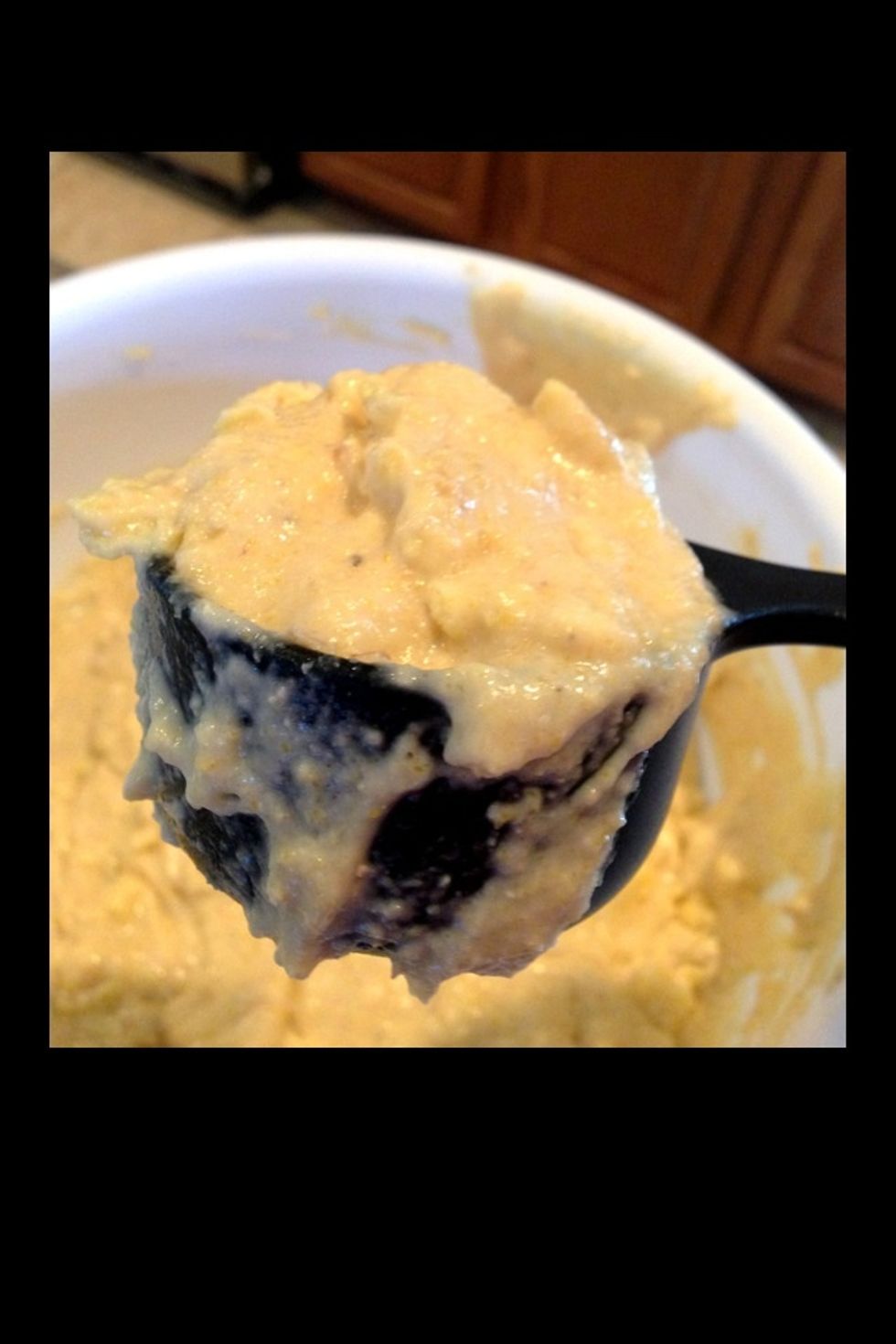 Use a half-cup measuring cup to ladle the mixture into the prepared muffin cups.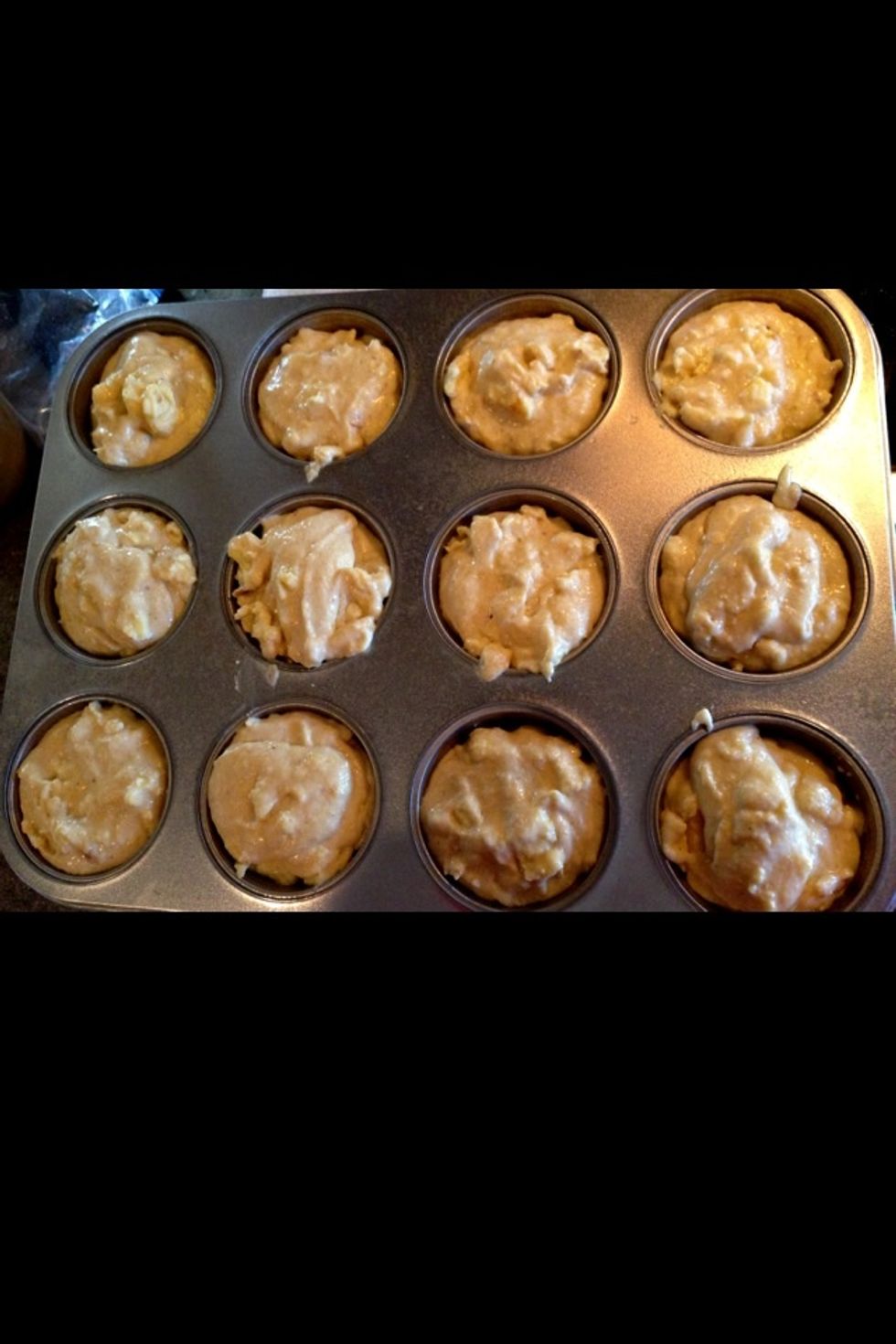 These rise very cleanly, so you can fill the cups almost to the top.
Top with as much bacon as you can stuff - I mean, to taste.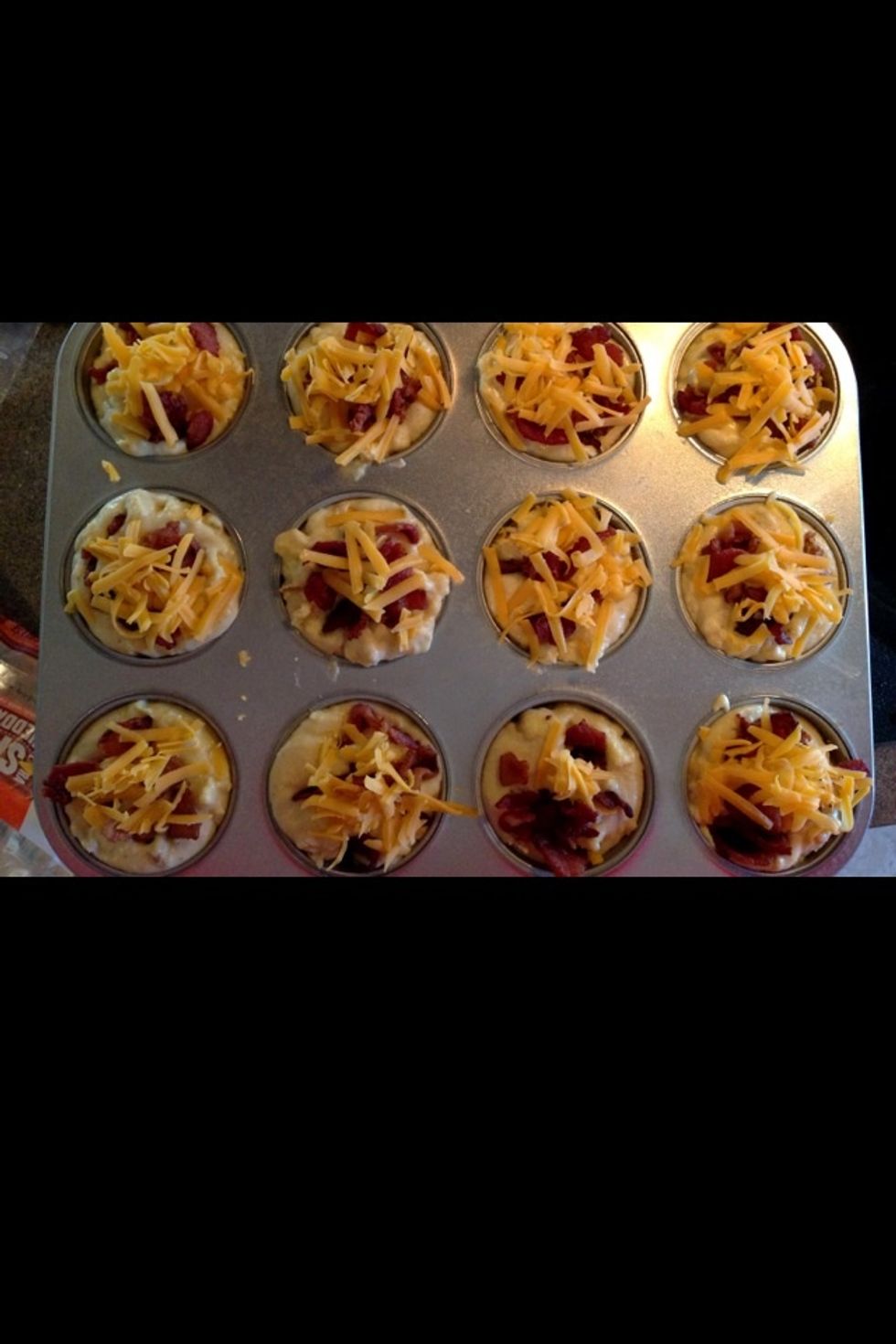 Shred a little cheese on top.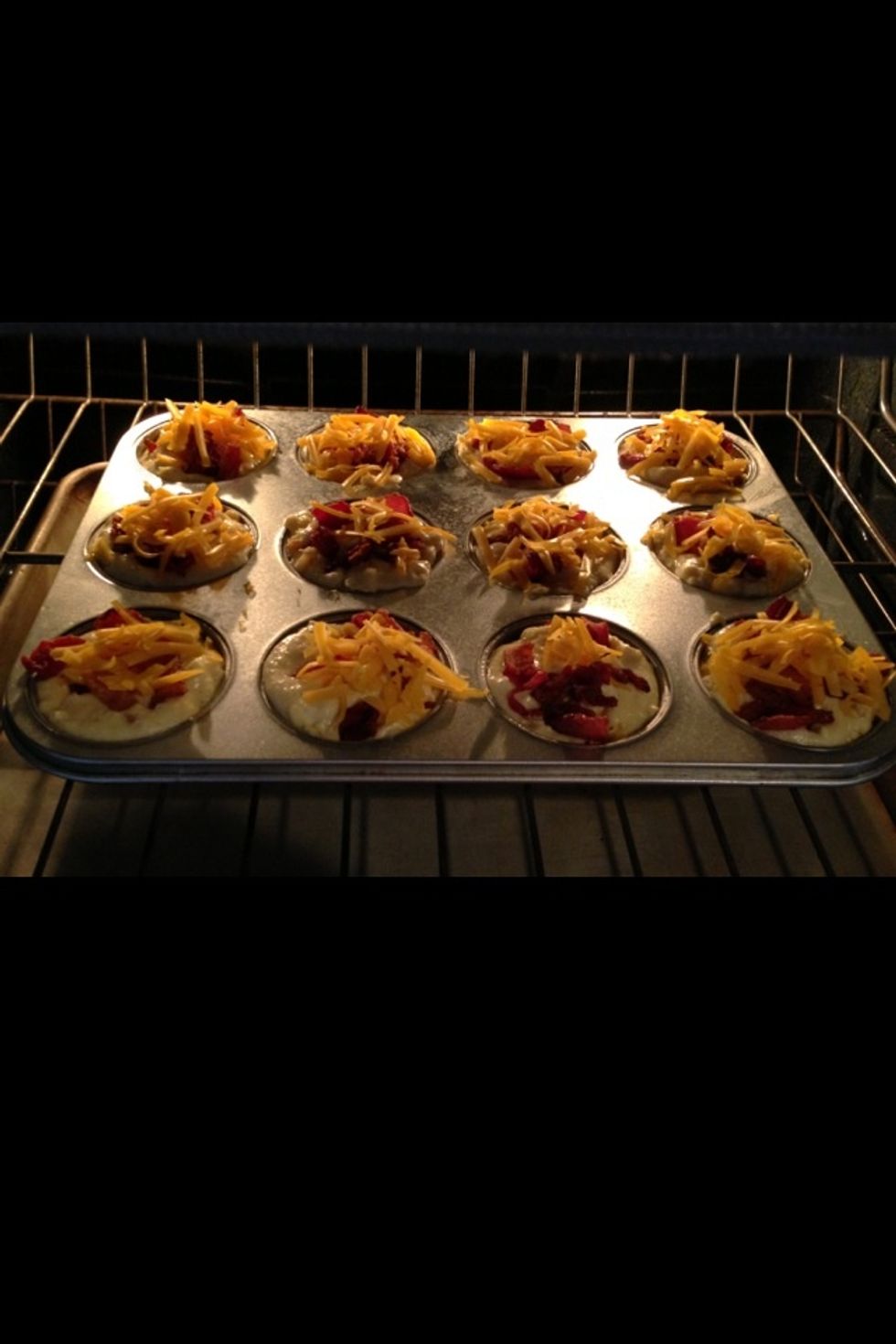 Bake! Find something to do so you don't stand at the oven window, rocking back & forth so you can see through the oven window clearly.
Bake in a 400* oven for appx 15 minutes, or until a toothpick inserted into the middle comes out clean. I serve them with homemade maple syrup, but of course that's optional.
Last step: Make these for friends & family. Enjoy fame & accolades. Build a new room onto your house to store the awards & letters of adoration. Xo
1/2lb Bacon
1/4c Melted butter
8.0 Eggs
3/4tsp Baking powder
1.0c Corn Meal
1.0c Shredded sharp cheddar cheese
1/2c Milk
1/2c All Purpose flour
1.0tsp Fine sea salt
Cupcakes & Crowbars ™
Amateur chef, professional baker, blogger, photographer, & crafty person. Mom to four. I love sharing recipes & ideas!