How to cook bacalhau (bacalao) (salted dried cod)
Original mother in law (Gelina's) recipe. An angel that came from heaven and teach me how to cook it. To his beloved memory!
259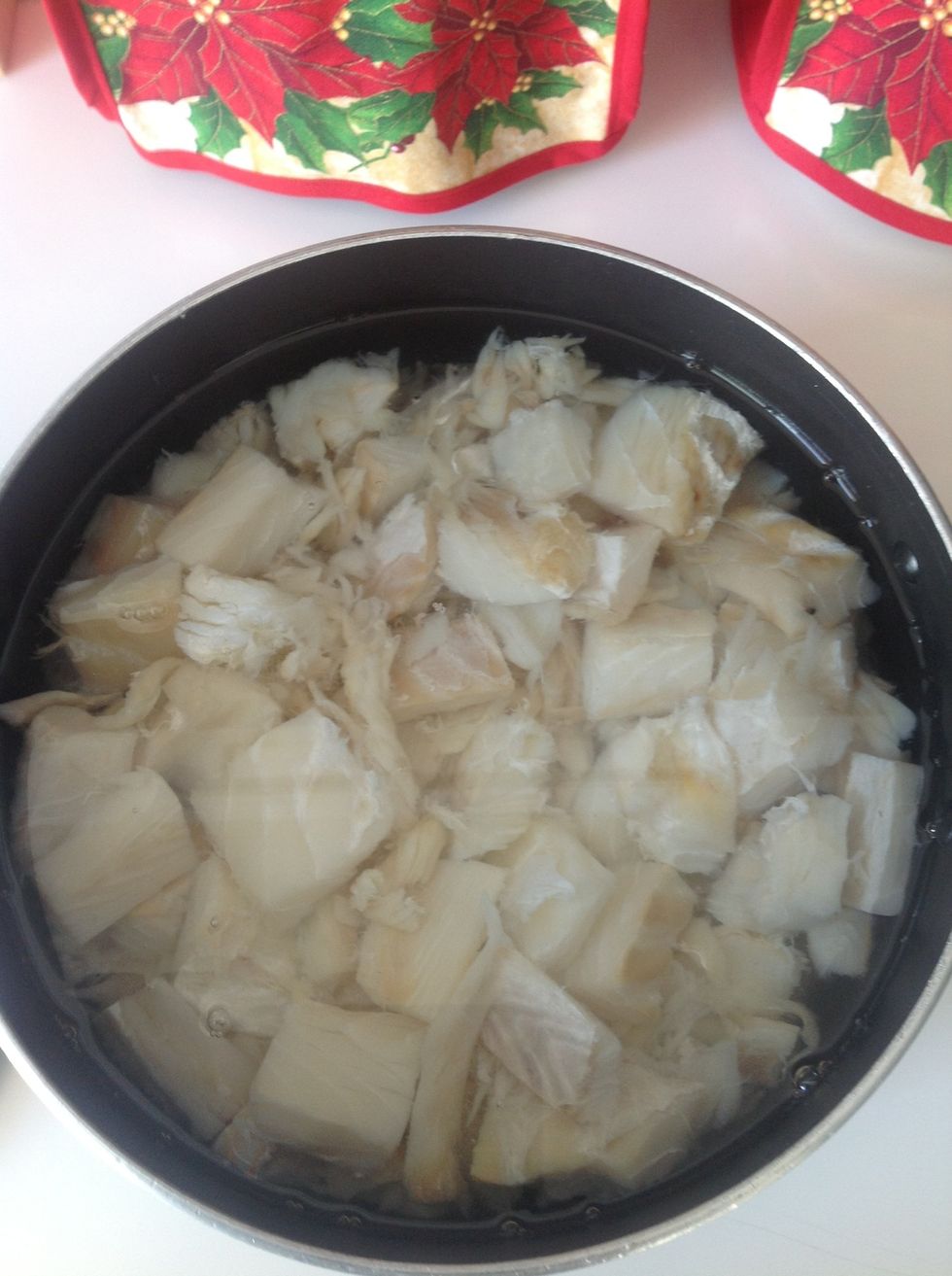 Put the Bacalhau in a large recipient with cold water and place it in your fridge. Replace the cold water every 6-8 hours up to 4 times. This process will remove the extra salt from the dried cod.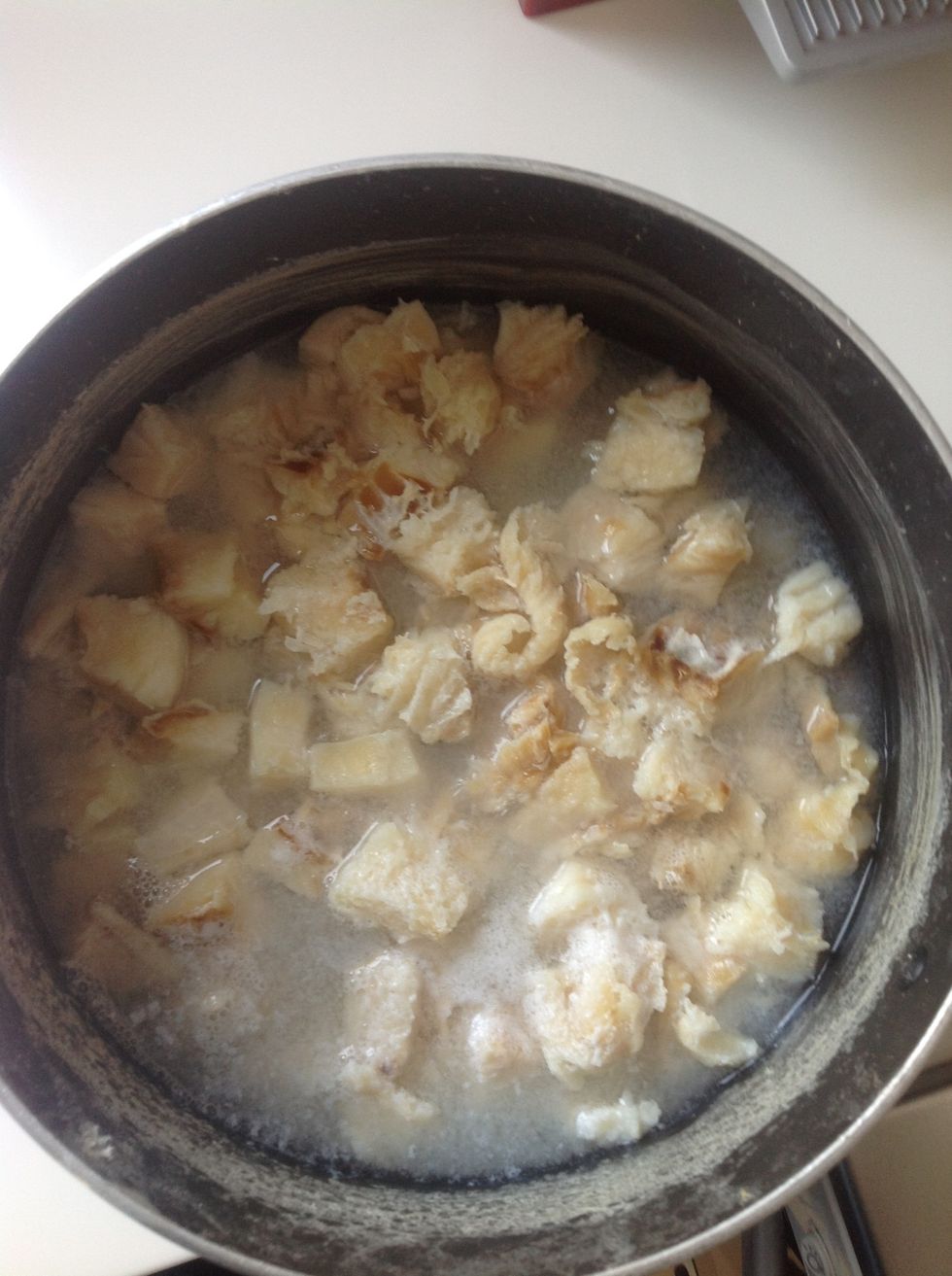 Boil the "Bacalhau" with fresh water for 1 hour.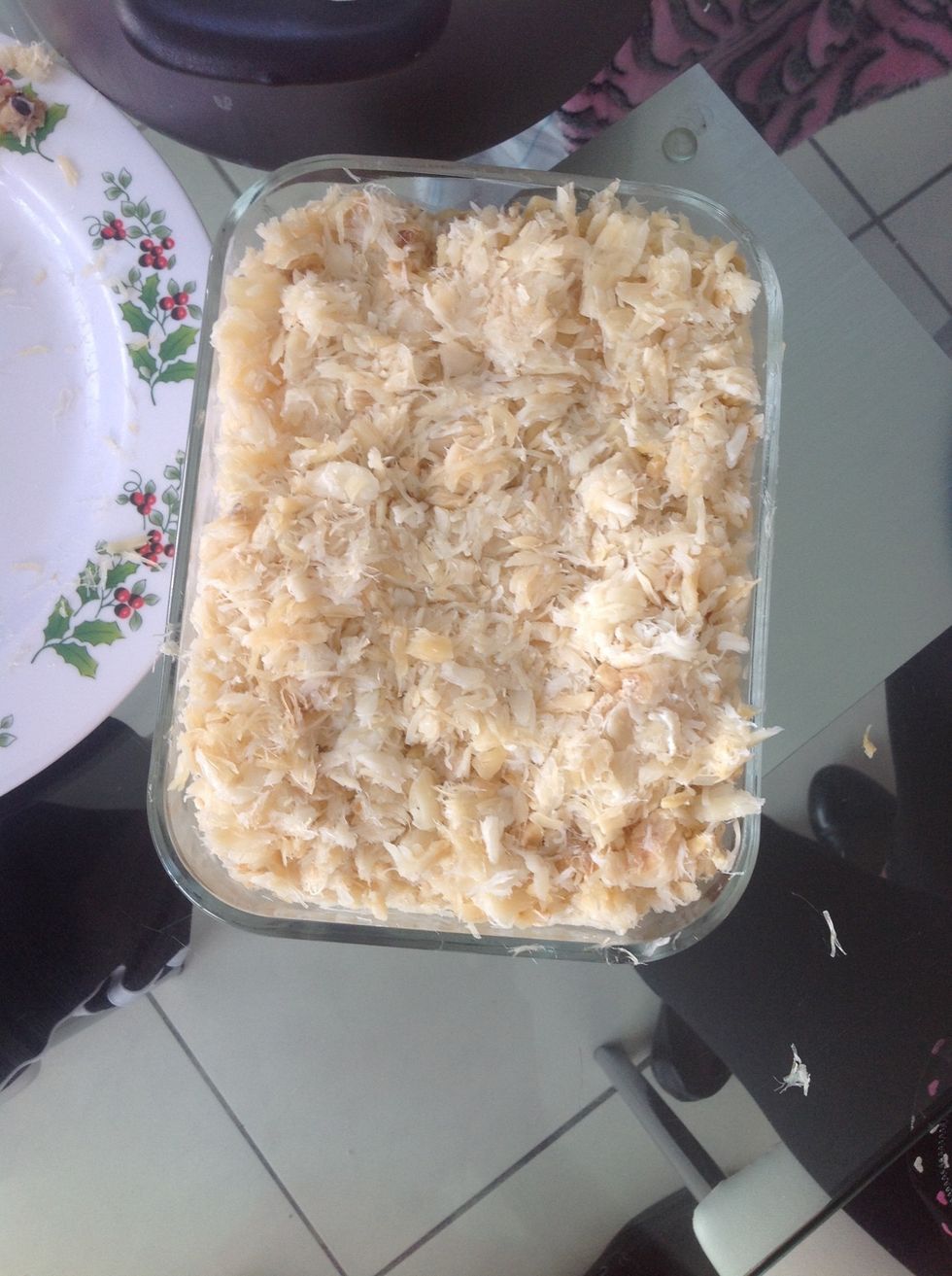 After you boil the Bacalhau, remove the water and wait till is not so hot, then with your hands remove the small bones and skin (if any) and shred.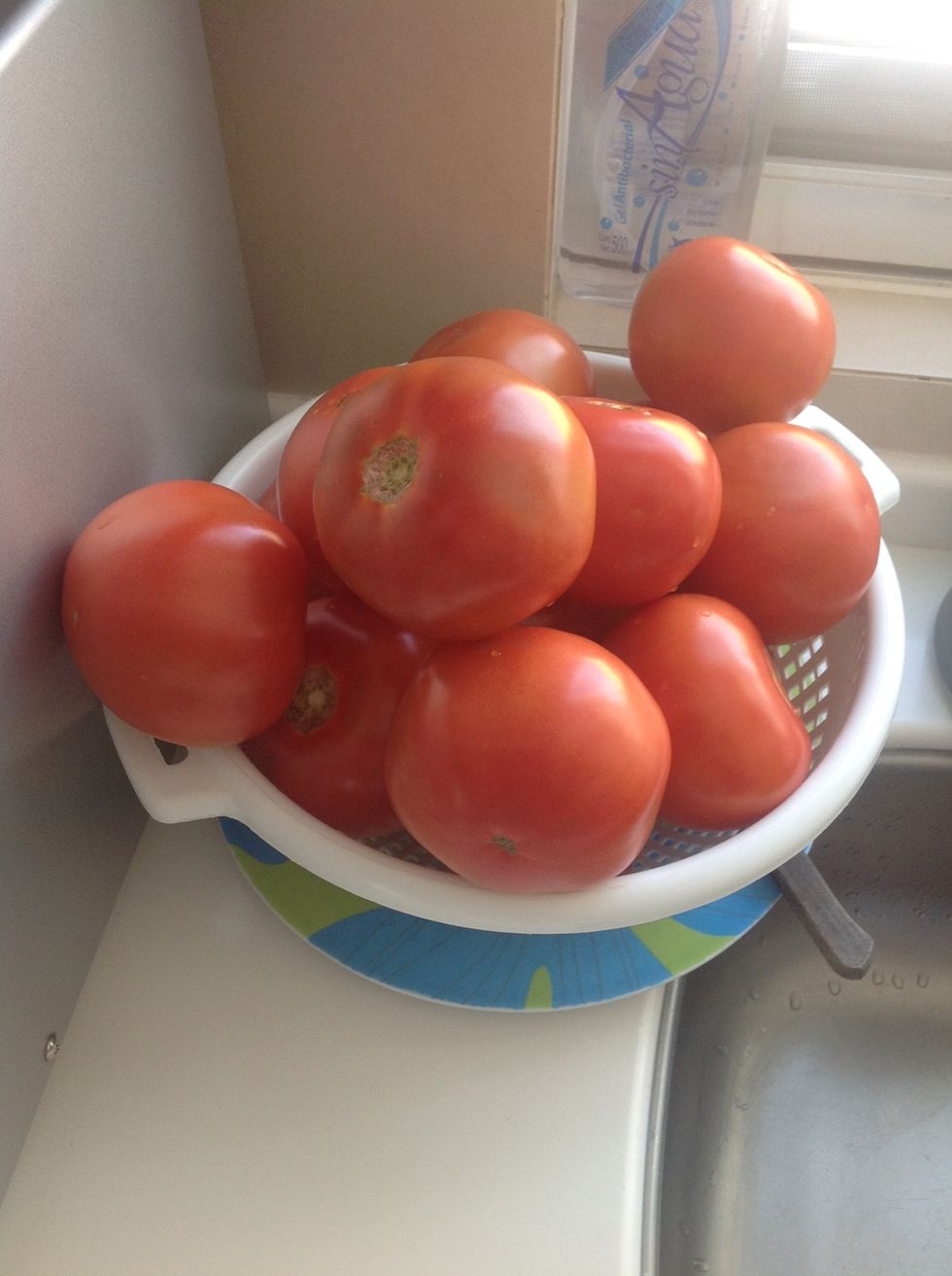 Wash and clean the tomatoes.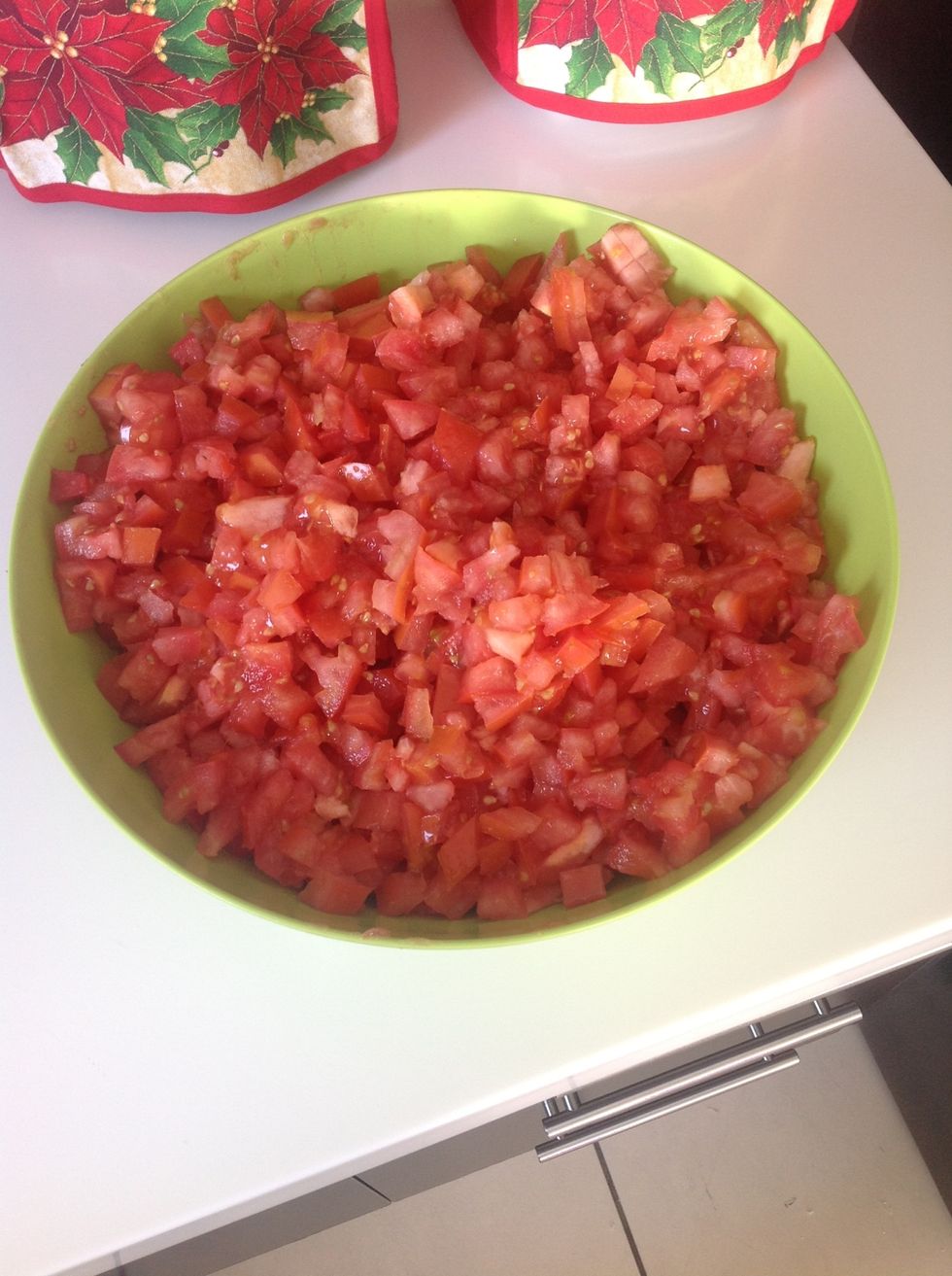 Chop them.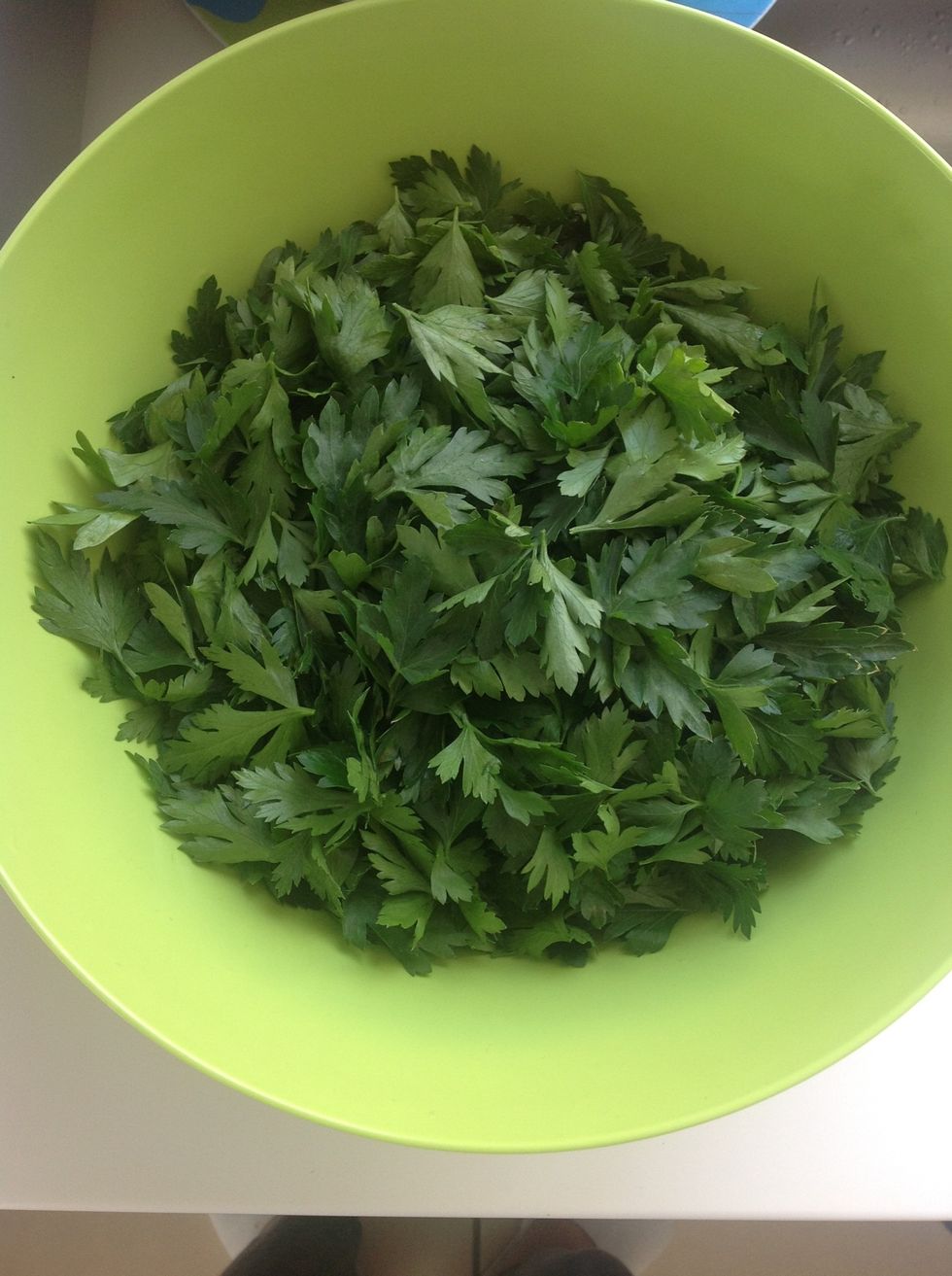 Disinfect a bunch of parsley leaves.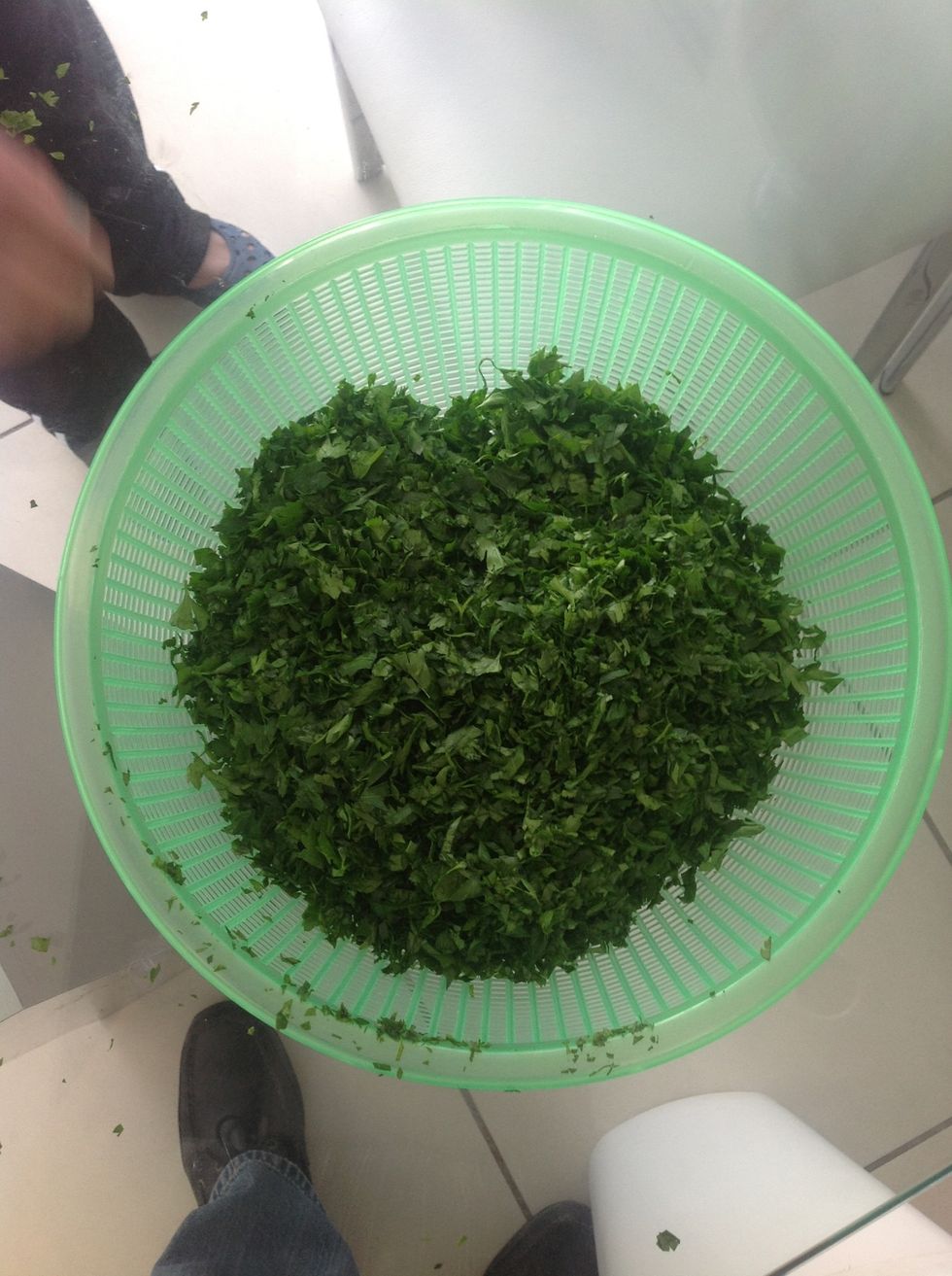 Chop them.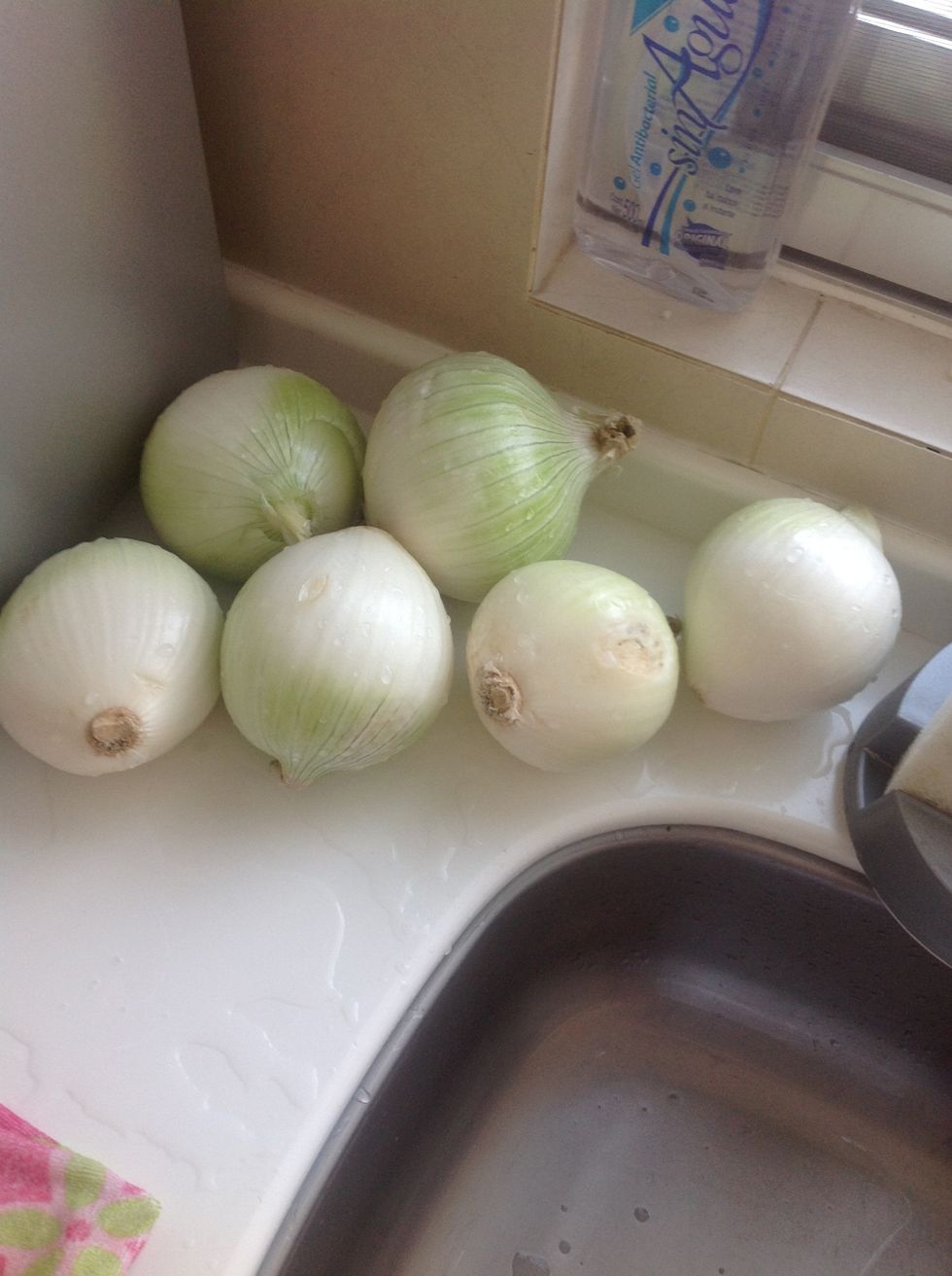 Wash and clean the onions.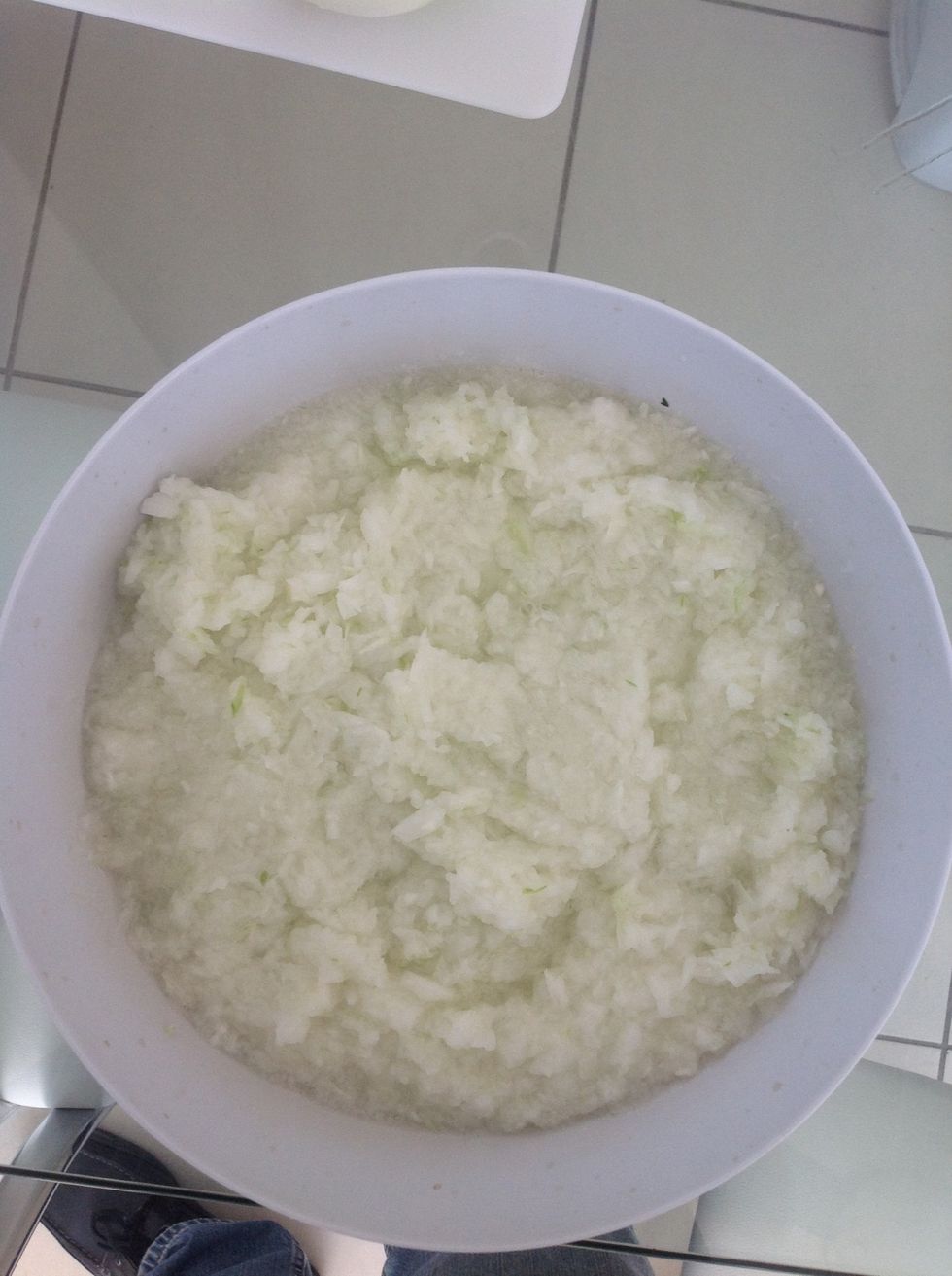 Chop them.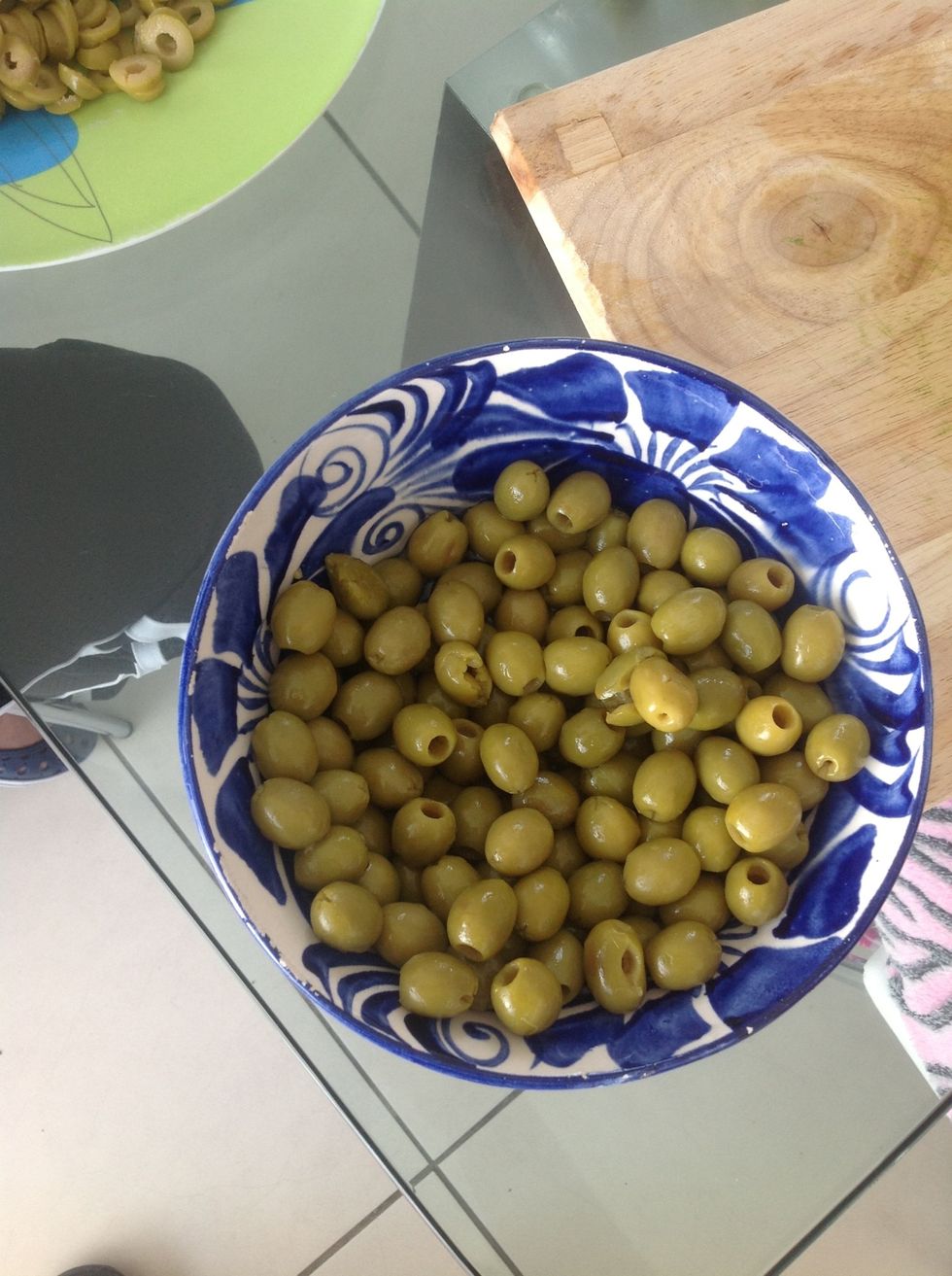 Green olives witout pits, reserve half of them.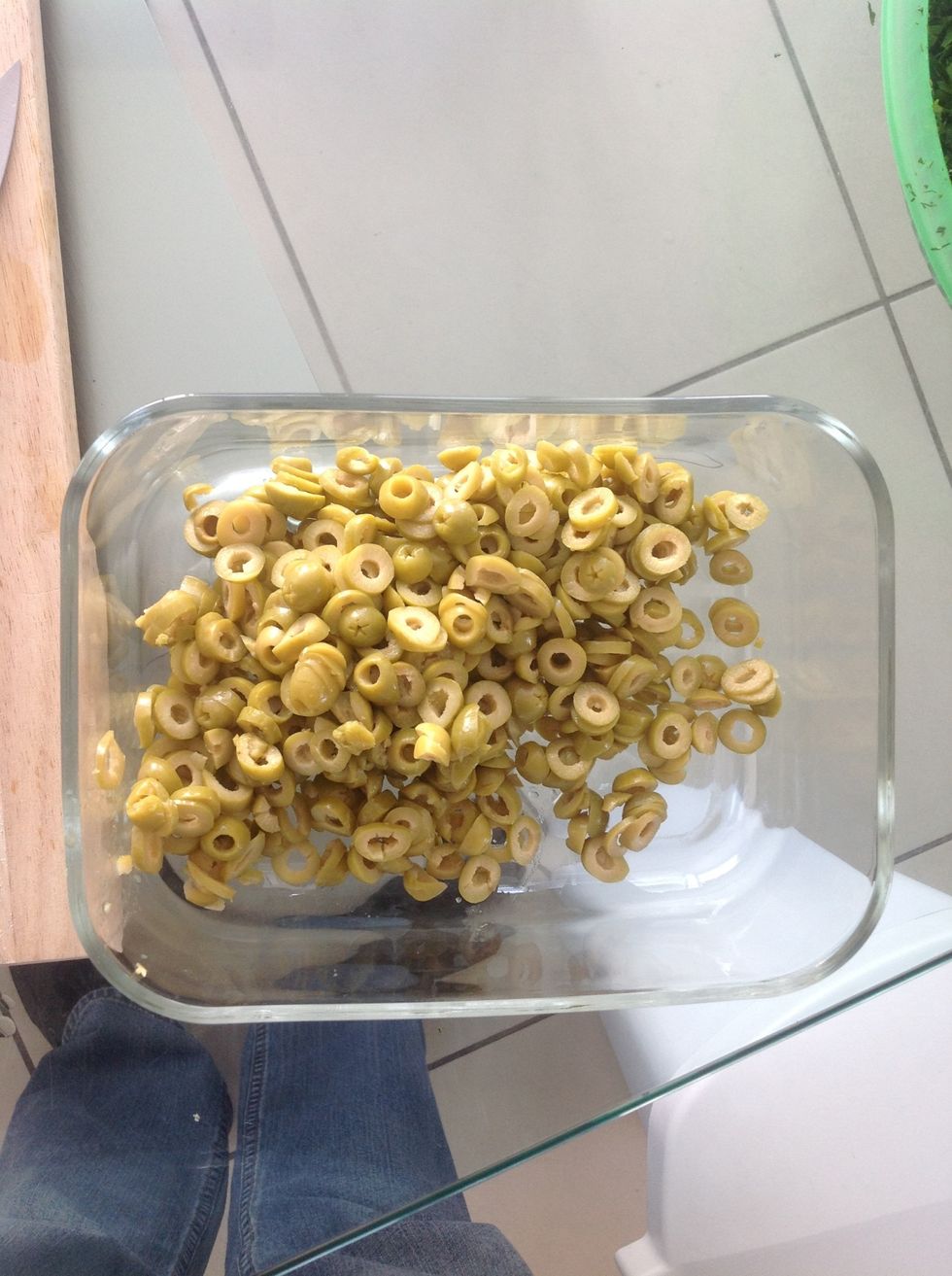 Slice half of them.
Large bottle of capers.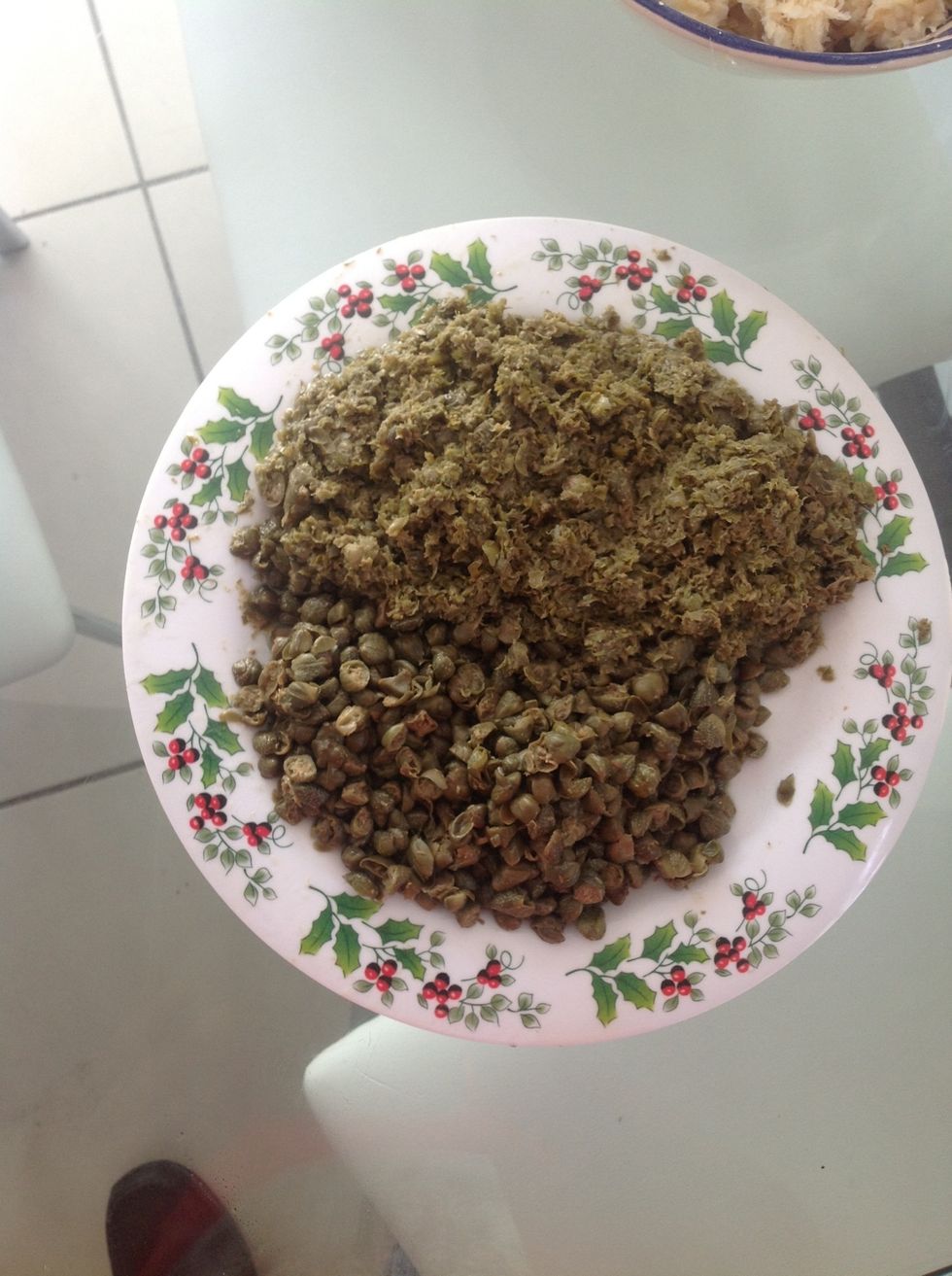 Chop half of them and slice in two pieces the other half.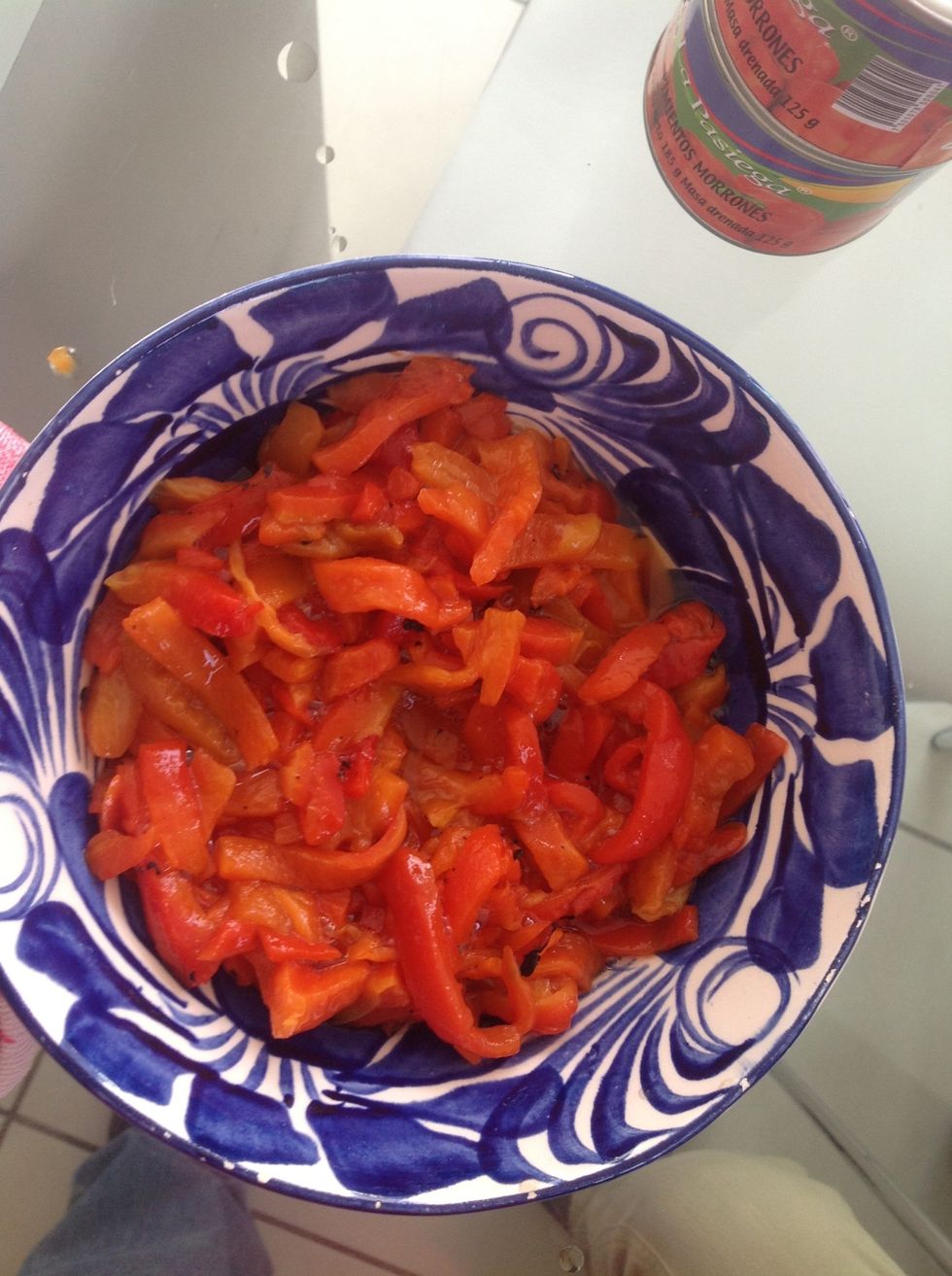 Slice the red bell peppers.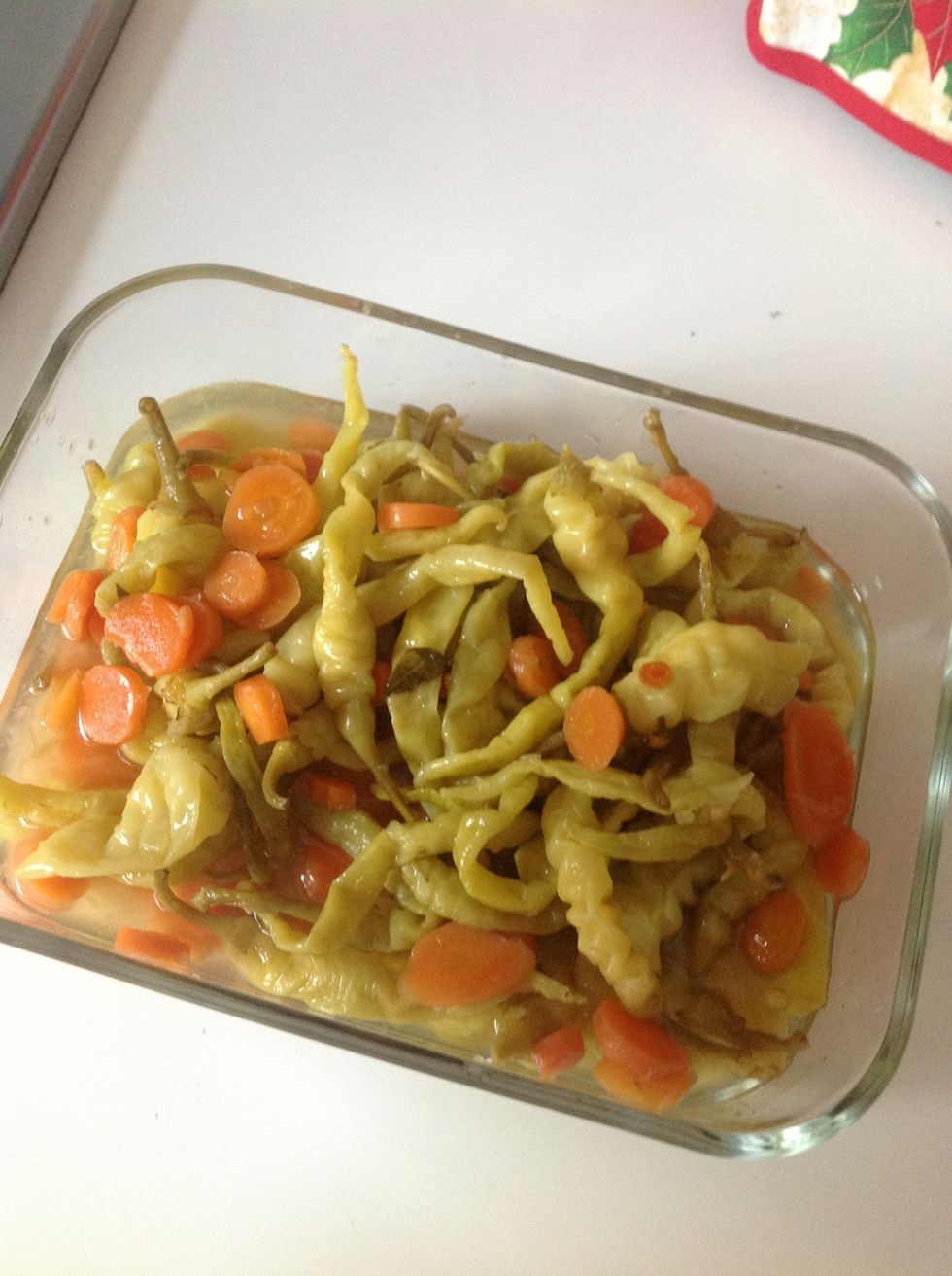 Large can of "Chilaca Peppers". They usually come with some sliced carrots (that we will NOT use) and some vinegar.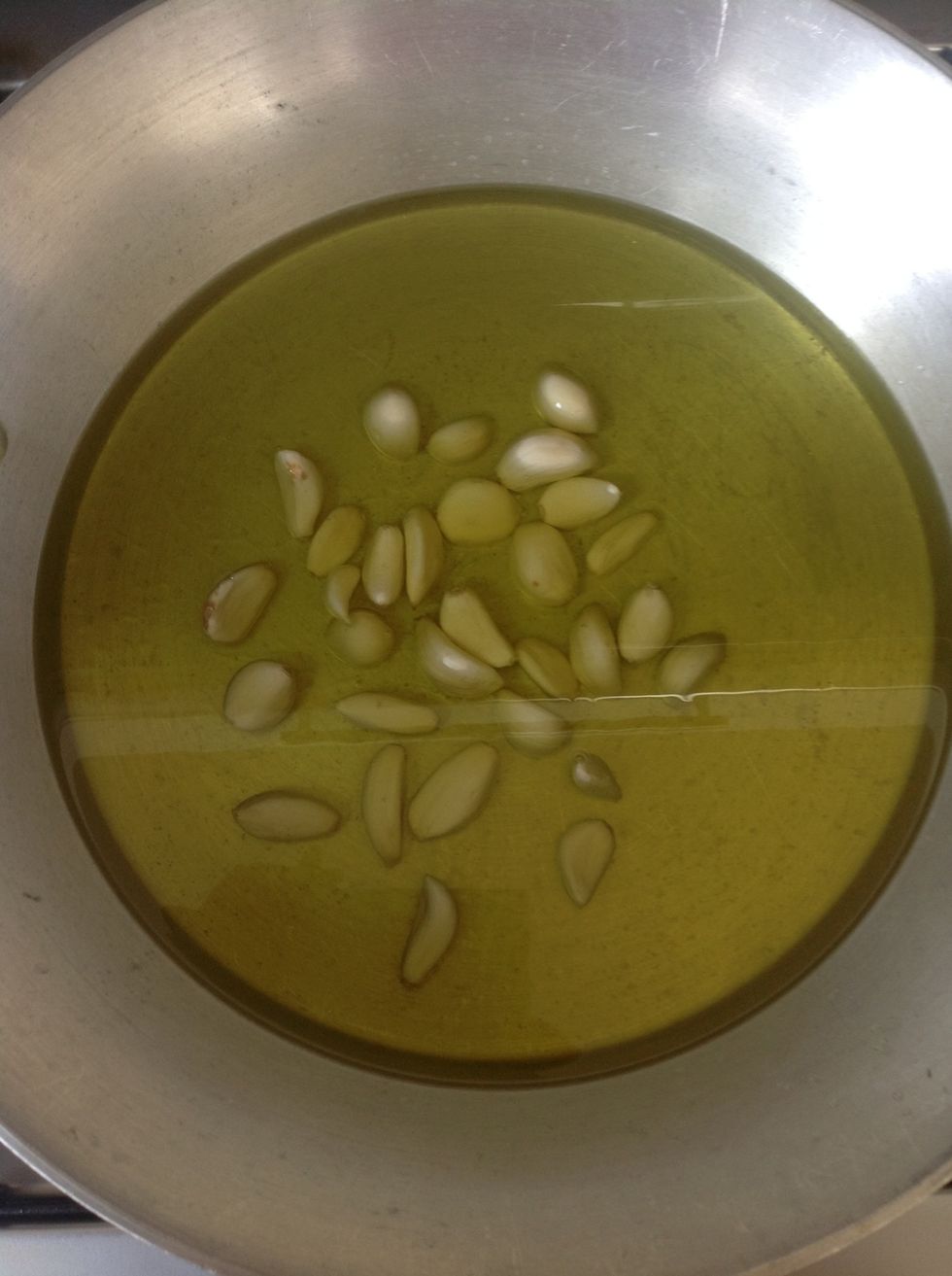 Now that you have all the ingredients ready, in a large open pan (the type you use to cook "paella") put the olive oil and the garlic cloves. Put everything on low heat.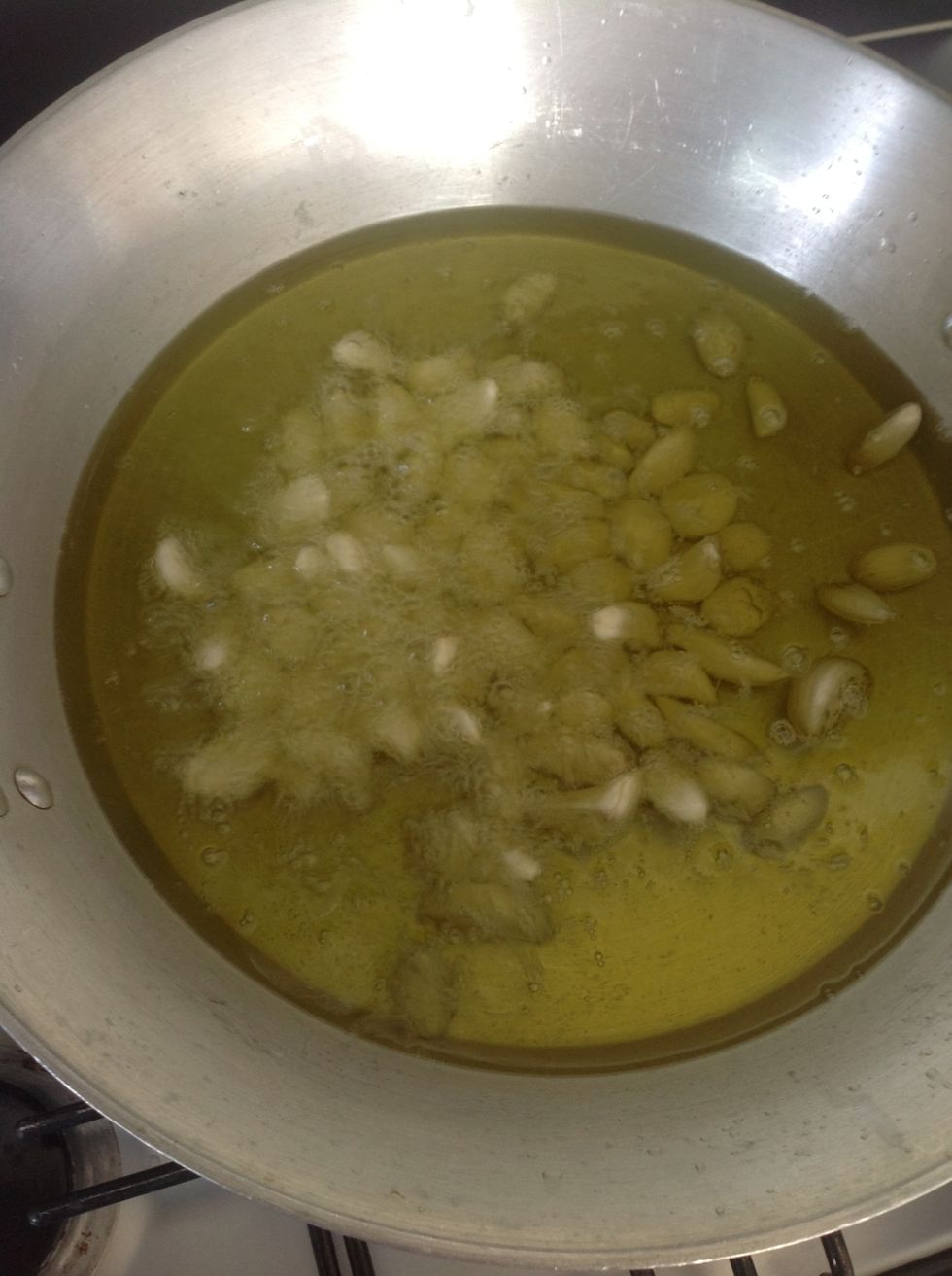 When the oil is hot, once in a while stir.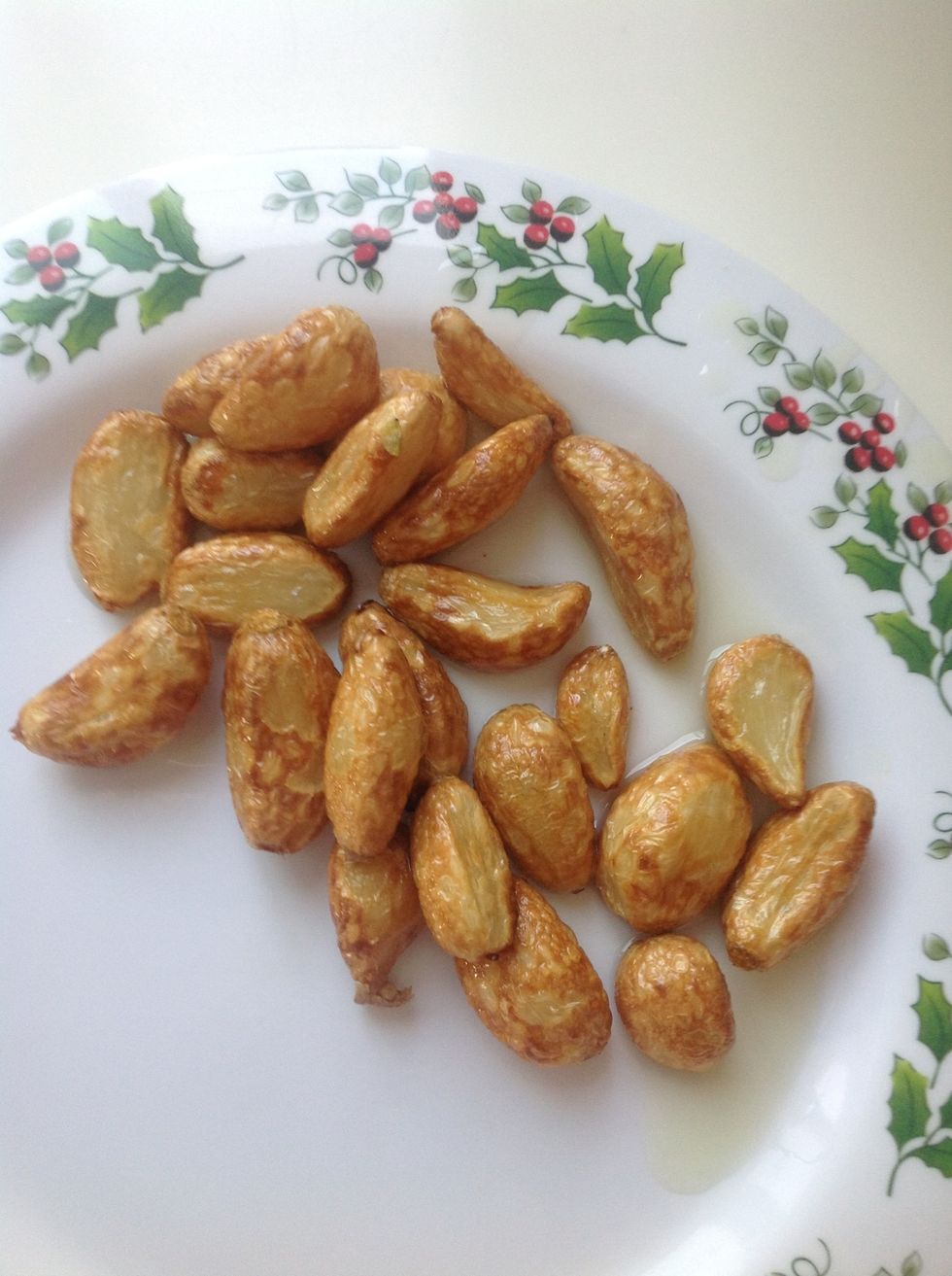 Remove the garlic cloves from the oil when they are brown (Gold). We are not going to use them anymore. Is just to add flavor to the olive oil.
After removing the garlic cloves from the oil, add the tomatoes.
Constantly stir until they reach a "brick" color.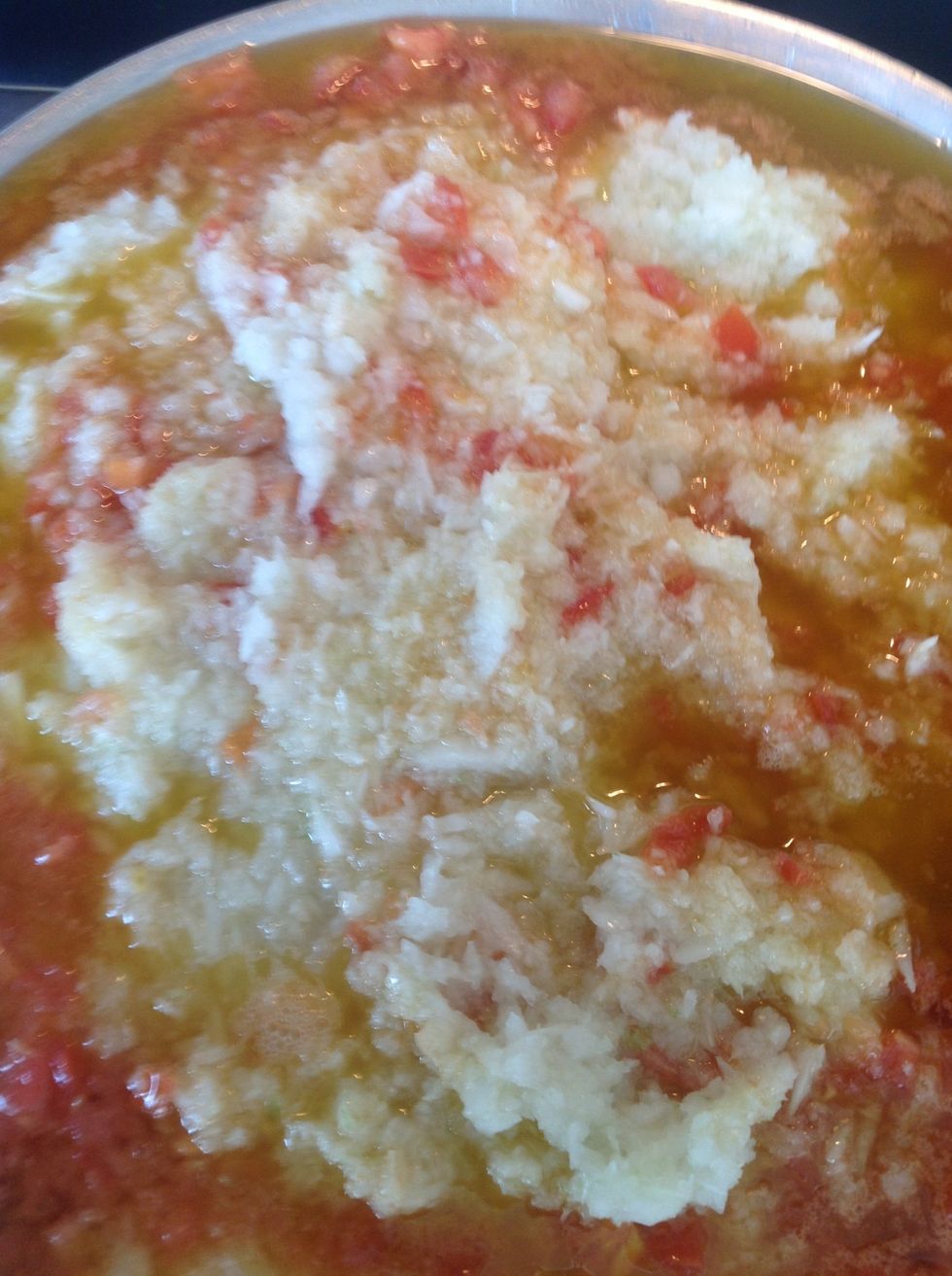 Add the onion and stir for 10 minutes.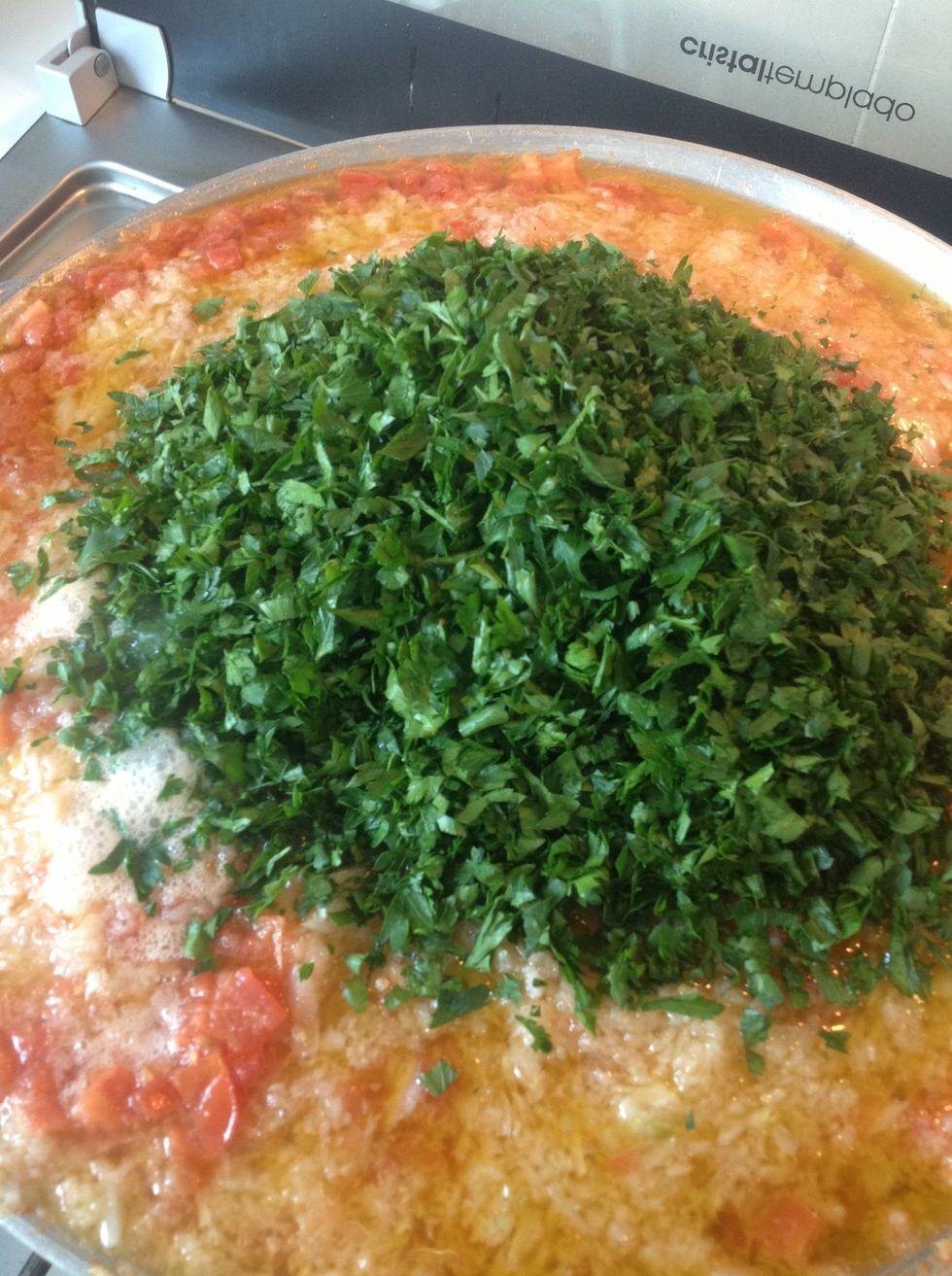 Add the parsley.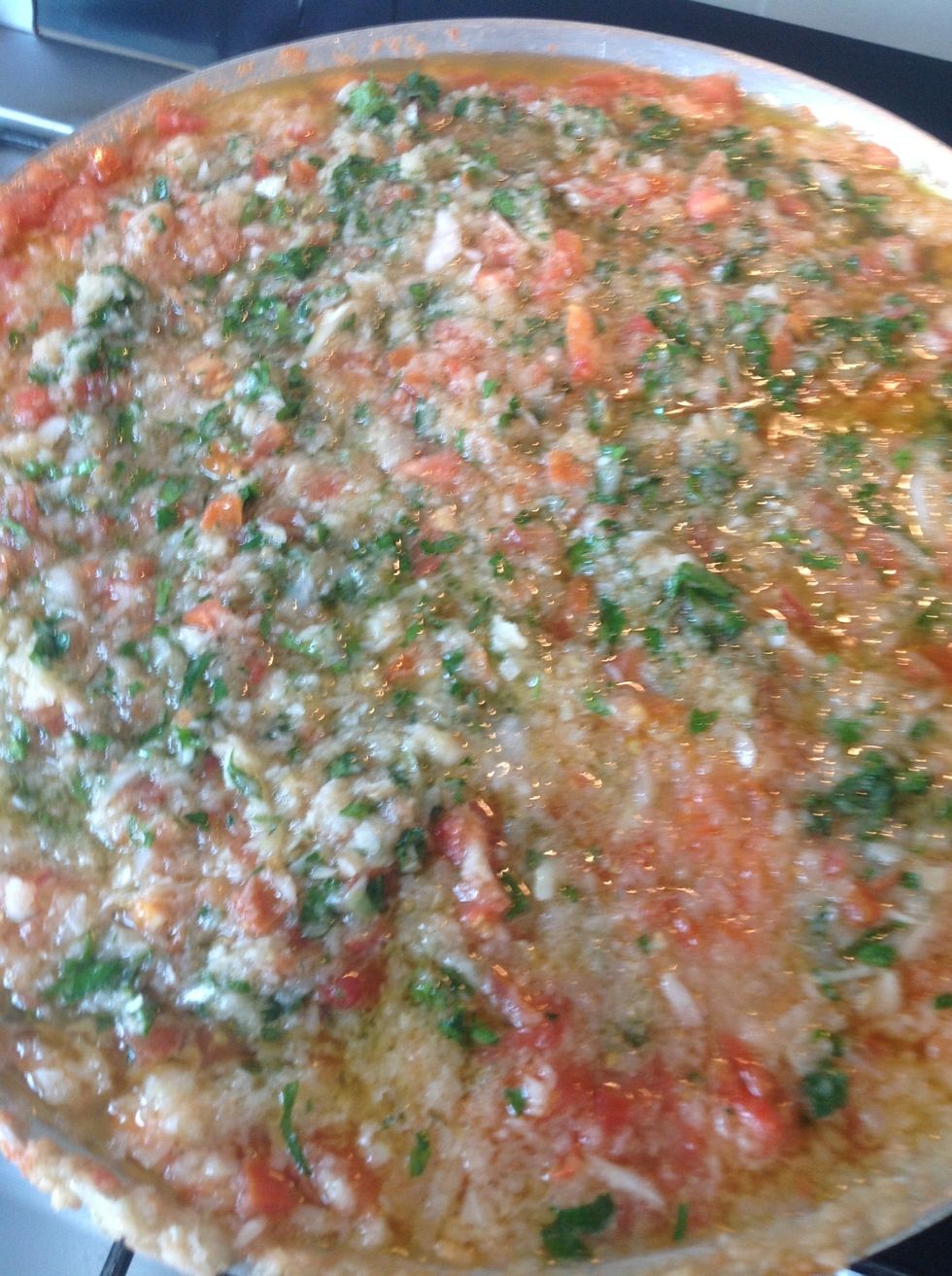 Stir the mix for 5 minutes.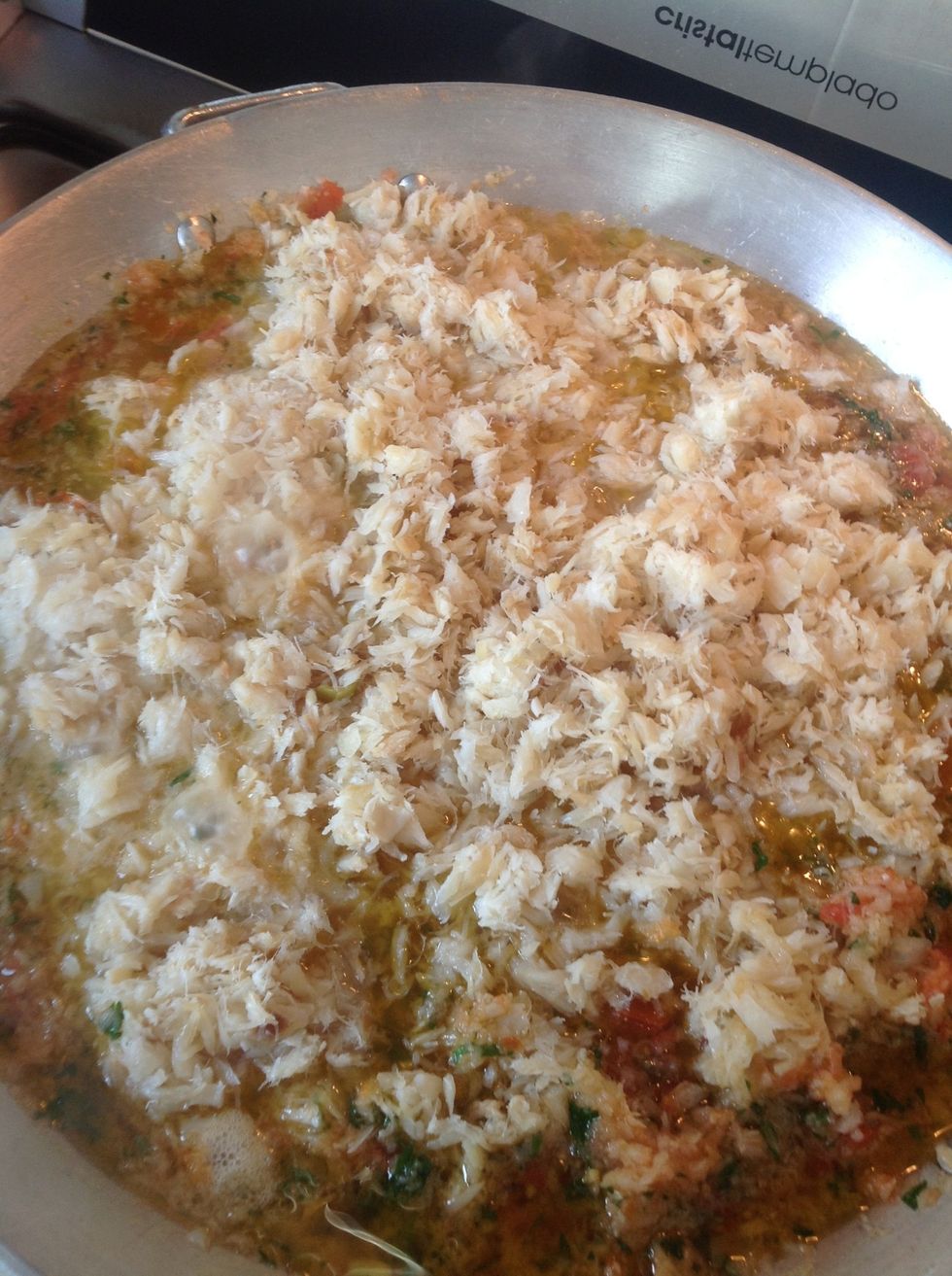 Add the Bacalhau and stir for 12 minutes.
Add the sliced olives and stir.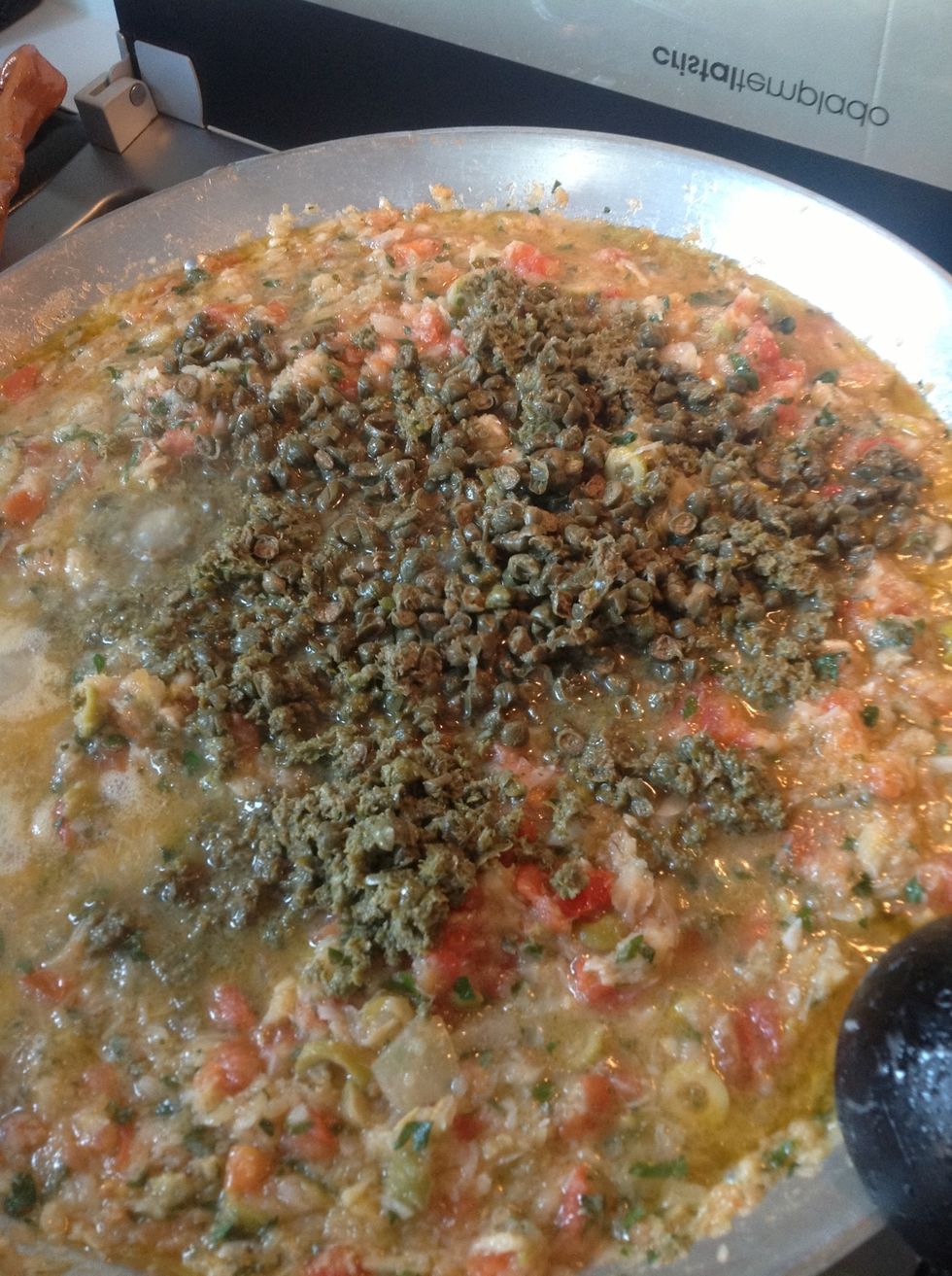 Add the capers and stir.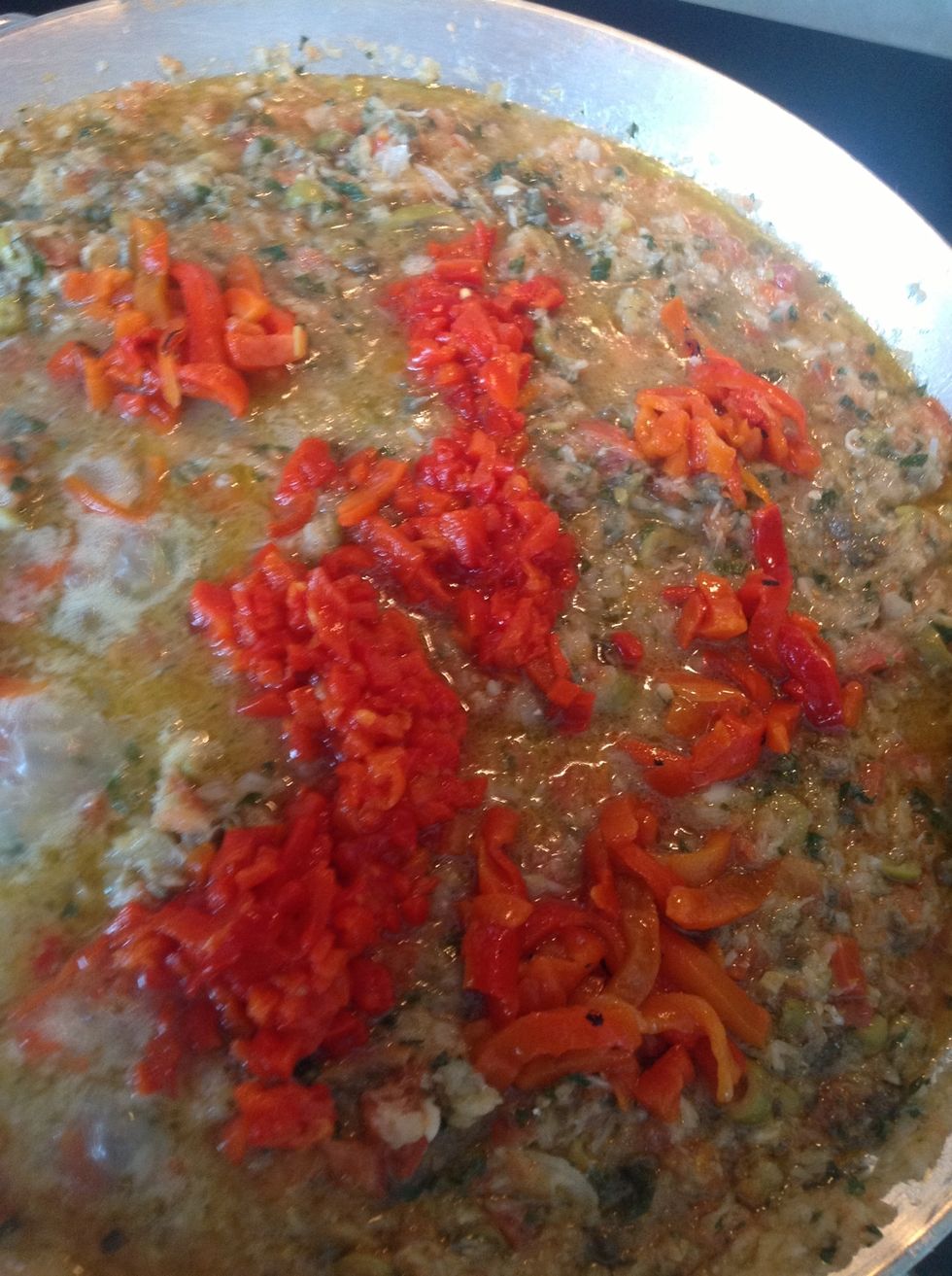 Add the red bell peppers and stir. Taste the whole mix and see if salt is needed. Stir for 5 minutes.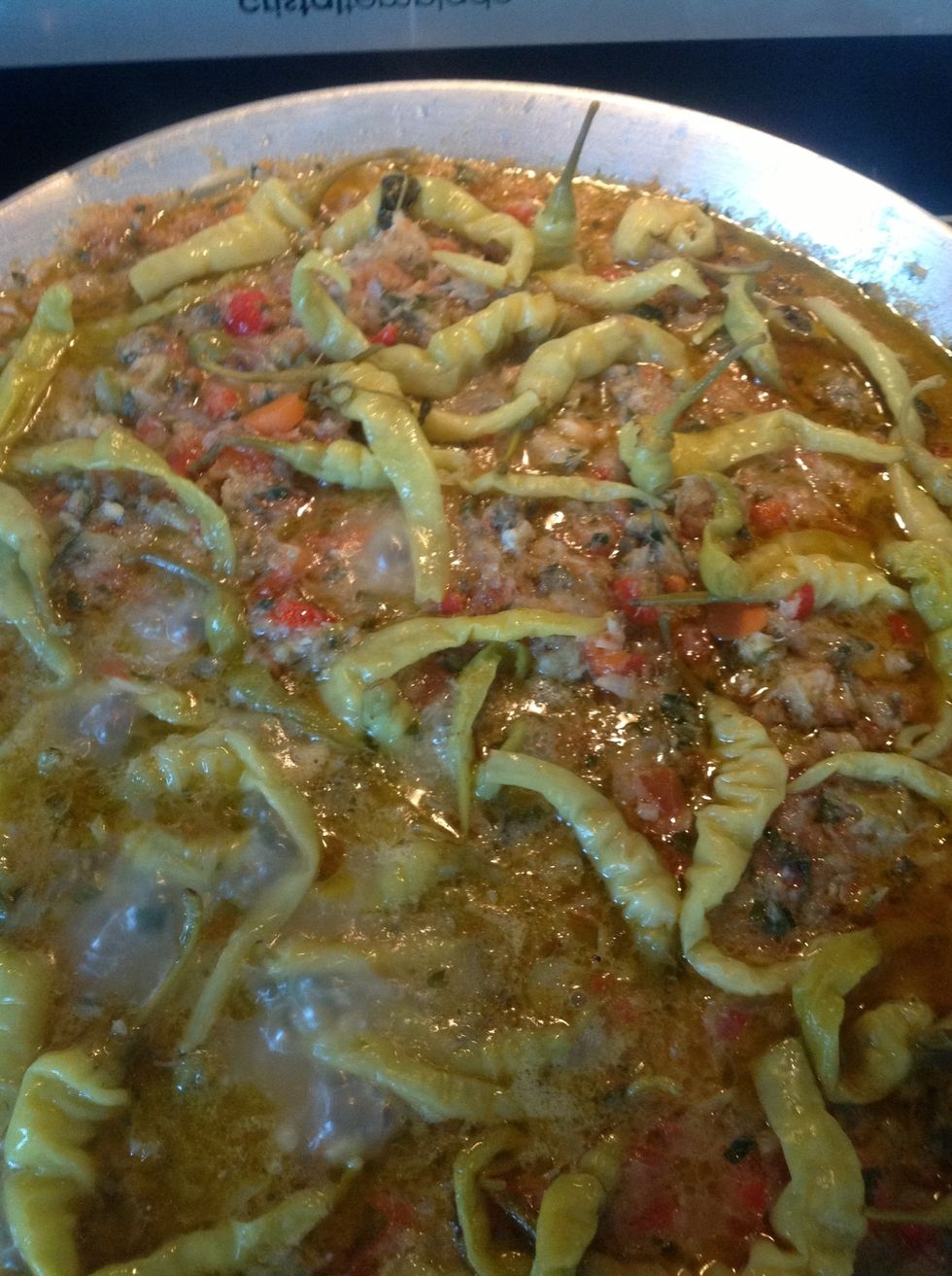 Add the "Chilacas" (without the sliced carrots) and add some of the chilaca's juice of the can. Add the rest of the full olives. Stir for 5 minutes.
I know is a long recipe but is simple delicious! We only cook Bacalhau for Christmas. Enjoy with champagne or cold white wine. Don't forget to slice some bread as well. Enjoy.
1.0kg Bacalhau (salted dried codfish)
1.0bnch Parsley
1.0bnch Garlic cloves
1.0kg Beafsteak tomatoes
1.0kg Onions
2.0 Large bottles of green olives without pits
5/8l Olive oil
1.0 Large bottle of capers
1.0 Large can of red bell peppers
1.0 Large can of "chilaca peppers"