Cook Bacalhau À Brás (Portuguese Typical Dish)
178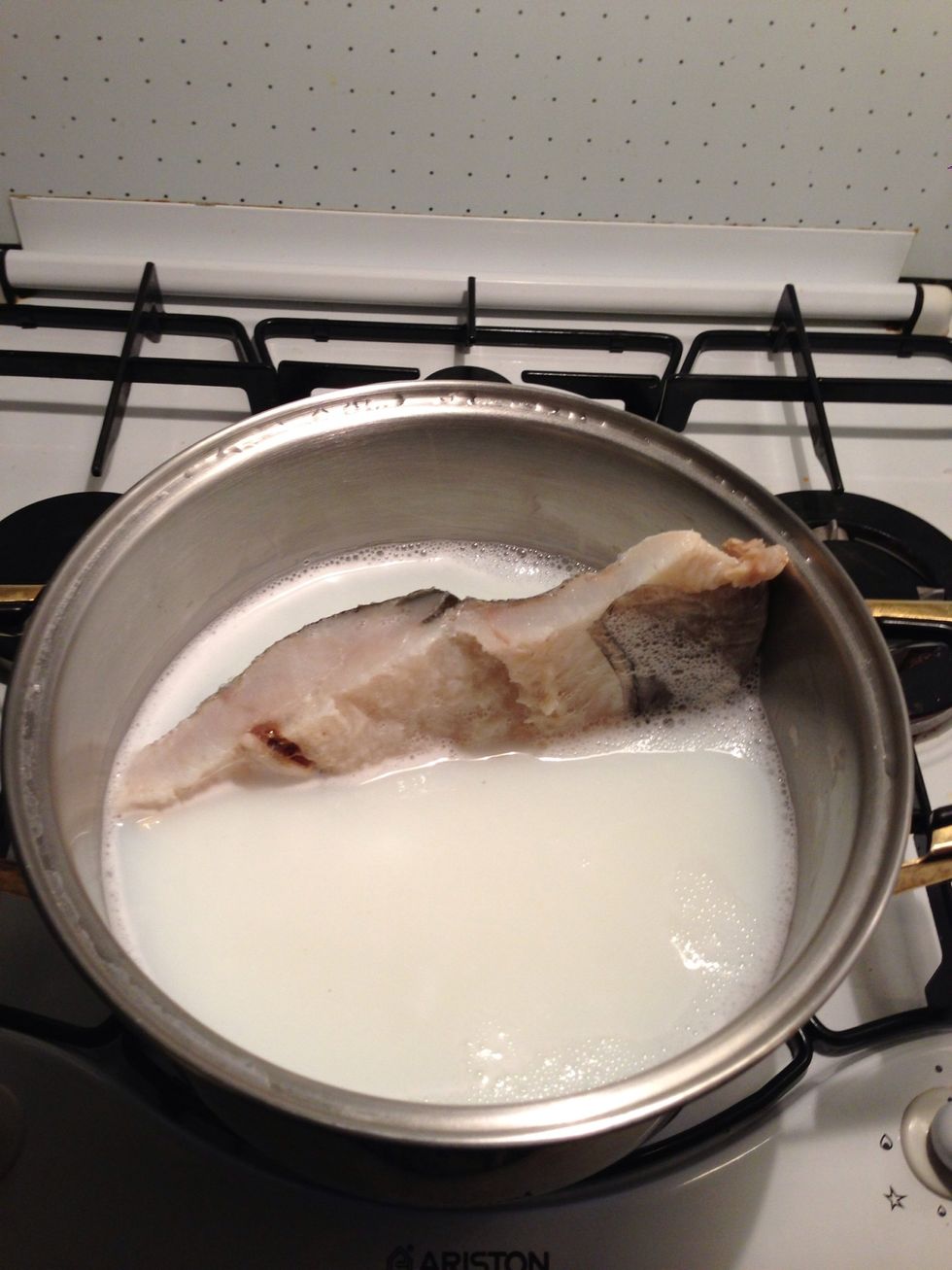 Boil some water and cook the codfish for about 15 minutes. Add milk to the water for the codfish to acquire a softer taste.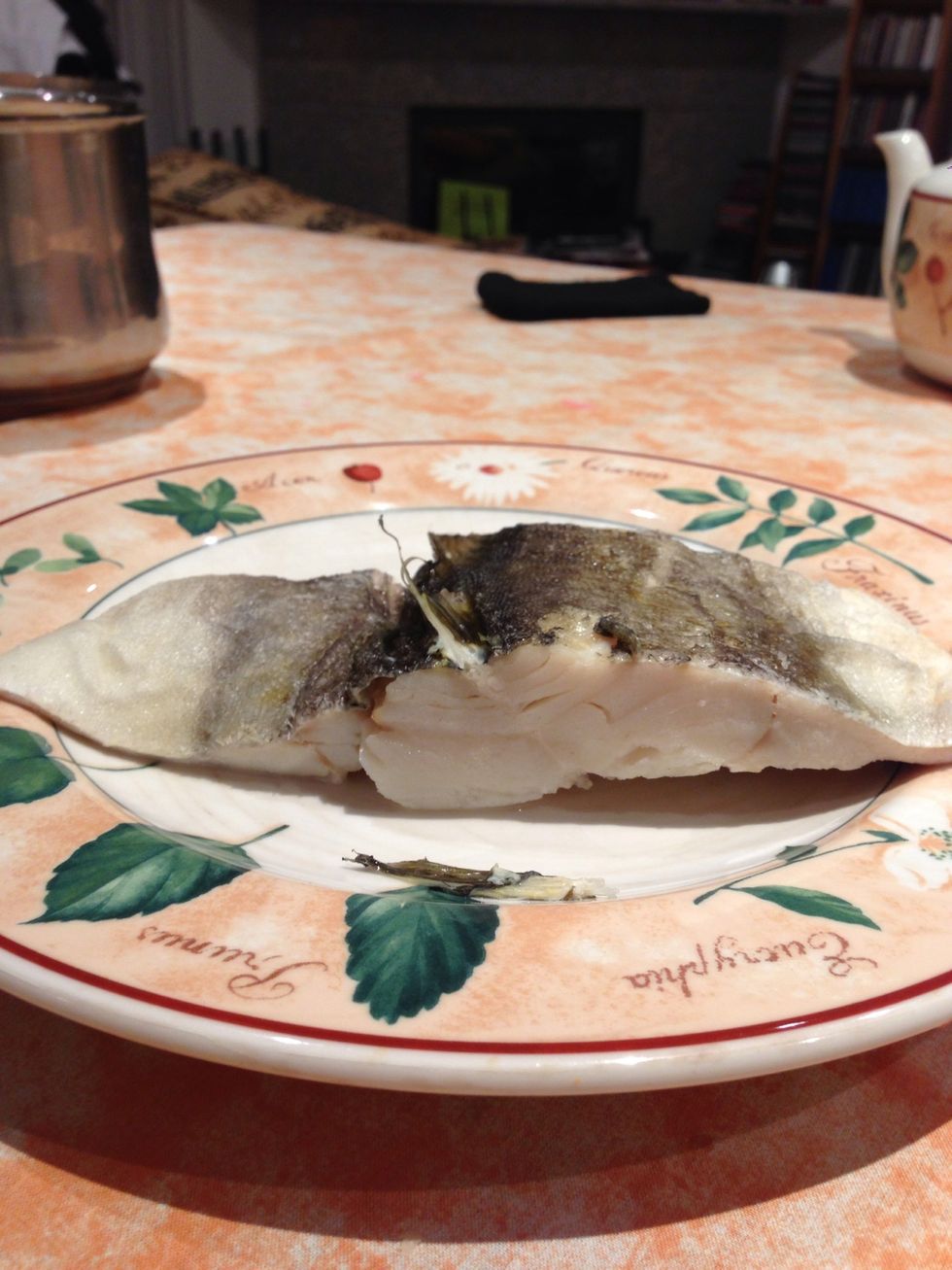 Let the codfish cool for a bit and get ready to get your hands dirty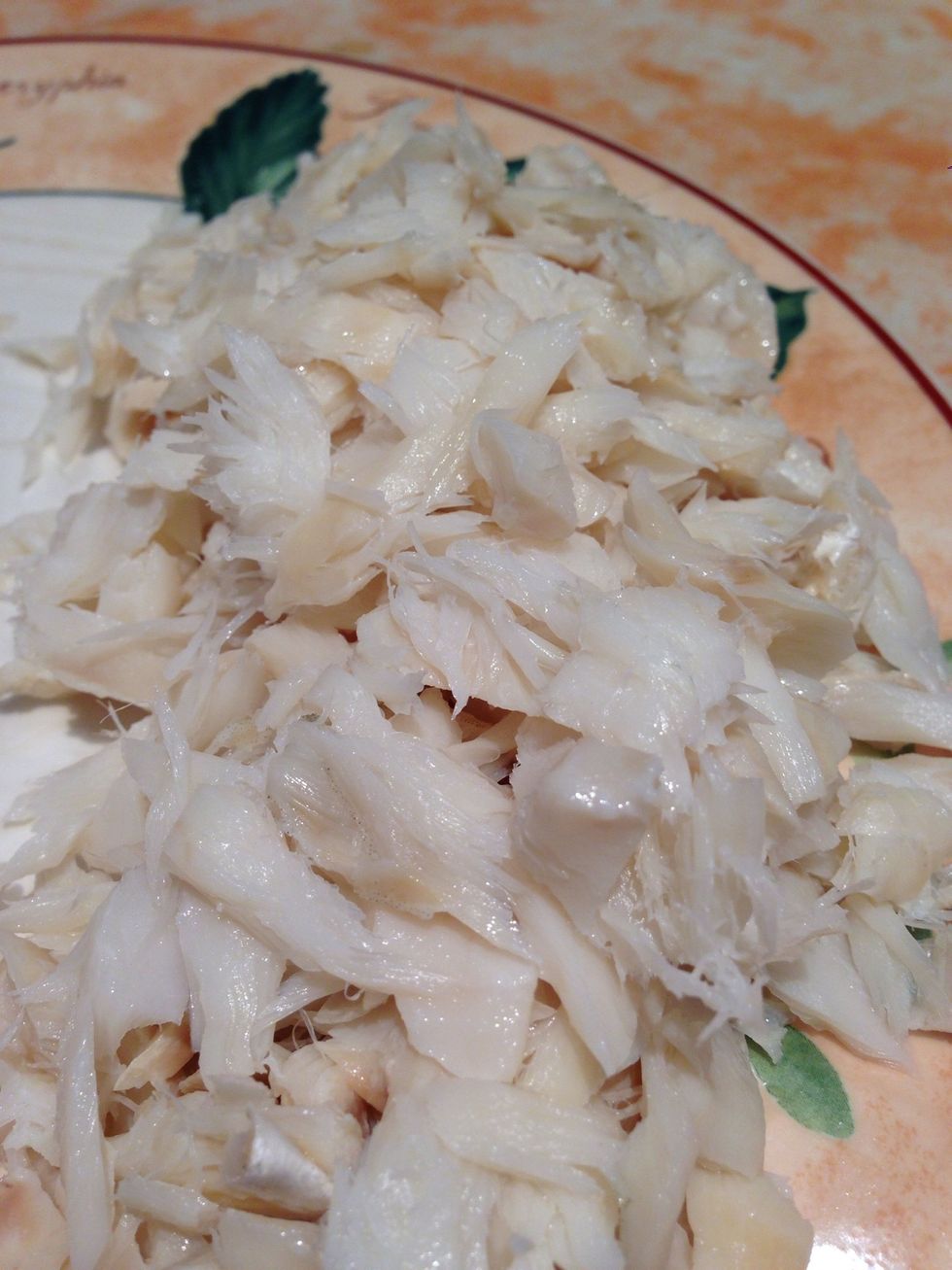 Shred the codfish into small pieces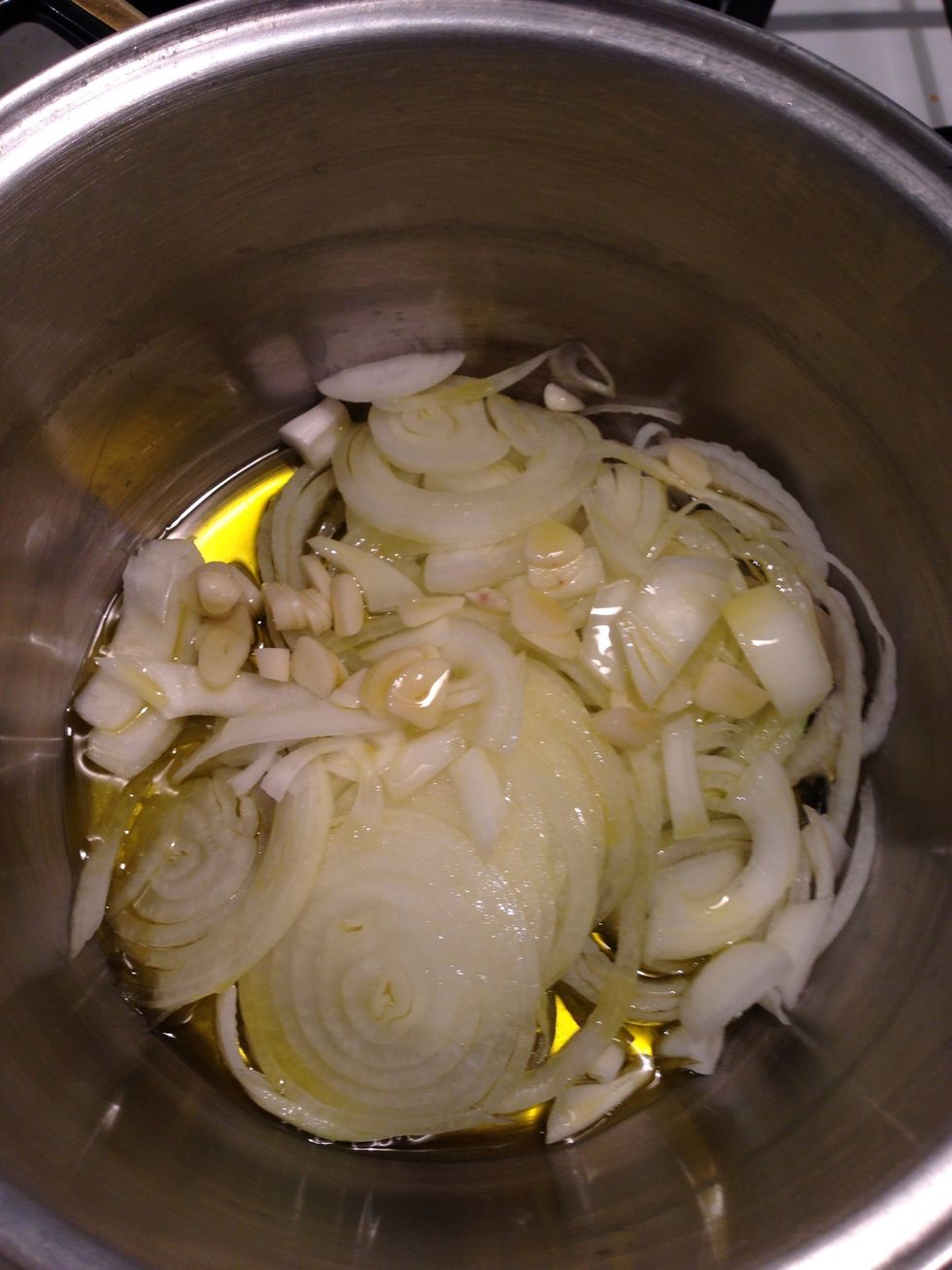 Slice the onions and the garlic and add a good olive oil to the mixture, covering the bottom of the pan entirely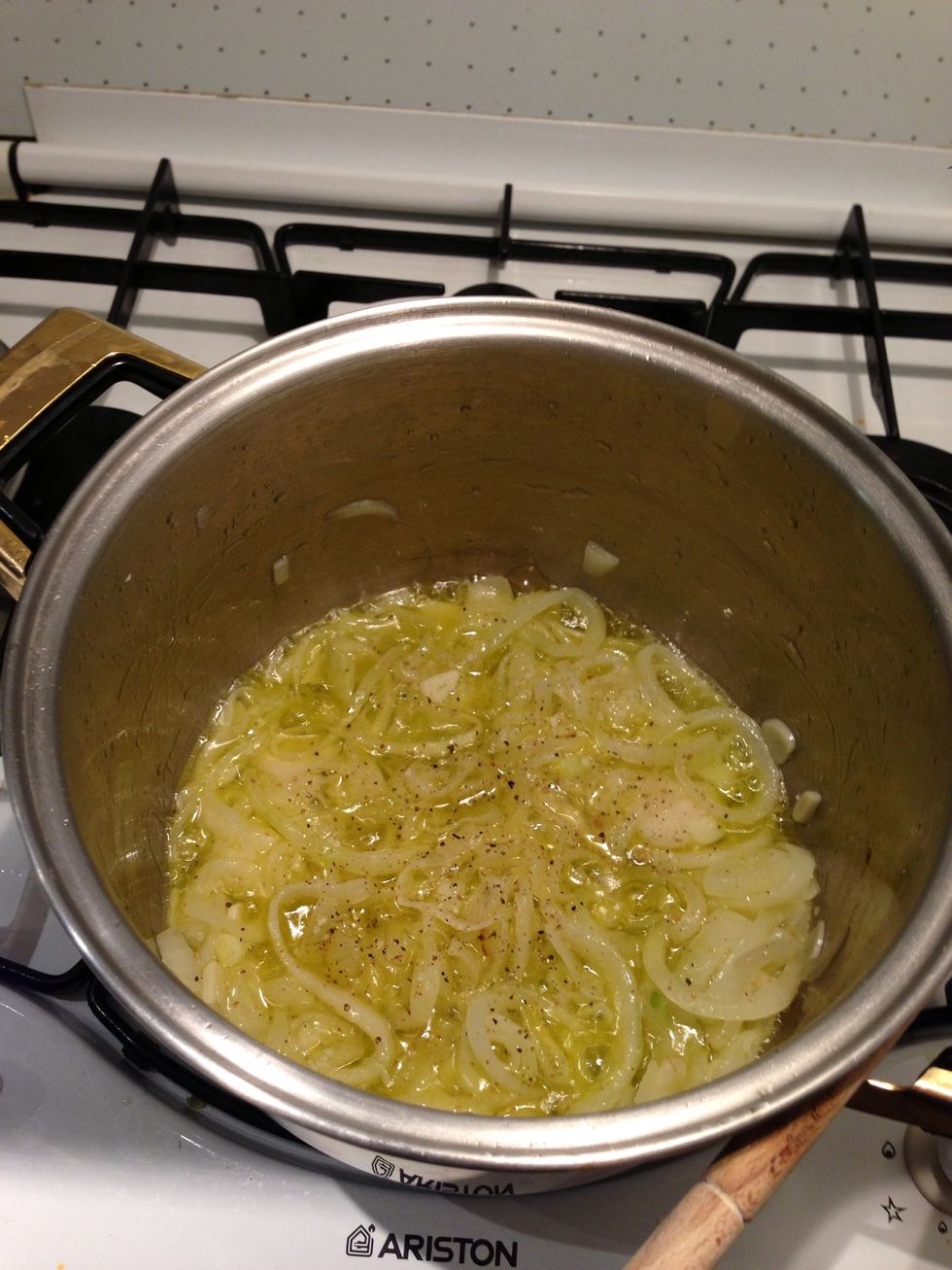 Sauté the onions and garlic in low intensity heat and add salt and pepper when they look nice and golden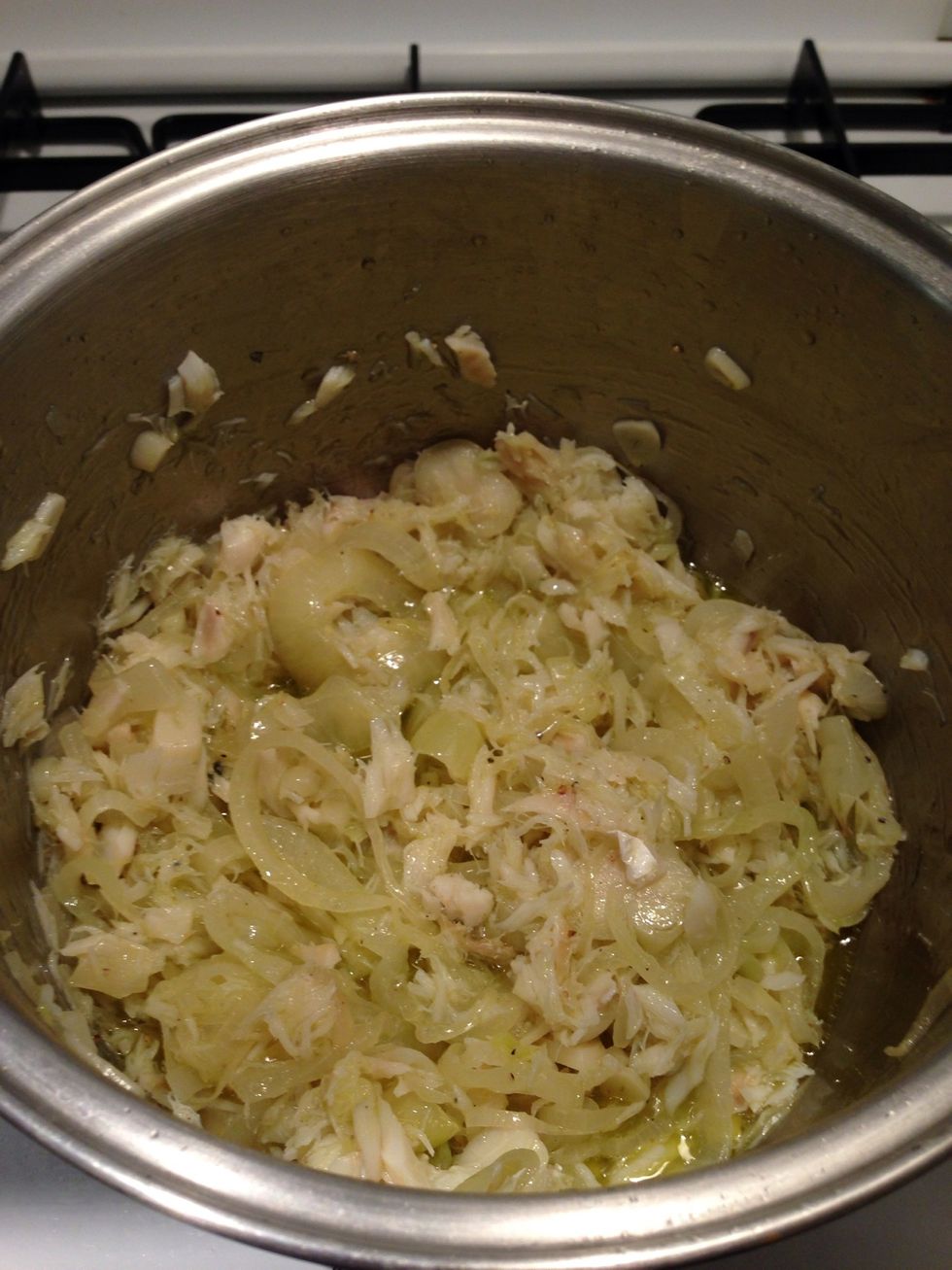 Add the shredded codfish and mix well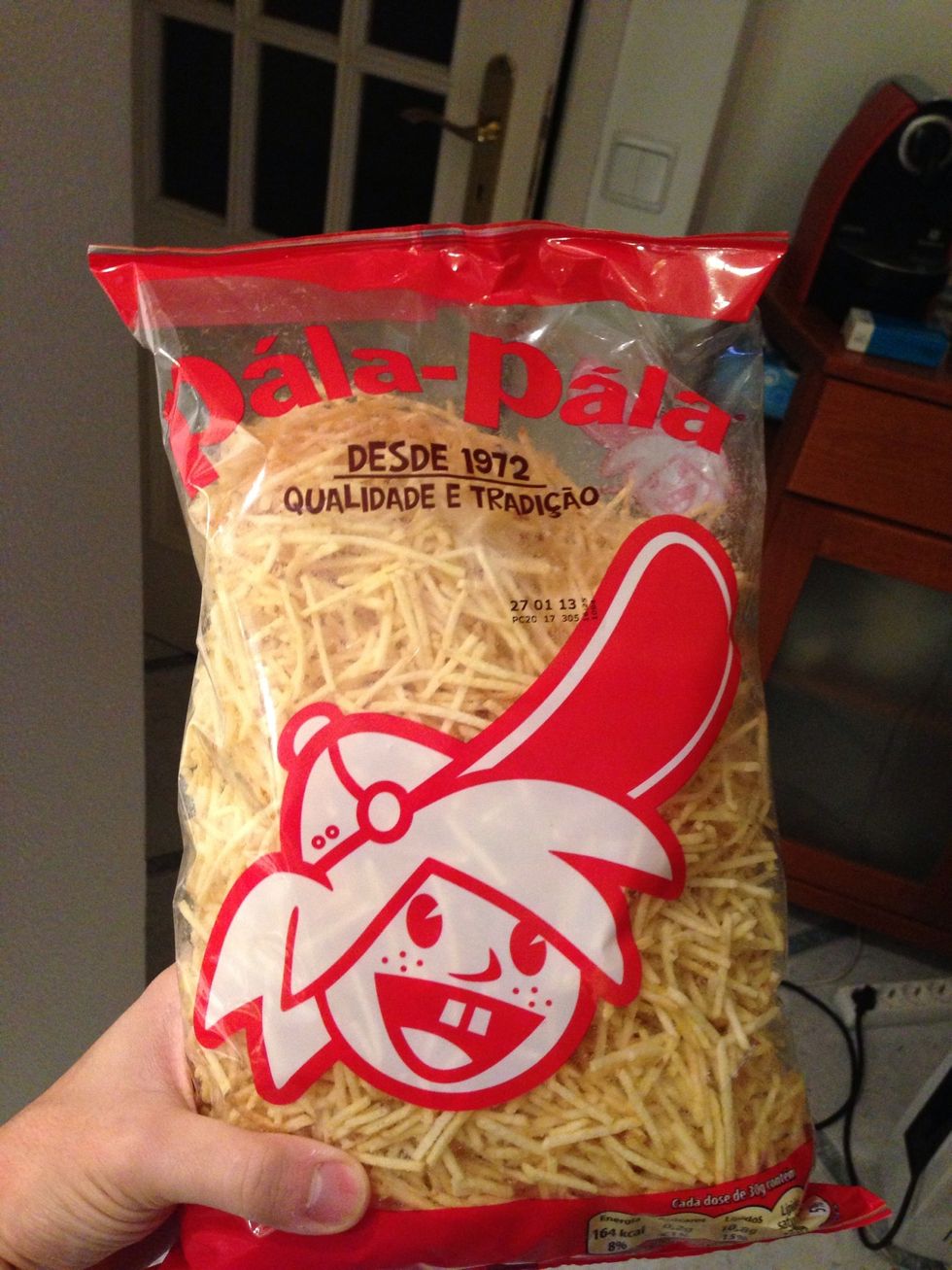 This is the fried potato chips the dish uses. You can either buy it or make yourselves by slicing the potatoes into very fine sticks and then fry them just as regular French fries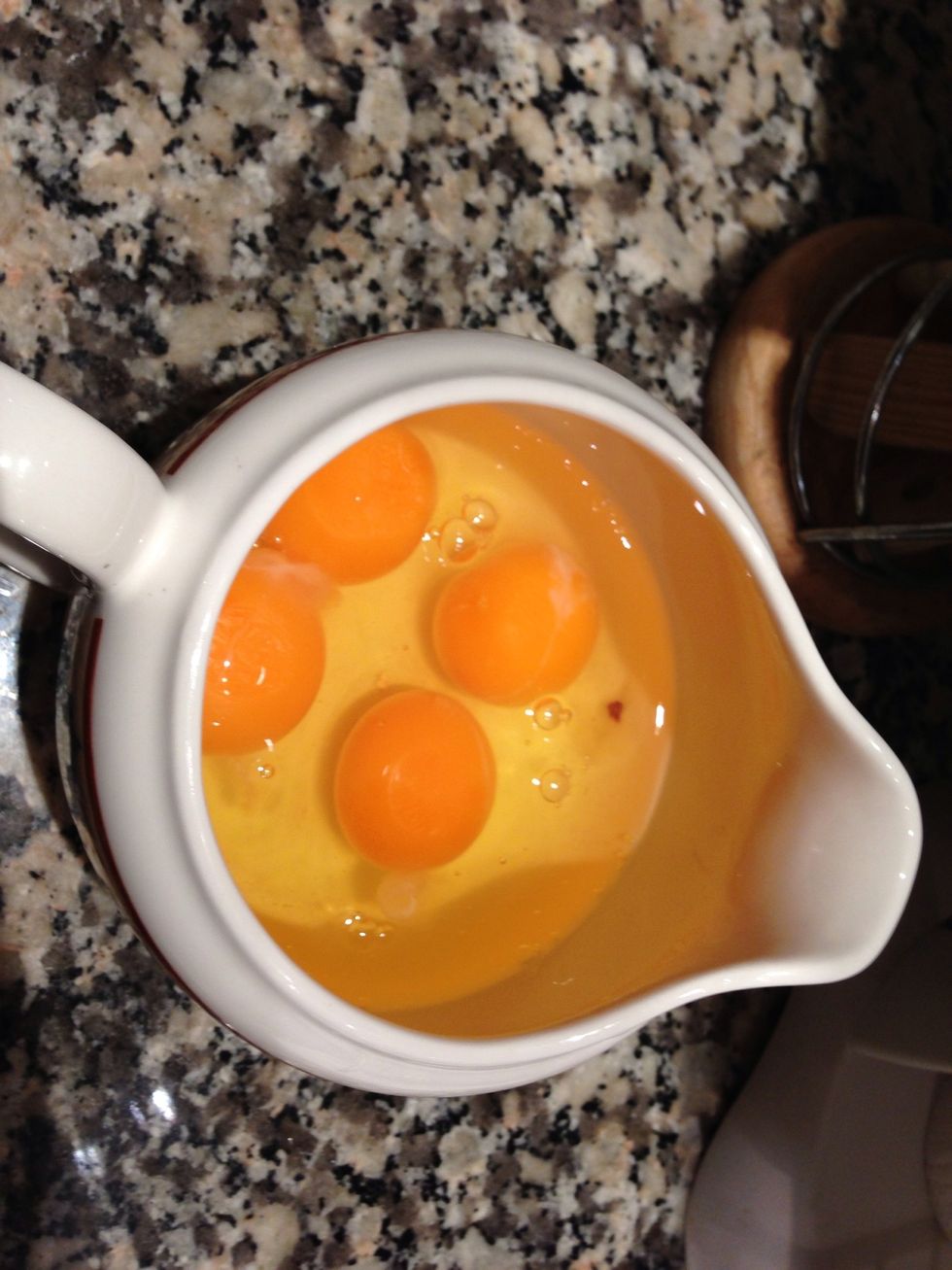 Put the 4 eggs in a small bowl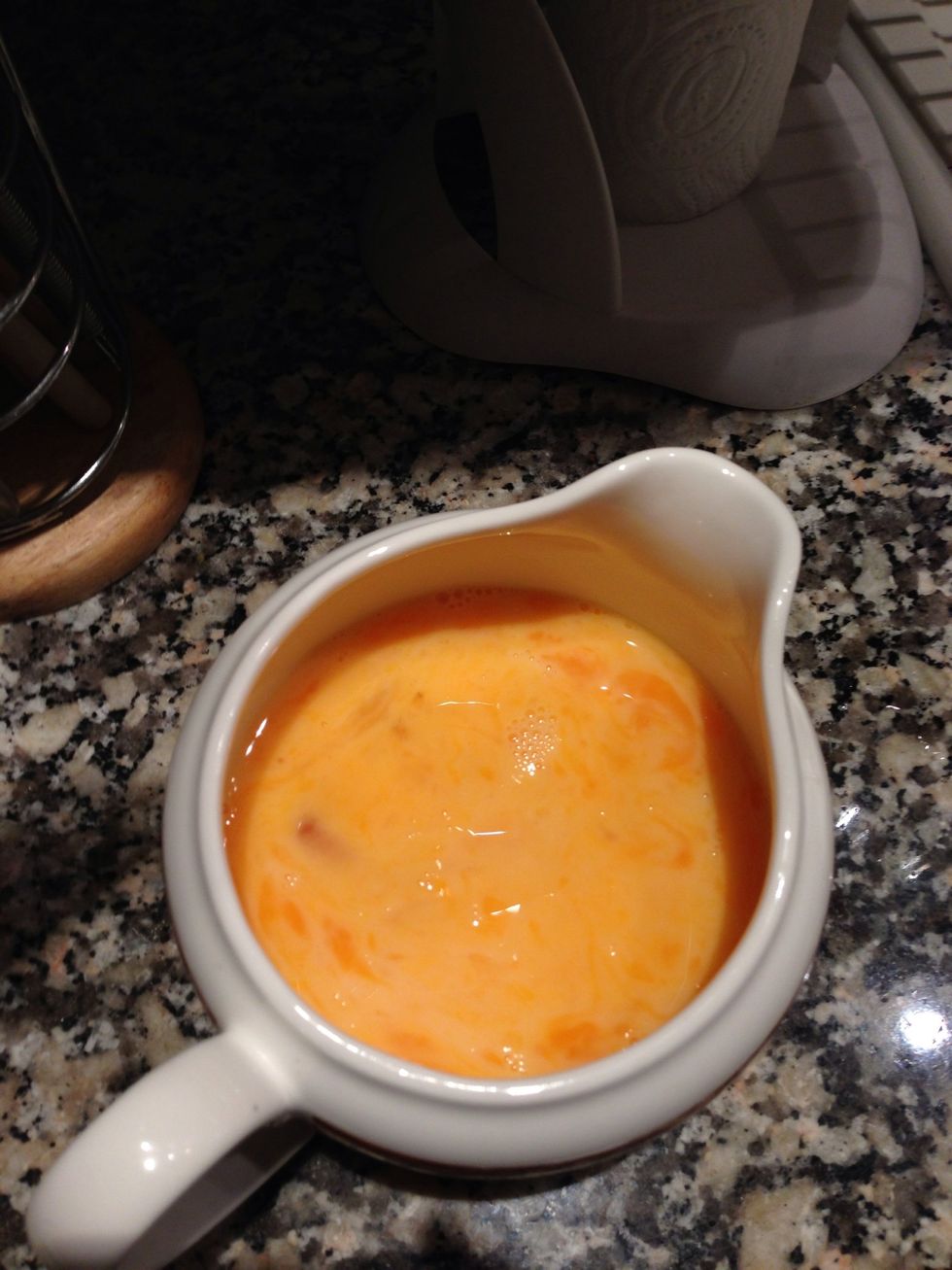 Energetically mix the eggs with a 1/2 of milk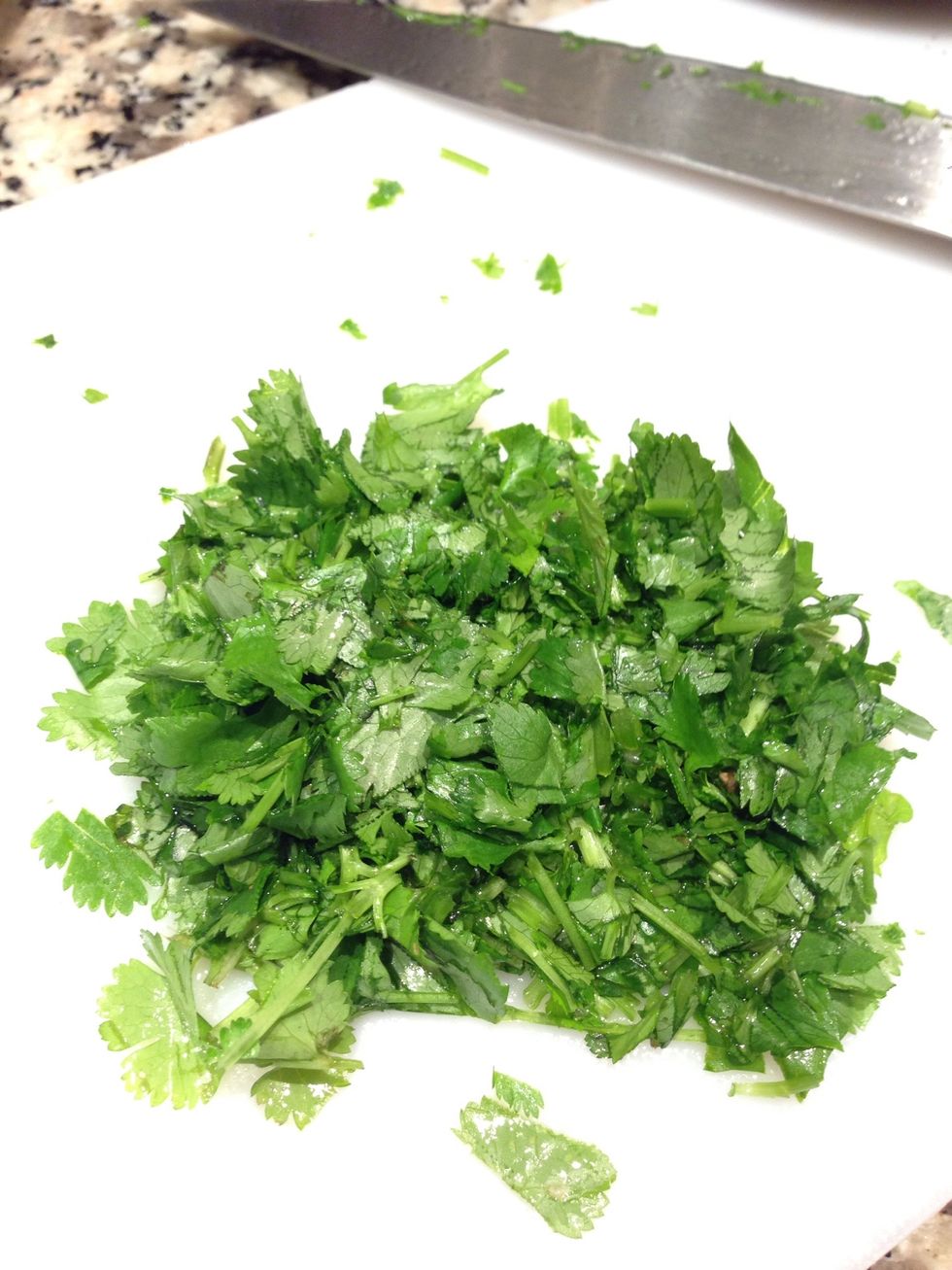 Chop a good bunch of fresh coriander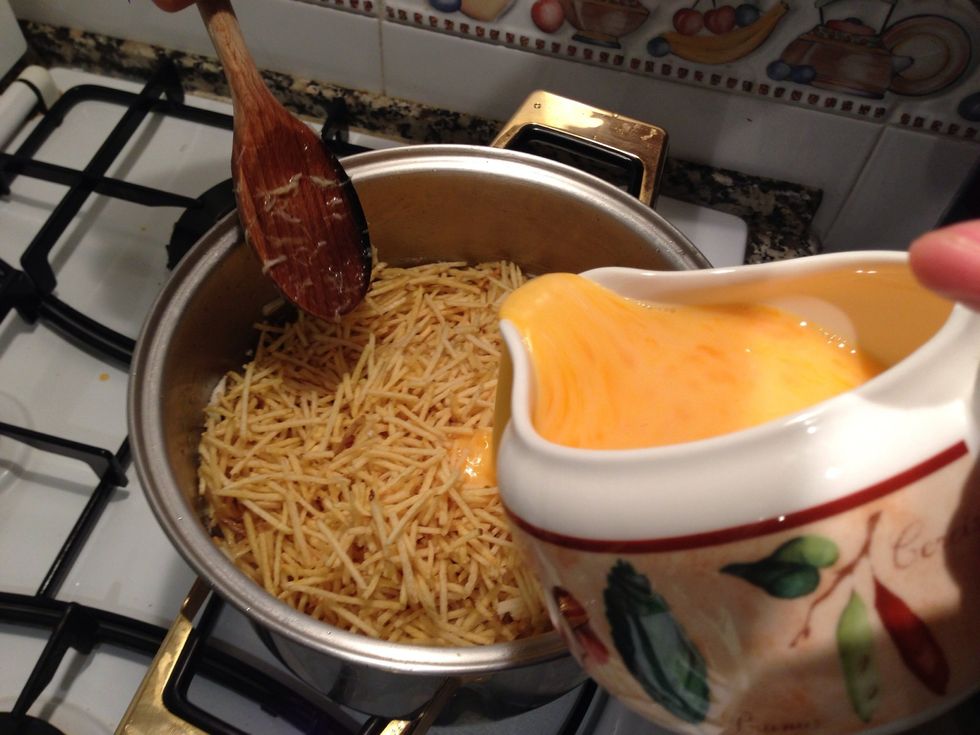 Add the chips to the codfish and then start pouring the egg mixture slowly while mixing everything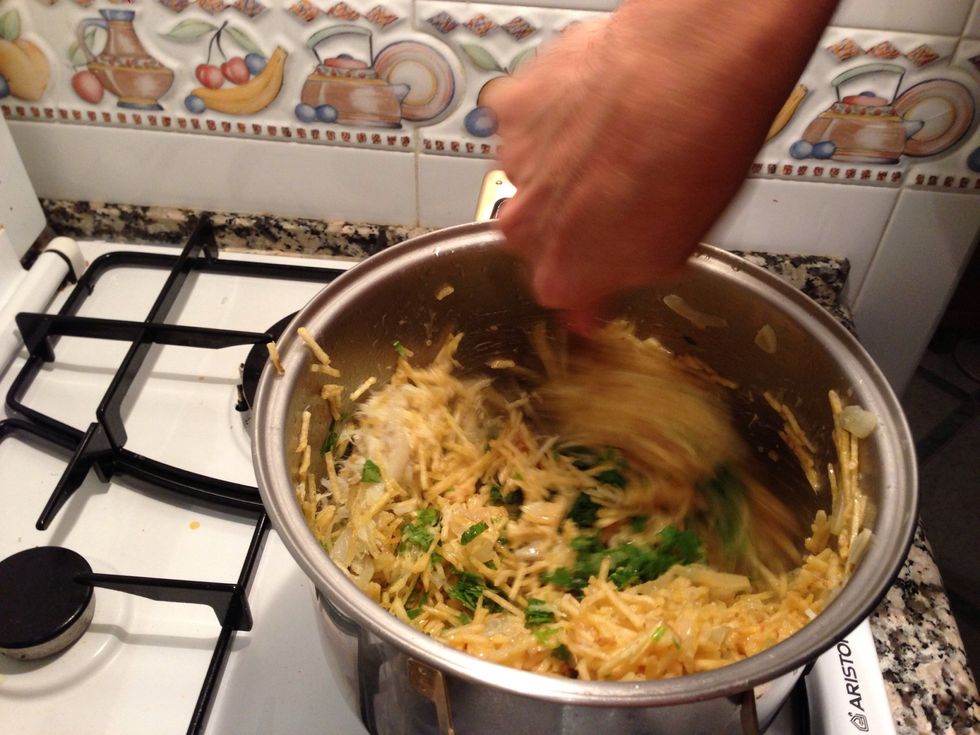 Turn the oven off to stop the eggs from overcooking and keep everything very moist. Add the fresh coriander and keep mixing.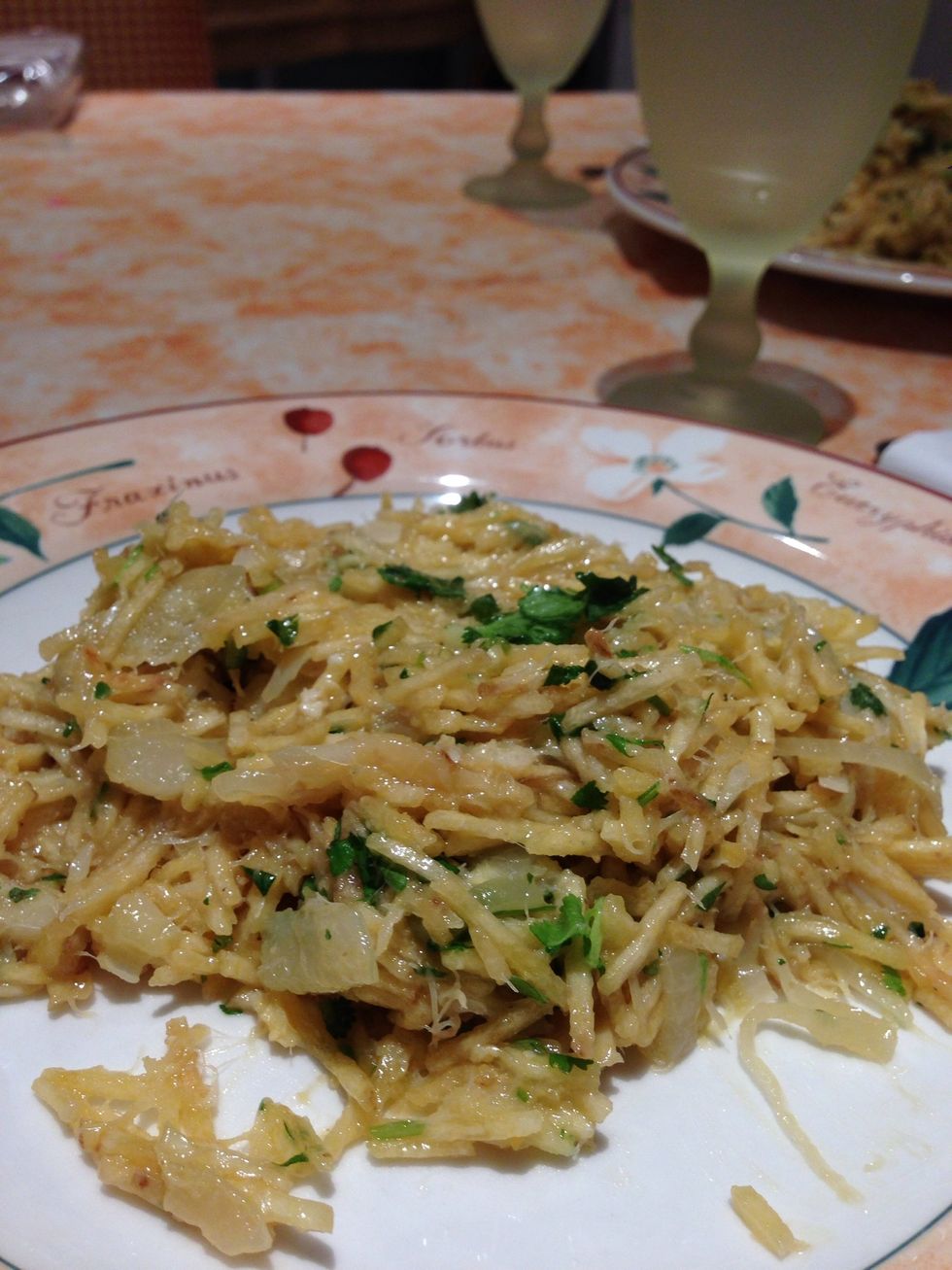 Enjoy with a good and cool white wine
1.0 Salted codfish
2.0 Onions
3.0 Garlic cloves
1.0pch Salt
1.0pch Pepper
250.0g Thinly sliced fried potatoes (Batata Palha)
1.0bnch Coriander/Cilantro
4.0 Eggs
1/2c Milk