How to cook baby bitter gourd stuffed with minced meat
Cook Baby Bitter Gourd Stuffed With Minced Meat
412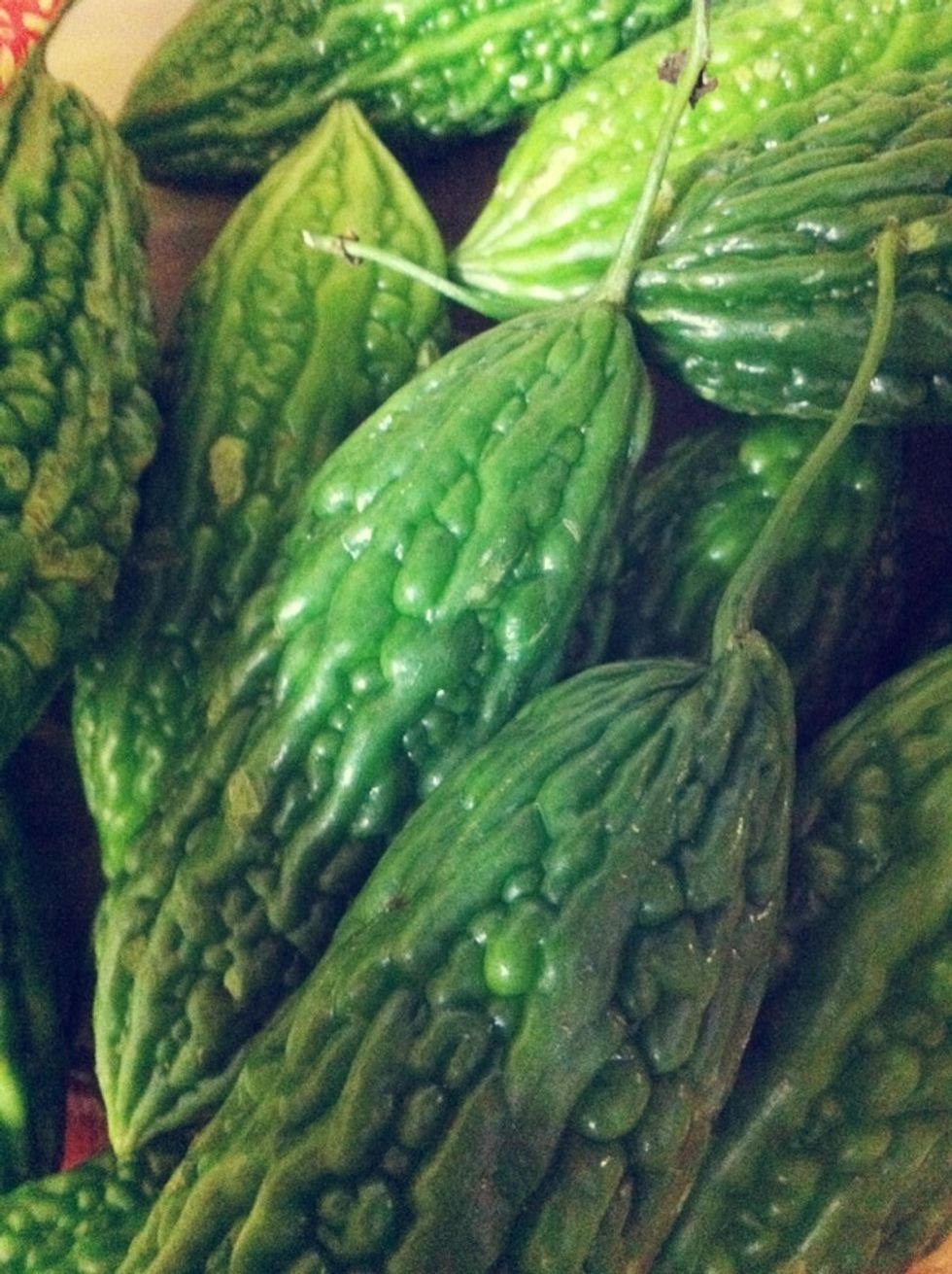 Wash & scrub the baby bitter gourds.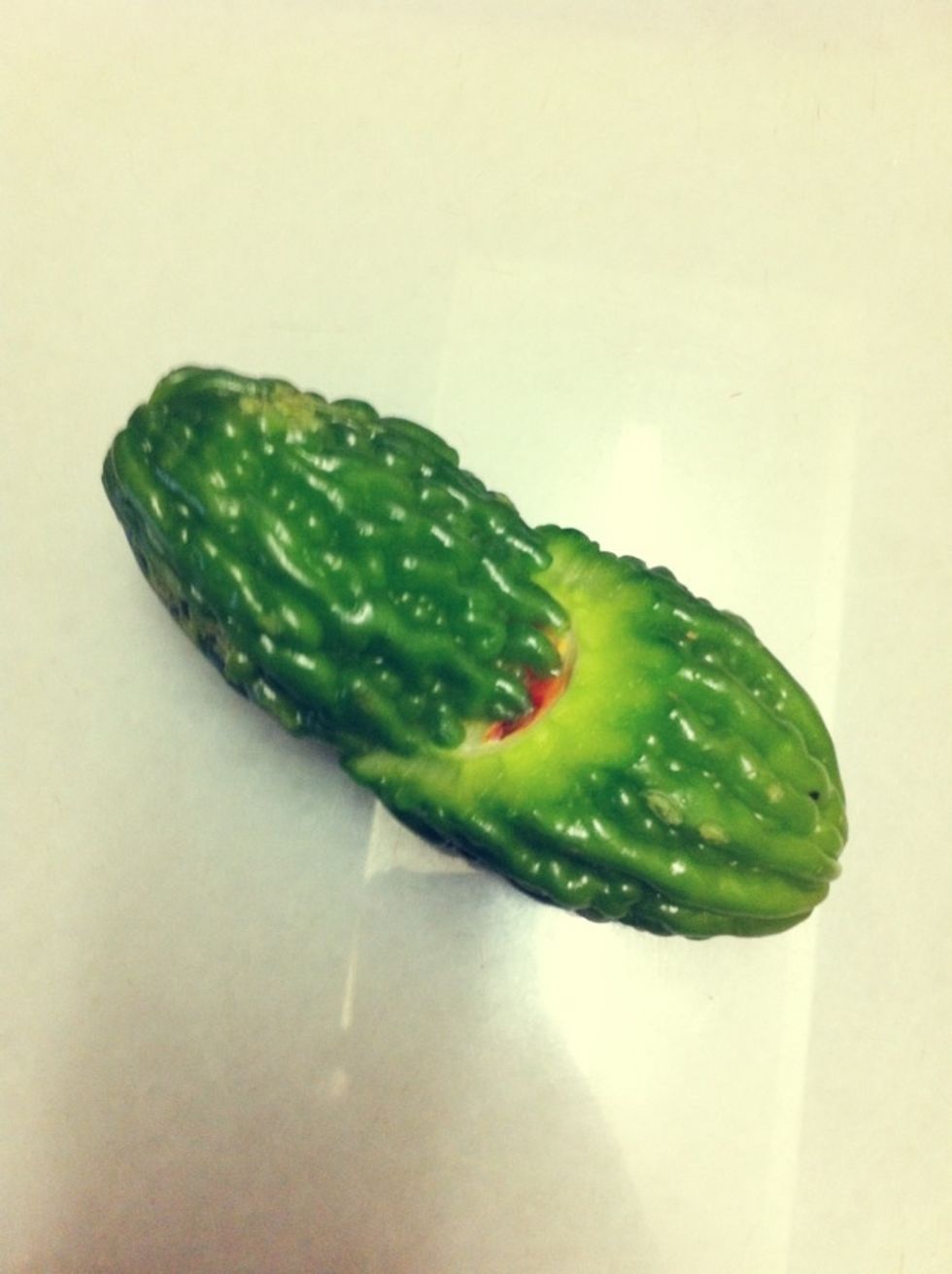 Chop off the ends & slice it into half.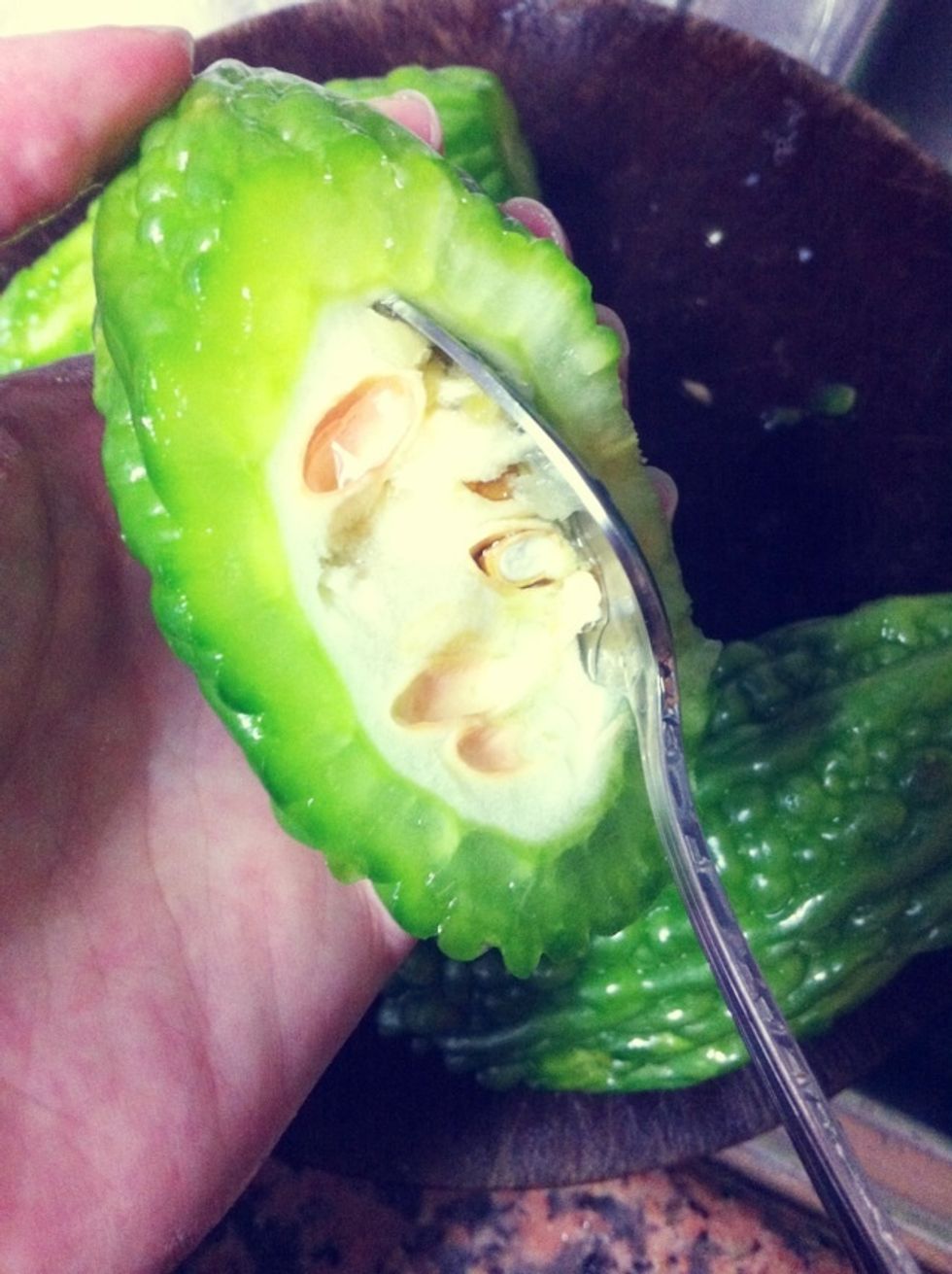 Using a teaspoon, scrap away the seeds inside.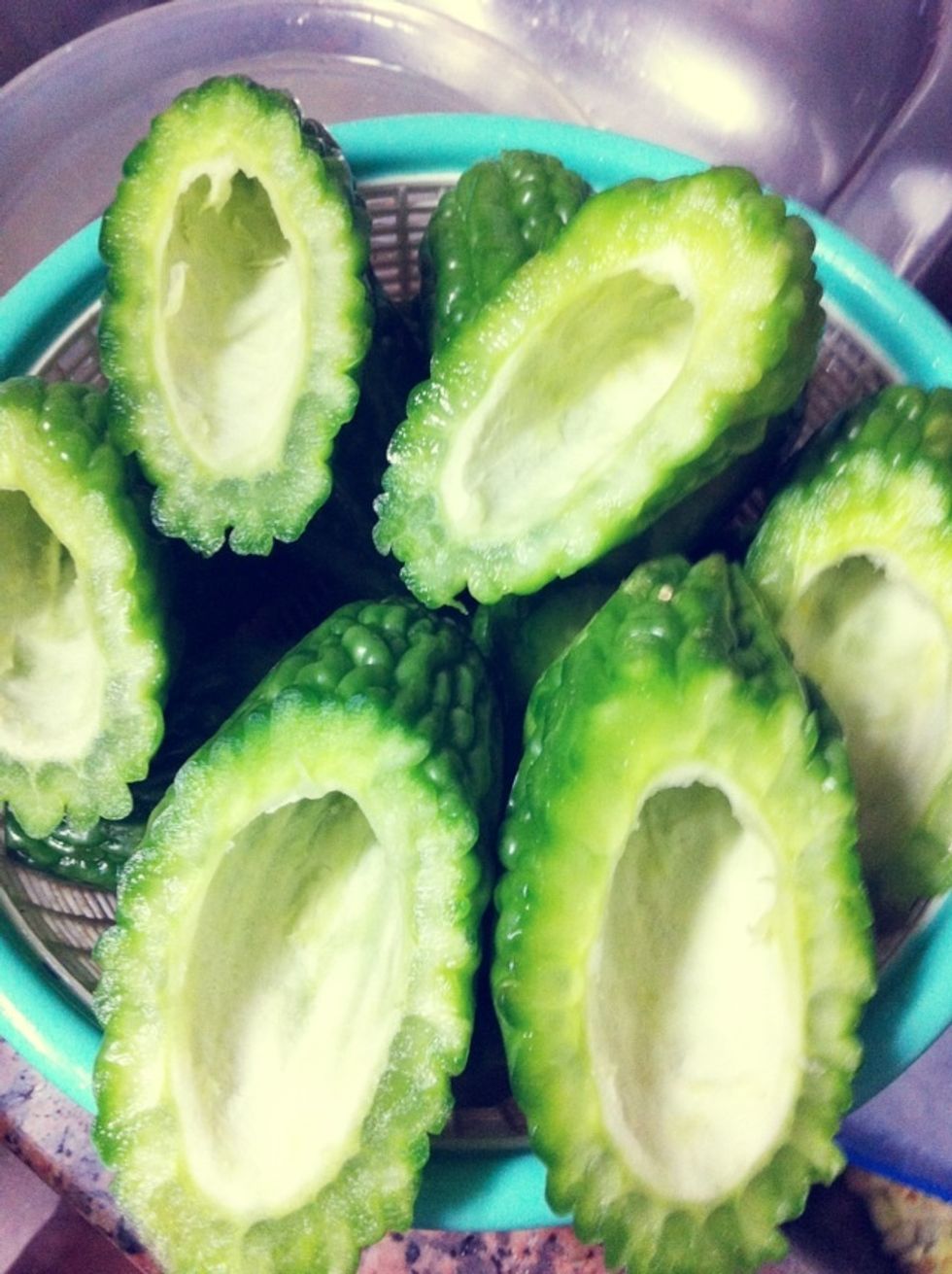 Rinse again to clean the inner part of the bitter gourd.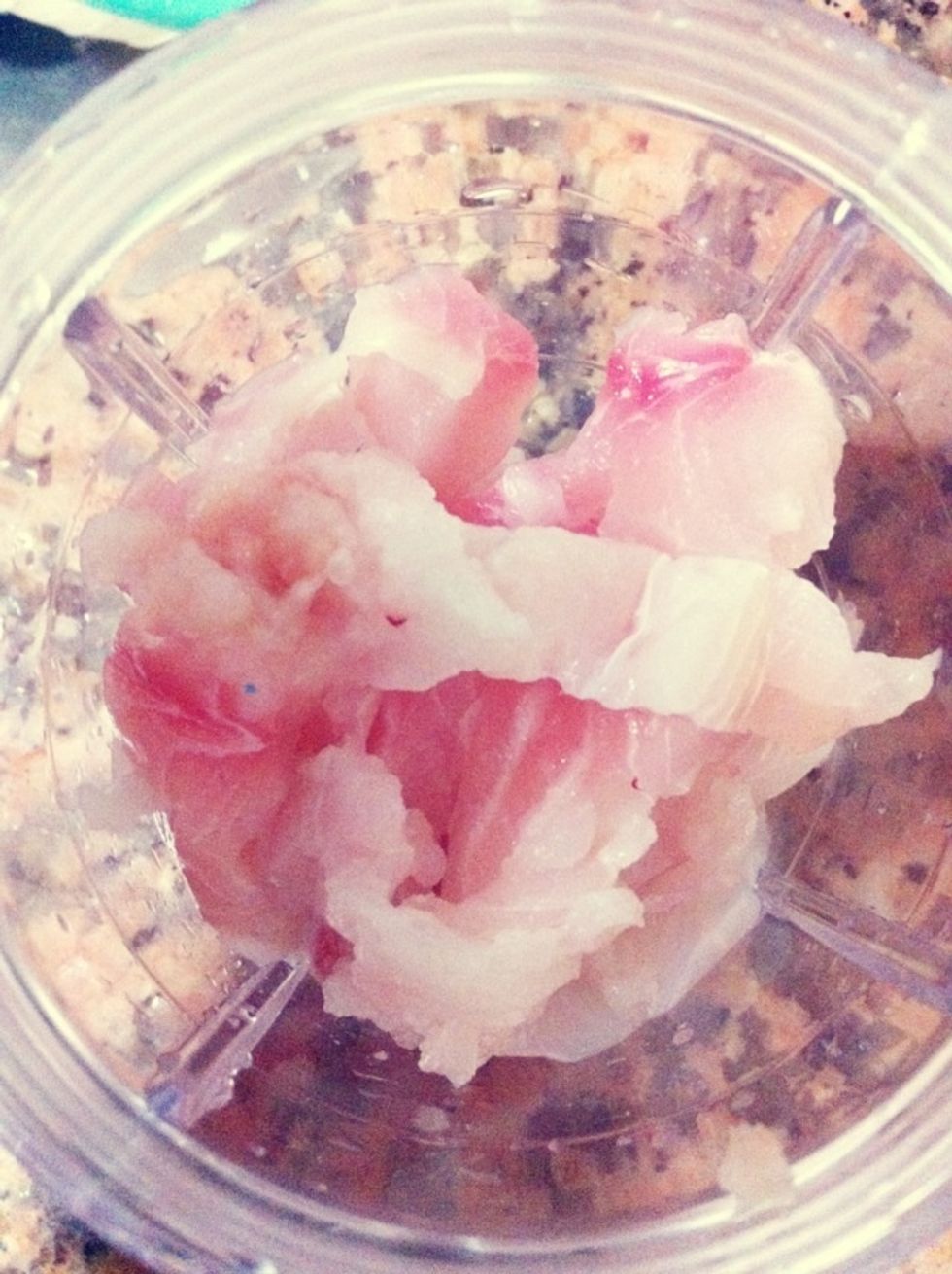 Remove any bones/skin off the fish & chop them into small pieces.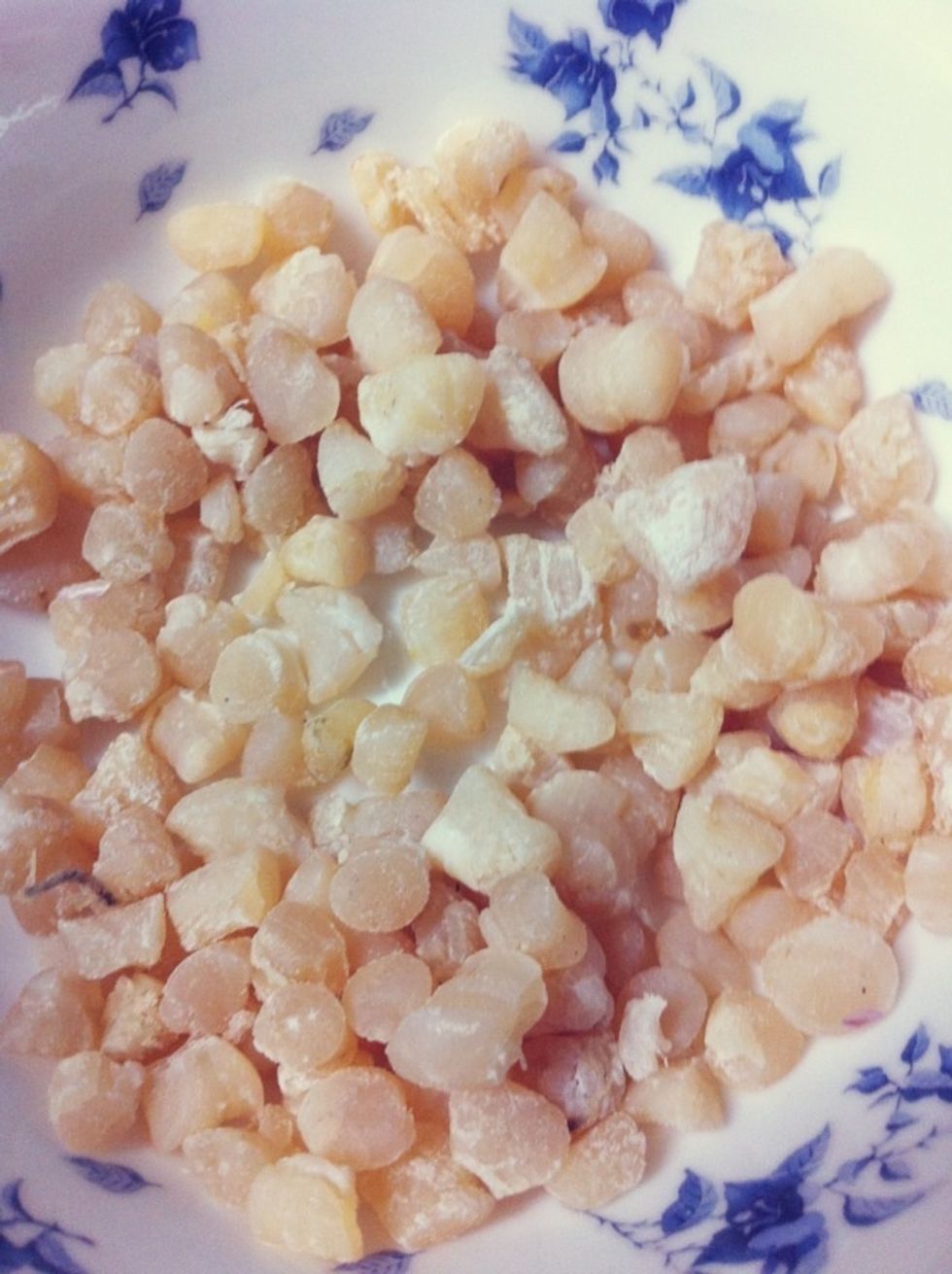 Rinse the scallops & grind them together with the fish till it turns into a white paste.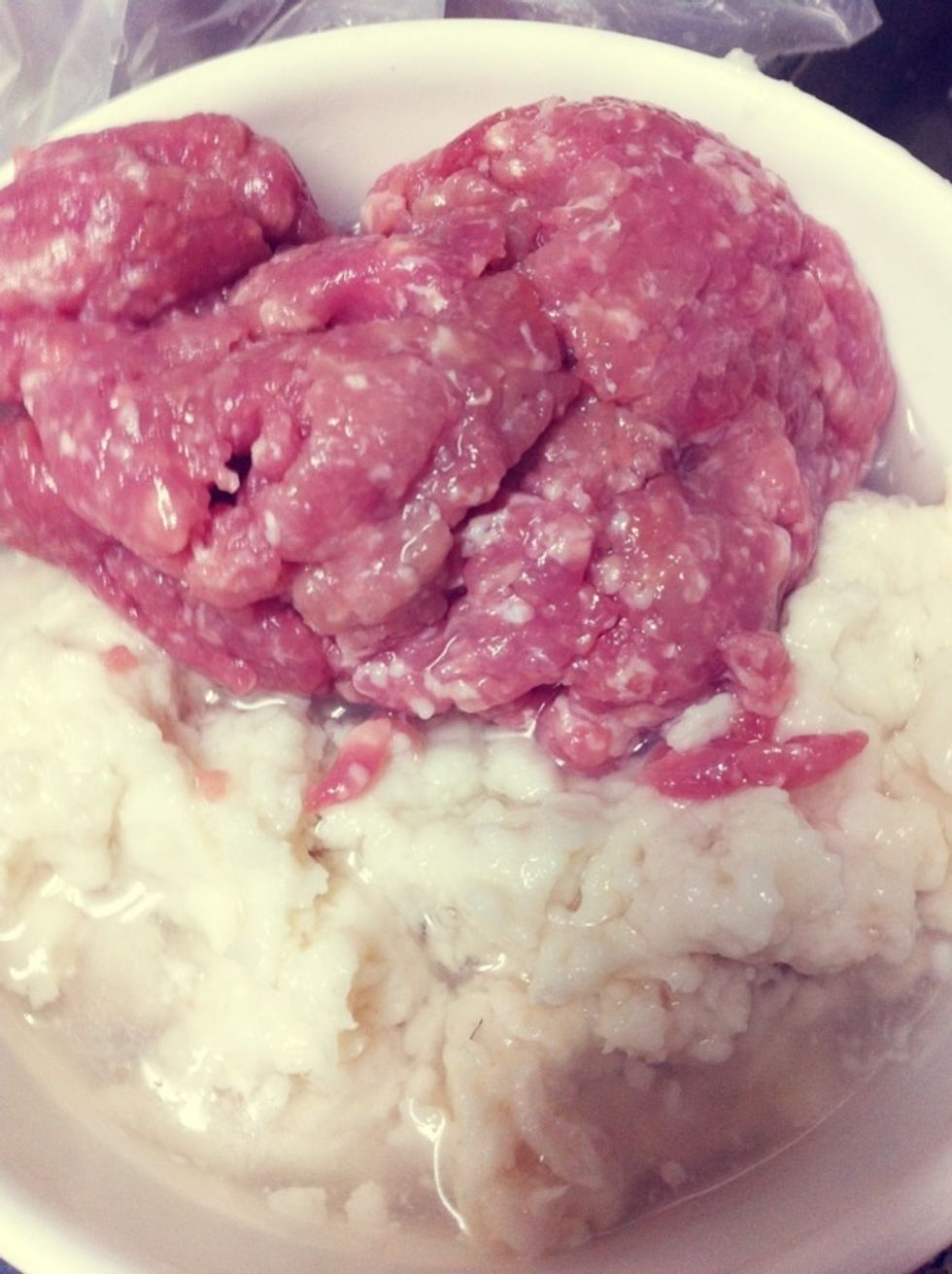 Add mincemeat & half cup of water into the white mixture.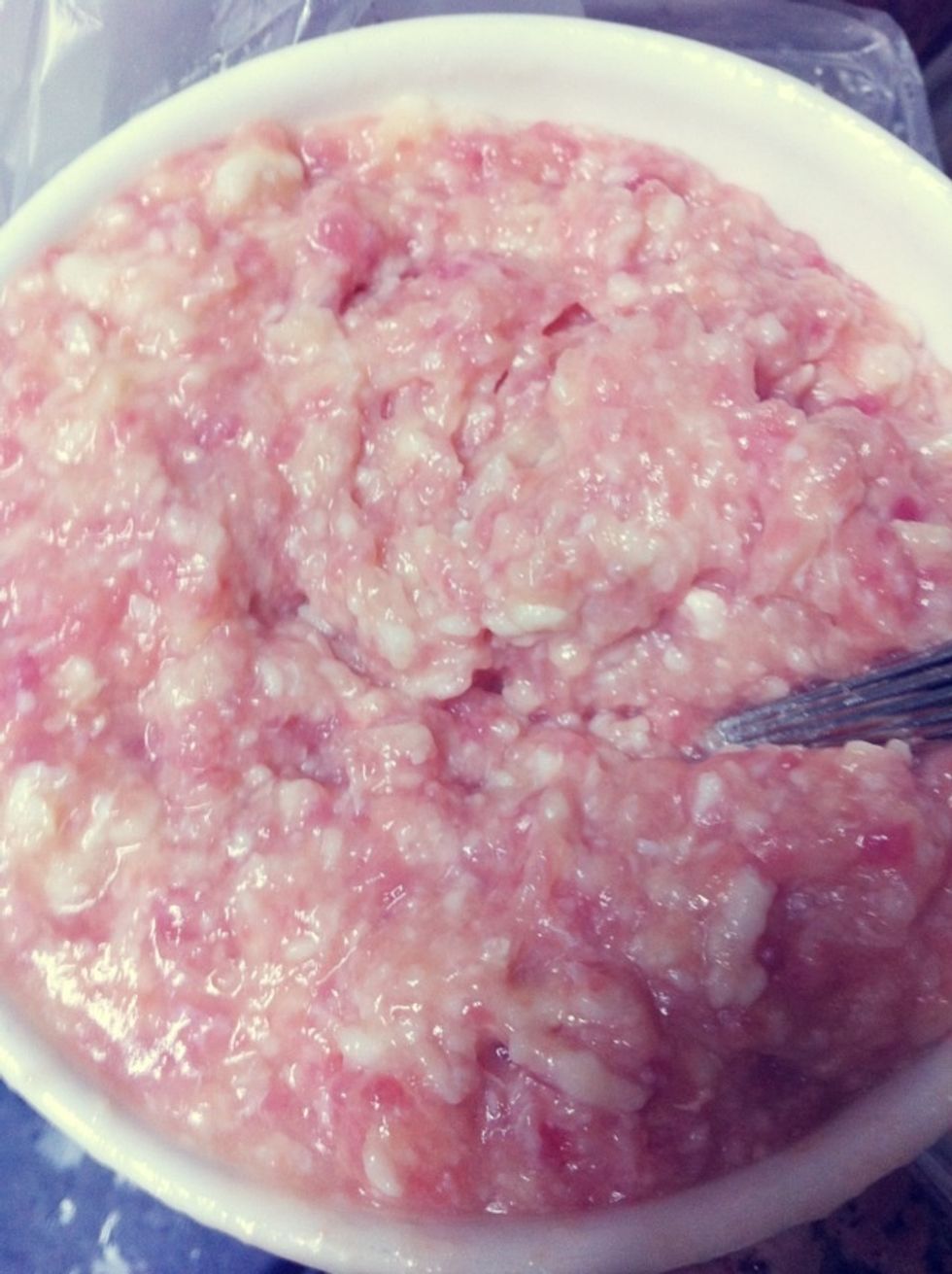 Season it with a little bit of pepper & mix well.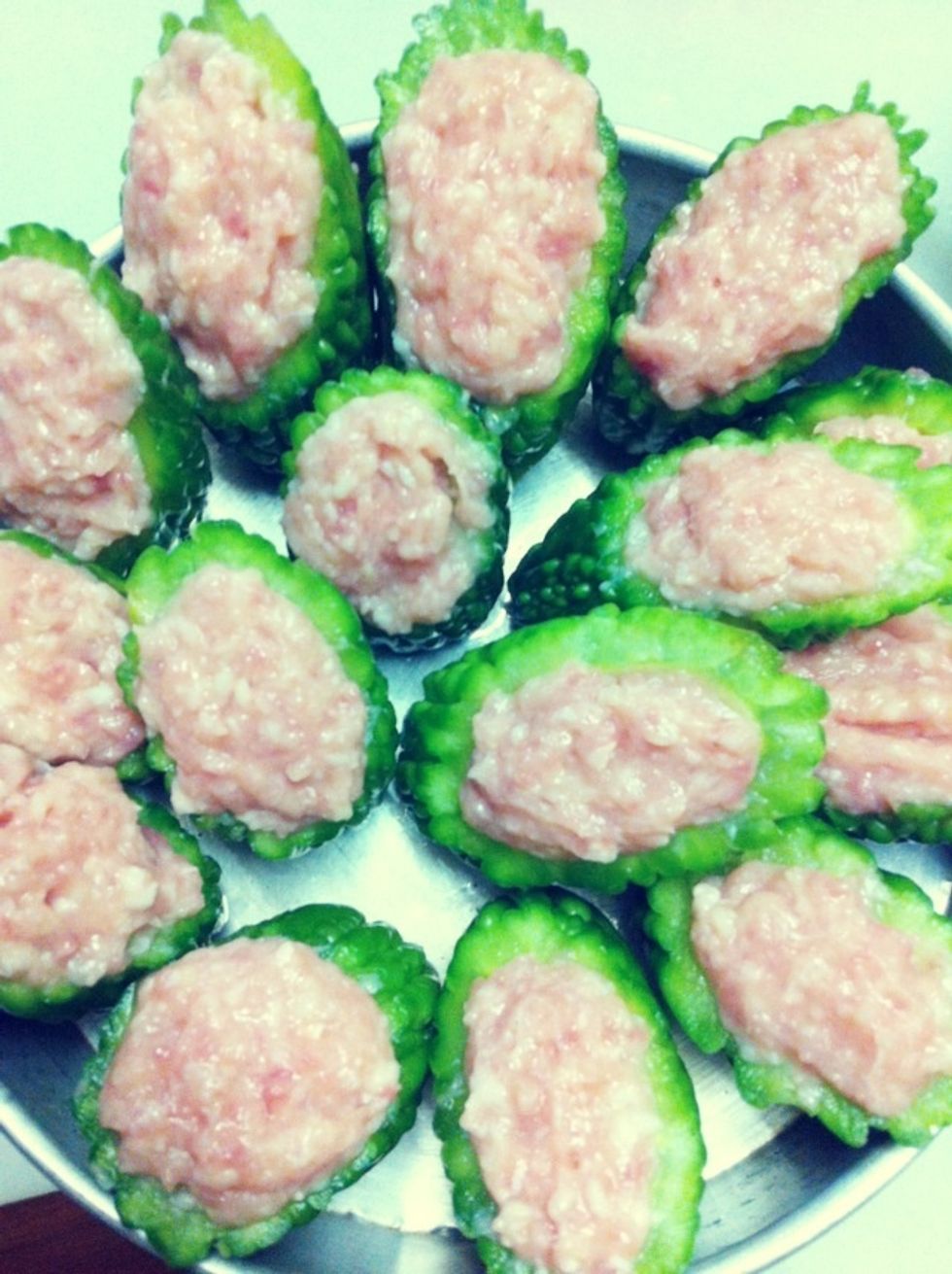 Stuff the mixture into the bitter gourds.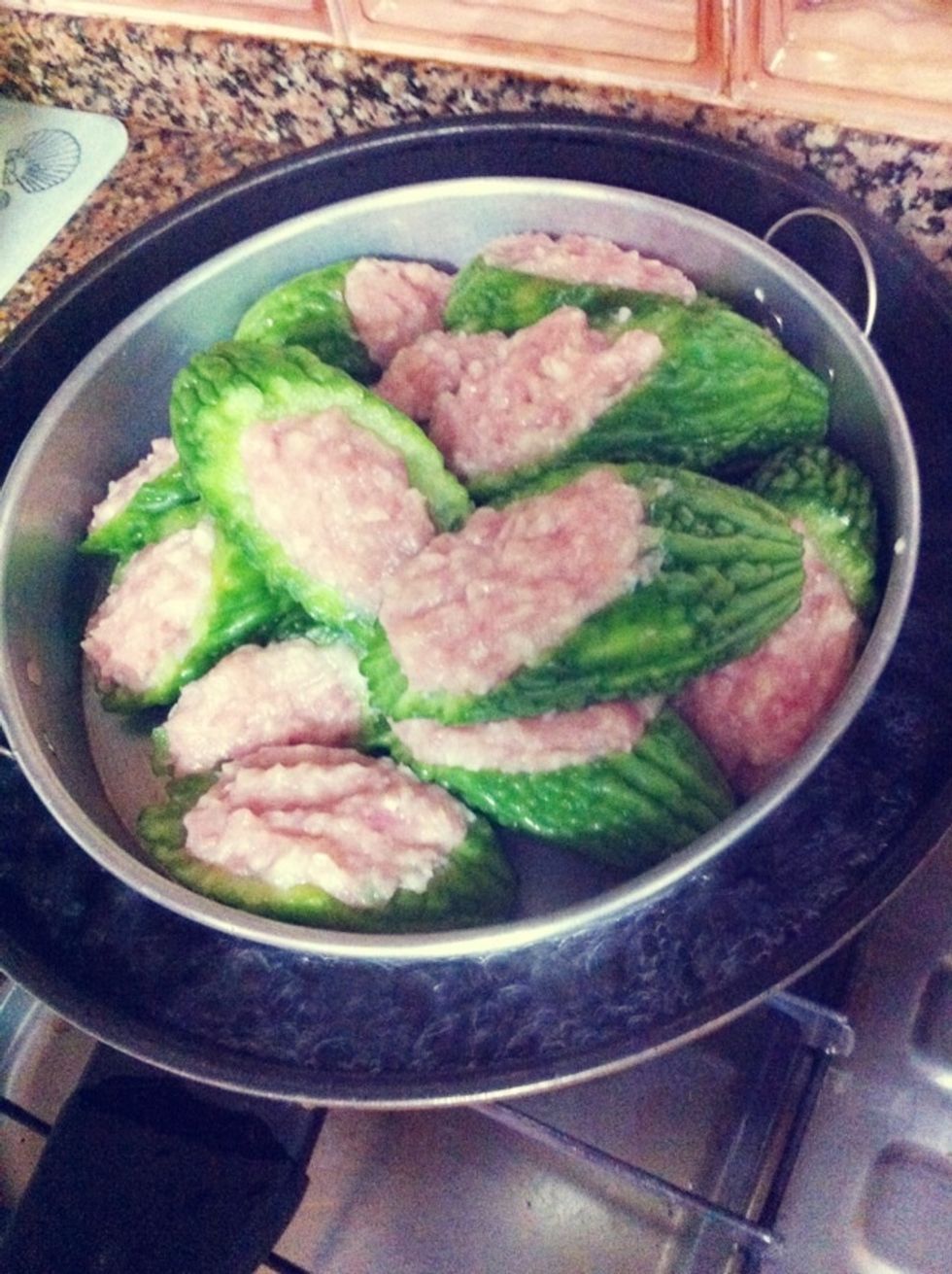 Steam them for 15-20mins or till the bitter gourd soften.
Pan fry garlic with a little bit of oil.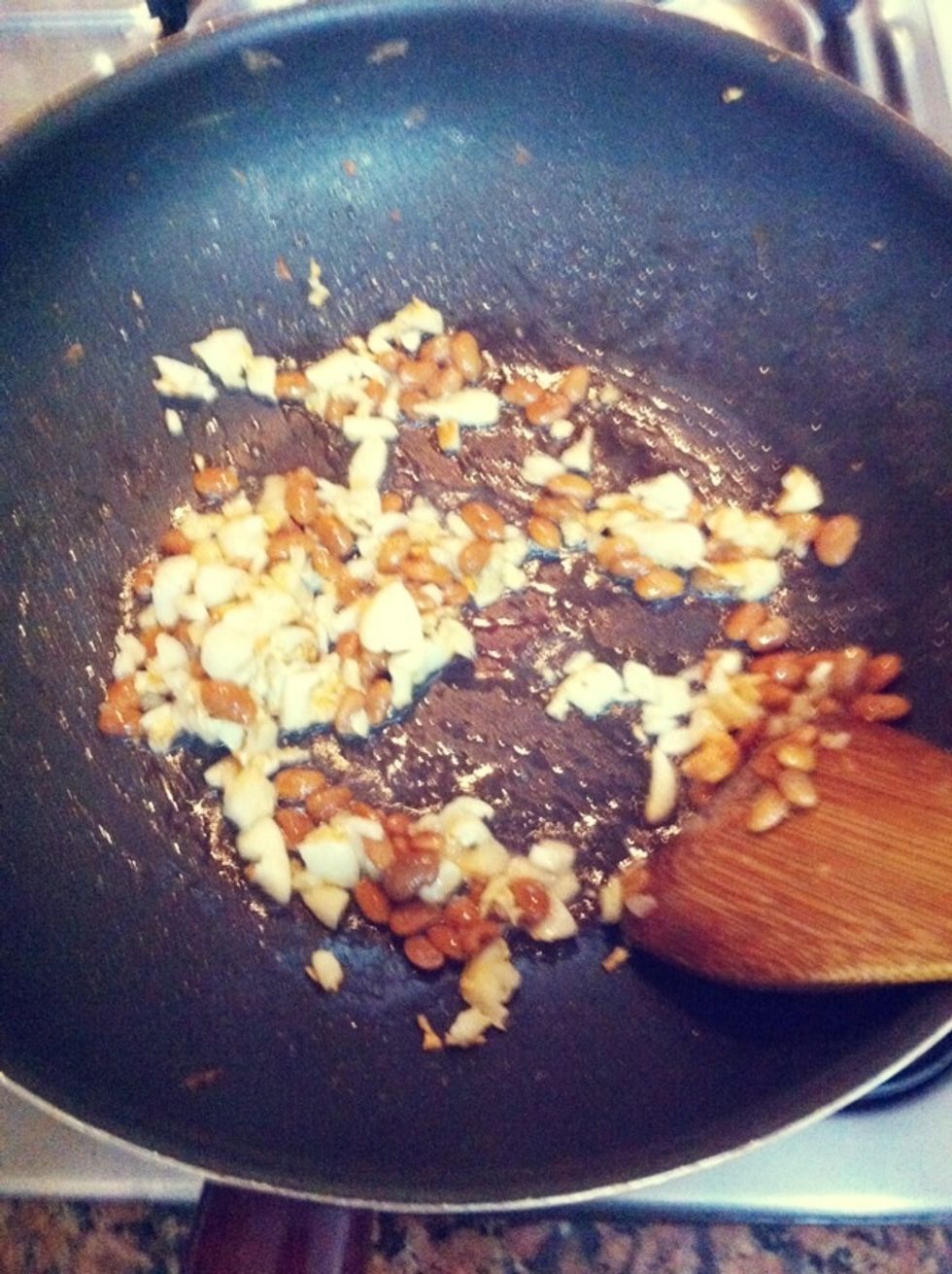 Add in the black bean paste & oyster sauce.
Follow by the stock that comes out from the steamed bitter gourds.
Lastly the steamed bitter gourds & fried shallots. Mix well before serving!
10.0 Baby bitter gourd
1.0 Fish fillet
1/4c Dried scallop
100.0g Mincemeat
2.0Tbsp Oyster sauce
3.0Tbsp Fried shallots
3.0g Garlic
2.0Tbsp Black bean sauce