I lived in Japan for 2 years, and although this isn't exactly like the delicious Udon I got there, it's pretty close and full of awesomeness.
20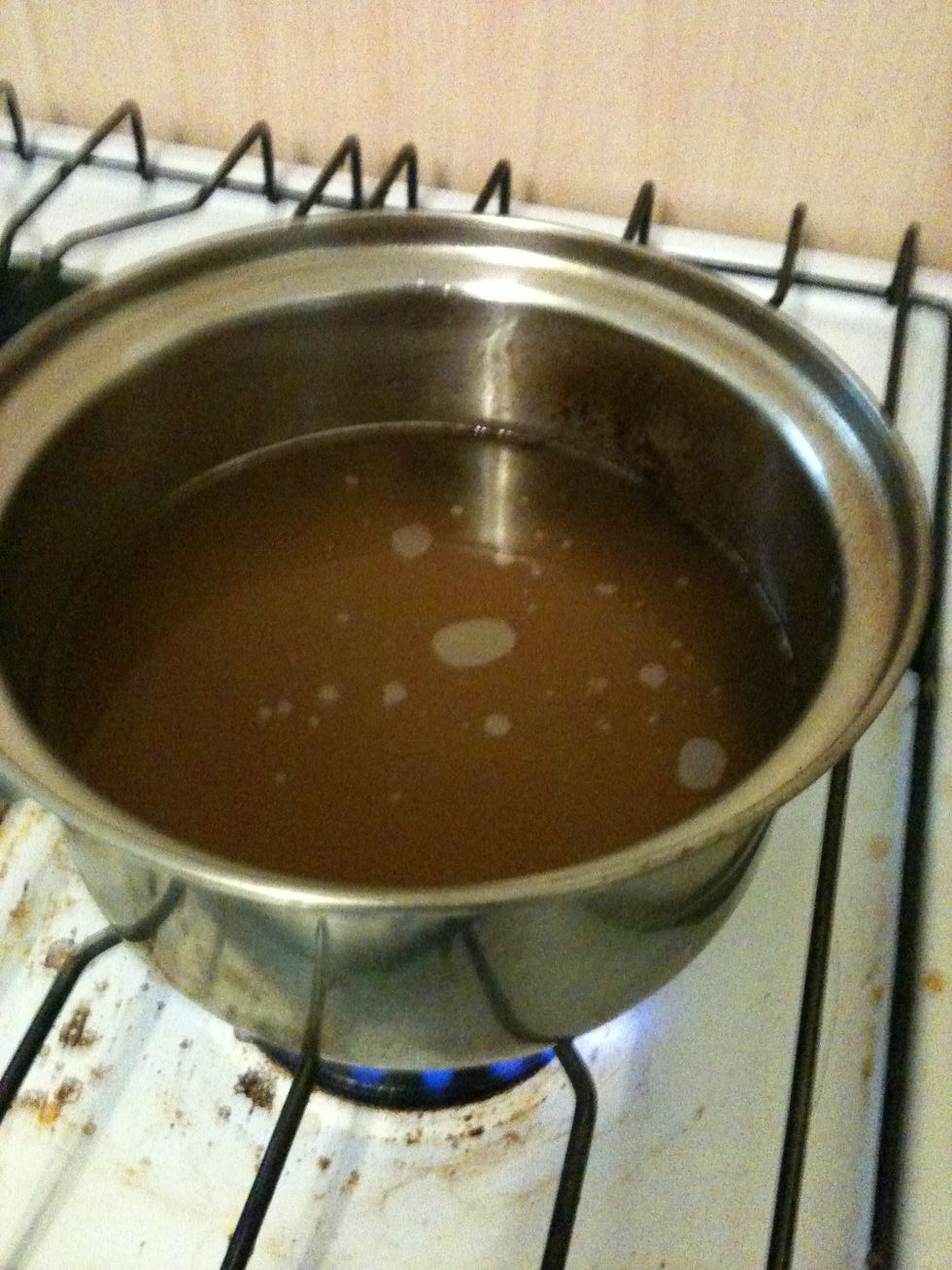 First, set the stock in to boil. (I don't think my friend has cleaned her stovetop since she moved in a year ago. O_o)
Add the noodles to the stock and let it boil for a few minutes.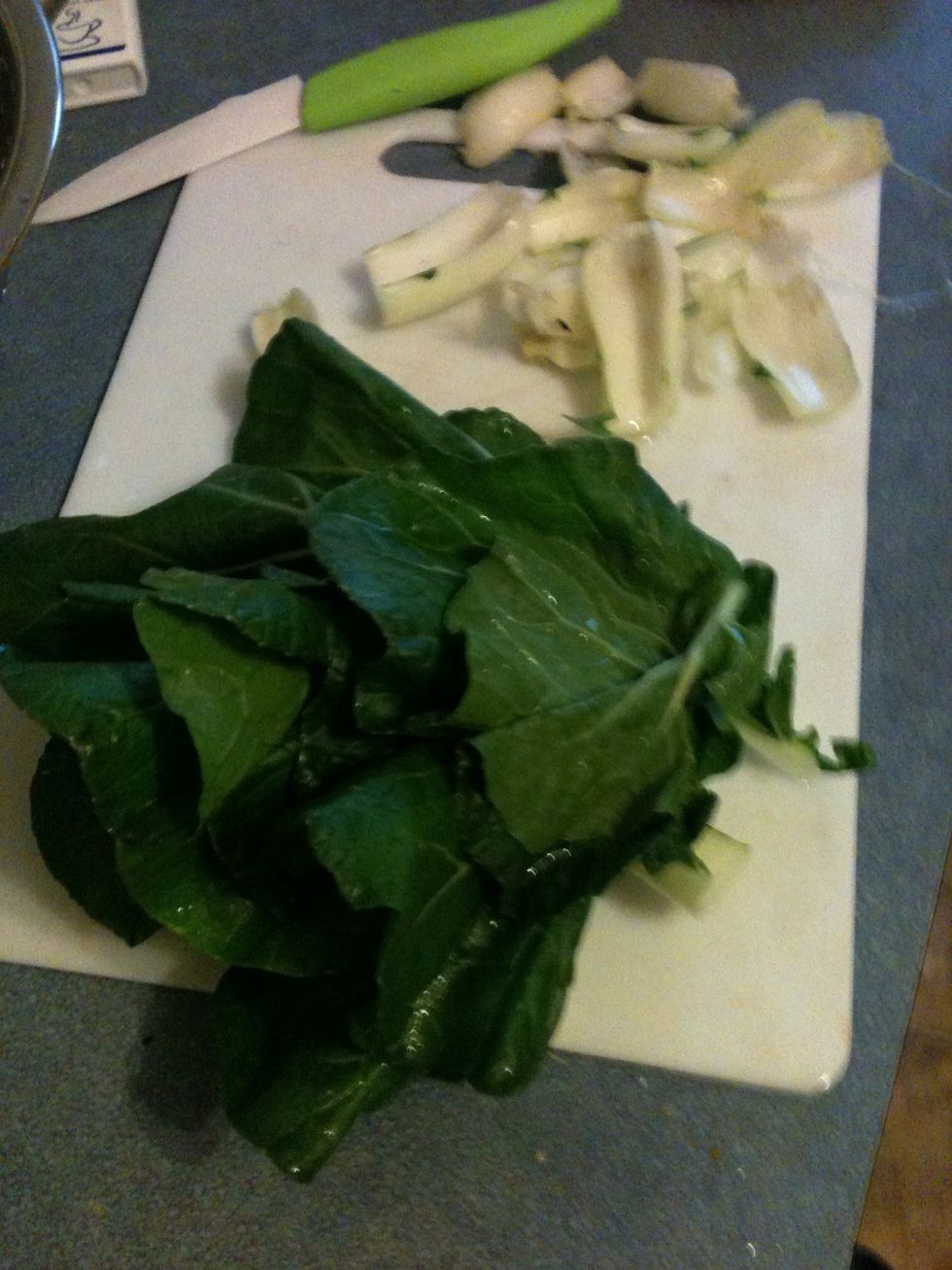 Wash the Bok Choy and cut the ends of the whites off. You can either cut it into thirds or keep it whole- it's up to you amigo!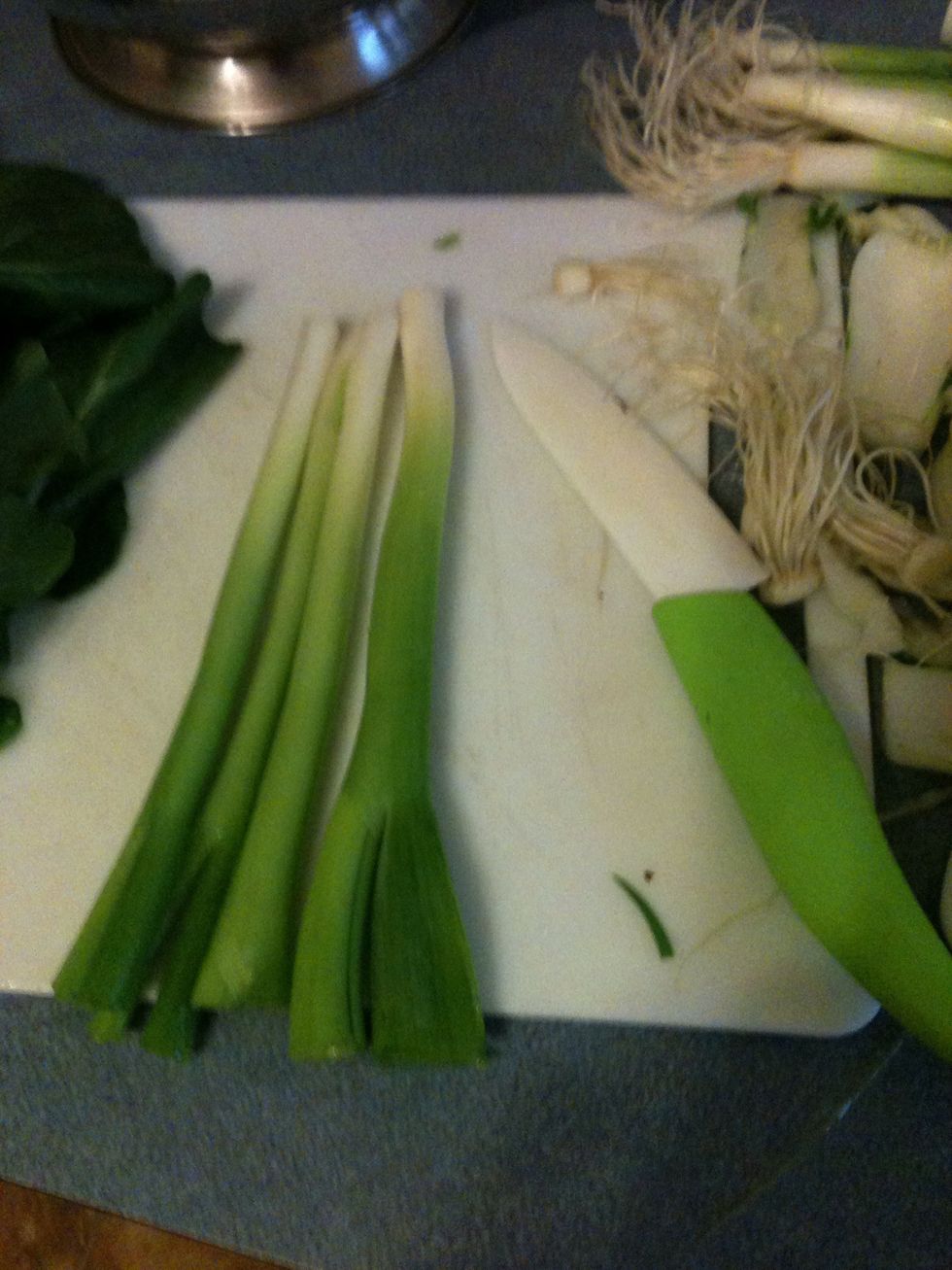 Wash the spring onions, and chop off the roots and the ends of the green parts.
Roughly chop what's left!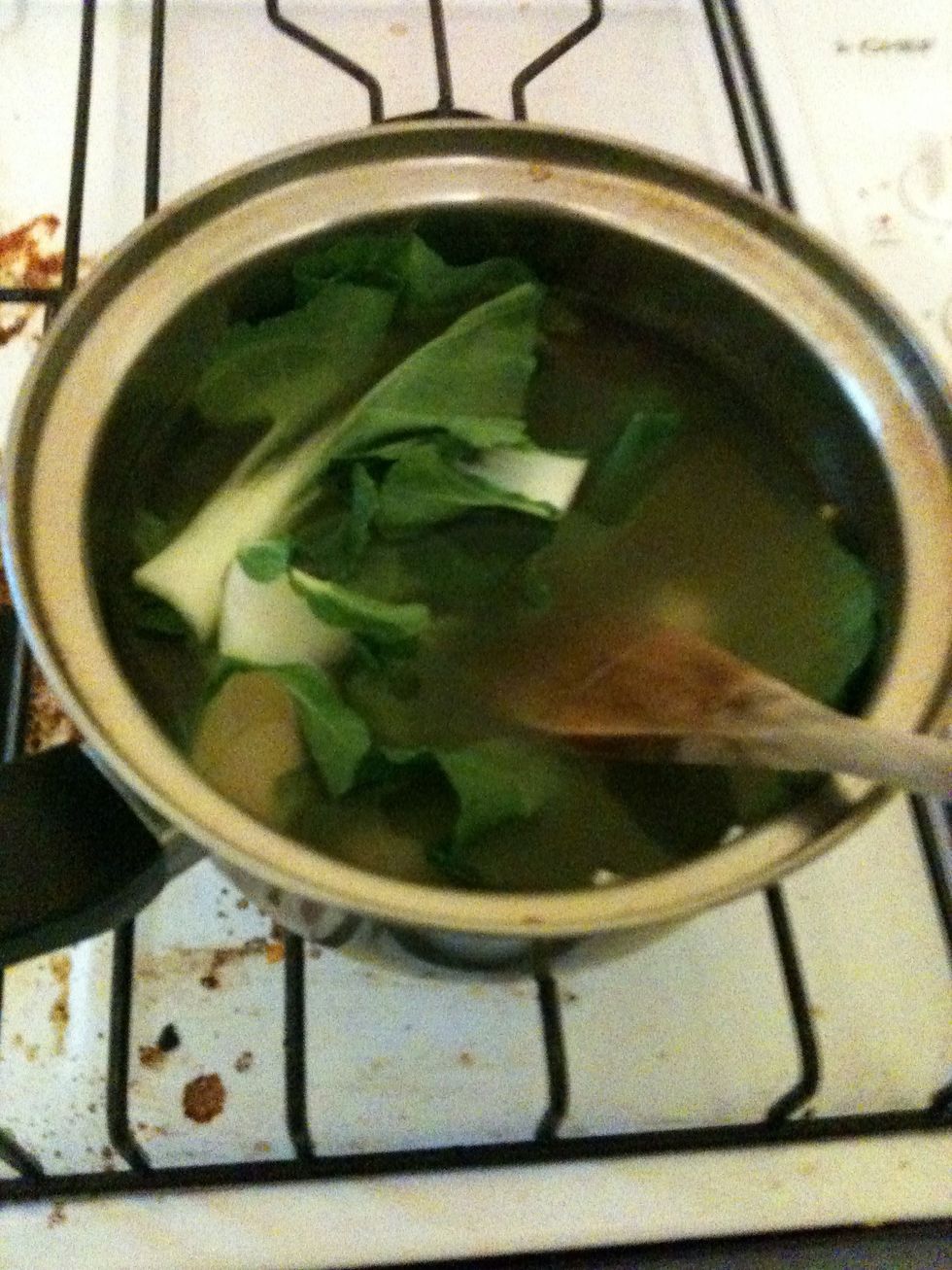 Add the Bok Choy to your soup and stir for a few mins, until it's wilted.
Add the spring onions and stir for a few mins as it nearly boils. Annnnd then you're done!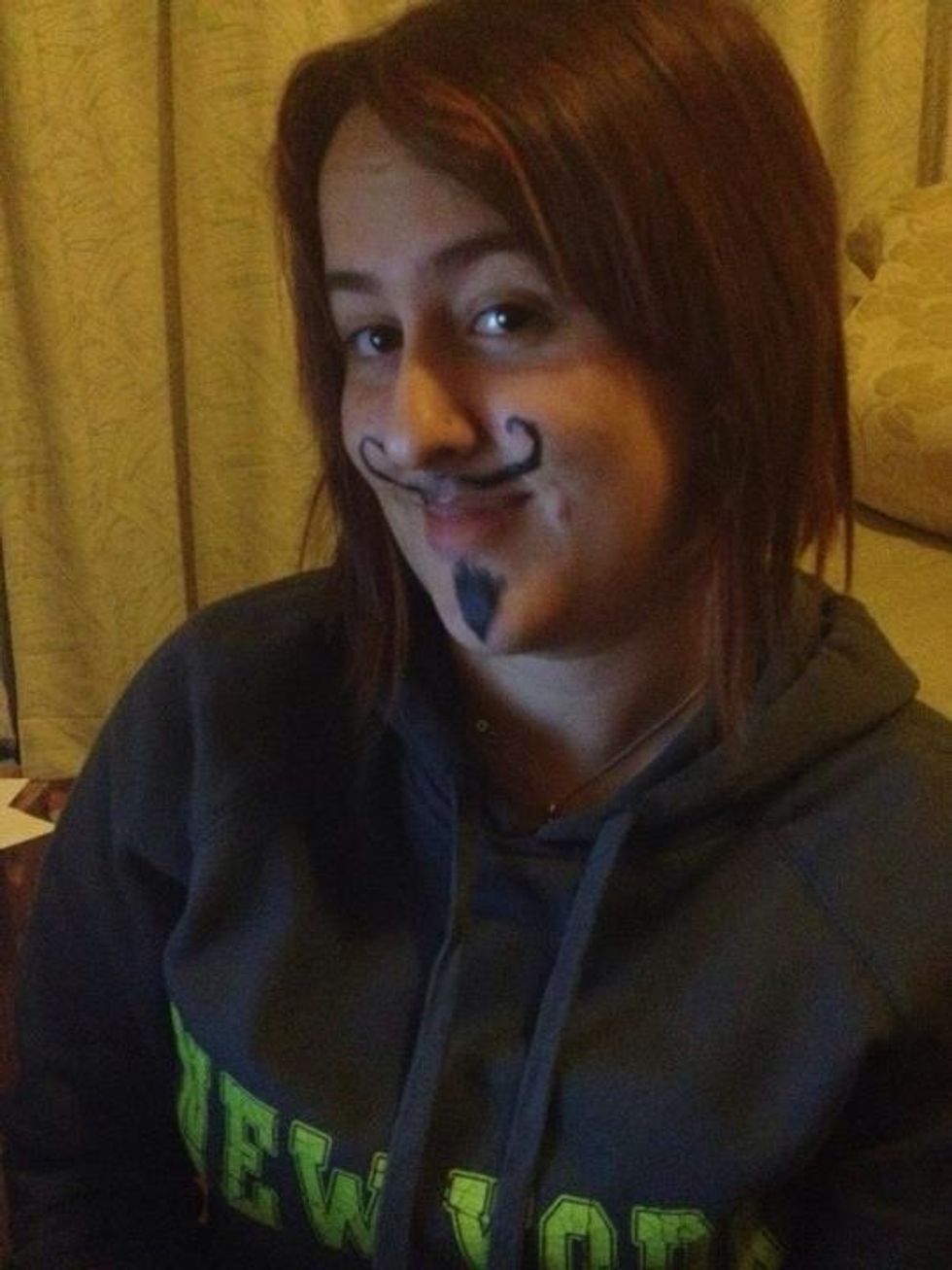 The bearded lady says "Enjoy your soup!"
1.0l Stock (Chicken or veg)
1.0bnch Spring onions
1.0bnch Bok Choy
1.0c Water
Salt/pepper/Shallots (to taste)
Emily Awesomësauce
'Sup? My name is Emily, friends call me Emry. I work as a trainee chef in the kitchens of a fancy ass winery. Erm. I like making awesome things. Word. o/
Kicking Ass and Taking Names