Cook Avarakka & Egg Poriyal (Broad Beans Fugath)
13
Curry leaves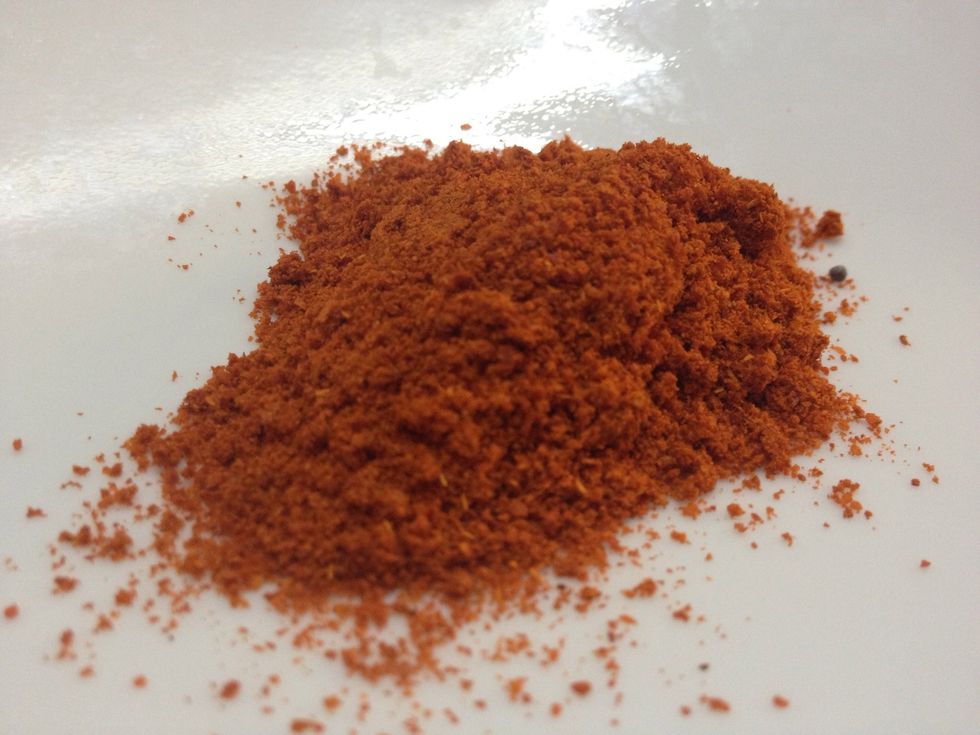 Chilli powder
salt for taste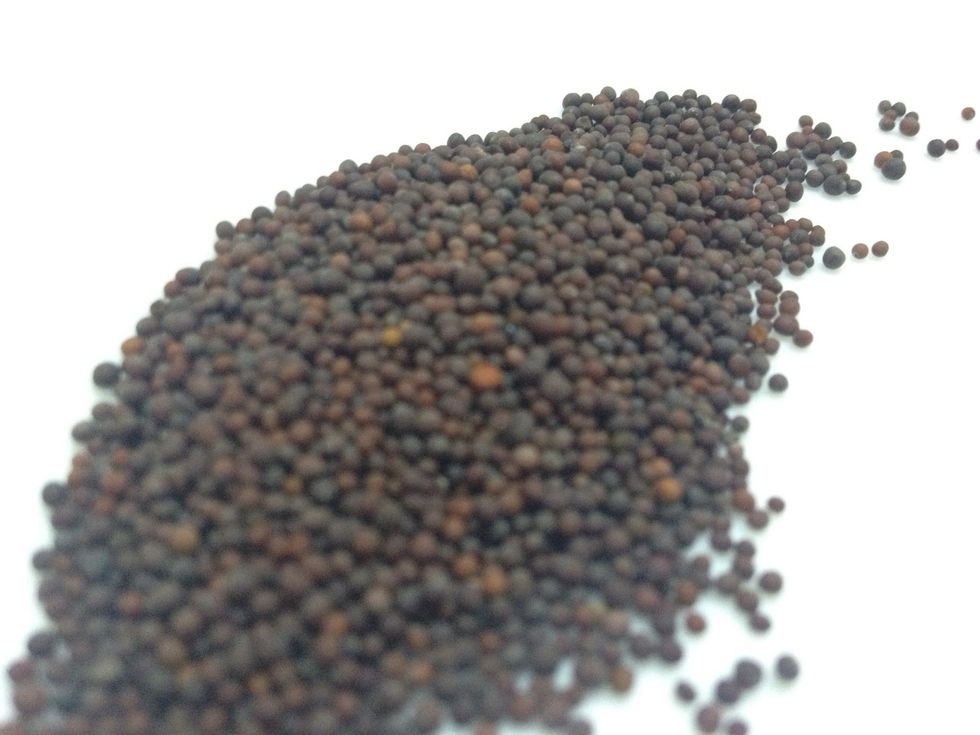 Mustard seeds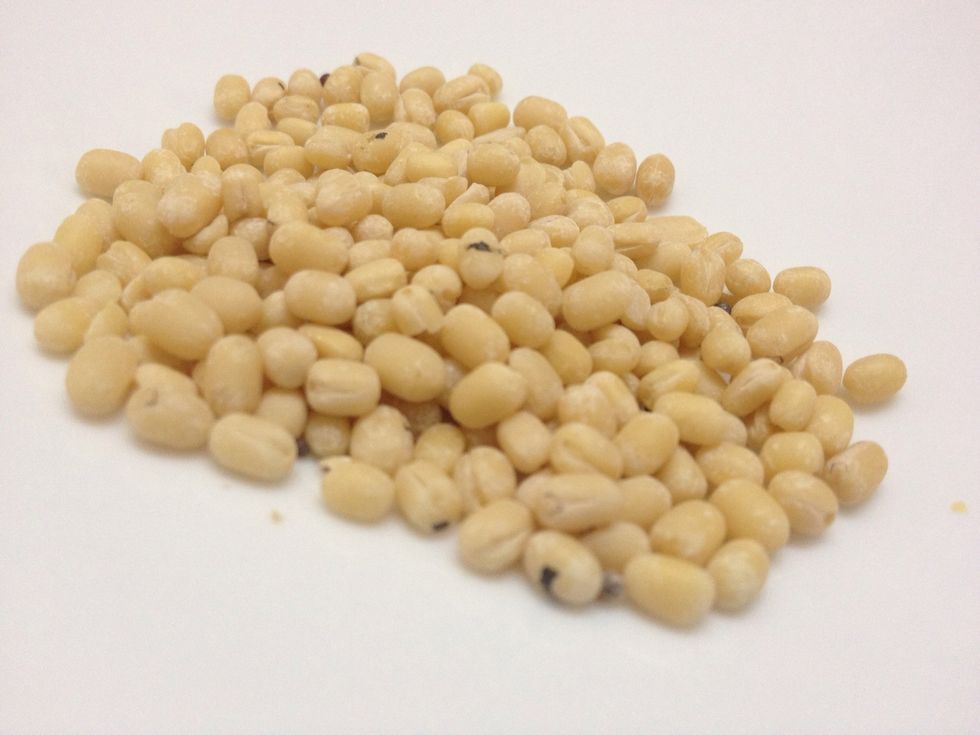 Urad dal (UluthamParauppu)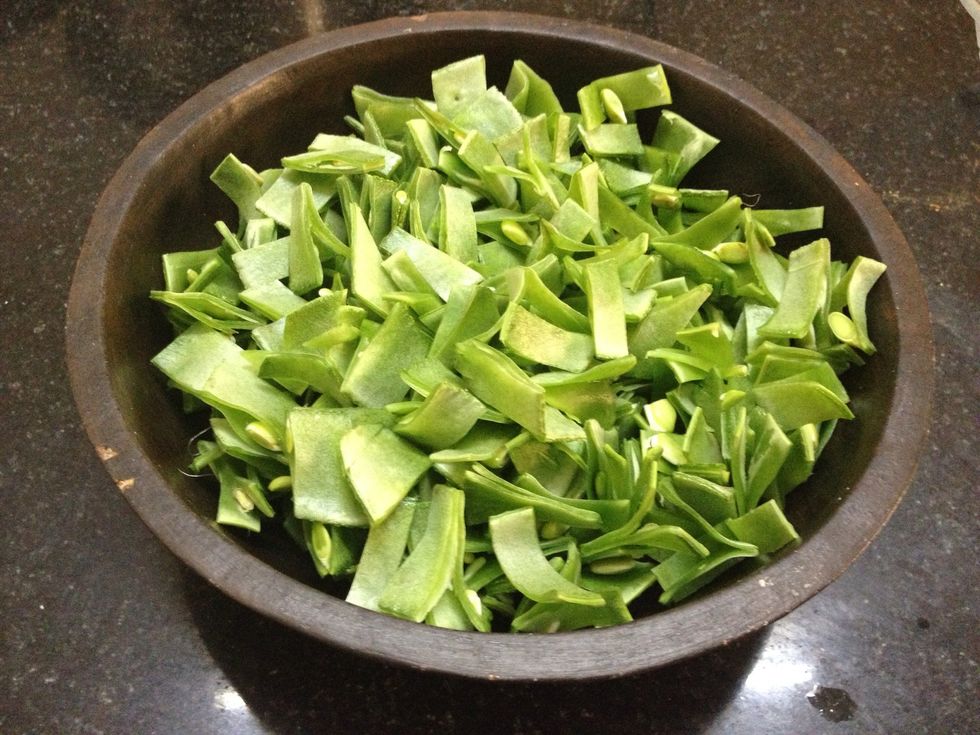 Broad Beans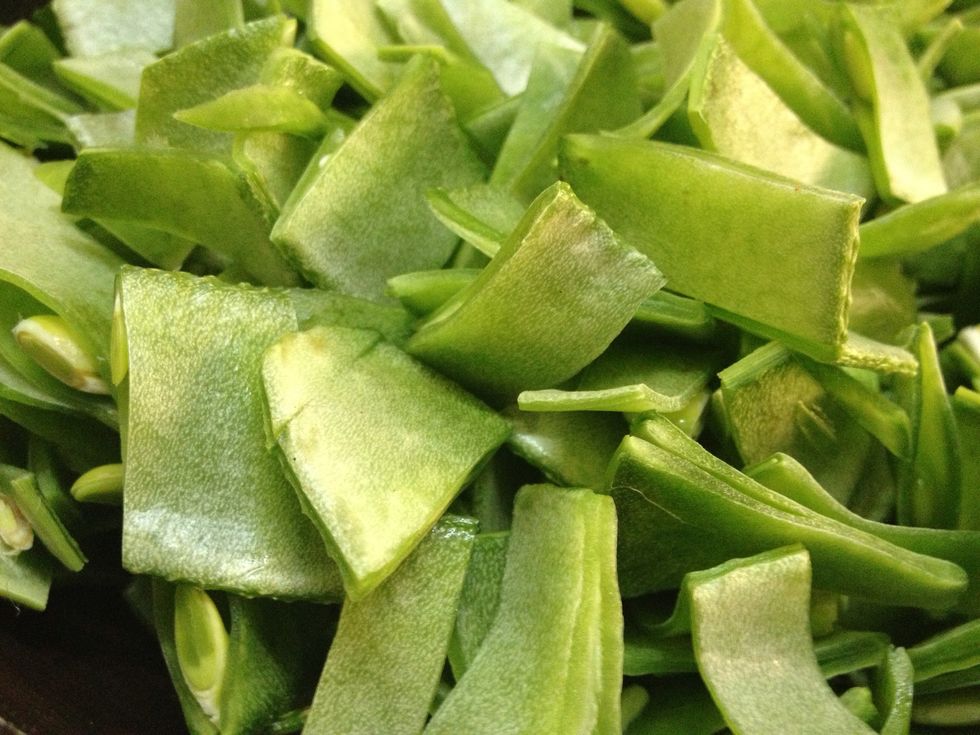 Broad beans close up shot
Onions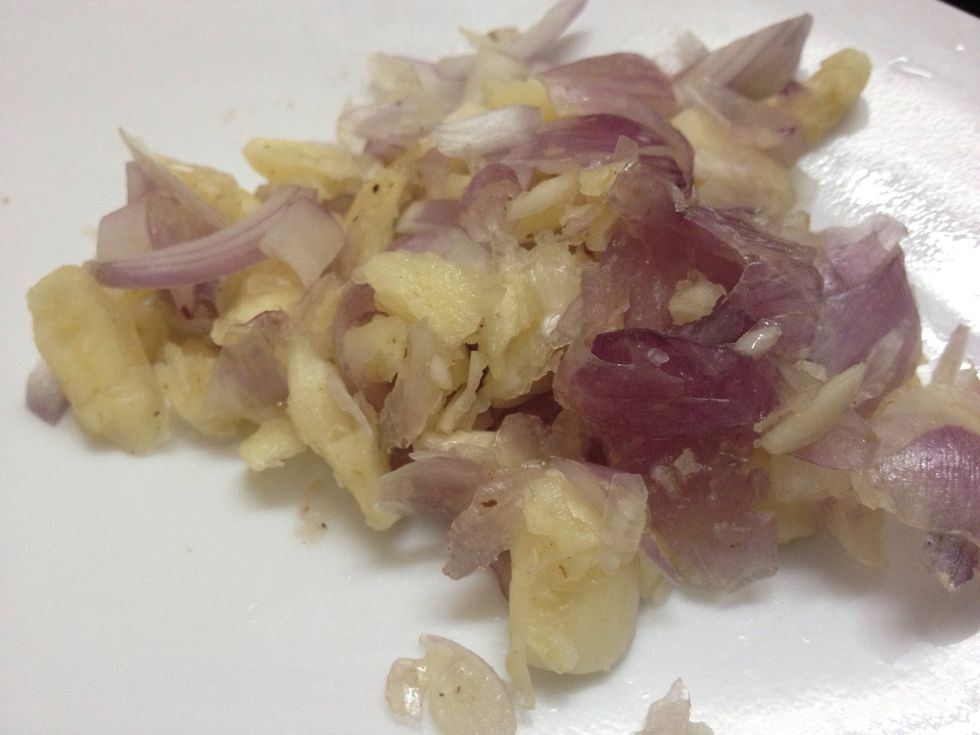 Crushed small onions and garlic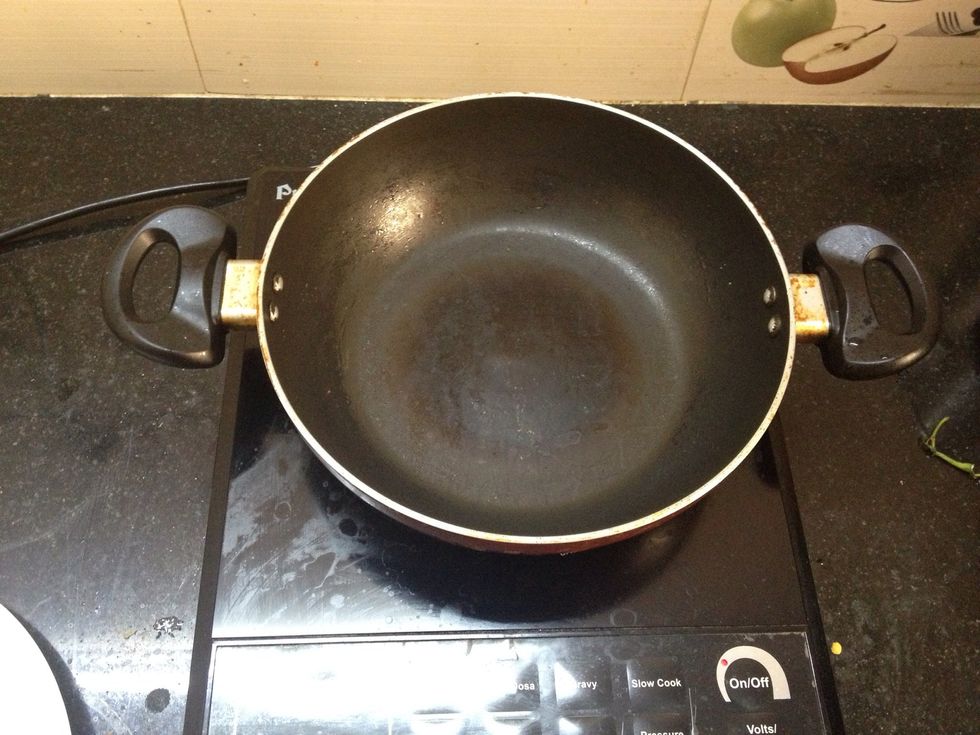 Heat the pan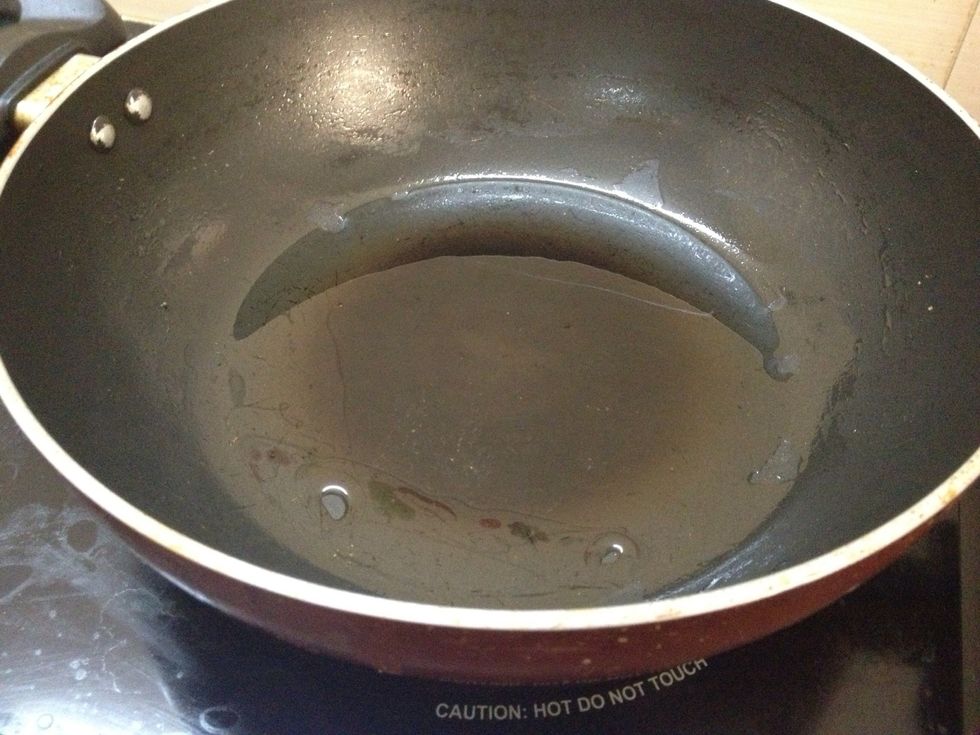 pour oil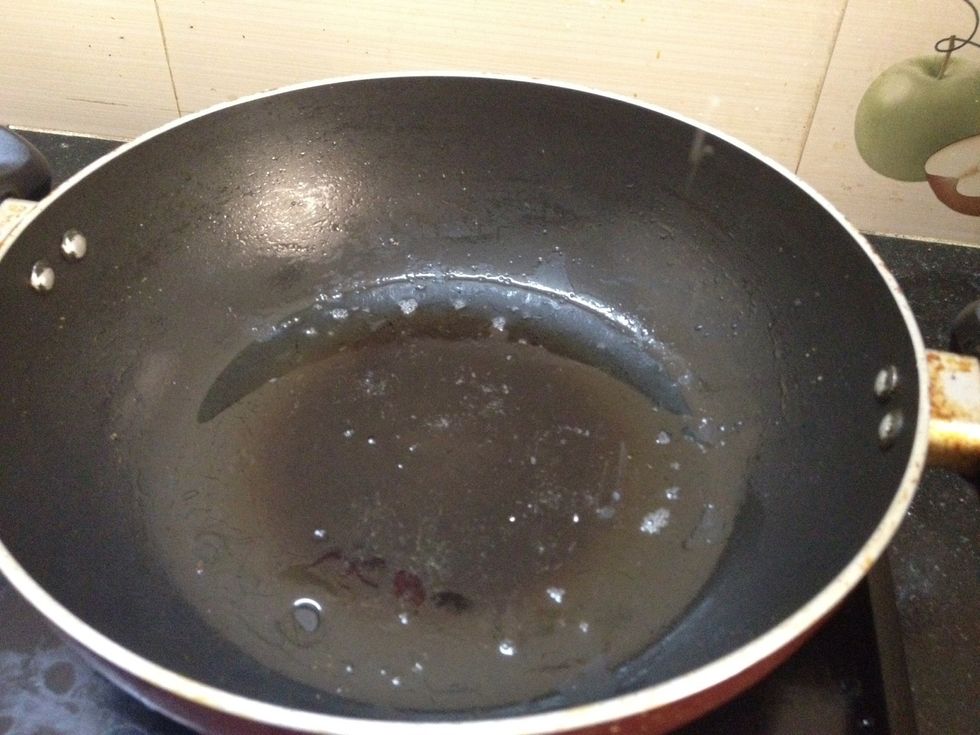 Oil is hot now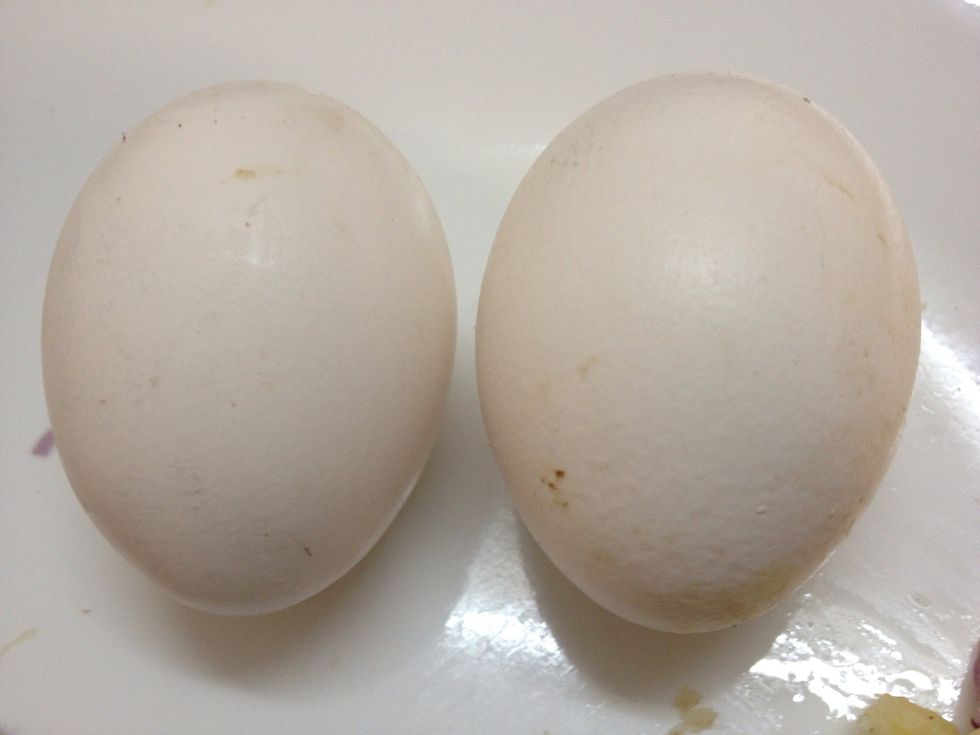 Two eggs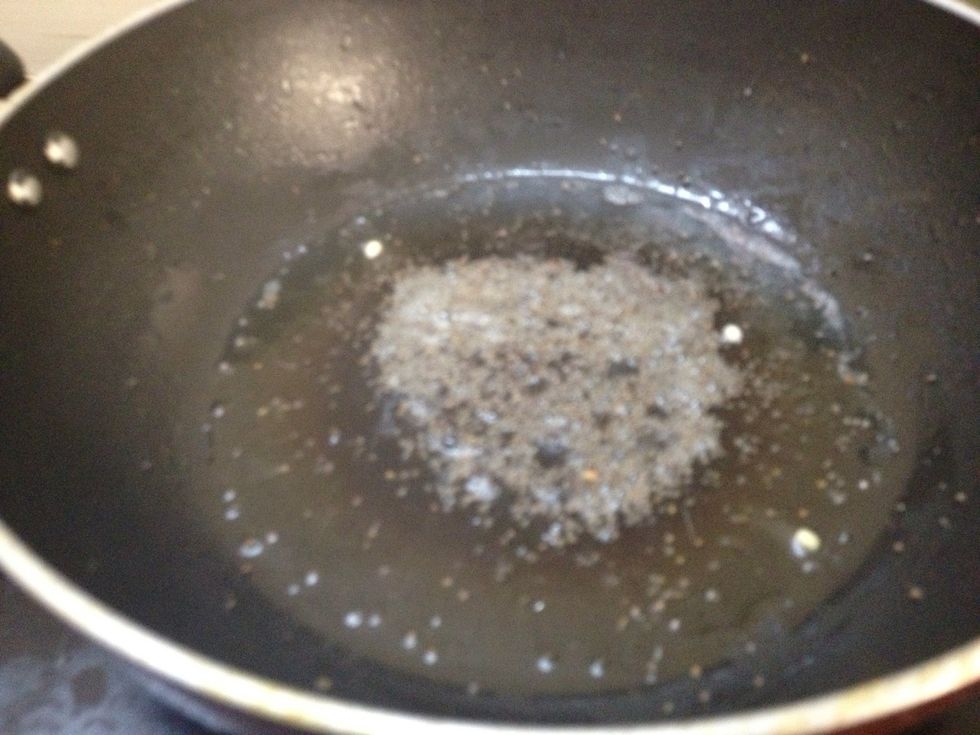 Add mustard seeds and crack it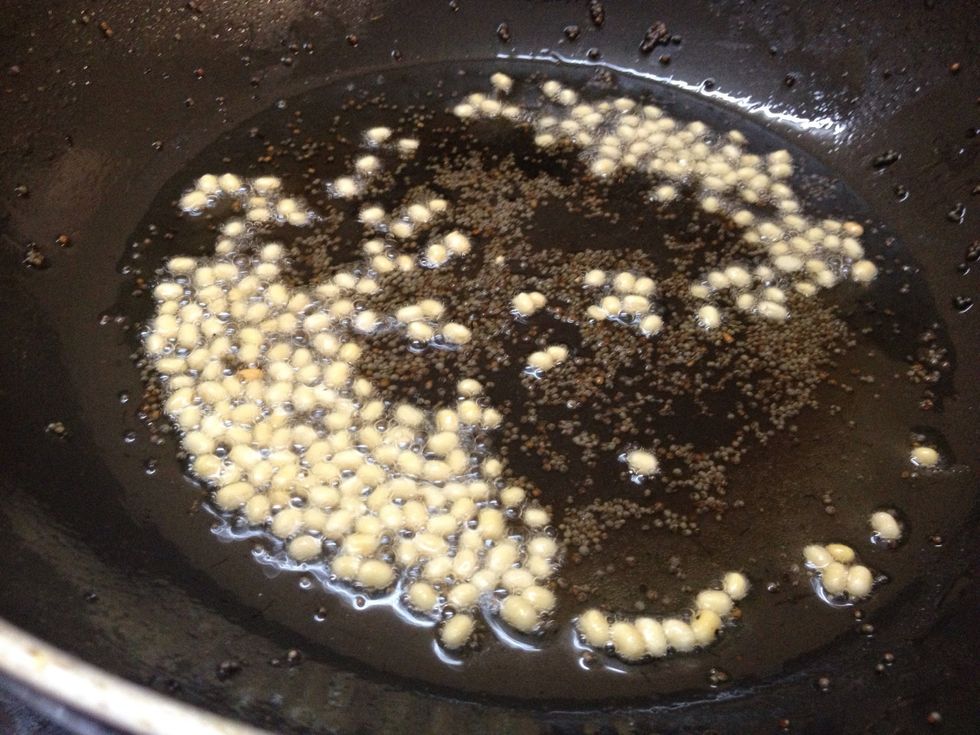 Then add Urad dal
Saute then add crushed small onions garlic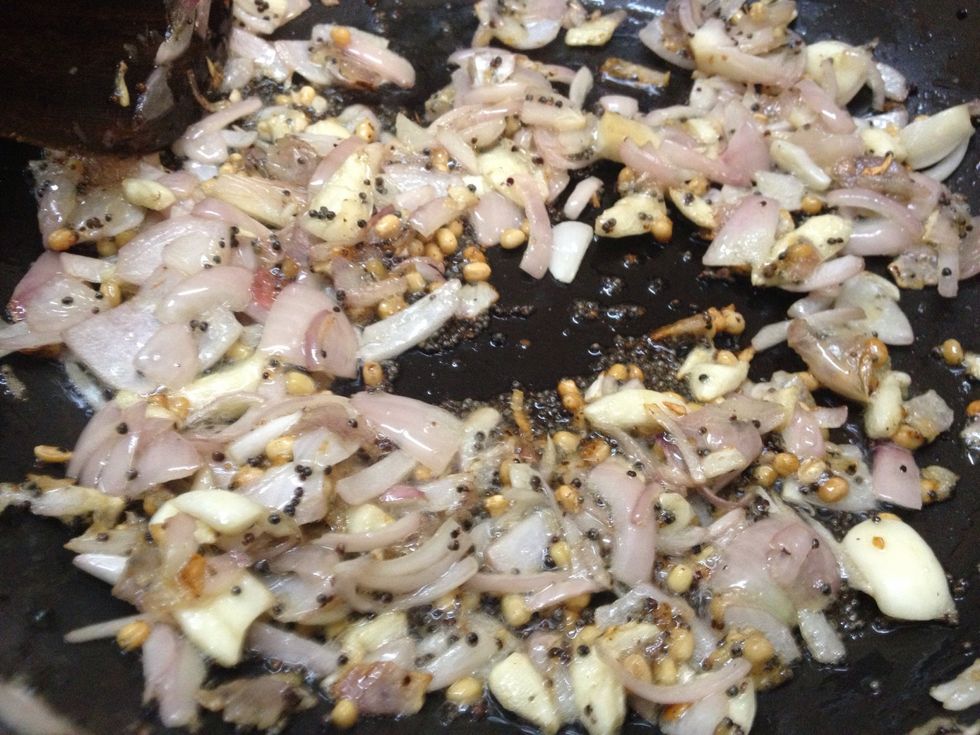 Then add chopped onions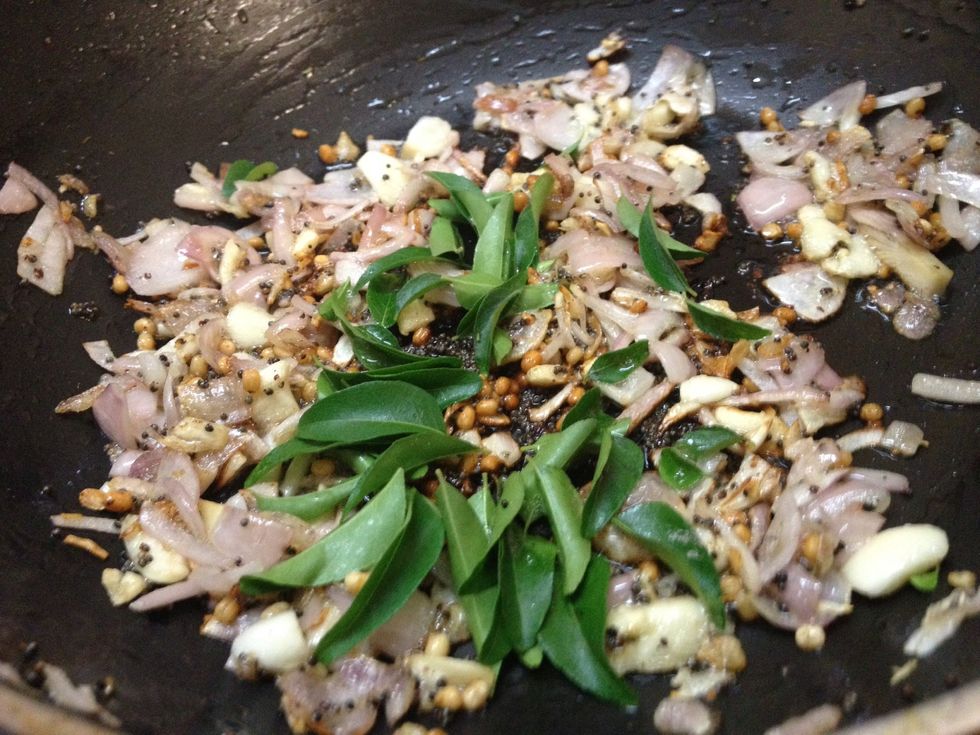 Then add curry leaves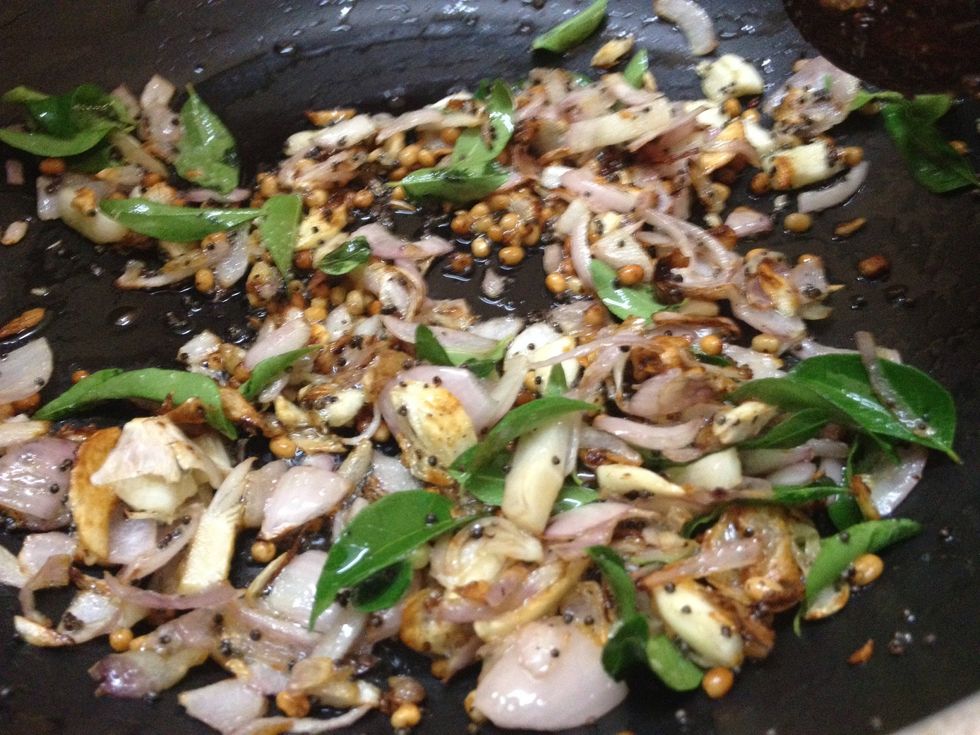 saute well
Add chilli powder and saute well.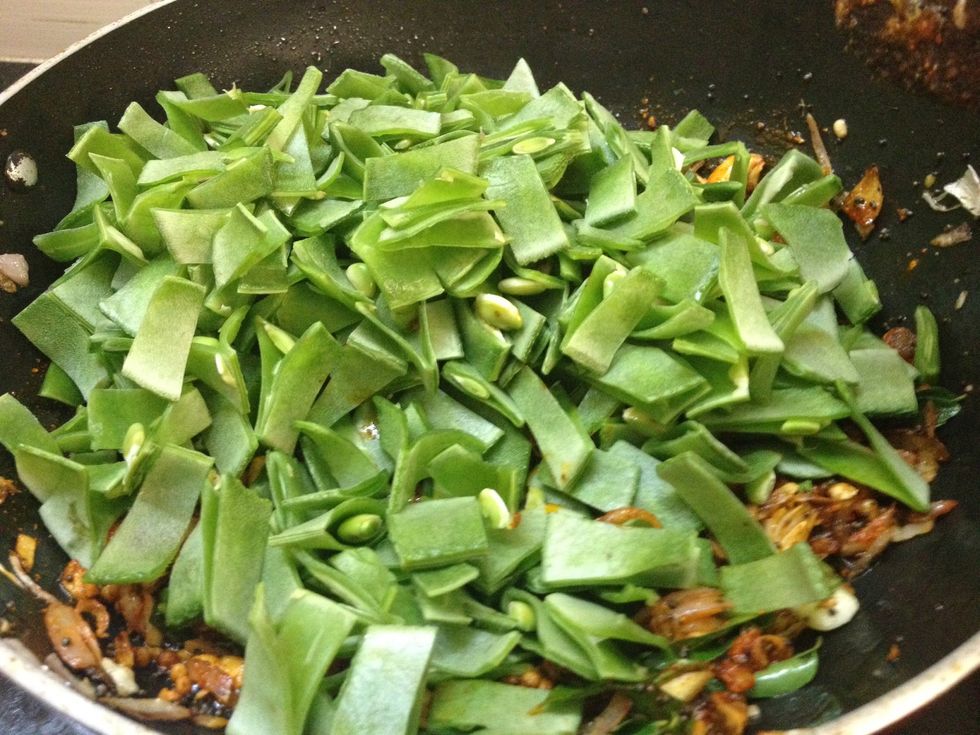 Then add Broad beans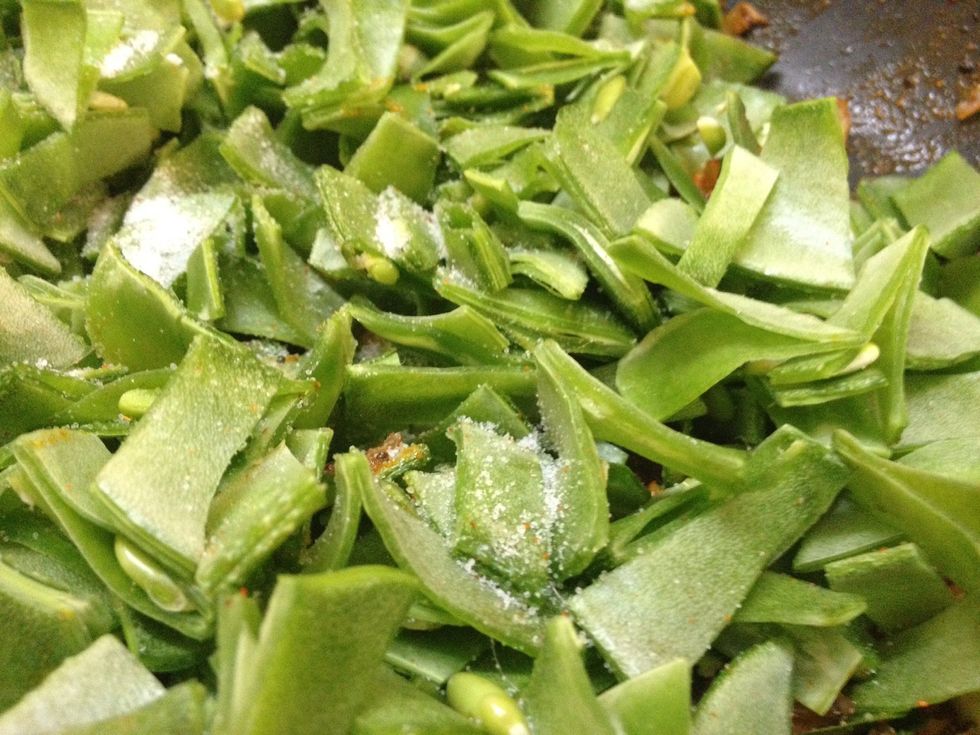 Add salt for taste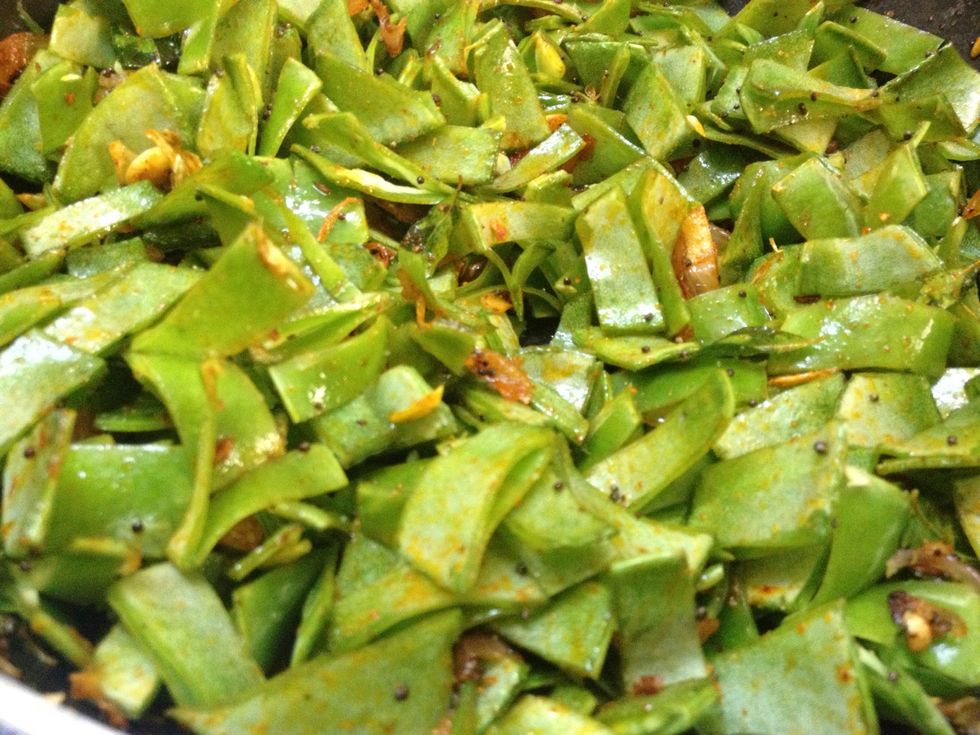 Mix it well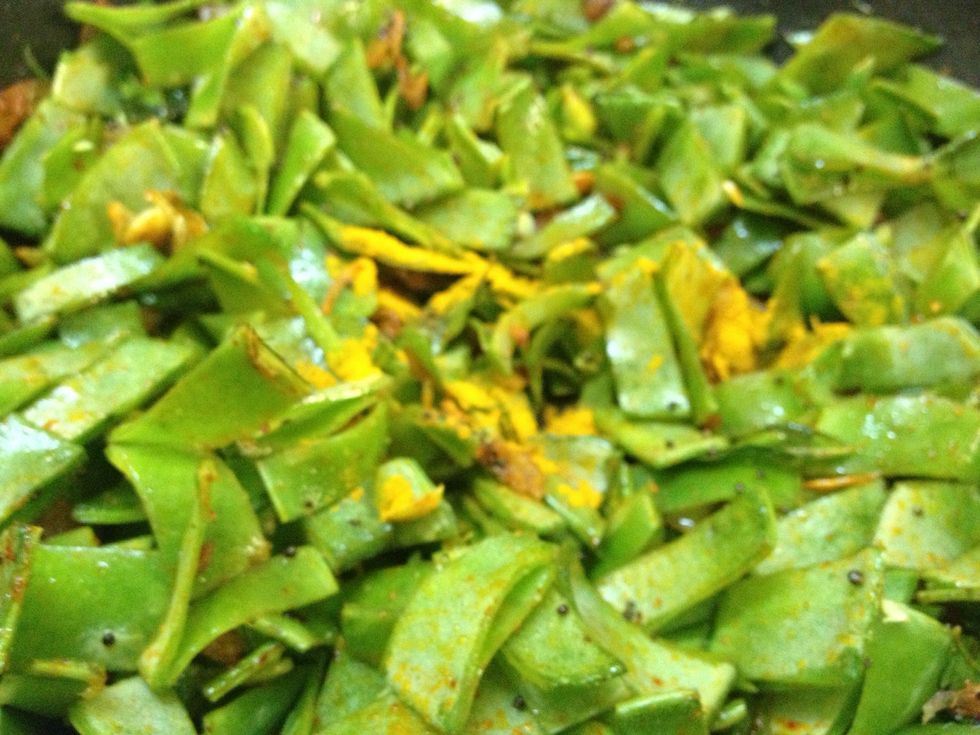 Add Turmeric powder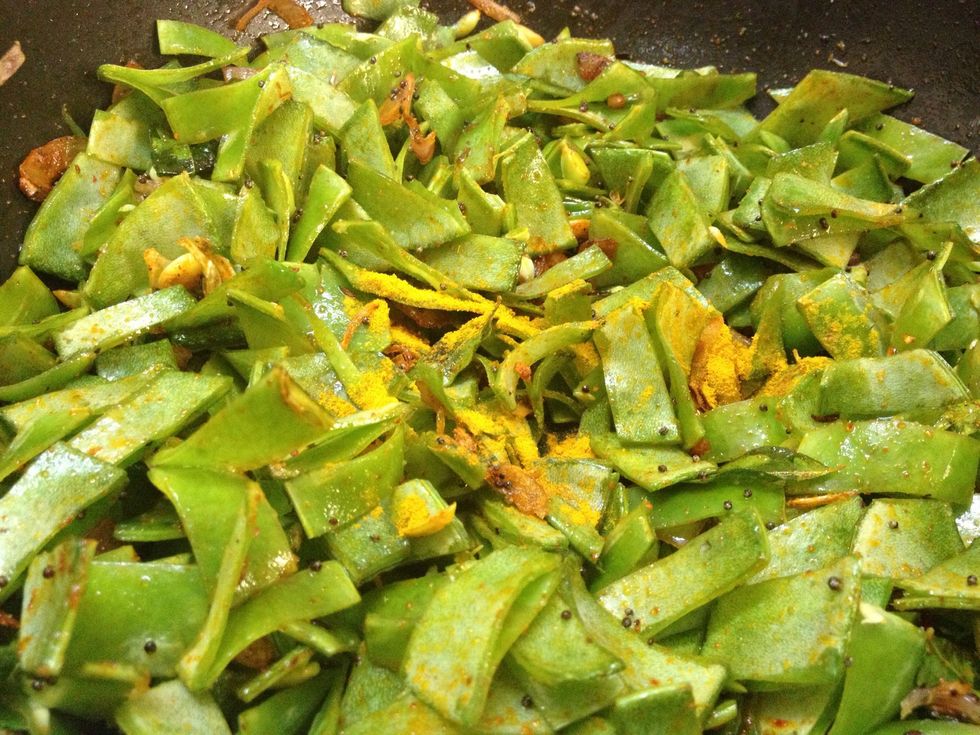 Mix it gently
Then pour some water to cook the broad beans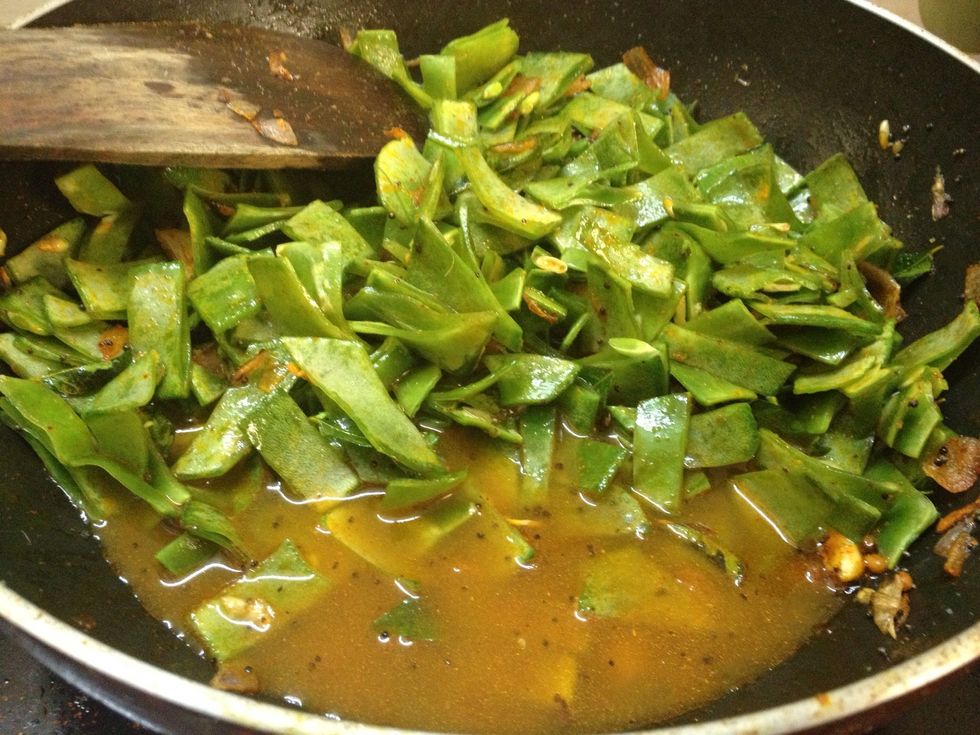 see the water level.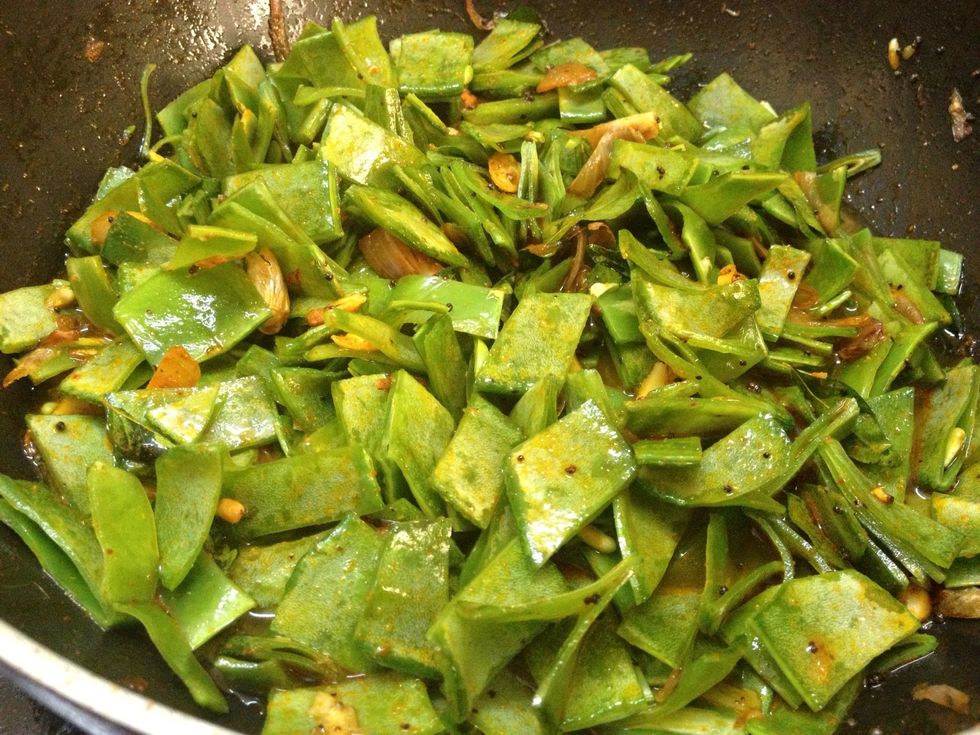 Cook it in slow fire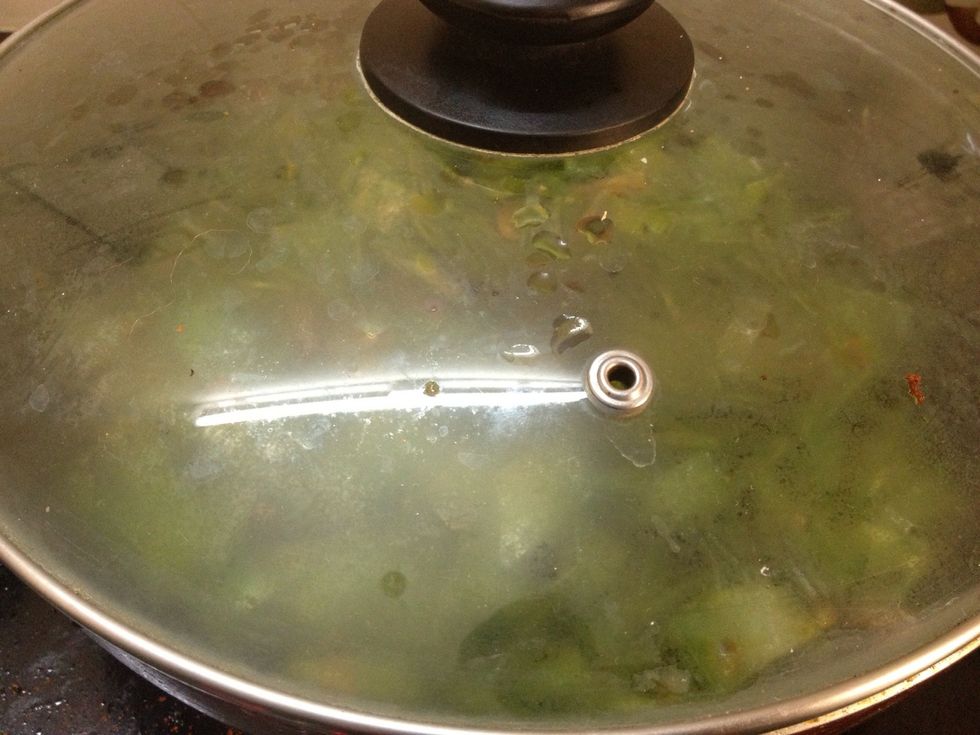 Leave it for 5 to 10 minutes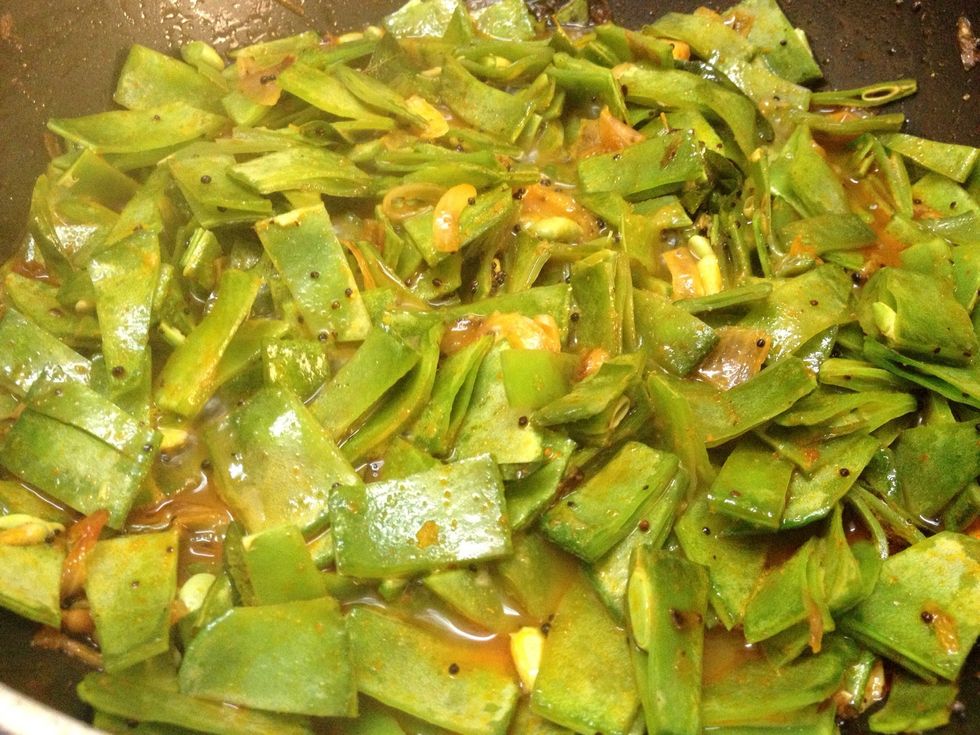 Looks like almost cooked. Leave lit for little more minutes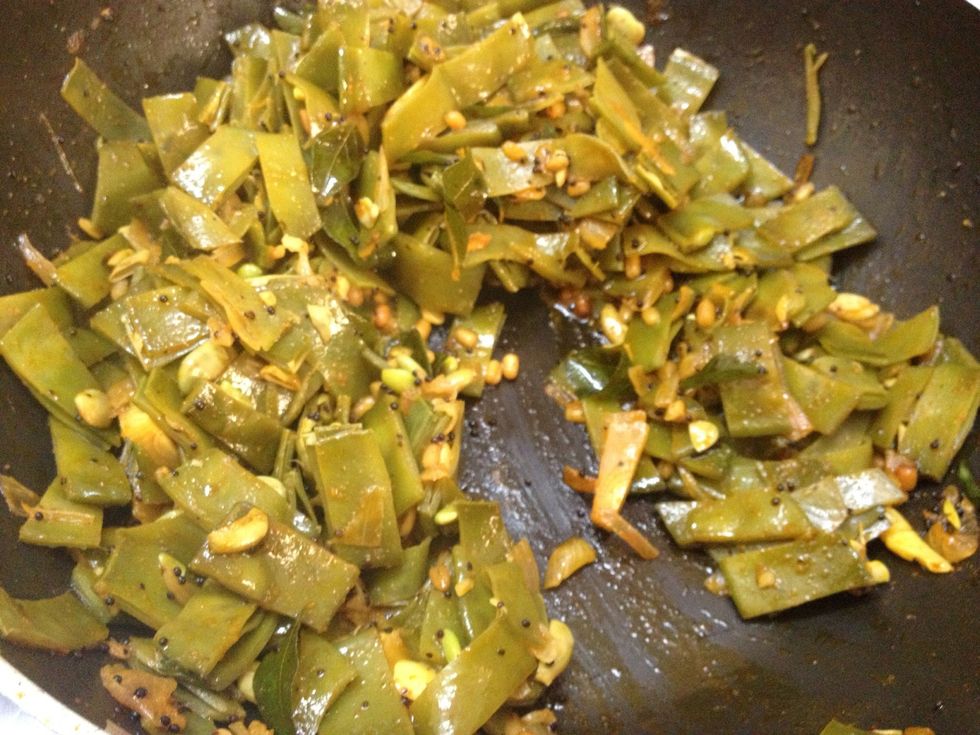 Yes. now its cooked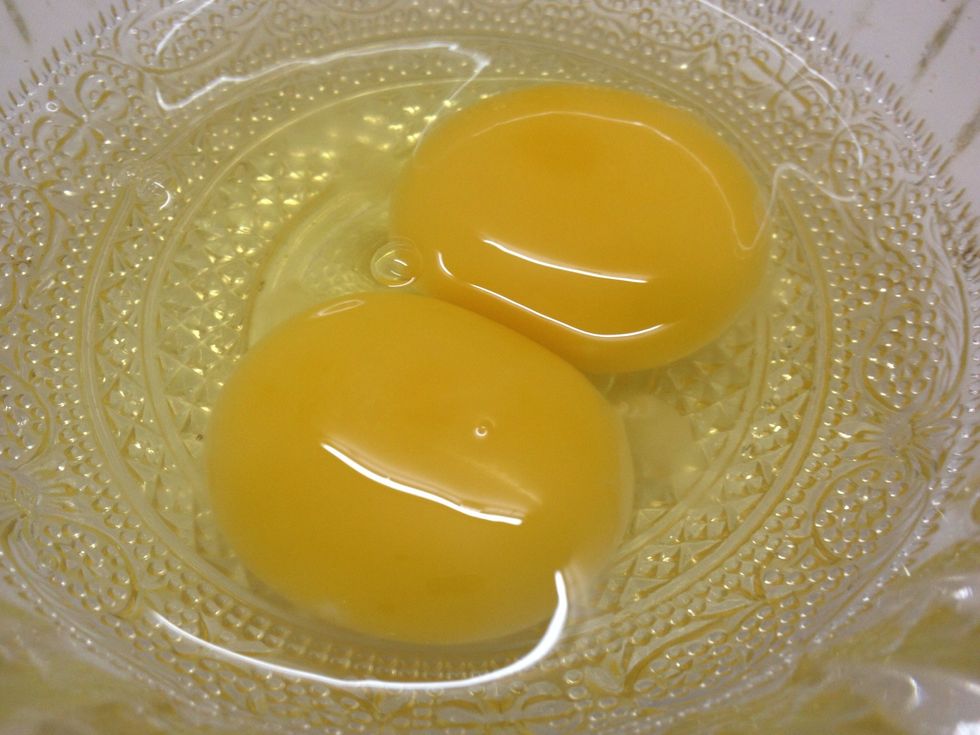 Break the eggs and pour it in a bowl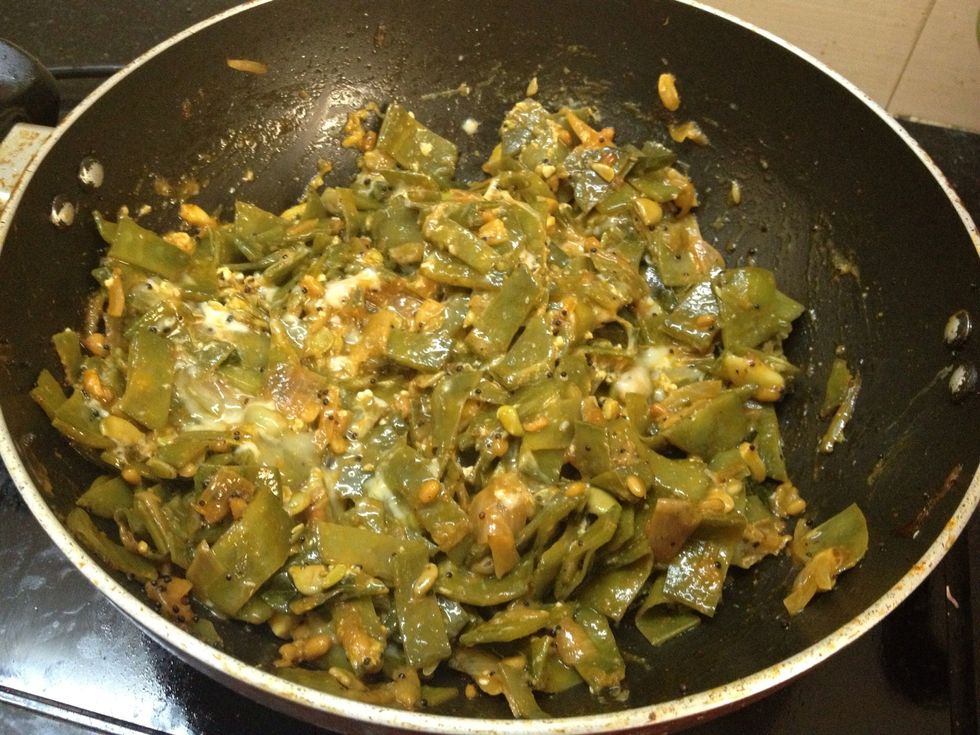 Start mixing it.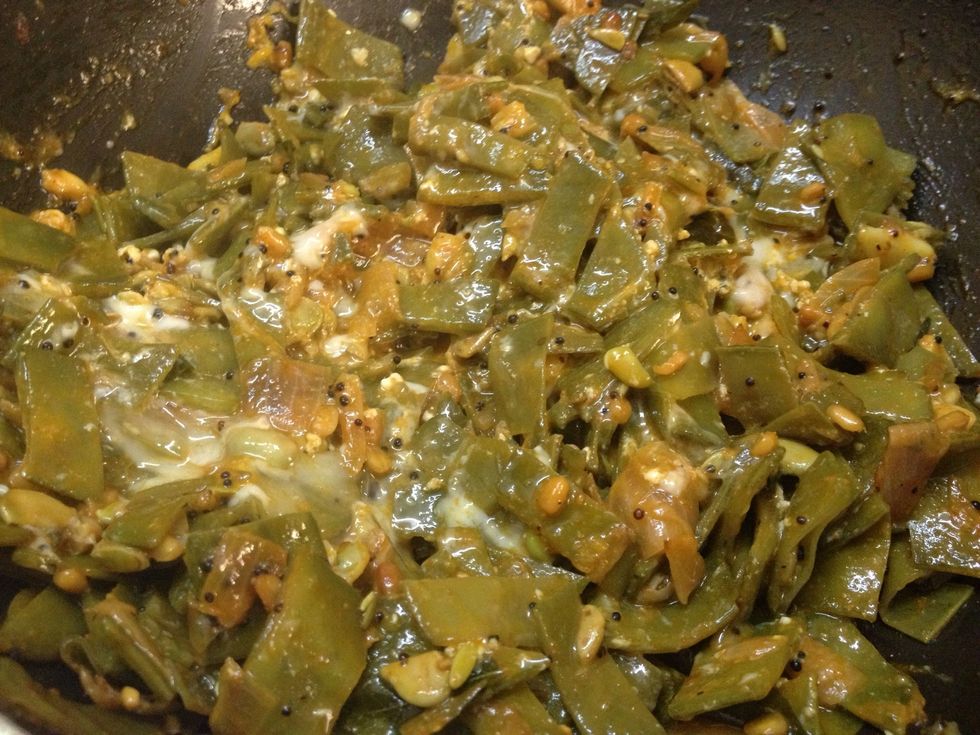 mix it mixt it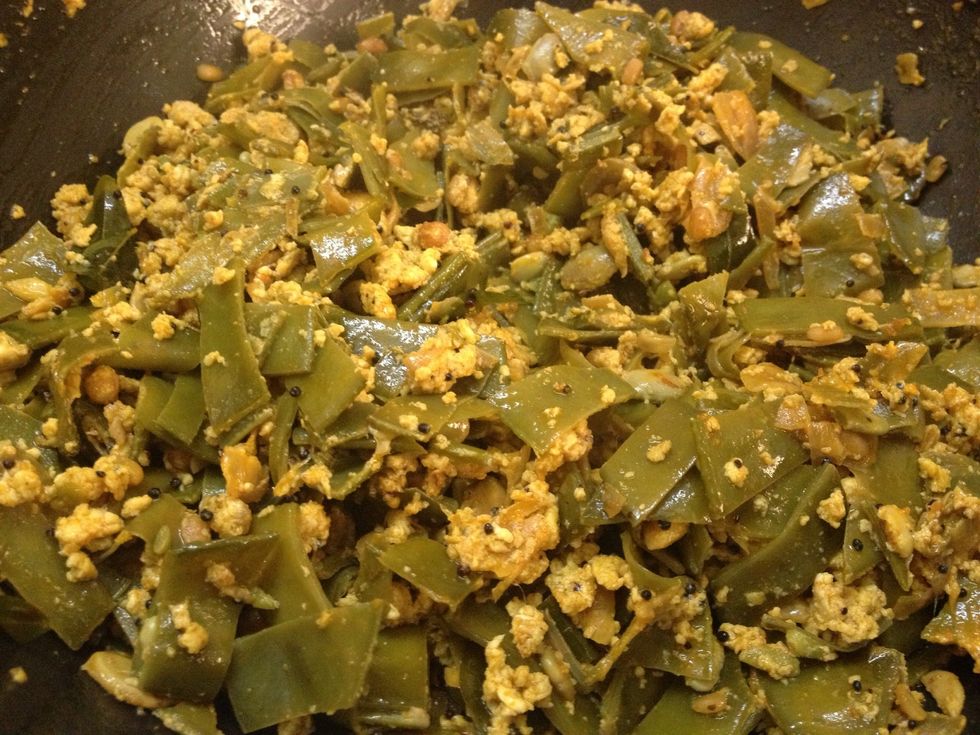 Yes.. the egg is cooked
Server with plain rice and some curry
Avarakka (broad beans)
Egg
Onion
Small onion
Garlic
Curry leaves
Mustard
Chilli powder
Turmeric powder
Coconut oil
Urad dal
Water