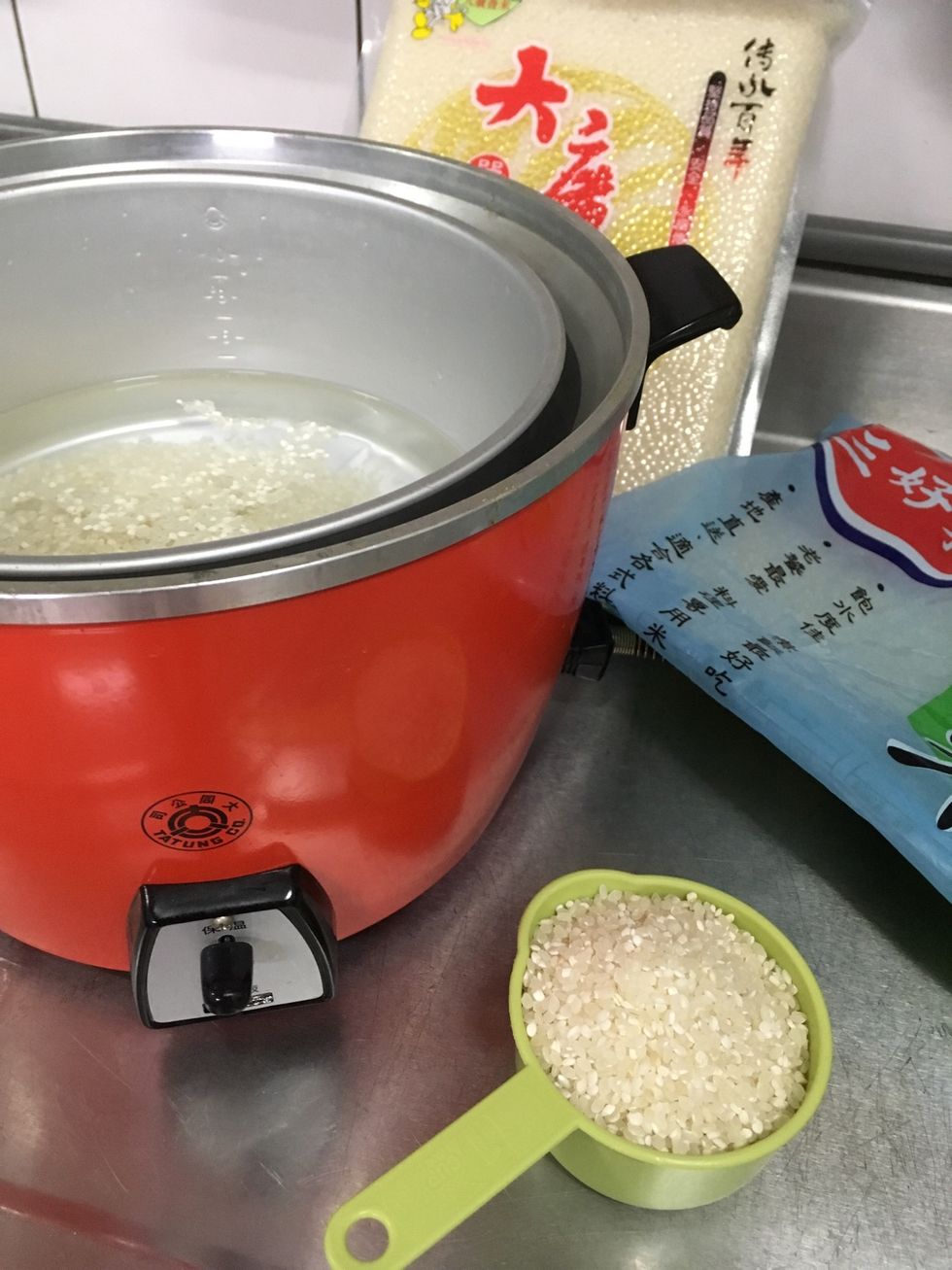 Wanting basic rice for a side with your DELISH sweet-sour chicken, stir-fried veggies OR fried rice?? This is the standard way to cook Taiwanese rice that can be repurposed in many dishes. 真的好吃。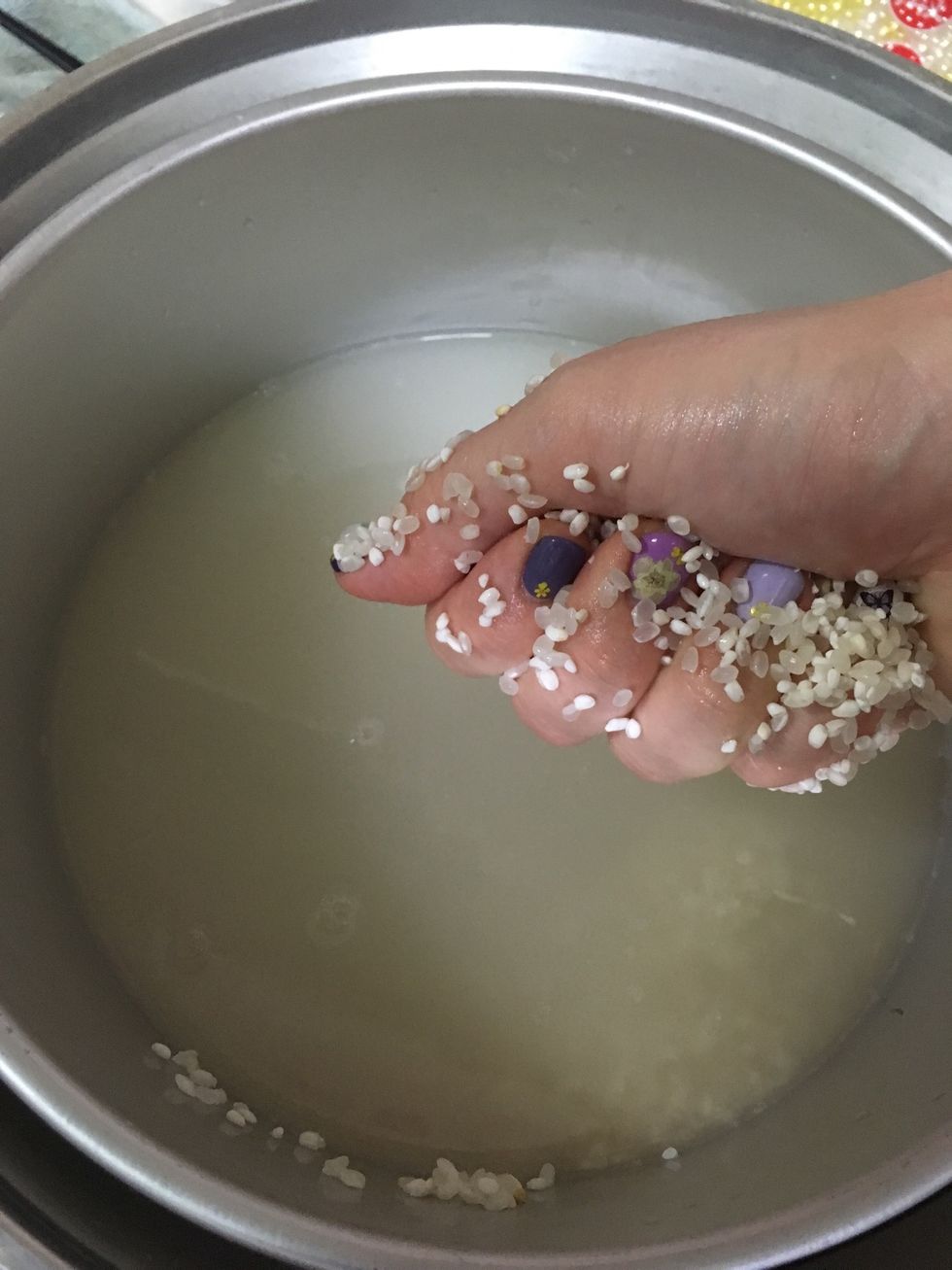 Rinse 2 c. of rice in a large amount of water. Scrub between hands and "message" with fingers to remove starch. This will turn the rinsing water a pearly white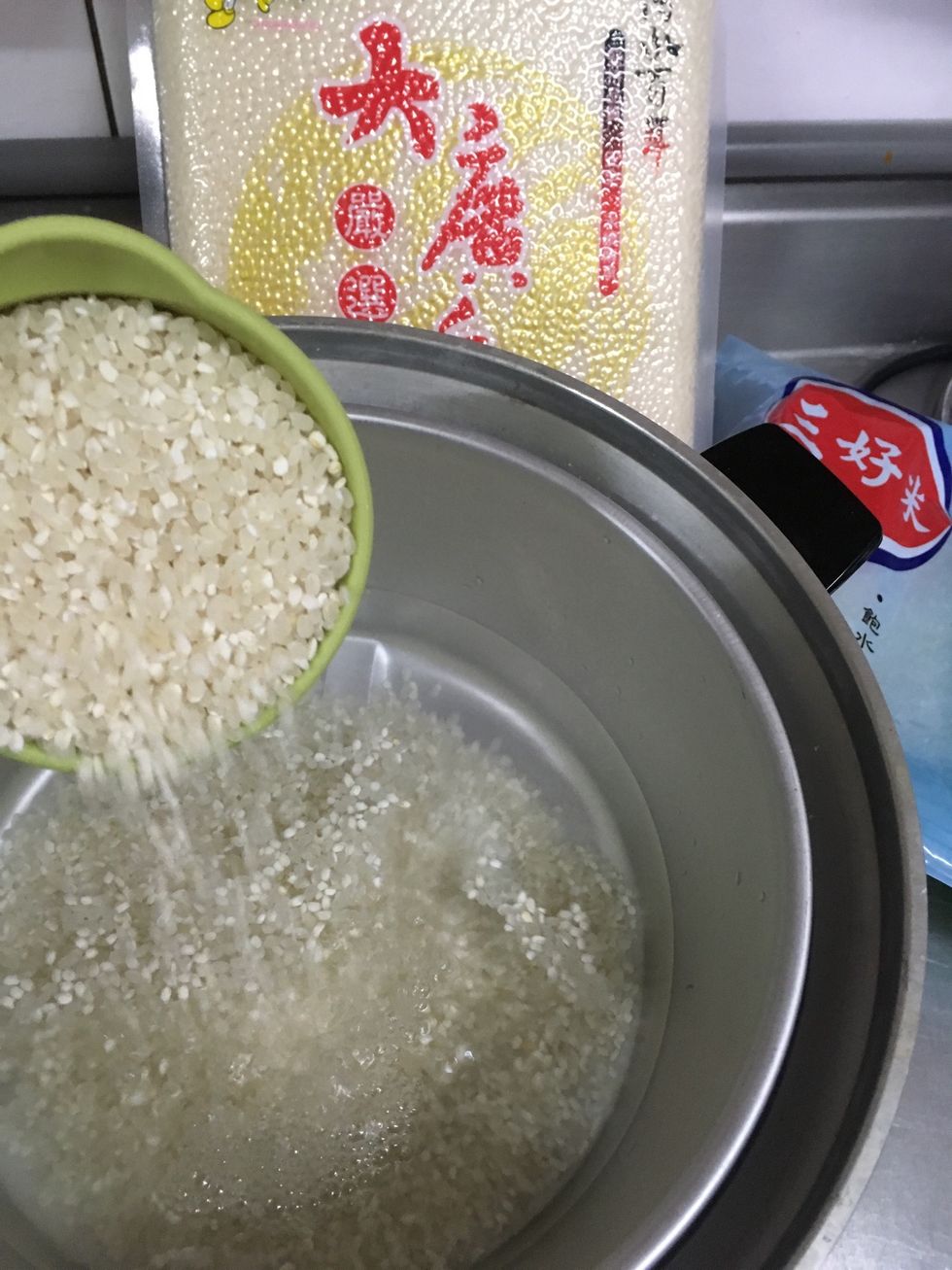 Equal amounts of rice and water into the removable interior rice cooker bowl. Add just a tad (about 1/3c.) of water for softer rice.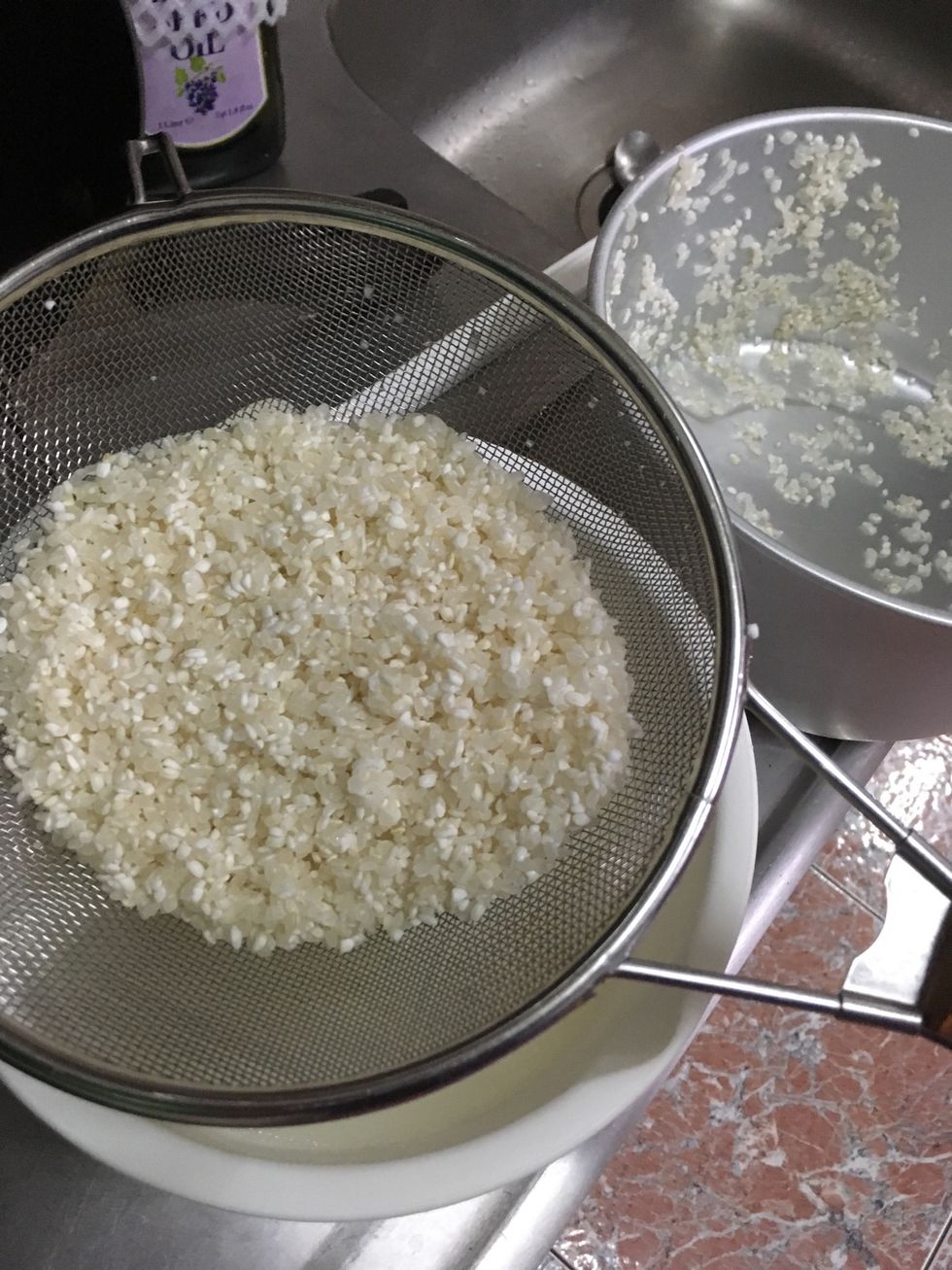 Drain your rice with a strainer ...but WAIT! Make sure and save the water that the rice was rinsed with - I'll share what you can do with that later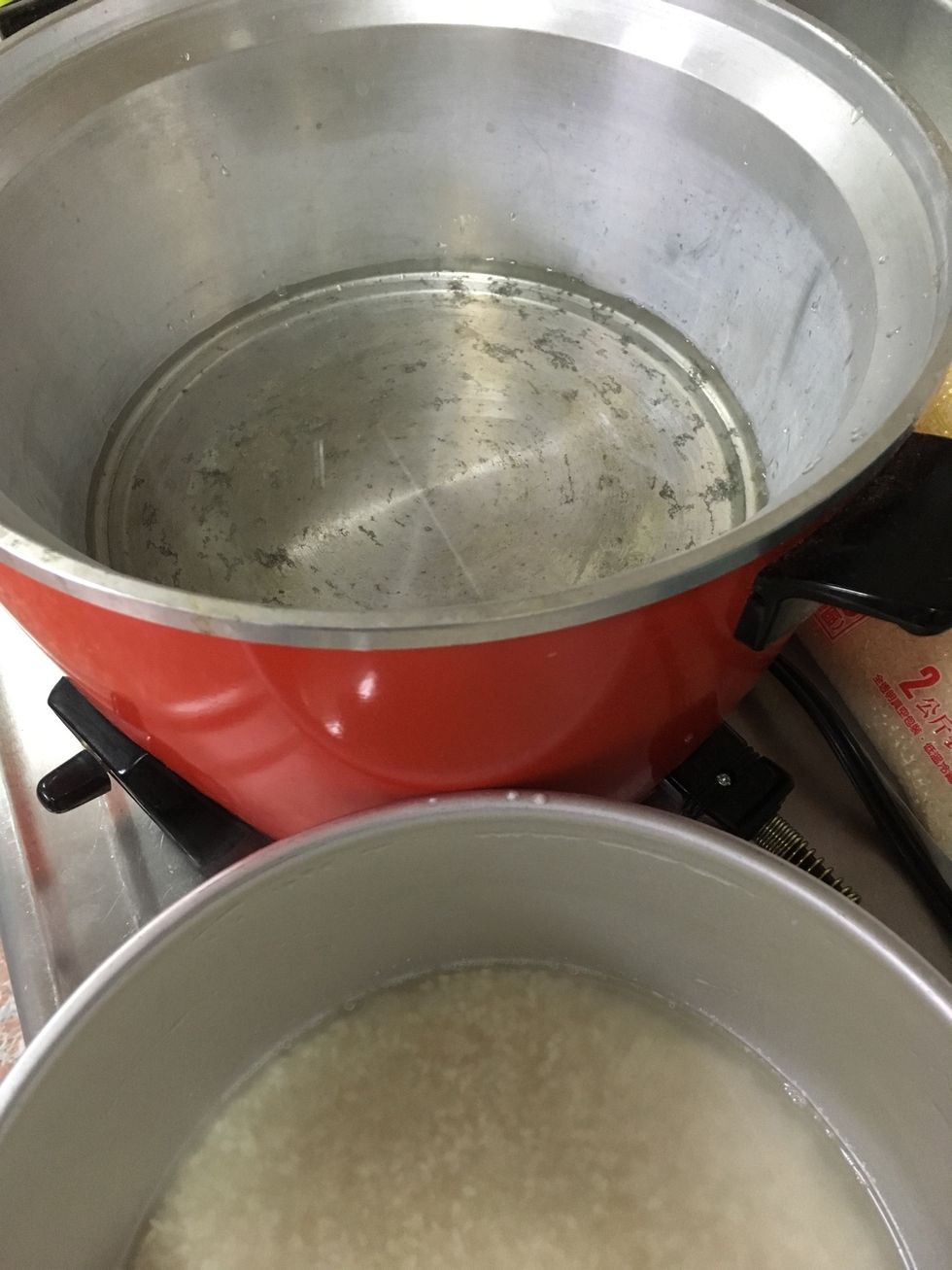 Add two cups of water into the rice cooker and then carefully place the removable interior bowl inside on the water.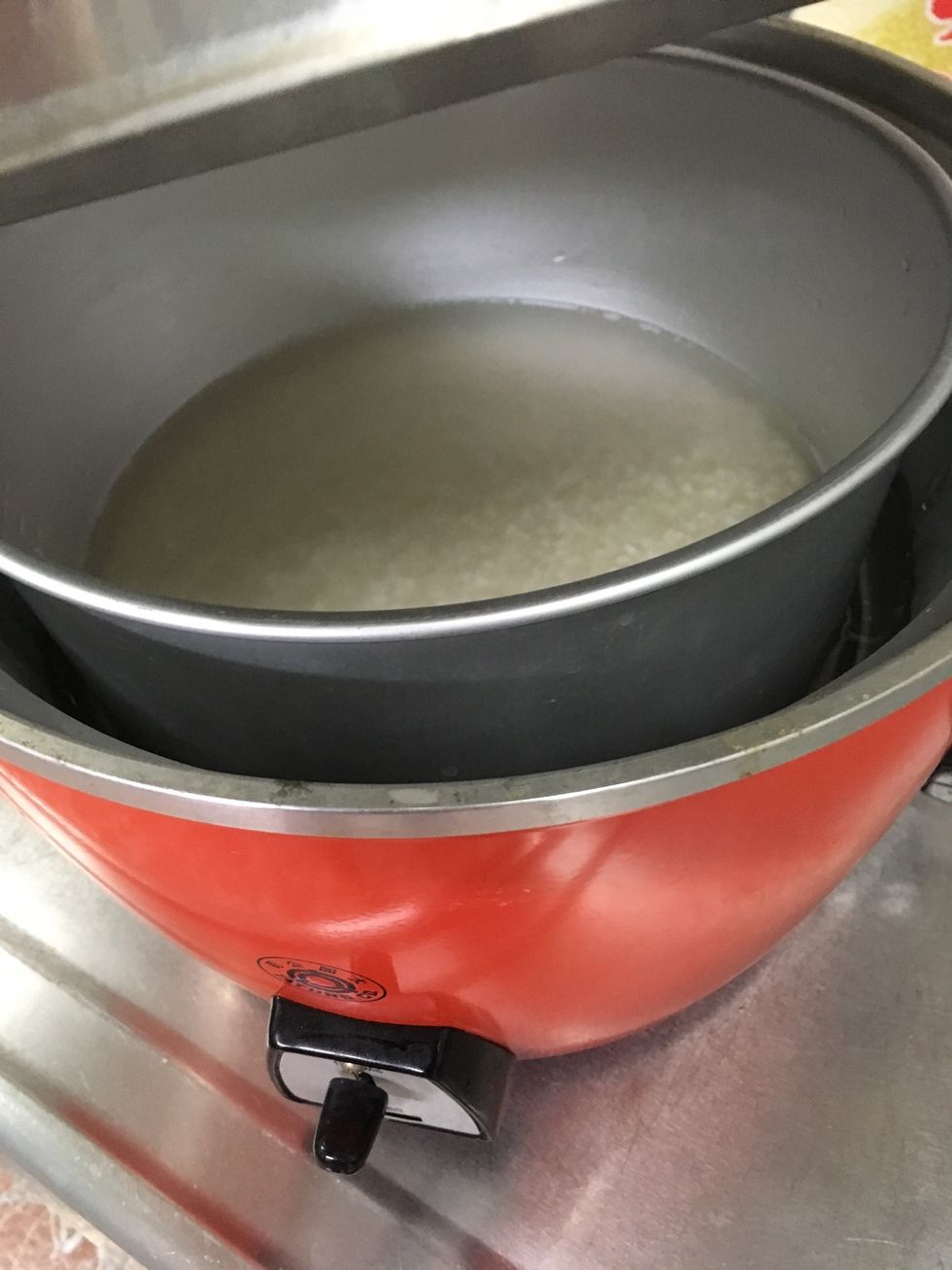 Place lid on top and start cooker. Each one can vary, but mine clicks off when it is done (~30 minutes). Don't lift the lid or stir while cooking - the rice needs all the steam to fully cook.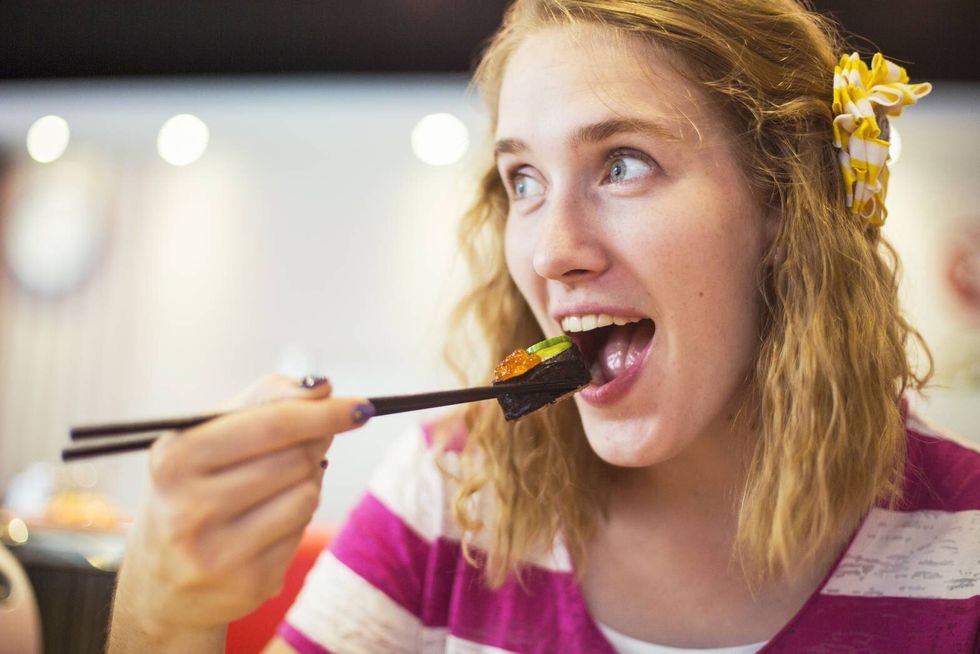 Rice is used for an infinite amount of dishes. Especially Asian ones like this sushi!
When done, you can enjoy the cooked rice right away. Be careful when lifting the lid. Open away from you so the steam doesn't burn ya!
Final product! Clean, white, delish rice. Don't forget to try your hand at chopsticks while you're at it.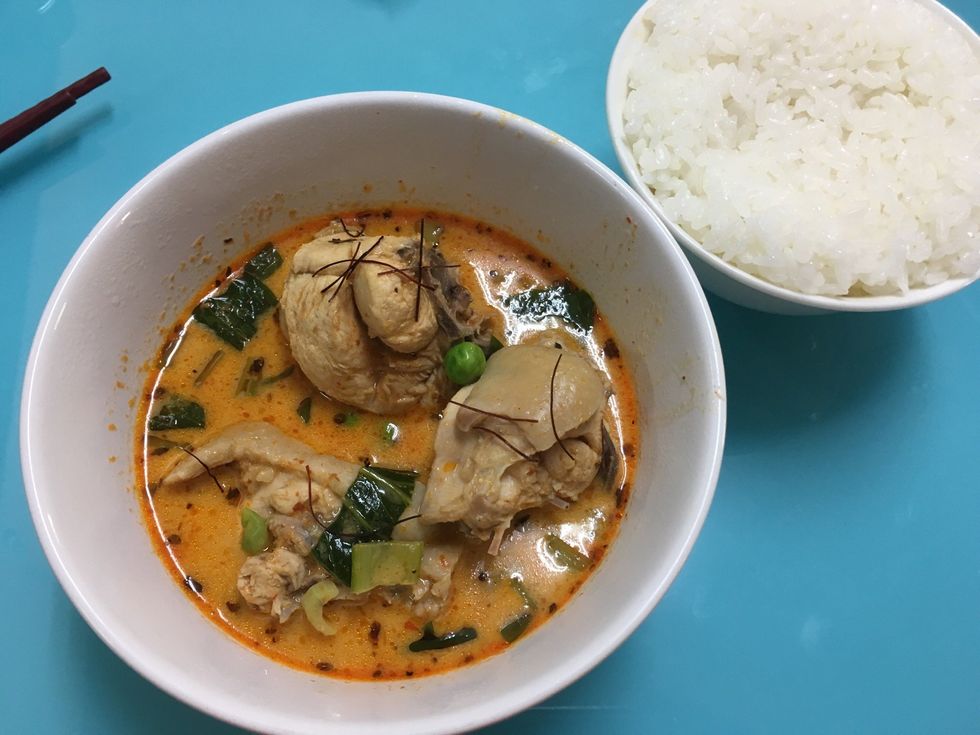 Other international cuisines use rice often. This is an Indian curry served with rice.
Now, for the surprise. Here is what ya can do with that rice water you saved from rinsing....! You can use it as a face toner.
Massage into our face daily and store in the fridge for up to a week. This leaves your pores tighter, skin tone more even and skin softer!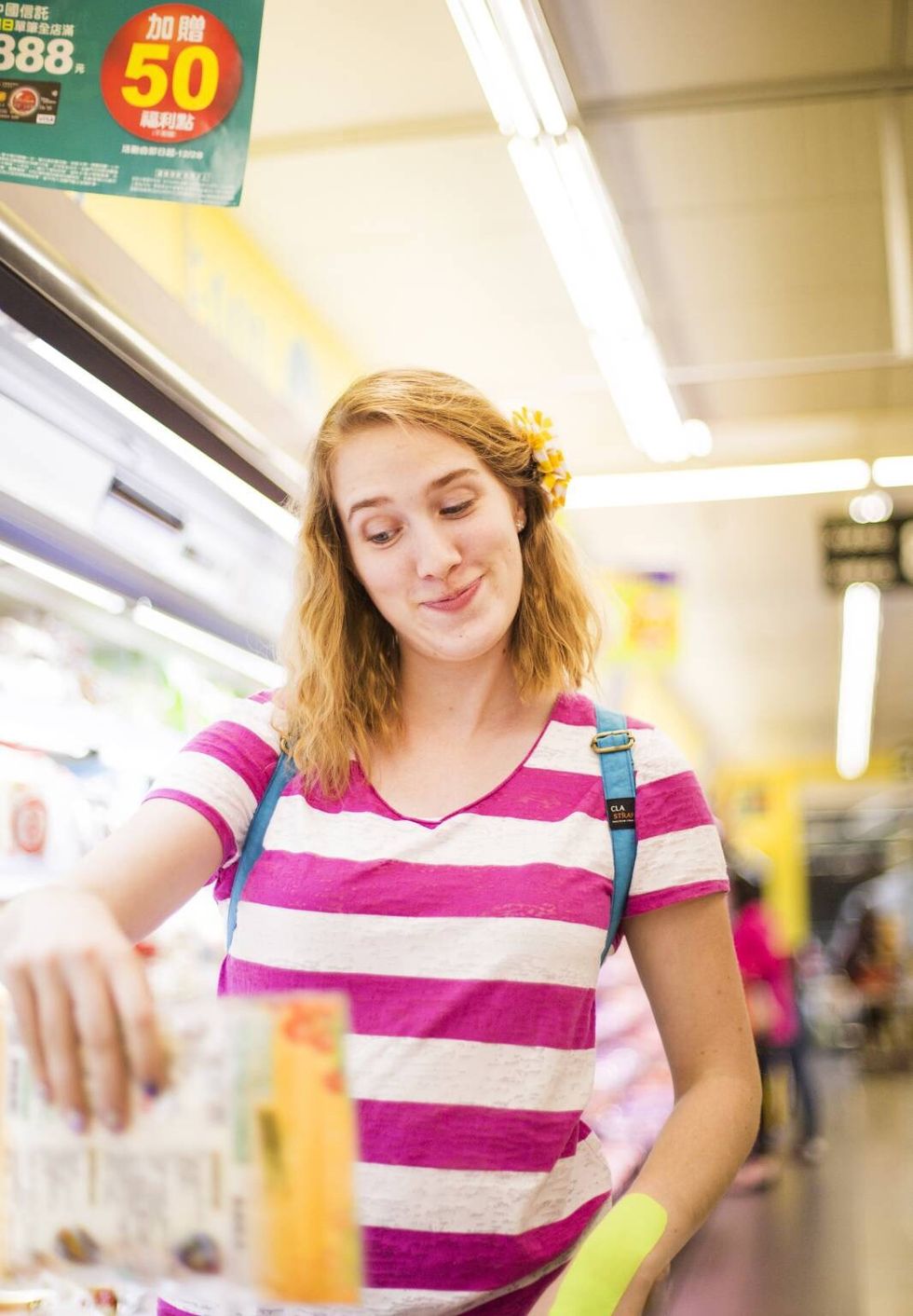 For more recipes with a twist from around the world - visit me at hannahsfoodjourney.com
1.0 Rice cooker
2.0c White rice
2.0c Water bath
1/3c Water
Chef Hannah Heinz
Crazy about food science! Creative Chef and Certified Holistic Health Practitioner. Shares international flavors and experiments on her food blog