Cook Authentic Stuffed Swiss Chard and Onions
23
This is an authentic dish prepared by Jewish people of Iraqi origin. A real culinary masterpiece if done correctly.
We'll start with the onions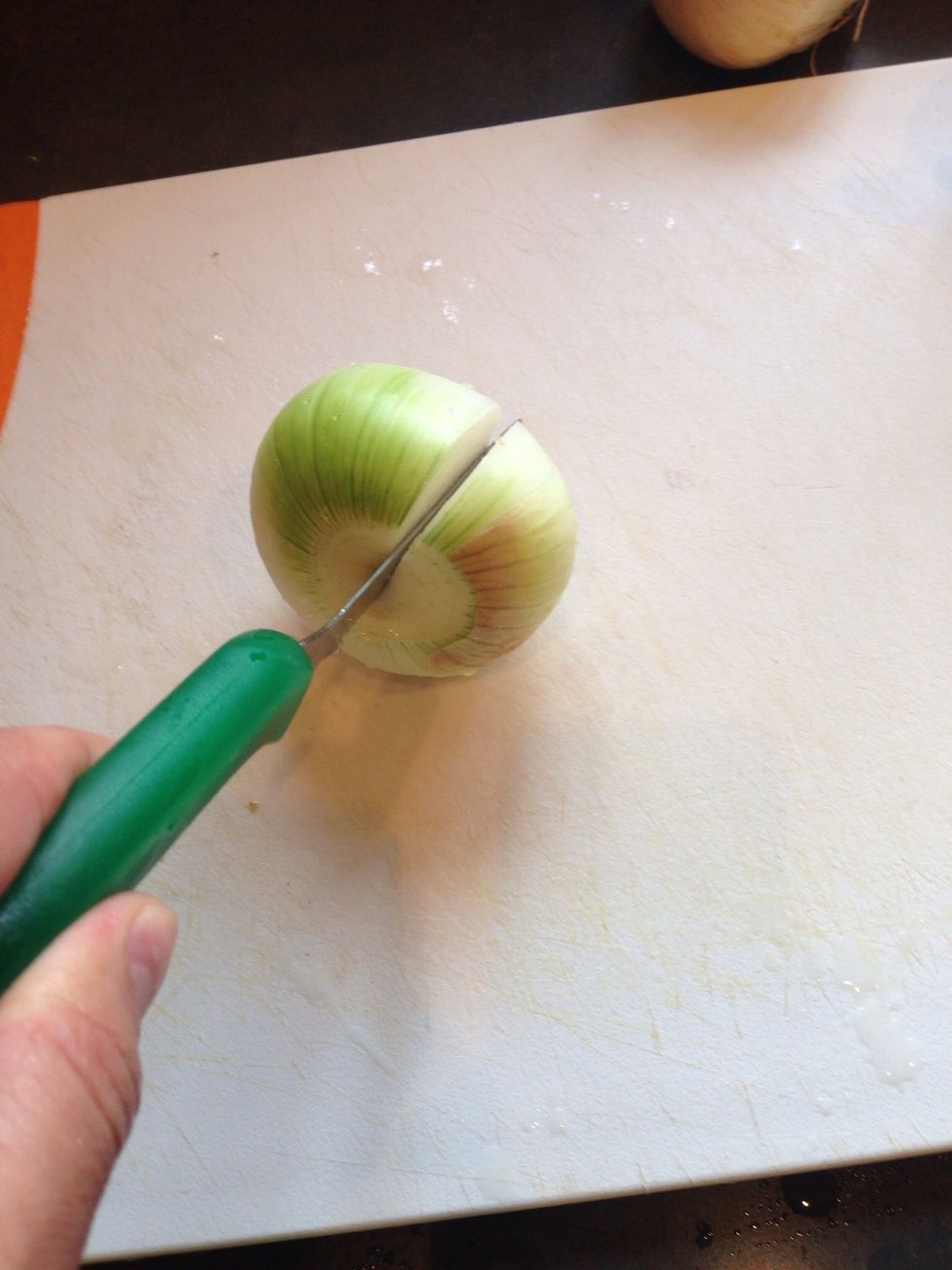 Start by peeling the onions and cutting only half way through the middle. This is done so you can roll each layer later.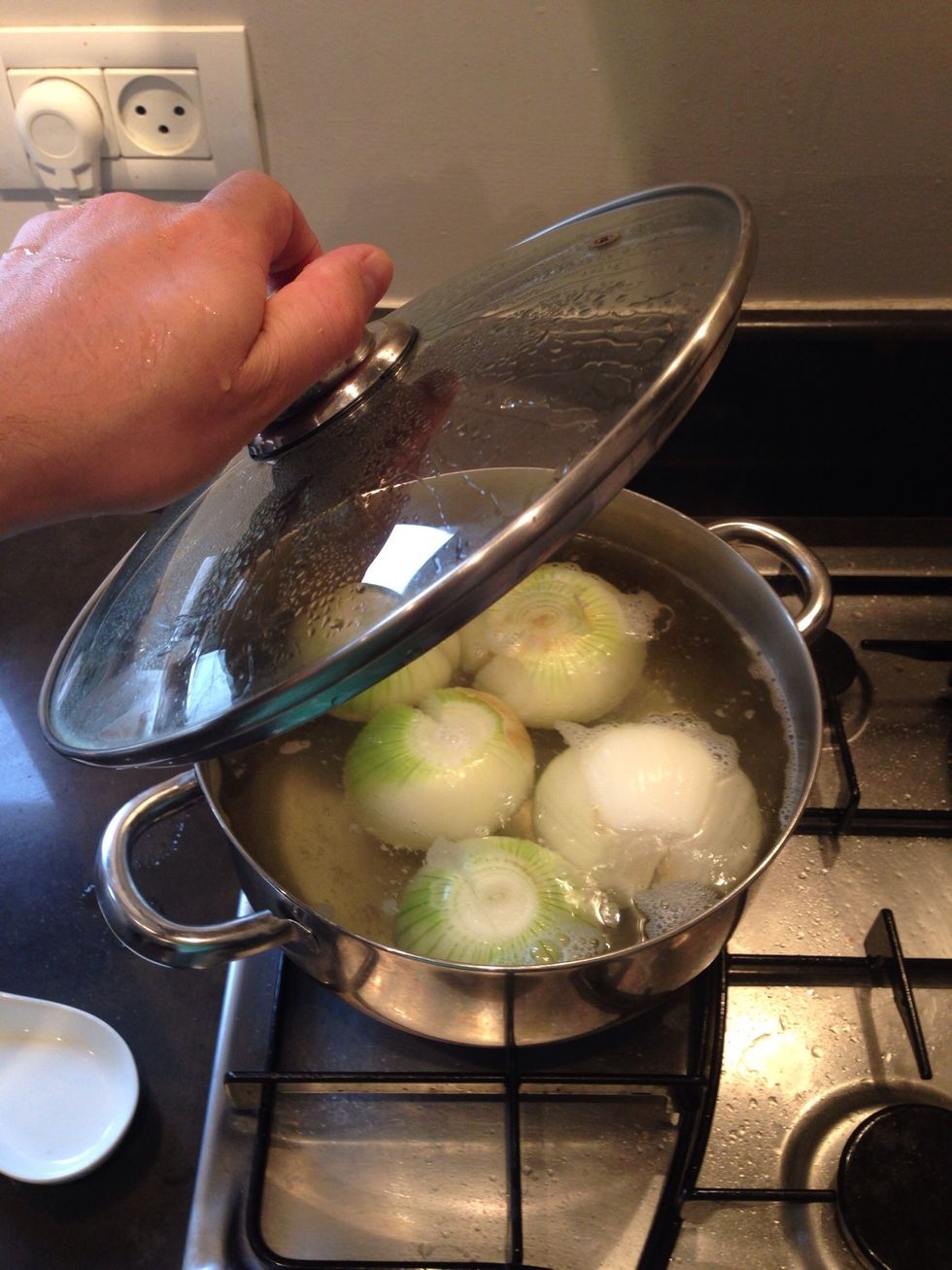 Boil the onions for 20 minutes until they're softer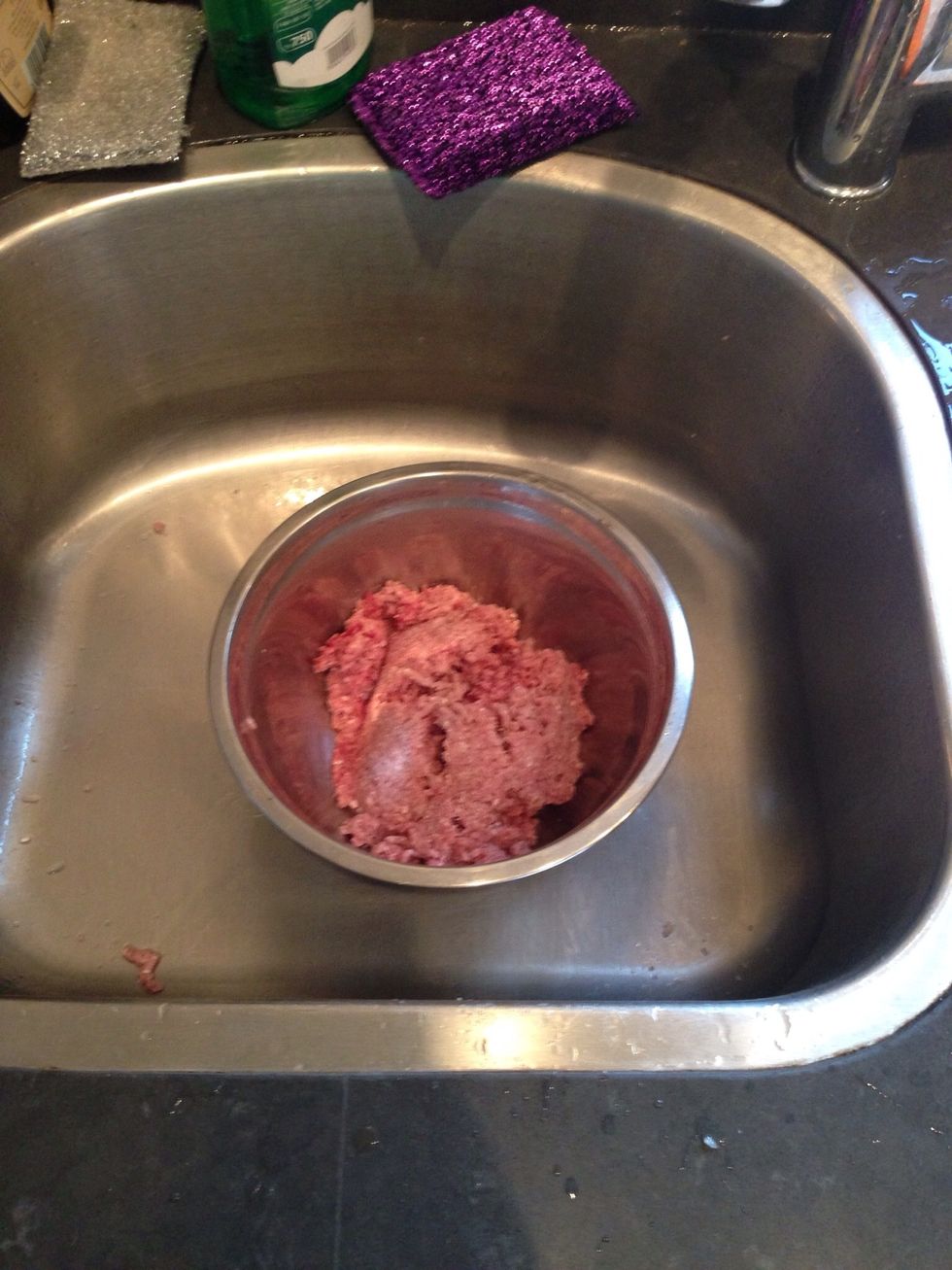 Prep the meat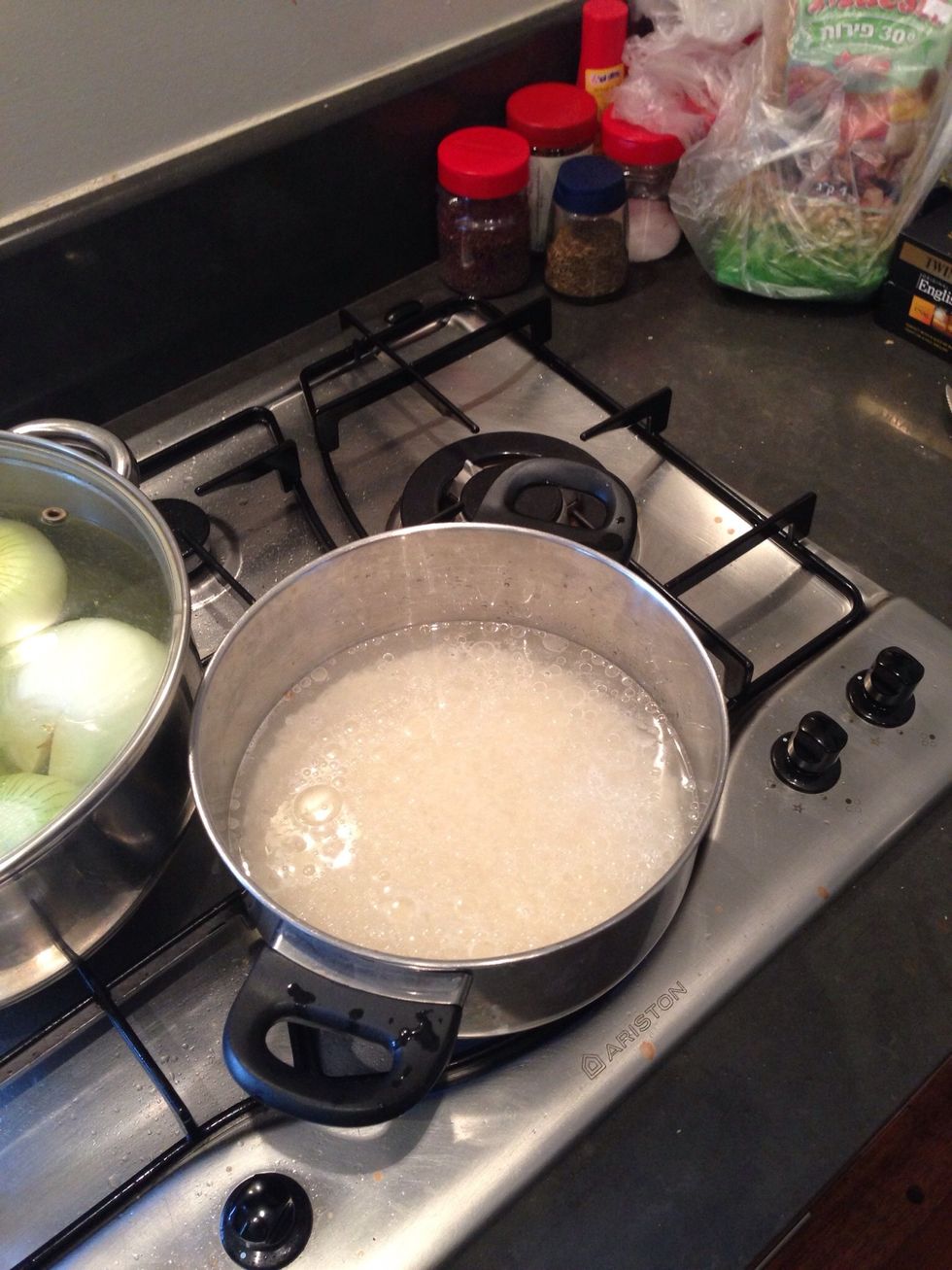 Prepare the rice. You can cook it half way through as it will cook later longer.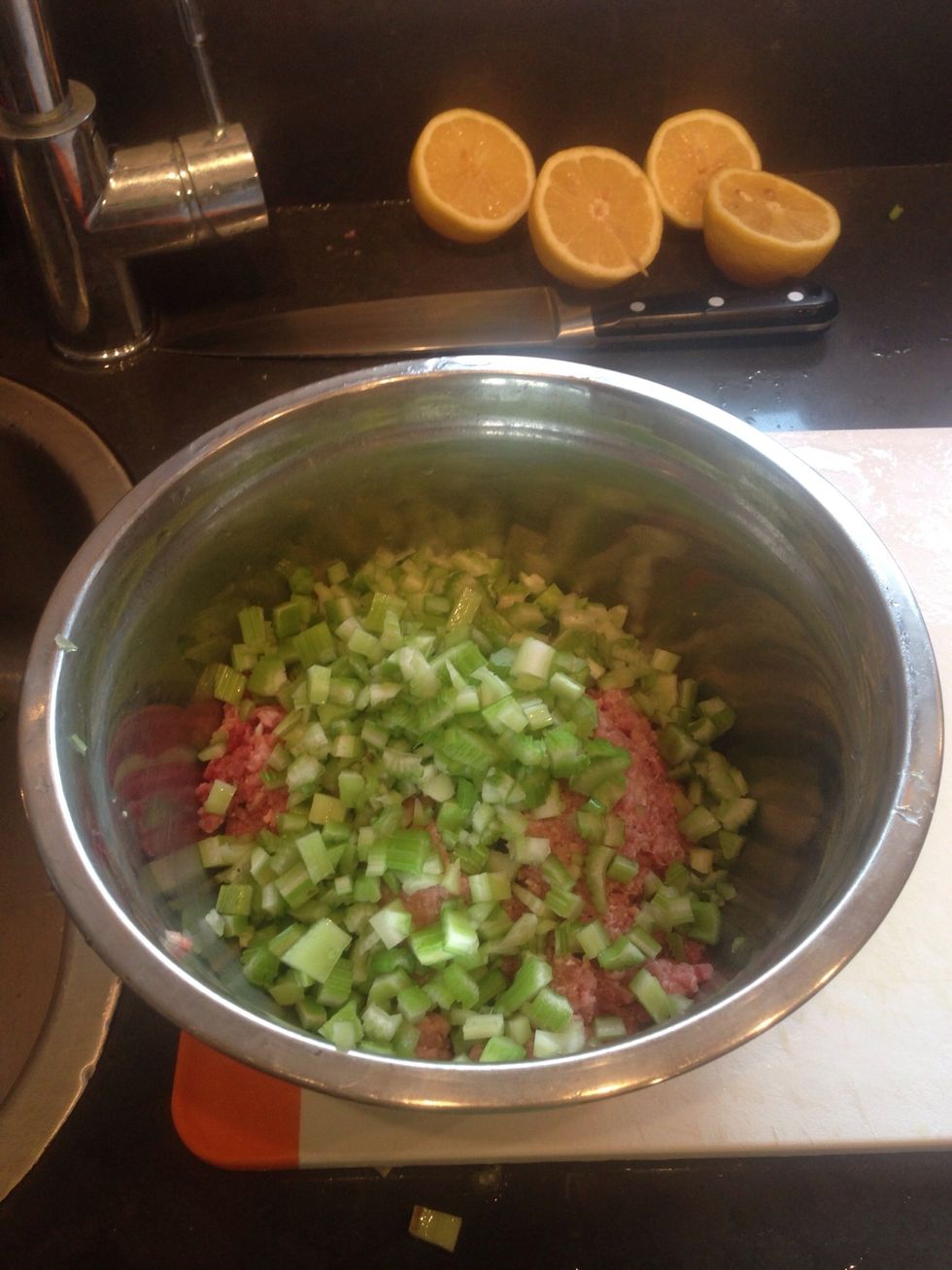 Add the celery
Add the garlic, tomato paste, sugar, salt and lemon juice.
The whole idea is a perfect balance between the lemon juice, sugar and salt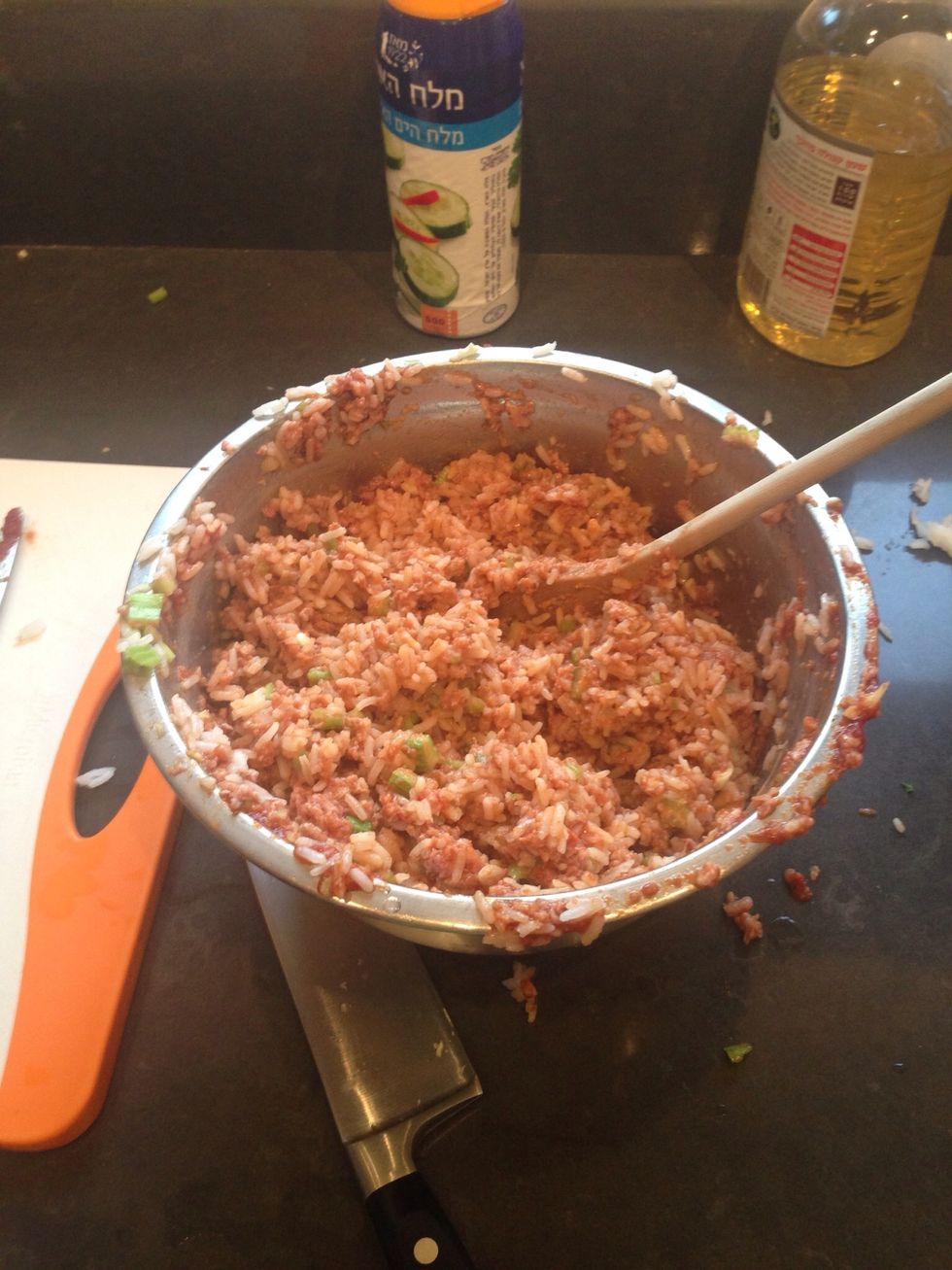 Mix everything together. Don't be shy with the salt! Put more than you think.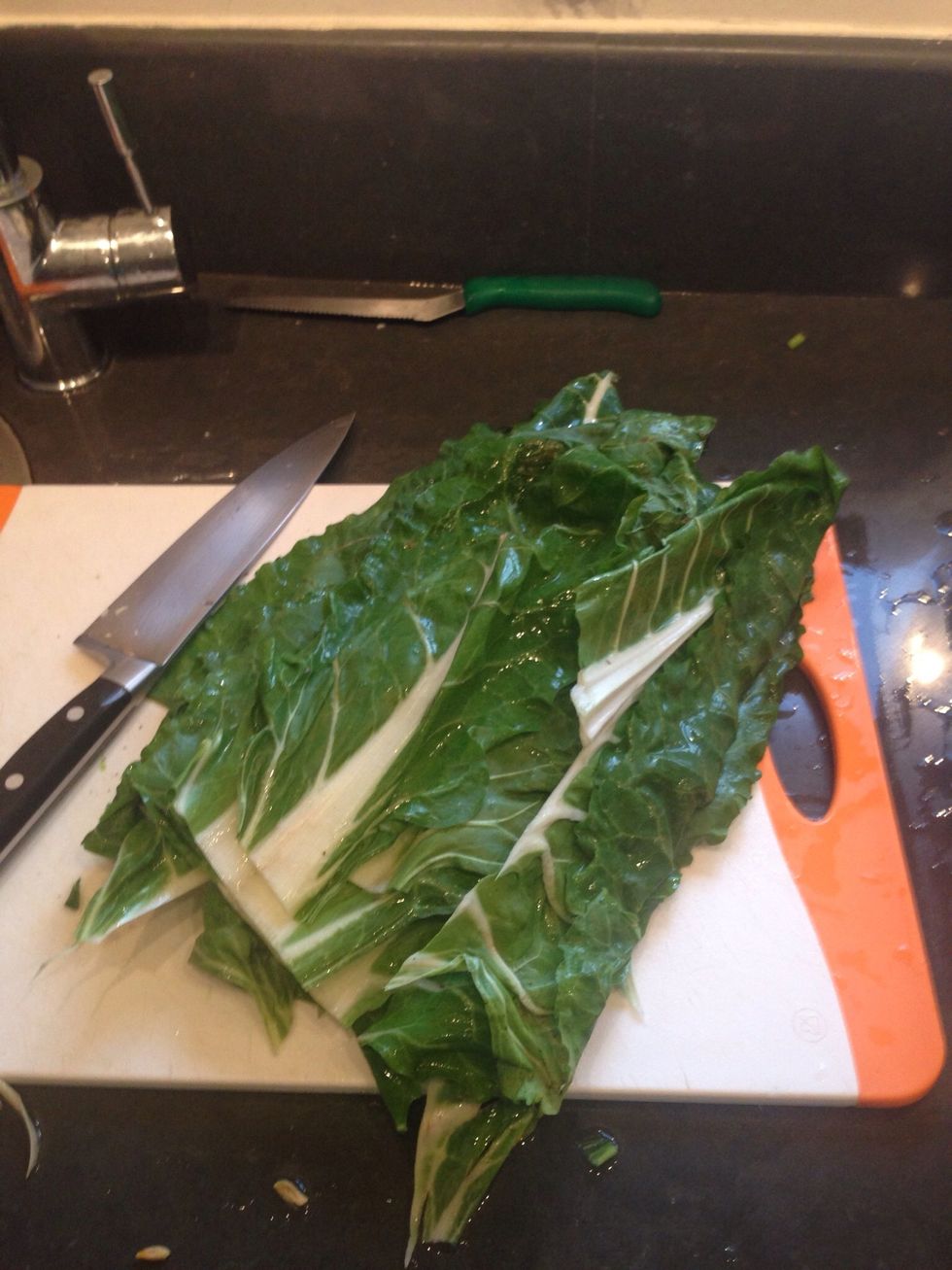 Cut the bottom white stems off the mangold leaves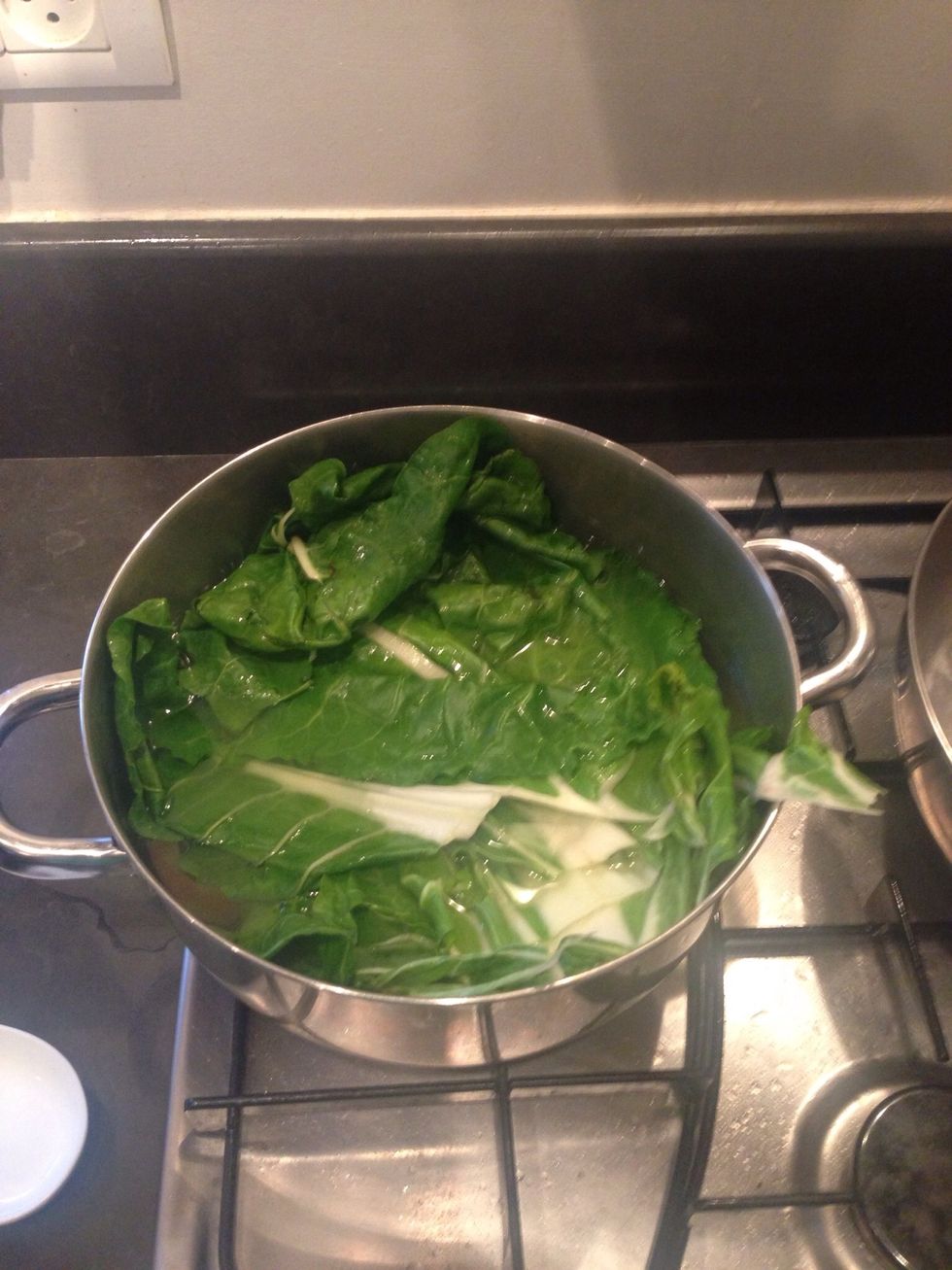 Place in boiling water for ten minutes to soften. I use the same water I boiled the onions in. Adds taste.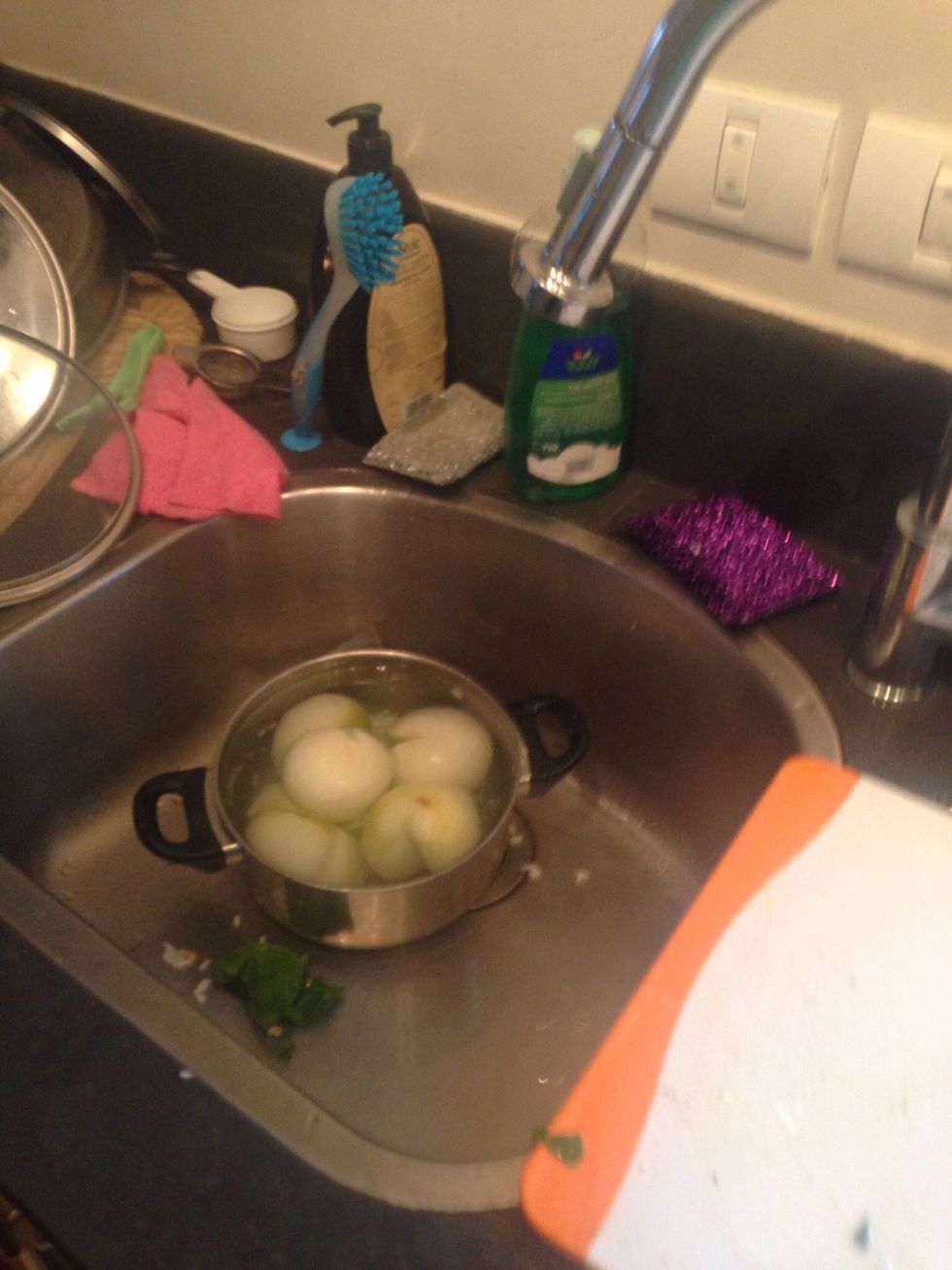 Set the onions aside to cool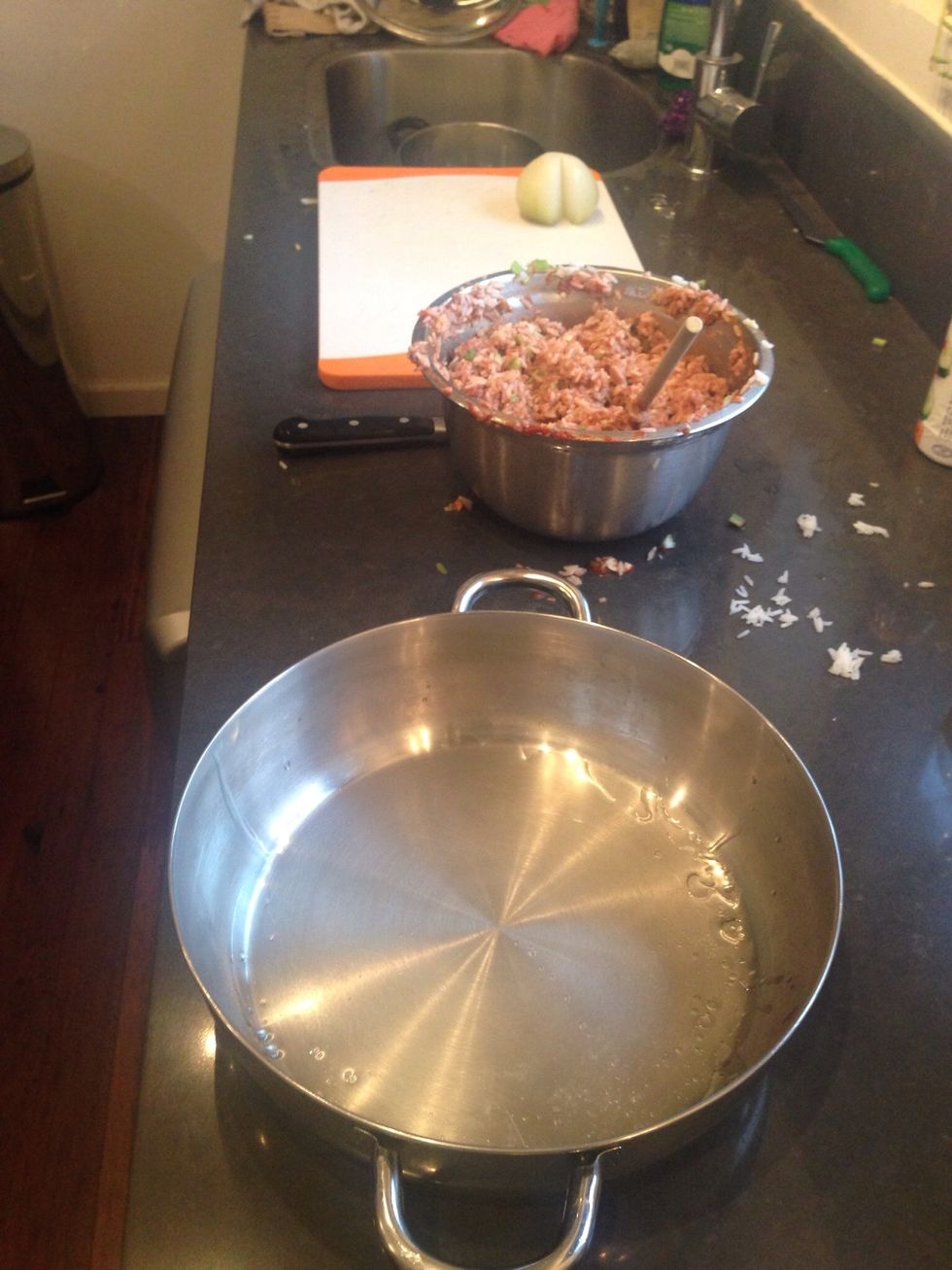 Cover the bottom with some oil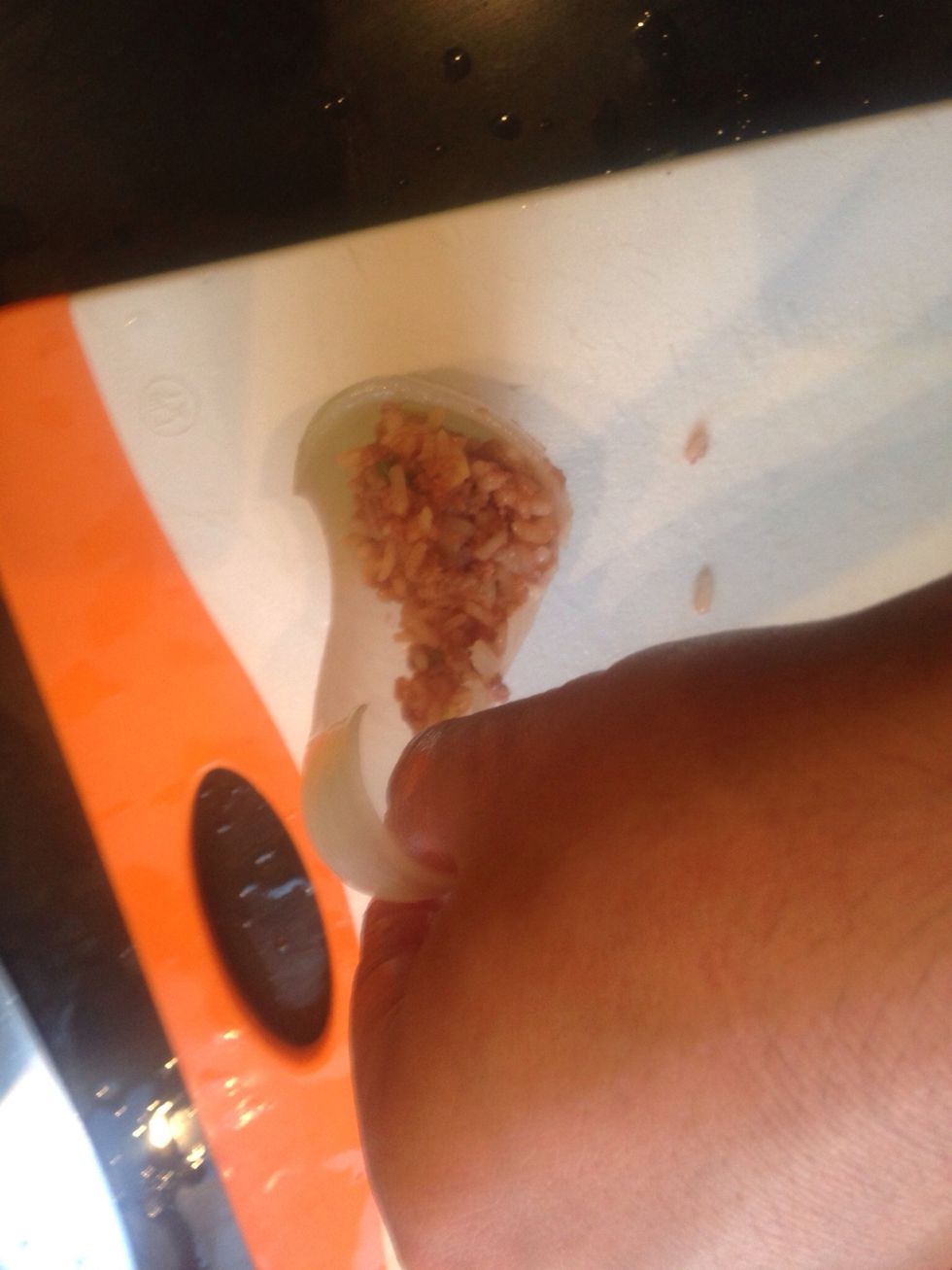 Remove layer by layer from each onion. Place a spoon full of filling and roll shut.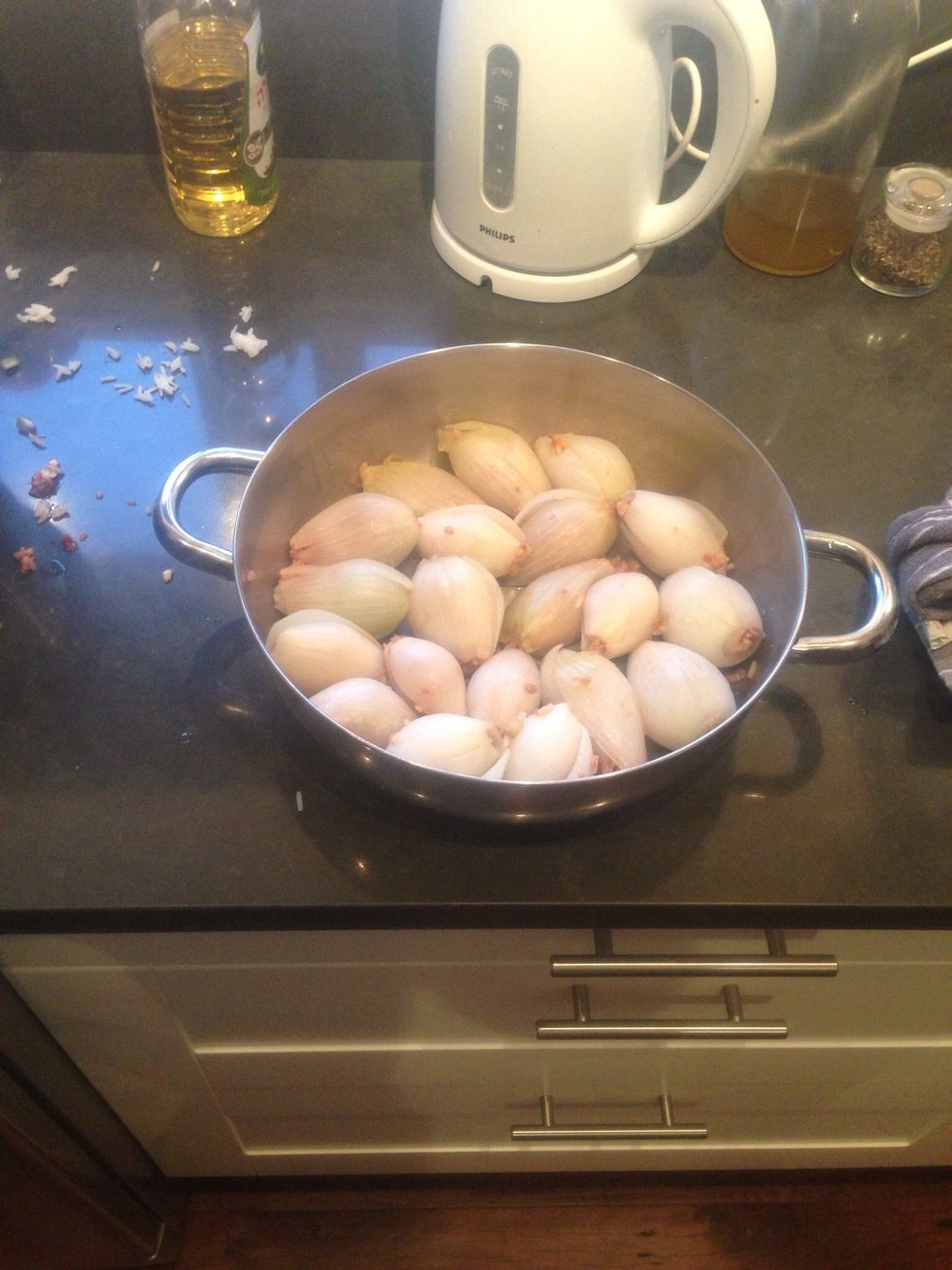 Place in the bottom of the pan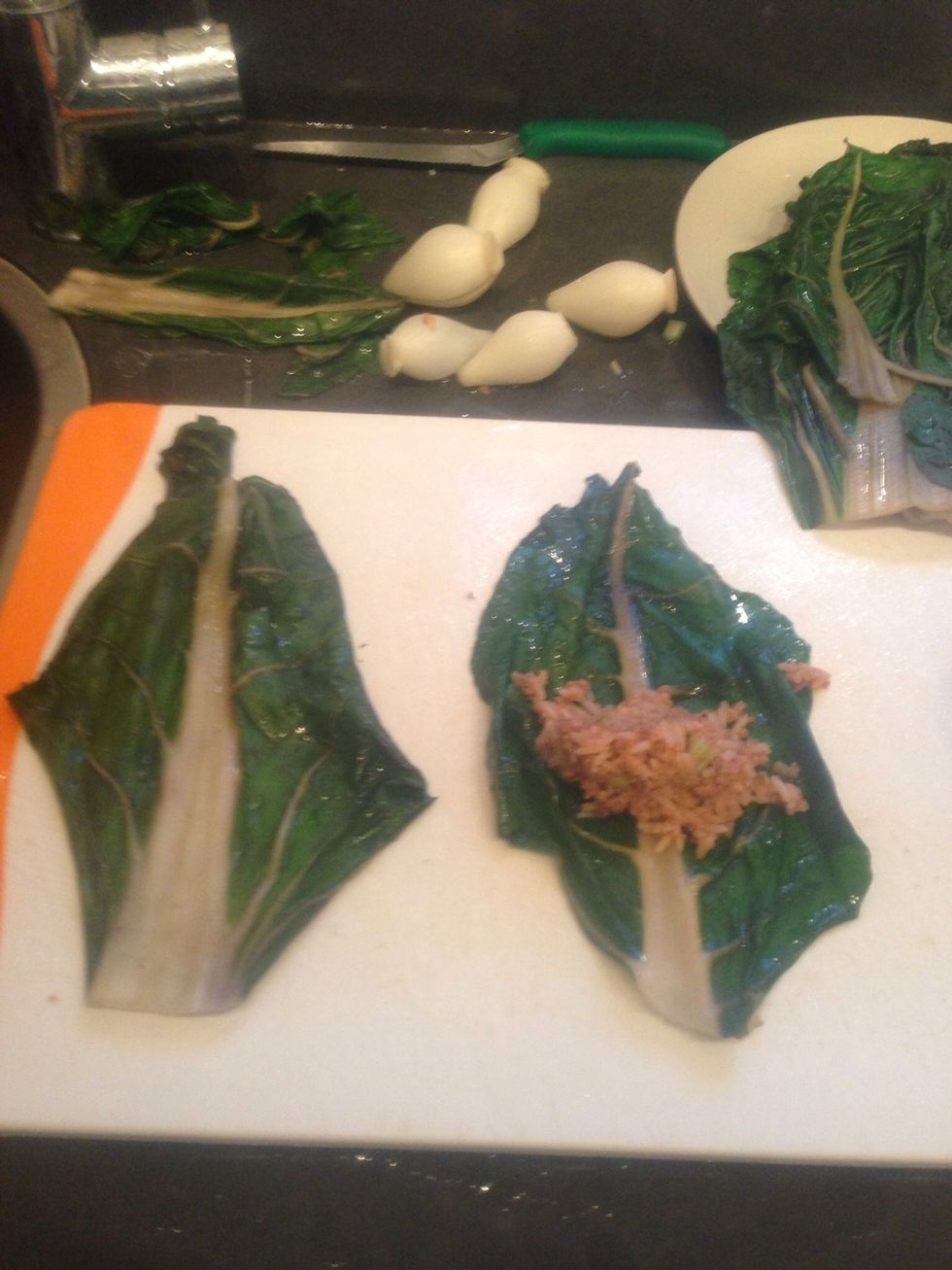 Lay out each leaf, put a couple of spoons of filling and roll up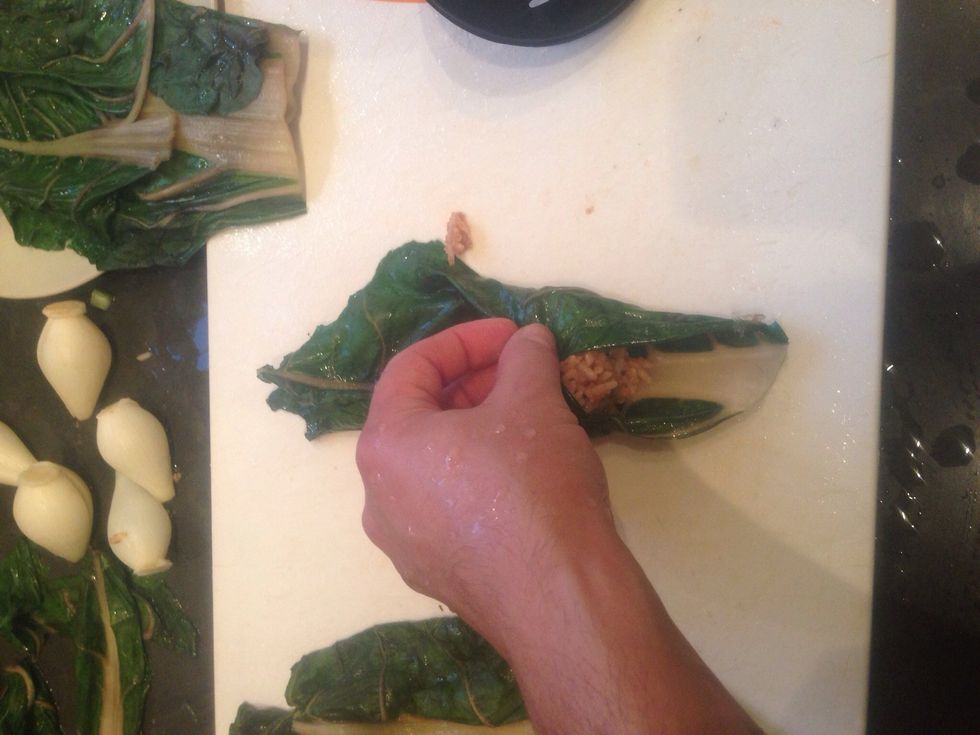 To roll, grab the sides and roll from the bottom
Buy some spare leaves as it takes a couple of tries at first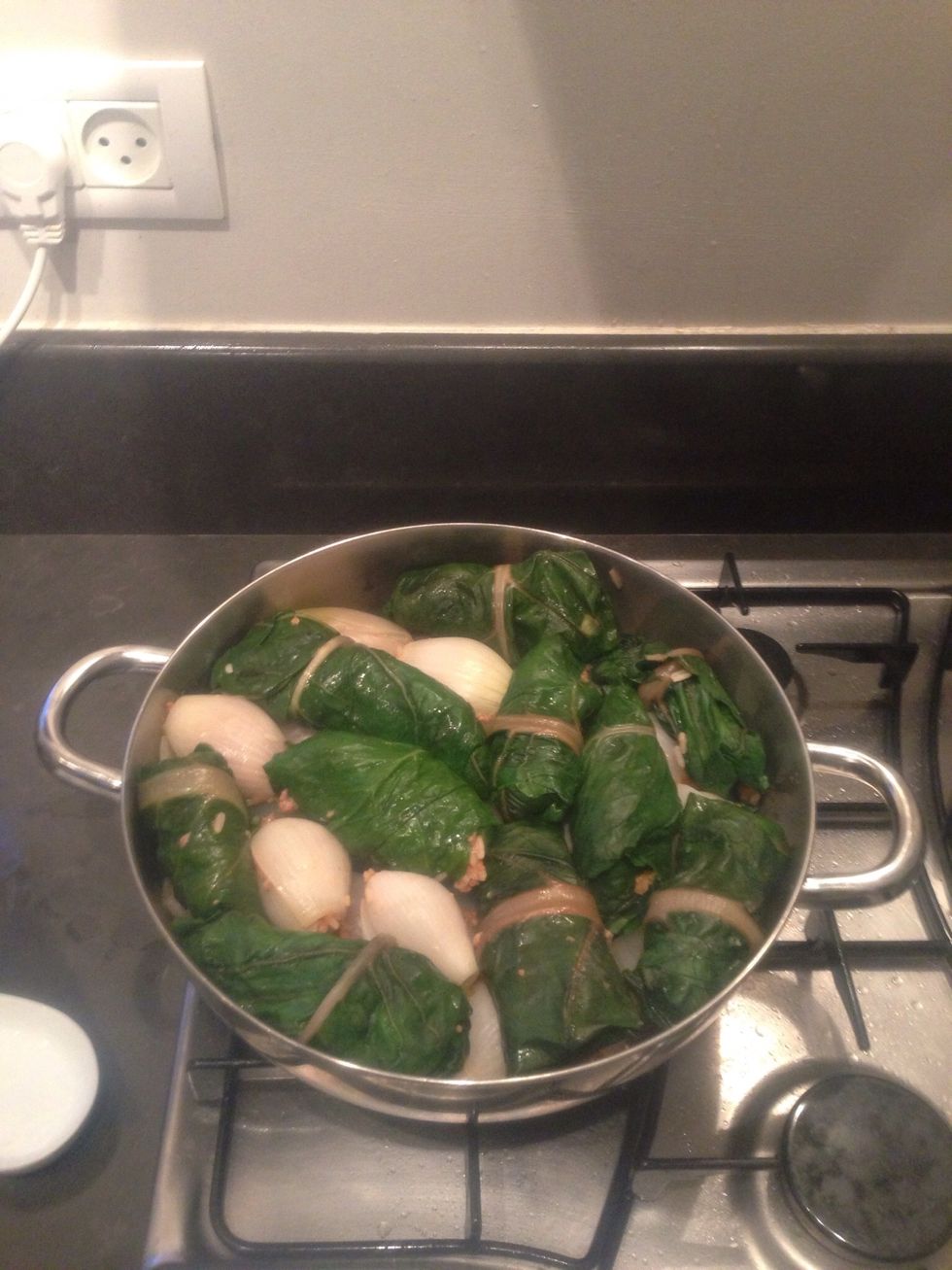 Place on top of the onions
Add water, a bit of sugar, salt and one quarter lemon squeezed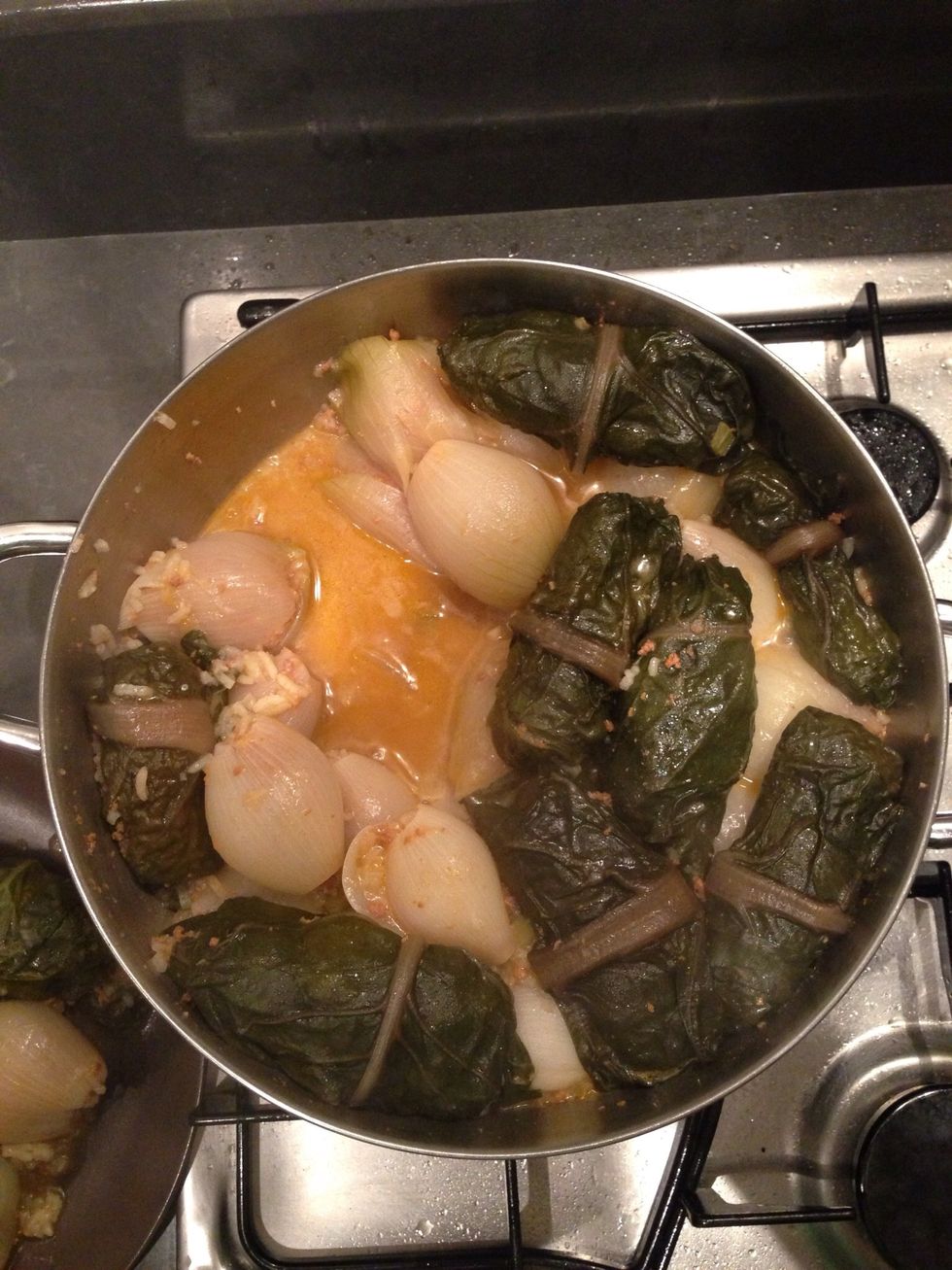 Simmer for an hour on the stove until the water is gone and eat!
Enjoy! Don't forget to like and share!
12.0 Mangold leaves
5.0 Onions
2.0 Tomato paste
2.0 Lemon
2.0c Rice
5.0 Garlic cloves mashed
2.0Tbsp Sugar
Salt
Pepper
600.0g Minced meat
4.0 Celery sticks
Canola oil