Add butter or oil and stir rice over medium heat.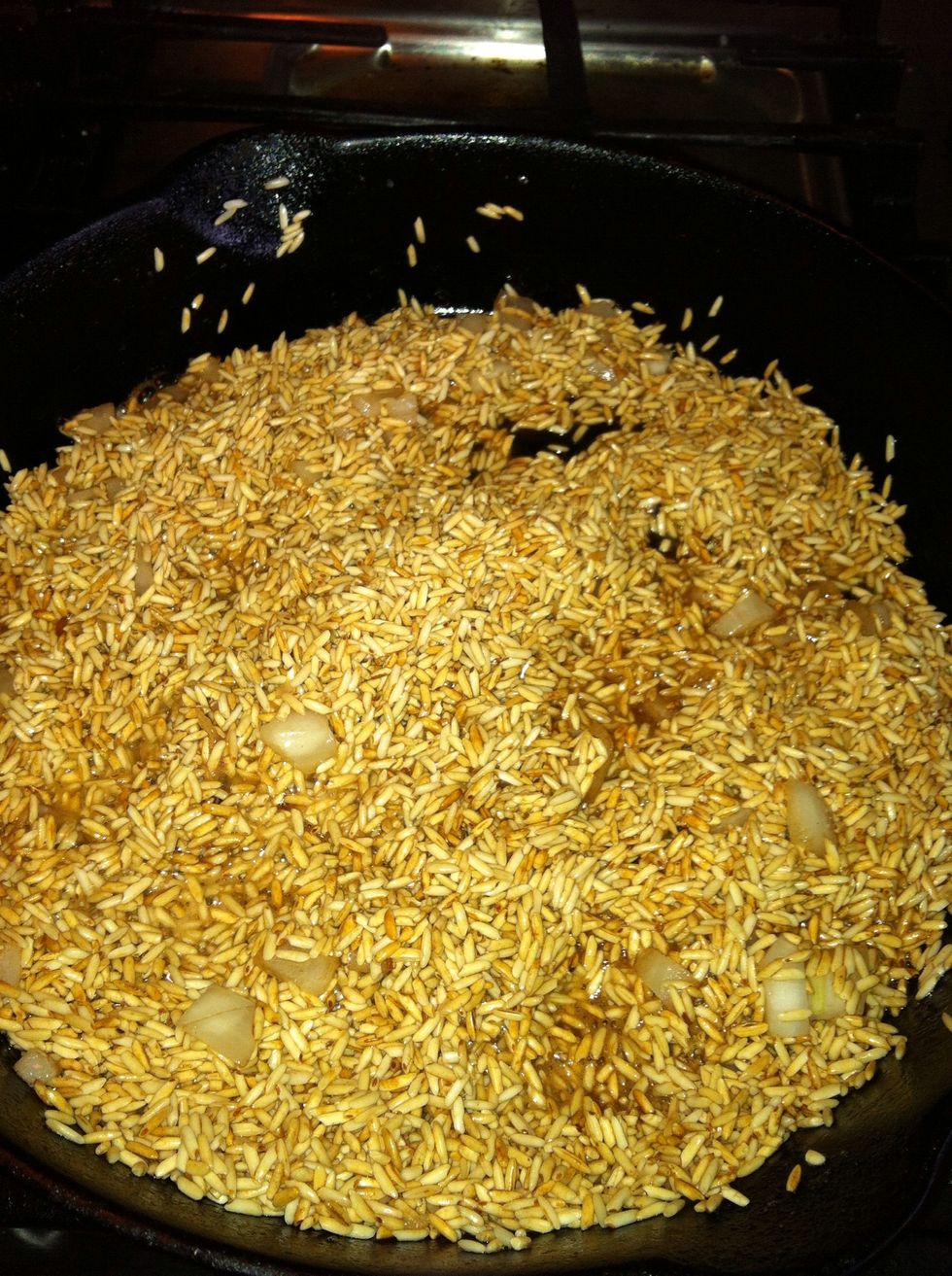 Stir rice until brown all over. It will take several minutes. Stir in onion.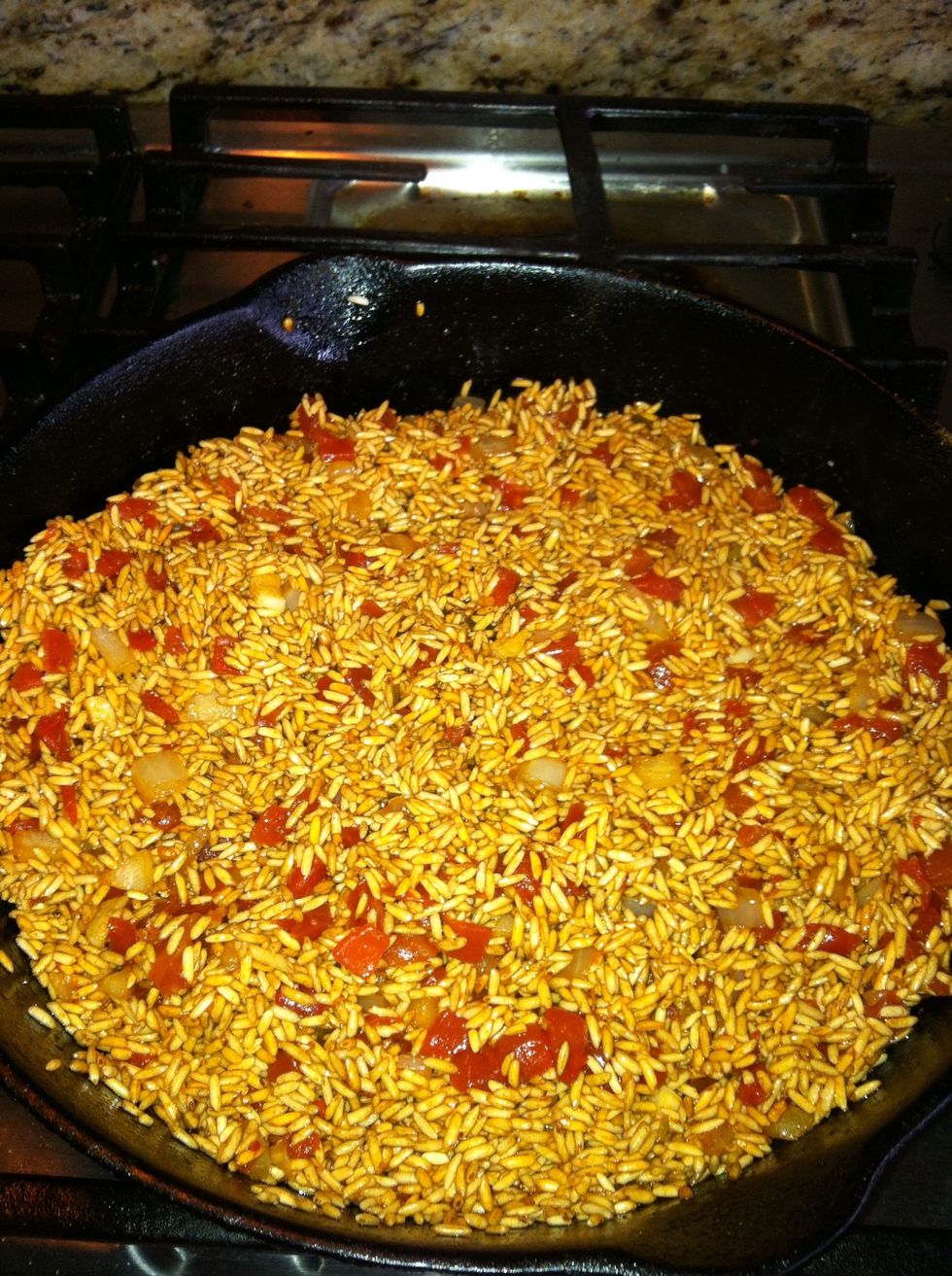 Add tomato, jalapeño, dice garlic and continue stiring. Make sure not to burn rice.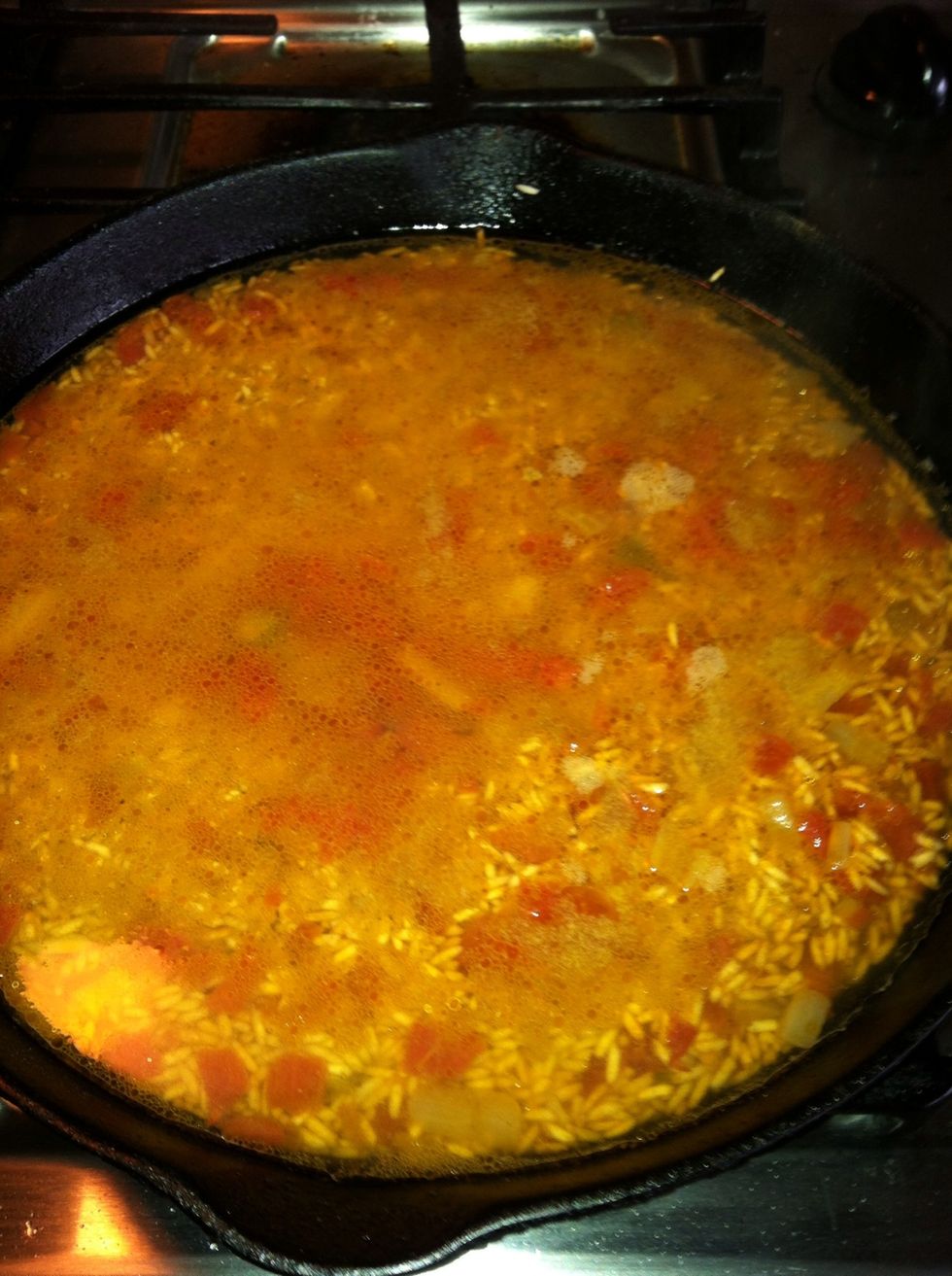 Add water and bouillon cubes. Bring to a boil.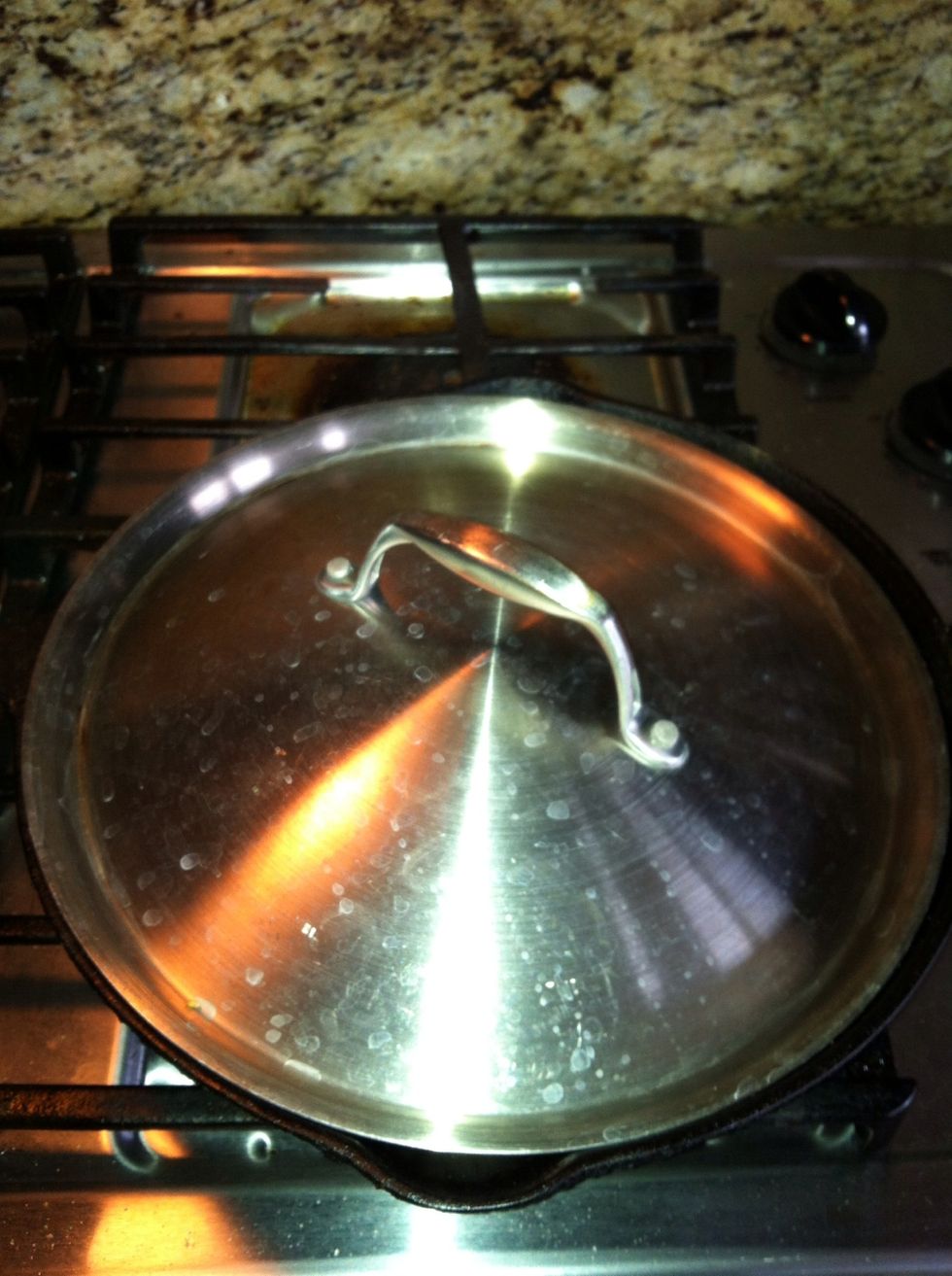 Cover and turn heat to low. Let simmer for aprox 20min or until all water is absorbed. Don't stir until complete.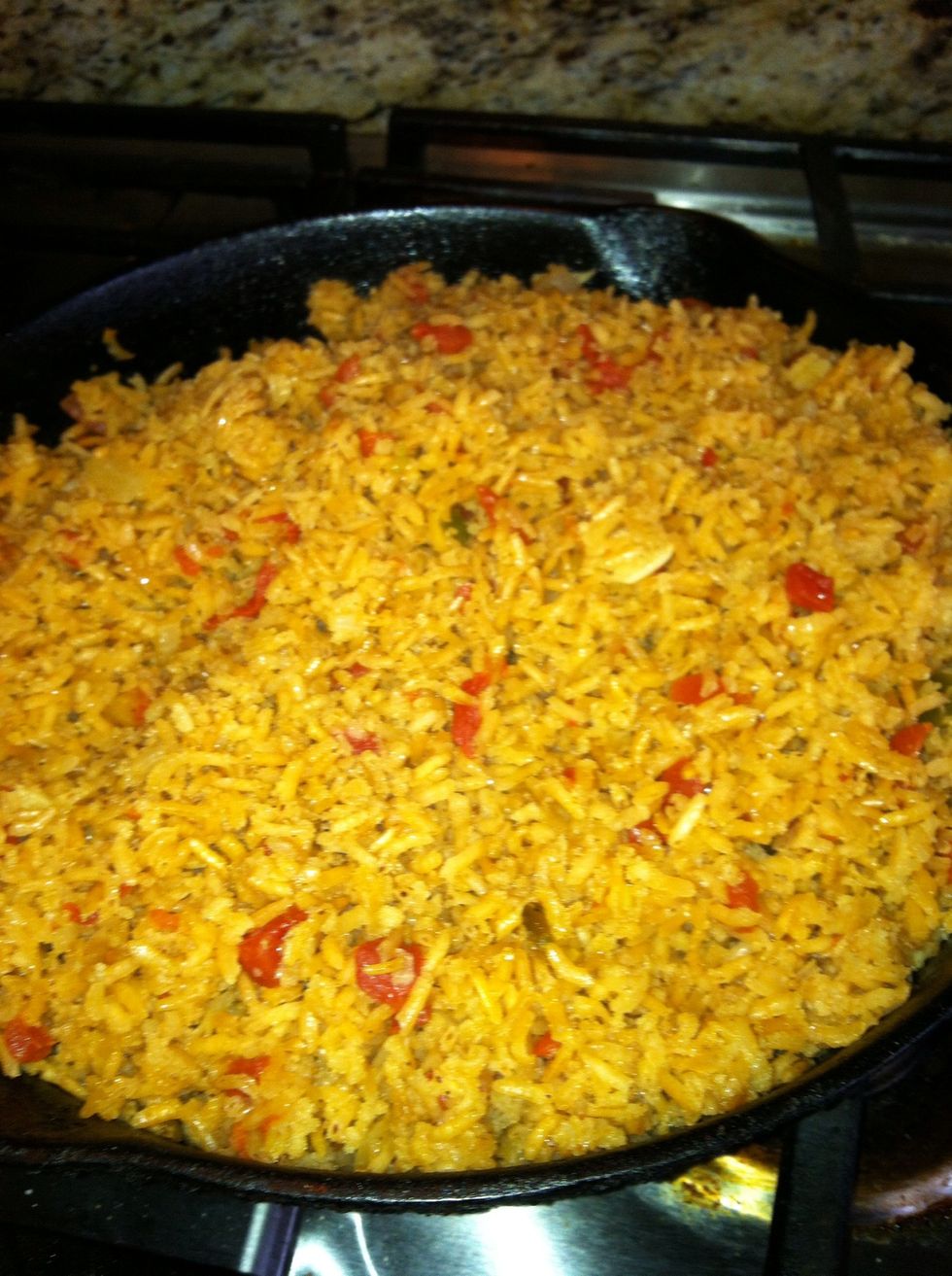 All done! Now you can fluff the rice.
Time to Eat!
2.0c Long grain white rice
1.0 Tomato diced small
1/2 Onion diced small
1.0 Garlic clove diced small
1.0 Jalapeno diced small
2.0 Chicken bouillon cubes
3.0c Water
1.0Tbsp Butter or oil
Asha Bland
Proud Mommy and Wife! Disillusioned voter, fantasy football champion, reality tv junkie and best cook per my son!