First, break off the stems and discard the seeds from the dried chili de arbol. Next, add both of the dried ancho chilies and dried chili de arbol into a bowl.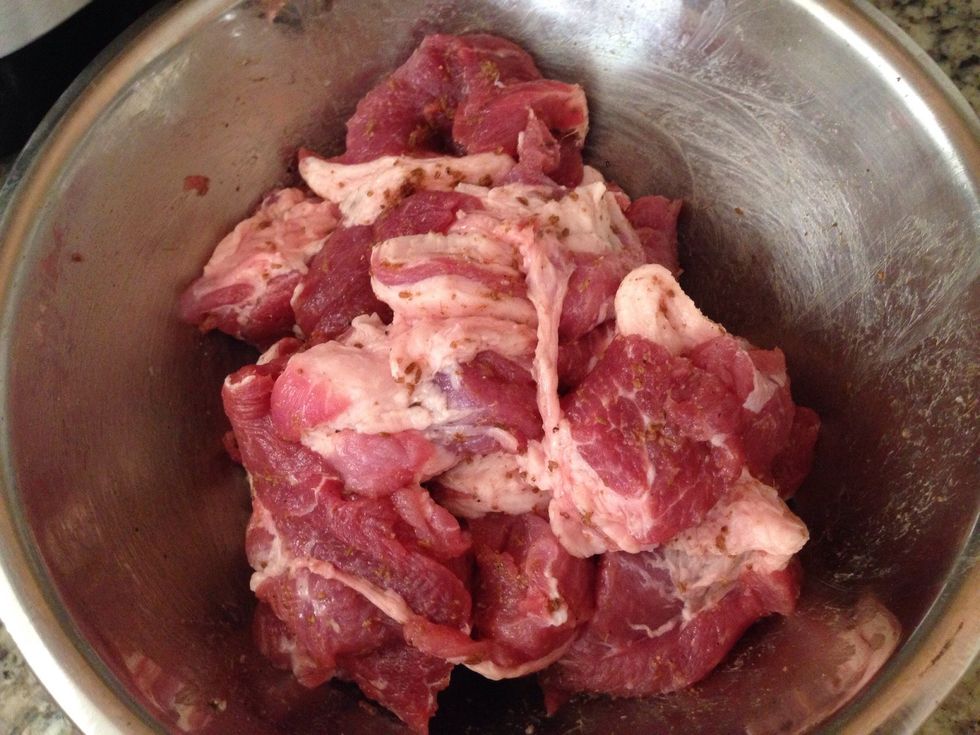 You want to cube and season the pork with the ground cumin and salt.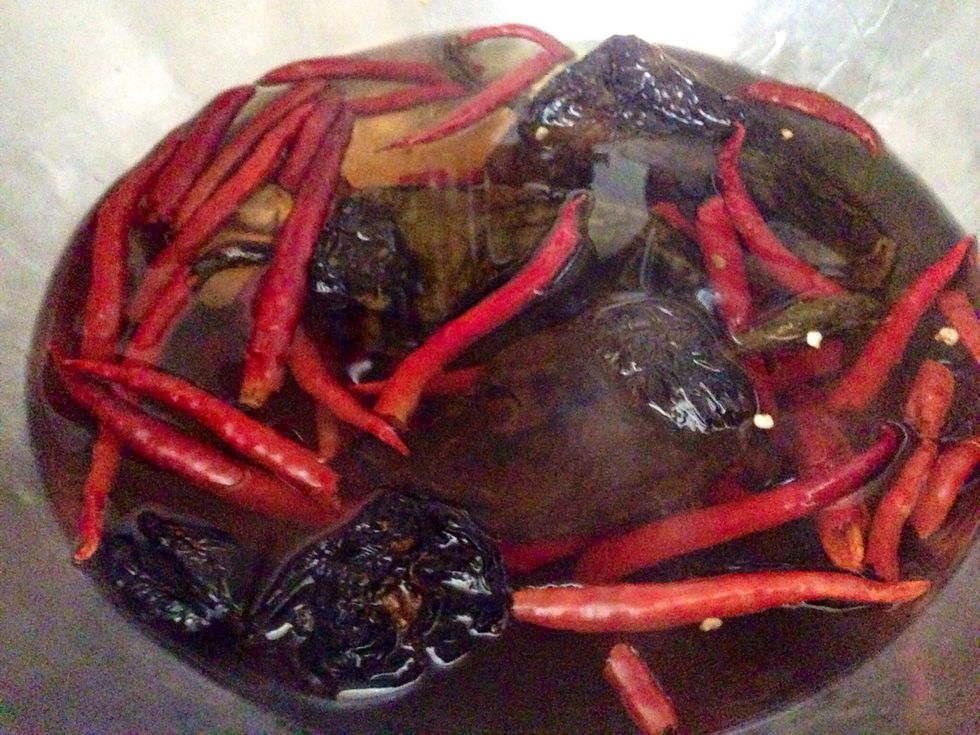 Add boiling water to your dried chili de arbol and the dried ancho chili peppers in a bowl. Let the peppers steep in the hot water for 30 minutes.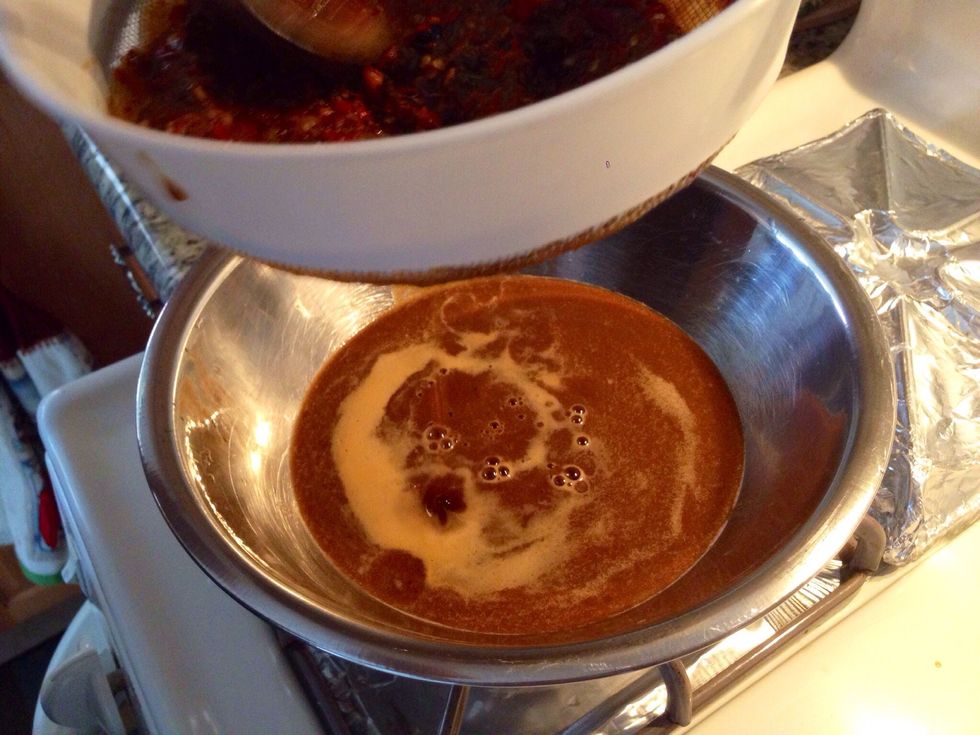 Once the peppers are done, you want to blend and strain the peppers and water together. Leaving you with this chili mix. This is what makes your Pozole delicious and authentic.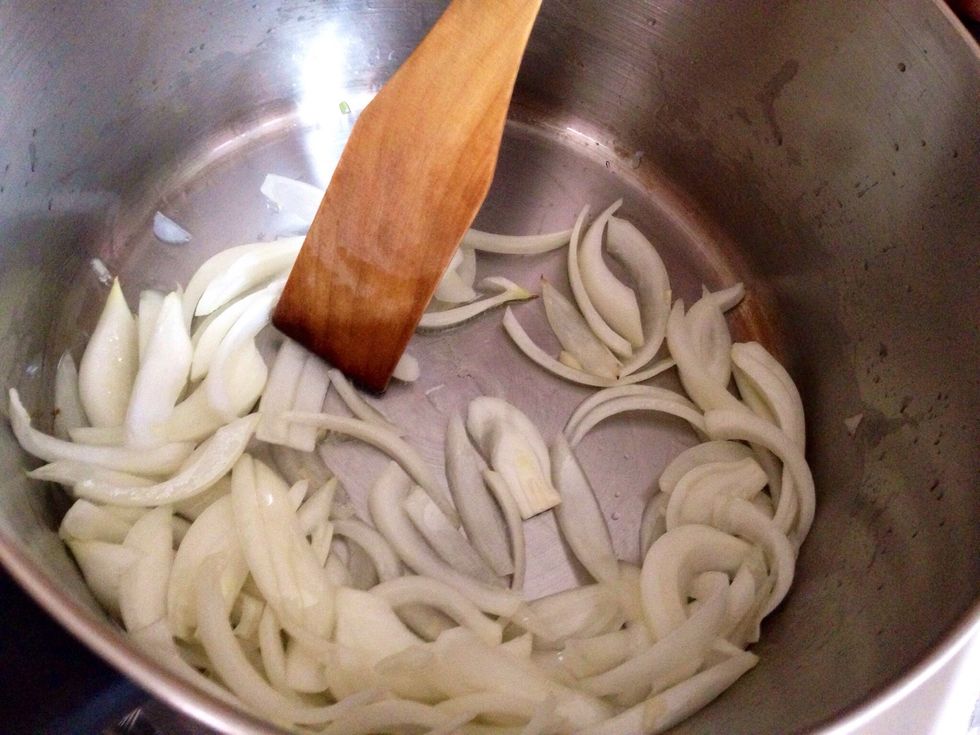 In a big pot, over medium high heat, add your oil and onions to the pot.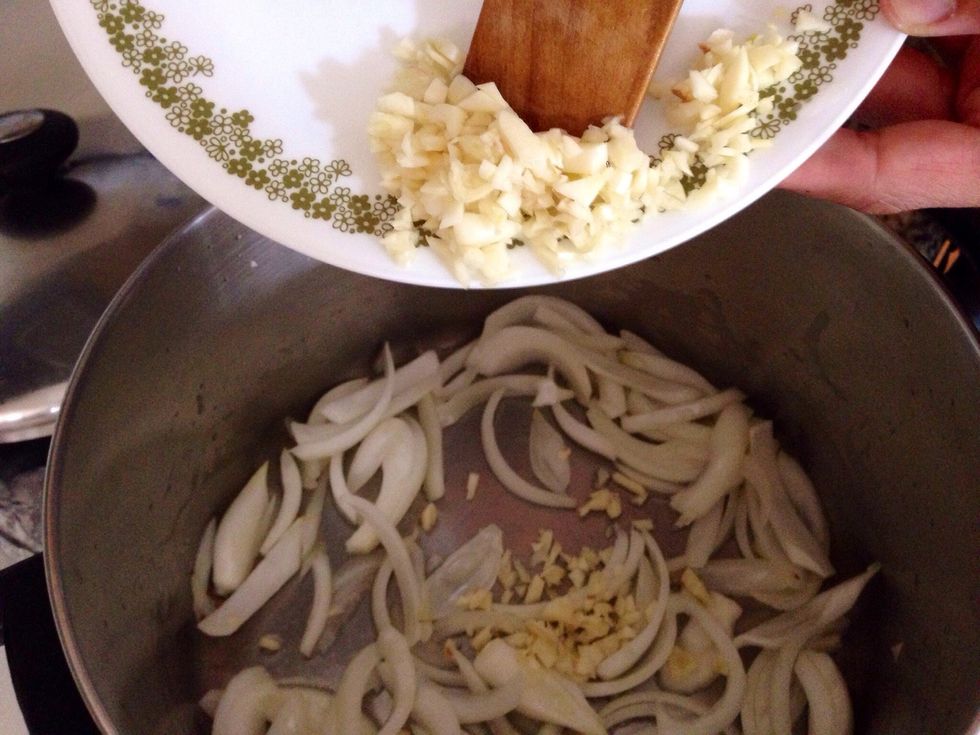 Add your chopped garlic to the pot.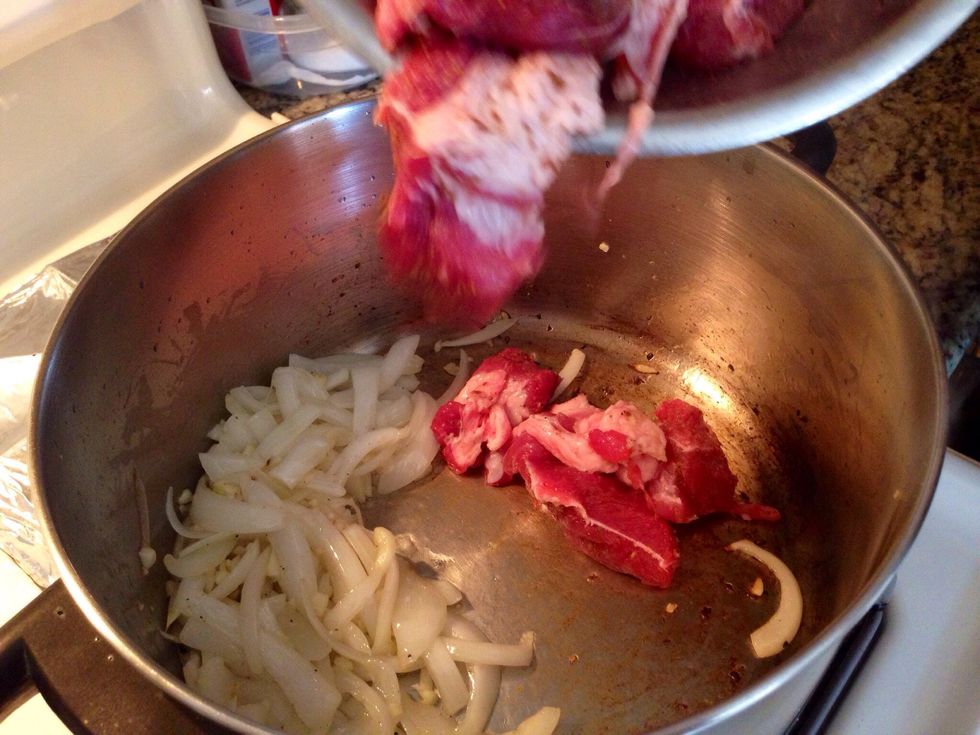 Once the onions and garlic are cooked for 5 minutes, add your seasoned meat to the pot.
Sear the pork for about 10-15 minutes until colored.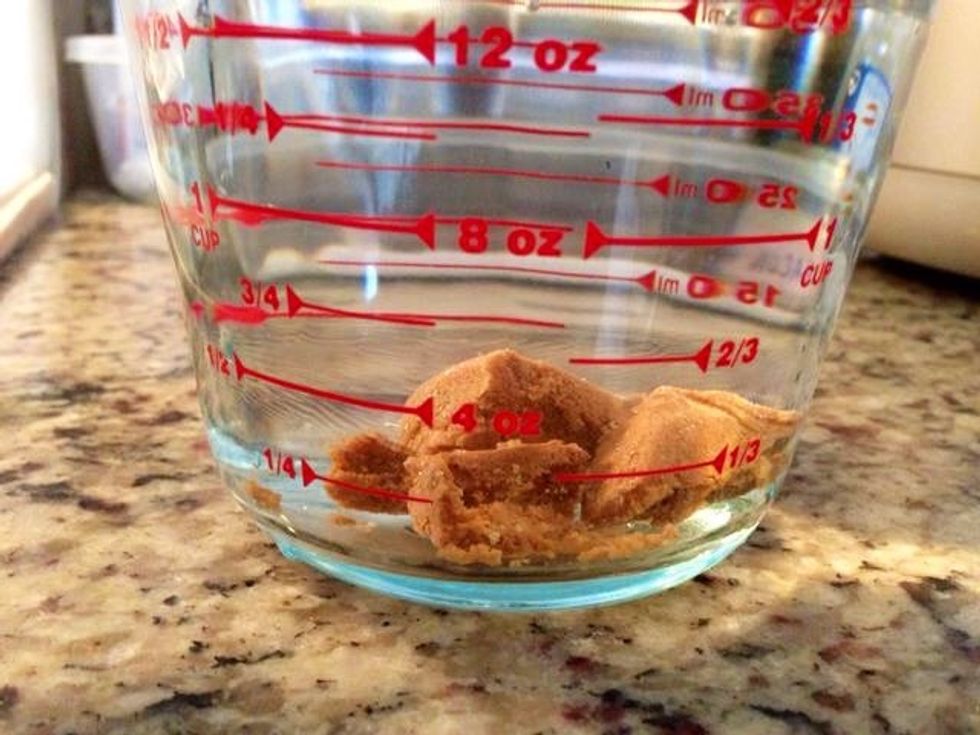 Add your chicken broth. We used a chicken stock cube and just added water to it. Make sure to follow the instructions if using the cube. You don't want it to taste like chicken.
Add the chicken broth to the pot of the meat, onions, and garlic.
Add your 2 cups of water as well, and bring to a boil them bring to a simmer.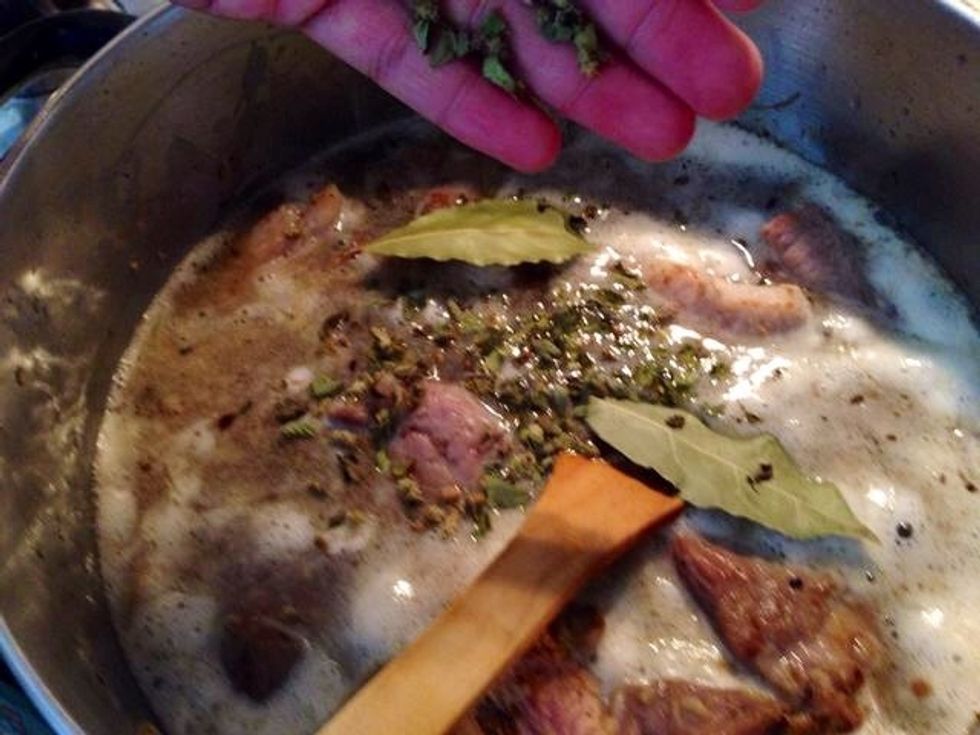 Add your bay leaves, mexican oregano, salt and pepper.
Next, you want to add your dried chili mixture to the pot. Use about half and bring to a soft boil.
Cook over low to medium heat for about 3-4 hours on the stove, covered slightly.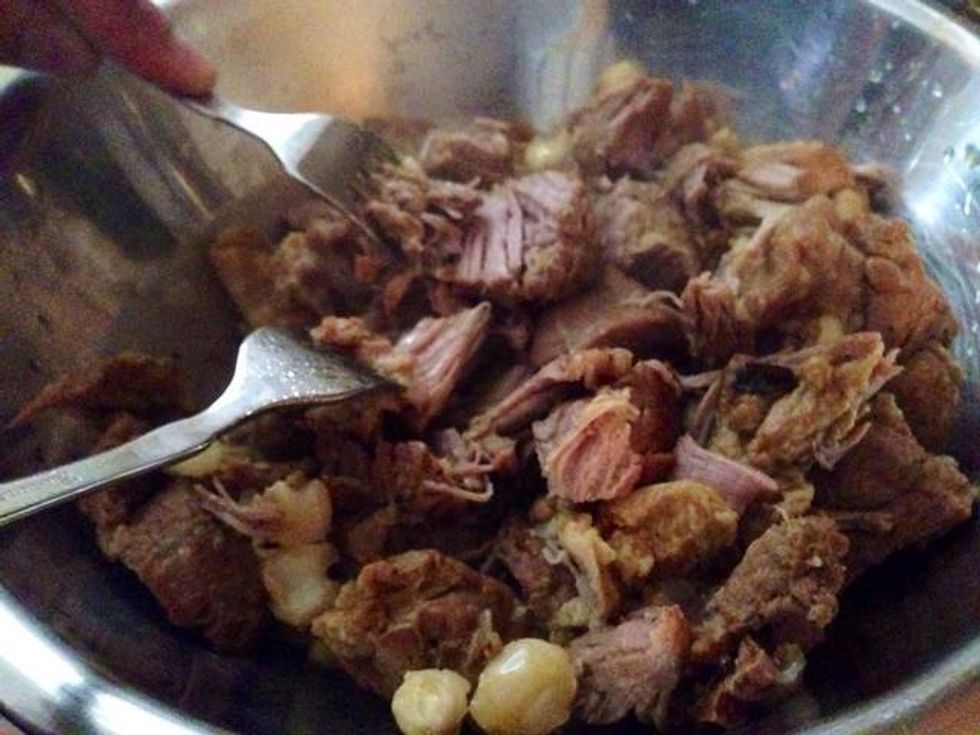 Take out your pork, put it into a bowl, and shred with a fork.
You want to drain and rinse your hominy.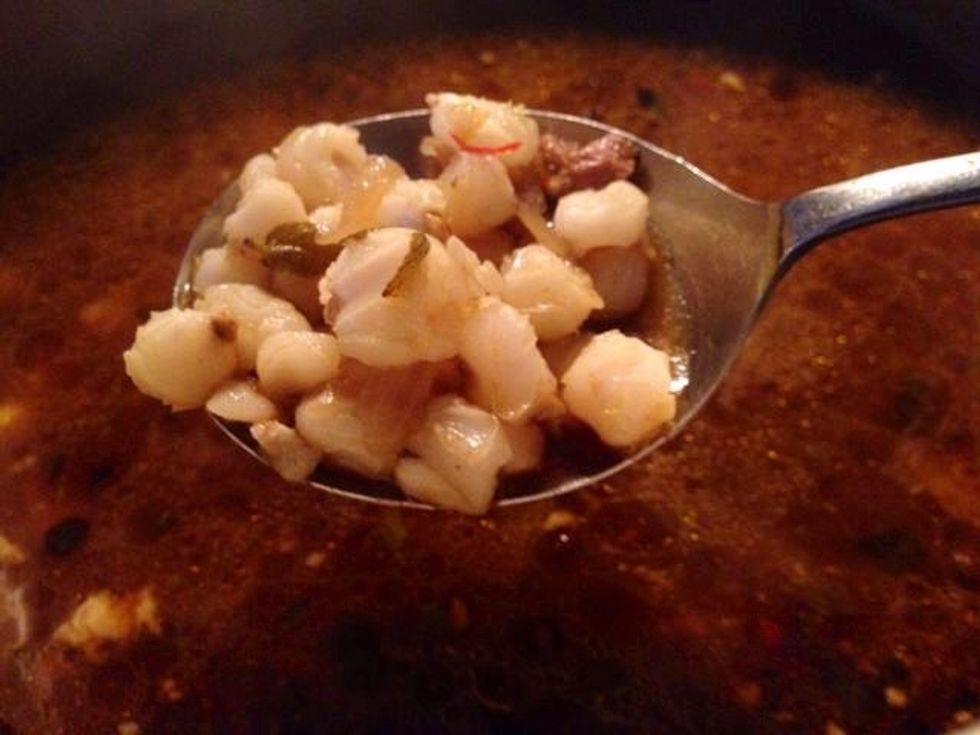 Add your hominy to the pot and cook for another 15 minutes with the meat back into the pot.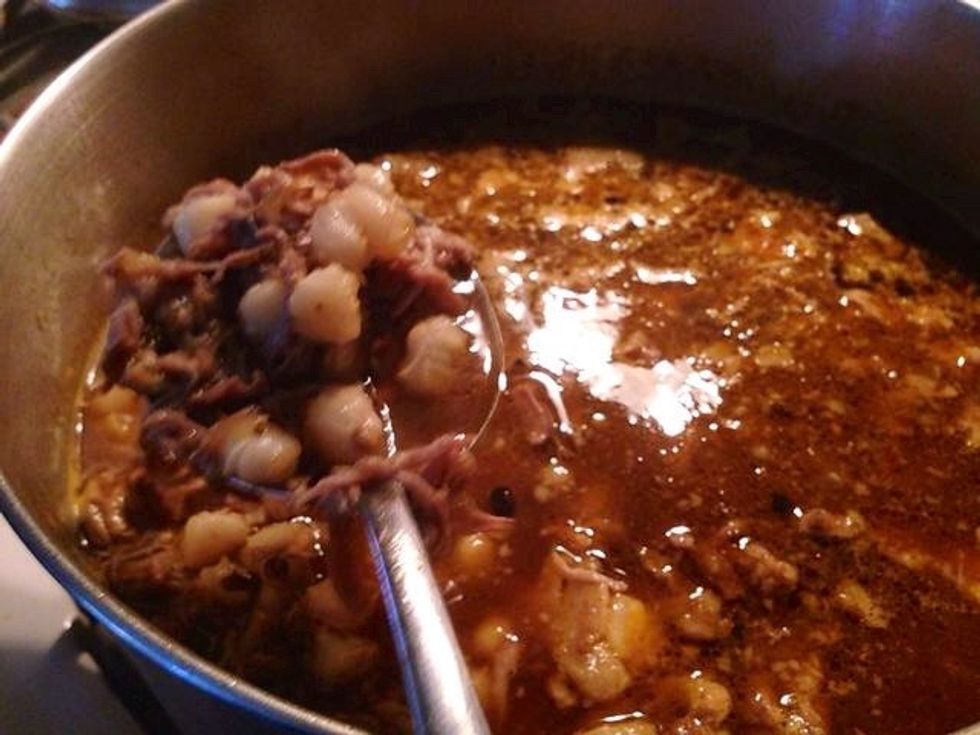 Once done, plate immediately and serve hot into a bowl. You can add cilantro and avocado to the bowl of delicious and spicy Mexican Pozole!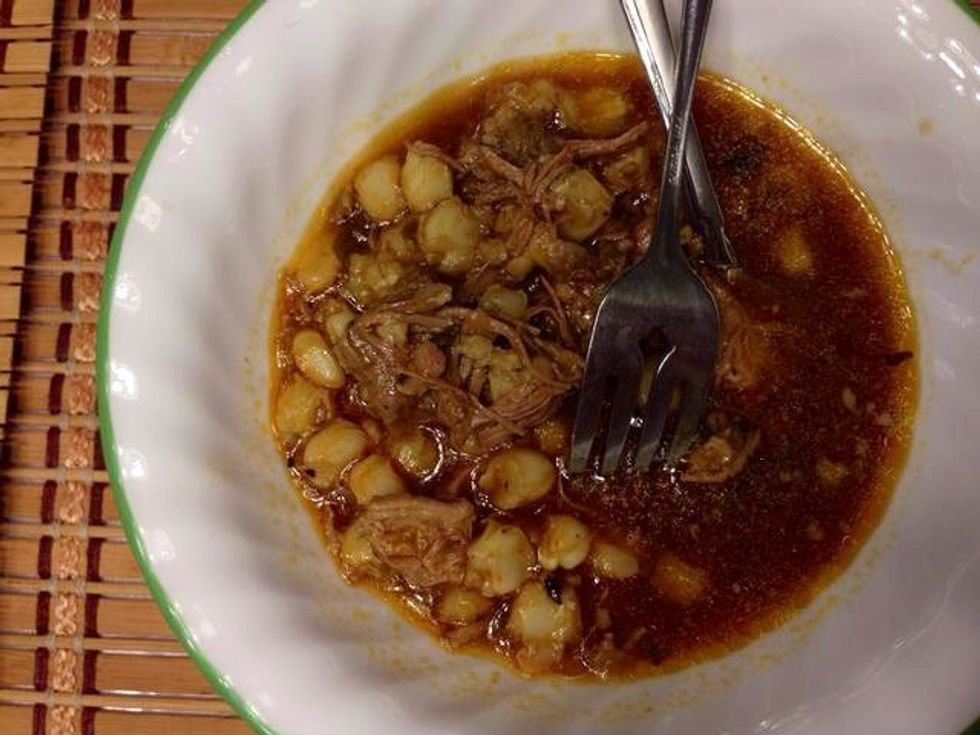 This dish is cheap & easy to make with the ingredients you most likely already have in your kitchen today! You won't regret making this delicious and easy dish.
For more info on The Foodbox and for more great food, check us out here! www.foodbox.tv www.instagram.com/thefoodbox www.twitter.com/foodboxtv www.tumblr.com/thefoodbox www.pinterest.com/thefoodbox
3/4c Dried Chili de Arbol
4.0 Ancho chile peppers
6.0 Garlic cloves, chopped
Salt & Pepper
2.0lb Pork shoulder
2.0tsp Ground Cumin
1.0 Onion, slices
8.0c Low sodium chicken broth
1.0Tbsp Mexican oregano
2.0 Bay leaves
2.0 Cans of Hominy
2.0c Water