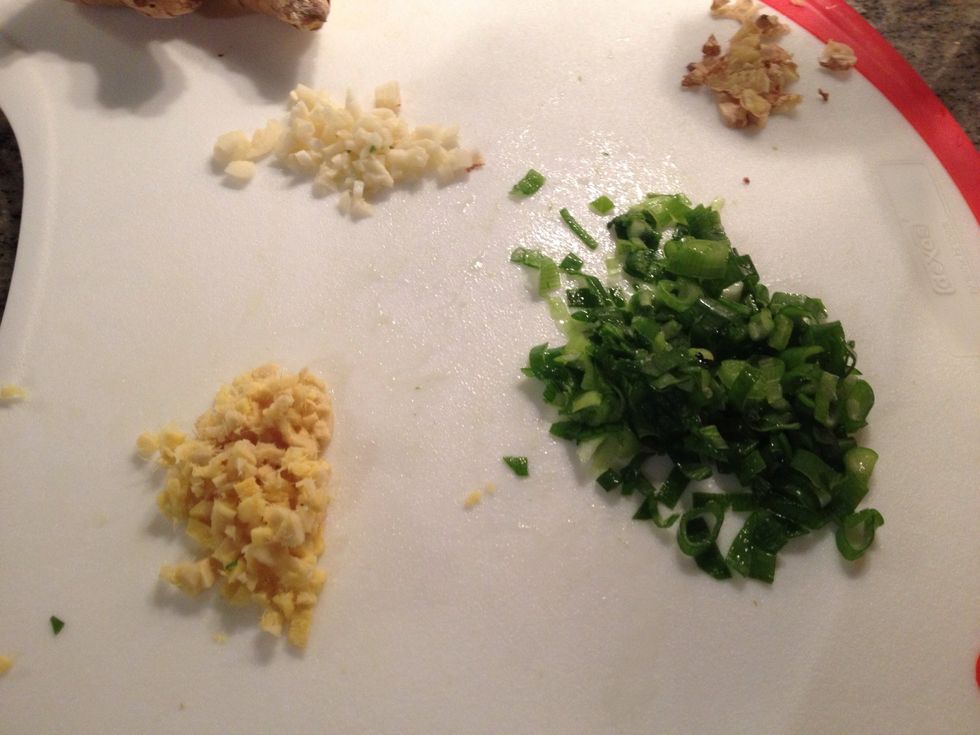 Finely chop 2 Tablespoons of fresh Ginger, 2 Teaspoons of fresh Garlic, and 2 Tablespoons of Green Onions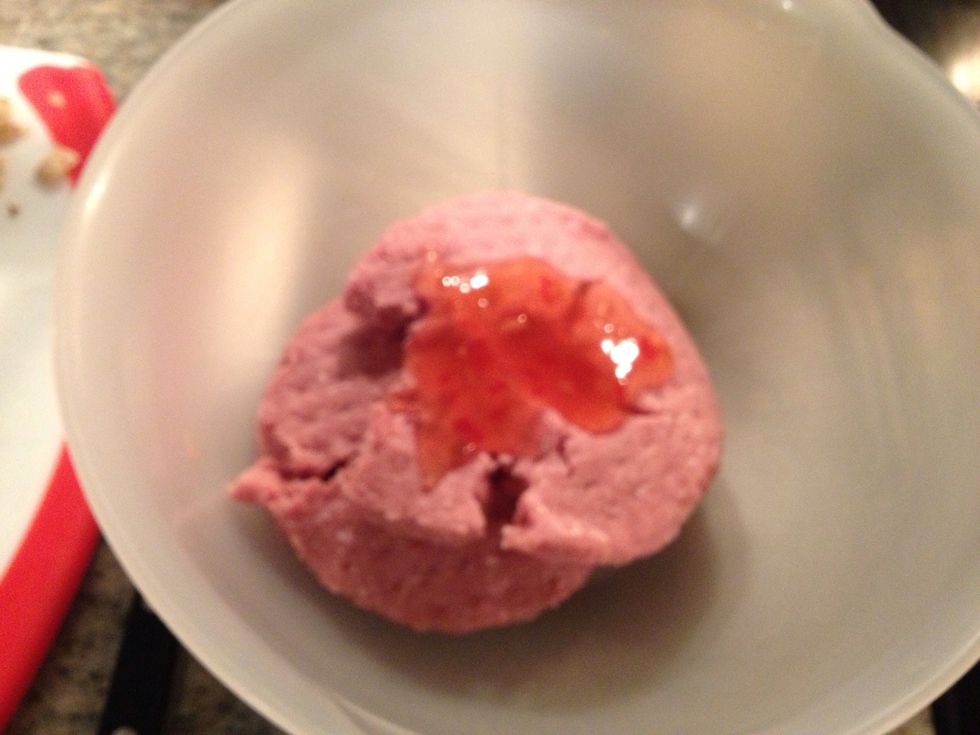 Add 2 Tablespoons of Chili Sauce with Garlic to 1 pound of ground Turkey meat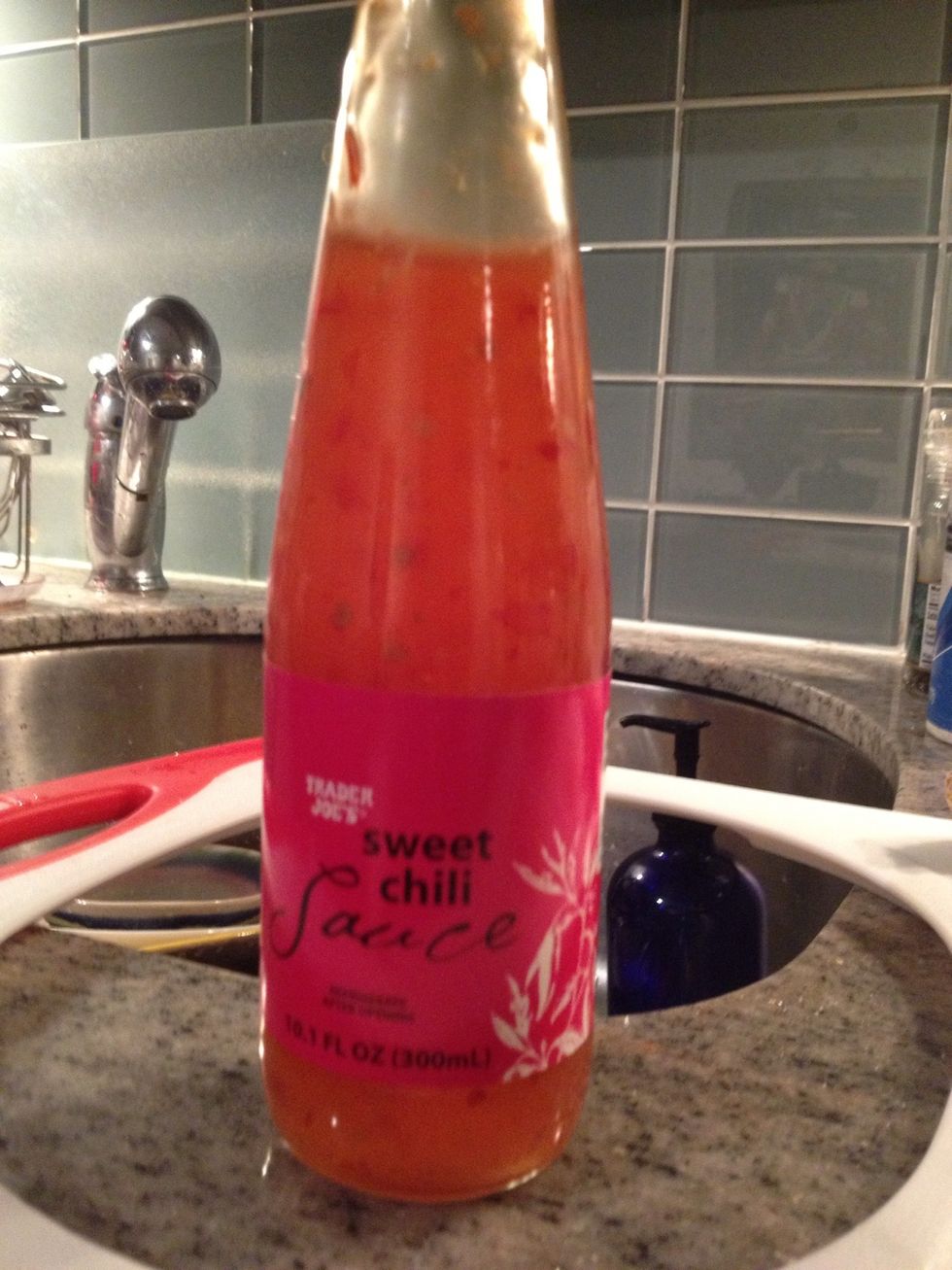 This chili sauce is great, from Trader Joes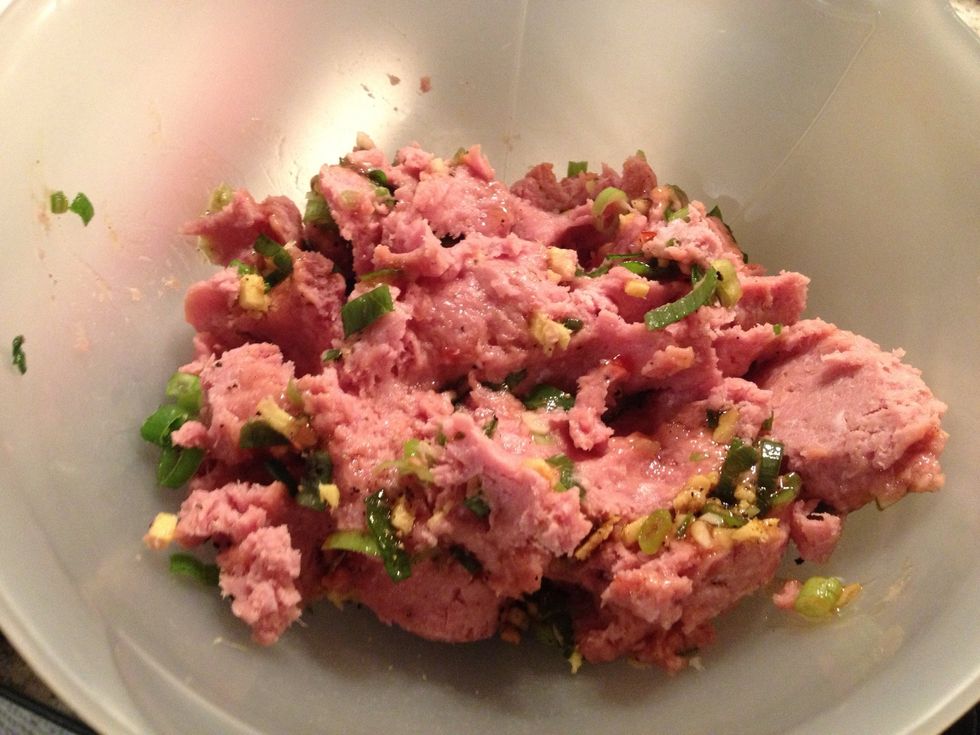 Mix the turkey meat and 3/4 of the garlic, ginger, and green onion (leaving some for sautéing the mushrooms). Also add 2 Tablespoons of soy sauce, salt and pepper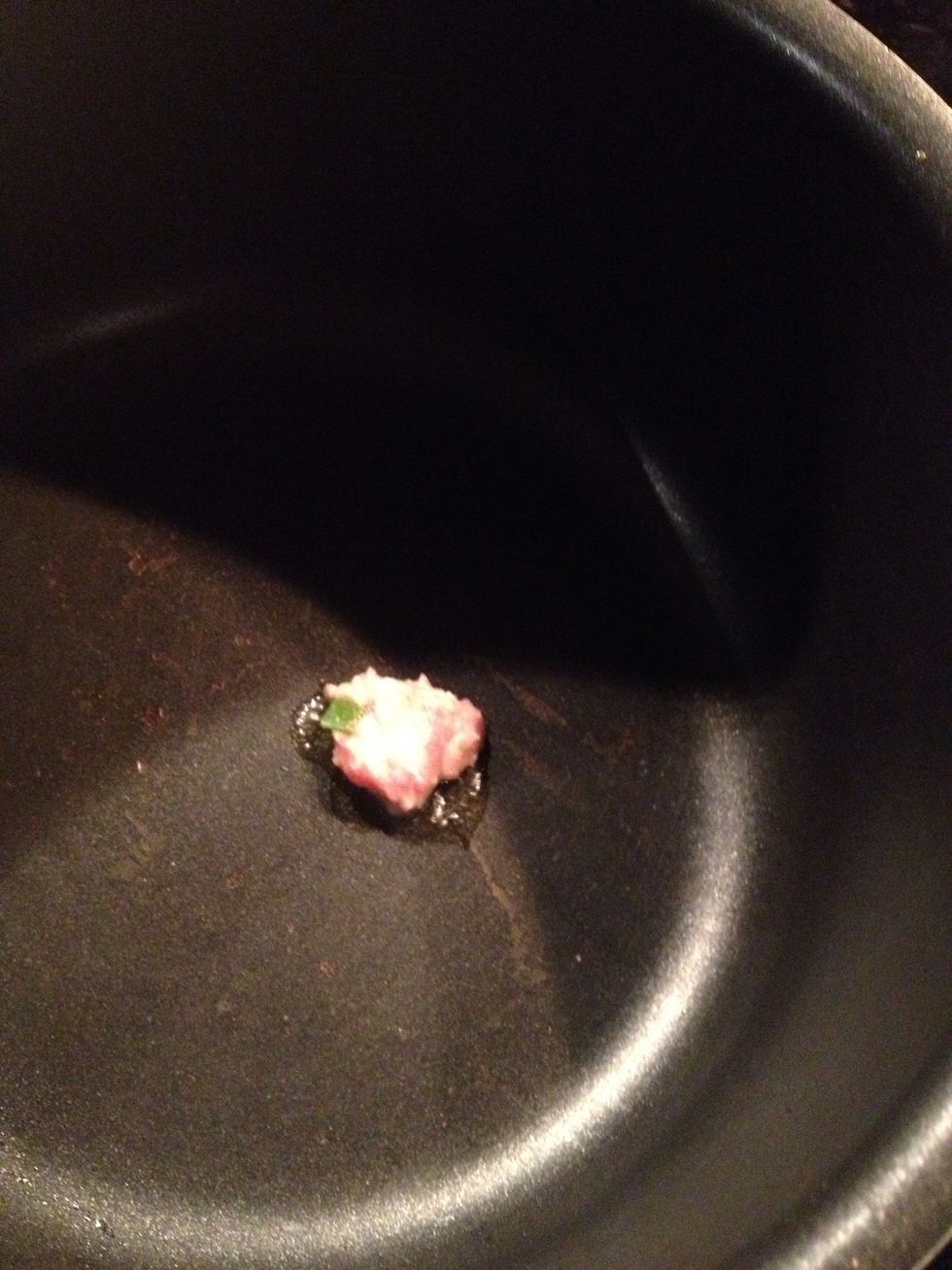 Mix together the mixture then cook a small piece of it to make sure the flavor is good. Add more salt, pepper, or soy/chili sauce if necessary.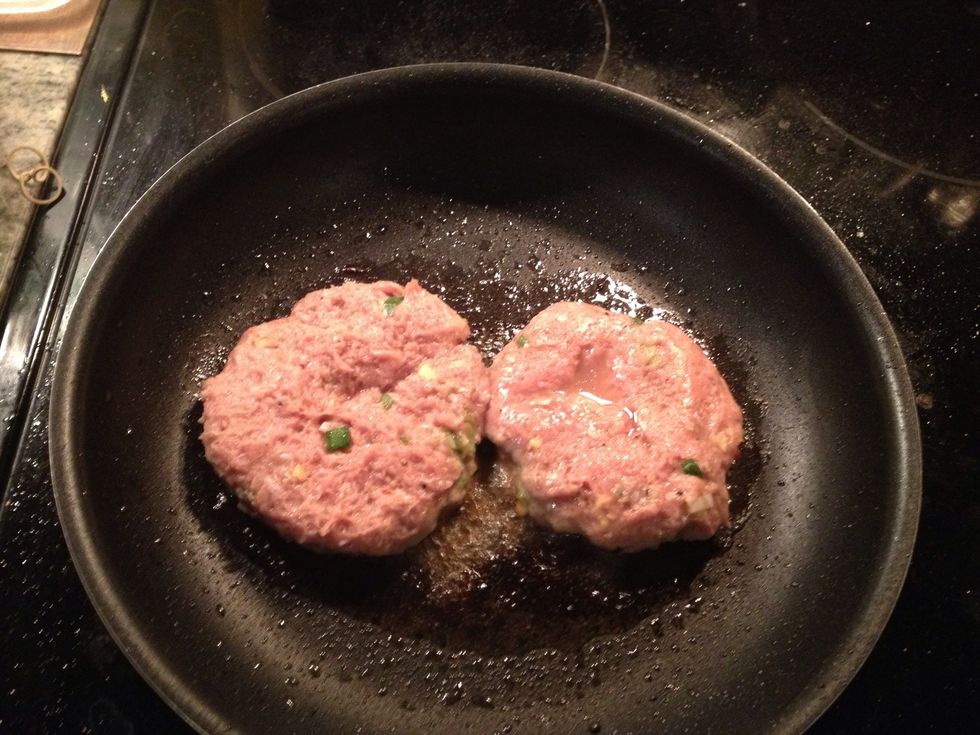 Roll into patties and pan sear on both sides until golden brown (carefully keep an eye on burgers, the sugar in the soy sauce can tend to burn). Finish burgers in a 350 degree oven for 5-7 minutes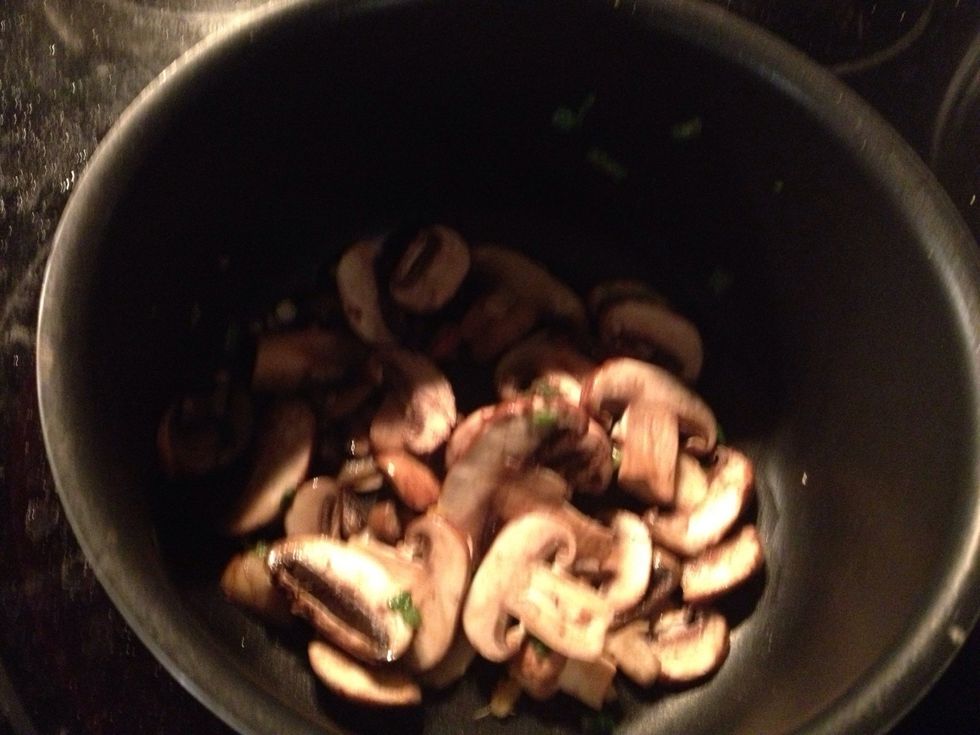 Sauté mushrooms of choice in leftover garlic, ginger, and green onions. Use some of the juice from the cooking turkey burger to add more flavor. Place on top of burger when finished cooking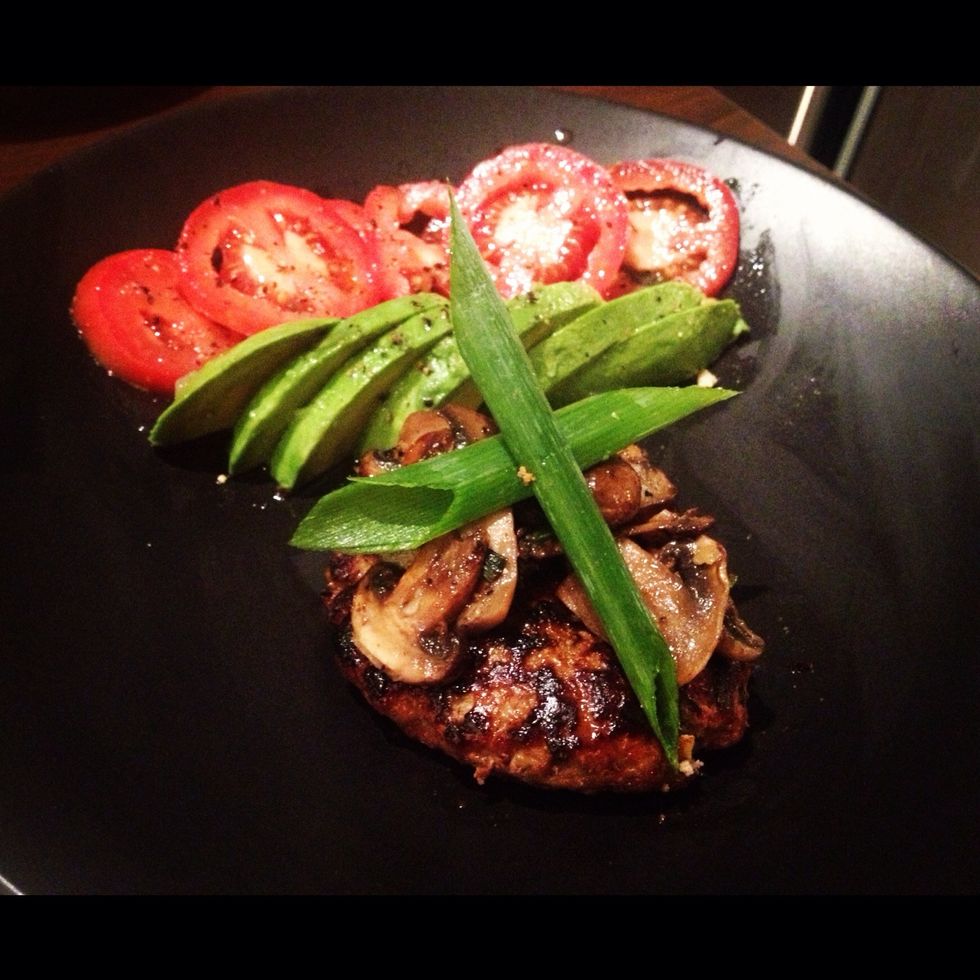 Plate your Asian Turkey Burger with a nice side of fresh Avocado and Tomato slices. Garnish with Green Onions. Top the veggies with lime juice, salt and pepper. Enjoy!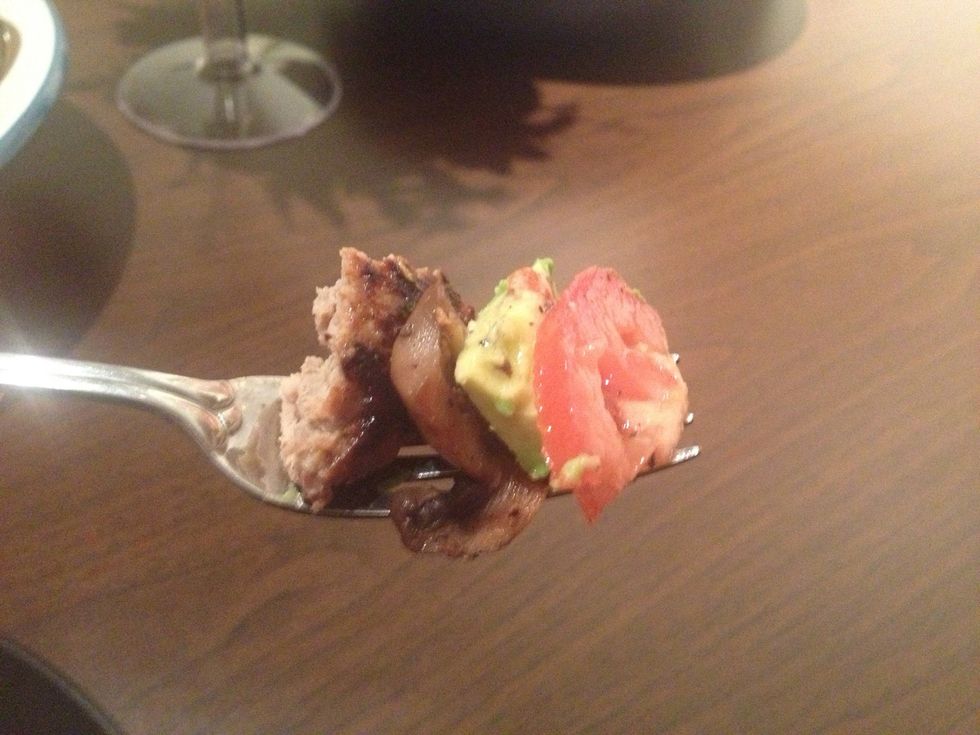 Don't forget to have everything in one bite! ;)
The creator of this guide has not included ingredients