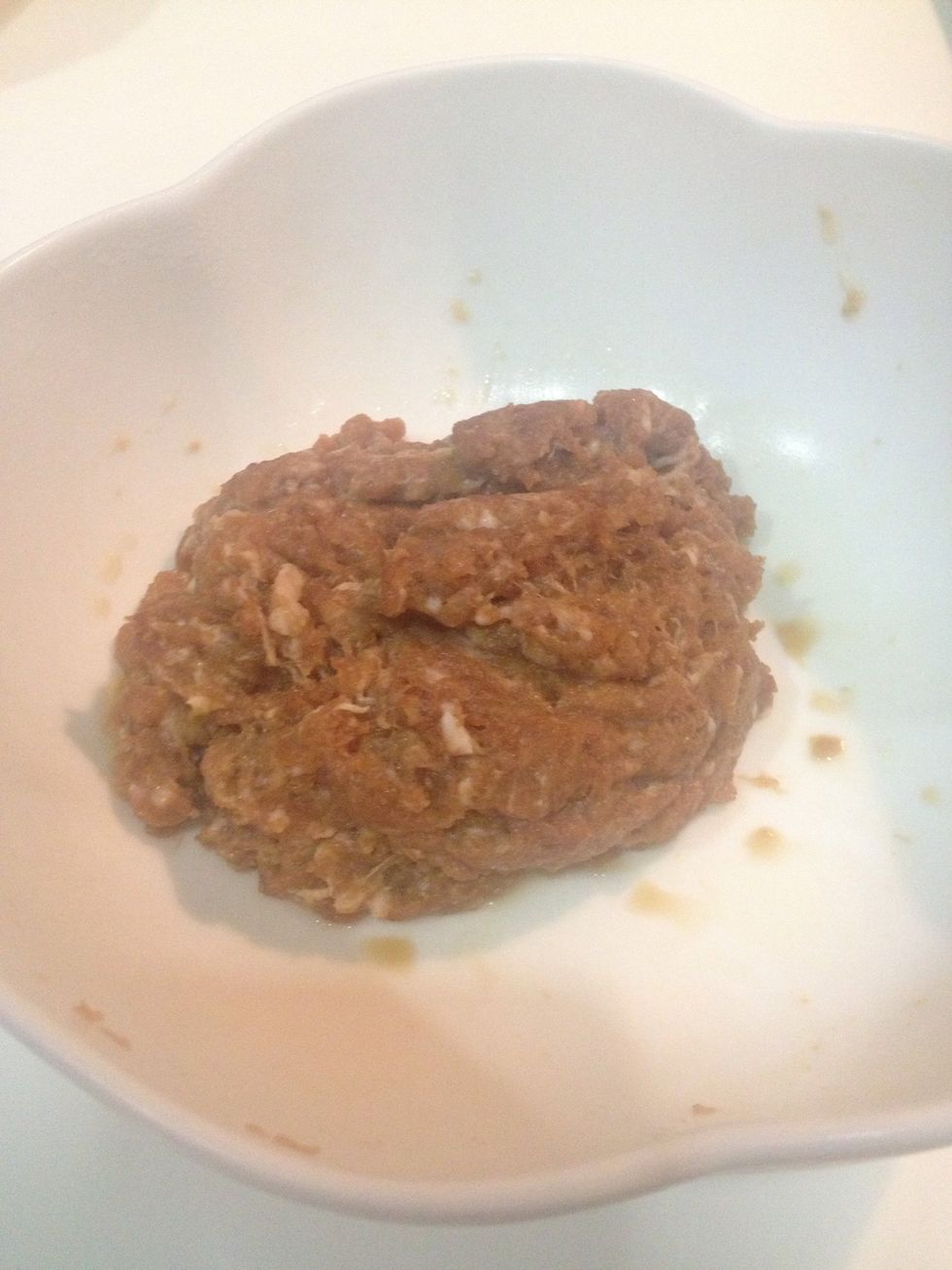 Marinate it with 1 tsp corn flour, 1/2 tsp dark soy sauce, 1/2 tsp salt, 1/3 tsp soy sauce, 1/2 tsp sesame oil and 1/2 tsp pepper for at least 30 minutes.
Heat a frying pan and add some oil and put the marinated minced pork in. Try to separate it by using a fork.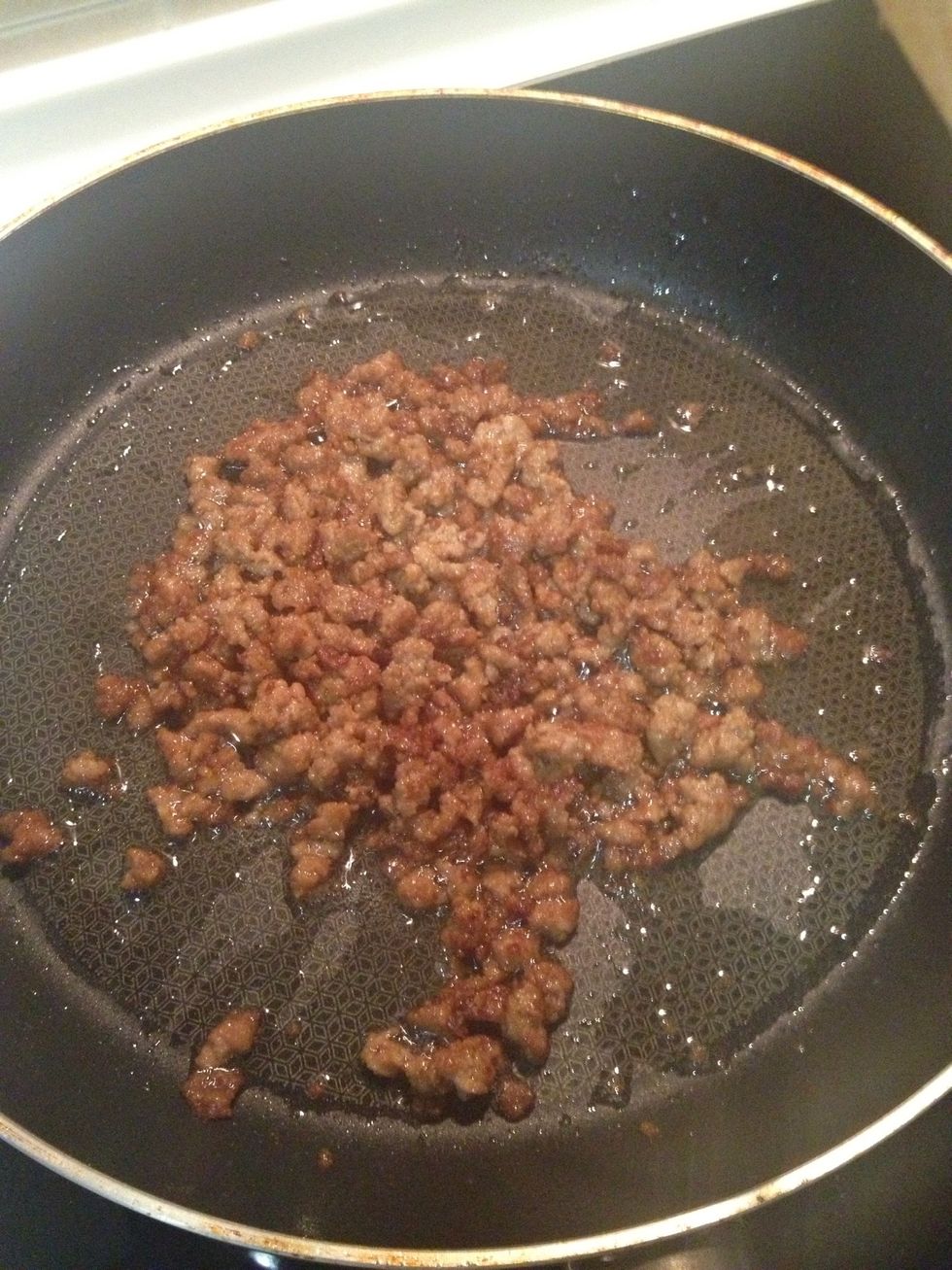 Keep frying in medium heat until it turn medium brown as above picture.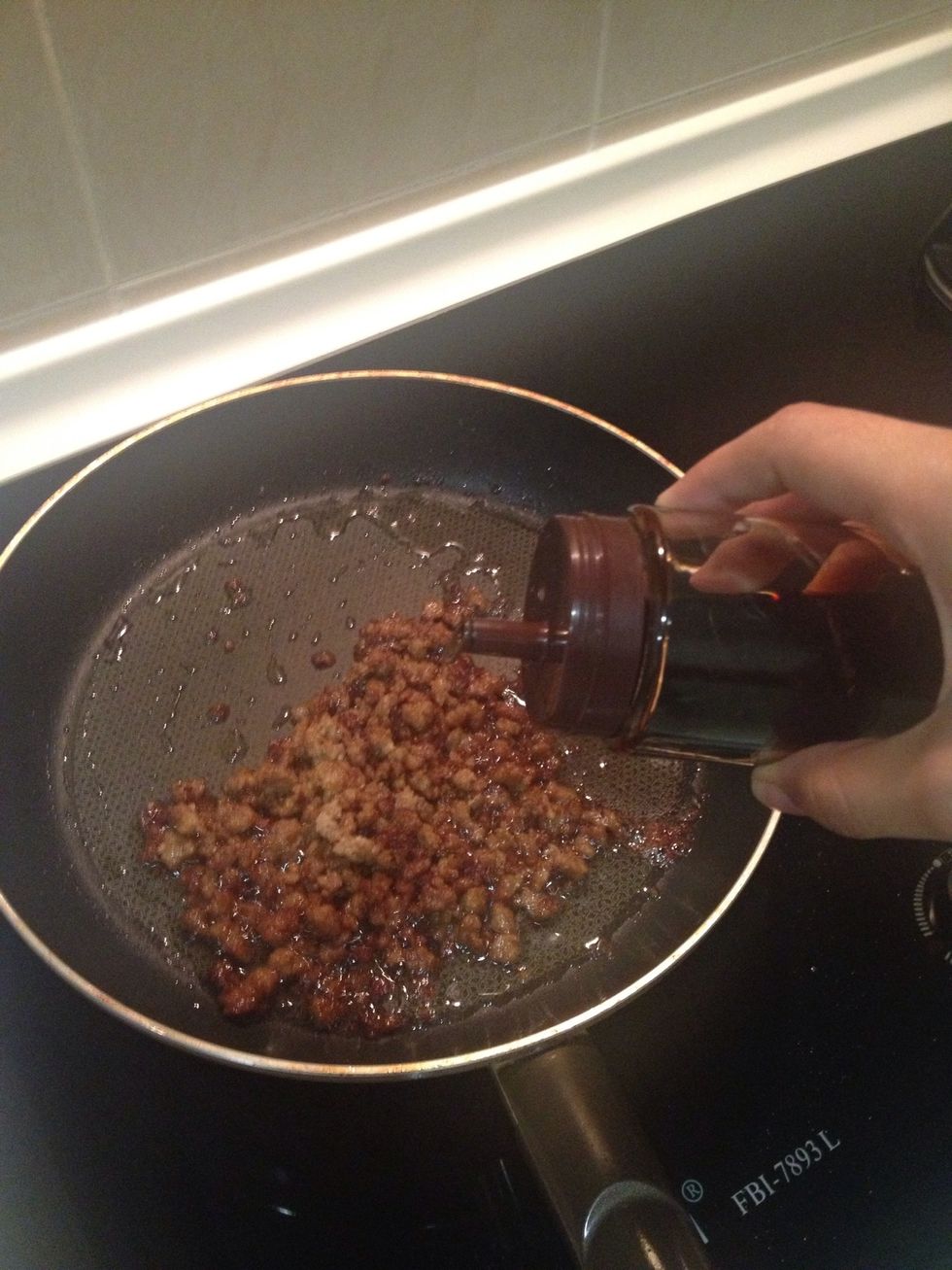 Drizzle some soy sauce and give it a quick stir and off the fire. This will give a very nice aroma.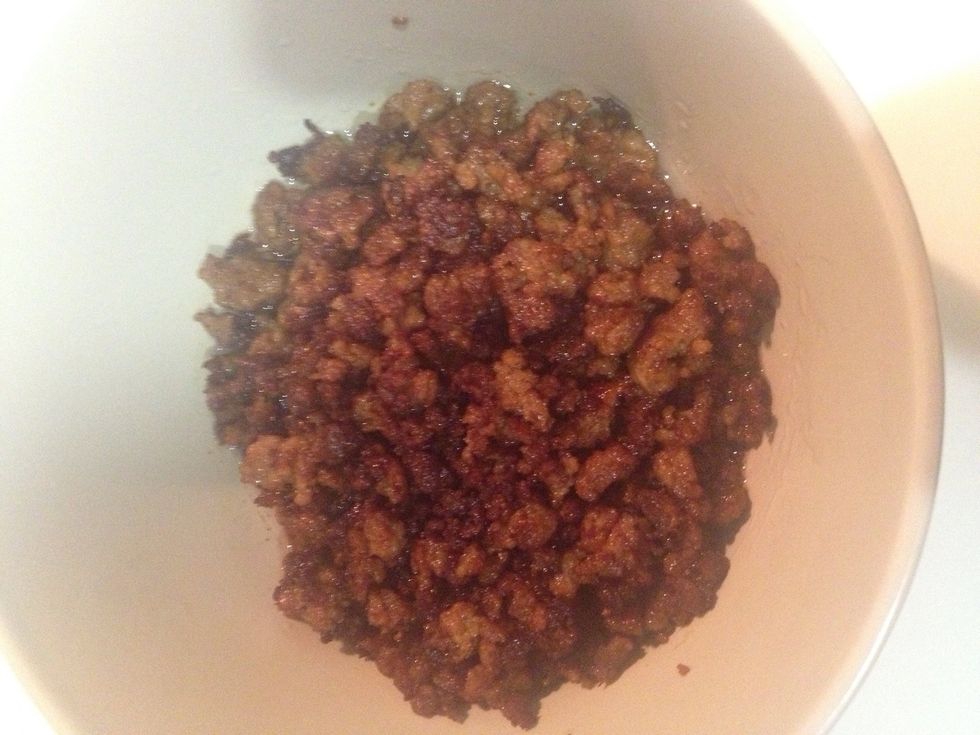 See how beautiful it turn. Set aside in a bowl.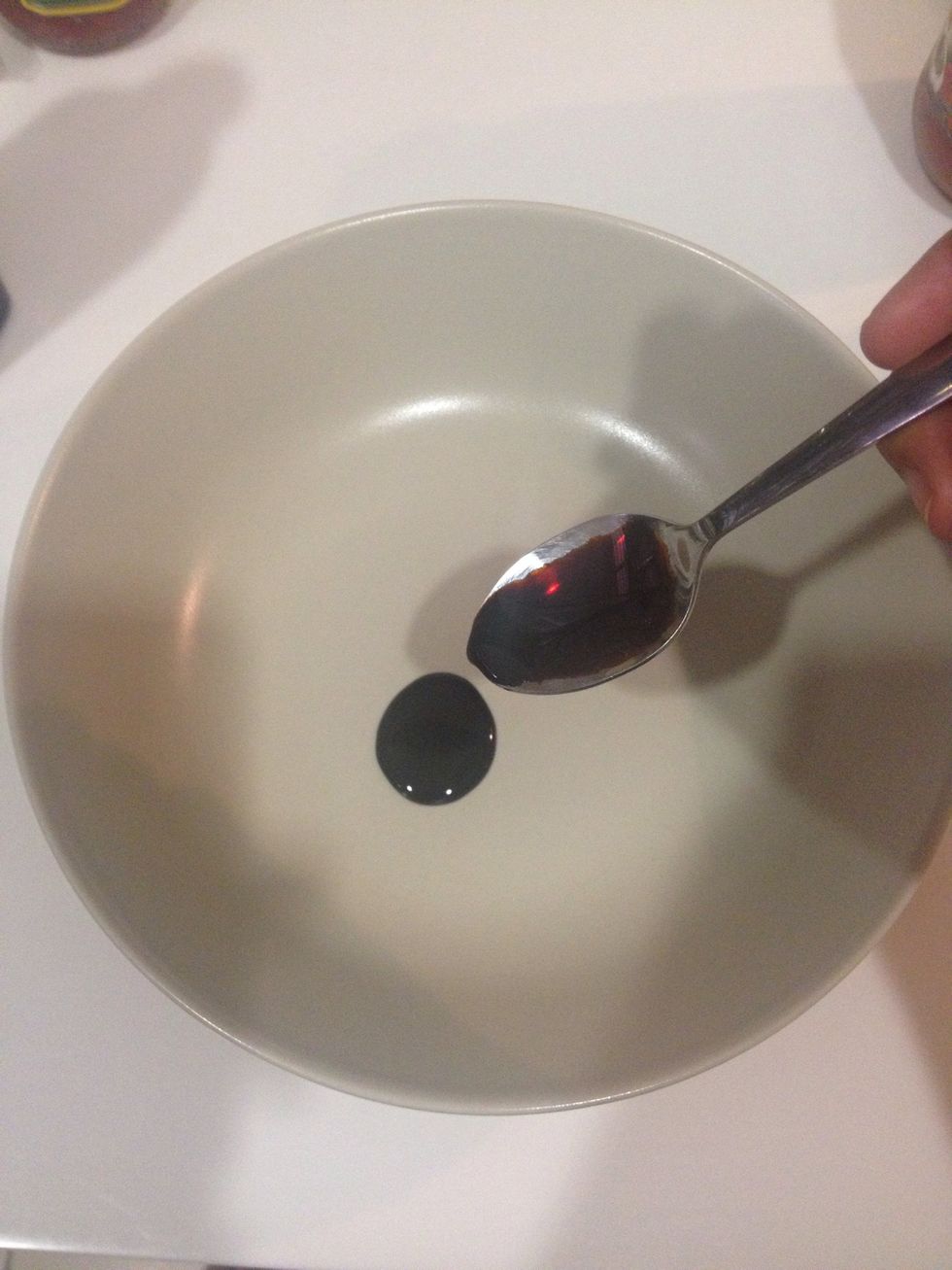 Now take a plate, add 1 tsp of dark soy sauce.
Now boil a pot of water.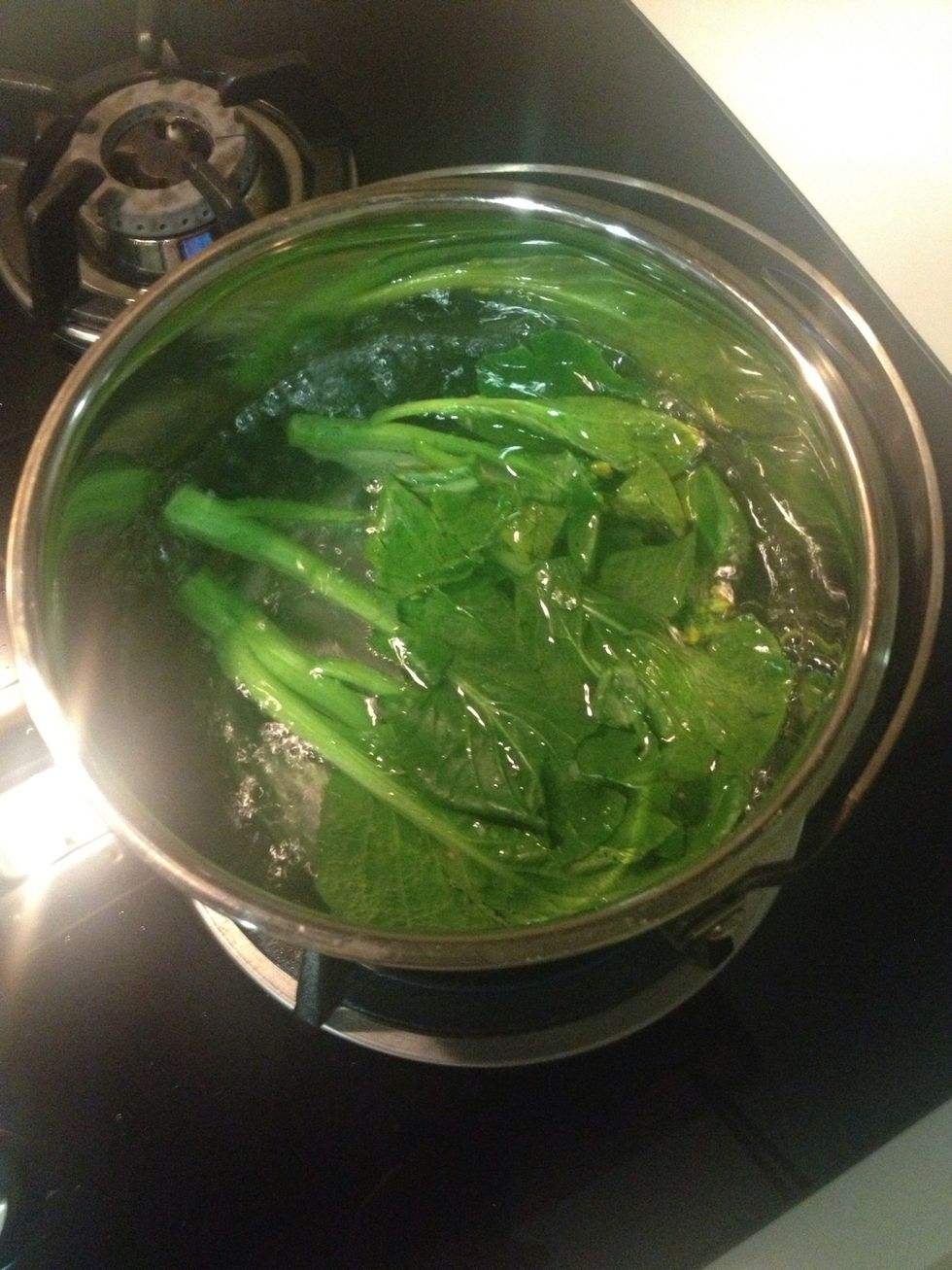 Blanch the vegetables.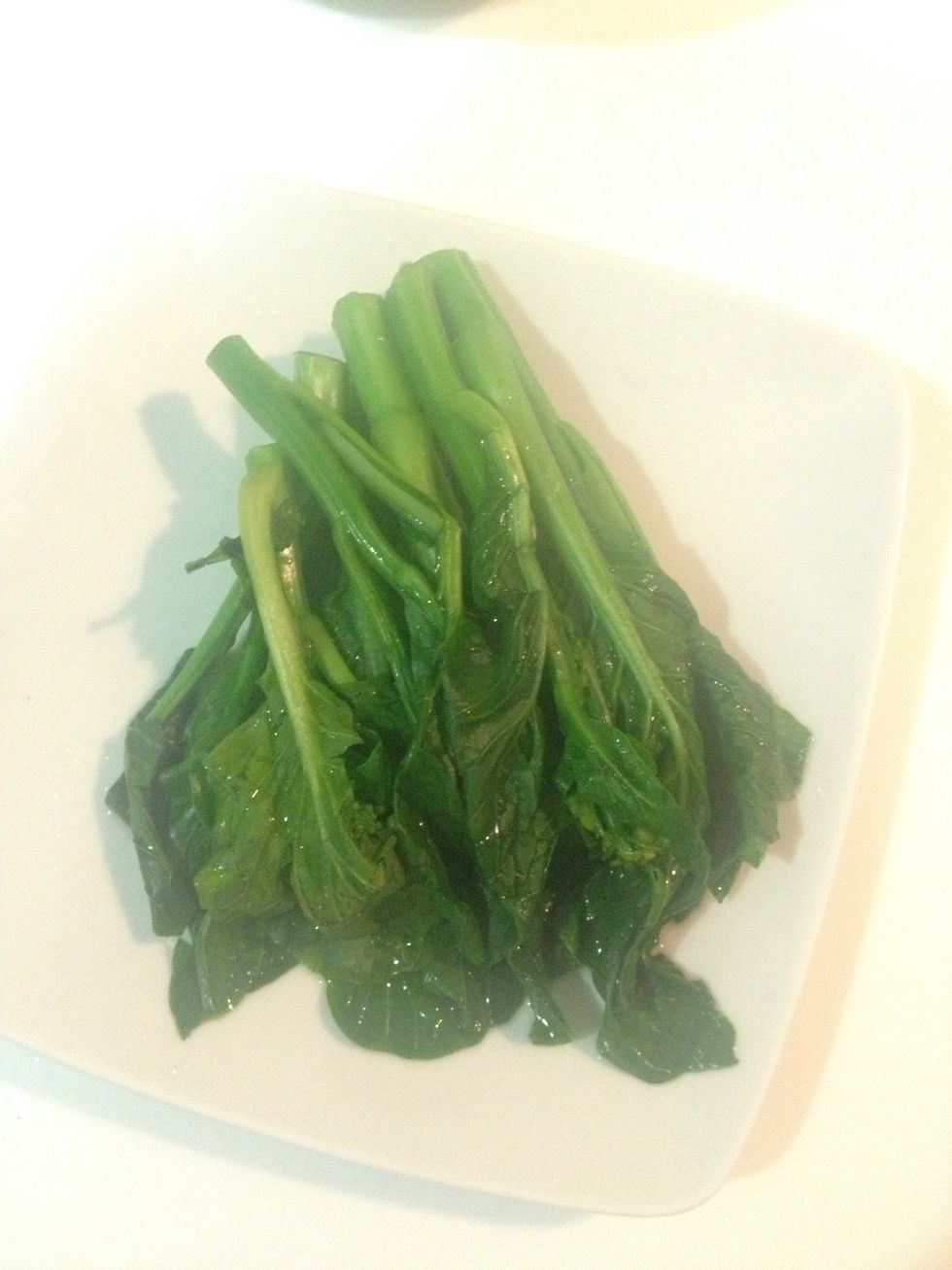 Set aside.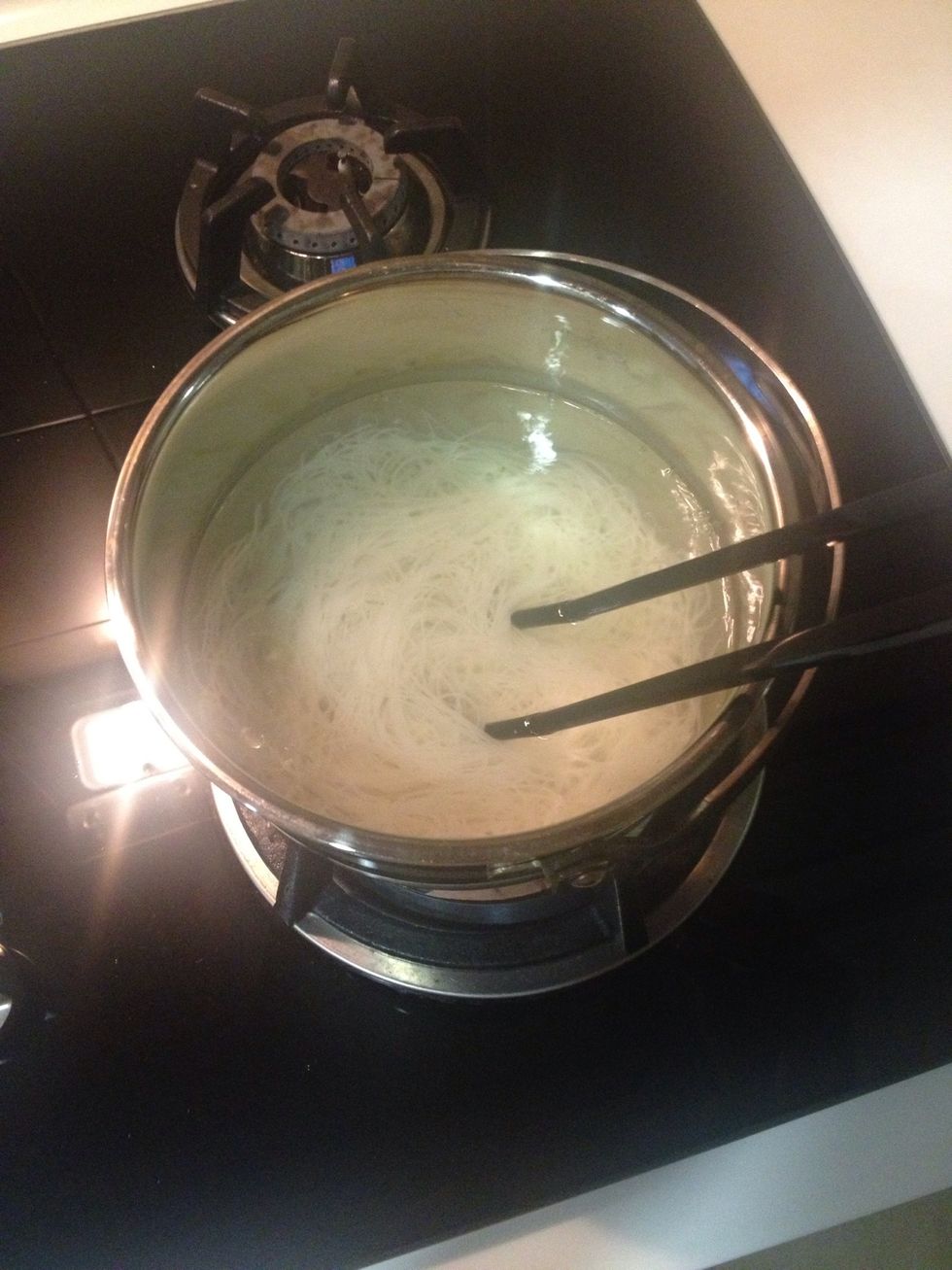 Use the remaining water and cook the rice vermicelli for about 10 seconds.
Drain it and pour it into the plate with dark soy sauce.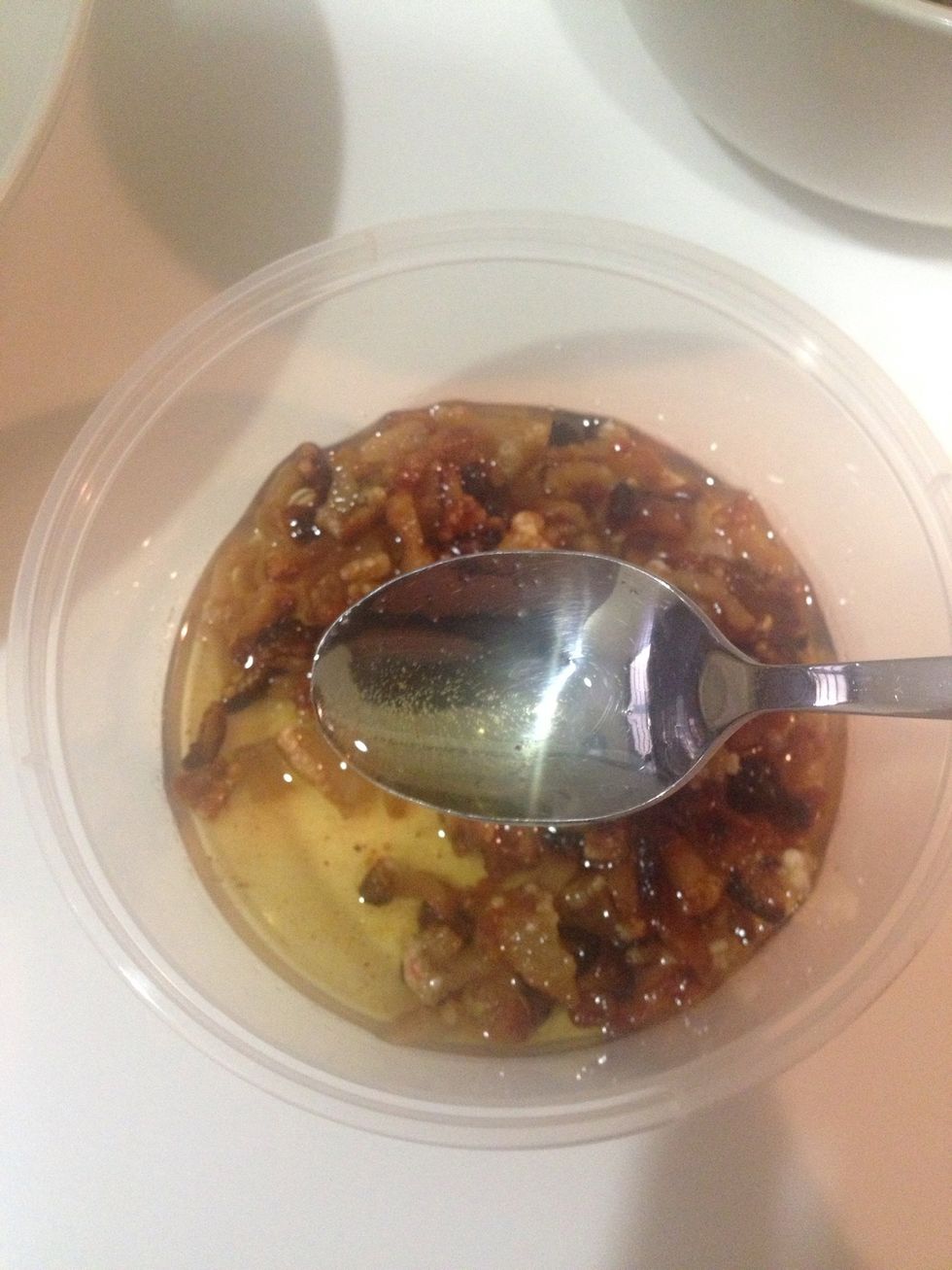 Scoop some of the leftover lard oil from my previous guide.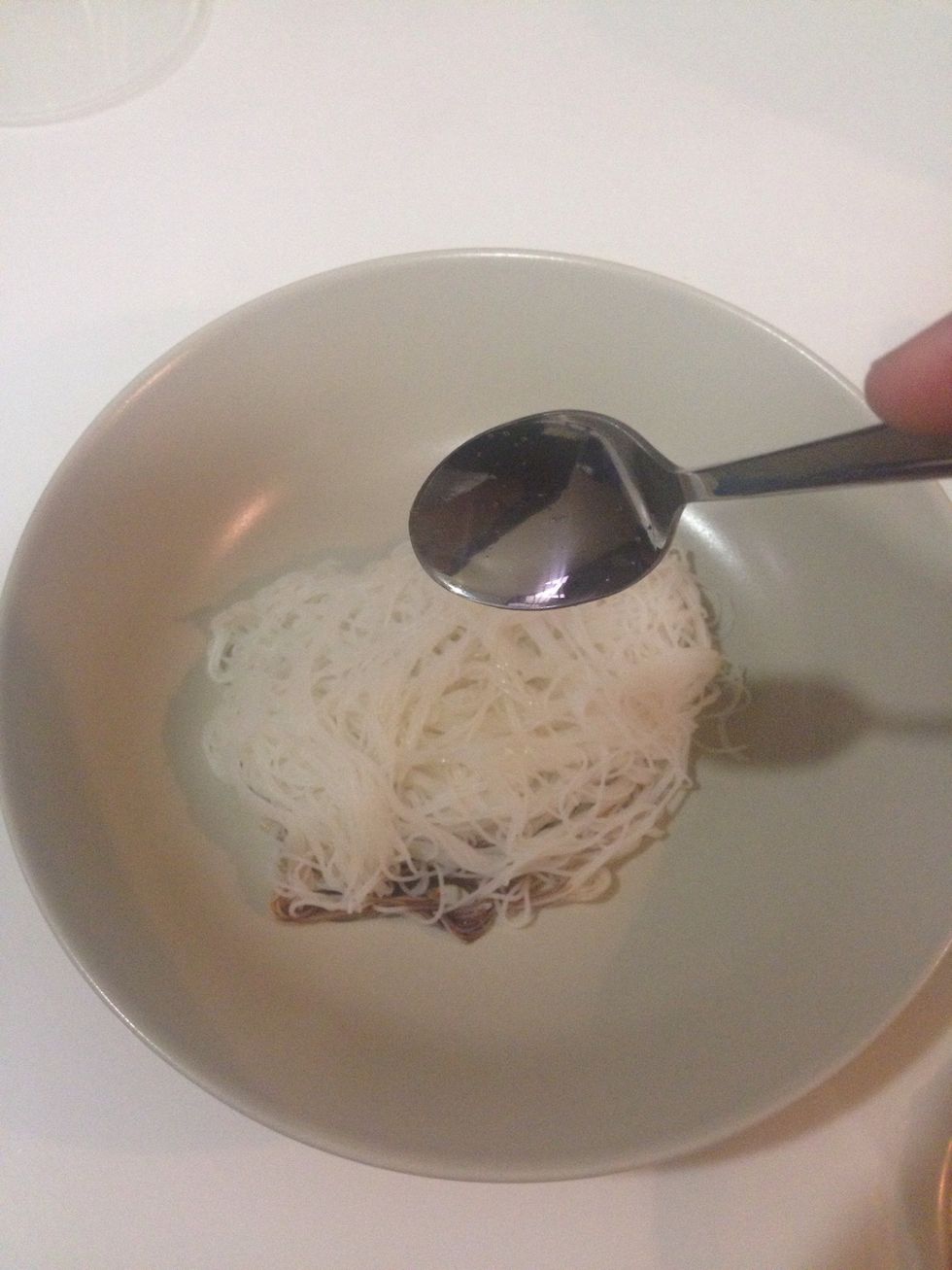 And drizzle on the rice vermicelli.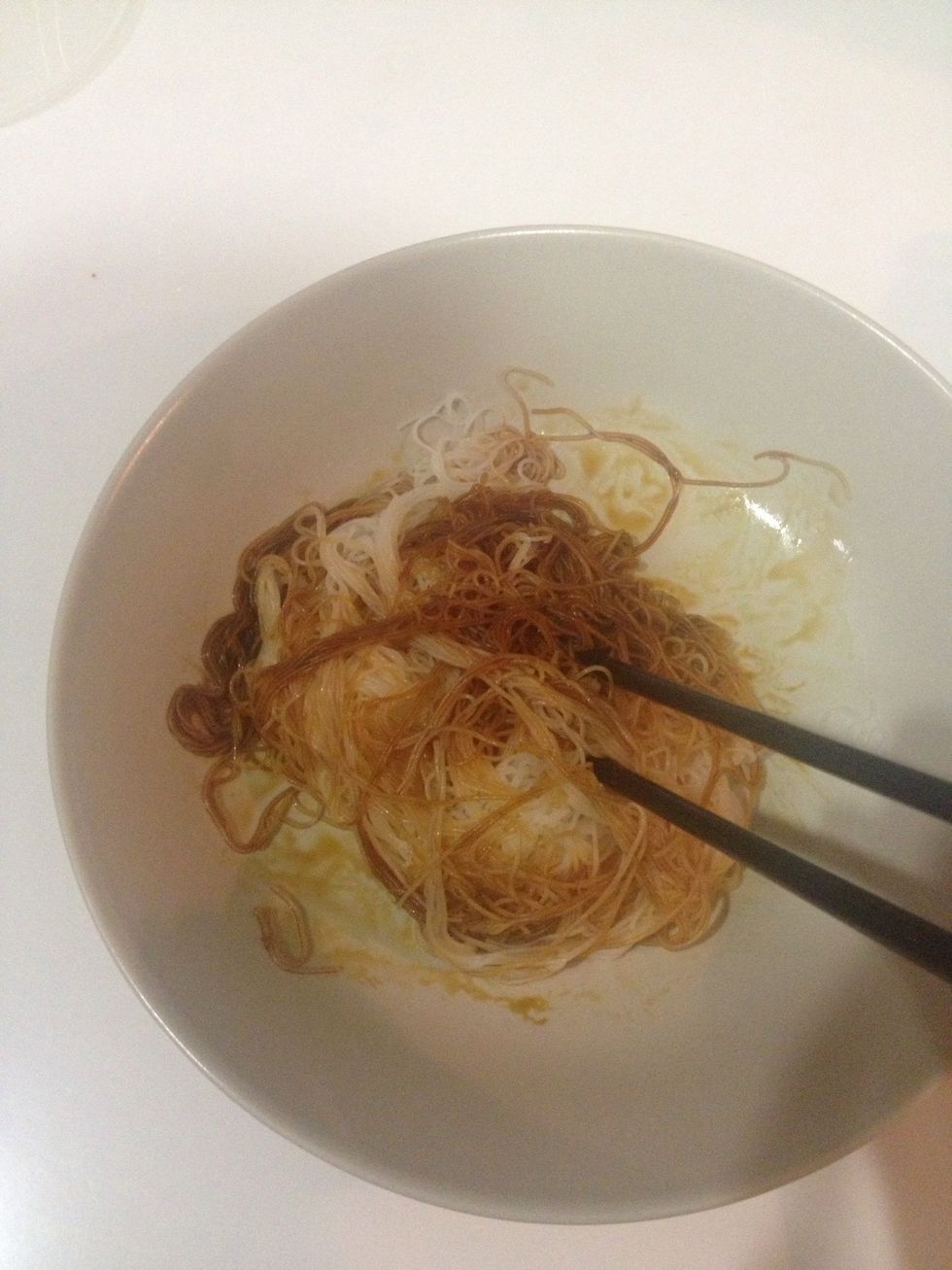 And mix well.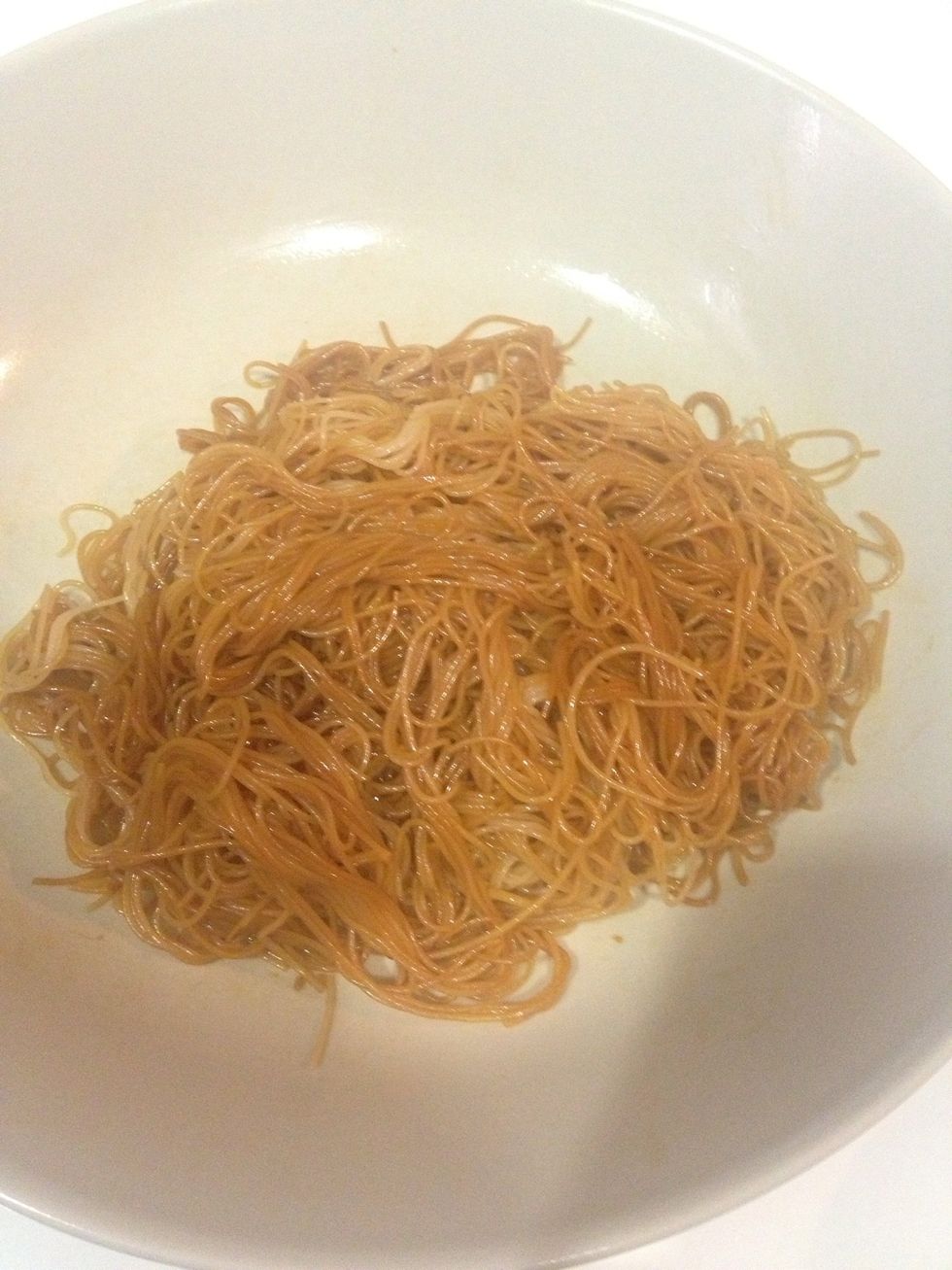 And should look like this. Add the minced pork, some crispy pork lard and vegetables.
And ready to serve. Enjoy! 😍
The creator of this guide has not included ingredients