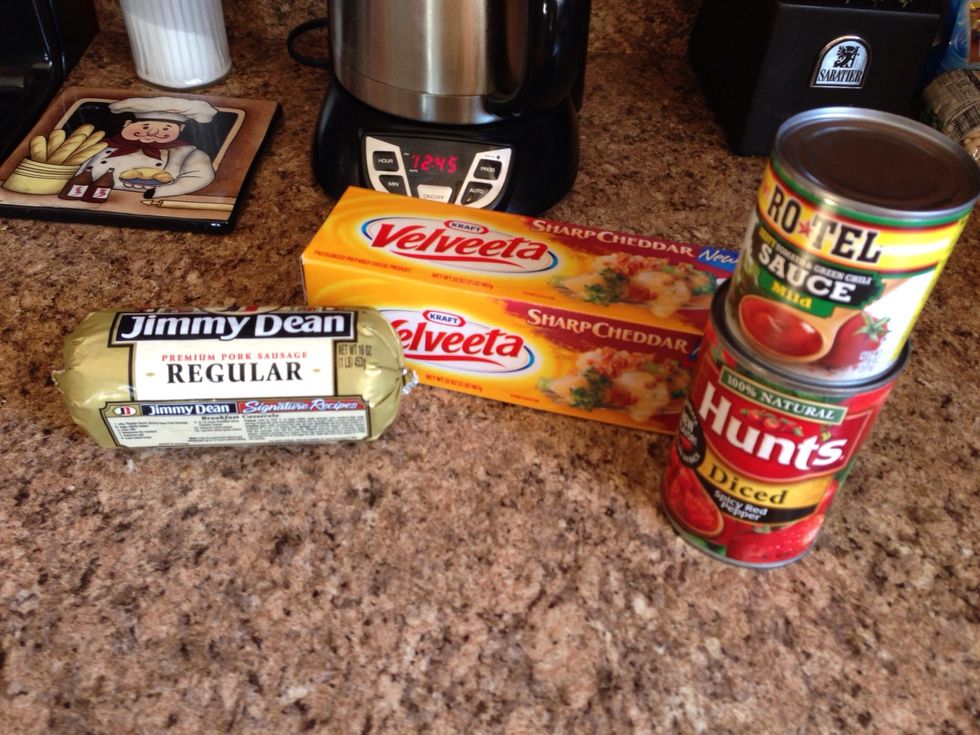 Here are the products I used! You can substitute to make it more spicy or less spicy by the type of tomatoes or sausage use...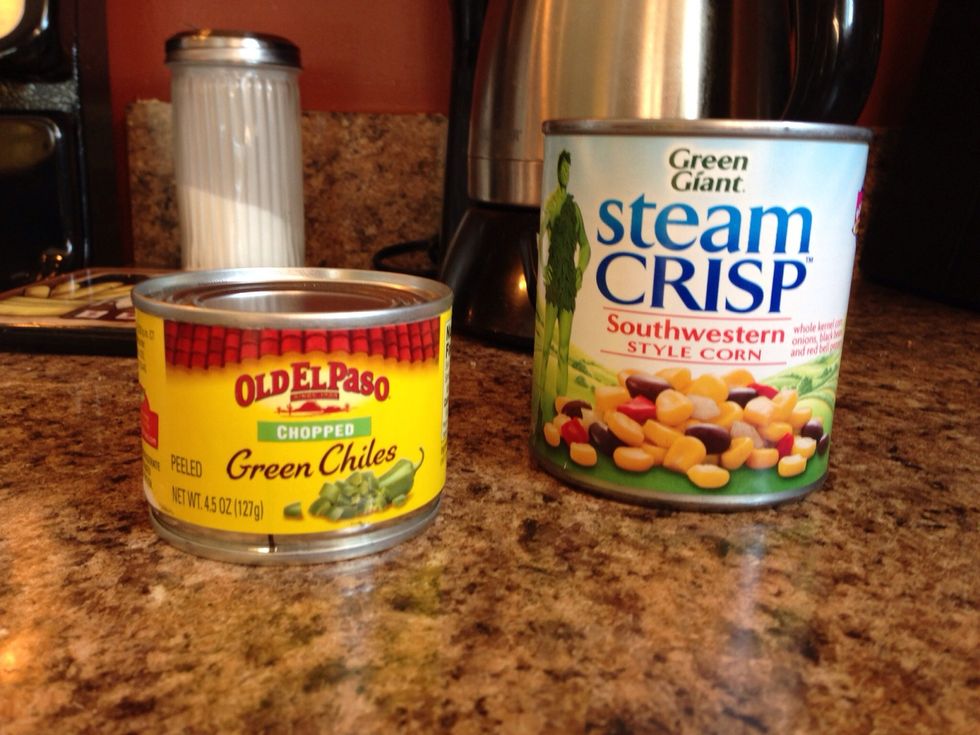 These are your "optional" products! I used green chilies in mine this time.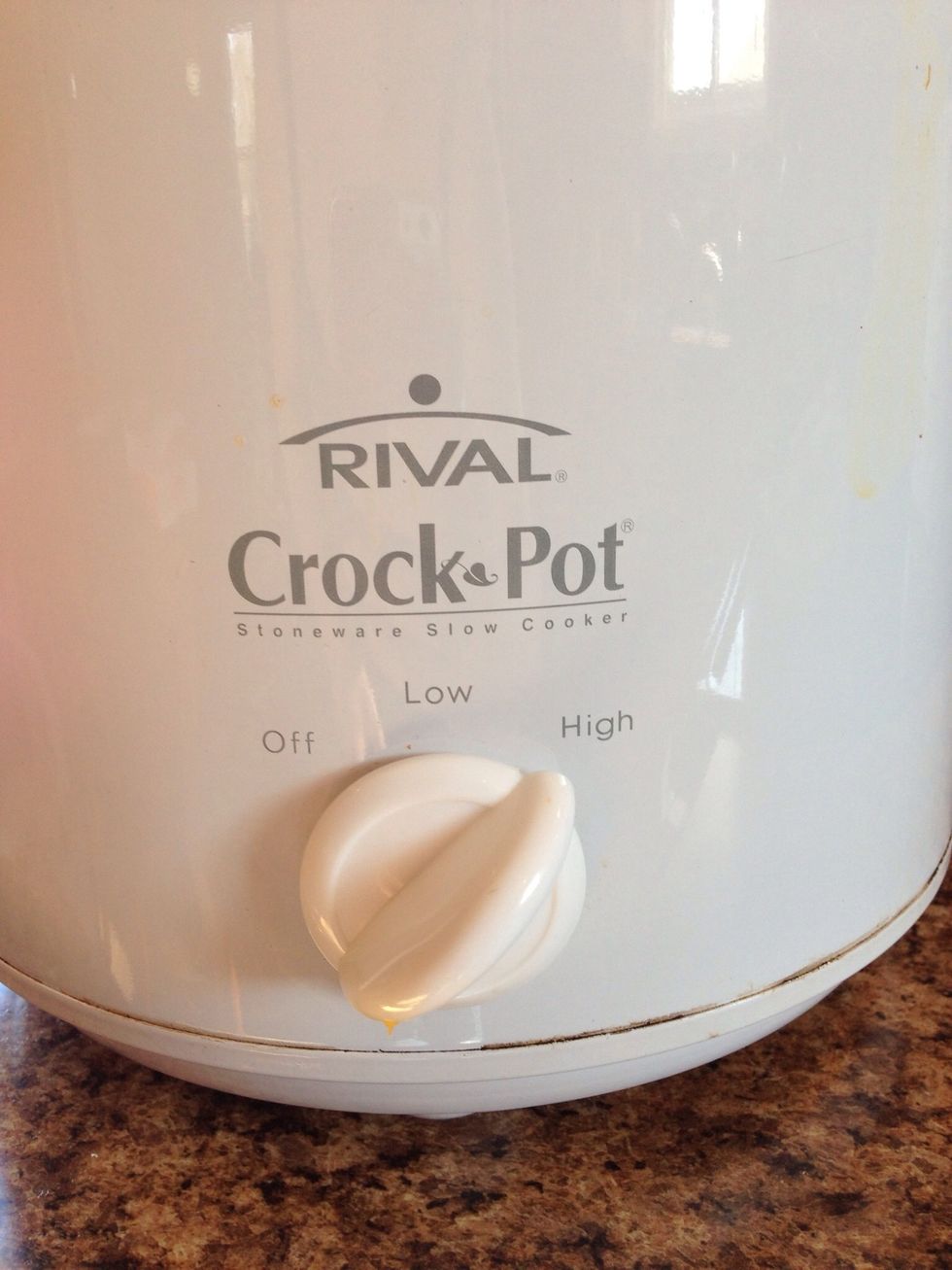 Turn your crock pot on high....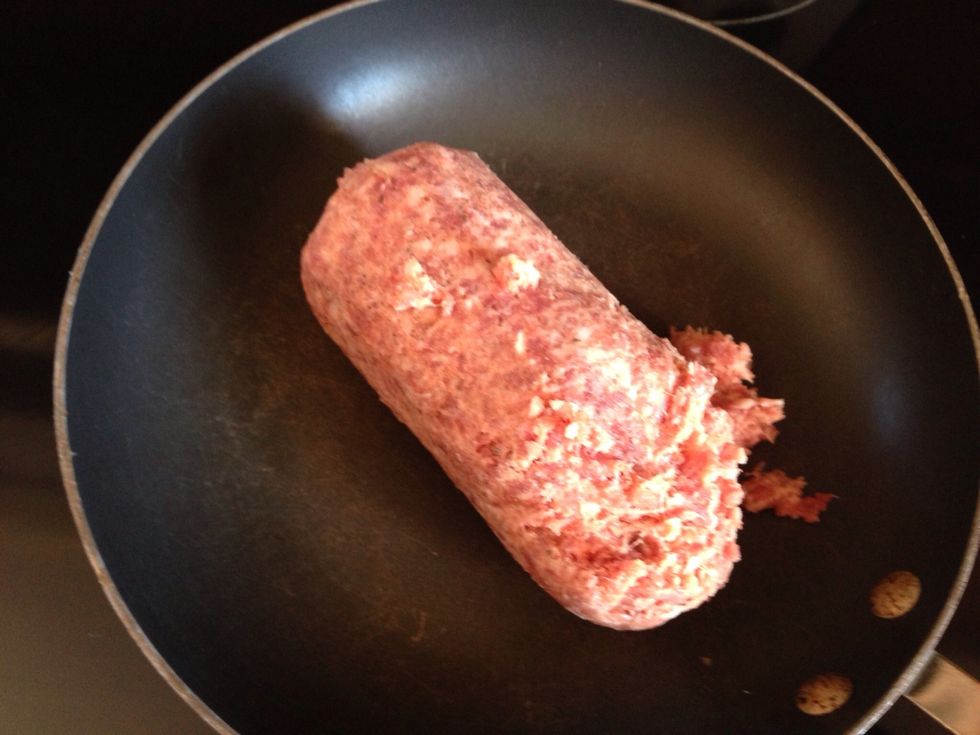 Put your sausage in the skillet!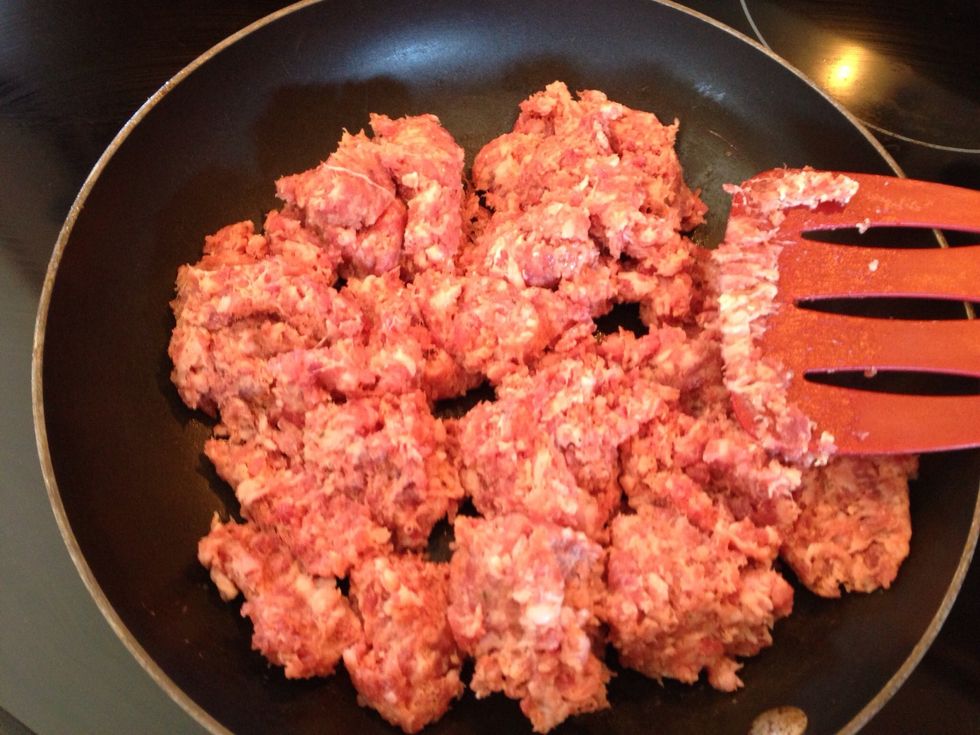 Chop it up.....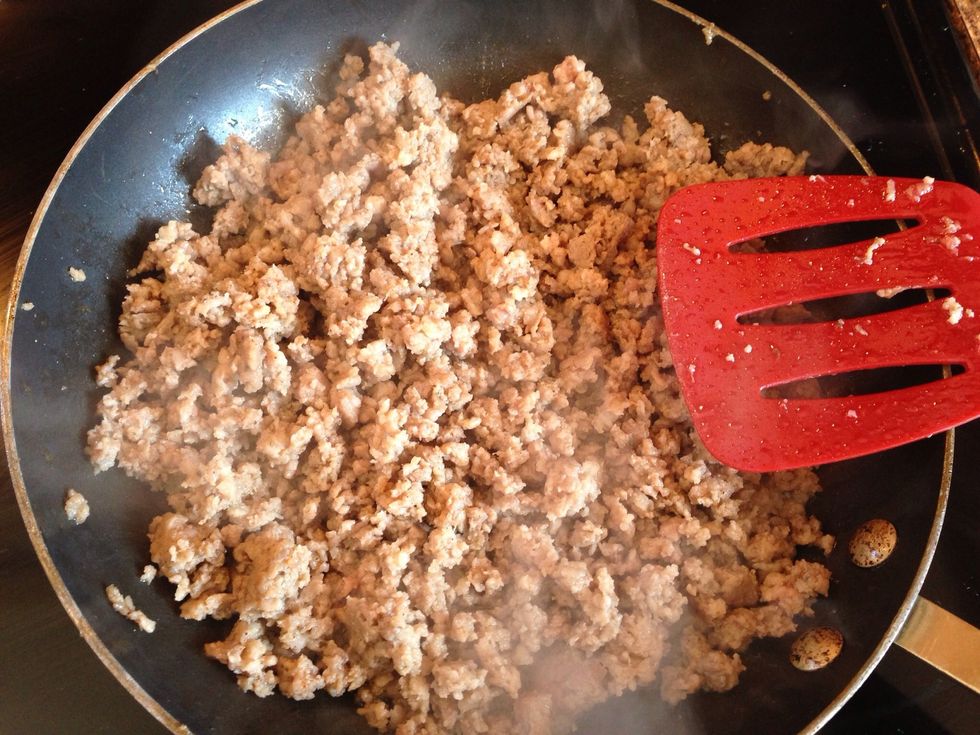 This is when it's 👌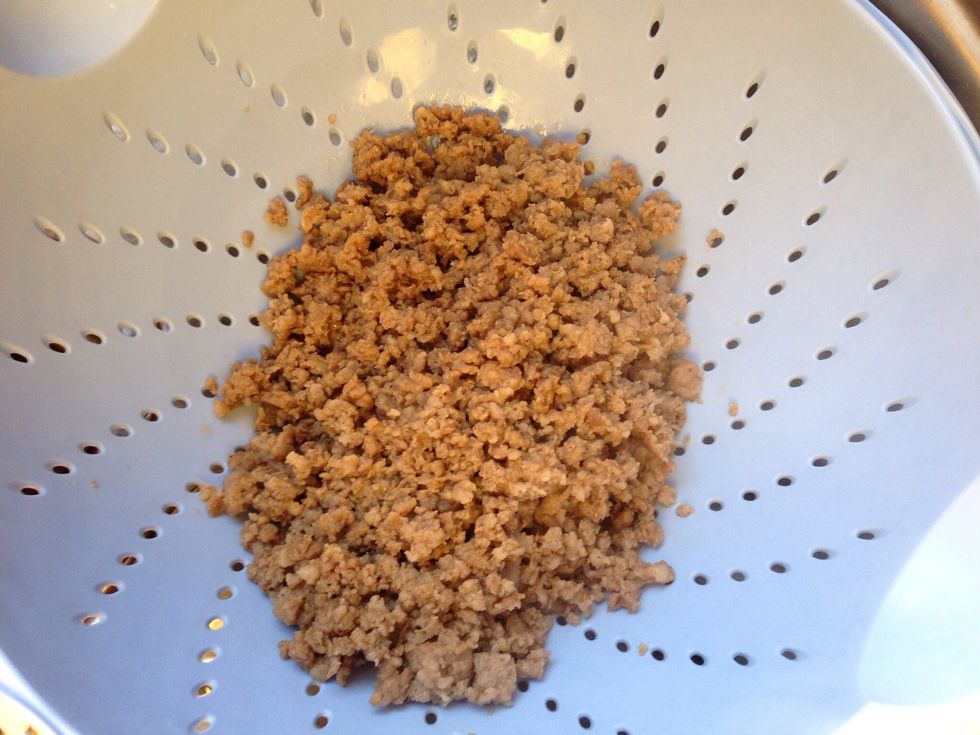 Drain......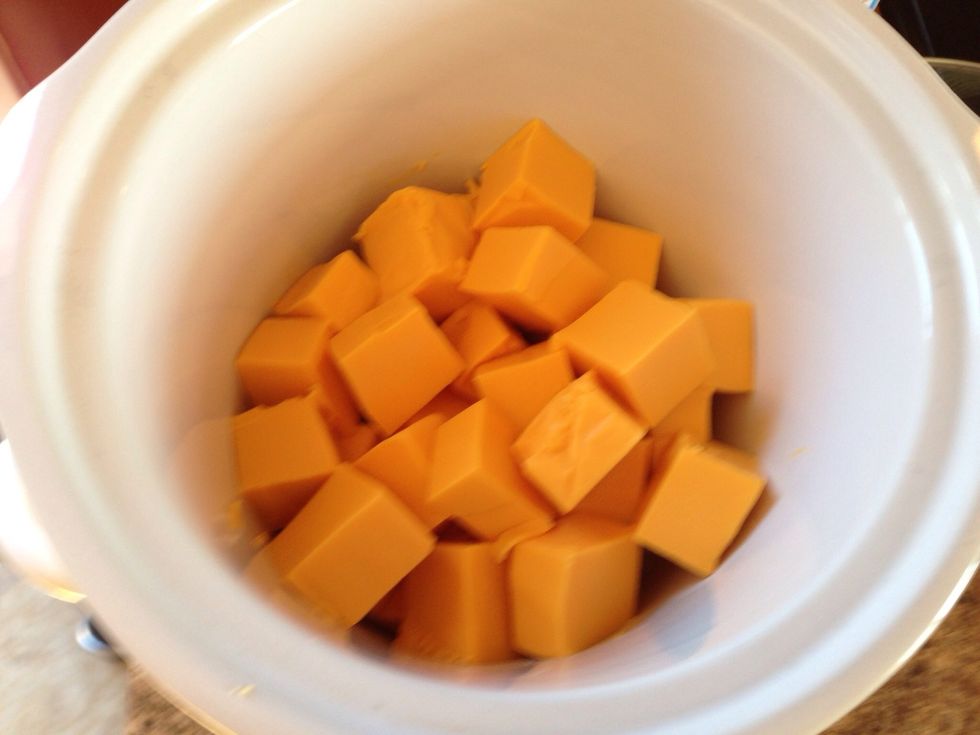 Cube up your cheese and throw it in....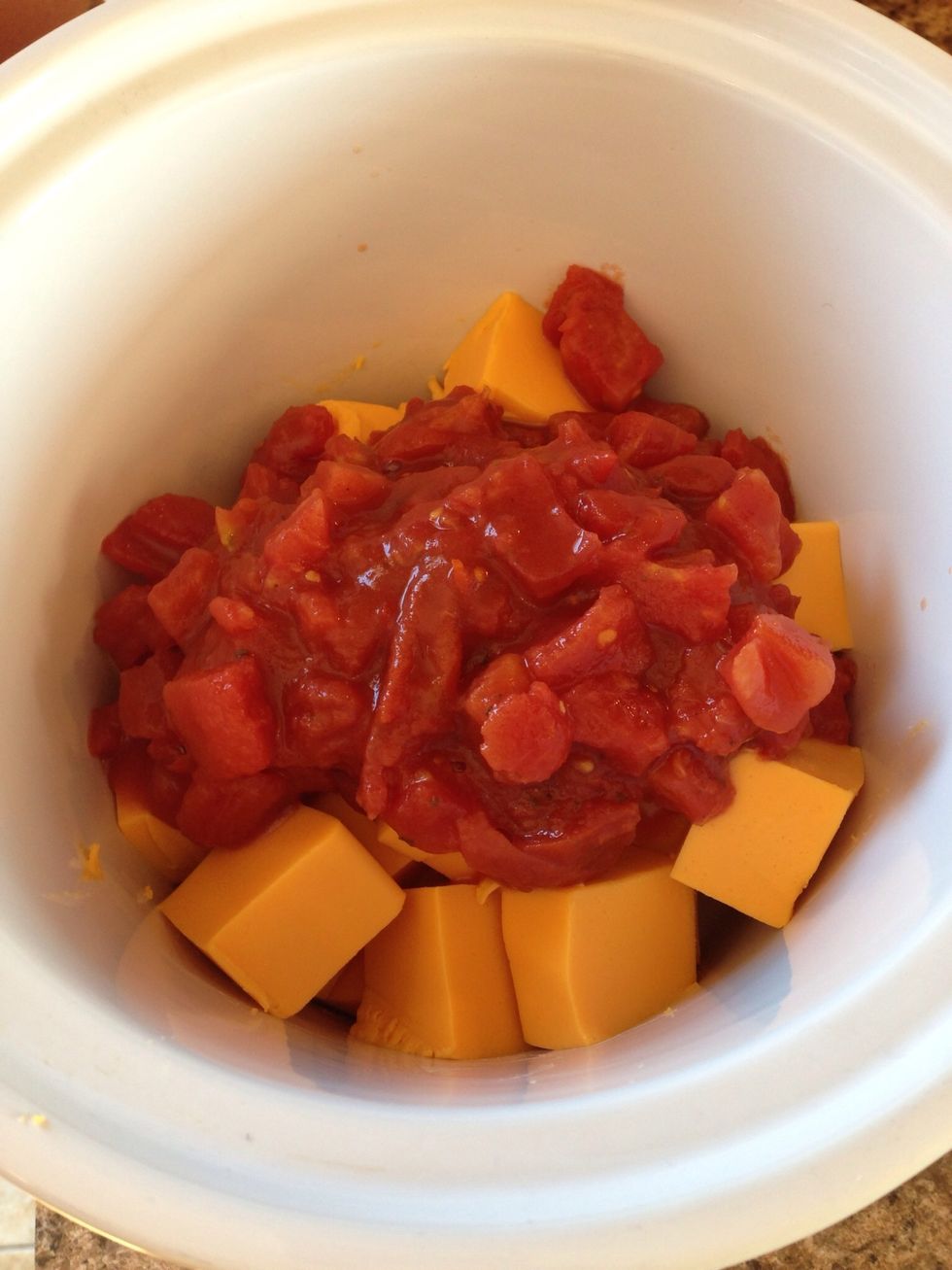 Tomatoes and Rotel sauce too....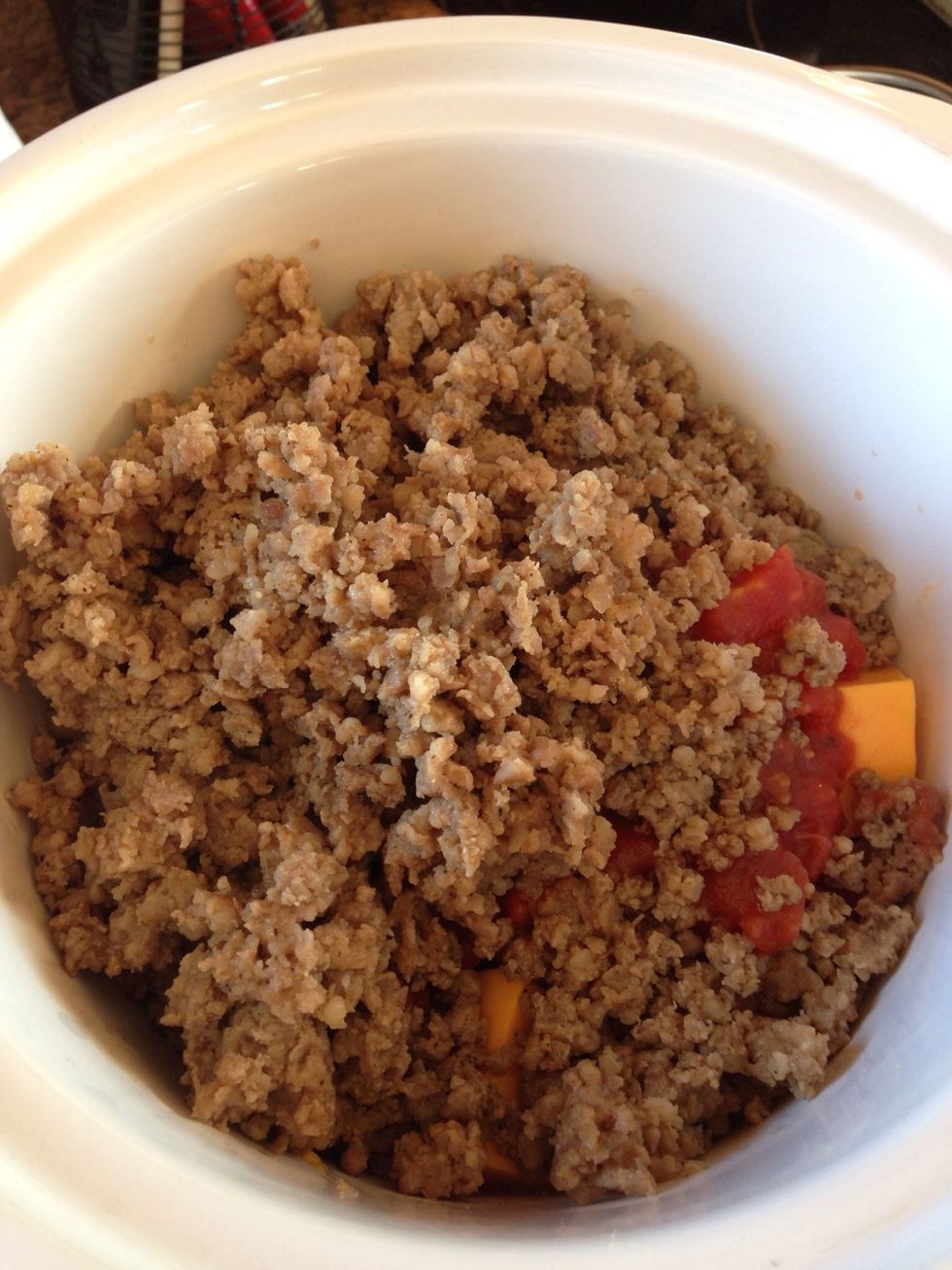 Sausage.....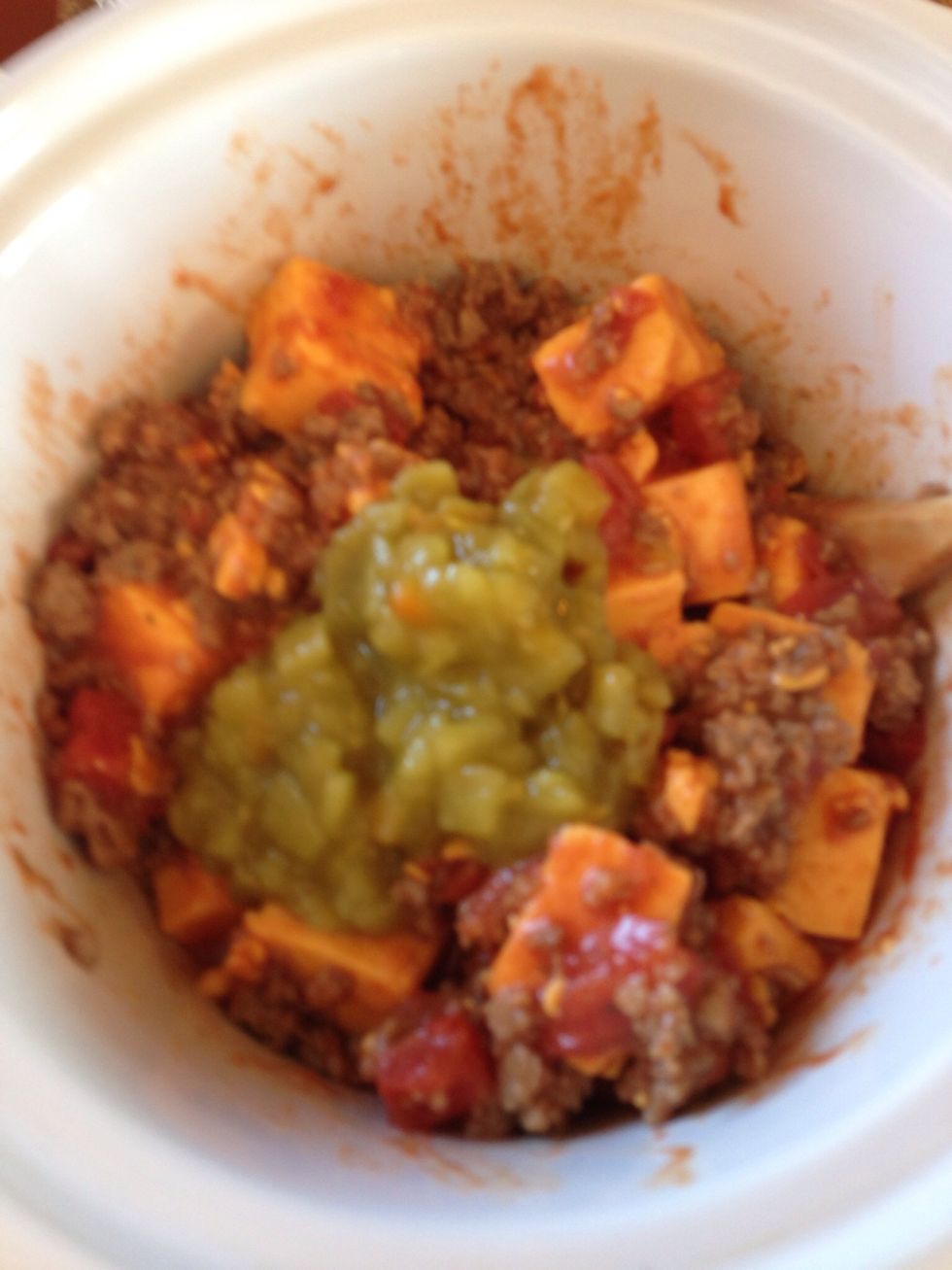 And green chilies 😊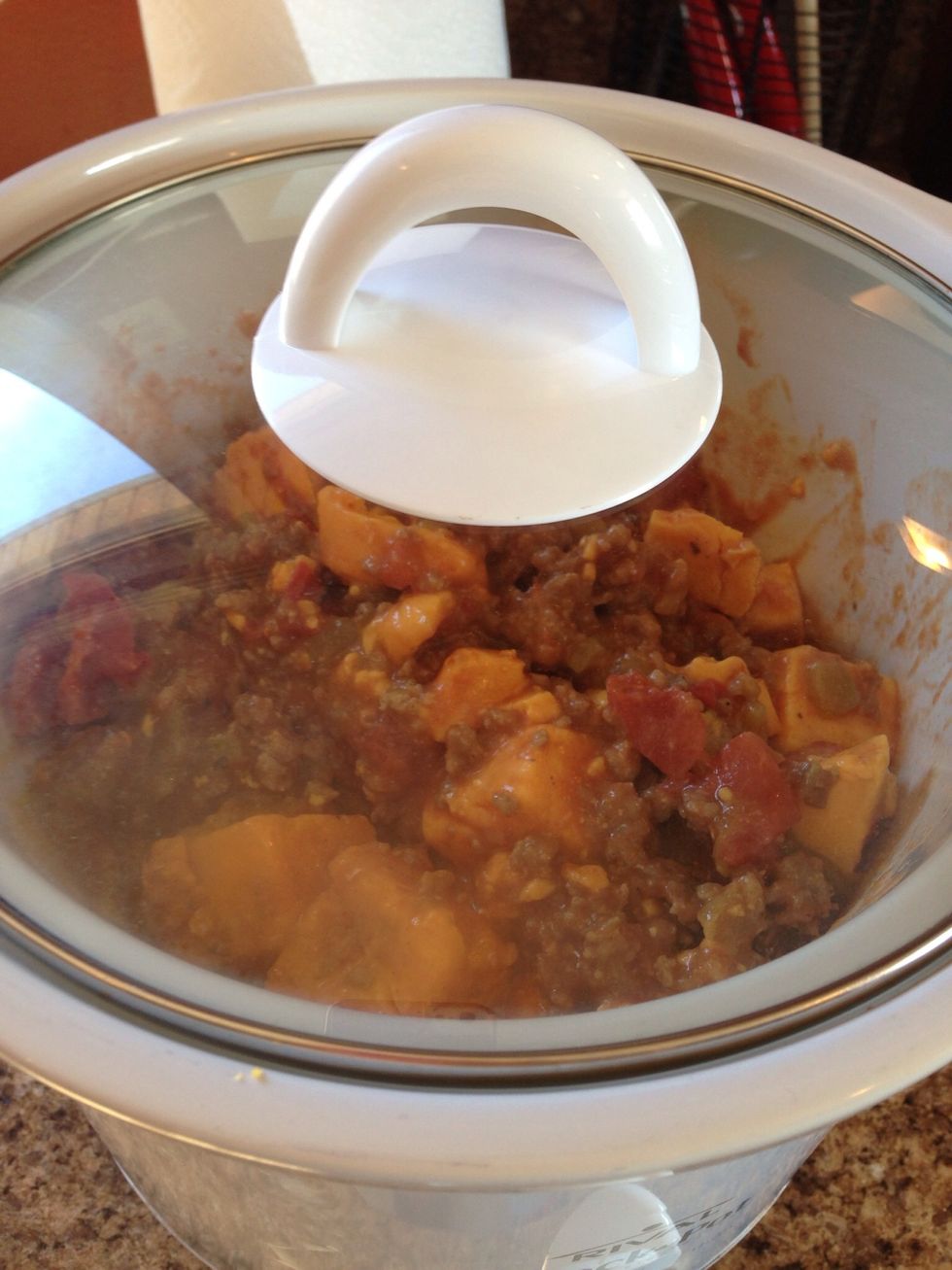 Give it a stir and cover.....
You will cook this on high for about 2hrs and stirring about every 30 minutes or so to get the cheese melted! Serve as a dip or use as a nacho sauce!!!! We use it as a dip with Tostitos!!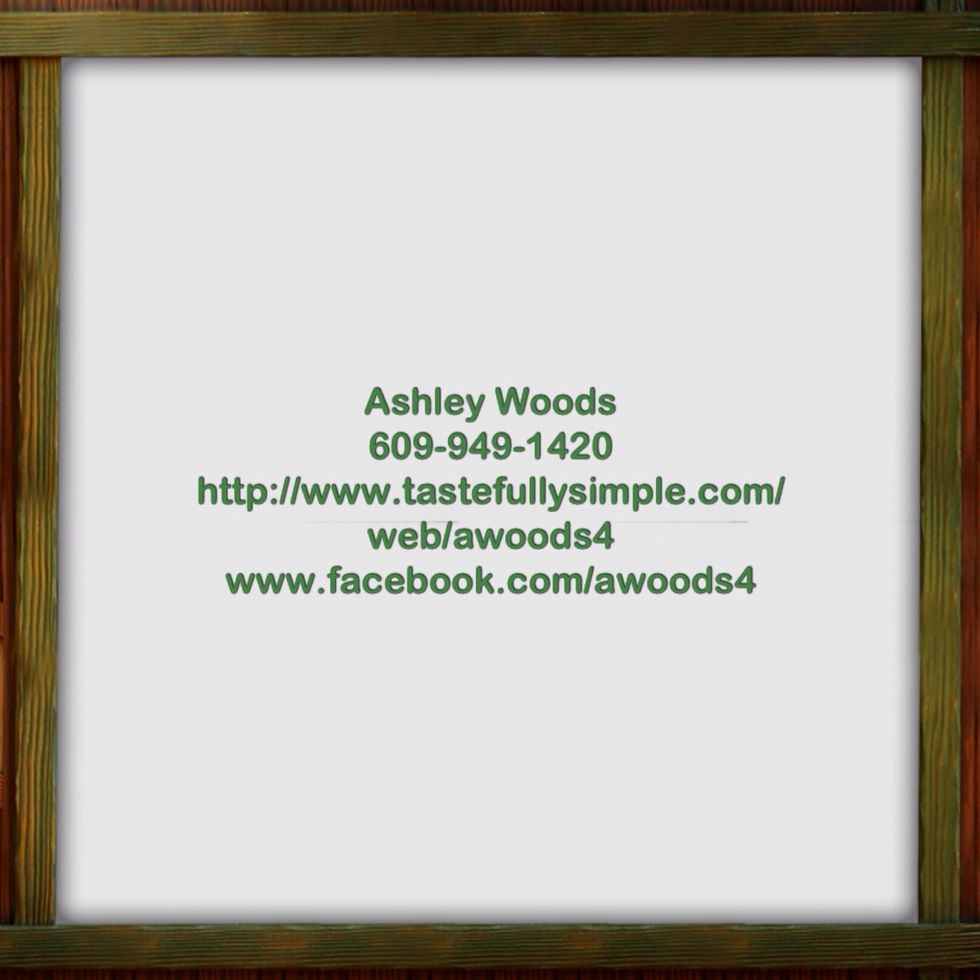 Come check me out 😜
Serve it up with your favorite chips!!!! 💙
32.0oz Velveeta sharp cheddar block cheese
16.0oz Jimmy Dean Regular sausage
8.0oz Rotel sauce mild
14.0oz Hunts spicy red pepper diced tomatoes
1.0 Tostitos scoops