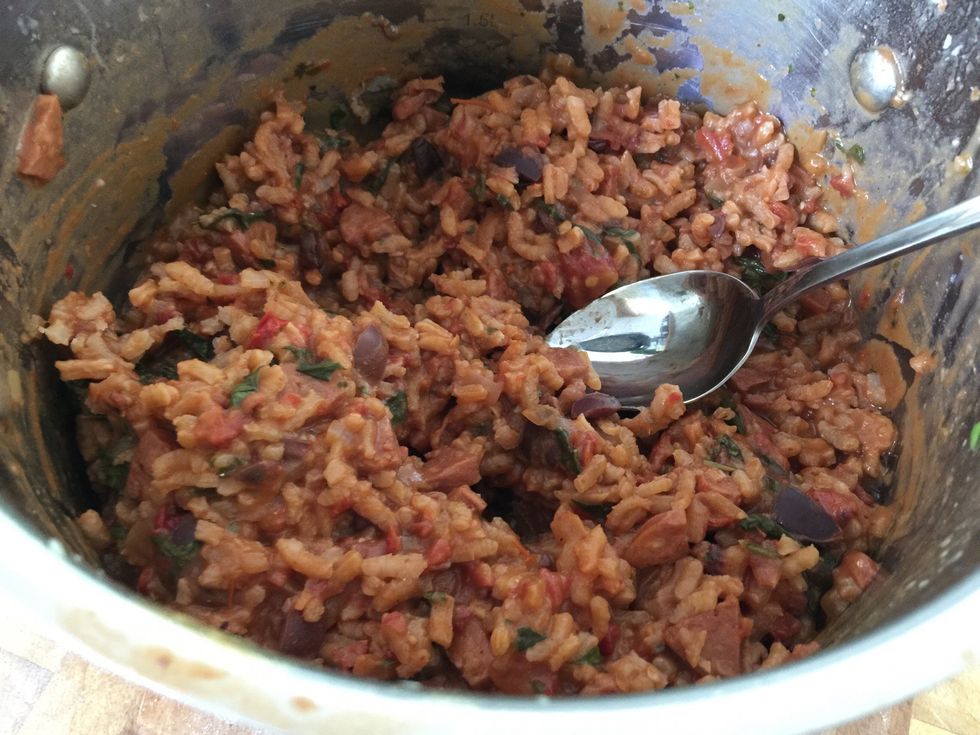 Make your risotto the day before and whatever flavour you like. I went with tomato, olive and chorizo.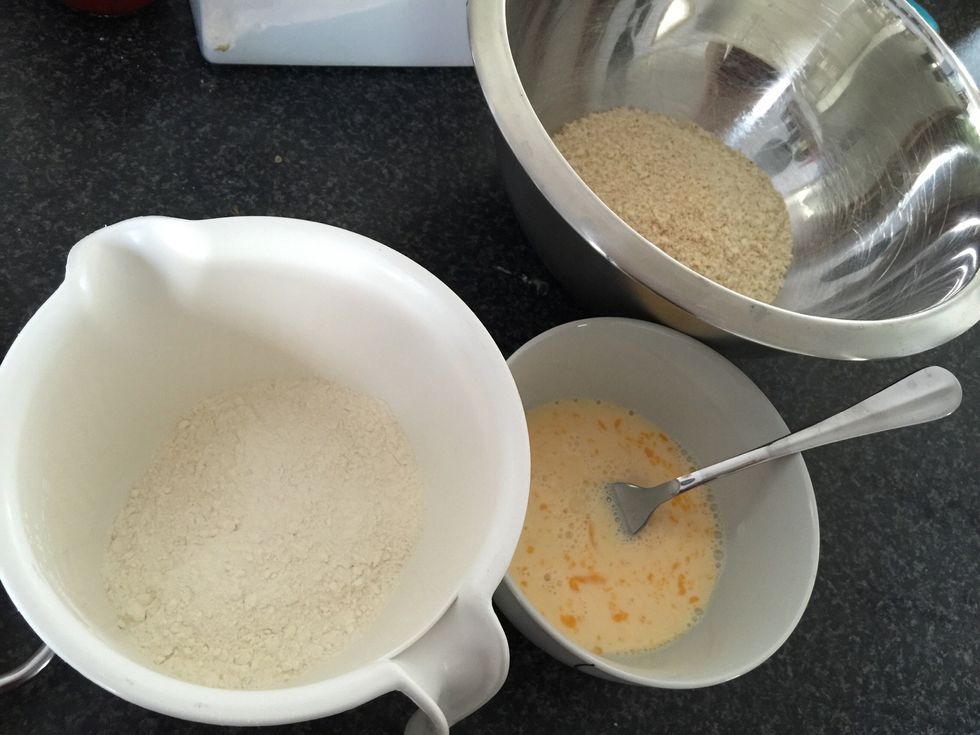 In seperate bowls put your flour, bread crumbs and mix together egg and milk in the 3rd.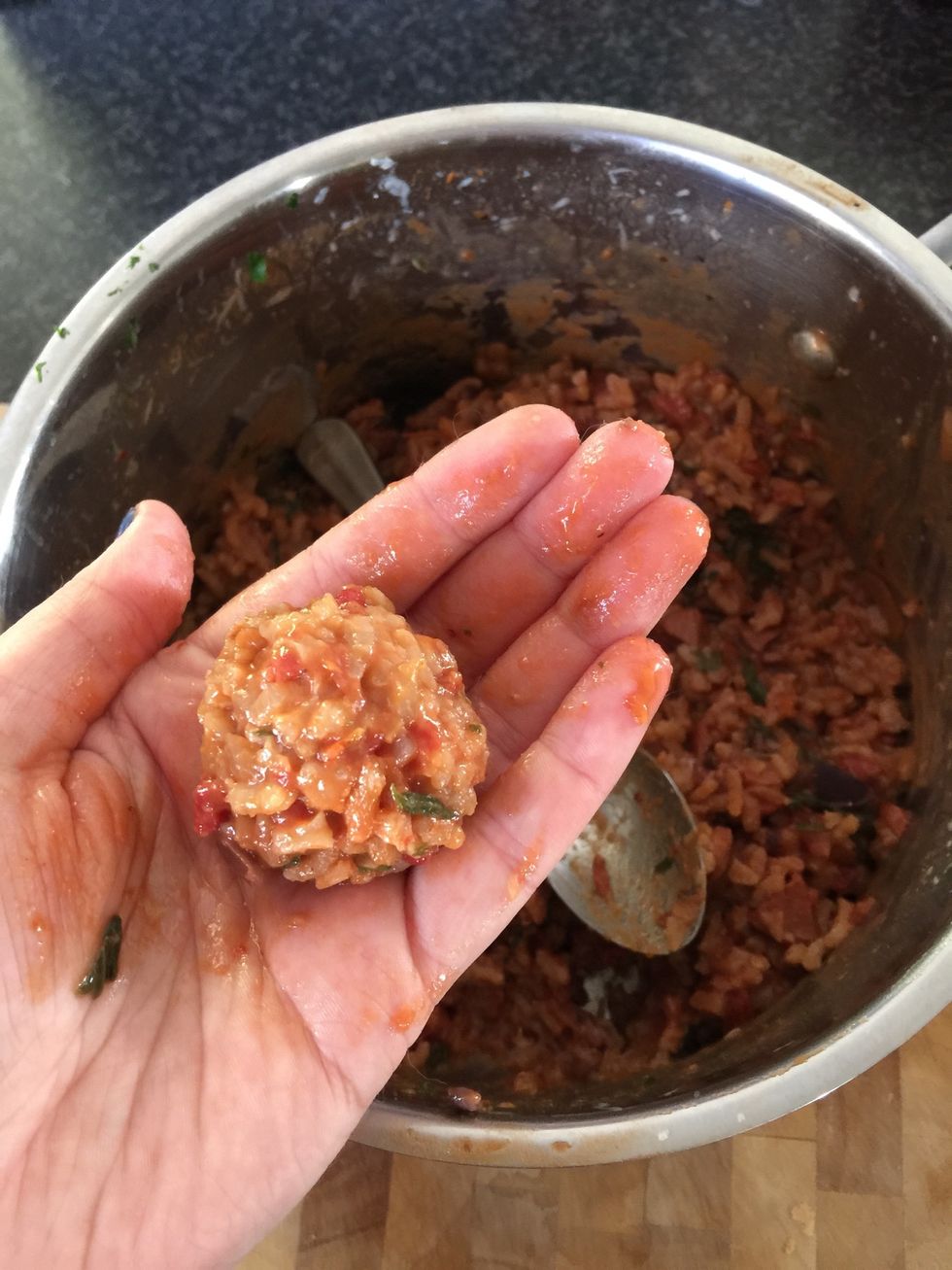 Roll the cold risotto into a ball - roughly golf ball size or to your liking.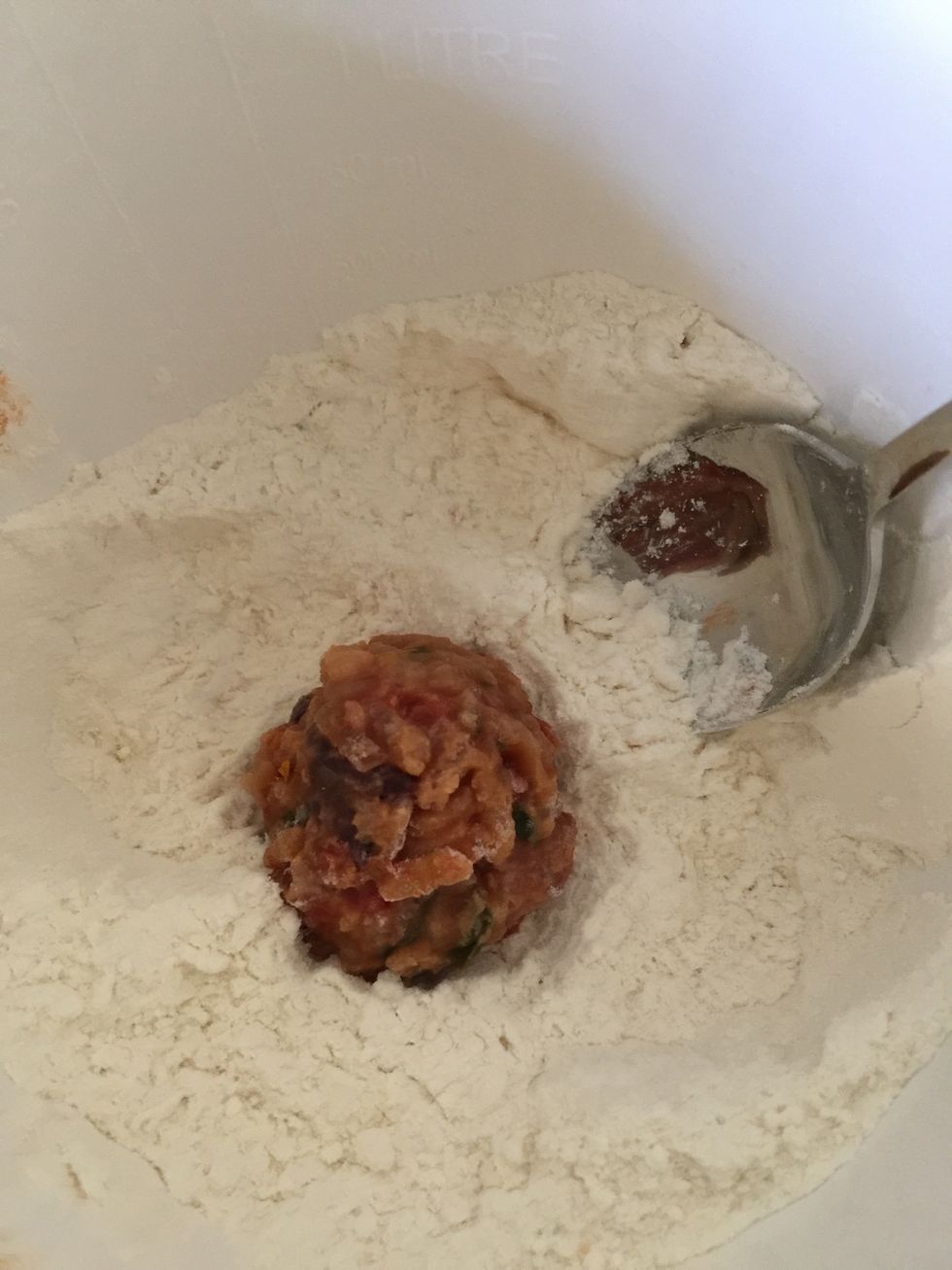 Place into flour. Coat well and shake off excess.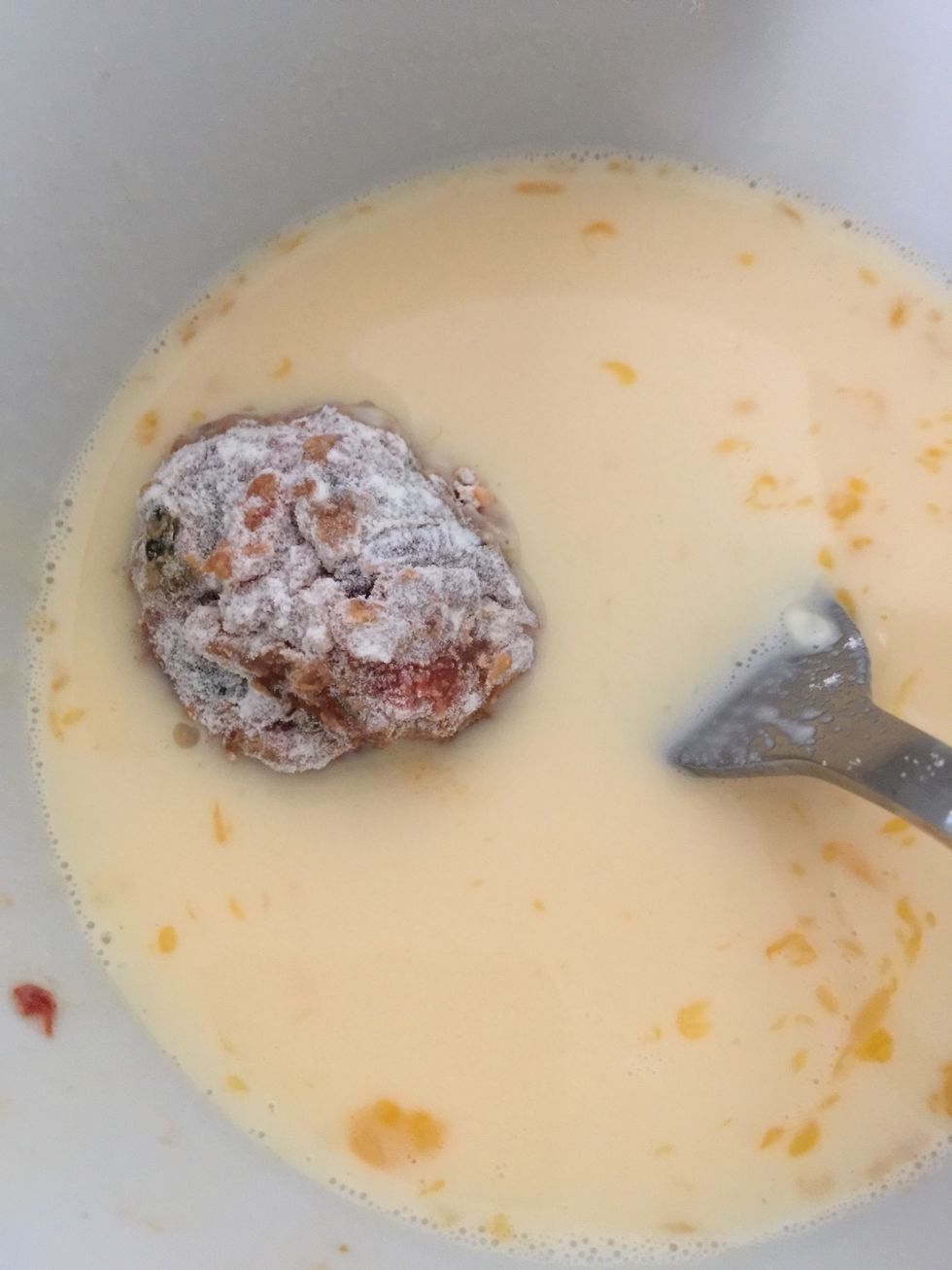 Next place it in egg and milk mix, coat well.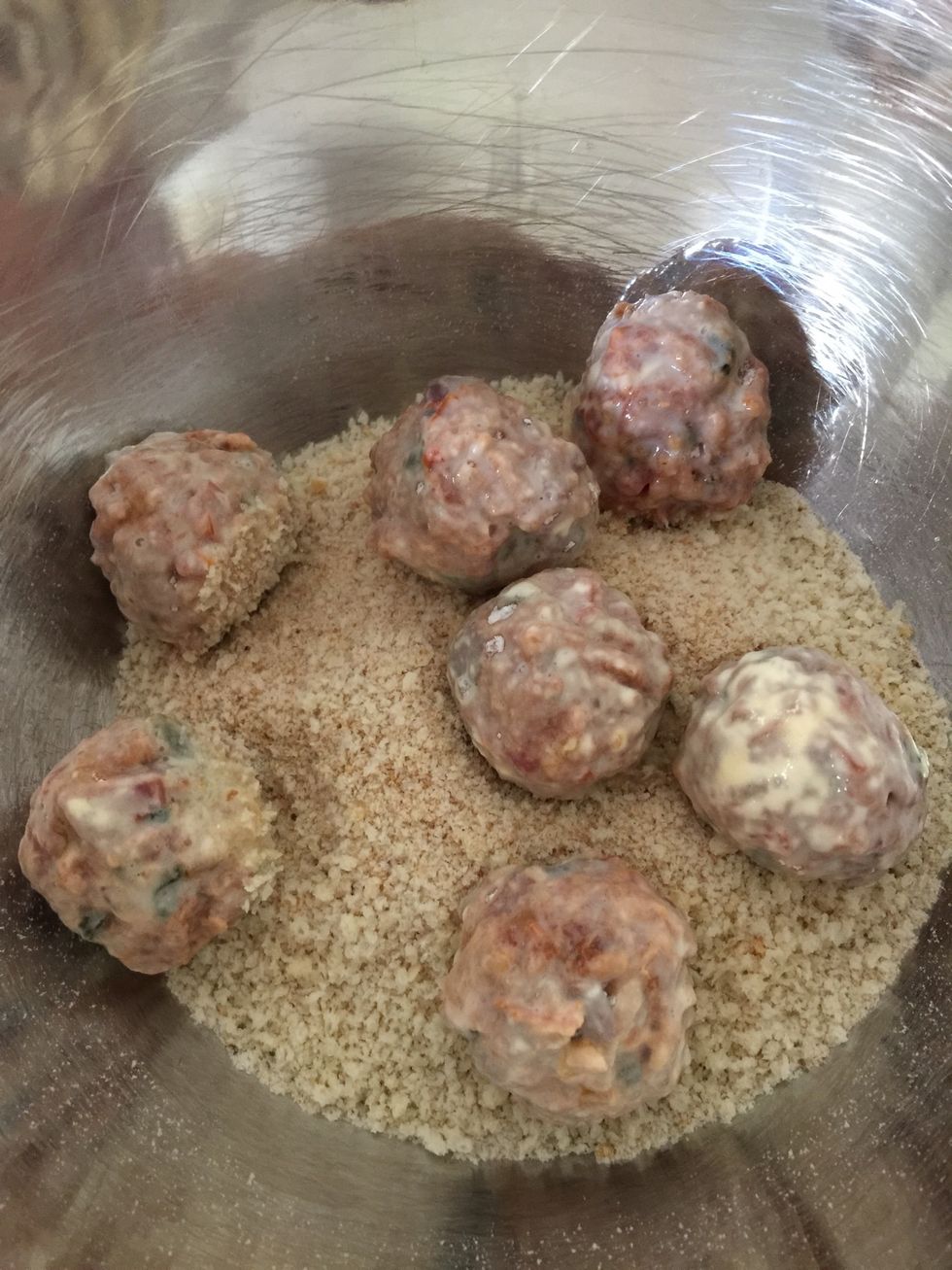 Lastly, place into bread crumbs and roll to coat, gently squeezing the ball to ensure as much crumbs will stick to it as possible.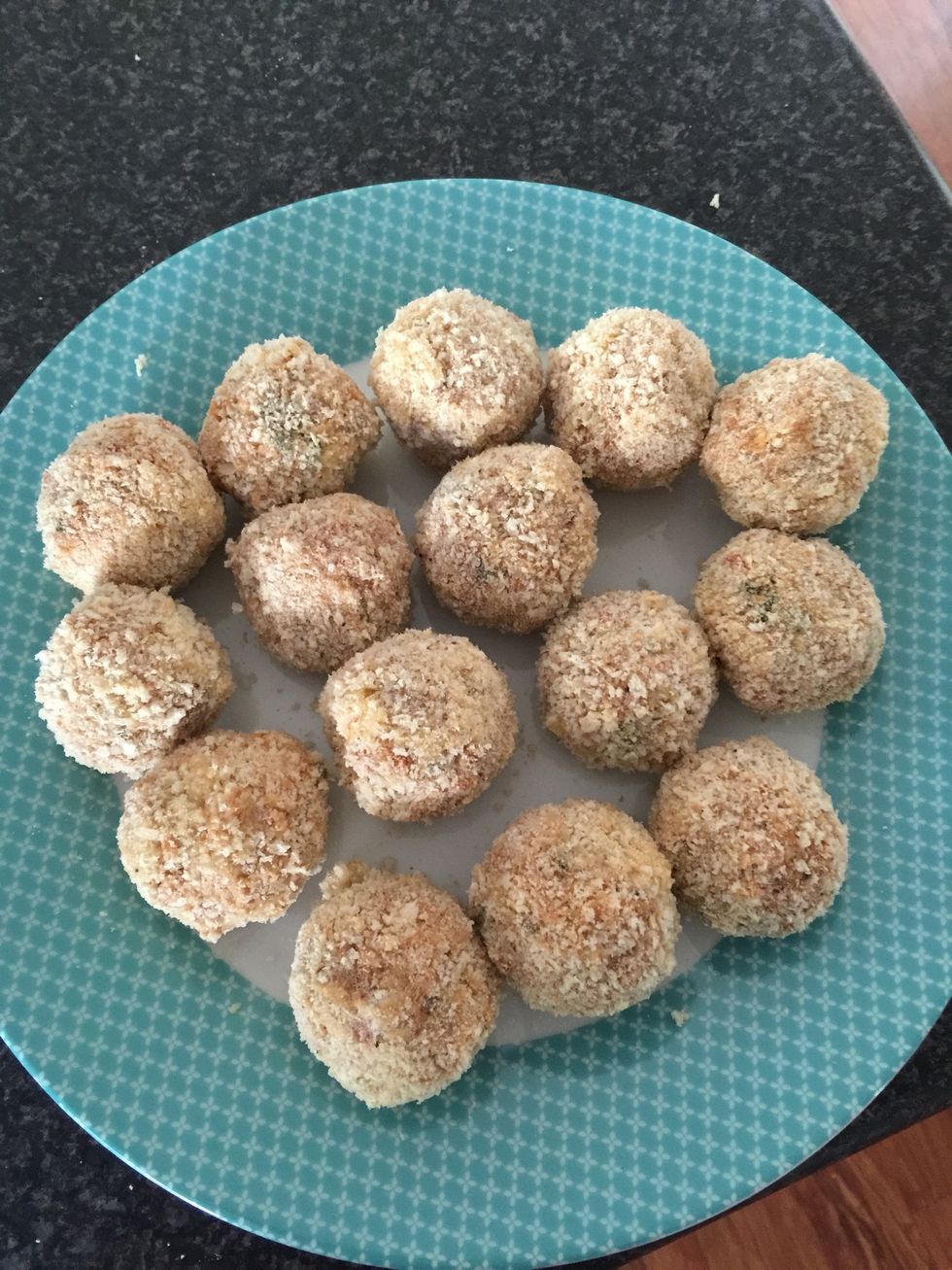 Repeat until all your risotto has bee used.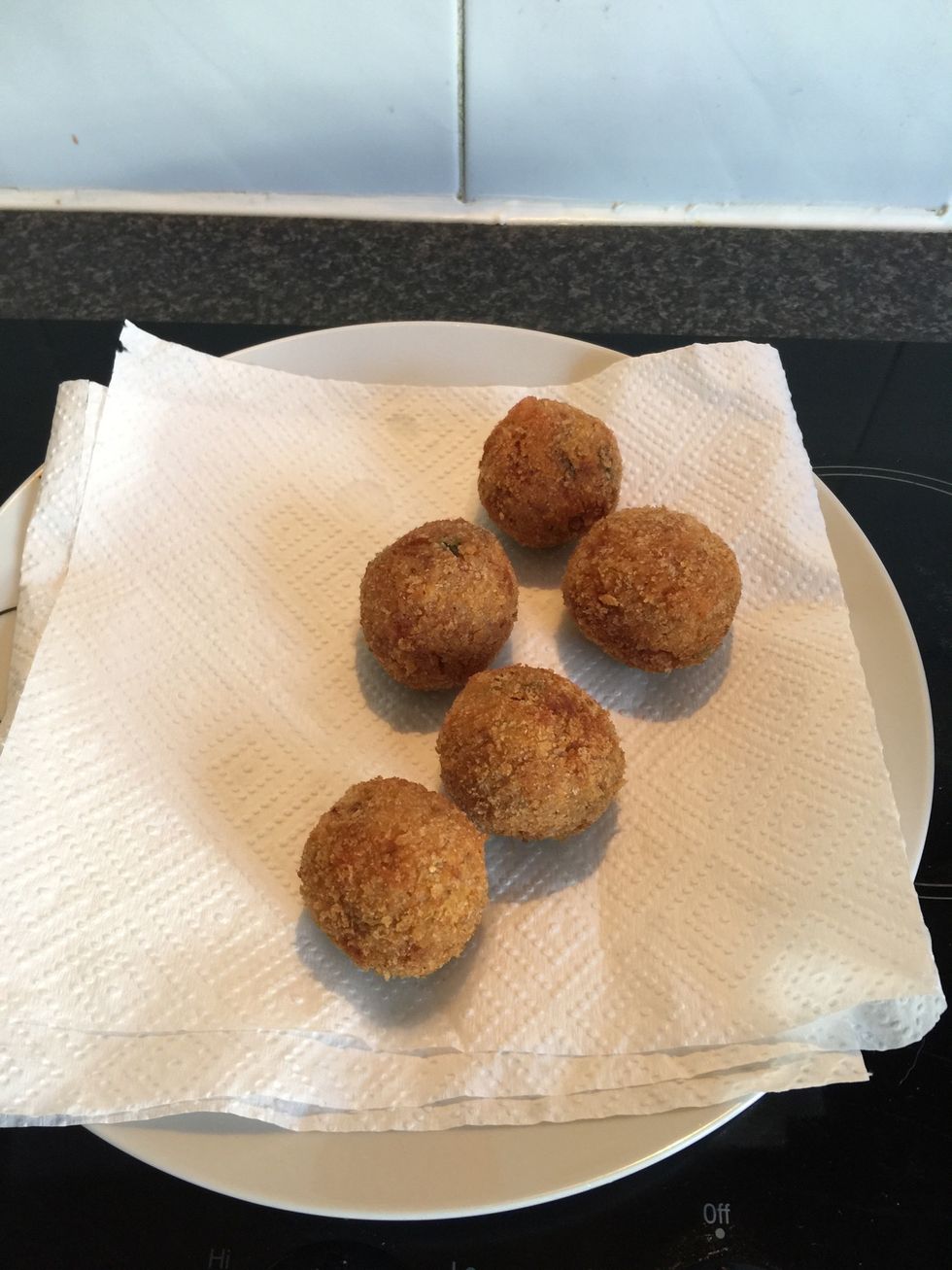 Heat enough oil in a pan to cover the arancini. When hot place a few in at a time but don't over crowd. Fry until golden.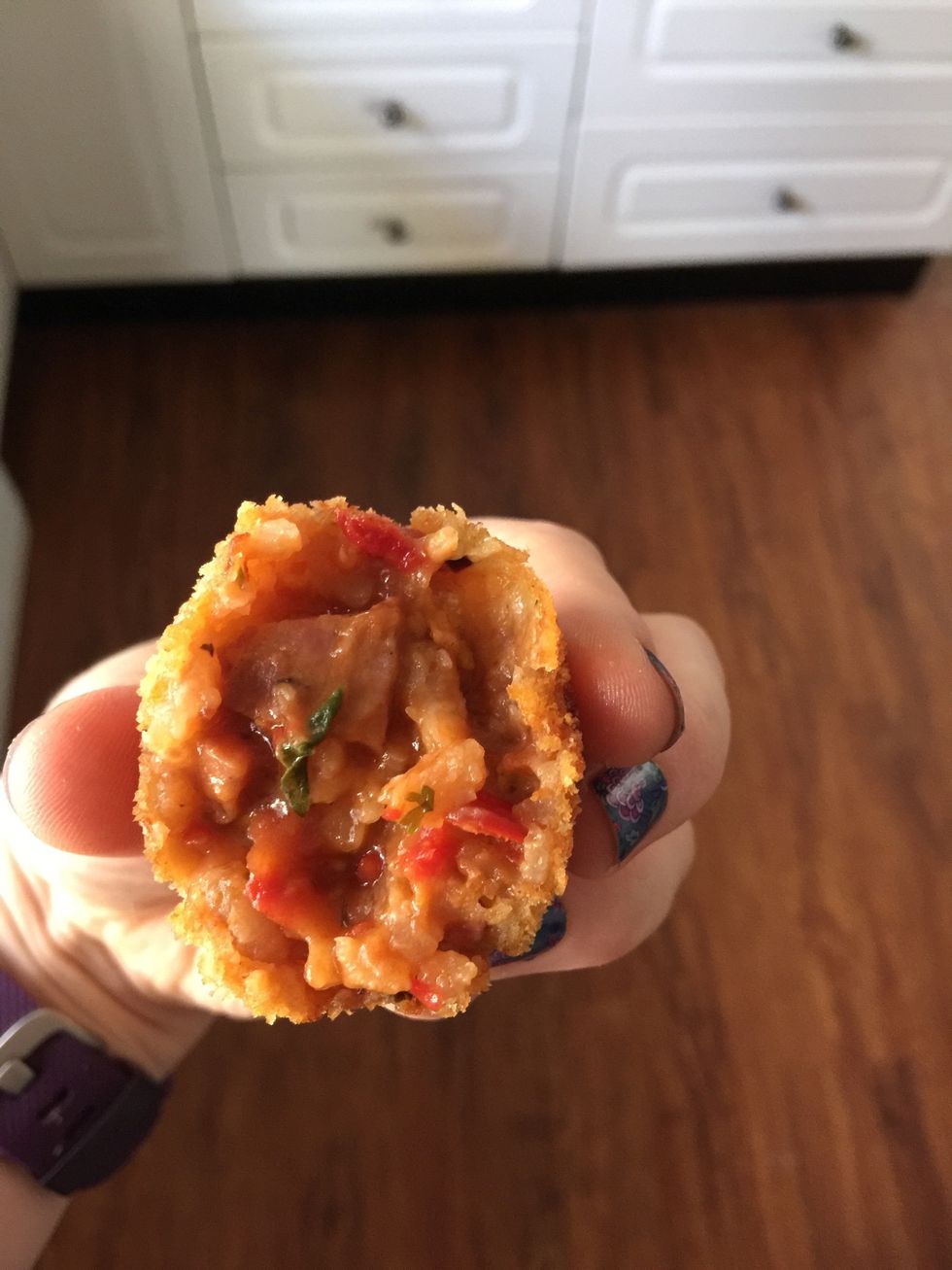 Eat whilst hot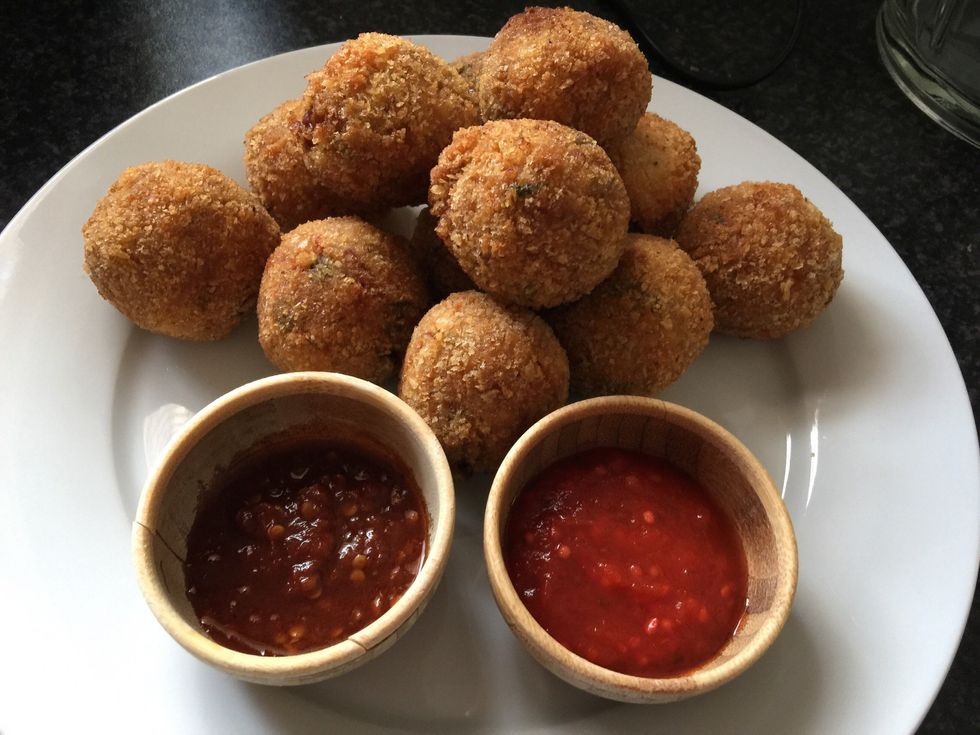 Serve with dipping sauces - I went with home made chilli :)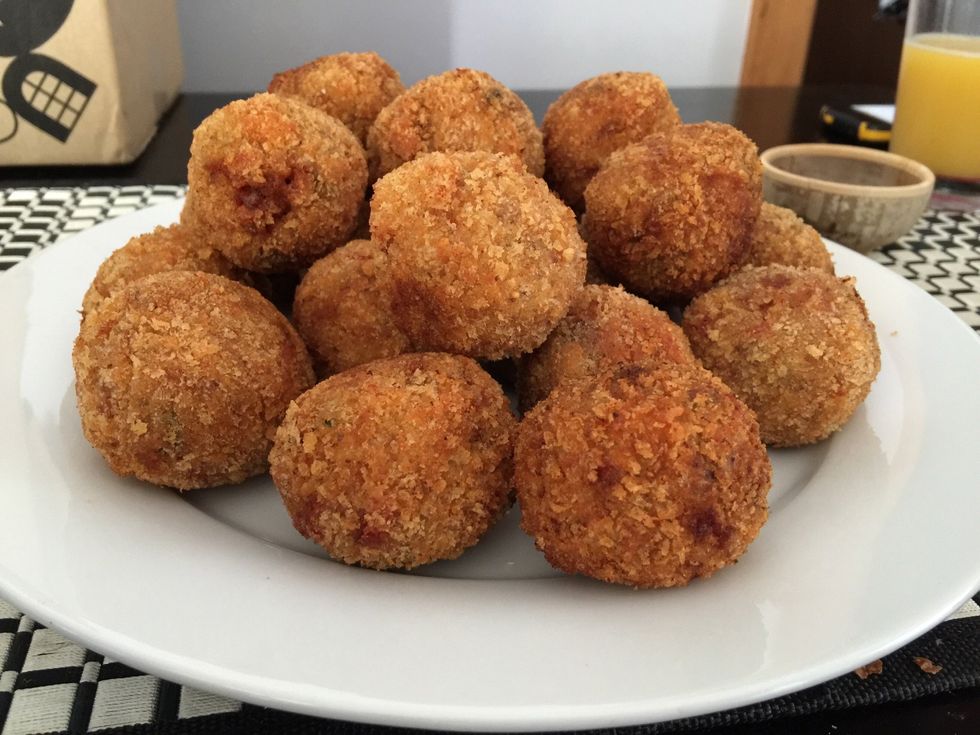 Mmmmm fried goodness
Pre cooked risotto
1.0c flour
1.0c Bread crumbs
2.0 Eggs
1/4c Milk
Oil