Cook Apple Pie Filling. Also, a Great Topping Too.
8
1. Combine all ingredients, except the apples and vanilla into a large sauce pan.
2. Cook ingredients over medium heat. Stir constantly till thickens (about 10 to 15 mins).
3. Remove from heat, and let cool to room at room temperature
4. Stir in vanilla and apples. Store in jars. Remember, the longer the store, the better the cure. Bon appetit!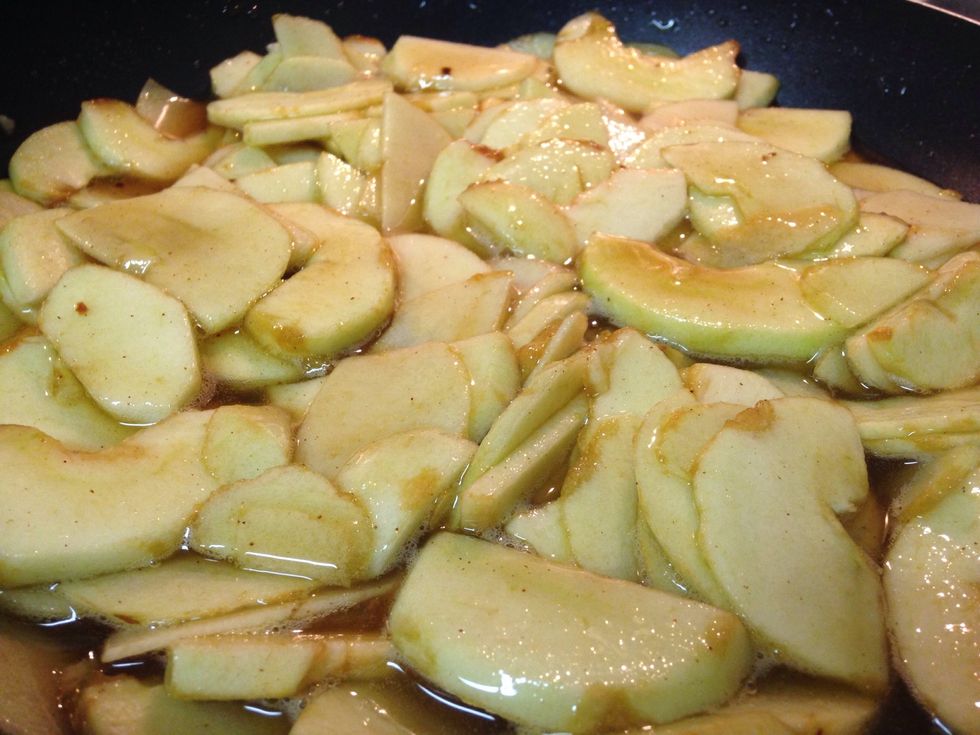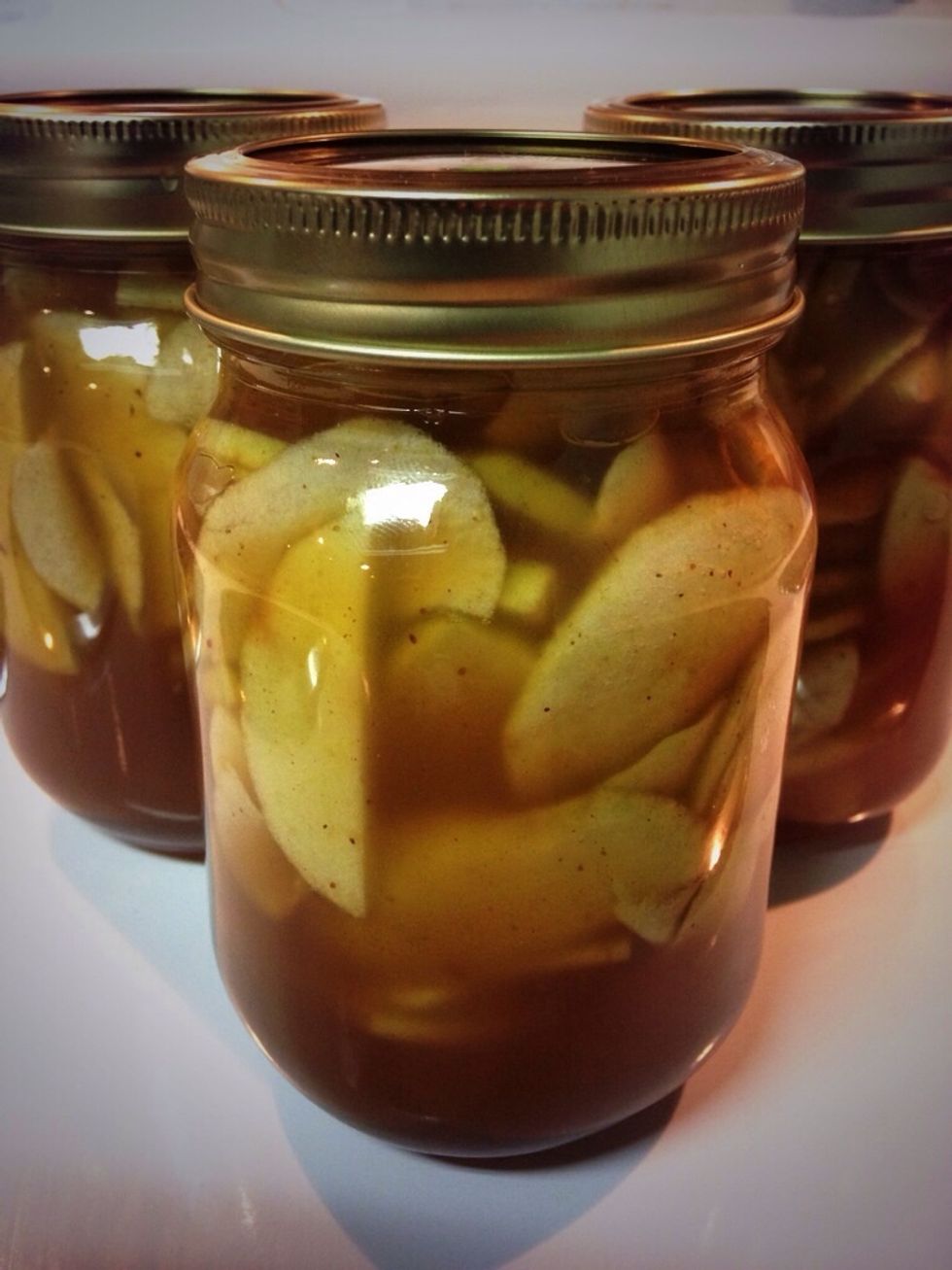 2 cups water
2 tbsp apple juice or cider
1 cup sugar
1/2 tbsp ground cinnamon
1/2 tbsp ground cloves
1/2 cup corn starch
2 tbsp brown sugar
1 tsp vanilla
6 cups of apples (cored, peeled,chopped)
Calvin Wright
I won't stop till I'm the best. Long road to ride, but I want u to ride with me. Lets go! Culinary genius, in the making..