This simple stuffing recipe is a great addition to any Thanksgiving dinner.
Preheat your oven to 350 degrees.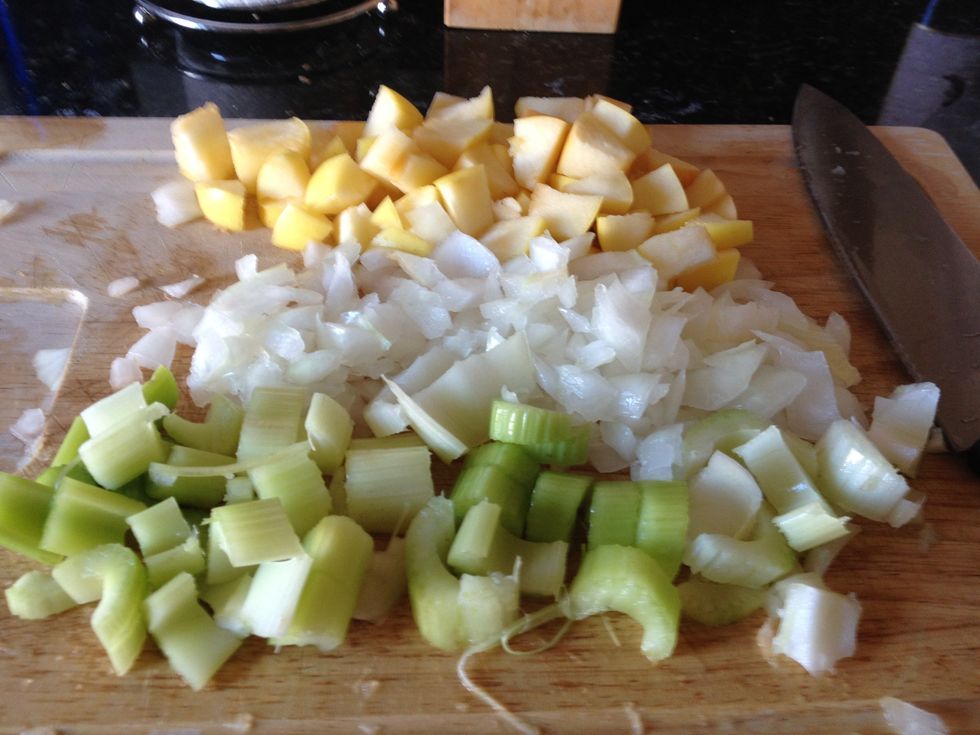 Chop apple, onion, and celery.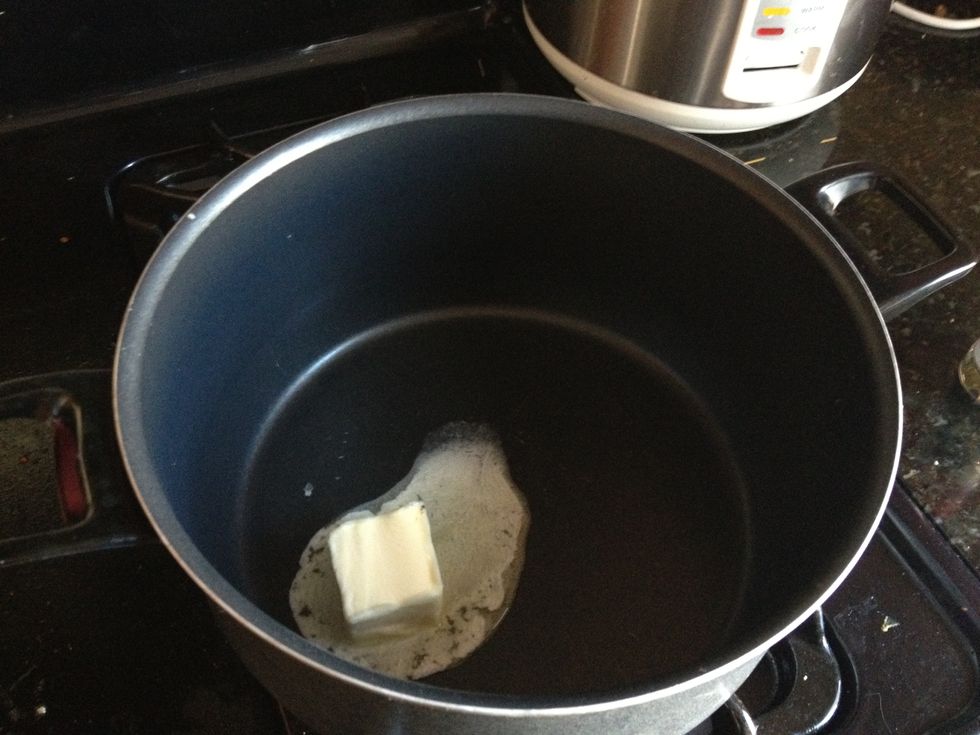 Add a few tablespoons of butter to a large pot.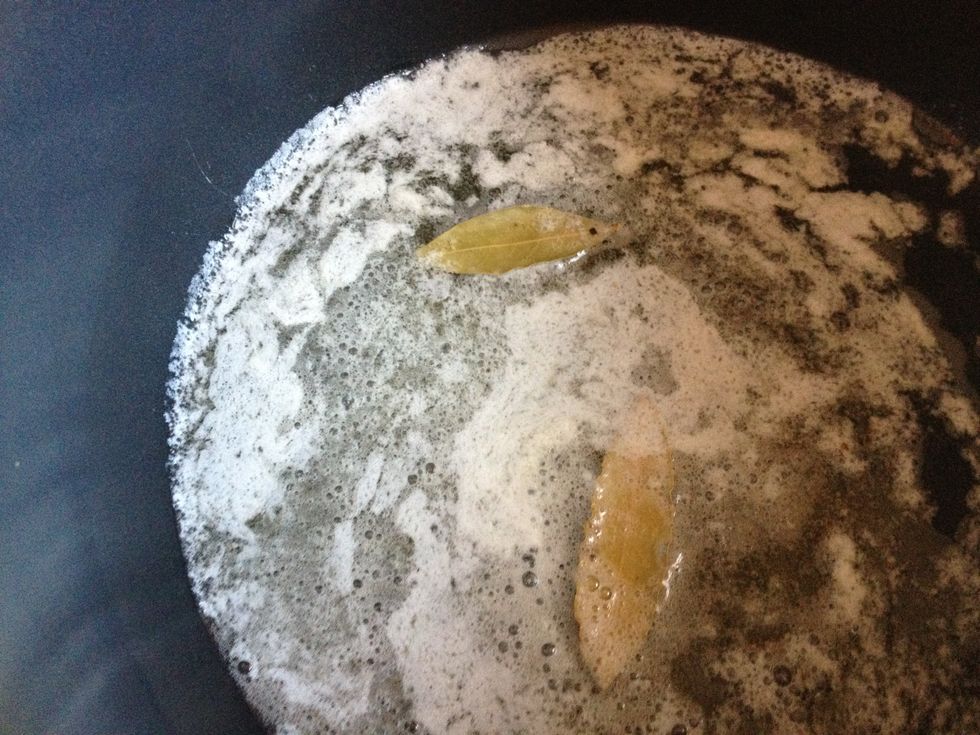 Add a couple bay leaves once the butter has melted.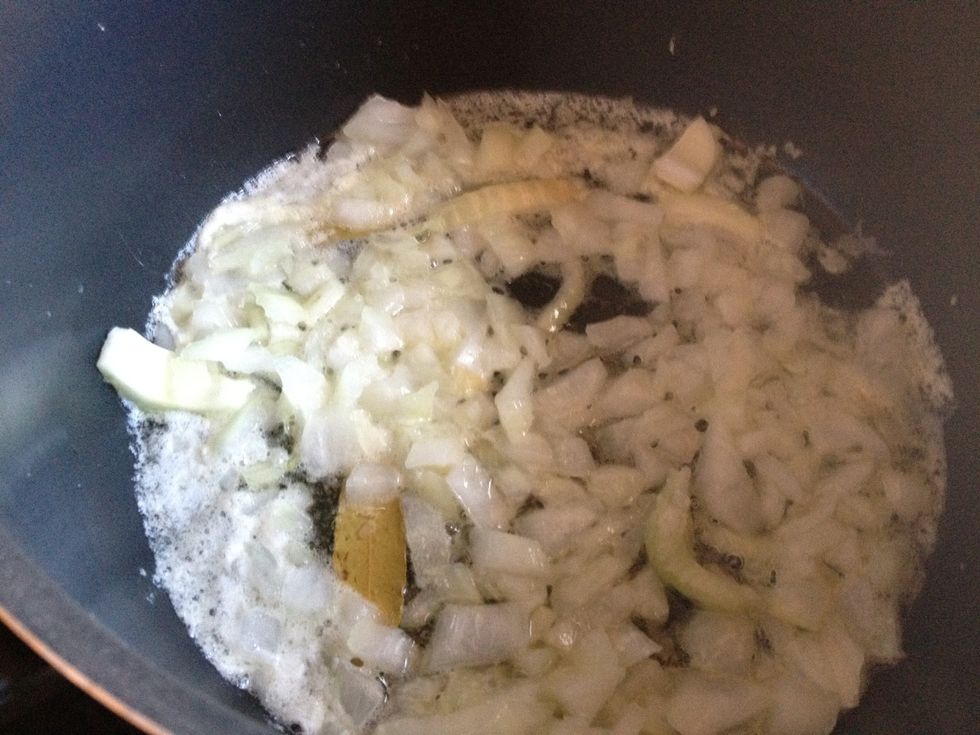 First we're going to add our chopped onions.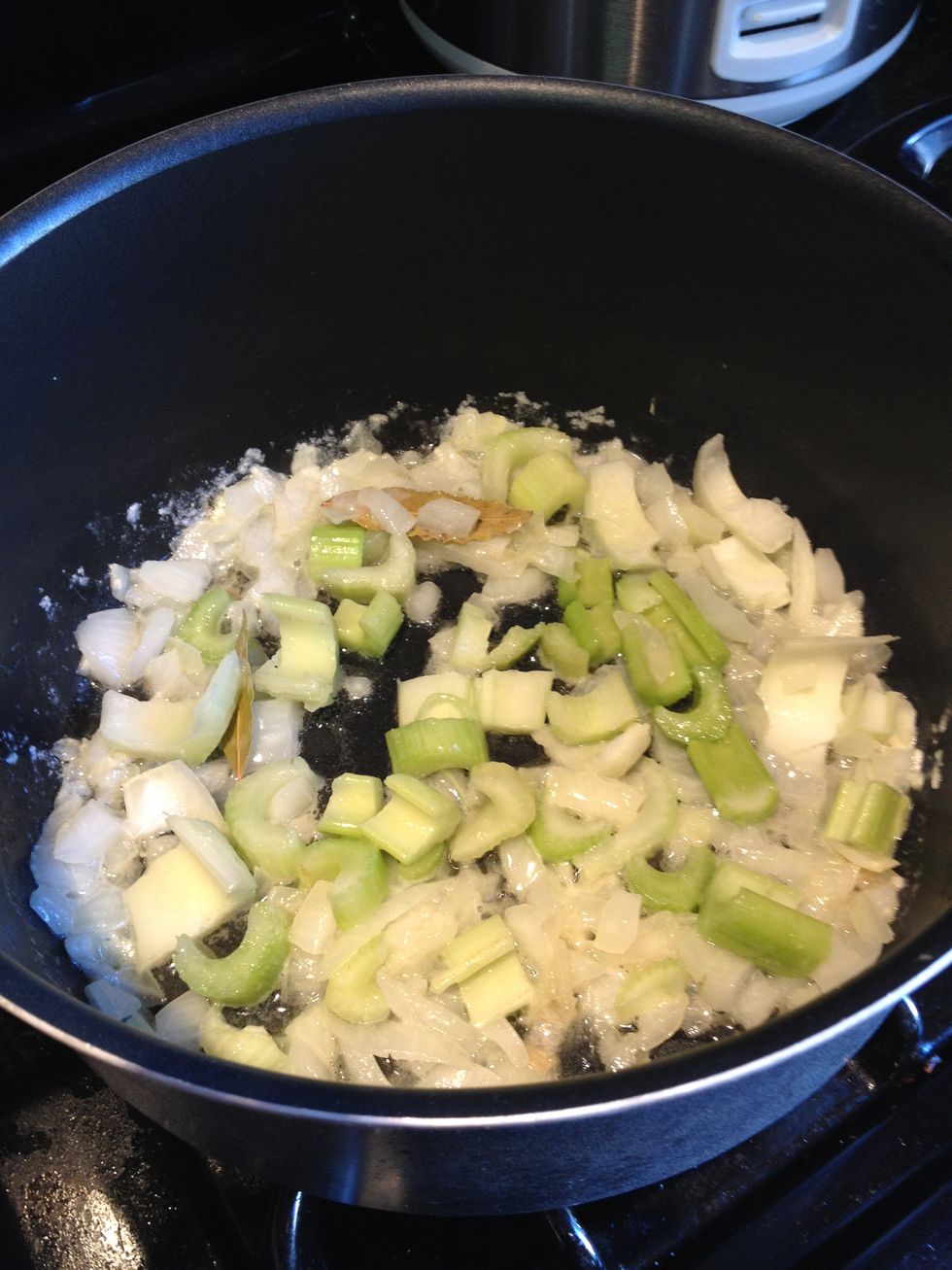 After about a minute, add the celery and mix it with the onions. This is a good time to add seasoning. Add poultry seasoning, salt and black pepper.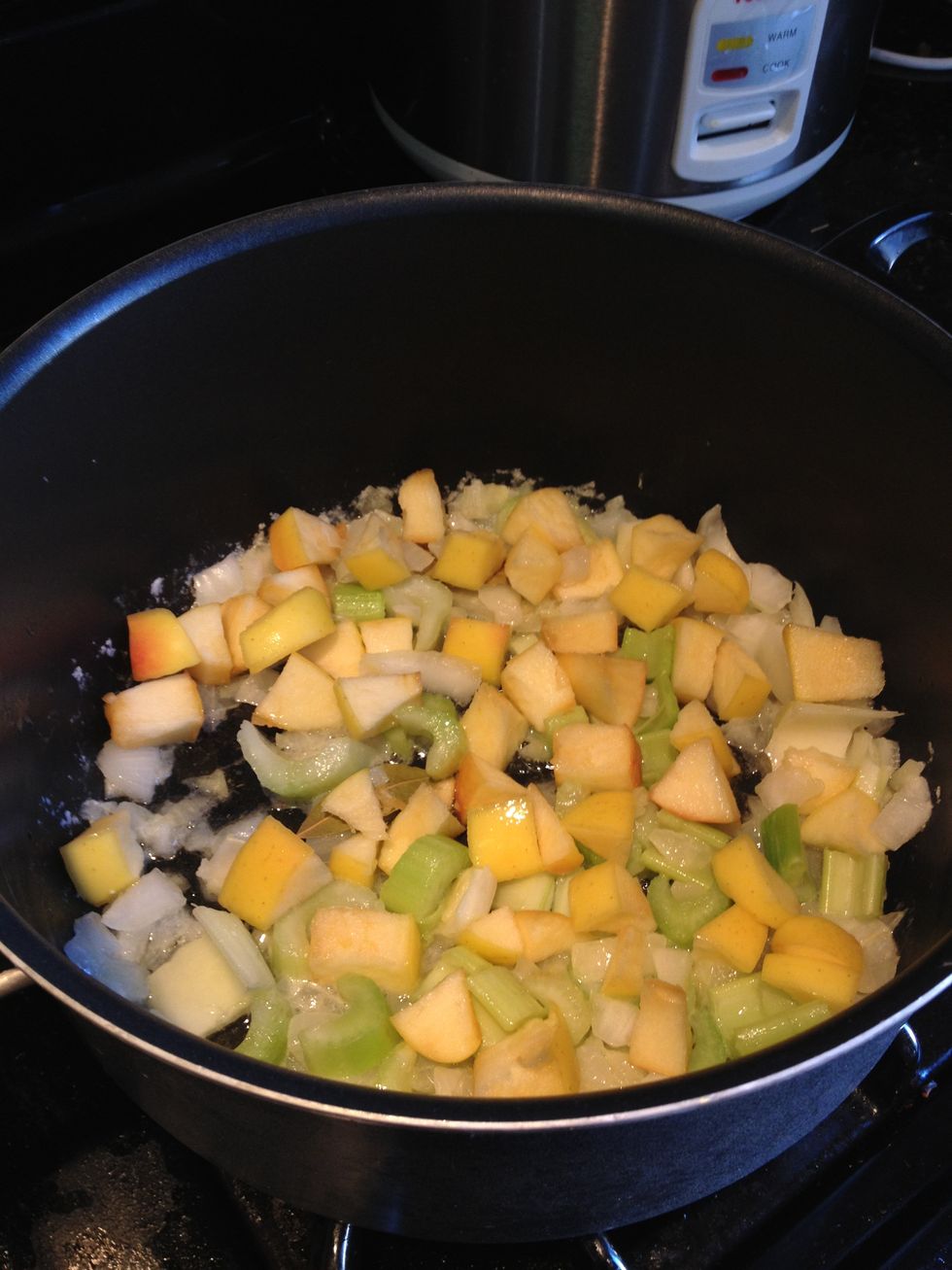 Lastly, add the apples to the mix.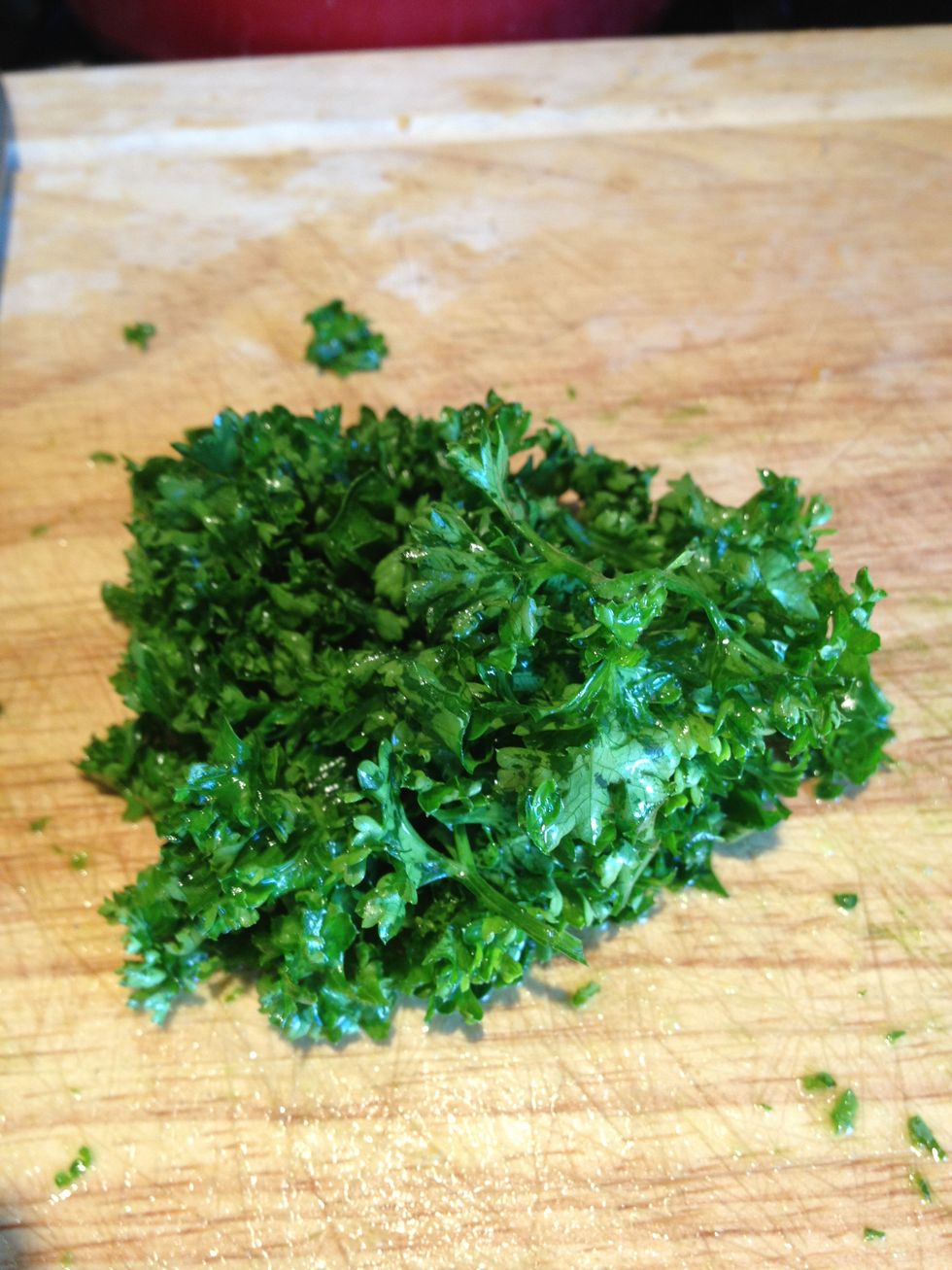 Chop about a cup of parsley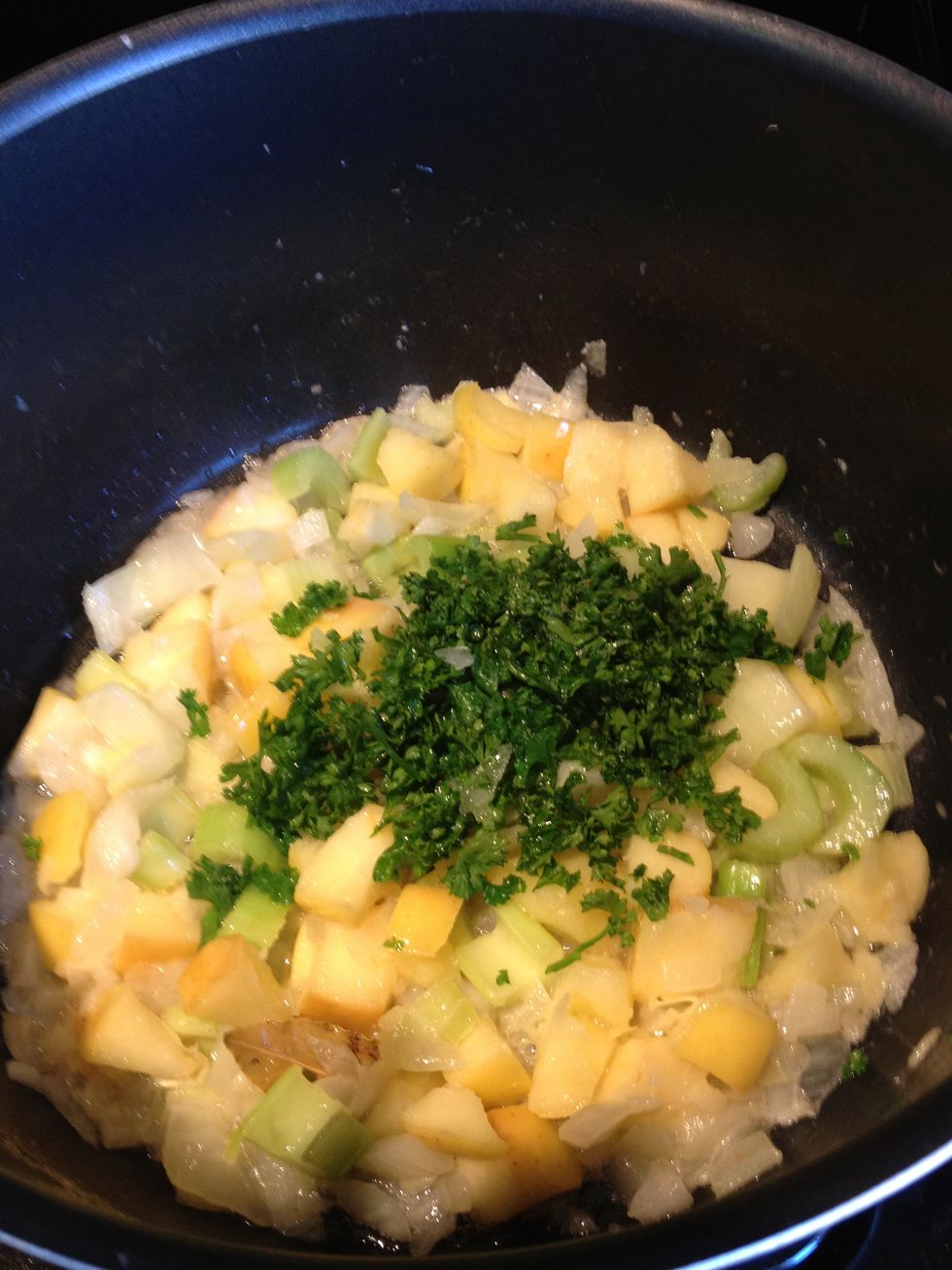 Once the celery is soft, add parsley.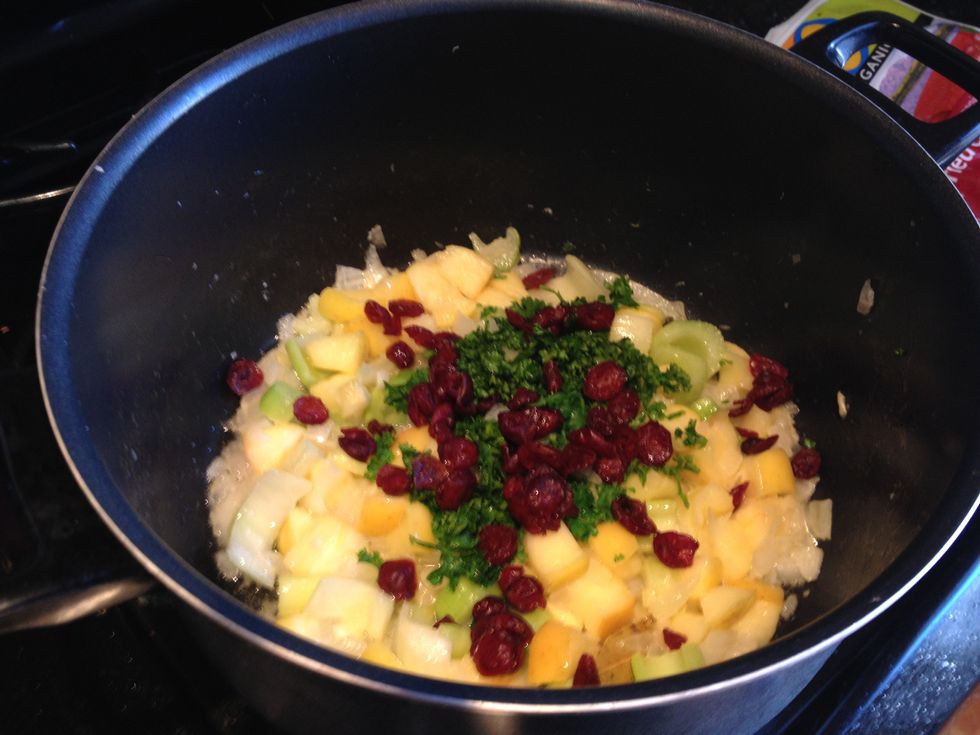 Add dried cranberries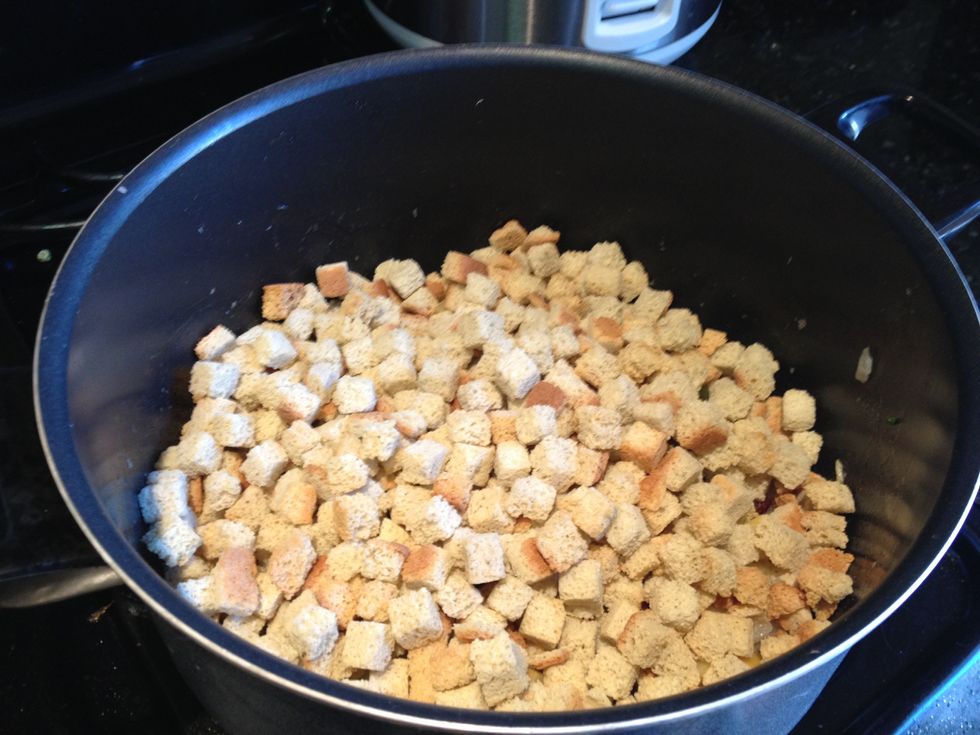 Add enough bread cubes to cover the mix well.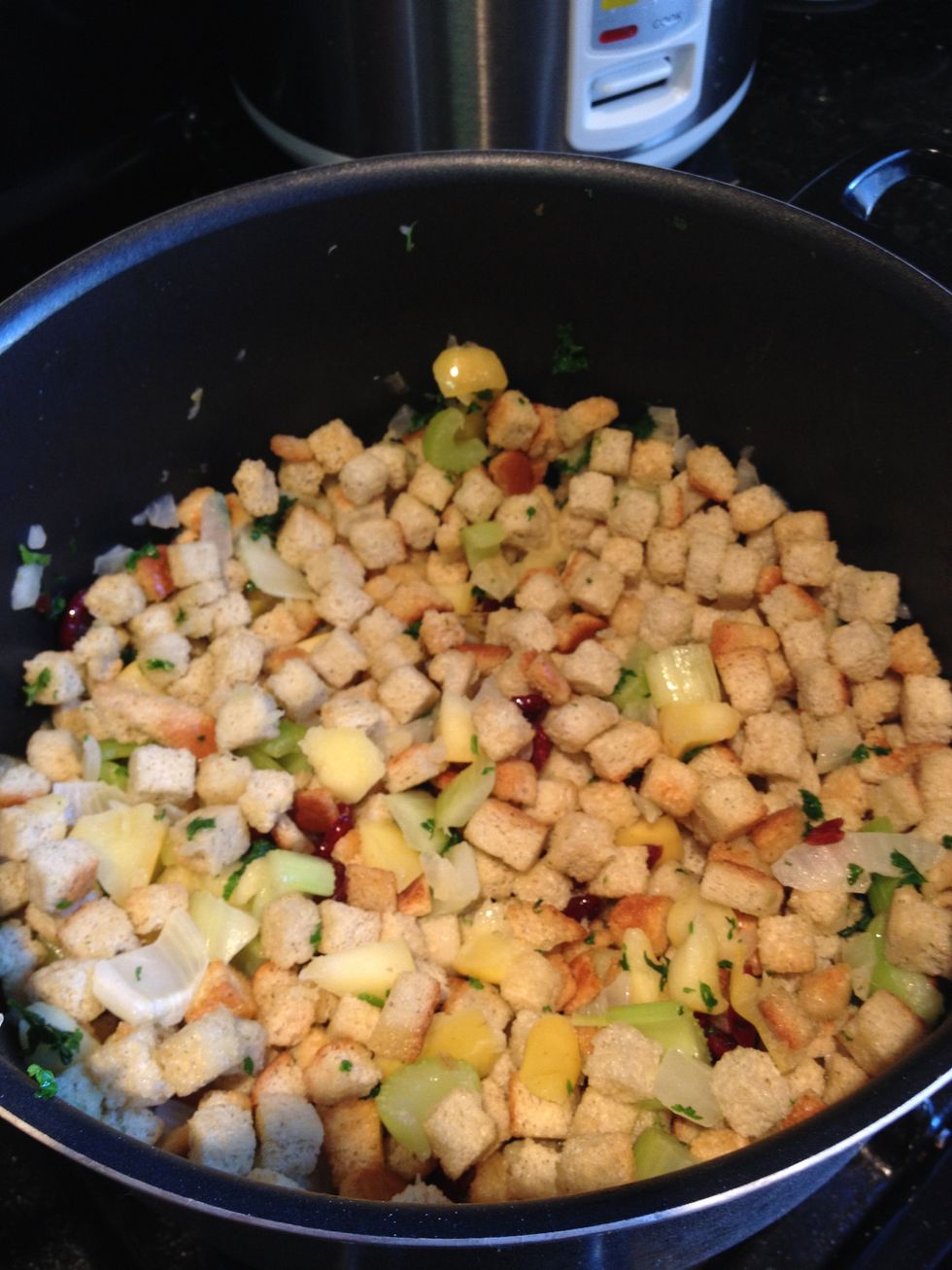 Combine all the ingredients together and mix frequently.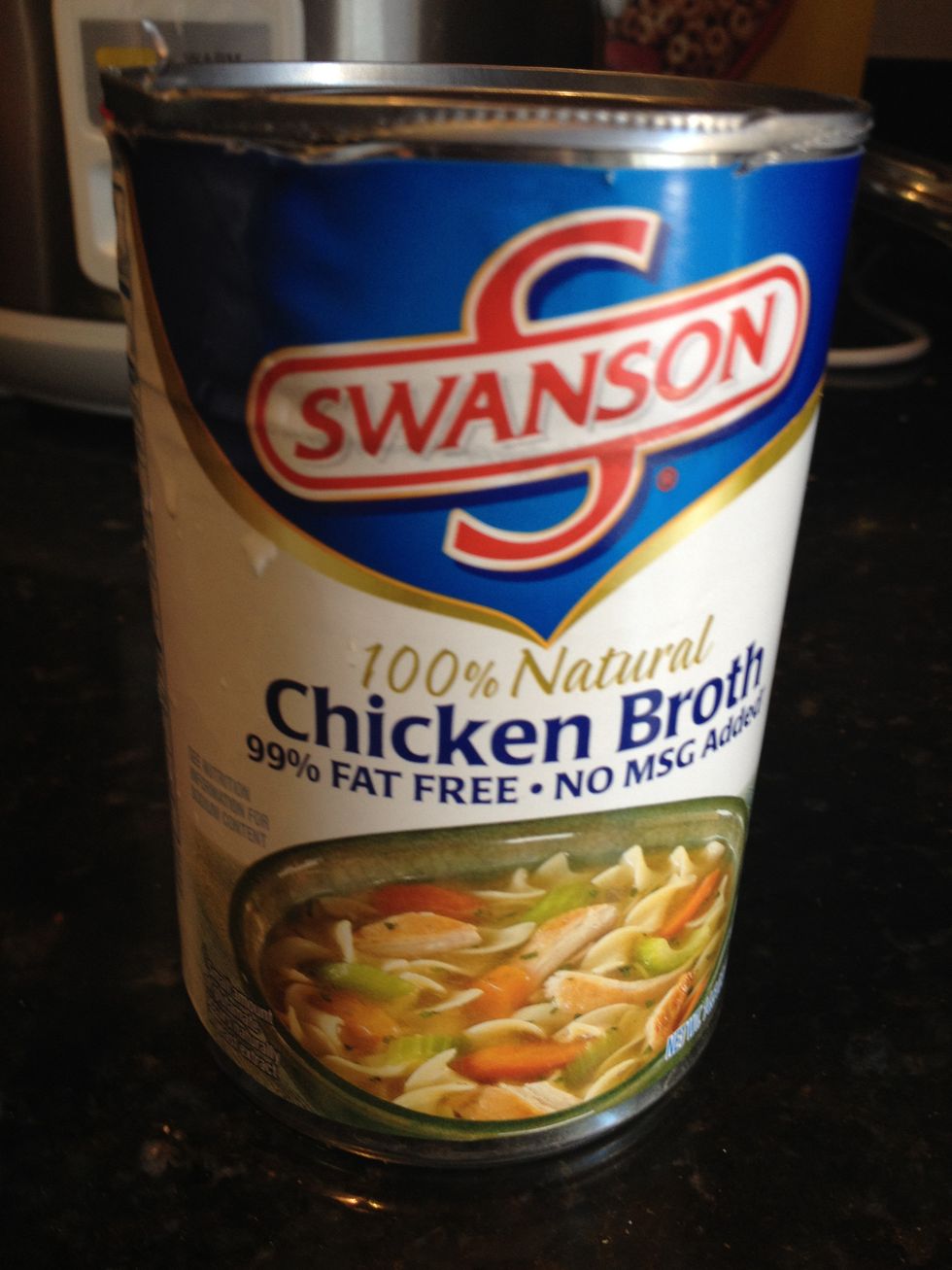 Add between a half cup and a full cup of chicken broth (or veggie broth) to the mix. The bread cubes should be wet but not moist.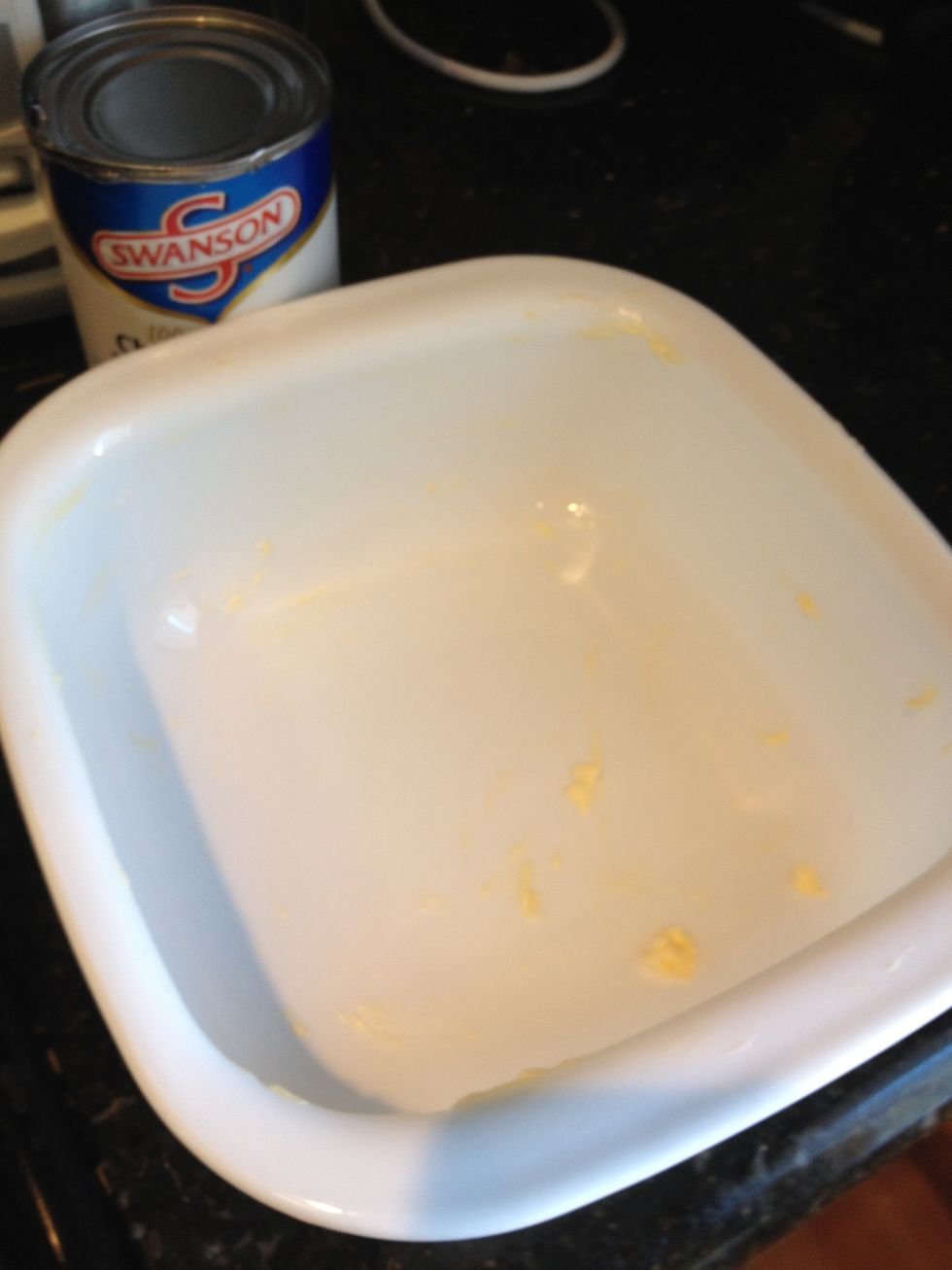 You'll need a baking dish. I tend to use the same container that I'll use for serving. Spread butter around the interior of the dish.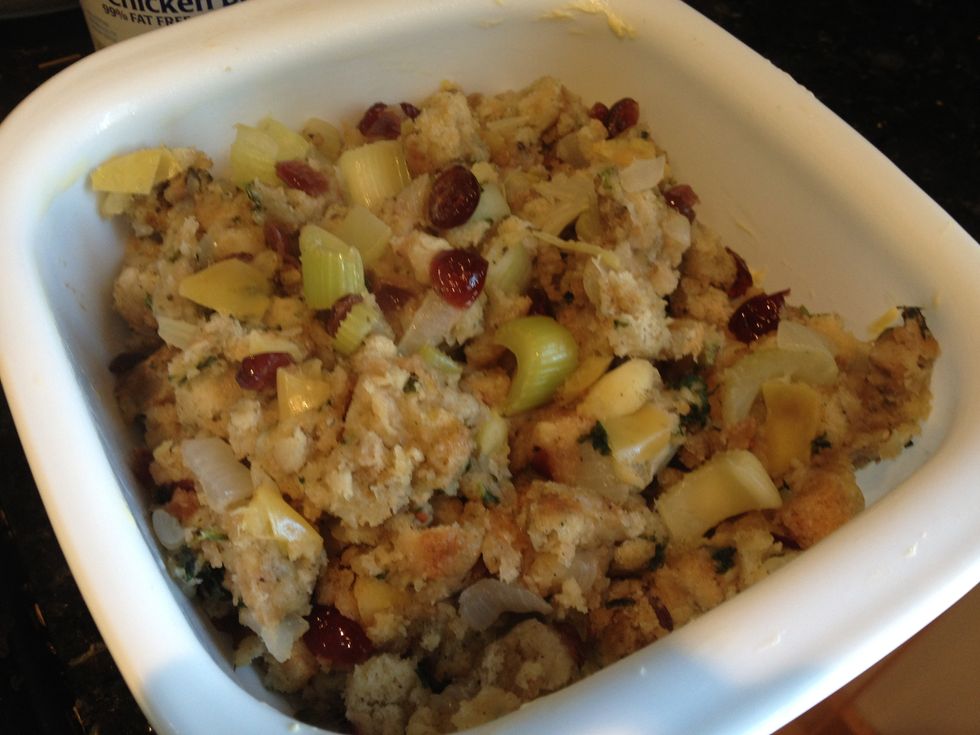 Move your stuffing from the pot to the baking dish.
Put the stuffing in the oven for 20 minutes.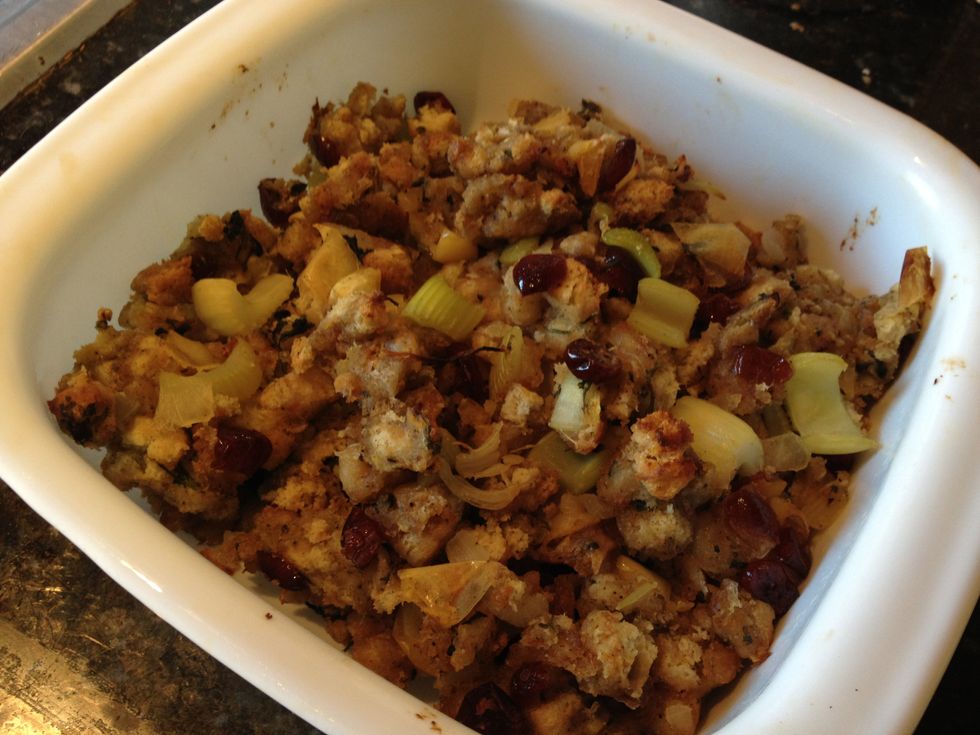 Take out the stuffing from the oven. Allow it to sit for a few minutes before serving.
1.0 Bag of Bread cubes
3.0 Celery stalks
1.0 Granny Smith Apples
1.0 Yellow Onions
3.0Tbsp Poultry seasoning
Salt
Black pepper
1.0c Dried cranberries
1.0c Parsley
1.0c Chicken or Veggie broth
4.0Tbsp Butter
1.0 Bay leaves