This might be the easiest recipe in my current weeknight repertoire. You can marinate the tofu for 1-12 hours. However, I have thrown this dish together without marinating, and it still tastes great!
90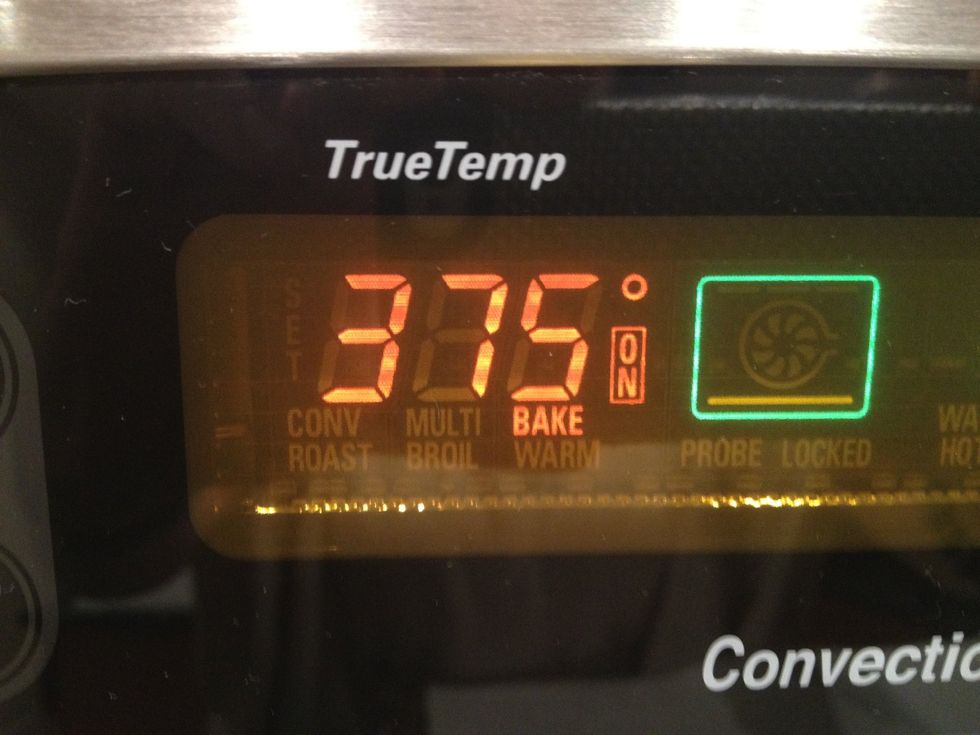 Preheat the oven to 375 degrees.
Gather all your ingredients. Make sure the tofu has been pressed.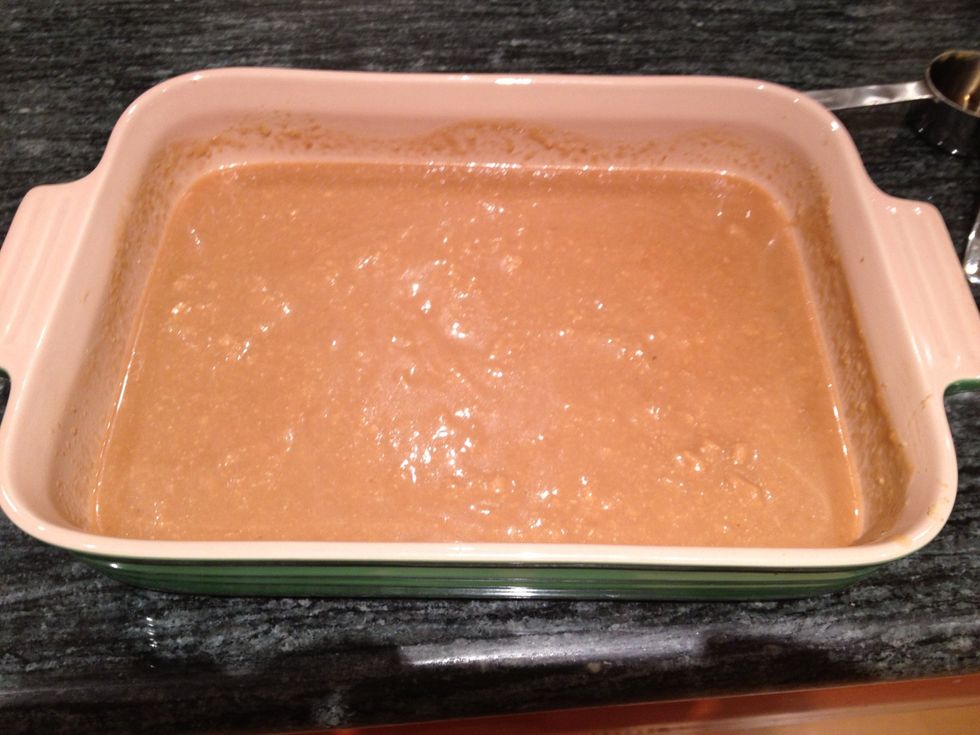 In a 8 x 13 baking pan, combine the water, miso, mirin, ginger, garlic and soy sauce.
Cut the tofu into rectangles or triangles and lay in the baking dish.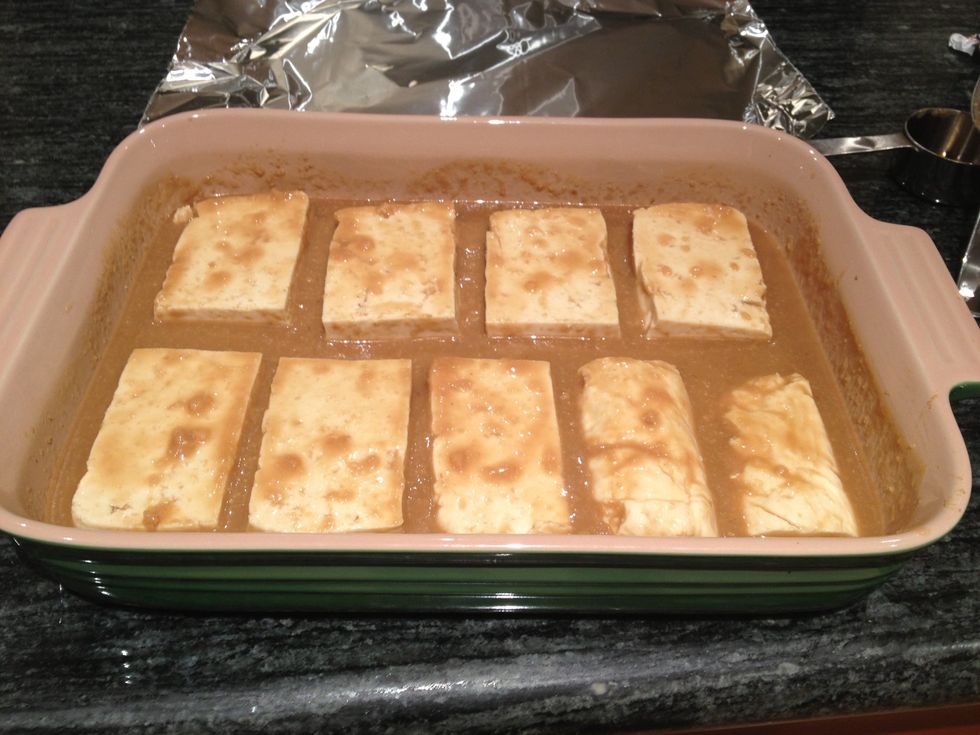 If you have time to marinate, cover with foil and refrigerate for up to 12 hours. Make sure to flip the tofu over at some point so that both sides are covered.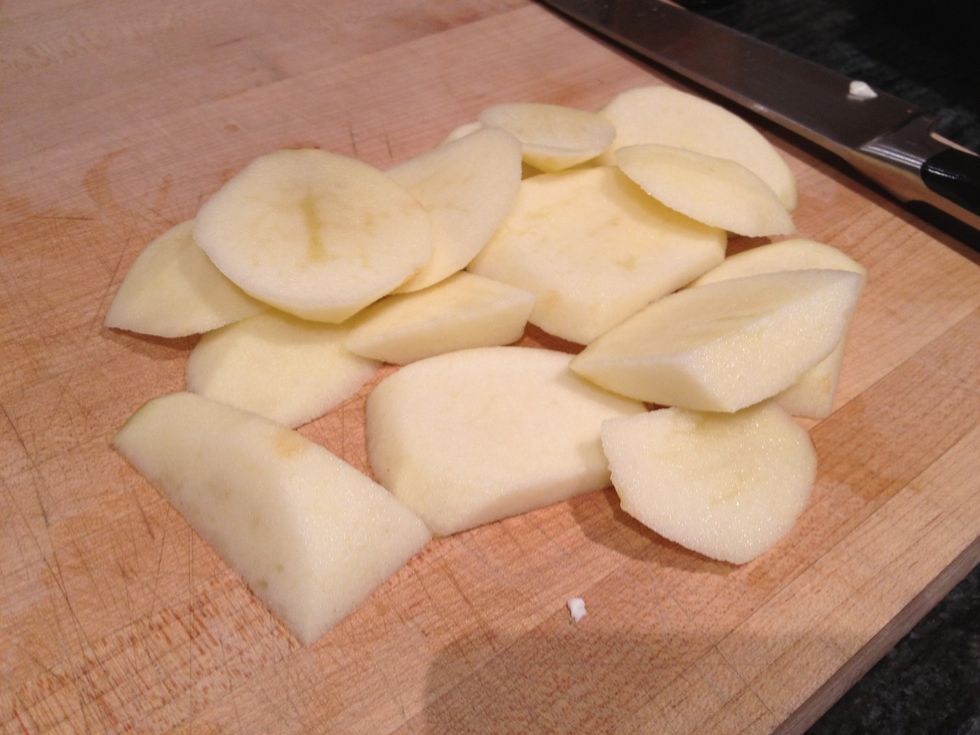 Peel, core and slice the apples. They should be about 1/4 to 1/2 inch thick.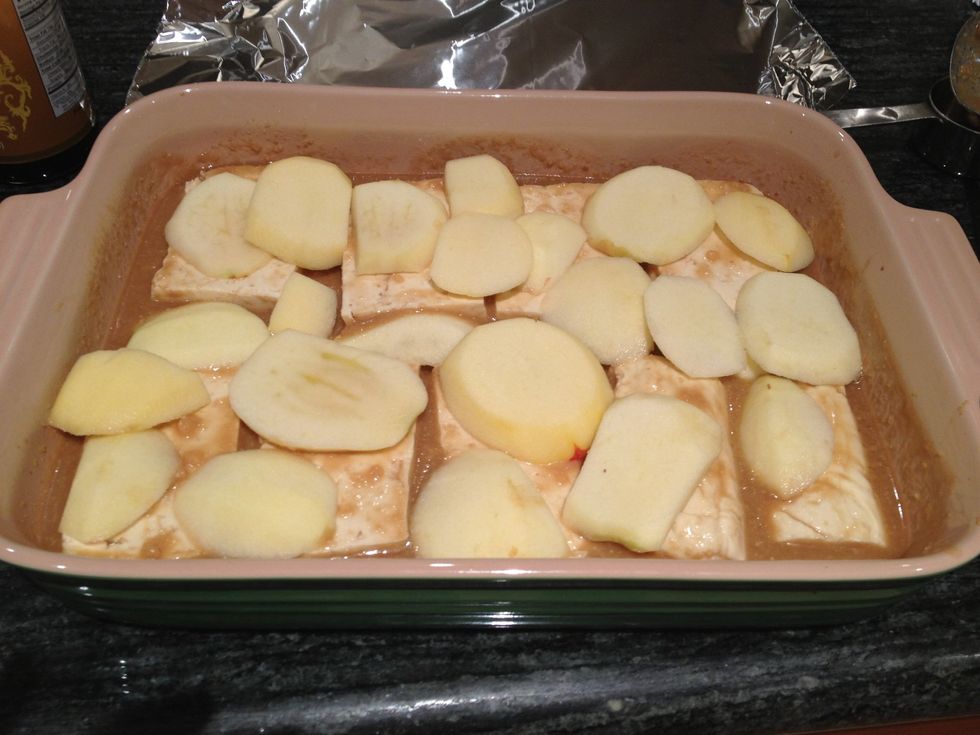 Lay the apples on top of the tofu.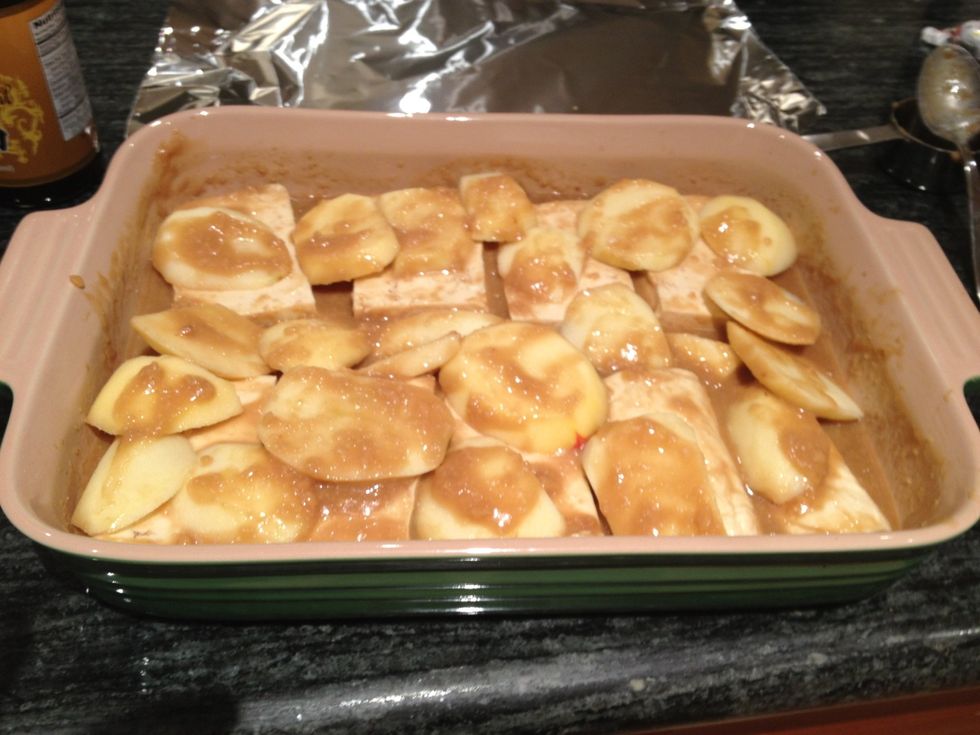 Spoon a little bit of the marinate over the apples.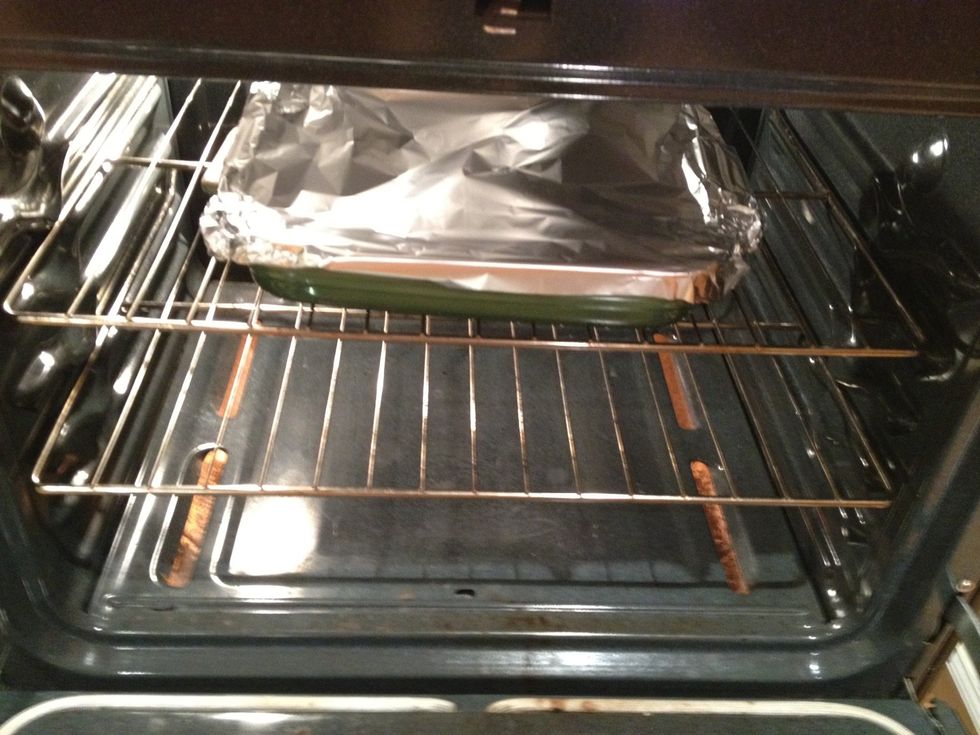 Cover tightly with tin foil and place in the oven. Cook for 30 minutes.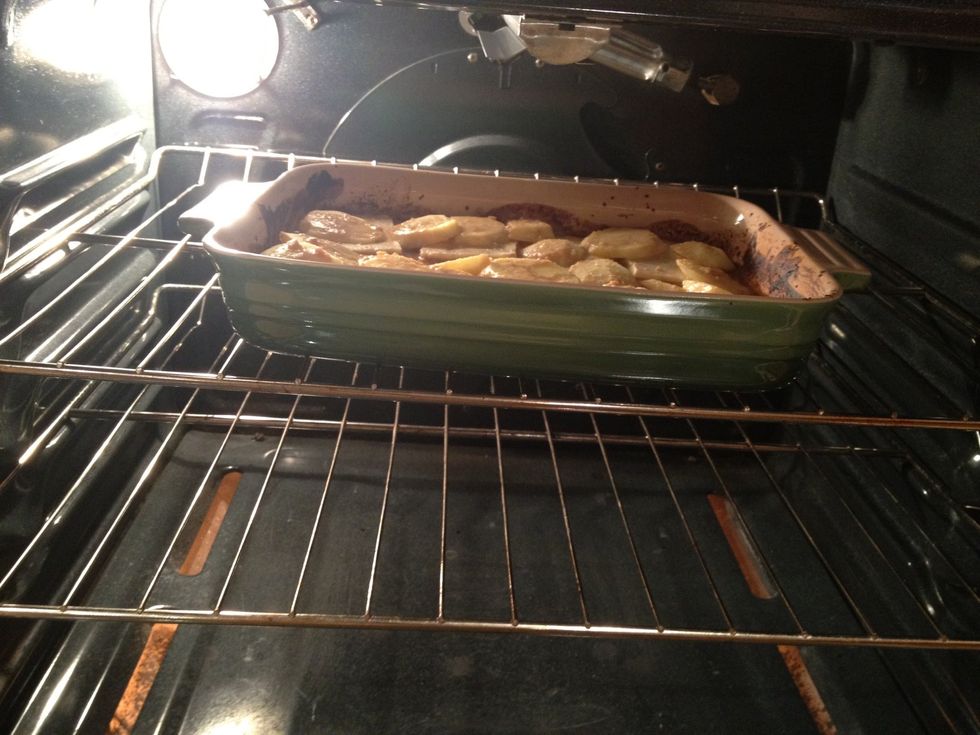 Remove the foil and continue cooking for another 20 minutes.
Remove from the oven when the tofu has become lightly browned.
I like to serve this with roasted root vegetables, but it would also taste great with any number of grains (brown rice, quinoa, couscous) and a simple green salad.
This recipe is from Isa Chandra Moskowitz's recent cookbook, Appetite for Reduction.
1/3c Water
5.0Tbsp White miso
1/4c Mirin
1.0Tbsp Ginger, minced
3.0 Garlic cloves, minced
1/4c Soy sauce
14.0oz Firm tofu, pressed
3.0 Red apples, peeled, voted and sliced
San Francisco, California