How to cook apple cider cabbage and butternut soup
Cook Apple Cider Cabbage and Butternut Soup
21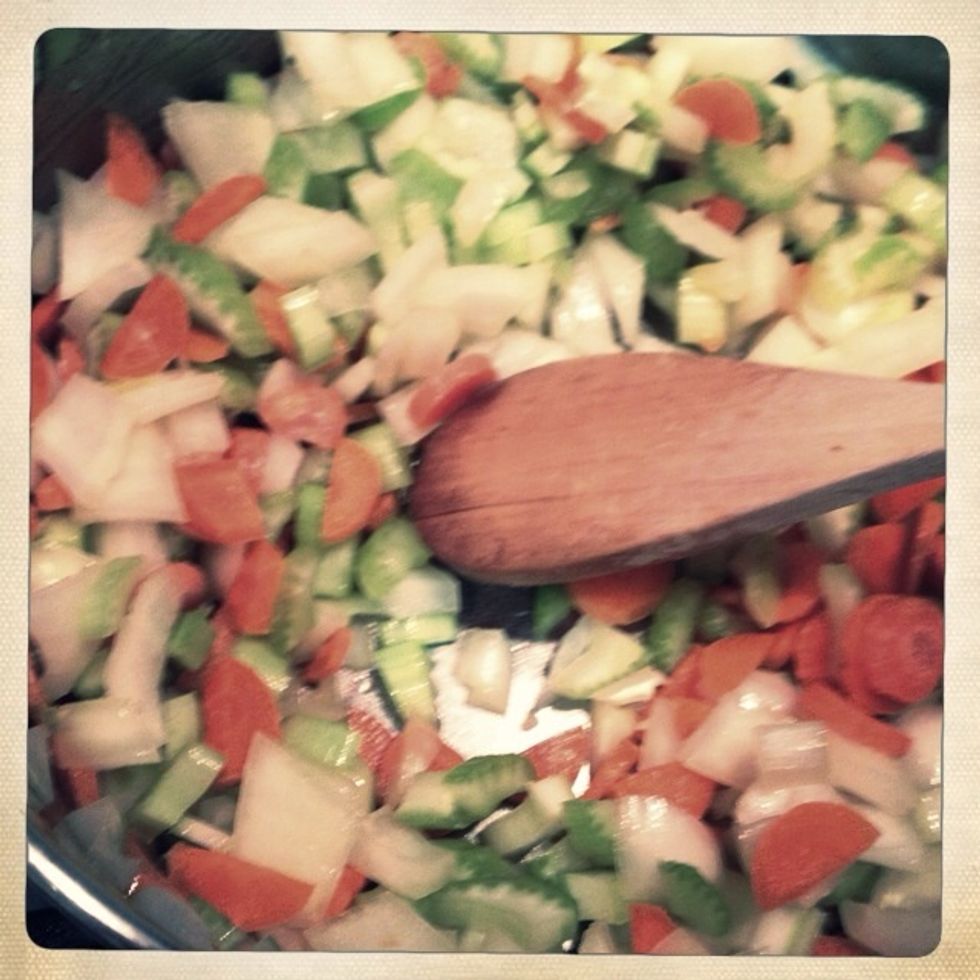 Sauté onions, carrots, and celery in butter in a large pot.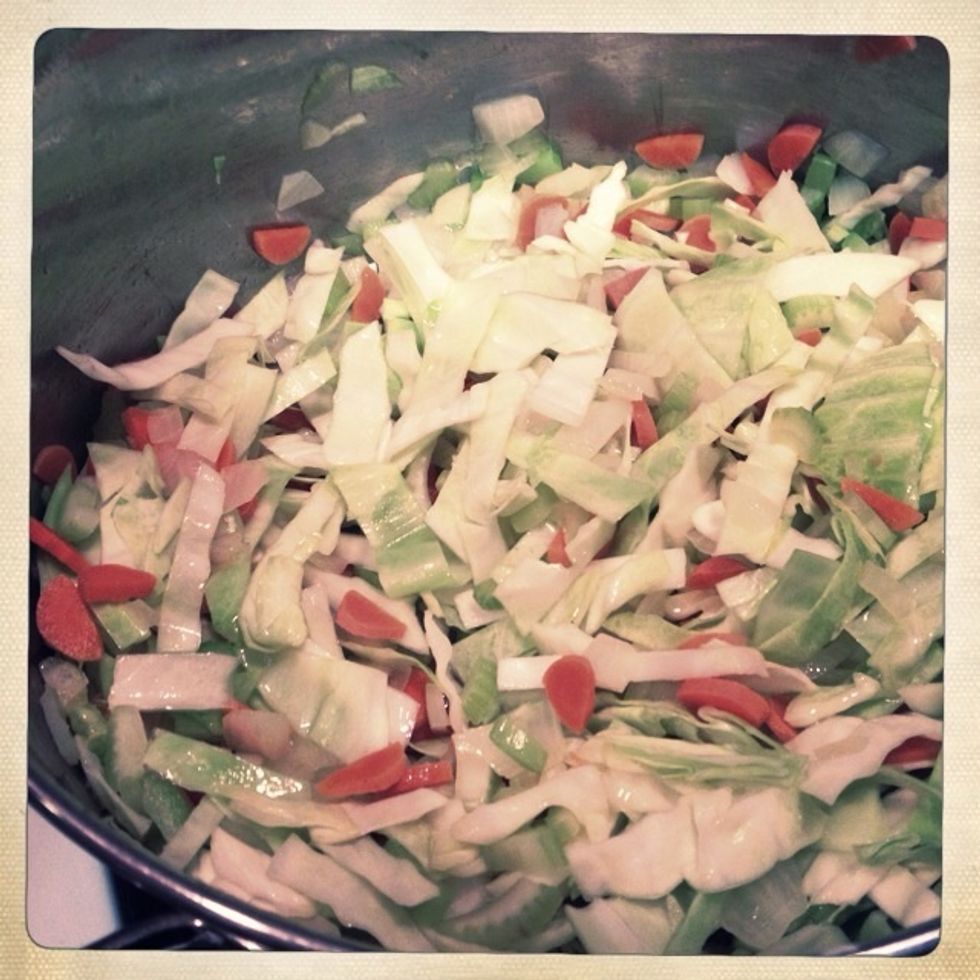 Once the vegetables have softened, add the cabbage on top. Let the cabbage steam one minute. Stir in cabbage and garlic.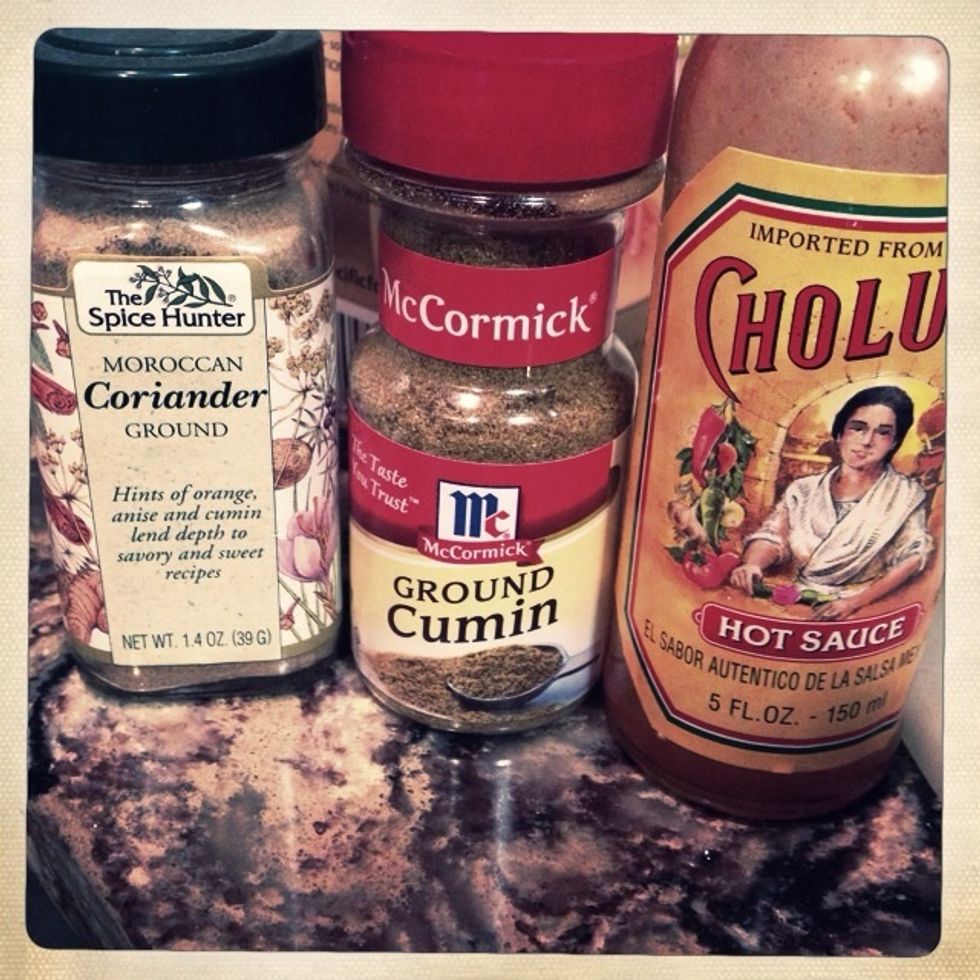 Add your spices and stir.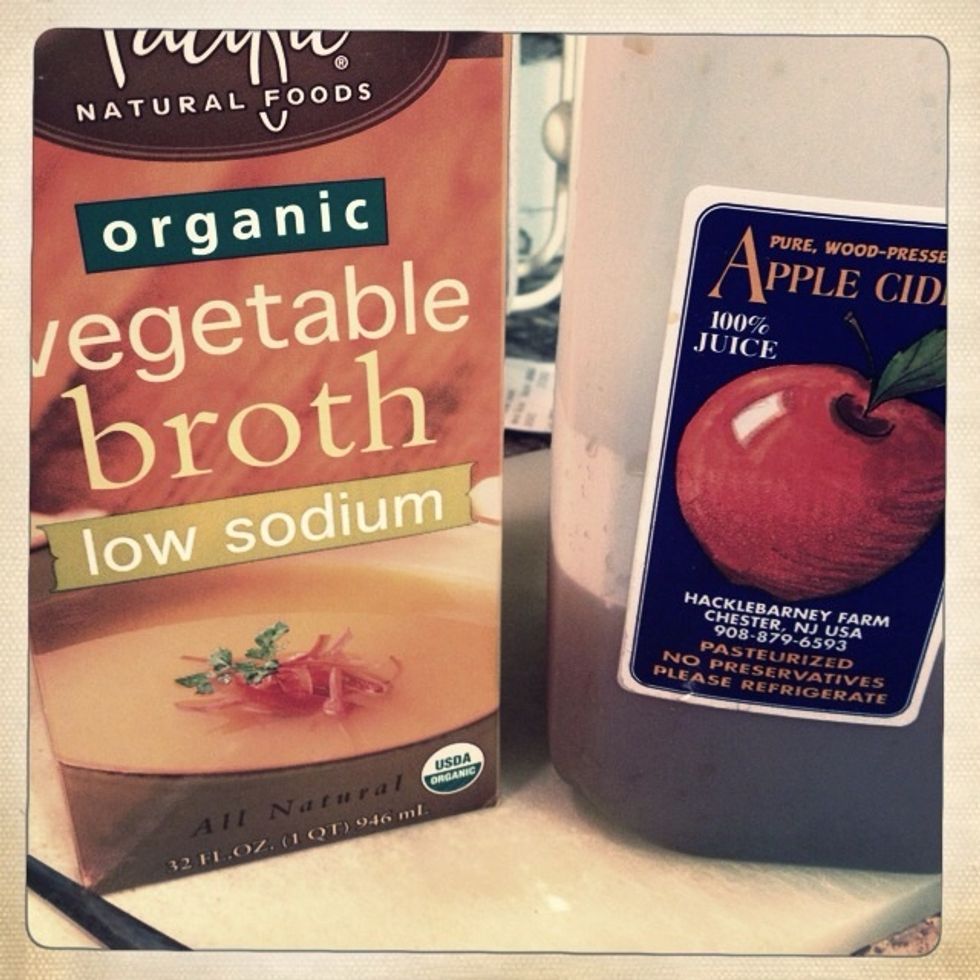 Add enough liquid to cover the vegetables. You can add water if you don't want to use as much broth.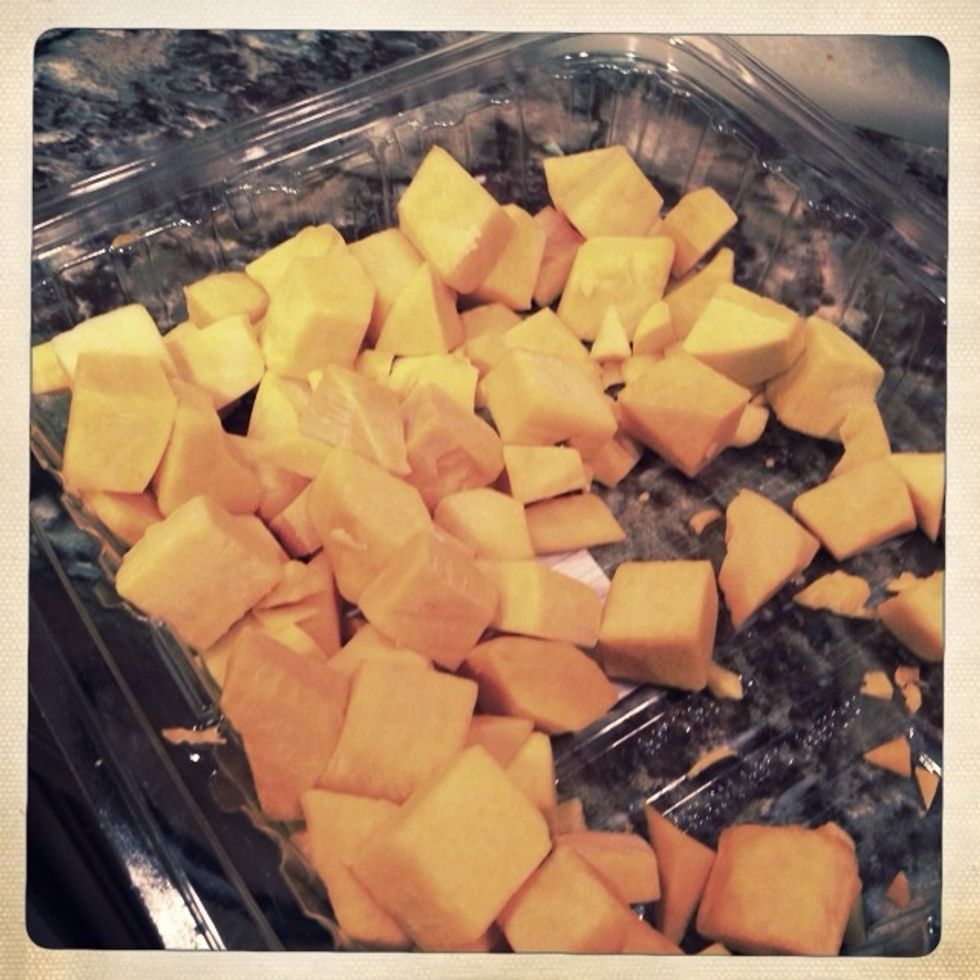 Had the butternut squash. Bring the soup to a boil.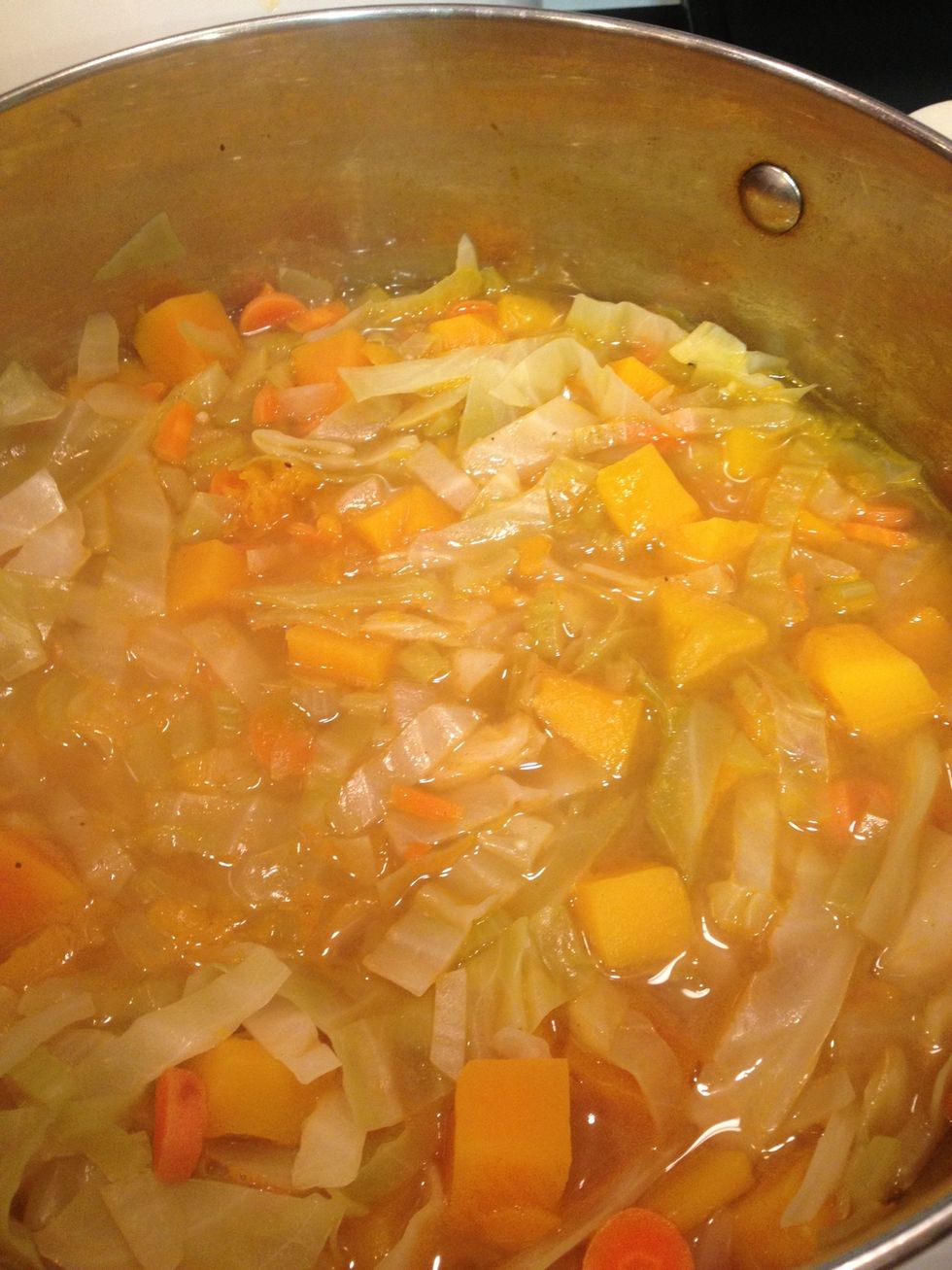 Once the liquid is boiling, lower the heat and cover the soup. Cook 20 to 30 minutes until the squash is soft.
Serve and enjoy! I put mine over quinoa.
1.0 Onion (chopped)
3.0 Celery stalks (chopped)
3.0 Carrots (chopped)
1/4 Cabbage (sliced thin)
2.0c Apple cider
3.0c Vegetable stock
Coriander
Cumin
Salt
Pepper
Cholula (or other) hot sauce
Butternut squash (cubed)
1.0 Clove of garlic.