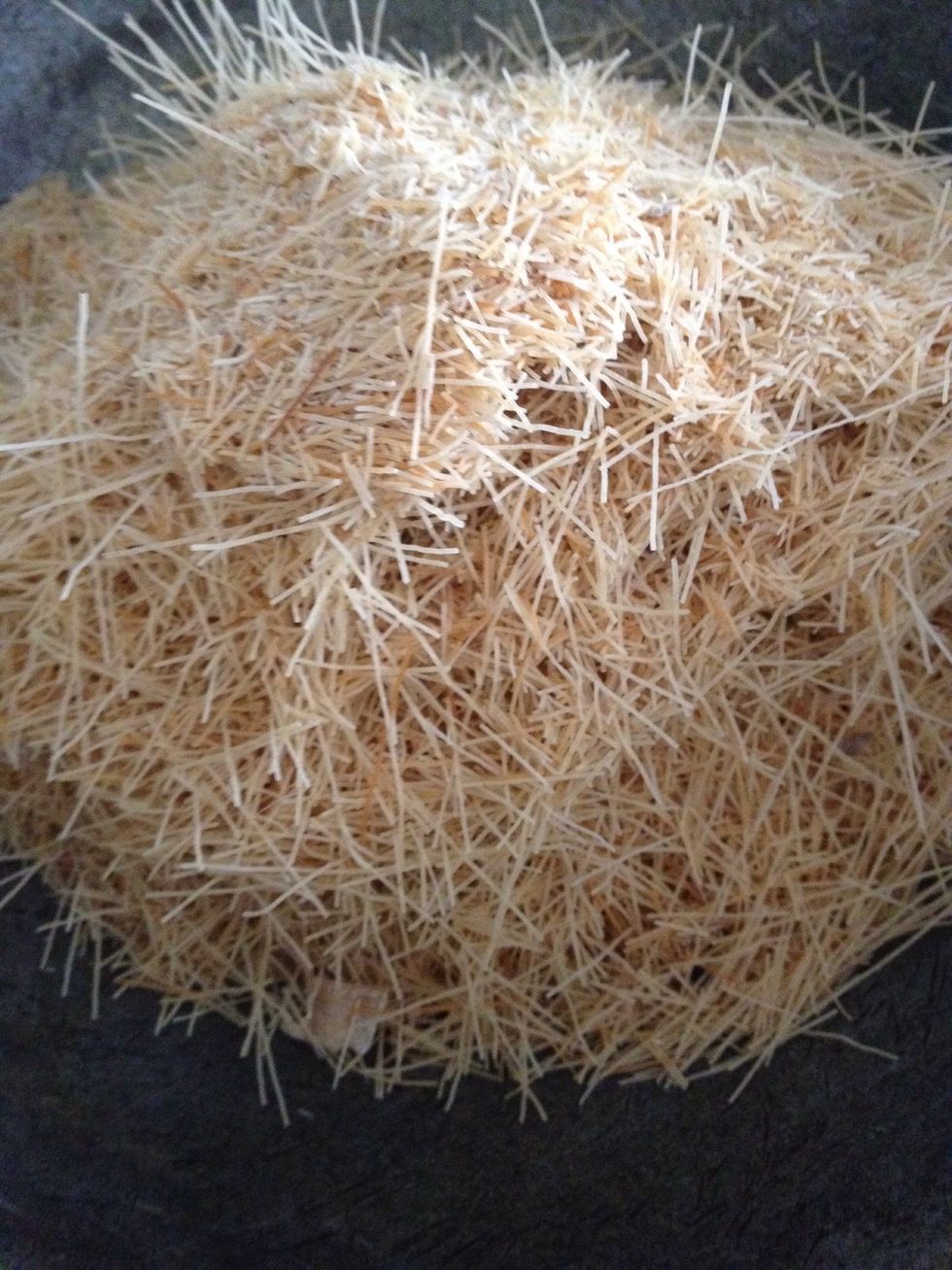 Crush the vermicelli in small pieces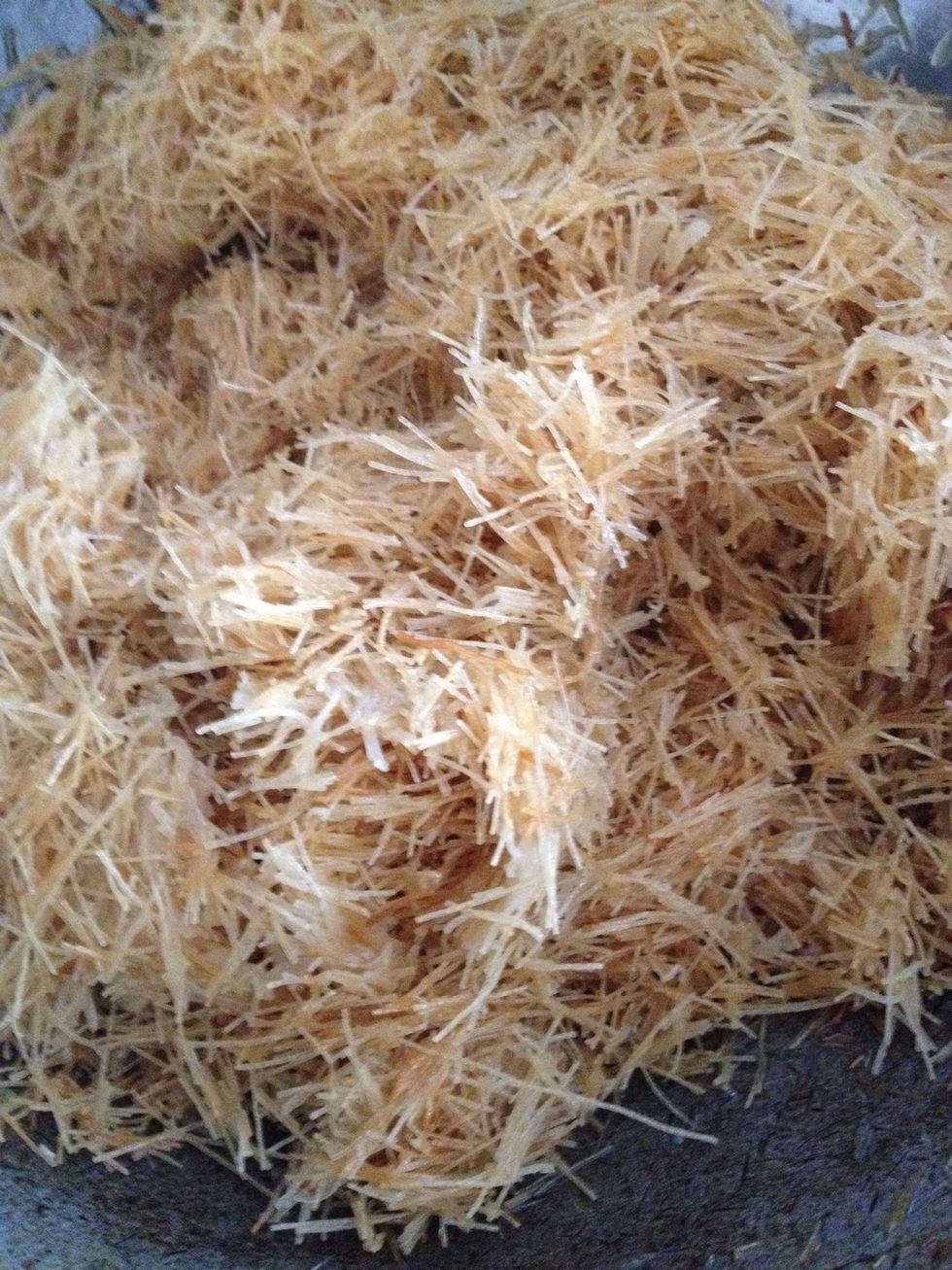 Add butter to pan on slow heat. When it melts add the vermicelli and mix well add milk too and milk . Mix it well .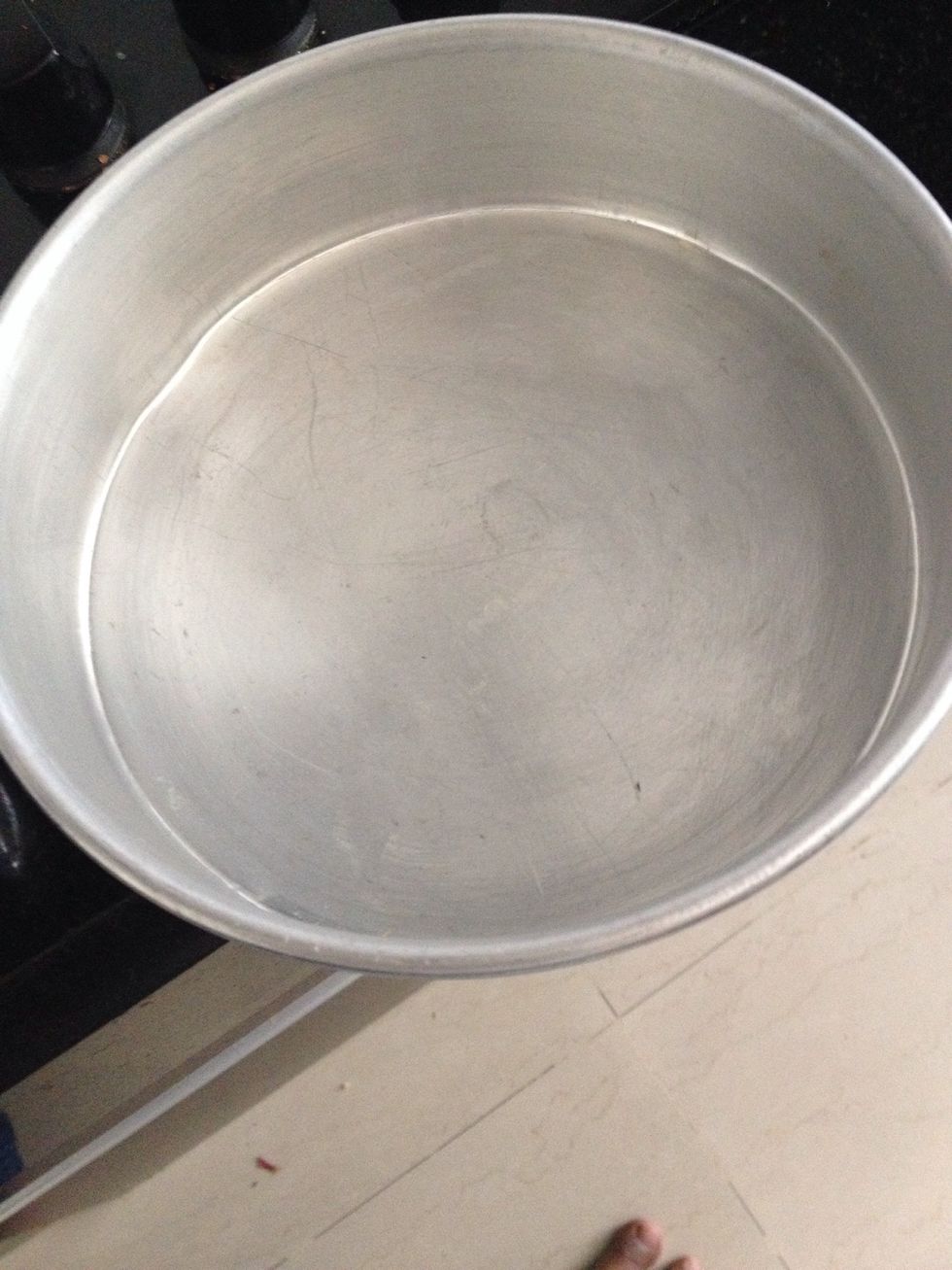 Grease an tin nicely
Add half the vermicelli to the bottom of the tin . Over the vermicelli layer add the crushed cottage chesse .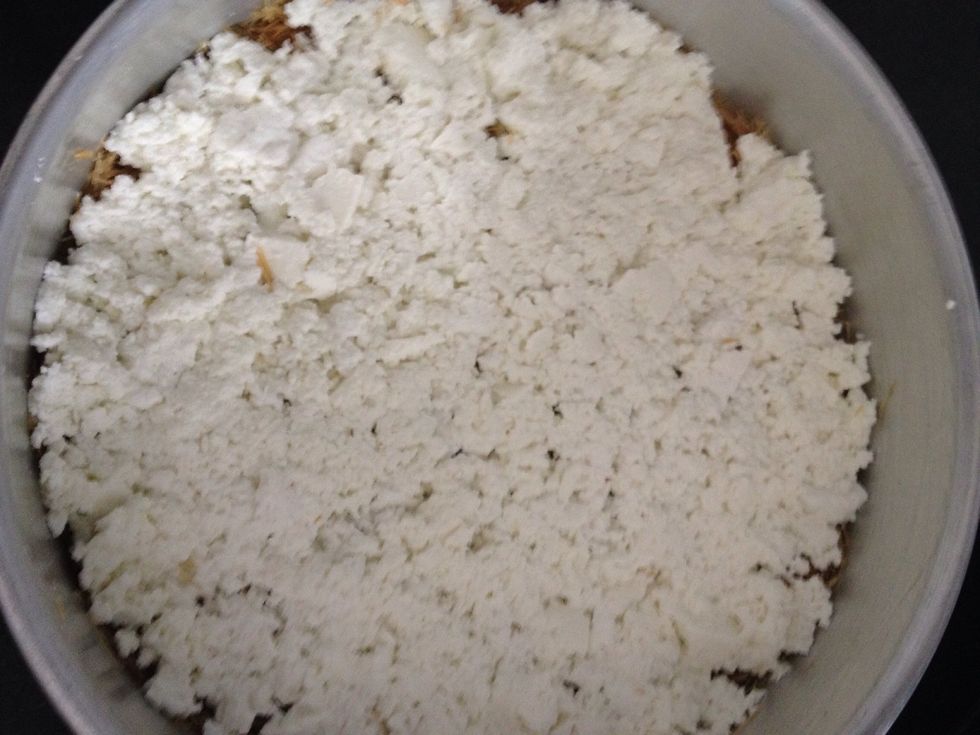 Use up all the cottage cheese and make a nice layer without gaps .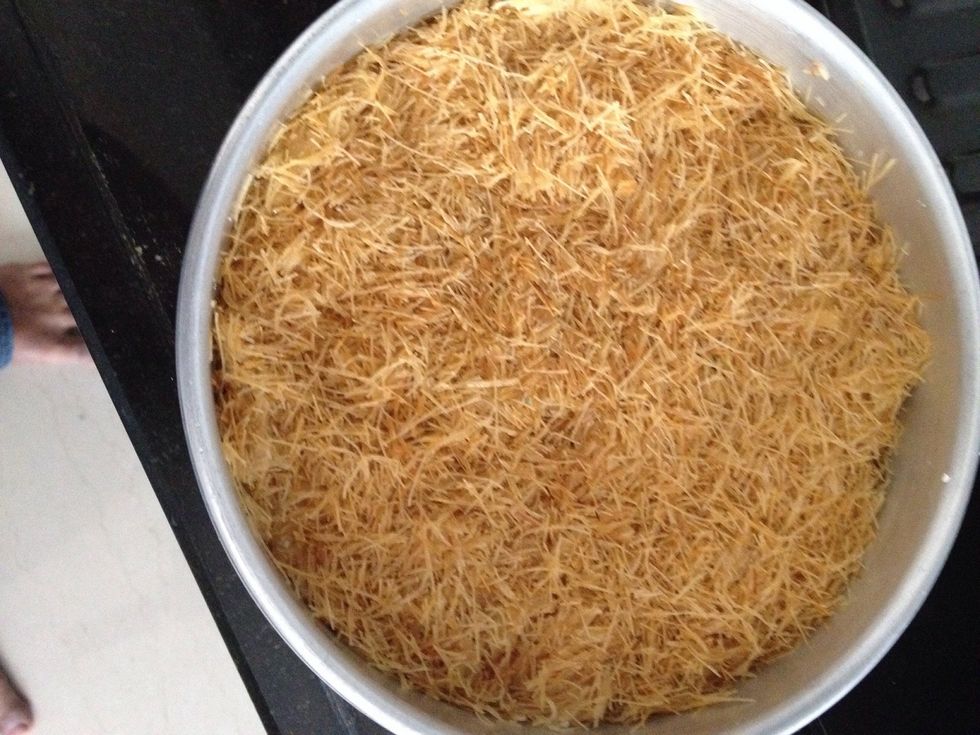 Add the rest of the vermicelli on the top and cover the cottage cheese completly . Put the tin in a pre heated oven at 190 deg . And leave it till 30 -35 min and keep observing for the perfect color.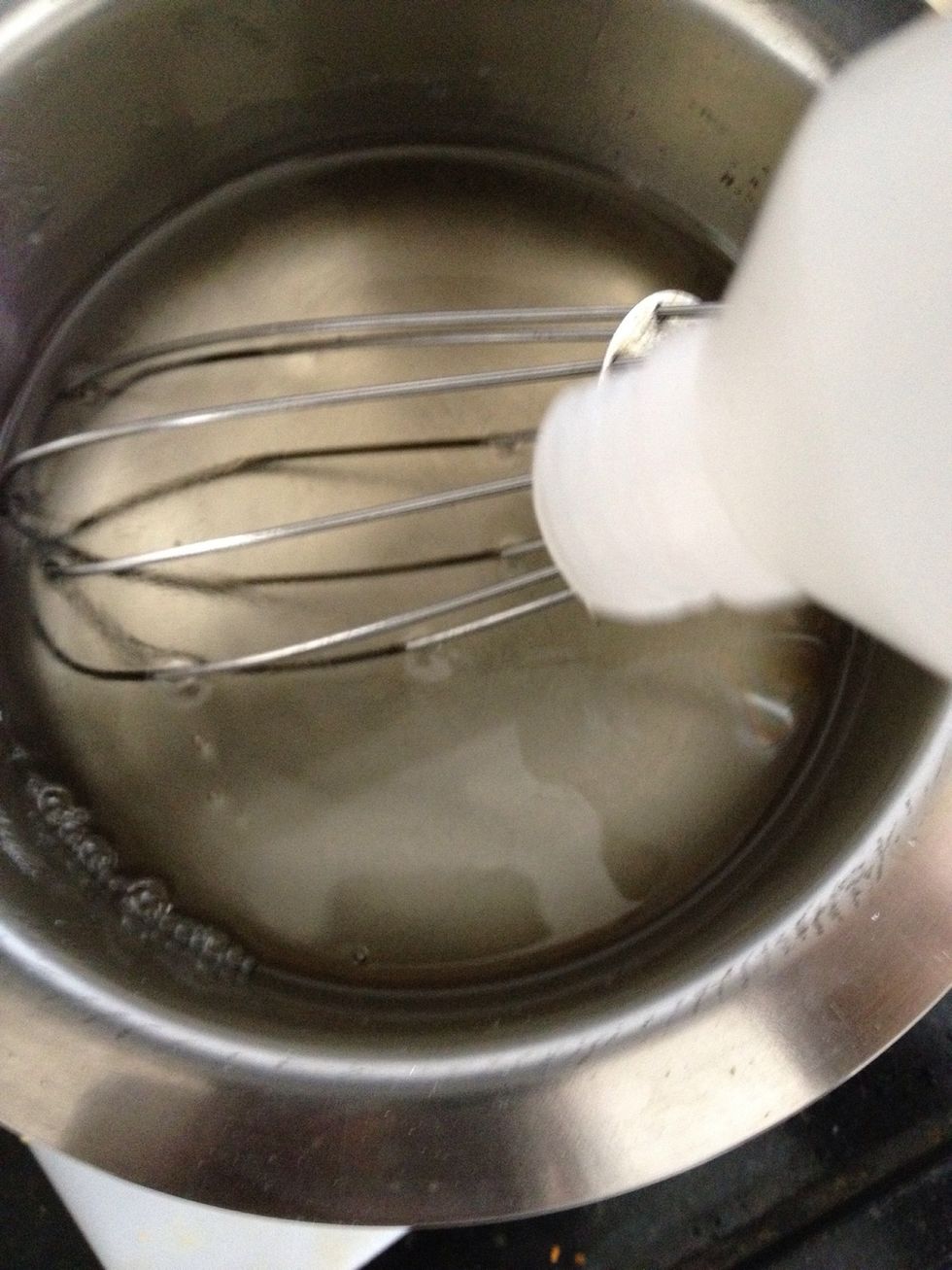 Meanwhile make a simple syrup with 1 1/2 cup sugar and equal quantity water and heat it until sugar melts and let it cook. Add rose warer to it .
Once you get the perfect color. Add the syrup to the hot tin and let it soak . Garnish it with some crushed nuts of you choice like cashewnut or pistachio.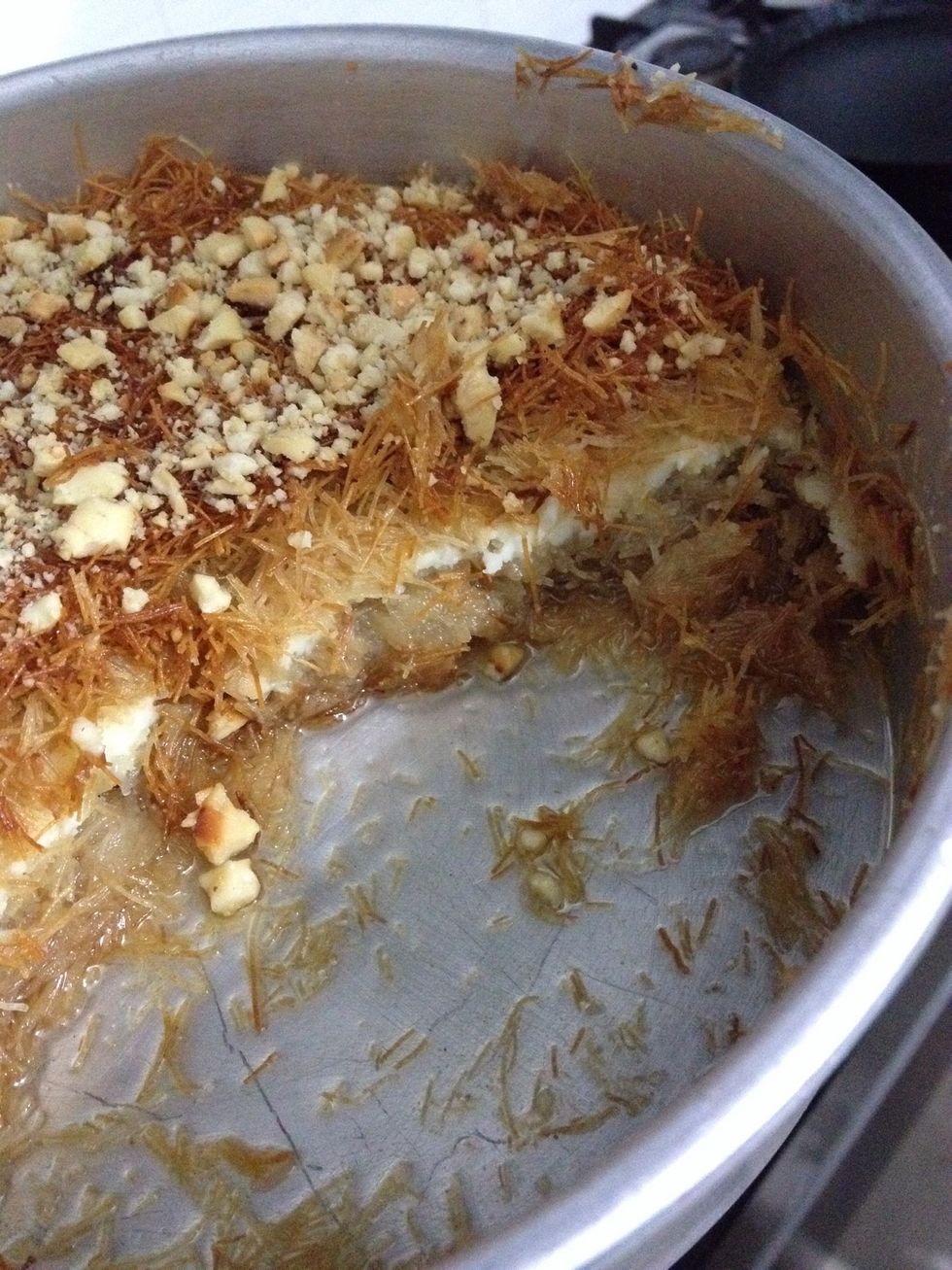 You will see it like this when it cut into it 😊
200.0g Vermicelli
1/2c Milk
100.0g Butter
1/2c Sugar
2.0tsp Rose water
150.0g Cottage cheese