How to cook an entire healthy meal in a bell pepper
Very few recipes taste great with a ton of flavor, are healthy, and keep well for days like this one.
22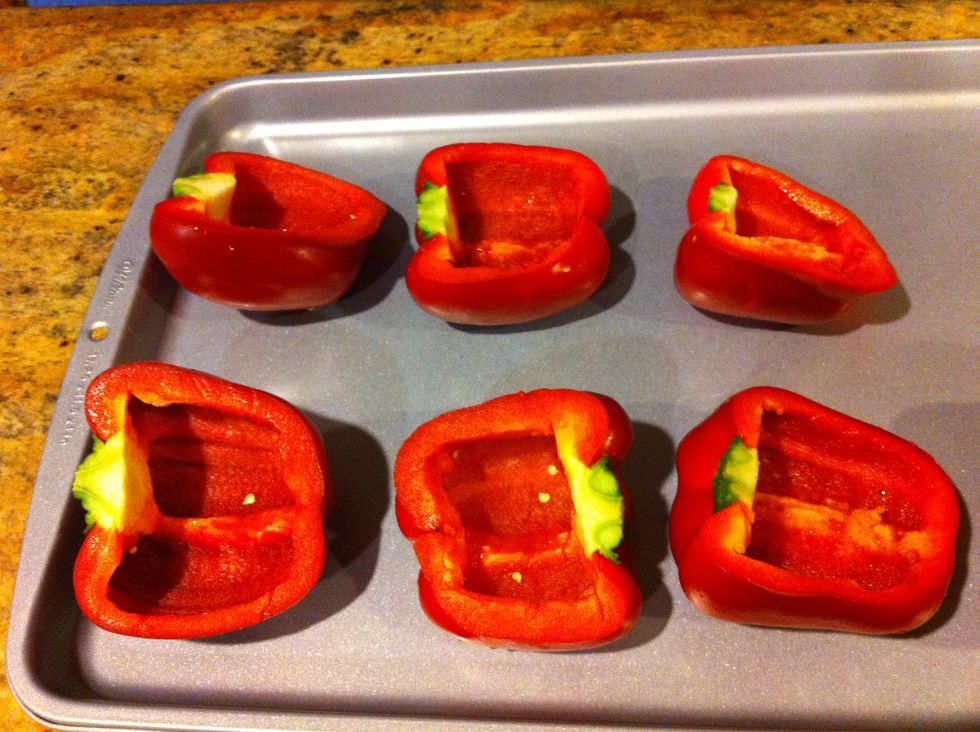 Cut each bell pepper in half
After the cameras stopped rolling, the diving went much more smoothly.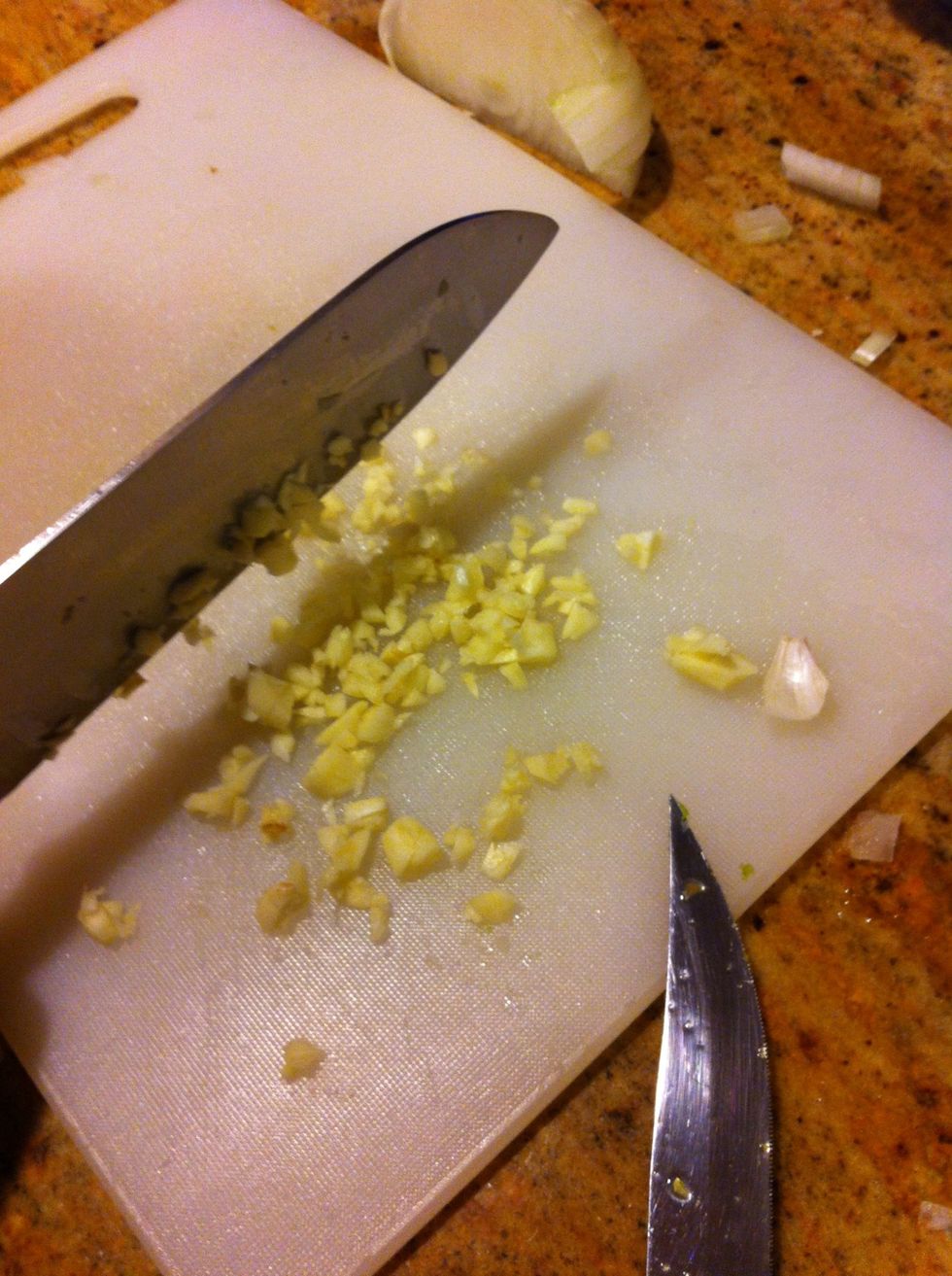 Dice a few cloves of garlic finely.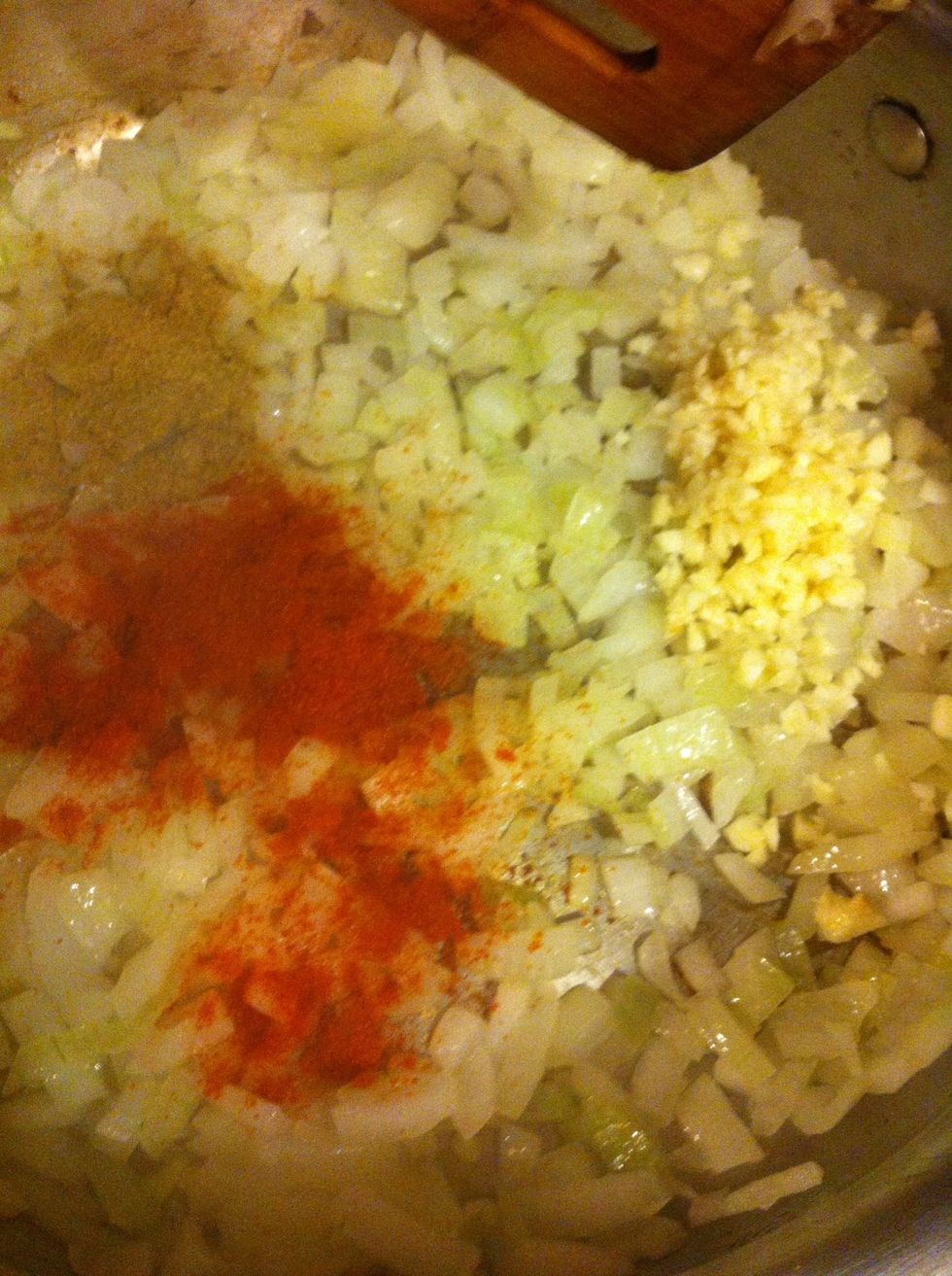 Sweat down onion until translucent. Then add garlic, paprika, cayenne (be careful, not too much), and cumin. After adding spices, do not cook too long...unless you want bitterness and a coughing fit!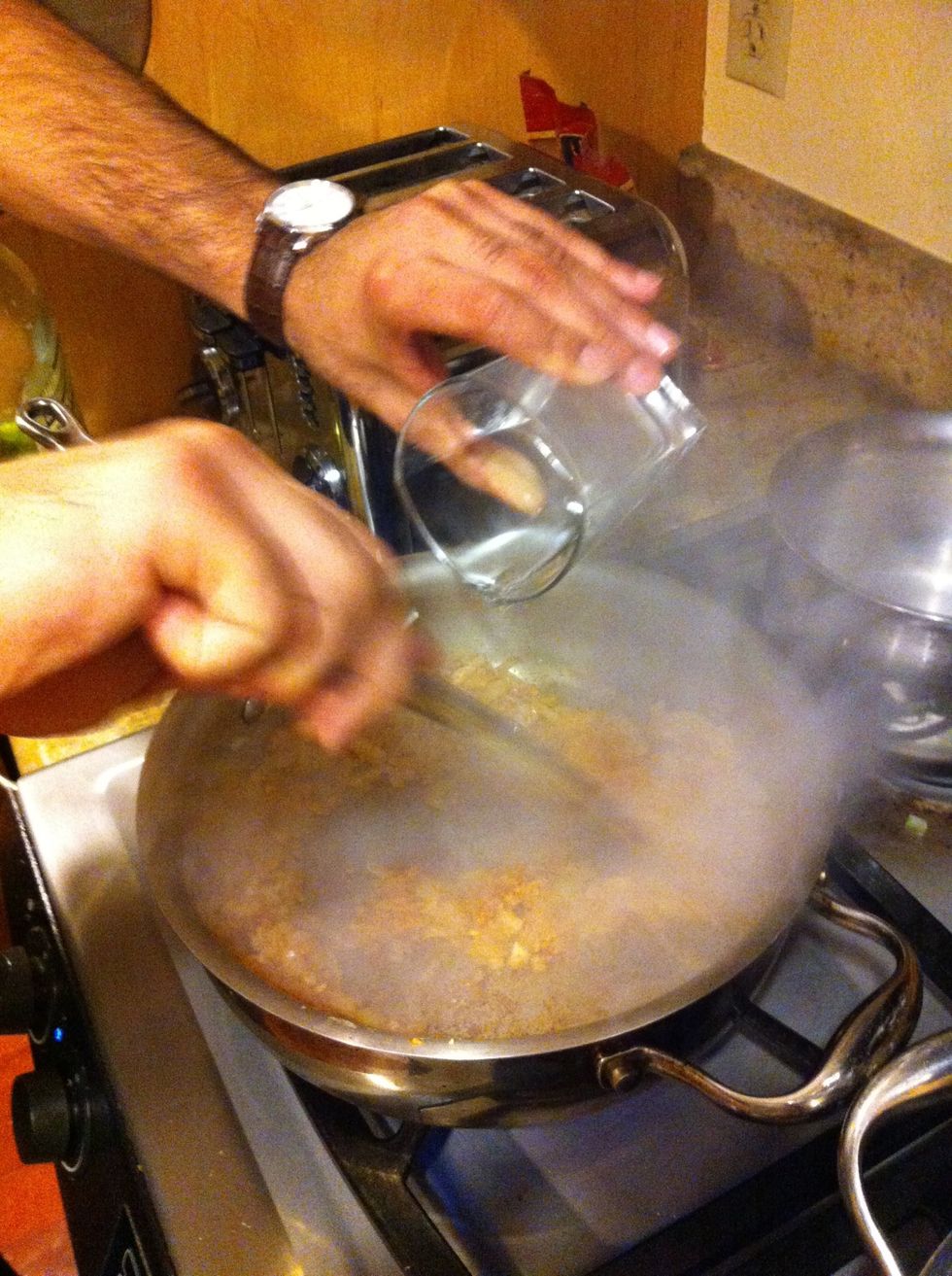 After the spices and garlic and onions are cooked a bit, deglaze pan with water. Scrape the bits off the bottom. The flavor is locked inside those itty bitty things :)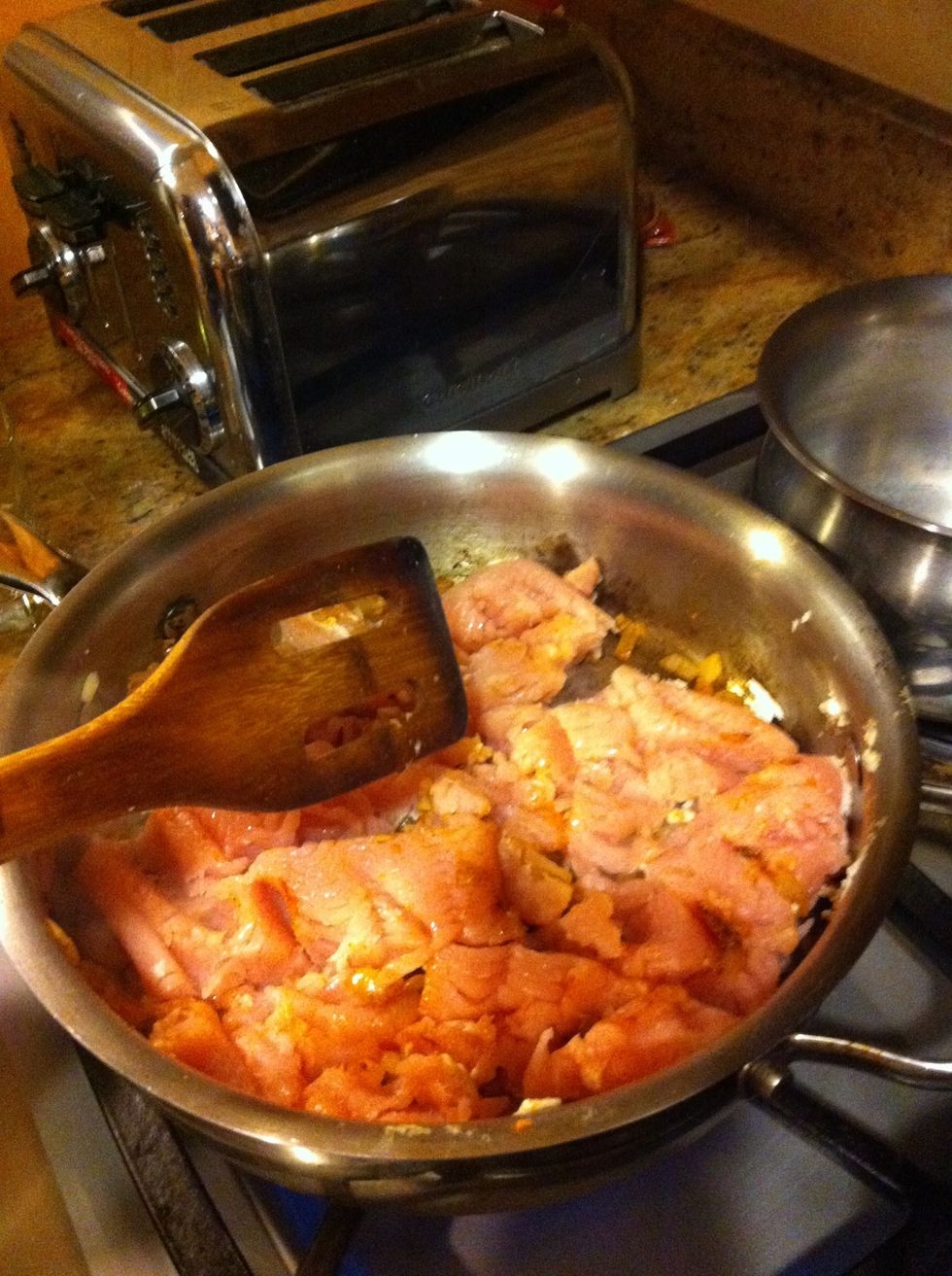 Add ground turkey. Brown.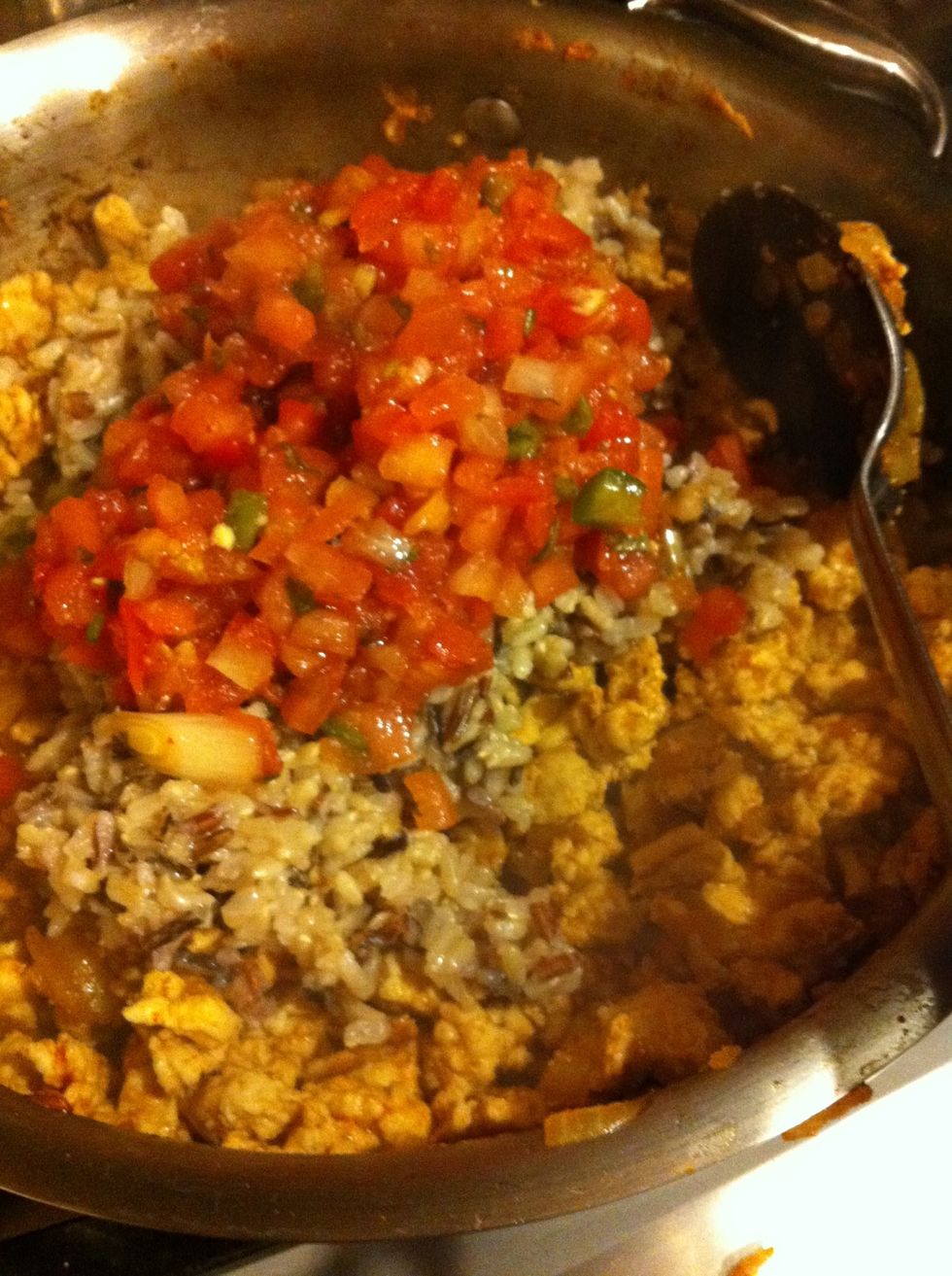 Add poco de gallo and cooked brown, wild rice.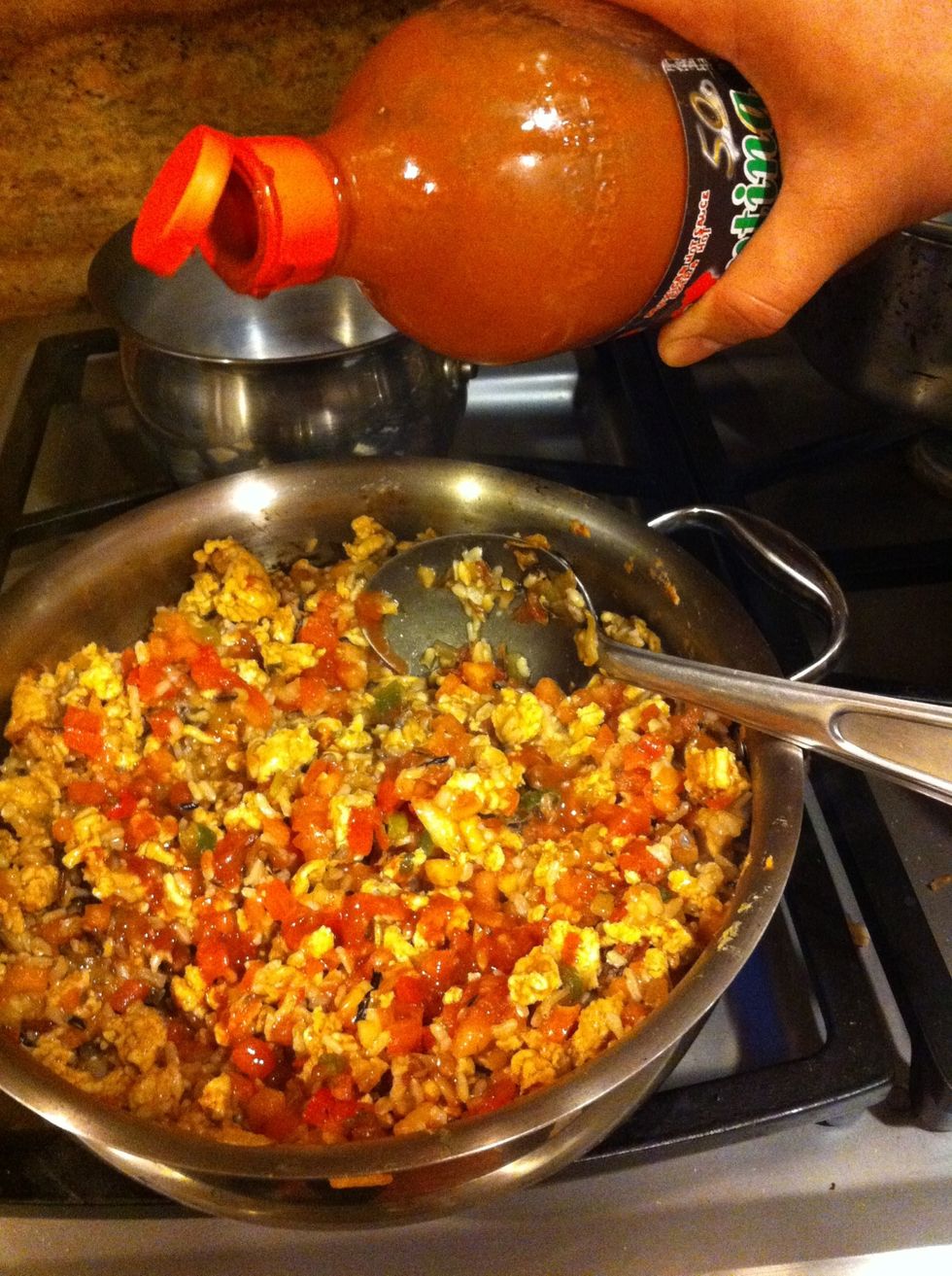 Add Valentina sauce to taste. Optional step.
Fill each bell pepper with mixture.
Top with grated Mexican cheeses. I used cheddar, Monterey, and pepper jack.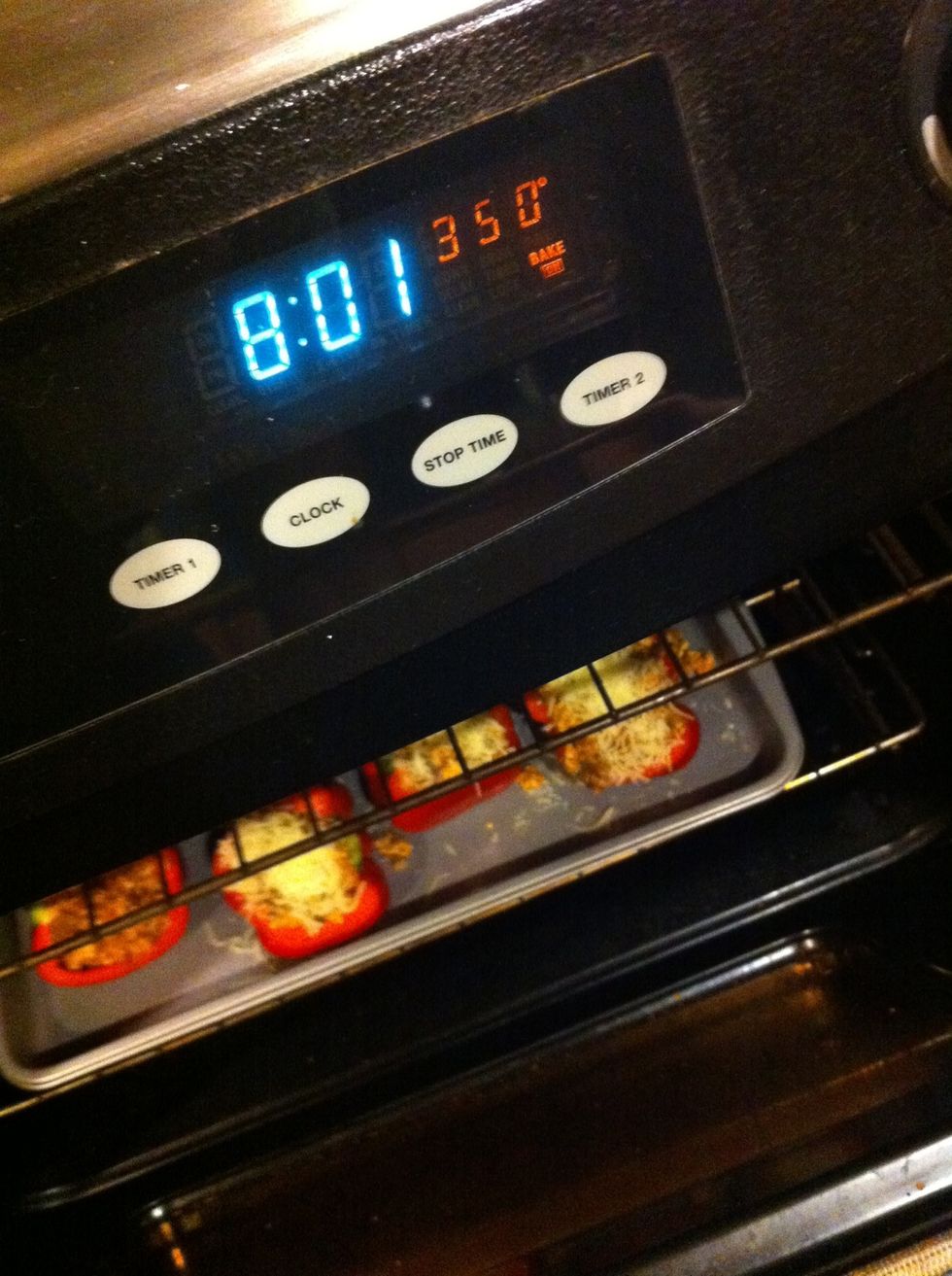 Bake in oven at 350 for 25-30 mins or until bell pepper is soft and all cheese is melted and golden brown.
Top with avocado slices and cilantro.
Bon appetit!
3.0 Large bell pepper
1.0c Brown, wild rice, cooked
1.0 Salsa
1.0lb Ground turkey
Valentina sauce
1/2c Poco de gallo
4.0tsp Garlic, chopped
1.0 Avocado, sliced
Paprika
Cumin
Cayenne
1/2c Onion, large chopped