How to cook an eggplant & goat yoghurt soup
Simple and quick, it is a soup that warms the soul while having an exotic twist
30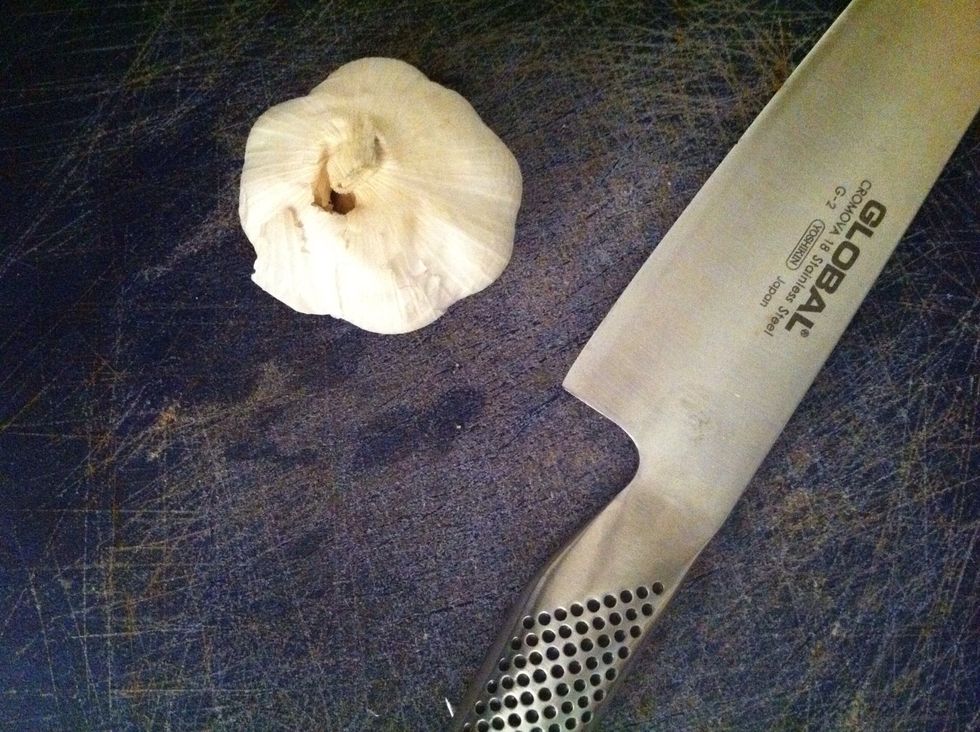 Separate the cloves and make small incisions in the eggplant. Place the cut cloves in the incisions made in the eggplant.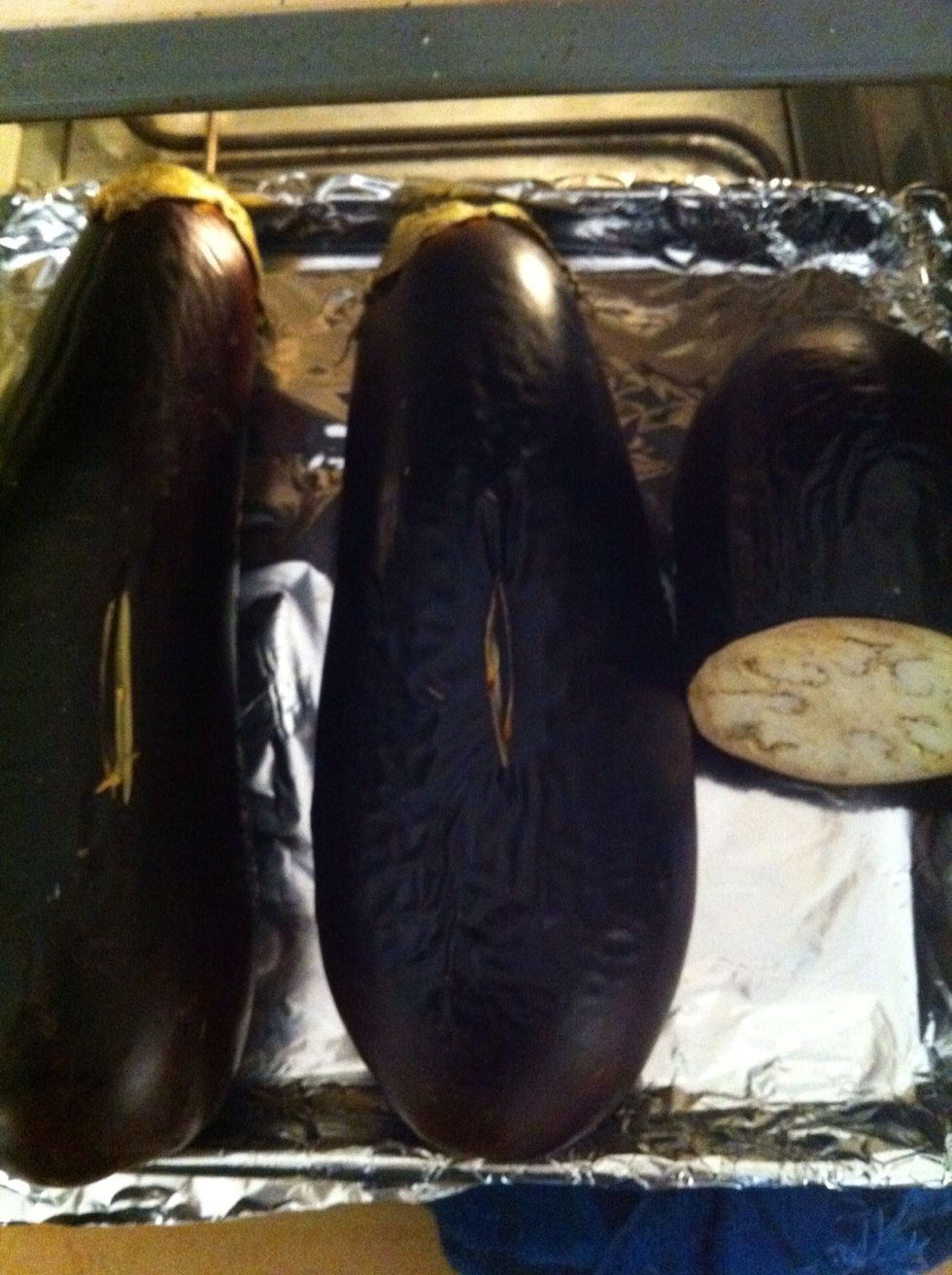 Roast the eggplants in the grill oven at 200 degrees C for about 25 min. Until it is nice and soft inside.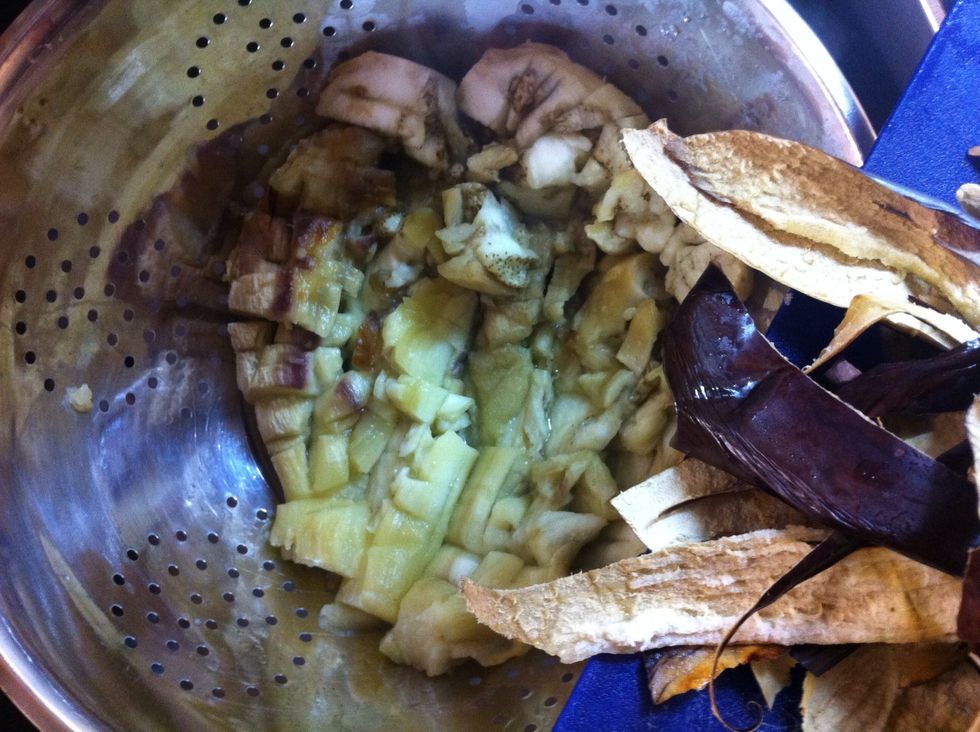 Peel the eggplants and place them in the strainer. Leave them there to drain for 20 min.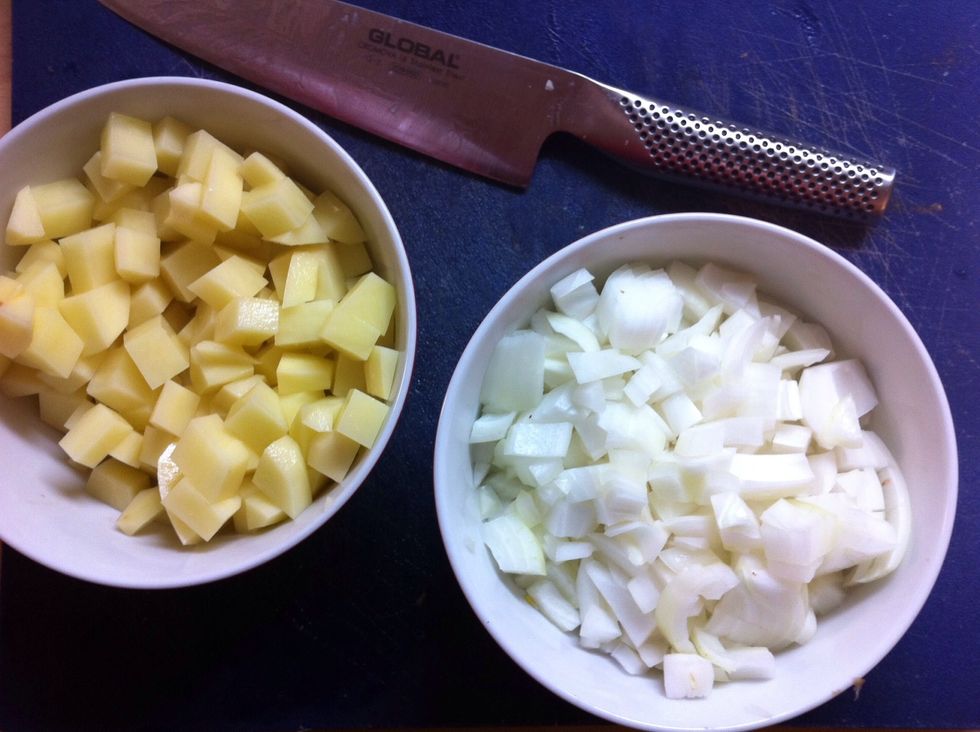 Dice the onions and the potatoes after peeling them.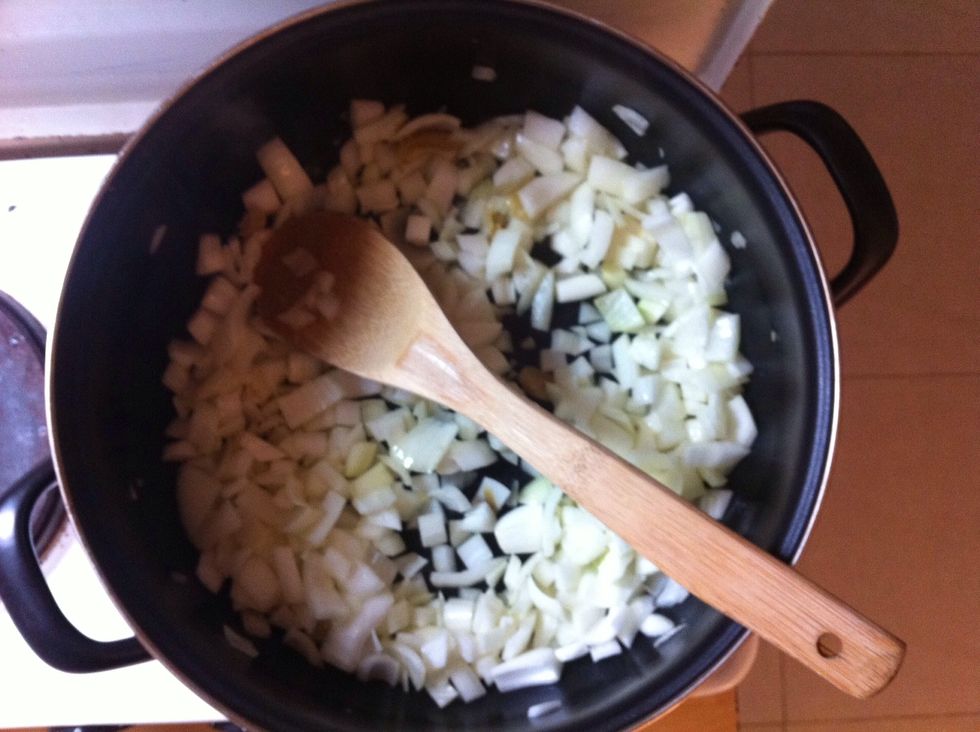 Throw the onions with the olive oil in the pot, and let them sweat.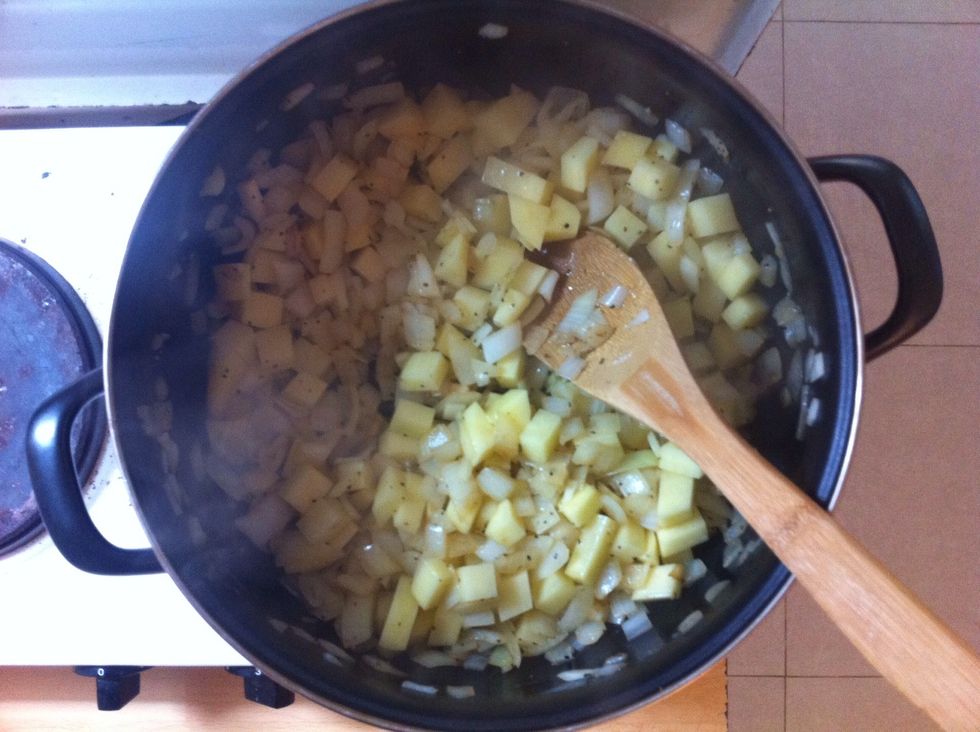 Add the potatoes, salt and pepper.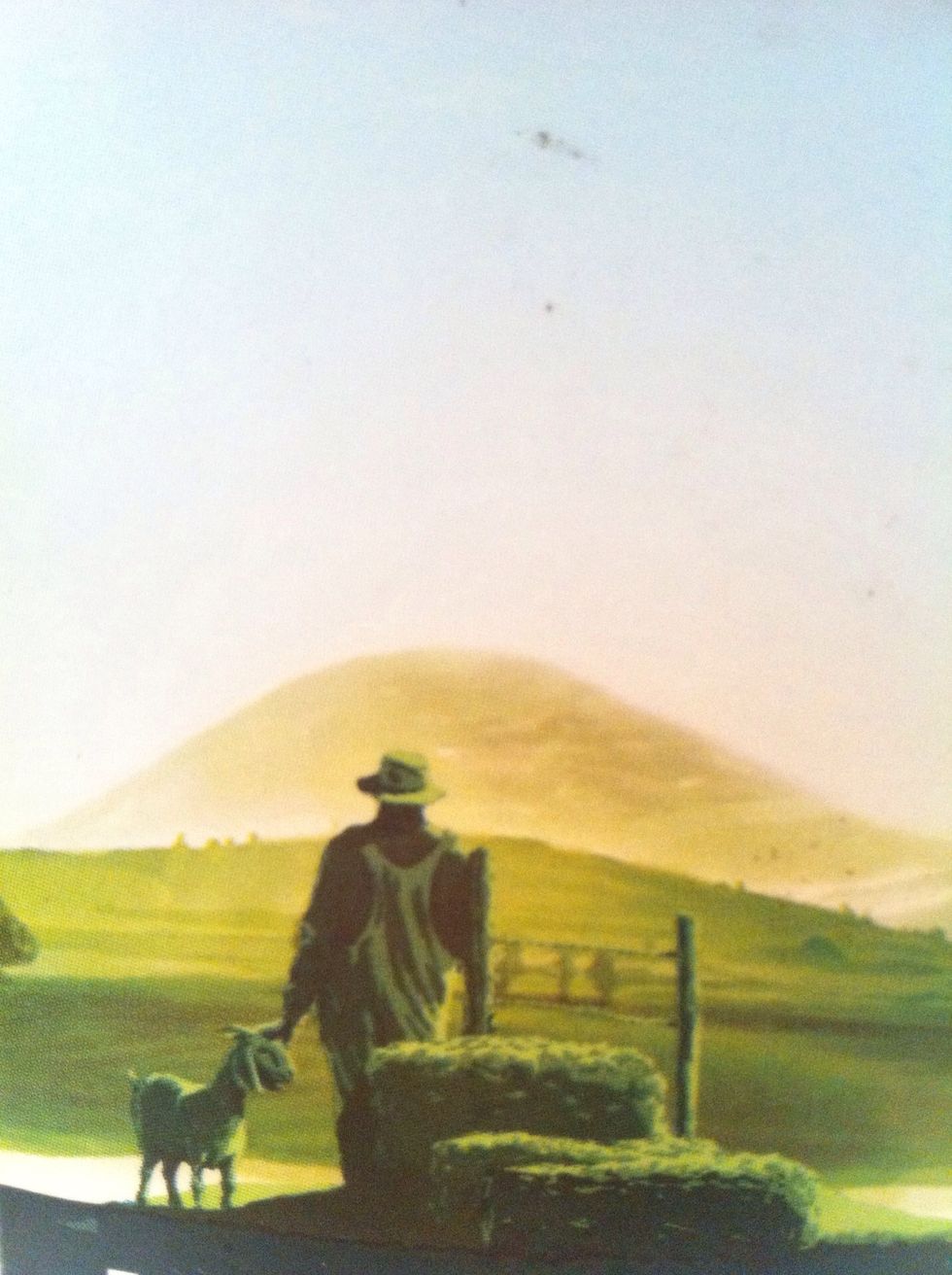 Add the eggplants, the goat milk, and the water.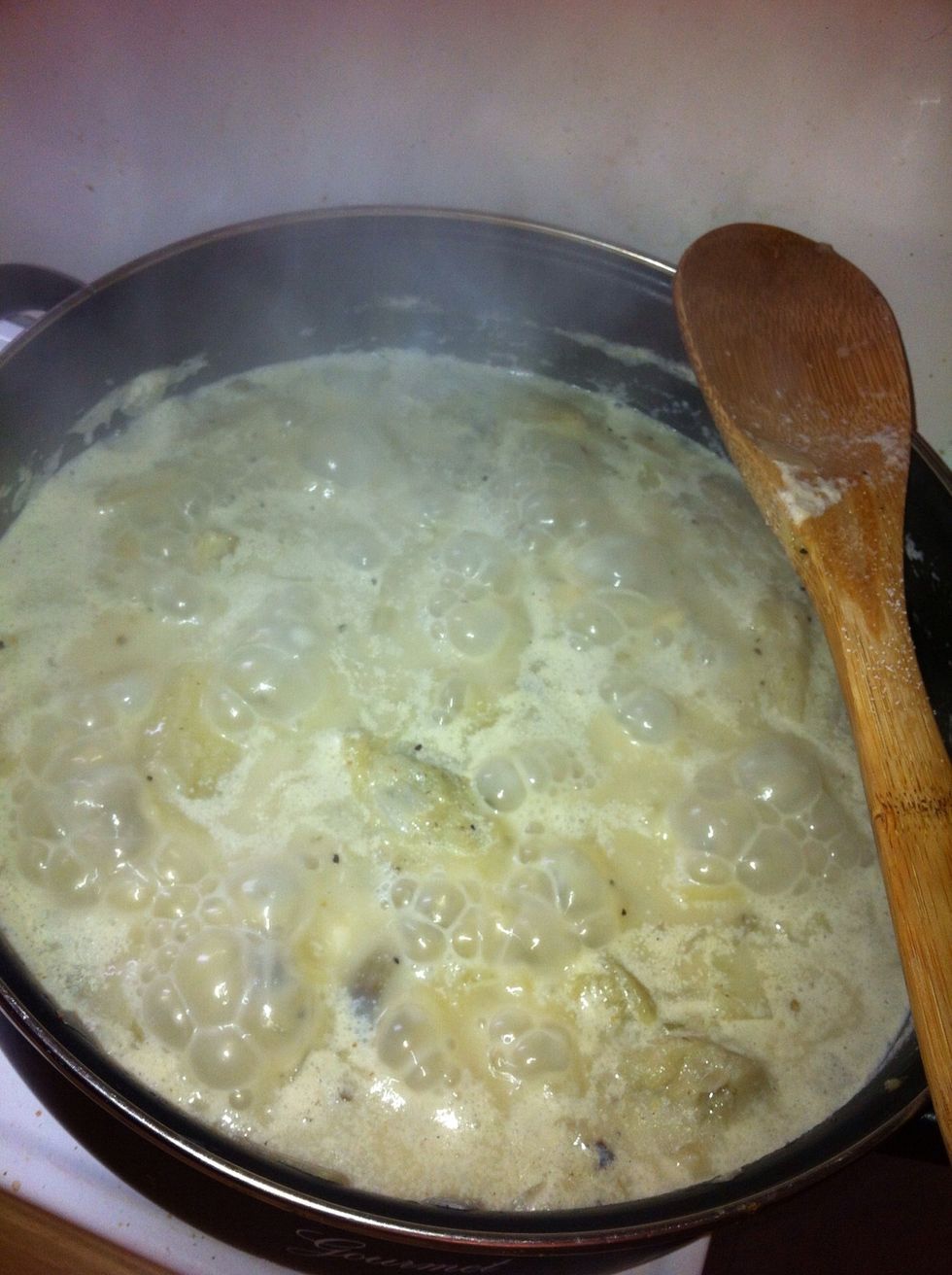 Let it boil (add water if needed).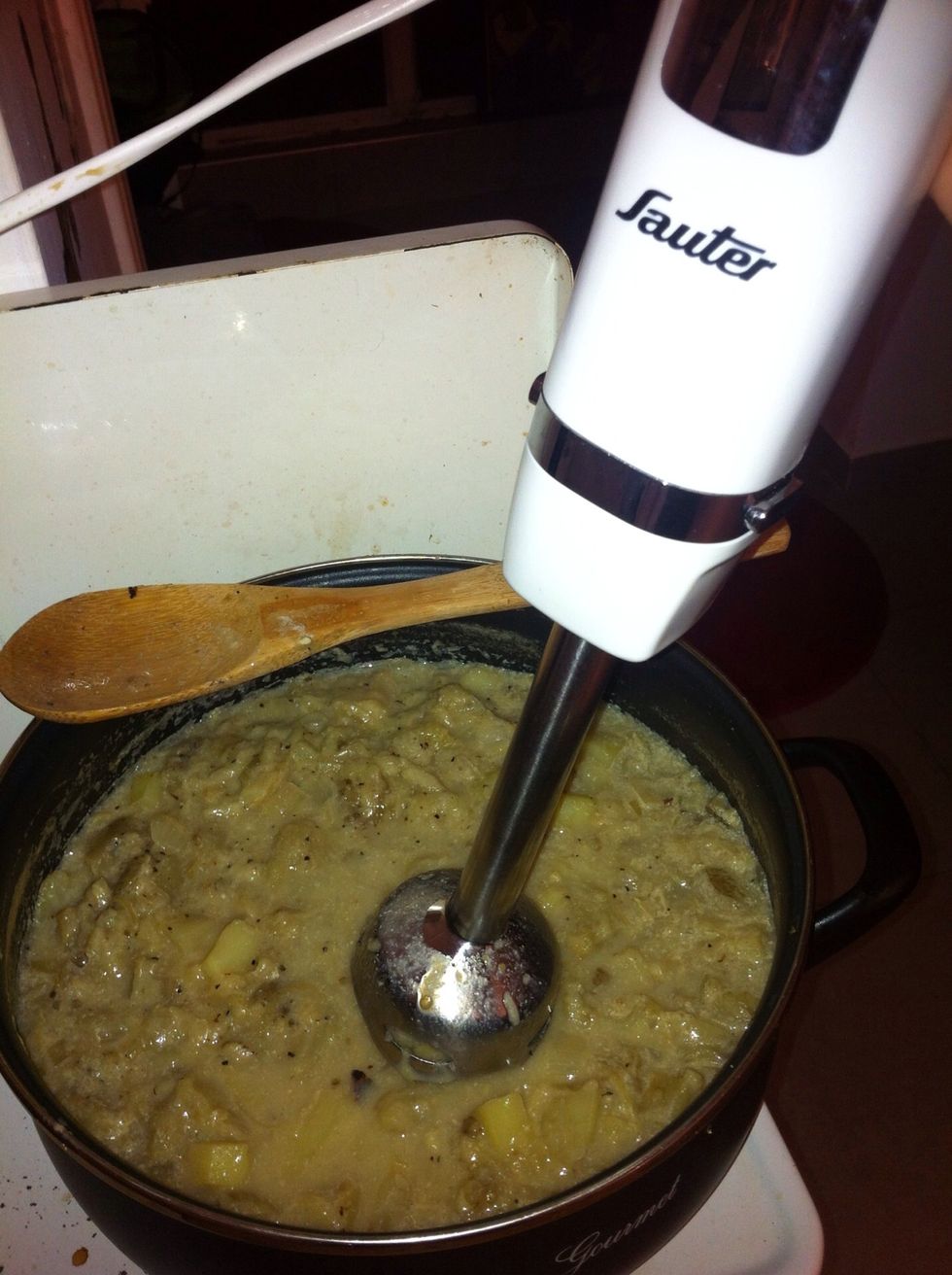 Let it cool for a bit then mix it!
Et voila! Bon appetit!
1.0kg Eggplants
1/2kg White onions
1/2kg Potatoes
6.0 Garlic cloves
1/2l Organic goats' milk
1.0l Water
2.0Tbsp Olive oil
1.0Tbsp Salt
1.0tsp Black pepper