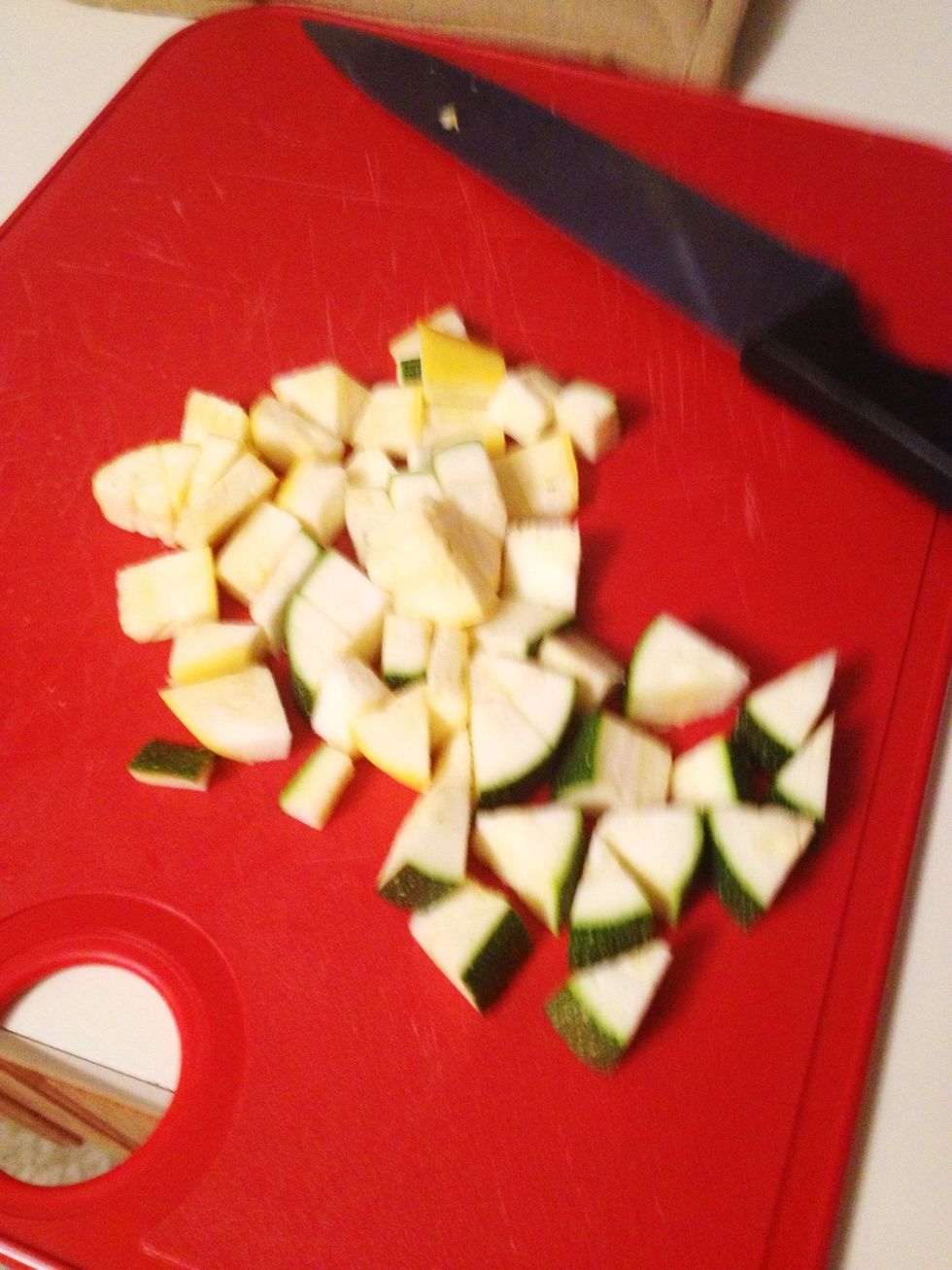 Chop squash and then steam for about 5 minutes or until soft.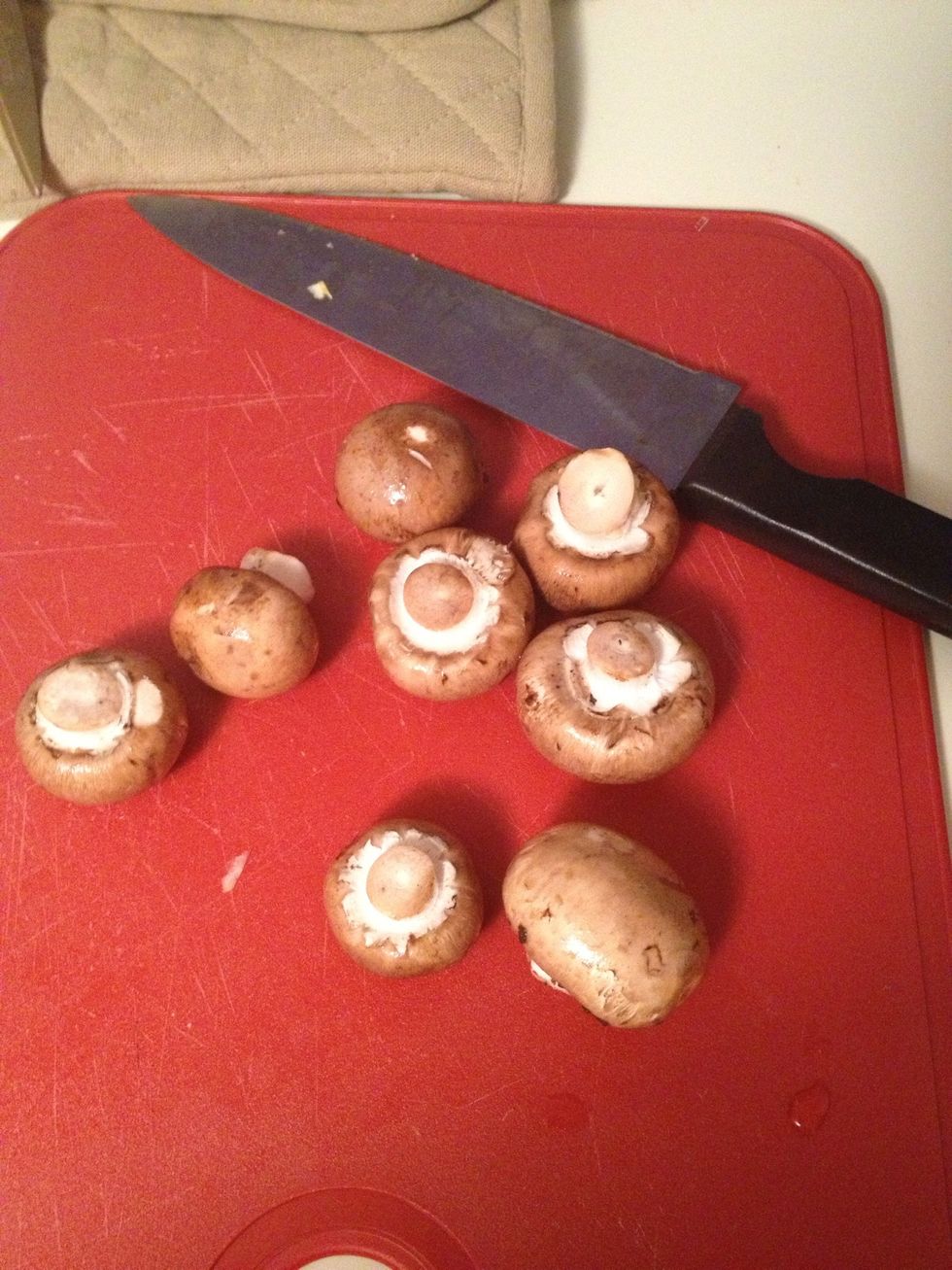 Wash your mushrooms, whichever kind you like.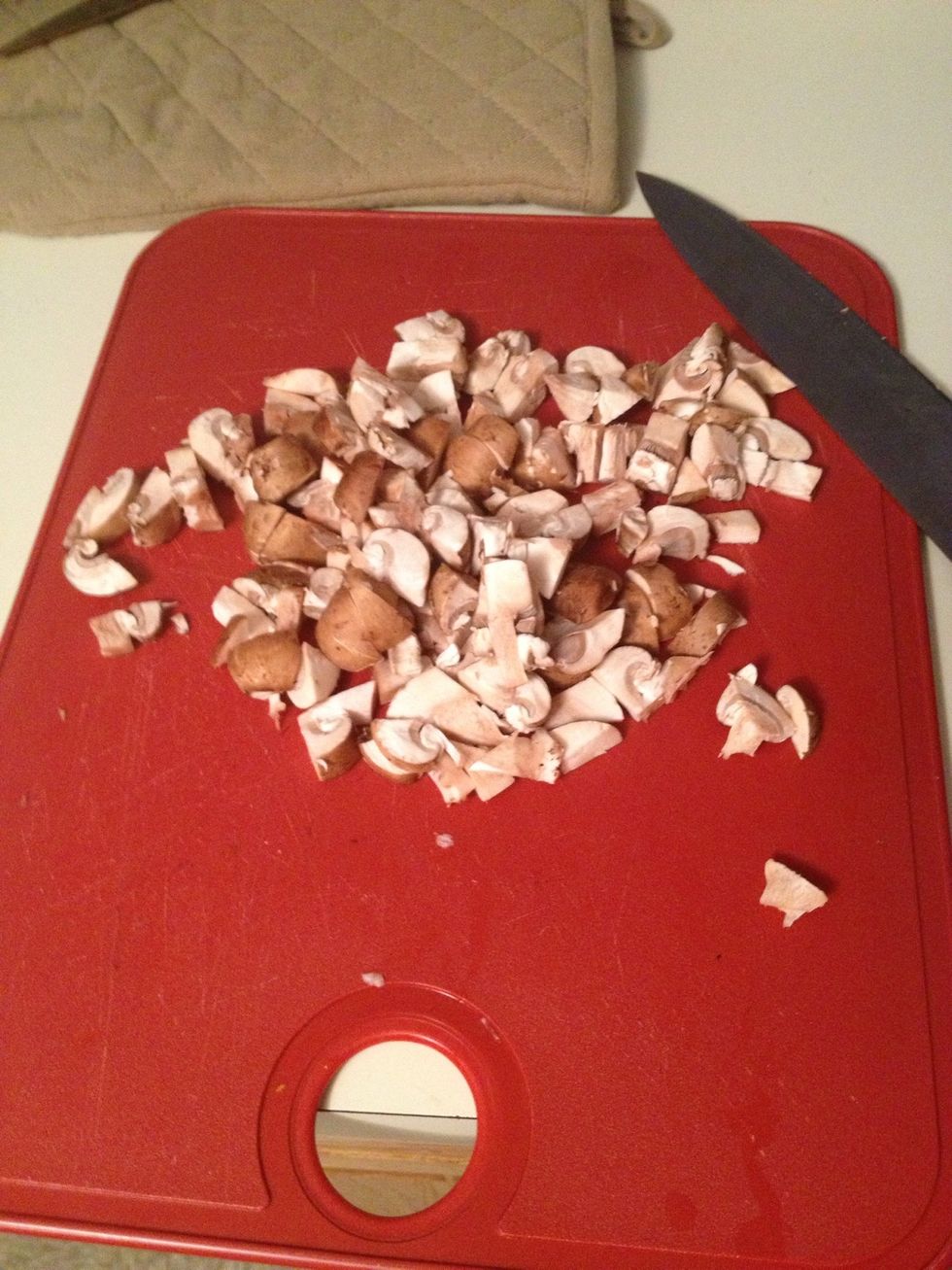 Rough chop. Doesn't have to be perfect at all.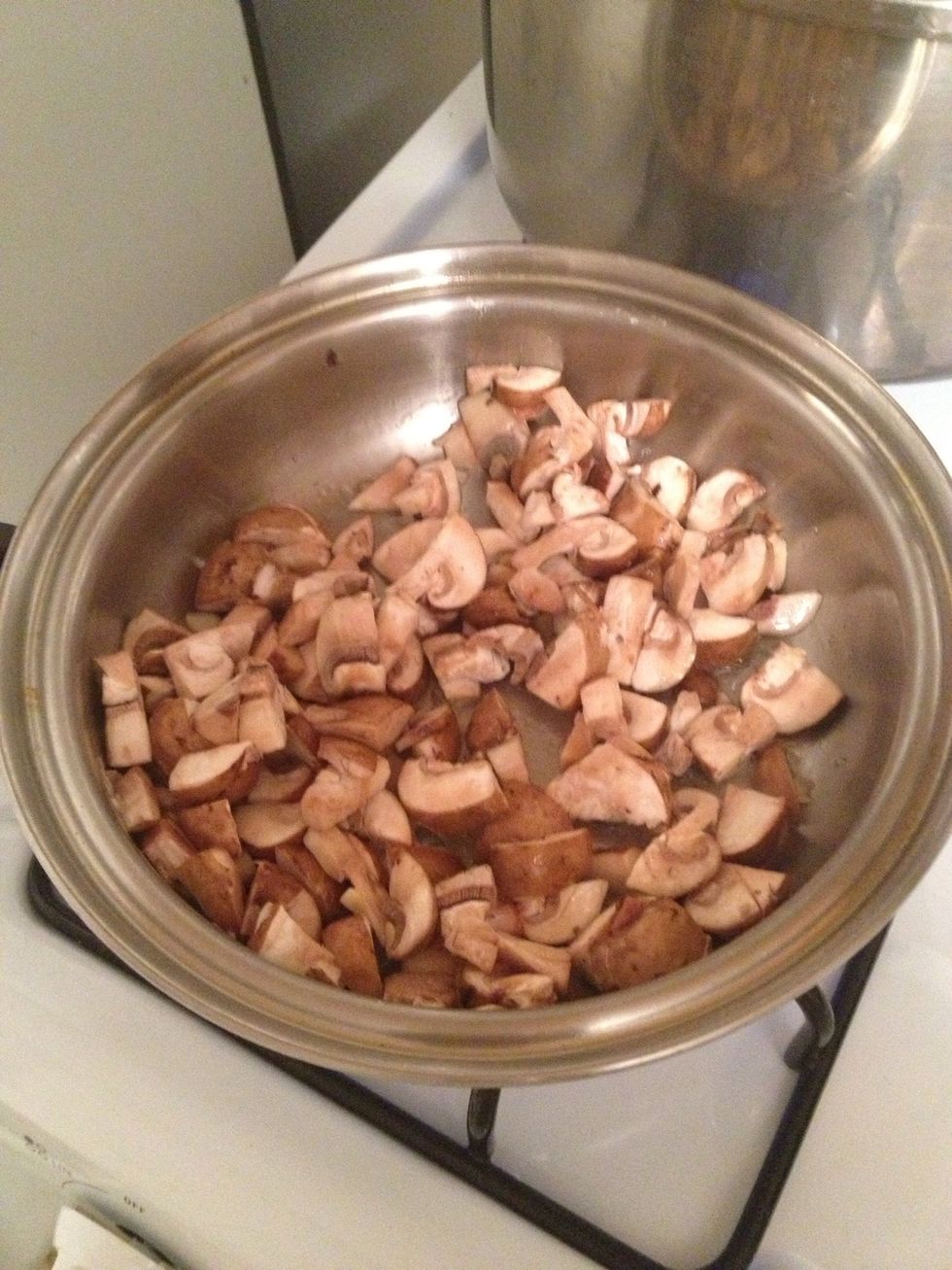 Sauté in some butter and olive oil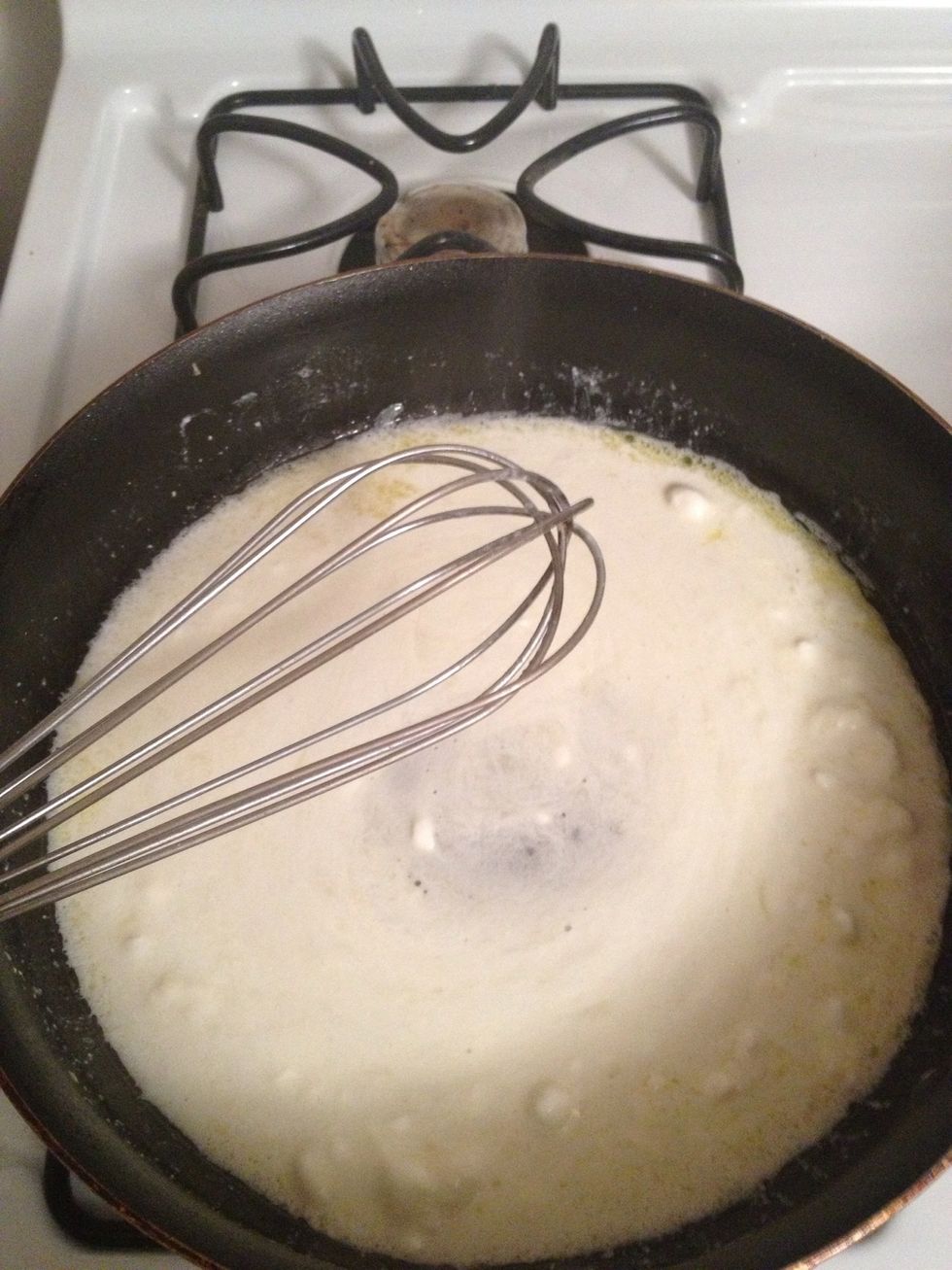 For the sauce you need about a tablespoon of butter, a drizzle of oil and your cheese and milk
If you need to, add a bit of flour to the sauce if you added too much milk to thicken it up. It's really about what looks tasty to you and how you want the consistency to be.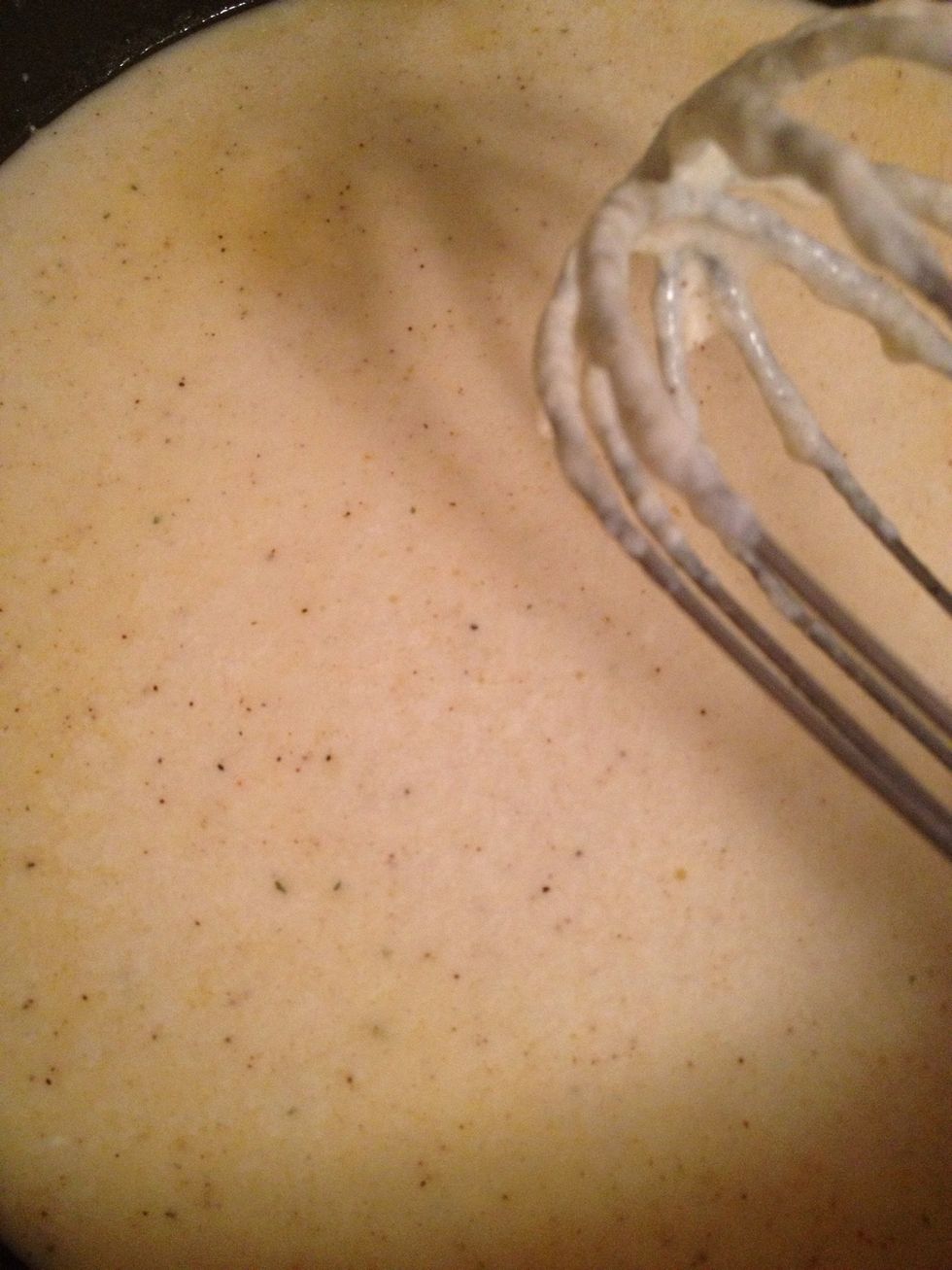 I added a bit of chili powder for some flavor
Combine steamed squash, mushrooms, sauce and pasta. Yummy yummy in your tummy😊
1/2c Squash
7.0 Mushrooms
1.0pch Chili powder
1/4c Goat cheese
1.0c Mozzarella cheese
Pasta
3/4c Milk
1.0Tbsp Olive oil