A quick and simple meal on the fly. Delicious and easy to make after a long day at work.
5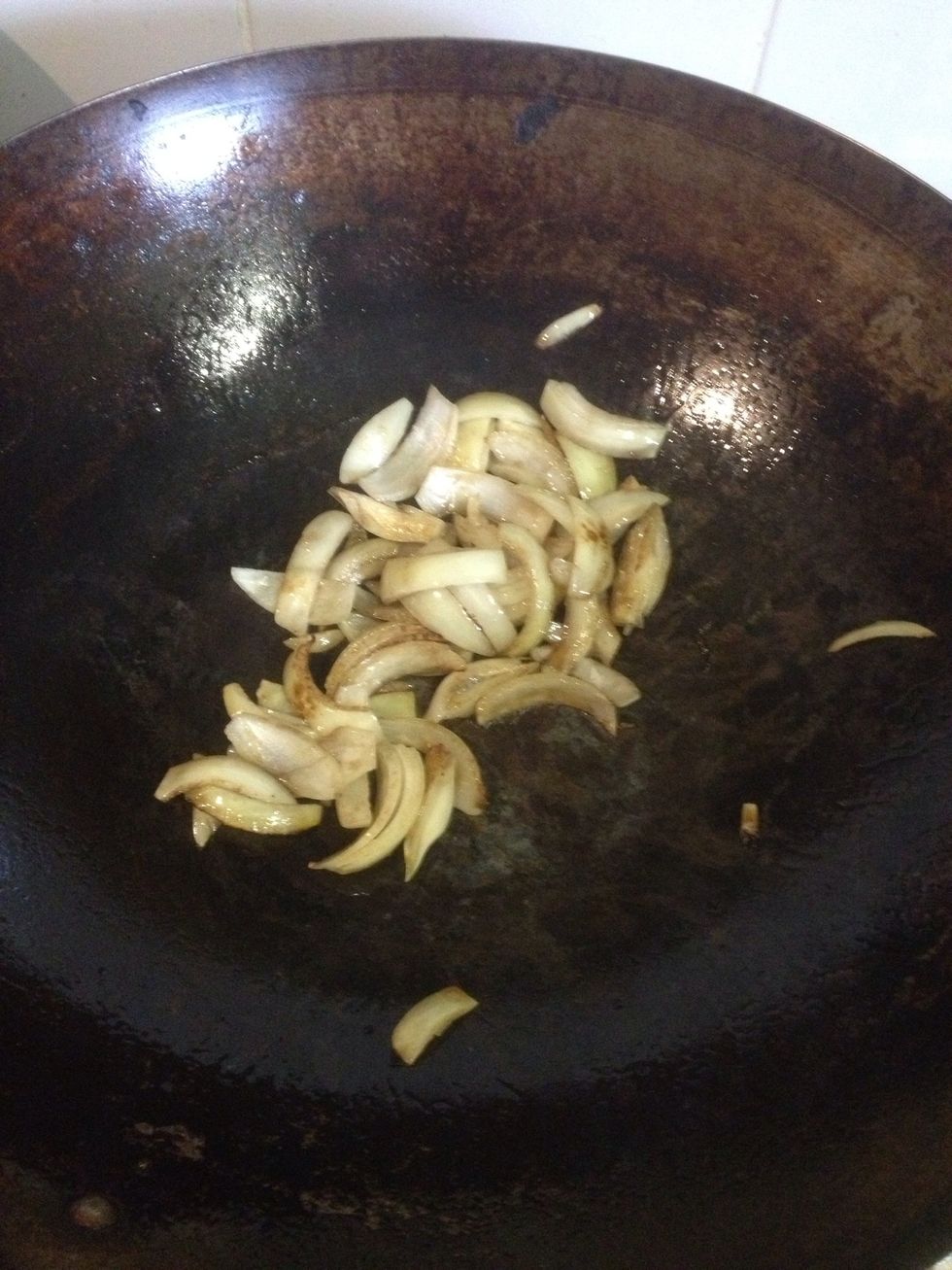 Roughly chop an onion and add to a hot wok stiring quickly.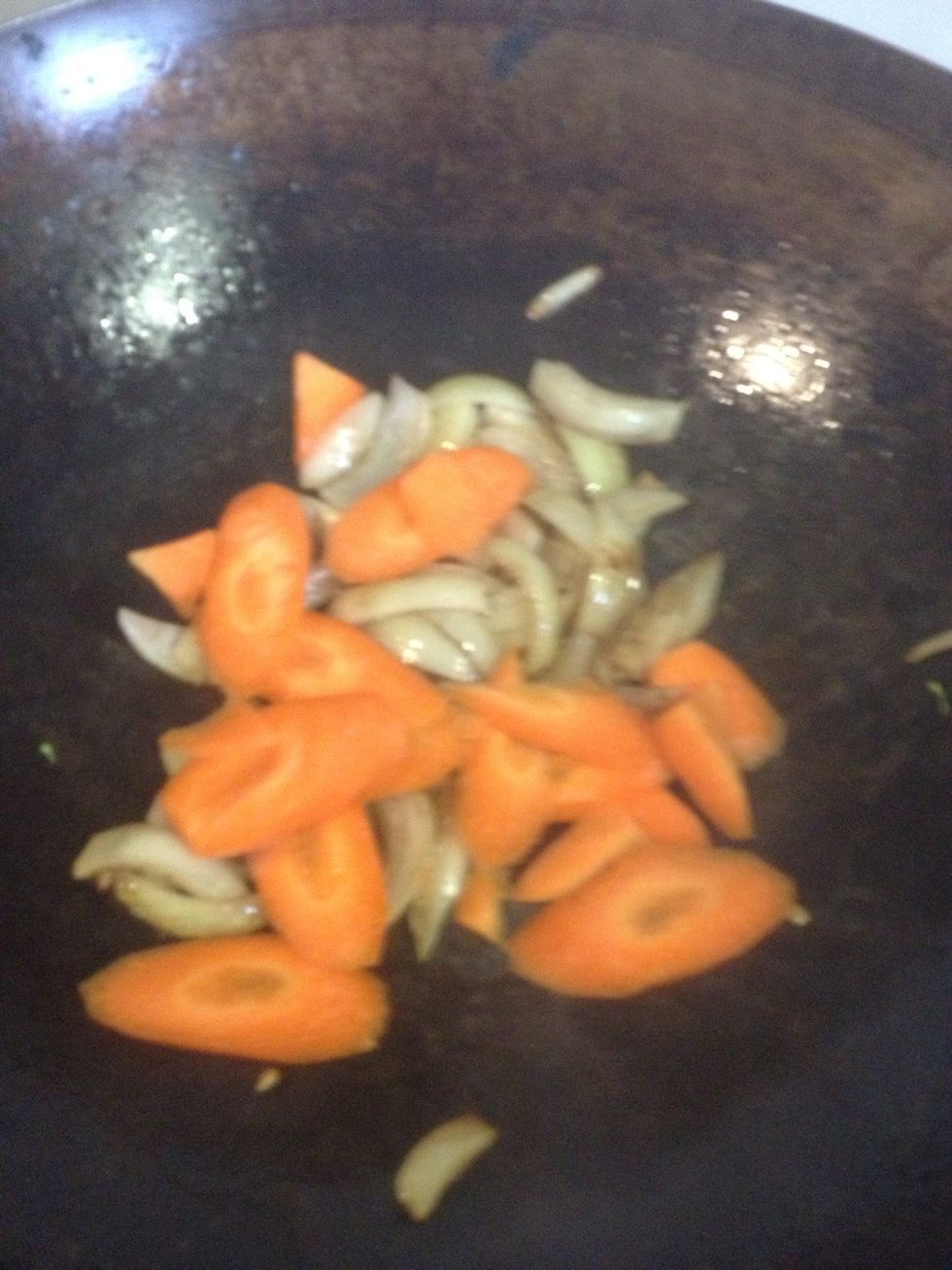 Add sliced carrots. Keep stiring!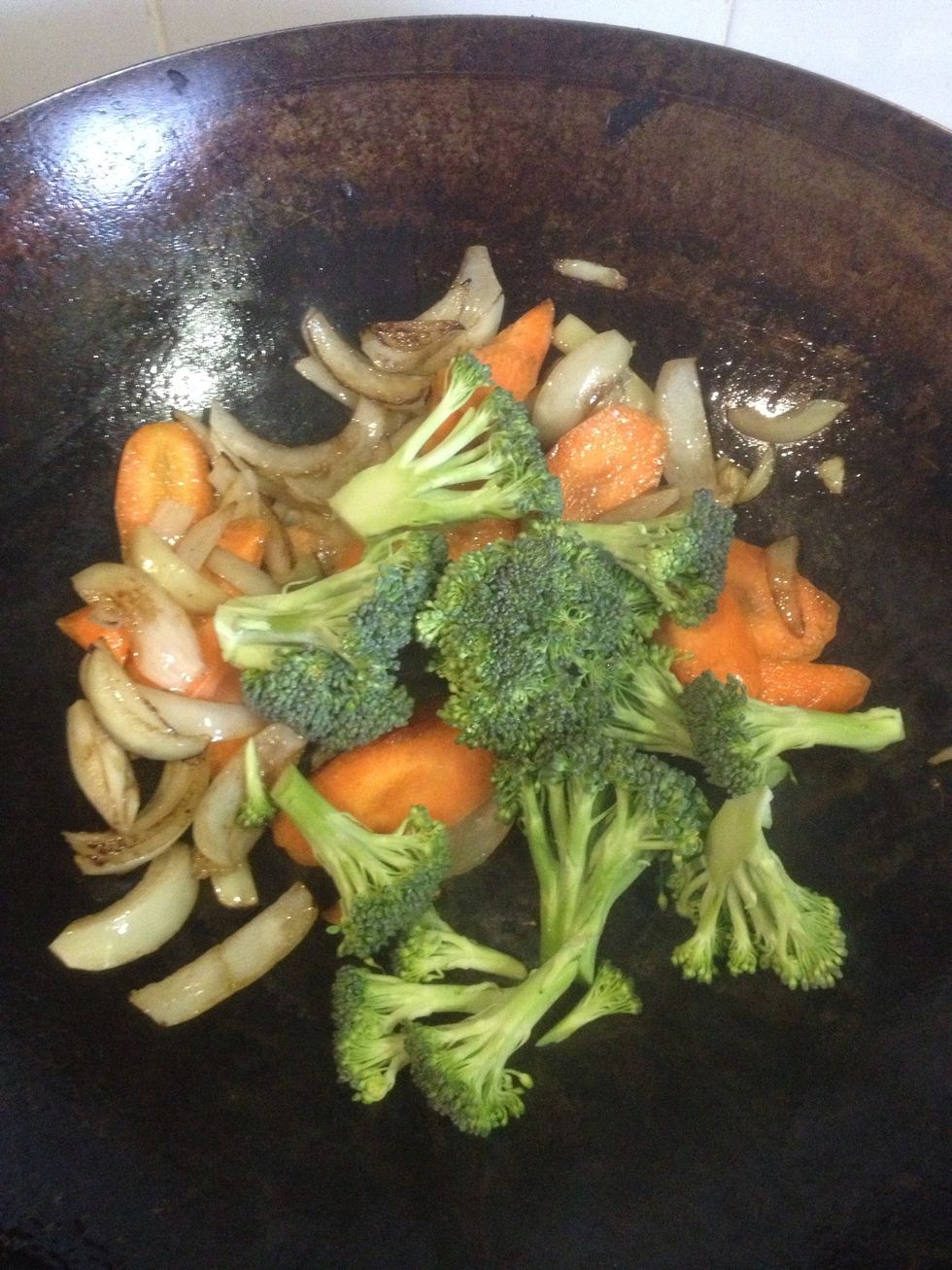 Throw in broccoli florets.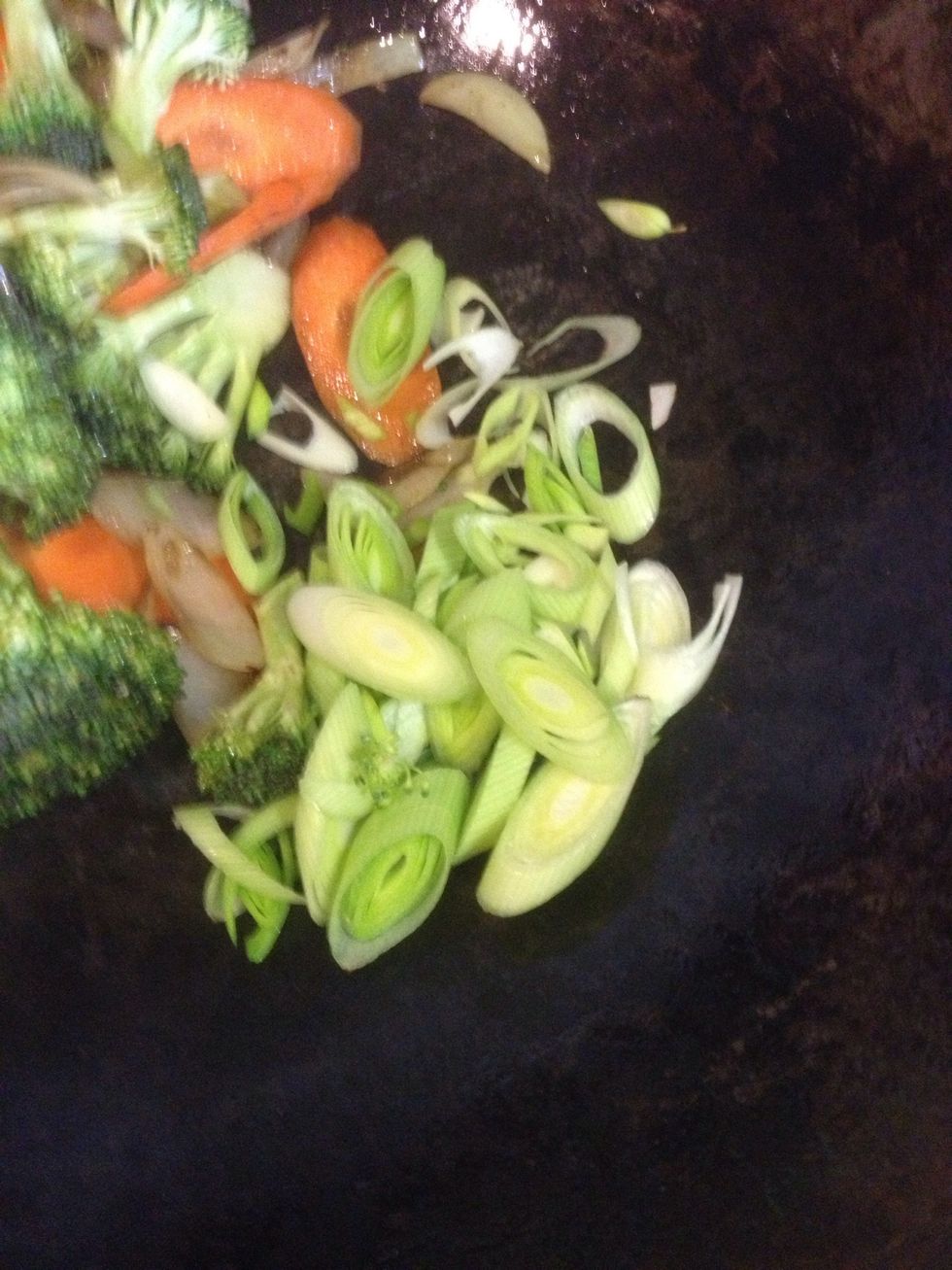 For a change in texture, finely chop a leek and add it to the wok.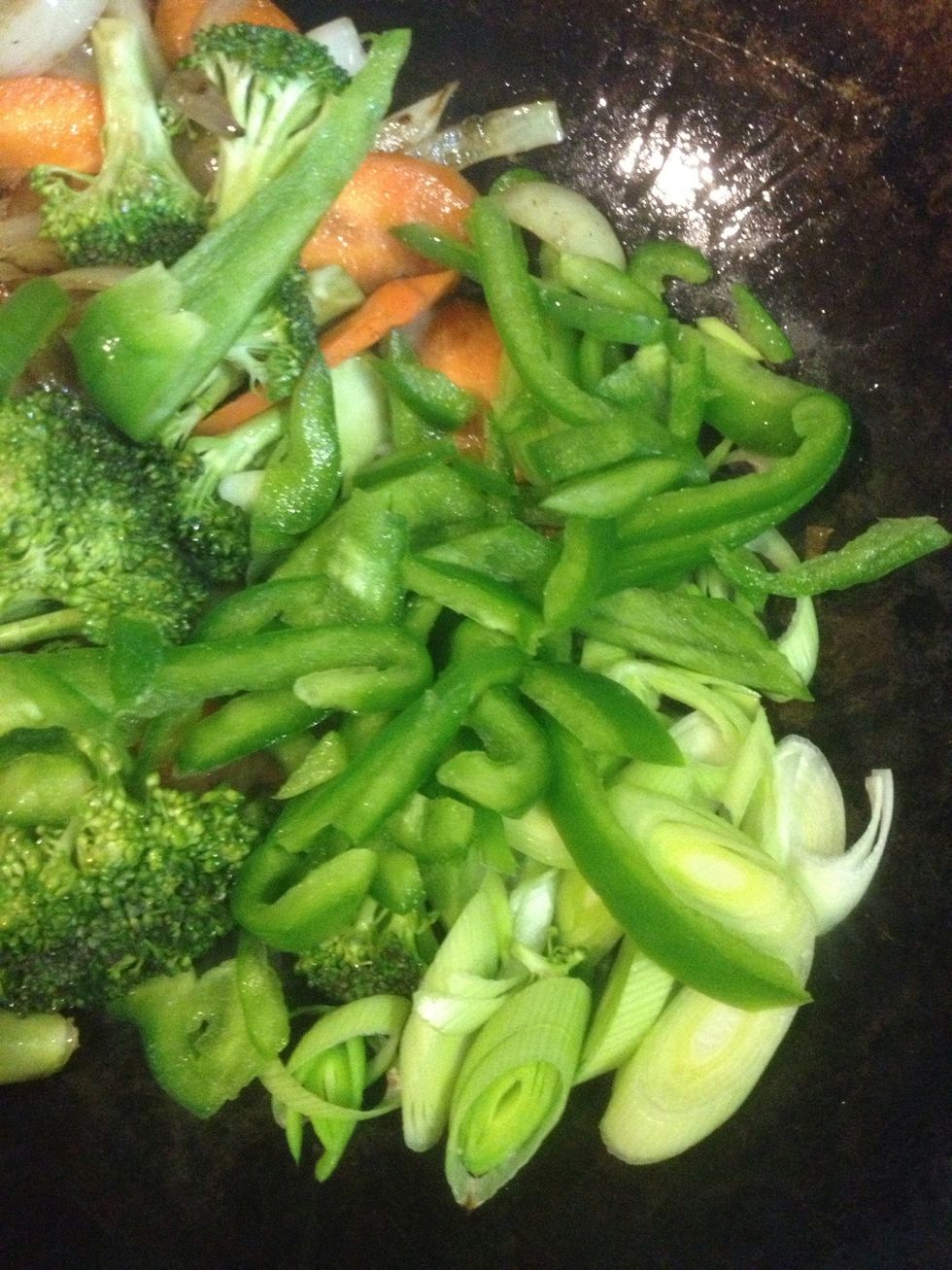 Add 1/2 a capsicum.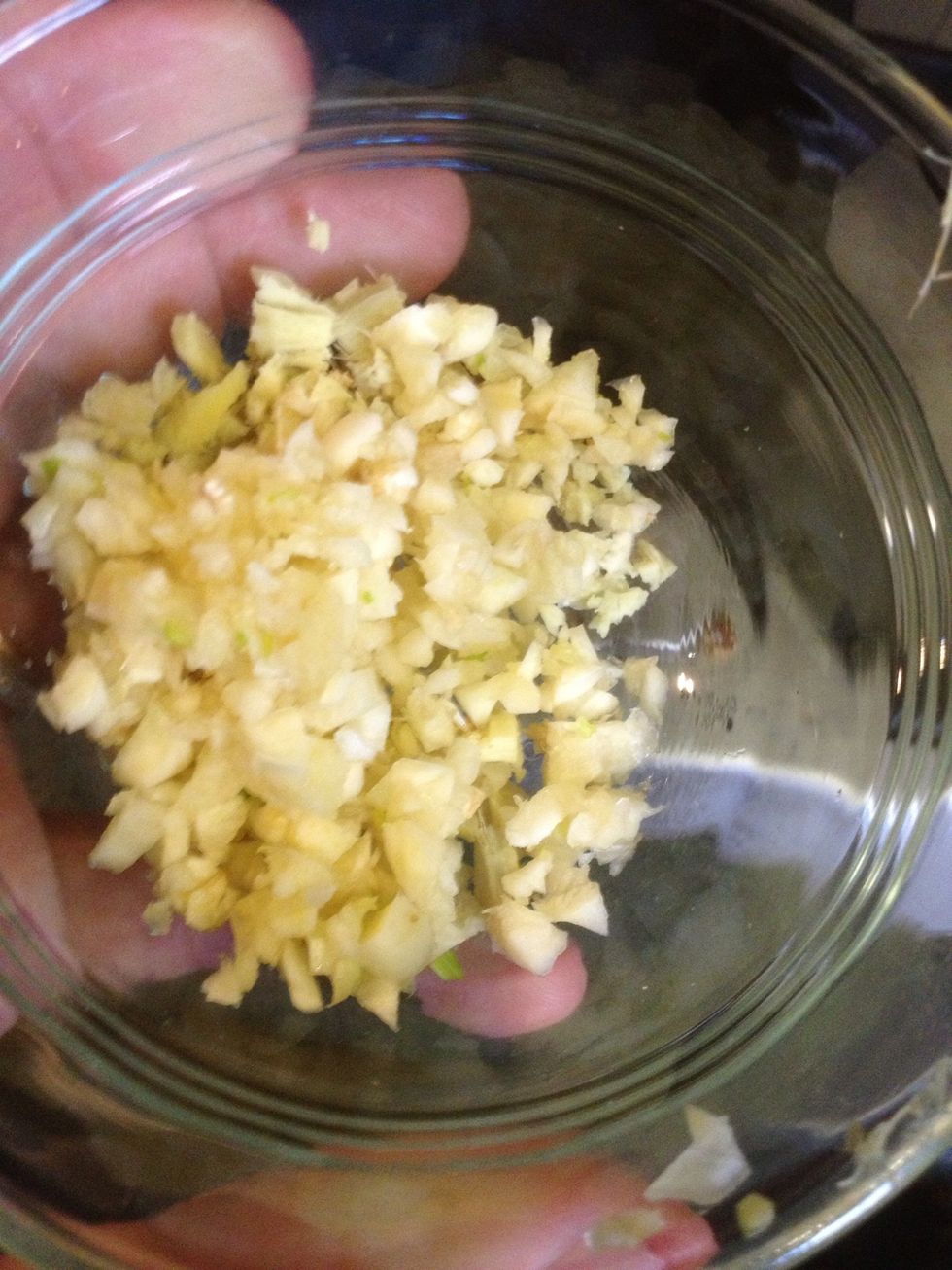 Finely chop three cloves of garlic and 2.5cm of ginger.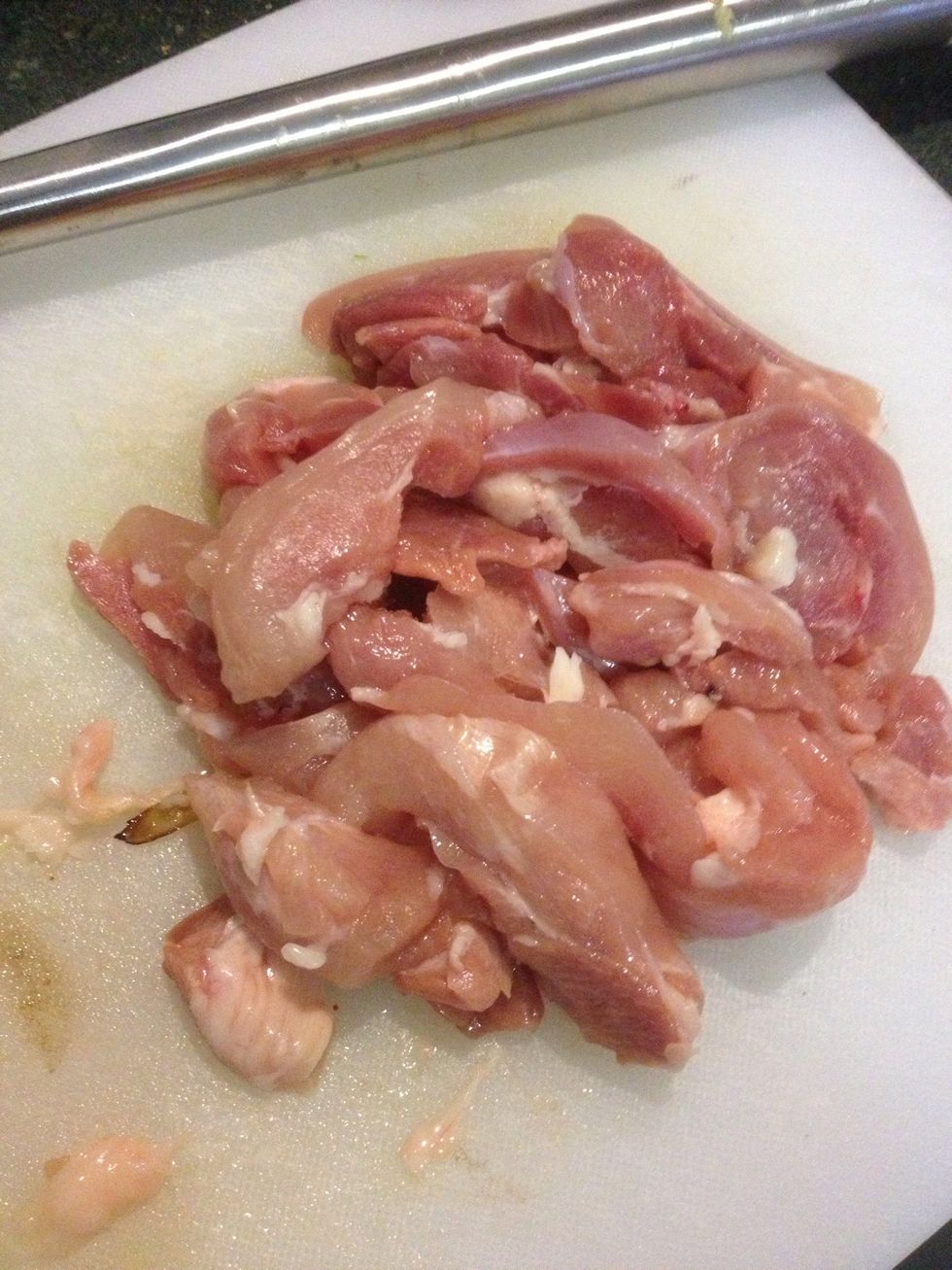 Thinly slice a single chicken breast.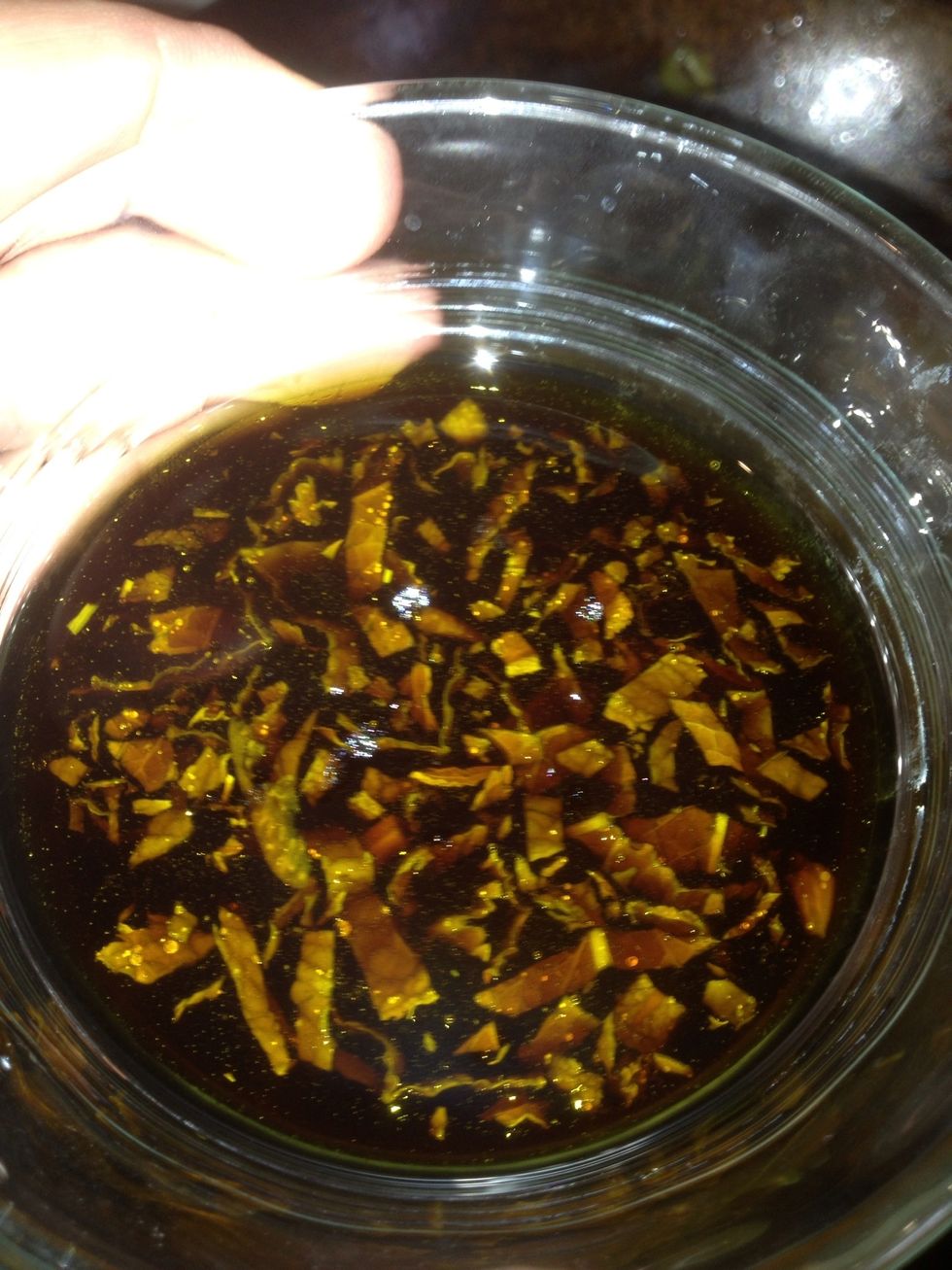 Make up a sauce of soy sauce, oil, vinegar, mint and a little honey.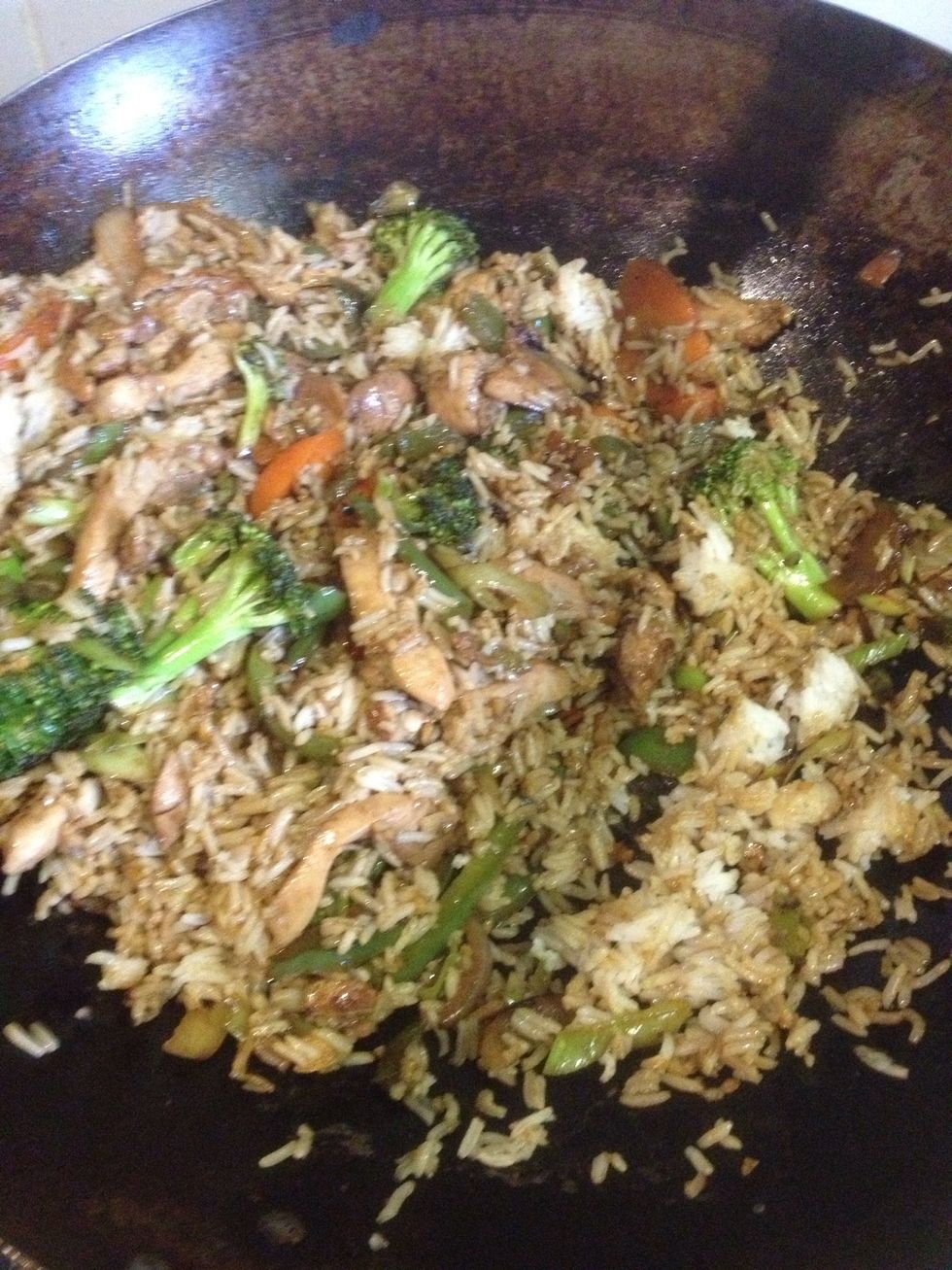 Toss in the chicken, garlic and ginger. Keep tossing, watching to ensure the chicken cooks through. Then add the sauce, two cups of rice and cook until the sauce thickens.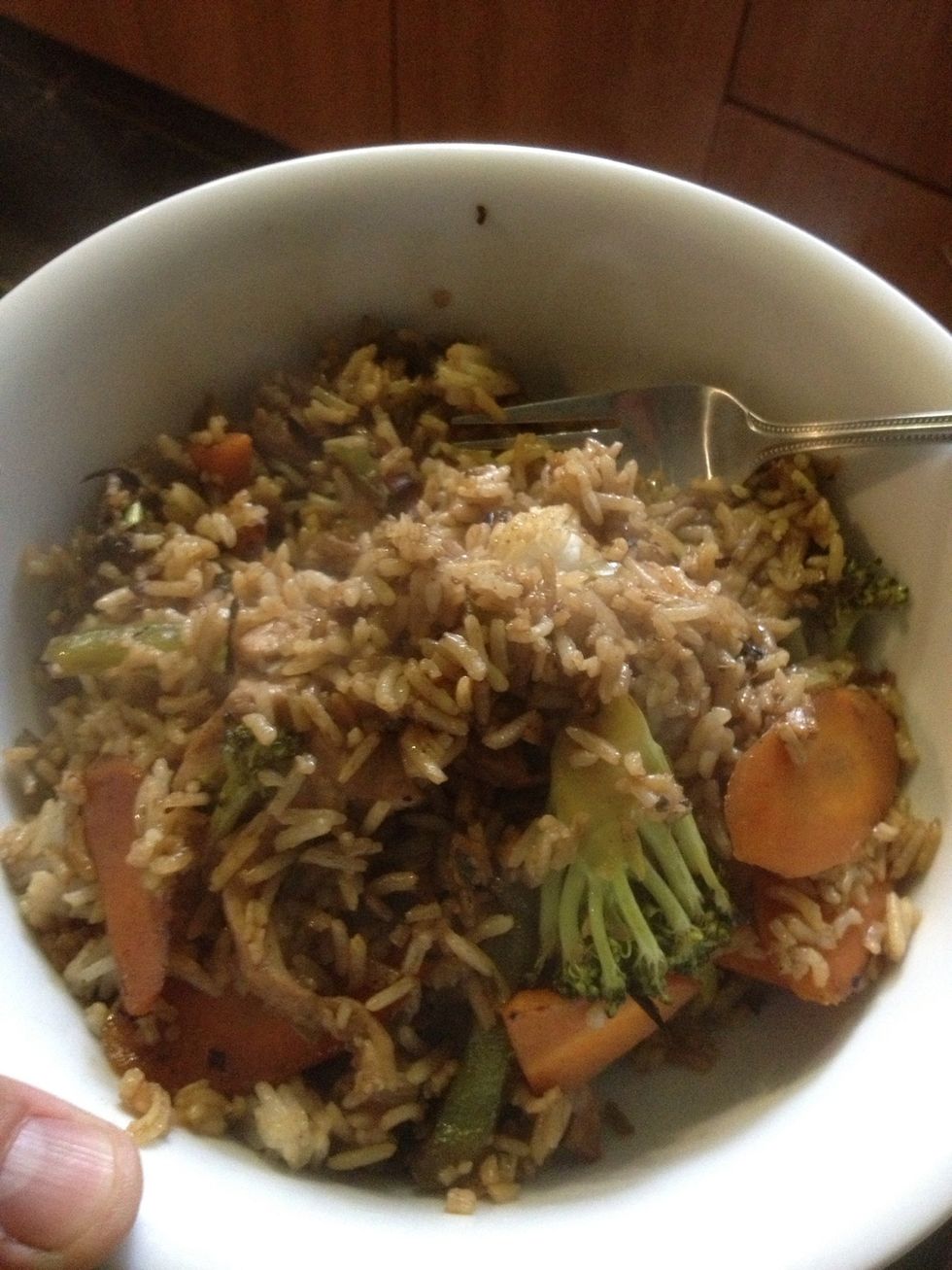 Serve hot, in generous portions and enjoy.
1.0 Brown Onion
1.0 Carrot
1.0c Broccoli florets
1.0 Leek
1/2 Capsicum
3.0 Garlic cloves
1.0 Ginger knob
1.0 Breast of chicken
2.0c Cooked rice
Soy Sauce
Mint Sauce
Olive oil