How to cook an easy lasagna
I am all about good food, and even more for good food that is easy. Something I can make ahead of time is even better :)
28
Brown your hamburger meat with your garlic. Add some salt and pepper to your liking.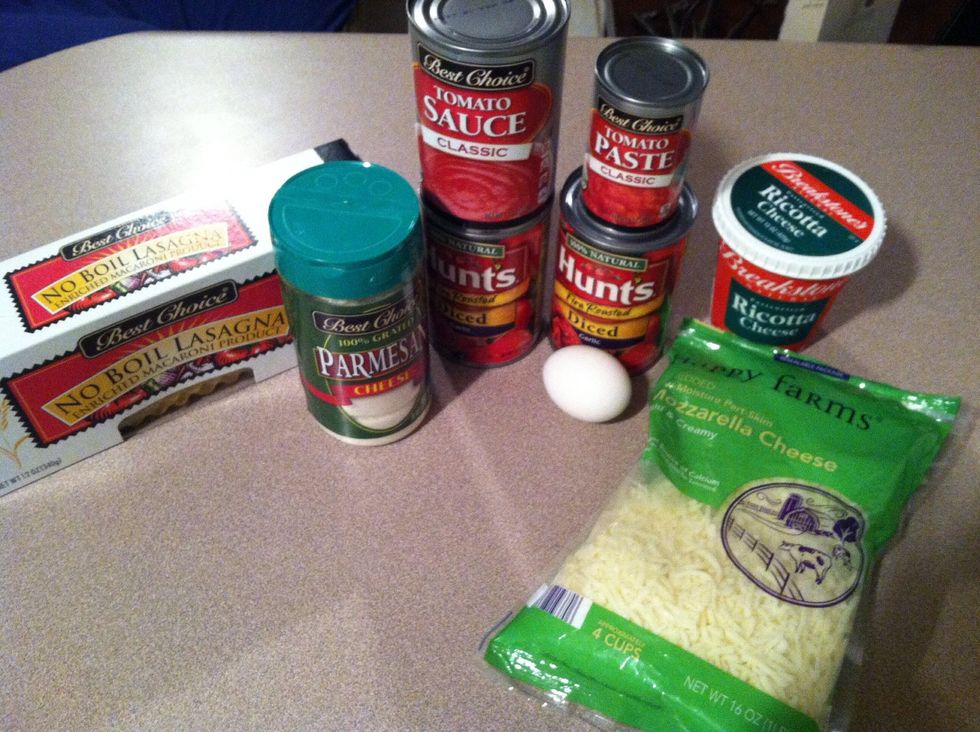 The good stuff that makes this so yummy.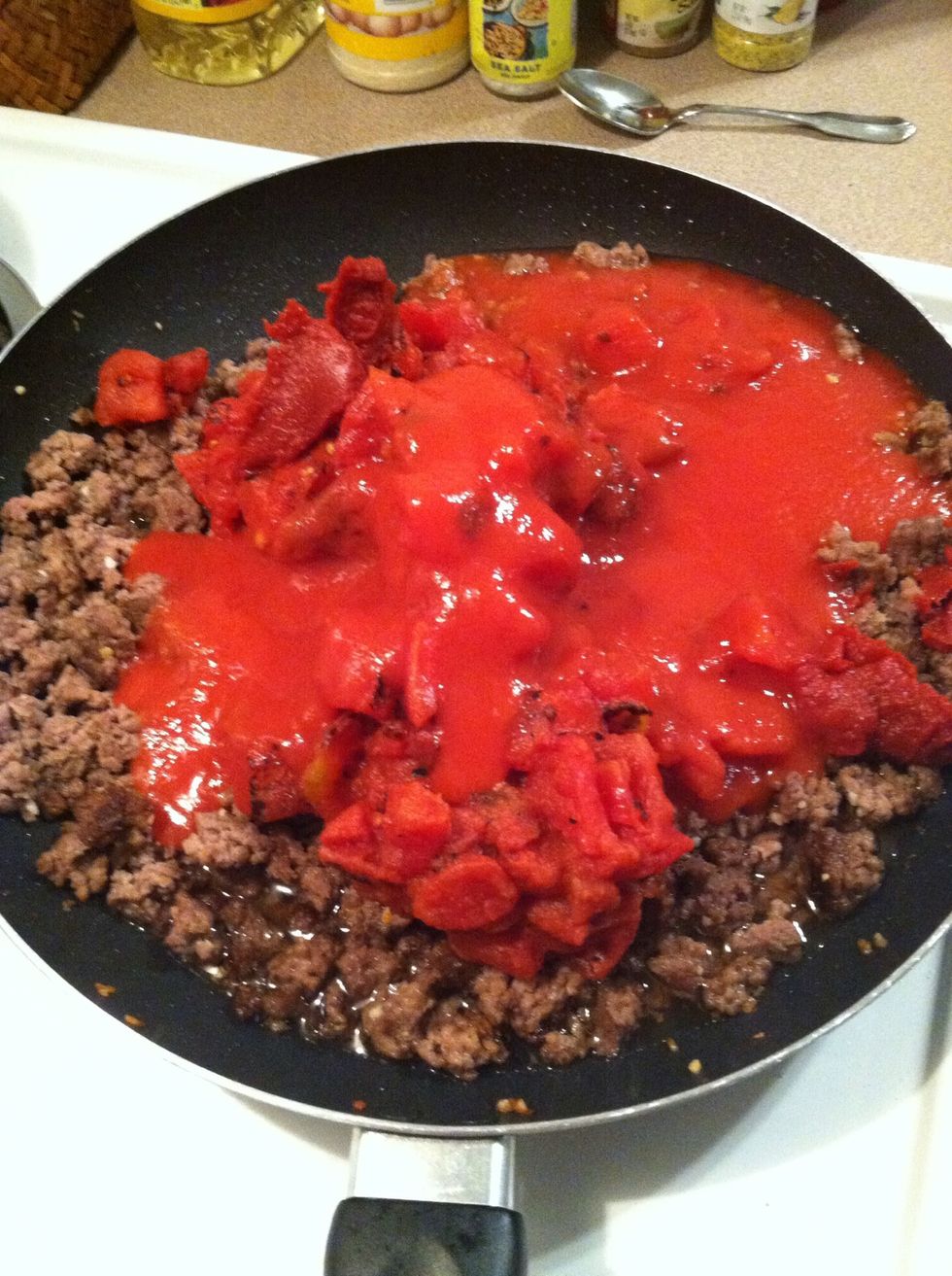 Drain your meat and add all of your tomato stuff. Diced tomatoes, tomato sauce and tomato paste. Stir real well, bring to a boil then cover and let simmer for a few minutes to thicken.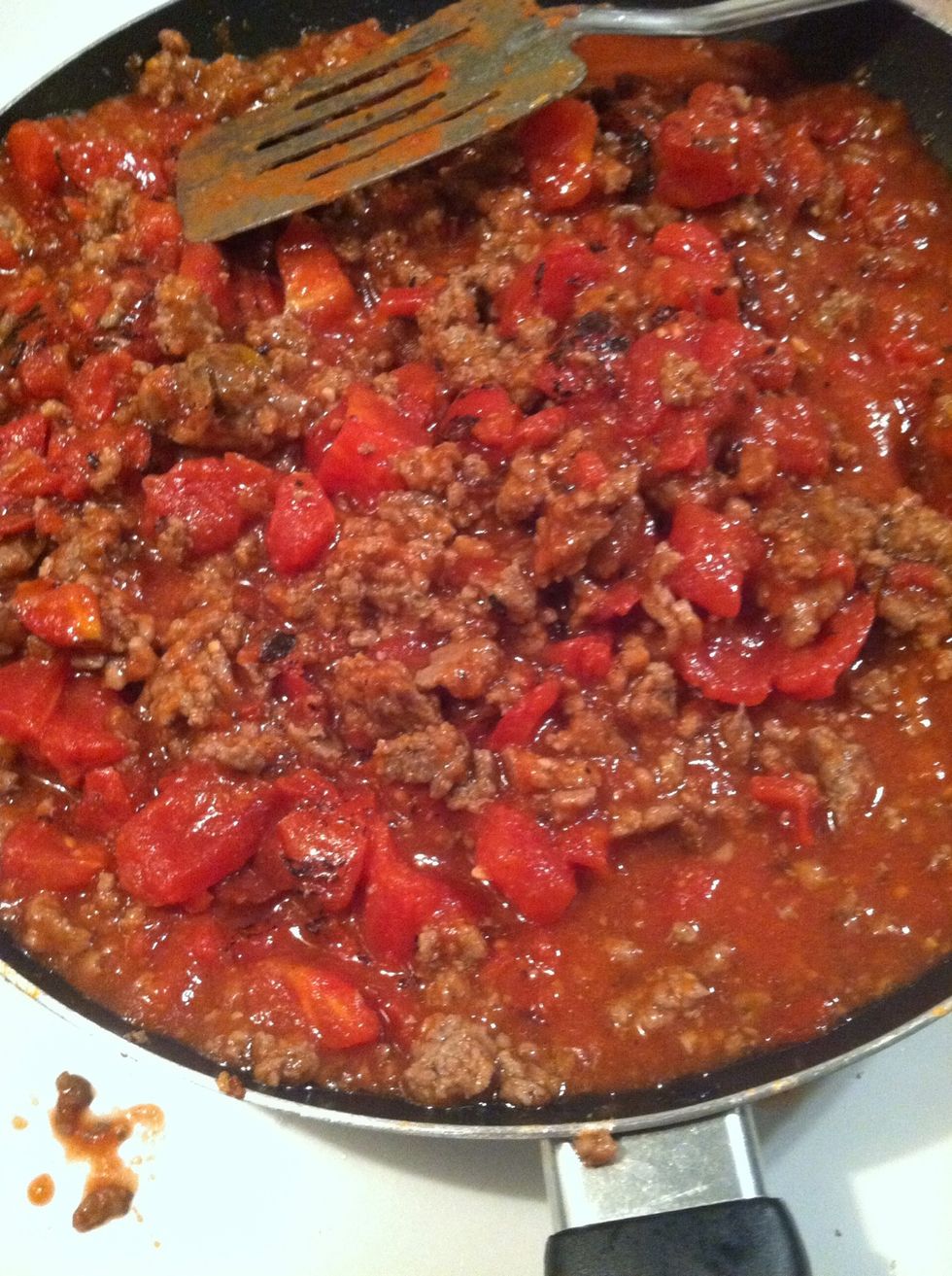 Yum. Go ahead, taste it. You may need to add some garlic salt or more salt and pepper.
Mix in 1/2 cup of parm, the ricotta, egg and about 1/3 of a cup of the mozzarella and mix.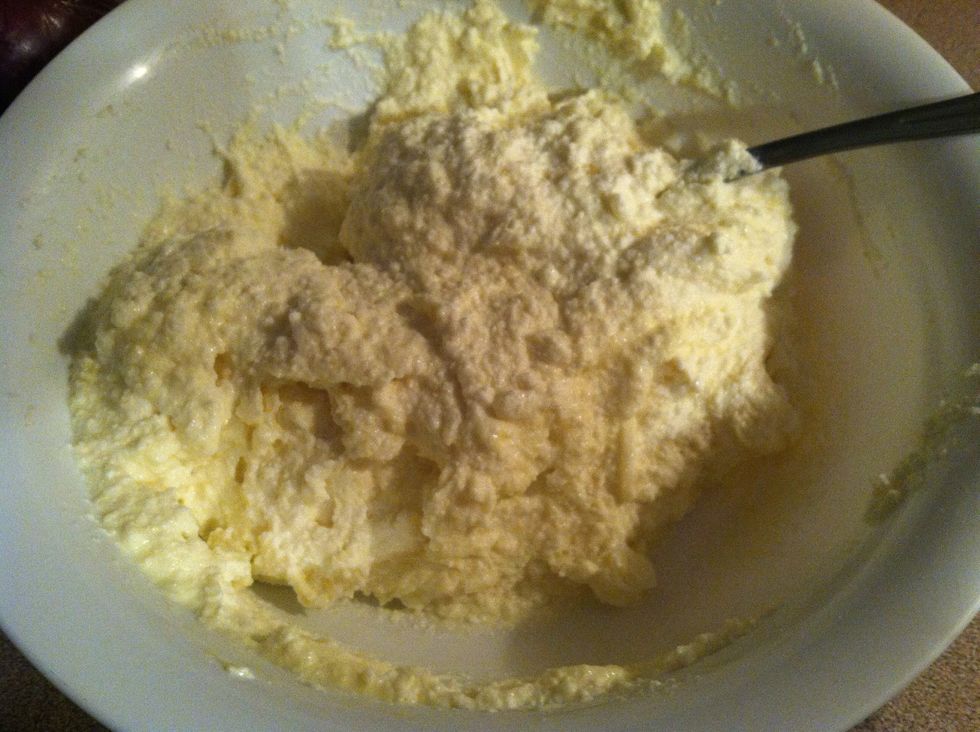 It should look like this.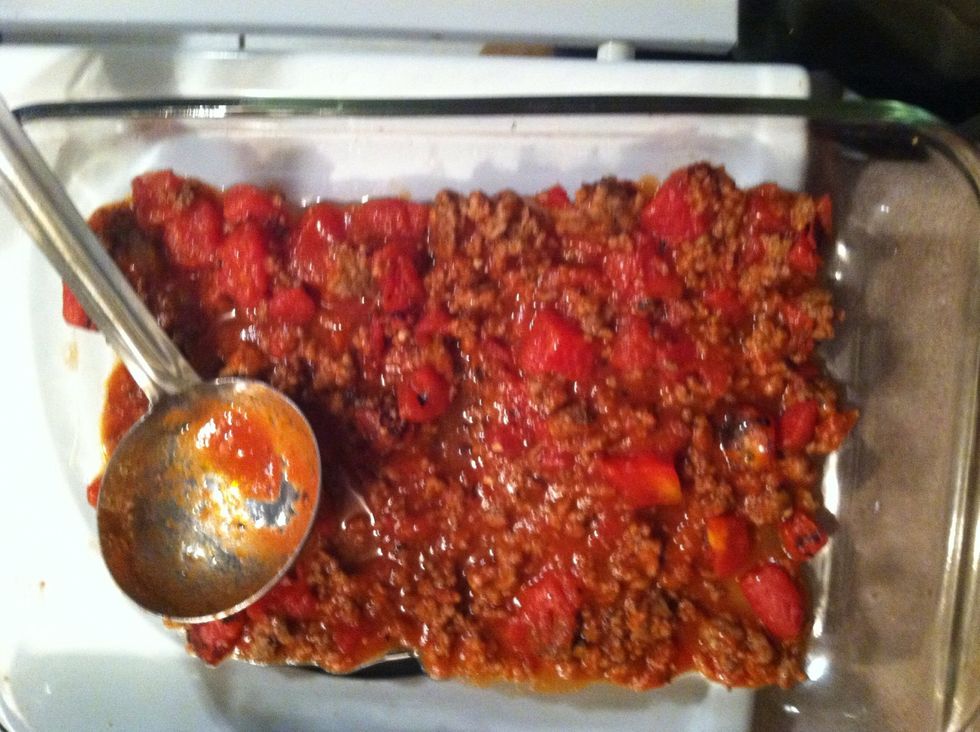 Spoon some sauce on the bottom of your casserole. You are going to need four layers of sauce so break up as needed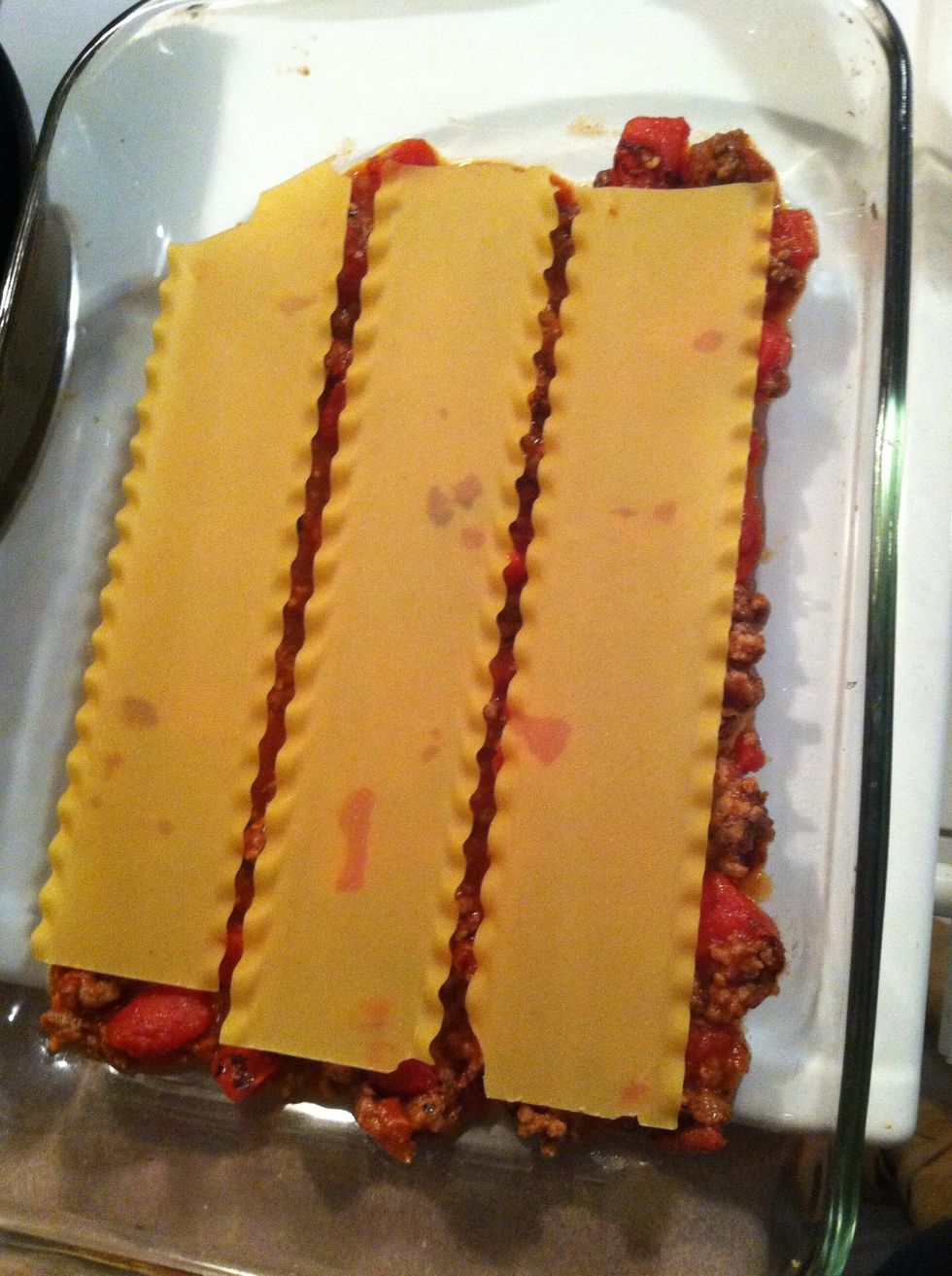 Then layer 3 noodles over your sauce.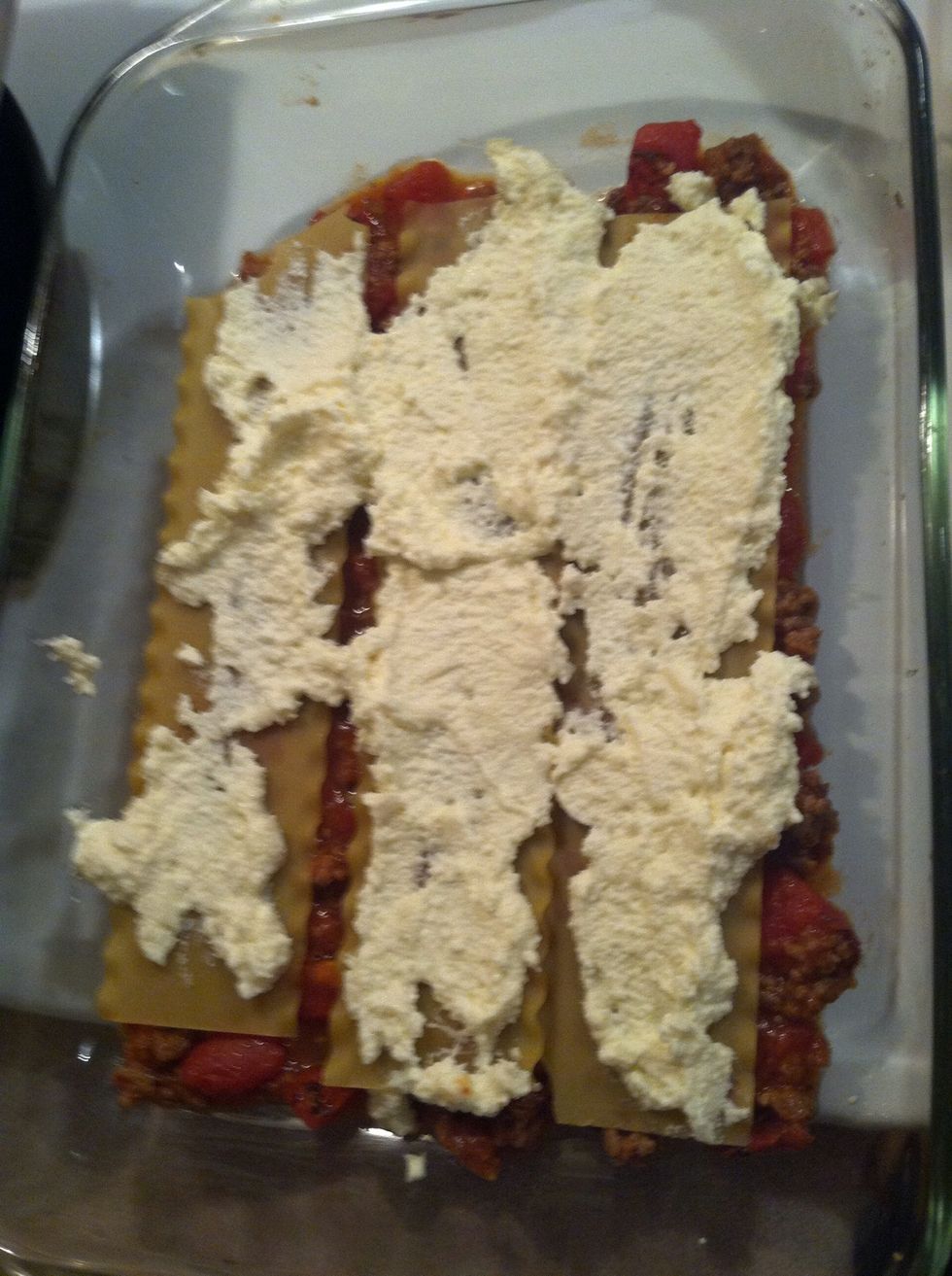 Spread some of your cheese mixture over noodles. You will have three layers of the cheese spread.
Repeat the step again, sauce noodles cheese. Then add more sauce and then more cheese before adding final 3 noodles. You will have a total of 9 noodles.
Spread the last of the sauce over the noodles then top with the remaining of the shredded mozzarella and grated Parmesan.
Cover with foil and bake in the oven at 450 for 30 mins, then uncover and bake until cheese is bubbled and browns.
Let it cool for about ten minutes.
This is so good! My husband is Italian and picky about his pasta. He approves AND says it tastes like his grandmothers. :) major points for this southern (home cooking) wife.
No boil lasagna noodles
1 pound hamburger meat
1 tbsp of minced garlic
2 cans of Hunts fire roasted diced garlic tomatoes
I can of tomato sauce (the regular size can)
1 tbsp of tomato paste
1 container of ricotta cheese
3/4 cup of grated Parmesan
1 cup of shredded mozzarella
1 egg
Garlic salt
Salt And pepper to taste
L. Ashley Indovino
I love food. I love the planning, the preparation, the serving and the eating of all things delicious.