Cook an Easy Fast Chicken Enchilada Dinner
1
Gather all of your supplies and ingredients. Pre heat oven at 350.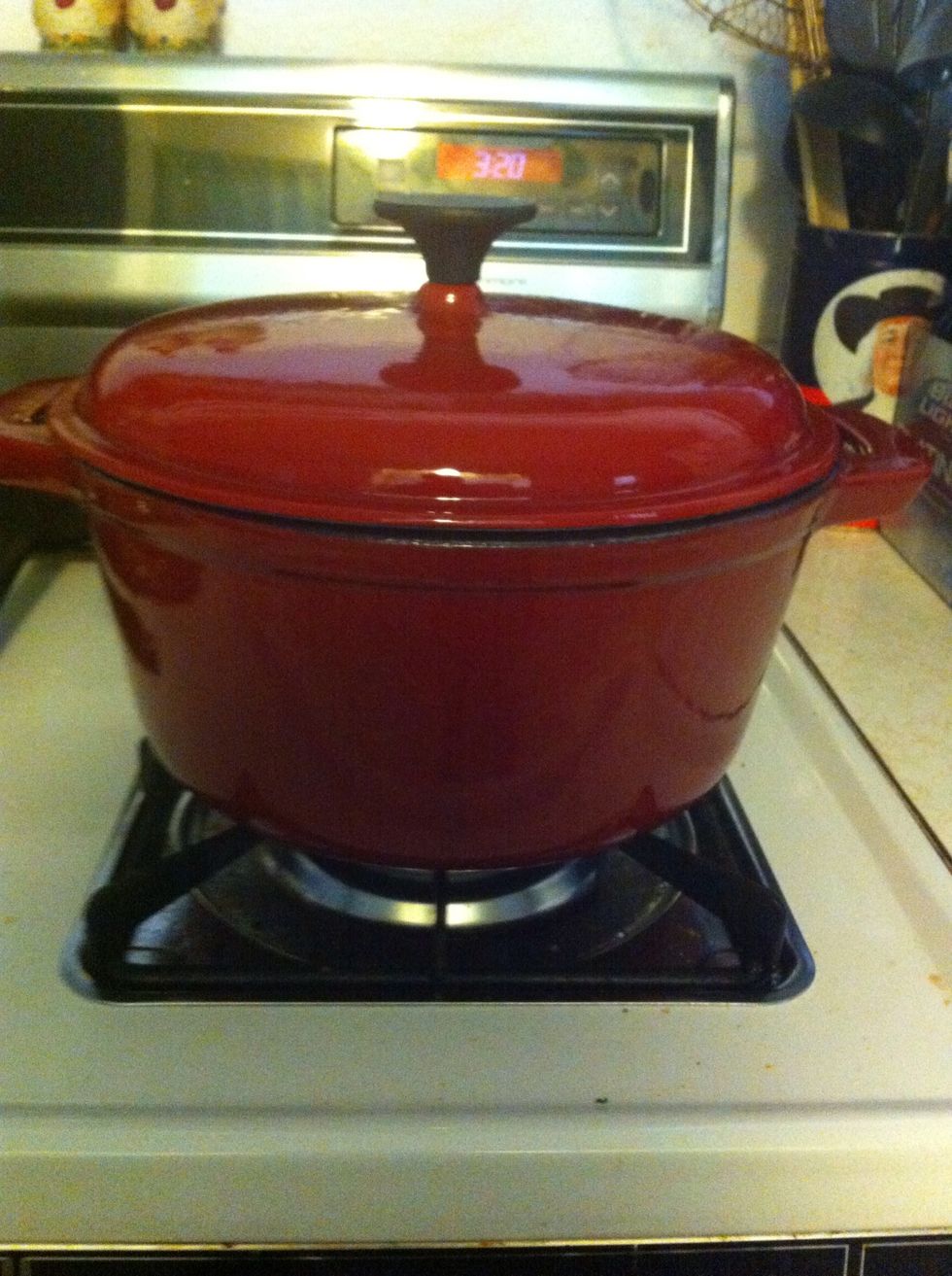 Lets start off by boiling our chicken. Season with garlic if you would like. I use chicken thighs so by the end of boiling you will have a flavorful chicken broth for your rice.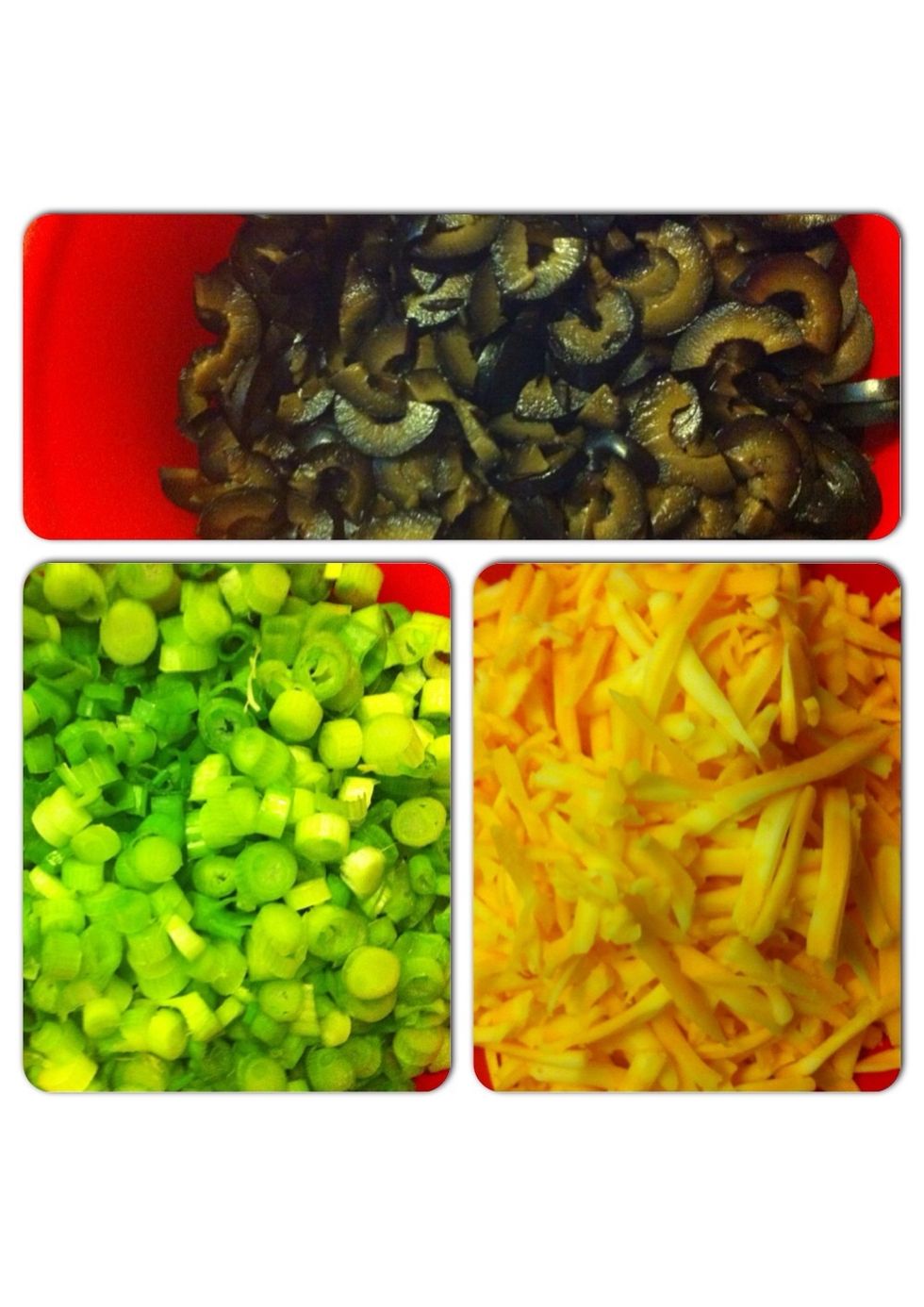 While our chicken is on, let's get to chopping. Cut your olives, green onions and shred some cheese.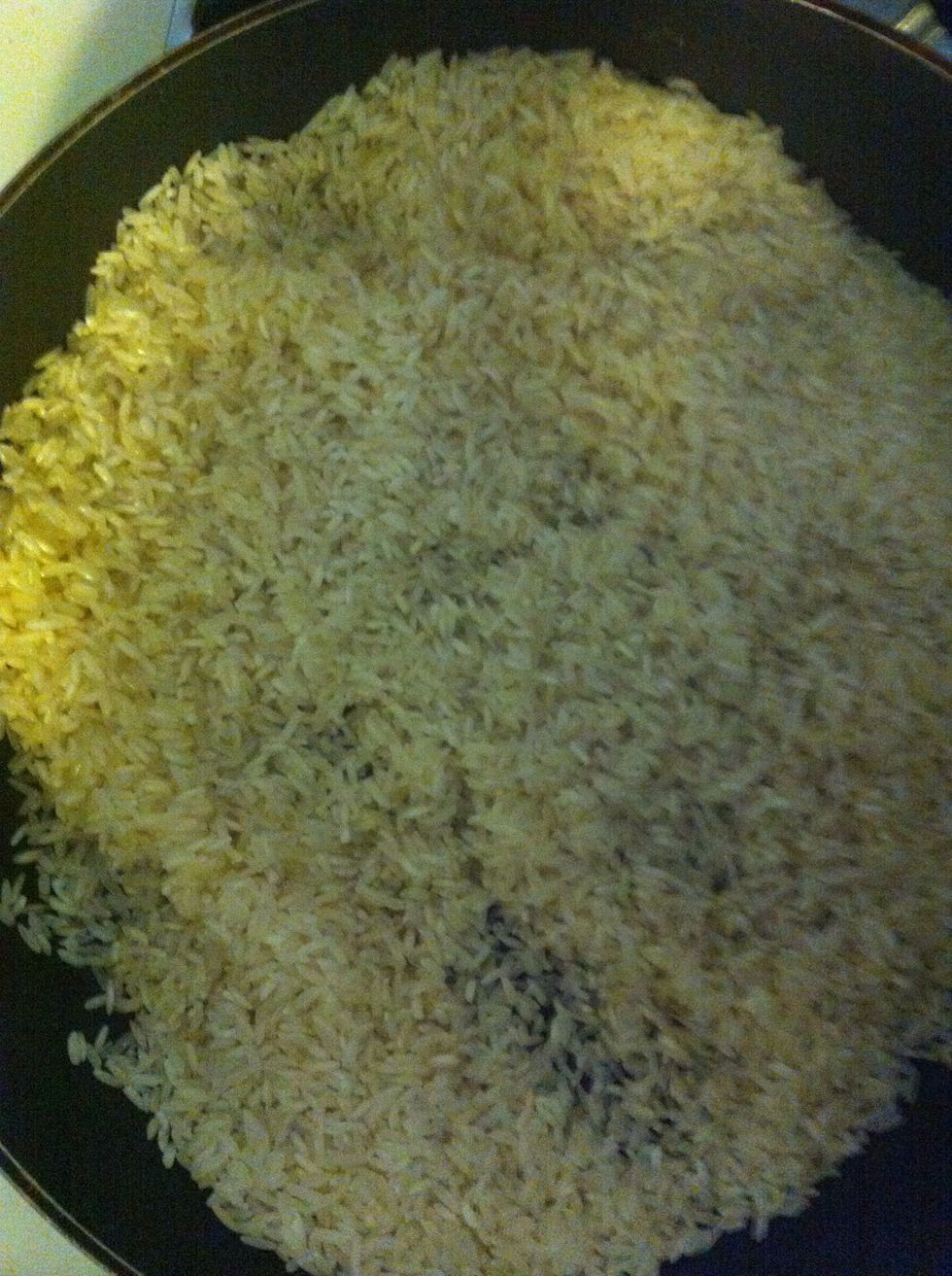 Melt butter in pan, add rice. Let sit for a few seconds, stir. Repeat until rice is tannish color. Add H2O, I use my chicken broth (2c water, 1c rice). Add bullion cubes, place on lid and turn to low.
At this time your chicken should be cooked. Place on cutting bored and cool down.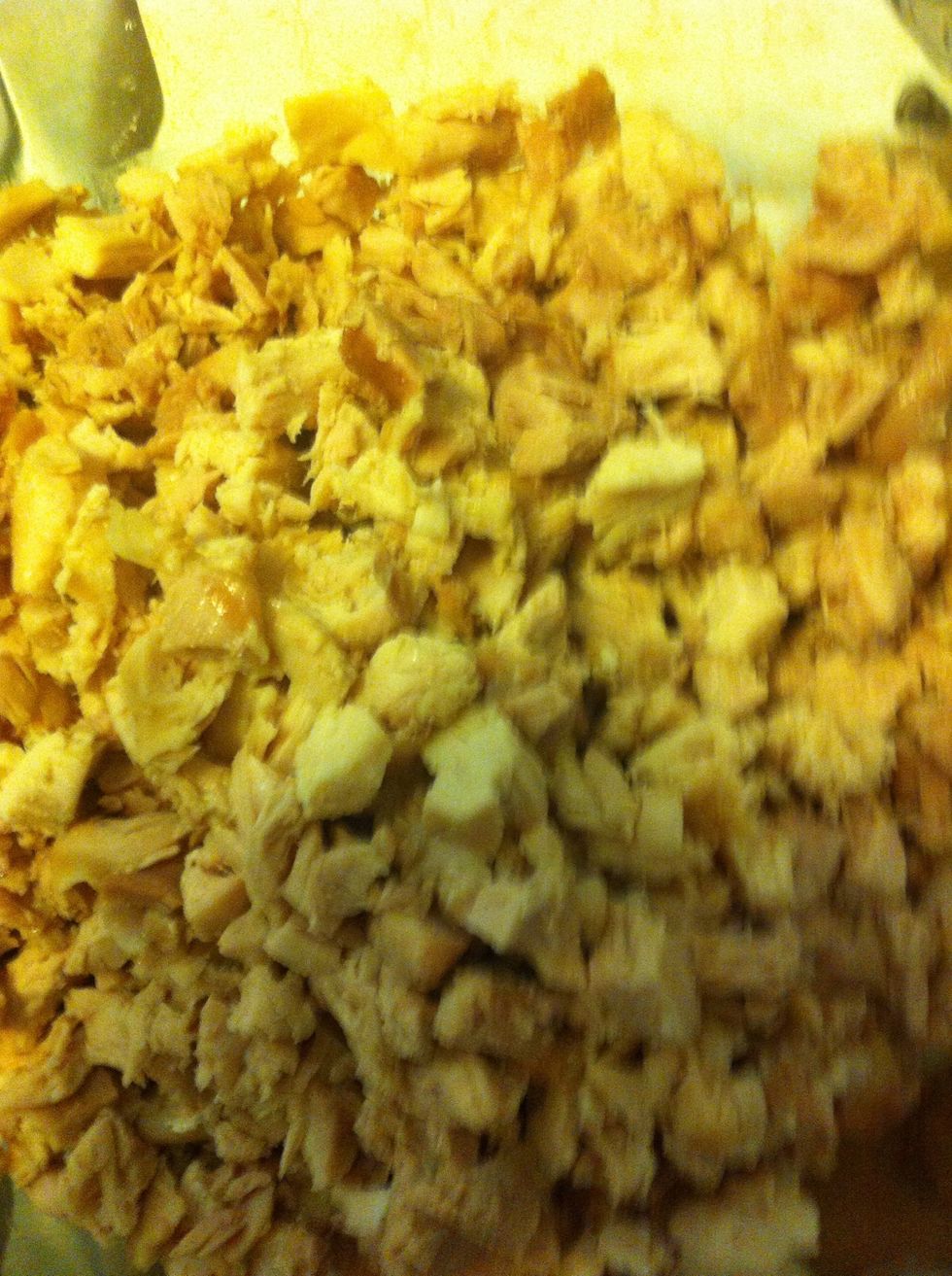 Once chicken is cooled down a bit, start chopping.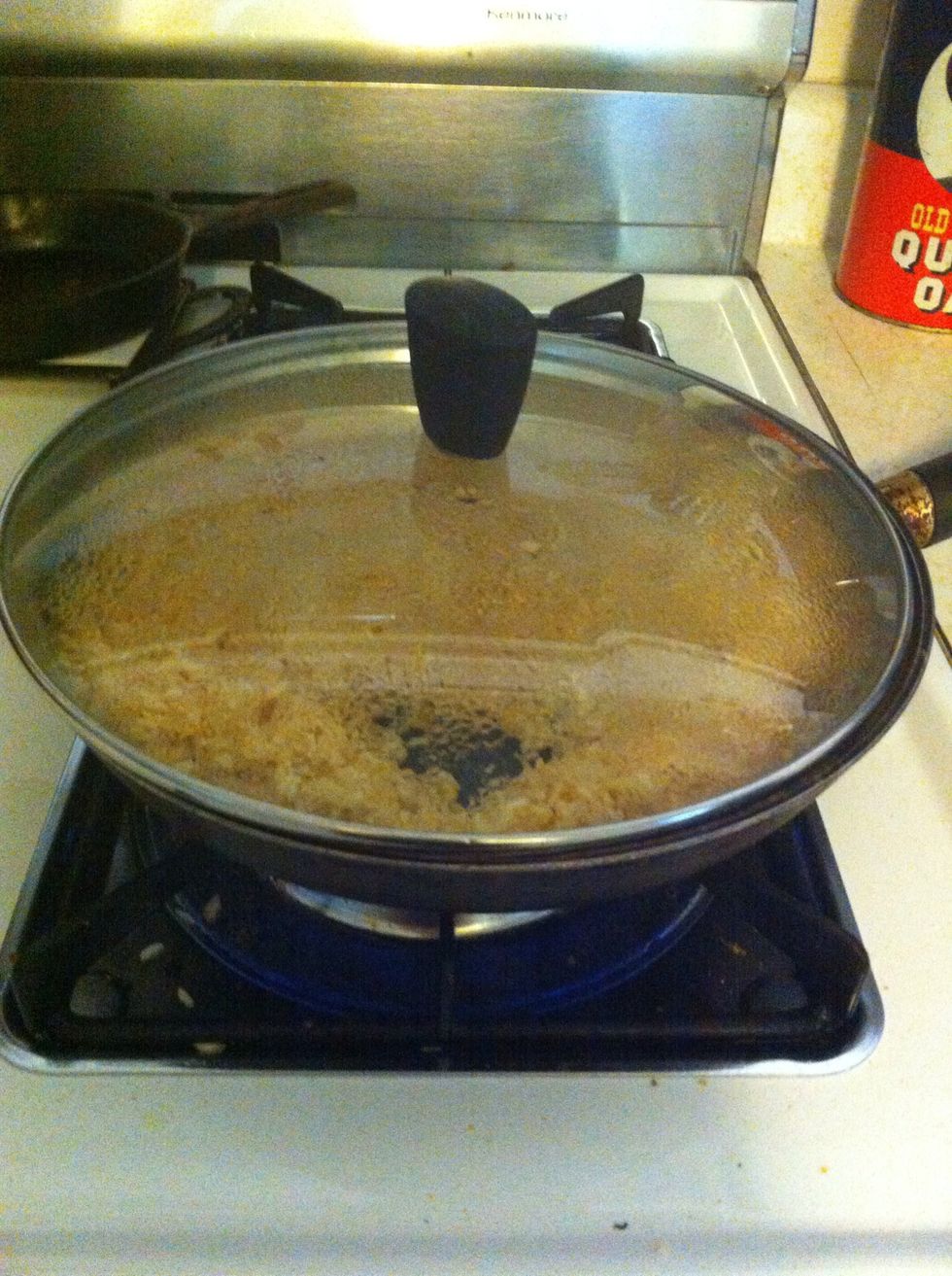 Check on your rice every once in a while. Stir if needed to avoid sticking or burning.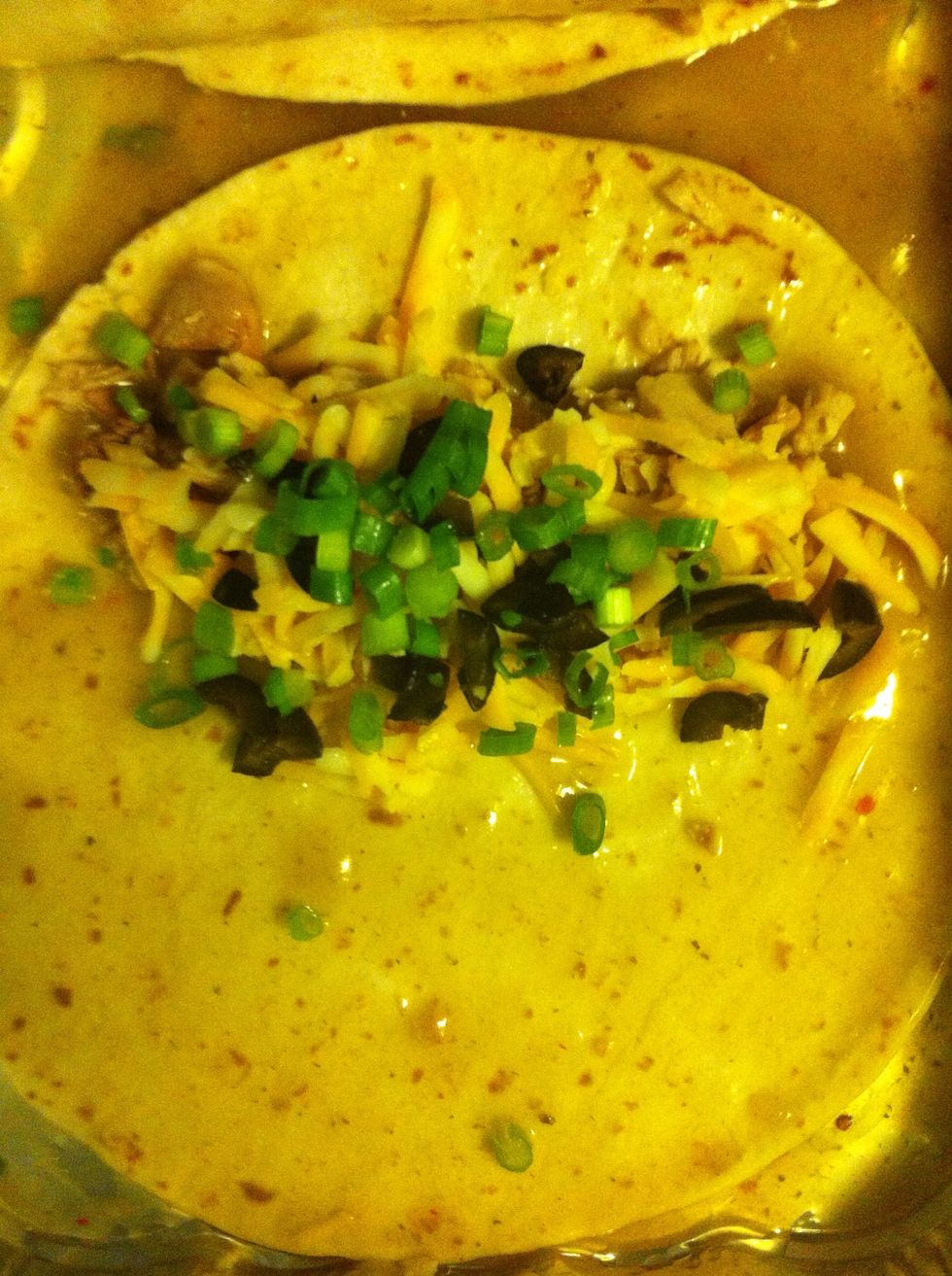 Take tortillas, place in sauce front and back. Add a bit if chicken, cheese, olives, and green onions. Roll tortilla up and place in your oven ready pan. Repeat process. Extras are fine.
Using the left over garnishes, sprinkle on top of the enchiladas.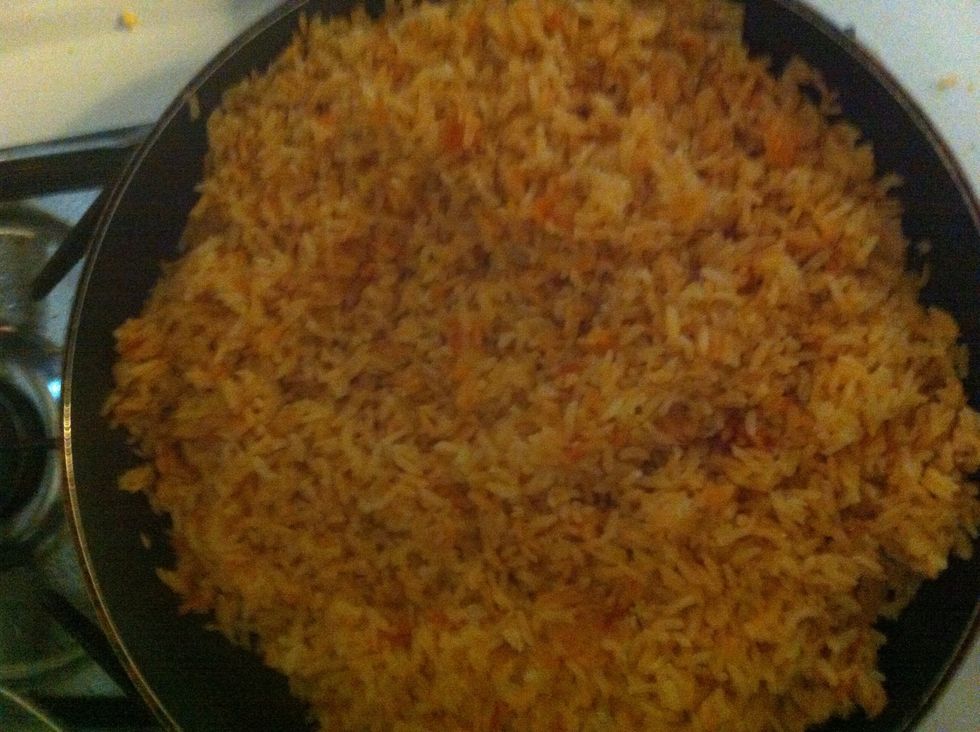 Turn your rice off and stir. Cover to keep warm.
Slice up some lime and enjoy your meal. It took me approximately 45 minutes to an hour to complete this meal, including prep time. This meal will feed 5 adults and 2 children.
2.0 Cans Enchilada sauce
2.0bnch Green onions
2.0bnch Olives
2.0lb Chicken thighs
3.0c Cheese
18.0 Flour tortillas
2.0 Cooking pan
2.0c Rice
1.0 Chicken bullion cubes
2.0 Tomato bullion cubes
2.0Tbsp Butter
2.0 Lime