Cook an Easy Breakfast Using Bread and Egg
38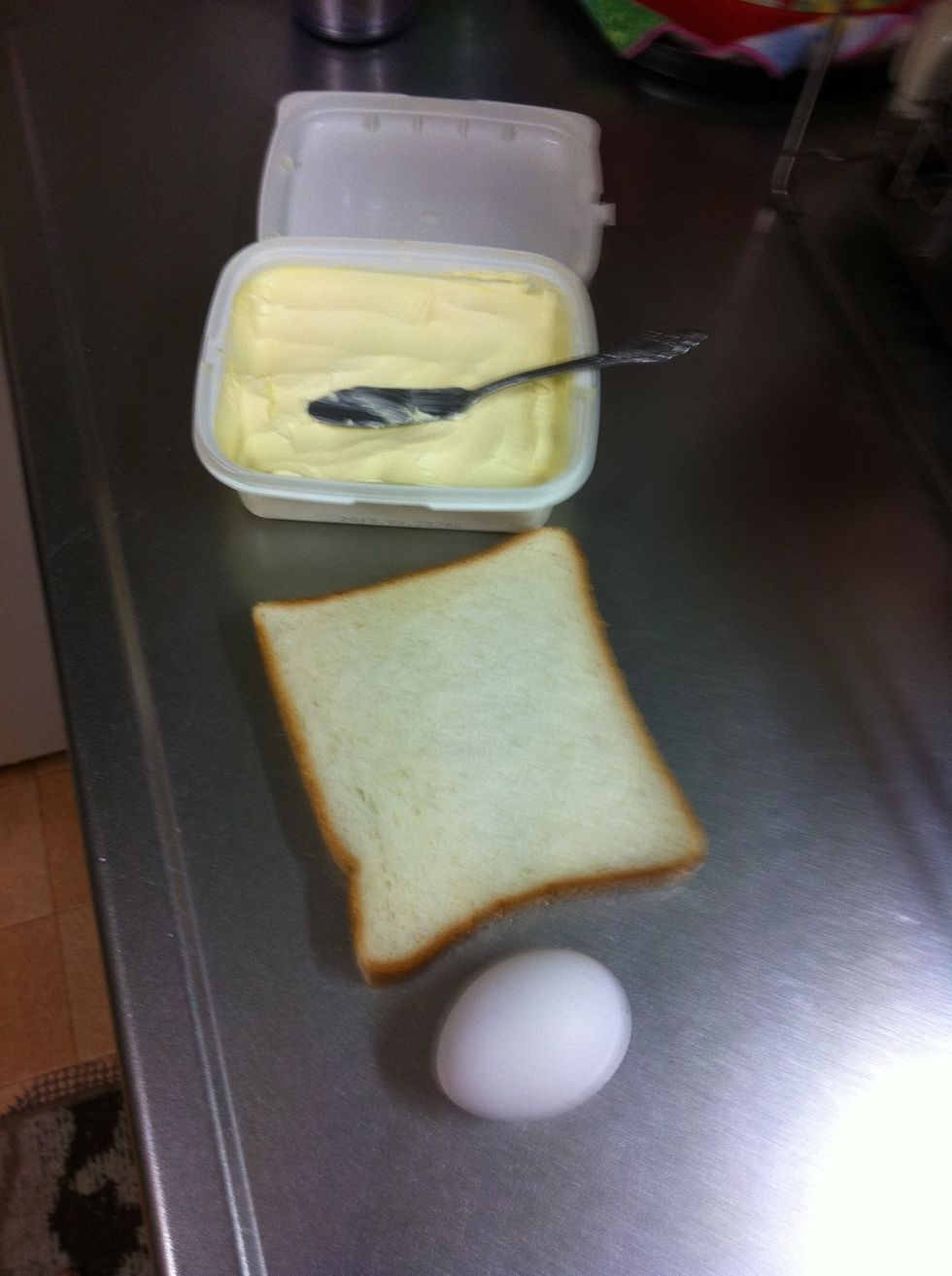 Prepare the bread and egg and margarine.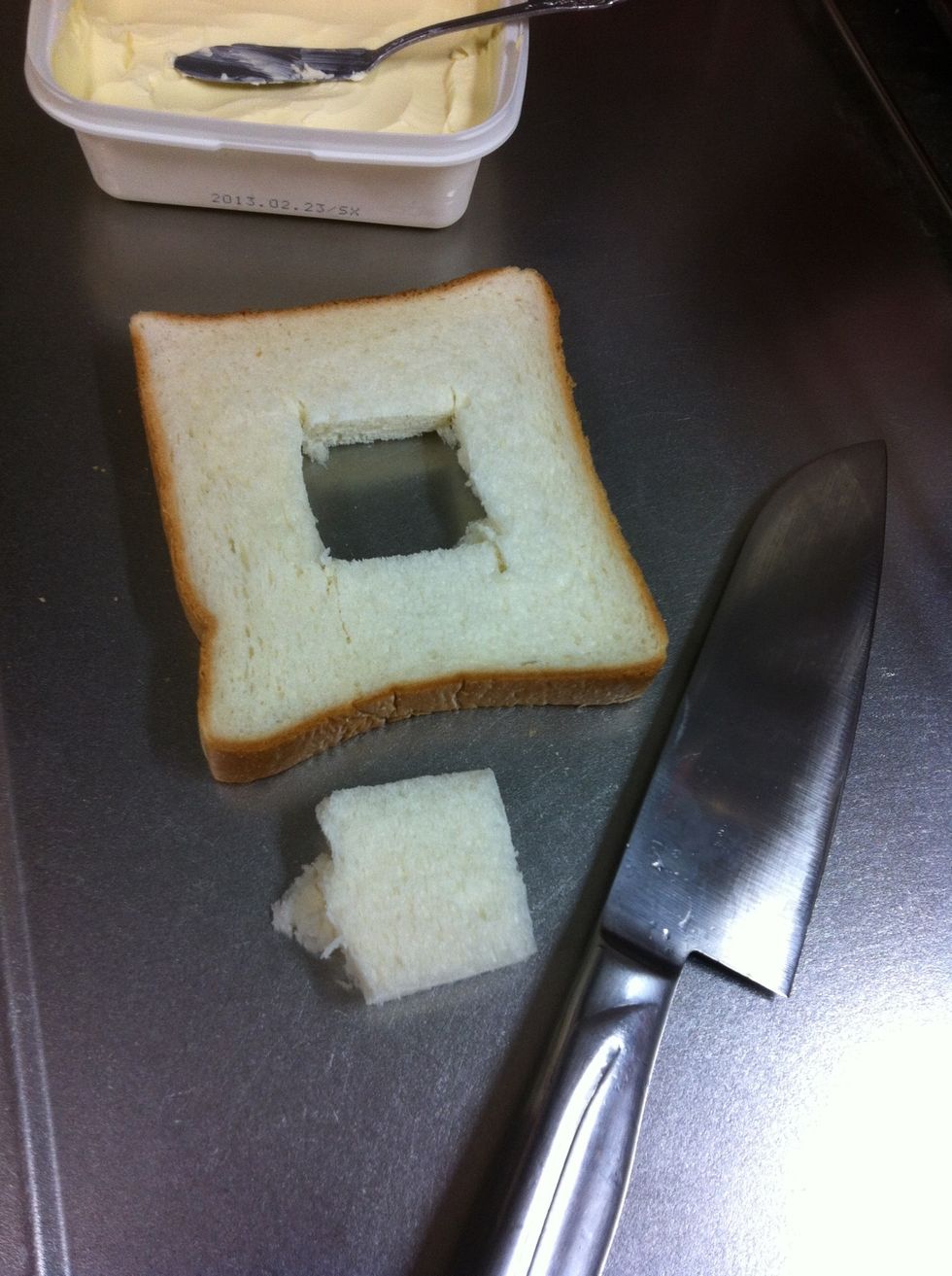 Cut out a square of bread.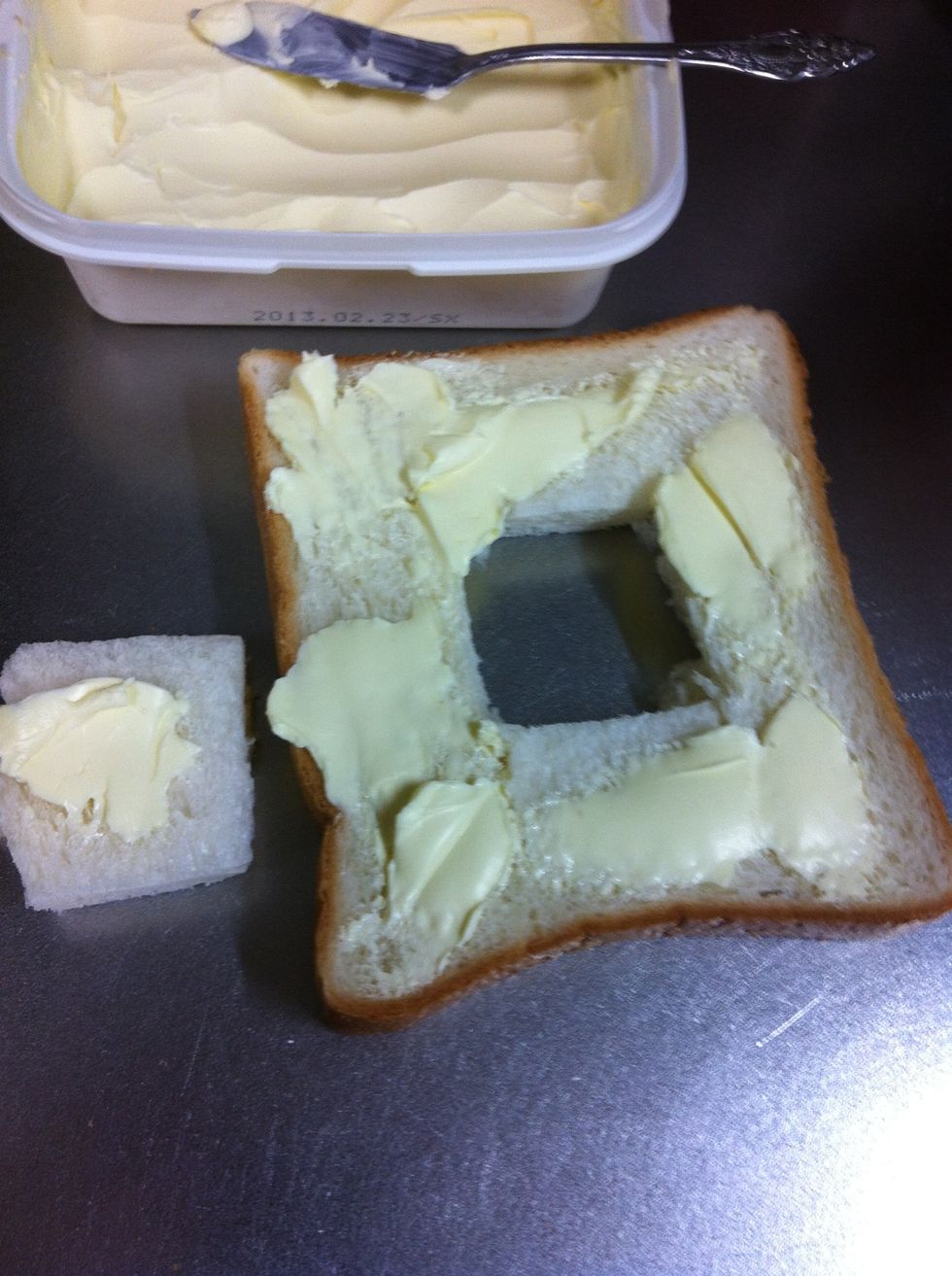 Spread margarine over the bread.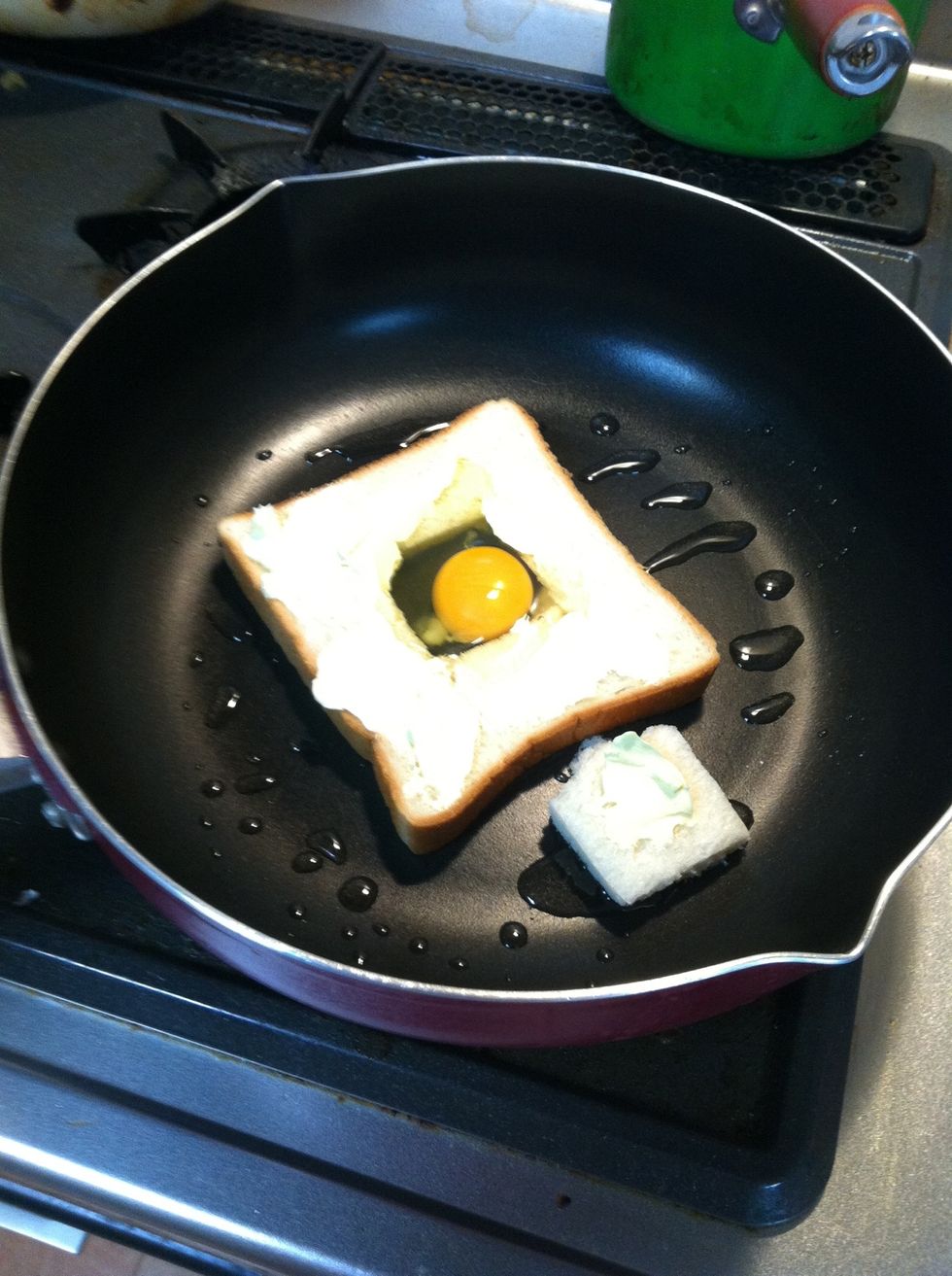 Put cooking oil and bread and egg in a frying pan.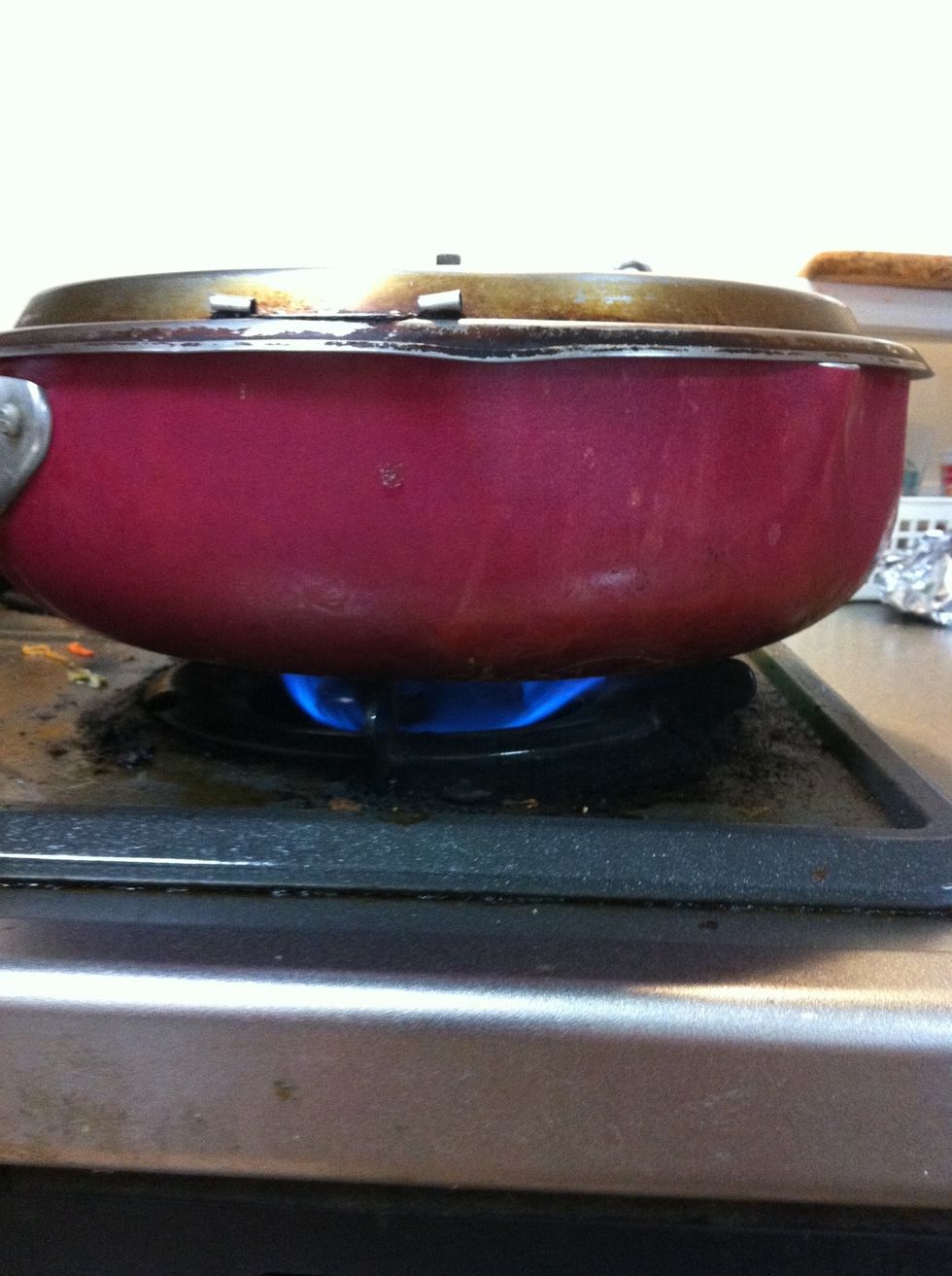 Put a lid on the pan and cook over low heat.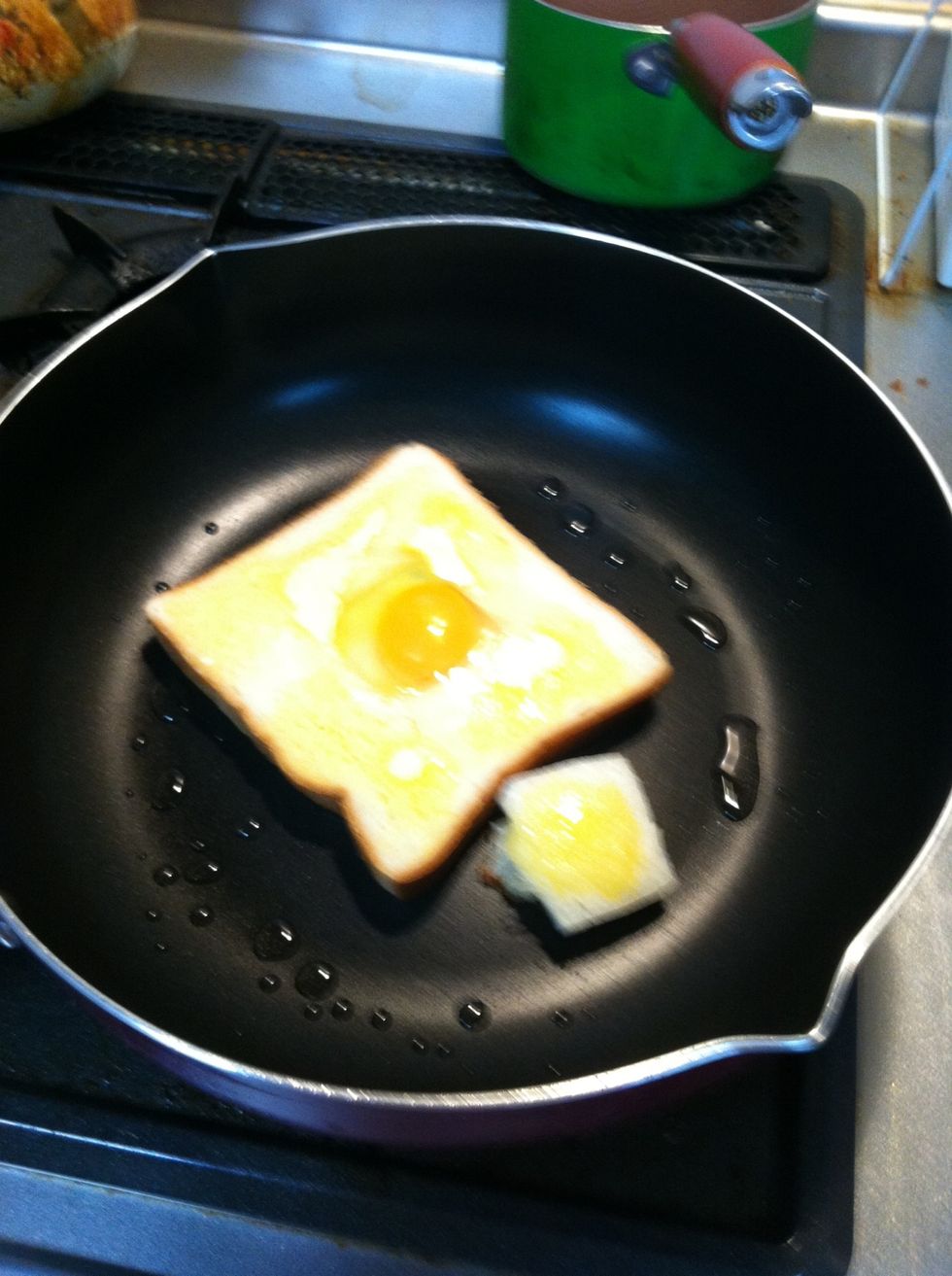 Turn over the bread when melted margarine.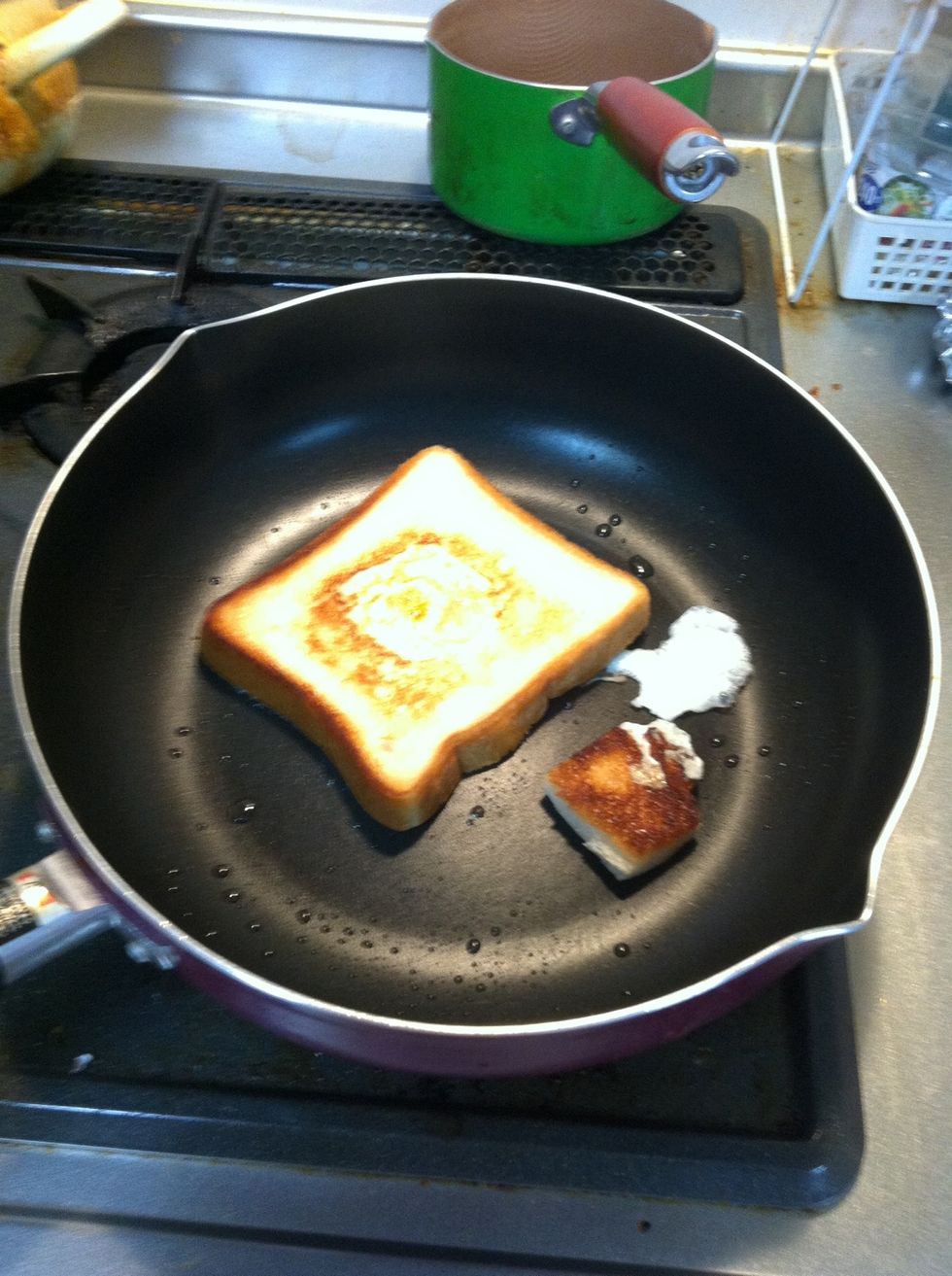 Turn off the heat when it becomes brown.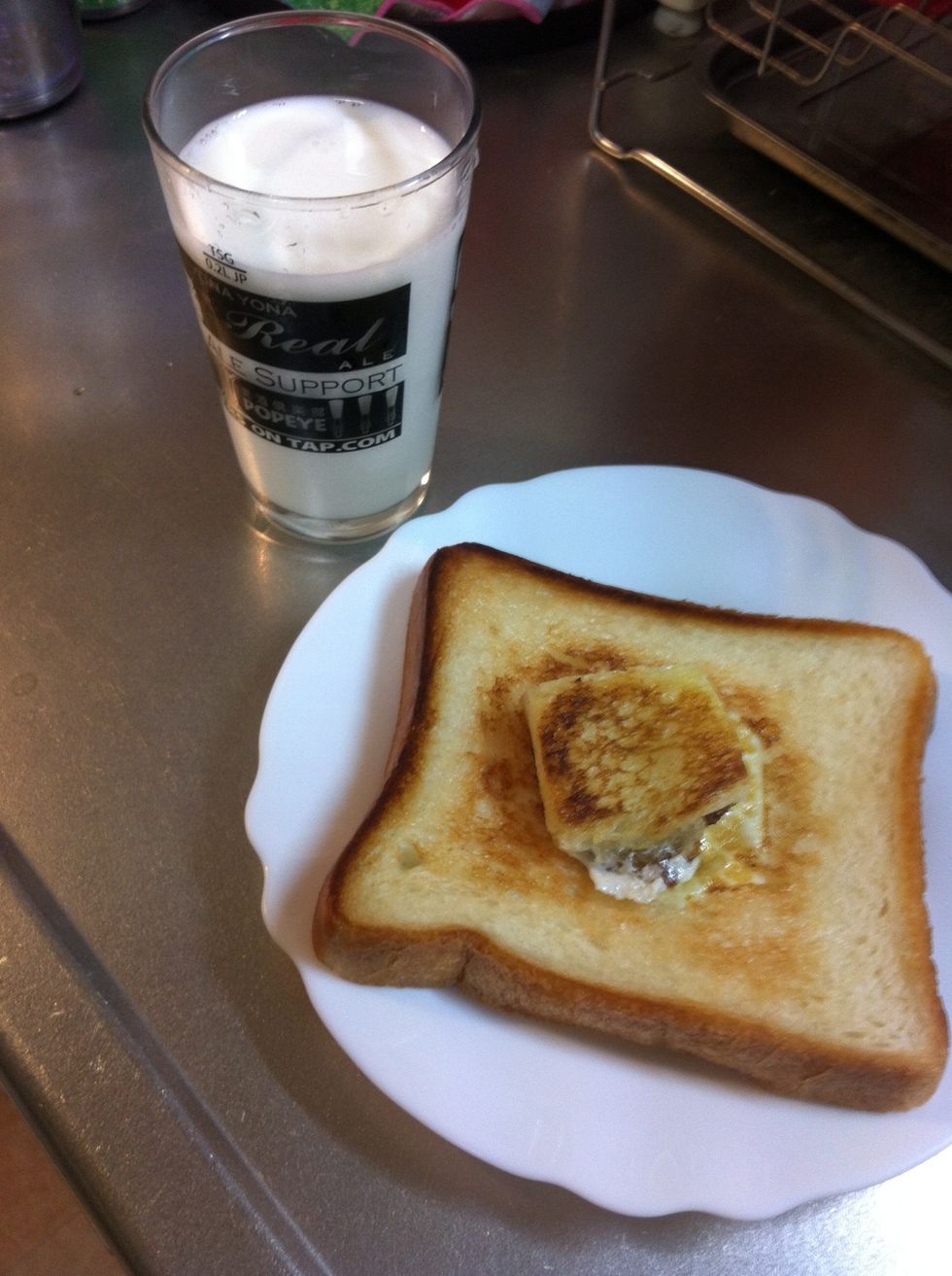 Served with milk.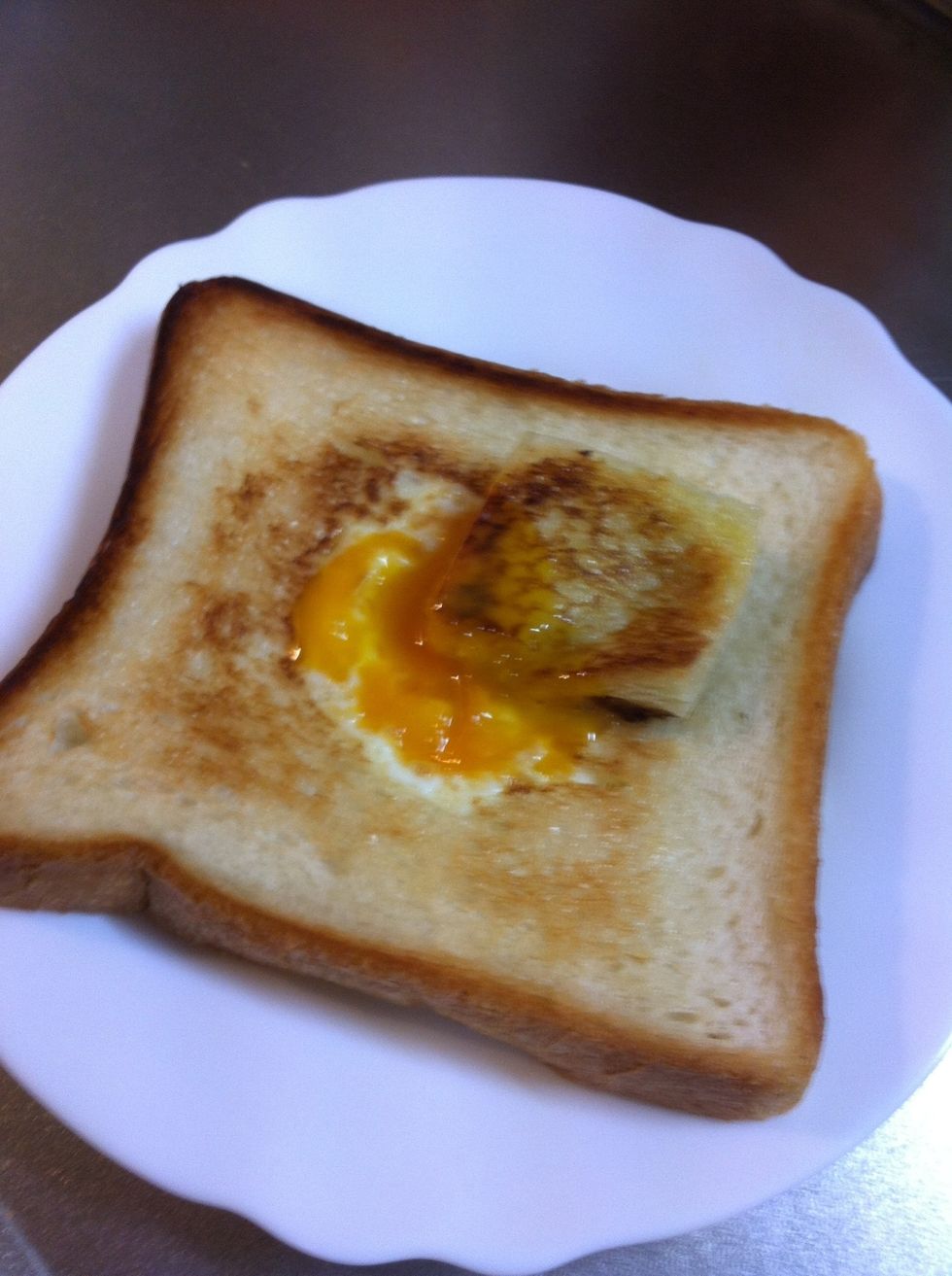 Break up the egg with the piece of the bread.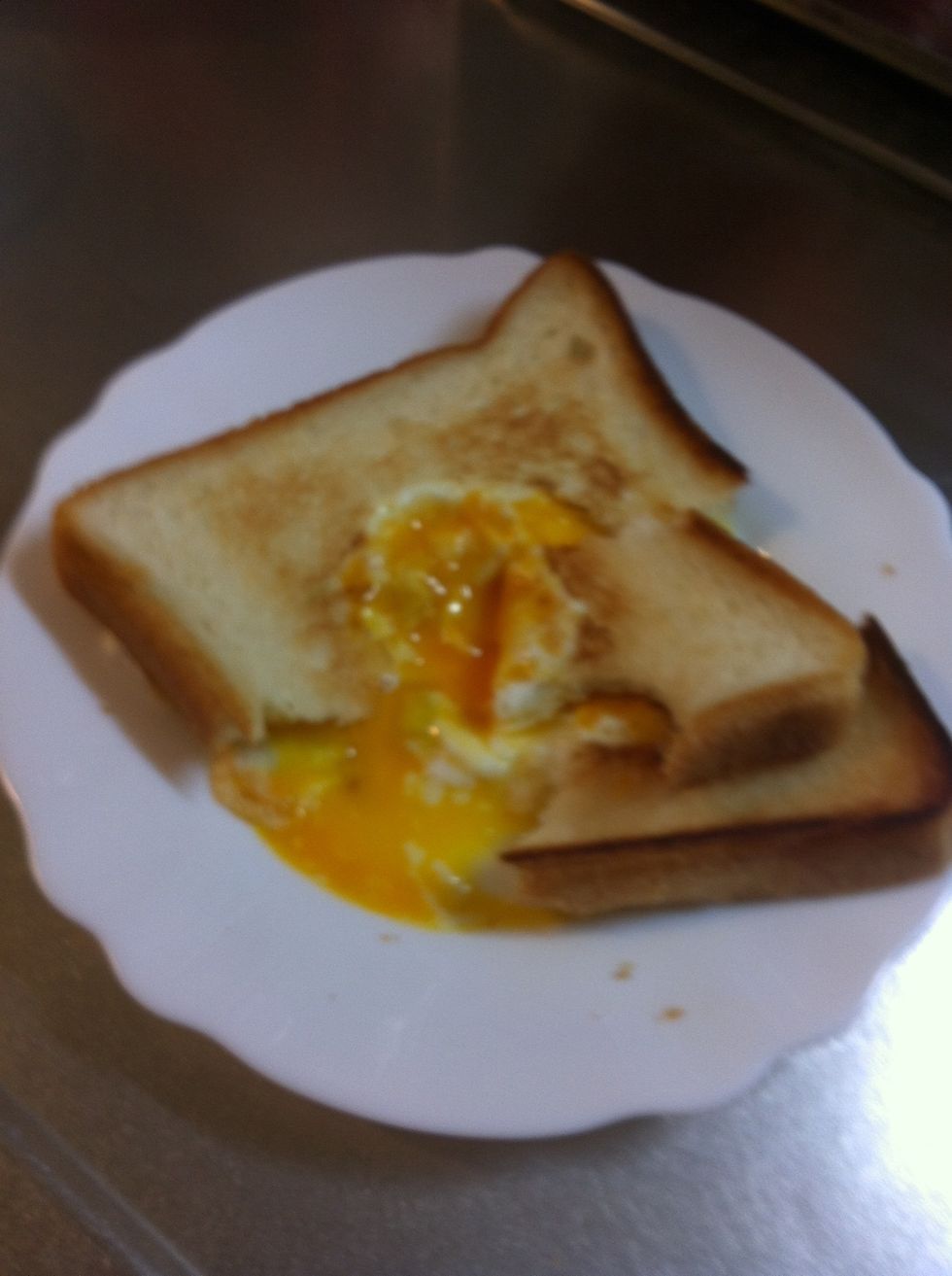 Please eat the bread with melted egg.
1.0 Bread
1.0 Egg
Margarine
Salad oil
Yokohama-shi, Kanagawa, Japan