Heat your pot over medium fire and melt the ghee until liquid.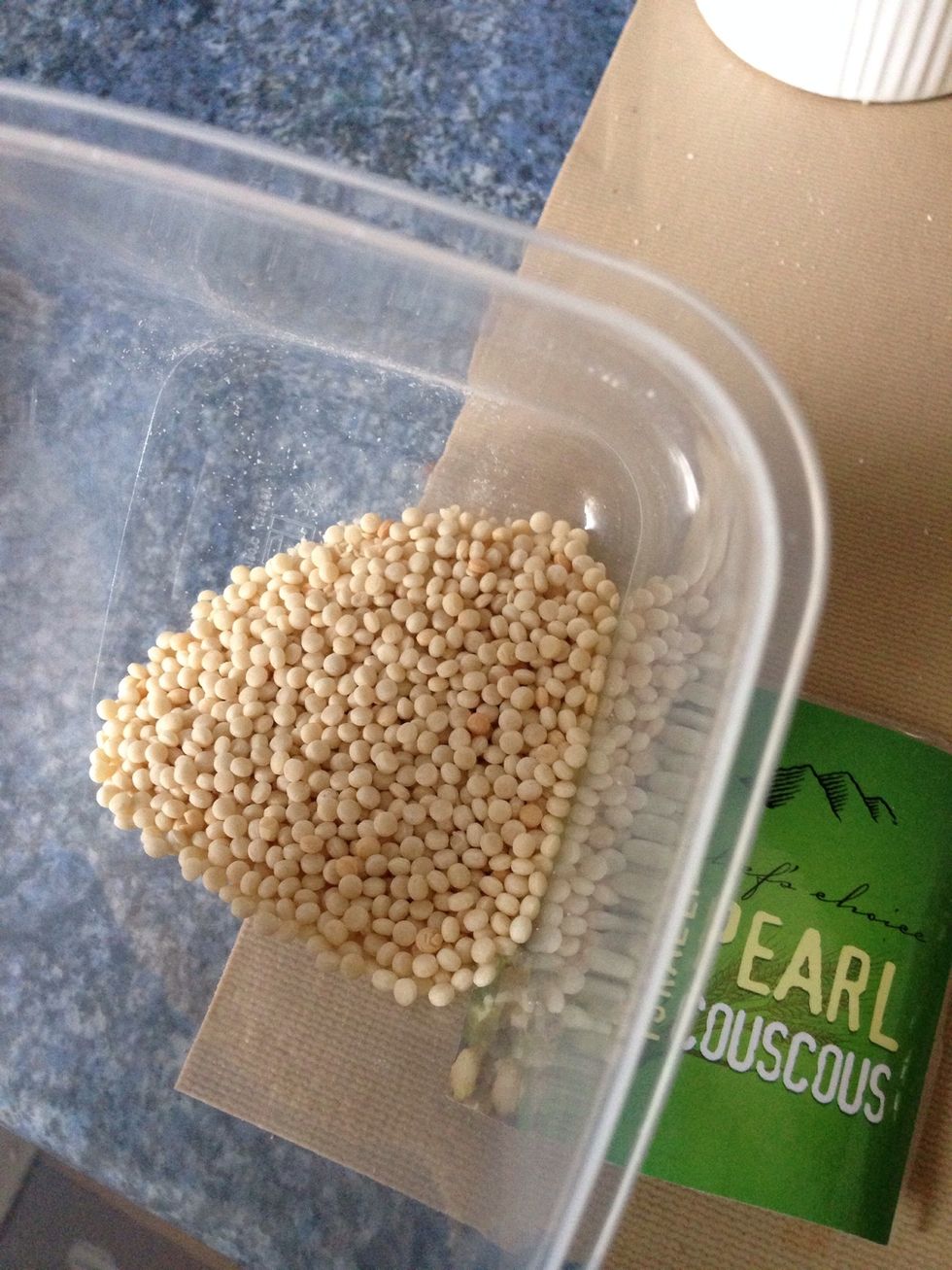 Coat your grain in ghee first. For this guide, I've used pearl couscous.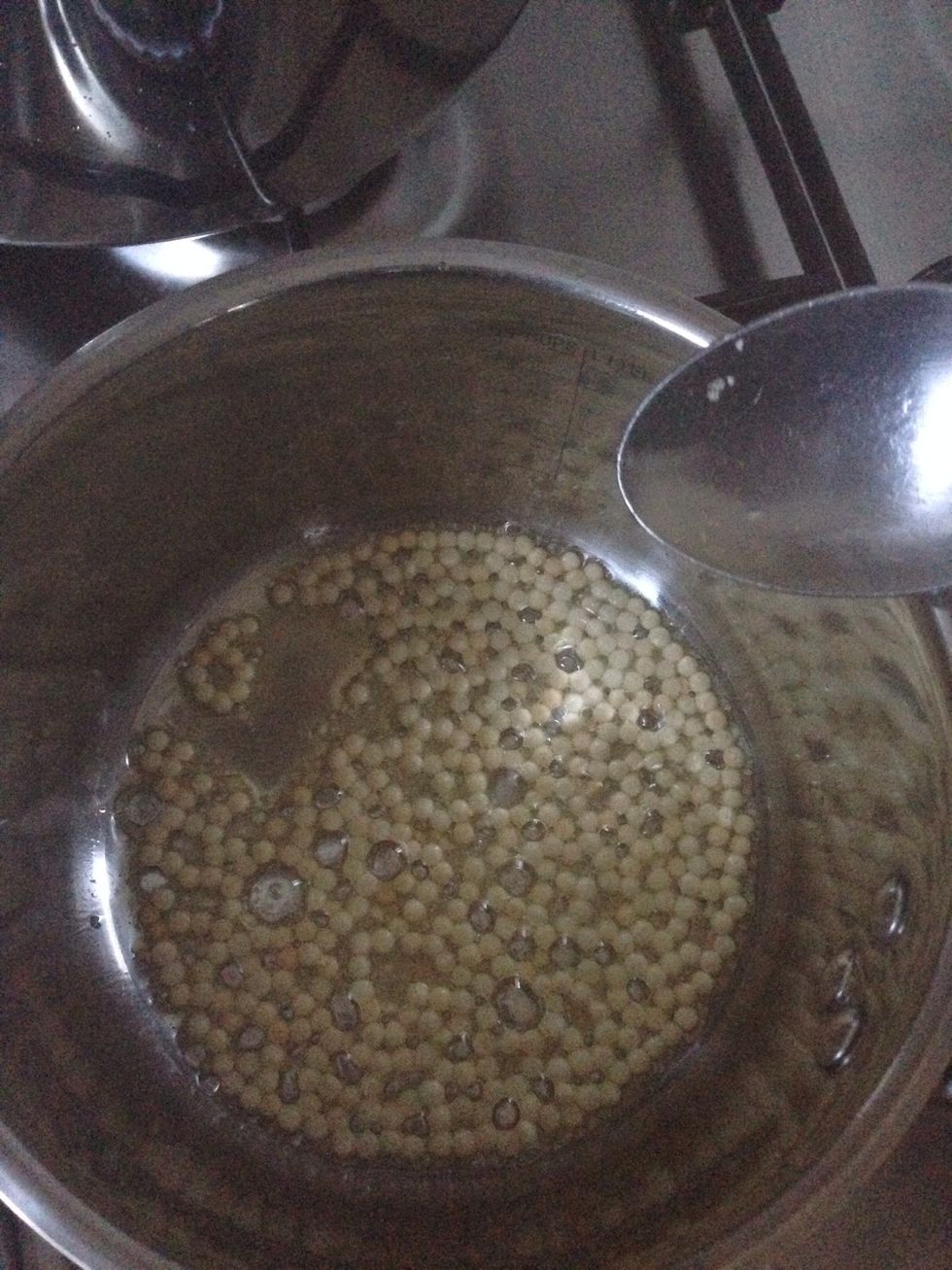 Practice mindfulness. Be present as you gently mix your grains in ghee.
After a couple of minutes, add in the rest of your grains. If it is polenta, add them right in! If you are using quinoa or poha, be sure to wash them before hand.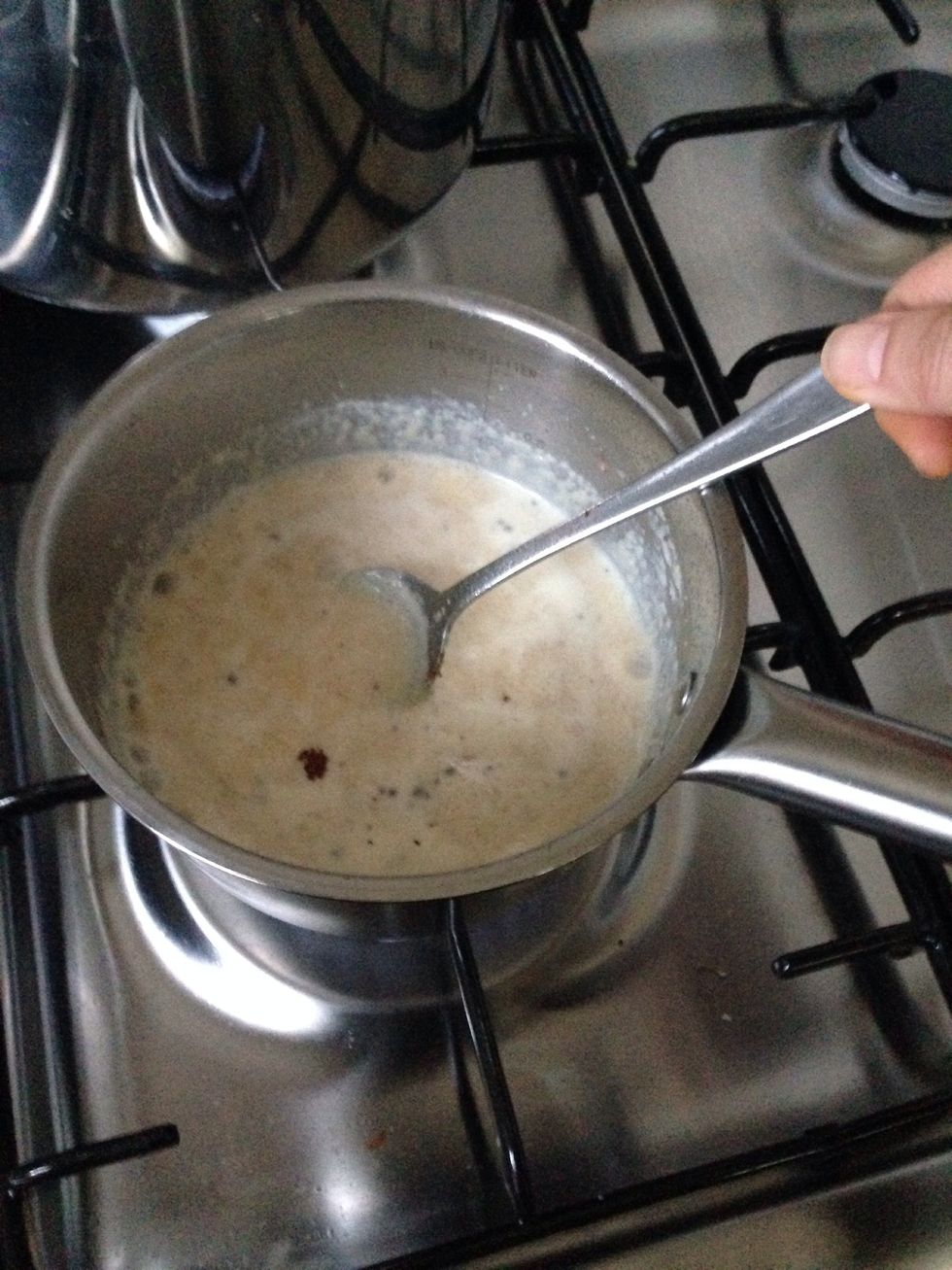 Once you have mixed your grains in the pot, add in the cup of milk. If you are dairy intolerant, you can always substitute cow milk with soy, almond or rice. Keep stirring your porridge!
Add in a pinch of cardamom and cinnamon and a teaspoon of jaggery to sweeten the porridge. Stir to mix in the spices. You are done! Enjoy your healthy Ayurvedic porridge!
Optional: Steam the prunes separately and add them to the porridge for more texture and zing.
1/4Tbsp Ghee
1.0c Polenta or quinoa or medium poha (flattened rice)
Pearl couscous (optional)
Cardamom pods or powder
Cinnamon (powder)
Jaggery (or other types of sweetener)
Prunes (optional)
Cow milk
Adelaide, South Australia