I am obsessed with beer can chicken because its so moist.
29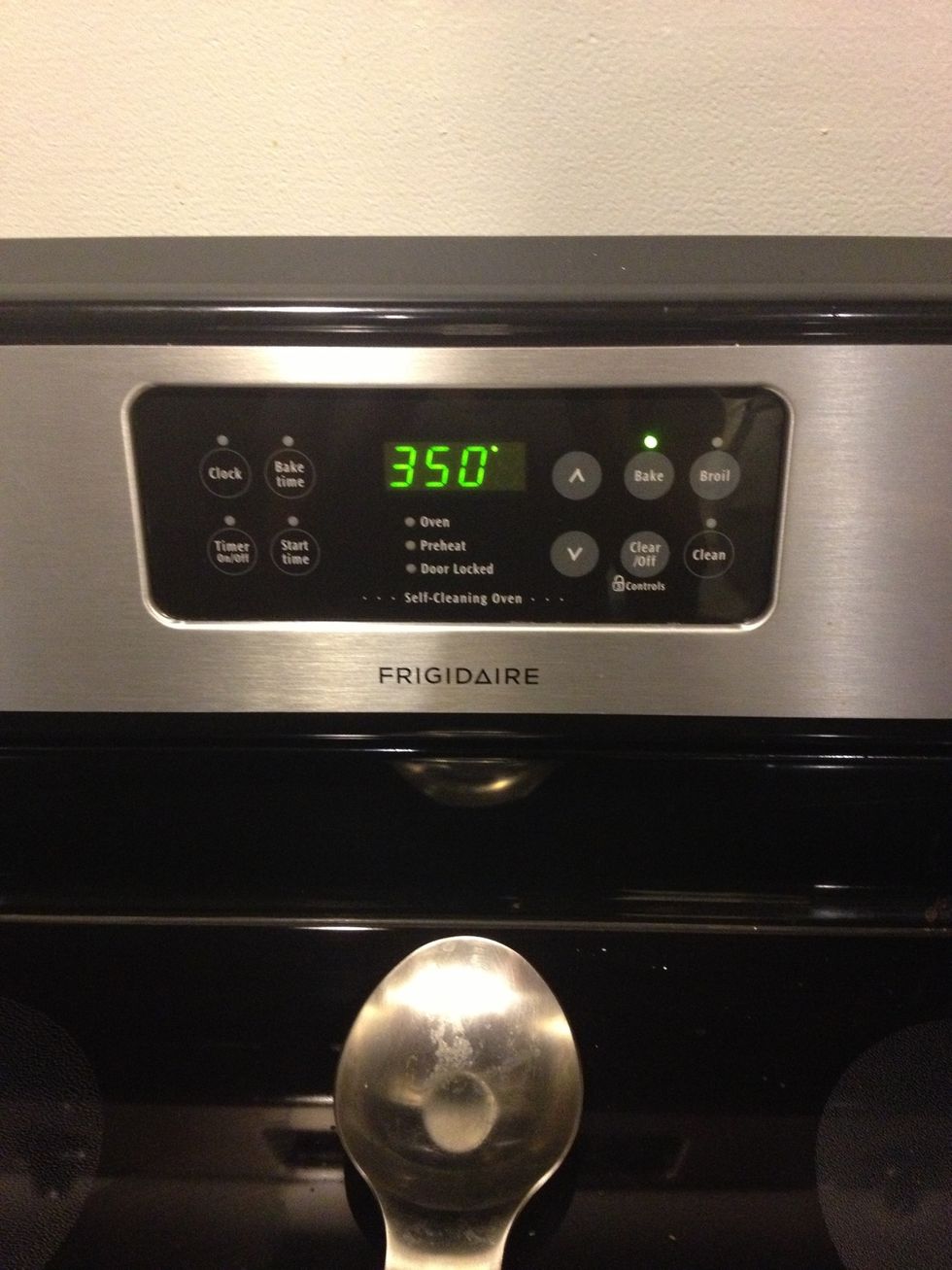 Pre heat oven to 350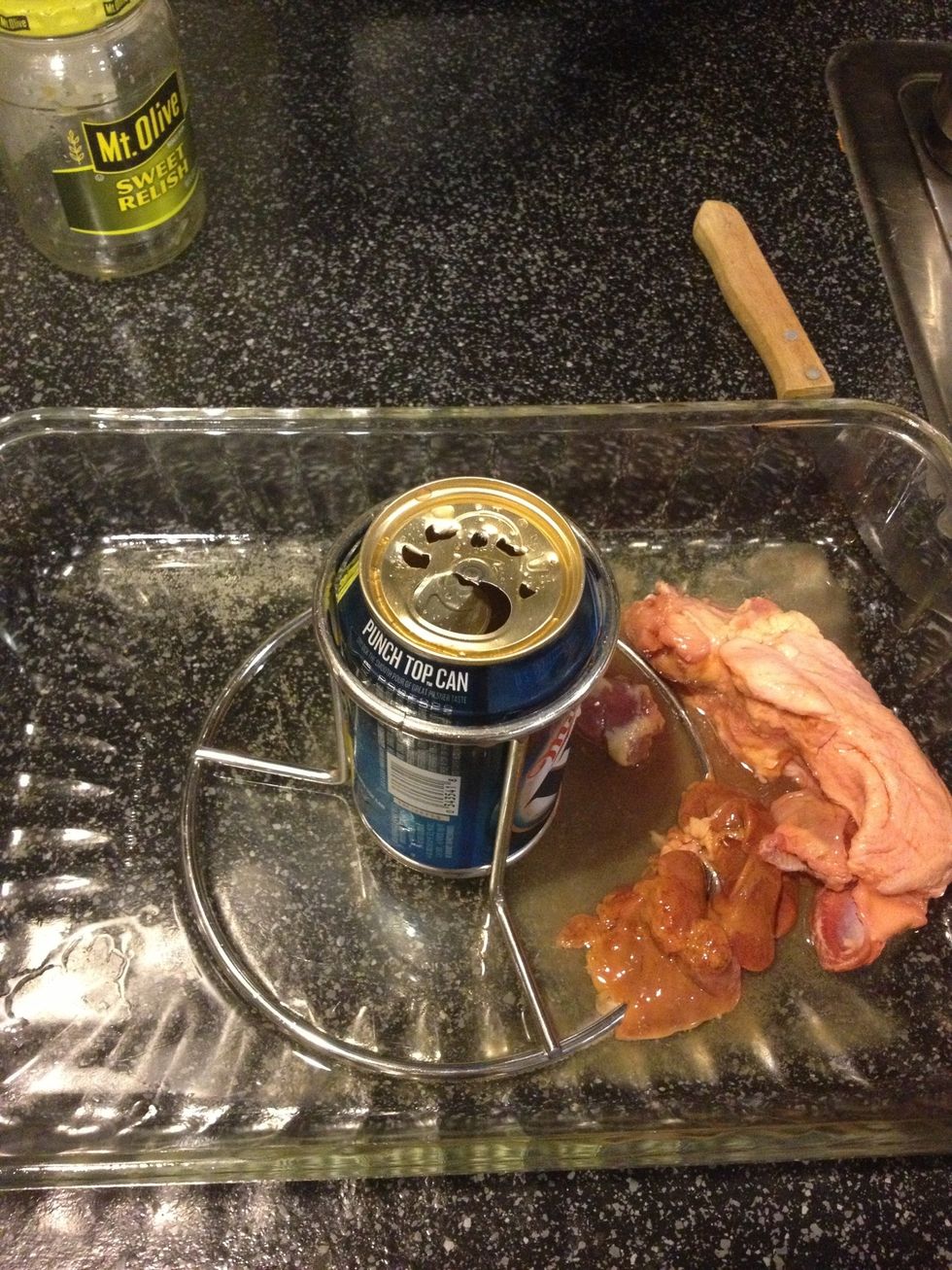 Put the neck and liver (optional) in the bottom of pan to flavor the drippings. Add water to make a shallow bath. Pour or drink 😉 a half of the beer and put into stand and poke large holes on top.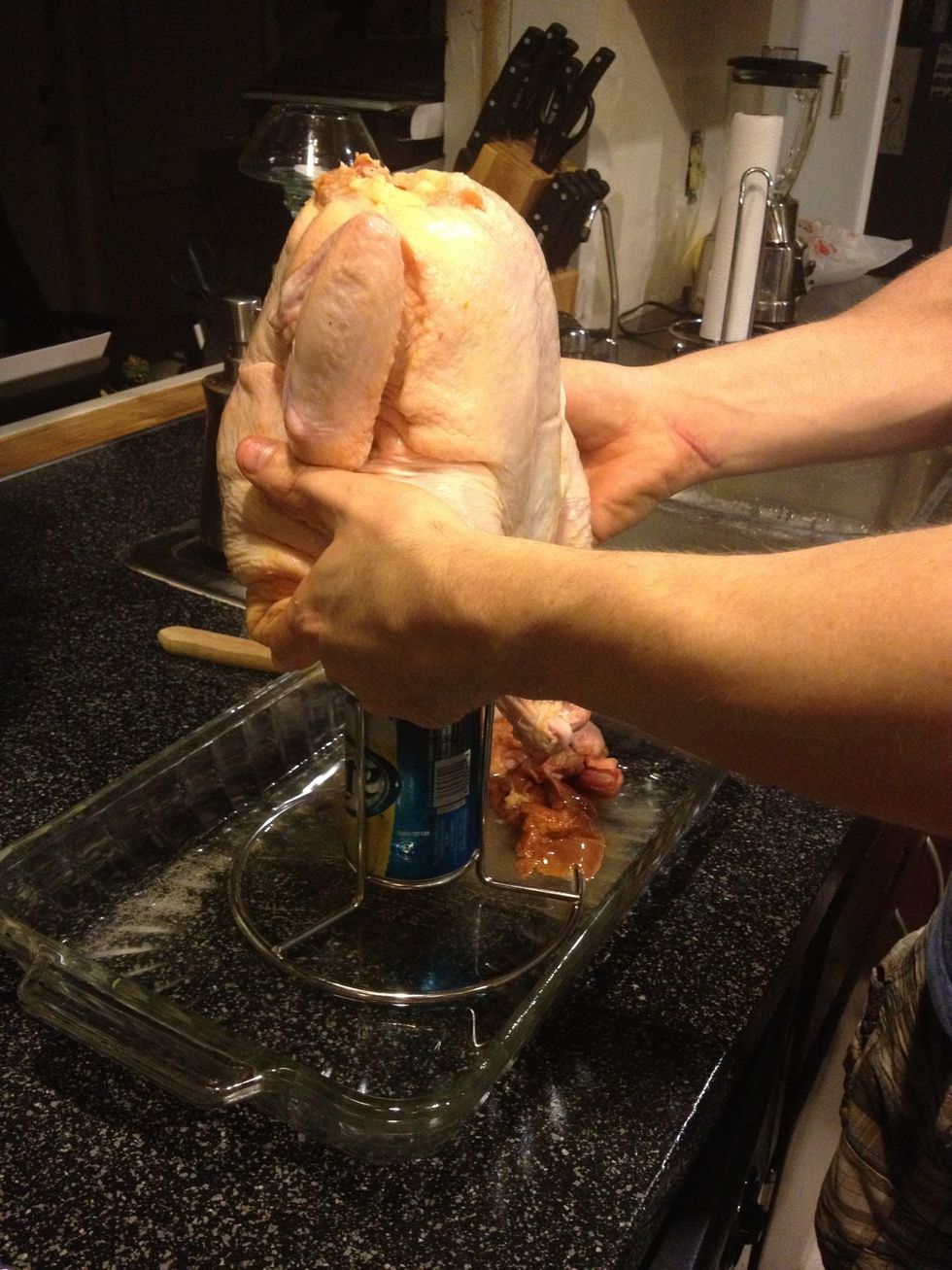 Slowly place the chicken over the beer.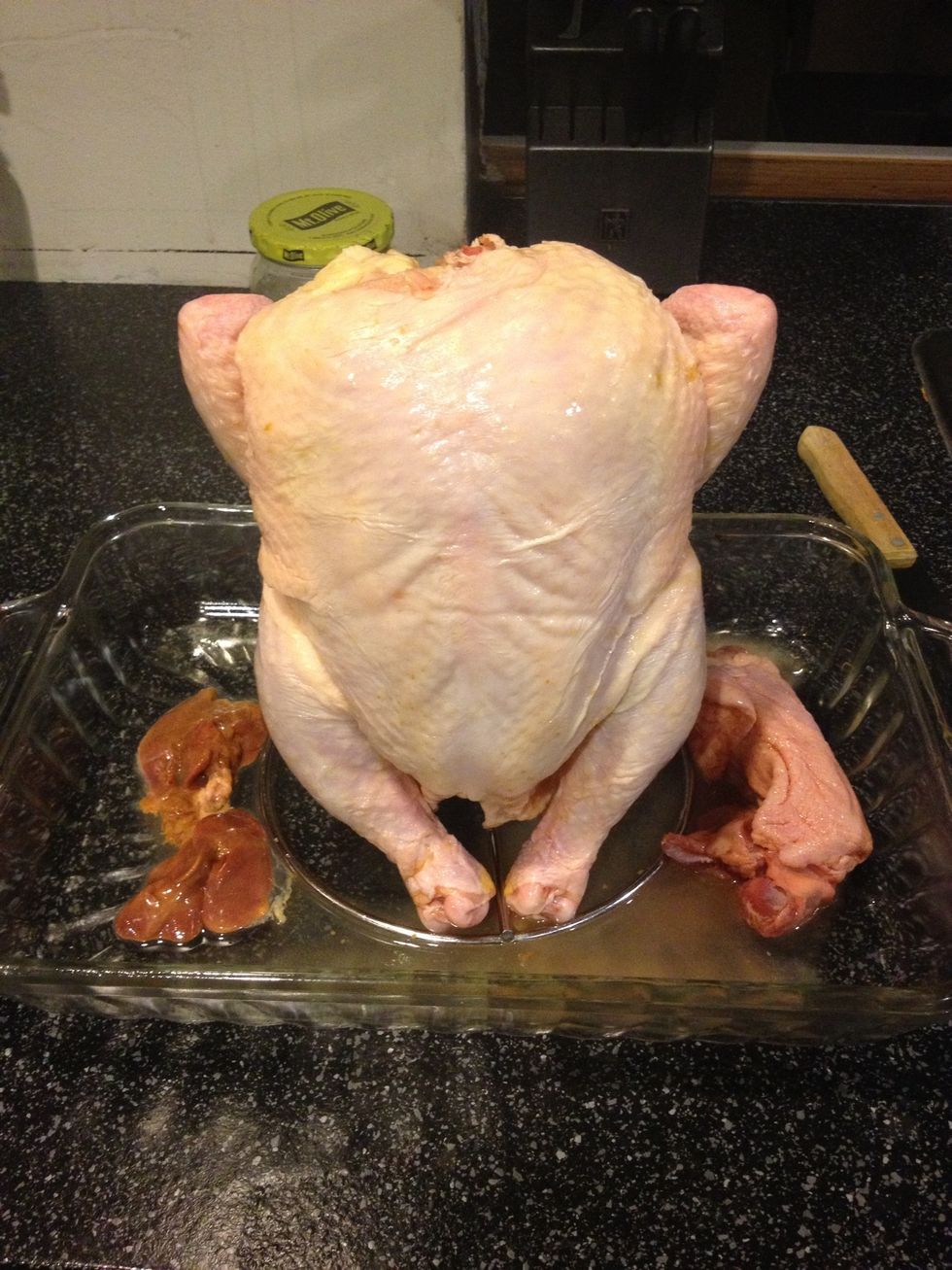 Ta Da! It's ready to go!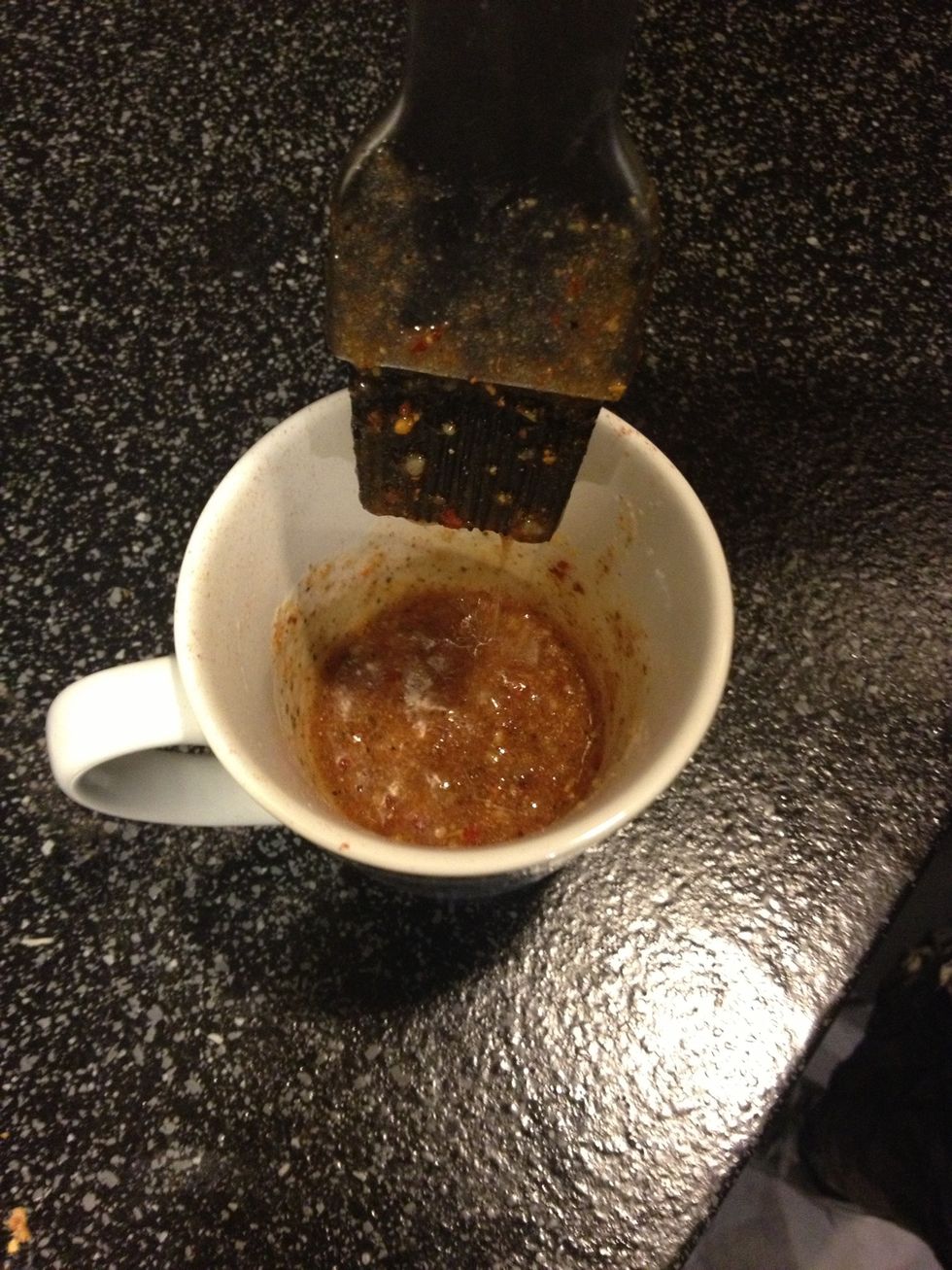 Now we mixed zesty Italian dressing (Kraft) and spices of your choice: ours were salt, pepper, cayenne, paprika, onion powder, and garlic powder. Or you can use a dry rub.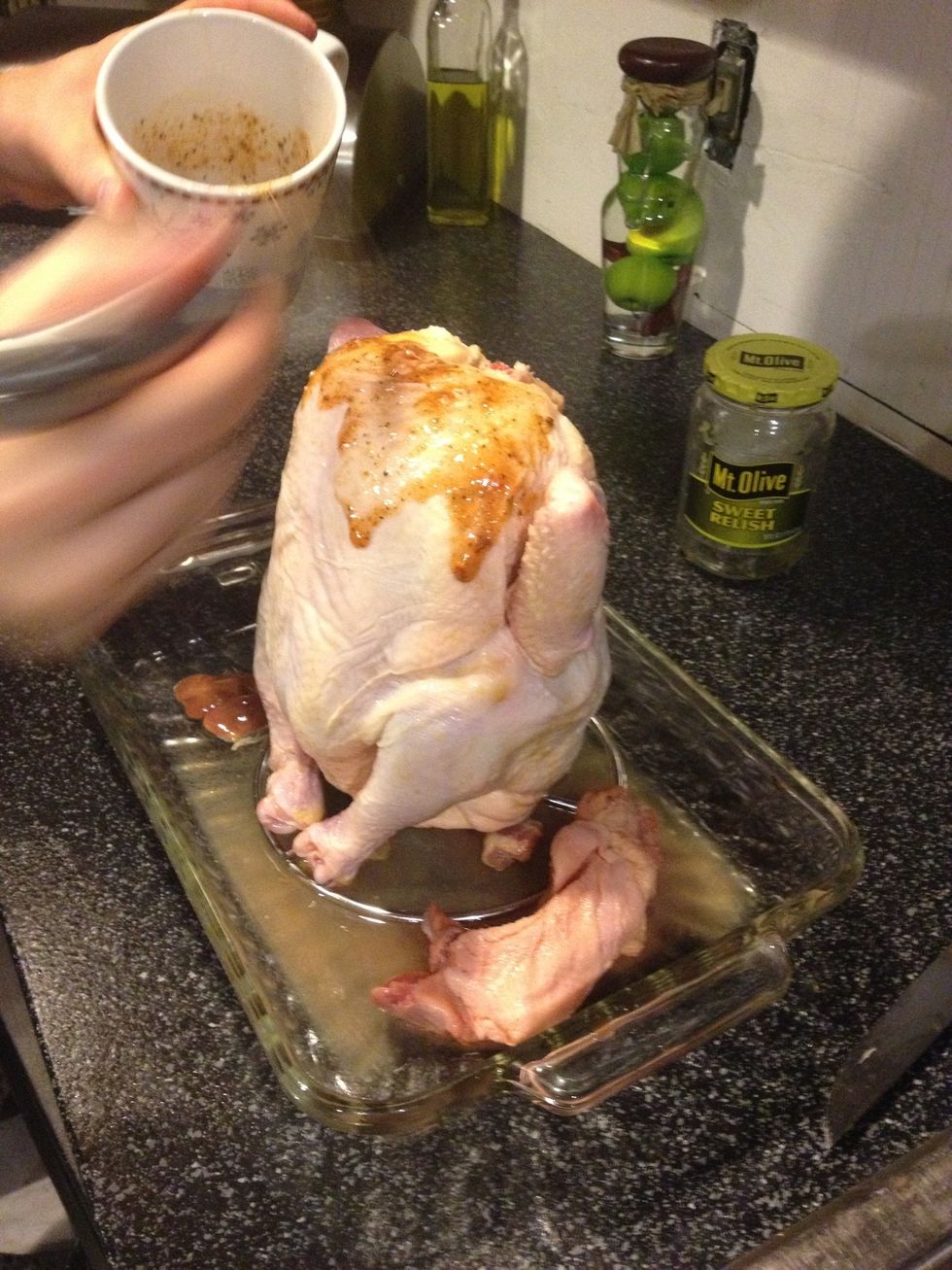 Brush the mixture all over the bird.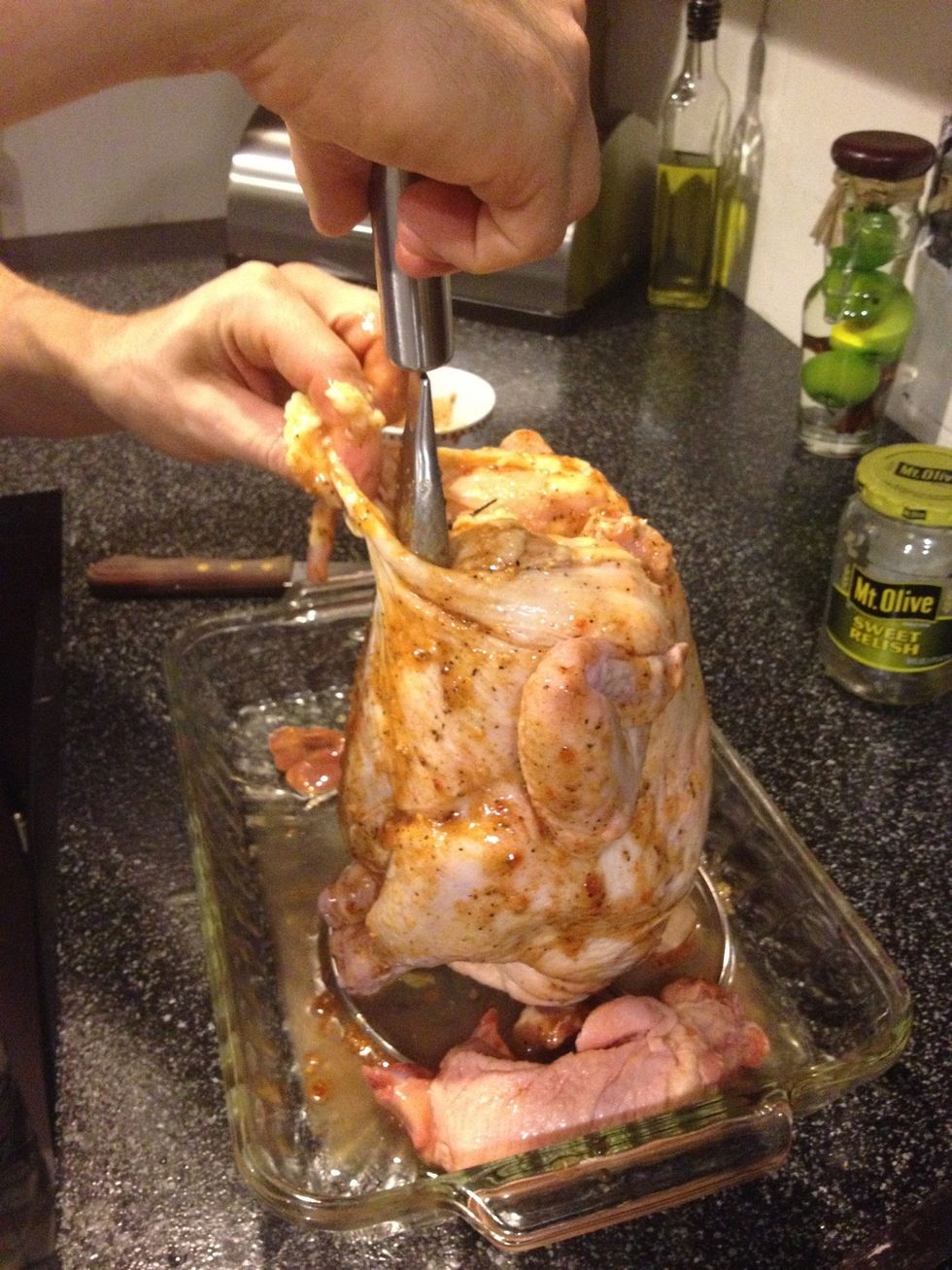 You can get some under the "shirt" (skin) to get extra flavor.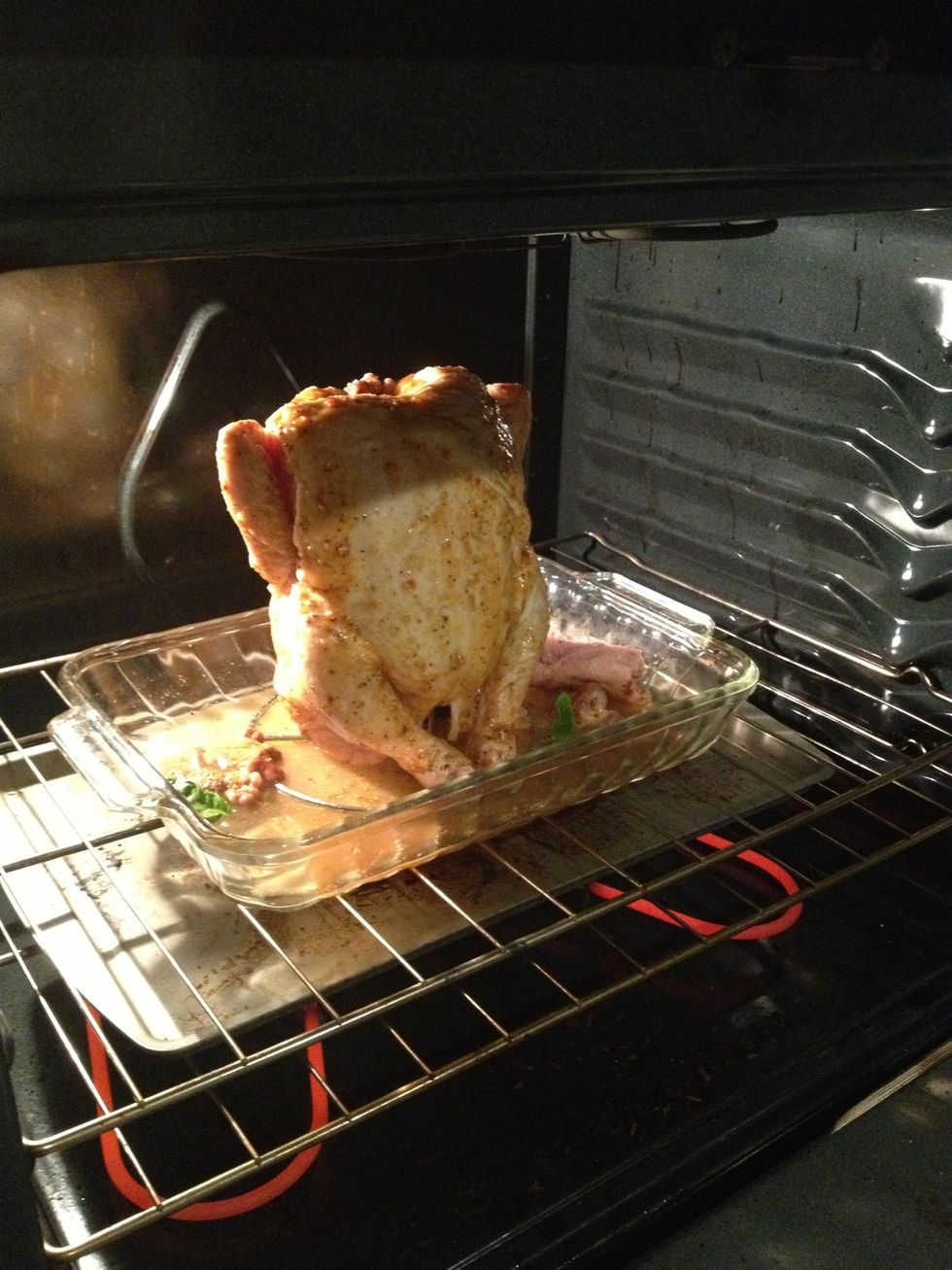 Put in oven and bake. Rule of thumb is to cook around 20-25 minutes per pound. Our bird was 5lb and we cooked it for an hour and 45 min. Drink the other 5 cans while you wait from your 6 pack.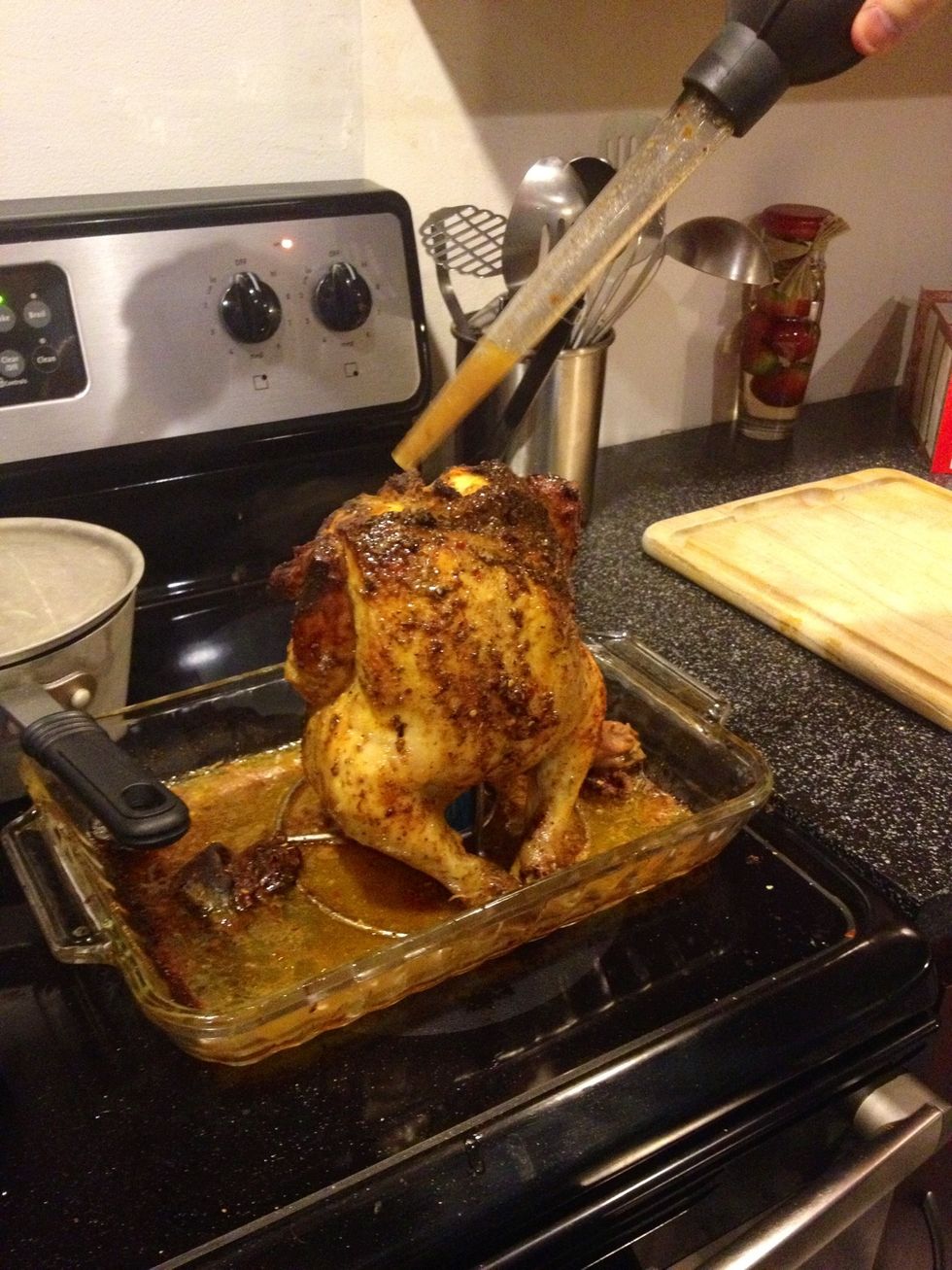 While cooking occasionally baste the chicken with the juices. Yum!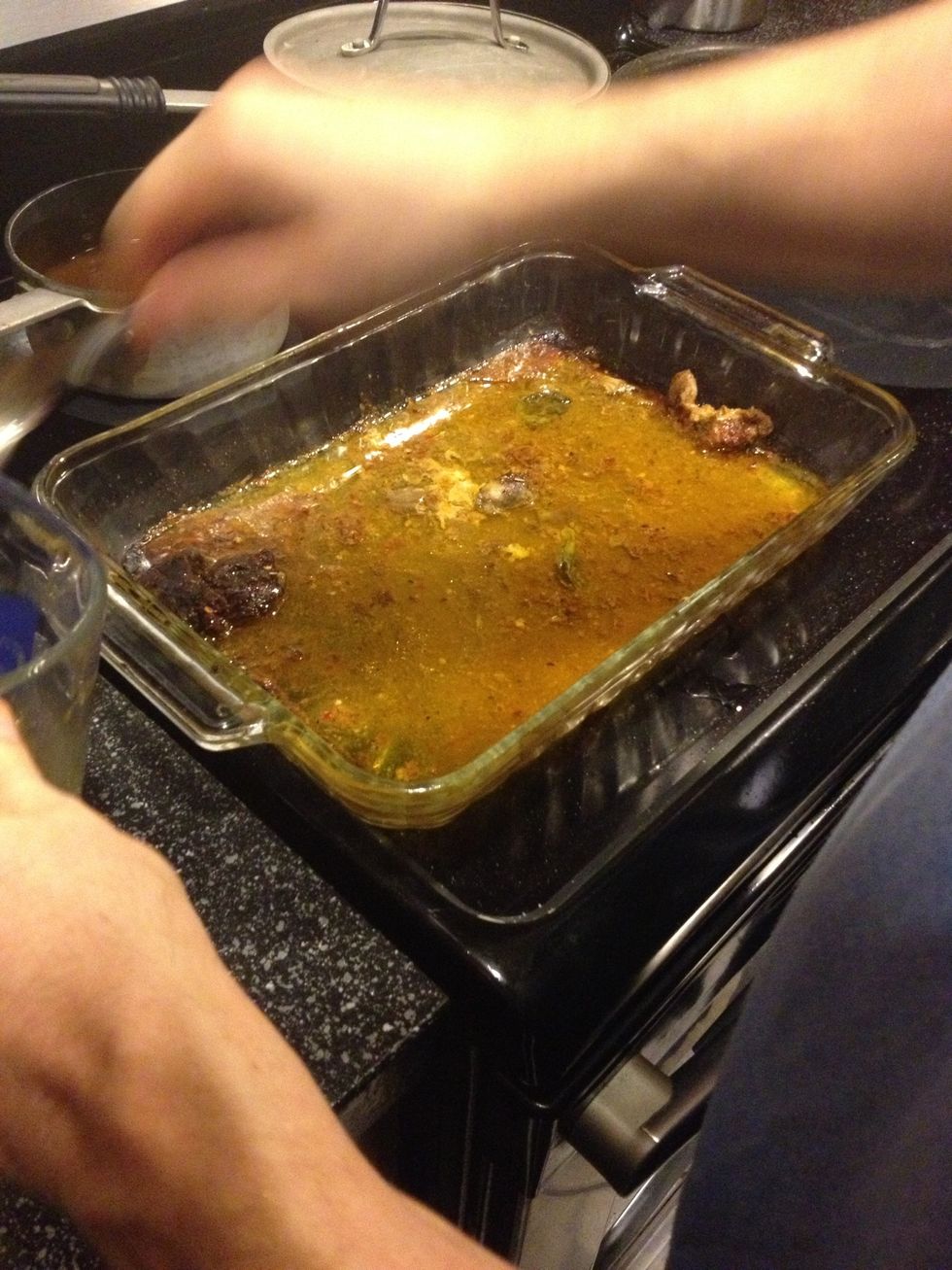 Carefully remove chicken and beer you will need someone to help hold the base. Put chicken to rest aside. Remove neck and liver and discard (unless you want it) We just used it for the flavor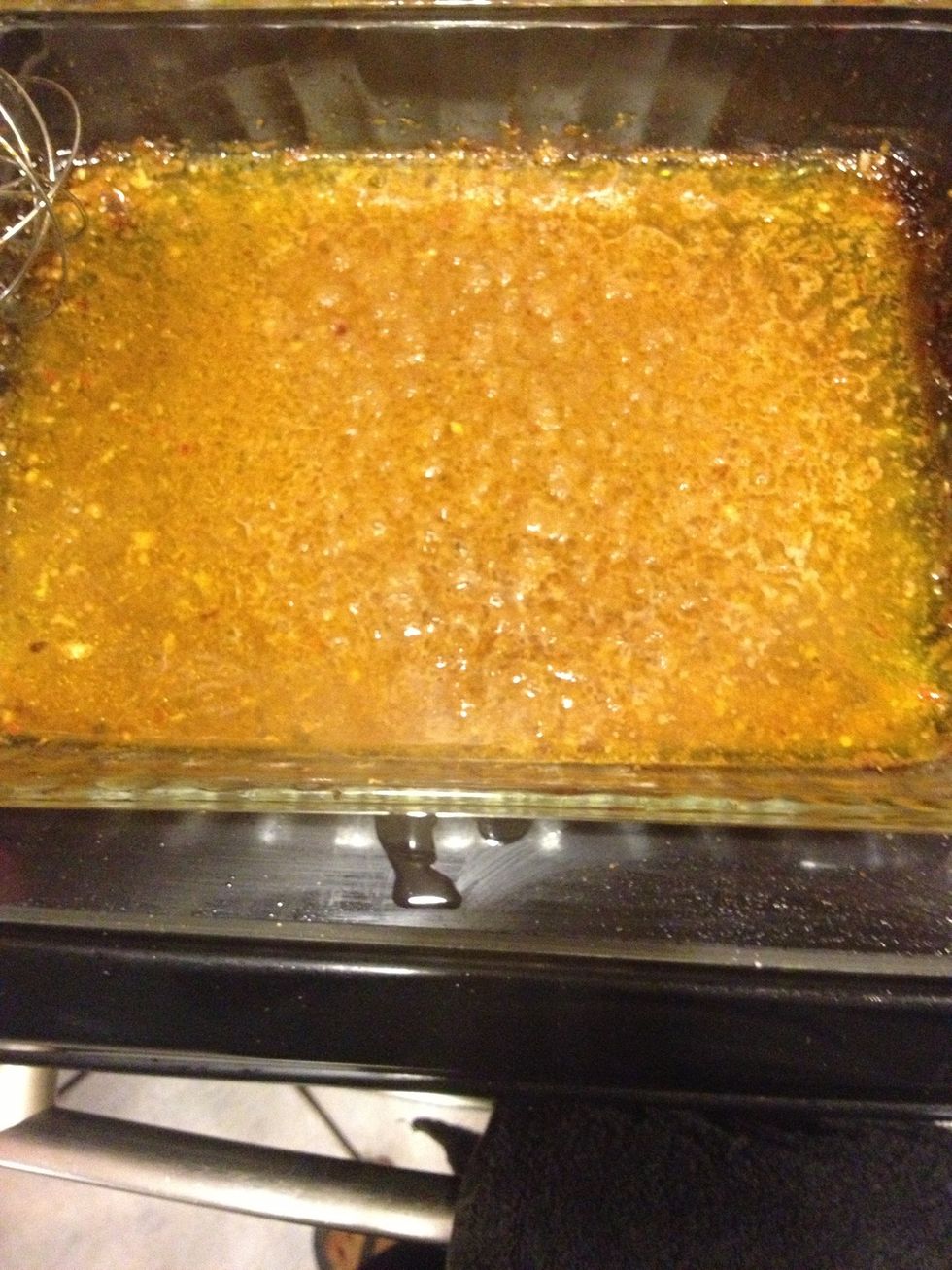 Reduce the pan drippings on simmer on the stove top to create a gravy. If consistency is too thin you can use a little cornstarch, flour or even wine to de glaze the pan.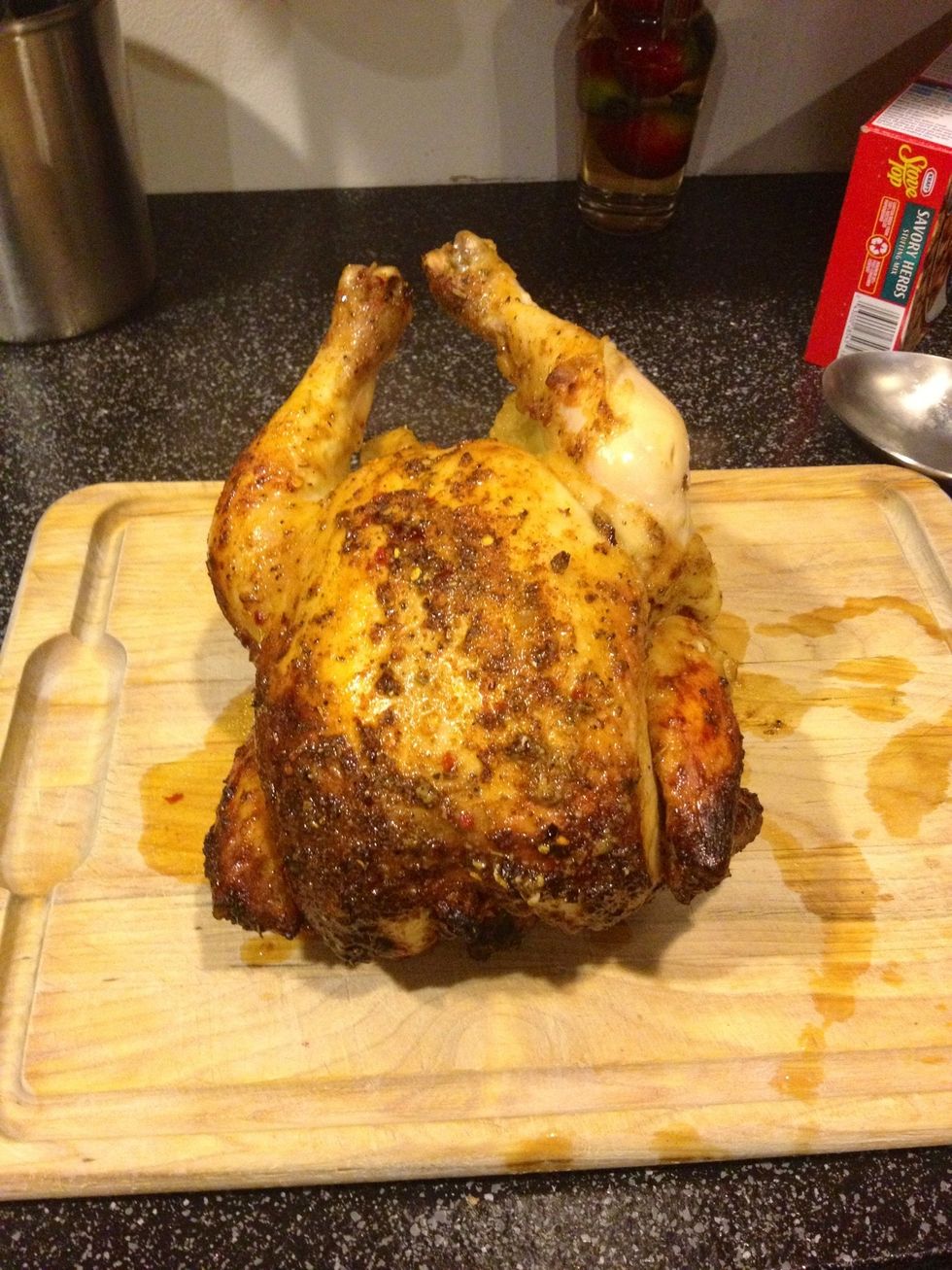 And there you go! Let chicken REST FOR AT LEAST 10 MINUTES before carving. Now that you have a little buzz dig in and enjoy!!!
1.0 Whole chicken
1.0 Beer can stand (Walmart $3)
1.0 Can of beer
Seasonings and spices
Baking pan to catch juices