How to cook an avocado and tomatillo salsa verde
Cook an Avocado and Tomatillo Salsa Verde
17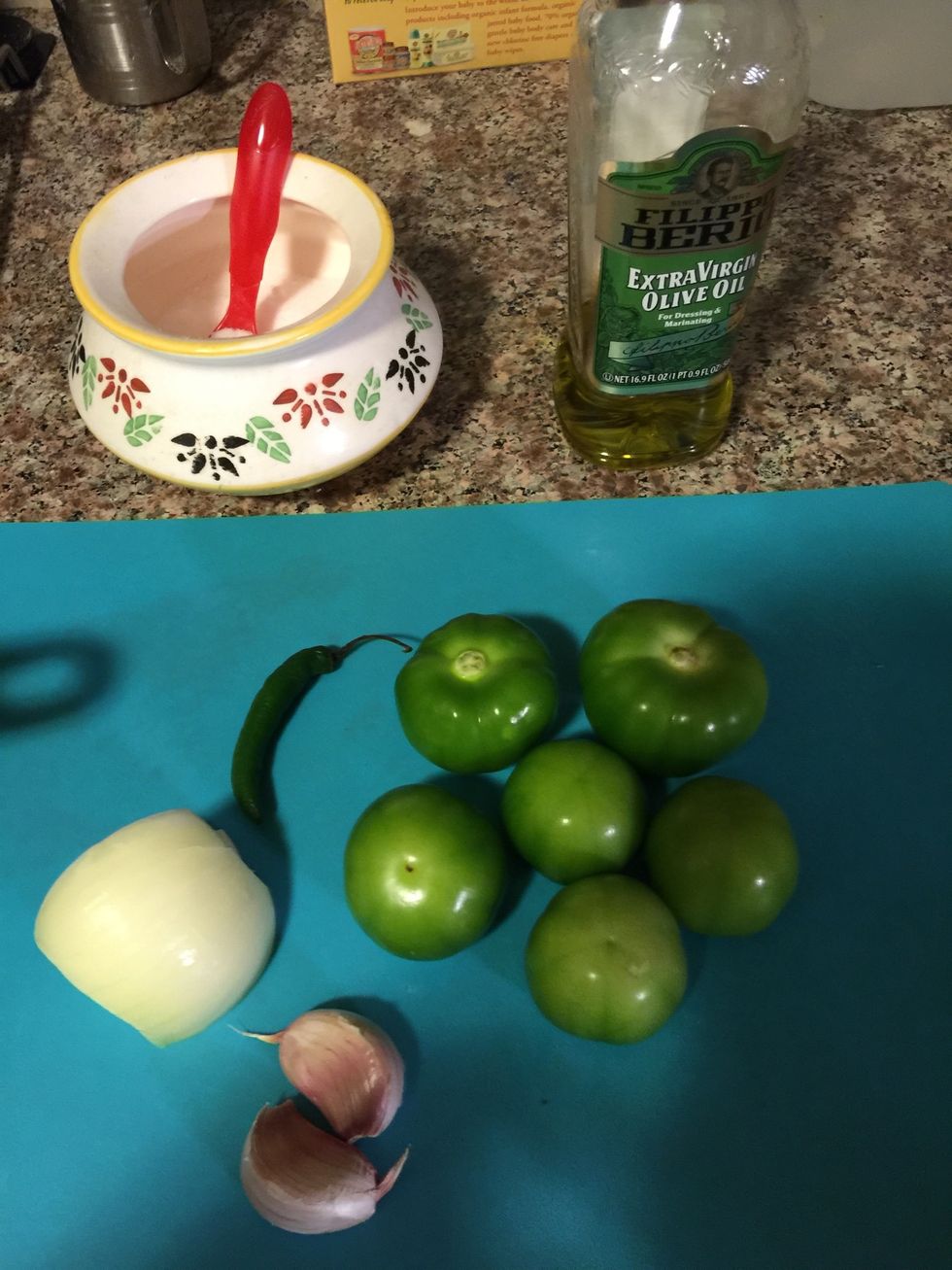 I have read several versions of salsa verde, some boil the tomatillos, some like to broil it, in this we will pan roast the ingredients to make the salsa verde.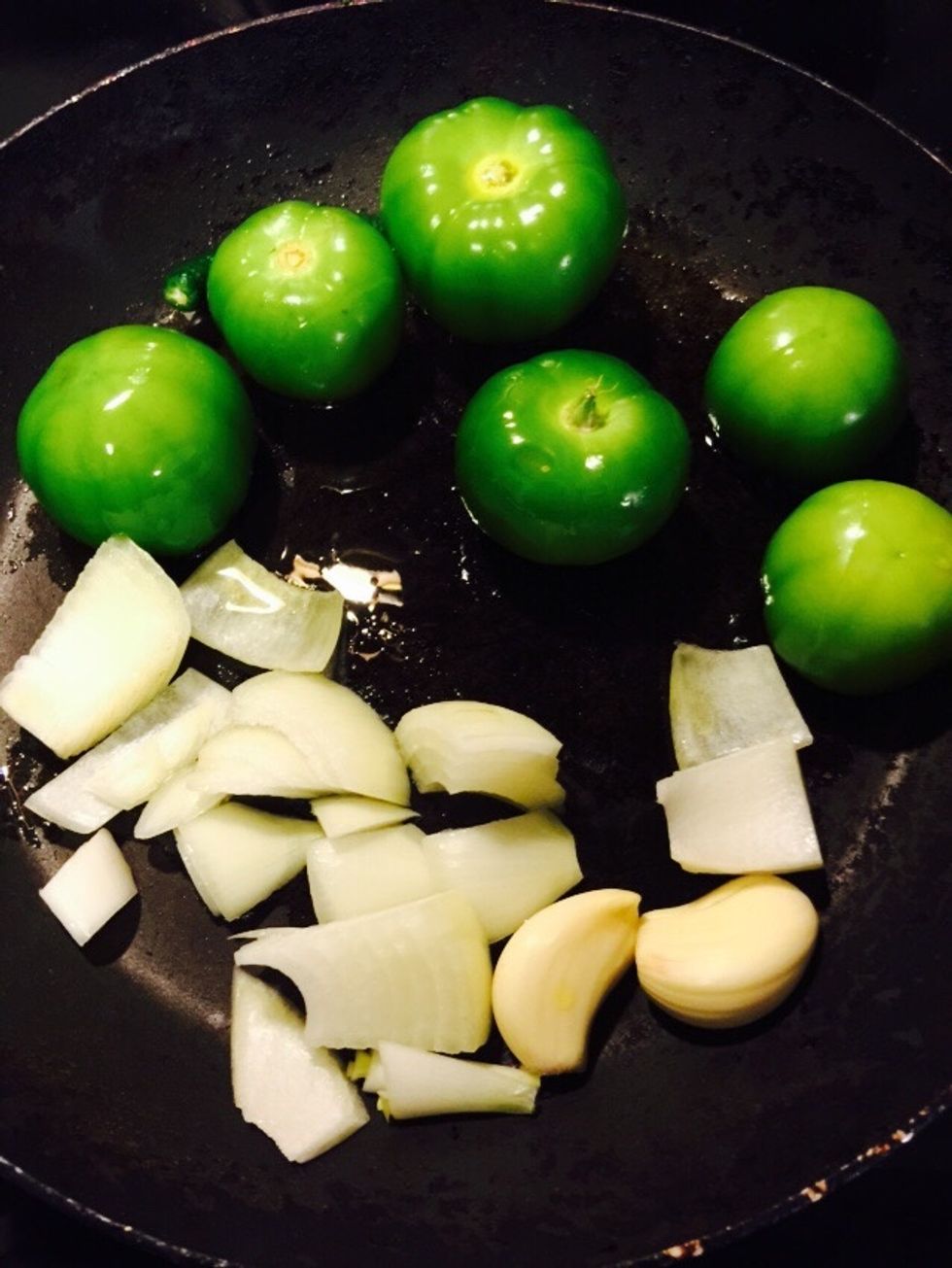 Heat a pan. Add 2tsp Olive Oil. Add Tomatillos, 1/4 Onion, 2 cloves of garlic and one jalapeño ( you can use more if you like) and let it cook.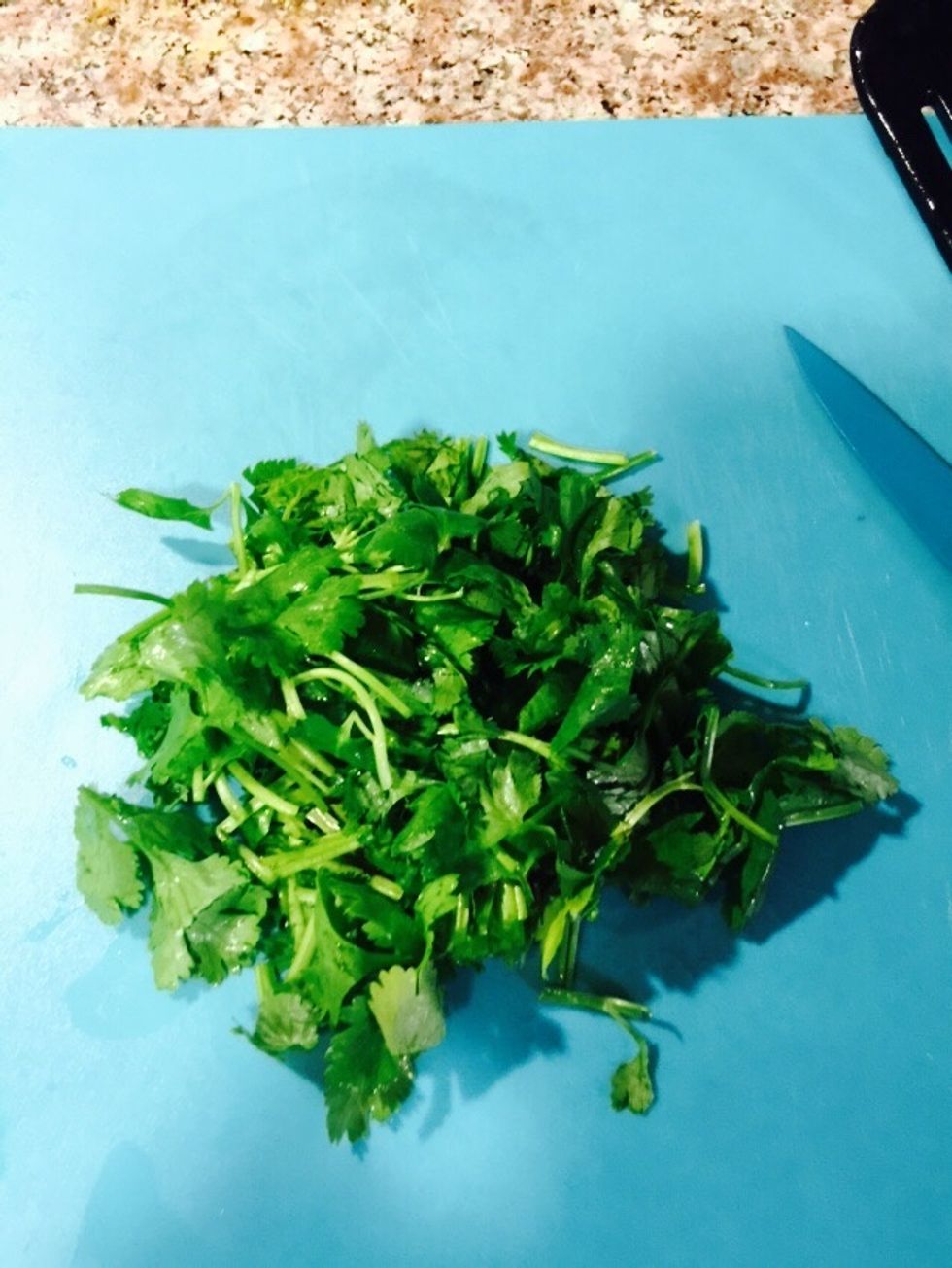 While the tomatillos are roasting, chop some cilantro.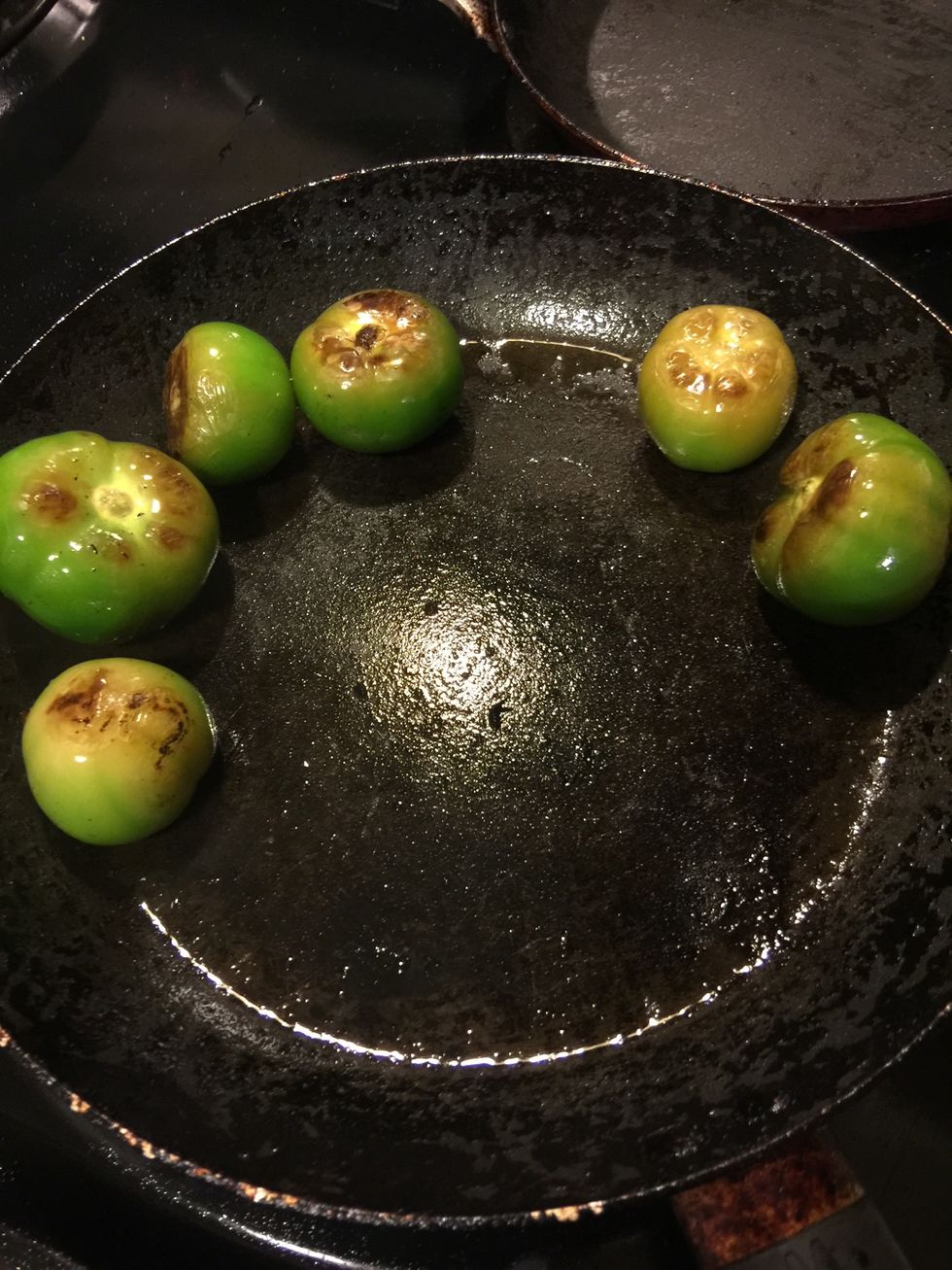 Once the tomatillos have browned, you can turn off the flame and let it cool for a bit.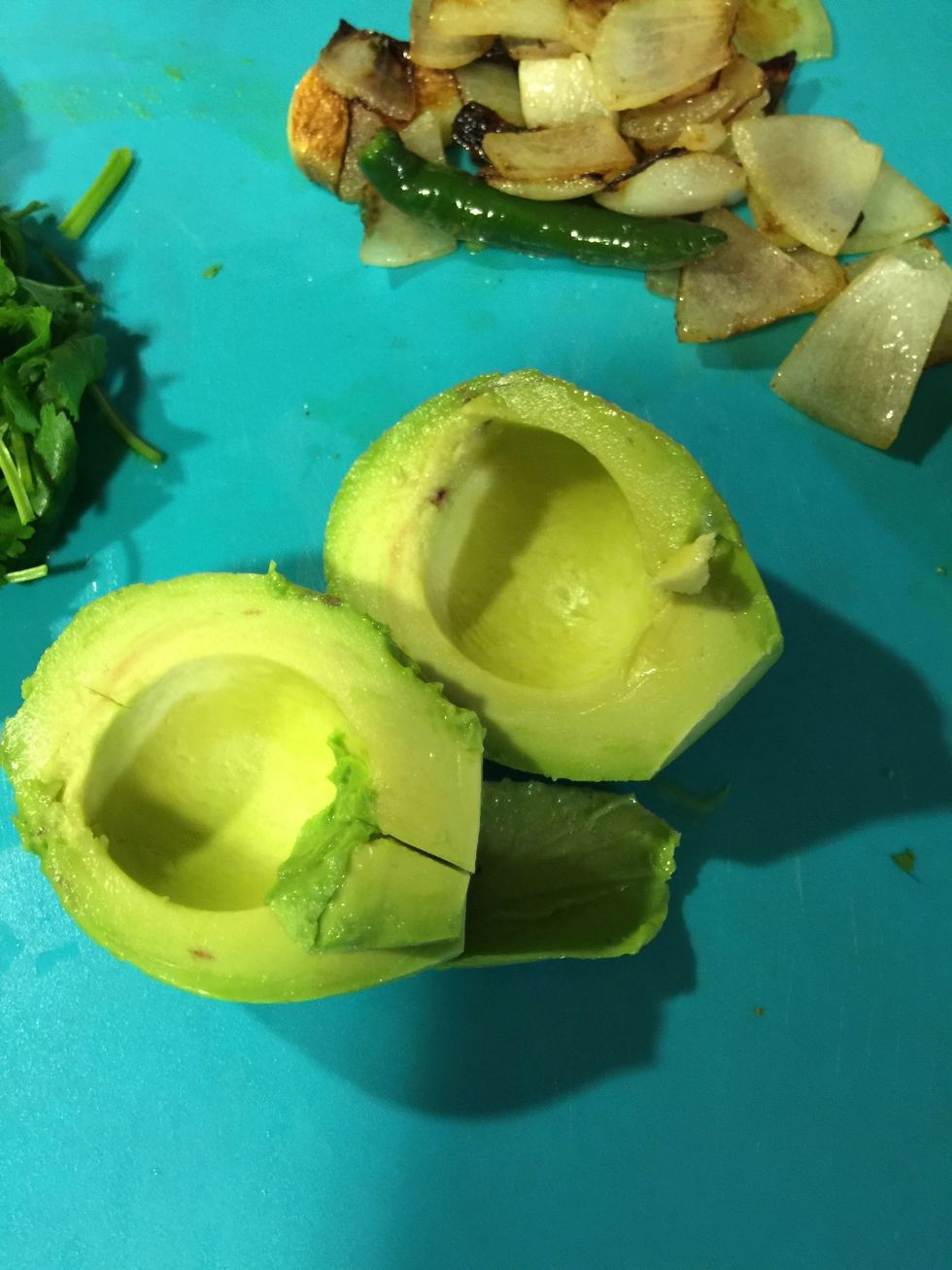 Meanwhile you can cut avocado and scoop out the flesh.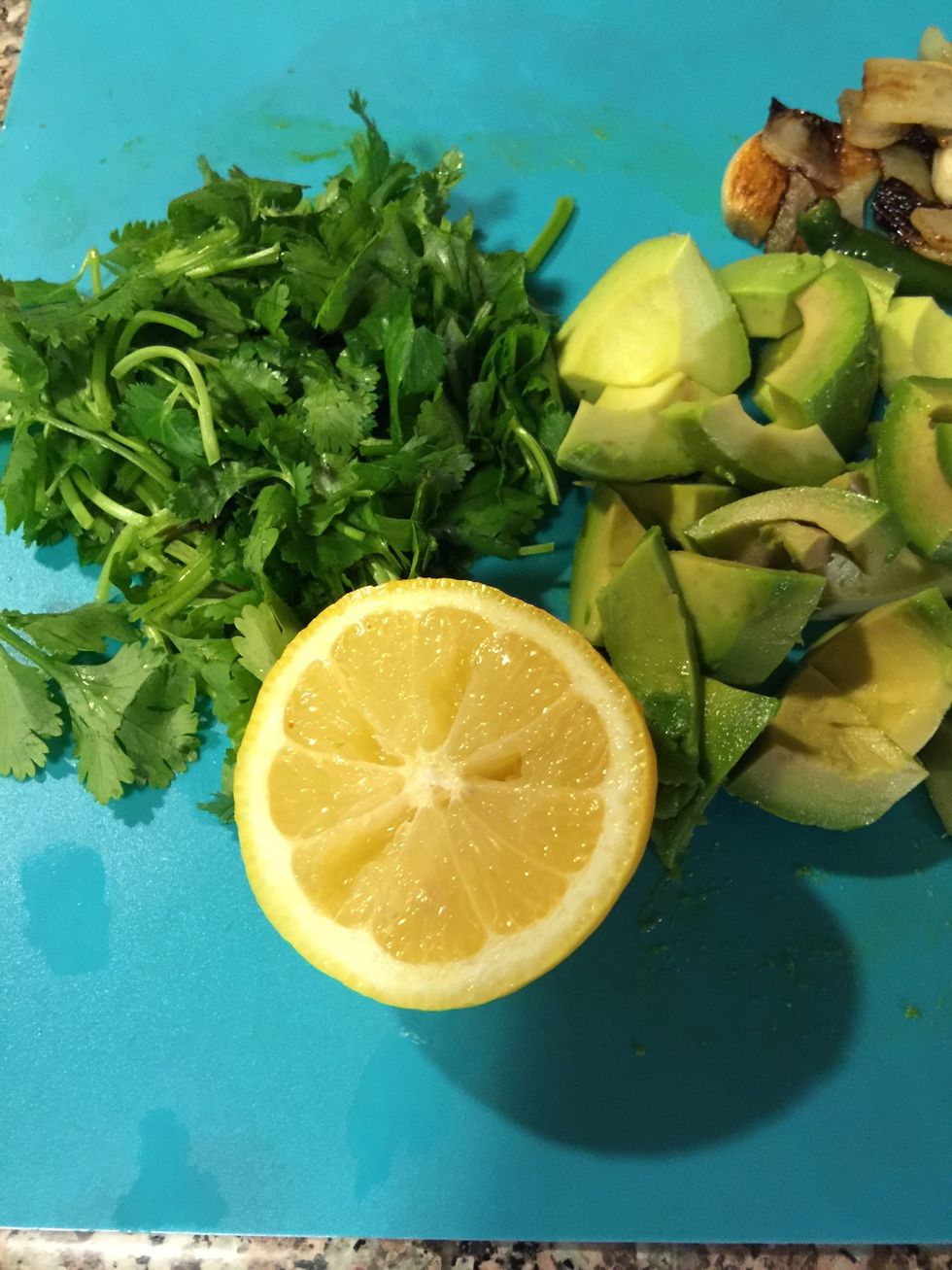 Here I chopped the avocado, however it is not necessary to do that since we will be blending everything.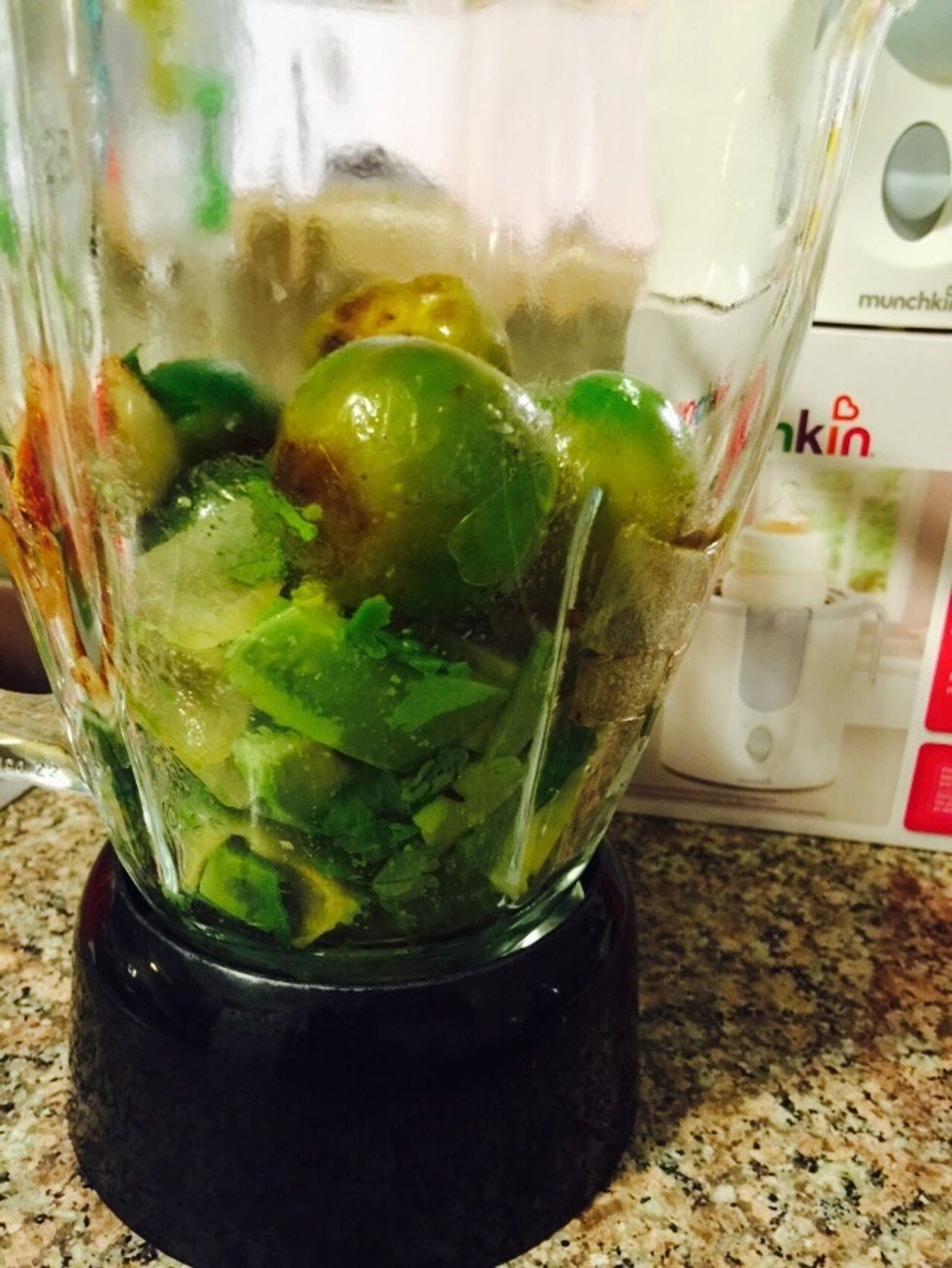 Add the pan roasted tomatillos, onion, garlic, cilantro, avocado, jalapeño in the processor.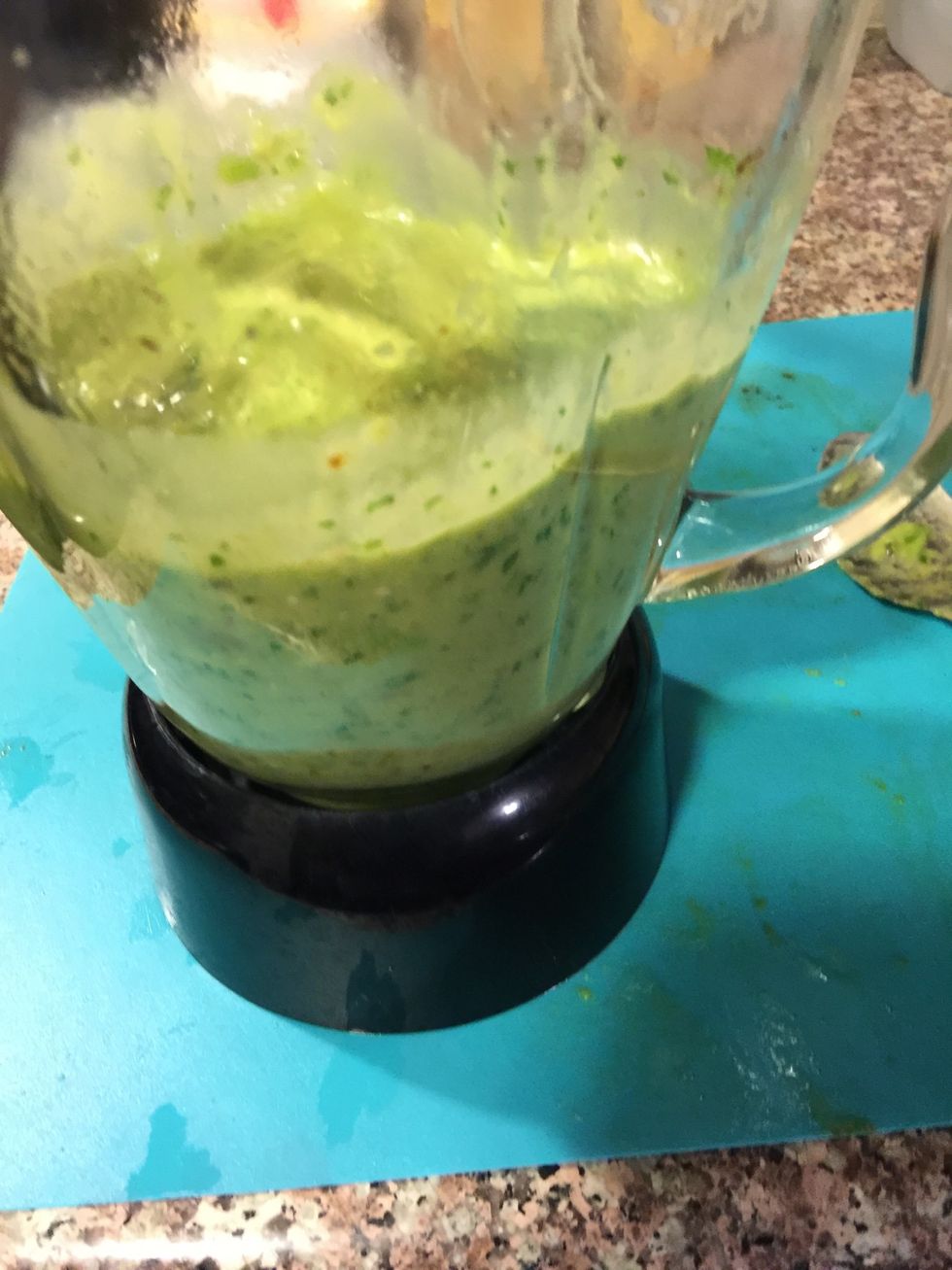 And blend everything. Add juice of half a lemon, salt and pepper to your liking.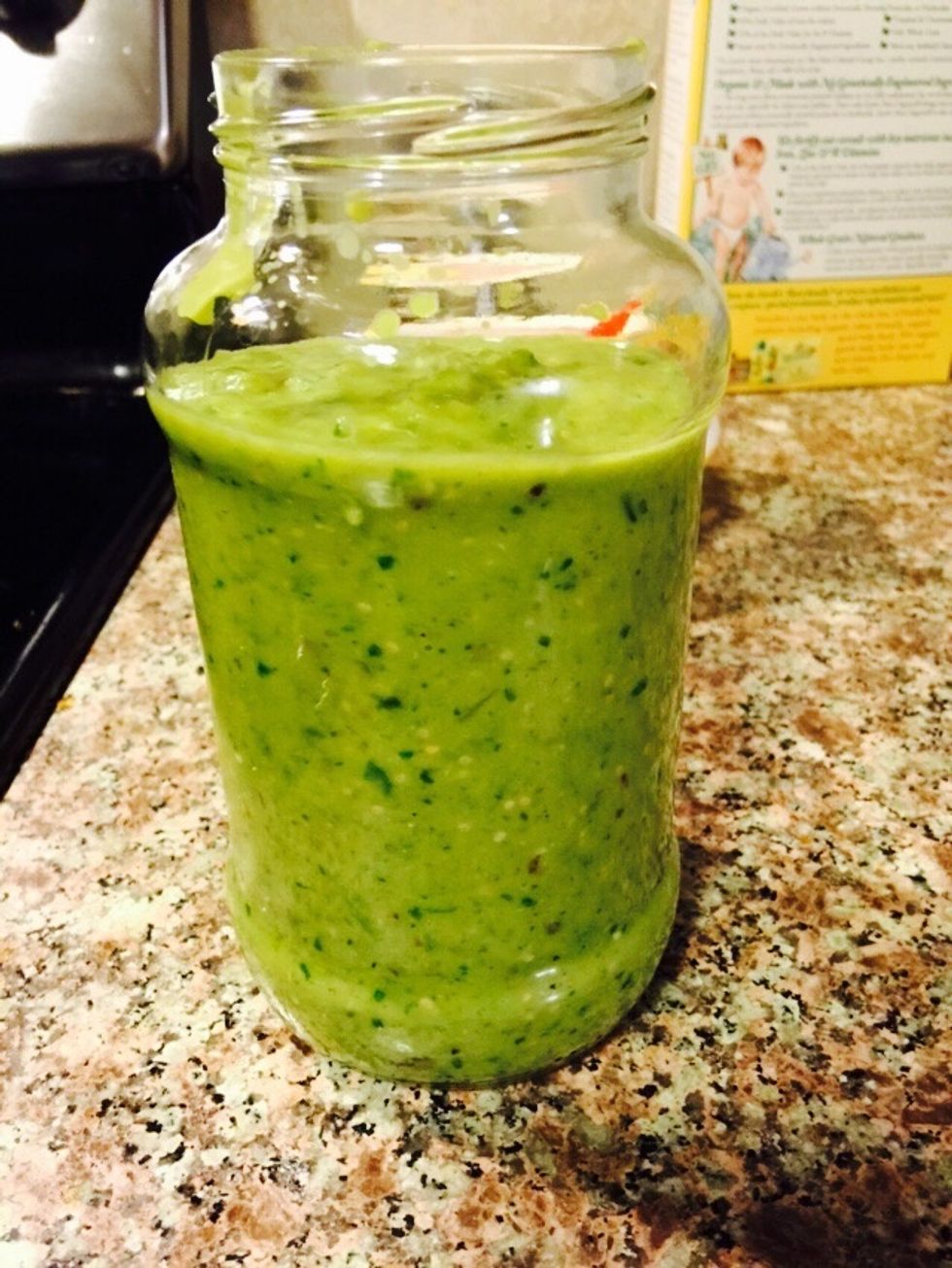 Pour into a air tight jar and use it on your nachos, enchiladas, roast chicken or even pork.
This is a delicious creamy goodness of avocados with the tang of the tomatillos and the heat of the jalapeño. Enjoy !!
5.0 Tomatillo
1/4 Onion
2.0 Garlic
1.0 Jalapeno
1/4bnch Cilantro
2.0 Avocado
Home Food Guide
Indian Expat living in USA, enjoy's experimenting in the kitchen and loves cooking fresh flavorful meals. Tends to add a dash of spice for an Indian flavor.