Cook an Authentic Indian Chicken Curry
157
Dice, slice or blend 2-3 onions. Gently heat 3tbs of Olive Oil and add 1tsp of Cumin Seeds. Ensure that the oil is hot pop in a seed to test it and let the seeds cook before adding the onions.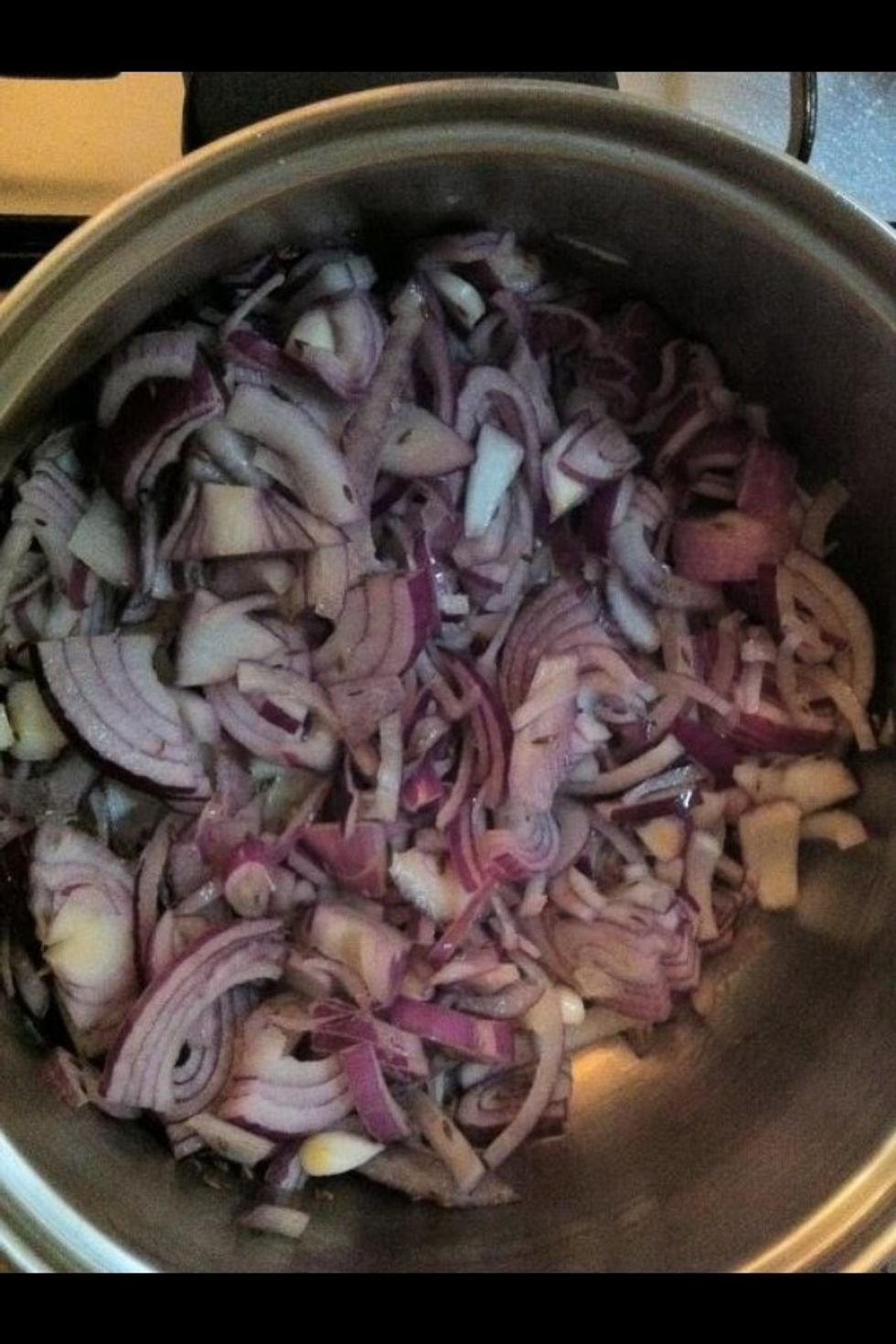 On low to medium heat, keep giving the onions a stir. Don't let them burn or stick.. Keep going until the onions have broken down and are very soft....
The secret is the base the onions must be very soft before you add the rest of the bits and bobs!
Add 5 cloves of garlic freshly squeezed or finely chopped and the grate the ginger, I have used pre-grated frozen ginger. I put it a little more in after this pic.... Add to taste...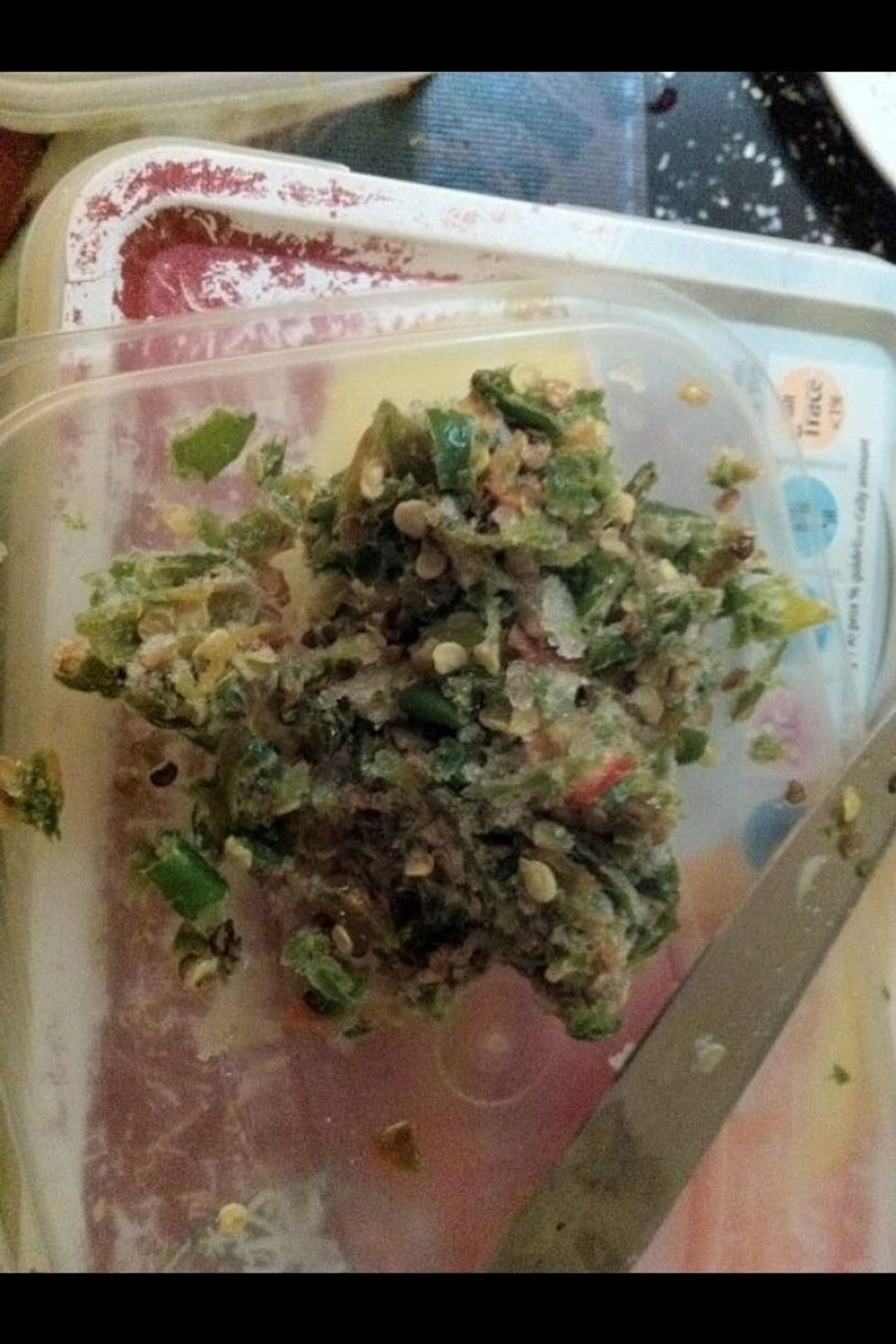 Add the chilli again to taste. I put a lot in and yes it's freshly chopped but frozen chilli... Keep Stirring...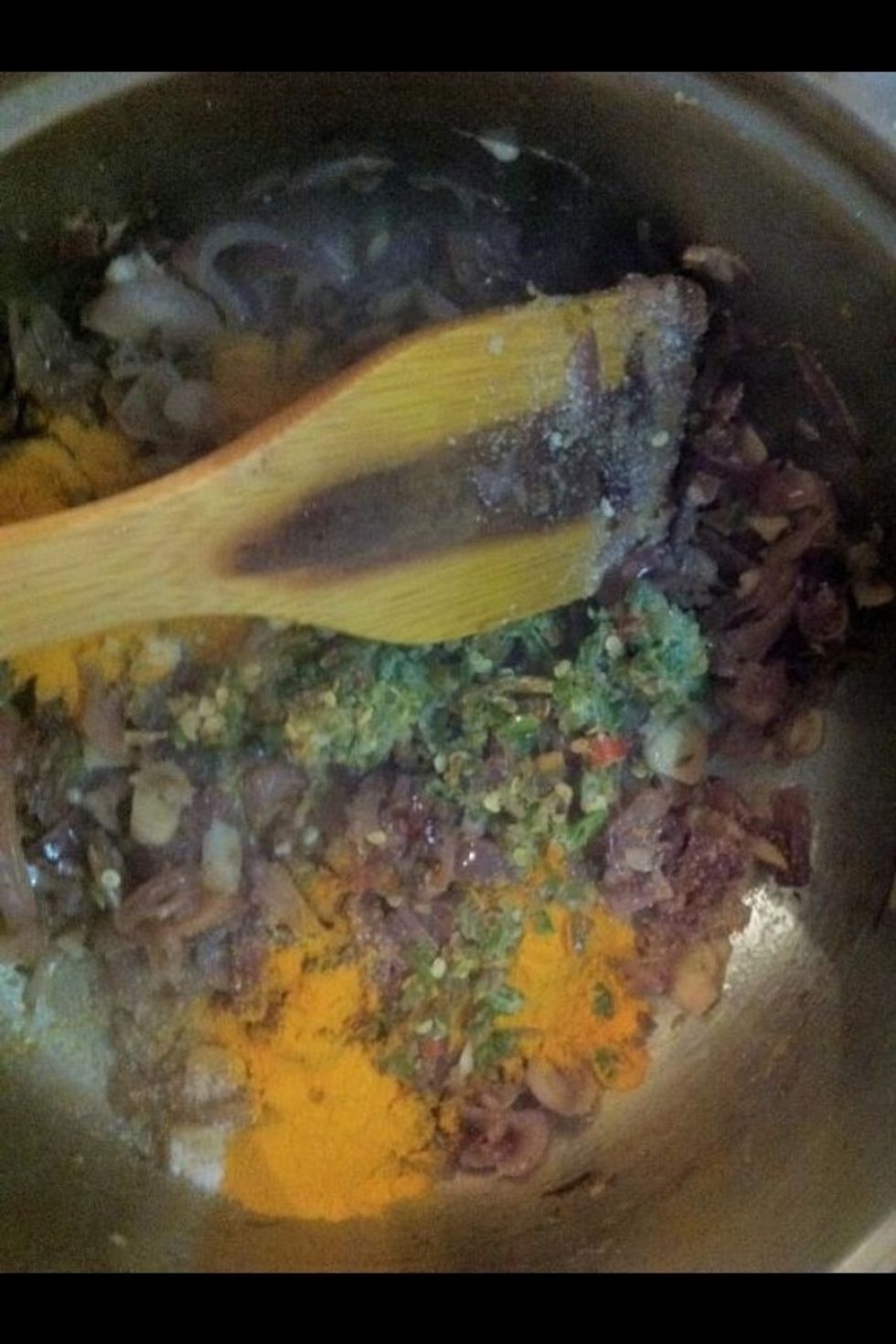 Add the Turmeric and stir in...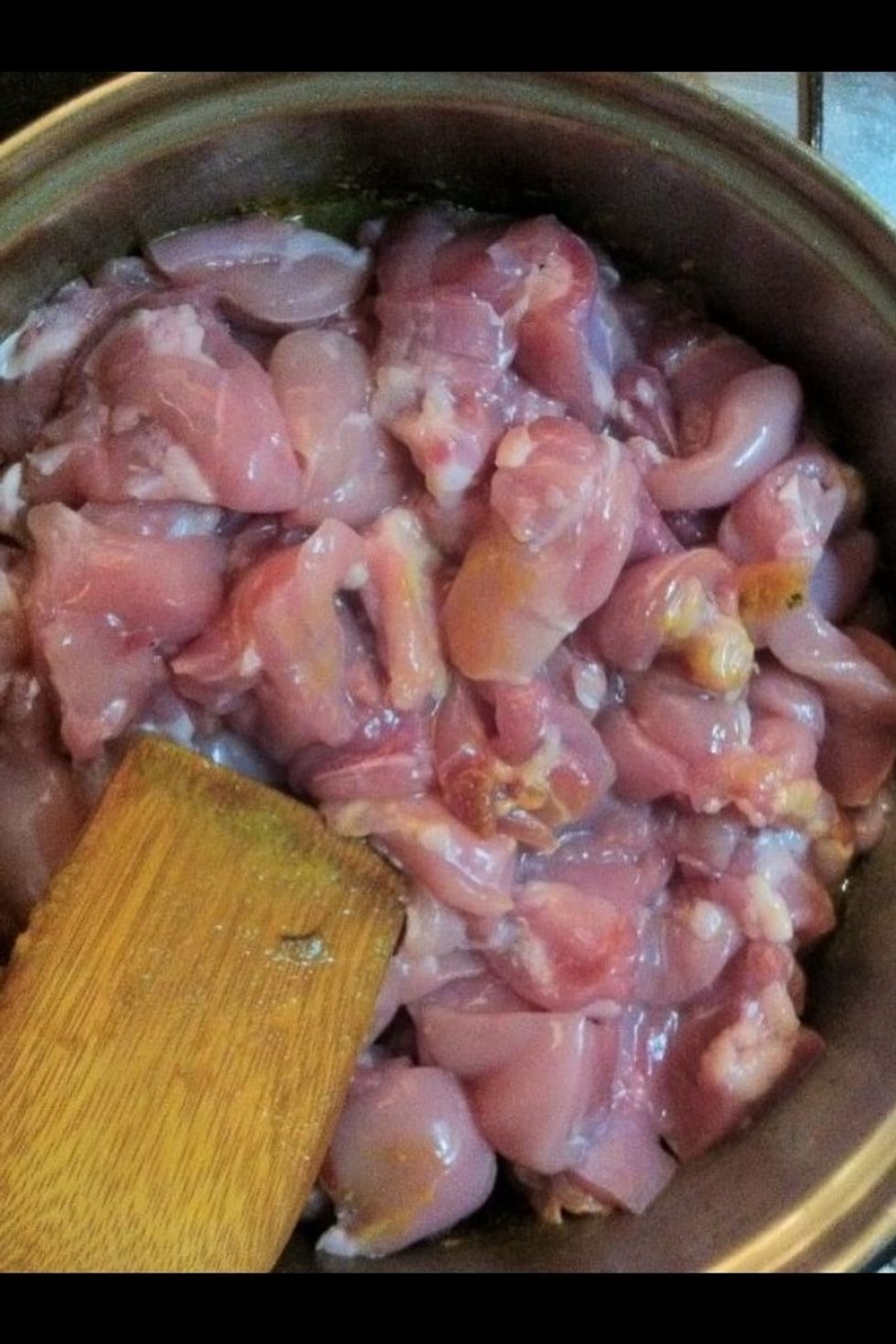 Add in the Chicken... Give it a little stir... And on to the next step...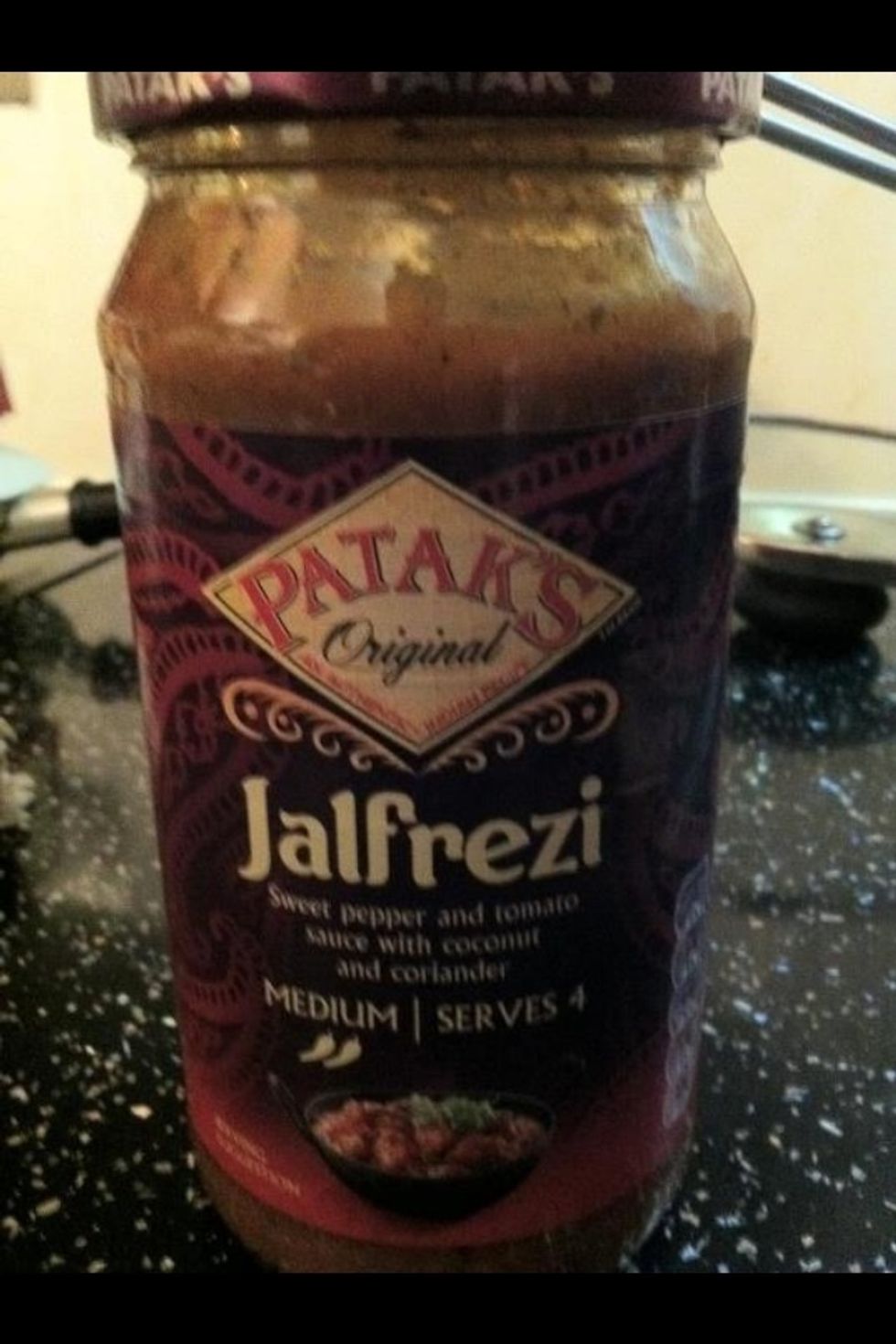 Add in the Sauce or Tinned Chopped Tomato's or Freshly chopped tomatoes (I usually use a blender you can blend the chilli in with the tomato) And Stir Turn heat up if needed I like this sauce tho yum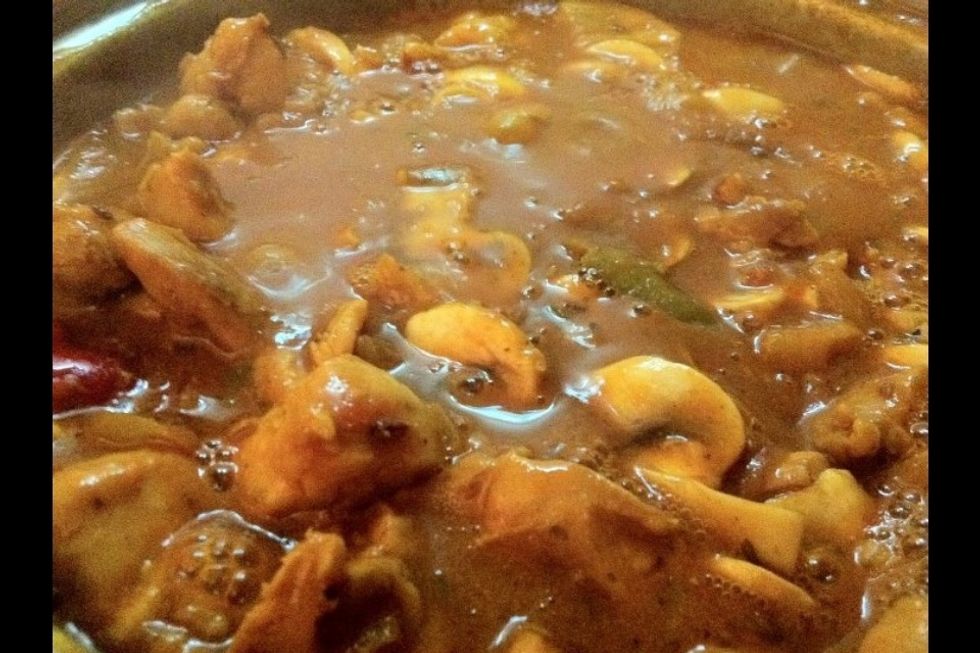 Allow the chicken to cook for around 20-25 mins and keep stirring frequently. After 20-25 mins add in the Chopped Mushrooms and or you can add chopped peppers Just my little twist!!! 1 Tbl spoon salt.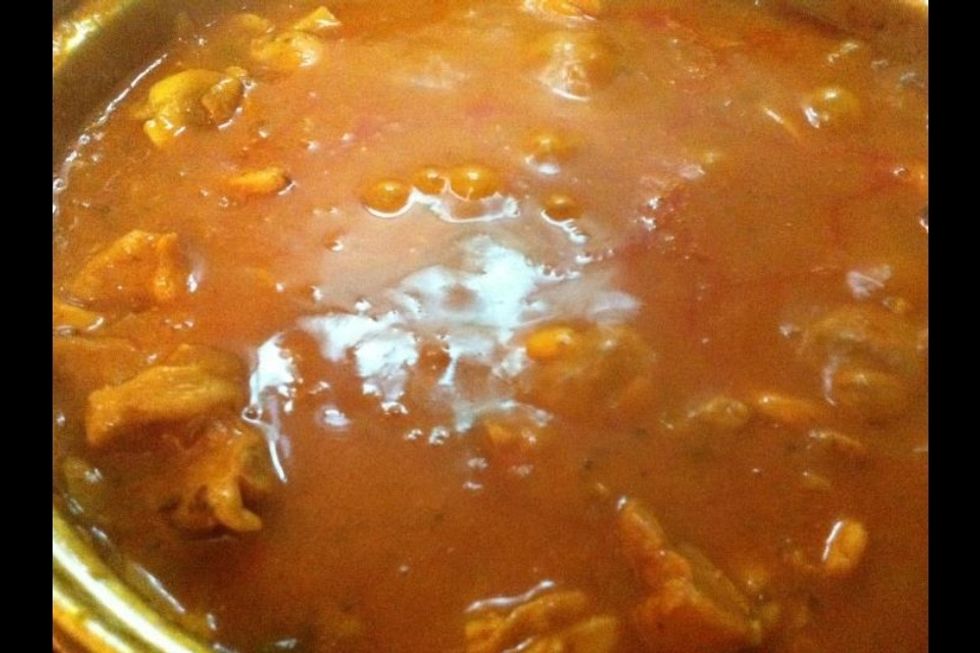 Once the chicken has released its water, it's nearly ready....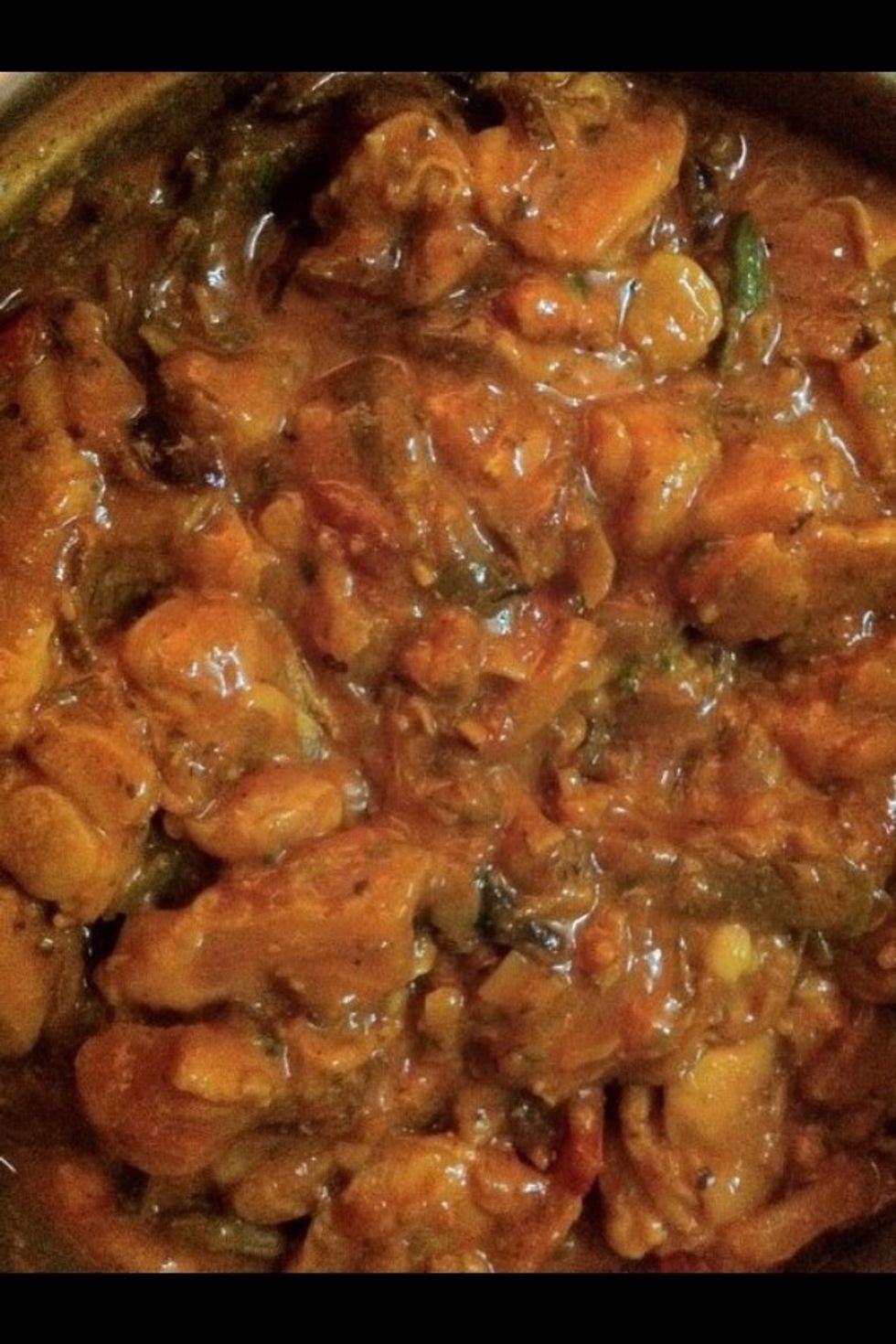 Add some of the chopped Corriander and stir in... Another 5-10 mins.... If you like it saucey it's ready. If you like thicker sauce leave it for a little longer. Ensure the chicken is properly cooked
Voila!!! Add the rest of the Corriander once cooked stir and serve with rice, cappattis, nann bread or soft tortillas. See how most of the water has gone and it has a thick texture? Awesome!
Serve with rice, roti, nann bread or soft tortilla wraps. Check out my guide on how to make a chicken curry soft tortilla wrap! Enjoy! Let me know if you tried it and how it went :)