Following the instructions provided for your specific model, heat up your barbecue.
Evenly coat the surface in oil (disregard if you are using a grill-top barbecue).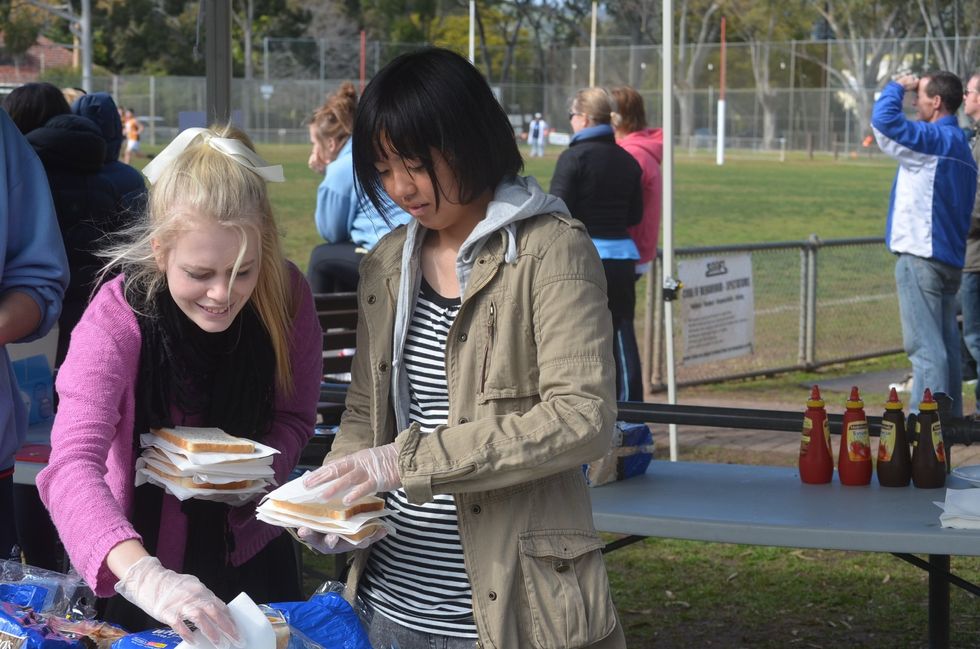 While the barbecue is heating, stack bread onto napkins or plates for easy serving.
Once the barbecue is up to temperature, place the meat you wish to cook onto the cooking surface. It is recommended that you keep meat categorised in sections of cooked and uncooked.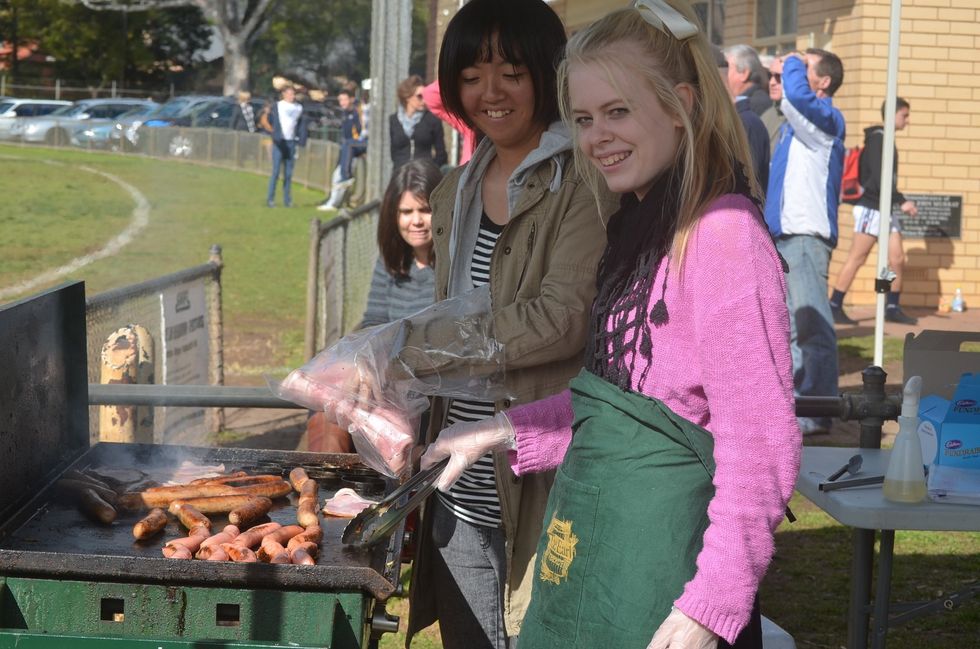 Wearing an apron and using gloves is recommended in case of spitting oil, and to make sure you are keeping the cooking hygienic.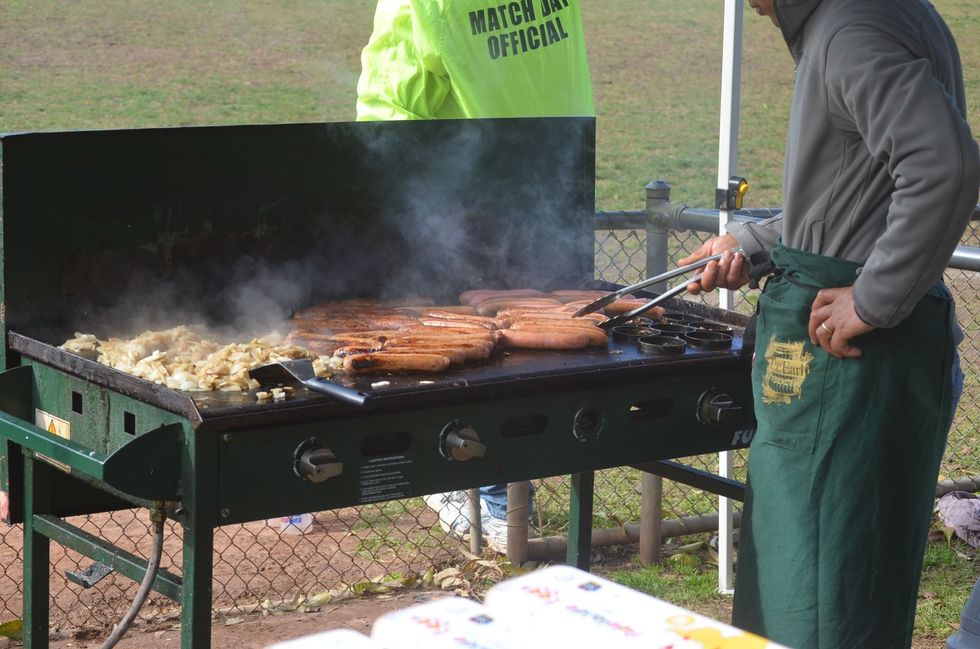 Turn meat regularly to ensure it is cooked evenly, and not burnt or over-cooked. Properly cooked meat appears brown, with small patches of charcoal on each side.
Once any meat is cooked, transfer it immediately to a tray so it doesn't over-cook, and to create space for more meat.
Serve up meat on the serving plates/napkins you have chosen. A recommendation is to sandwich the meat in a slice of bread and add tomato sauce for a delicious meat sandwich.
TIPS: Between rounds of meat, scrape excess charcoal off of the main cooking area. Locate the hottest part of the barbecue surface and cook most of the meat in that area. Keep different meats separate
Last, but certainly not least, enjoy your meal!
Barbecue and gas
Meat (sausages, chicken, lamb, beef, shashlik etc)
Cooking oil (not for grill-top)
Tongs
Bread
Butter
Tomato sauce
Serving plates or napkins
Egg and onion (optional)
Apron (optional)