Here is a meal I love, it's an Asian inspired feast. Three dishes. It is wonderful. This guide is a long one, but you will not be disappointed!
16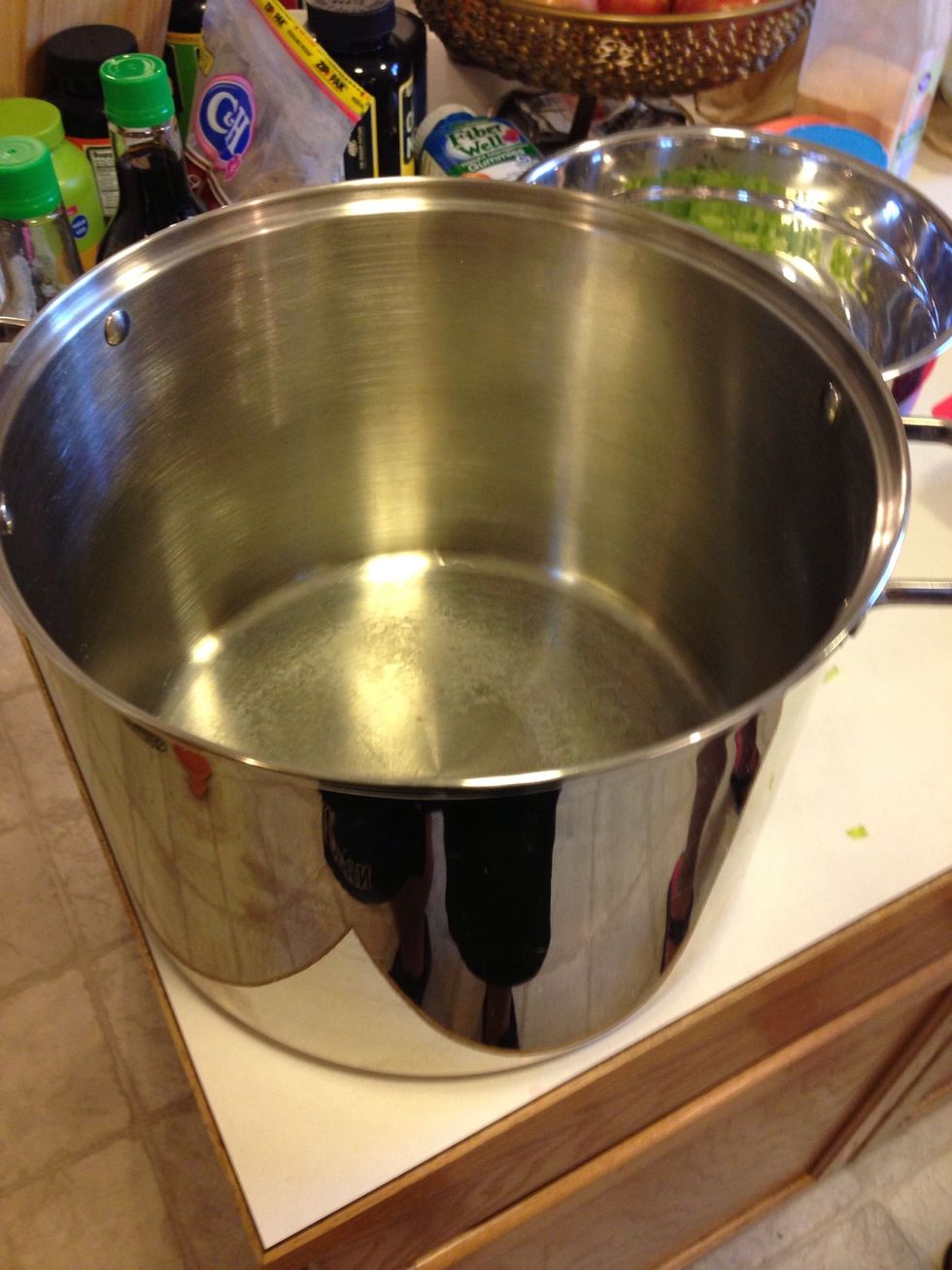 You will need a large pot for marinating the chicken, atleast 8 hours best overnight
I left the measurements out for these because it varies. Use an equal Cup of each, depending on amount of chicken. I used 4 cups of each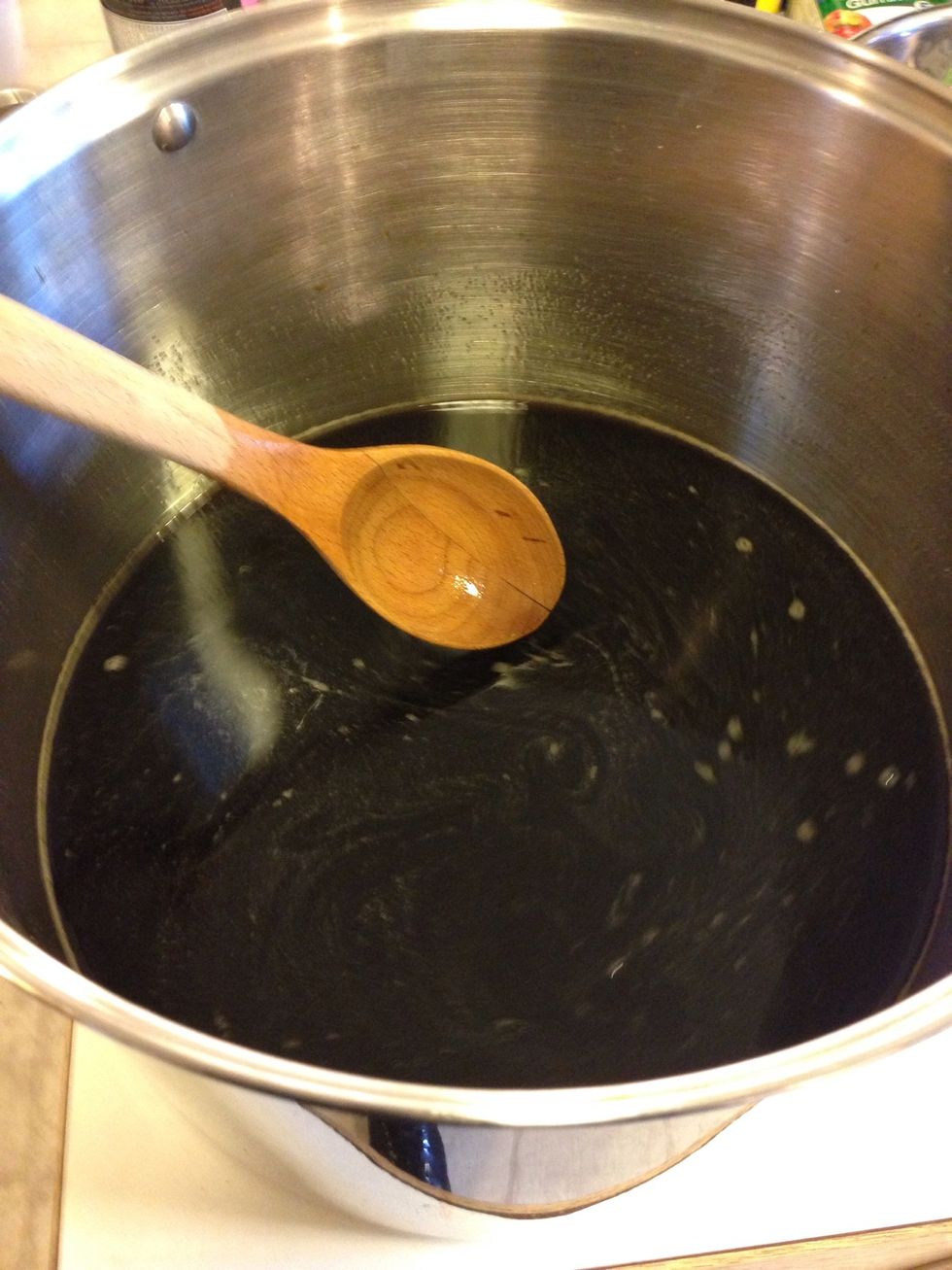 Add the soy sauce, vinegar, rum and brown sugar and stir to dissolve sugar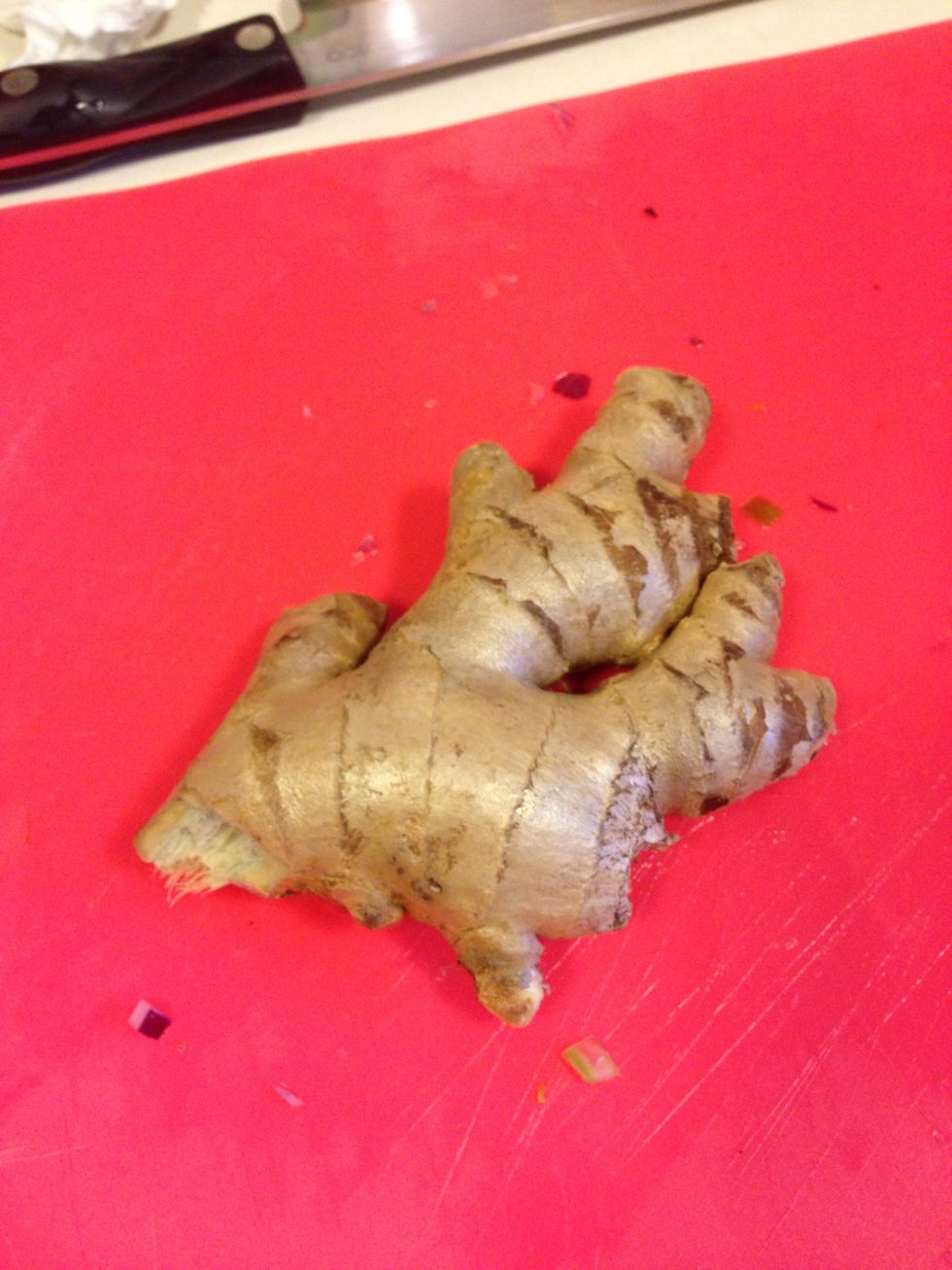 You don't even need to peel the ginger, just cut it into small chunks for marinade
Like so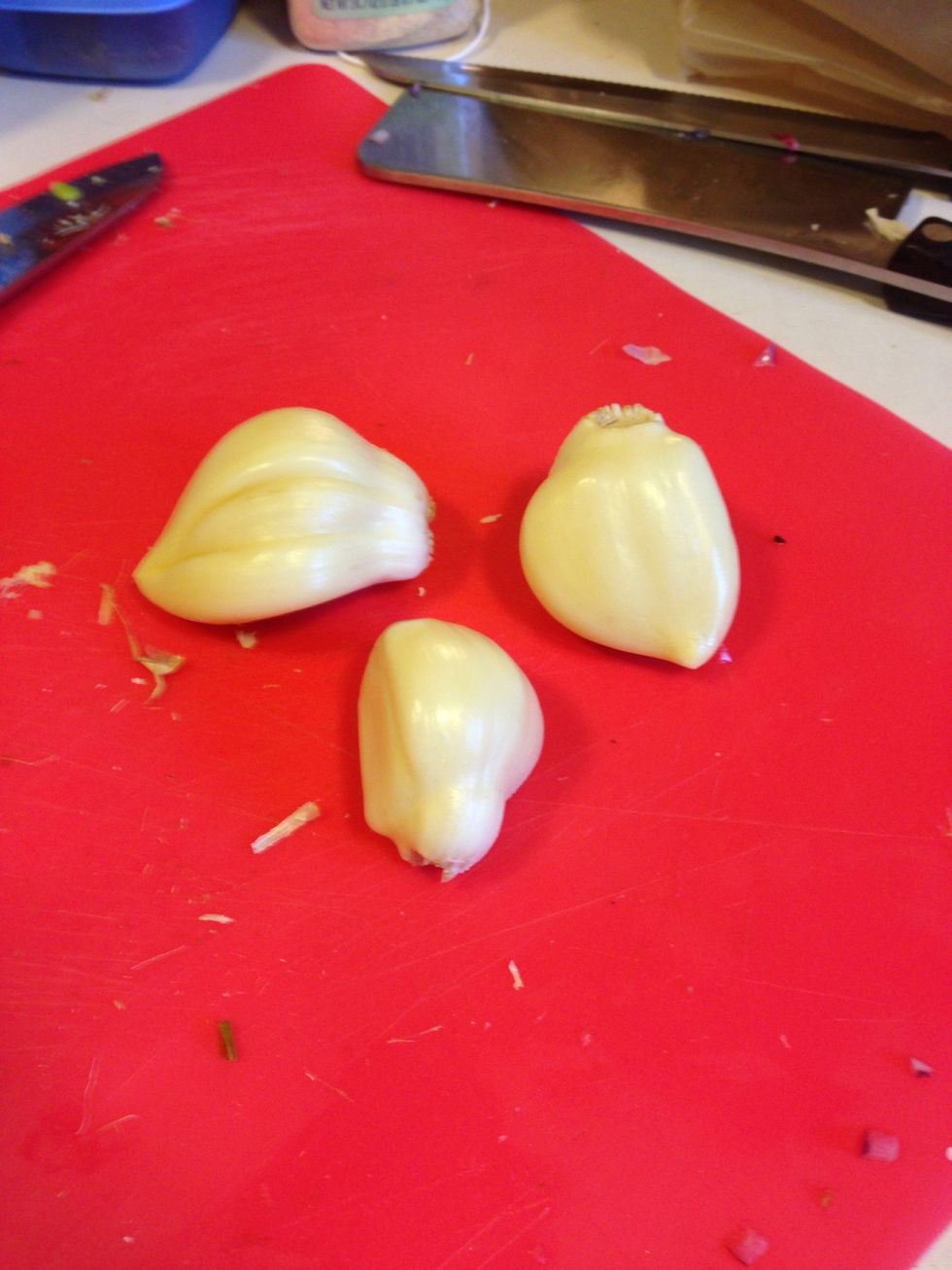 I used elephant garlic, this is about 10 cloves regular garlic, a rough chop will do
Add them into the pot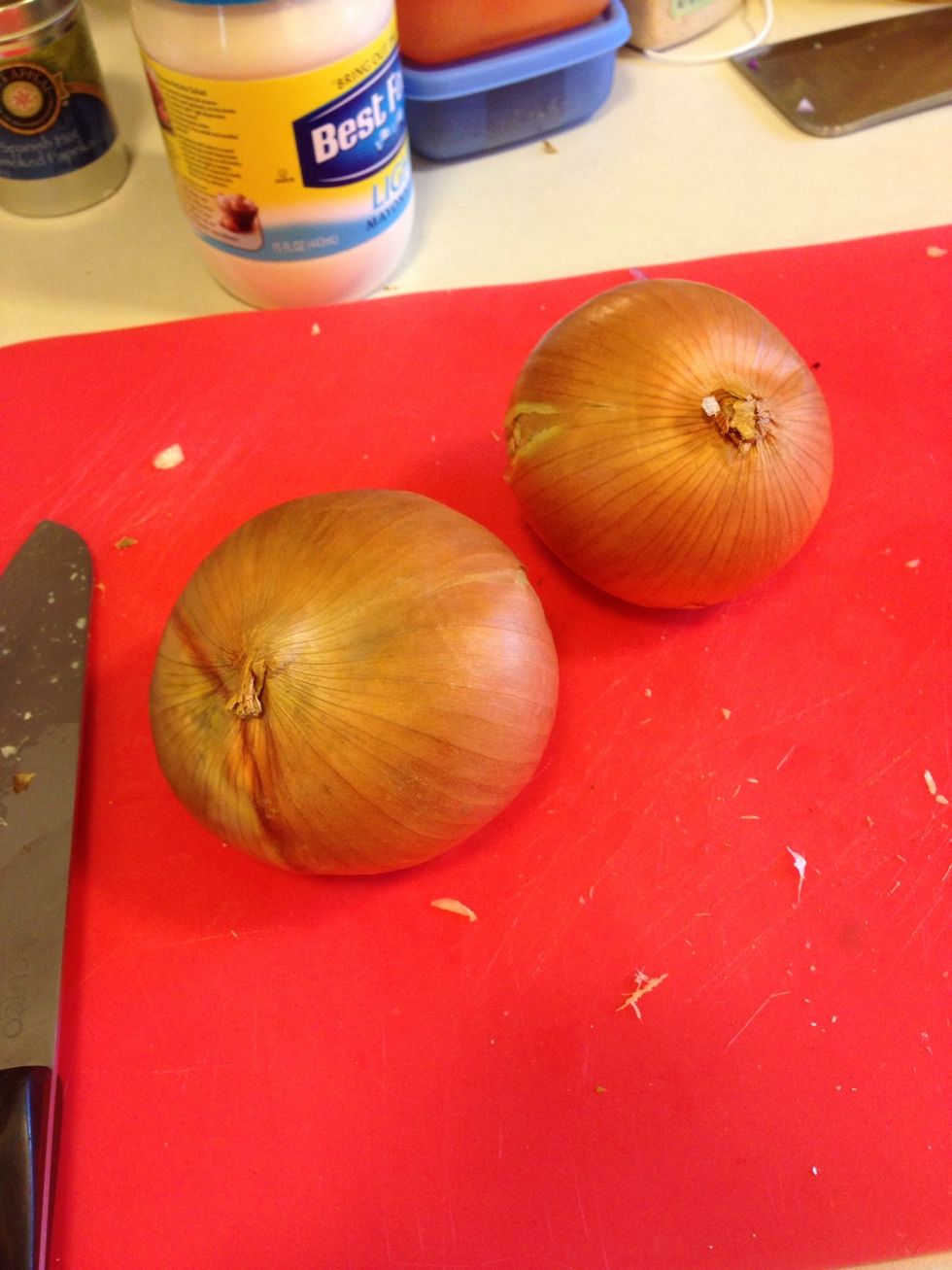 The onions! Slice them and add to pot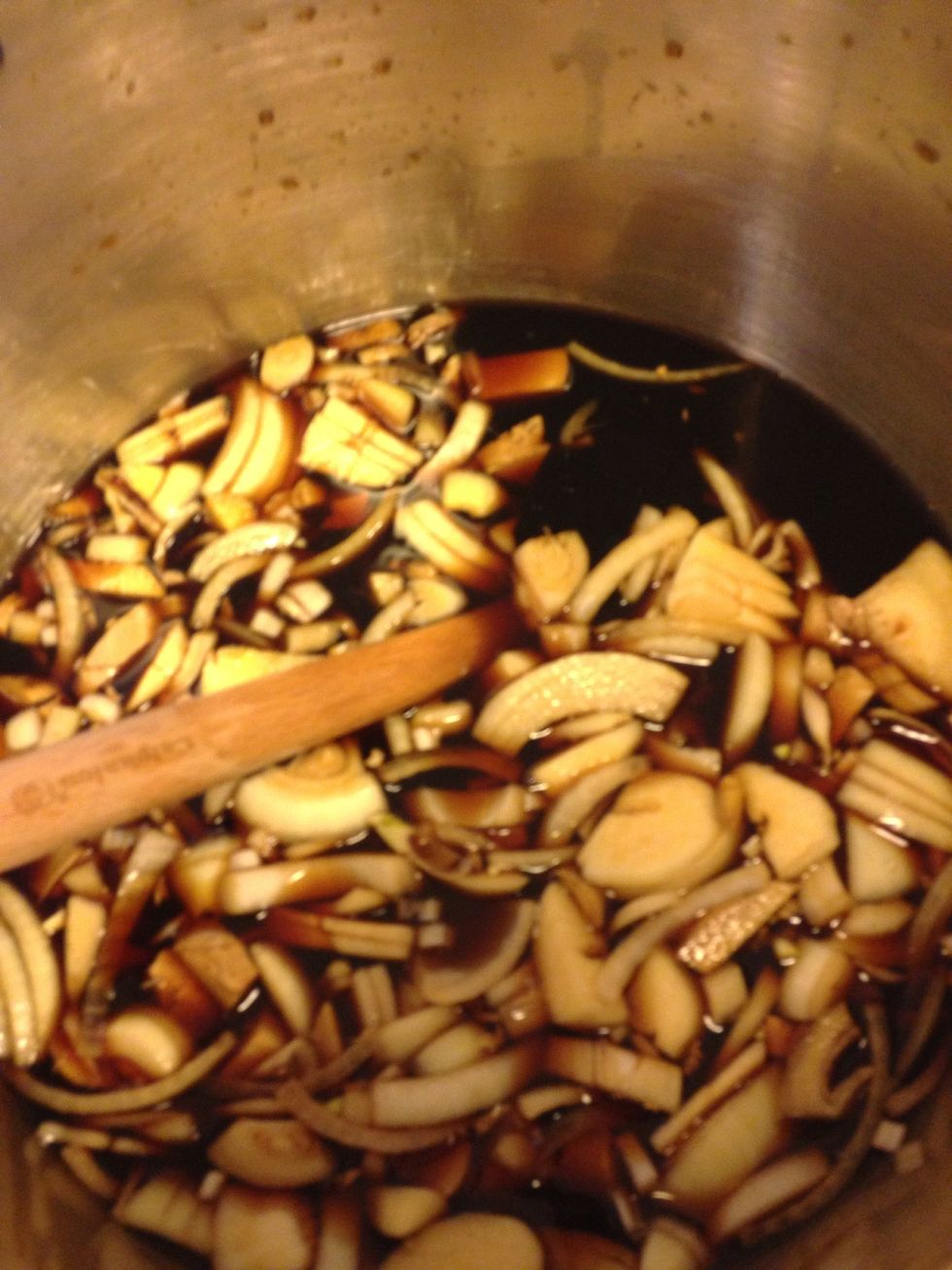 Like so
Our spices
Add from the garlic powder to the peppercorns into the mix and stir.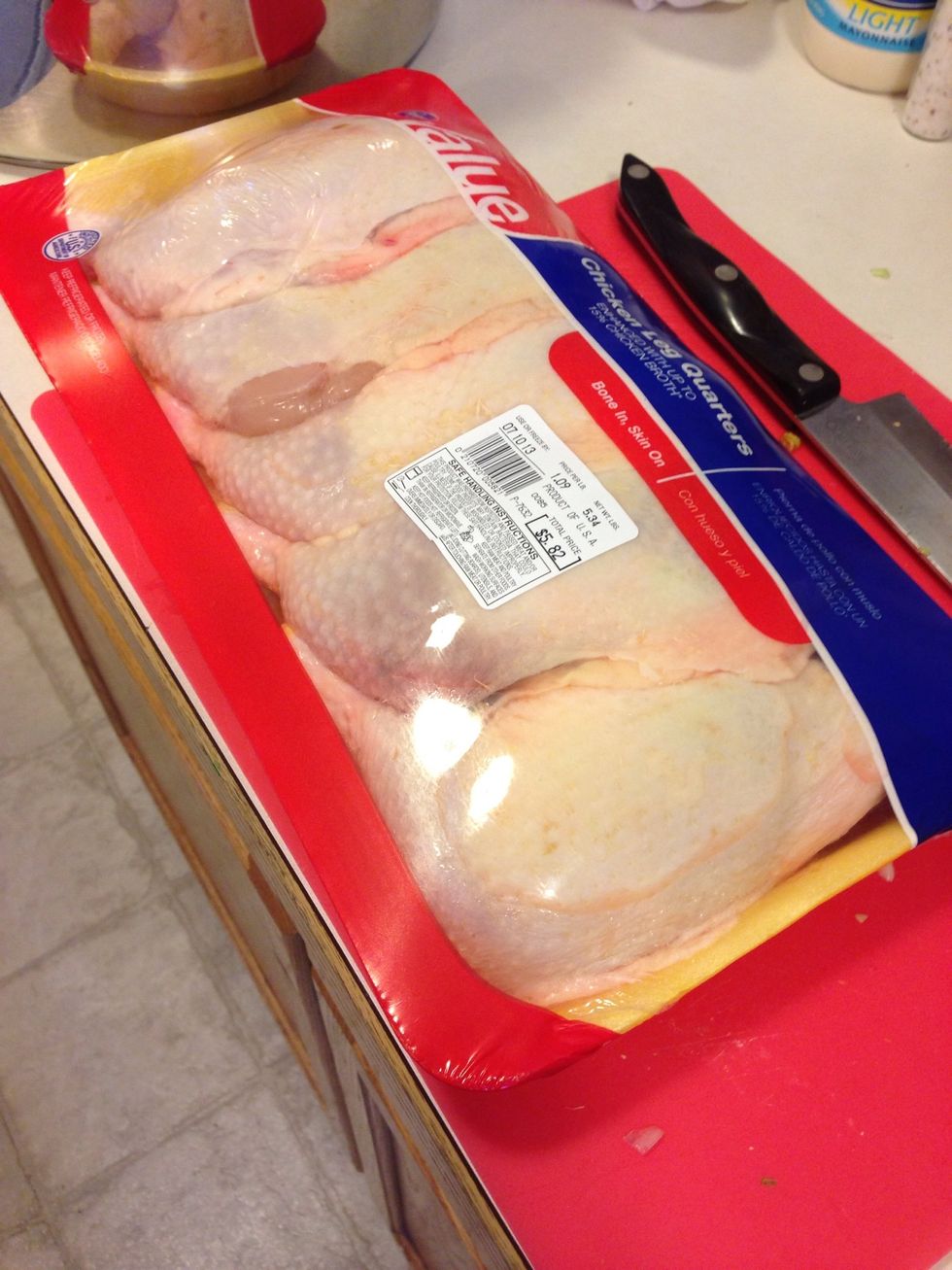 The chicken, you can use any you want, I was feeling the quarters, I've used thighs, Legs and wings. ( breasts will work, just be careful of drying) I've also had a friend use venison!
Add to the pot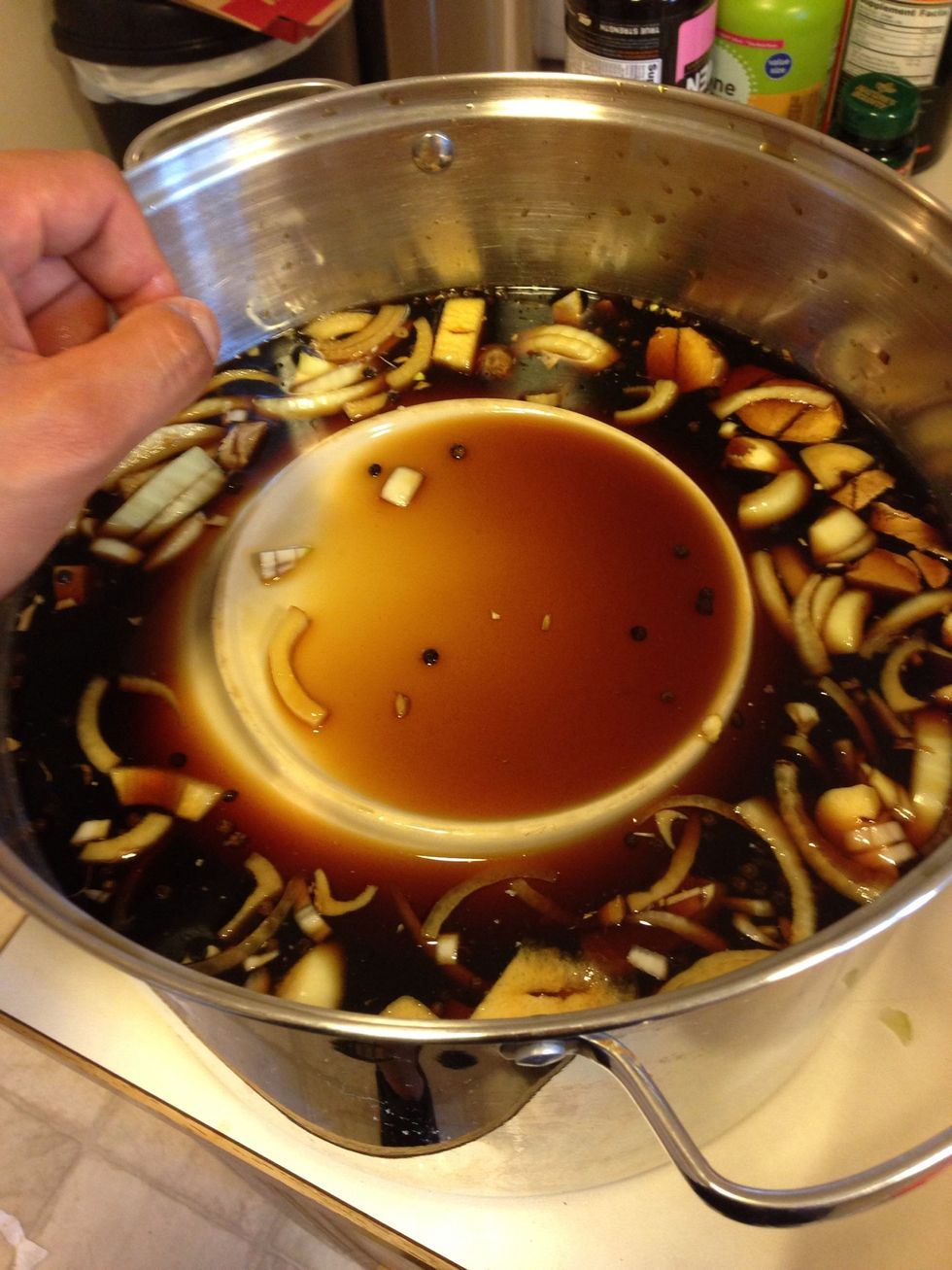 A trick, use a plate to push the air out and keep meat submerged. Add into the fridge! And let the marinade do its work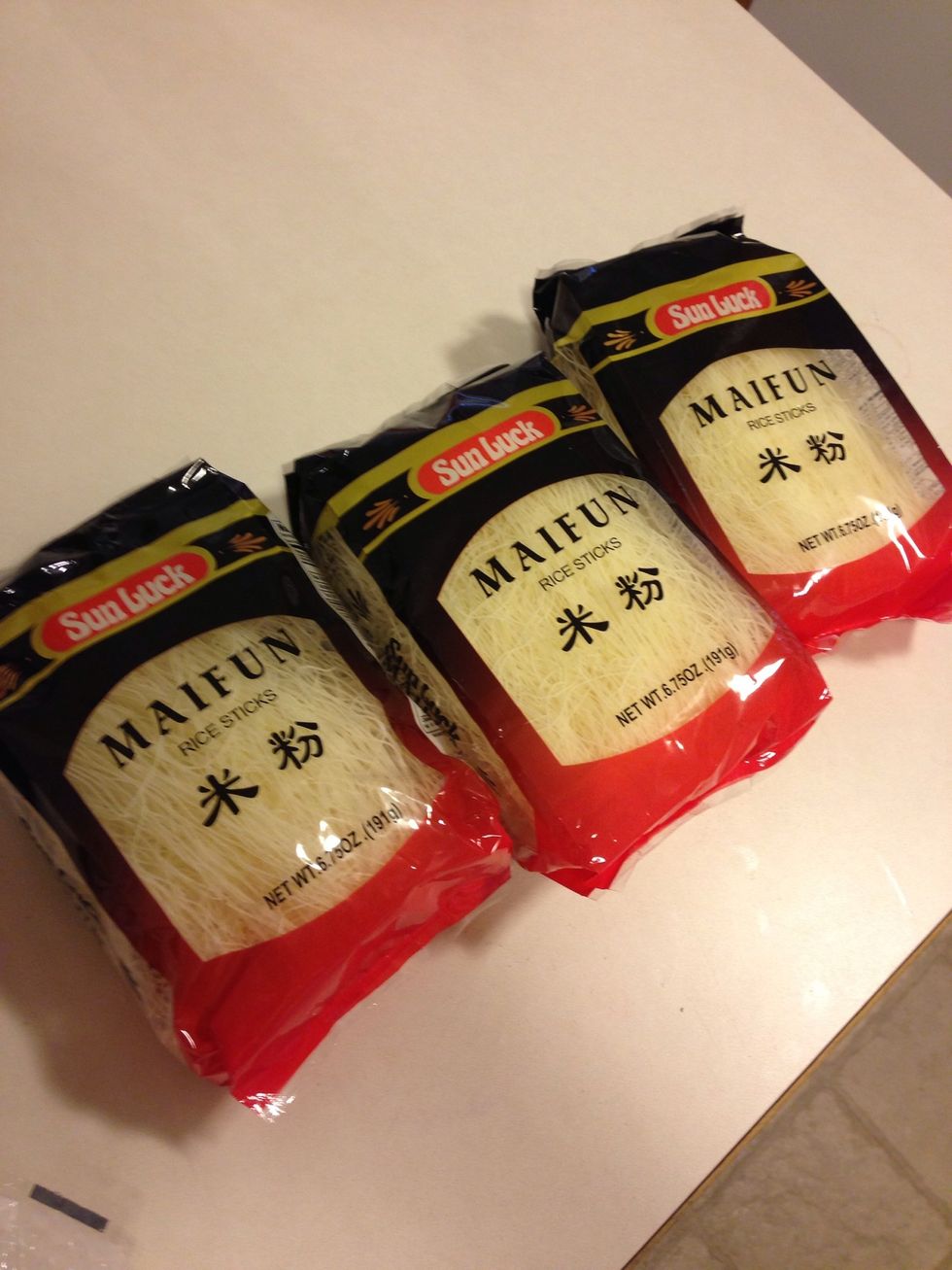 I wasn't paying attention and grabbed maifun, I always use saifun noodles though. The texture is so much better to me, but didn't want to waste it! This is for the pancit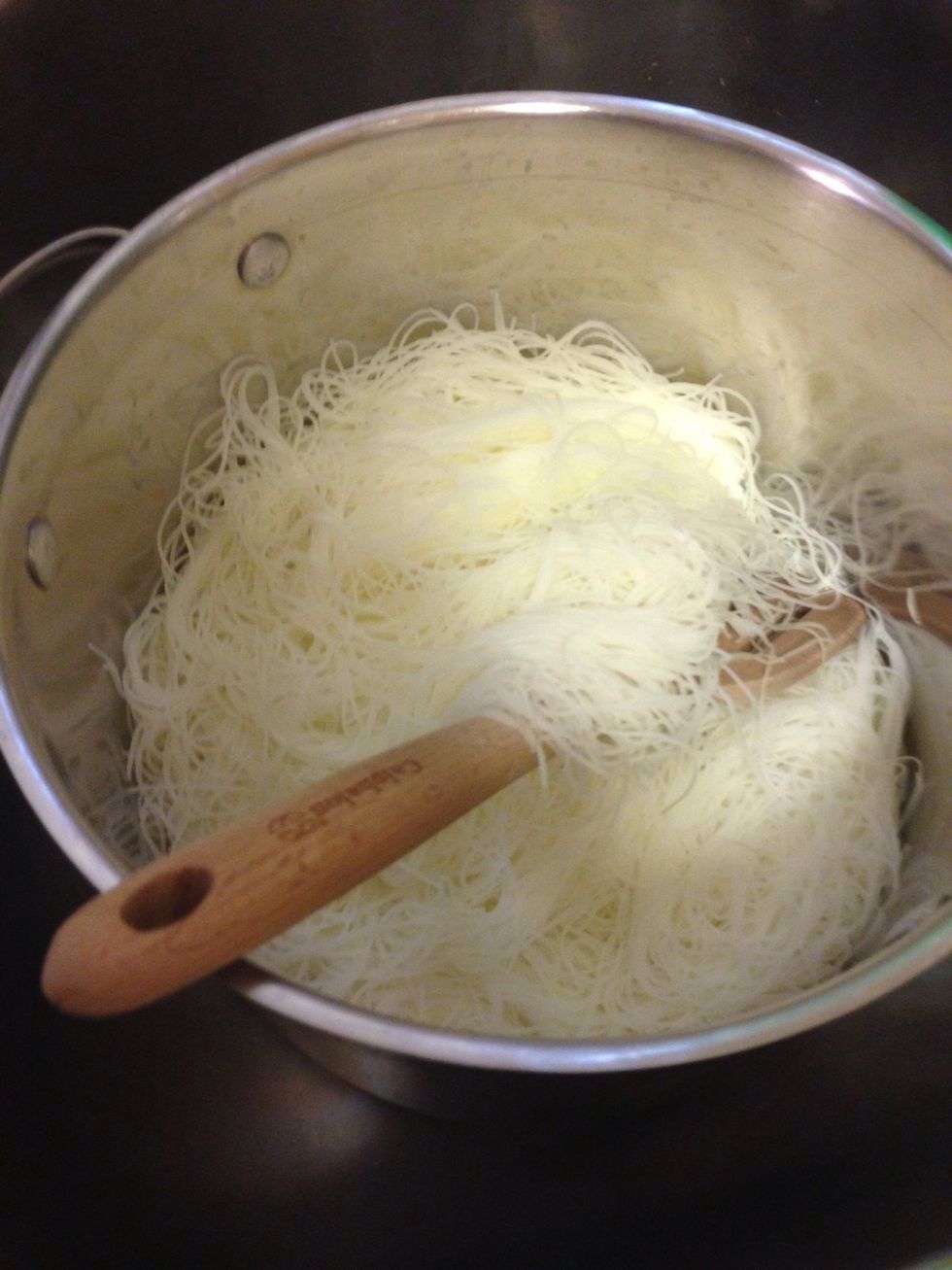 Add the noodles to a pot and fill with hot water, they will soften after about 15 minutes, drain hot water and set aside for now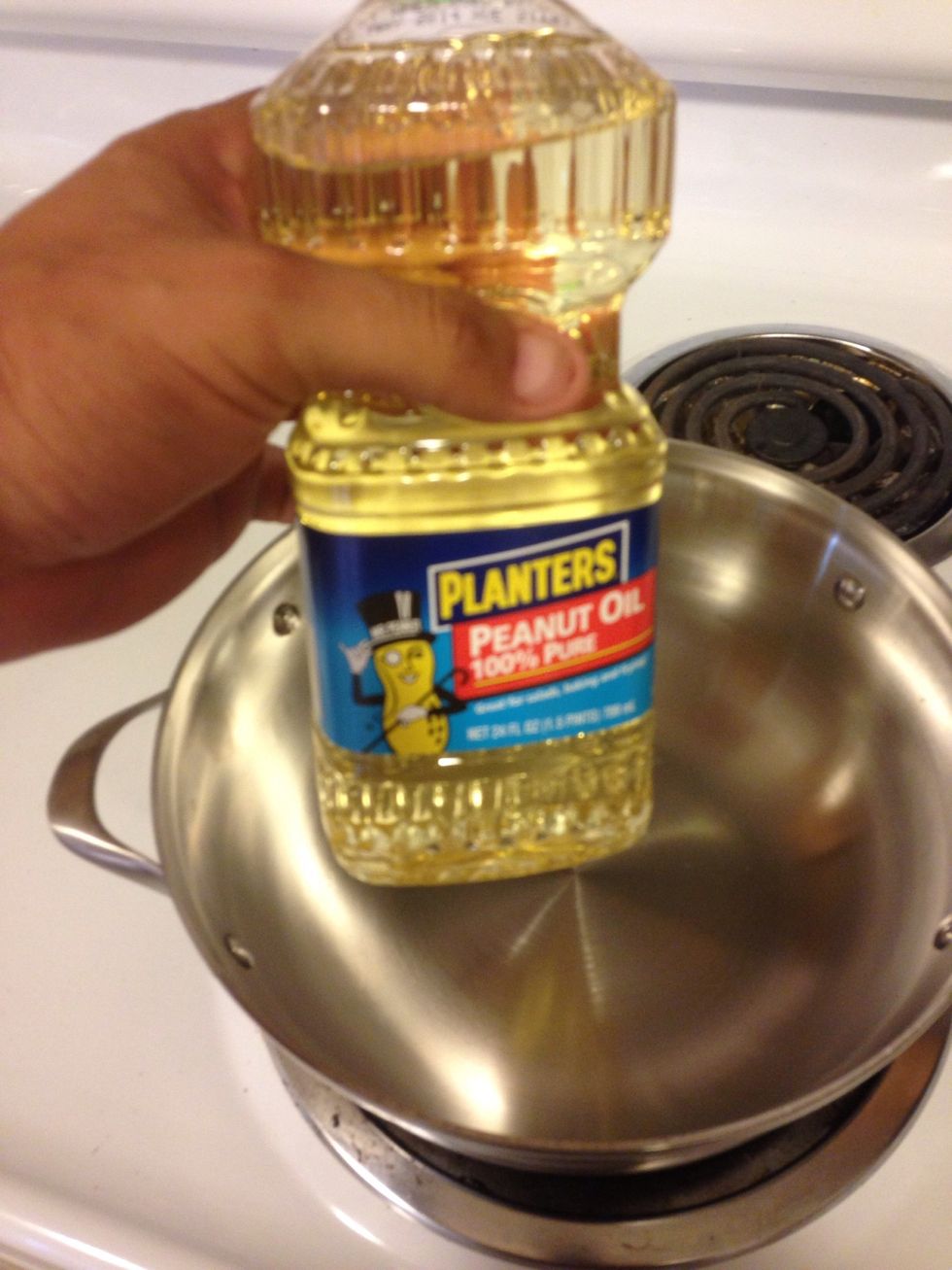 Now we will work on the lumpia mix while the noodles soften Get some oil hot in a pot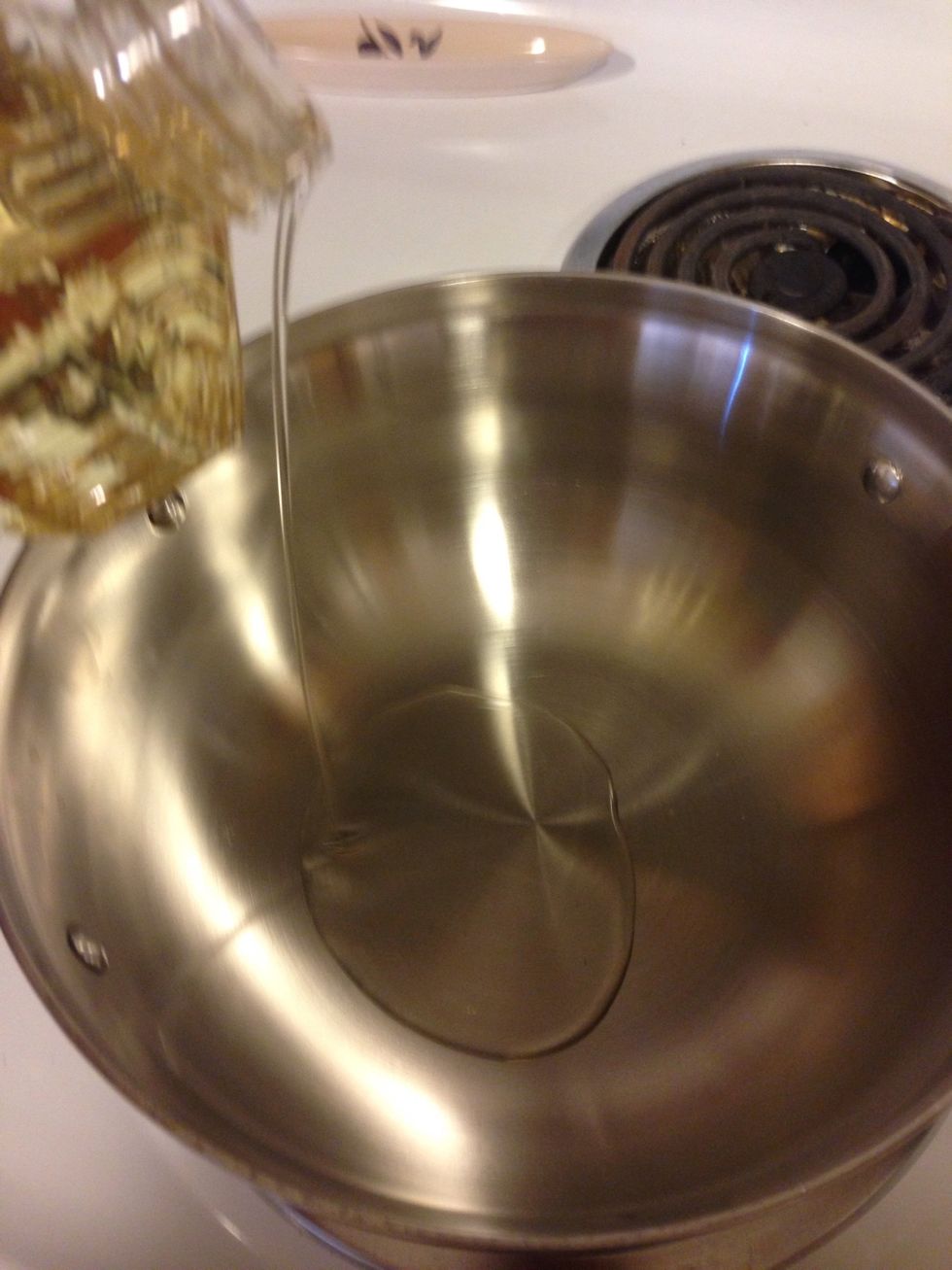 A few tablespoons will do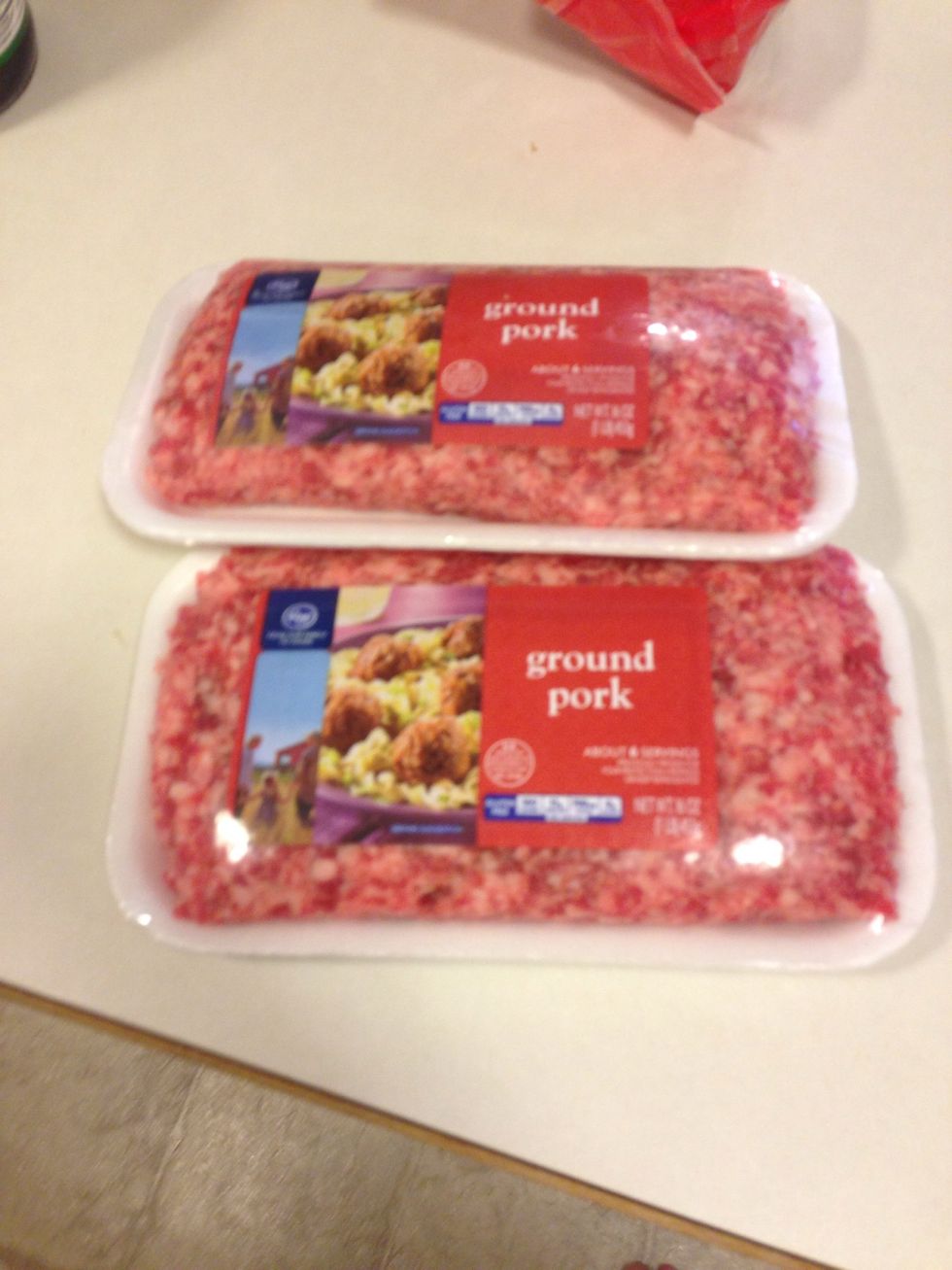 Your pork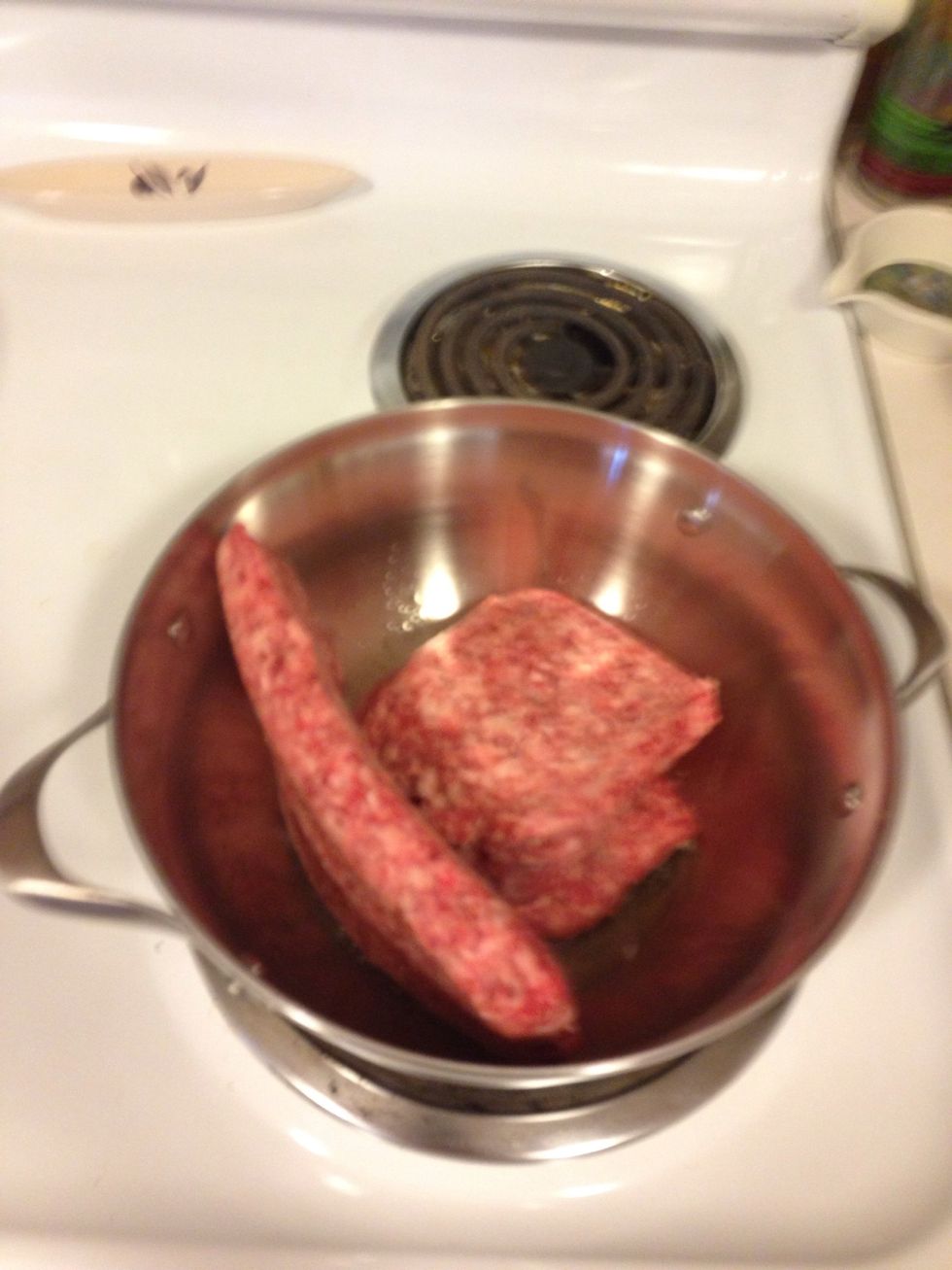 Once oil is not add pork and cook until done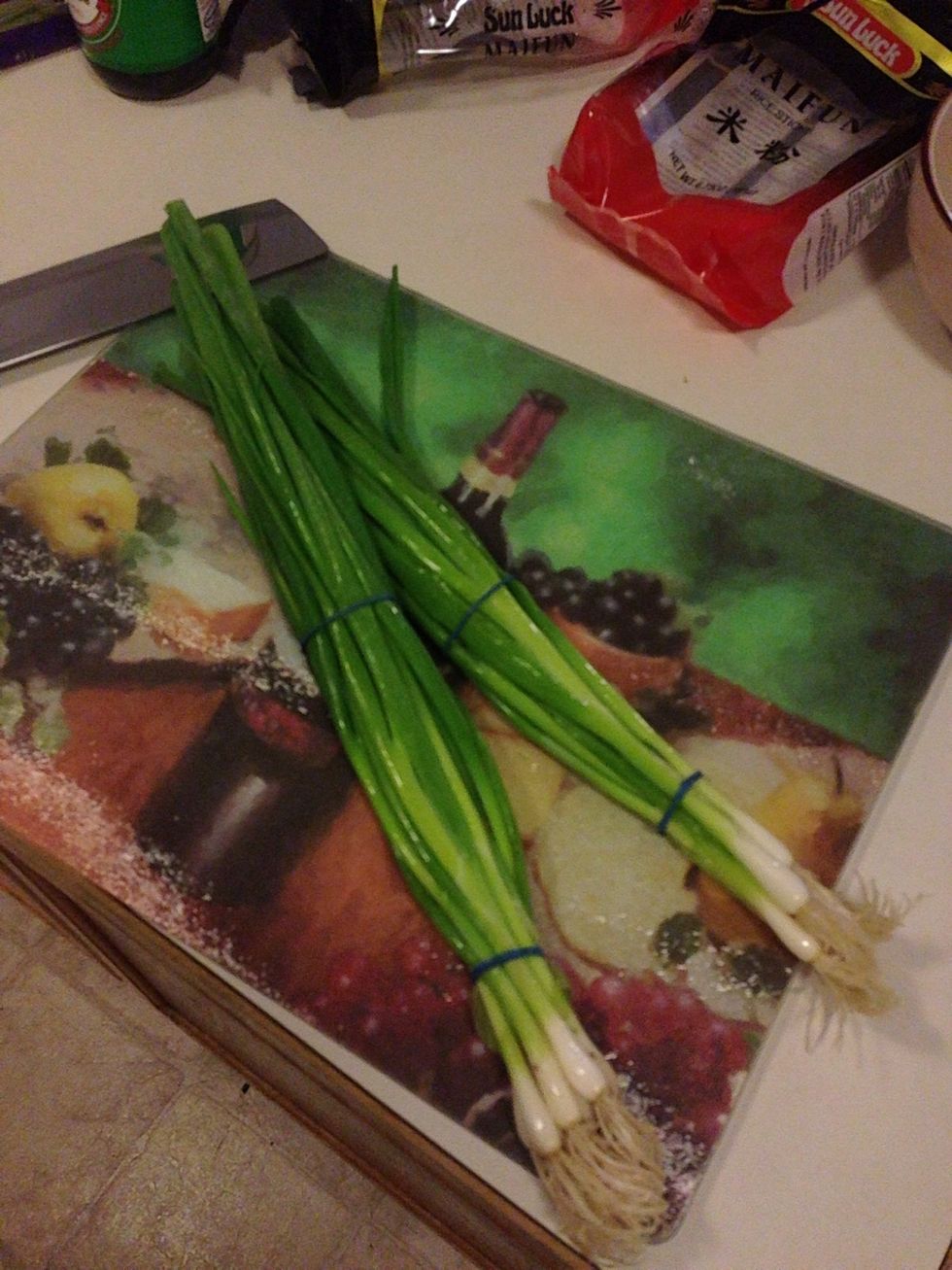 While that cooks slice green onions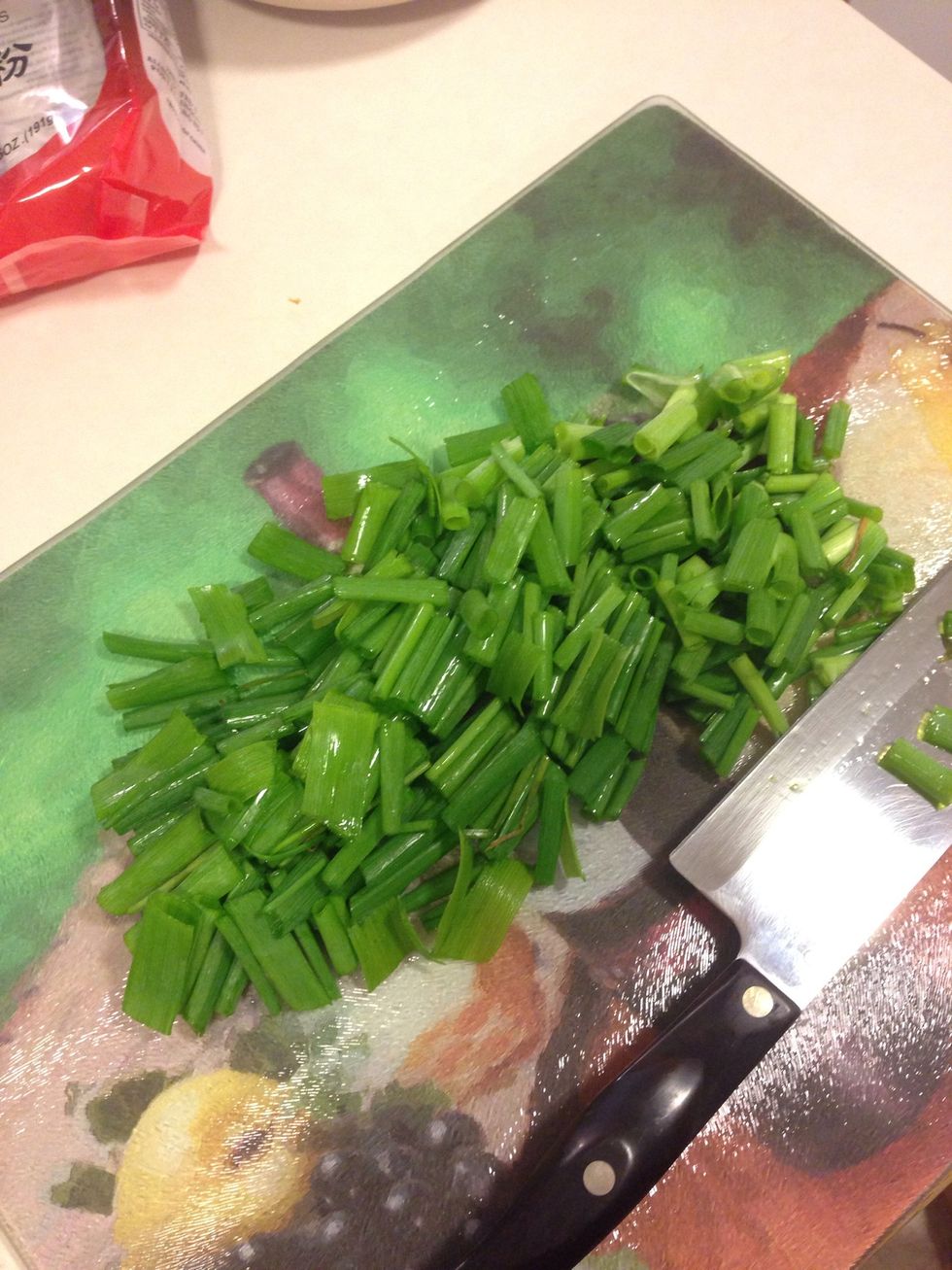 Like so, I sliced for both the lumpia and pancit. Use half for each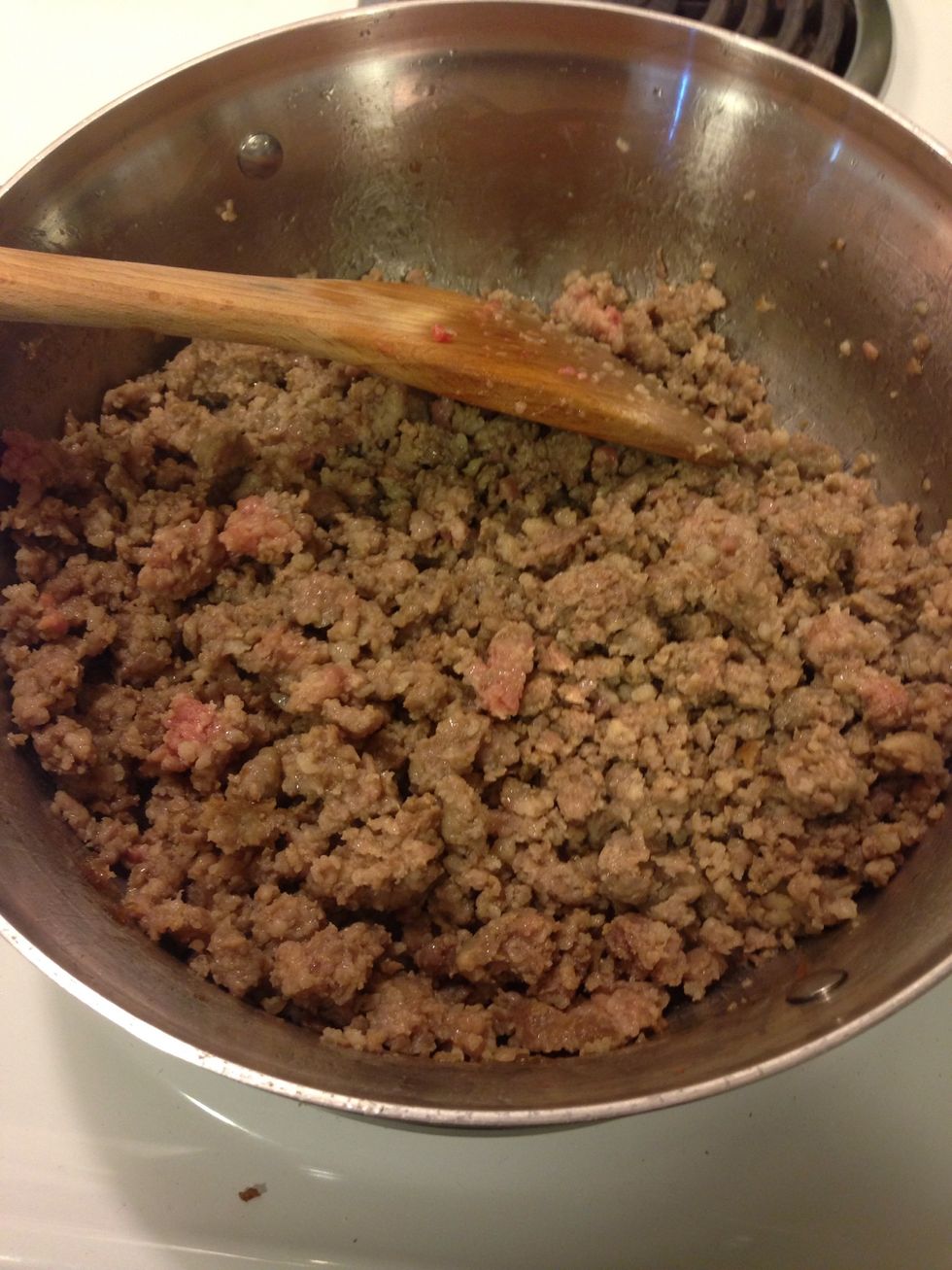 Once it's cooked add the salt, pepper, garlic powder and onion powder
Like so and stir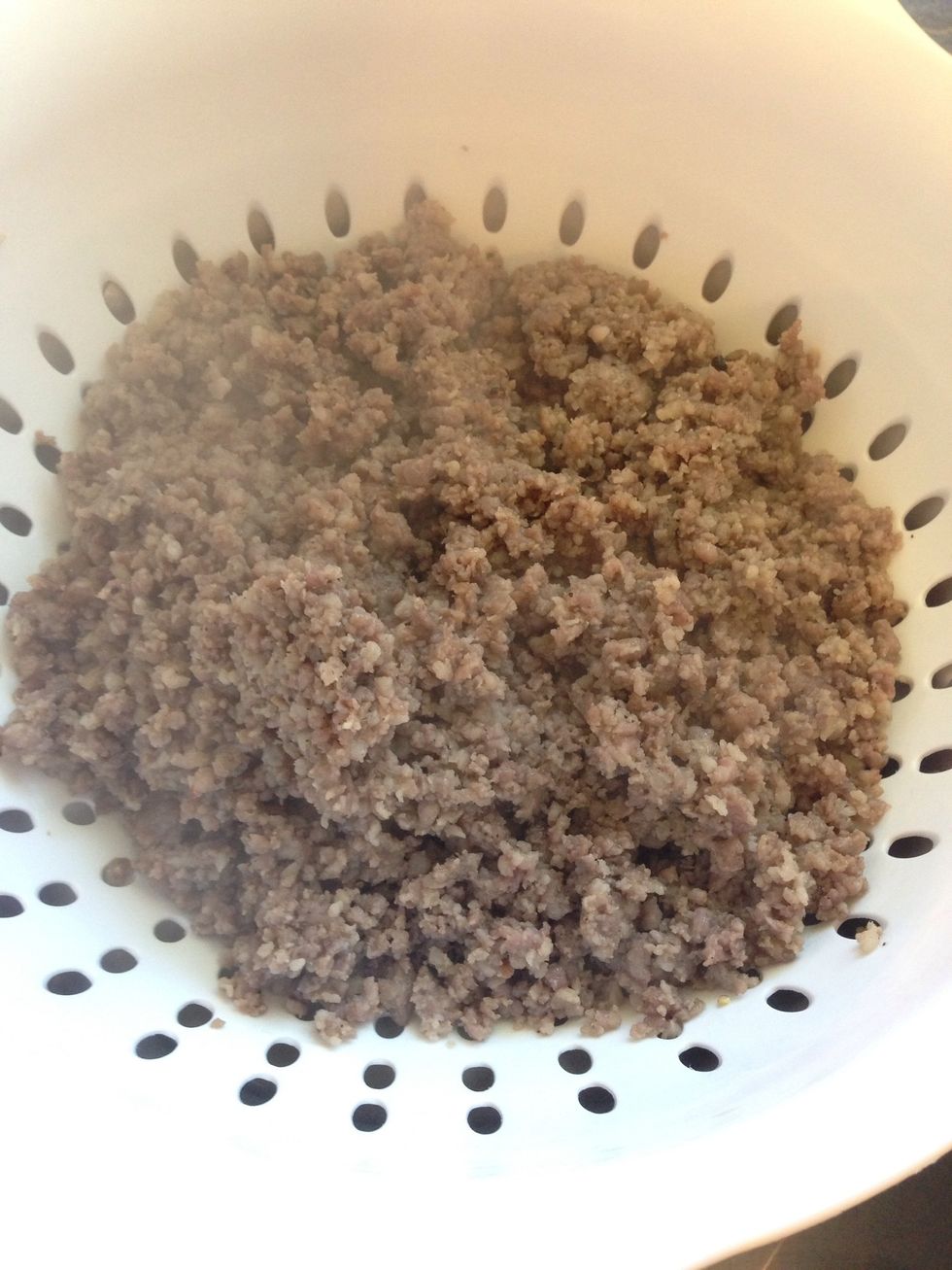 Once mixed drain extra fat and let cool a bit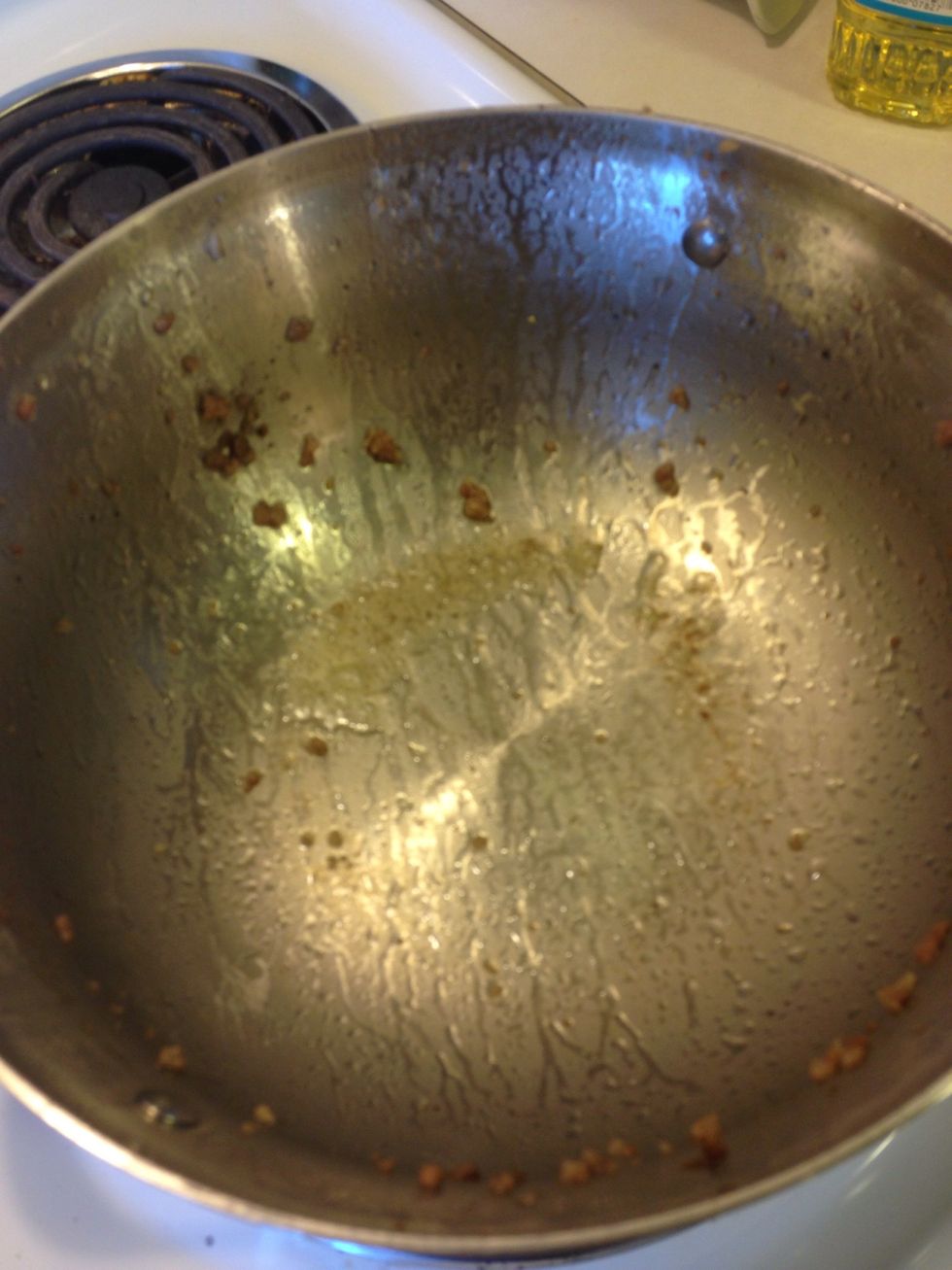 Use the same pan to cook veg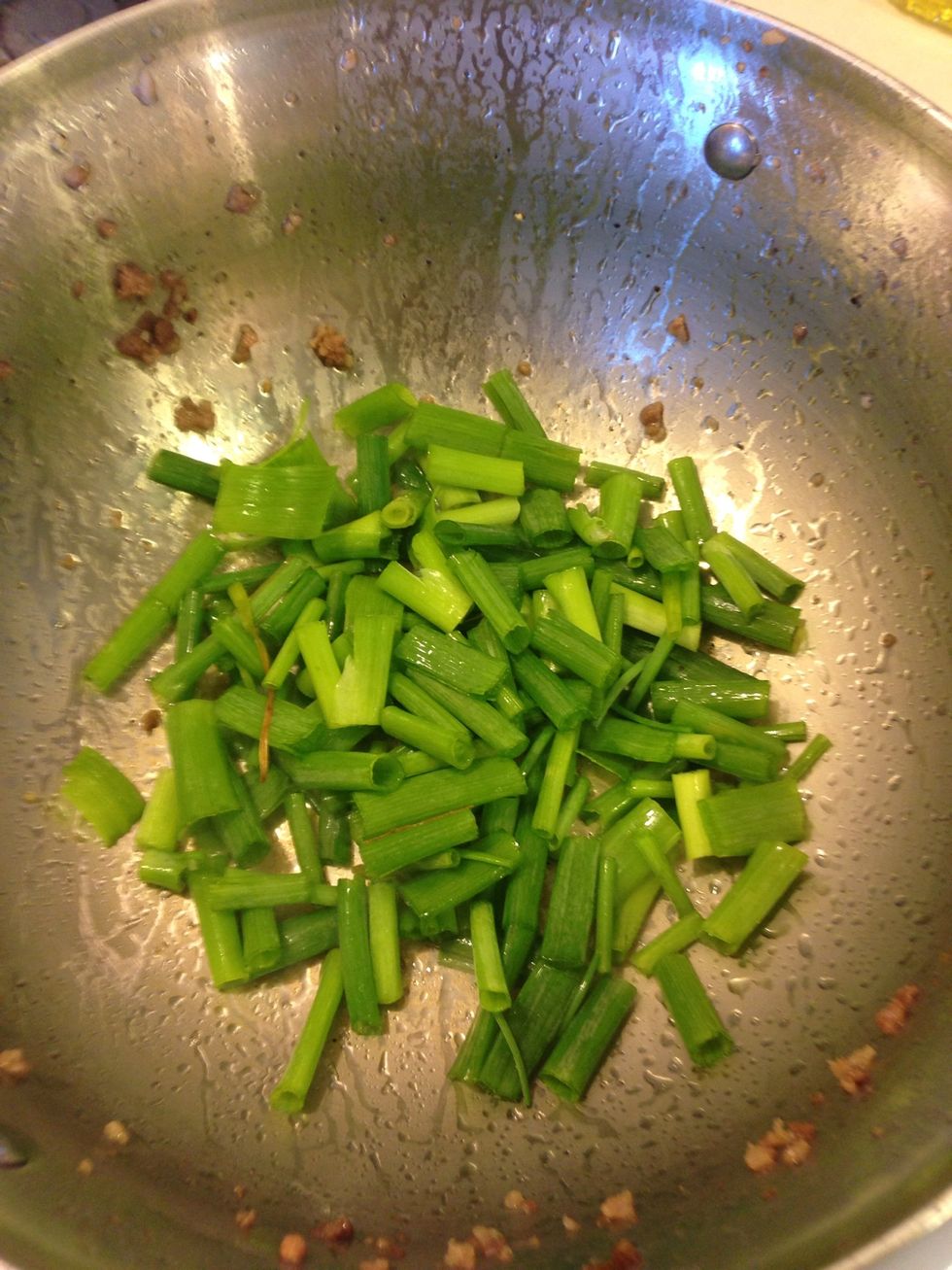 Add green onions and fry a bit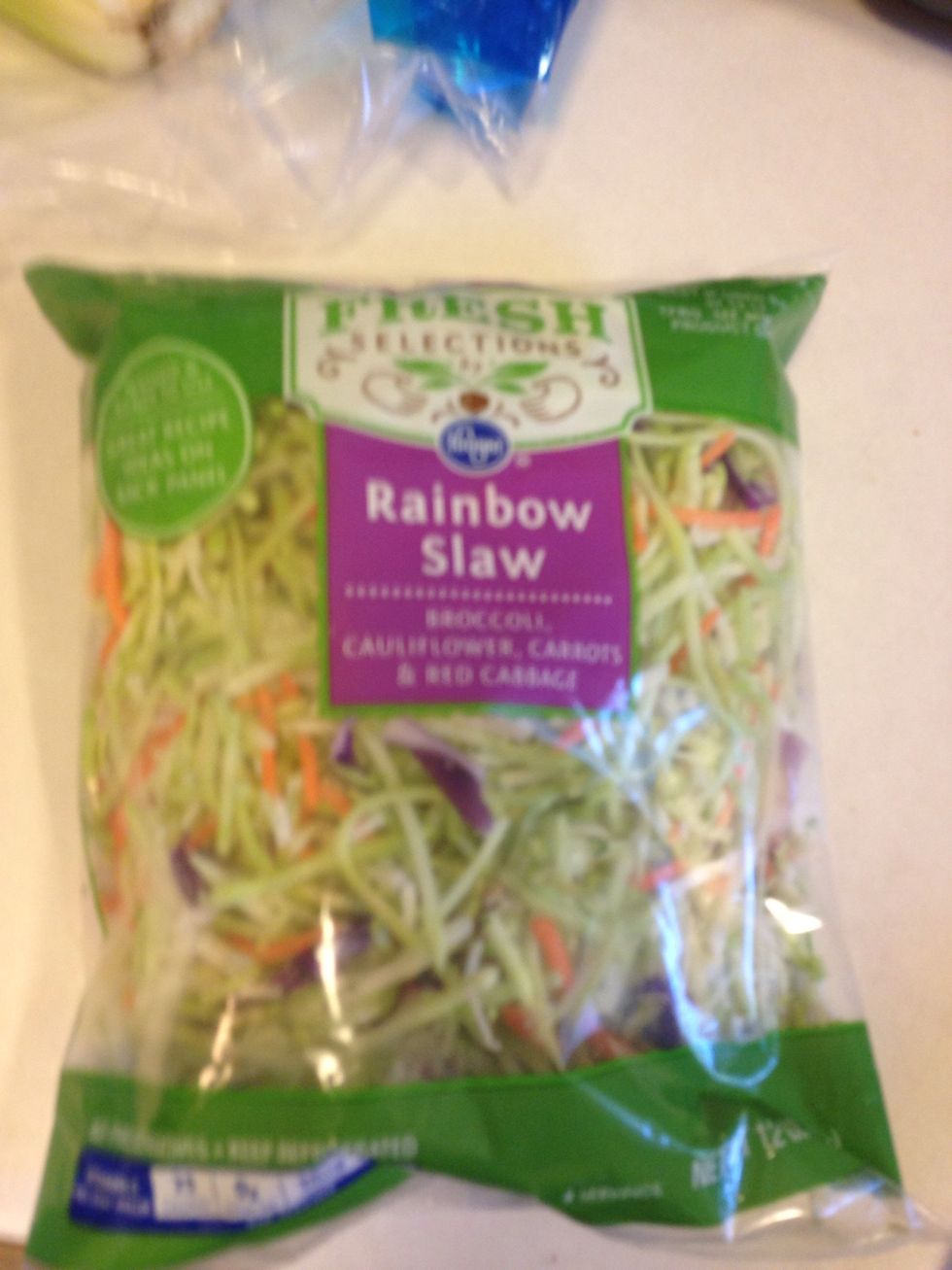 Here's the slaw mix, I like it, it's easy, you can slice fresh cabbage, I like having multiple veg in the mix though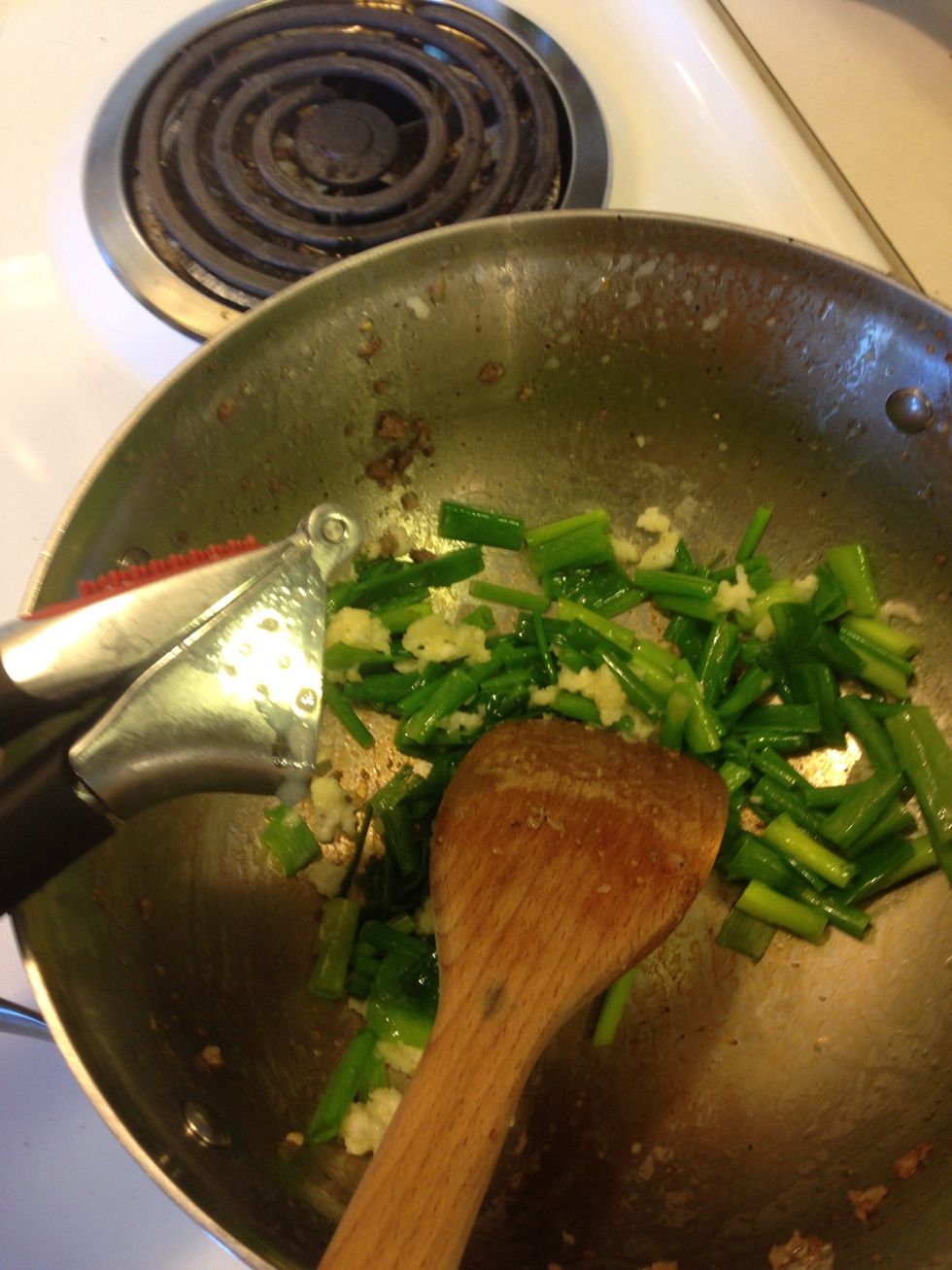 Use garlic press and press garlic into pan with onions and stir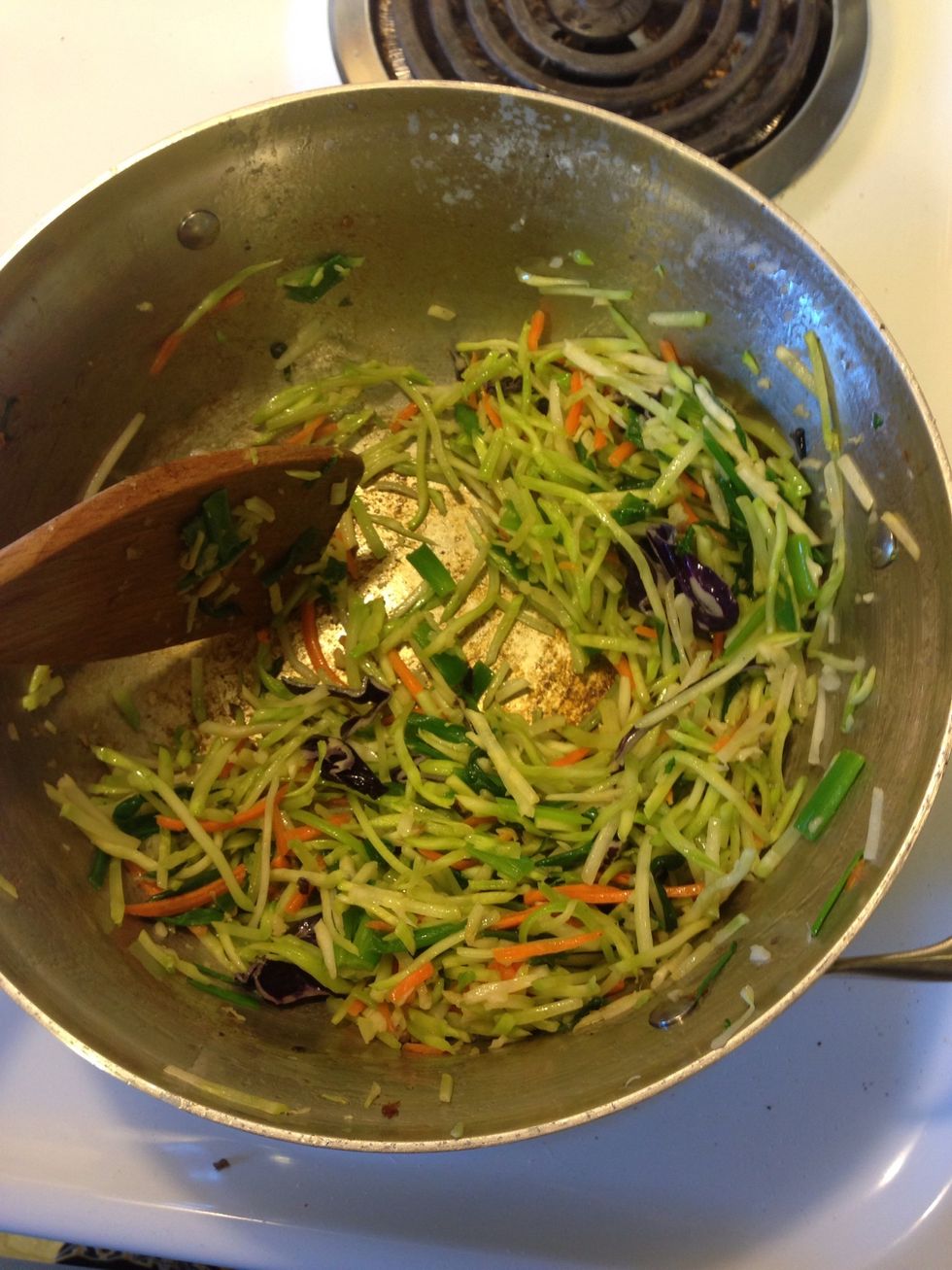 Add slaw mix and cook 5-10 minutes until soft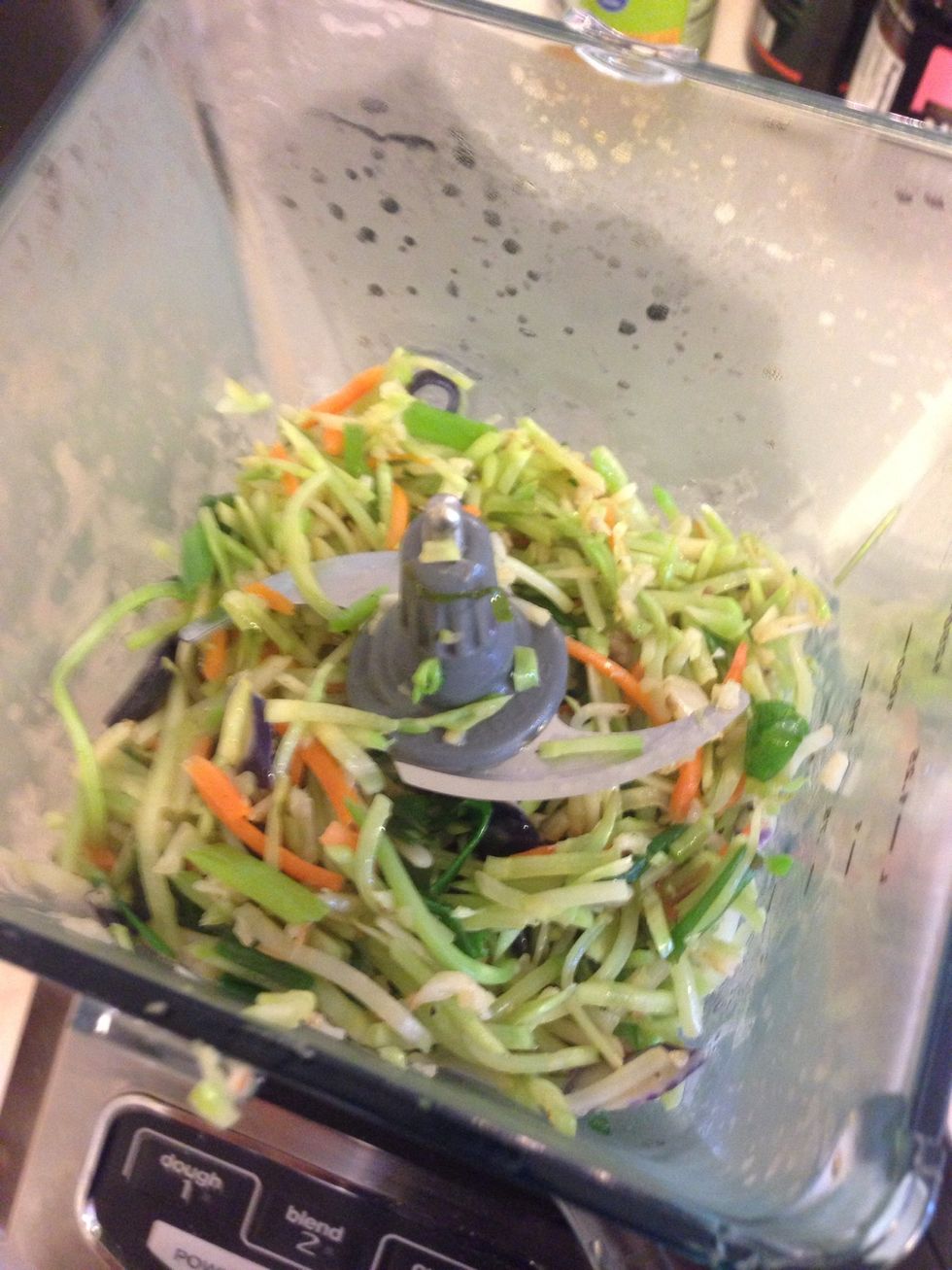 Transfer veg mix to a blender and blend into a nice grind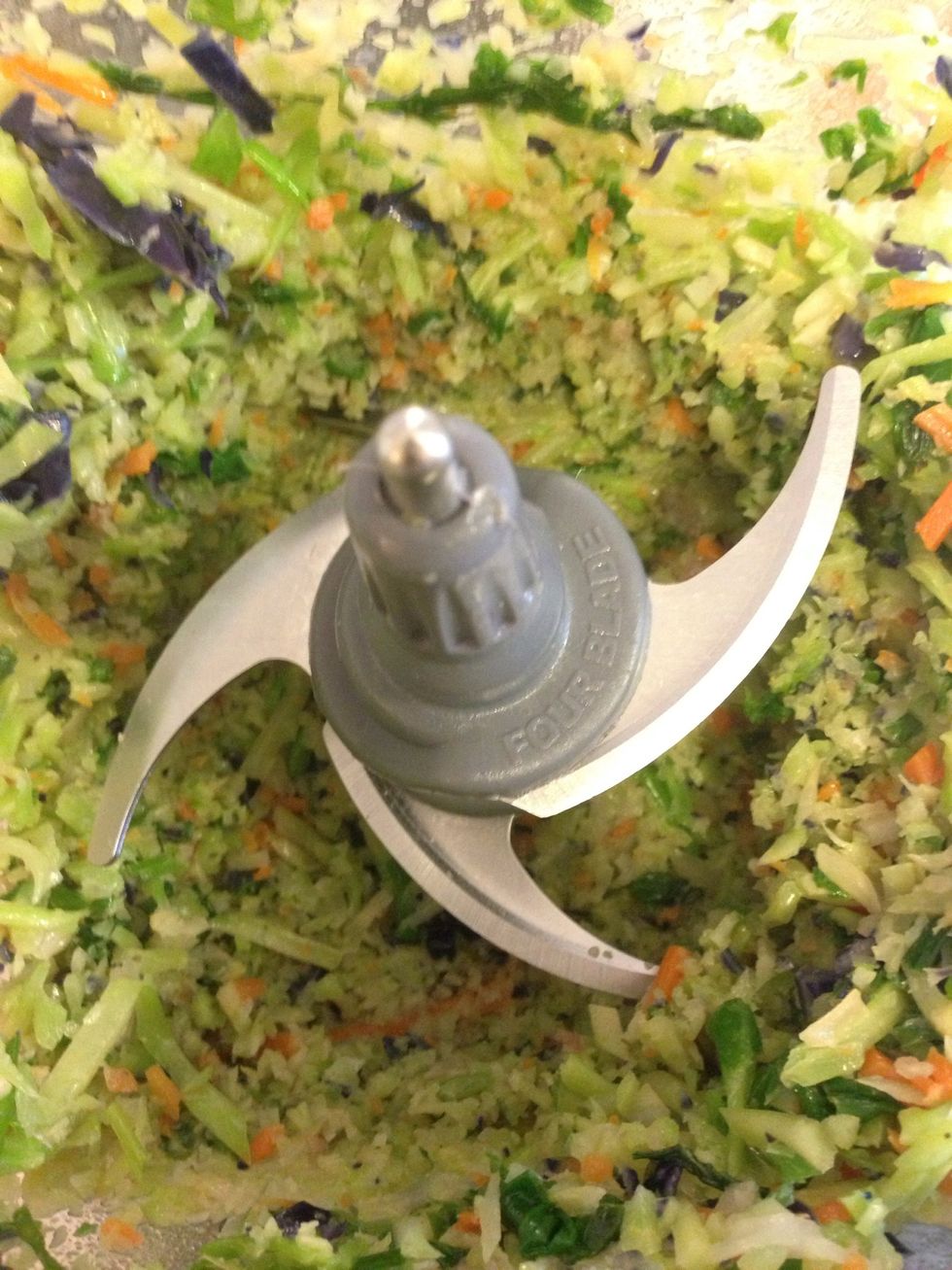 Like so, you don't have to just my preference.
Ok, meat is cooled by now put it in a mixing bowl.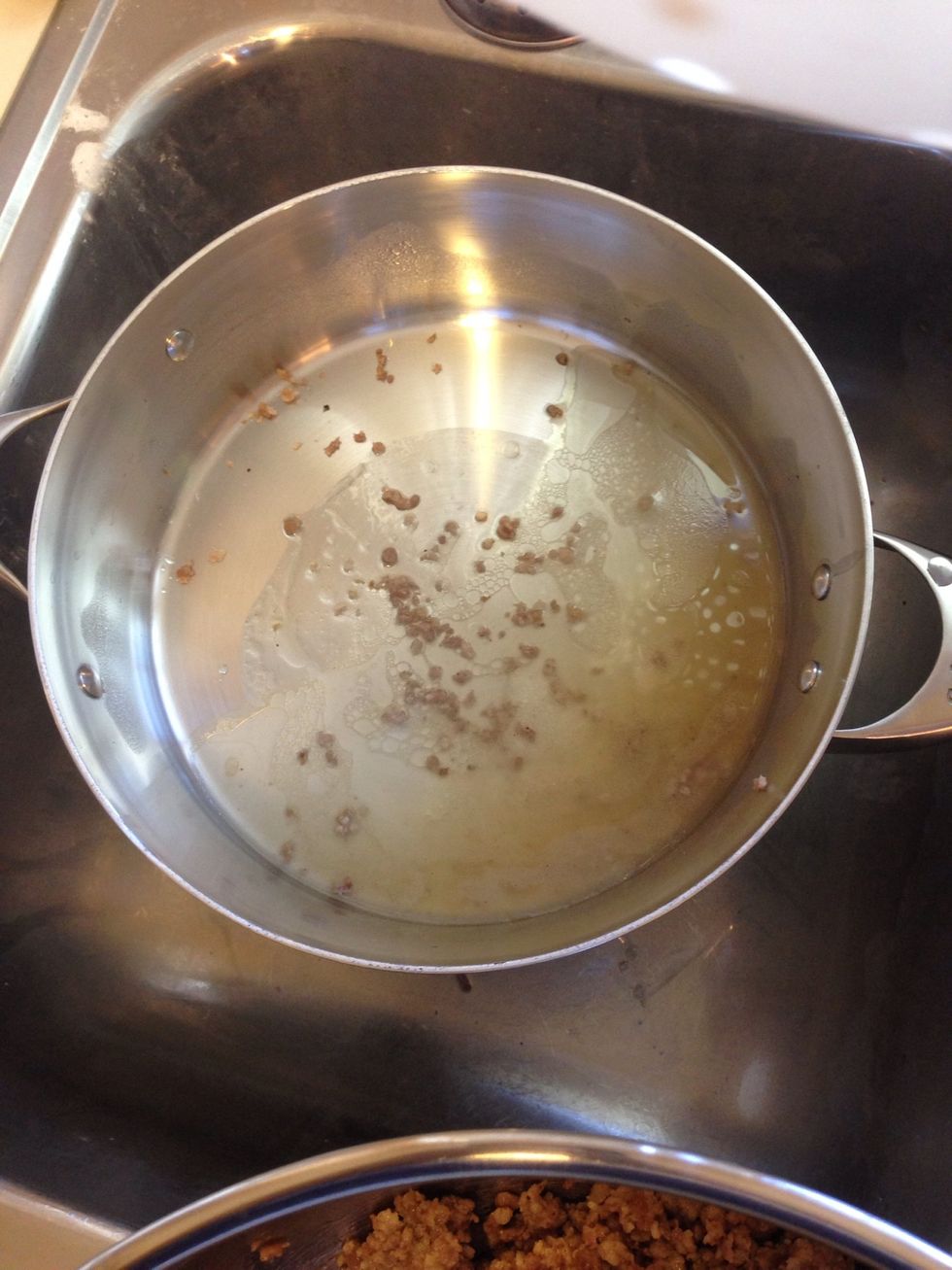 Just a view of the amount of drained fat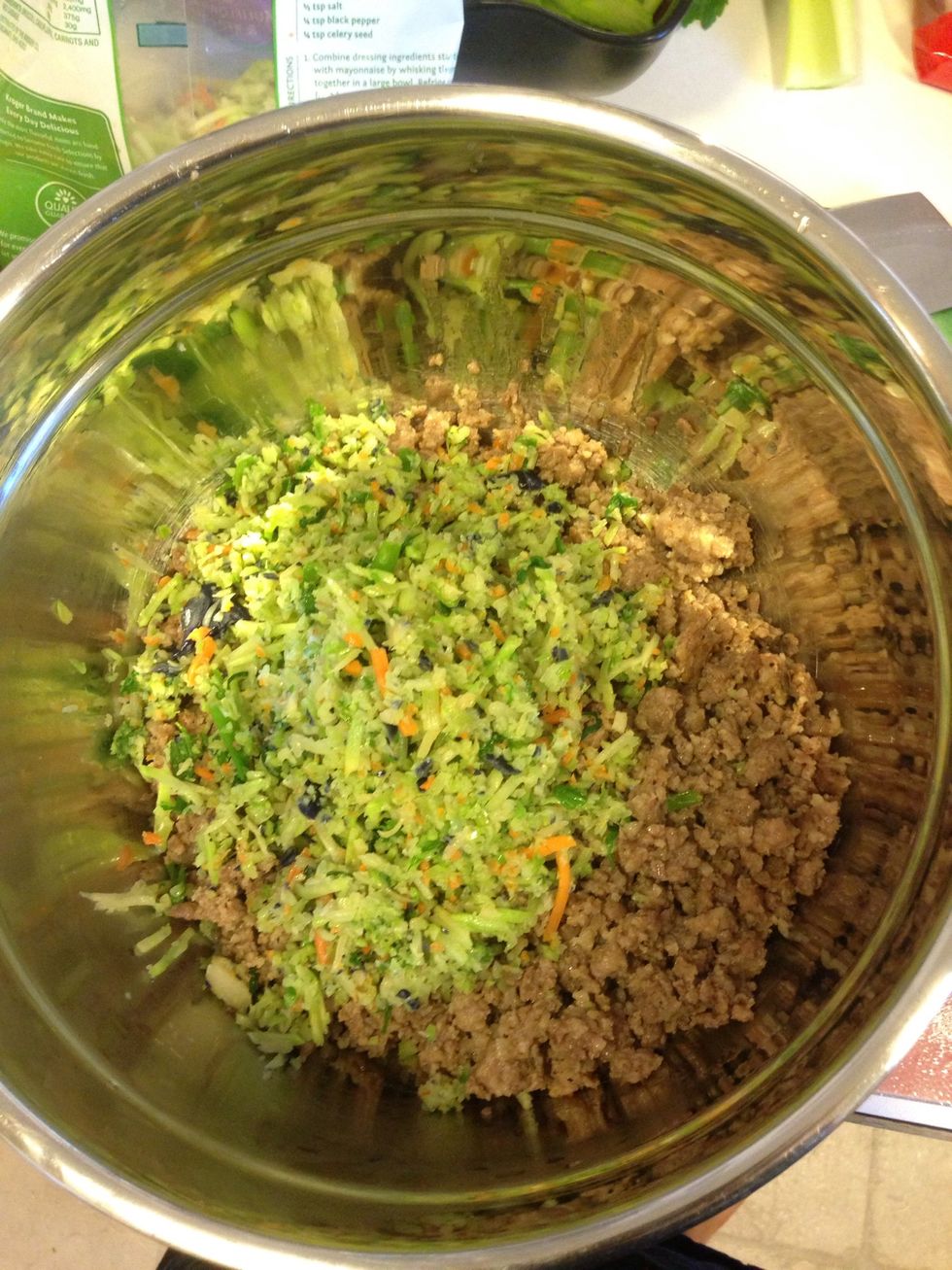 Add veg mix to pork and stir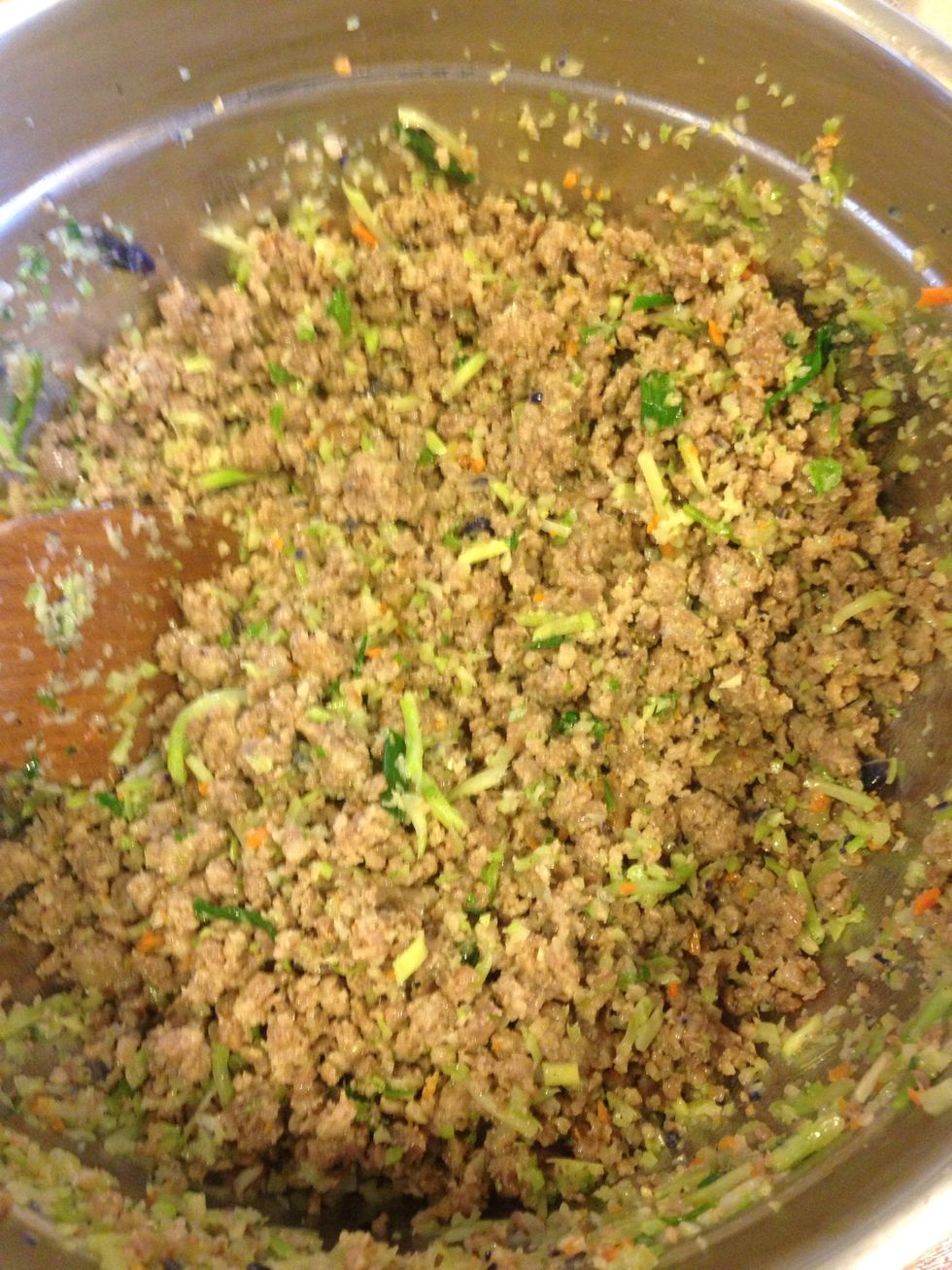 I added another tablespoon of garlic powder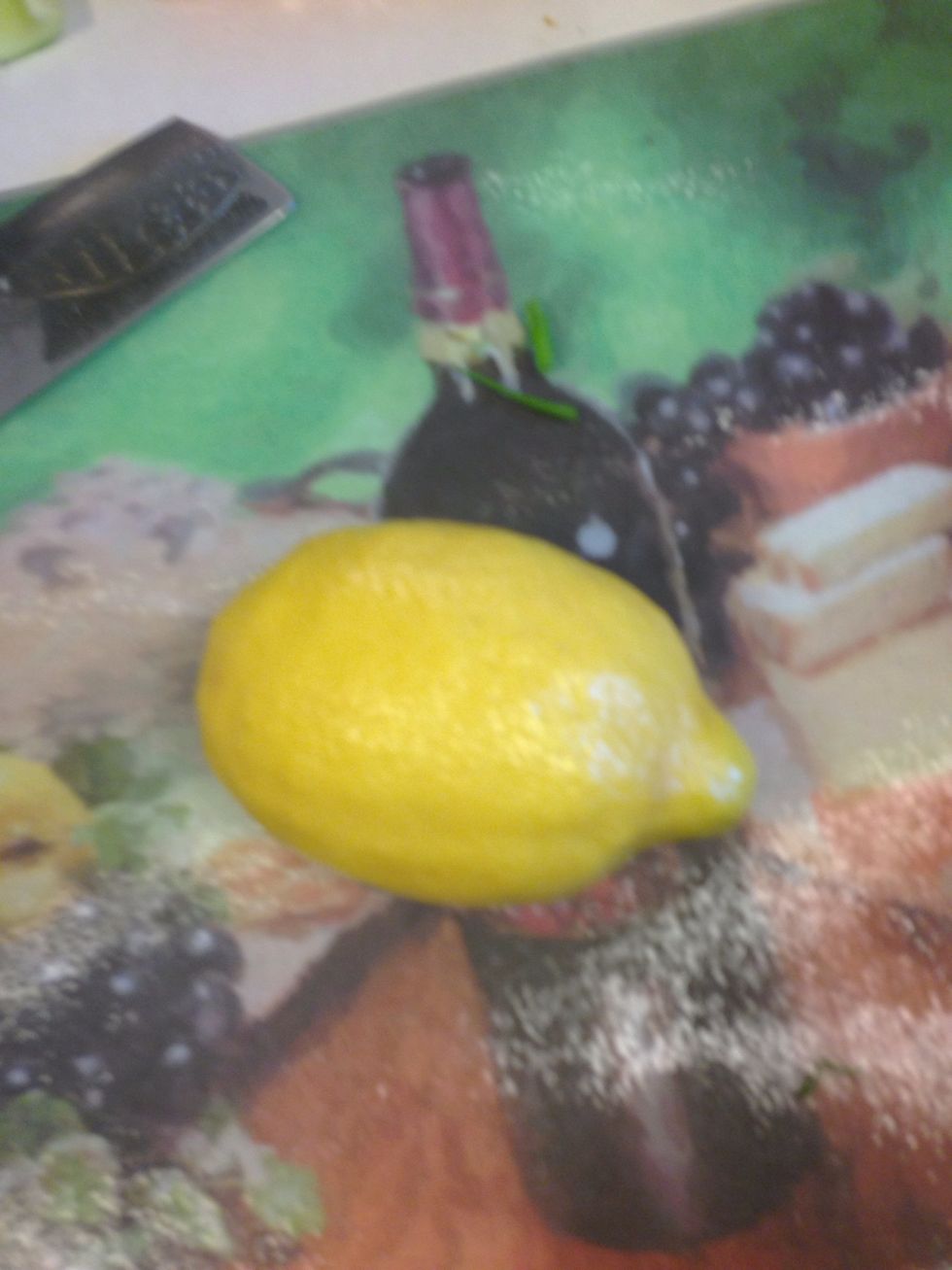 Juice of half a lemon into the mix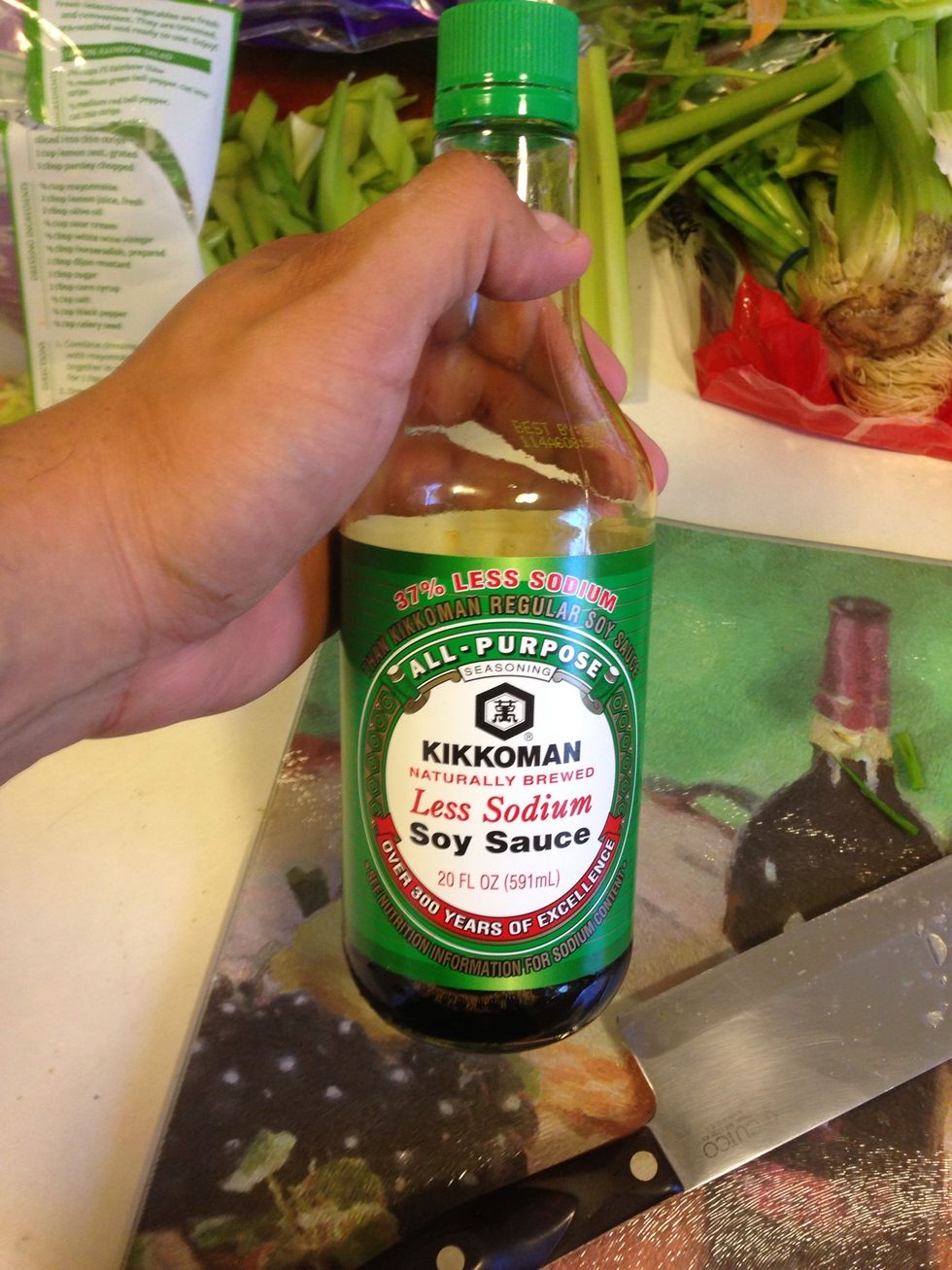 2-4 tablespoons, depending on your preference again, I used 3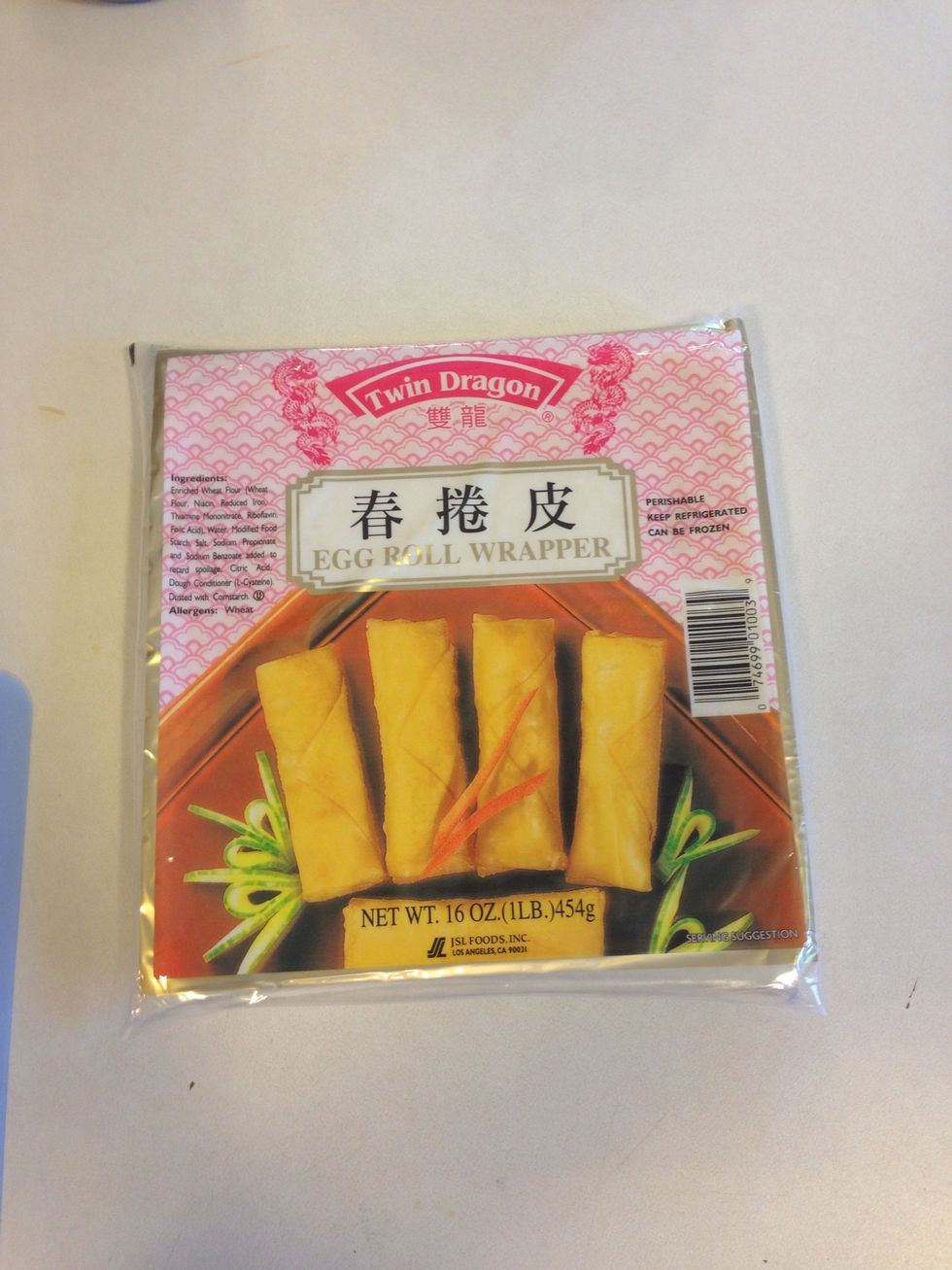 I couldn't find lumpia wrappers in the town I'm currently in, so I settled for wonton wrappers. PLEASE try and find lumpia wrappers, makes a huge difference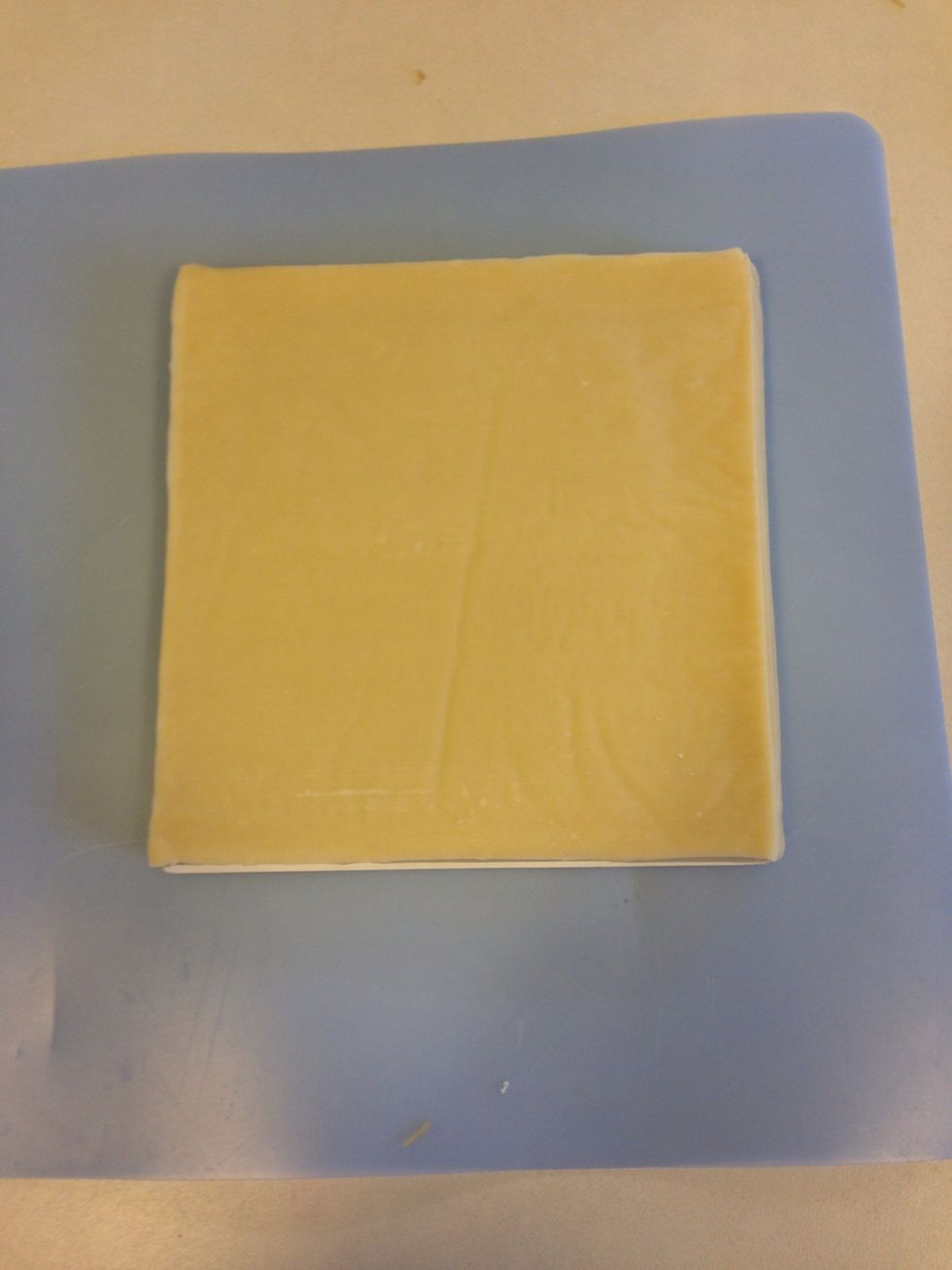 Pull some out and cover with moist paper towel to keep from drying out, mix made about 25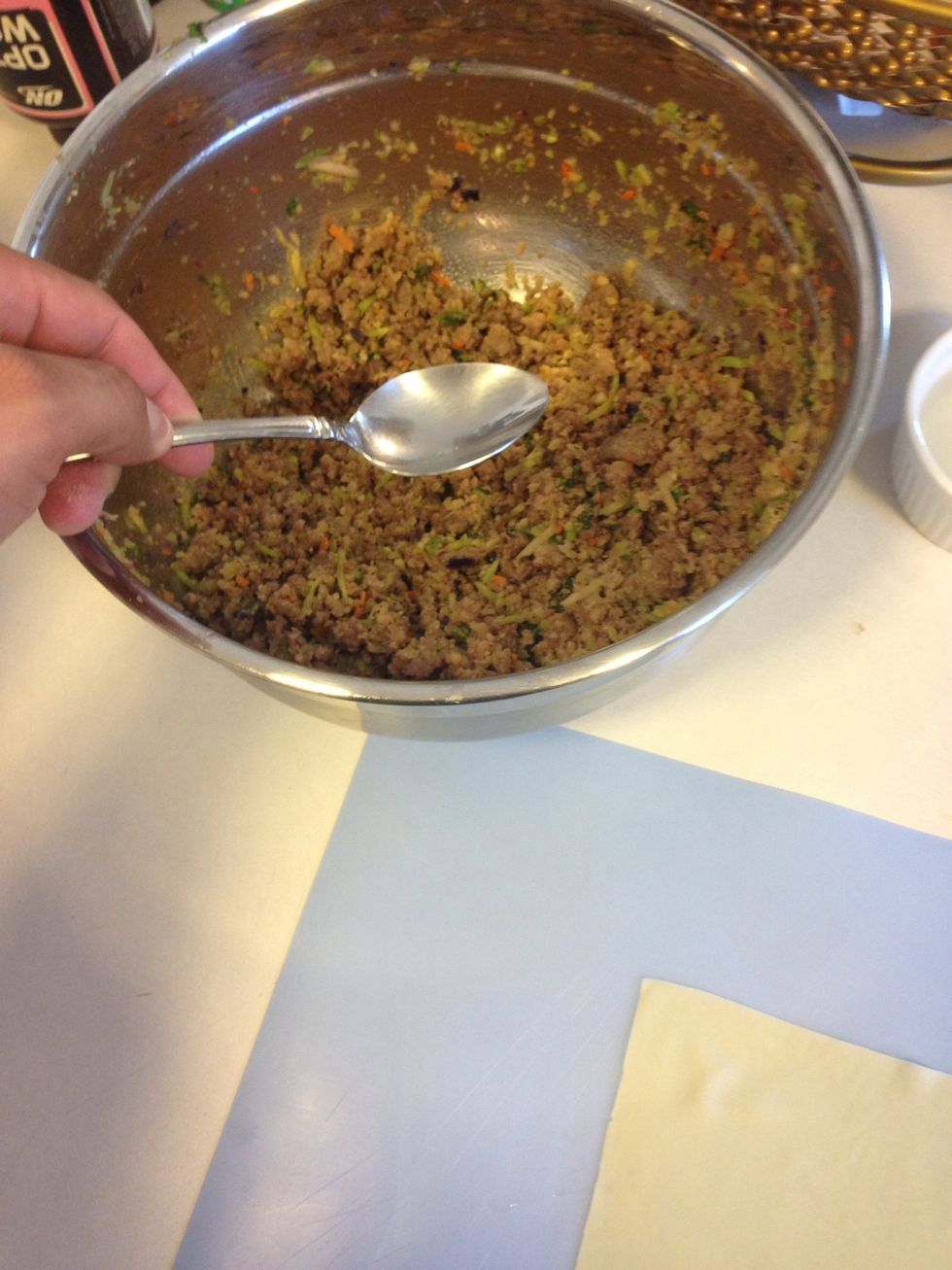 Use a spoon and spoon about 1-1 1/2 tablespoons of the mix onto wrapper, don't overfill and tear wrappers... I saved 1/4 of this mix for the pancit as well
Right in the middle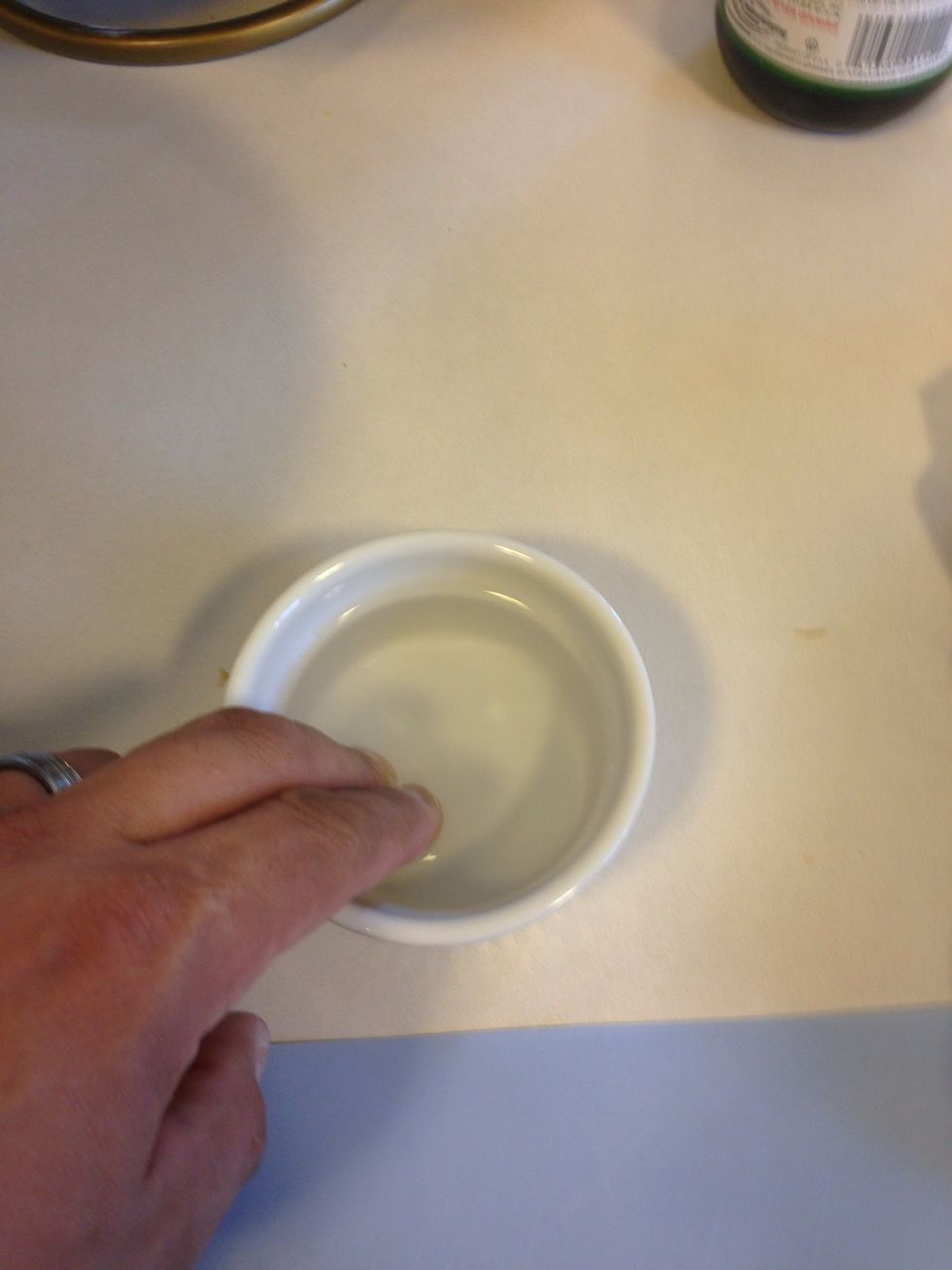 Dip fingers in water to help seal edges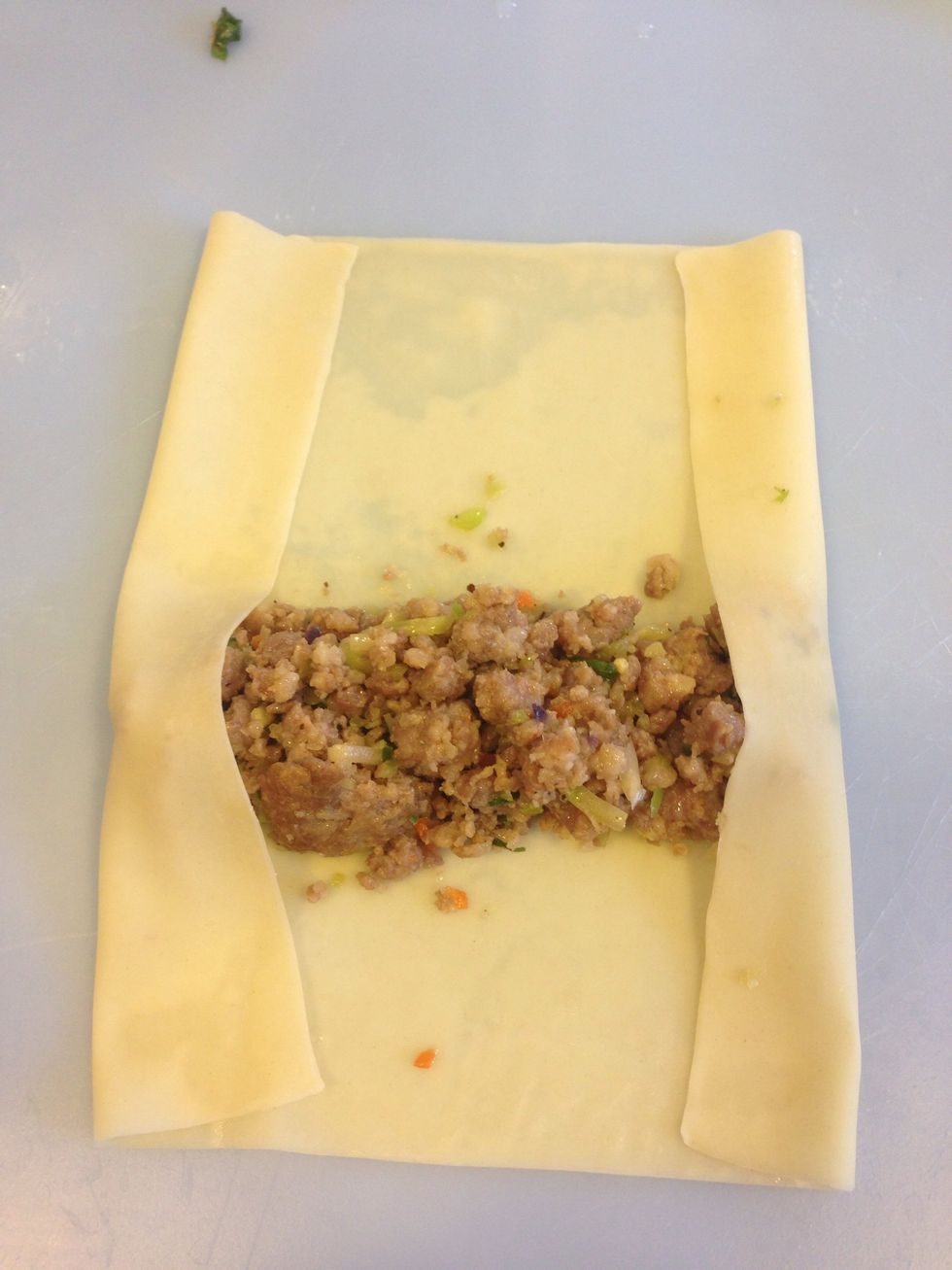 Fold sides over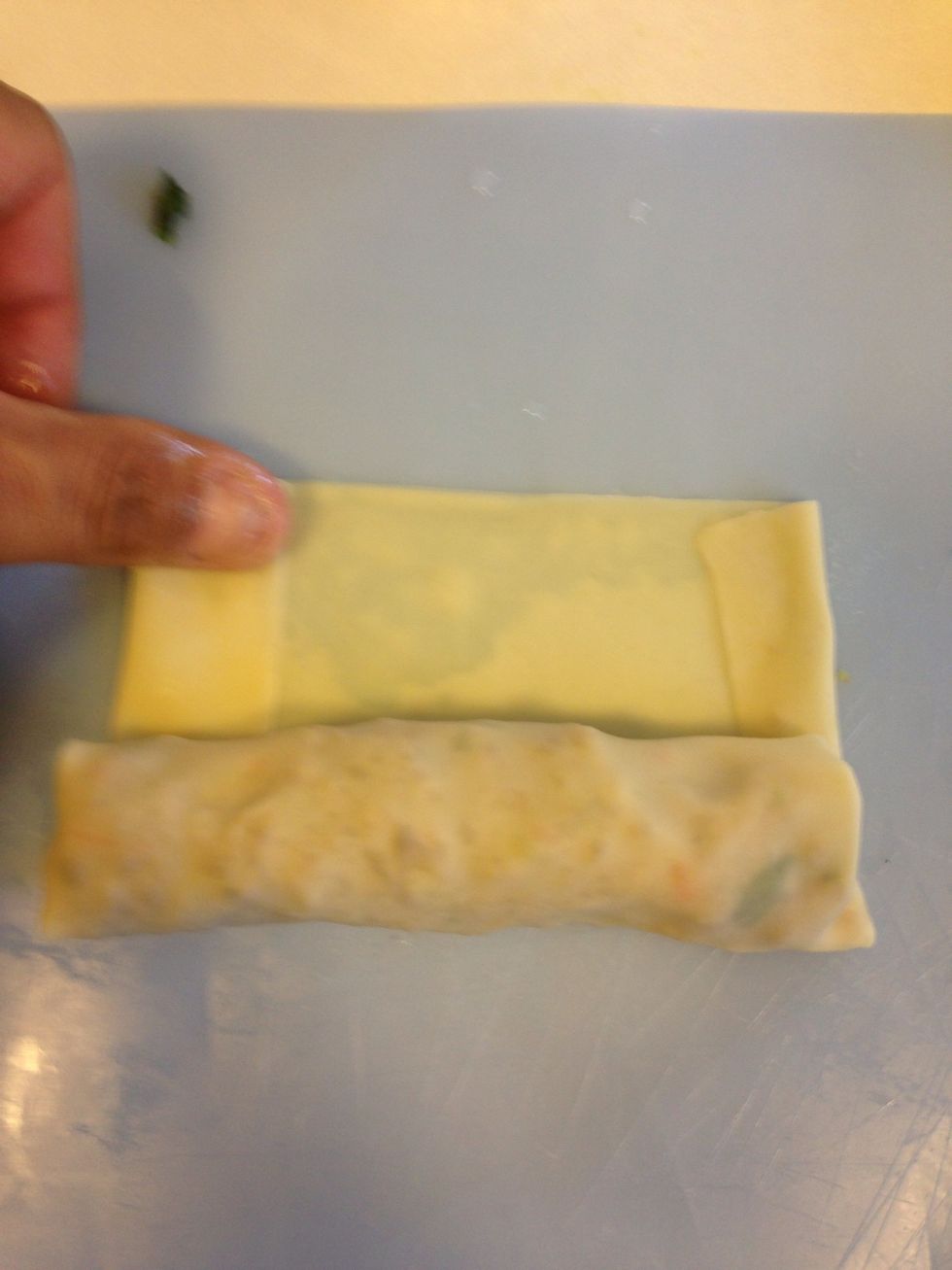 Fold one side over mix and roll
Like so
After your done cover with a moist paper towel and put in fridge until ready to use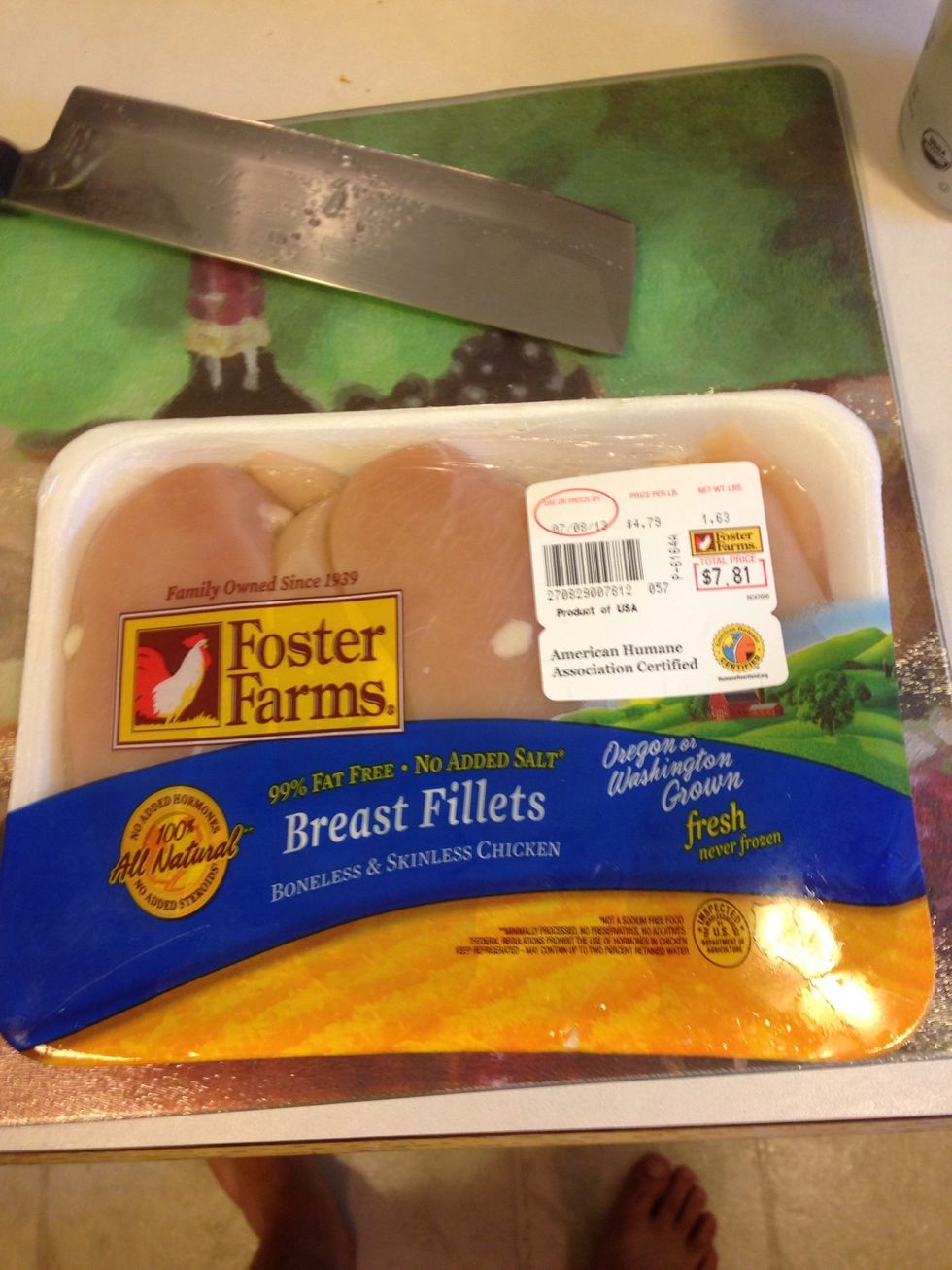 Ok chicken breast!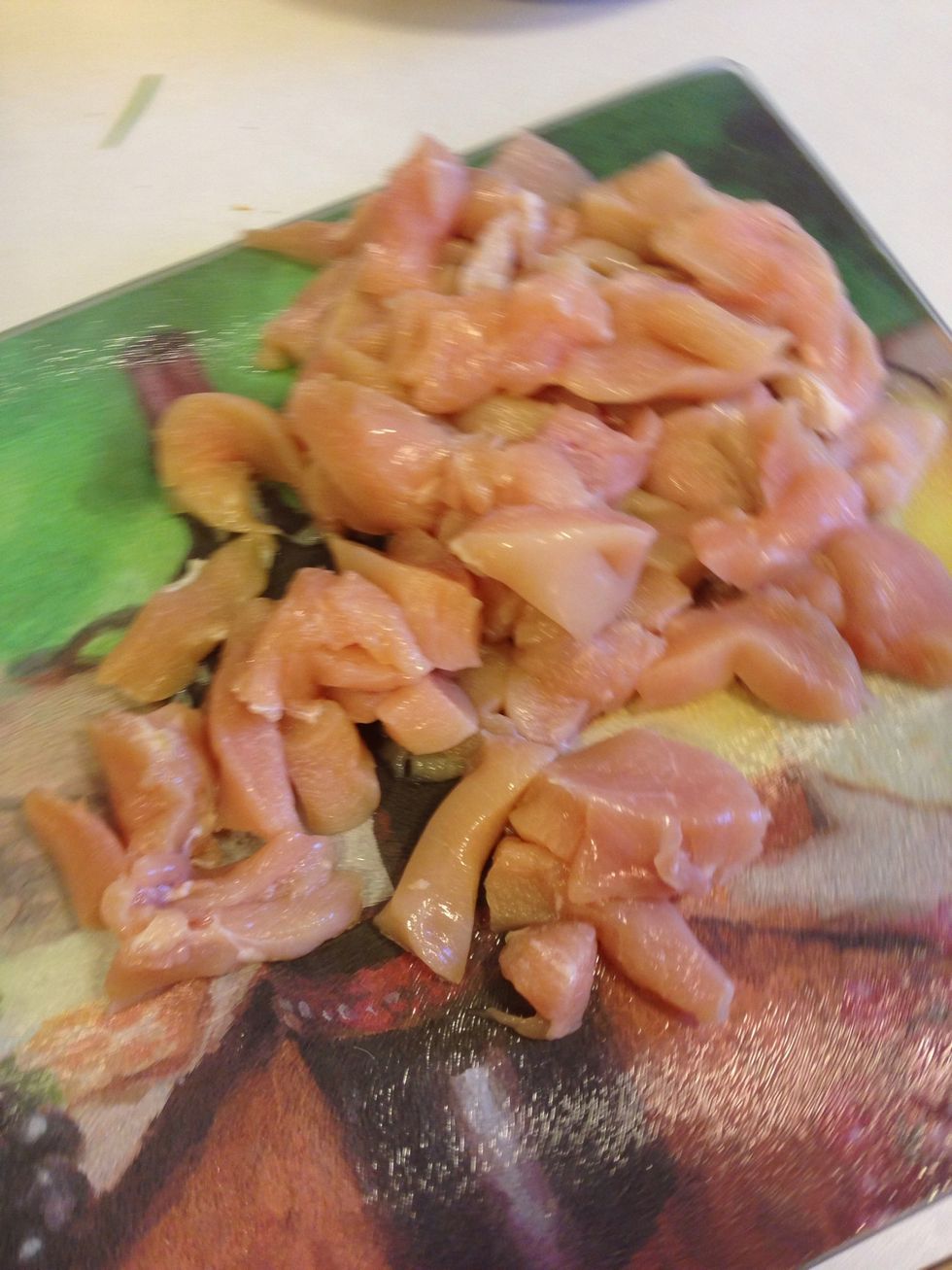 Cut into chunks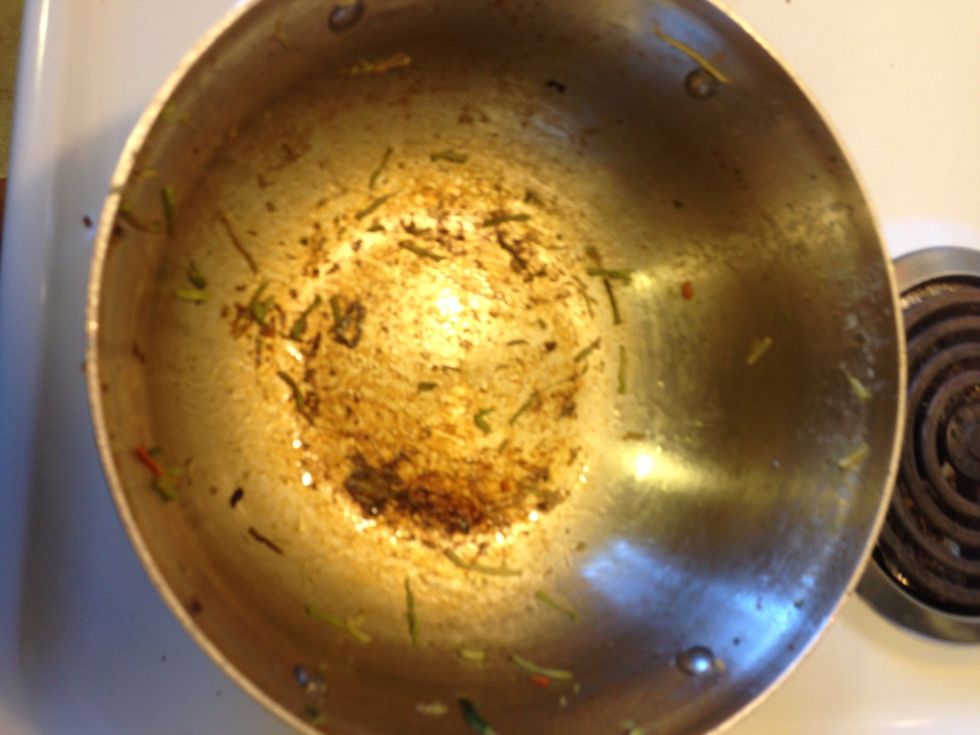 And in the same pot we've cooked everything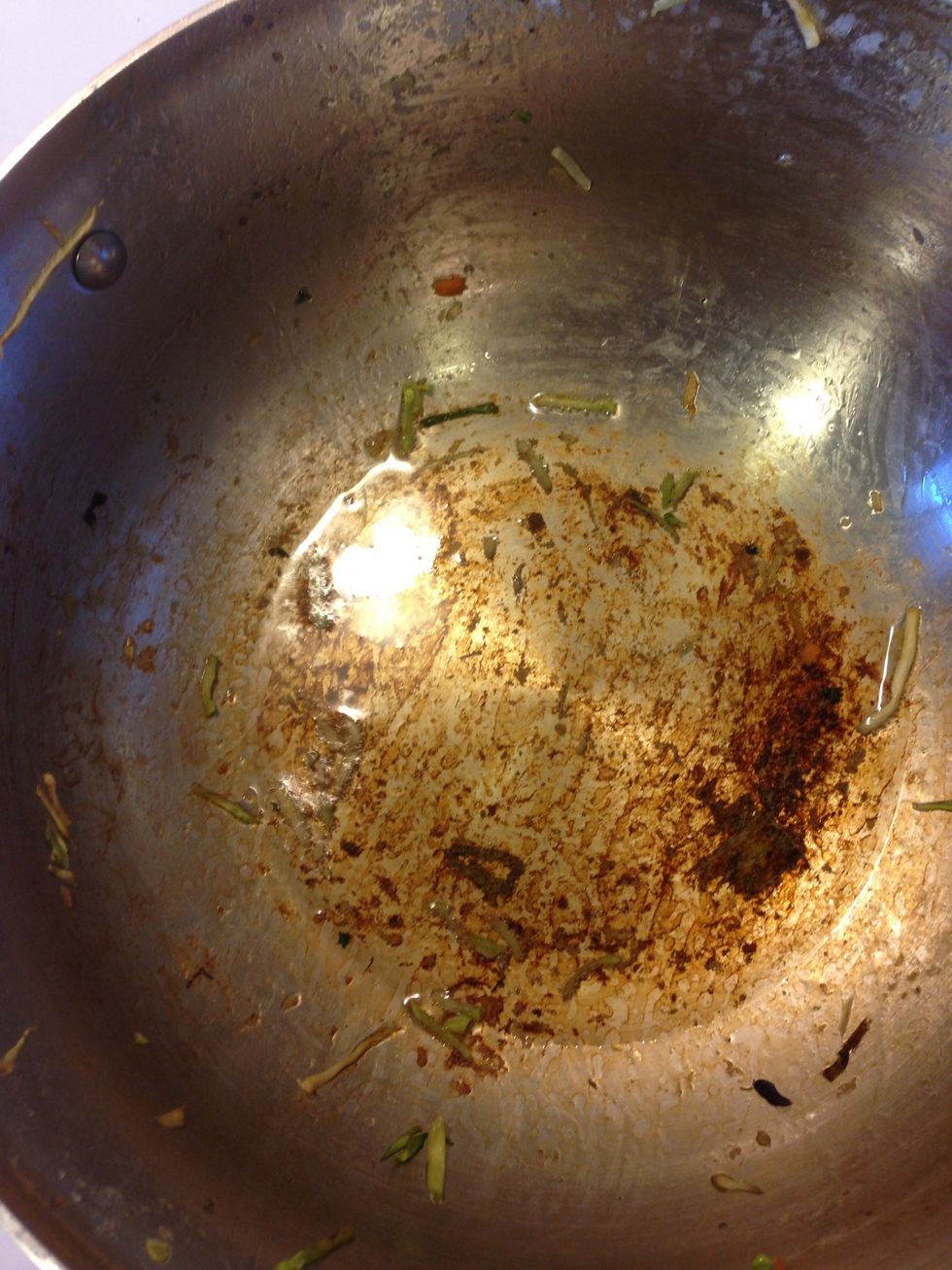 Add another tablespoon of oil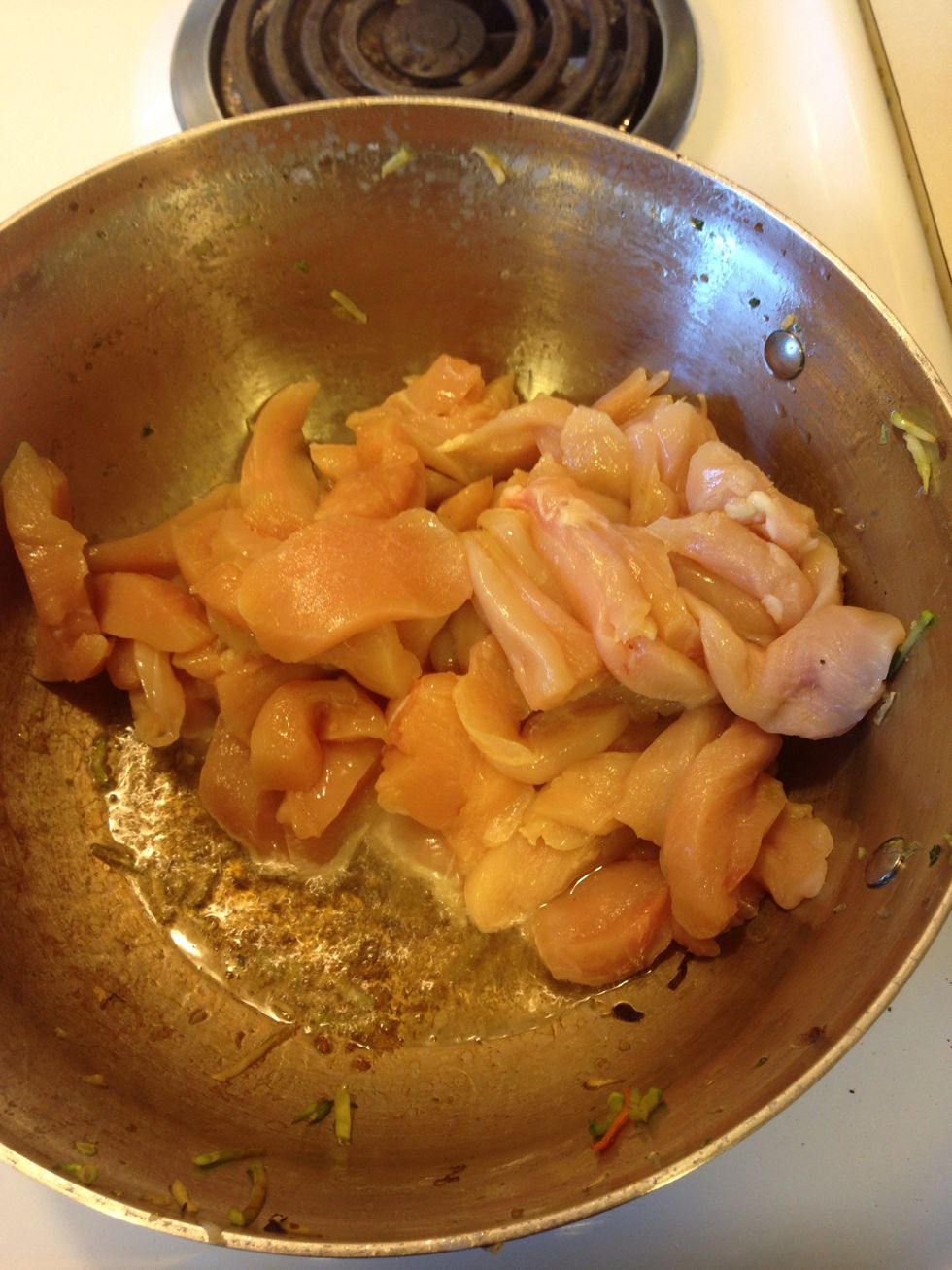 Cook chicken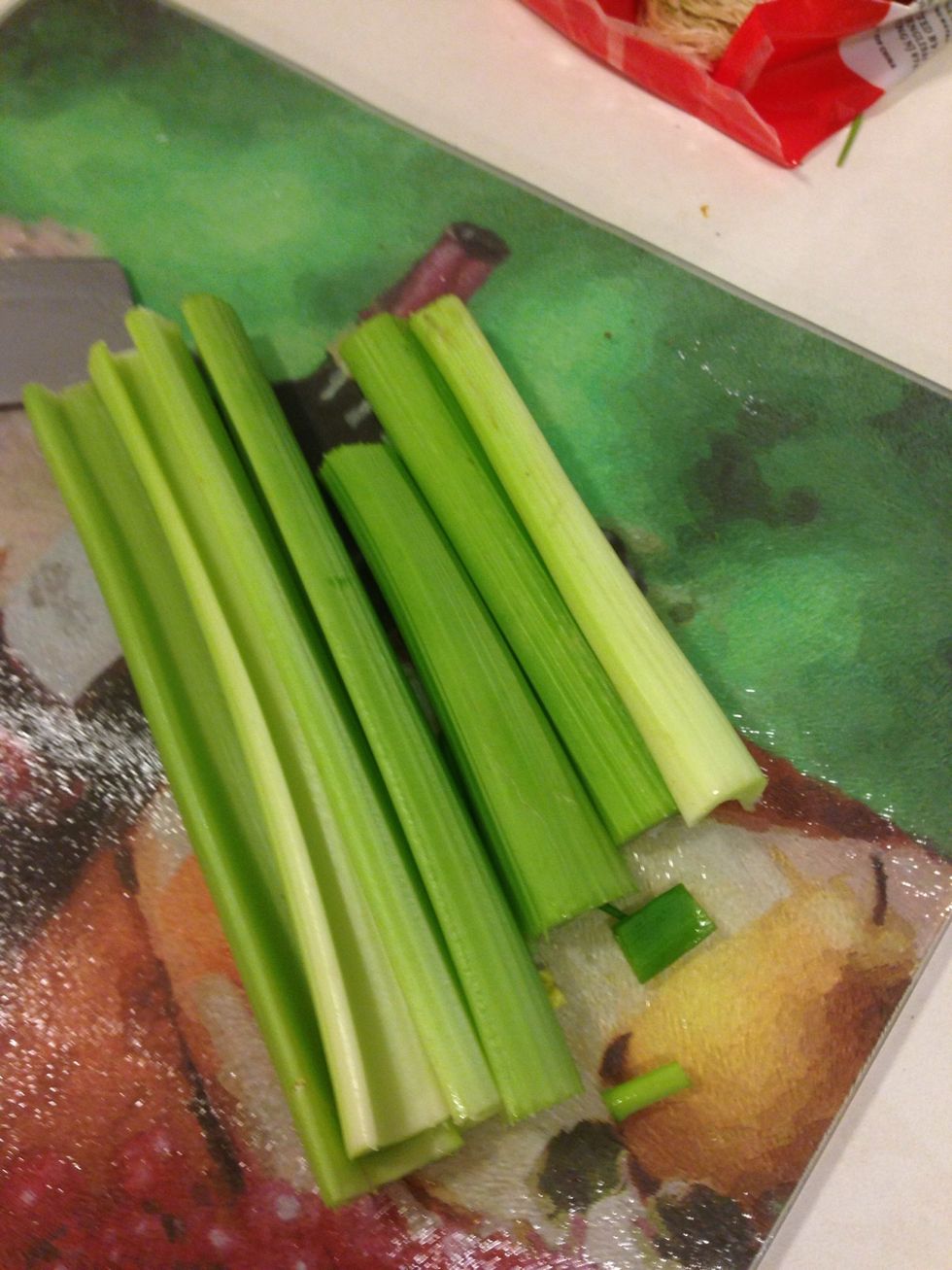 While the chicken cooks, Slice the celery, thin and on a diagonal
Like so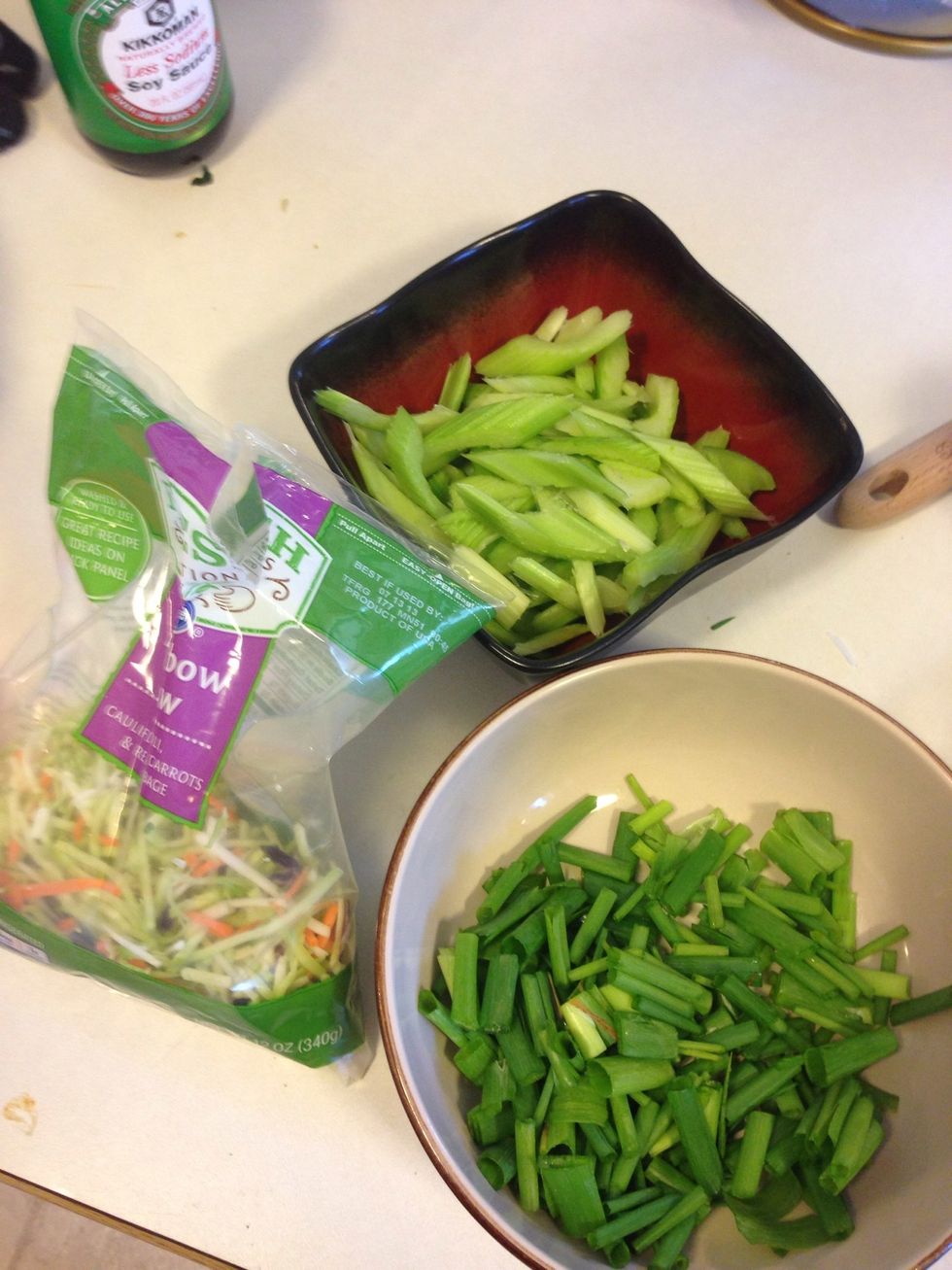 Now our slaw mix, green onions and celery for the pancit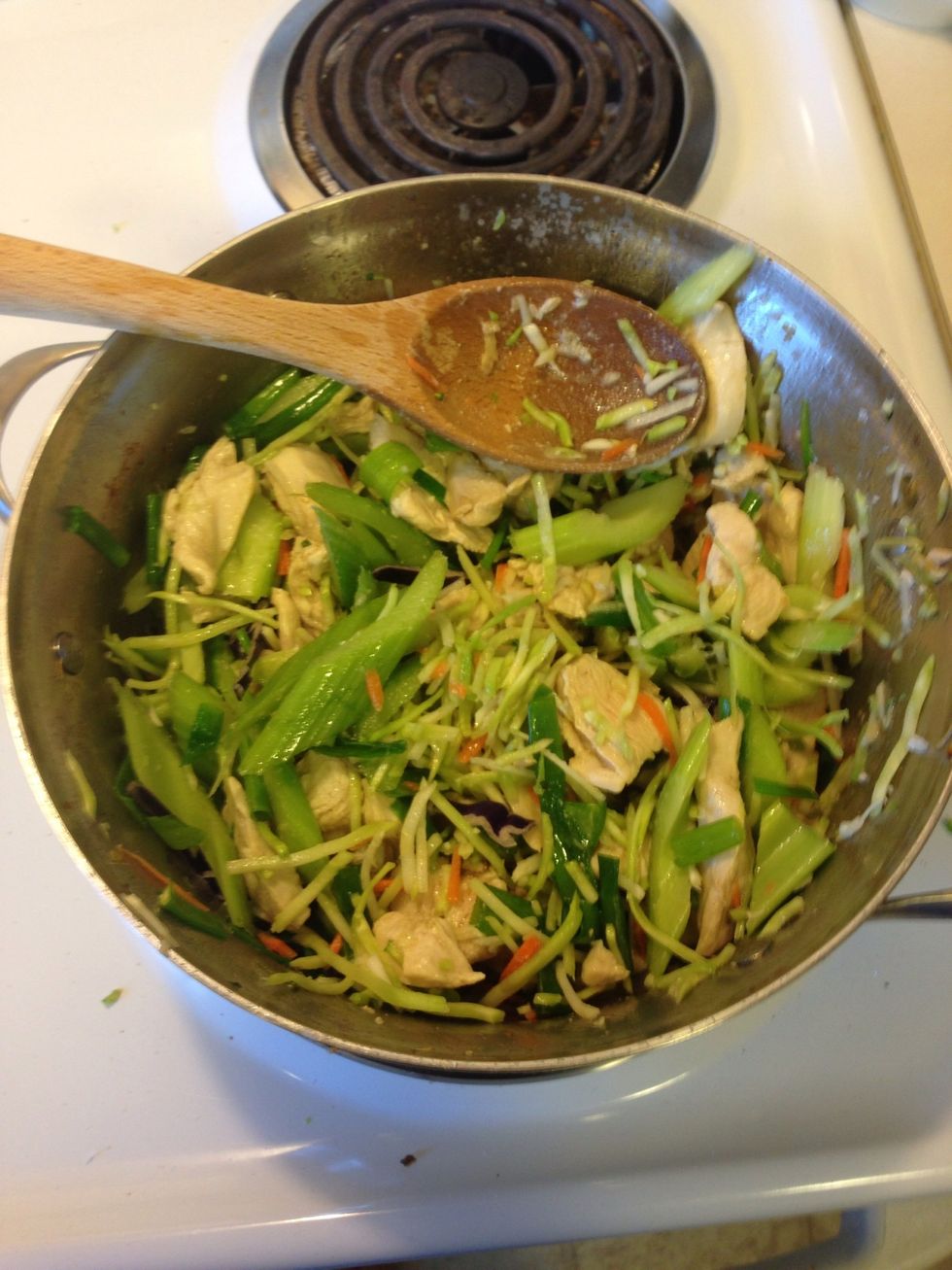 Add to the chicken after about 8 minutes and cook another 5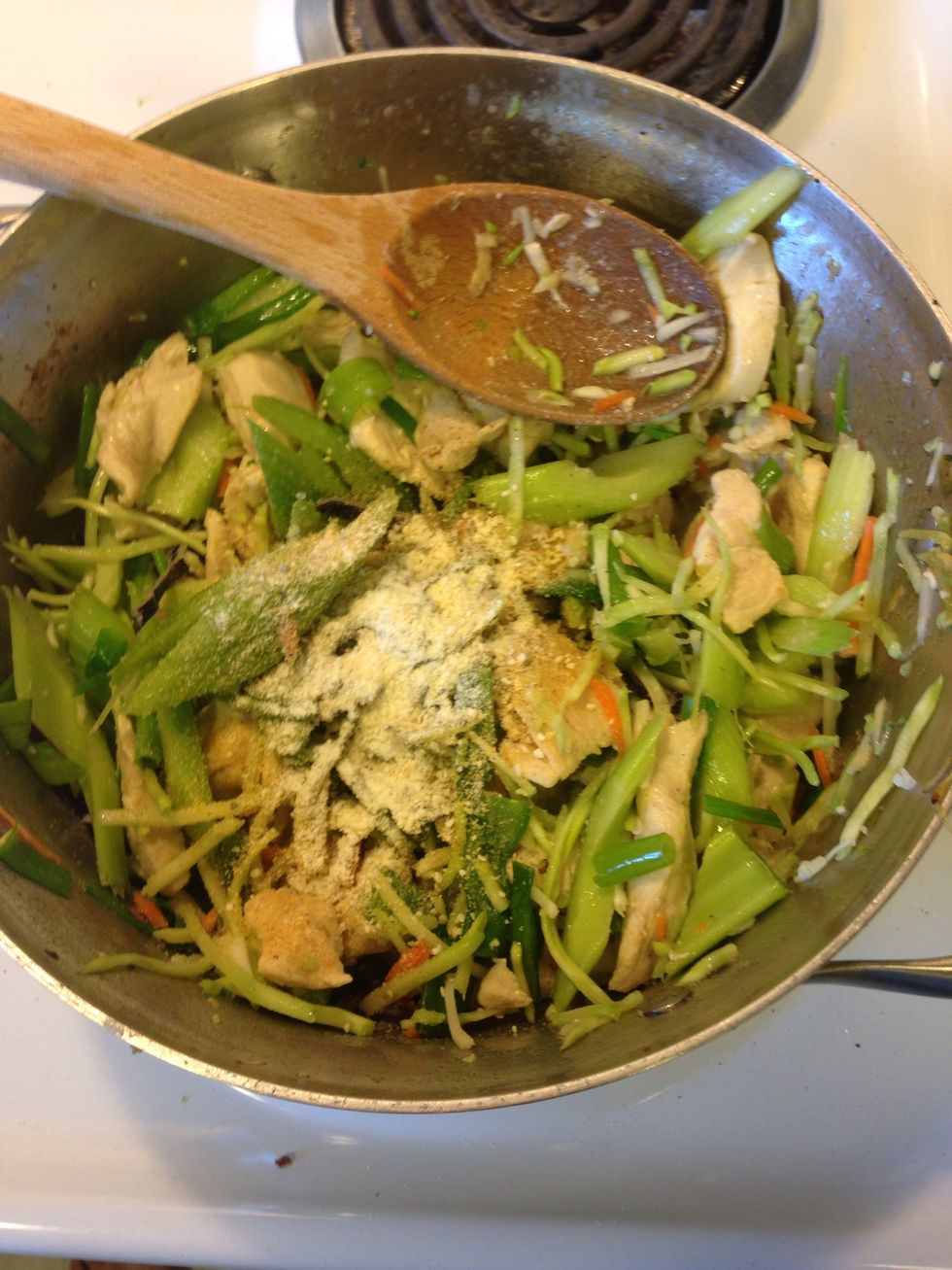 Add salt pepper, onion and garlic powder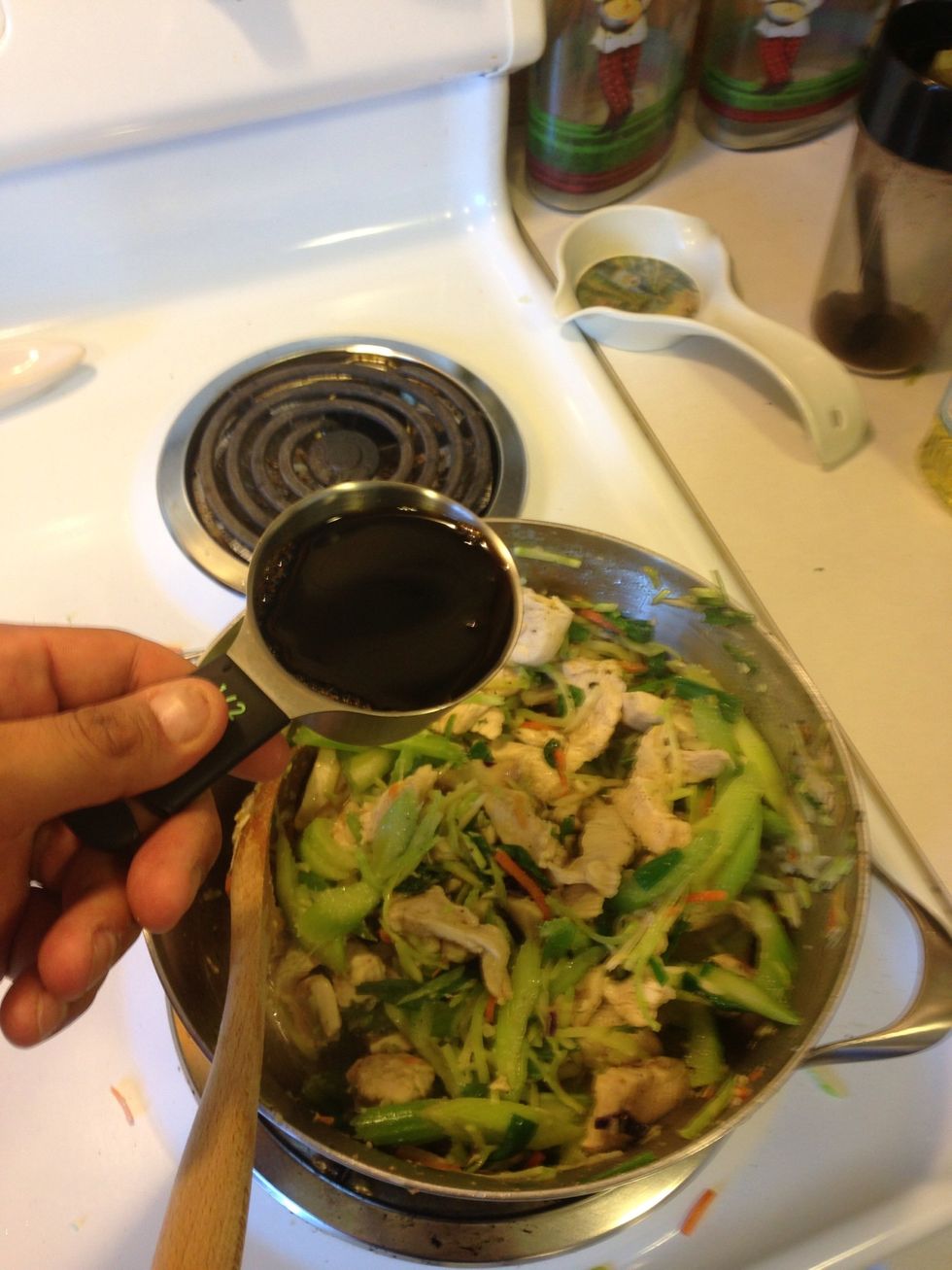 1/2 cup soy sauce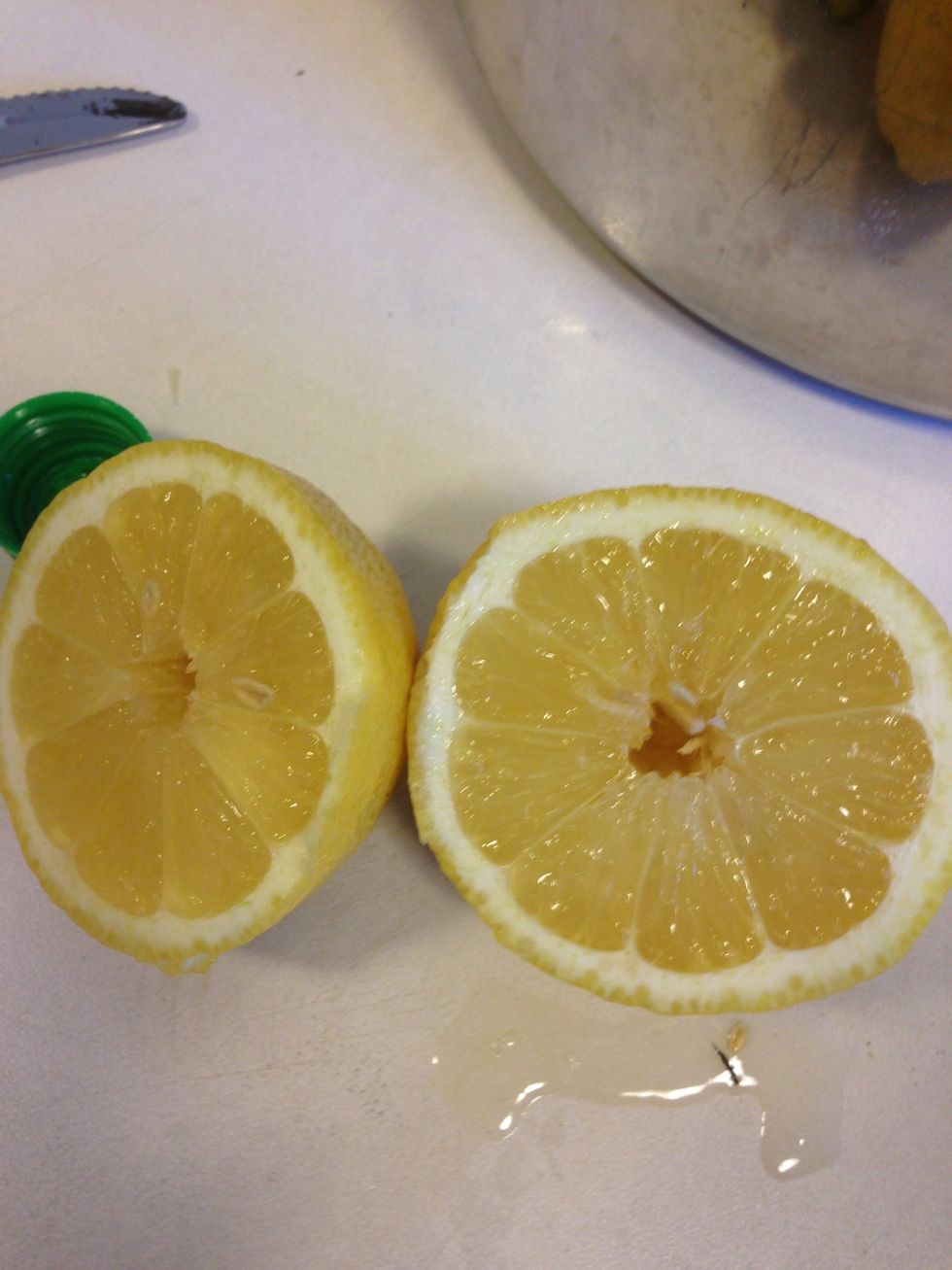 Juice of 1-2 lemons, this is pure preference, I love lemon juice in food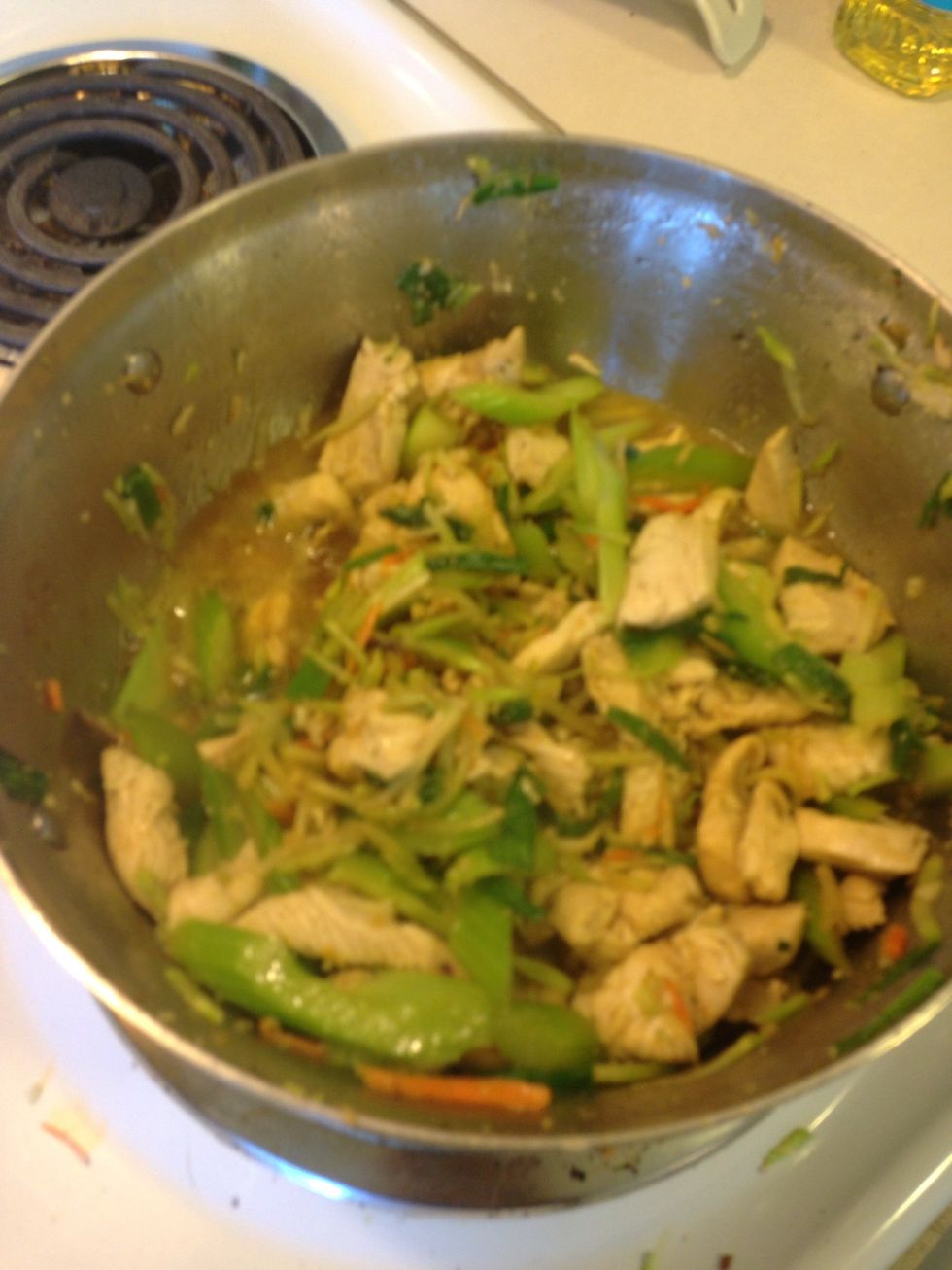 Let that cook out a bit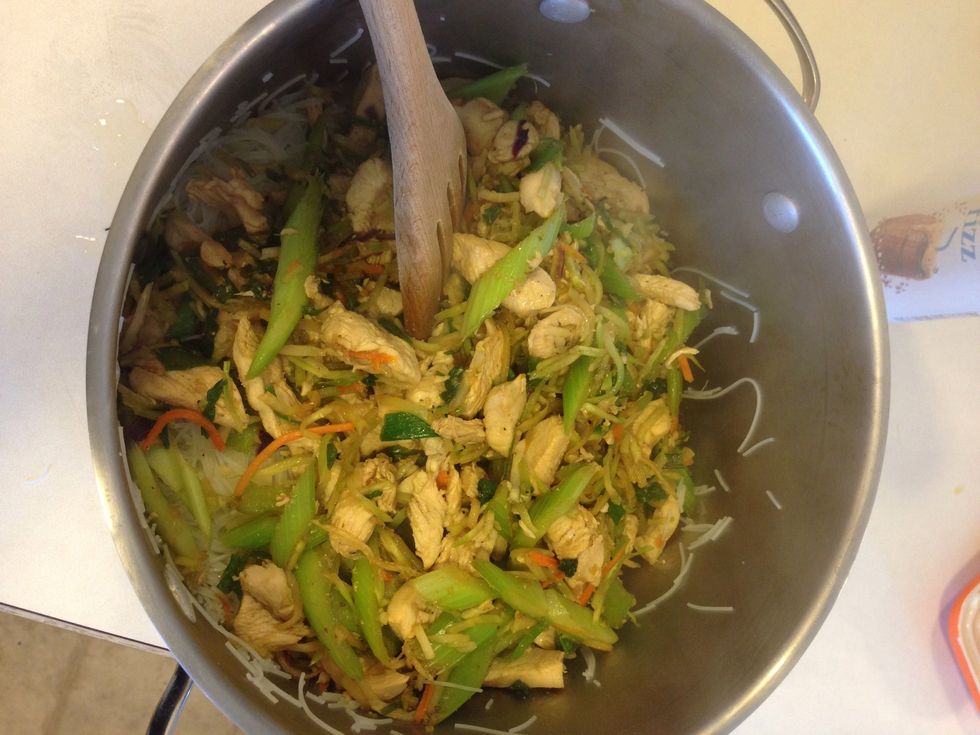 A lot of the liquid has evaporated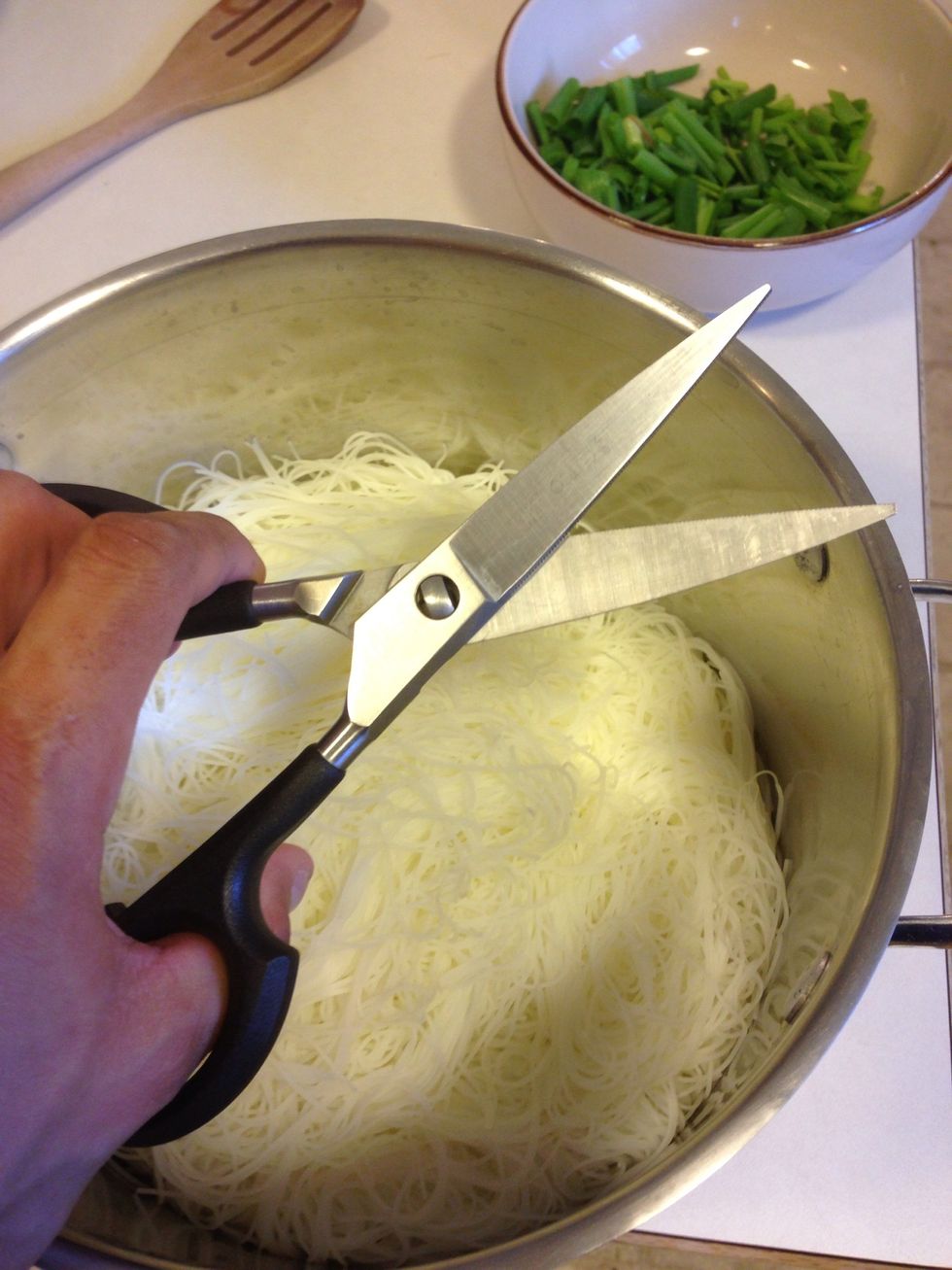 Ok for the noodles I just take a pair of scissors and start citing to get bite sized noodles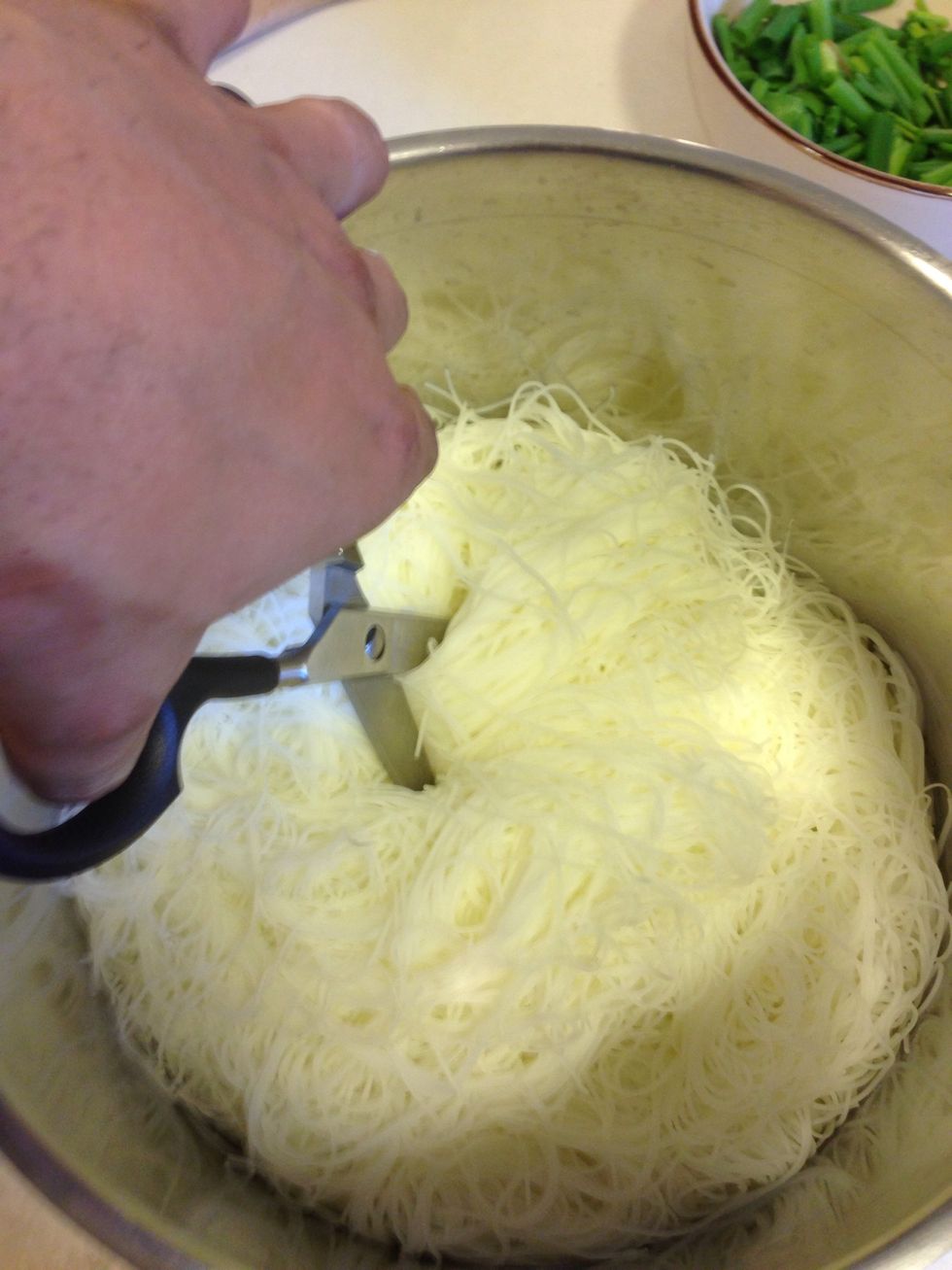 Like so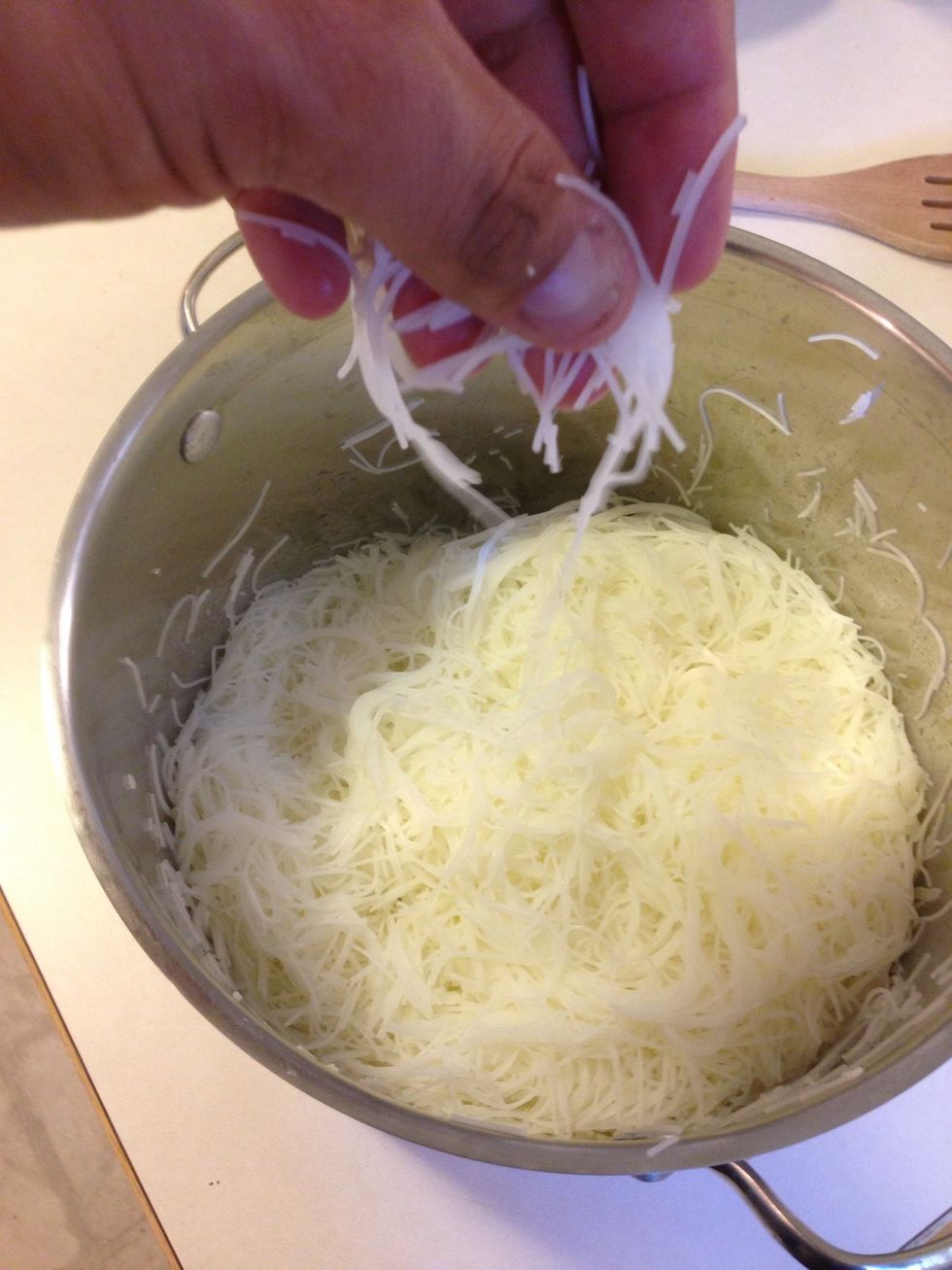 Makes it easier to eat and manage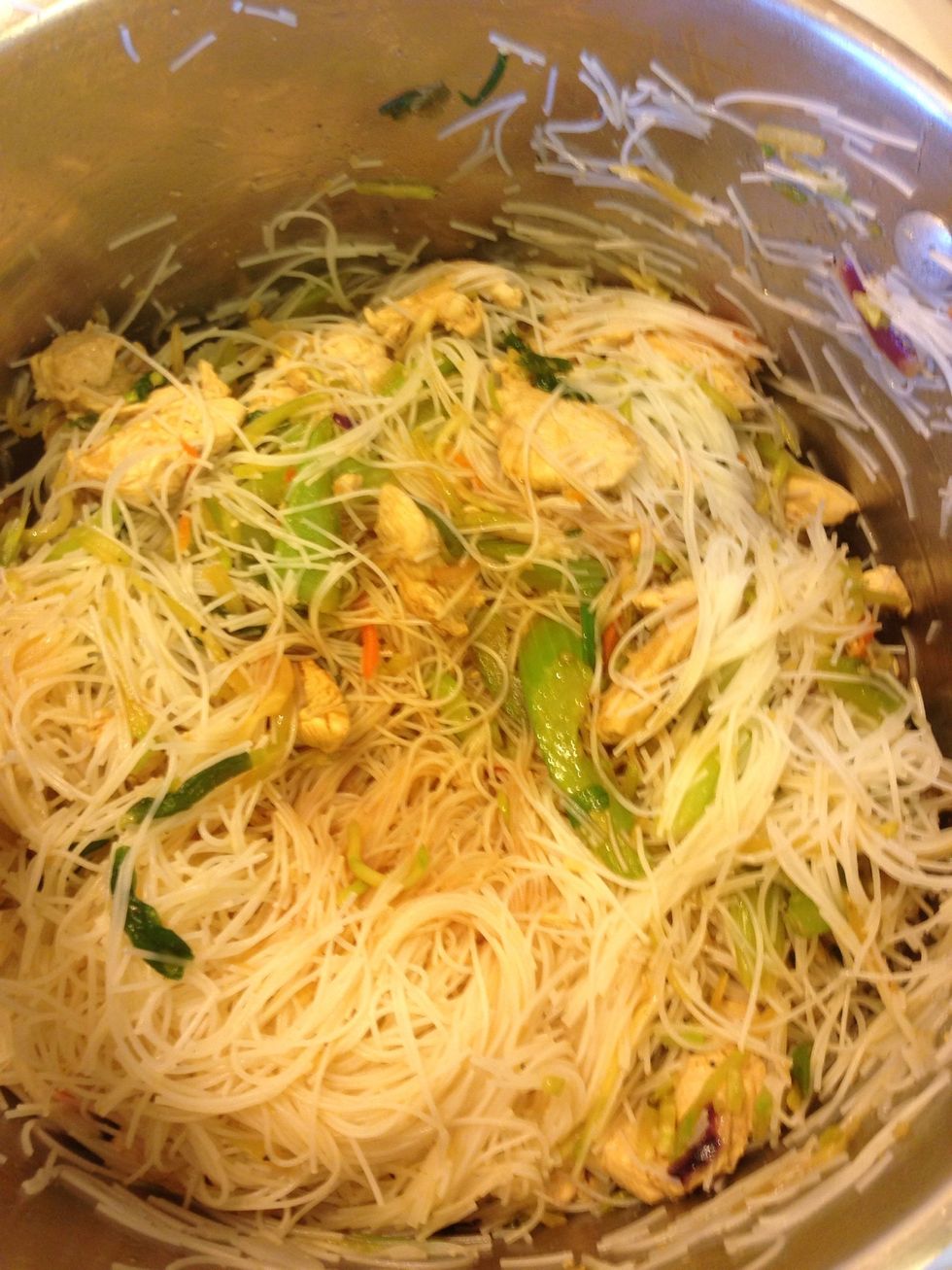 Add chicken and veg mix and stir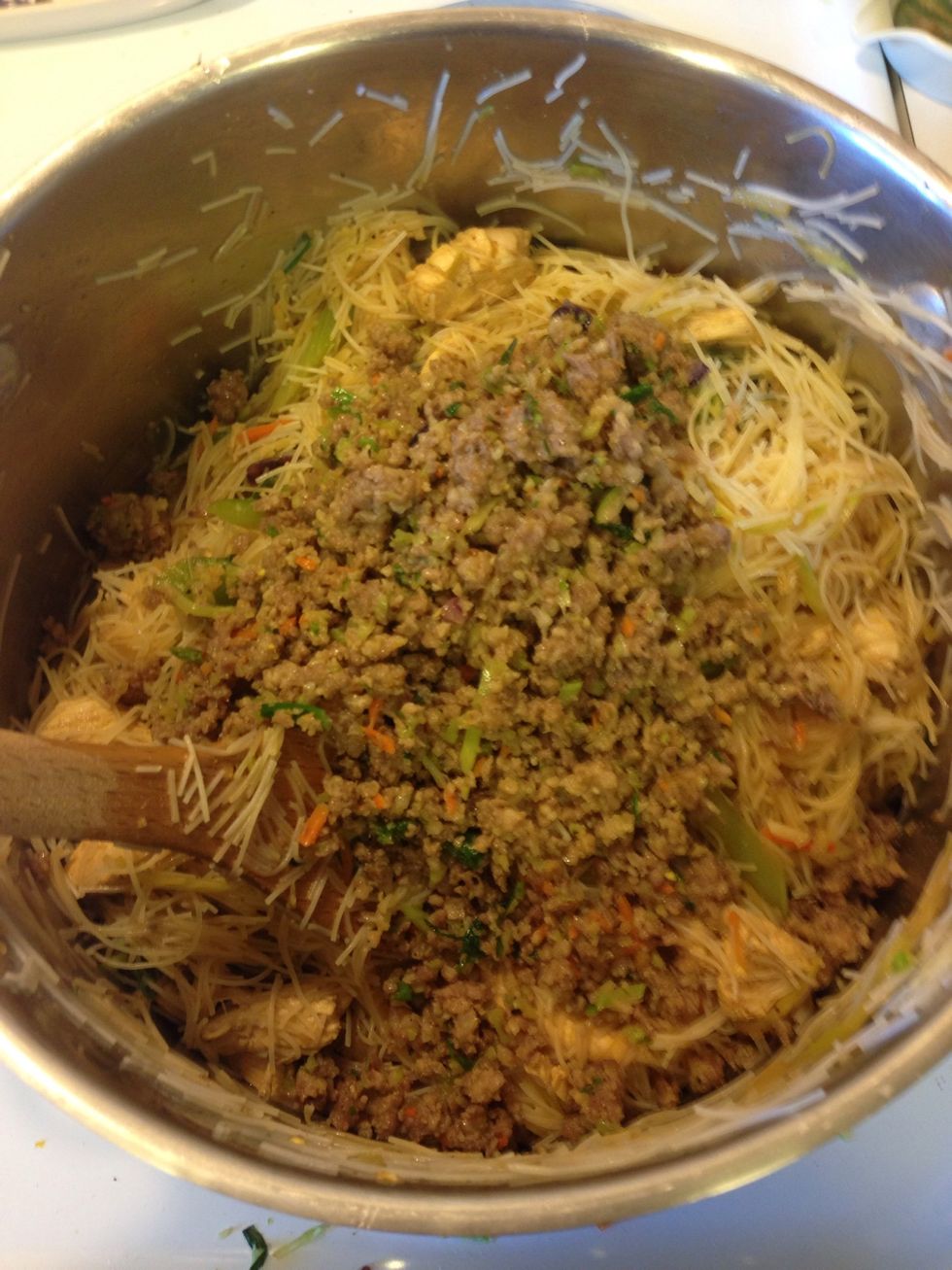 Add the reserved pork mix and stir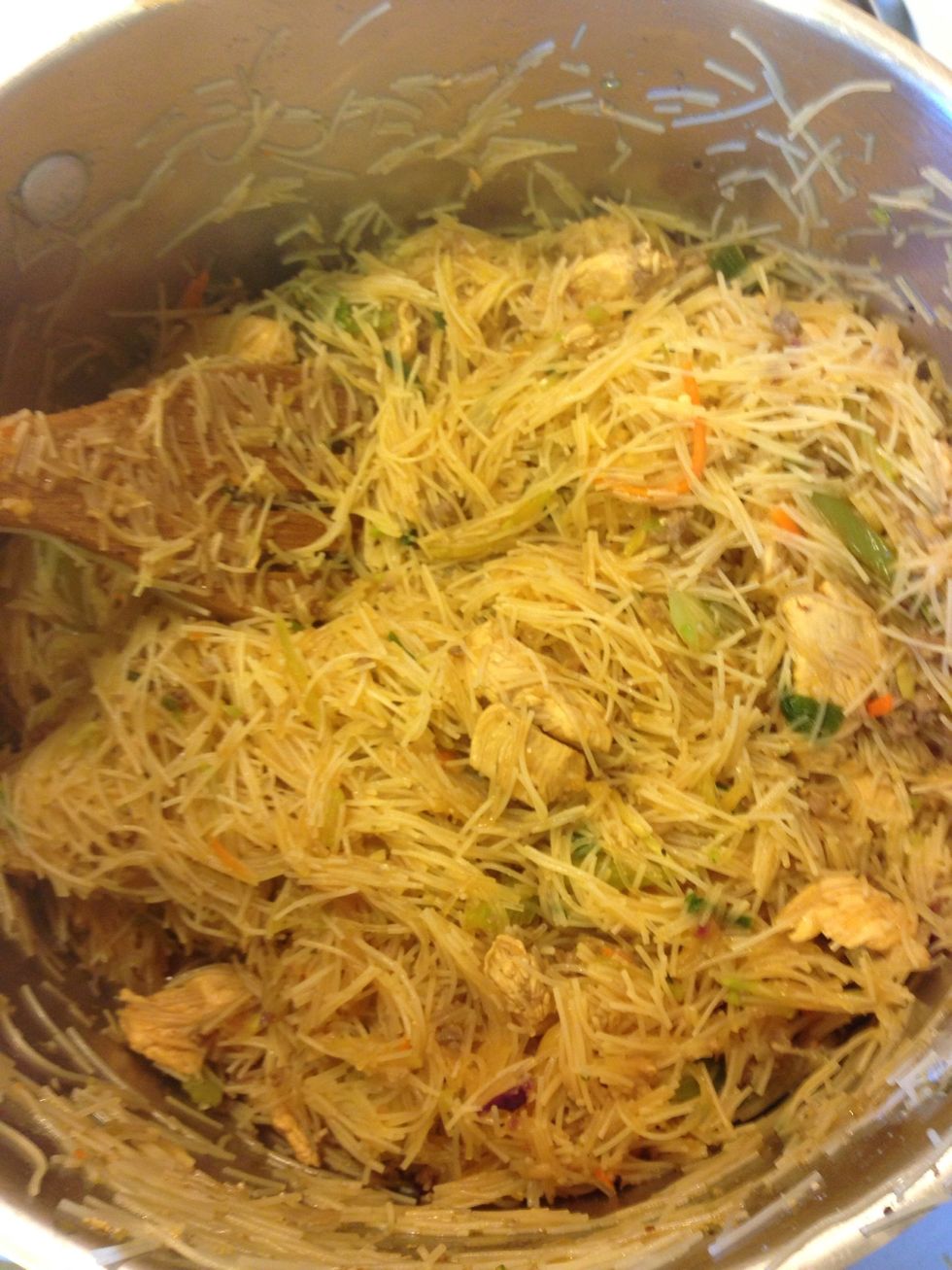 Out this pot over medium heat and add another 1/4 cup soy sauce and A lemon juiced... You may use more or less, taste as you go. I have it on the heat to reduce any more liquid not absorbed by noodle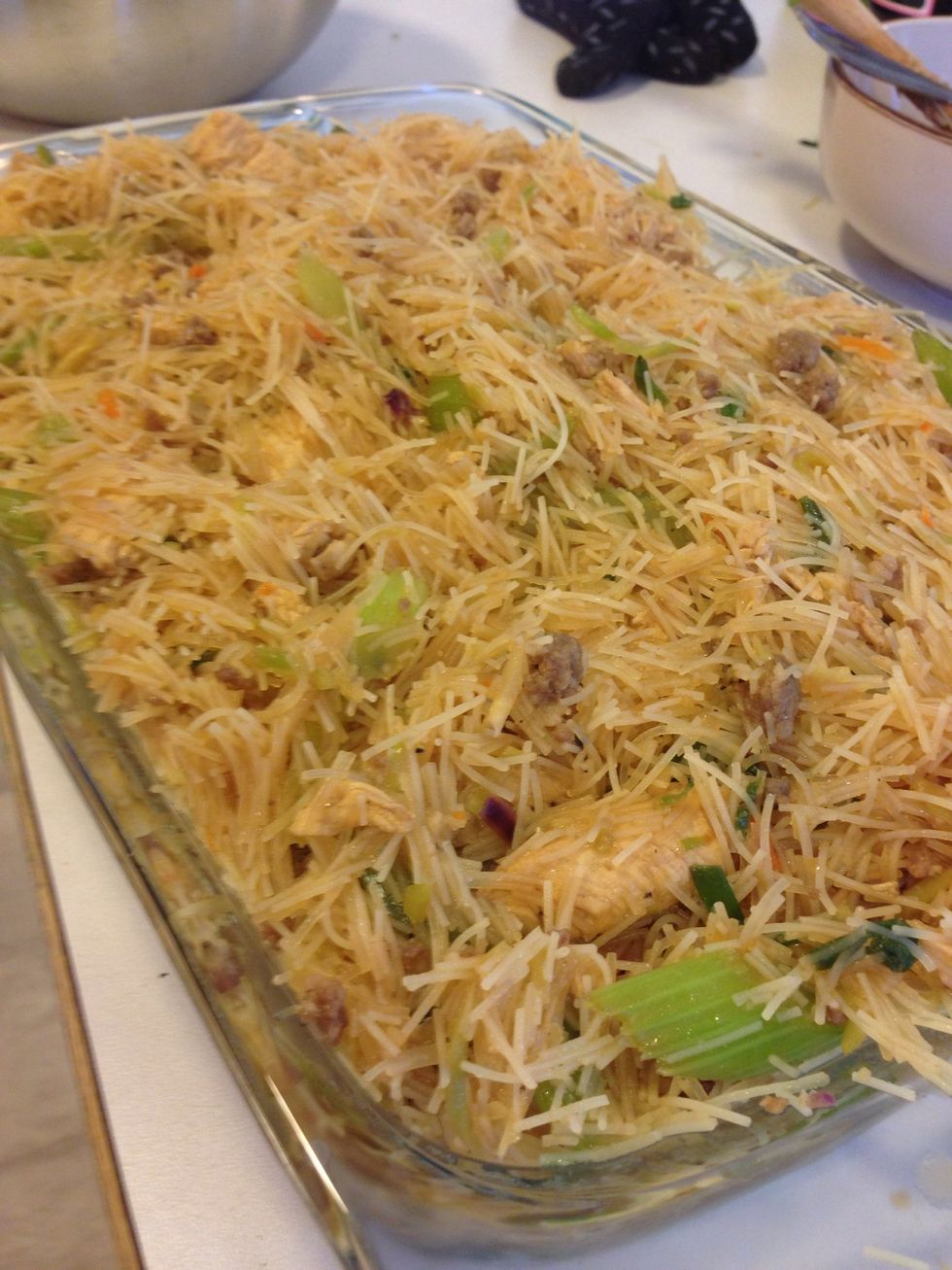 Serve from pot or like me, I put it in a dish and in the fridge till dinner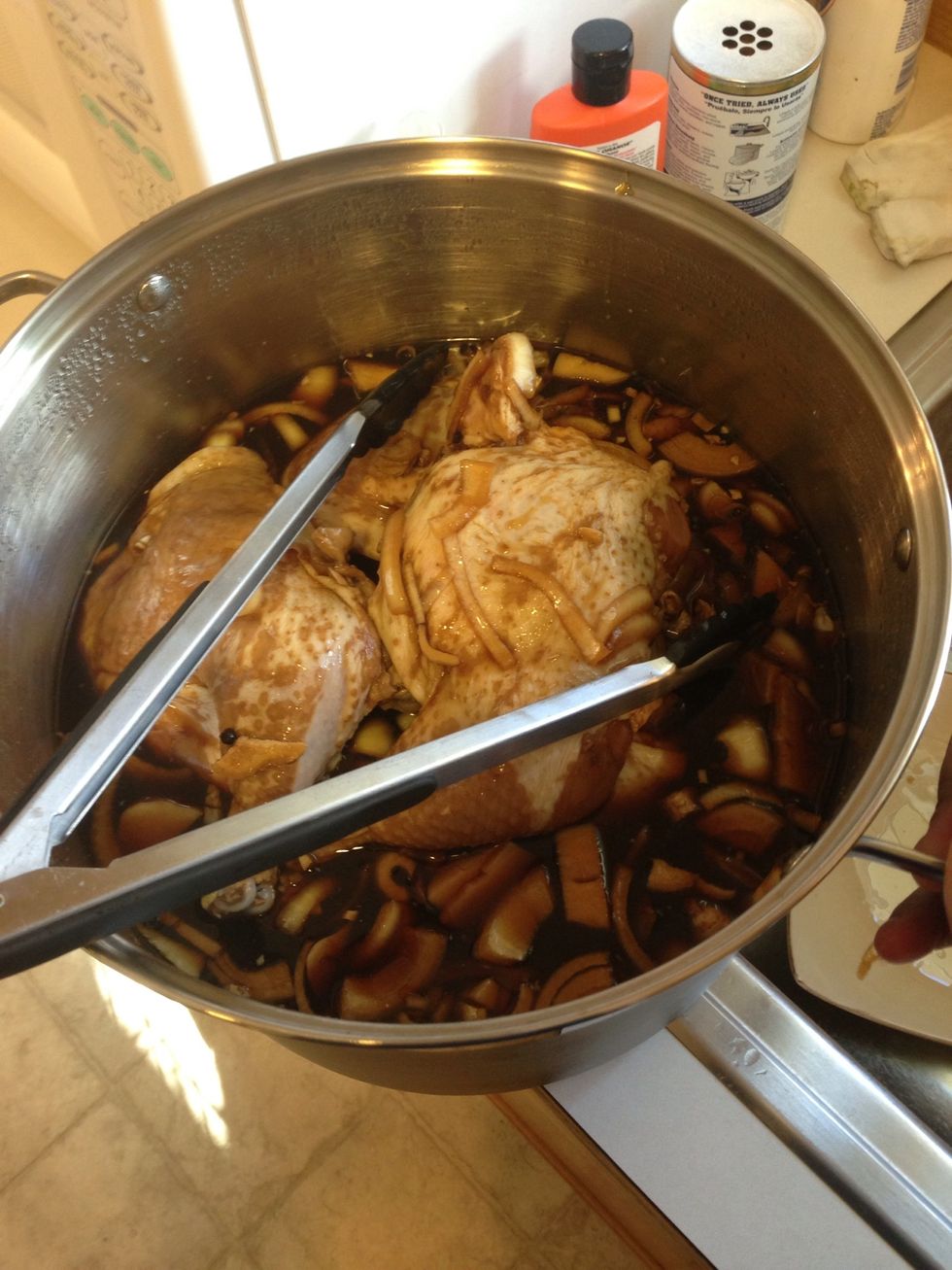 Look at the chicken ready to cook! Make sure your grill is nice and hot
Get the chicken on and cooked until done, 20-30 minutes, careful for flare ups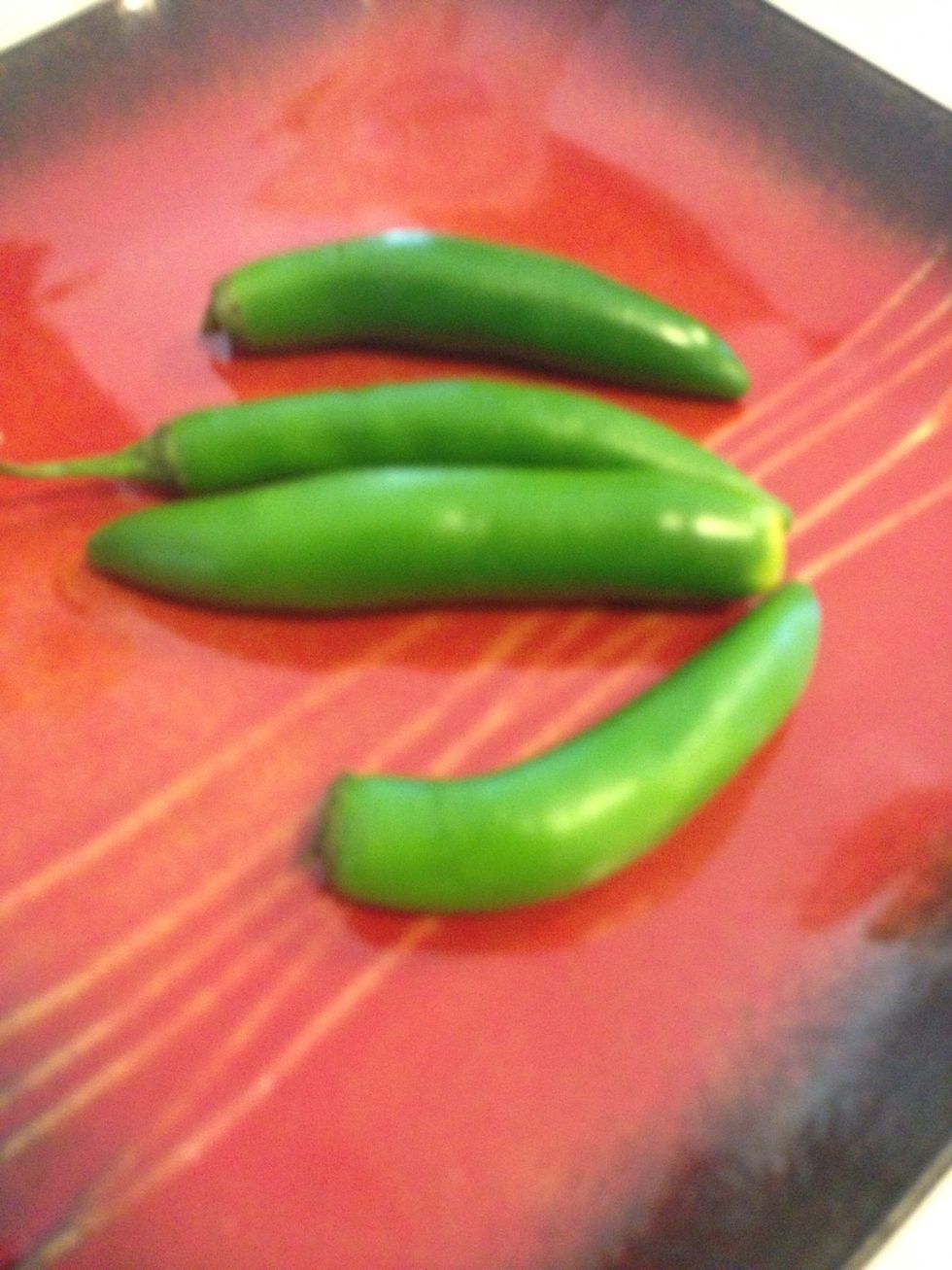 While that's cooking here is a sauce for everything... Ran out of space on the item list so ill give as I go with this part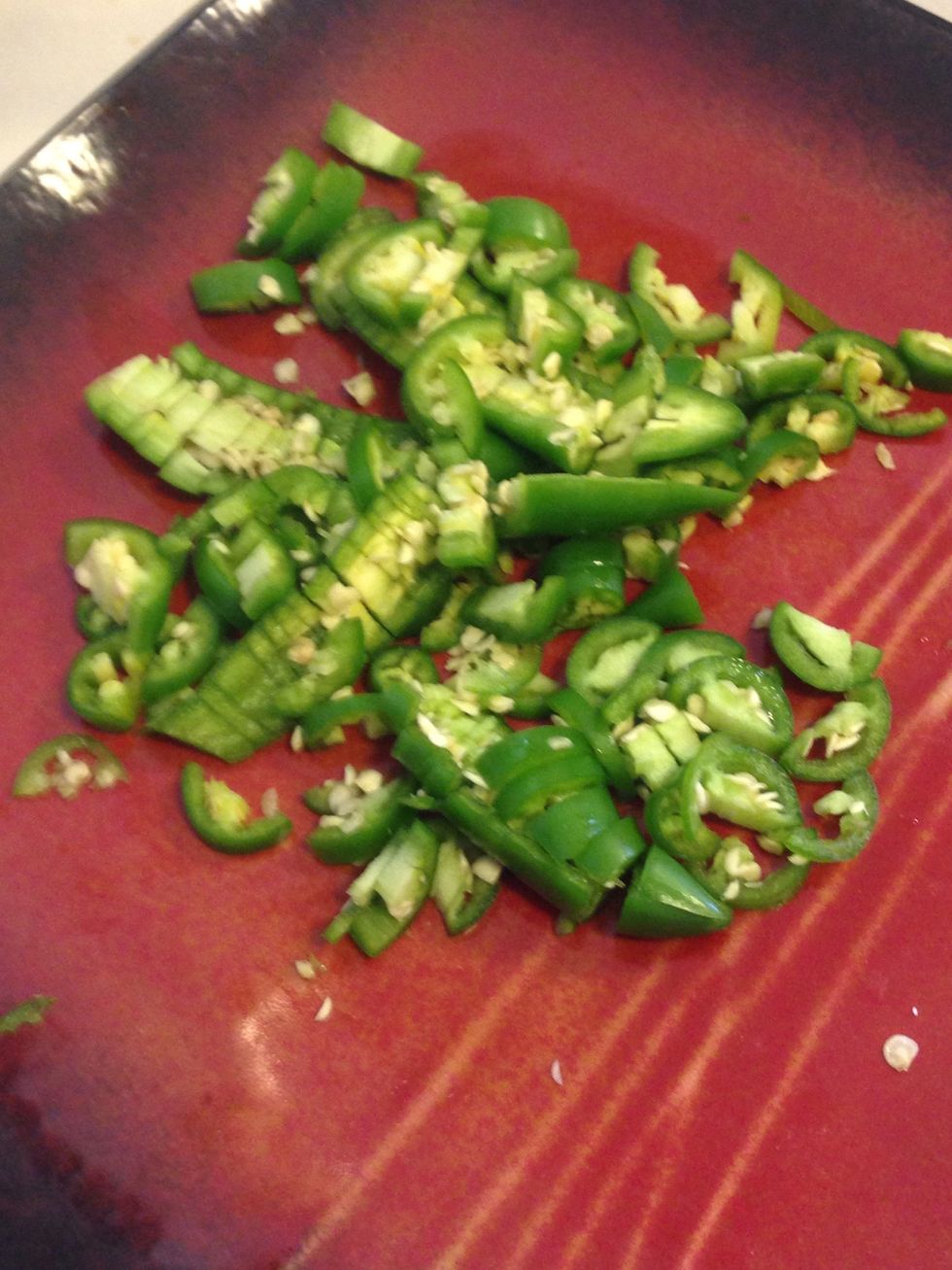 4 Serrano chilis chopped, you can seed them for less heat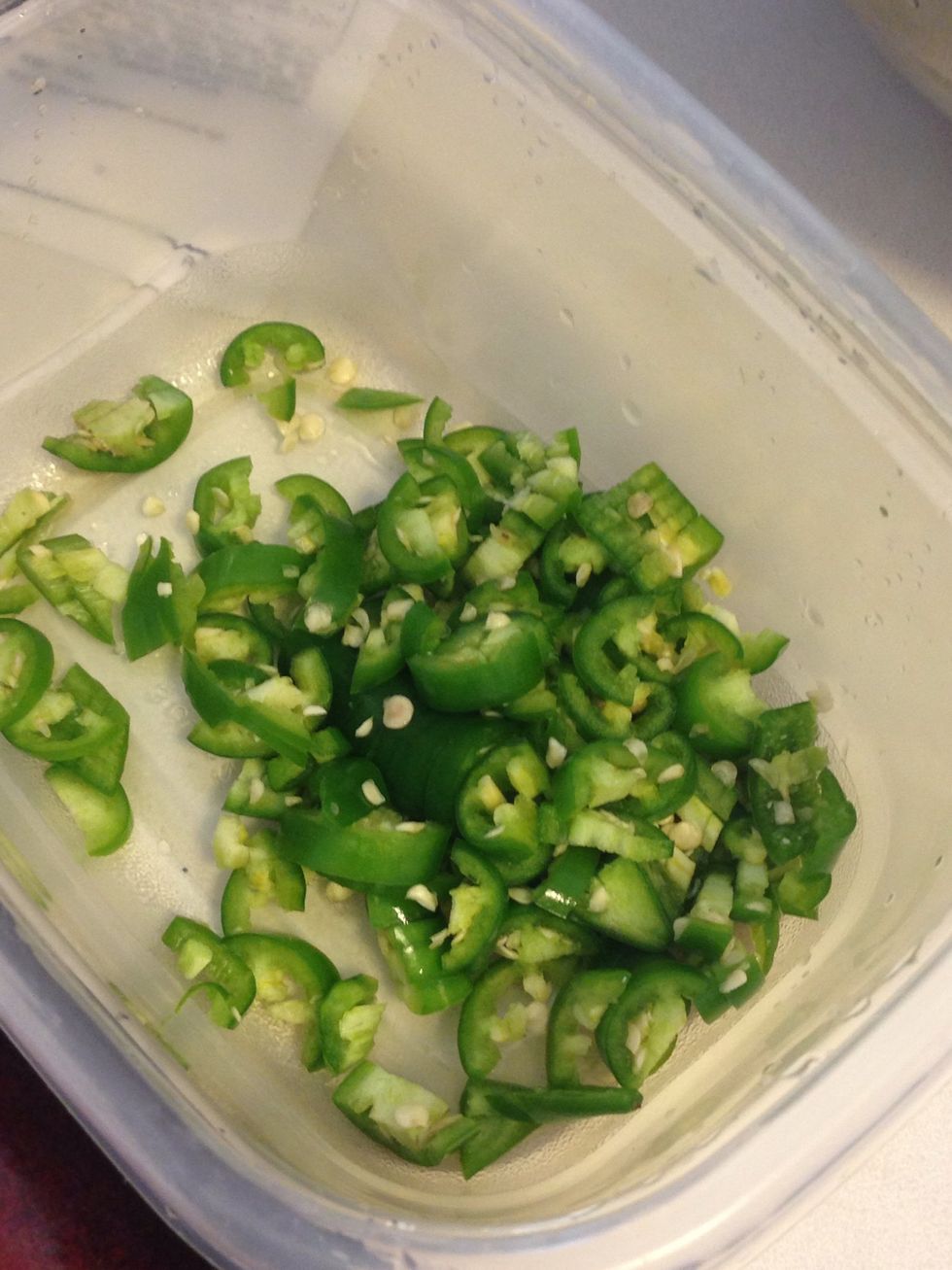 Add to a container
Onion, I had some shallots, you can use a yellow onion, about 1-2 cup worth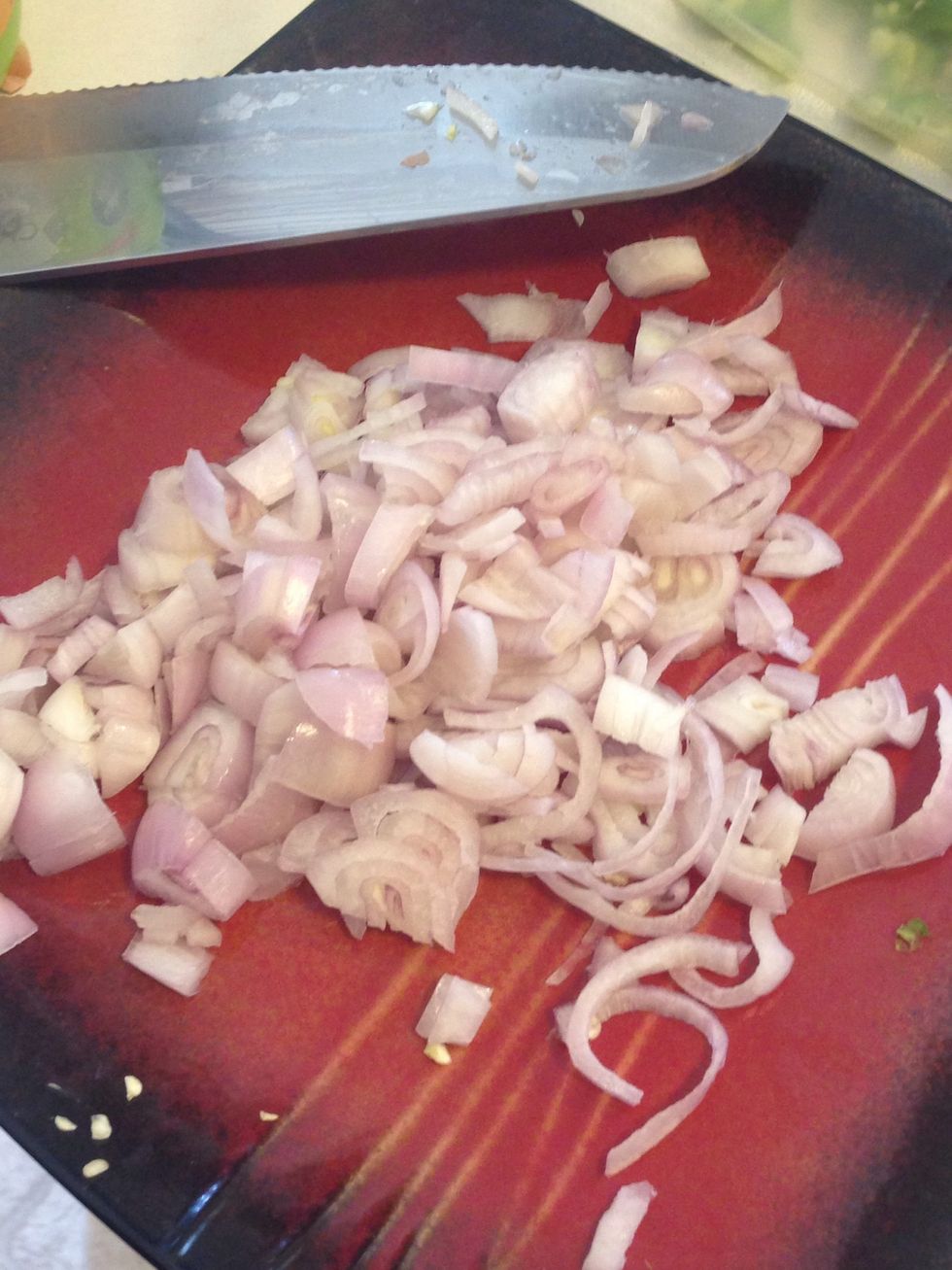 Chopped and added to dish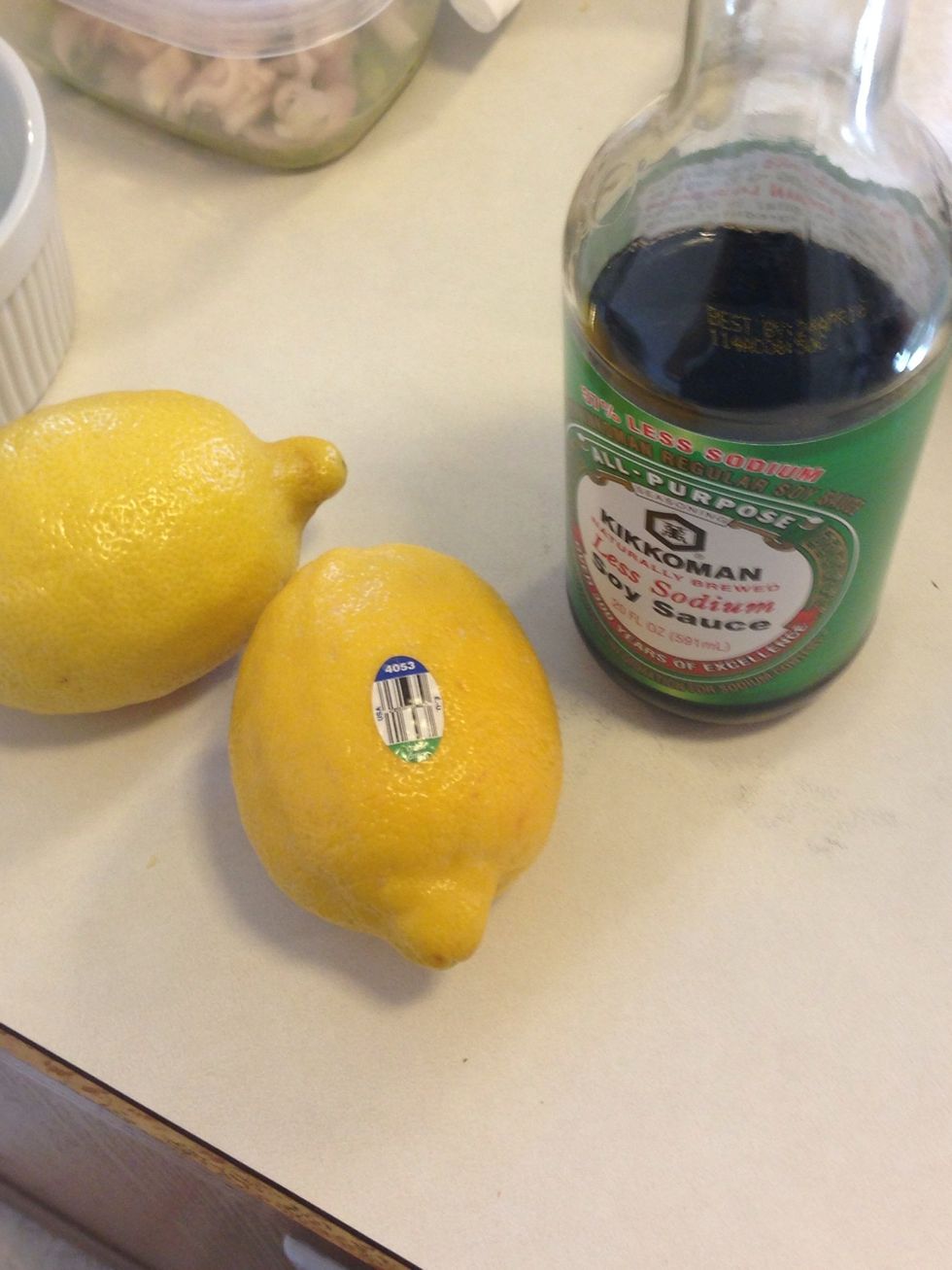 Ok the soy sauce and lemon juice, use a 3-2 part ratio I used about 1.5 cups of soy sauce to 1 cup lemon juice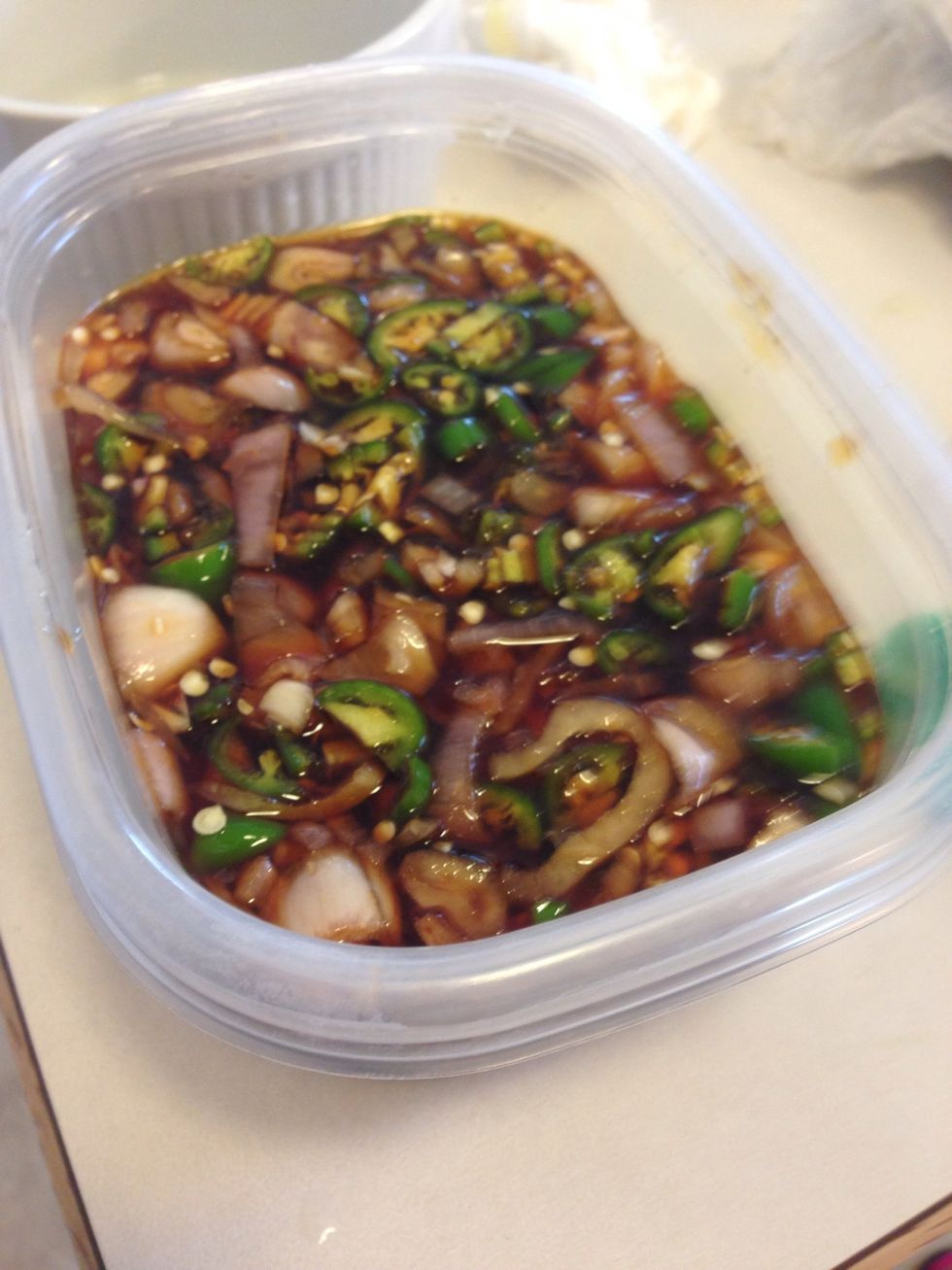 This gets better the longer it sits!
Ok, back to lumpia, get a few inches of oil hot in a pan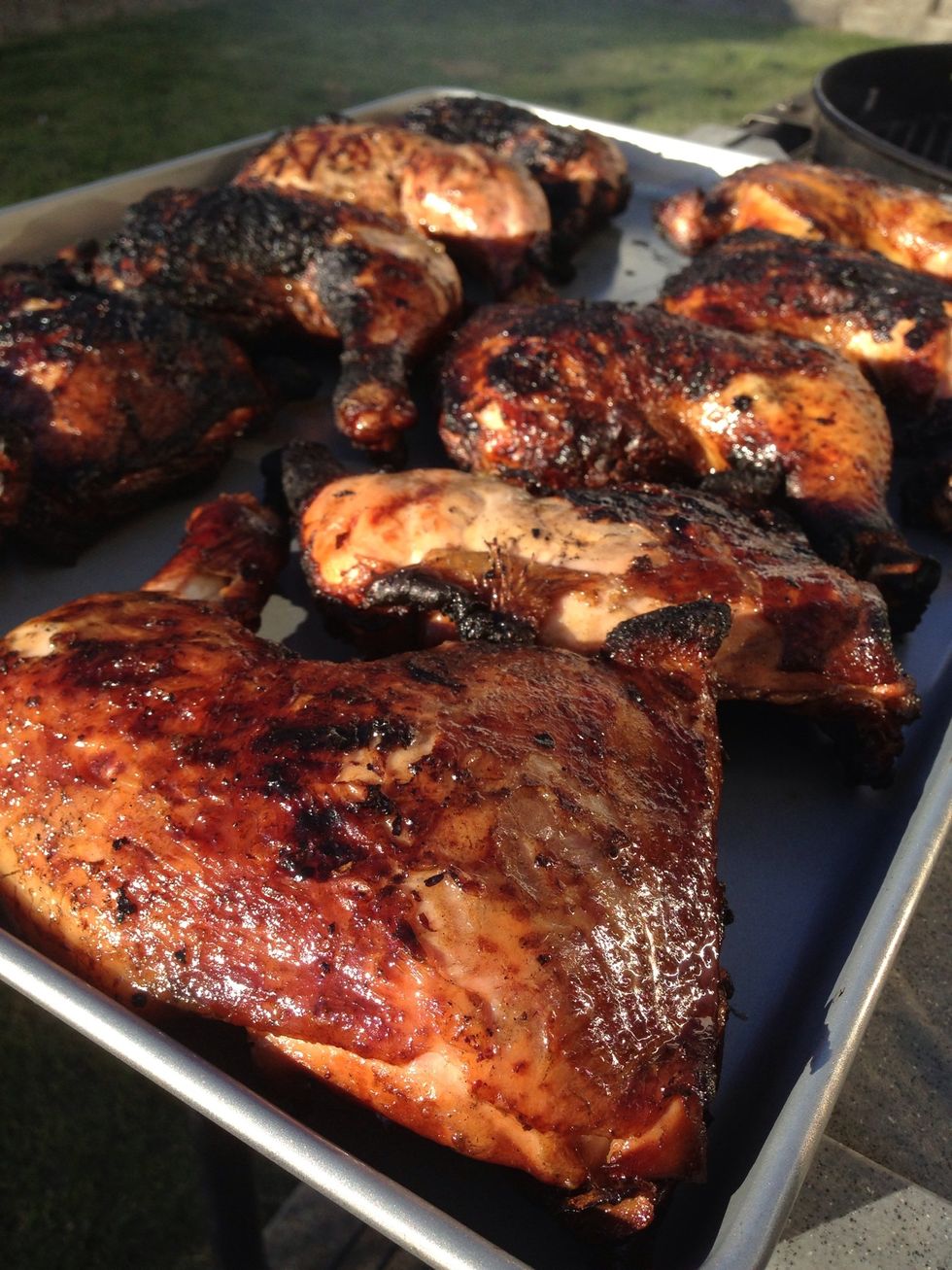 While it was heating chicken was done
Pull it and add it to a 250f oven to keep warm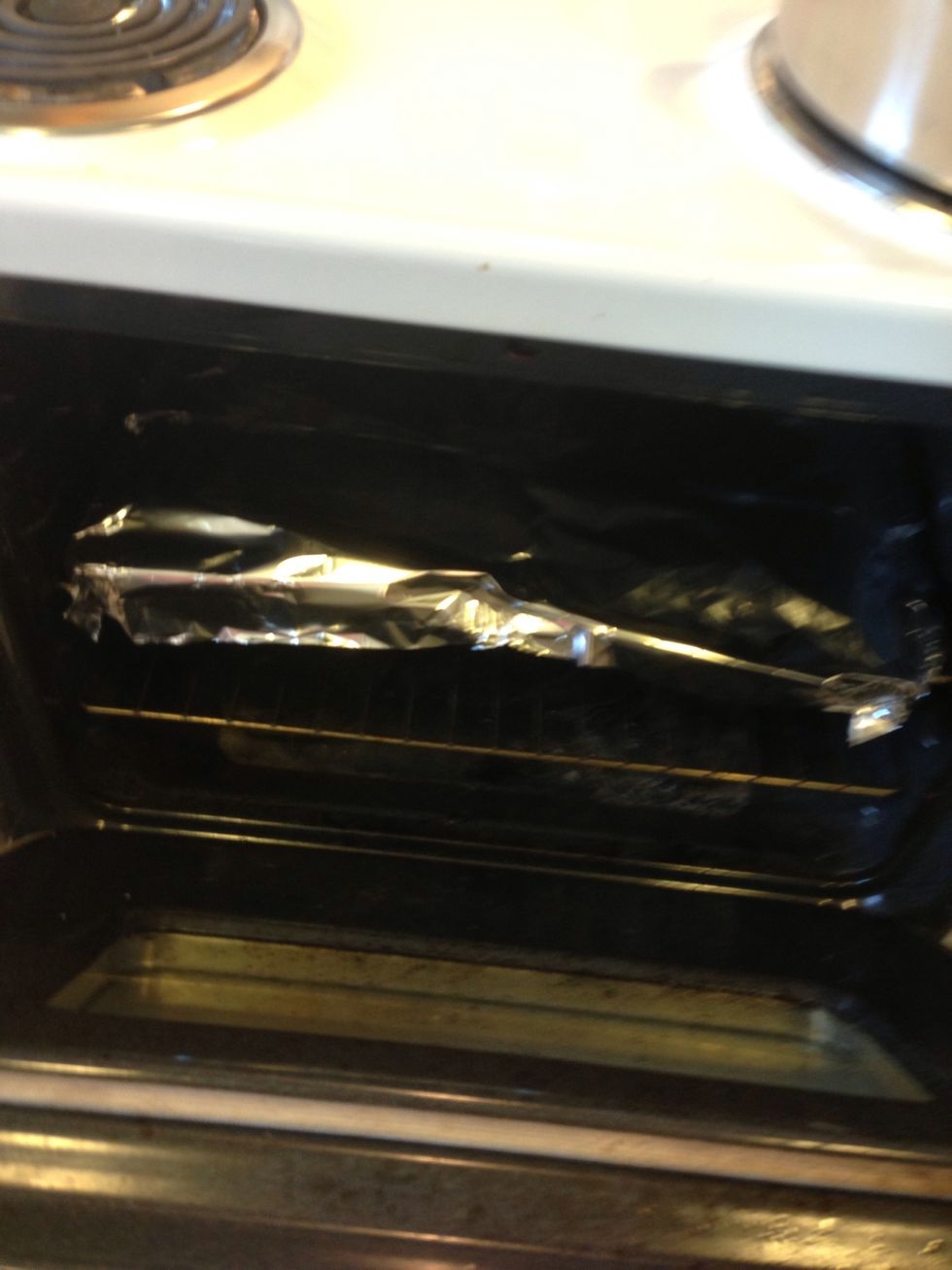 Covered with foil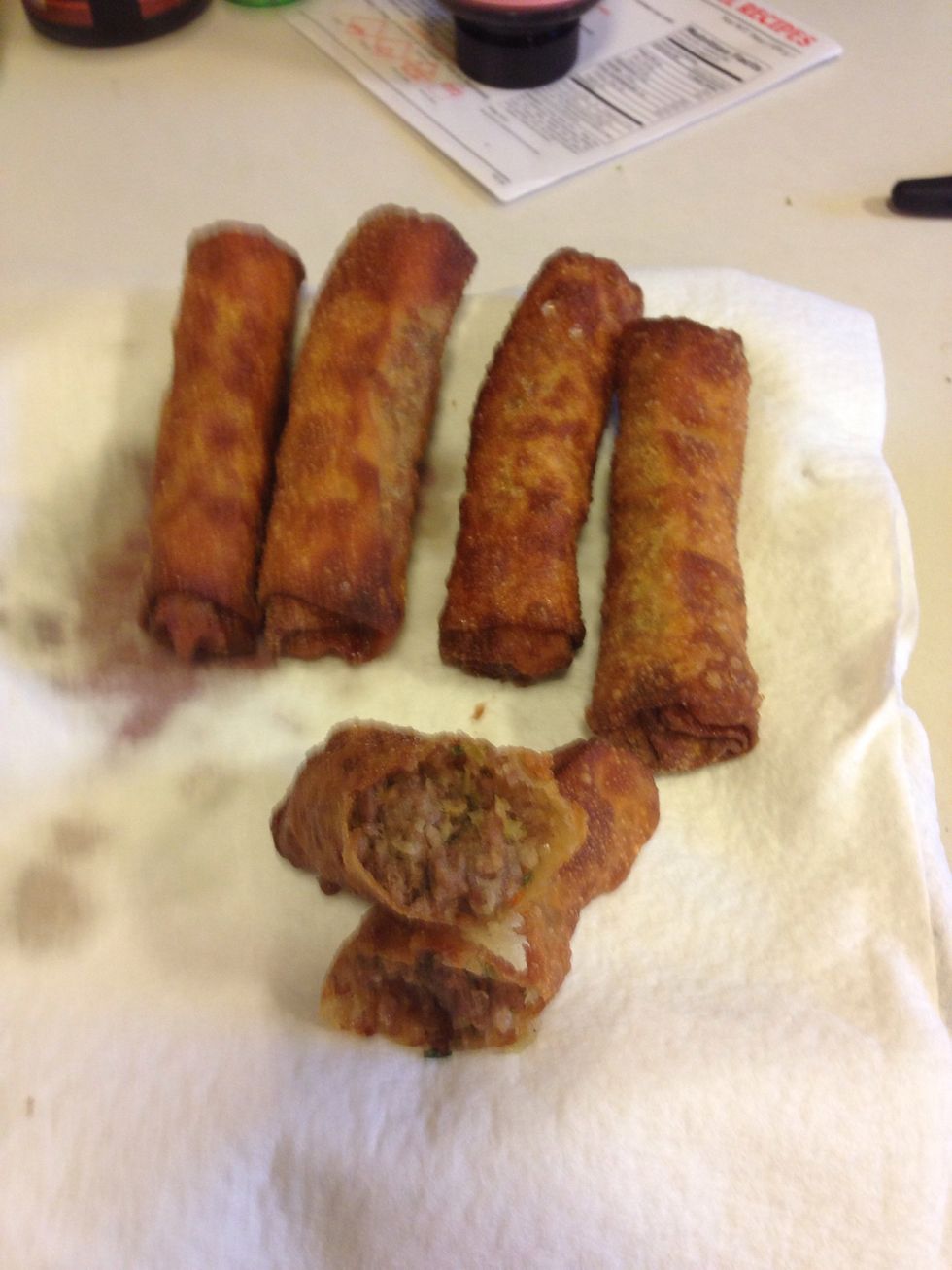 Fry lumpia until golden brown, again lumpia wrappers make a world of difference
Plate and enjoy the compliments!!! I'm sure I have some spelling errors with all the steps so please let me know! Check my other guides and Facebook the love of culinary creations. Until next time
I ran out of room on item list, please ask if you have any questions or comments, this is super simple to do, you have step by step directions and be a rock star for your next cookout!
2-5 pounds of chicken
Brown sugar
White vinegar
Reduced sodium soy sauce
Dark rum
Garlic 6-10 cloves
Onion 2
Ginger 2-3 inch knob
Garlic powder 3-4 tablespoons
Onion flakes 2 tablespoons
Peppercorns 3-4 tablespoons
Saifun noodles 1-3 packages
1-2 pounds chicken breasts sliced
1 package cabbage slaw mix
( or 1/2 head cabbage, I went the easy way)
6 celery stalks sliced
1 bunch green onions sliced
Salt and pepper
Garlic and onion powder
1/3-3/4 cups soy sauce
1/4-1/3 cups lemon juice
1/4 lumpia mix (below)
2 pounds ground pork
1 package slaw mix
4 cloves minced garlic
1 bunch green onion
Salt and pepper
Garlic powder and onion powder
Soy sauce
Lumpia wrappers (of you can find)
Jerome Moss
I am in the U.S. Navy, and I love to cook, I plan on retiring and opening my own restaurant. Please Enjoy my guides and thanks to everyone who shares theirs!